An Out-of-This-World Oman Itinerary
I had a long time to plan my Oman itinerary. As I divulged in the first blog post I wrote about my Oman trip, I'd aborted two planned visits in 2014 and 2017, so by the time I finally arrived in the Sultanate a couple weeks ago, I knew exactly where I was going.
On the other hand, planning a trip to Oman isn't necessarily easy. I've written this guide about things to do in Oman to be as simple and clear as possible, so that you can land in Muscat as clear about your own trip as I am in the present day, even if you begin as clueless as I felt all those years ago.
Practical Matters
When to Visit Oman
Ask a local, and they'll tell you the best time to visit Oman is winter. Disregarding the fact, for a moment, that "winter" is a relative term here, it's easy to see why this is the case. During a long warm season that lasts from as early as March to as late as October, high temperatures in Oman regularly exceed 40ºC, and can even approach 50ºC. One exception to this rule is if you want to see the famous Khareef monsoon in Salalah, which takes place primarily in July and August of every year.
Where to Stay in Oman
For most travelers, I'd venture to say that Oman hotels are disappointing. Attainable properties, such as Mutrah Hotel in Muscat and Zaki Hotel Apartment in Sur, are simple to the point of almost being basic; prices for luxury accommodations such as The Chedi Muscat are so expensive they're hardly worth it. Exceptions to this general rule might include Nizwa Heritage Inn and any number of desert camps in the Empty Quarter (I personally chose Sama Al-Wasil), but unless you are a luxury traveler on a relatively unlimited budget, don't expect much from hotels in Oman, no matter how many days in Oman you spend.
How to Get Around Oman
Regardless of what shape your Oman itinerary takes, and how many days to visit Oman you decide, you're going to need wheels. As is the case with most places in the GCC region, public transportation is non-existent; while private drivers and tours are available, they are just as cost-prohibitive as hotels like The Chedi. Rental cars are expensive, too—don't be fooled!—especially because many limit the number of kilometers you drive. The final price of my Oman rental car actually increased 30% because I exceeded the skimpy 900 km (for one week!) allowance.
As far as navigation in Oman, you should keep one somewhat obnoxious fact in mind: Google Maps does not work properly in Oman. As a result, if your rental car company does not provide a standalone GPS unit, I recommend downloading and familiarizing yourself with the Waze application prior to arriving in Oman.
Money, Costs and Communication
If you're asking yourself "is Oman expensive?" (I've dropped some hints above, in case you didn't notice), the answer is "yes." At minimum, you should expect to spend 150 USD per person, per day, assuming double occupancy—and probably much more. This converts to a per-person cost of about 60 Omani rials (OMR), the country's supernaturally valuable currency.
Oman has relatively good cell coverage, though SIM cards and plans are expectedly quite expensive. I bought an Omantel pack upon arrival at Muscat Airport and paid 15 OMR for a 15 GB package. This sounds like a lot, but over the course of nearly a week in Oman (much of it driving and using data for navigation the whole time), it evaporated quickly.
Places to Visit in Oman
Muscat
I've separately outlined why I don't necessarily believe that the list of things to do in Muscat is as limited as many have said, but I'll summarize it here for your convenience. It's true, to be fair, that most of these are concentrated in the port area of Mutrah—namely, Mutrah Fort, Mutrah Corniche and Mutrah Souq. The sole exception, at least within the city limits, is Sultan Qaboos Grand Mosque near the airport.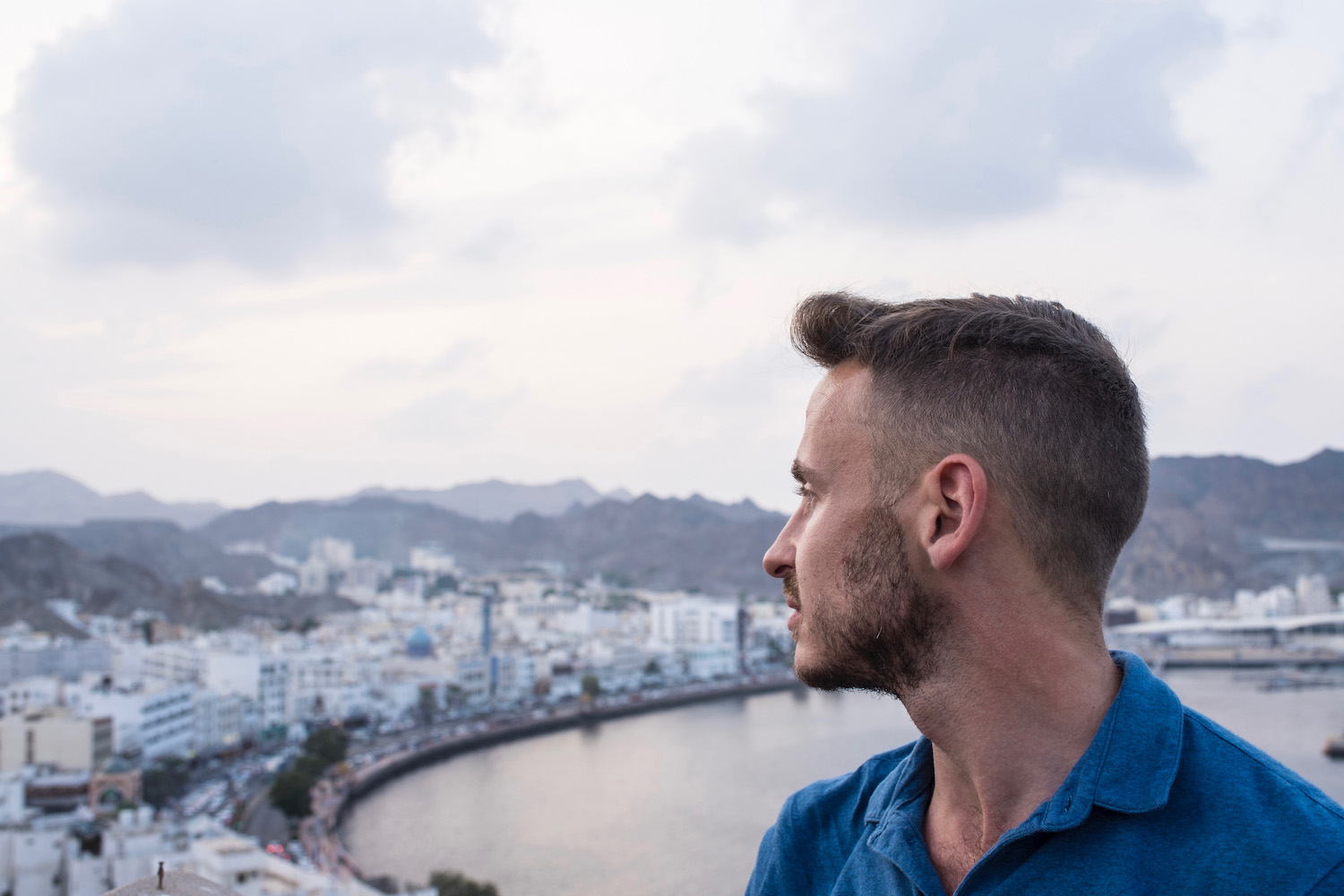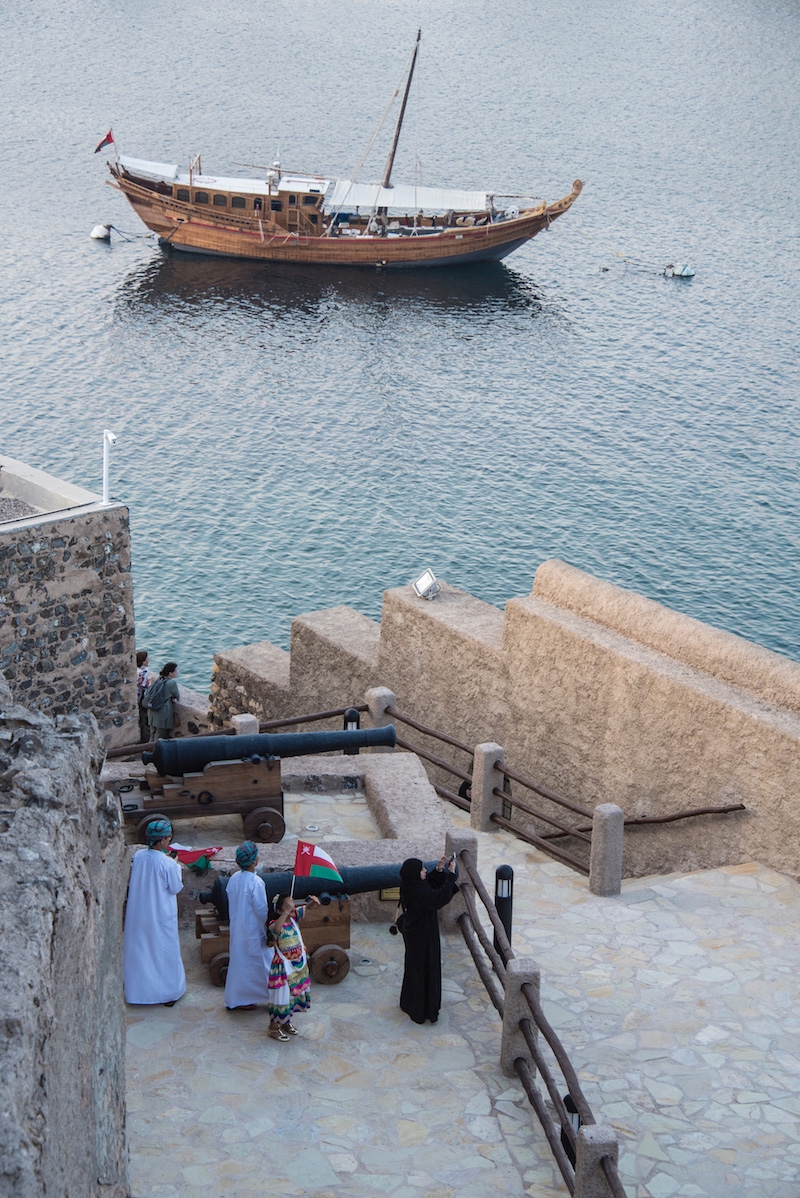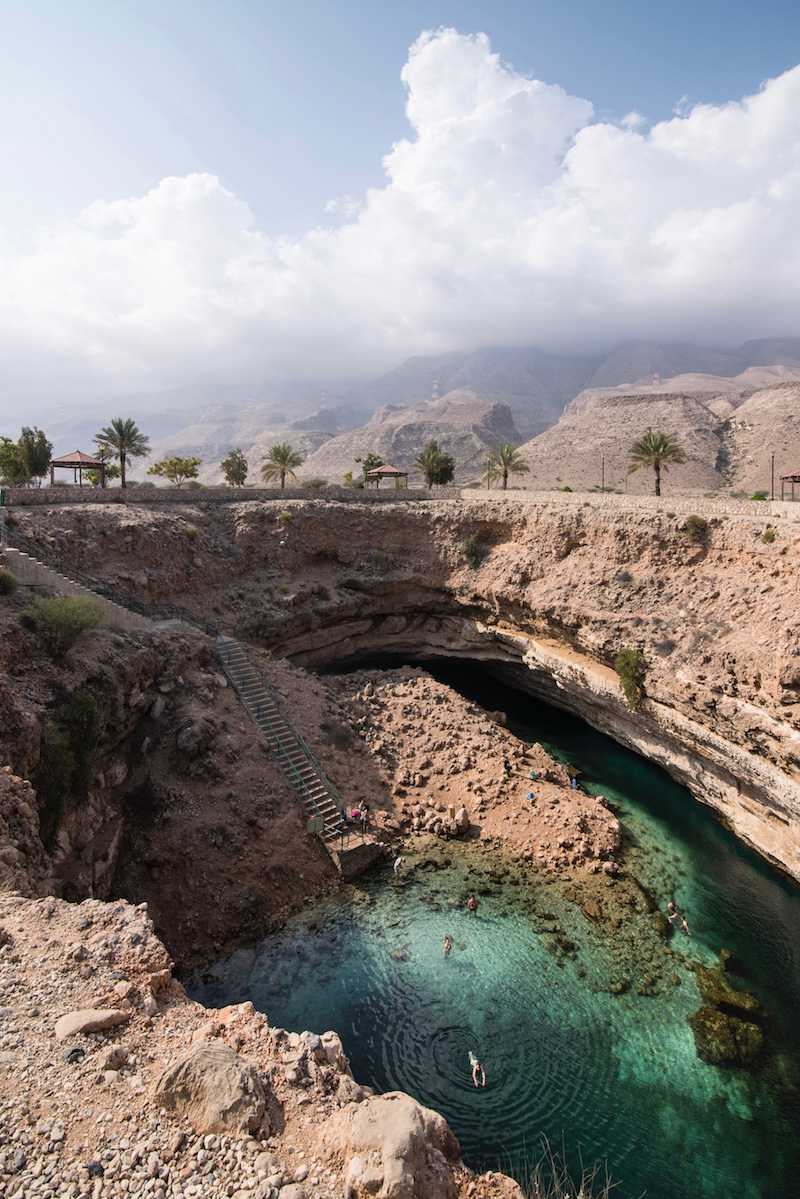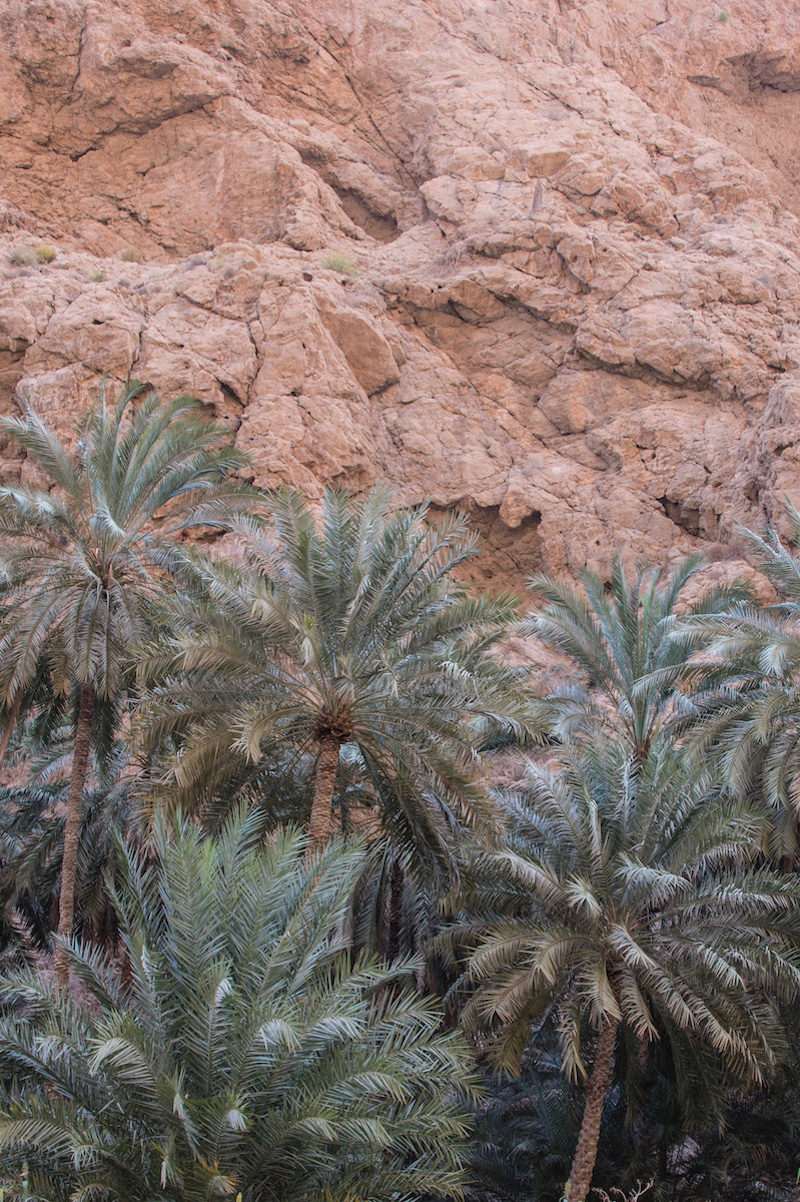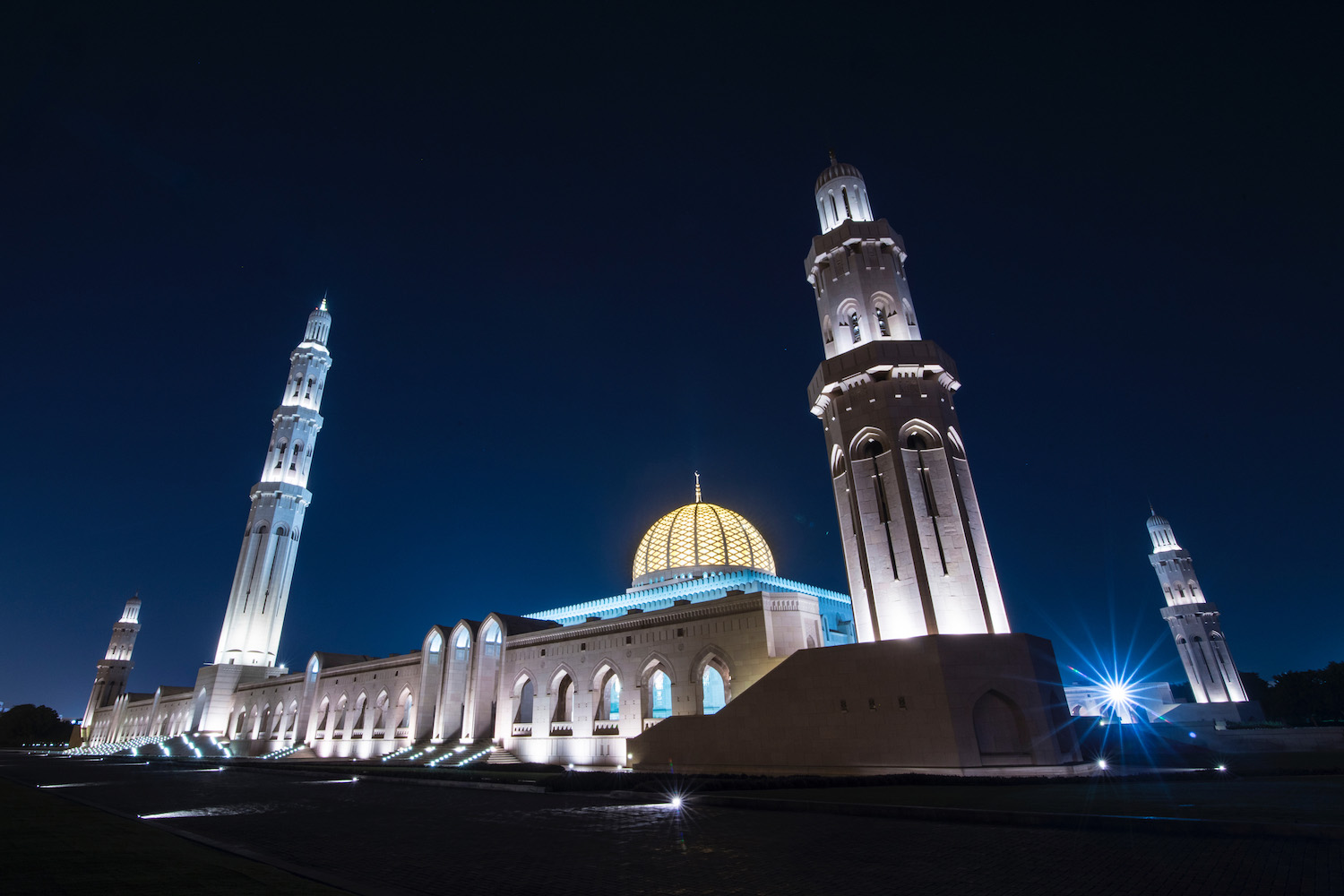 As far as how many days in Muscat you speed, keep in mind that many of the best Muscat attractions are outside the city. These include (but are not limited to) the picturesque Bimmah Sinkhole swimming spot and Wadi Shab, which is a place where you can enjoy an exhilarating hike and a relaxing dip among some of the most quintessentially "Omani" scenery in the entire Sultanate.

Sur
I'll continue my Oman itinerary and most others do with theirs: By driving eastward along the country's northern coast toward to the port city of Sur. Specifically, this entails heading to the stunning Al-Ayjah Old Town, and to the viewpoint of Al-Ayjah Watchtower, where you can look down on the city and at the traditional Dhow boats being built in its harbor.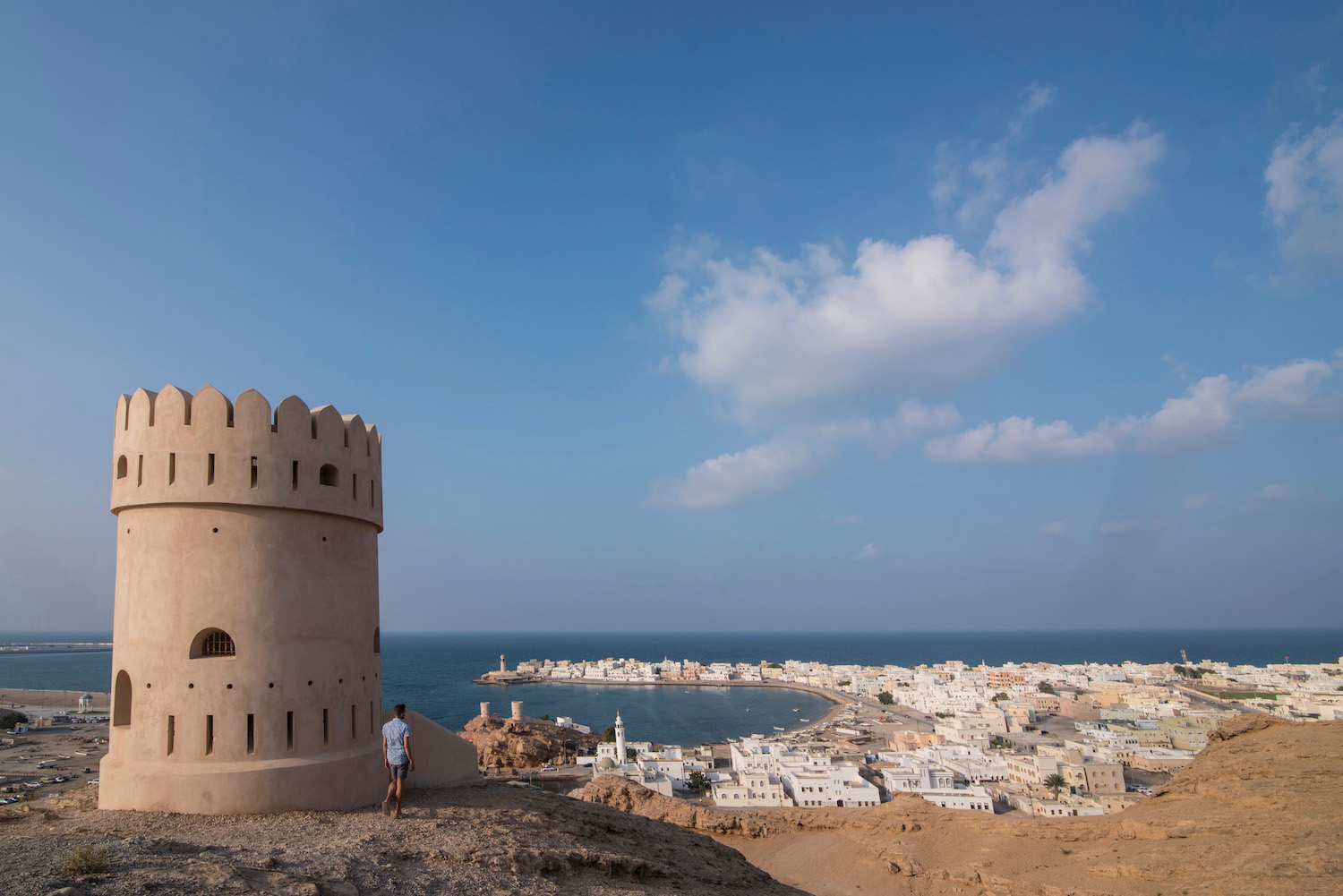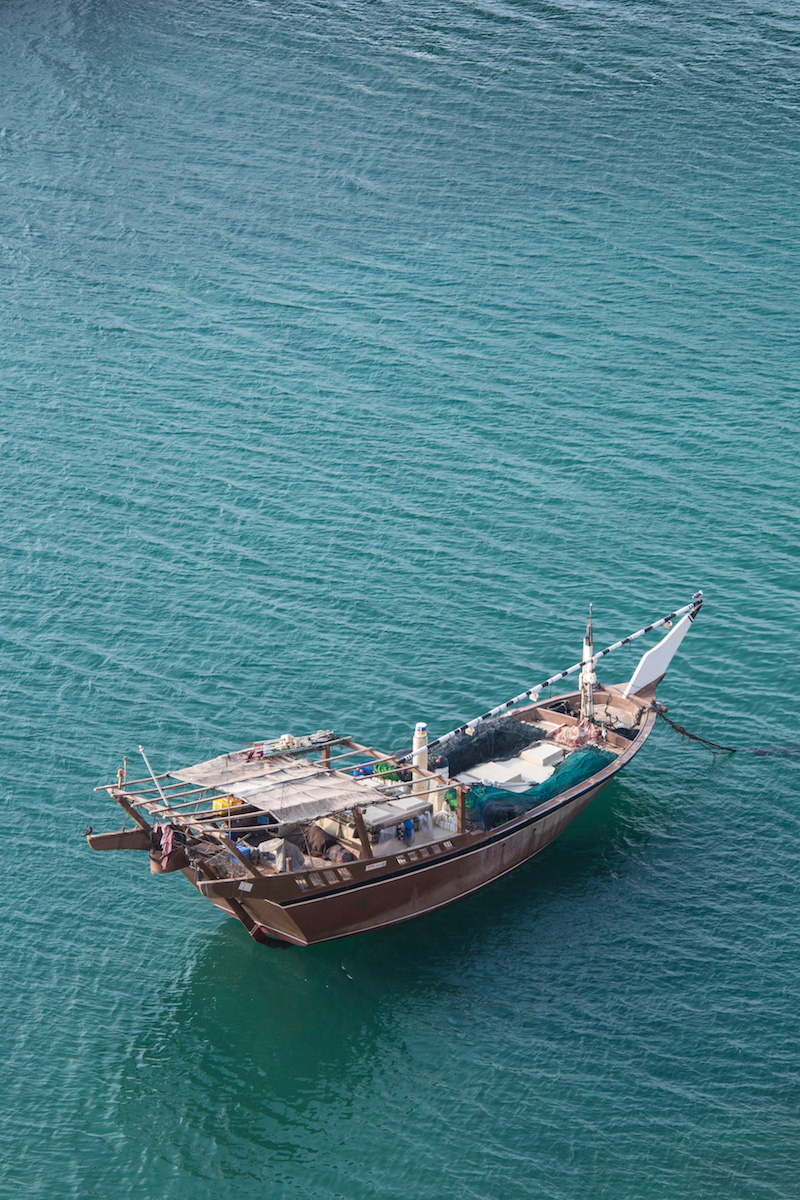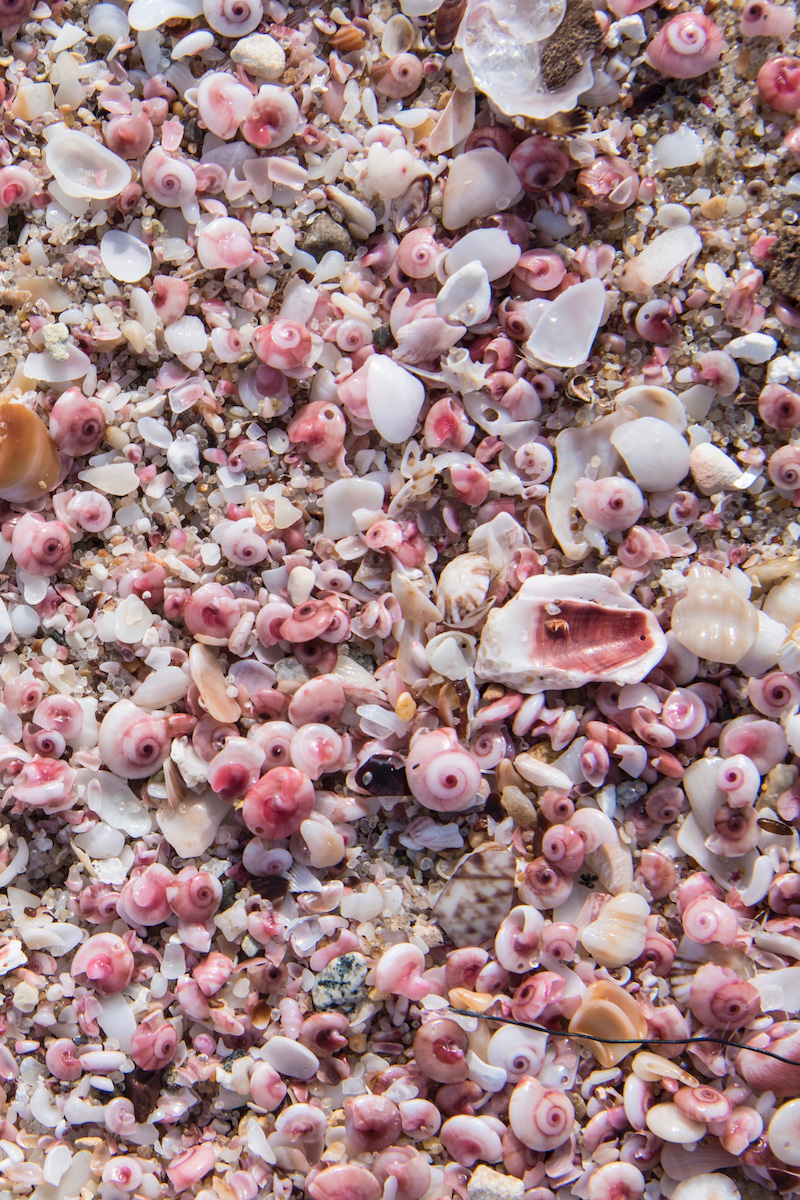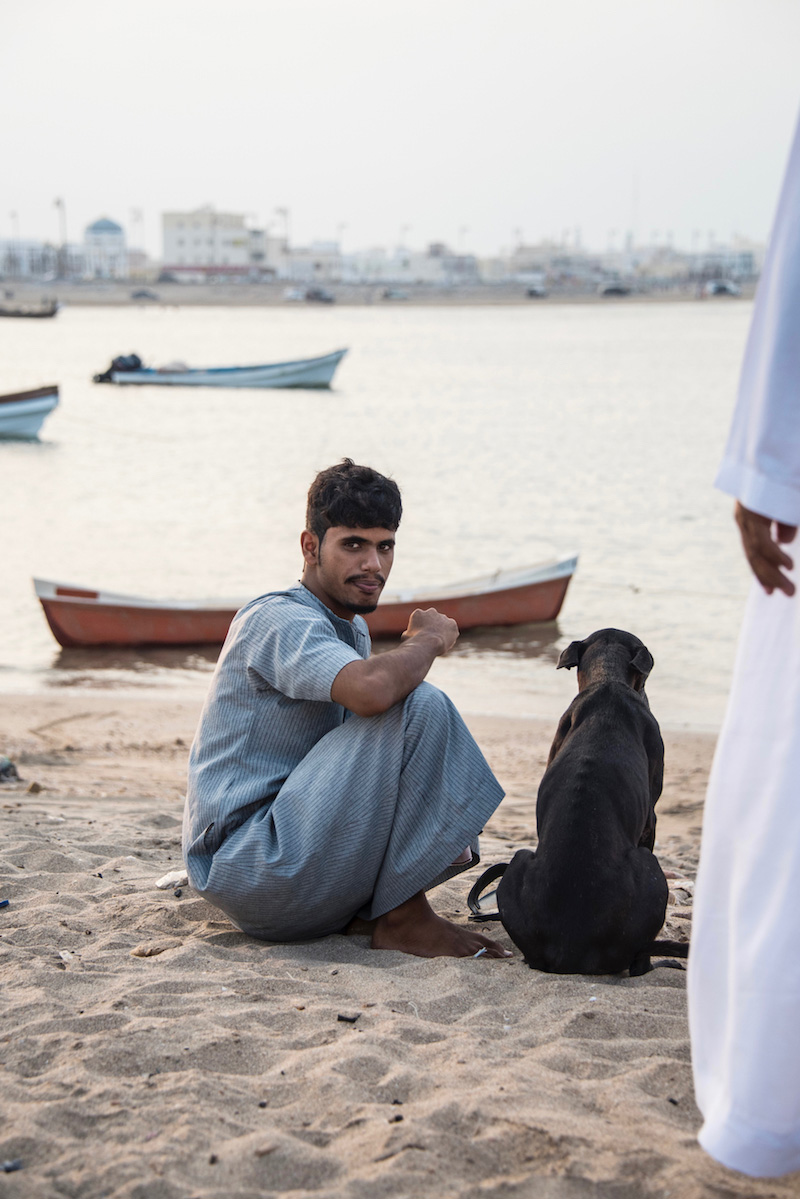 As is the case in Muscat, many things to do in Sur, Oman are actually outside the city limits. The most famous of these is Ras al-Jinz, where you'll find a sea turtle reserve. Turtles being fickle, as they were when I went? Not to worry. Ras al-Hadd beach, just a few minutes away by car, is another picturesque place to spend some time, even if there's no endangered wildlife at your feet.
Wahiba Sands, aka the Empty Quarter
While camping in Oman is possible everywhere, the absolute best place to sleep under the stars is amid the dunes of Wahiba Sands, which is also known (appropriately) as the Empty Quarter of the Sultanate. For your convenience, I've written an article that goes into greater detail regarding the sorts of places you can camp here, as well as the wealth of experiences on offer.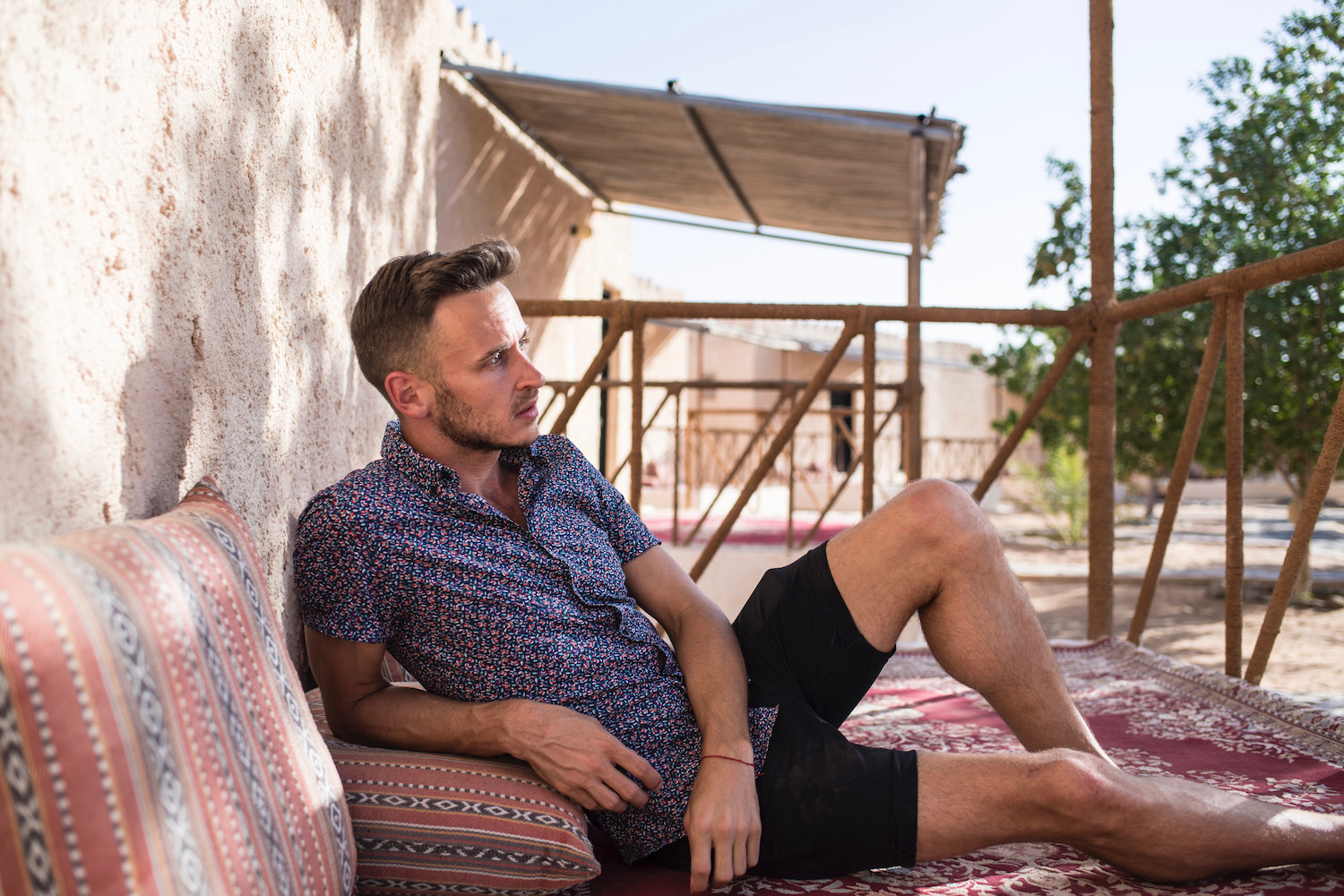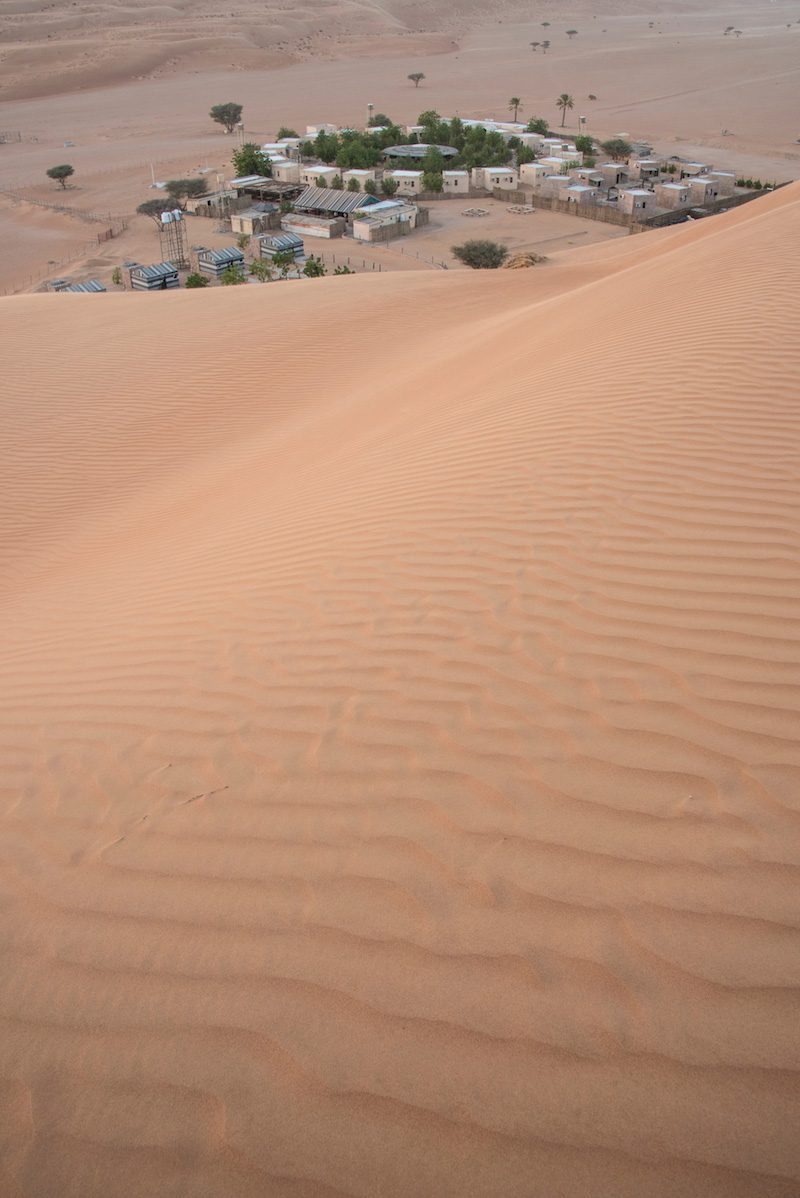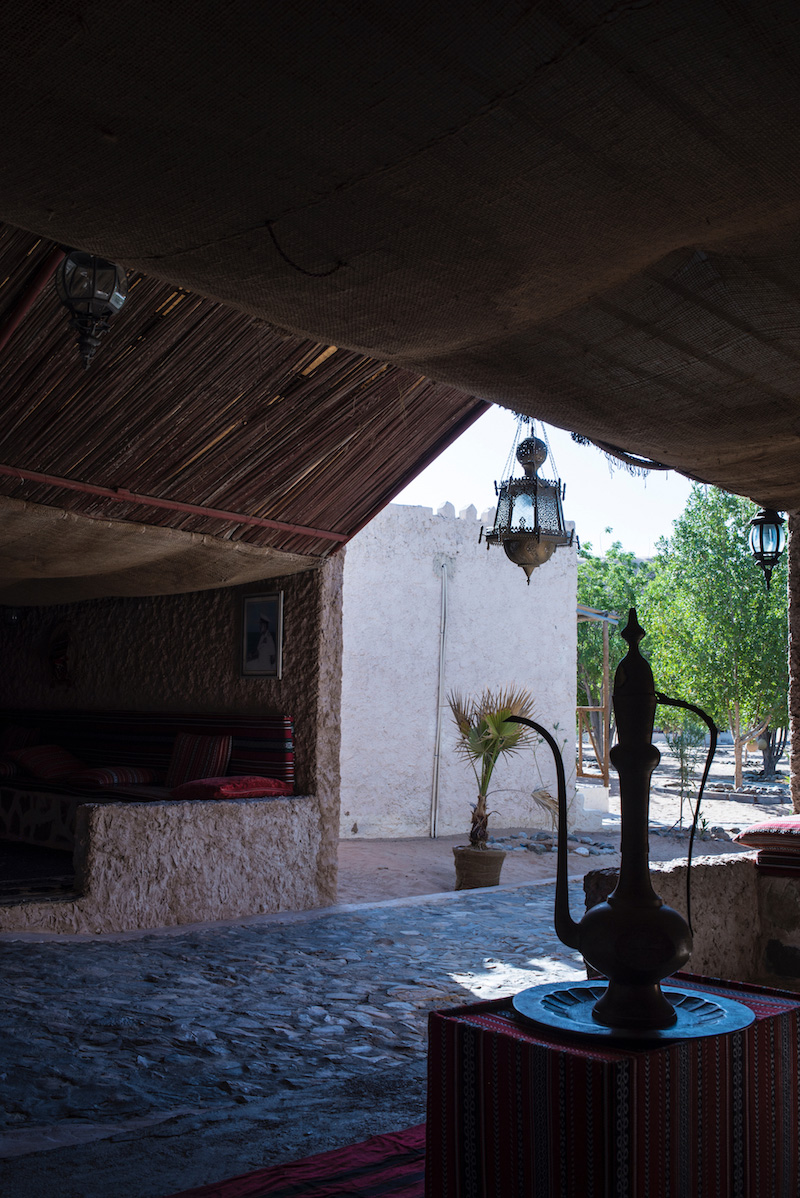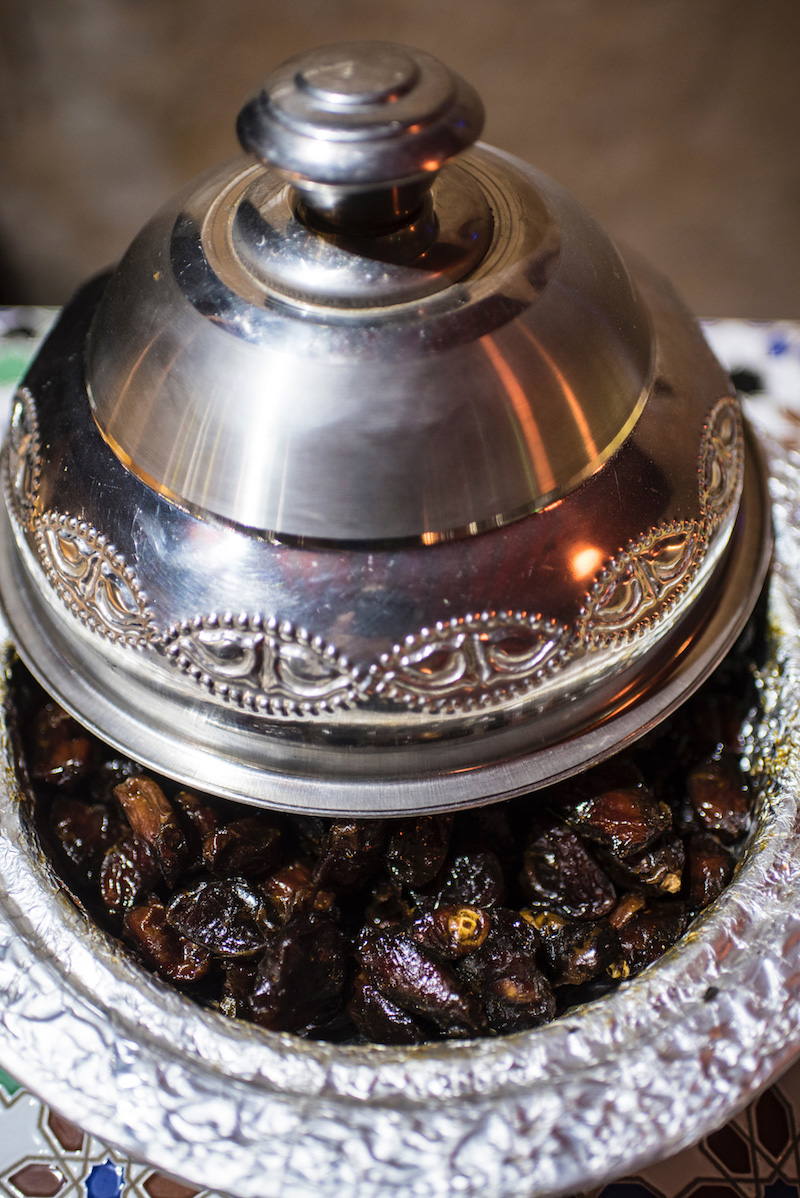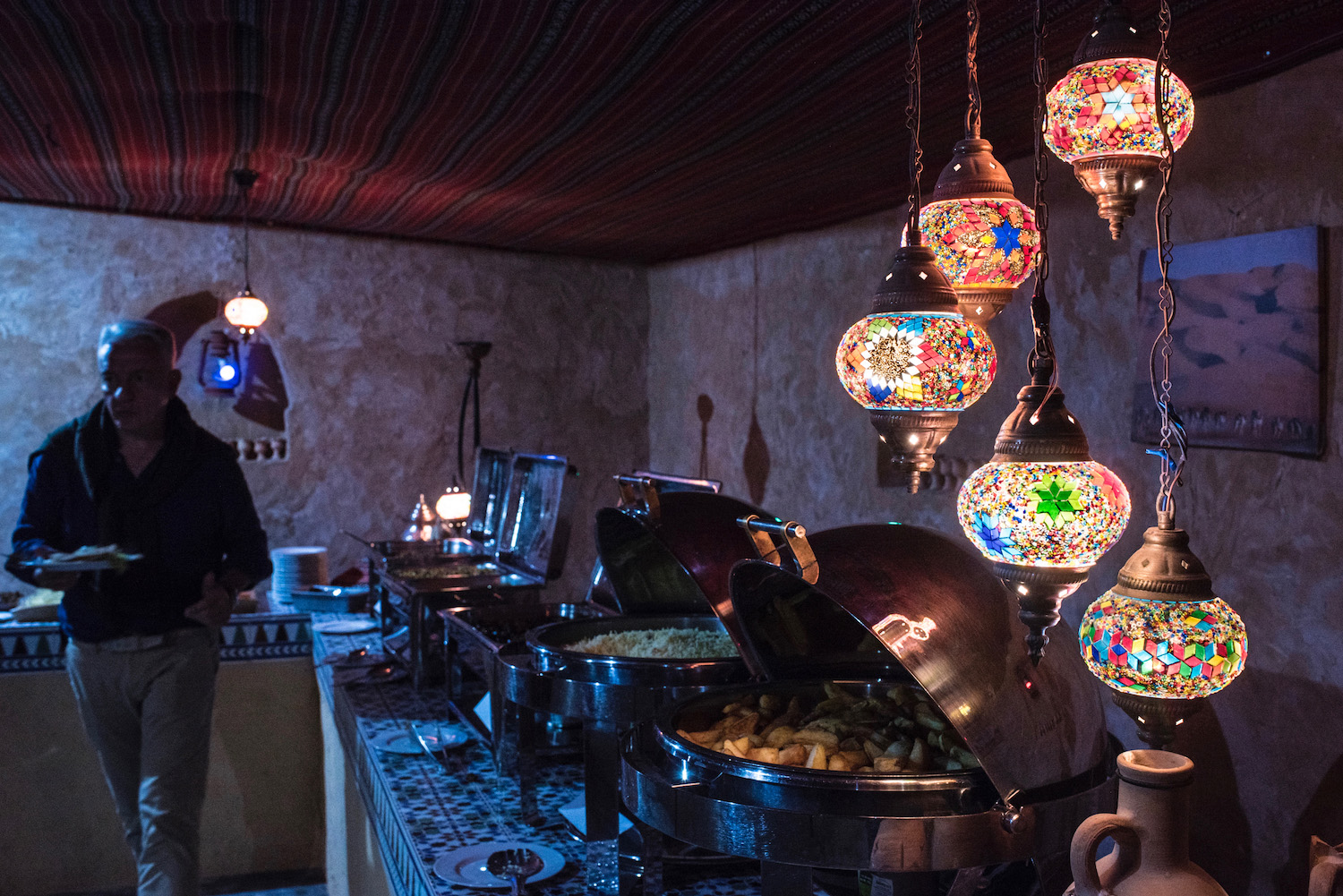 On the other hand, while I very much enjoyed my time here, it's probably the one "core" destination of this Oman itinerary (2 weeks or less), I'd jettison if I was limited on time. Reason being, it's not entirely different from desert adventures you can have elsewhere. In terms of topography alone, it reminds me of the desert tour I took in the far east of the Sahara in Morocco.

Nizwa and Jebel Shams
When it comes to beautiful places in Oman, these two places are usually near the top of any list. Historical Nizwa is famous for the massive Nizwa Fort, while the most popular hike in the vicinity of Jebel Shams, the Sultanate's highest peak, takes you to the rim of a formation that's known as Oman's Grand Canyon.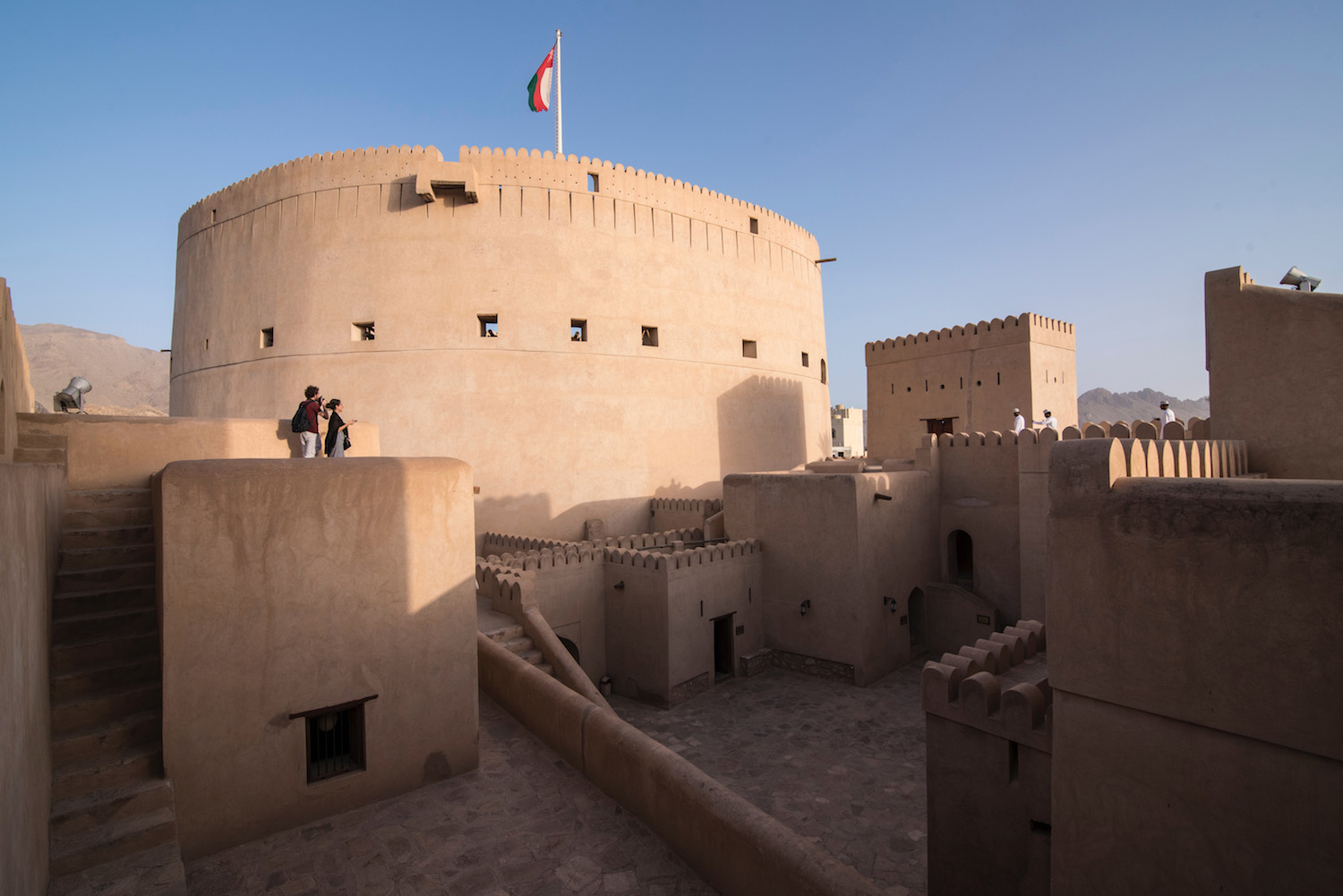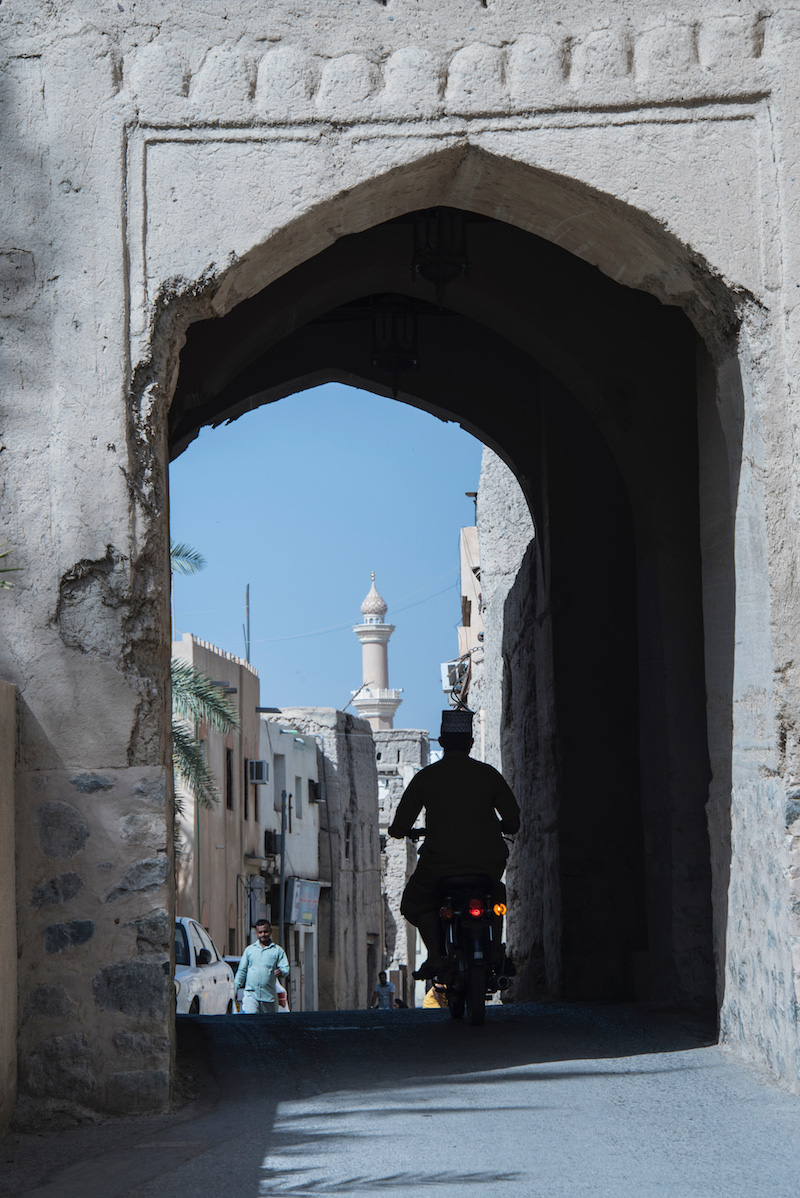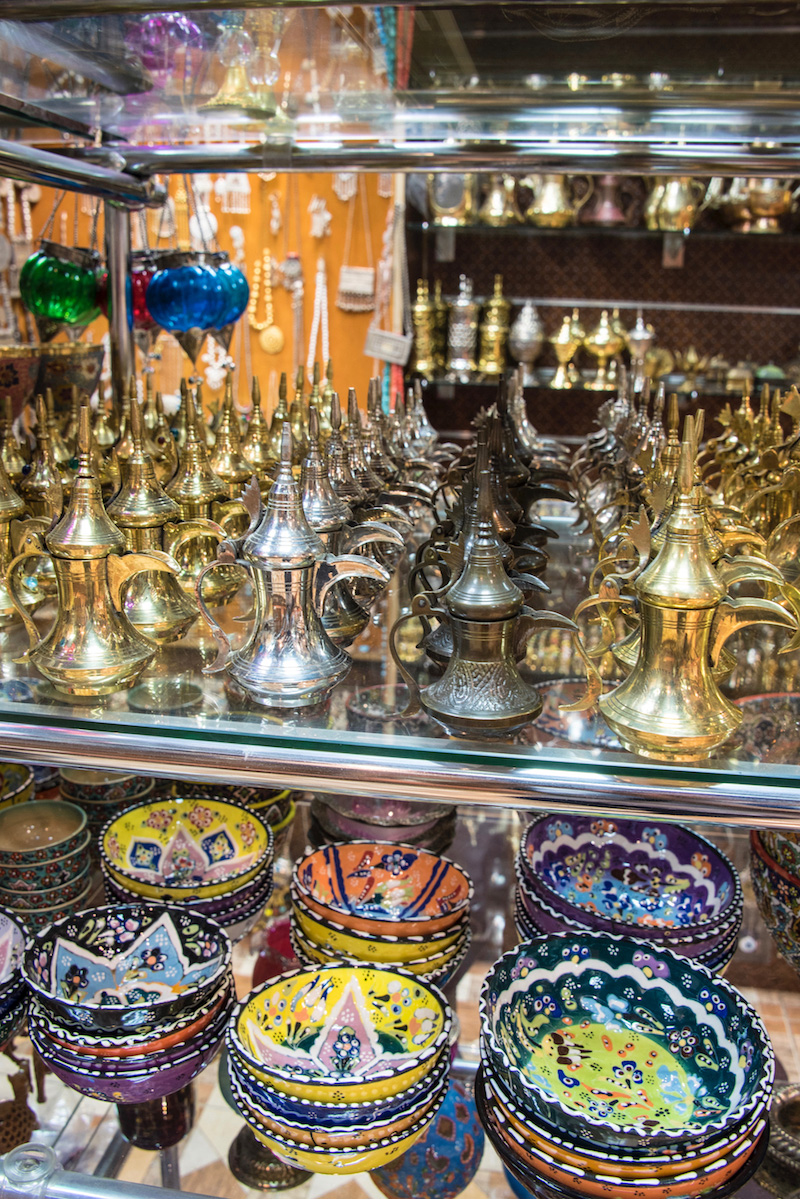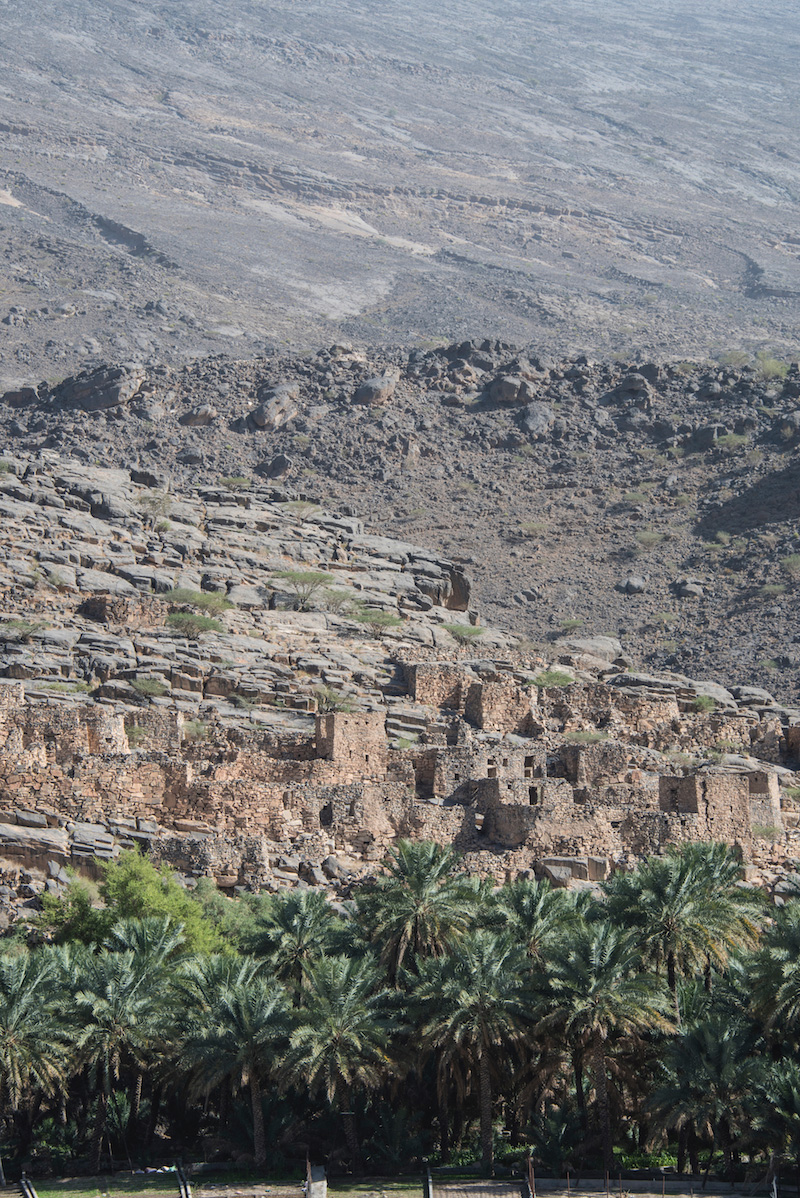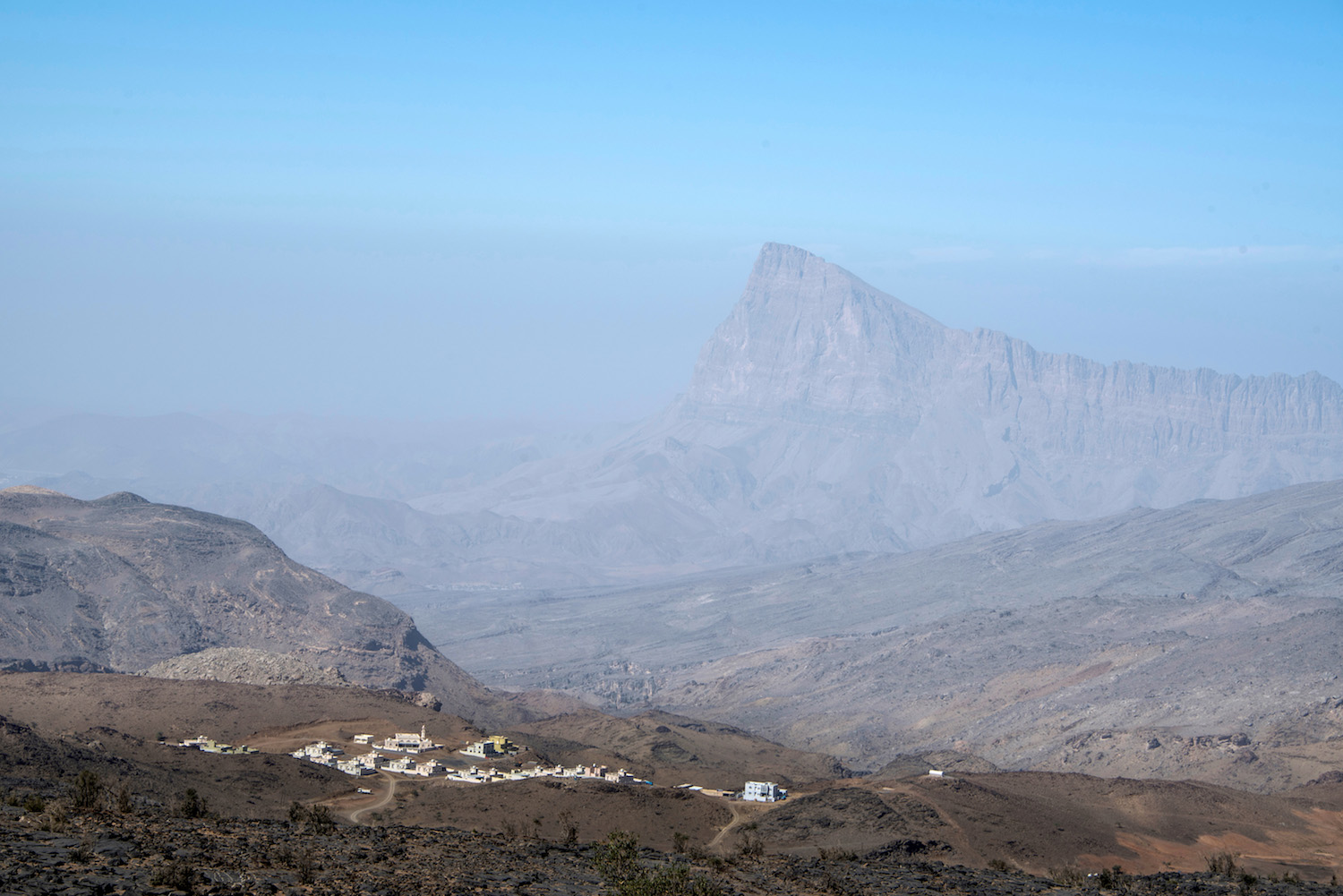 I personally liked pairing a night and full day in Nizwa, which was once the capital of Oman, with a day hike along the Balcony Walk at Jebel Shams. Keep in mind, as I noted in my Jebel Shams blog post, that you don't necessarily need a 4×4 to access the parking lot for this hike, though many touts will try to sell you 4×4 transfers.
Salalah
Not every Oman itinerary includes an excursion to Salalah, largely because of how far it is from the other destinations I've just listed—a minimum of 10 hours' driving time, or an hour flight that's often subject to delays. However, I definitely recommend visiting Salalah, even if you don't come during the Khareef: It's home to the kindest people in Oman, which is an exceptionally kind country in general.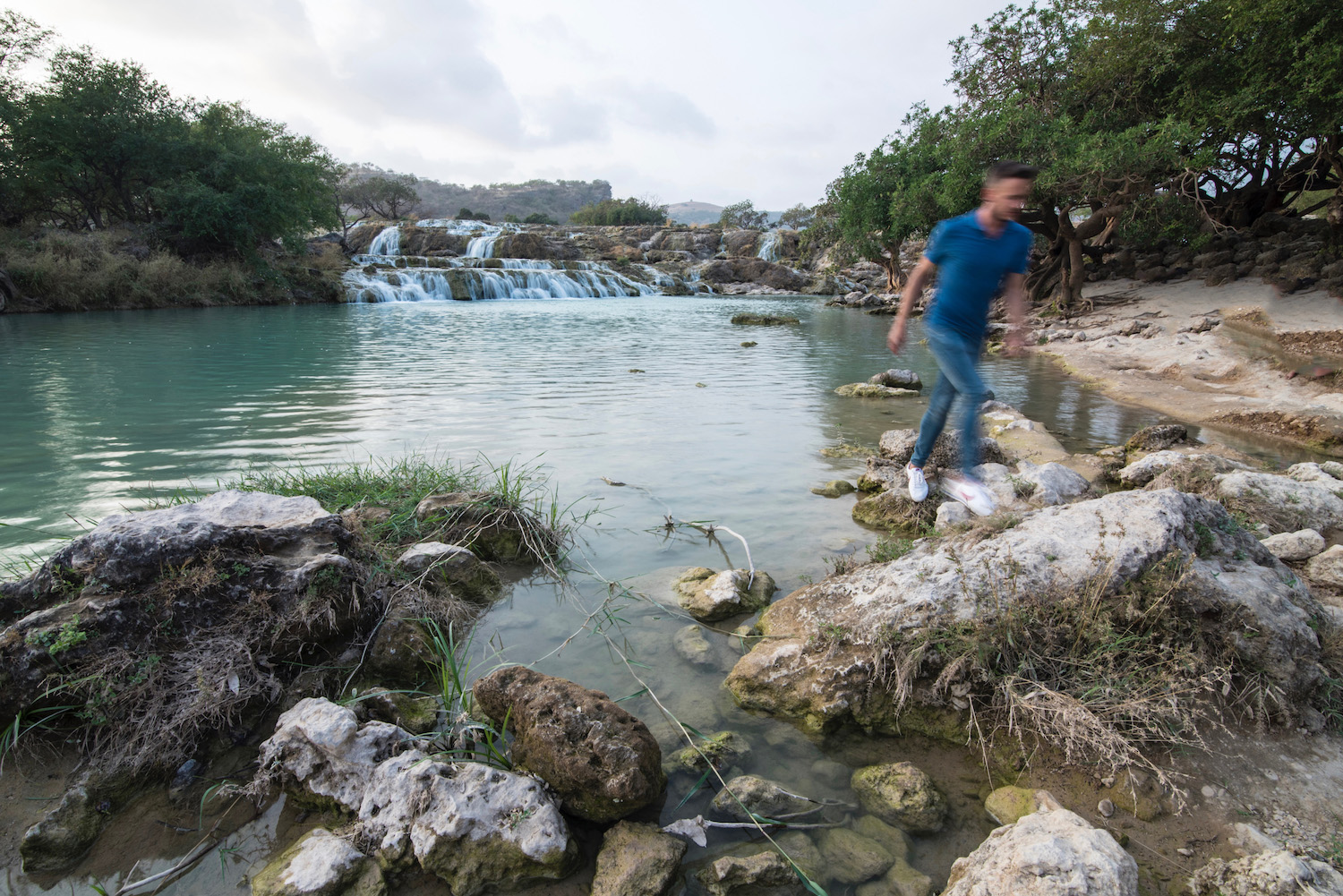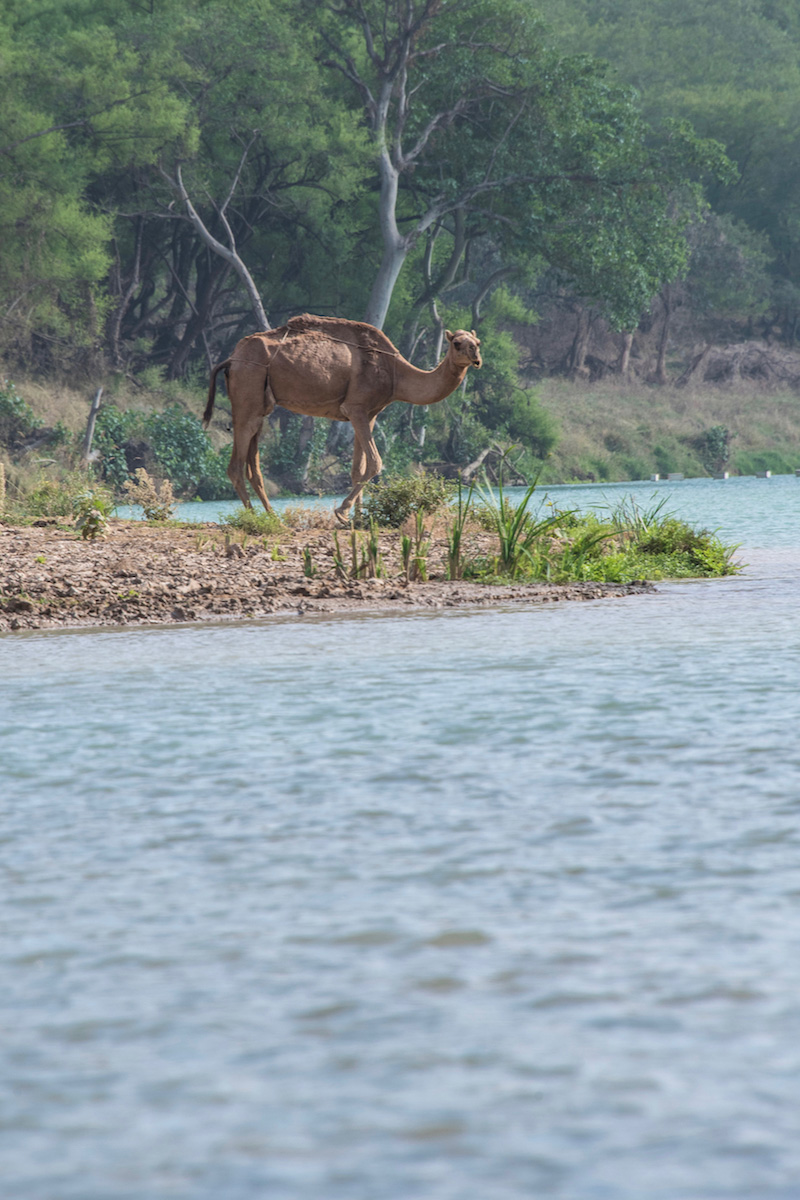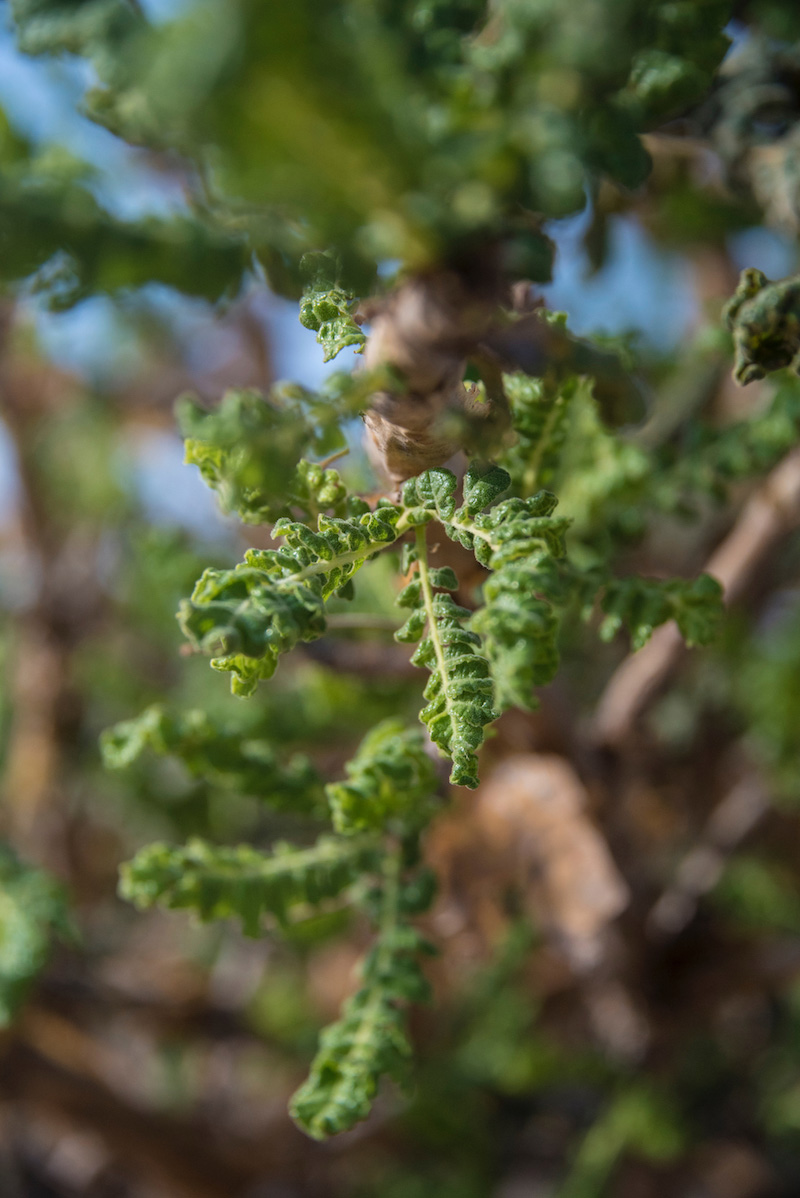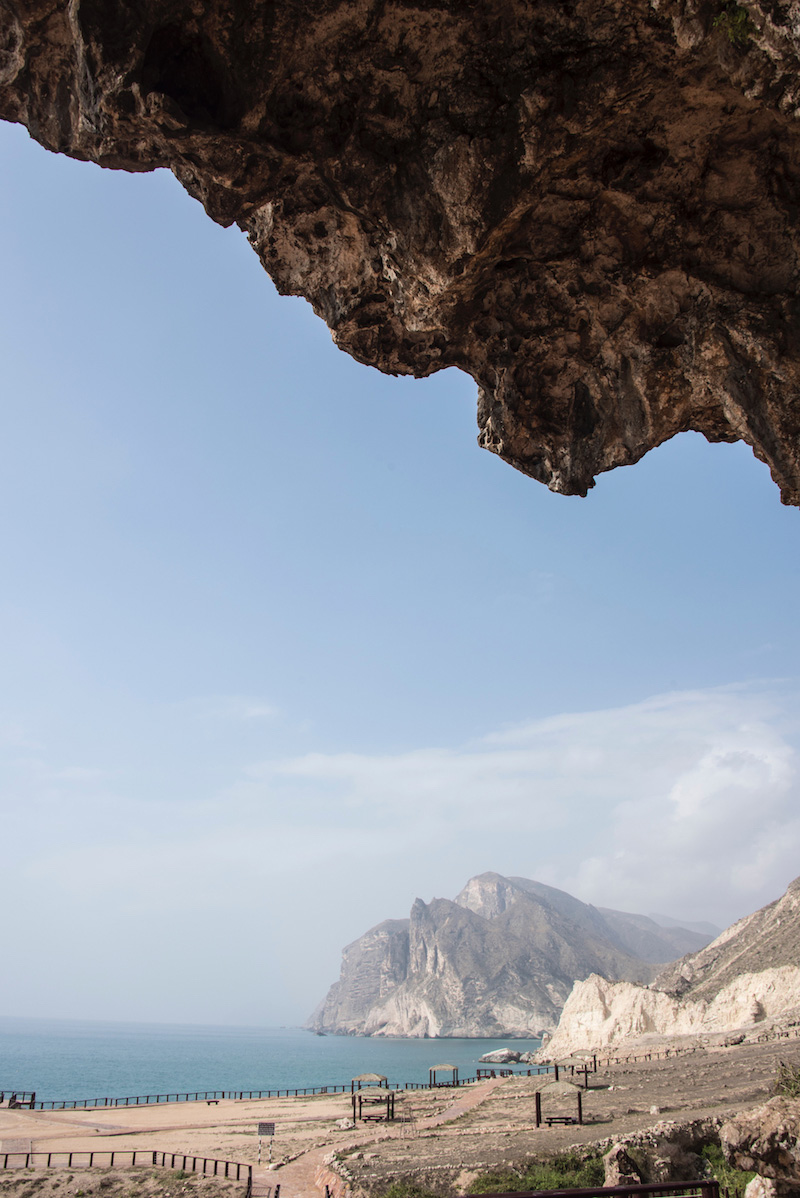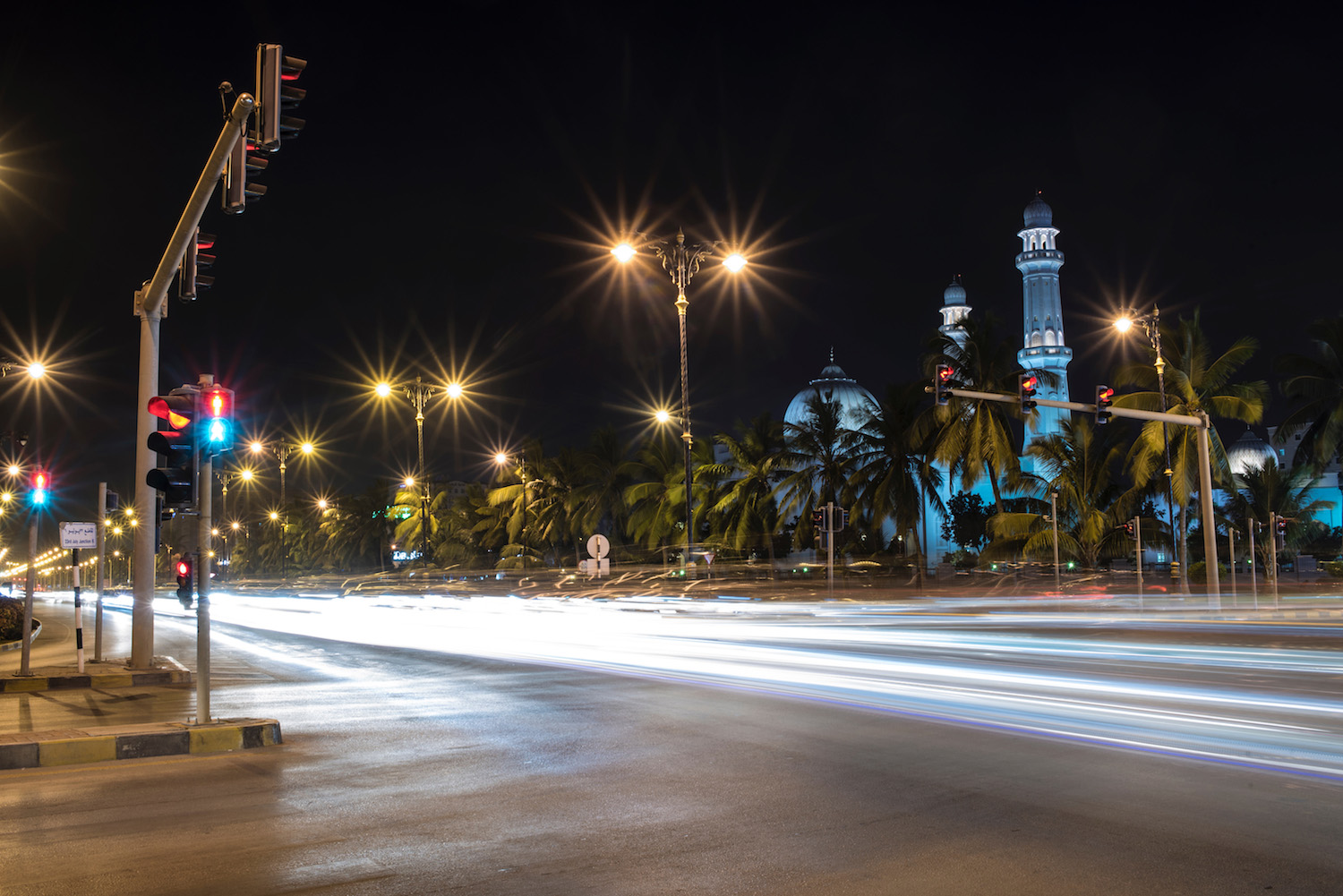 To be sure, the best places to visit in Salalah, Oman are beautiful regardless of how much water flows here. Wadi Darbat and its waterfalls are lush for weeks and even months after the last rains fall; the frankincense forest of Wadi Dawkah is peaceful 365 days per year. The same can be said about the dramatic beach of Al Mughsail, and stunning Sultan Qaboos Grand Mosque, surrounded on all sides by Salalah's (regionally) famous coconut palm trees.

Other Oman Destinations
If you've ever thought of traveling from Dubai to Oman, the place in the Sultanate where you'd be bound for is the Musandam Governorate. Centered around the city of Khasab and boasting so-called "Arabian Fjords" as its main attraction, Musandam is an exclave, which means it's a part of Oman that's totally surrounded by the UAE.

There are certain other destinations that you might include in an Oman itinerary besides this, of course, such as Masirah Island off the country's east coast, which is perhaps an even better place to spot turtles than Ras al-Jinz near Sur. For the vast majority of travelers, however, I've covered basically all the places to visit in Oman.
How Long Should You Spend in Oman?
How long to stay in Oman? Well, the topic of how many days to spend in Oman is a somewhat contentious one. While Oman appears rather large on the map, for example, much of the country is uninhabited; you realistically only need a day or two to get a feel for what's on offer in the sand that takes up most of its land area. The amount of ground to cover is even smaller if you plan to stick to the "triangle" of Muscat-Sur-Nizwa, rather than flying to Salalah (as I did) or Musandam (as I originally planned to).

In general, when it comes to the question of how long in Oman, I'd say one week in Oman is a good place to start—this will enable you to spend a night in Muscat, a full day driving to Sur, and several days exploring the seaport of Sur, the dunes of the Empty Quarter, the old city of Nizwa and towering Jebel Shams before returning to the capital and flying home. If you want to visit Salalah as well I'd increase your trip length to 10 days; 2 weeks in Oman should allow you to see Musandam, in addition to all the rest of Oman. When it comes to Oman, how many days you spend can become a matter of necessity given all the places there are to visit. Some travelers will spend 1 week in Oman; others only have 3 days in Oman to spare.
FAQ About Oman Travel
Is Oman safe for travel?
Oman is an extremely safe country, with low levels of crime and few natural disasters. The main danger of traveling to Oman is the insane speed at which people drive on the country's highways—over 120 km/hr in many cases.
Is Oman expensive to visit?
Given that you can expect to pay no less than 150 USD per person, per day in Oman—and that's for a relatively modest experience—I would definitely say that Oman is expensive to visit. With this being said, you do get what you pay for; the travel experience in Oman is very high in quality.
The Bottom Line
I can't be humble here—no other Oman itinerary you find online will lay out your options for traveling the Sultanate as clearly, concisely or in color so vivid as I have. Whether you spend a week in Oman (or less) seeing core destinations like Muscat, Sur and Nizwa, or extend your trip to explore lush Salalah or the fjord-filled exclave of Musandam, planning a trip to Oman has never been as simple as I've made it for you in this Oman travel blog. With this being said, you shouldn't feel ashamed if you still need help—I'd love to create a custom Oman trip for you, whether you simply can't decide how long to spend in Oman or you need a full Oman travel itinerary.