Thailand is a place that will always feel like home to me, no matter how long it's been since I actually lived there. There is no dilemma in my life for which walking through the pearly gate at Suvarnabhumi Airport can't provide resolution and clarity.
My having spent literal years in Thailand over the past two decades benefits you, too. Whether you're unsure about how long to spend in Thailand, or where to go once you finally get there, I'll offer you more insights over the next several paragraphs than any guidebook you'll buy.
The idea is that once you've reached the end of this post, you'll be able to assemble a complete Thailand itinerary. Whether you plan to spend 2 weeks in Thailand, or stay in the Kingdom for a month, your next trip to Thailand starts here.
Practical Matters
When to visit Thailand
There's the question of how long to spend in Thailand—and the question of when to go. Almost without exception, the best time to visit Thailand is between about November and April, when the weather is relatively cool and when there's relatively little rain. Do be mindful if you visit after January 1, however, as both Bangkok and Chiang Mai have a tendency toward smog during the earth months of the year.
Where to stay in Thailand
Thailand is one of the cheapest countries in the world for five-star hotels—but you don't have to stay in super high-end places to feel the Kingdom's unbelievable hospitality. In fact, no matter how much or little I spend on a hotel, almost everywhere I've slept in Thailand has been unforgettable. Even if you don't end up staying at the specific places I'm about to list, I hope they point you in the right direction.
My Favorite Hotels in Thailand
If you're planning to be in Bangkok, find a great place to stay no matter which part of town you prefer. In the old town on the river, I love spots like Chakrabongse Villas and Sala Rattanakosin. In the modern city, meanwhile, I've made my home in hotels ranging from Silom's SO Bangkok, to the Hotel Muse on Langsuan Road, to Anajak Hotel near the Phaya Thai Airport Rail Link terminus.
Up north, meanwhile, there are just as many amazing hotels. In Chiang Mai, if you don't splurge at the Four Seasons Resort Chiang Mai, stay at a simpler (but no less charming) property in-town, such as i Lanna House or 99 the Heritage Hotel. In Chiang Rai, I love both the Four Seasons Tented Camp in the Golden Triangle outside the city center, and simple Baan Jaru within it. In Lampang, you won't find any place better than The Riverside Guest House.
There are so many great hotels in southern Thailand, I almost can't count them. These range from beach properties like the luxurious Rayavadee in Krabi's picturesque Railay area, to urban hotels like the Casa Blanca Boutique Hotel in Phuket Town. You'll likewise find great hotels both on the tourist trail (Melia Resort in Koh Samui) and far off the beaten path, such as The Aleenta in Phang Nga province about an hour north of Phuket.
How to get around in Thailand
No matter how long in Thailand you decide is right for you, you'll want to get around the Kingdom as quickly as you can. In many cases, this is a matter of domestic flights from Bangkok's Suvarnabhumi and Don Mueang airports (or connecting via them). In other cases, you'll need to take multi-modal transport. To reach Koh Tao or Koh Pha Ngan islands, for example, you'll need to first fly to Koh Samui, then board a ferry or catamaran. Traveling from Chiang Mai to Chiang Rai, on the other hand, tends to involve either a private car or a bus.
No matter how you think you might need to get around, search 12go.com below for all your Thailand transport needs:
Money, costs and communication
Thailand isn't as cheap as it used to be, though it's still relatively affordable. Speaking in terms of Thai Baht, you'll realistically need at least 3,000 (or around 100 USD) per person, per day in order to have a good time here. When I first started traveling in Thailand in 2010, the number was less than half that. Another interesting quirk? While Thailand is increasingly cashless for locals, due to locally-issued QR codes, you'll definitely want to have some physical THB on hand for every day purchases (even though hotels and "nice" restaurants take credit cards).
Get Your Thailand eSIM Today!
The good news? eSIM technology has now made its way to Thailand. The better news? If you buy your Thailand eSIM online today, you can be connected the moment you land in Bangkok!

No matter how many days in Thailand, you'll also want to stay connected—if your home country phone plan won't work in Thailand, purchase SIM cards from True, AIS or dtac upon arriving in the Kingdom. In terms of communicating literally, most people in Thailand can speak at least some English, although your life there will get easier the more phaasaa Thai you know.
Thailand visas
The good news? If you're reading this page in English, you can probably enter Thailand without the need for a visa. Specifically, travelers with passports from the US, UK, Canada, New Zealand, Australia and most European countries can enjoy stays of at least 30 days in Thailand without anything but their passport books in tow. The bad news? If you come from other countries, rules can be inconsistent and varied; you should contact your nearest Thai embassy or consulate to verify requirements.
Did you check to see if you need a Thailand visa to enter the Kingdom? Visit natvisa.com to see if you're allowed visa-exempt entry to Thailand.
Where to Go in Thailand
Bangkok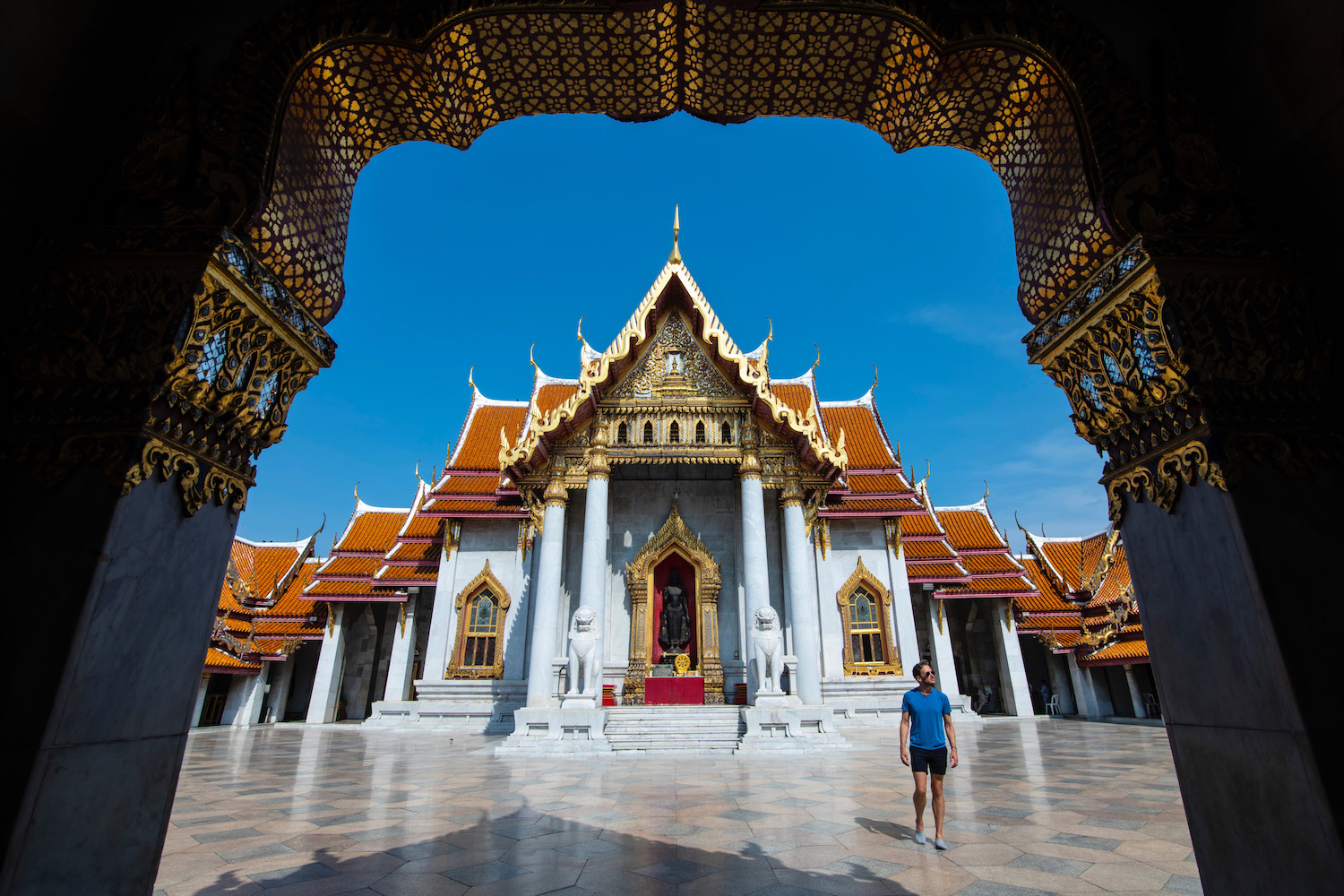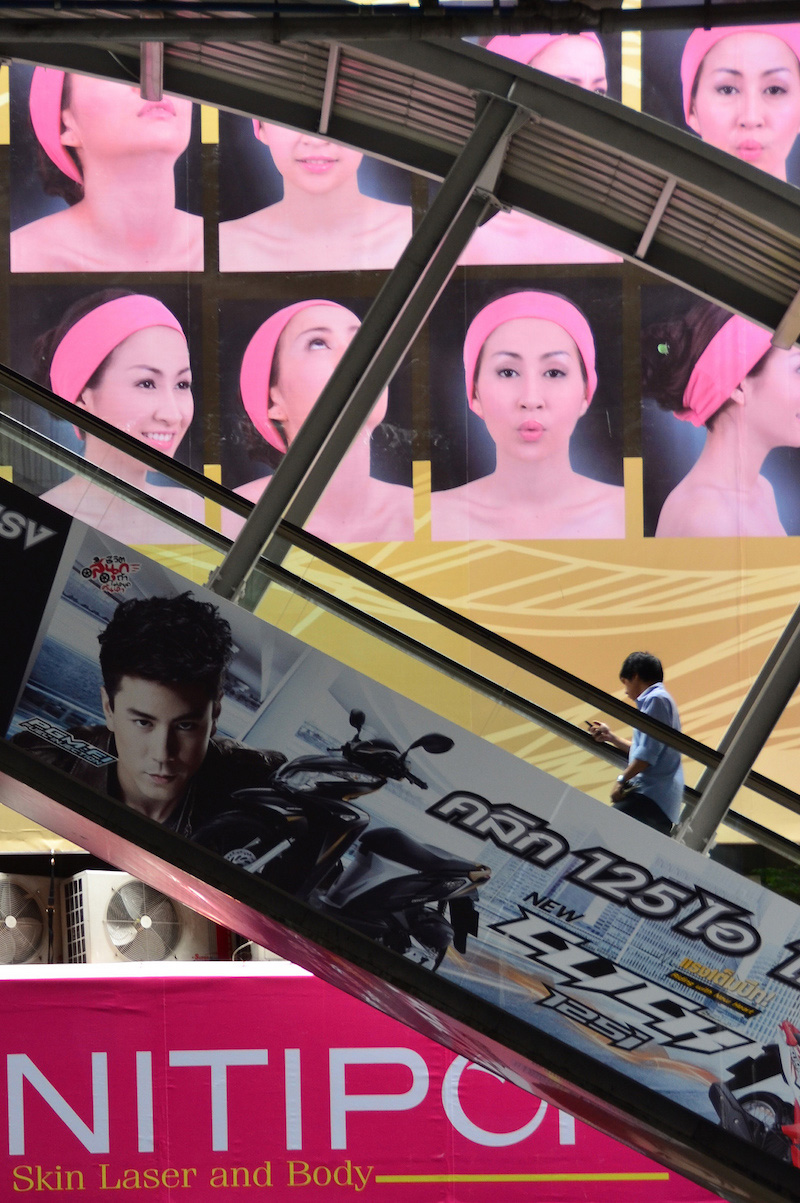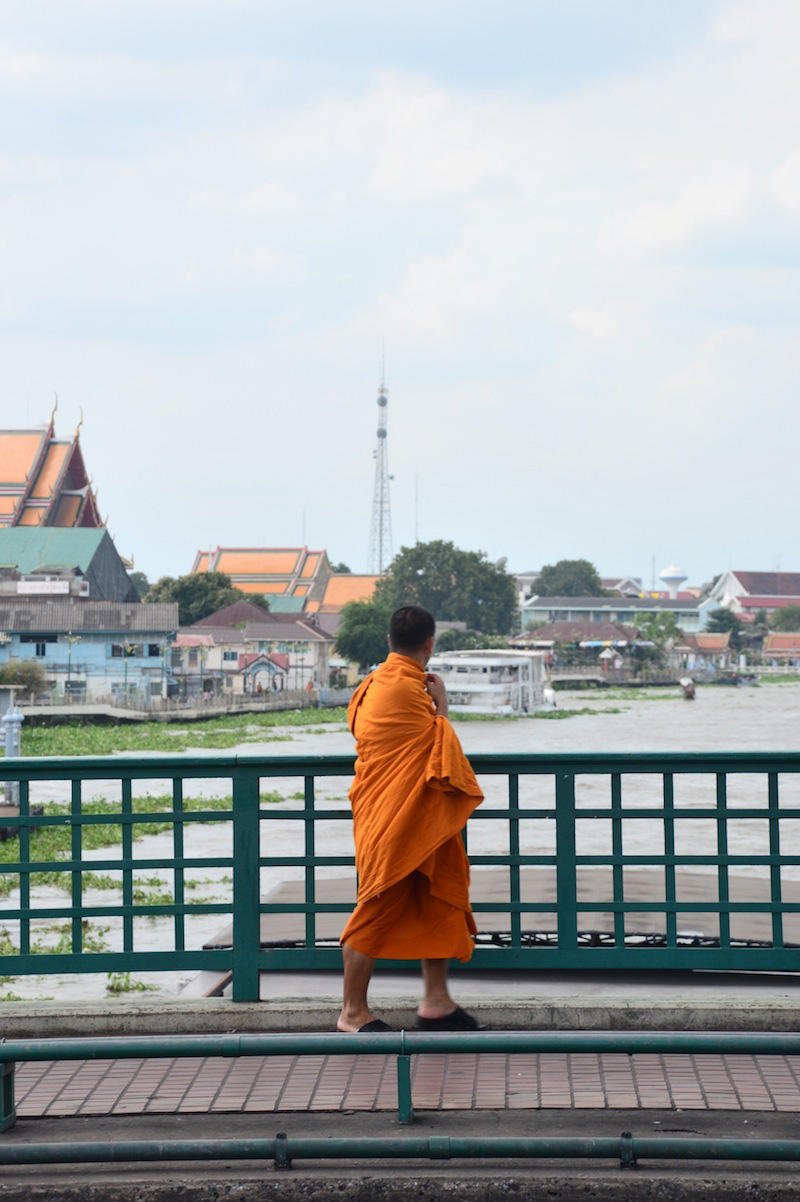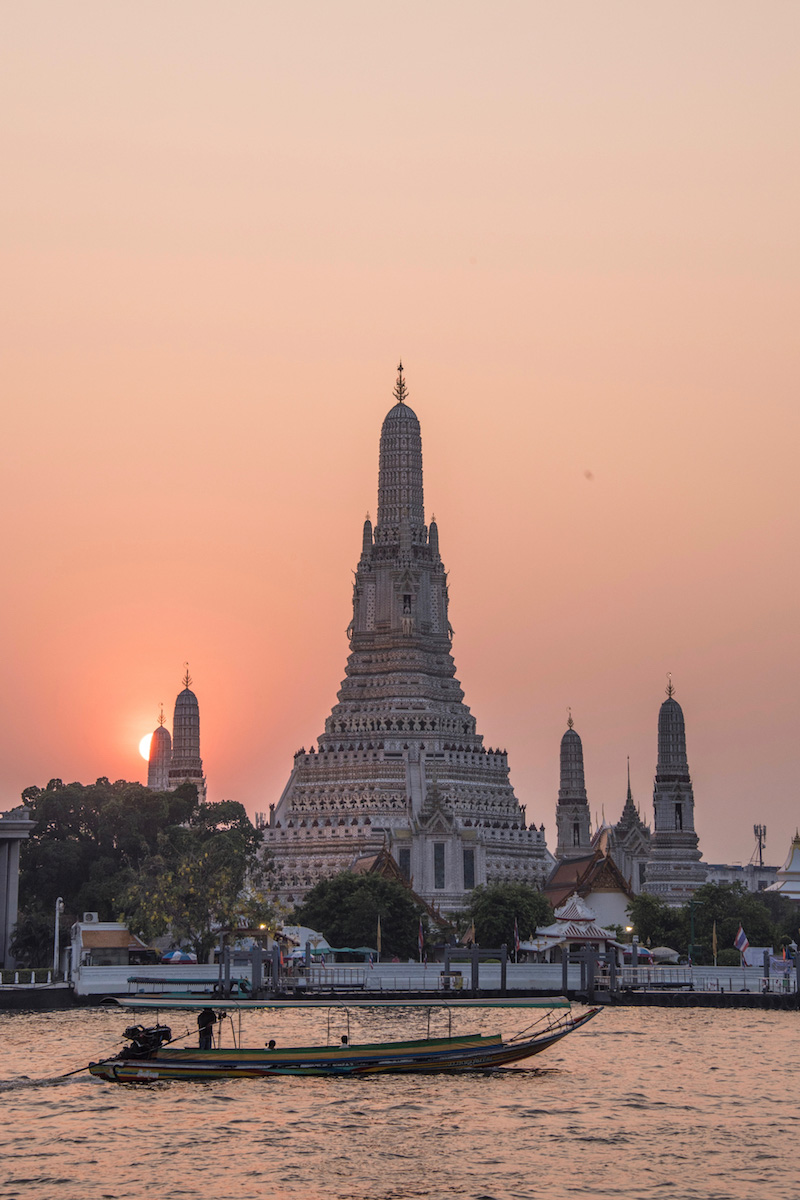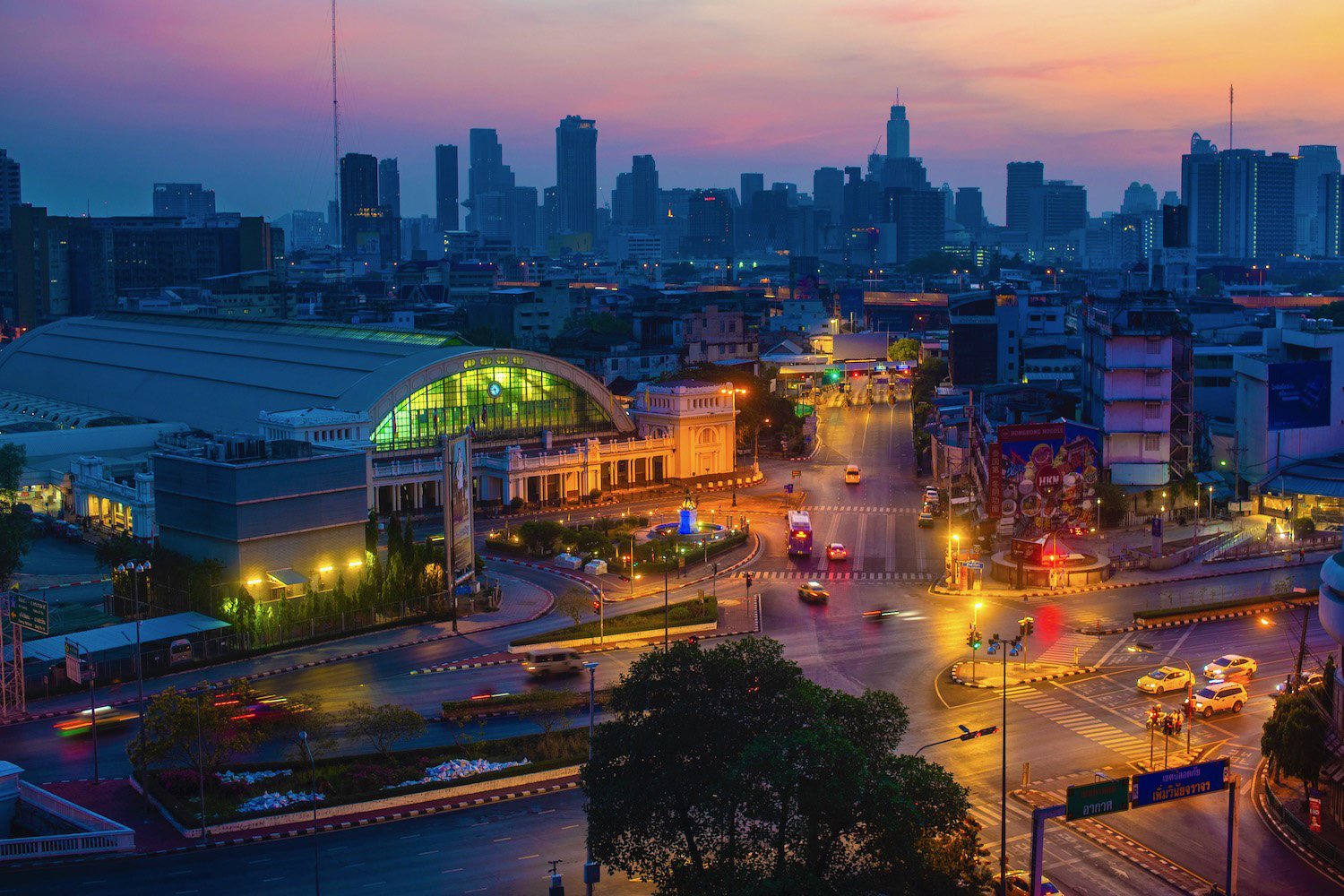 Known in Thai as Krung Thep Maha Nakhon (literally "City of Angels"), Bangkok is a city that's often misunderstood—but not by me: I've called the city home on multiple occasions, for more than three years in total. You'll want to spend some of your time in temples and street food markets in older districts like Rattanakosin and Thonburi, and some cooling off in shopping malls and at rooftop bars in modern districts like Silom, Sathorn, Siam and Sukhumvit. No matter how your time in Thailand's capital goes down, however, rest assured: This is a place you'll never forget.
The North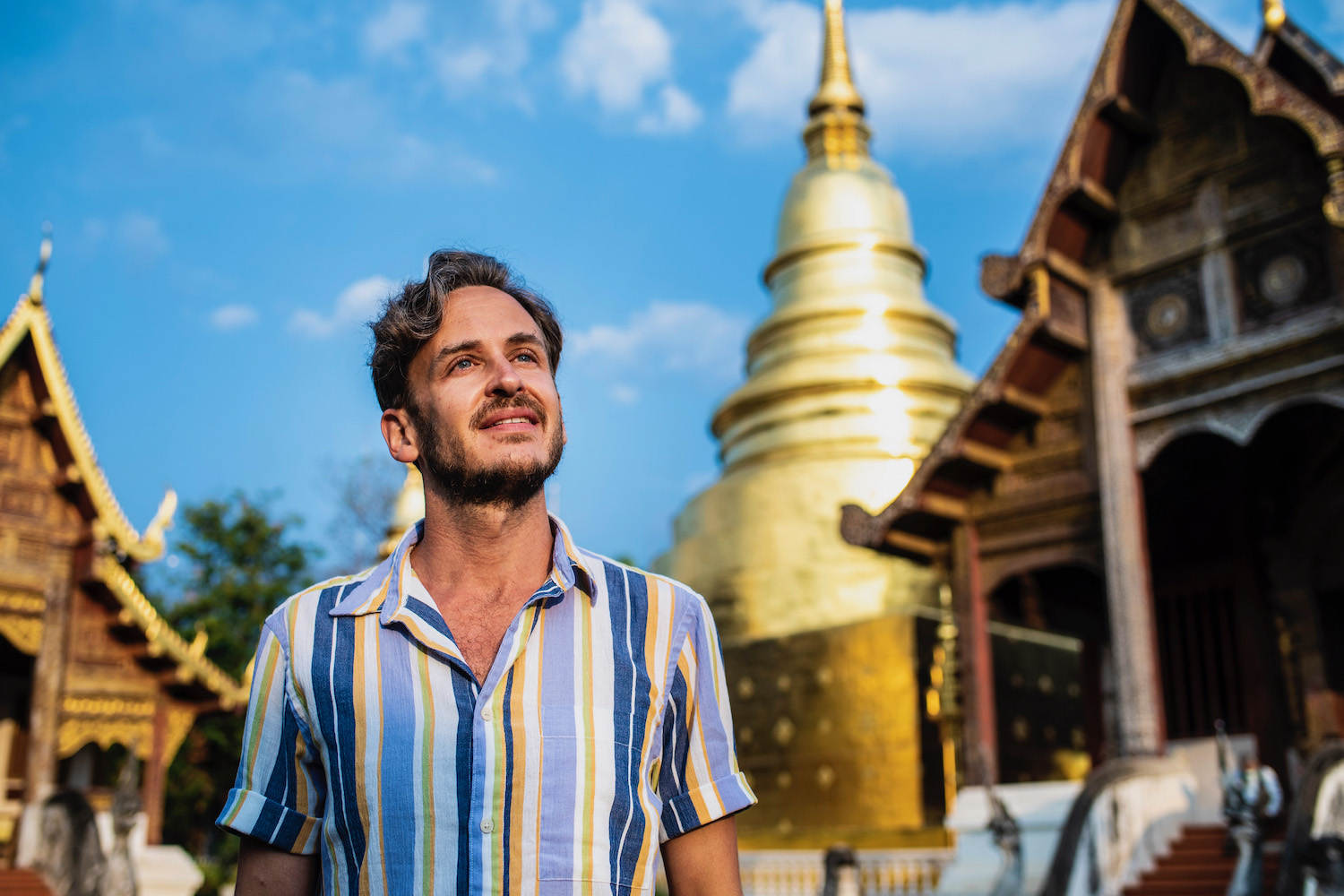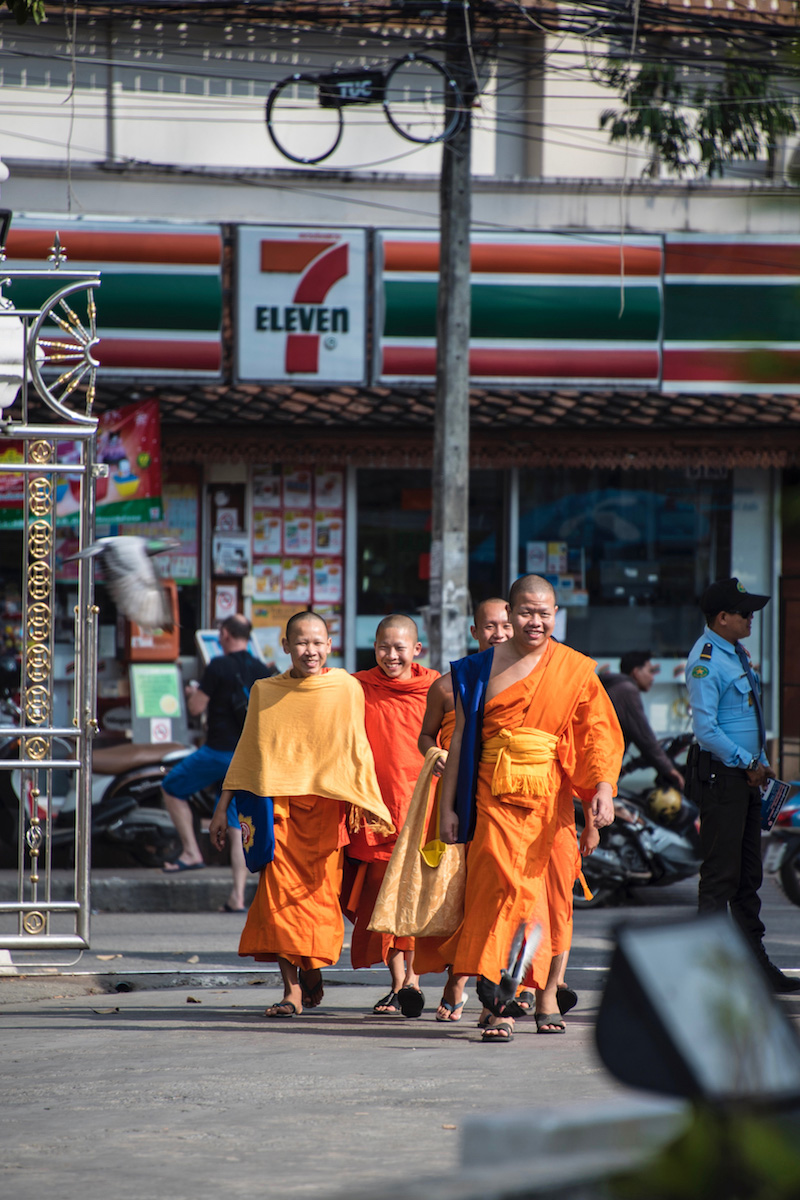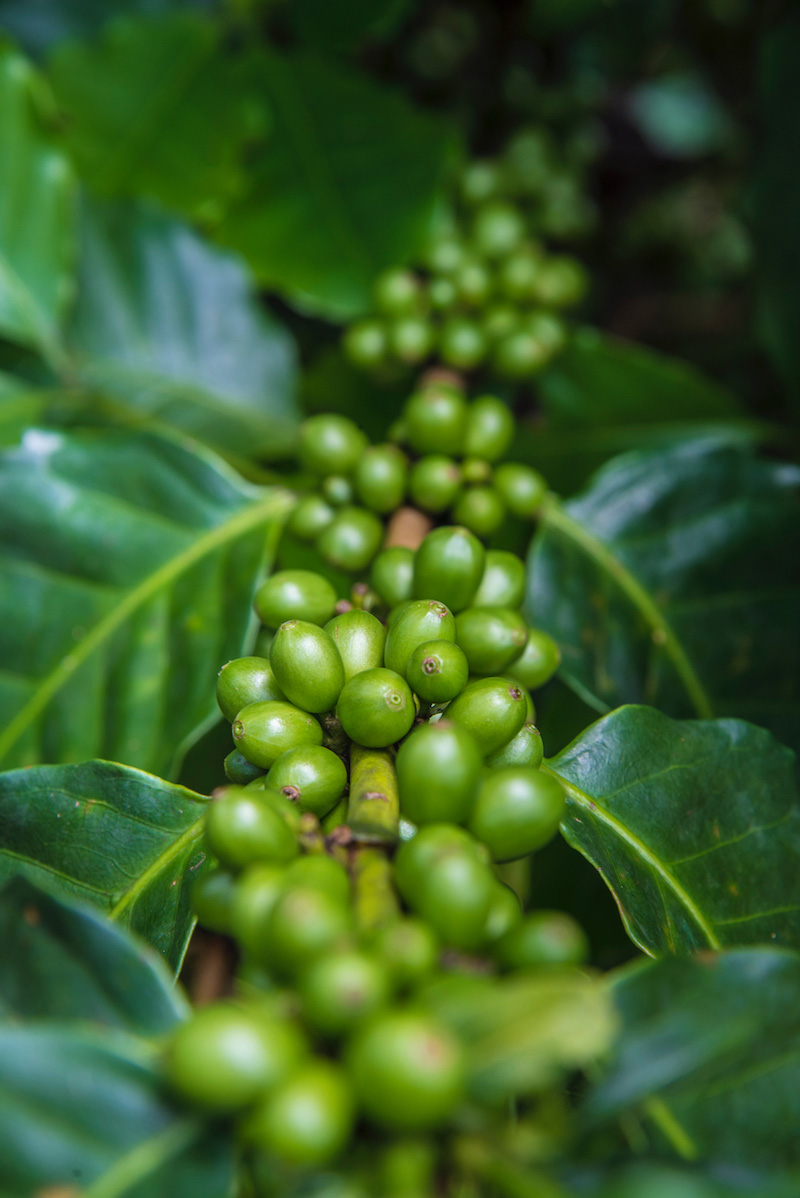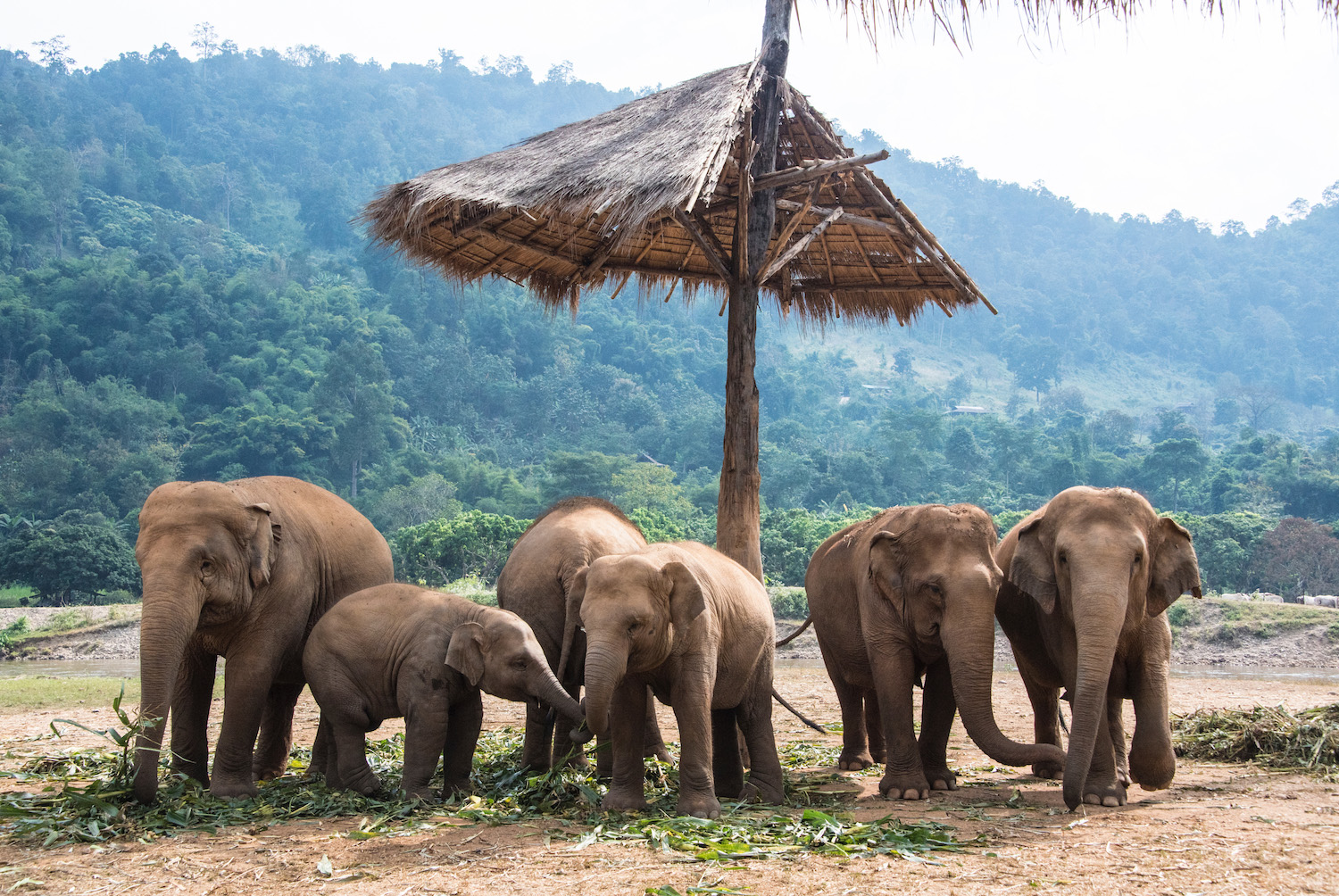 No Thailand travel itinerary is complete without a trip up north. For some travelers, this will simply entail the tourist hub of Chiang Mai, as well as the waterfalls, hill tribe villages and elephant sanctuaries on its periphery. Others will venture further, be it to rural Pai in Mae Hong Son province, to underrated Lampang (which is what Chiang Mai must've been like 30 years ago), to Chiang Rai, the closest city to the captivating Golden Triangle sub-region near the borders with Laos and Myanmar.
The Andaman Coast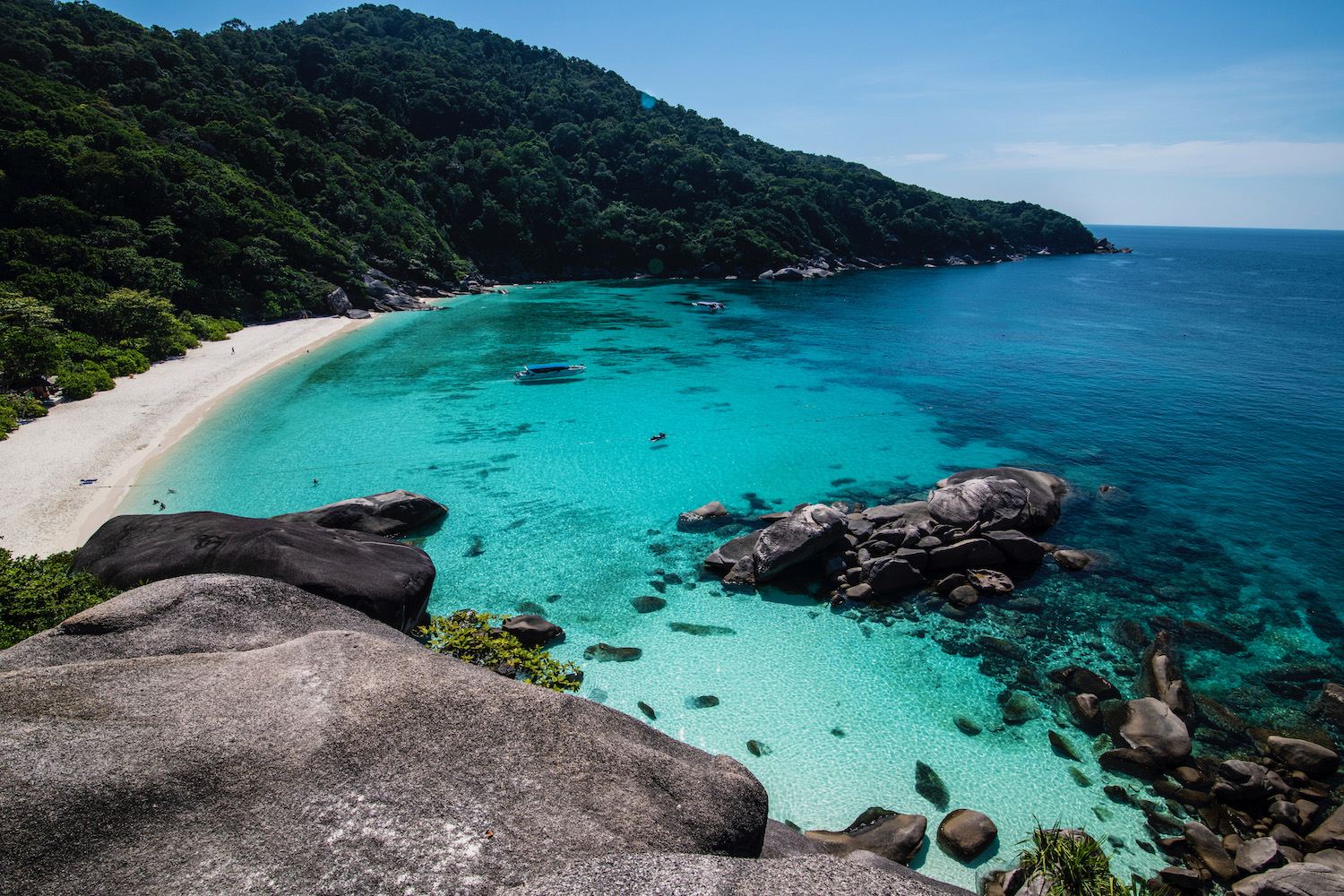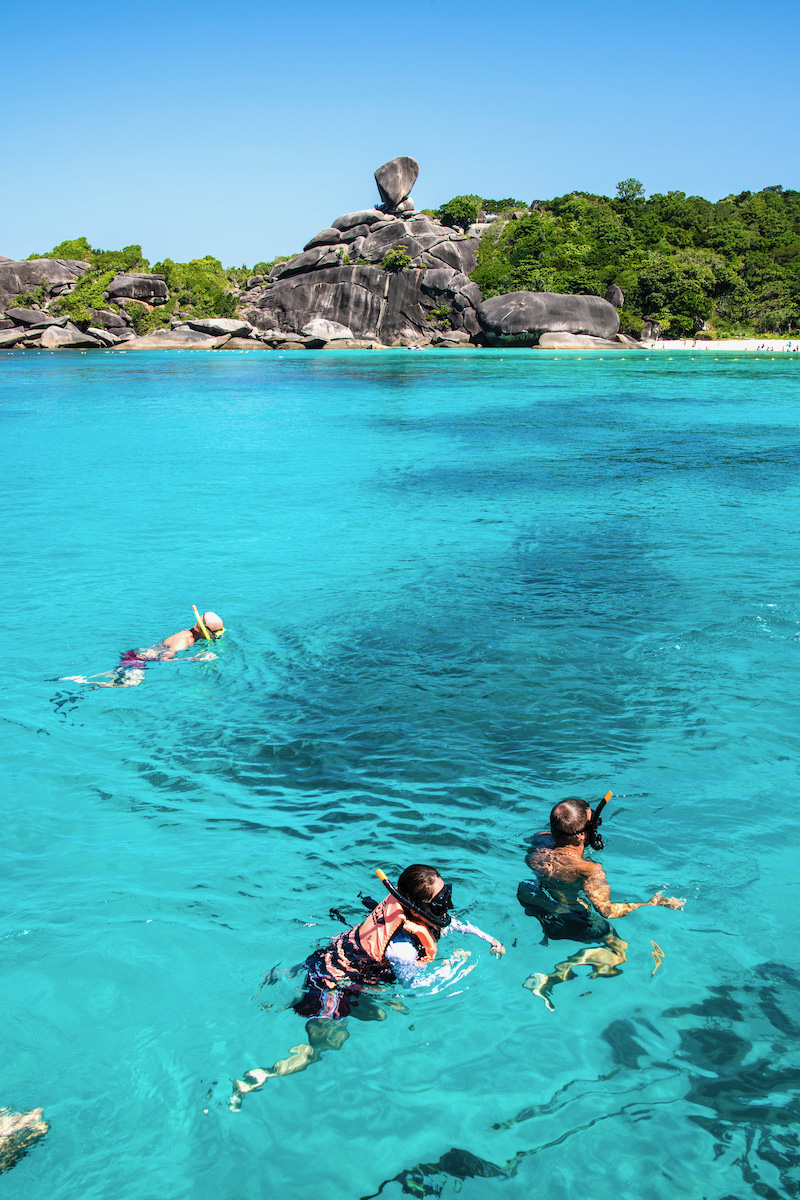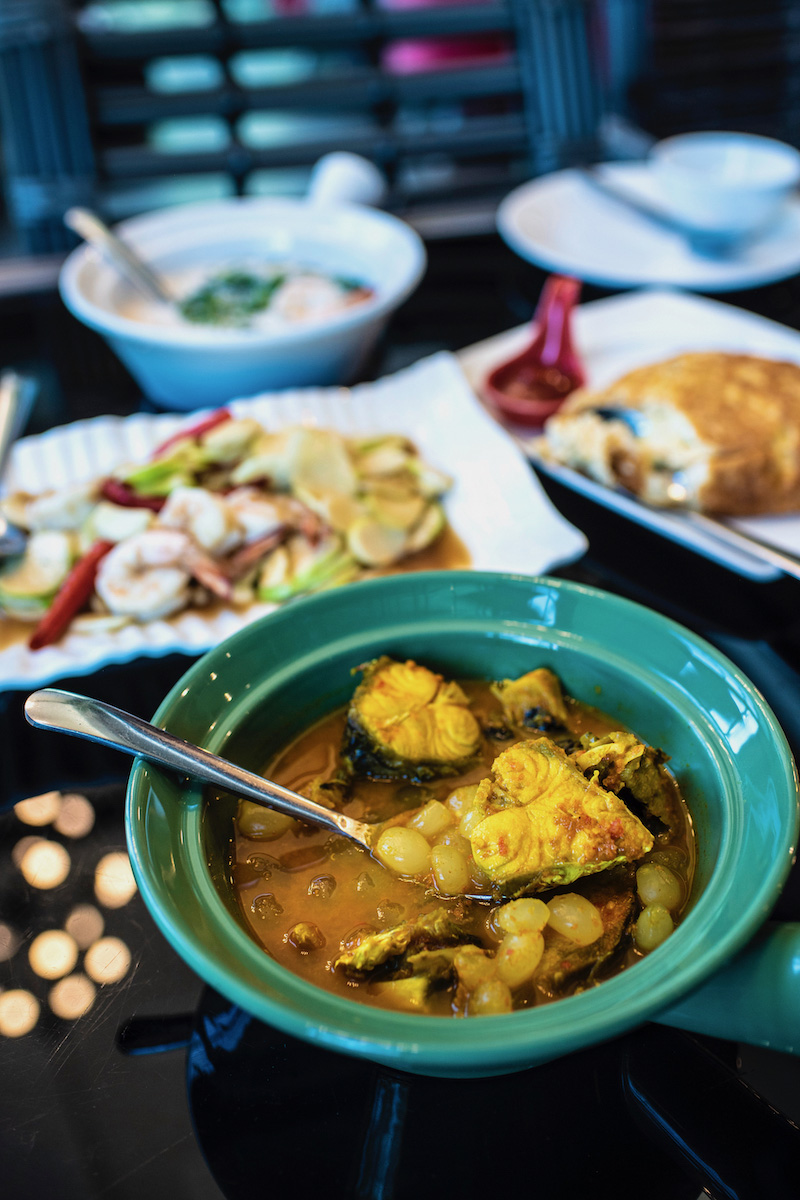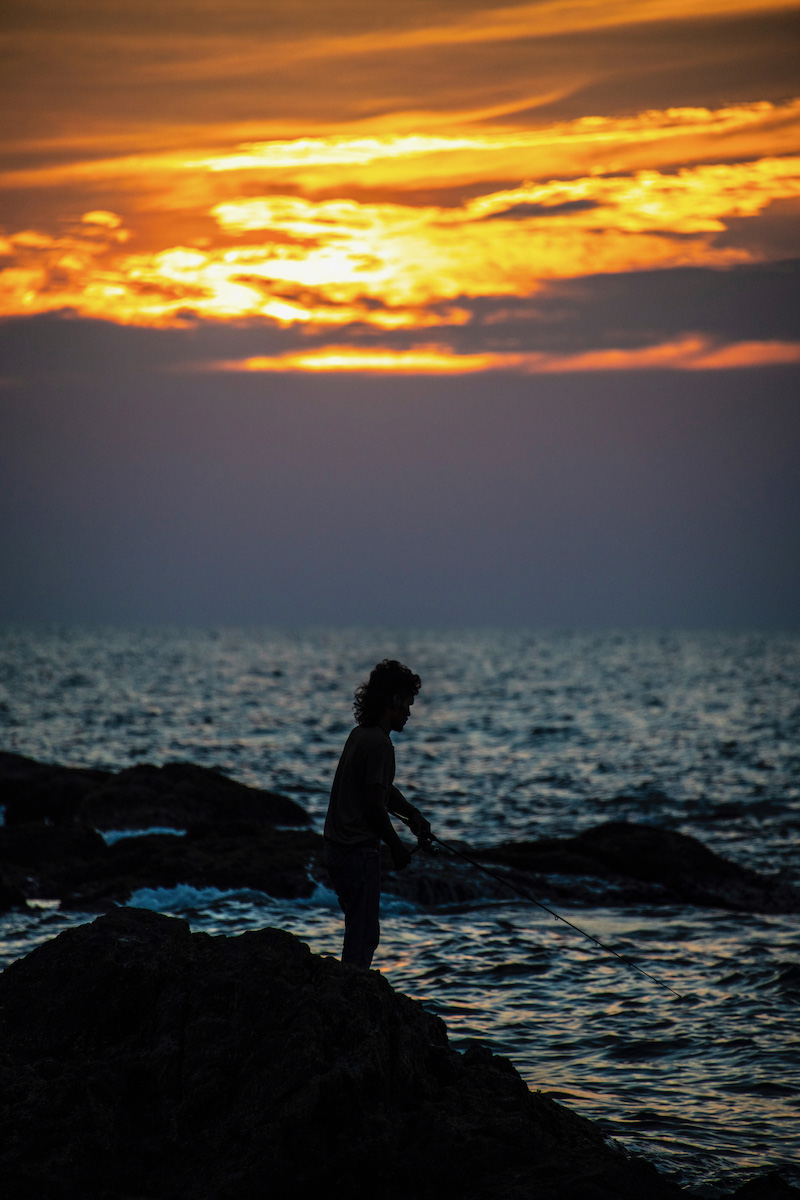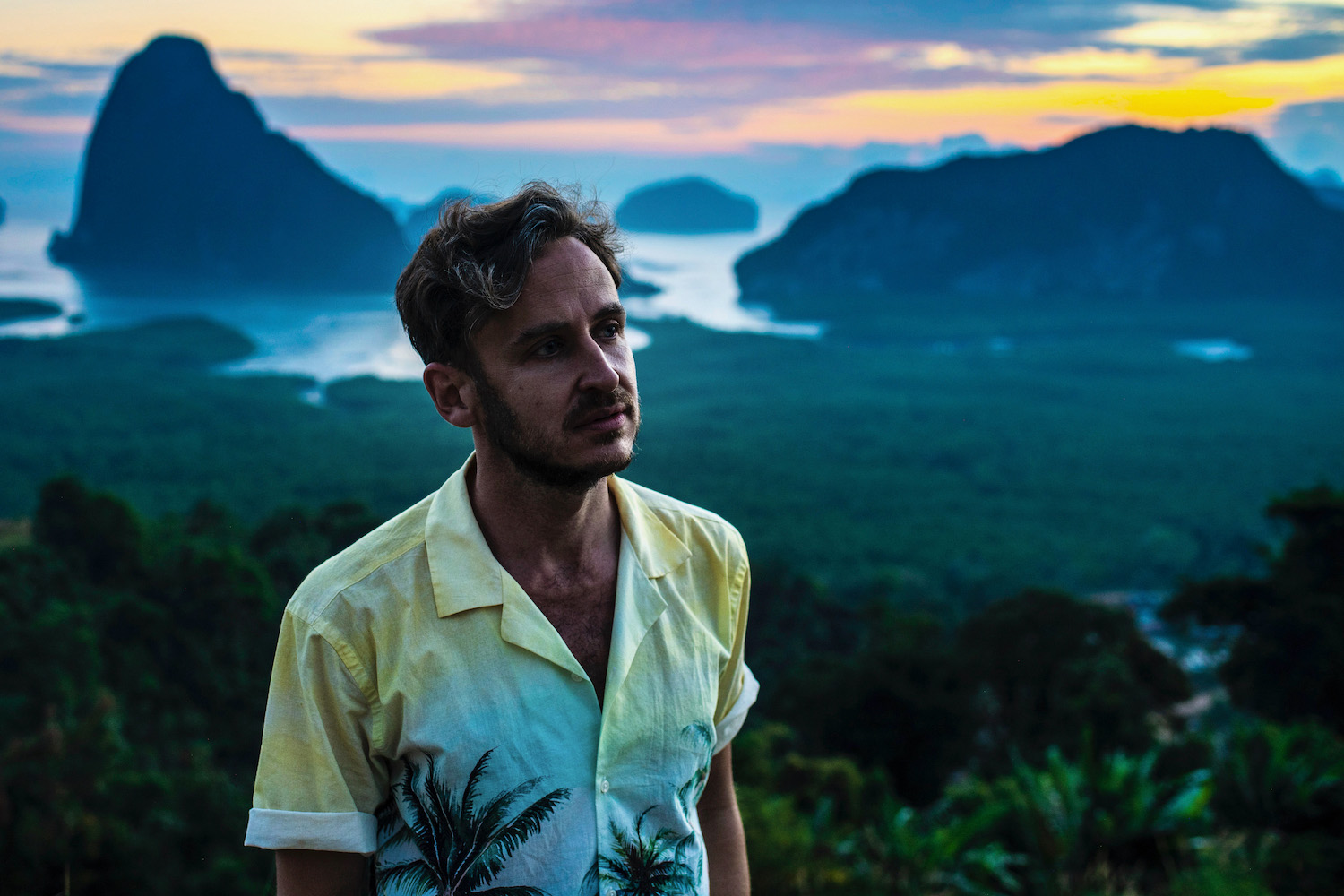 You've got to hit the beach, regardless of your answer to the question of how long to travel Thailand. The most popular place to go, not surprisingly, is the resort island of Phuket, followed closely by nearby Krabi, which is home to Railay Beach and the Phi Phi Islands. However, this "side" of Thailand (along the west coast in the Andaman Sea) is also home to many other places to visit. Stay in Phang Nga just north of Phuket and day trip to the superlative Similan Islands. Or head south, be it to the Trang archipelago, or to Koh Lipe island in Satun province near the Malaysian border.
The Gulf of Thailand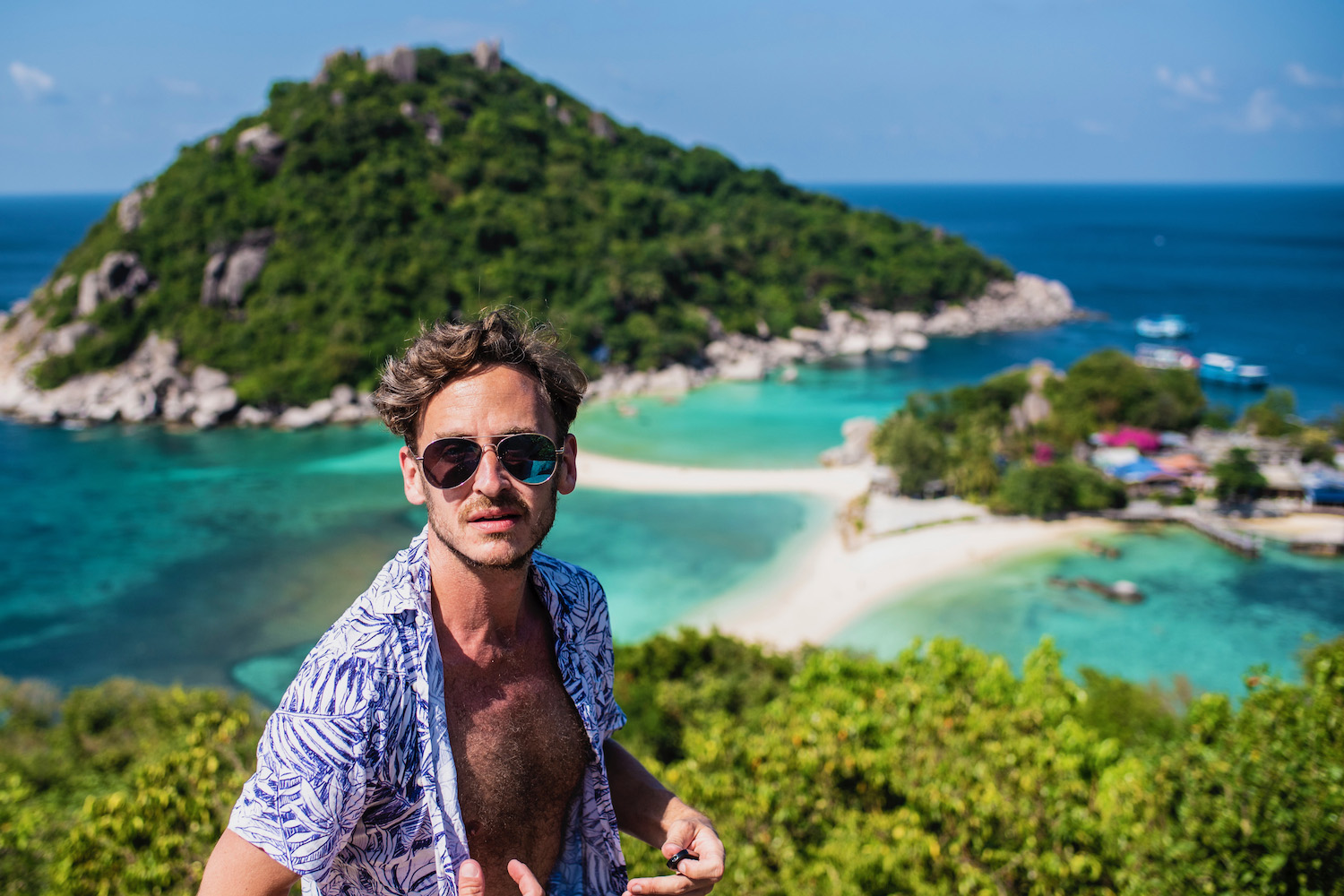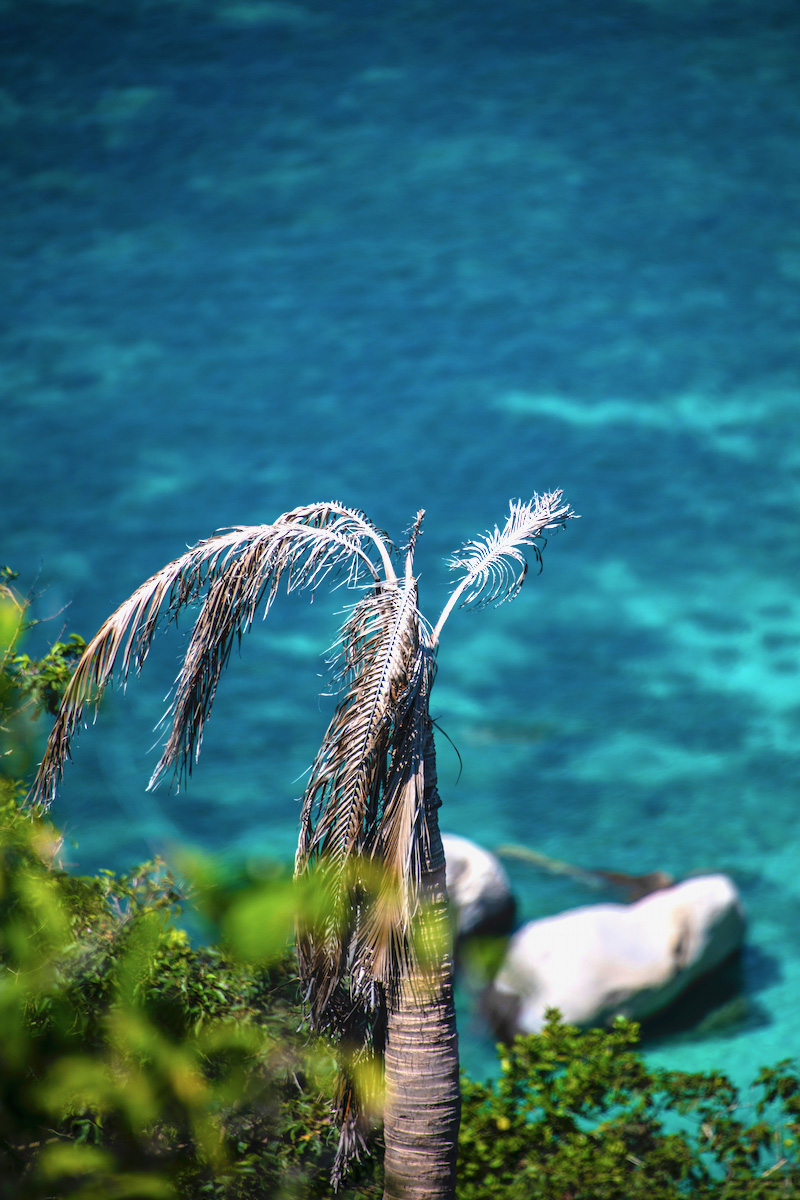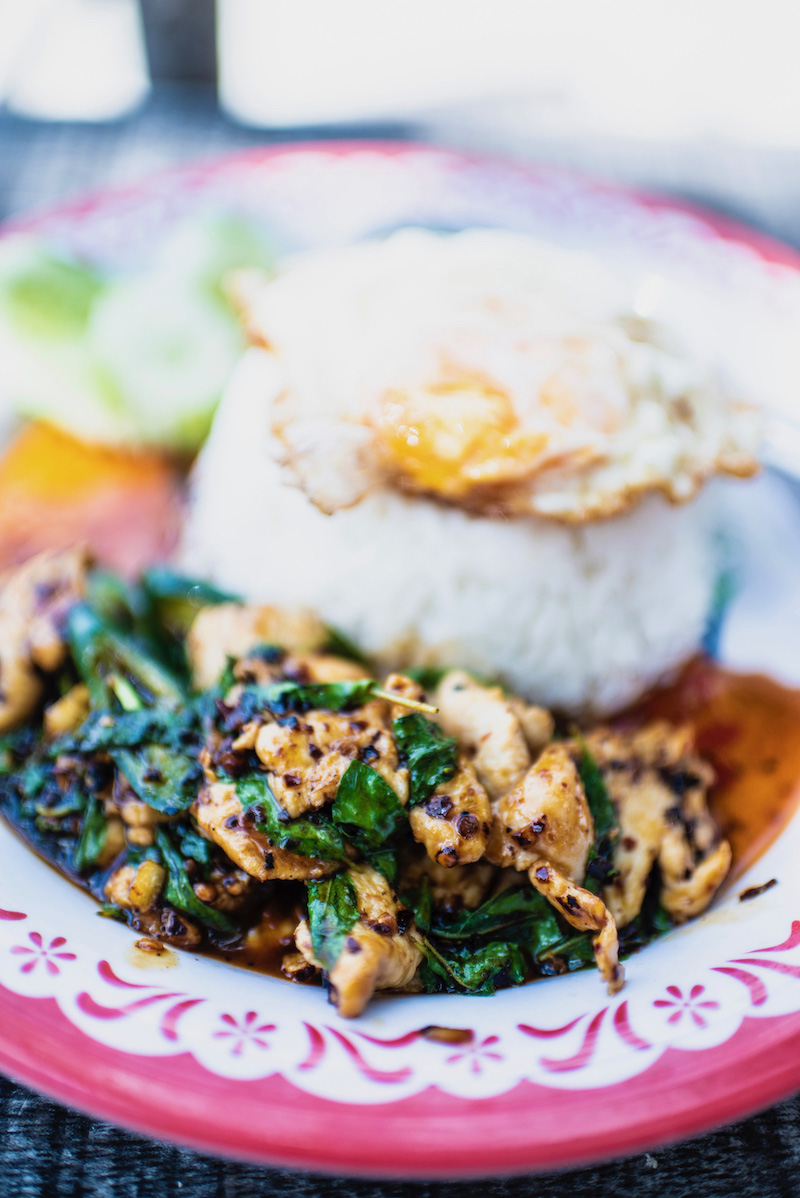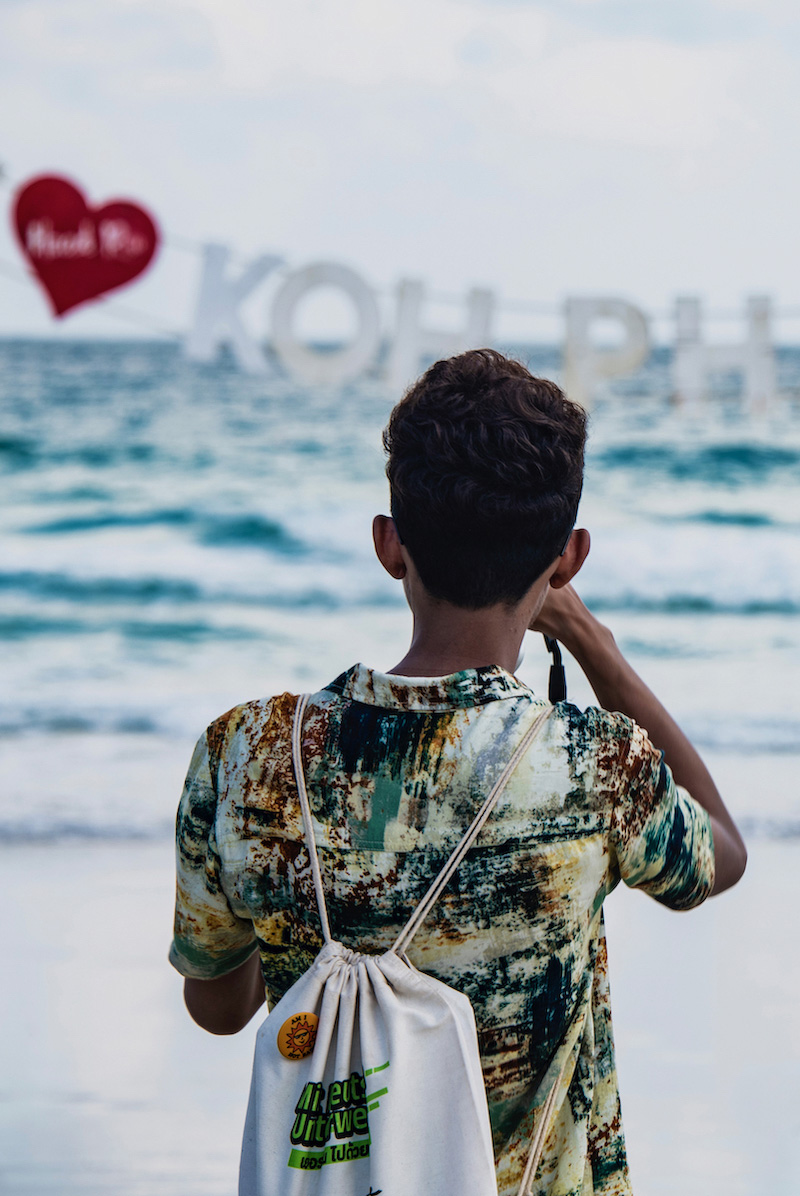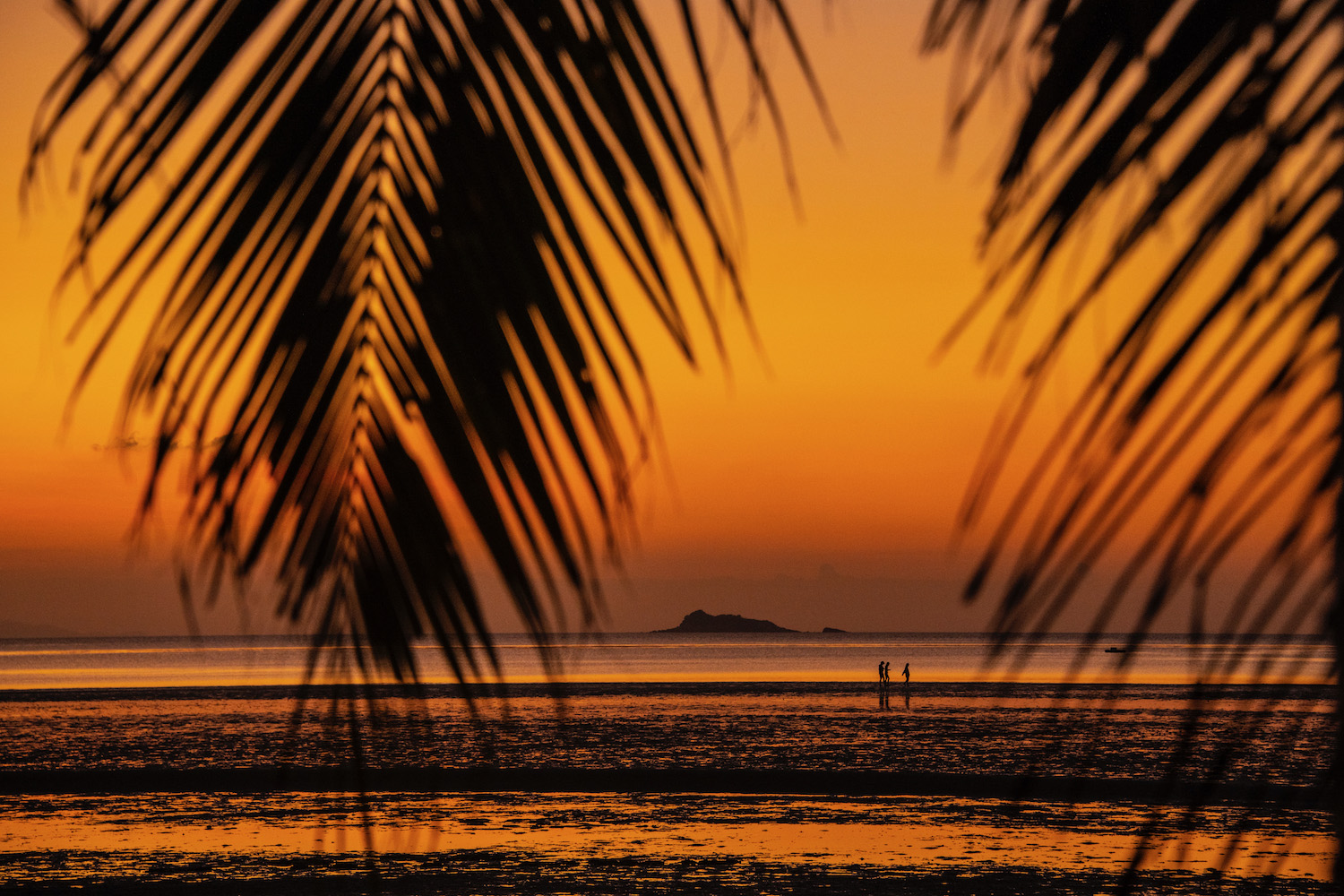 If your answer for "how long to spend in Thailand" is longer than two weeks, you may also have time to see beaches on the "other" side of Thailand: The Gulf of Thailand. For most travelers, this involves flying to Koh Samui, and making trips to nearby islands such as Koh Tao and Koh Pha Ngan. Another option, however, is to fly to take the bus from Bangkok to Trat, where islands like Koh Chang, Koh Mak and Koh Kood await.
Isaan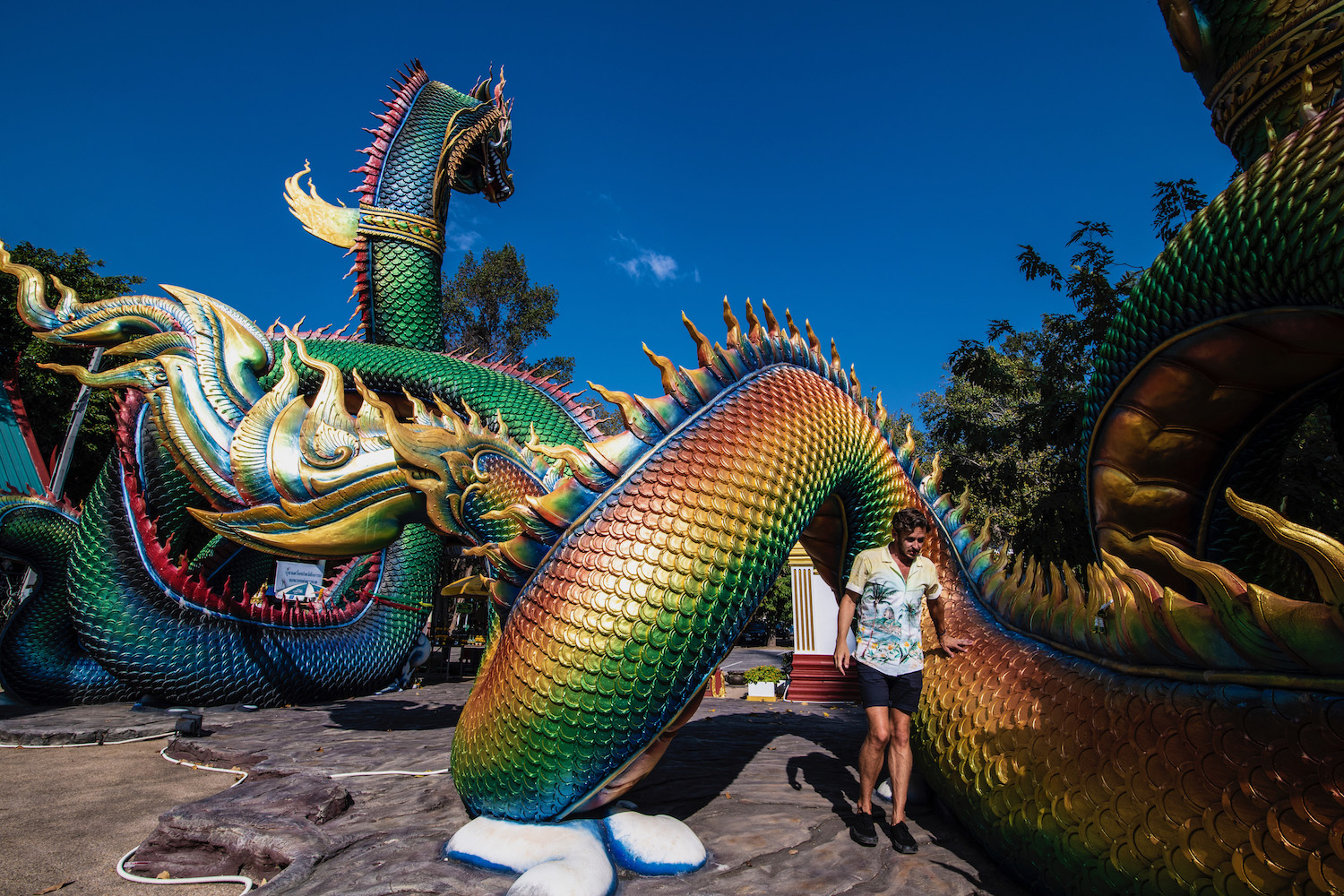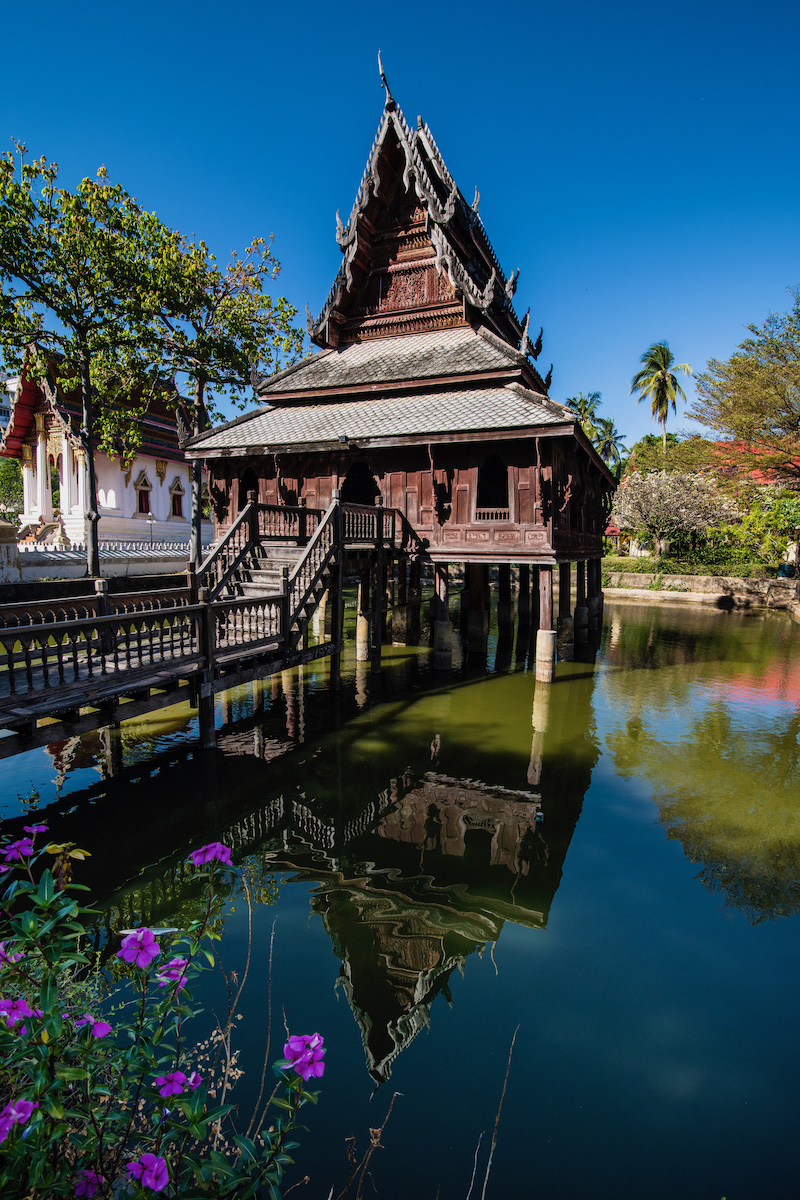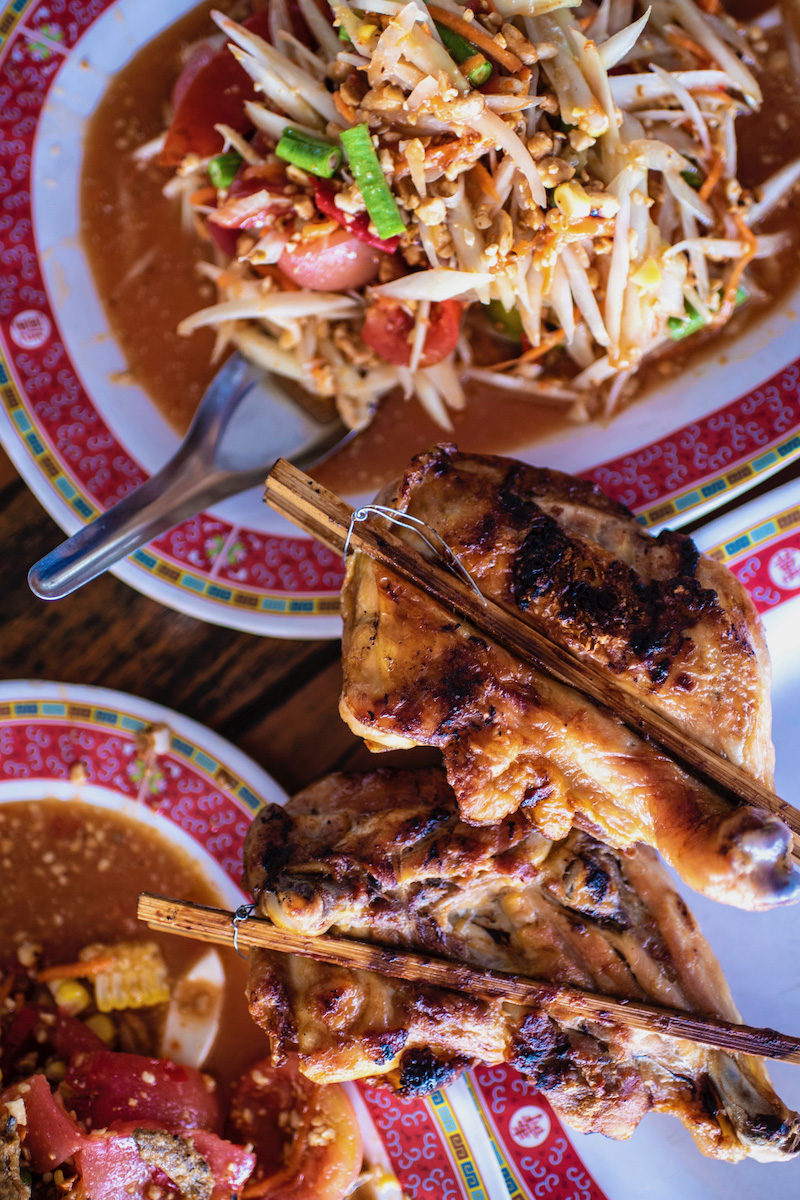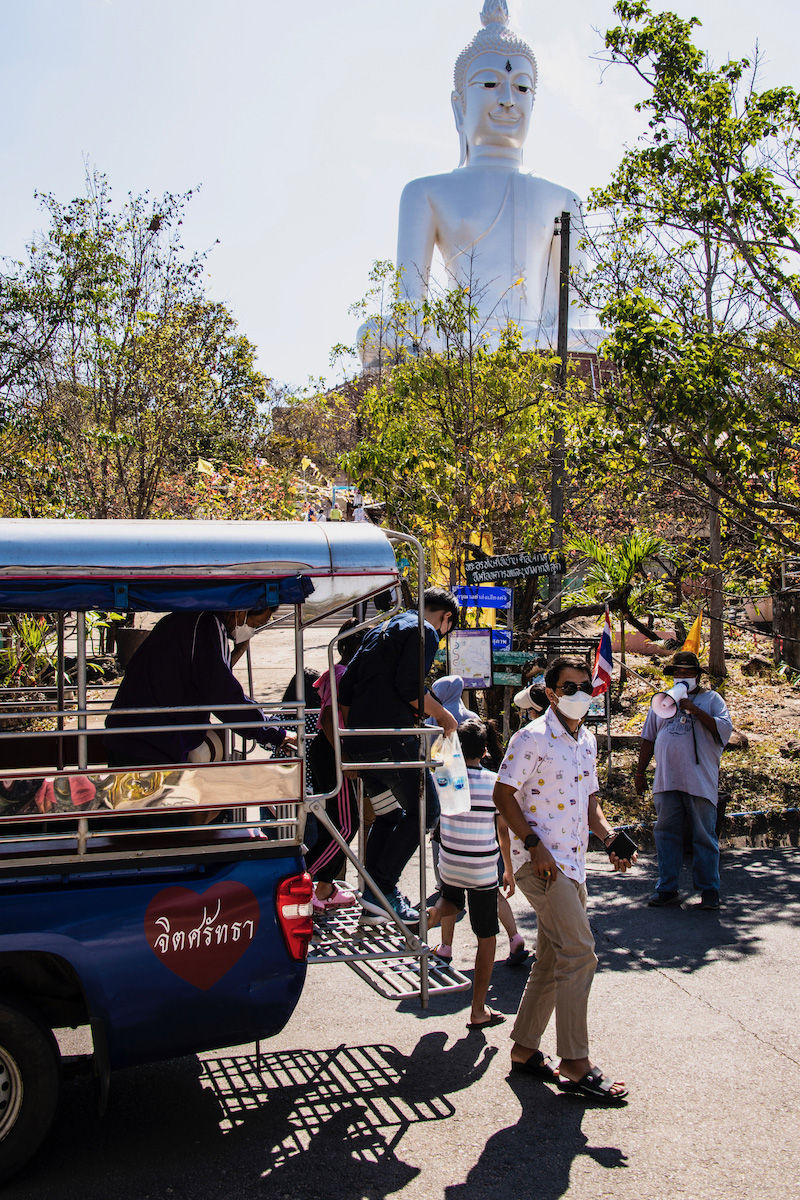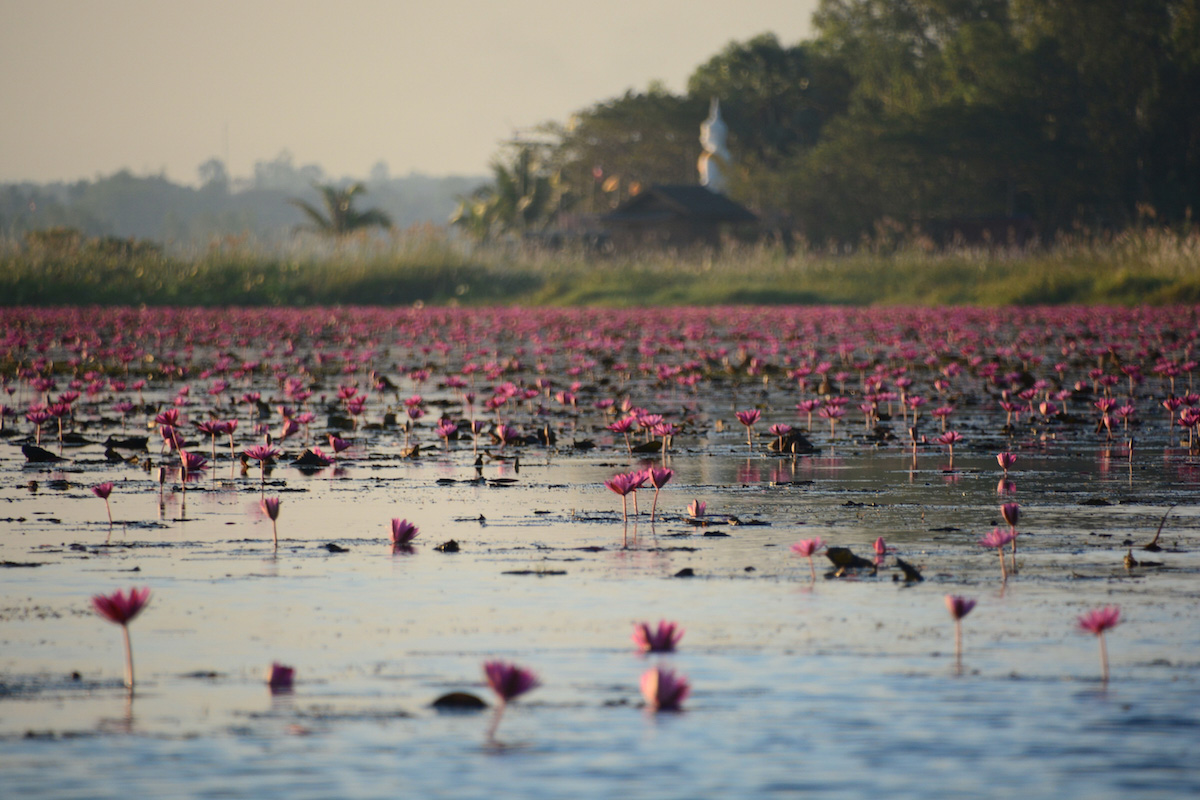 Sometimes known as the "Texas of Thailand," Isaan is the blanket term given to the several provinces in the northeastern part of Thailand. Like America's most polarizing state, Isaan holds many treasures for those bold enough to venture. From the Red Lotus Sea near the city of Udon Thani, to the so-called "Grand Canyon of Thailand" near Ubon Ratchathani, to Roi Et (which is just fabulous as a city, peripheral attractions notwithstanding), Isaan is a place I hope you're able to visit.
Other places to visit in Thailand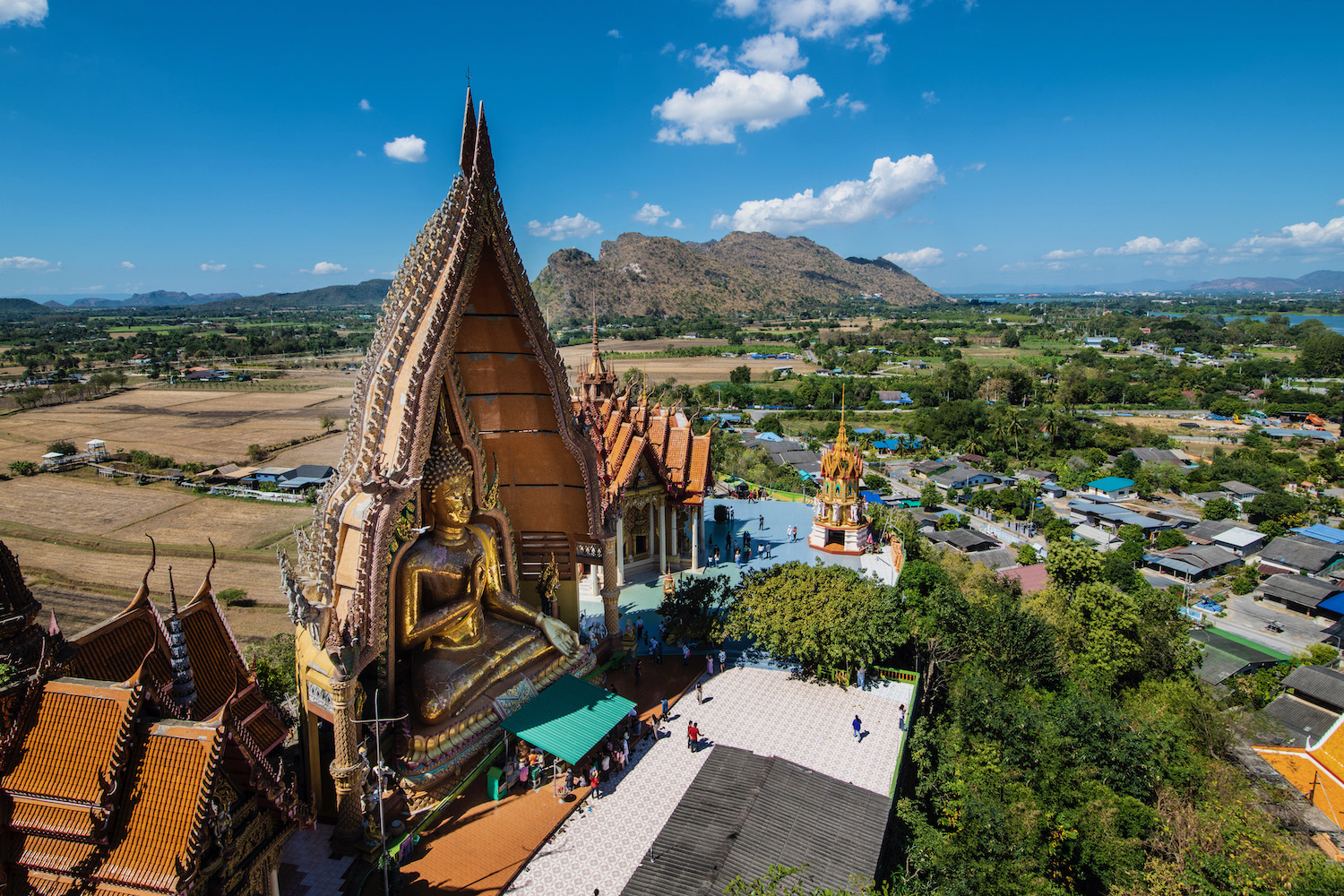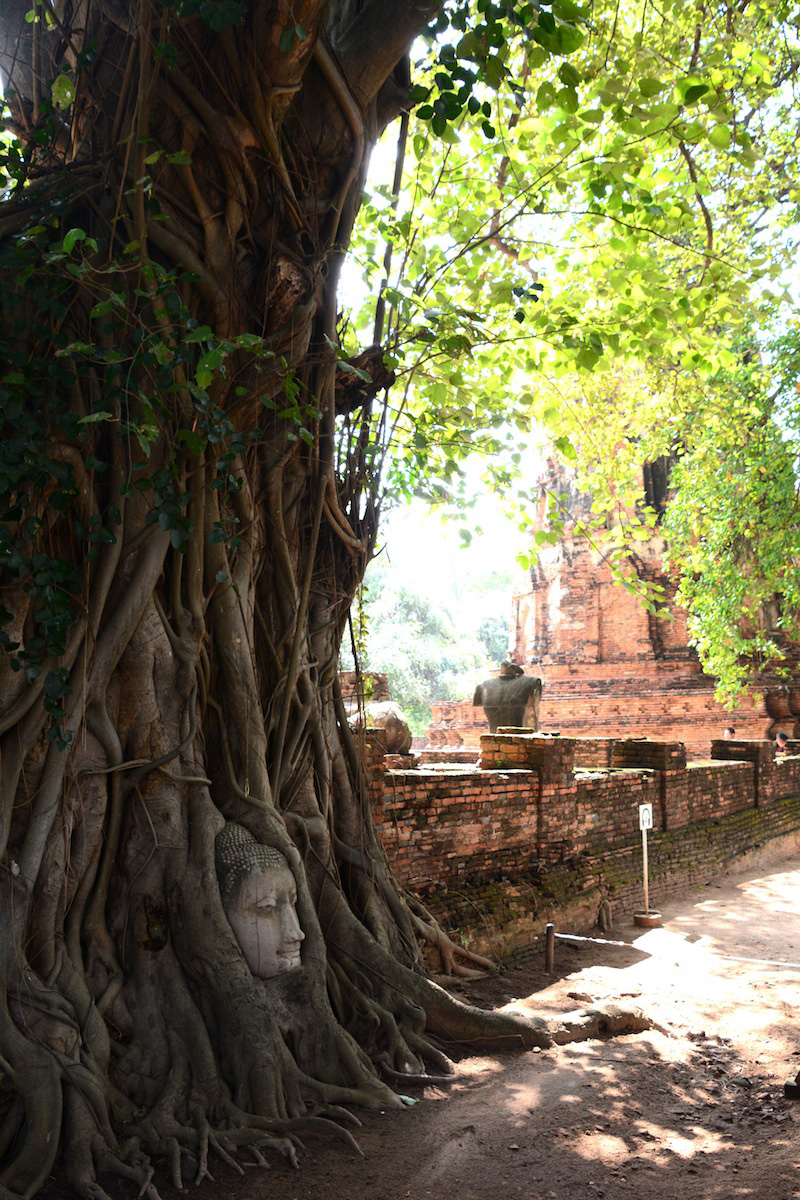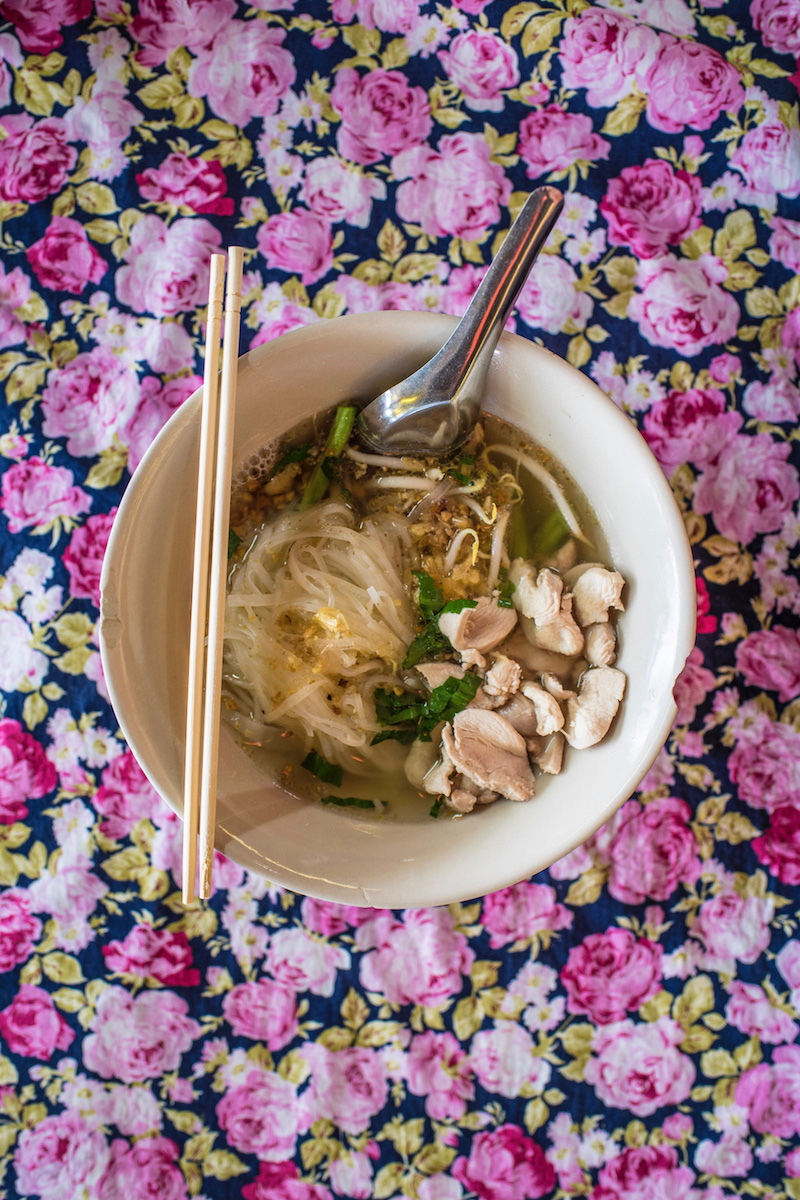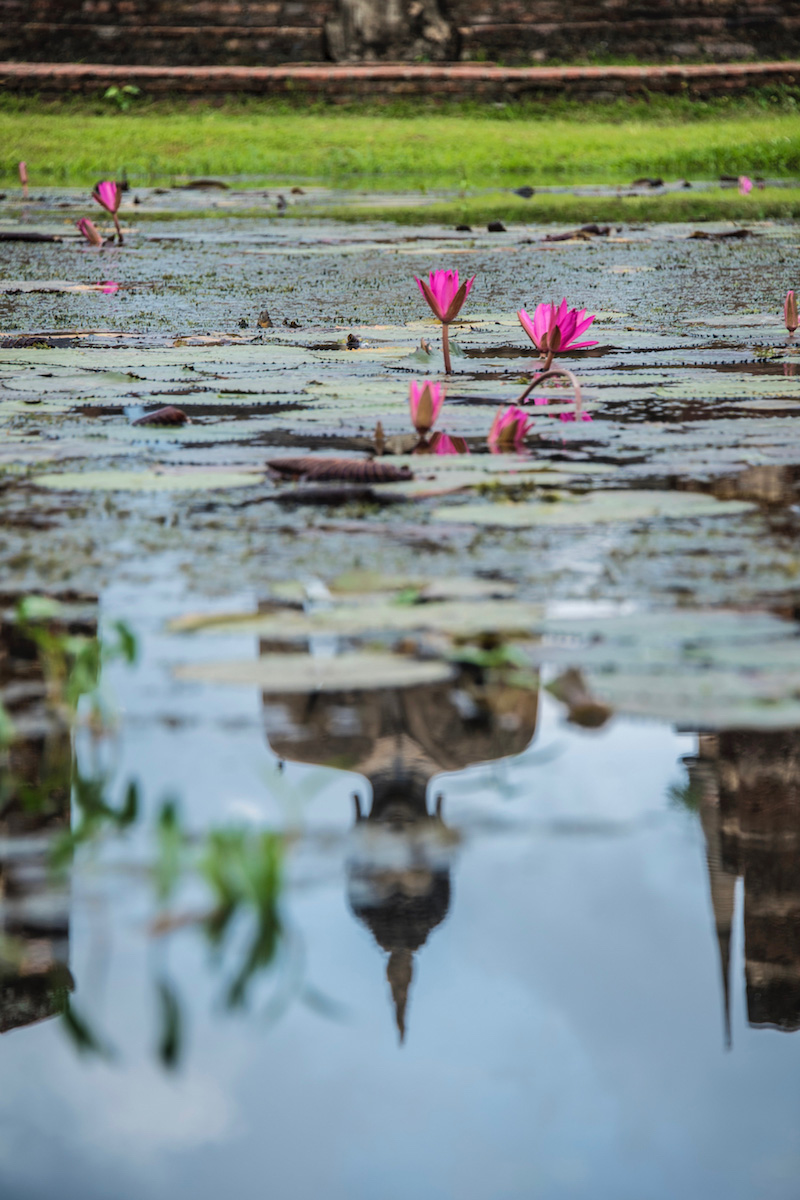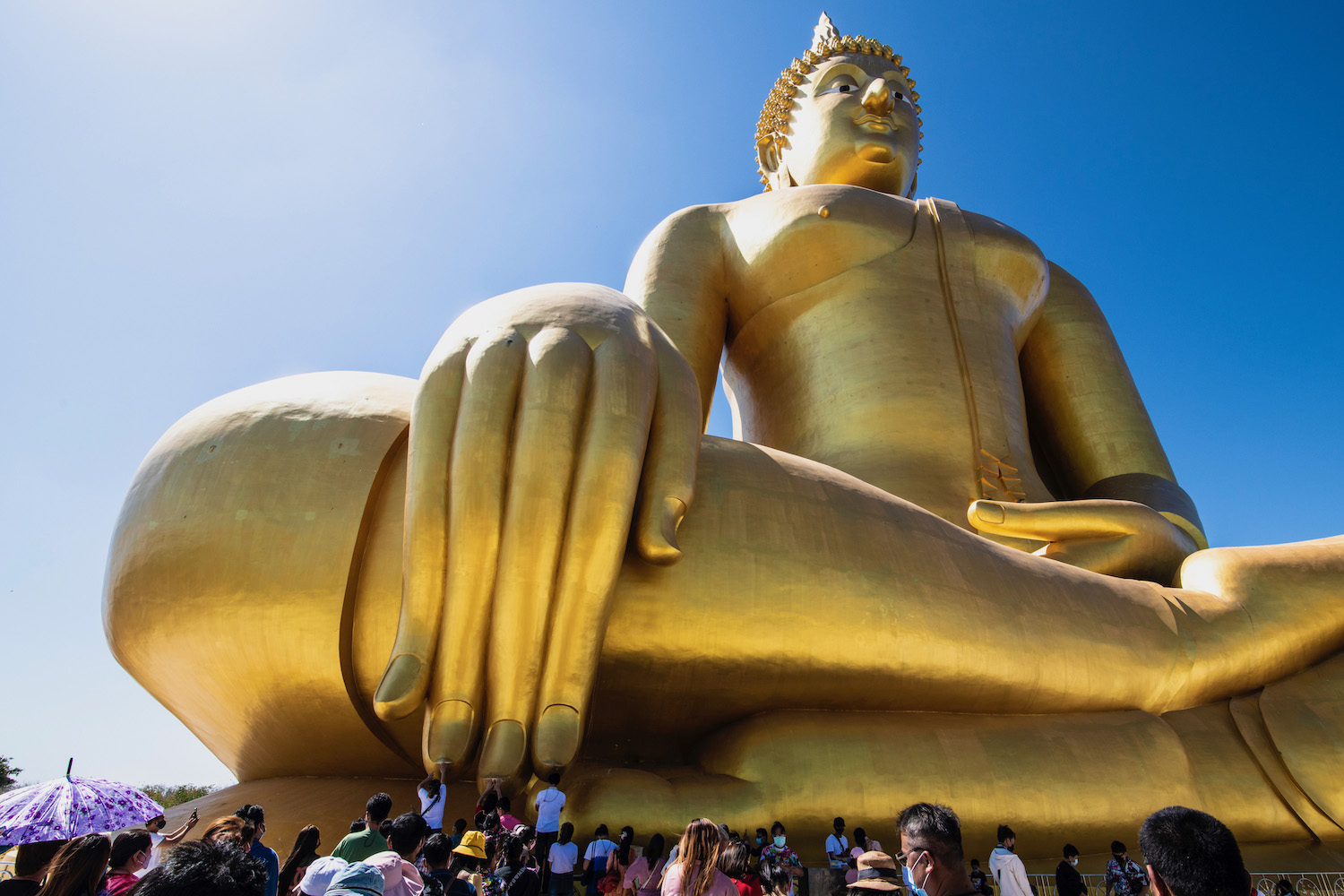 No matter how long to visit Thailand you decide, there's never a bad time to explore Thailand off the beaten path. For some travelers, this is venturing to ancient capitals like Ayutthaya and Sukhothai, or to underrated coastal provinces like Trat and Nakhon Si Thammarat. For others, it's venturing to places not completely far from Bangkok (lush Kanchanaburi or the beach resort of Hua Hin), but totally different from the sights and sounds you enjoy when in the capital.
Sample Itineraries for Thailand
Now that I've gone over all the facts you'll need to know to plan your trip to Thailand, allow me to more specifically delineate how you might want to arrange it:
One week in Thailand: Bangkok (2-3 days) and either The North (3-4 days) or The Islands (either Andaman or Gulf, but not both; 3-4 days)
2 weeks in Thailand: Bangkok (2-3 days); the North (4-6 days); the Islands (4-6 days—both Andaman and Gulf if 6 days)
Three weeks in Thailand: Bangkok (3-4 days); the North (7-10 days); the Islands (7-10 days, both the Gulf and the Andaman)
A month in Thailand: Bangkok (5-7 days); the North (7-10 days); the Islands (7-10 days); Isaan (4-6 days)
Other FAQ About Planning Your Thailand Itinerary
How long should you spend traveling in Thailand?
For most travelers, two weeks is the minimum amount of time I'd suggest spending in Thailand, especially if you're flying in from far abroad. On the other hand, you can enjoy a week in Thailand if you're coming from within Southeast Asia, or plan to focus on a specific region, such as Isaan. While you don't necessarily need a month in Thailand, a short trip like 5 days in Thailand isn't really going to cut it either.
Is 7 days enough time in Thailand?
Listen—you can have a great time with 7 days in Thailand. But whether you're here a week or a month, your decision of how long to stay in Thailand must relate directly to how many places you plan to visit. With a week in Thailand, you realistically need to choose two destinations, whether that's a weekend in Bangkok followed by 4-5 days up north, a week split between islands in the Andaman Sea and Gulf of Thailand or any other combination.
Is 3 weeks in Thailand too much?
How long do you need in Thailand? As long as you can spend! There's no universe, for example, where 3 weeks in Thailand is too much. With three weeks, you can take your time exploring Bangkok, before heading north and seeing Chiang Mai, Lampang, Chiang Rai and maybe even some other places. With at least a full week left in your trip at this point, you'll be able to visit islands in both the Gulf of Thailand and the Andaman Sea.
The Bottom Line
If you've made it this far, I hope you've at least started putting together a Thailand itinerary. Absent that, I hope you've answered important practical questions about your impending trip to the Kingdom, whether they relate to how long to spend in Thailand, or which Thailand destinations you will (and won't) visit. As someone who's lived in Thailand multiple times (in addition to more trips than I can count over the past couple of decades), I can assure you that your first visit there almost certainly won't be your last. At the same time, there's something to be said about getting it right every time. As a result, I encourage you to consider hiring me to plan your trip—why take the chance of anything less than perfection?