I was shocked at what I found online while attempting to plan my New Zealand itinerary. In addition to how much of the content was outdated (or, I later discovered, outright wrong), it was poorly presented. Grainy photos, un-compelling descriptions and murky details.
To be sure, if I hadn't felt so compelled to write my own New Zealand travel blog posts, I might've thrown in the towel on my trip—for a third time no less. (If you've been reading this blog for a while, you'll remember I aborted sojourns to New Zealand in 2015 and 2018.)
Below as in the more narrative content I've previously shared, I've done my best to balance the actionable with the awesome. Far from being instructions to follow if you want to take a New Zealand South Island road trip (or one of the North Island, as the case may be), the next couple dozen paragraphs are as much about inspiration as they are information.
Practical Matters
When to Visit New Zealand
According to basically every travel guide you find online, the best time to visit New Zealand is summer, from roughly December until February—December is the best month to visit if seeing iconic lupin flowers are your top priority. On the other hand, winter is (not surprisingly) at the top of your list if you want to experience skiing and other winter sports in Queenstown; the autumn months of April and May could be a good choice if you want both to avoid the crowds of summer, and to see some colors (albeit ones that are less-than-vibrant compared to, say, autumn in Japan).
Where to Stay in New Zealand
I'll be completely frank: New Zealand accommodation leaves a great deal to be desired, both objectively and in terms of the value it provides. With the exception of a serviced apartment in Christchurch, a family home with chickens at Lake Taupo and a strange cabin near the airport in Auckland, the places I stayed in New Zealand were small, hot, overpriced and painfully lacking in style or character. Most were actually little more than hostels, even though they didn't brand themselves as such. In order to have the best possible chance of finding somewhere acceptable, book 2-3 months in advance, especially during the peak summer season.
How to Get Around in New Zealand
Aren't planning on taking a New Zealand road trip? You probably should, if you don't plan to spend more than a few weeks here. Although plenty of flights operate between major (and not-so-major) cities in New Zealand, and there is a domestic bus network, life is a lot easier if you have your own set of wheels, especially on the South Island. With this being said, renting a car is expensive in New Zealand, and the price of fuel is astronomical. More on that in a second, however—I doubt you're contemplating a trip to New Zealand if you don't have a fat wallet. (You shouldn't be!)
Money, Costs and Communication
Is New Zealand expensive? Yes, unfortunately; it's also not a particularly good value. Even if you stay in hostel dorm beds and cook most of your own food (we'll assume you do rent a car, as it's the only human way to travel in New Zealand), I can't see a scenario where you get by for less than 150 USD per person, per day when all is said and done, assuming that two people are traveling. This is not include excursions like skydiving, bungee jumping or other New Zealand experiences that all cost an arm and a leg, either. (NOTE: The New Zealand dollar was very strong when I visited in early 2020—I hope it's weaker now!)
As far as communication, I am happy to report that a New Zealand SIM card is a smart investment, and offers plenty of high-speed data for a reasonable cost. With this being said, there are places in the country where you might not have much of a signal; Wi-Fi, as is the case across the Tasman Sea in Australia, can also leave something to be desired. When it comes to communication of a more tangible sort, the Kiwi accent is not nearly as difficult to understand as I was expecting, or as others might have you believe.
Coronavirus in New Zealand
As of May 2020, New Zealand has effectively eliminated coronavirus, which is an amazing achievement, and has surely saved many lives. The downside of this, as strange as it feels to write this, is that New Zealand's massive tourism sector is officially dead—Prime Minister Ardern has implied that the country's borders will stay closed until a vaccine has been developed, which could take years. Sadly, if you aren't already in New Zealand, you probably won't be allowed in until at least 2021.
Do You Need a Visa to Enter New Zealand?
Citizens of most Western and Western-friendly countries don't need a visa, but you should apply online for a New Zealand eTA here. As is the case in Australia, the US and many other countries, you pay a fee and submit some personal information, which pre-clears you to enter New Zealand upon arrival. Note that you shouldn't try to travel to New Zealand without this authorization, as many airlines will not even let you board without proof of it (and they do have a system to verify—don't even try to lie!).
Where to Go in New Zealand
Auckland and Waiheke Island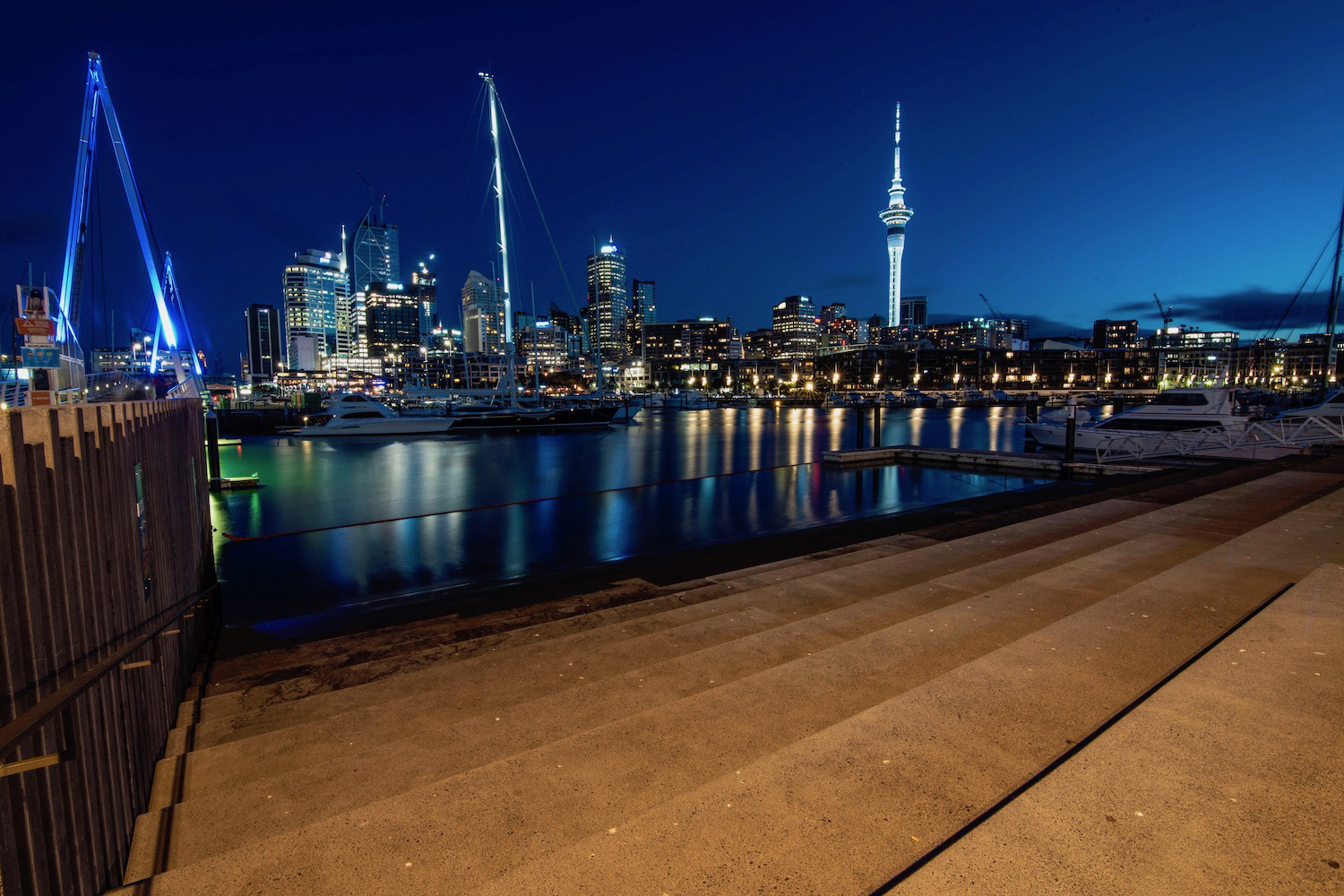 The first stop on your New Zealand itinerary (assuming you do both islands, this is) is likely to be Auckland, the country's largest city. As far as what you do there? I'm the first to admit that there's not a lot of offer in the clean, beautiful city center, apart from maybe a hike up Mt. Eden and lunch or dinner in Mt. Eden Village beneath it. On the other hand, many day trips from Auckland can take you to some of my favorite destinations in New Zealand writ-large, including Waiheke Island.
Lakes Taupo and Rotorua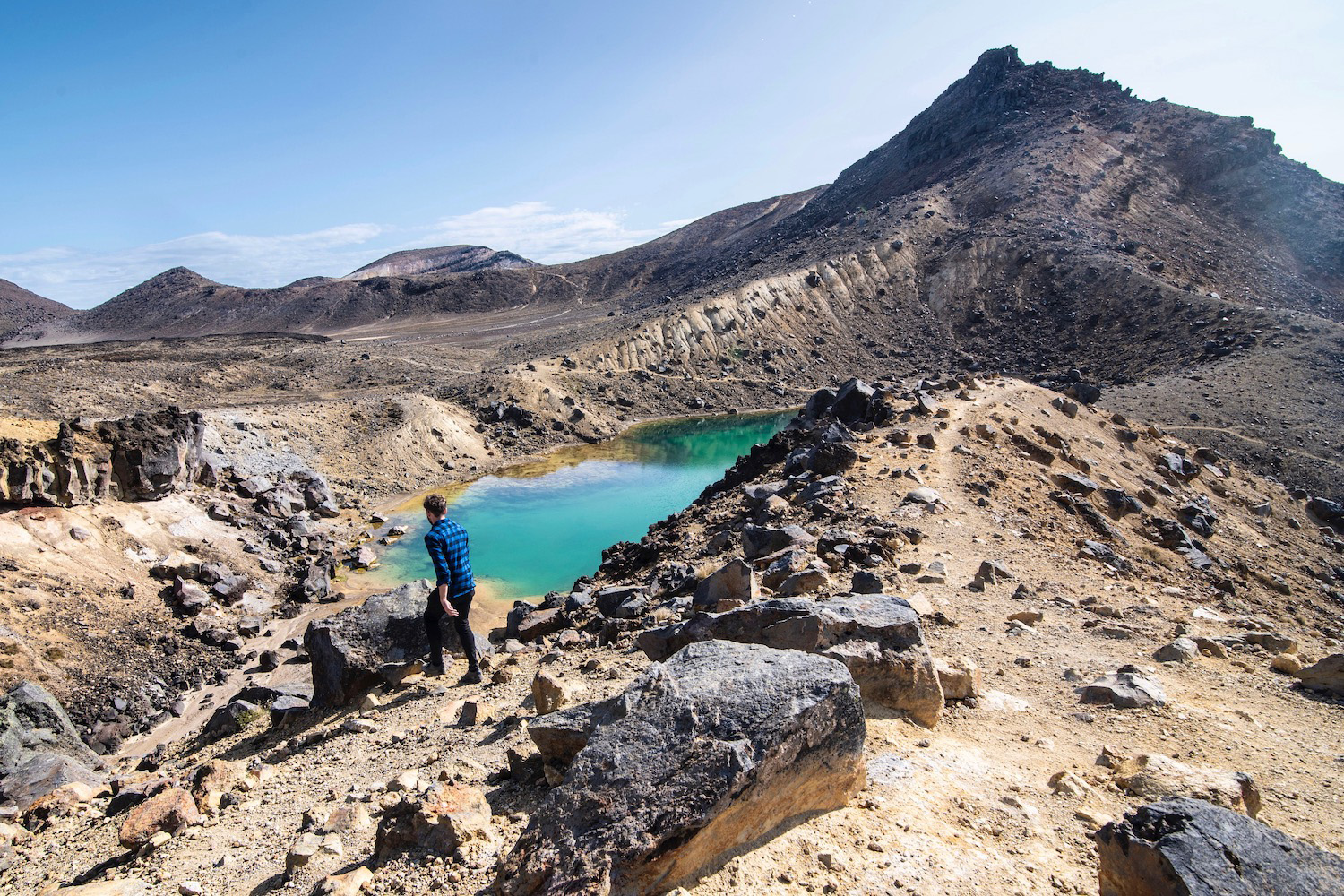 Want to hike the incredible Tongariro Alpine Crossing? Basing yourself in Lake Taupo, which was the first stop on my New Zealand road trip from Auckland, is the place to do it. Additionally, you can also stop in Rotorua, where the town and the lake leave something to be desired, but offers a variety of interesting experiences, from Whakarekarewa Redwood Forest, to the "thermal wonderland" of Wai-O-Tapu, to Hobbiton.
Coromandel Peninsula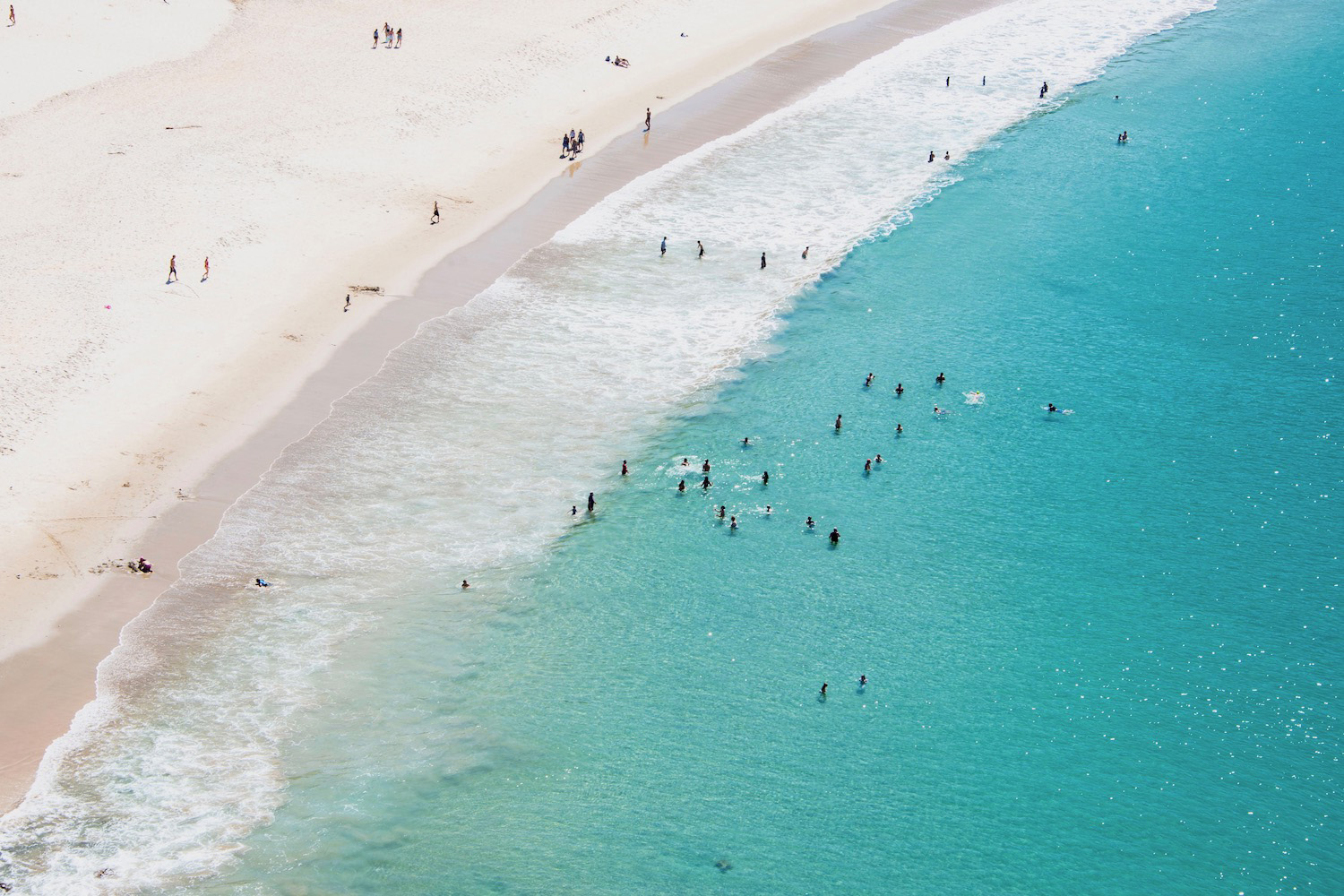 I'm not quite sure I can go as far as to say that best beaches in New Zealand lie on the Coromandel Peninsula—they very well may be at the Bay of Islands, which I didn't have time to visit. Still, I can say with confidence that peninsular beaches such as New Chums Beach (and even the city beach of Tauranga) are more impressive than Auckland beaches, particularly if you weren't able to make it out to Waiheke during your time there.
Tekapo, Wanaka and Aoraki/Mt. Cook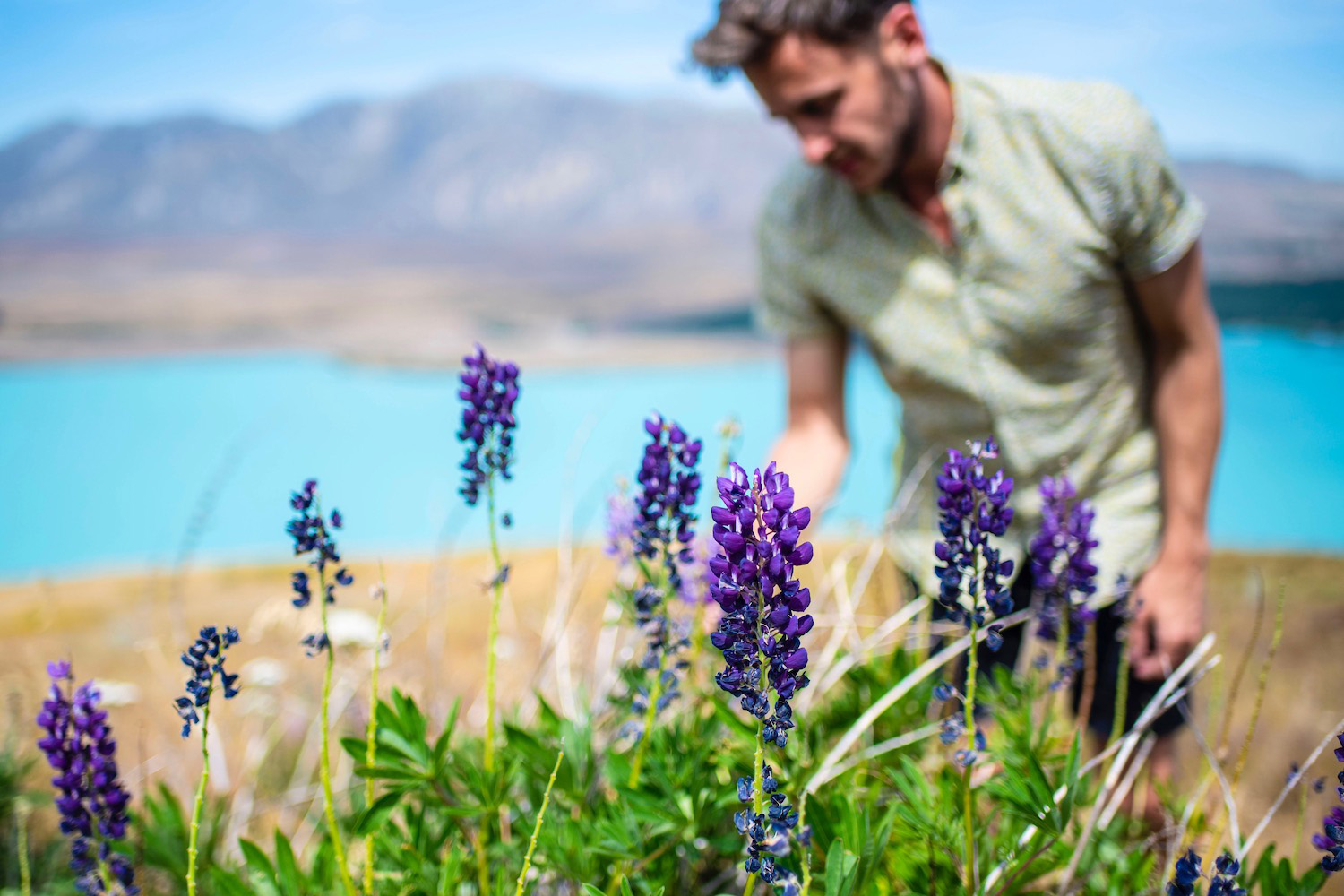 Moving this New Zealand itinerary to the south island, you can get yourself to Christchurch (probably by plane from Auckland), then rent a car and drive immediately to fluorescent Lake Tekapo, the best place in the country to see the famous lupins. After finishing here, you can head to Mt. Cook (known to the Maori as Aoraki), hiking along the picturesque Hooker Valley Track (and potentially "heli-hiking" to the glaciers overhead) before continuing south to Lake Wanaka.
Queenstown and the Milford Sound
Whether New Zealand skydiving or something tamer like rappelling (or something much crazier like bungee jumping), Queenstown is a place you must include in your New Zealand itinerary. Additionally, while it's farther away than it looks on the map, Milford Sound is a destination many travelers (yours truly included) see as a day excursion from Queenstown, so keep that in mind when you decide how many days to spend here.
Franz Josef Glacier and the West Coast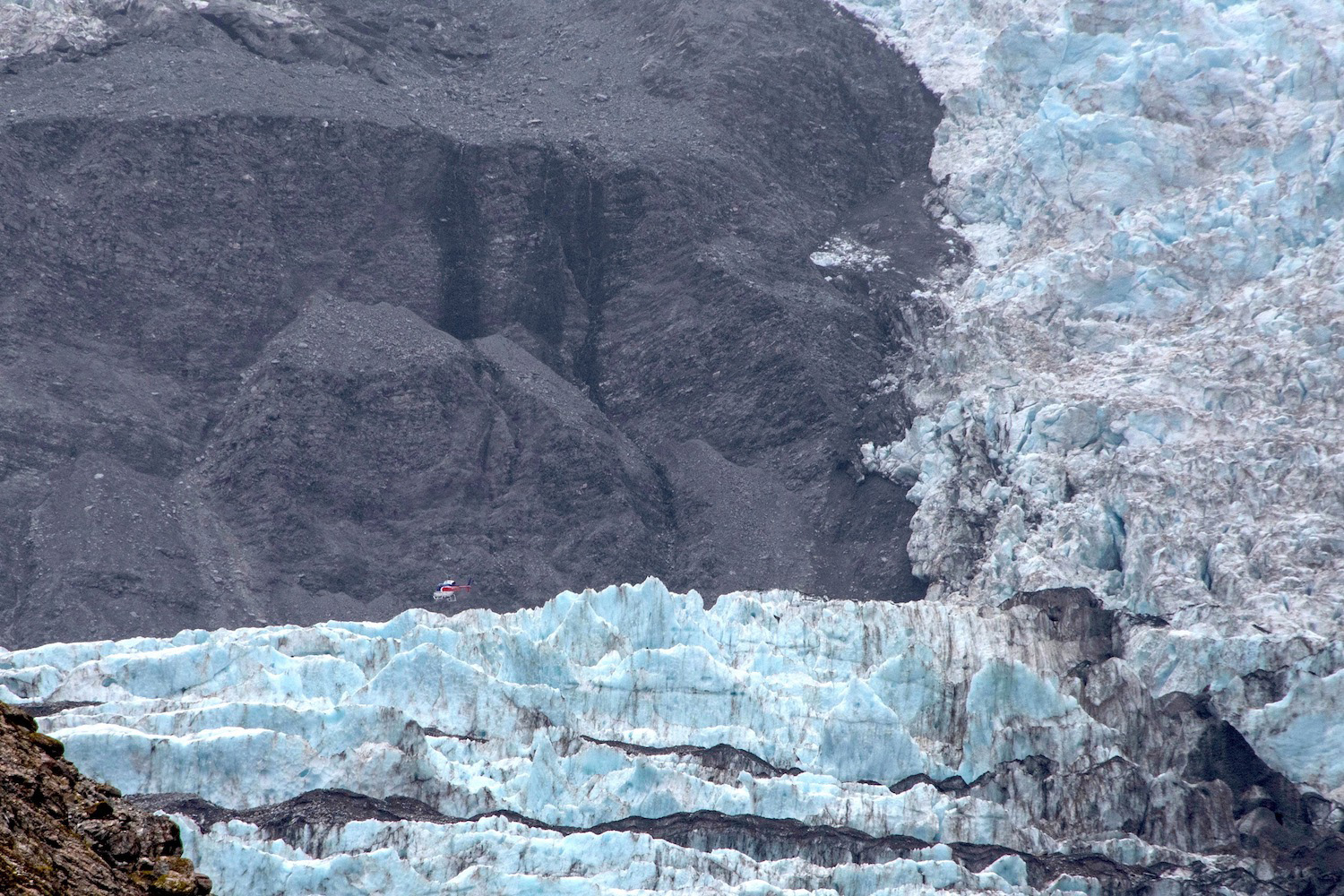 It might not sound like it when you hear the name, but Franz Josef Glacier is actually the gateway to New Zealand's West Coast. Of course, much of the tourism here (and nearby—the Fox Glacier "heli hike," for example) is definitely more glacial than coastal, with the Frank Josef Glacier Walk being exhibit one. To be sure, I didn't find west coach beach towns like Greymouth and Punakaiki to be very charming, so if you're short on time you can cut these out.
Christchurch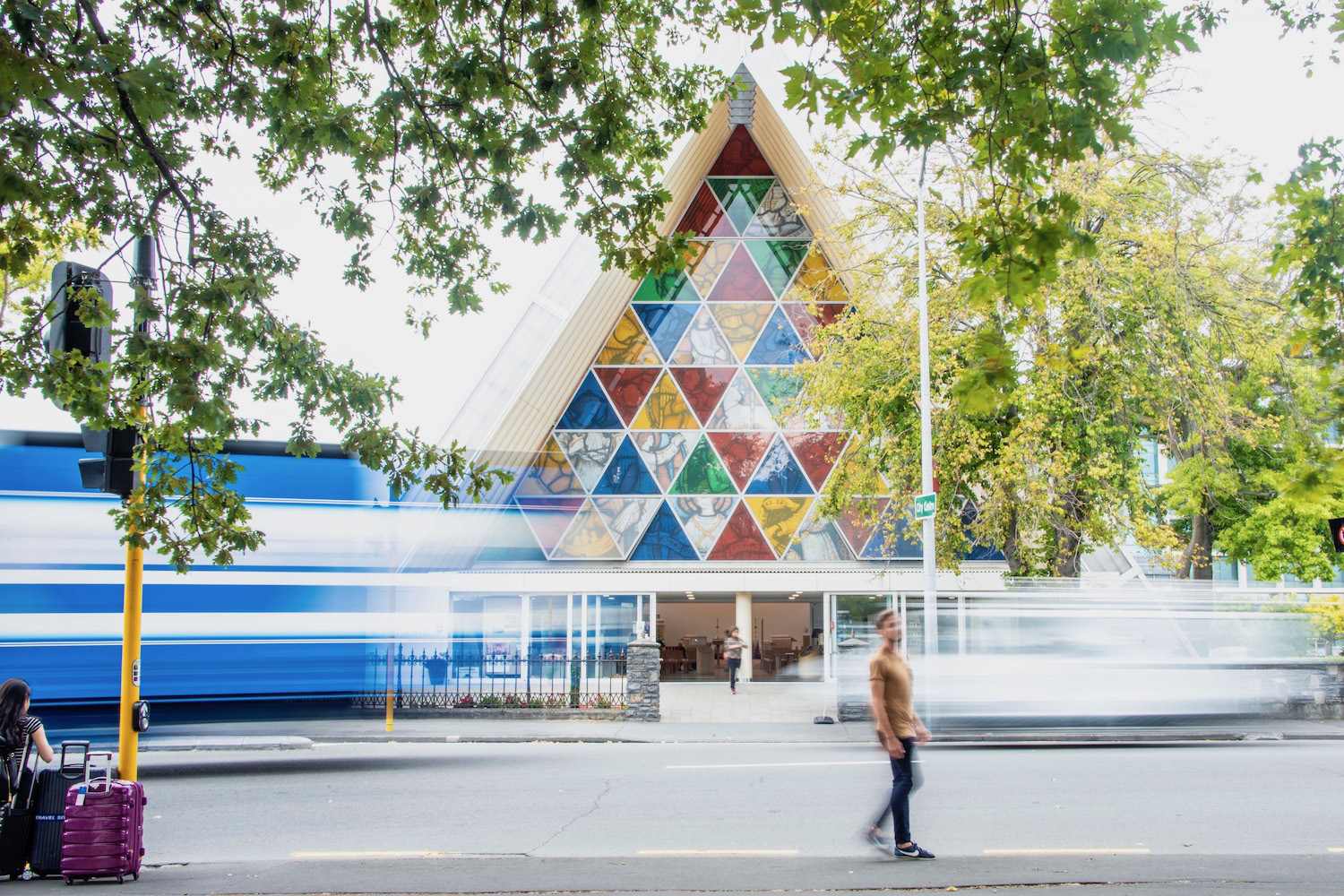 End your New Zealand road trip in Christchurch—but please, don't just drop your car at the airport. In addition to the fact that I hope your whale watching excursion in Kaikoura is more expensive than mine is, you'll wholly enjoy discovering things to do in Christchurch, as well as the city's revitalized urban core. More than just attractions like the Cardboard Cathedral and Canterbury Museum, there's something intangibly awesome about Christchurch, as you'll see.
How Long Should You Spend in New Zealand?
When it comes to the topic of how many days in New Zealand you should spend, my answer might surprise you. I ended up spending just over two weeks in the country, which most people told me was not nearly enough. Generally, I heard I'd need 3 weeks in New Zealand as a bare minimum; when you are traveling, you will often meet people who plan to be there for months and months (maybe even a year) at a time.
The fact is that as beautiful as New Zealand is, it all starts to blend together after a couple weeks, to say how few and far between cuisine, culture and even other human beings in general can be. This might sound like blasphemy, but I almost wish my New Zealand itinerary had been shorter. What I spend 15 days and 14 nights seeing, I probably could've comfortably seen in 10 if I'd had more realistic expectations about what each destination would entail.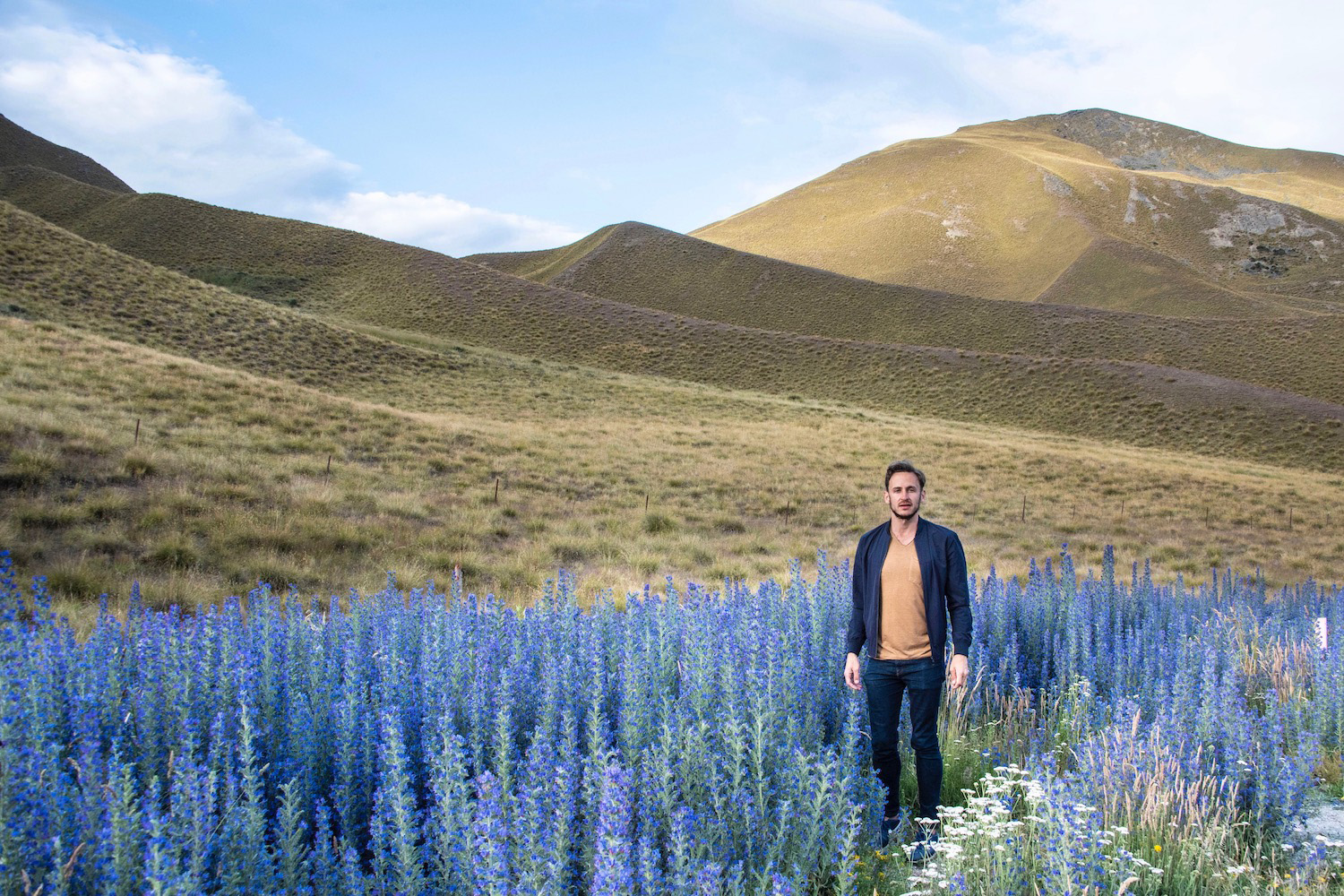 How to Organize Your New Zealand Road Trip
Whether you are planning a Christchurch to Queenstown road trip or want to visit both islands like I did, here's how I would organize a trip around the country if I were you:
Land in Auckland, and stay at least one night with a day trip to Waiheke
Drive to Lake Taupo, do the Tongariro Crossing
Drive to Rotorua, and continue to Tauranga and the Coromandel Pensinsula en route back to Auckland
Fly to Christchurch and drive directly to Lake Taupo
Continue to Aoraki/Mt. Cook
Stop in Wanaka on the way to Queenstown, where you can stay for 2-3 nights (including a day trip to Milford Sound)
Make stops along the way to Franz Josef Glacier and the West Coast (but don't bother going all the way to Punakaiki)
Drive back across the island via Arthur's Pass to Christchurch, then fly home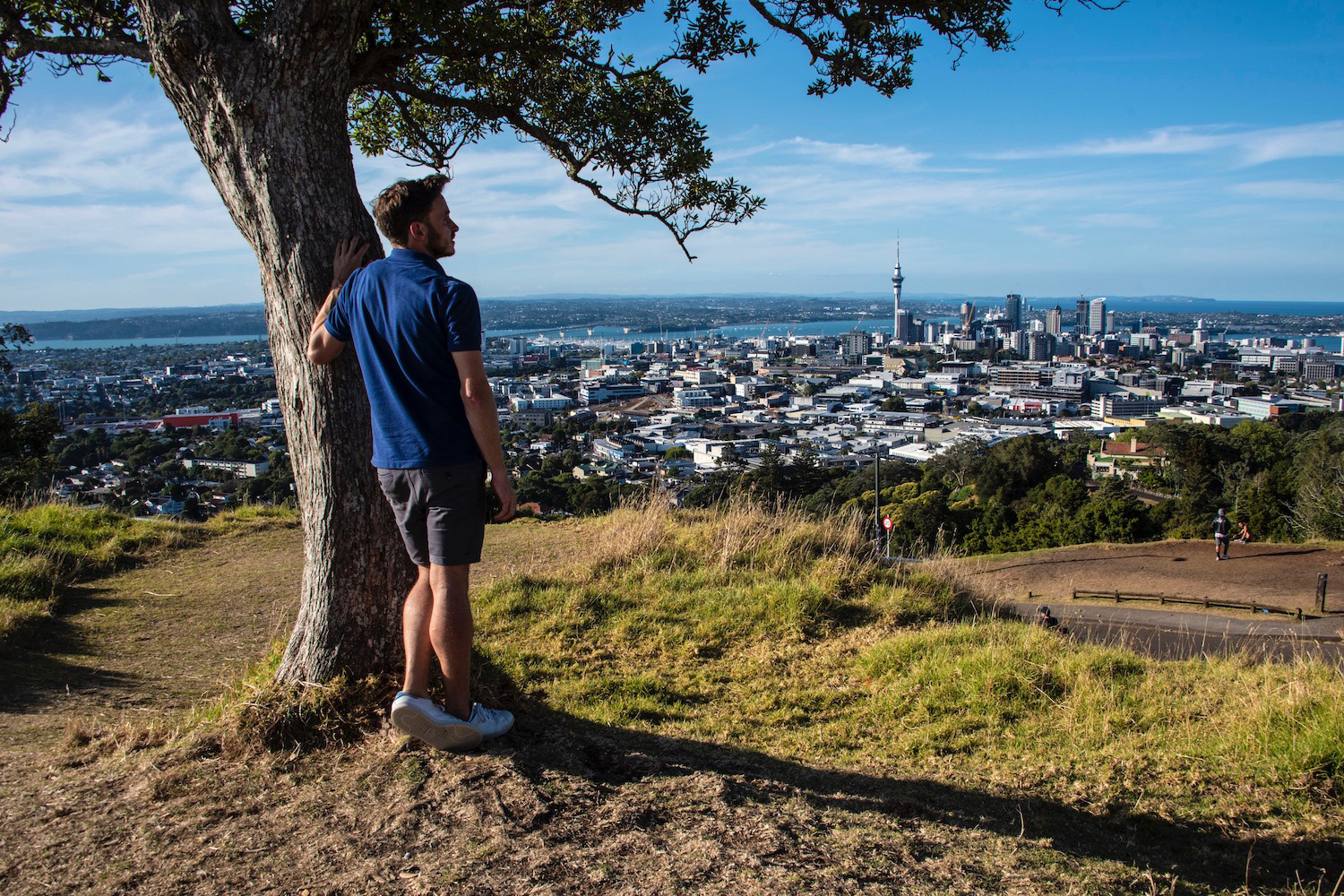 The Bottom Line
Even if you haven't hammered out a complete New Zealand itinerary by this point, you're much closer than you were when you landed on this page. Furthermore, I trust I haven't simply helped you with ironing out details like ordering your exploration of the South Island, or determining whether a trip to Hobbiton is worth it (Spoiler alert: Probably not!). From my compelling photography to the deeply personal stories I've used as touchstones in explaining what the country meant to me, New Zealand should now feel a lot more real to you than it ever has. Certainly, my trip to New Zealand permanently changed me.