About Leave Your Daily Hell
Want to travel, but don't know how? Need to get inspired—or just informed—but find it impossible, given the state of traditional guide books and travel websites?
Well, I started Leave Your Daily Hell in 2009—yes, eight years ago!—because I felt exactly the same way. My name is Robert and I'm glad you're here! Click here to read more about the long road I've walked to make Leave Your Daily Hell one of the world's most popular travel blogs.
That's if you want to know more, anyway—the goal of Leave Your Daily Hell is much simpler than the story of how it came to be. I wake up every day with one goal: To inform, inspire, entertain and empower you to travel. Continue reading to learn more about how the site is organized and what you can expect to find here.
Destination Guides
Ready to take a trip, but don't know where to begin planning? Whether you use my itineraries as a starting point or as your travel bible, they'll get you on your way.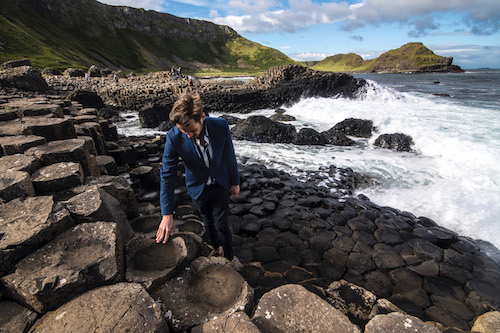 Amazing Experiences
Read about my crazy adventures to items to your travel list, then follow my advice to knock them off it.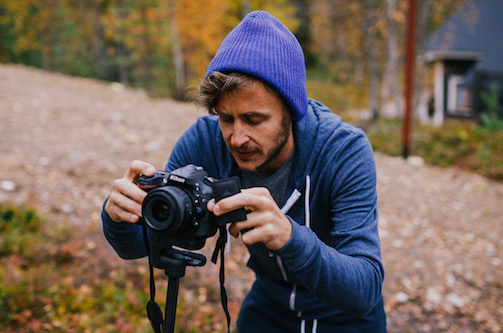 Travel Photography
Image isn't everything—but images are. My award-winning travel photography might motivate you to book a flight, or simply make you smile today at your desk.
Let's Work Together
Are you interested in promoting a travel-related product, service, brand or even a destination to more than 100,000 travelers per month? Visit Leave Your Daily Hell's partners page to learn more about working with me.