About Leave Your Daily Hell
Want to travel, but don't know how? Need to get inspired—or just informed—but find it impossible, given the state of traditional guide books and travel websites? Love traveling in comfort and style, and staying in unique boutique accommodations, but struggle finding recommendations for anything but out-of-reach high luxury?
Well, I started Leave Your Daily Hell in 2009—yes, more than a decade ago!—because I faced the exact same dilemmas. My name is Robert and I'm glad you're here! I wake up every day with one goal: To inform, inspire, entertain and empower you to travel. Continue reading to learn more about how the site is organized and what you can expect to find here.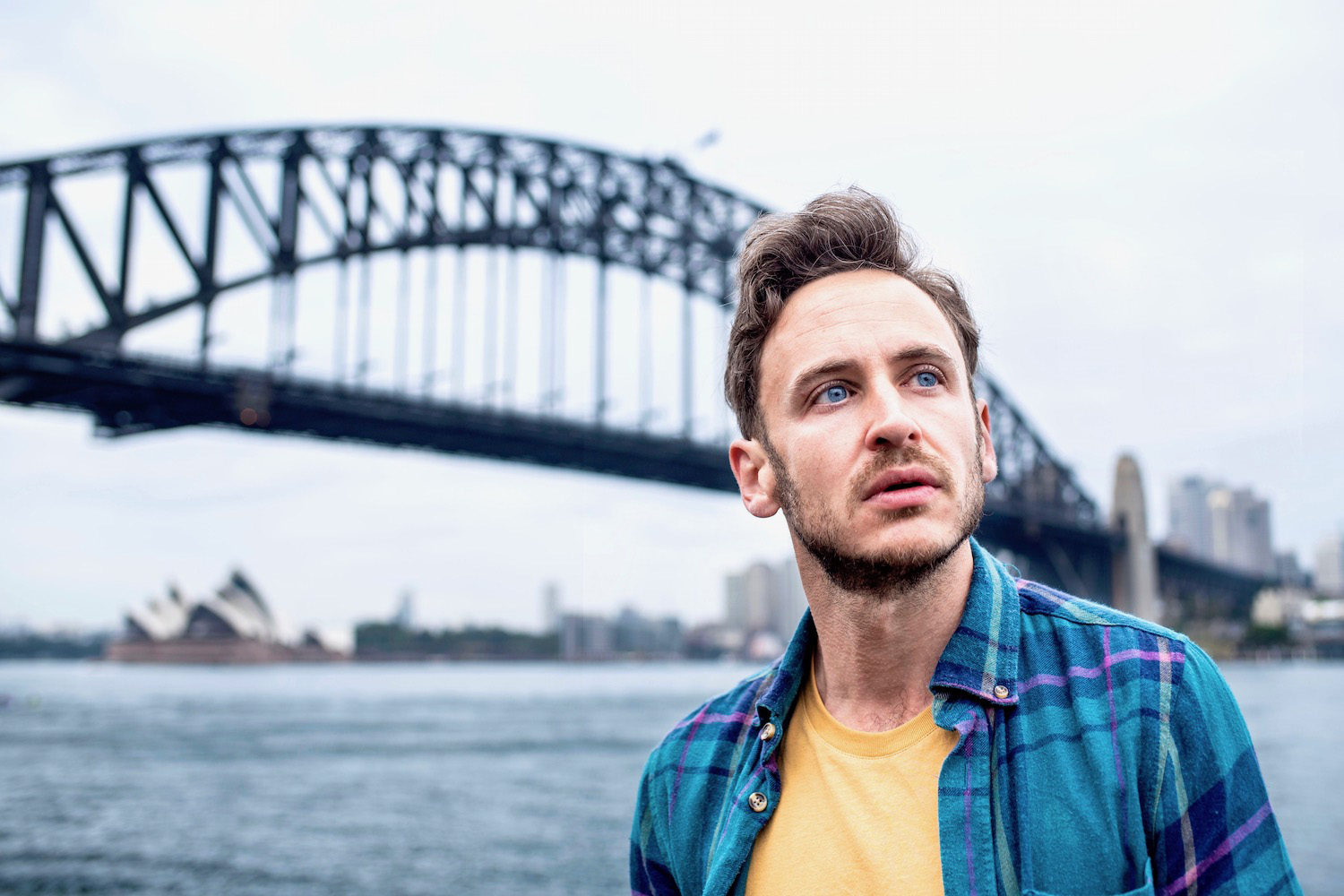 Destination Guides
Ready to take a trip, but don't know where to begin planning? Whether you use my itineraries as a starting point or as your travel bible, they'll get you on your way.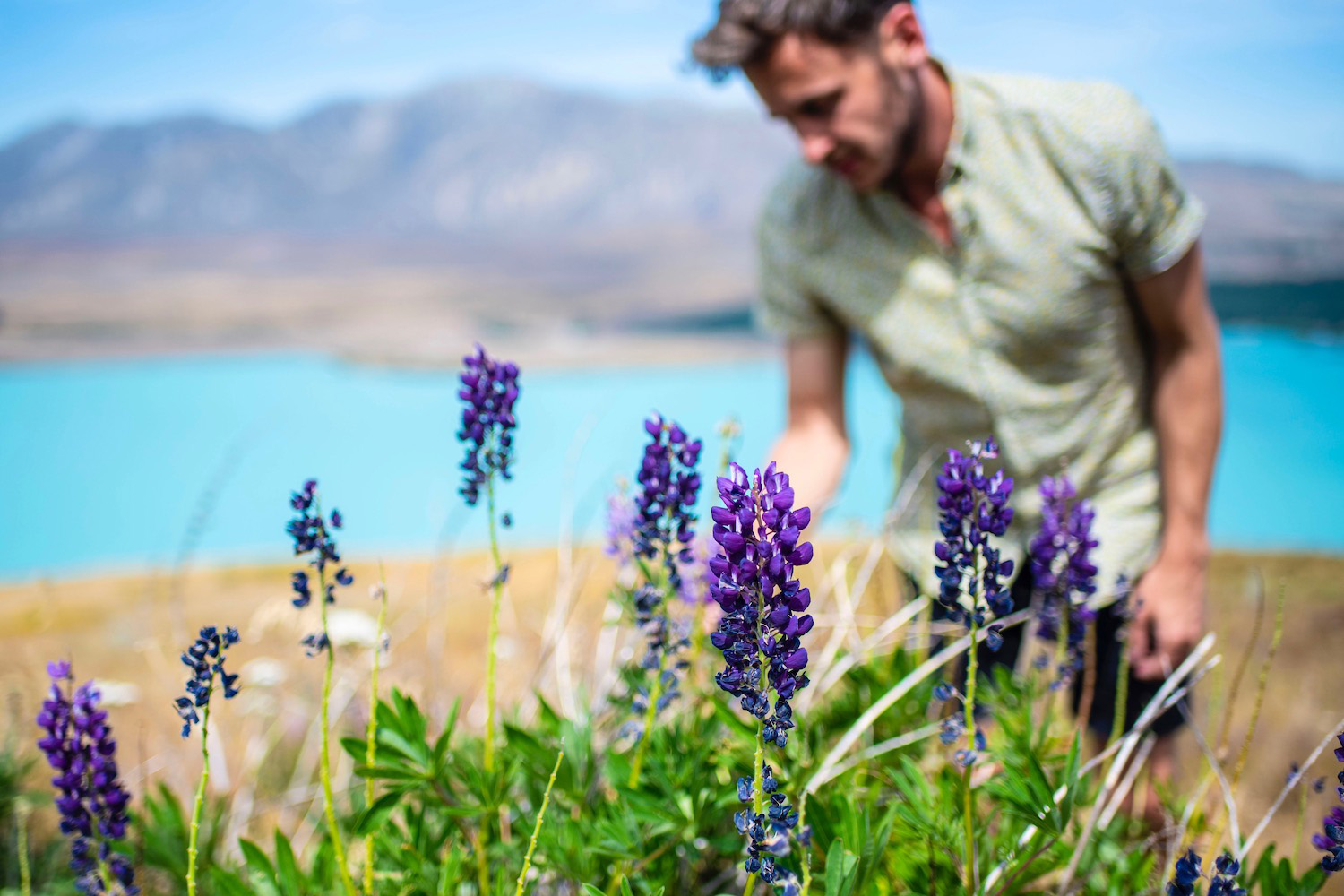 Amazing Experiences
Read about my crazy adventures to add items to your travel bucket list, then follow my advice to knock them off it.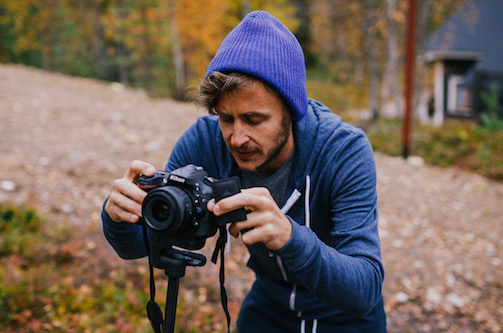 Travel Photography
Image isn't everything—but images are. My award-winning travel photography might motivate you to book a flight, or simply make you smile today at your desk.
Who is Robert Schrader?
I grew up in a middle-class family in the American Midwest, so while airplanes, maps and most everything else related to travel fascinated me, I never dreamed I'd be able to live the life I now do. My success is the result of both labor and luck, as much a product of my drive as a consequence of my curiosity—I say "yes" to opportunities that aren't perfect, then make them so.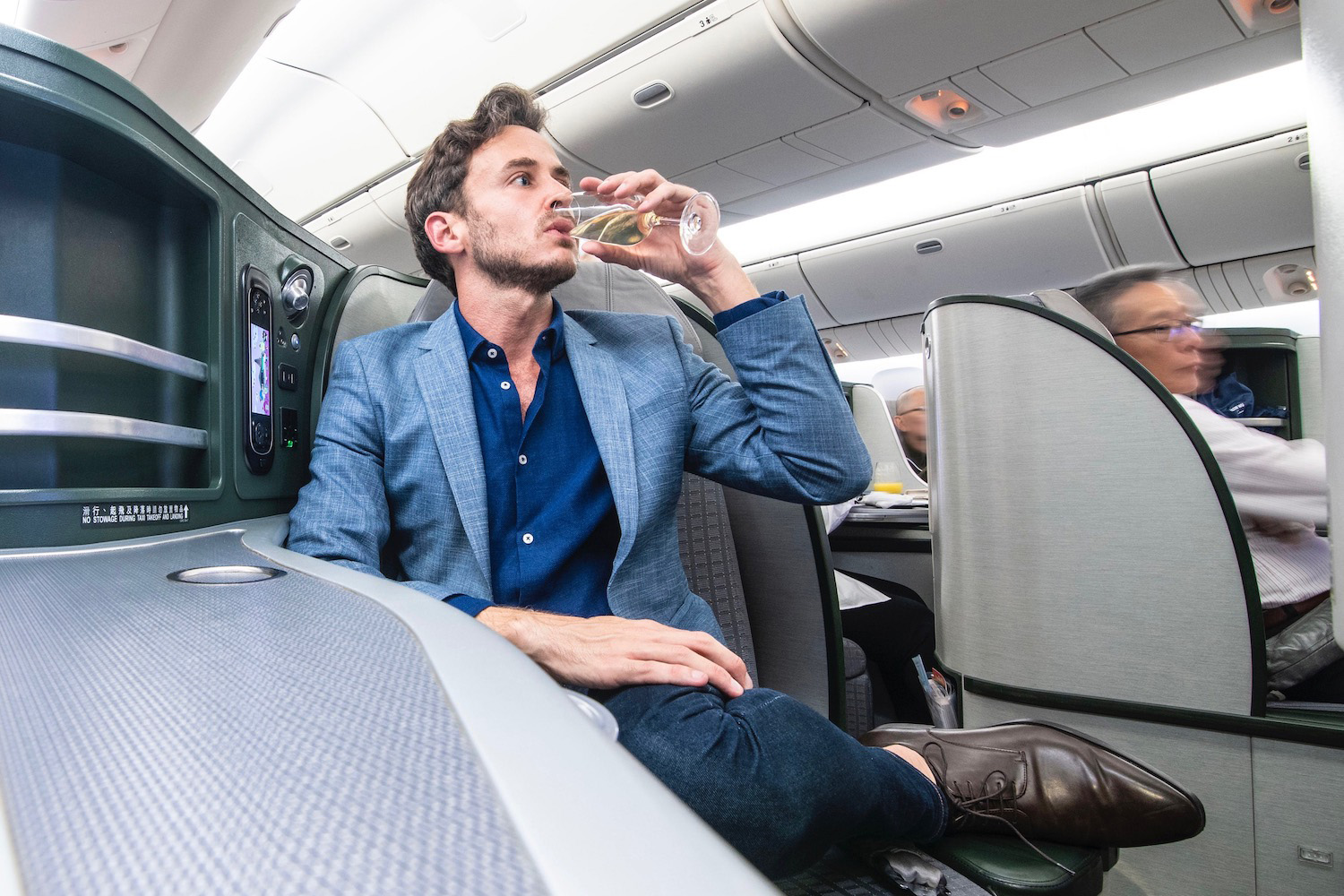 Apart from Leave Your Daily Hell, which I update weekly-ish with content from the dozen or so trips I take every year, I contribute to a number of other publications. These include TripSavvy (formerly About.com Travel), The Huffington Post, blogs for Skyscanner, Expedia and Orbitz and the inflight magazines of Singapore Airlines and Thai Airways, to name just a few. I also run the acclaimed Japan travel resource Japan Starts Here.
When I'm not globetrotting, a pursuit that has so far taken me to nearly 100 countries on all six inhabited continents, you can find me in Kyoto, Japan—at least for now.
Let's Work Together
Are you interested in promoting a travel-related product, service, brand or even a destination to more than 100,000 travelers per month? Visit Leave Your Daily Hell's partners page to learn more about working with me.