Ireland is the first European destination many Americans visit, but it took 12 years (and as many trips to Europe) for me to check the Emerald Isle off my bucket list. In fact, Ireland was the only country in Western Europe I'd never been to before I landed there last month.
My 10 days in Ireland saw me travel the "long way" between Dublin and Belfast, driving a 1,000-mile clockwise journey between the two cities. As my trip unfolded, I wondered how different it would've been to see the island as a 20-year old amateur, rather than a seasoned (and occasionally jaded) 32-year old.
The good news, so far as I can tell via introspection anyway, is that you'll find Ireland's pot of gold no matter where you are along the rainbow of life.
Practical Matters
When to Visit Ireland
An Irish person once told me that "summer [in Ireland] is not a whole lot warmer than winter." Or maybe it was the other way around? Anyway, while you're never going to have sustained warmth (or sunshine) in Ireland, summer is a great time to use this Ireland travel itinerary if only because of its plentiful light, even if that means more tourists and (probably) higher prices—more on those in a second.
Where to Stay in Ireland
Georgian houses on the outskirts of Dublin (among other trendy accommodations throughout Ireland) are becoming increasingly sought after. But unless your budget is stratospheric (again, more on that in a second), you should expect to stay in B&Bs, and you should expect them to be average at best. Indeed, while I was impressed by the homey place I stayed outside of Belfast and this one along the Wild Atlantic Way, most of the places I ended up sleeping as I journeyed through my 10 days in Ireland were unremarkable, or worse.
How to Get Around Ireland
While Ireland's main cities offer public transport options, as well as plentiful taxis (and, increasingly, Uber), you ultimately need to rent a car if you want to experience Ireland to the fullest. Before doing this, you should keep in mind that the Irish drive on the left side of the road, and that roads on many parts of the island are extremely narrow. Another reason I'm glad I visit Ireland as a more experienced person! Incidentally, when it comes to an Ireland road trip, 10 days is about as long as I think could handle driving in the country.
Money, Costs and Communication
Ireland uses the Euro, but even a favorable exchange rate can't obscure the truth: Ireland is an expensive place to travel, especially considering the quality of what you get. If you're wondering "is Ireland travel cheap?" I'm sorry to tell you that it's not.
From €15 Irish stew in Dublin, to an atrocious guesthouse outside of Galway's city center that still managed to work out to almost $100 per night, Ireland boasts prices similar to posh destinations in mainland Europe, but I didn't experience facilities with even half the quality during my Ireland 10 day itinerary. Wi-Fi in Ireland is also slow, although local data plans are cheap, and mobile data is fast enough.
Spending 10 days in Ireland is still a magical experience, of course—I just don't want you to be surprised with the poor value (at least tangibly speaking) of traveling here. Speaking of which, let's get started with the itinerary!
Where to Go With 10 Days in Ireland
Dublin, Cork and the Southeast
My itinerary for three days in Dublin (where you'll almost certainly begin your trip to Ireland) devotes about two days to the attractions of the city center, then a day to the countryside just south and east of the city. Specifically, after following my Ireland travel tips to see key Dublin attractions like Temple Bar, Custom House and the Trinity College Library, you'll move away from the River Liffey and eventually toward a smaller and more quaint city outside the capital, such as Delgany or Killarney.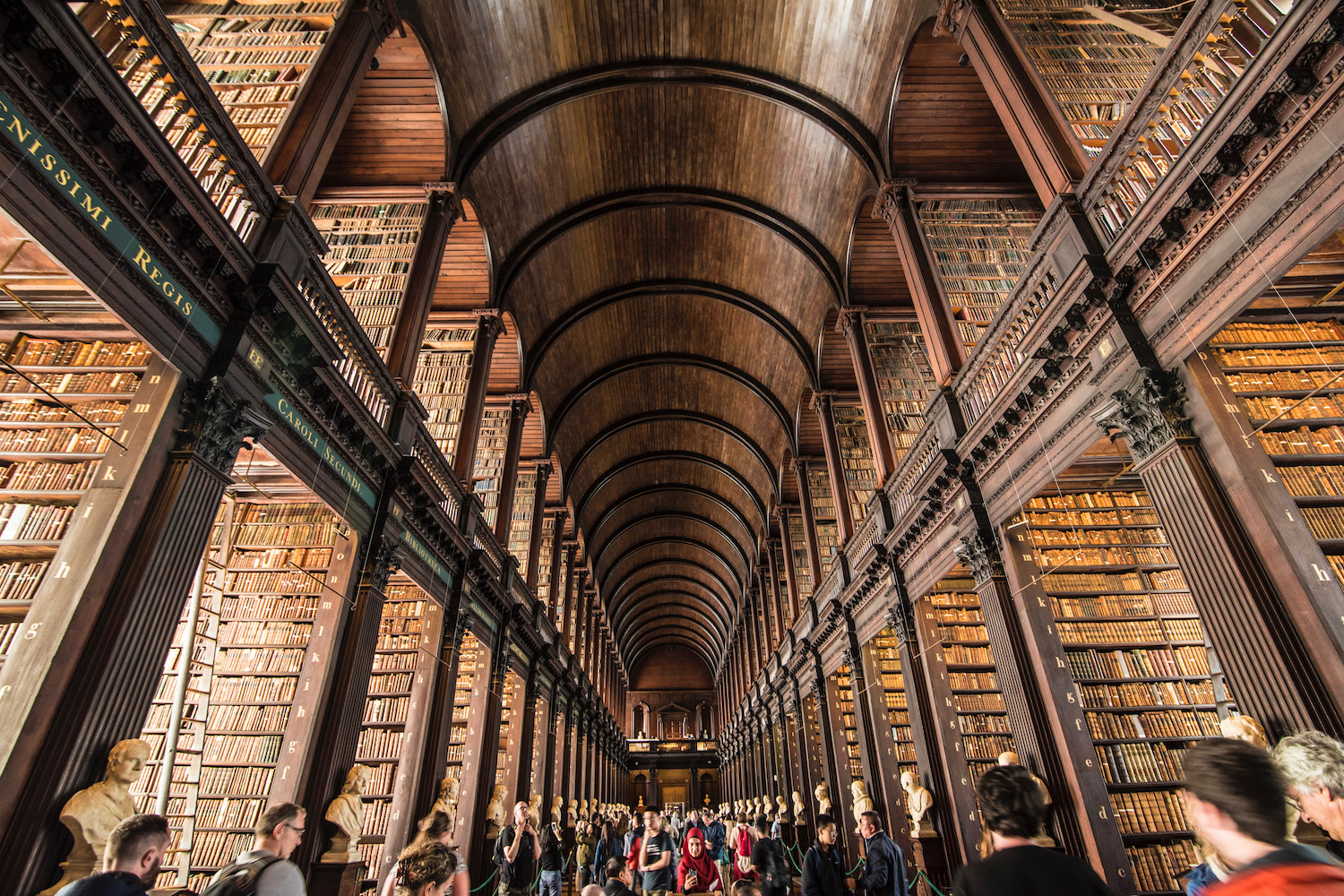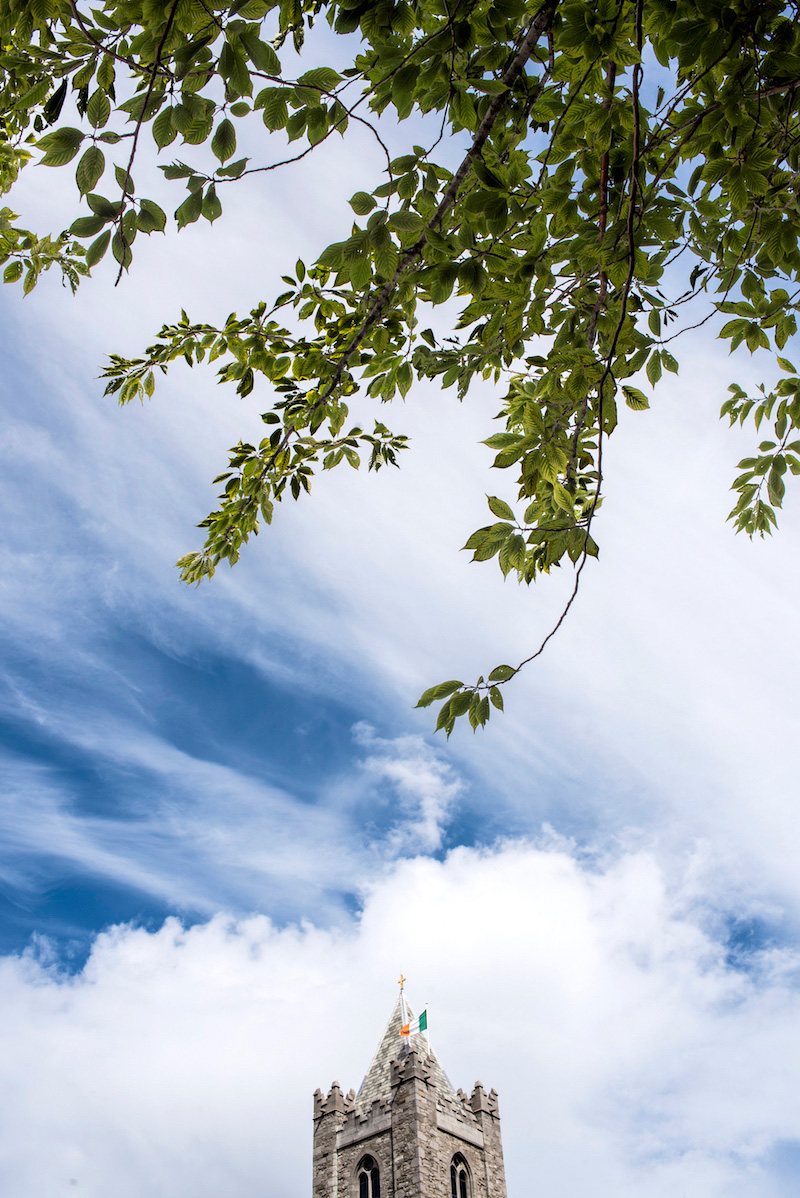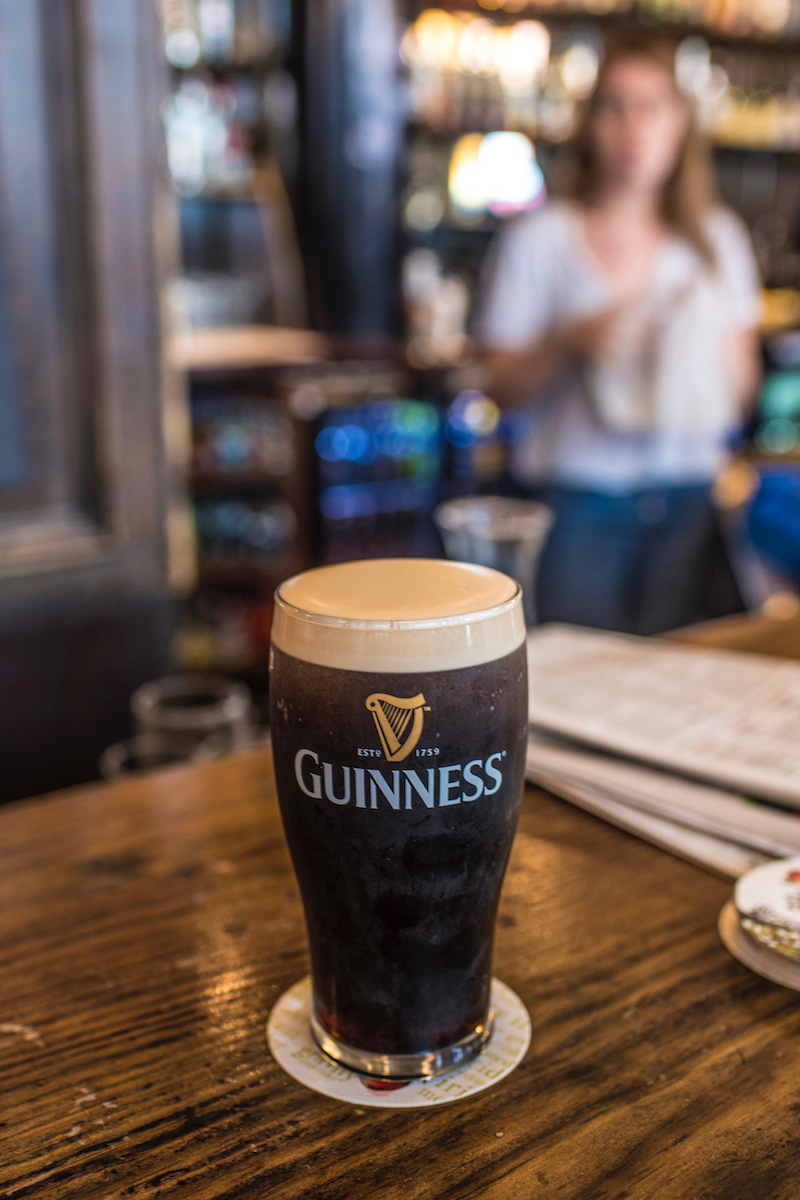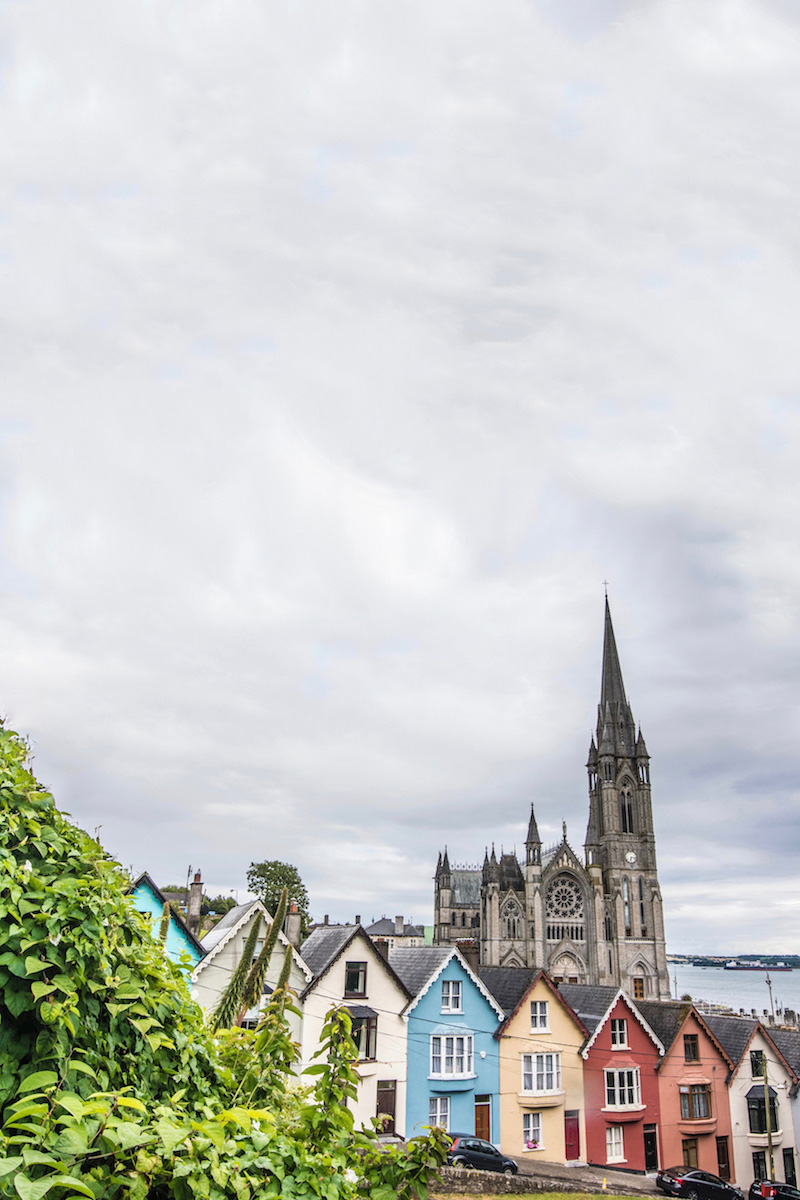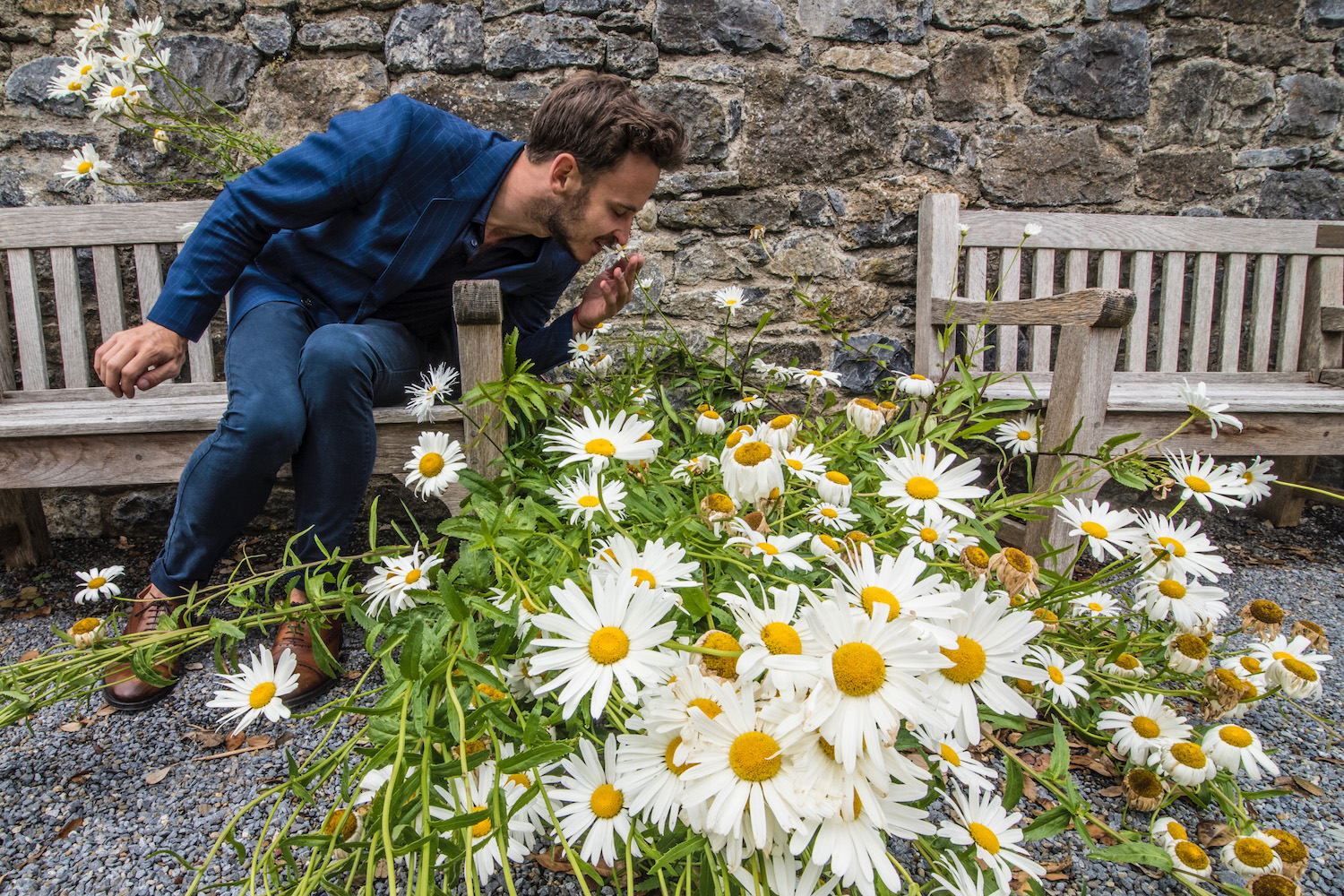 From there you'll continue heading south, most likely into County Cork. I had high expectations for County Cork (my former favorite singer has a house there, where she's shot several album covers), but I was mostly disappointed, particularly by the tourist trap of Kinsale. In fact, with the exception of picturesque Cobh (which almost reminded me of San Francisco), I wish I hadn't wasted any of my itinerary around Ireland in County Cork.
The Ring of Kerry and The Wild Atlantic Way
I suspected that Western Ireland would be where the true magic of the country resided, and I wasn't wrong. To be sure, while I didn't see any pots of gold or Leprechauns (or even many shamrocks) along the Ring of Kerry, it was full of slam-on-the-brakes level beauty, from towns like Killorgin and Kenmare, to historical sites like Ross Castle and Muckross Abbey, to panoramas like the ones offered at Ladies View.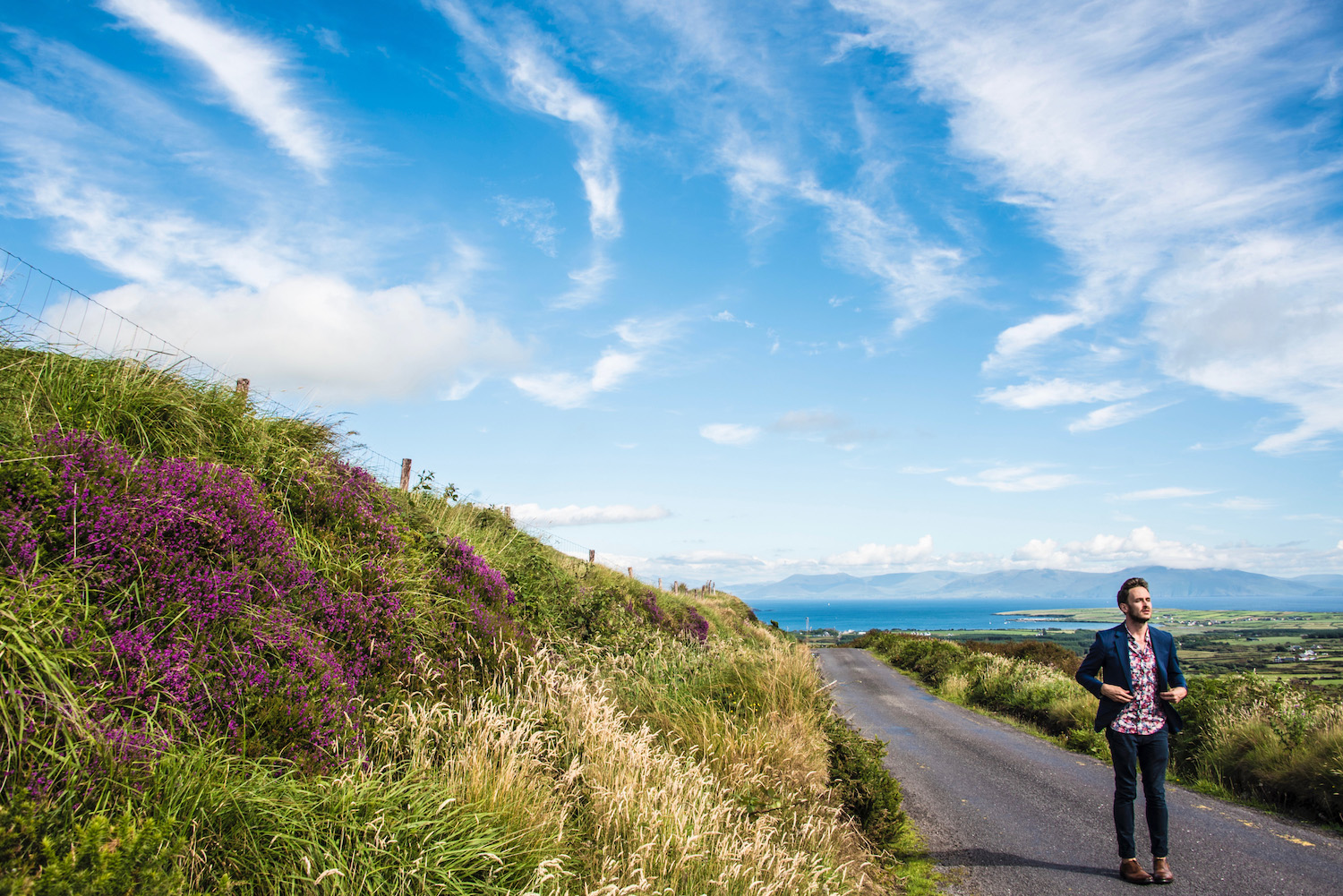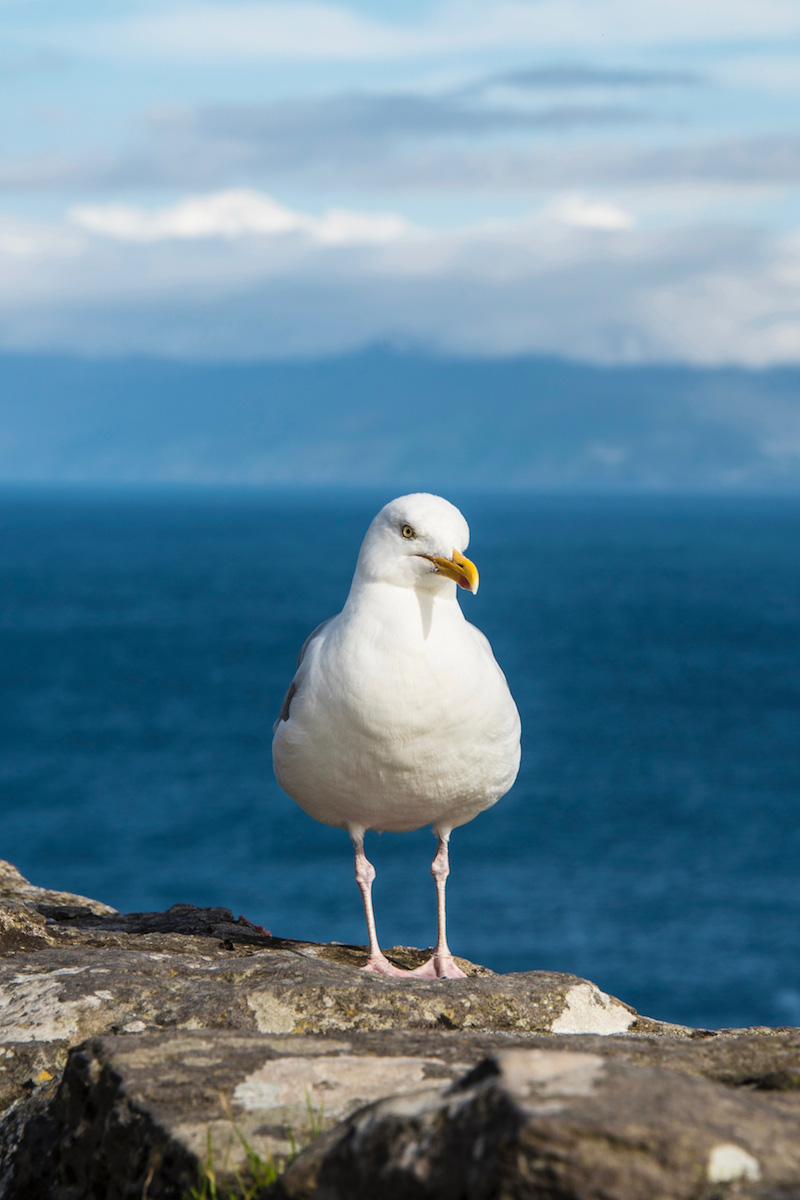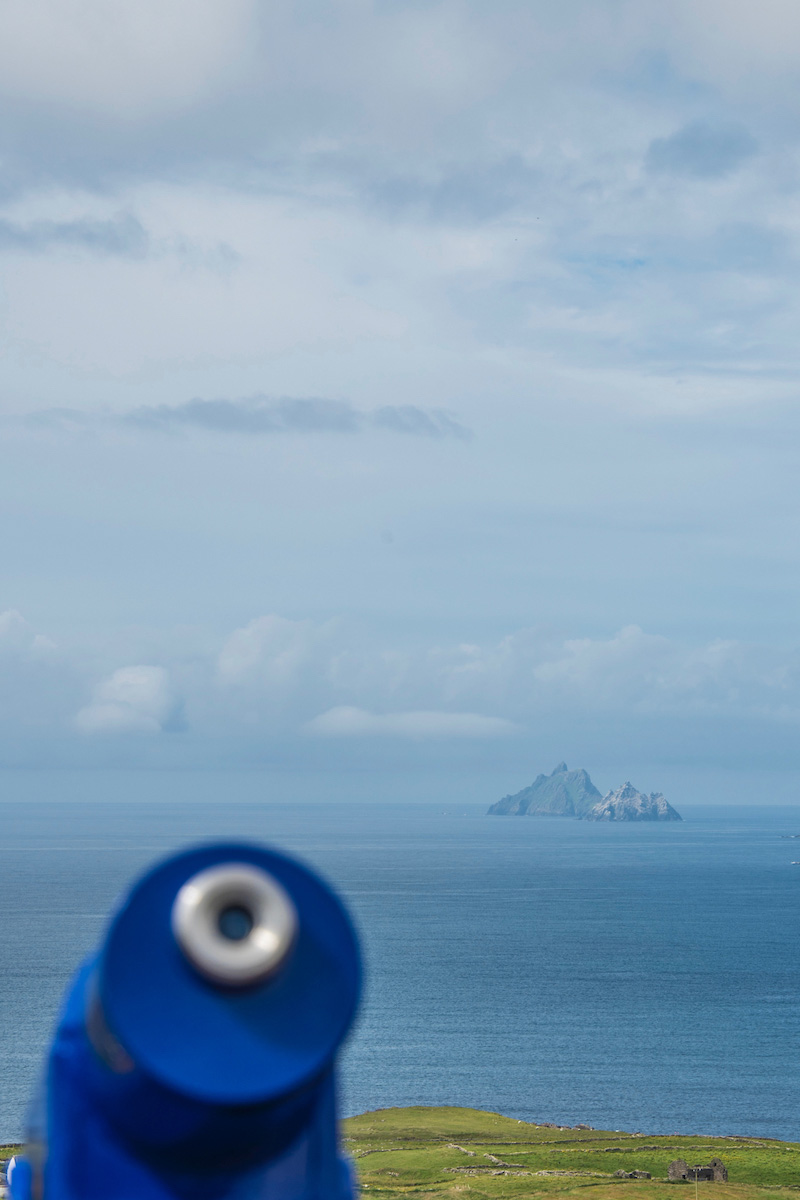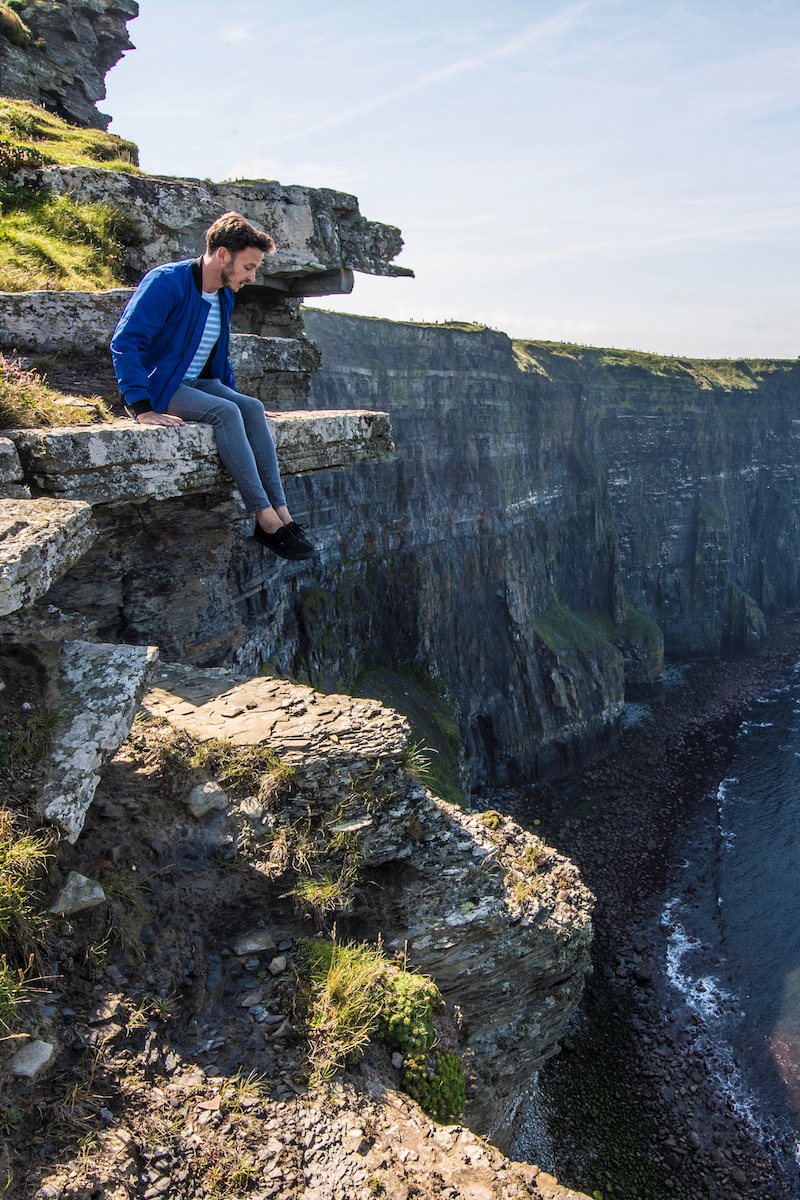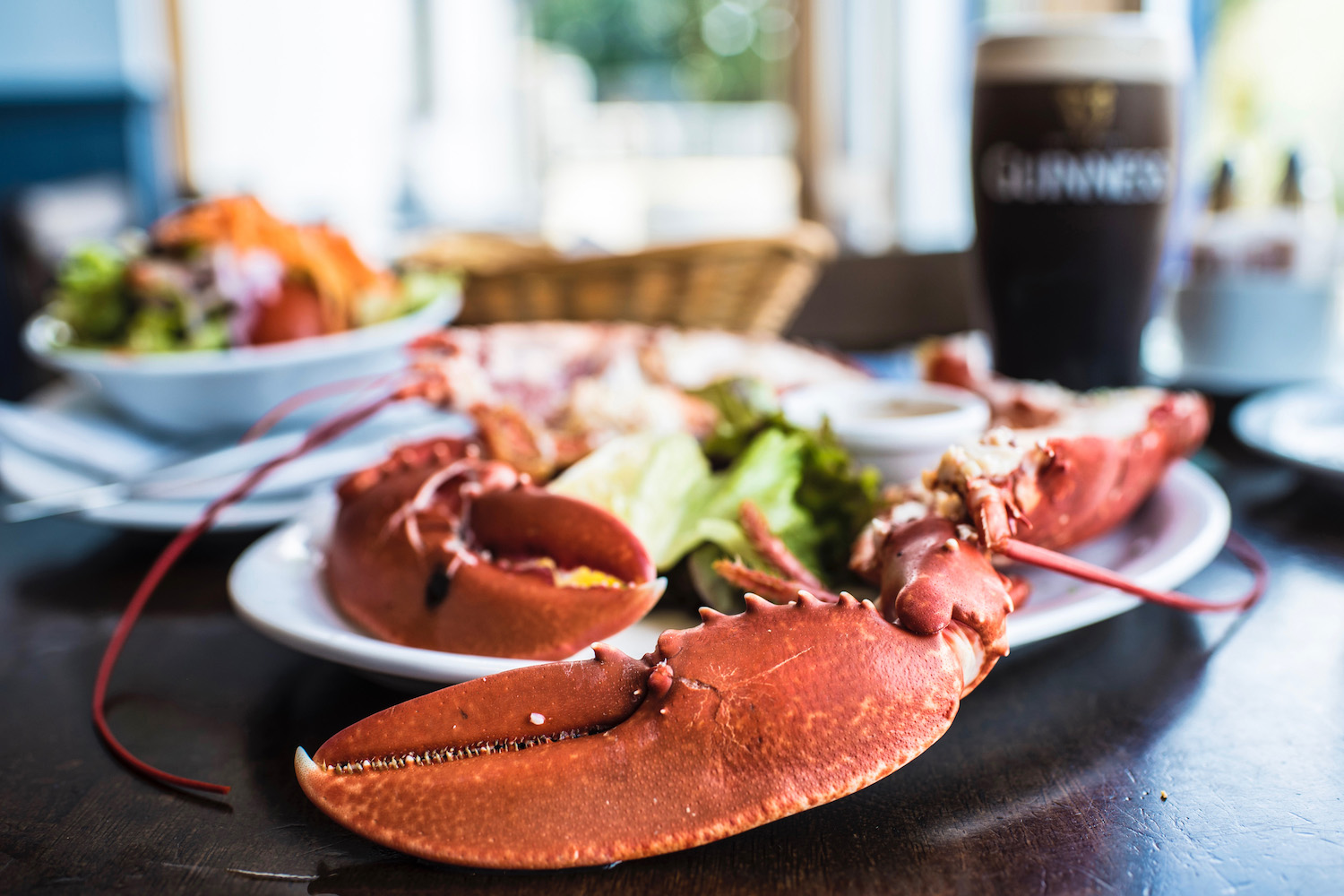 Western Ireland got even more beautiful when I finally reached the coast—seeing the Dingle Peninsula for the first time was a revelation, particularly since I was blessed with bright sunshine. I spent a day there, then a day on the Iveragh Peninsula (although I sadly couldn't get on a boat to Skellig Michael), then spent an additional day each on the following drives: The Cliffs of Moher and the Burren; between Galway and Donegal; and from Donegal across the (non-existent) border into Northern Ireland.
Northern Ireland and Belfast
As I discussed in my article on the Wild Atlantic Way, its scenery continues into Northern Ireland, scenery-wise, even if the name changes. To be sure, the towns Portstewart and Portrush were highlights of my 10 days in Ireland, not to mention the iconic Giant's Causeway, Carrick-a-Rede Rope Bridge and the Dark Hedges, even though I'm not really a "Game of Thrones" fan.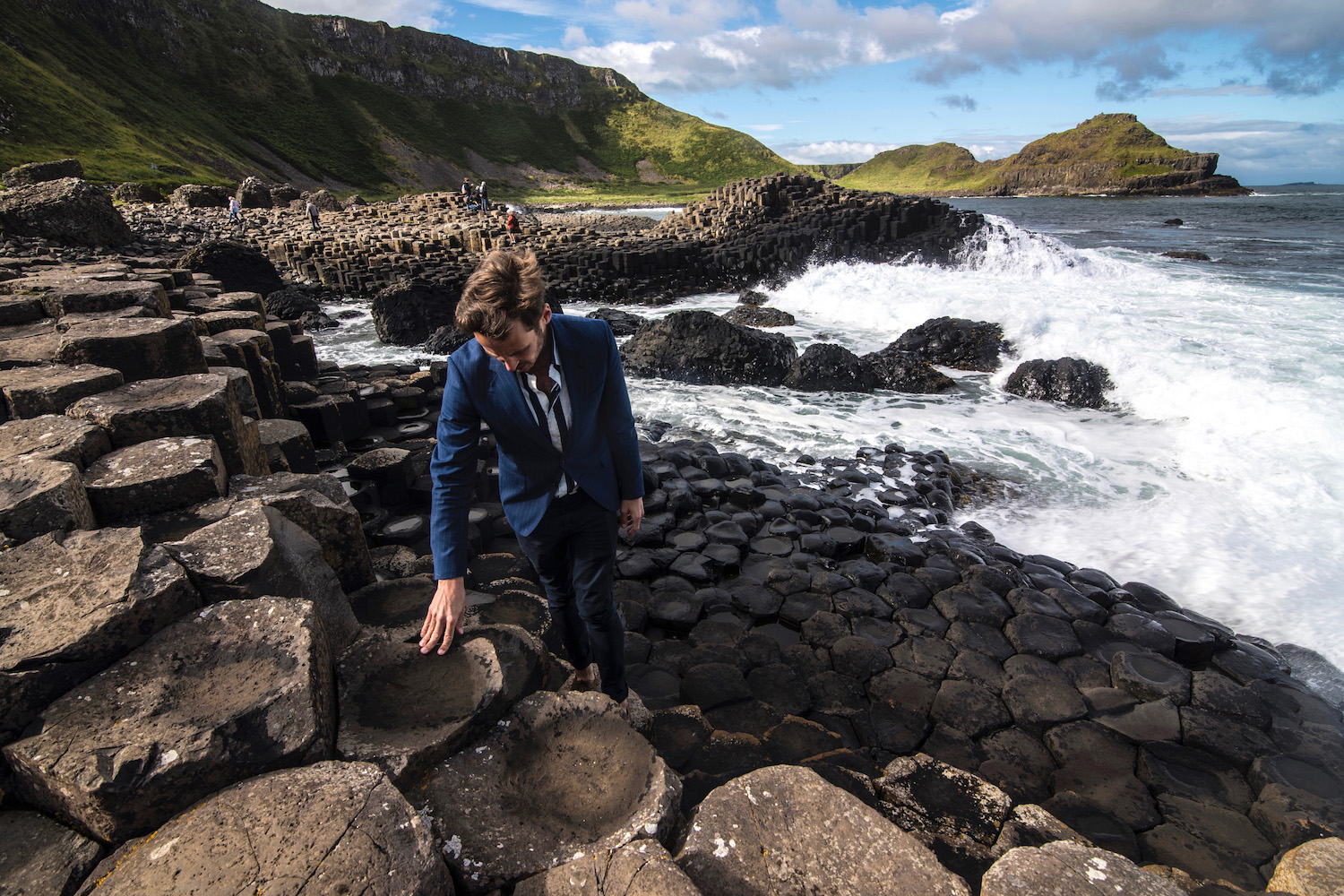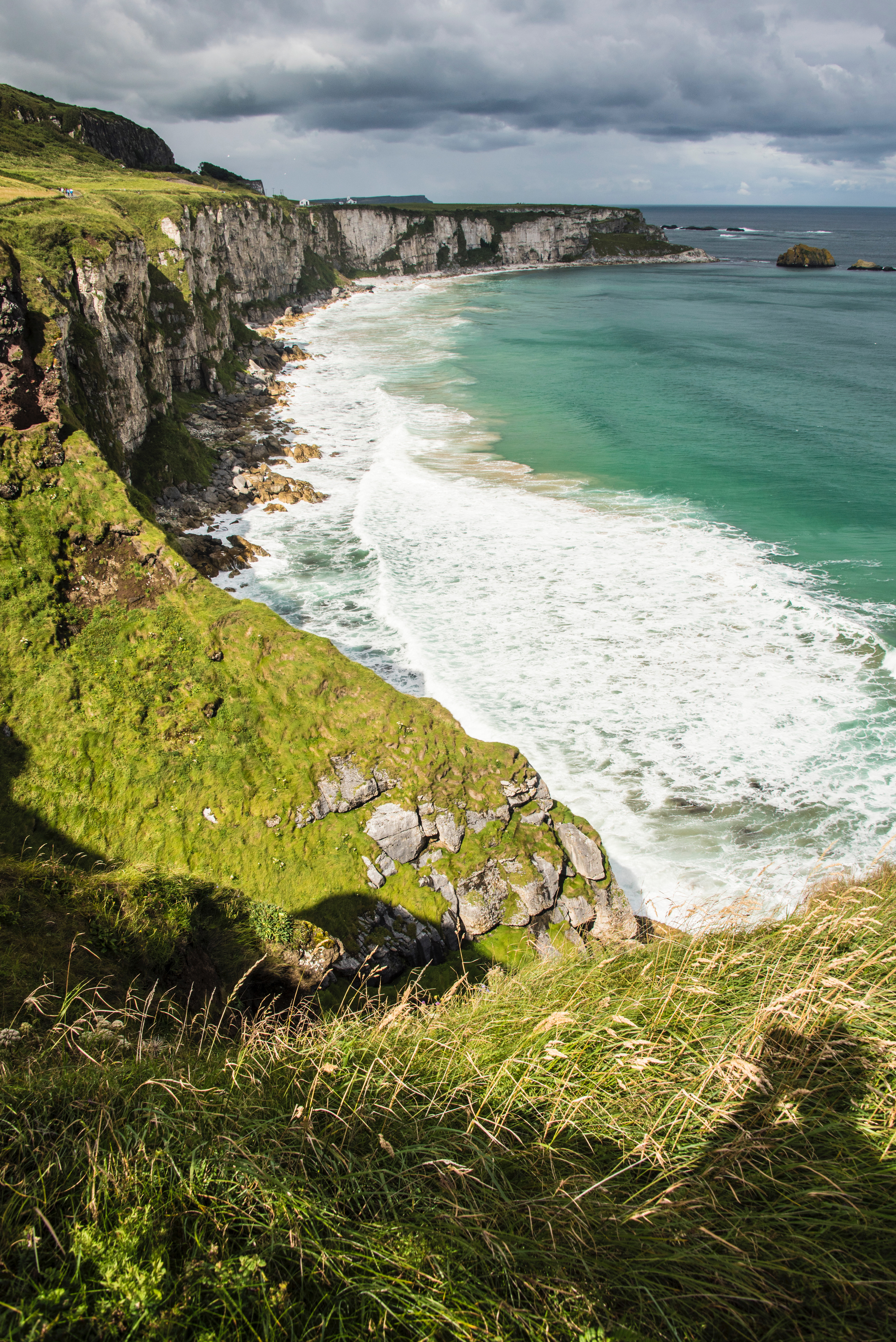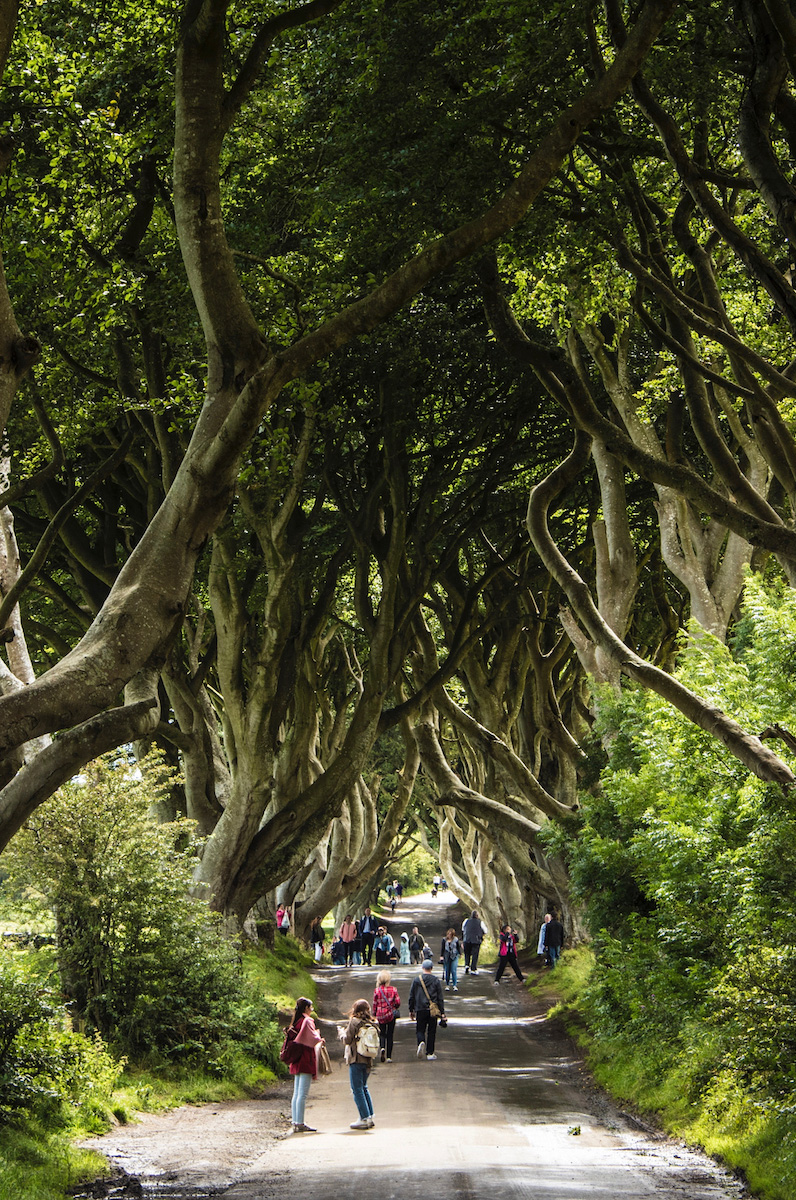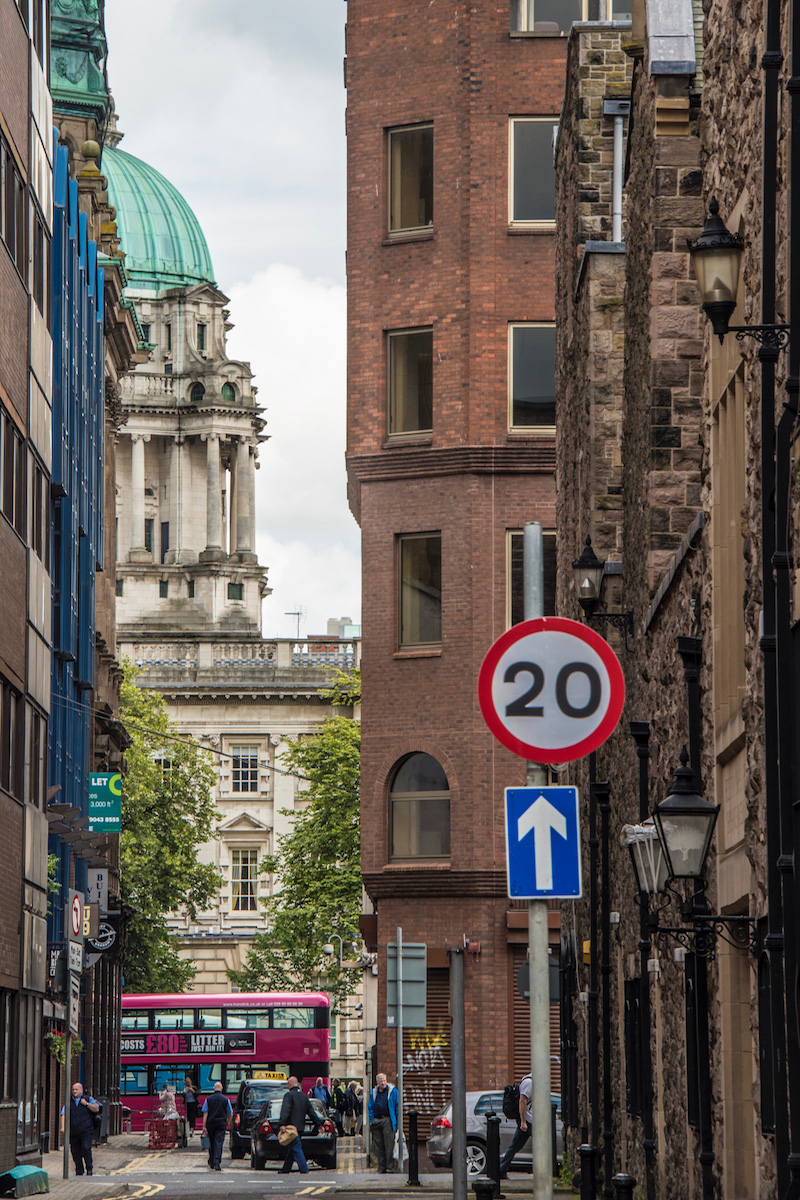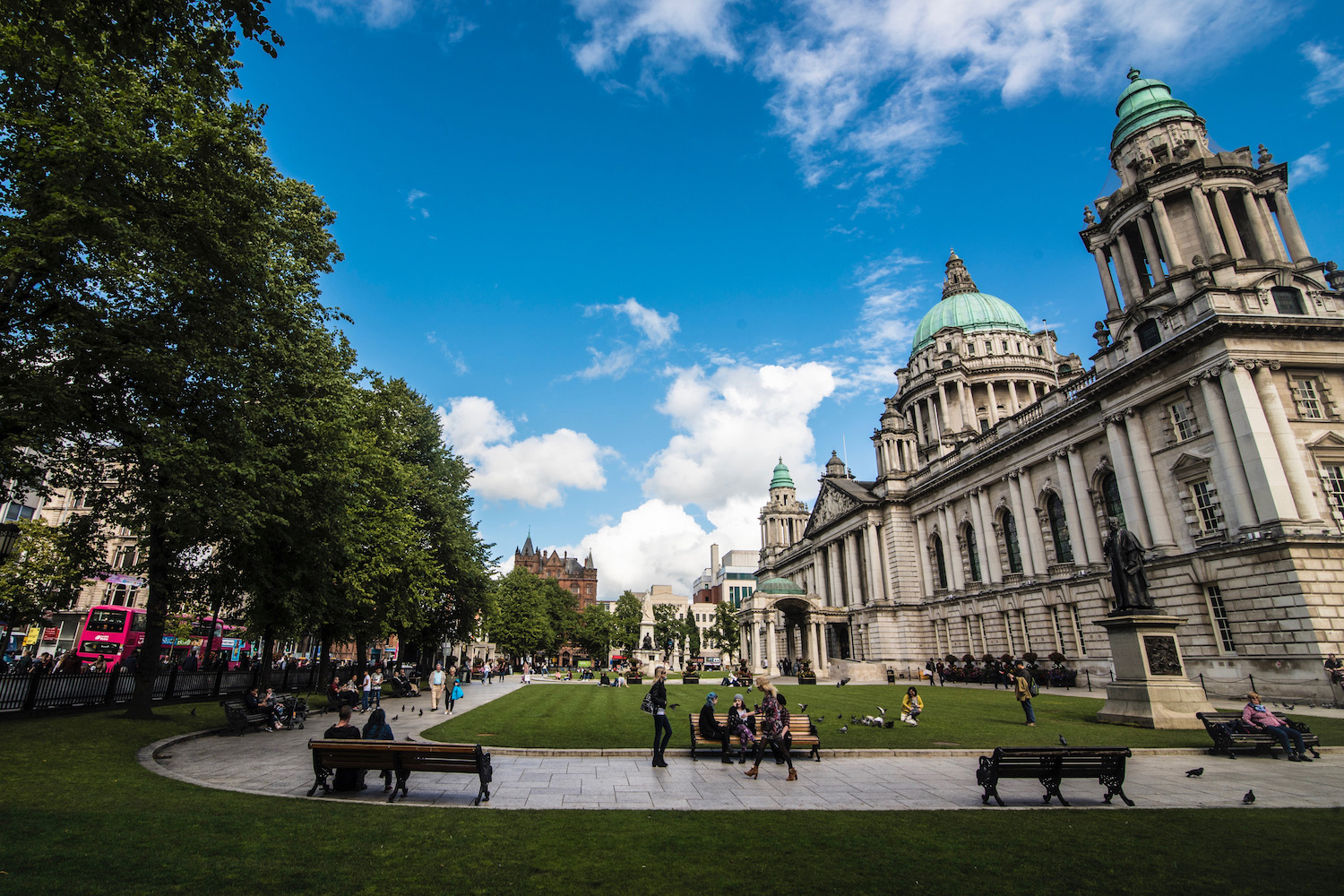 I am, however, a big fans of the BBC Series "The Fall"—and I'm not ashamed to admit my love of the show inspired my trip to Belfast, even if said inspiration was more esoteric than tangible. Indeed, Belfast was a fitting place to wrap up my Ireland itinerary 10 days after I started, if only because it allowed me to park my car for a couple days.
Is 10 Days in Ireland Enough to See Everything?
In short, no. While I got a taste of all the scenery and cityscapes I wanted to see in Ireland, I had to skip a lot, from natural attractions like the Inishowen Peninsula (and, most of the Connemara), to cities like Derry and Letterkenny, to experiences like the aforementioned boat trip to Skellig Michael island, which my schedule simply wasn't flexible enough to accommodate.
Additionally, while I was more or less about to complete my list of what to see in Ireland in 10 days, I didn't have much time each day to simply kick back and enjoy myself. There were exceptions, obviously, especially since I stayed in so many people's homes, but the larger point is this: If you can spend longer than 10 days in Ireland, you should.
Is Ireland Overrated?
On one hand, when looking back on my Ireland itinerary, 10 days was certainly not enough—and that's one of the main negative points I see in my mind's eye when I think about the trip. On the other hand, I can't help but wonder if Ireland is slightly overrated, if not objectively than at least to the place it occupies in the American mythology.
It probably sounds crazy that I'm positing this, especially looking at the beautiful pictures I took as I explored the country. To be sure, if I assess my experience objectively, it was one of my more enjoyable travel experiences, and certainly stands out from the rest of my 30s travel, which has largely been Asia-focused. Growing up hearing how amazing Ireland was from all the rich kids at school, however, made me have unrealistic expectations for Ireland, 10 days or any other length of trip.
Other FAQ About Traveling to Ireland
Is it expensive to vacation in Ireland?
Ireland is priced similarly to the rest of Europe—you can expect to pay 100 USD per person, per day as a minimum cost for traveling—but is a poorer value. This is because every material in Ireland, from hotels, to roads, to most food, is of lesser quality than what you find elsewhere in Europe, even if the overall travel experience is unforgettable.
Can you use US dollars in Ireland?
While certain businesses in Ireland may accept US dollars on a limited basis, you should be prepared to exchange most of your American money into euro, so that you can pay for travel expenditures using Ireland's local currency.
Is Ireland friendly to American tourists?
Ireland is extremely friendly to American tourists, both as a result of the large Irish diaspora community in the United States, as well as the importance of the American market to Ireland's tourism industry.
The Bottom Line
Ireland is a magical destination, albeit not a perfect one. But the overall experience of traveling there is dramatically more impressive than the sum of its parts, to a greater extent than perhaps anywhere else I've ever visited. 10 days in Ireland is a perfect amount of time to discover Ireland travel highlights such as Dublin and Belfast, as well as to explore the 1,000 miles of coast that line the clockwise route between them. Still flummoxed about planning your trip to Ireland? Hire me as your Travel Coach—and let me sweat the details!