South America Starts Here
Spending 2 months in South America seems like a lot—until you actually get there. The size of the continent and the distance between places is somewhat evident on maps, or when you start perusing bus schedules, but you don't viscerally comprehend it until your feet are on the ground.
To put it another way, unless you're flexible in the amount of time you can spend, you probably won't get to see all the best places to visit in South America, at least not on your first trip. (Once you make peace with this, of course, you can also admit that you'll probably be back for another at some point!)
But let's not start off on a negative note. Whether you're seeking backpacking routes in South America or want to approach a trip to the continent from a more luxurious bent, this article is about what you can accomplish—not what you can't.
Practical Matters
When to Visit South America
The best time to travel to South America varies slightly throughout the continent, but I generally like going during the southern summer (between December-March), especially if you plan to explore areas further south. Much of equatorial South America (i.e. Colombia, Ecuador and northern Brazil) is great to visit 365 days per year, while specific destination (Bolivia's salt flats and Brazil's bizarre sand dunes) are actually best to visit during their rainy seasons—February and July are good months, respectively. As for how long to travel South America? Well, that's what this entire page is about.
Where to Stay in South America
South America has an impressive range of lounging, whether you're taking a South America honeymoon and want to stay someplace luxurious, or are seeking out the best hotels in the world. Certainly, I've experienced many ends of the spectrum, from the opulent Hotel Fasano on Ipanema Beach in Rio de Janeiro, to the simple Loki Hostel in Cusco, Peru. Camping is also a popular option in wilder reaches of the continent, particularly in Patagonia, while wilder (even floating!) lodging is possible in the Amazon.
How to Get Around in South America
Unless your South America travel route is extremely ambitious, you'll probably be traversing most of it by land. This is both because regional flights tend to be exorbitantly priced, and because long-distance buses are not only cheap by comparison, but excellent—you can enjoy steak and champagne on ones in Argentina! Many South American cities feature excellent and safe public transportation, though if you have to take a private car, I'd recommend an app like Uber over a sketchy local taxi any day.
Money, Costs and Communication
You'll exchange currency plenty of times during your 2 months in South America, since most every country uses a different currency, from pesos in Colombia, Argentina and Chile, to Brazilian reaí, to Peruvian soles to Bolivian bolivianos. In terms of costs, you can generally expect the larger countries in the south to be more expensive than the smaller ones in the north, though the poor economies of Argentina and Brazil especially have reduced costs to far below what they used to be.
Irrespective of whether you're in the cheapest countries in South America or the most expensive ones, WiFi is relatively good throughout the continent. With this being said, I do recommend getting local SIM cards, though this can admittedly be a hassle since you'll need to purchase a new one in each country.
Do People in South America Speak English?
I'll be frank: I can't imagine traveling in South America without at least basic Spanish-language skills. While very educated people in big cities do speak some English, you'll really be struggling to get by without being able to hablar un poquito de español. If you're spending a couple of months in South America anyway, why not hunker down and learn Spanish before you hit the road? Immerse yourself in Inca culture learning Spanish in the Peruvian city of Cusco (which is near Machu Picchu), or instead study Spanish in underrated Ecuador. Make sure to use code #LYDH for $25 off your course!
Visas in South America
The issue of South America visas has become less complicated over the years, especially if you're European or American. In fact, it was just announced recently that Americans no longer need a visa to enter Brazil (which was previously the most troublesome visa among South America's major countries), while both Argentina and Chile have ended the "reciprocity fee" scheme long in place. Bolivia's $160 fee is the highest in South America for US citizens (many European don't need this), though it's relatively easy to get.
Where to Go With 2 Months in South America
Colombia
If you're wondering "is Colombia safe?" the answer is yes, with some caveats I'll mention in a few paragraphs. The more important point? Colombia is absolutely amazing, whether you explore the gorgeous city of Cartagena, trek amid alien-like palm trees in the Valle del Cocora or sun yourself on the forlorn beaches of Tayrona National Park.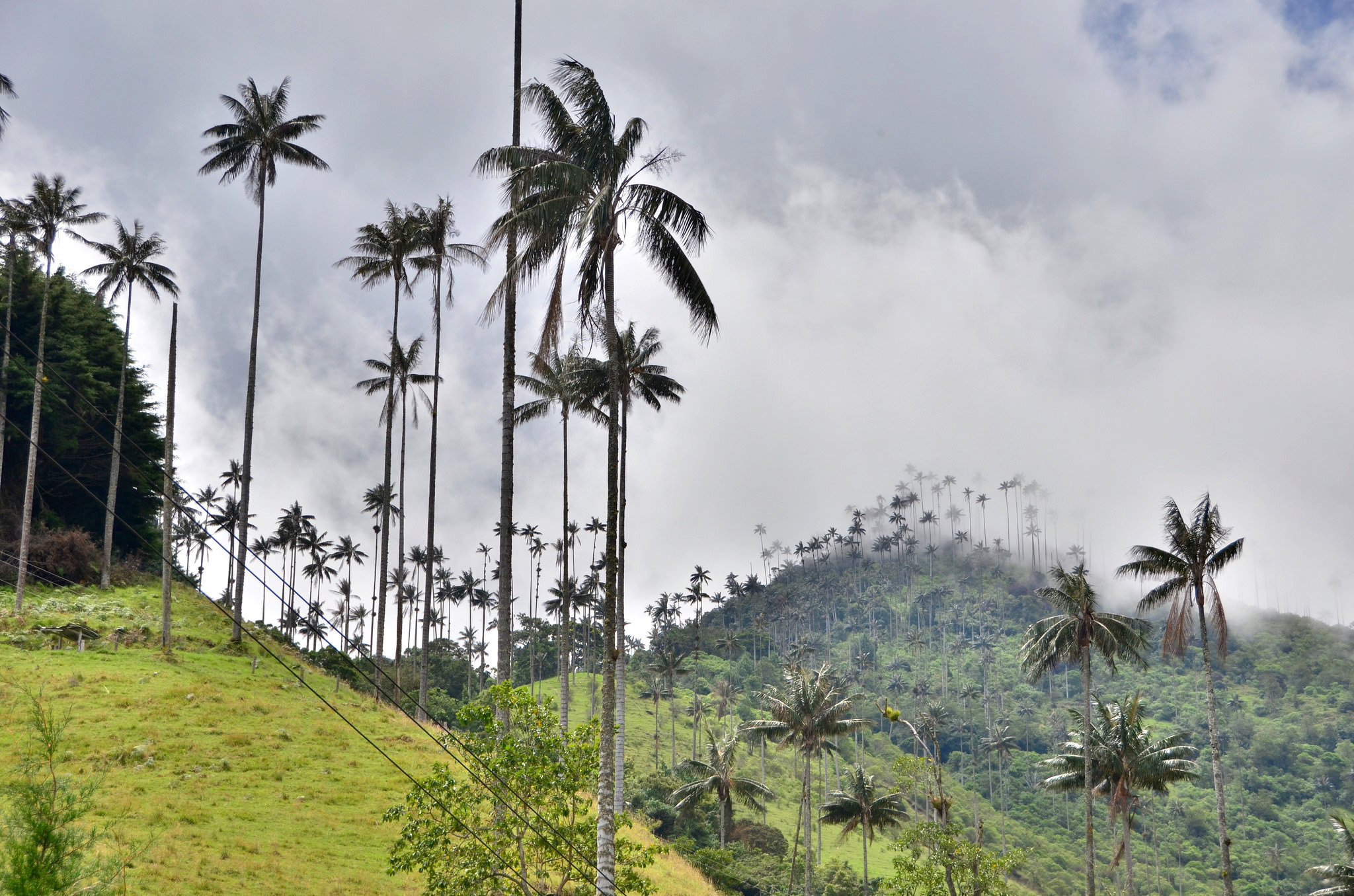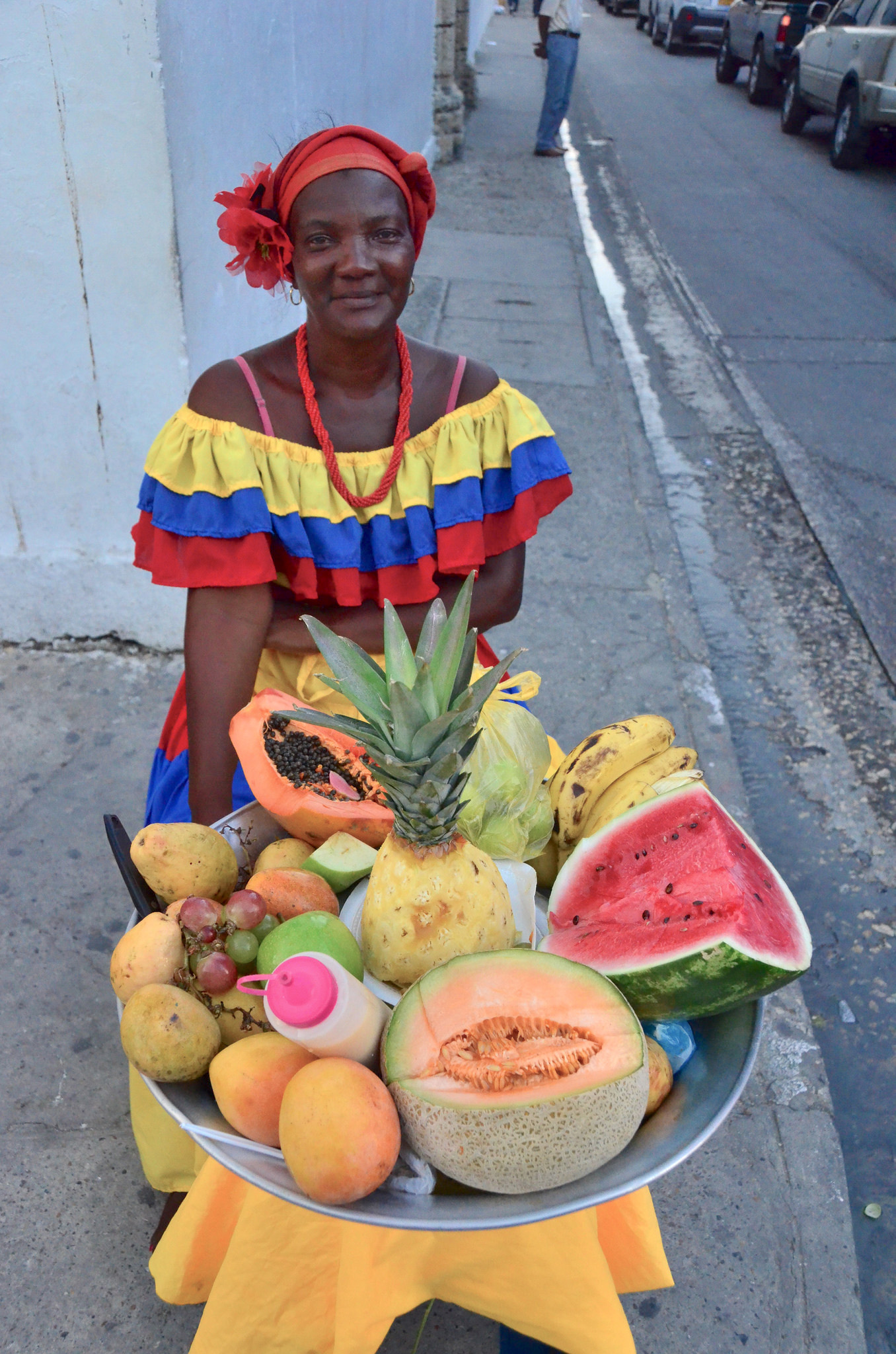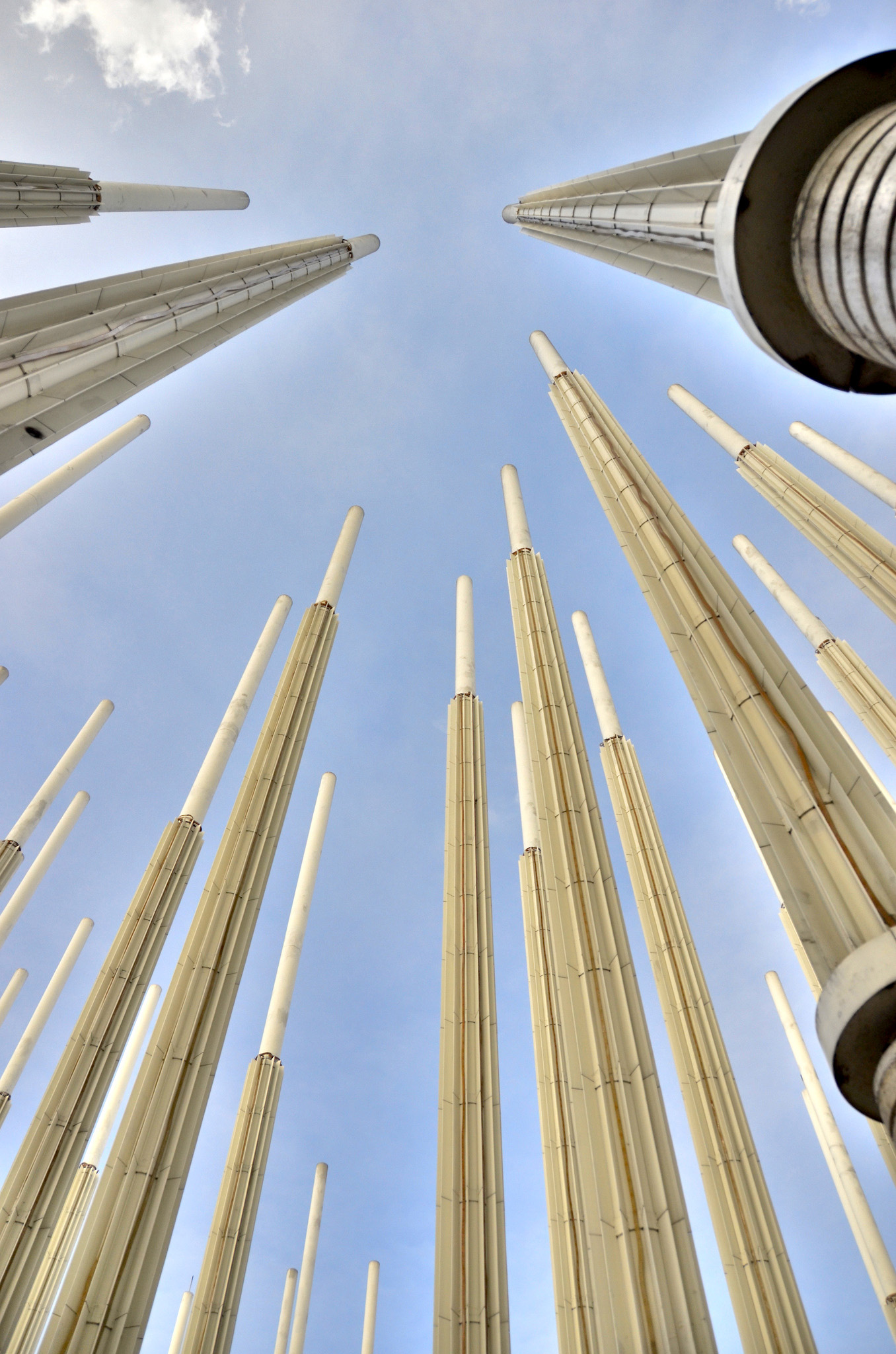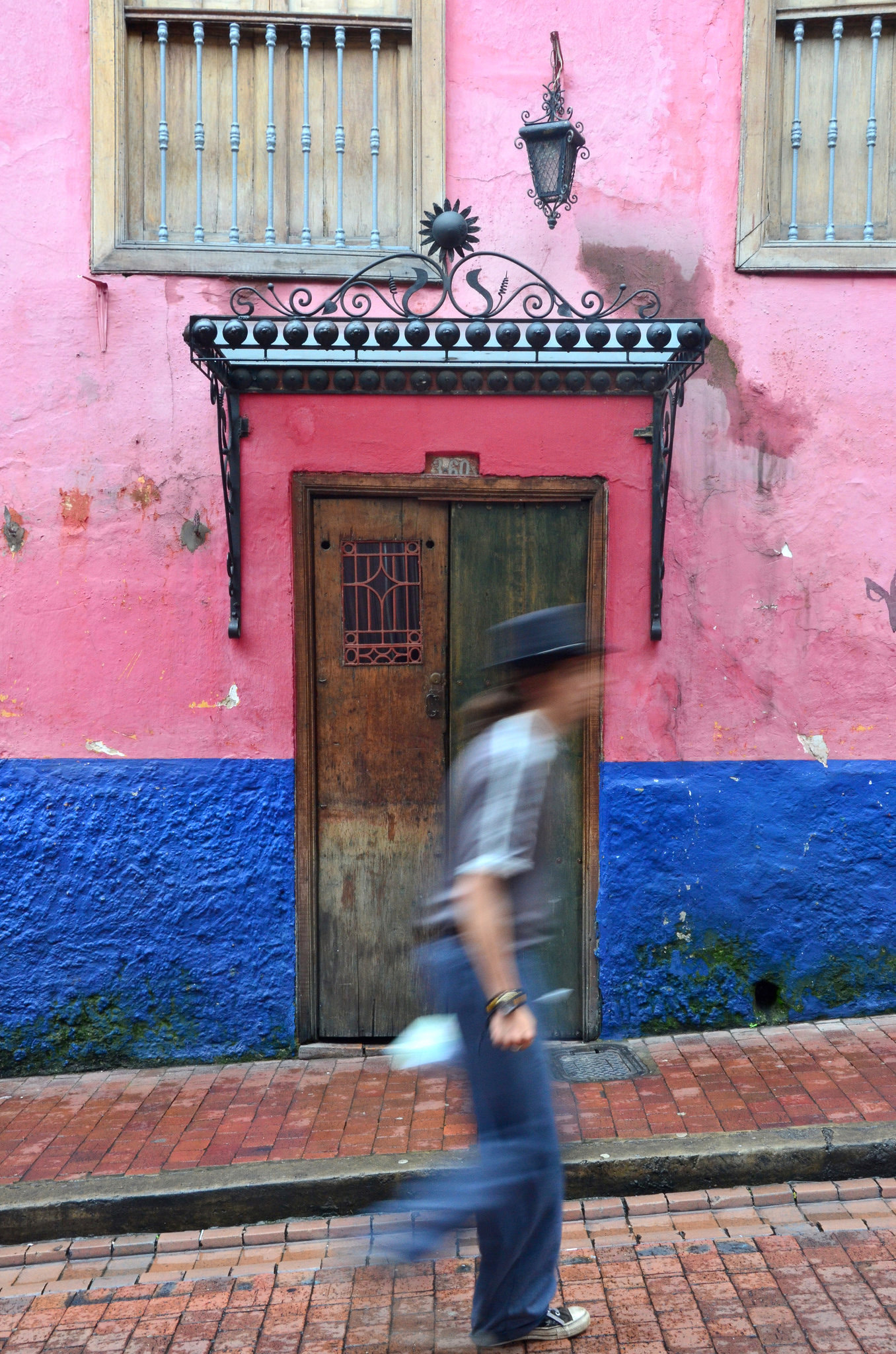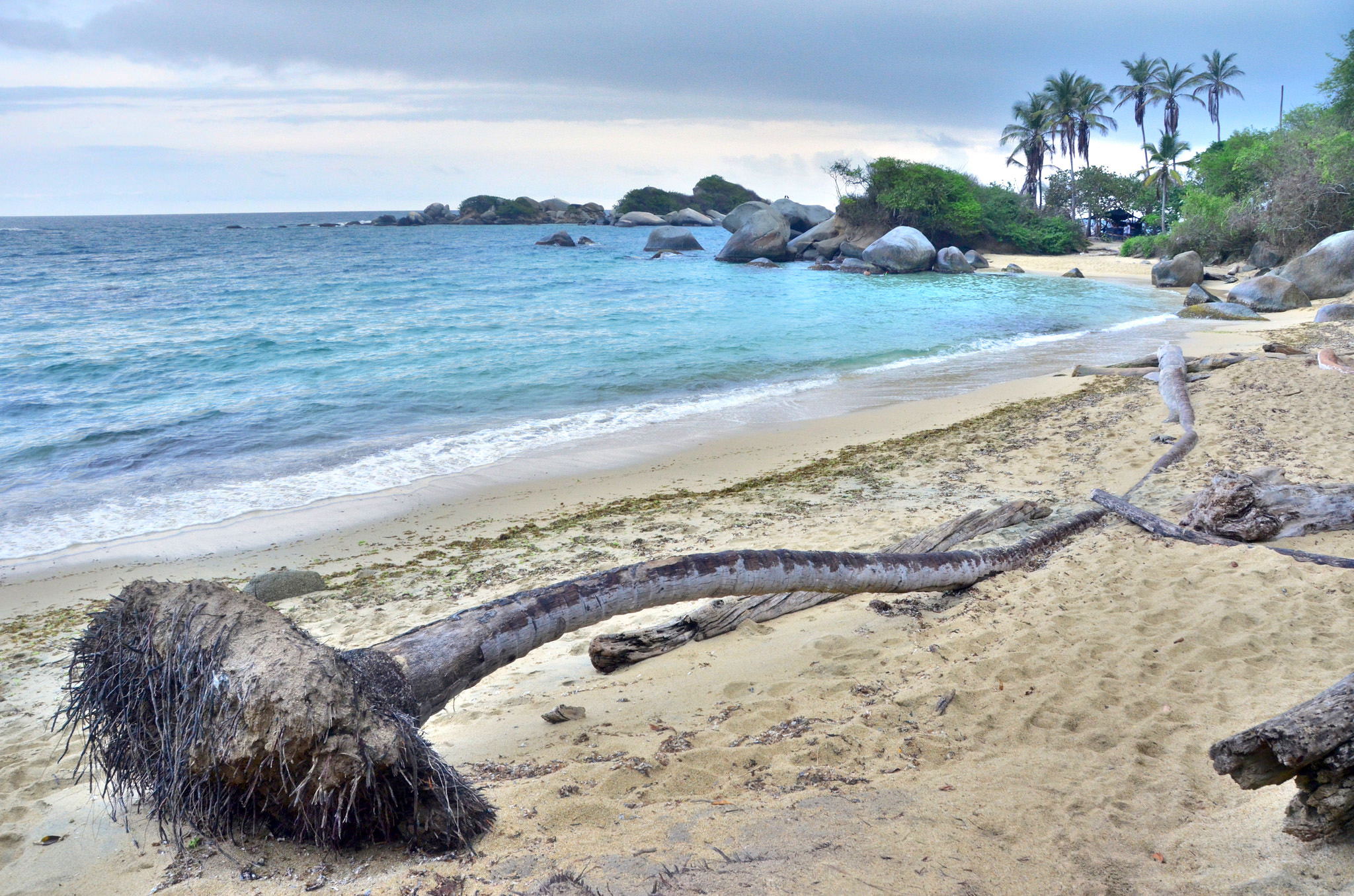 I would almost go so far as to say that if you have significantly less than 2 months in South America (which is to say that, with 8 weeks in South America, you can only visit one country), that Colombia should be it. It's a microcosm of all there is to love about the continent—and it's also the most convenient country to visit, at least for Americans.
READ MORE: Three Weeks in Colombia

Ecuador and the Galapagos Islands
Though I didn't visit them the first time I saw South America in 2 months (largely because I assumed this would be impossible), it's now clear to me that an excursion to the Galapagos Islands is very much doable during this span of time. This says nothing of all the other amazing things to do in Ecuador, from the beautiful capital Quito to the adventure hub of Baños.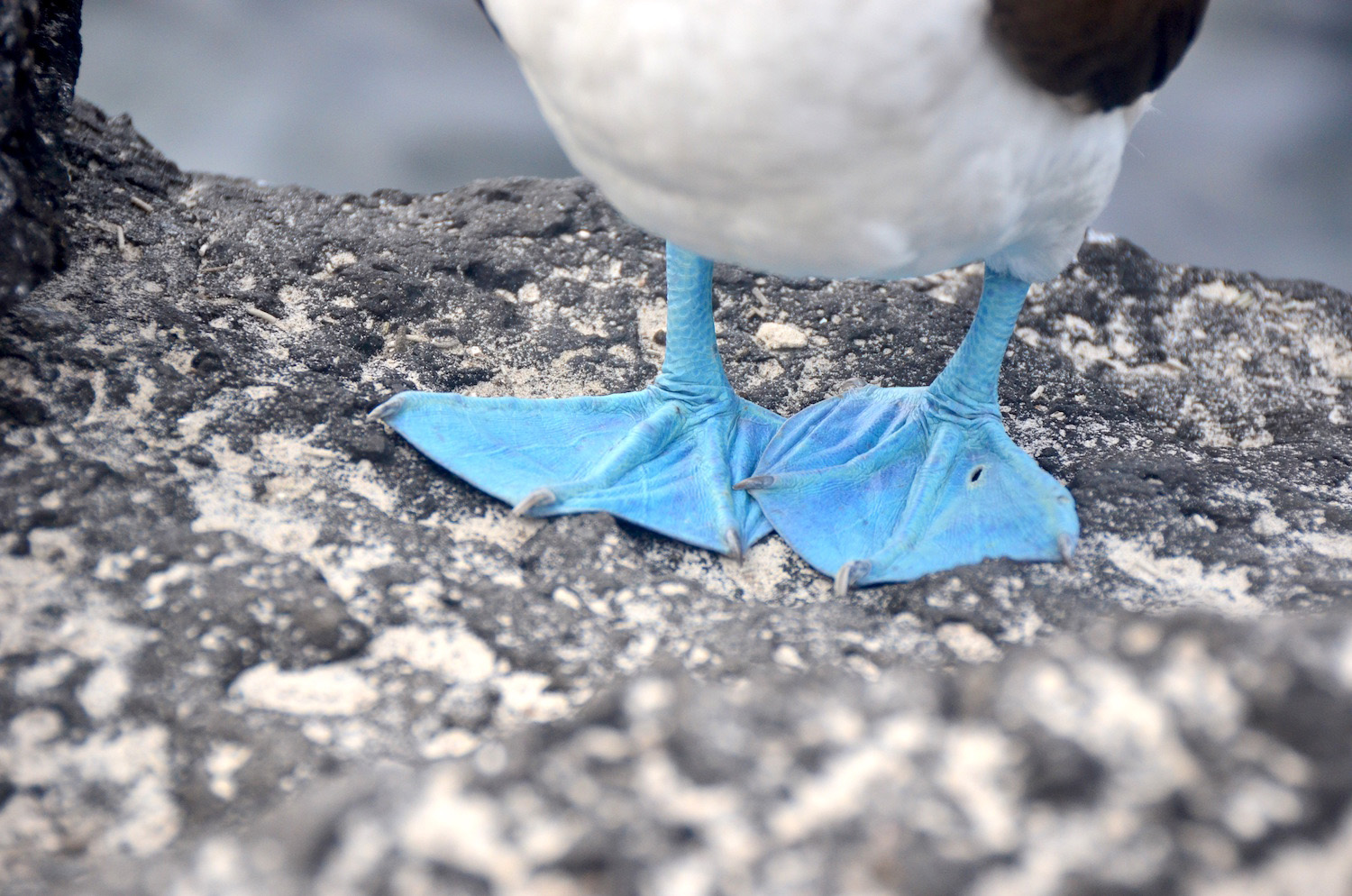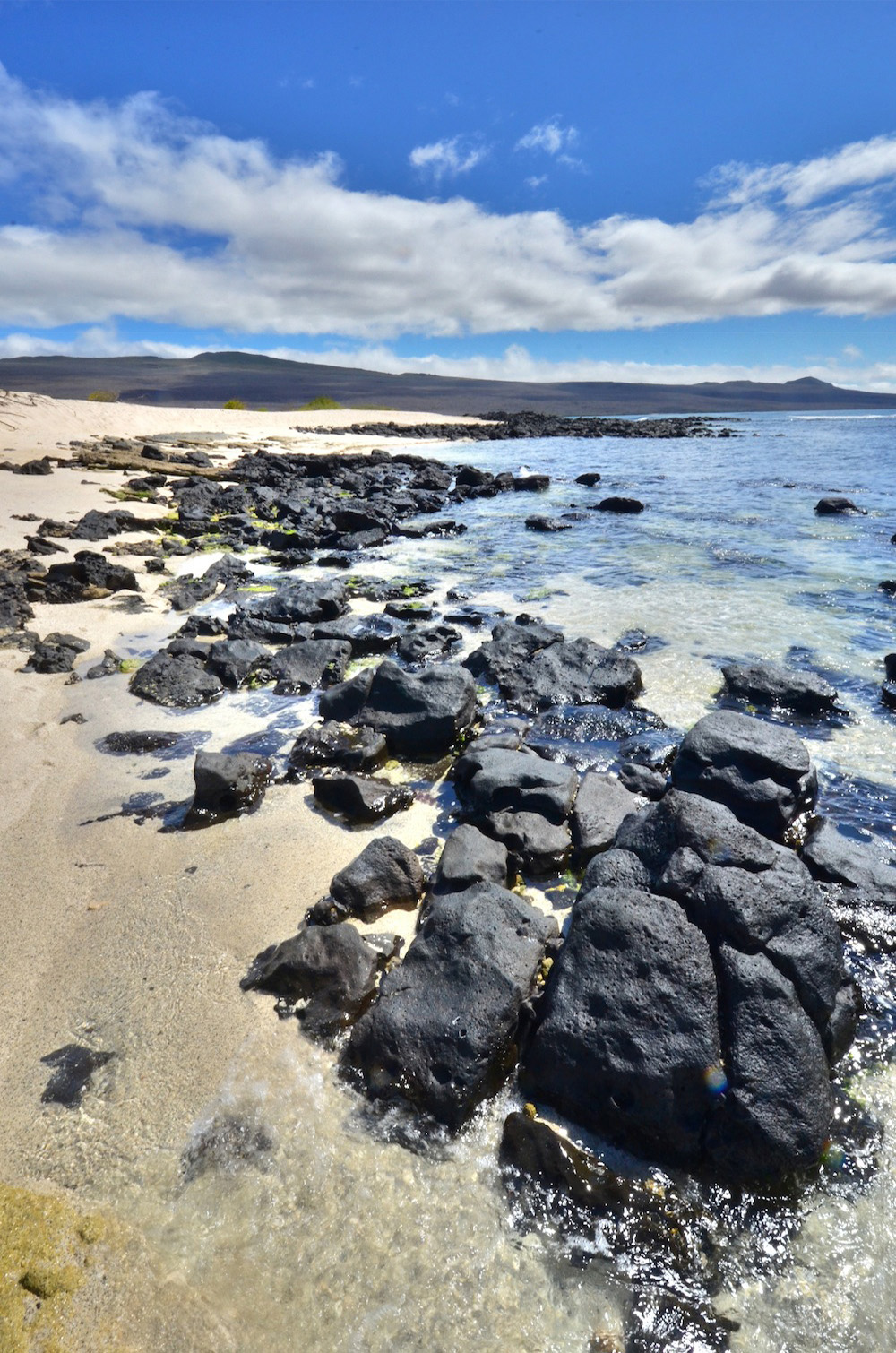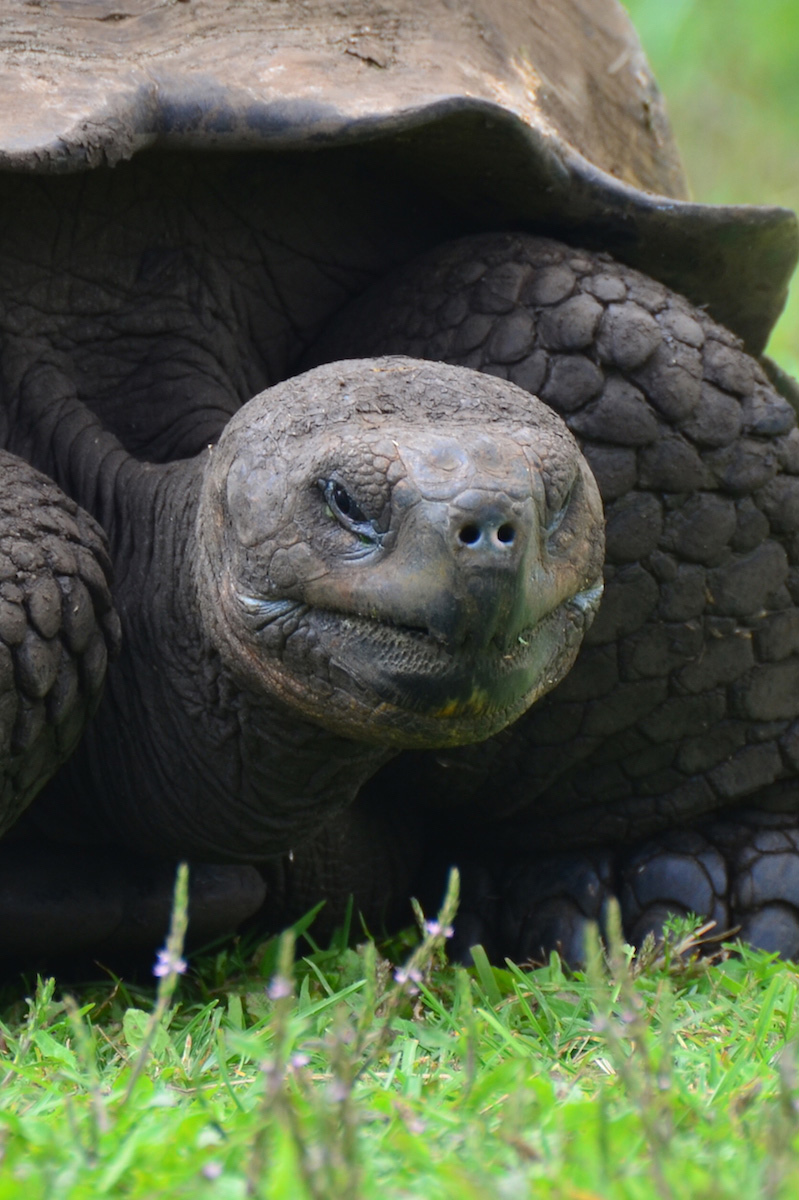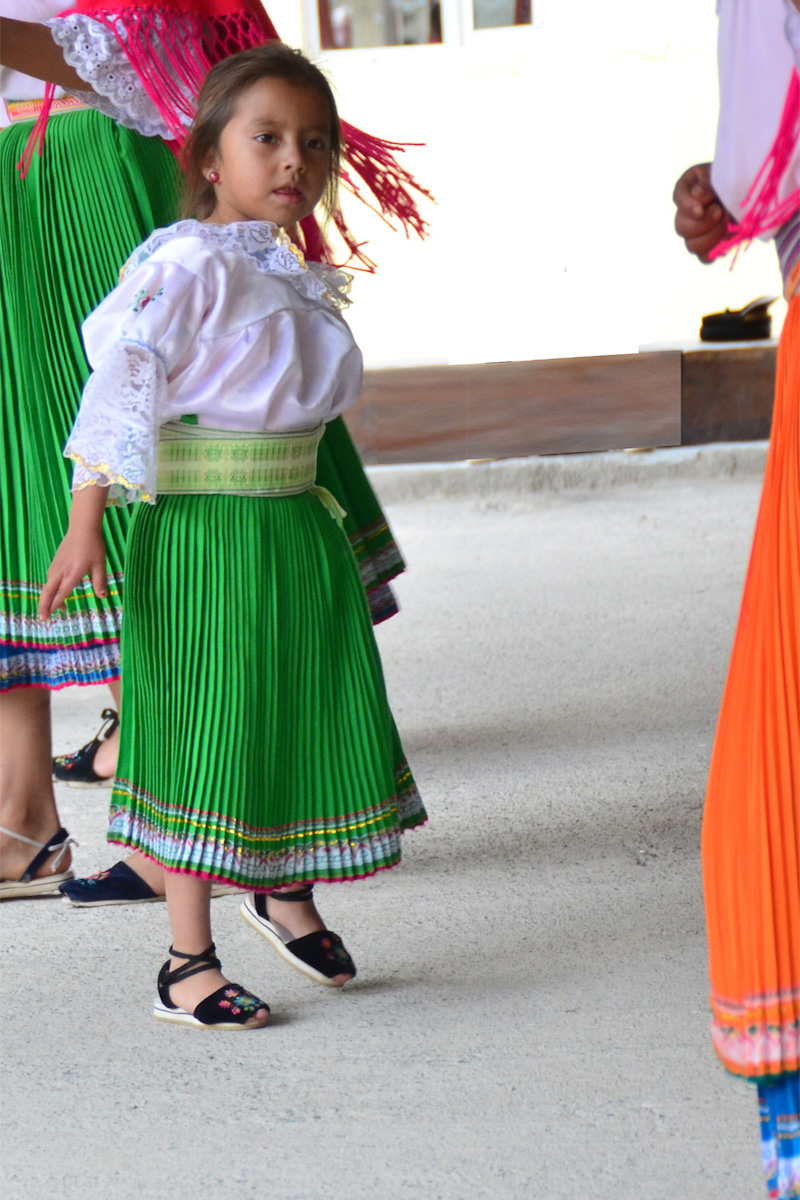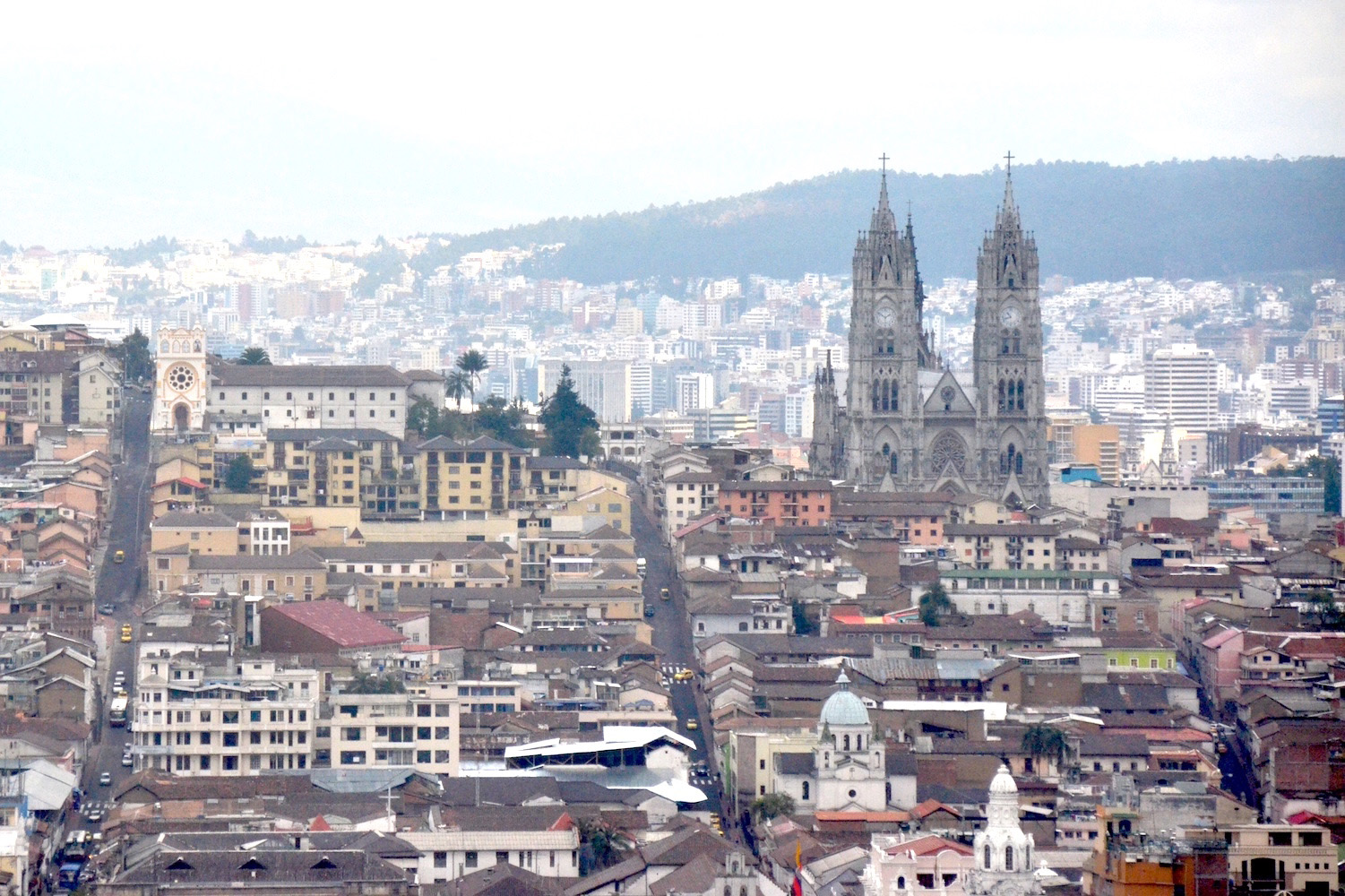 I will say, generally speaking, that the longer your Galapagos trip is, the less I'd recommend spending time in mainland Ecuador. If you take an organized Galapagos tour, this will allow you to cover more ground in a shorter period of time (perfect if, say, you have just 6 weeks in South America) while going independently is more fulfilling, but also takes longer.
READ MORE: Explore the Galapagos

Peru
Peru is probably the South American country who seek my personalized Travel Coaching service inquire most about, thanks to iconic experiences like the Machu Picchu hike, as well as more obscure things to do. Lately, Lima (and its food scene) have been hot, as have excursions to Iquitos and the Peruvian Amazon.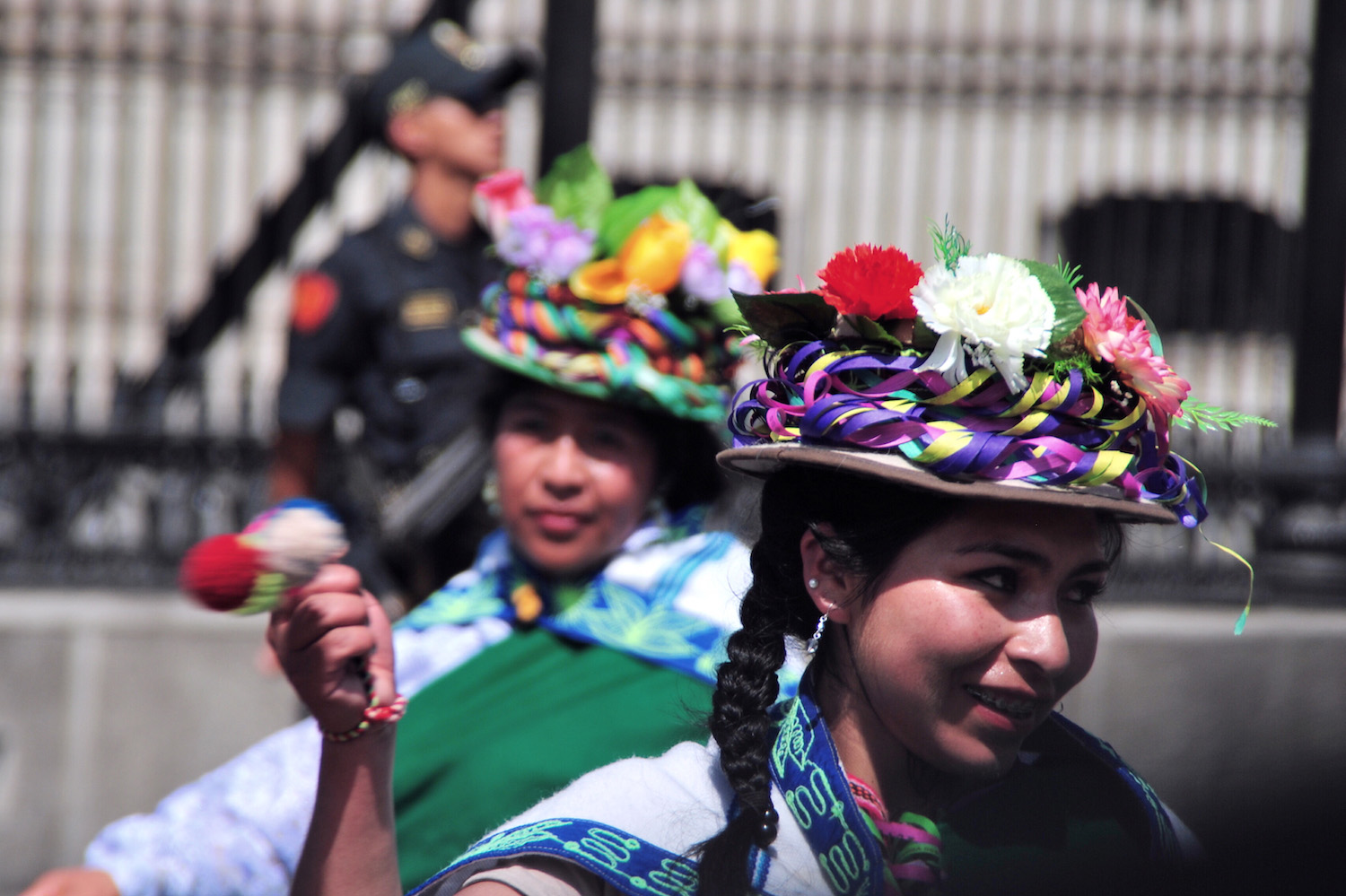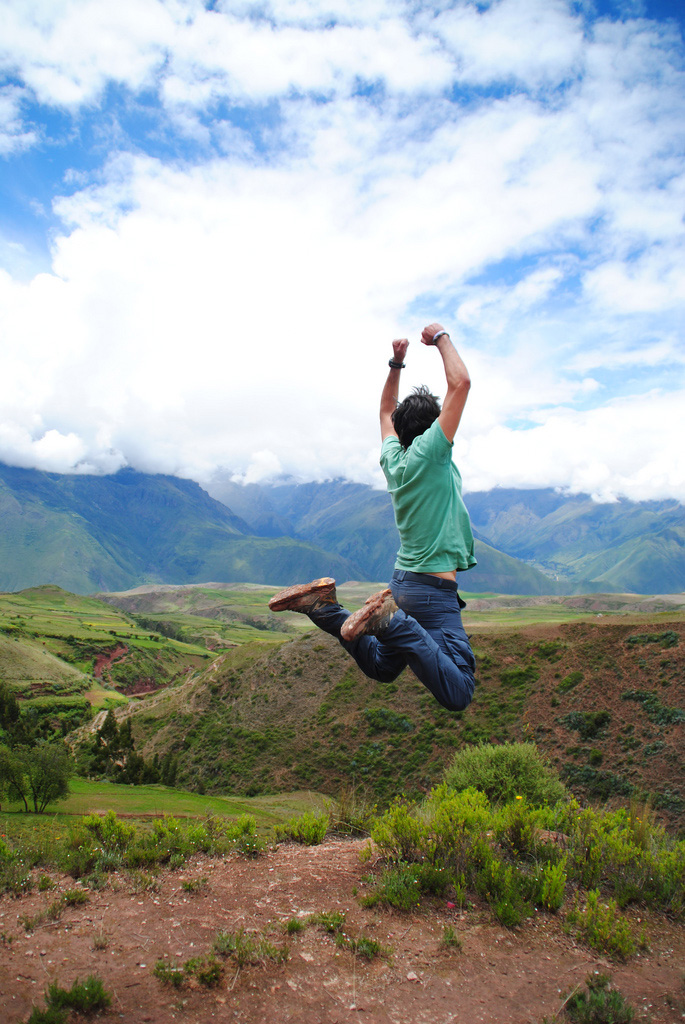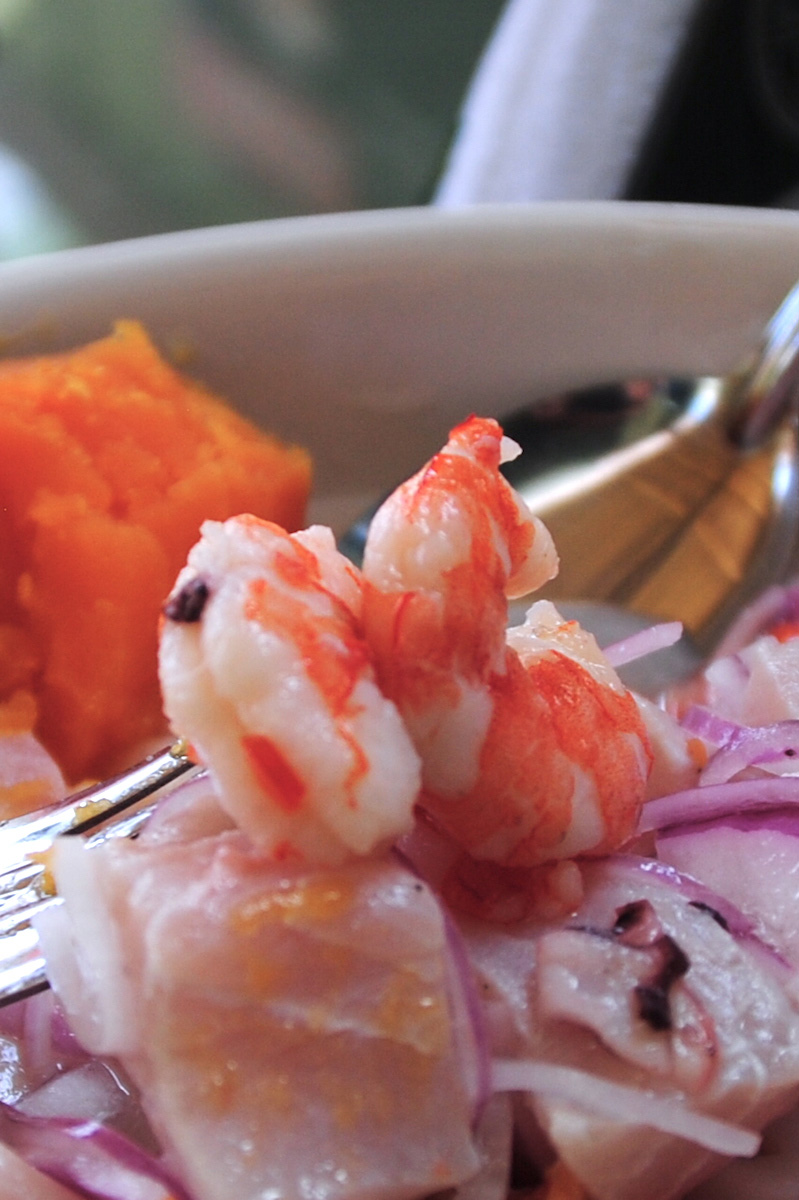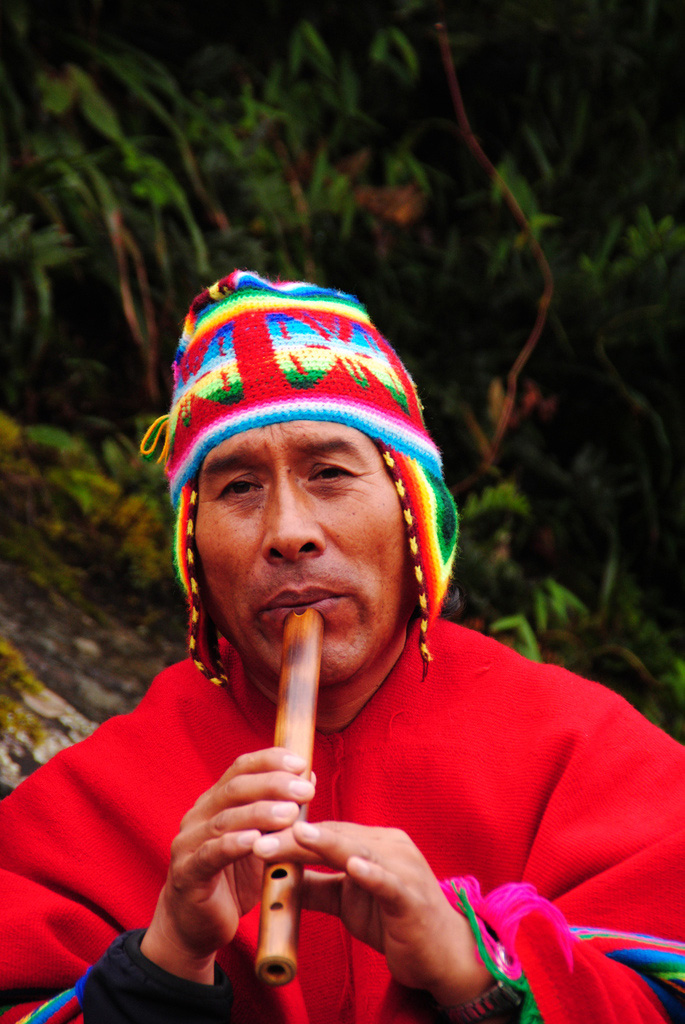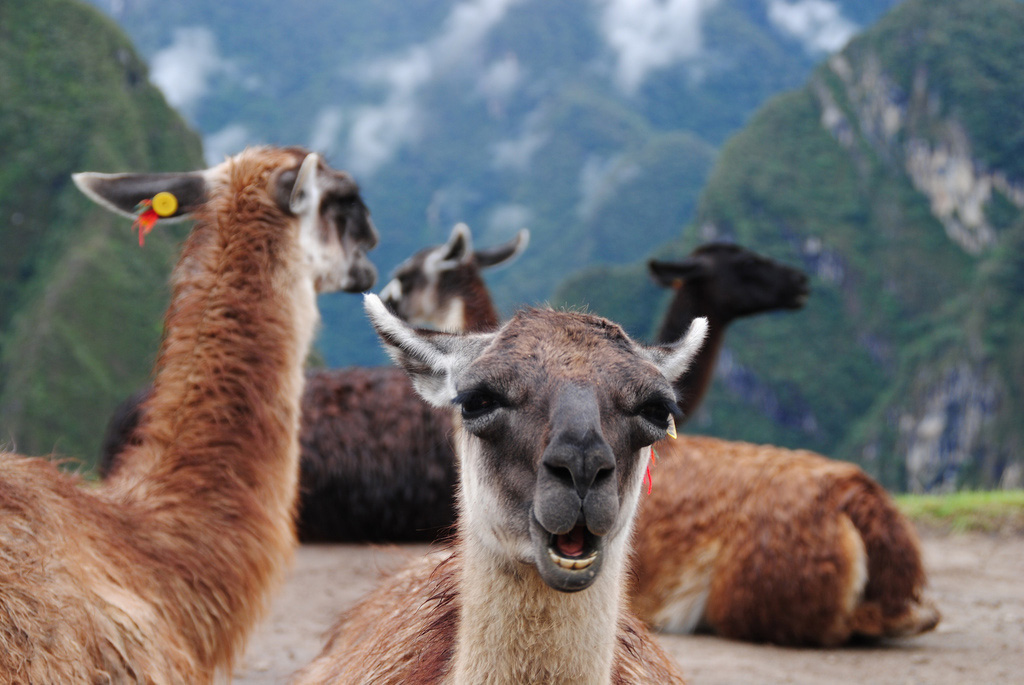 Of course, whether the only thing you do in Peru during your 2 months South America itinerary is hike the Inca Trail, or you decide to explore somewhat underrated spots like the white city of Arequipa and the dramatic Colca Canyon, this country is not going to disappoint you.
READ MORE: Two Weeks in Peru

Bolivia
The next stop along the South America backpacking route—even if you're not a budget traveler—is Bolivia. For most travelers, this entails two main destinations: La Paz, the highest capital city in the world; and the Salar de Uyuni, a high desert whose mirrored appearance during the rainy season leads some people to believe it's a beach.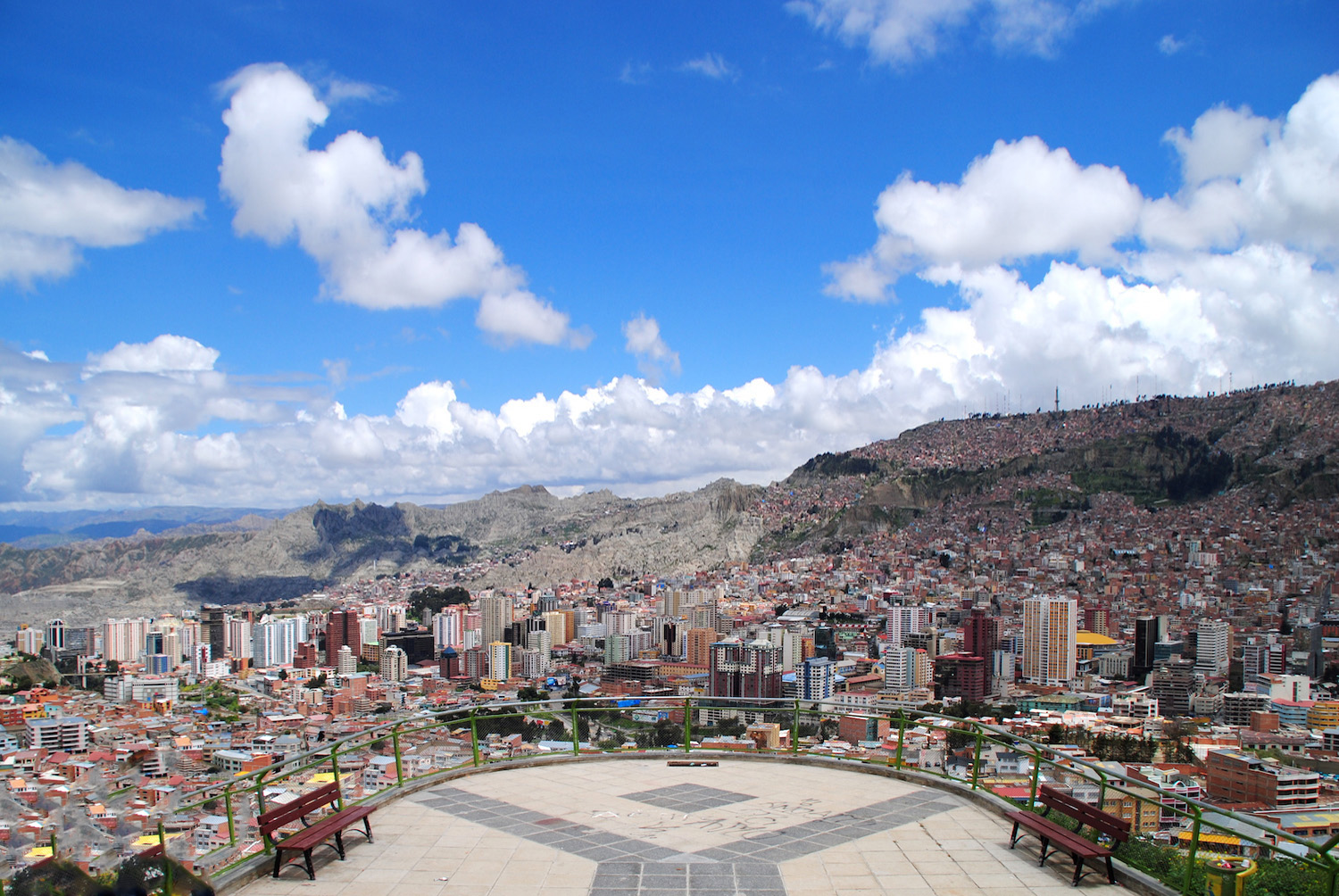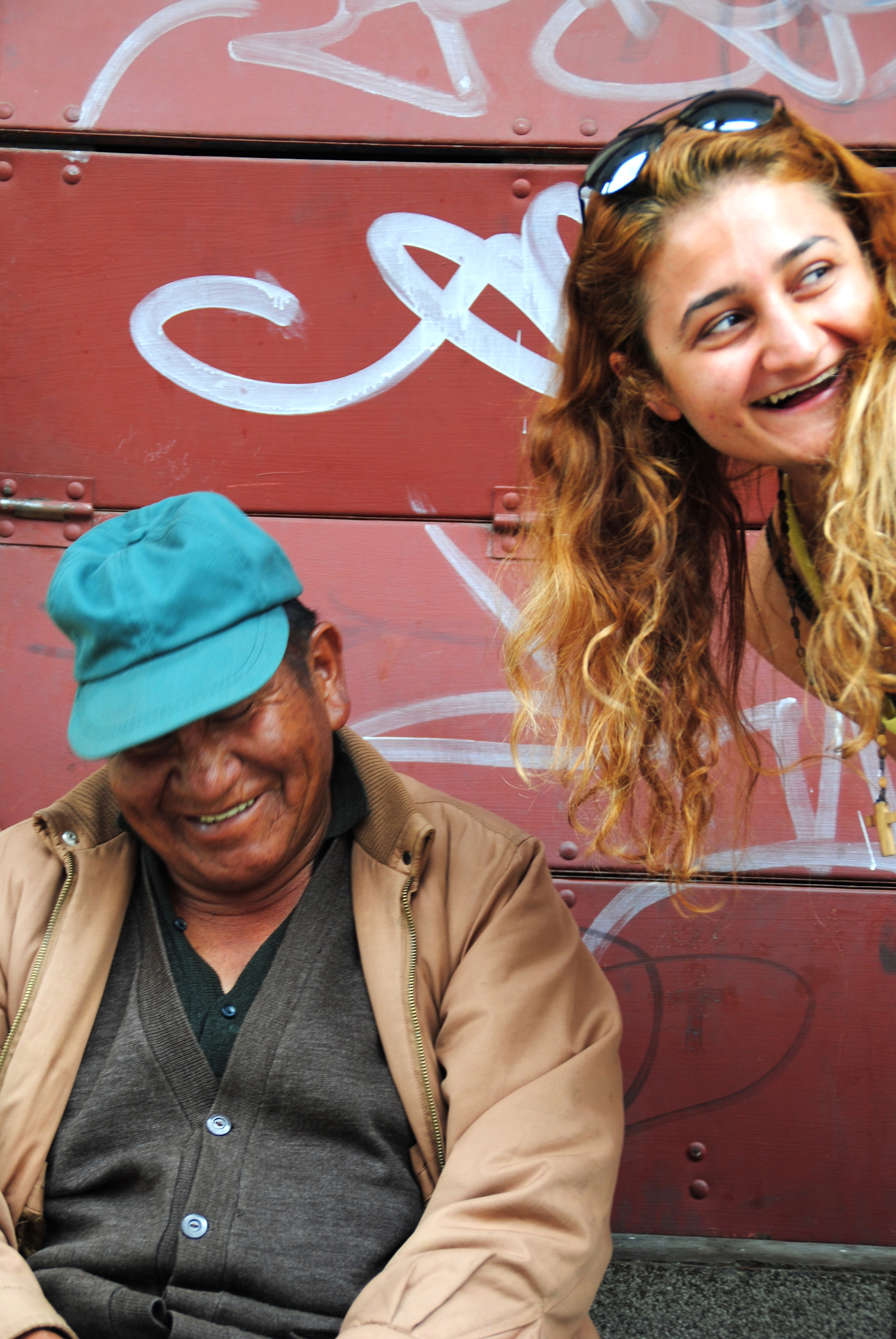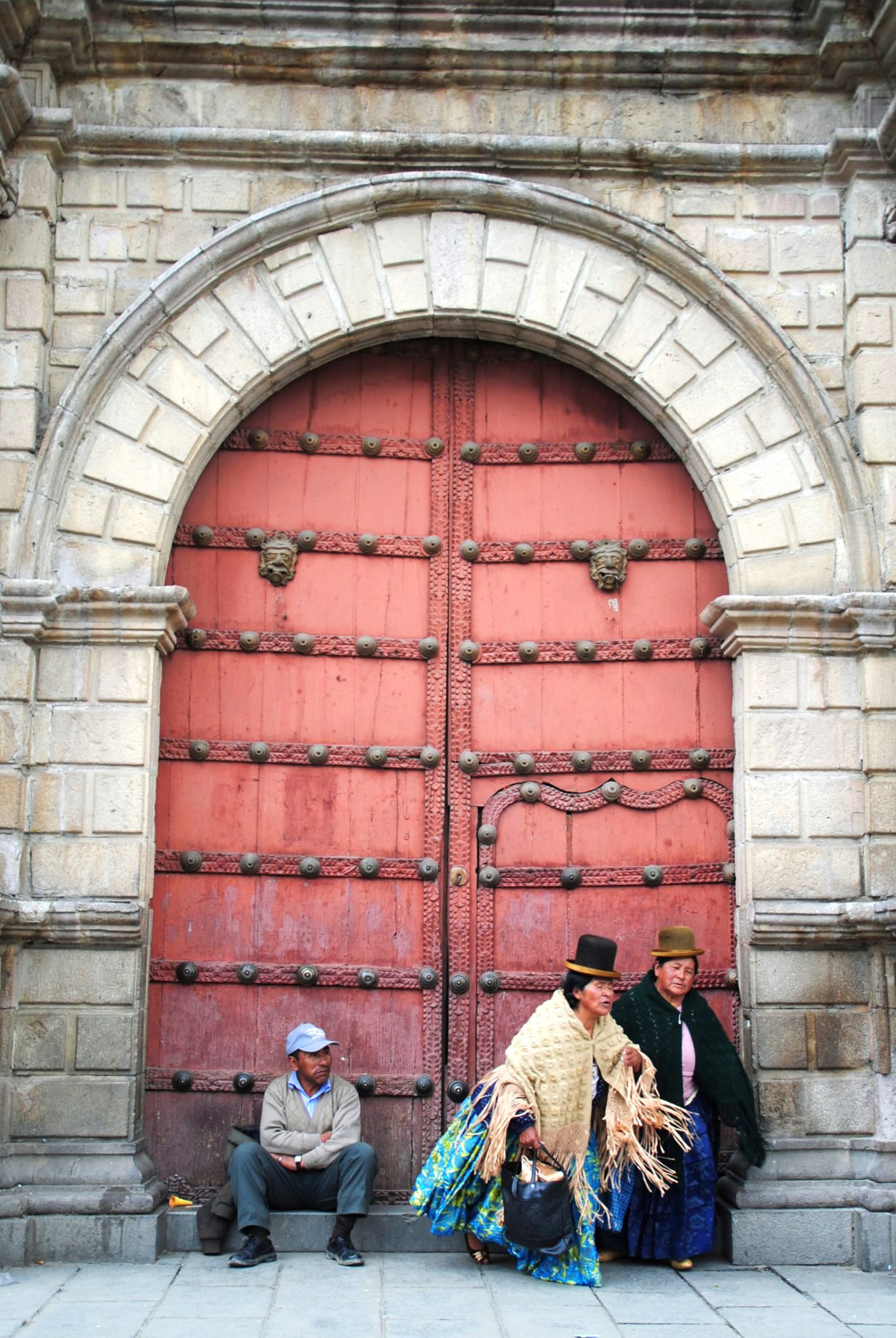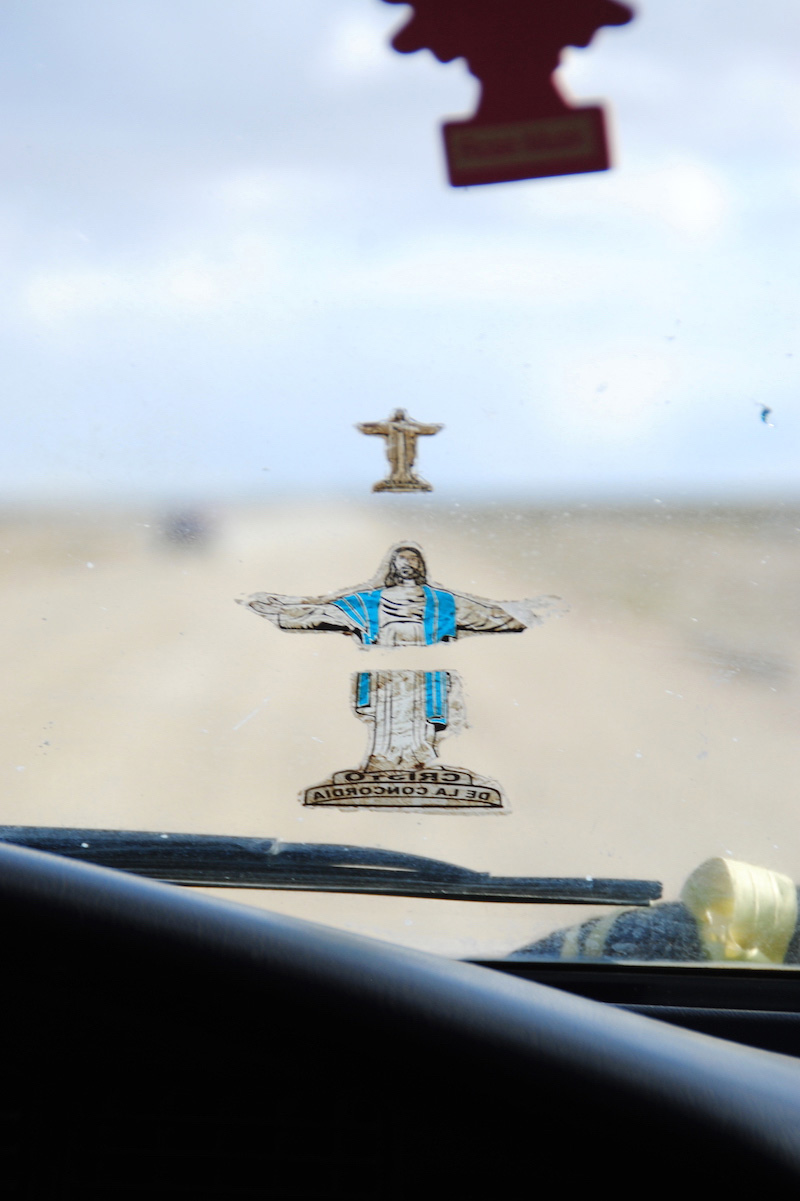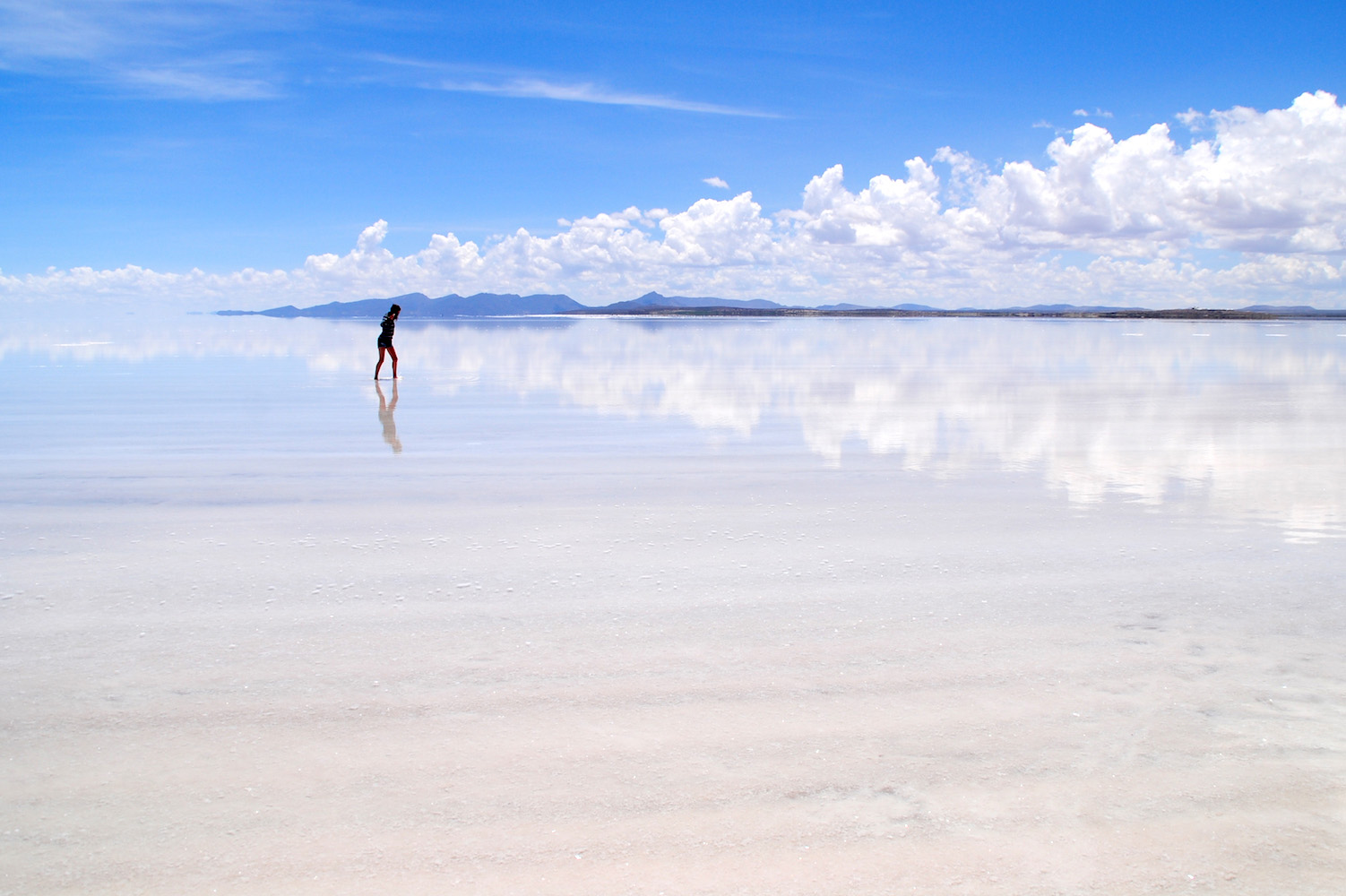 Of course, depending on how you want to structure your South America trip, you could see other places in Bolivia once your Uyuni Salt Flats tour is done. Explore cities like Potosi and Sucre, or descend into the tropical jungles of Santa Cruz de la Sierra, an underrated urban center, and the gateway to the Bolivian Amazon.
READ MORE: One Week in Bolivia

Chile
When it comes to places to visit in Chile, I'll be devoting this section to those outside of Patagonia—and, with the exception of the Atacama Desert near the border with Bolivia, those in the region of the capital Santiago. (Which, for what it's worth, might just be my favorite city in South America, and certainly the only one where I could ever see myself living.)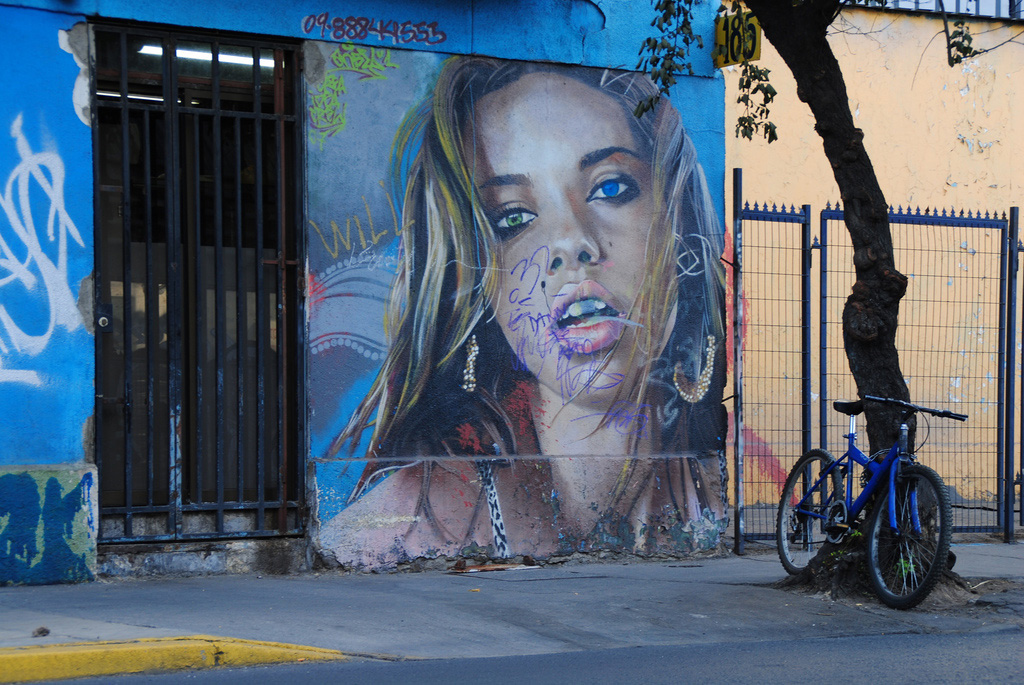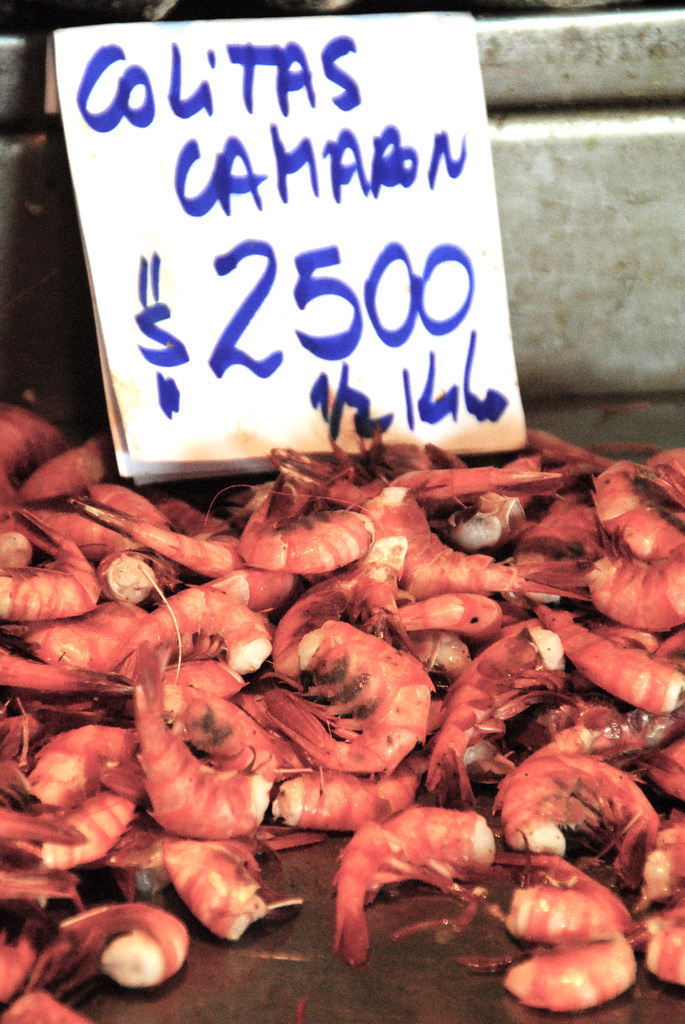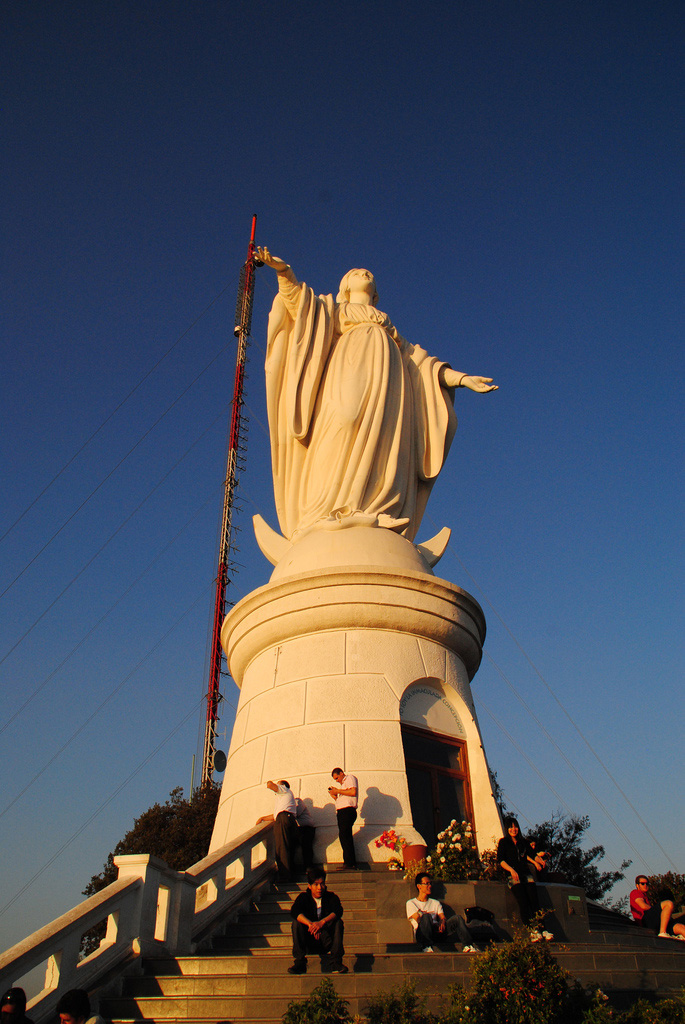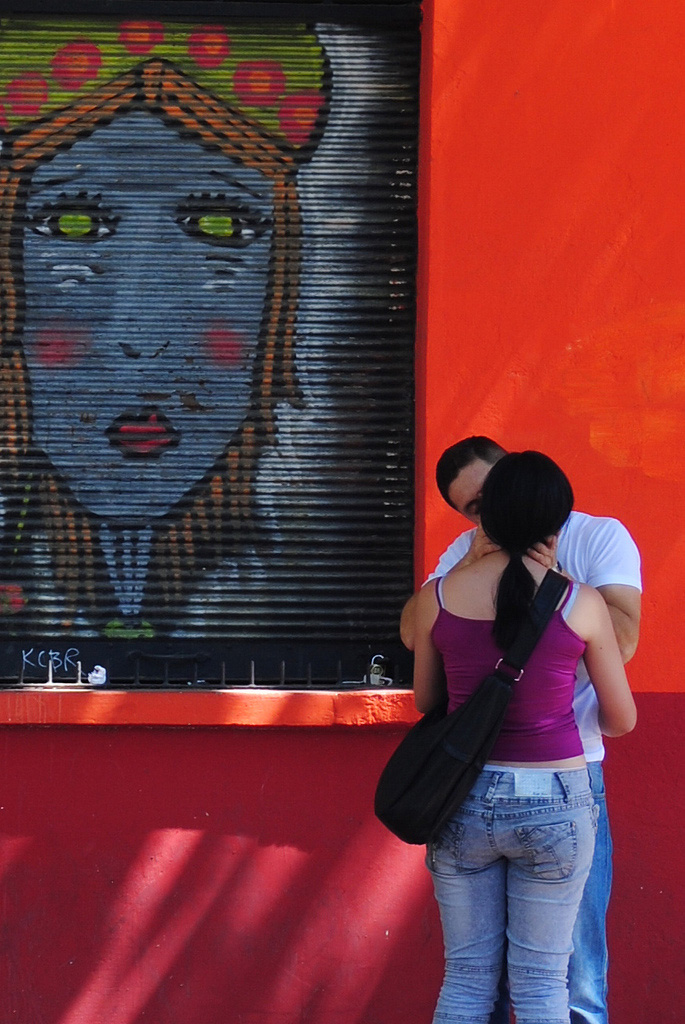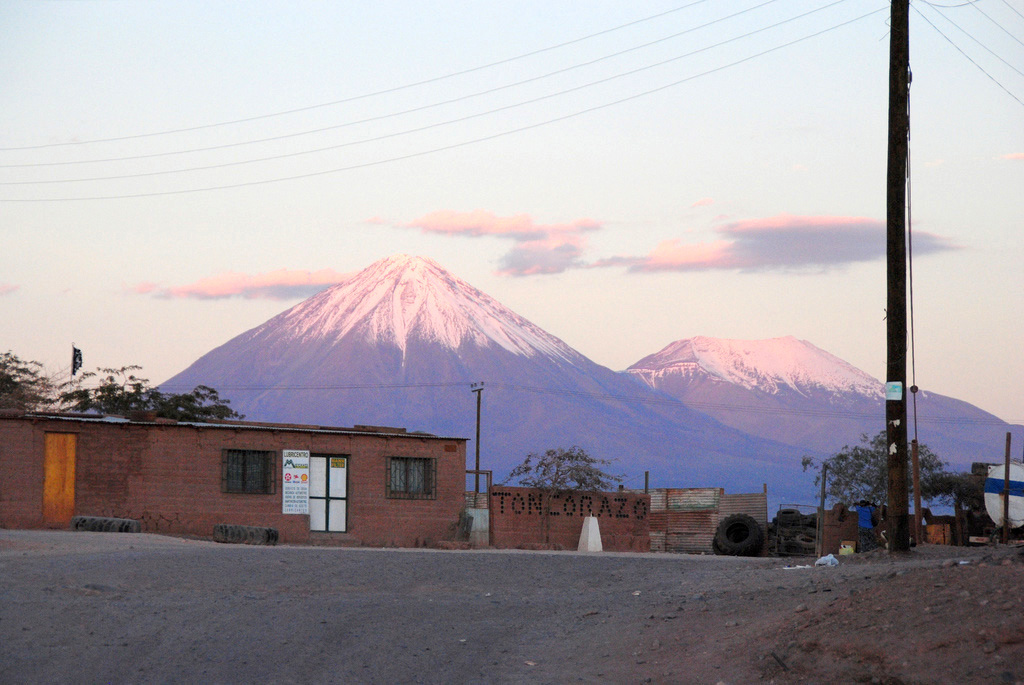 Indeed, the first time I spent 2 or 3 months in South America, I spent most of my time in Chile in the capital region, which included the coastal cities of Valparaíso and Viña del Mar, as well as a couple of wineries just outside of Santiago-proper.
READ MORE: One Week in Chile

Argentina
Likewise, I'll be spotlighting places to visit in Argentina that are in the northern reaches of the country, though I'll be getting to Patagonia in a few paragraph. As you can probably imagine, most trips to Argentina begin and end in fabulous Buenos Aires, a European city misplaced in South America, which absolutely earns its nickname as the "Paris of the South."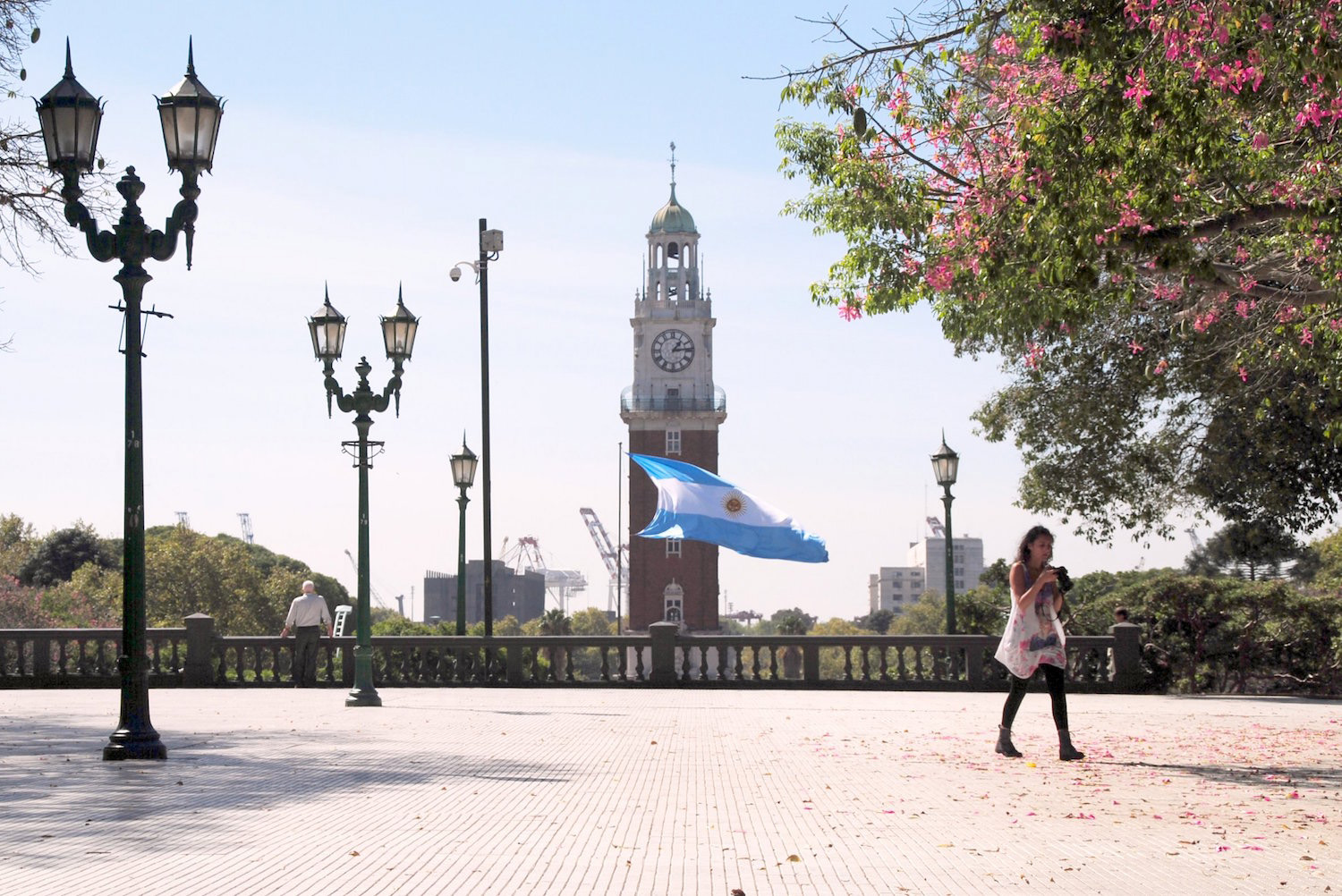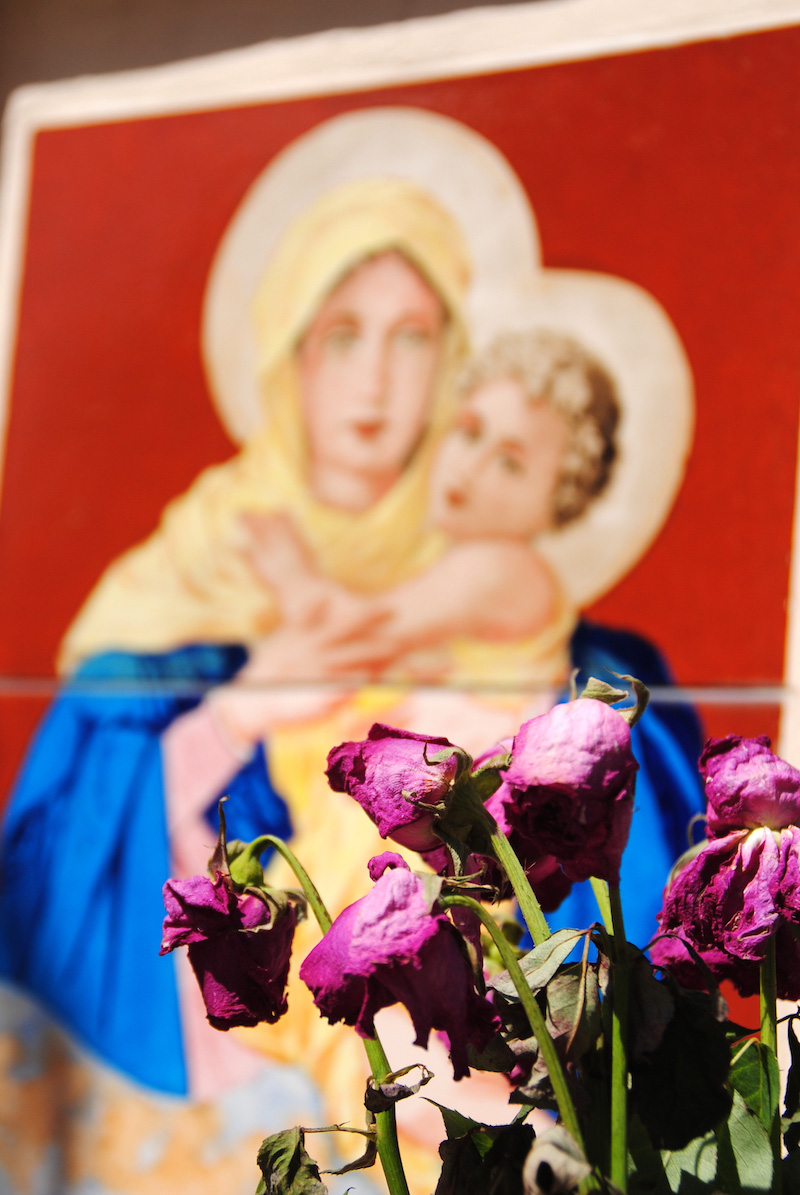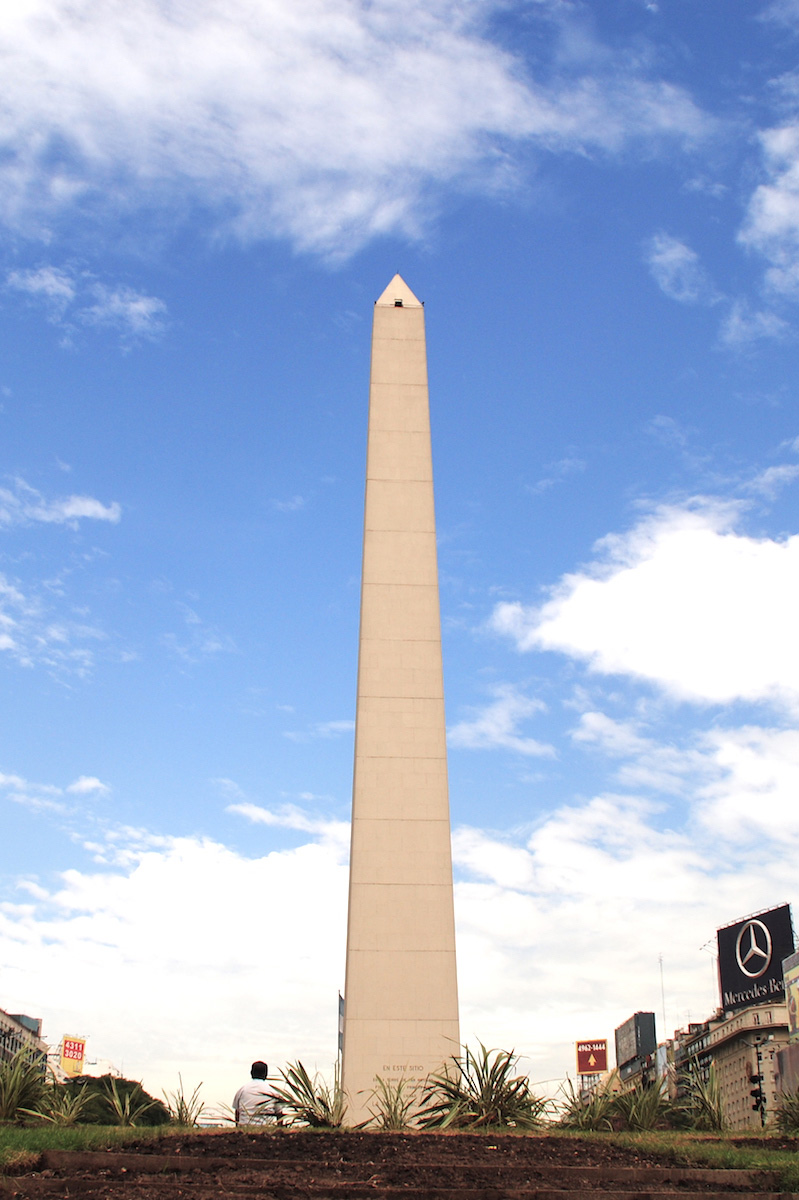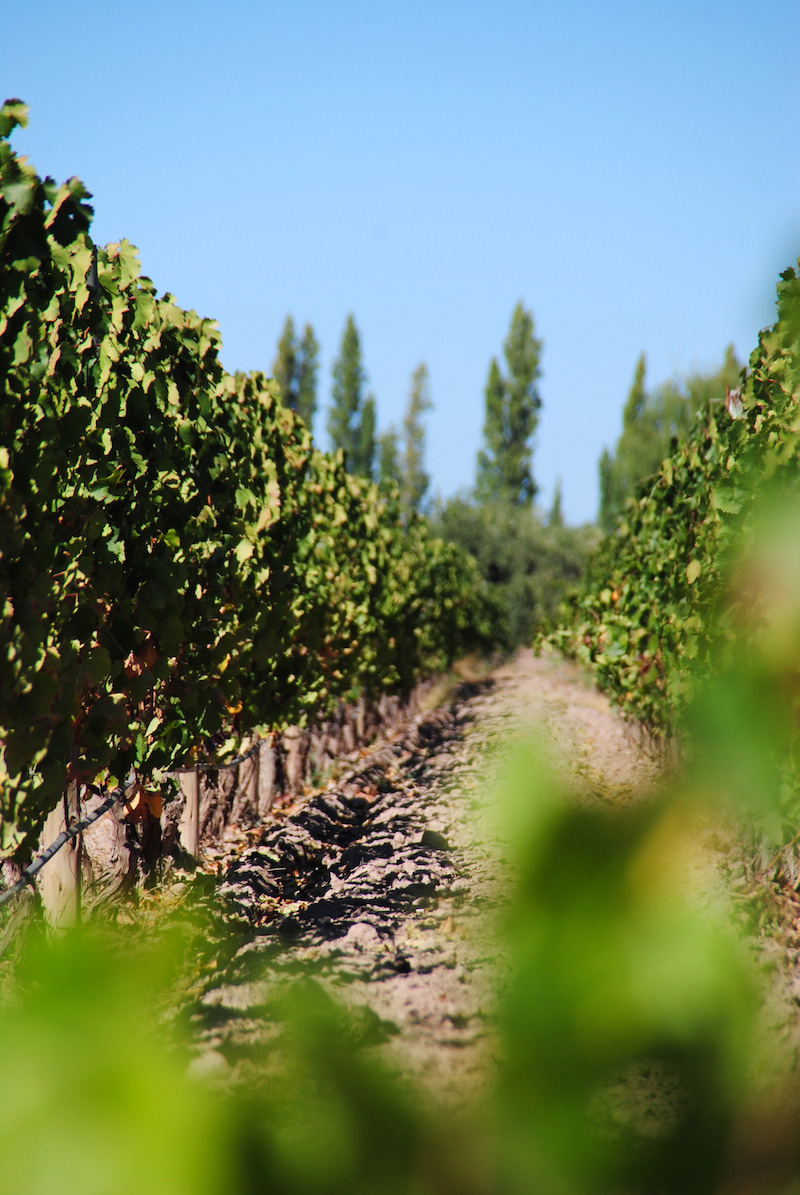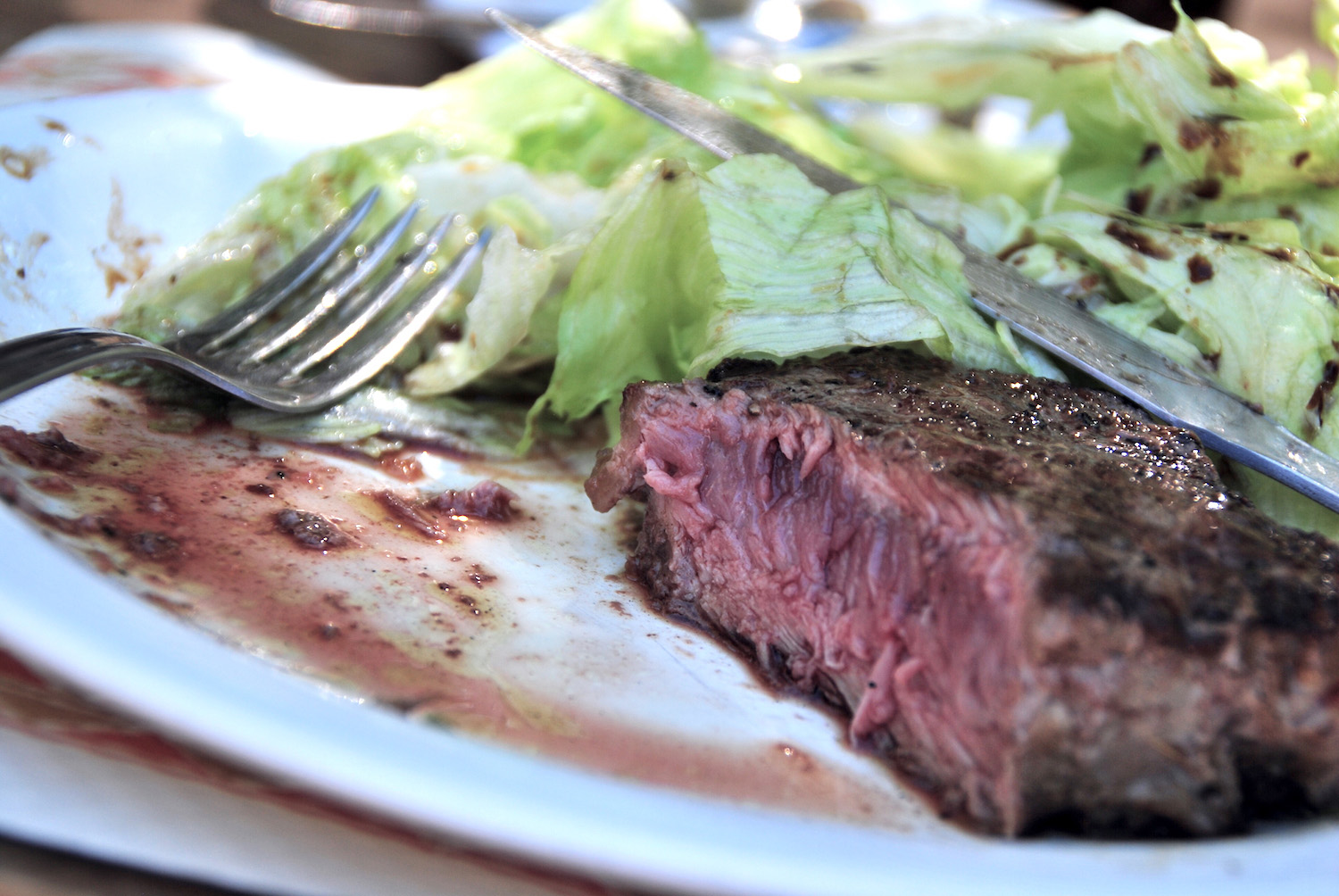 Beyond this (and the slightly less beautiful side of Iguazú Falls), other Argentina destinations I'd recommend adding to your 2 month South America itinerary include Mendoza and its surrounding wine country, as well as the underrated city of Cordoba.
READ MORE: One Week in Argentina

Brazil
For most travelers, things to do in Brazil include a boat trip under Iguaçu Falls and a romp on one of Rio de Janeiro's beaches. However, I've enjoyed getting to know Brazil beyond these bright and shiny objects, even if they (and Christ the Redeemer, as well as the coastal city of Salvador) absolutely deserve their notoriety.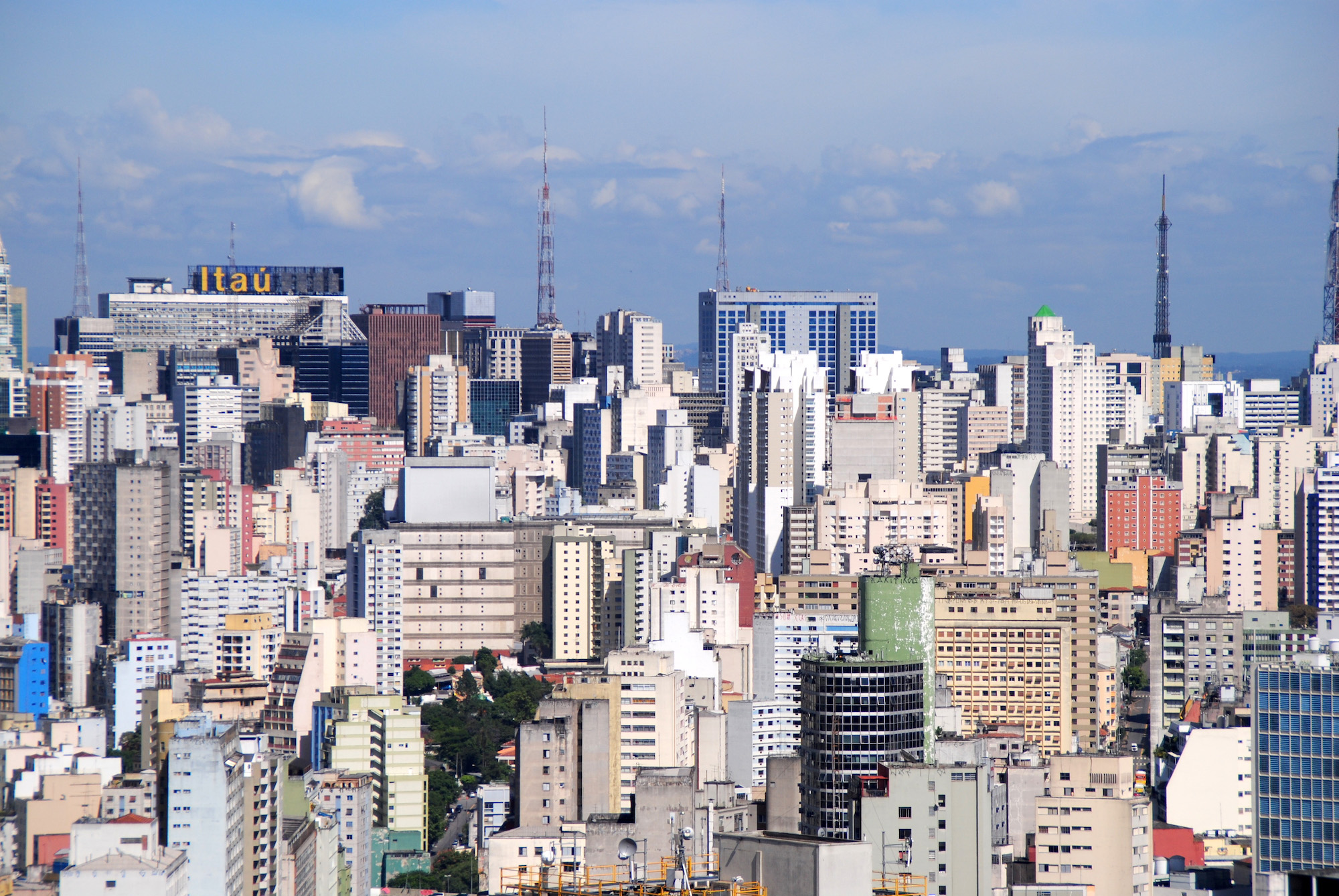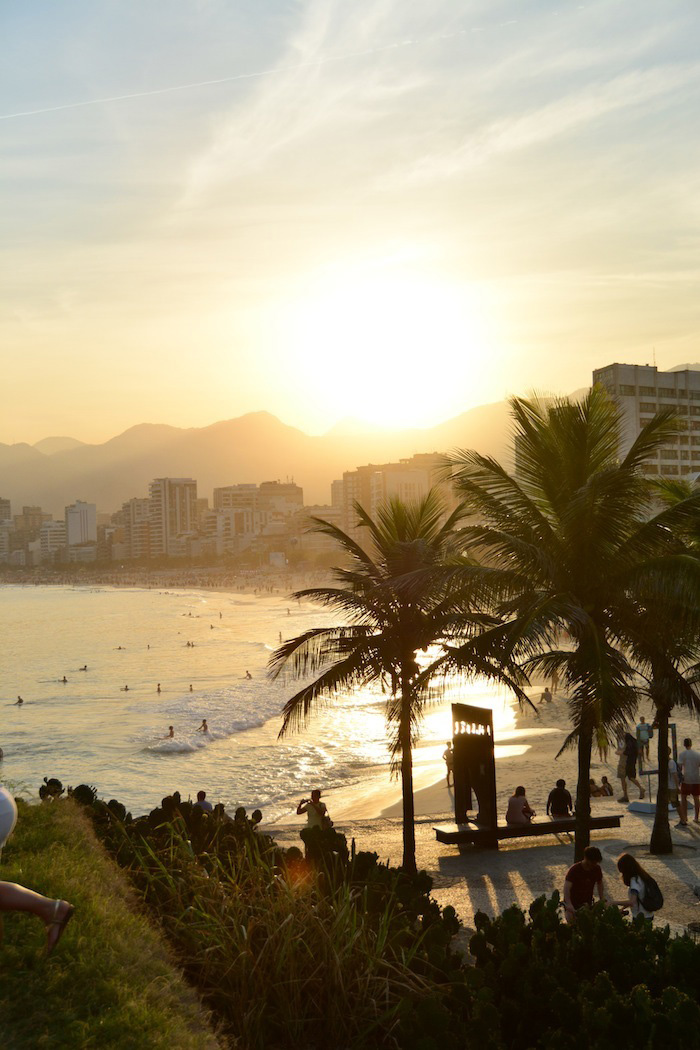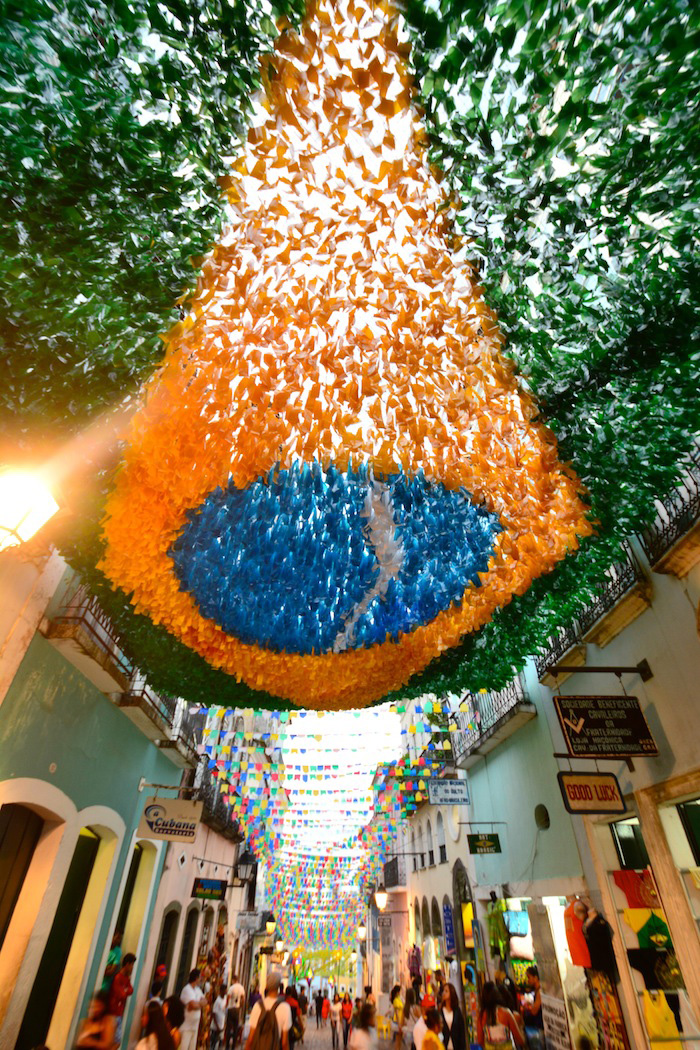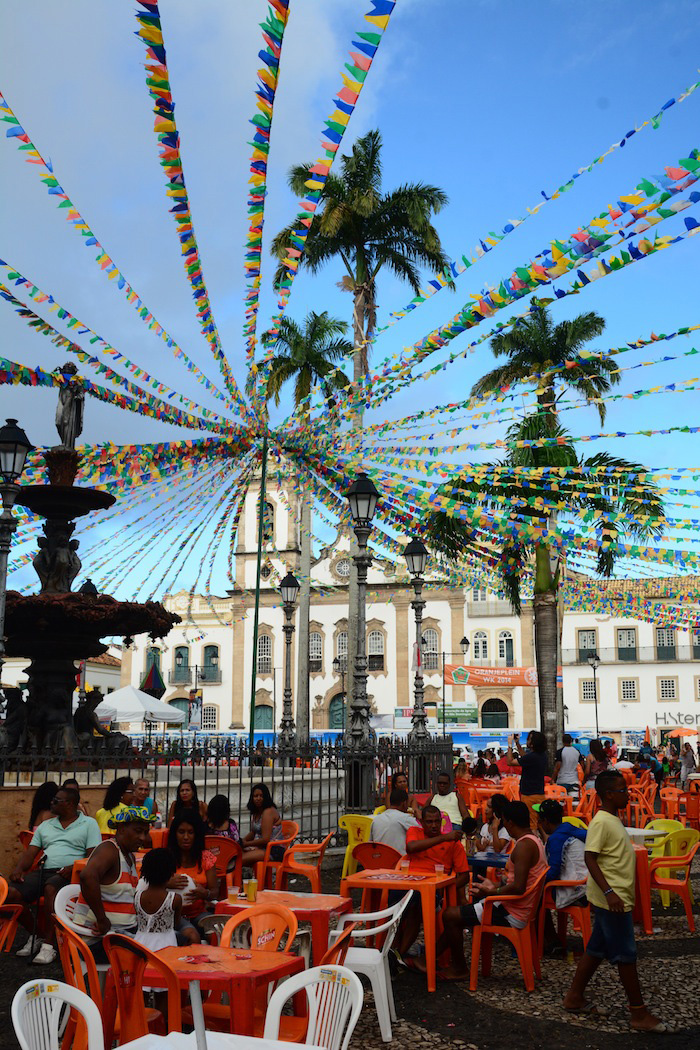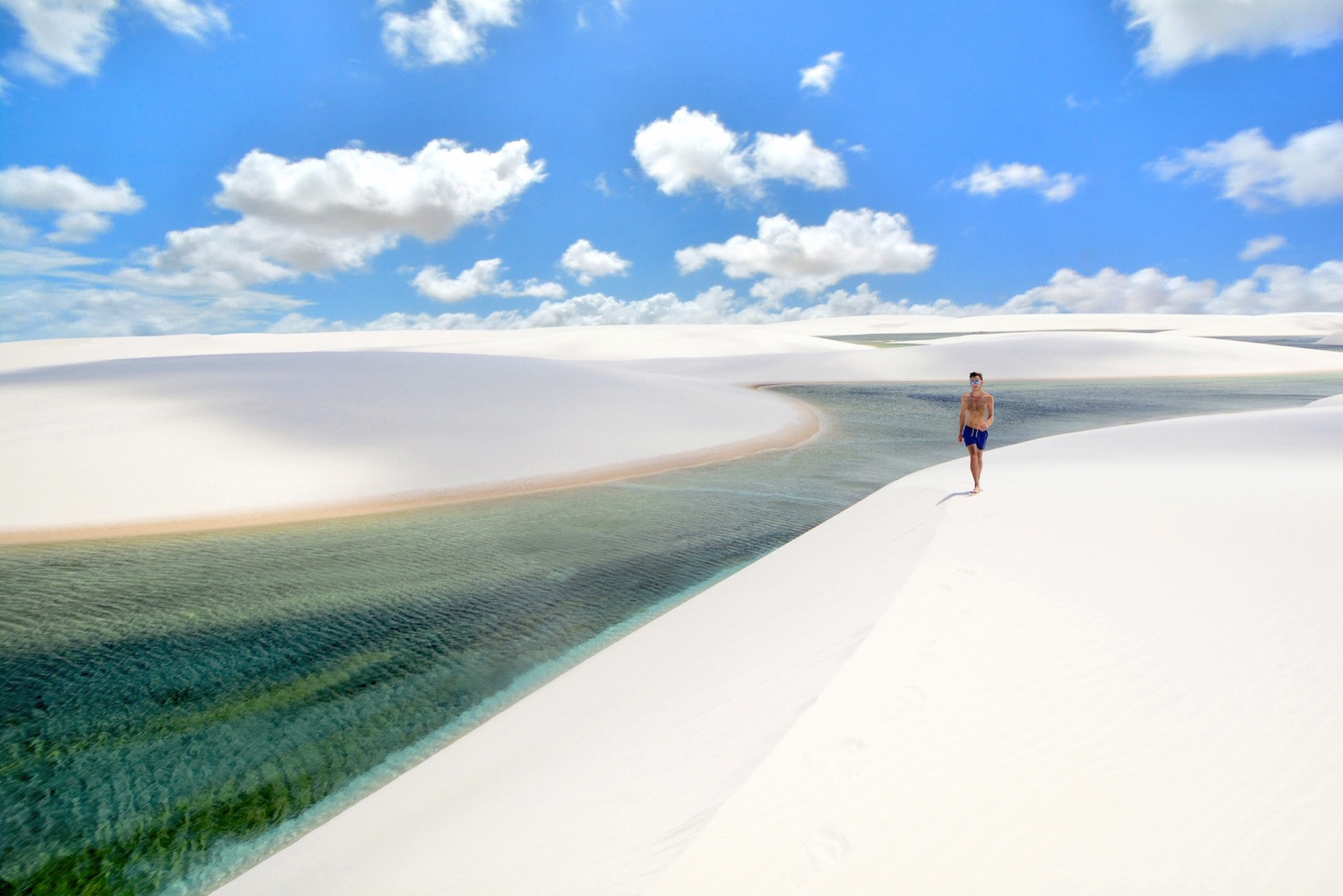 If you're down to spend a disproportionate percentage of your 2 months in South America (and you speak a little Portuguese—this is key), consider exploring other destinations. São Paulo is one of the most underrated cities in South America (and is not really very dangerous), while the otherworldly Lençóis Maranhenses is one of the most magical places I've visited anywhere in the world.
READ MORE: Three Weeks in Brazil

Other South America Destinations
From Patagonia hiking, to secondary countries like Paraguay, Uruguay and the Guyanas/Suriname at the top of the continent, there are plenty of places to visit in South America besides those I've described in detail. You could even head to Venezuela if you have a death wish (or, less dramatically, if you're traveling with a tour company in a rural area as far from civilization as possible).
The reason I didn't say more about these destinations, frankly, is time.A comprehensive Amazon Rainforest trip, on its own, takes at least two weeks, irrespective of which country you choose as your origination point.
Sample 2 Months in South America Itineraries
The Classic 2 Months in South America
If you don't have any particular proclivities and are just looking for a simple South America itinerary (2 months or longer), this is probably how yours will look:
Two weeks in Colombia or Ecuador
10 days in Peru
3-5 days in Bolivia
10 days in northern Chile or Argentina
1 week in Patagonia
Two weeks in Brazil
My favorite thing about this particular South America 2 month itinerary? You can easily adjust it to be longer than 2 months South America (or shorter, if you haven't got a lot of time).
A South American Boutique Experience
From legitimate luxury South America experiences to boutique hotels throughout the continent, those of you with some extra pesos to spend will be handsomely rewarded:
Bethel Bio Luxury Hotel in Colombia's Tatacoa Desert
Silver Luxury Cruise to Galapagos (or Antarctica—insert after Patagonia)
Belmond Sanctuary Lodge at Machu Picchu
Tierra Patagonia Hotel and Spa in Torres del Paine
Hotel das Cataratas at Iguassu Falls
Palacio Tangara in São Paulo
Aren't a big baller? Neither am I! Enjoy the best of both worlds and integrate a couple of these into your 2 months in South America, rather than bankrupting yourself by following the whole thing.
Weird and Amazing South America
Whether you're seeking a Patagonia vacation or want to visit otherworldly destinations in Bolivia and Brazil, you can structure an entire itinerary around the extraordinary:
Colombia's Caño Cristales rainbow river
Brazil's Lencóis Maranhenses sand dunes
Bolivia's Salar de Uyuni
Chile's Atacama Desert
Torres del Paine in Chilean Patagonia
Mt. Fitzroy in Argentine Patagonia
Please note, as I mentioned in the introduction to this article, that you'll need to visit both the Lençóis Maranhenses and the Salar de Uyuni during the rainy season (the former of which is the "cold" season in Patagonia) to get the full experience.
Is South America Safe?
As you travel South America 2 months (or longer), you'll get your wits about you, and develop an ability to quickly suss out sketchiness. And that's thankful: South America is not an especially safe place to travel, though I'll conceded that many reports of how dangerous it is for travelers are sensationalistic and overblown.
Many, but not all. To be sure, although I have never encountered danger while backpacking South America—I've only really felt sketched out a handful of times, to be honest—I personally know two people who've been mugged at gunpoint, and one person who was actually shot.
Other FAQ About 2 Months in South America
How much money do you need for 2 months in South America?
Depending on where you go during your 2 month South America itinerary and how you like to travel, I'd say most travelers will spend between $4,500-18,000 during their trips. This is a wide range, to be sure, but this is a huge continent with many forks in the road!
What is the best month to visit South America?
My favorite time to spend 2 months in South America is during the Southern summer, and the months of January and February in particular. These are also the busiest and most expensive times to visit South America; "shoulder" months such as November and March or April will be less crowded, if you're willing to deal with slightly less optimal weather.
How long do you need to travel South America?
Obviously, I think two months is a fine amount of time, given that I've created a South America 2 month itinerary. With this being said, you can enjoy trips in individual South American countries with a month or even less; truly comprehensive expeditions of this massive continent can last six months or longer.
The Bottom Line
Although 2 months in South America isn't a huge amount of time, considering the size of the continent and the array of things to do there, it's perfect for a first trip—or a second one, or a third one. Follow the traditional u-shaped route from Peru through Bolivia, down into Chile and up through Argentina to Brazil, or create a more eclectic itinerary that relies less on geography and more on your capacity for air travel. Still feeling flummoxed? Hire me to actualize your ultimate South America trip—you won't regret it. Of all the places in the world you can utilize a 2 month itinerary, South America is definitely among my favorites.