Famous for its lunar-looking scenery, Chile's Atacama Desert is bizarre on a good day. Even when you don't consider that it's the world's highest and driest desert—and even if you don't enter it by descending from Bolivia's Uyuni Salt Flats (which, to be fair, are pretty bizarre on their own!)
If you're looking to spend some time in Chile's desert but don't know where to stay, my San Pedro de Atacama blog is a great first step.
San Pedro de Atacama Hotels
While for many visitors to San Pedro de Atacama Airbnb has become an enticing option, I love staying in the city's many boutique hotels, which are inviting and comfortable without overdoing it on the luxury. If your budget is more restricted, you might consider booking a room at the simple Quechua Hotel, while some wiggle room opens up more opulent options like Hotel Pat'ta Hoiri.
San Pedro de Atacama Attractions
Most people come to the Atacama desert for stargazing—and I've got a whole section on that in a few paragraphs, so please bear with me. On the whole, however, San Pedro de Atacama activities are a lot more diverse than that, so let's take a look at a few of them.
If you didn't get enough of otherworldly scenery in Bolivia, for example, you could take a day trip to Laguna Verde, which wouldn't be at all out of place in the Salar de Uyuni. Other attractions are right within the town center (itself a great place to take a morning of afternoon stroll) such as the Meteorite Museum, Toconao Bell Tower and the Church of St. Pedro de Atacama, which dates back to the 17th century.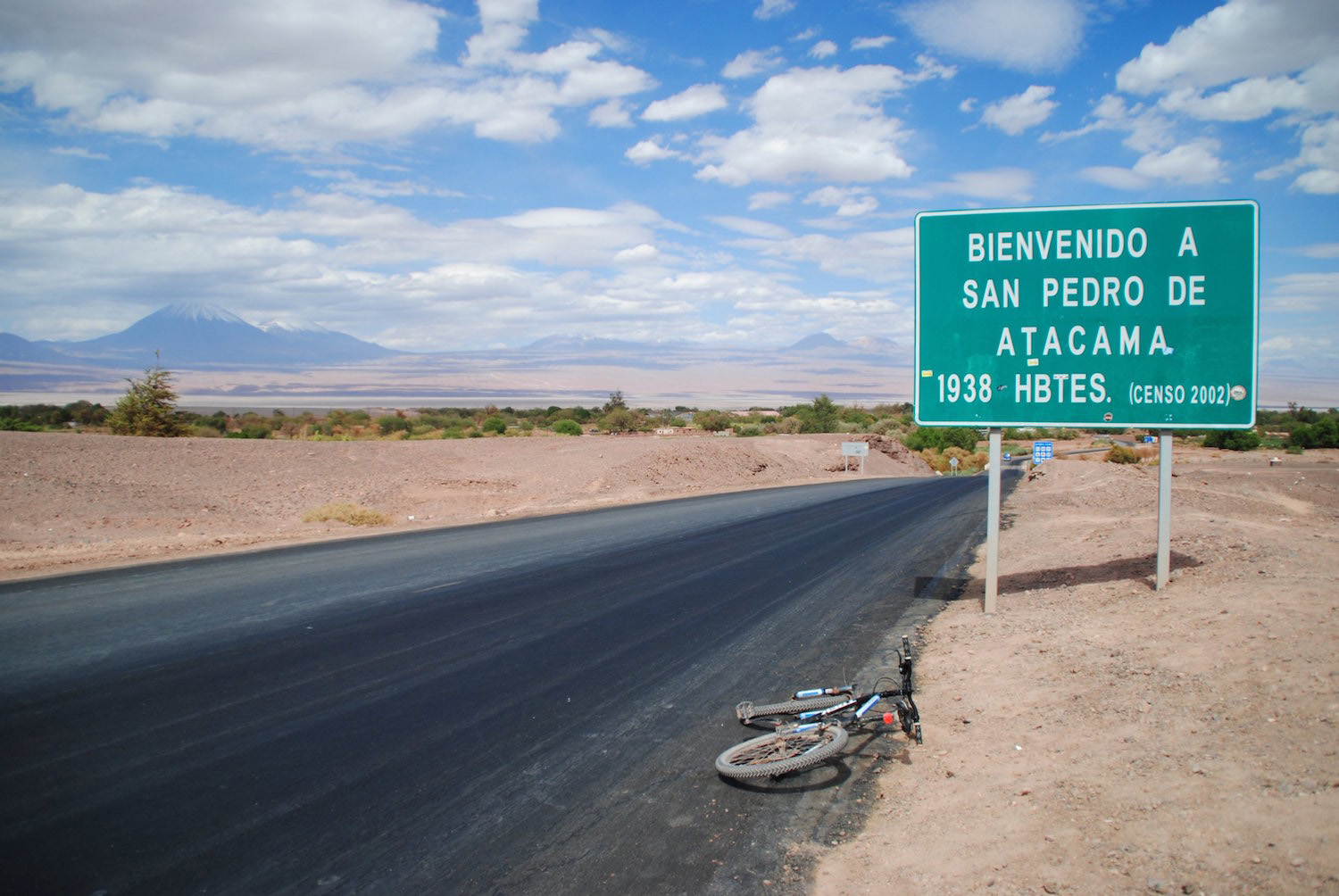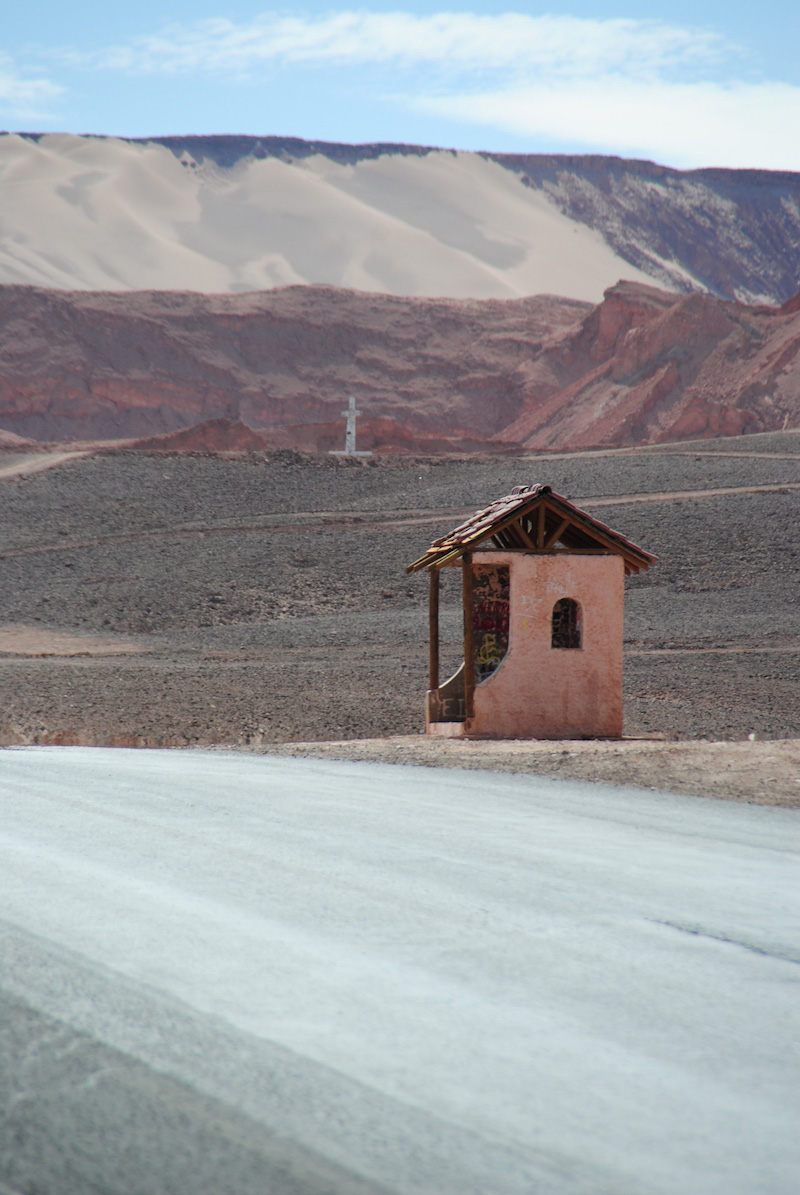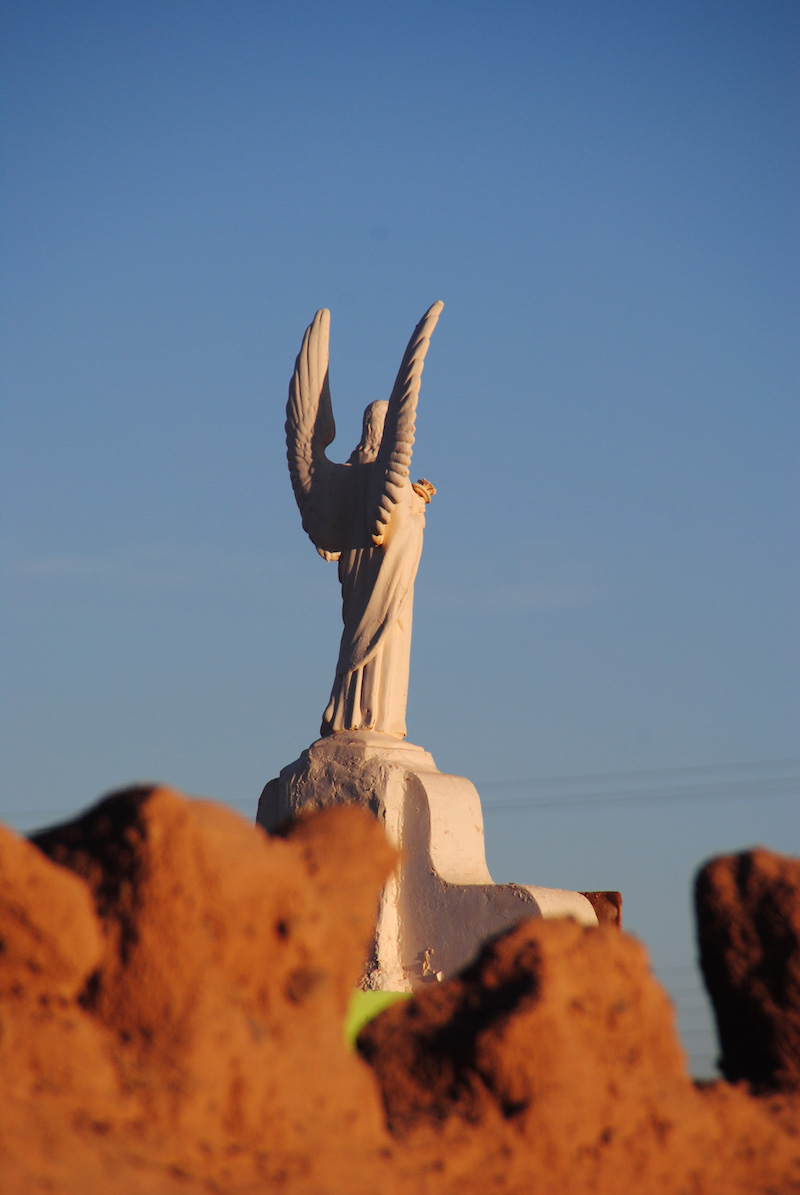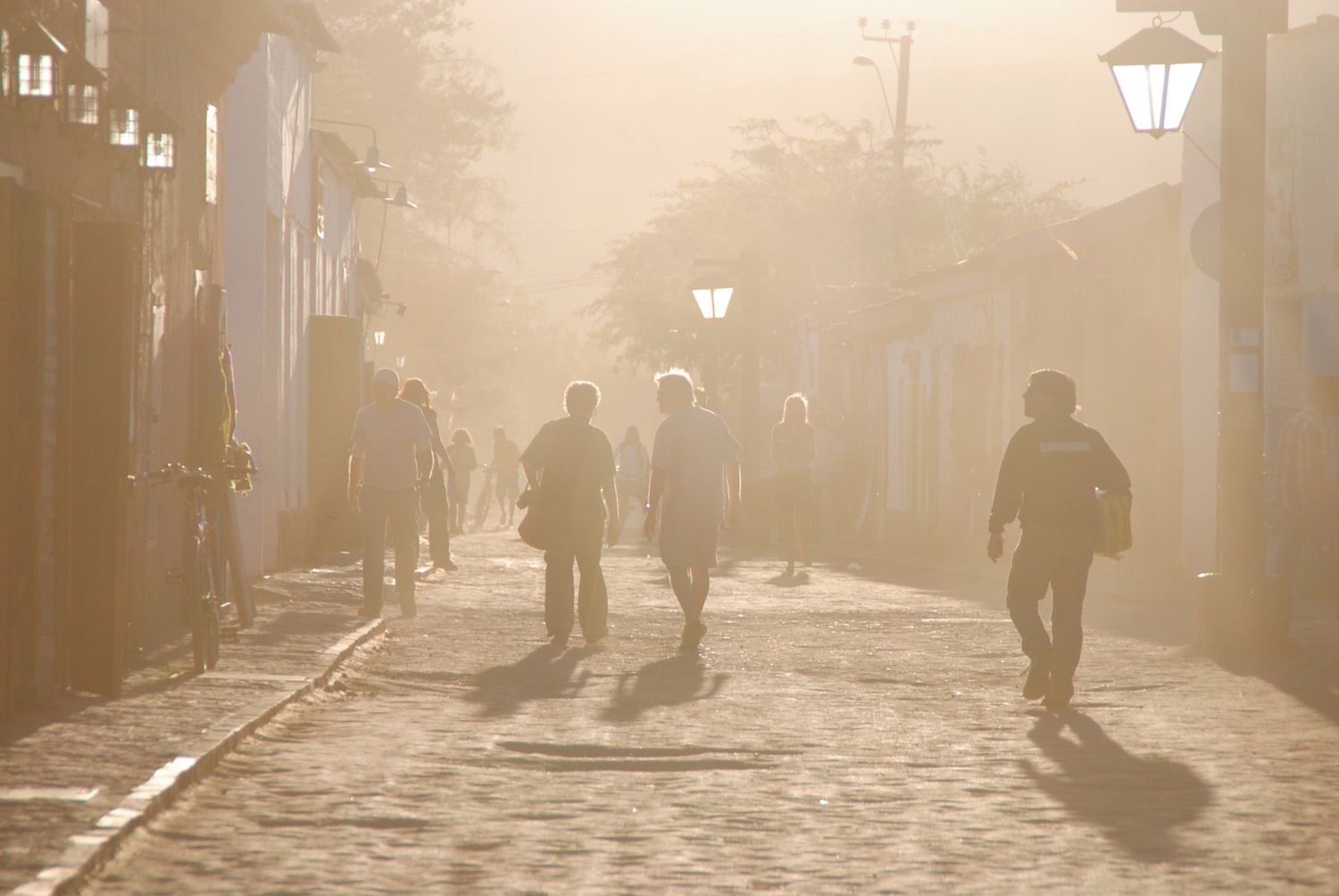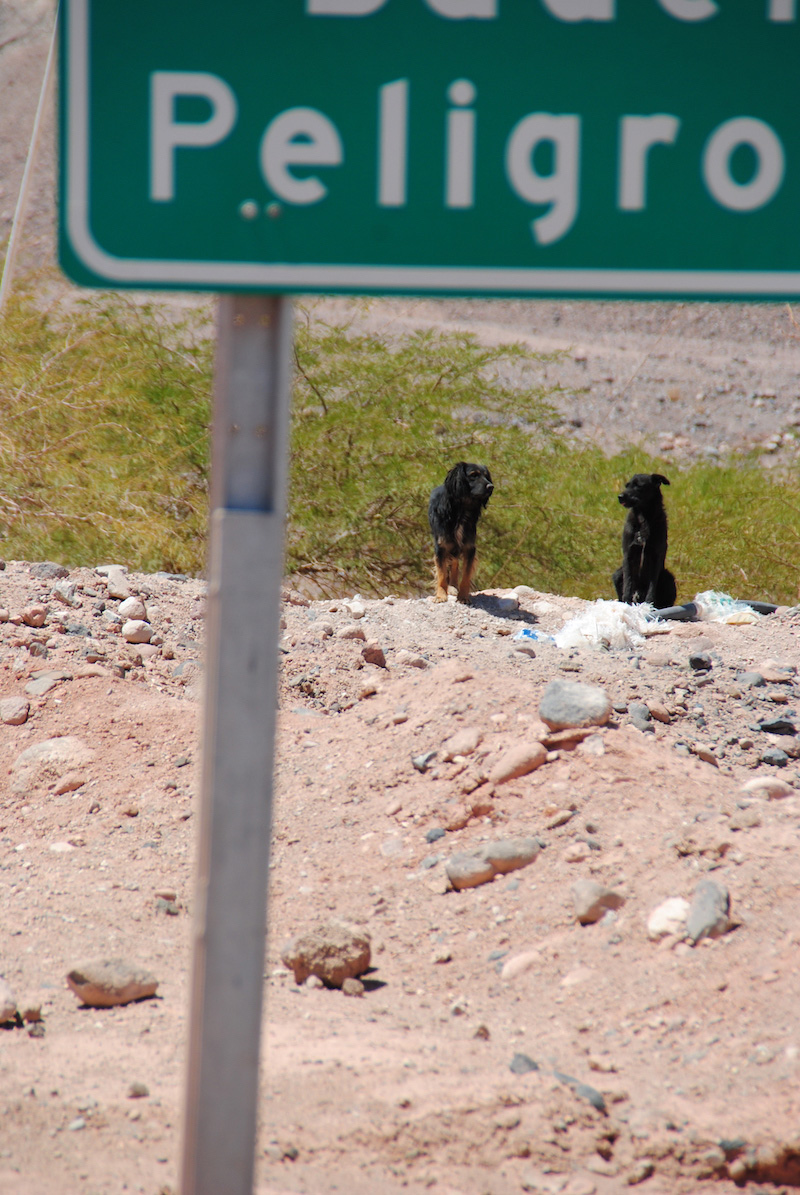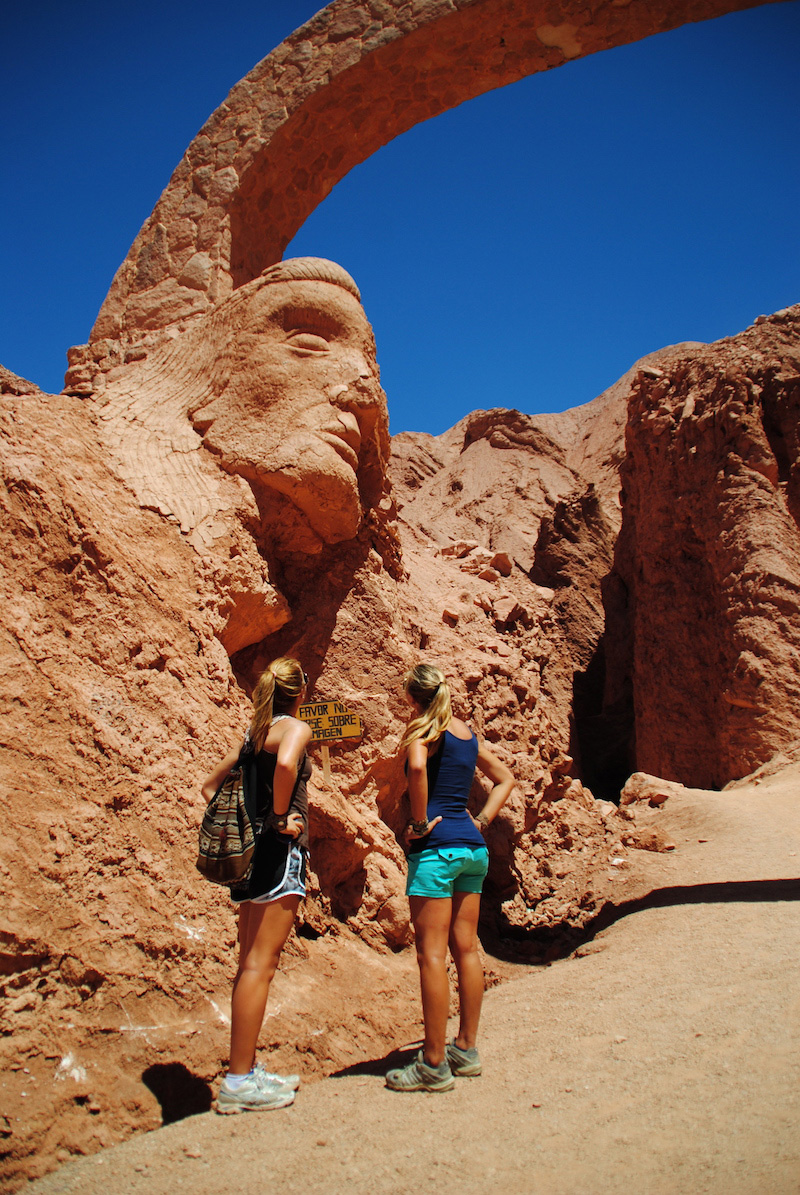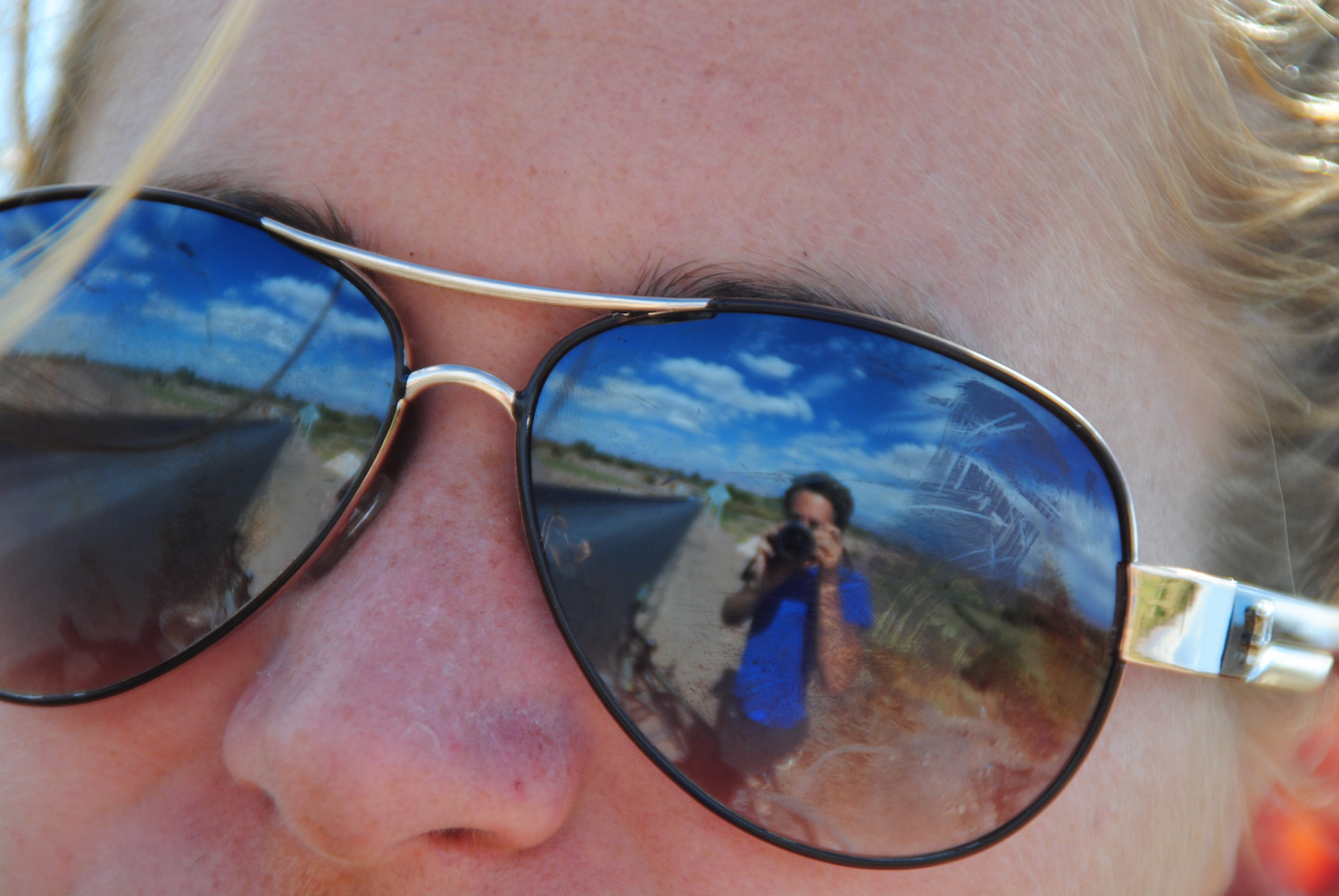 Seeing the San Pedro de Atacama Night Sky
On account of its high altitude and clear air, San Pedro de Atacama has the night sky as its main draw. If you want to experience this, you should book a San Pedro de Atacama astronomy from companies like SPACE (San Pedro de Atacama Celestrial Explorations) or Space Star Tours, or through your hotel—they might know someone better.
While San Pedro de Atacama weather is usually predictable (an exception occurred in 2017, when rare rainfall resulted in a "super bloom" of wildflowers), you should keep in mind that its perpetual dryness can wreak havoc on your health. It caused my hair and skin to dry out to a frightening extent, and induced a sinus infection that lasted for weeks.
San Pedro de Atacama to Uyuni
Coming from the aforementioned salt flats of Bolivia, getting to San Pedro de Atacama is easy: Most tours include a free drop-off at the border and onward transfer. Going the other way can be a bit less inclusive (you'll probably have to take the bus to the border independently, and at your own expense), but it should be easy nonetheless.
If you're not coming from Uyuni, on the other hand, arriving via San Pedro de Atacama airport is the most comfortable way to travel. (Your other option is a 24-hour bus ride from Santiago—no thanks!).
The Bottom Line
San Pedro de Atacama is your gateway to the Chilean desert, whether you come for stargazing, to lay eyes upon otherworldly scenery or just to chill in a cool town in the middle of nowhere. Although San Pedro can work as a standalone destinations, it's most enjoyable when paired with a trip to Uyuni Salt Flats, located just over the border in Bolivia.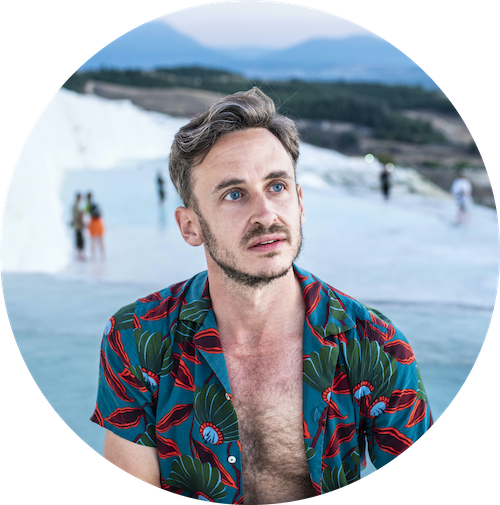 informs, inspires, entertains and empowers travelers like you. My name is Robert and I'm happy you're here!