I wasn't sure what to think of the Douro Valley as I drove into it from Porto. Actually, that's a lie—I didn't like it.
From the craziness of the drivers along the impossibly narrow riverside roads, to the script I heard all the tour guides I encountered at various viewpoints and landmarks reading, to the bad attitudes of shopkeepers and restaurateurs in towns like Regua and Pinhão, it would be a great understatement to say that I wasn't impressed.
And yet it was this disappointment that ended up leading me to a conclusion I can now say within 100% confidence: That the Douro Valley is worth visiting, absolutely, without any question. I'll explain this seeming contradiction over the next several paragraphs.
Where to Stay in the Douro Valley
If you search around the internet, many influencers argue that luxury is what makes the Douro Valley worth visiting. From exclusive restaurants and port wine cellars, to the highest of high-end quinta accommodation, a cursory reading would tell you that you need to spend a lot of money to see Portugal's wine country at its most resplendent. This couldn't be further from the truth.
For example, as I was driving around the region have a quasi panic attack, I accidentally drove to an accommodation that had the same name as the one I'd booked—Quinta da Portela—but was a different property entirely. Initially, this upset me (the first one was beautiful, if a bit stuffy and exclusive-feeling). However, as it turned out, the more down-home Quinta da Portela Casa Visconde offered precisely the experience I needed.
Things to Do in the Douro Valley
Do a port wine tasting (or two)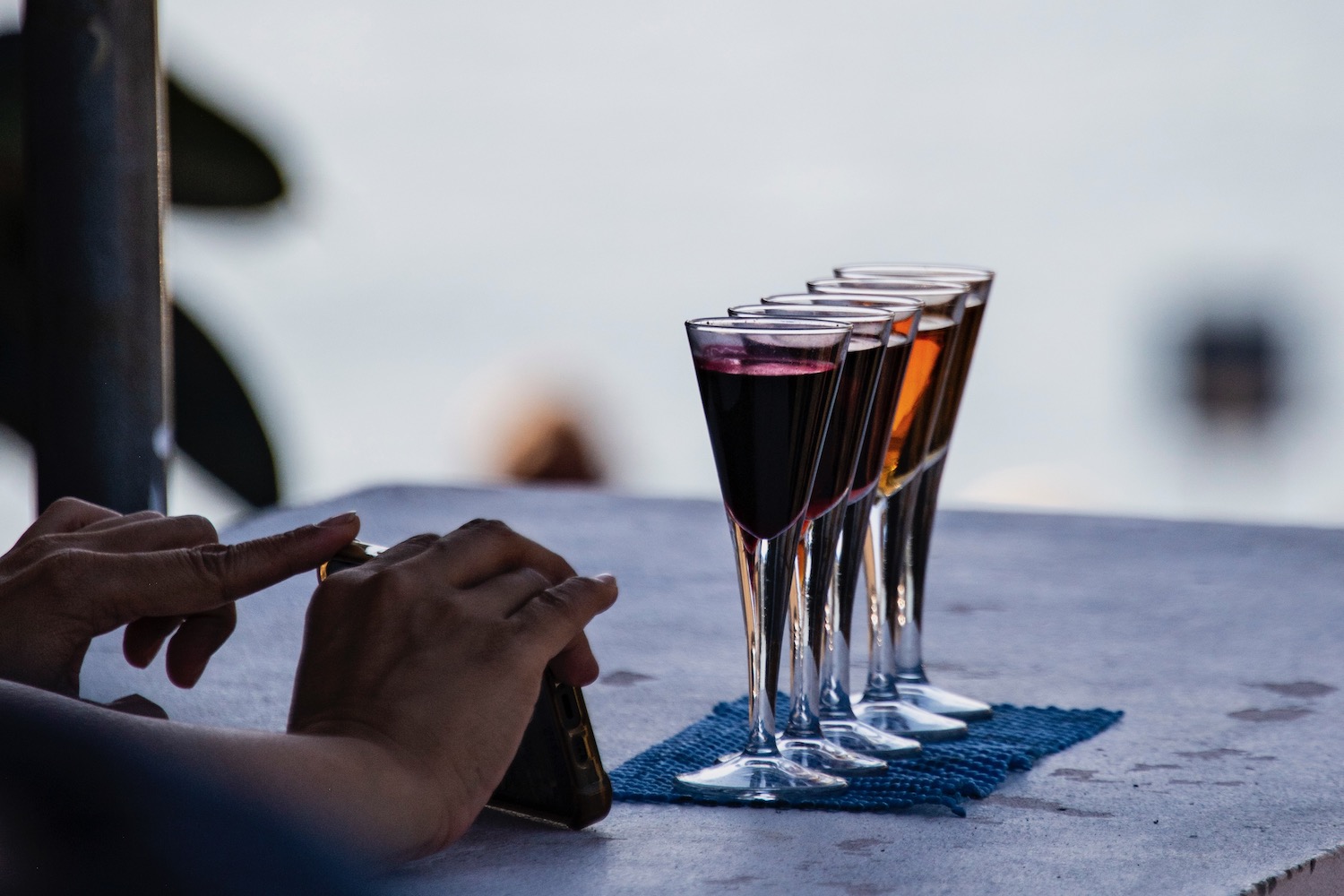 The good news? If you decide to stay in a quinta as I advised above, your room will have a copious amount of free wine waiting inside of it for you, allowing you to enjoy a tasting session without having to get behind the wheel. The consolation prize? All guided tours of the Douro Valley include tastings; if you're self-driving but not staying in a quinta, there's always the spittoon.
Take a river boat ride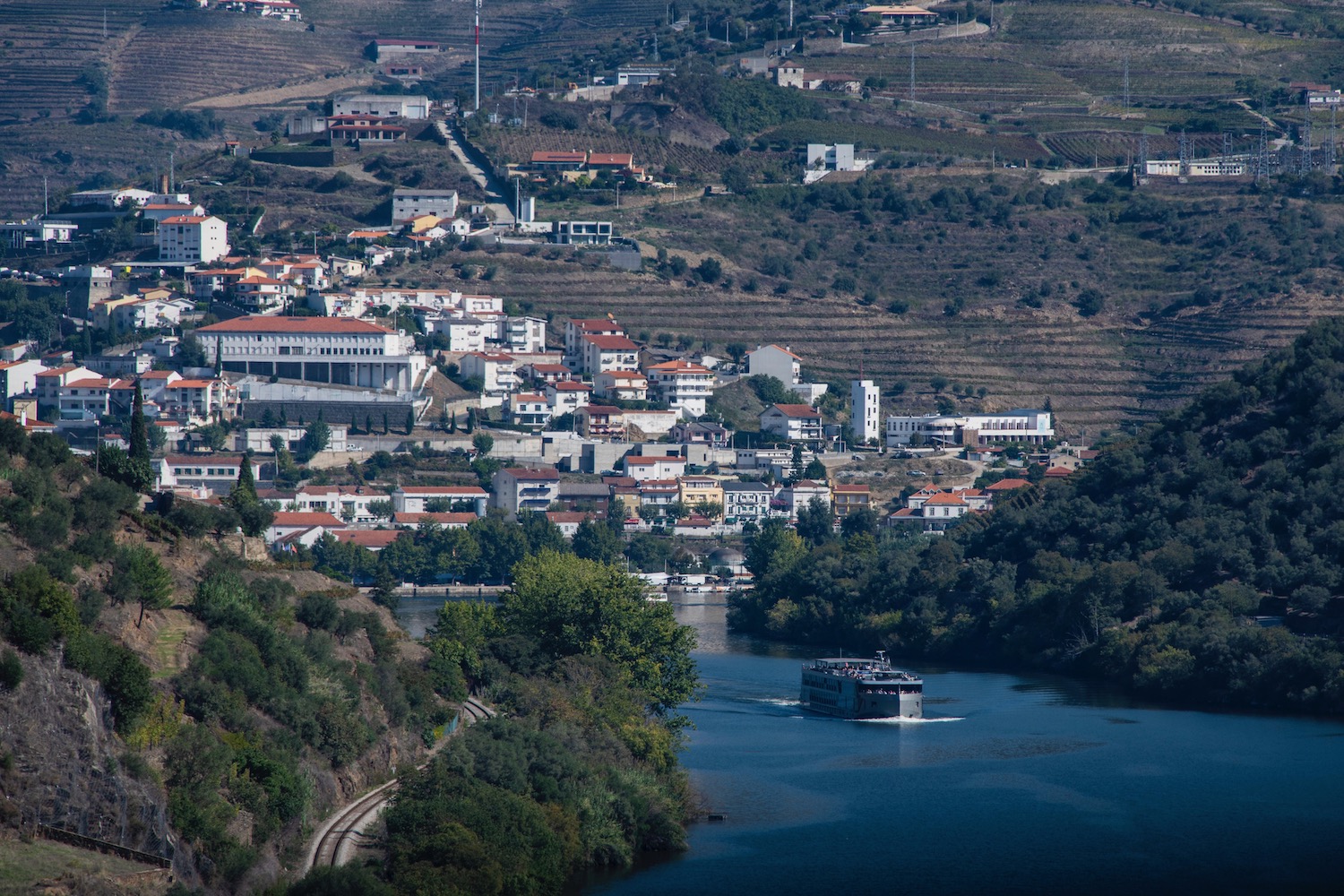 I'll be honest: The river itself doesn't factor into why I find the Douro Valley worth visiting, even if it is obviously the source of all the amazing wine, not to mention its export to the rest of the world. For many travelers, however, Douro River cruises are a must-do in this part of Portugal, particularly the boozy ones that include free-flow beverages.
Ascend a viewpoint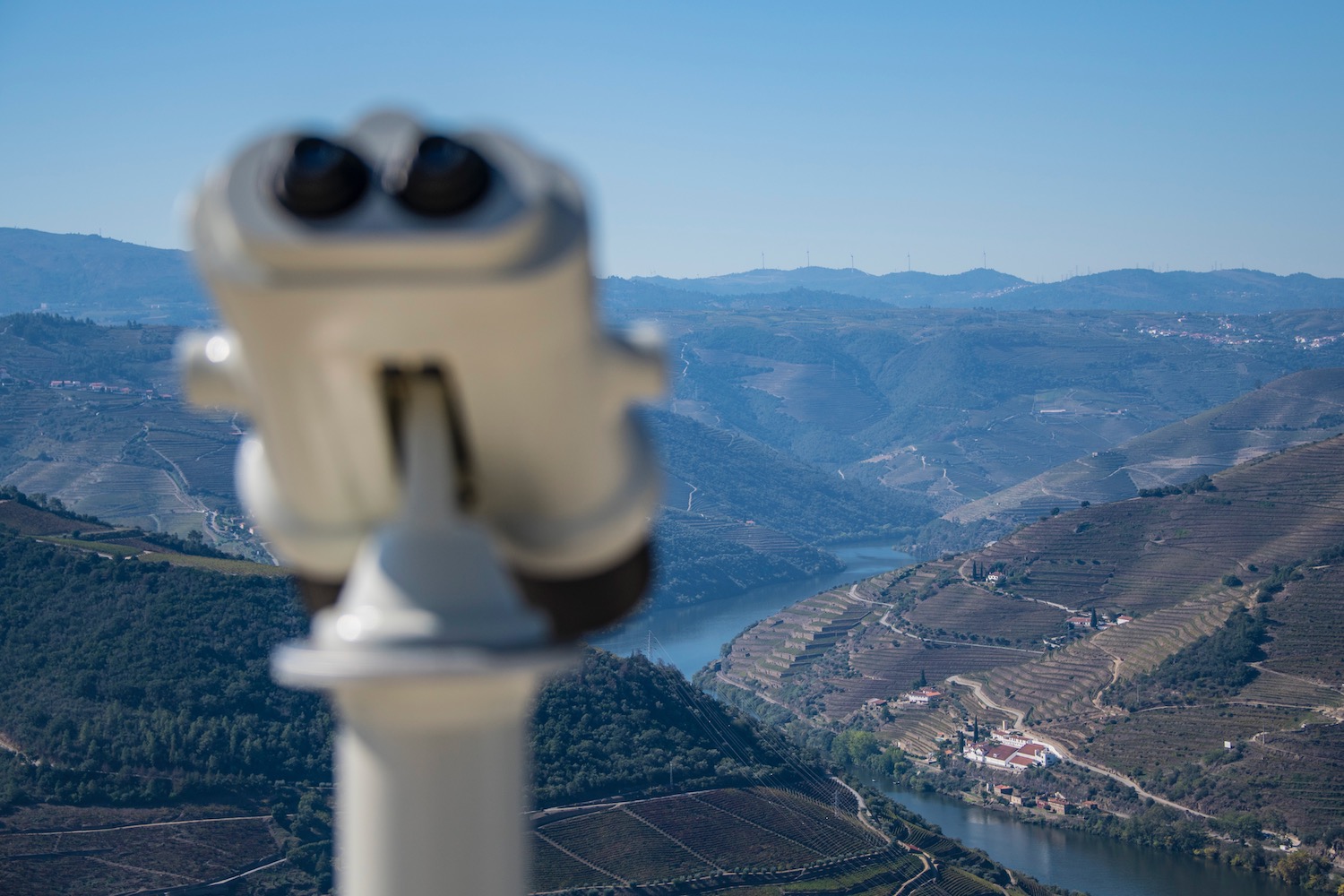 It can be hard to grasp to the scale of the Douro Valley from river level. Thankfully, there are plenty of high-up viewpoints—and not just ones at upscale wineries and their hard-to-eat-at restaurants, although if you happen to be visiting these places you can of course enjoy panoramas from there. My favorite public viewpoint in the Douro Valley area is probably the one at Casal de Loivos.
Eat at local restaurants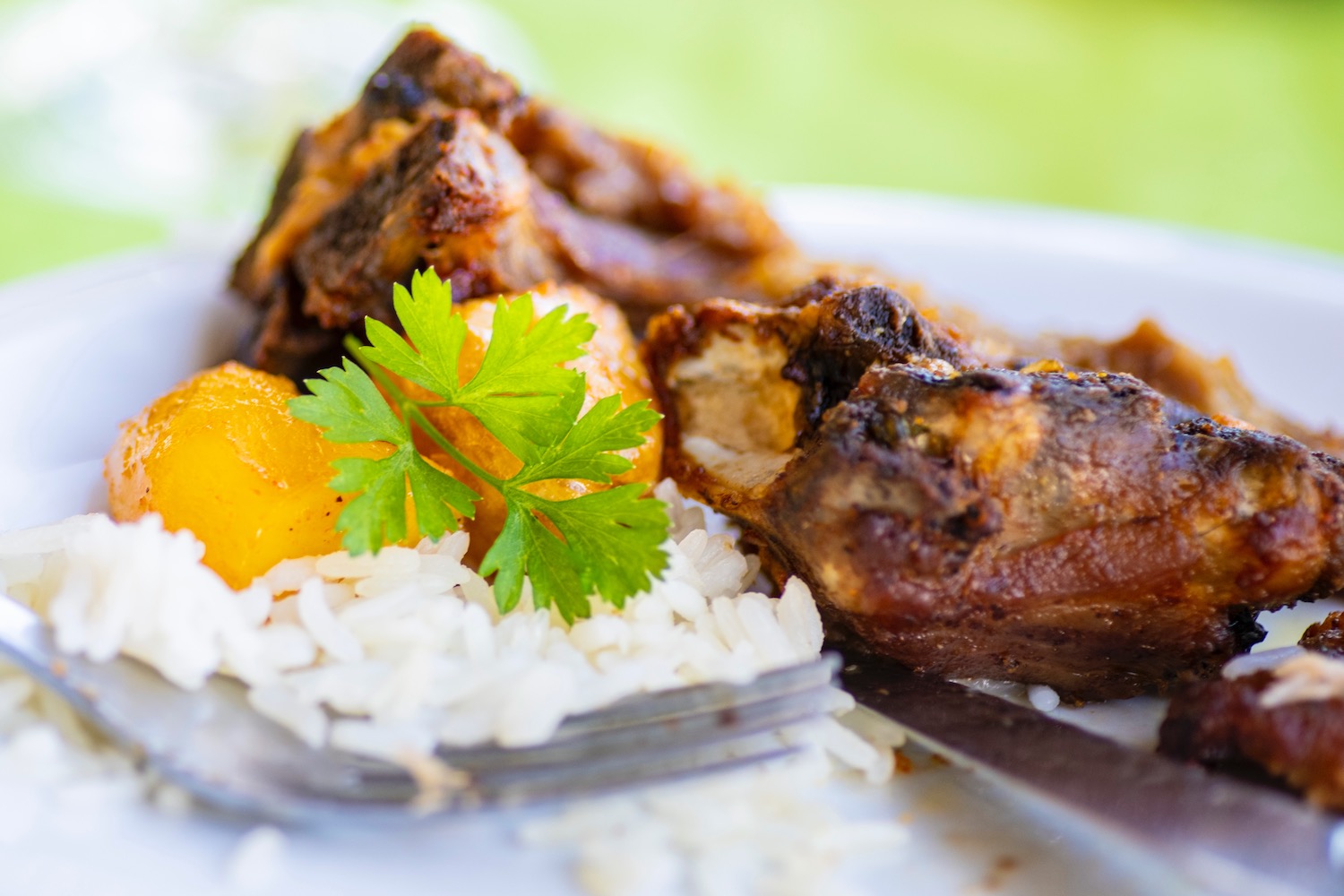 Speaking of upscale restaurants, there's an argument that these sorts of places are a big part of what makes the Douro Valley worth visiting. The counter-argument, of course, is that they're stuffy and overpriced, and that their owners are arrogant and don't really like tourists very much—this was certainly my experience. Conversely, I had one of the best meals of my life at Restaurante Mercantil in the off-the-beaten-path town of Armamar.
Stay in a quinta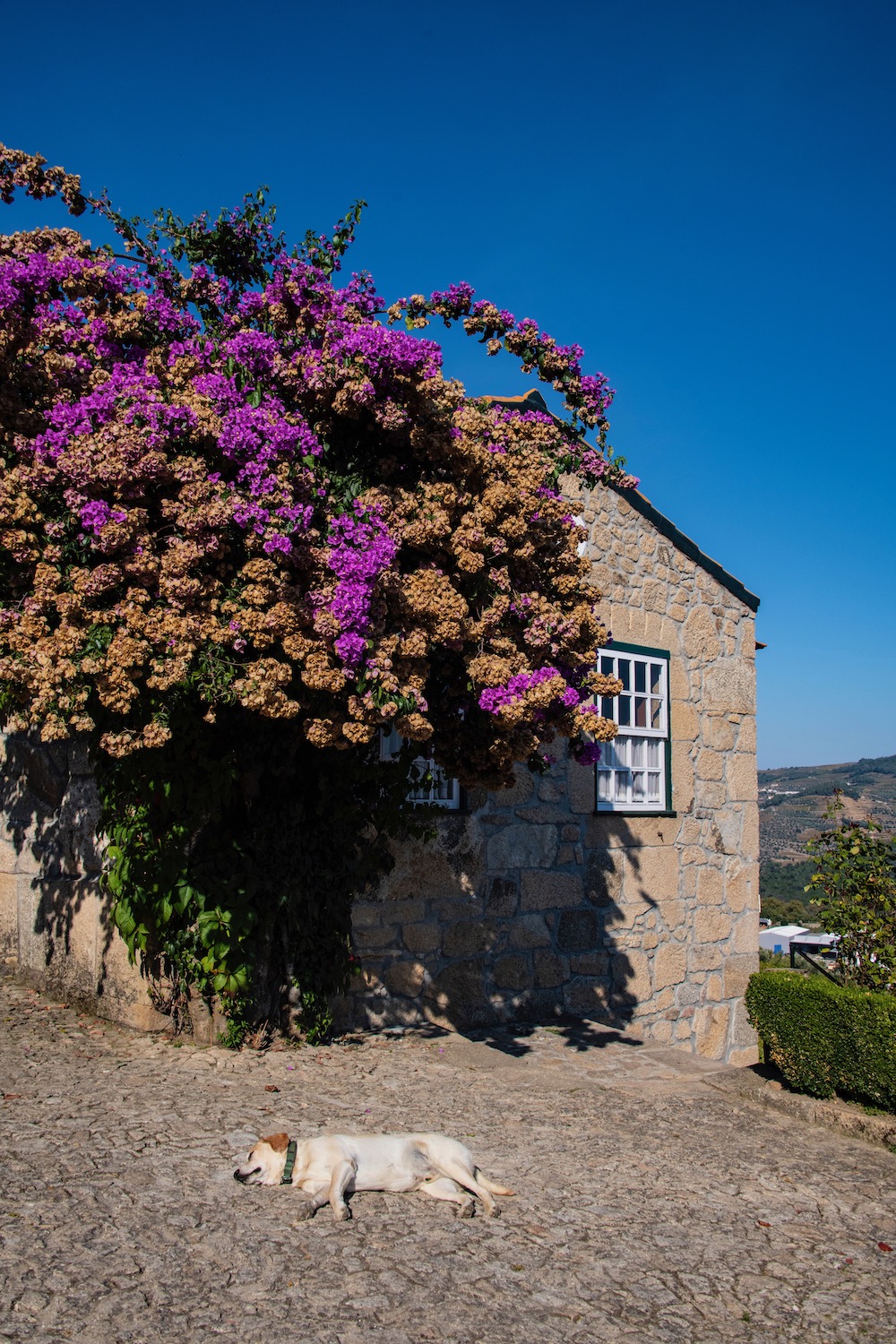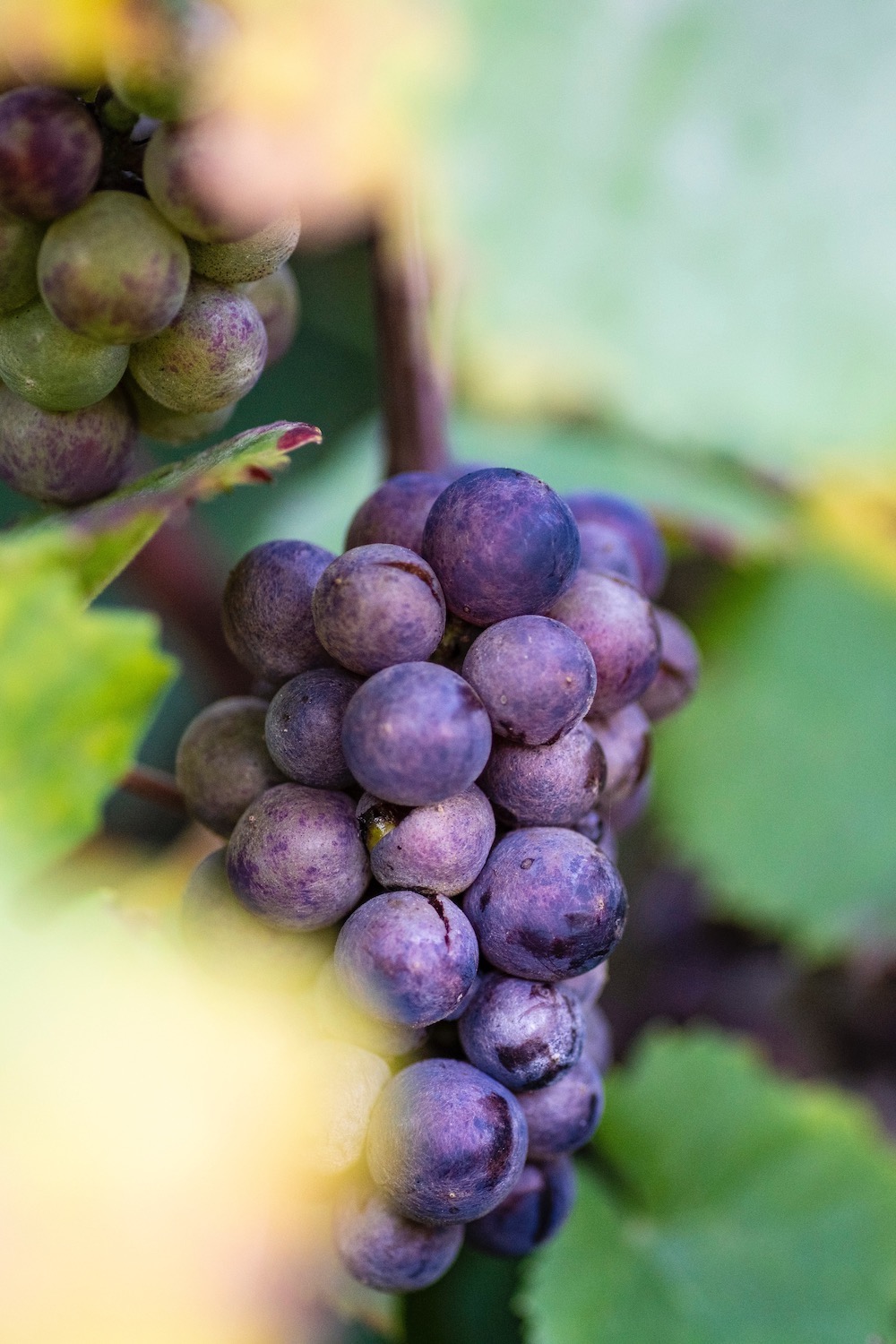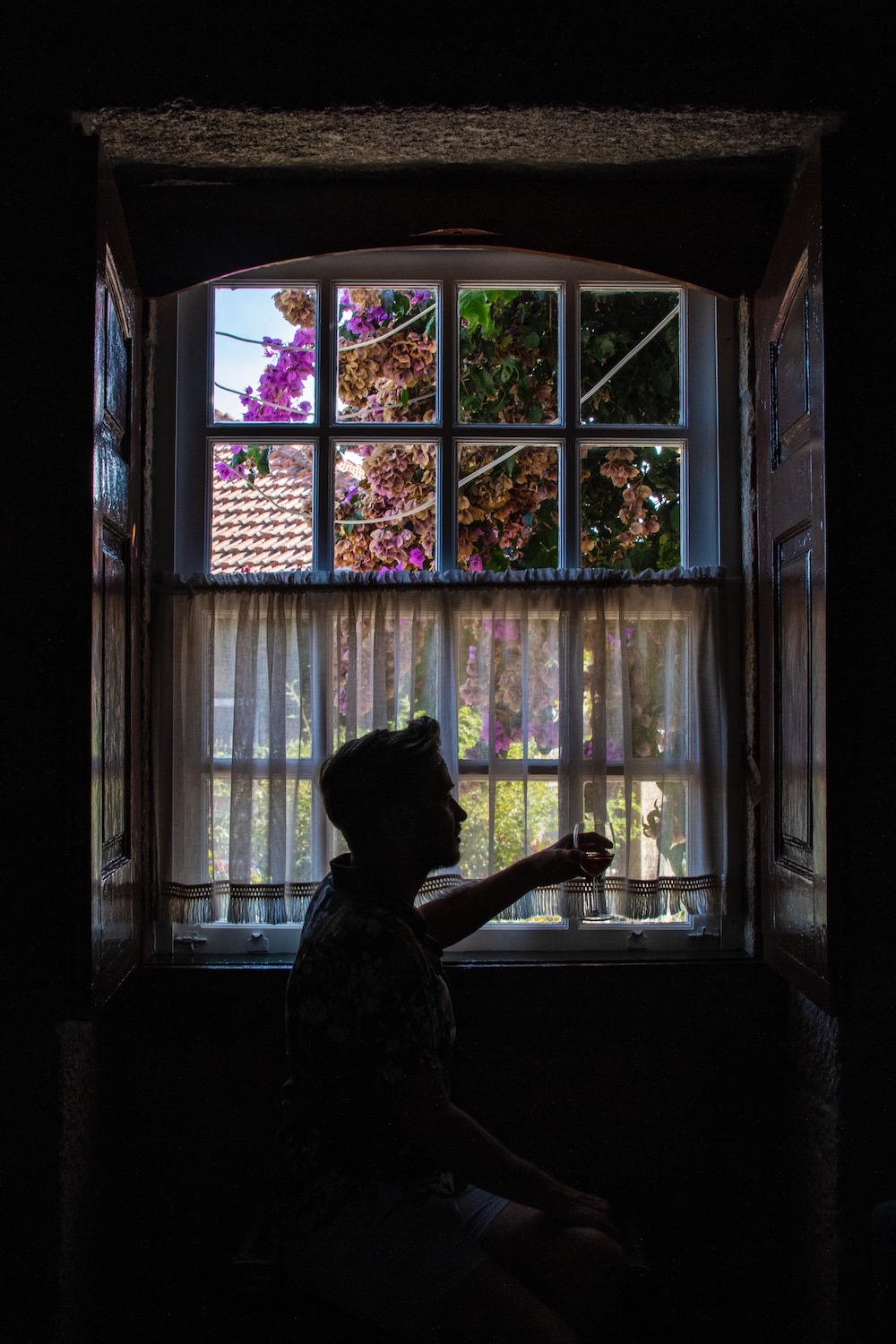 As I described a few paragraphs up, my stay at Quinta da Portela was one of the most memorable of my entire life. In addition to having a two-bedroom, two-century old farm house to myself, I had more port wine than I could drink, 14 acres of vineyards to explore, three friendly dogs to pet and a breakfast spread so big that even looking at it made me want to pop.
How to Get to (and Around) the Douro Valley
If you don't have an entire day and night to devote to the Douro Valley, you can easily come here for the day from Porto. Dozens of tour companies advertise throughout the city, both outside the port wine cellars south of the river in Vila Nova da Gaia, as well as at many hotels (including yours, most likely). You can even book a Douro Valley day tour online and in advance, for peace of mind.
In my opinion, however, staying overnight in a quinta is one of the key ingredients that makes the Douro Valley worth visiting. Having a rental car sweetens the deal even further—and not just because it opens up visits to cities like Braga, Guimãres and Coimbra, although this helps. Having the freedom to roam (albeit not to drink as much as you want, if you're the one driving) allows you to make your Douro Valley trip completely your own.
Other FAQ About Visiting Porto's Douro Valley
Is it worth going to Douro Valley?
It is absolutely worth going to the Douro Valley. This is especially the case if you have enough time to stay overnight in a quinta, and you're able to rent a car, as opposed to depending on public transport or taking a guided tour.
How many days should I spend in Douro Valley?
I would recommend spending a minimum of two days—so, one night—in the Douro Valley. This will allow you to explore the valley's various wine cellars and viewpoints, and also to enjoy the experience of staying in a quinta. Alternatively, if you can't manage to stay overnight, you can take a day tour from Porto.
Do you need a car in Douro Valley, Portugal?
You don't absolutely need a car in the Douro Valley—there are arguments against it, in fact, namely that whoever is driving can't really enjoy any wine. On the other hand, the cost of renting a car is usually equal to or less than how much a tour from Porto costs, and is of course way easier than having to navigate via public transport.
The Bottom Line
A big part of why I ended up finding the Douro Valley worth visiting is that my trip didn't go as planned. Following the well-marked trail, it turned out, was a sure path to disappointment. Indeed, I fell in love with the region because (not in spite of) the various obstacles I encountered along the way. As is so often the case in travel, it was far away from where all the other tourists were taking their Instagram pictures that I found my favorite moments of beauty and magic. That's the good news. The better news? I can transpose this wisdom onto you if you hire me as your Travel Coach, and entrust me to plan your custom Portugal itinerary.