Amazing Travel Experiences
Hammering down a doable travel bucket list can be impossible these days, whether due to articles like the ones I post on this travel blog, or the millions of daily posts on Instagram. I frequently see places I never knew existed, and I'm someone who's traveled to nearly 100 countries over the past 10 years!
As a result, while I've tried to curate a comprehensive and captivating list of things to do before you die, I have to be realistic: No one person can be the arbiter of destinations and experiences you should add to your own bucket list, even if that person is something of a travel expert. My primary goal in creating this page, therefore, is to inspire more than instruct.
In keeping with this, I've also decided to share stories that not only highlight objectively incredible spots on our globe, but that emphasize the personal connections I now feel with many of them. It's the journey, after all, and not (only, or always) the destination that matters.
How I've Chosen My Ultimate Travel Destinations
From bucket list destinations you've probably encountered before to those you've never heard of, I kept the same criteria in mind as I added items to this list:
Unique: Regardless of where on the planet or a place is or where an experience takes place, it needs to be unlike anything else in the world.
Authentic: Whether a luxury stay in the Serengeti or a rough-and-tumble midnight hike up a volcano that spits blue fire, the experience needs to be real.
Evergreen: I'm not really interested in one-off sporting events or even annual festivals. I want to spotlight destinations and experiences you can see just as easily as I did.
Enjoyable: What's the point of traveling somewhere amazing if you aren't going to feel great while you do it? This might seem self-evident, but trust me: It's not.
With this in mind, there are definitely places to go before you die that won't be on this site because they don't meet these criteria. And that's fine: Find them elsewhere, and enjoy yourself while you do it!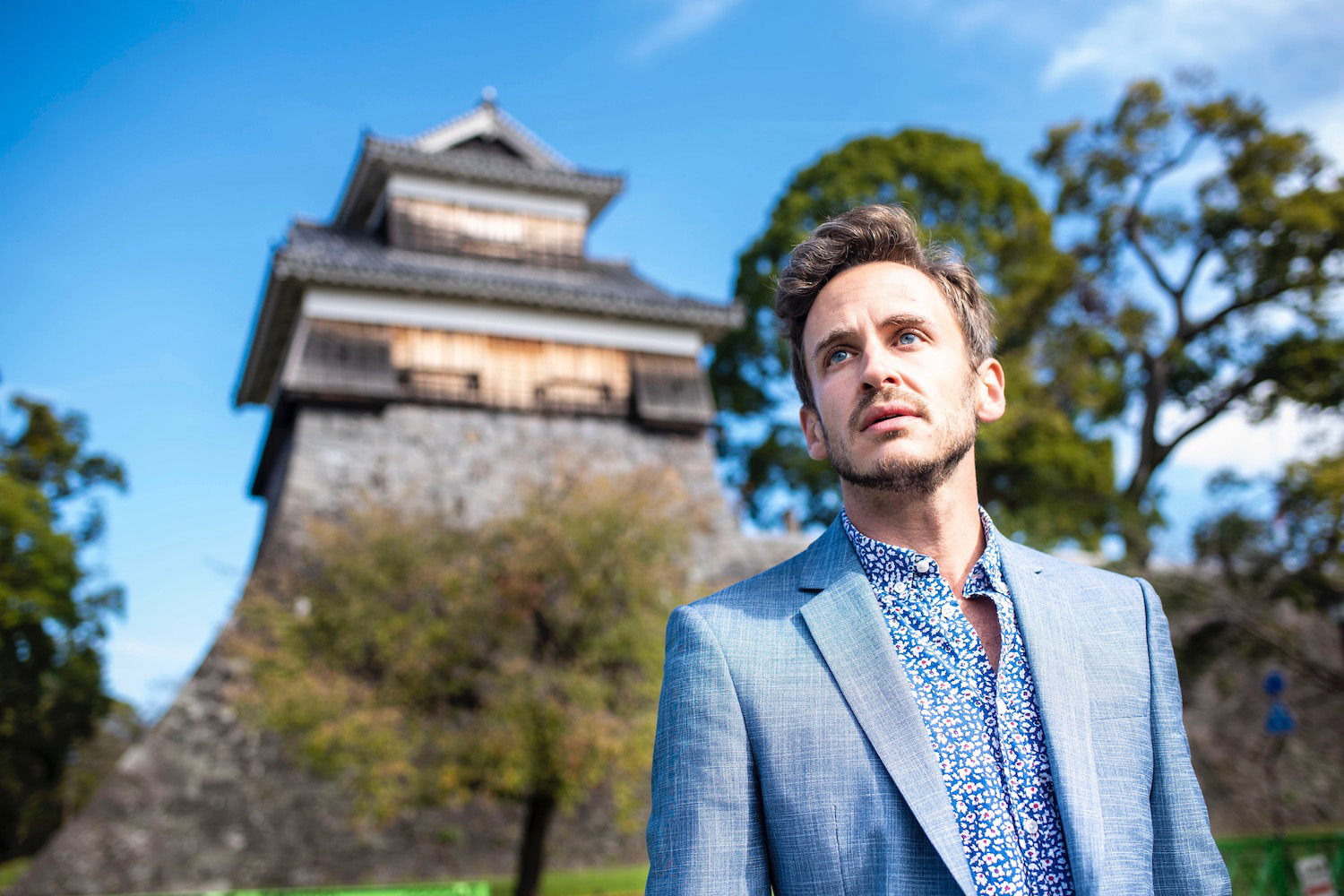 The Ultimate Travel Bucket List
Actually, it might not be fair to call this the "ultimate bucket list," since I haven't been everywhere or lived forever. Still, these places and experiences are incredibly awesome:
Make sure to check back here often, too. I'll be adding additional bucket list experiences and destinations as soon as I have them (or at least, as soon as I write about them!).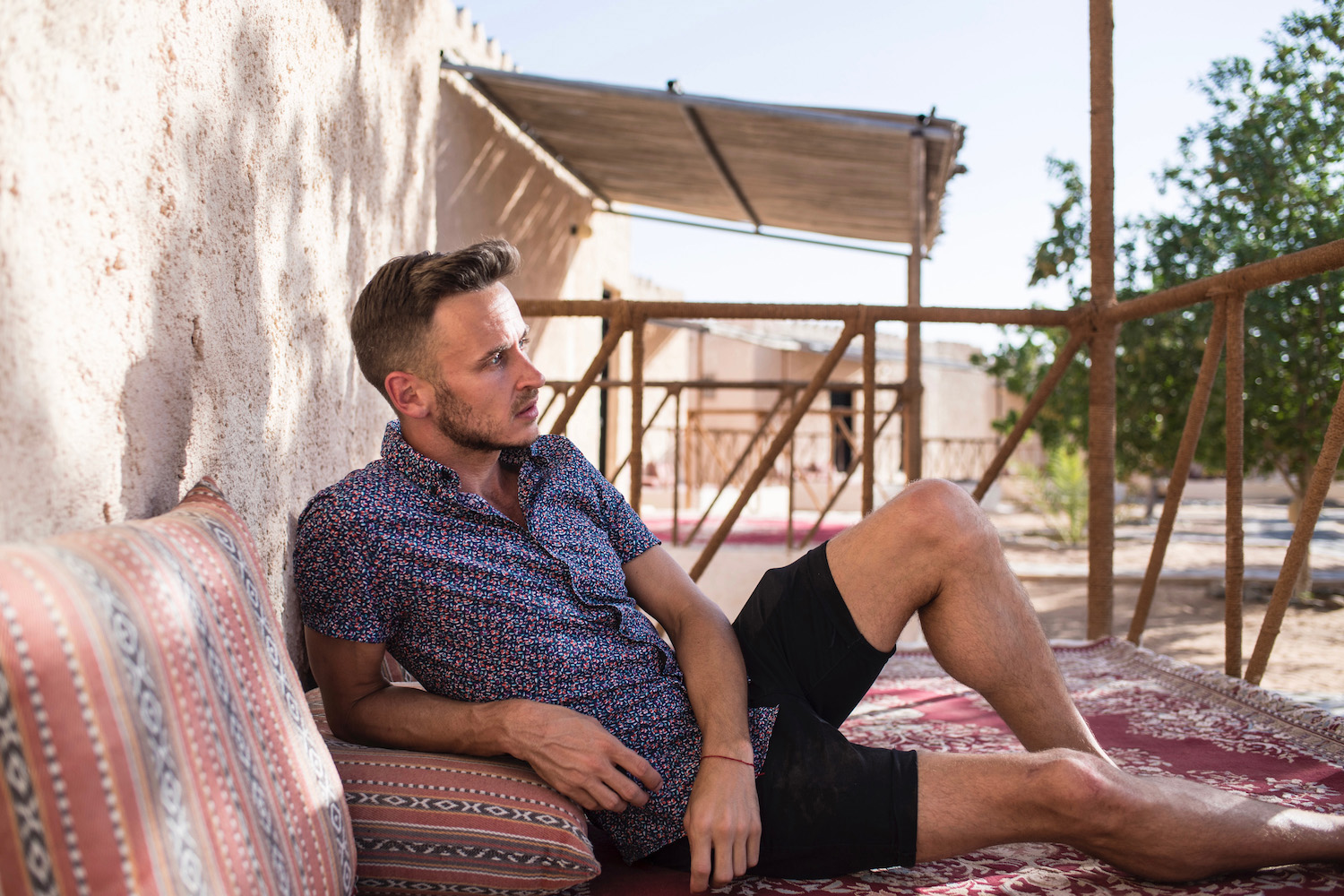 Bucket List Destinations That Are Still On Mine
Antarctica
It's difficult to curate an absolute best bucket list, but many of the best ones I've seen share a common destination: Antarctica. The reasons I haven't visited Antarctica are many, though it's mostly: 1) The restriction of having to be on a ship for most of the trip and 2) the incredible cost of visiting Antarctica on even a bare-bones itinerary. Never mind the fact that Antarctica might not exist very much longer on account of global warming!
Madagascar
Although Madagascar is home to many a bucket list experience (for me, one stands out: The opportunity to walk amid the mighty Baobab trees), my desire to travel there is born less out of specific reasons and more about a draw to the relative mystery that surrounds the island. I almost prefer traveling to a place I know very little about, as opposed to going somewhere I already feel I understand (which is ironic, given my pension for creating travel itineraries).
Greenland
Like Antarctica, Greenland being on so many lists of where to go before you die is a bit misleading. In reality, it might be visiting Greenland before it dies, or at least before the ice that covers it permanently melts. The fact that two of the three destinations I've spotlighted here are in the polar regions of our planet spotlights an interesting quirk about my travel personality: Over time, my desire to visit cold places has greatly outpaced my interest in tropical ones.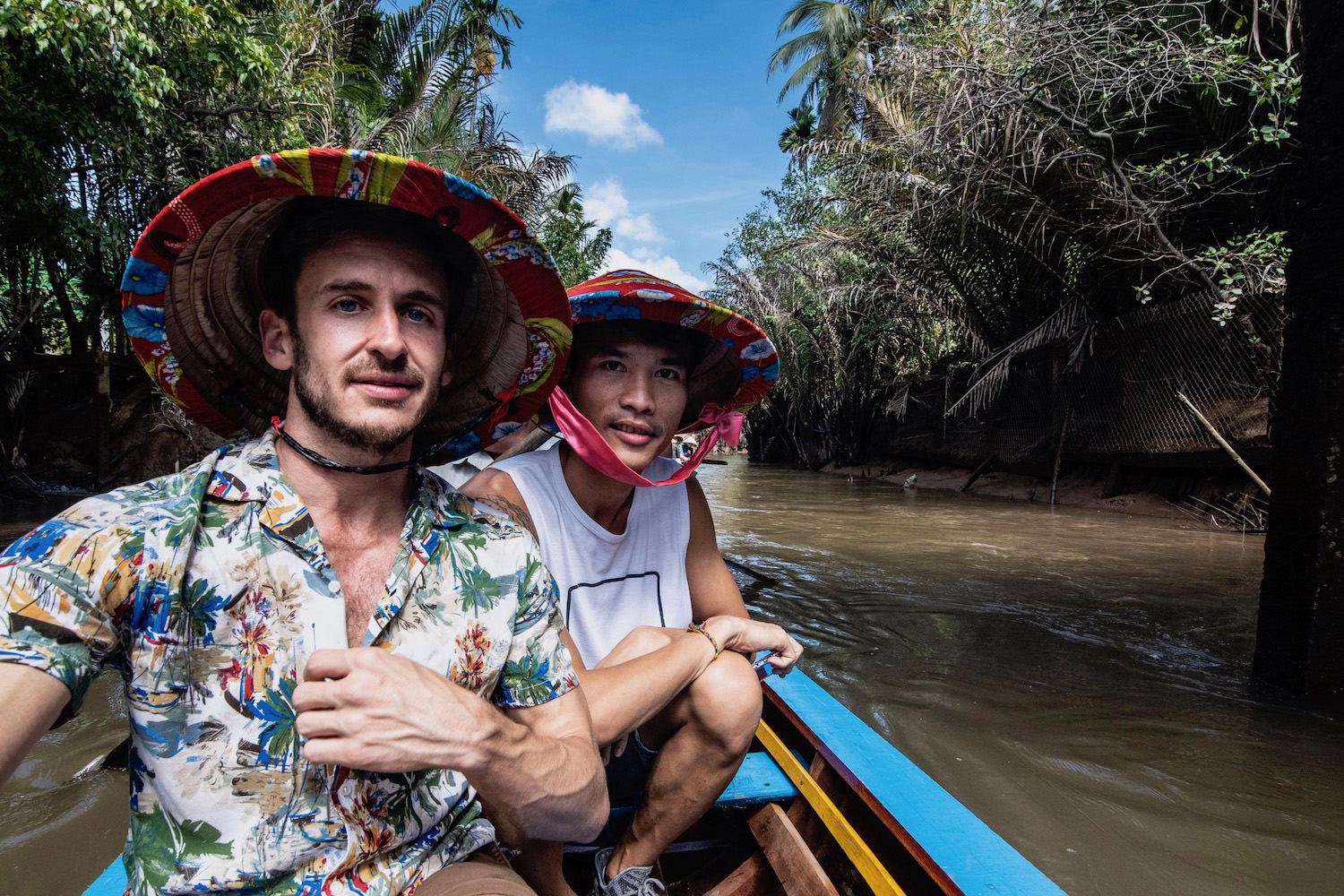 How to Create (and Execute) Your Travel Bucket List
Whether you want to avoid overrated destinations, or open your mind to places you never previously visited, here are some general tips I'd recommend following:
Base your list on your own research: Too many people I know copy the lists of their close friends, assuming that camaraderie means commonality of interests—it does not.
Include the where or what—and when: Many bucket-list worthy experiences are seasonal. Be precise about when you want (or, in some cases, need) to travel.
Don't try too hard to be different: Every travel bucket list contains mainstream experiences, sometimes even "basic" ones—and that's nothing to be ashamed of.
Cross an item off every few months, if you can: Money and time off work permitting, you should start working to destroy your bucket list as soon as you begin creating it.
Remember: Just because certain places are listed as top destinations in the world, and some experiences (but not others) are generally regarded as "must-do," doesn't mean they belong on your bucket list. You're the one who has to kick the bucket, after all!
The Bottom Line
The bad news? If you've read all the way through this article, your travel bucket list might be even more unruly than it was before you got here. There's a silver lining in that, of course—there's never such a thing as too much inspiration. Different destinations and experiences are also better for some times in your life than others. You might really have wanted to visit Angkor Wat or the Great Barrier Reef 10 years ago, but reading through my list could've elucidated more appropriate choices for the person you are today. Need one-on-one help creating the ultimate travel bucket list? Consider hiring me as your Travel Coach!