I can't lie: I wasn't completely stoked about completing my Iran itinerary in the context of a guided tour. The agency I chose and the guide they assigned me were awesome, to be sure, but the constraints my American nationality imposes on me often dampened my enjoyment as I was traveling, and mar my memories of the sojourn.
On the other hand, there's literally nowhere else in the world like the country formerly known as Persia, from classic Iran tourist attractions, to intangible aspects of the experience, such as the extreme kindness of strangers, out-of-this-world food and the very affordable cost of traveling in Iran.
Whether you're planning to spend two weeks in Iran on an independent basis, or are from the US, UK or Canada and are seeking the best-worst option for taking an organized tour, Iran starts here.
Practical Matters
When to Visit Iran
The best time to visit Iran is shoulder season: April and October. During these months, you can expect daytime temperatures under 30ºC/86ºF in most of the country, with mild-to-cool nights and very little chance or rainfall or even clouds. The time between April and October in Iran, meanwhile, is unrelentingly hot and sunny, while the weather from November to March can be unpleasantly cold—you'll probably only want to visit Iran during winter if you're a skiier. No matter when you travel to Iran, you should bring good lip balm from home: The air here is very, very dry.
Where to Stay in Iran
Hotels in Iran leave a lot to be desired, no matter which of the Iran travel destinations you happen to be visiting. Another thing to realize about accommodation in Iran is that with the exception of five-star properties (Tehran hotels such as Espinas Palace and Piroozy Hotel in Isfahan), online reservation is basically impossible, given Iran's current disconnection from the global financial system. Even if you don't take an organized tour to Iran (more on those in a minute, particularly as they relate to Americans), an Iranian tour company can help you with hotels.
How to Get Around Iran
Iranian tour companies can also help you arrange transport during your 2 weeks in Iran if you can't manage it yourself, whether you're looking for domestic flights, tickets for Iran trains, bus tickets or even private taxi reservations. Another way to book items like these is consulting your hotel's front desk. For example, if you're staying at Barandaz Lodge in Farazadh and want to do an excursion into the Mesr Desert, lodge staff will be able to arrange that for you.
Money, Costs and Communication
Iran is one of the most affordable countries in the world. If you don't need to be on an organized Iran tour, you can get by with a daily budget of around 50 EUR per person, per day. Speaking of euros, they're the best currency to exchange for Iranian rial, a transaction you can complete at Tehran Airport, at banks throughout the country and even with money changers on the street, although rates vary highly. Western credit cards aren't currently accepted in Iran, and though that doesn't look likely to change anytime soon, innovation like the Iran Travel Debit Card from Visit Our Iran and Mah Card allow you to pay with plastic, using (in a roundabout way) funds from your overseas bank account.
WiFi in Iran is slow, in spite of being relatively common, so the best way to stay connected during your two Iran trip is to buy an Iran SIM card upon arrival at Tehran Airport. (TIP: The Iranian Internet is heavily censored, so make sure to download a great VPN prior to arrival to ensure uninhibited access.)
Can Americans Visit Iran?
When it comes to Iran travel American citizens got the short end of the stick—Brits and Canadians, too. For reasons that are far above my pay grade, these three nationalities need to have purchased an organized tour in order to even pay the Iran visa fee, and need to be with a tour guide at all times during the country. (By contrast, nationals of most other countries can get an Iran visa on arrival as of January 2023.)
As a perpetual independent traveler, I can't lie: This is a bummer, and I frequently felt restricted during my two weeks in Iran. On the other hand, the outstanding support from my tour company Surfiran—who was available before, during and after my trip, and basically on-demand—helped to offset the disappointment I felt being subjected to the restrictions of traveling to Iran as an America. Click here to learn more about Surfiran's wide variety of Iran itinerary tour options.
Places to Visit During Your Iran Itinerary
Tehran
Iran's capital Tehran has a mixed reputation among locals and travelers alike—it's usually not listed among the best places to visit in Iran. On the other hand, you're likely to have to spend a day or two here regardless, so make the most of it by traipsing around the base of the unique Azadi Tower, visiting the museum at the Former U.S. Embassy, getting a taste of Persian heritage at Golestan Palace (and a taste of Persian food at the nearby Tehran Bazaar!) and enjoying a panorama from Baam-e Tehran, the so-called "roof of Tehran."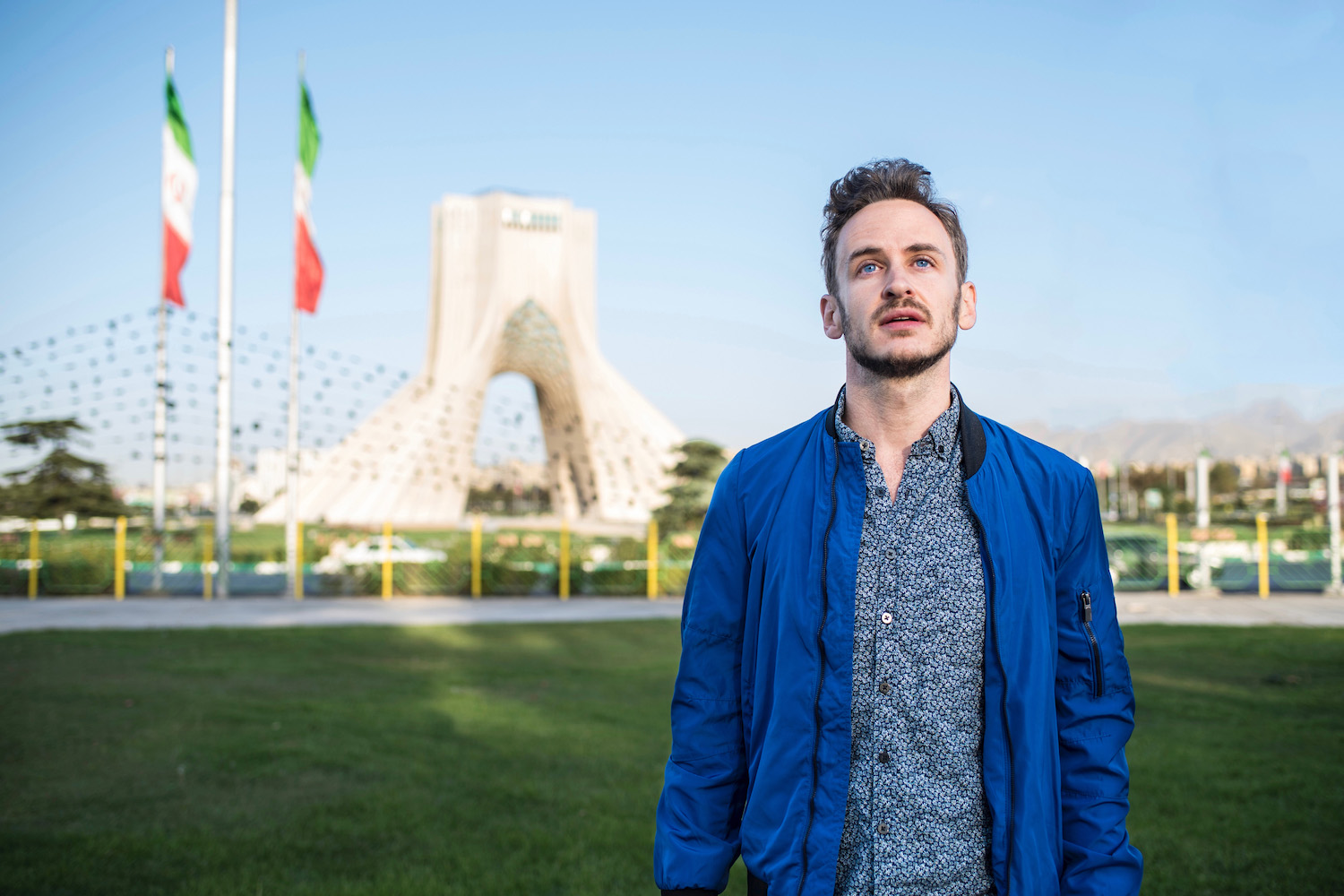 Kashan is a desert city full of historical houses and lush gardens, while Abyaneh is an ancient town famous for the red color of its buildings, and Natanz is home to a gorgeous old mosque.
Isfahan
As I noted in my guide to three days in Isfahan, Iran's most-celebrated historical city is the also one that best embodies things to do in Iran. From Imam Square (by some measures the world's largest public plaza) and its Shah Mosque, to the city's central Jameh Mosque and an Armenian Orthodox church known as Vank Cathedral, Isfahan is worth a visit for its architecture alone.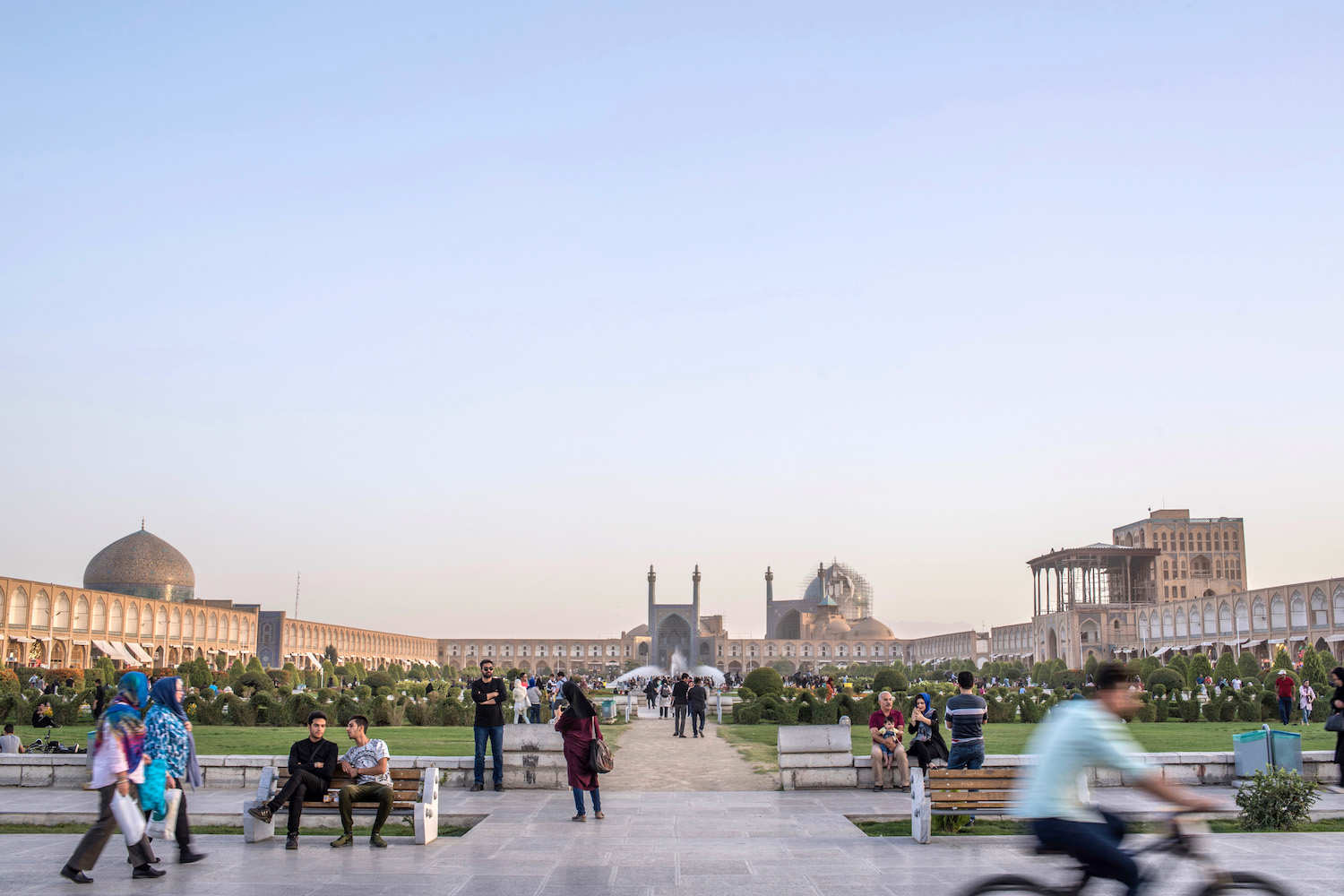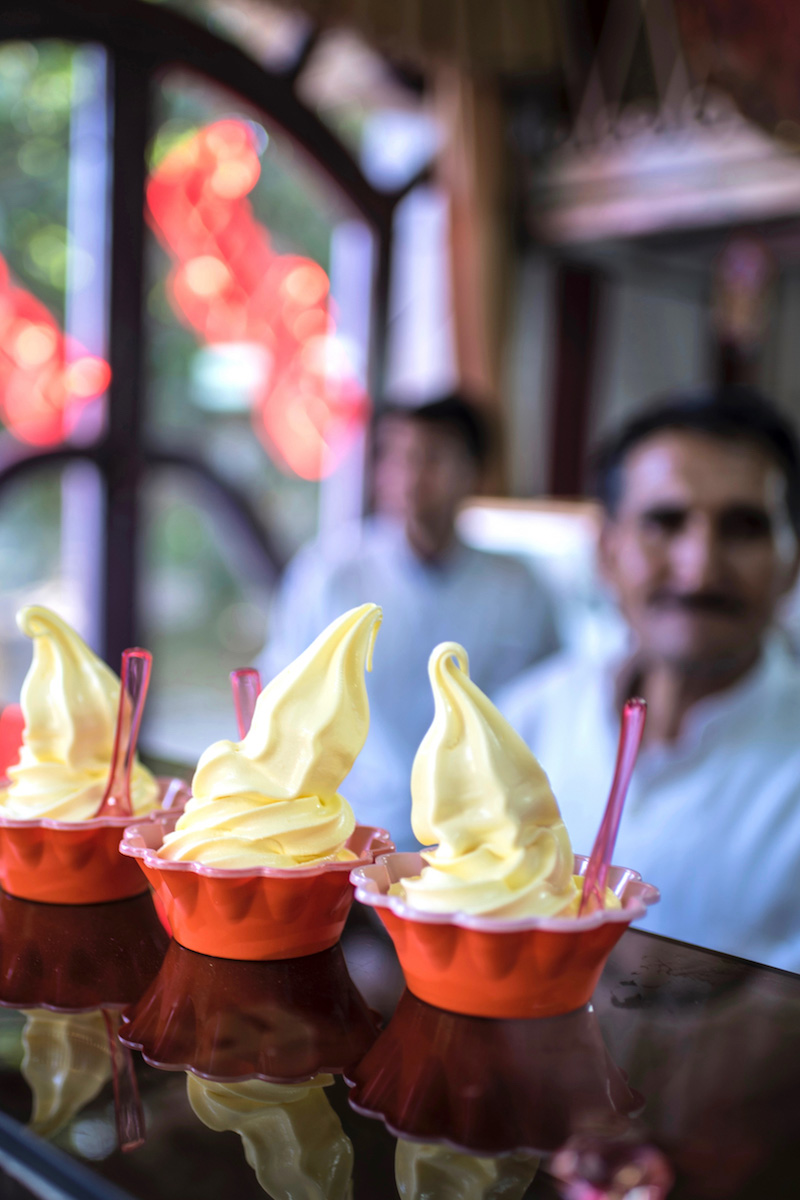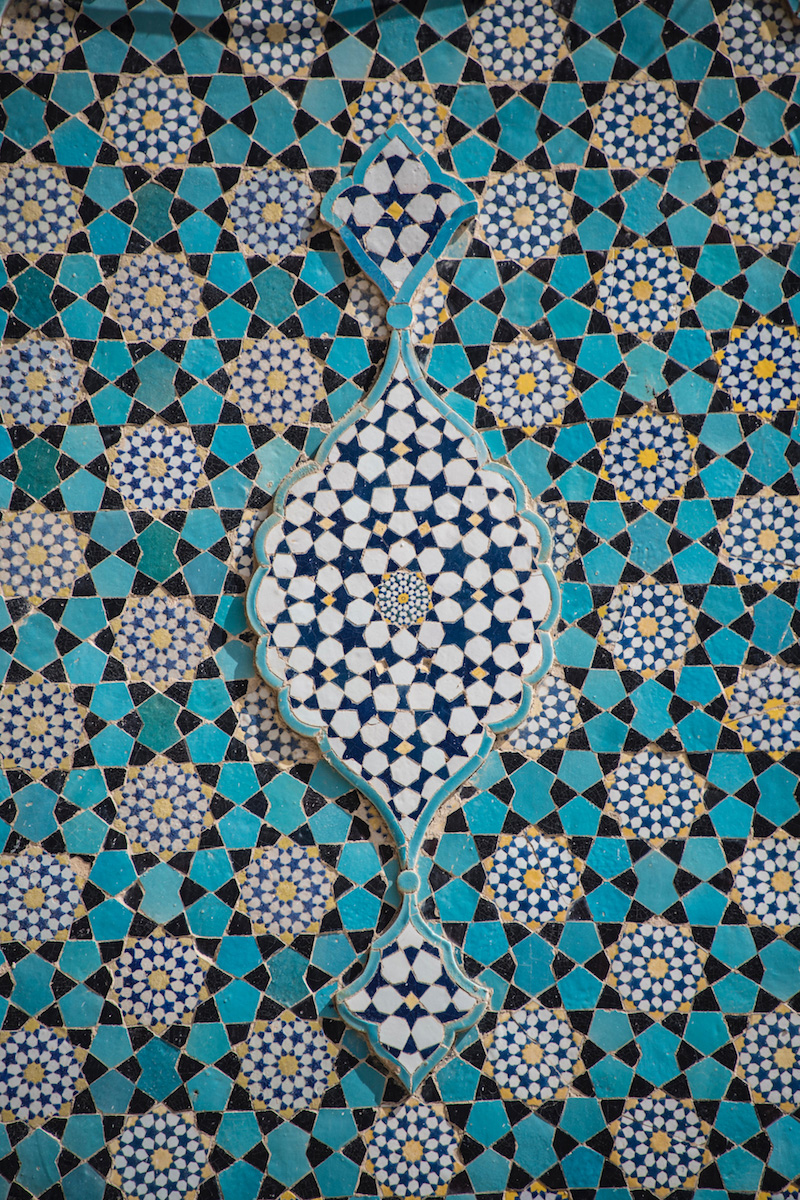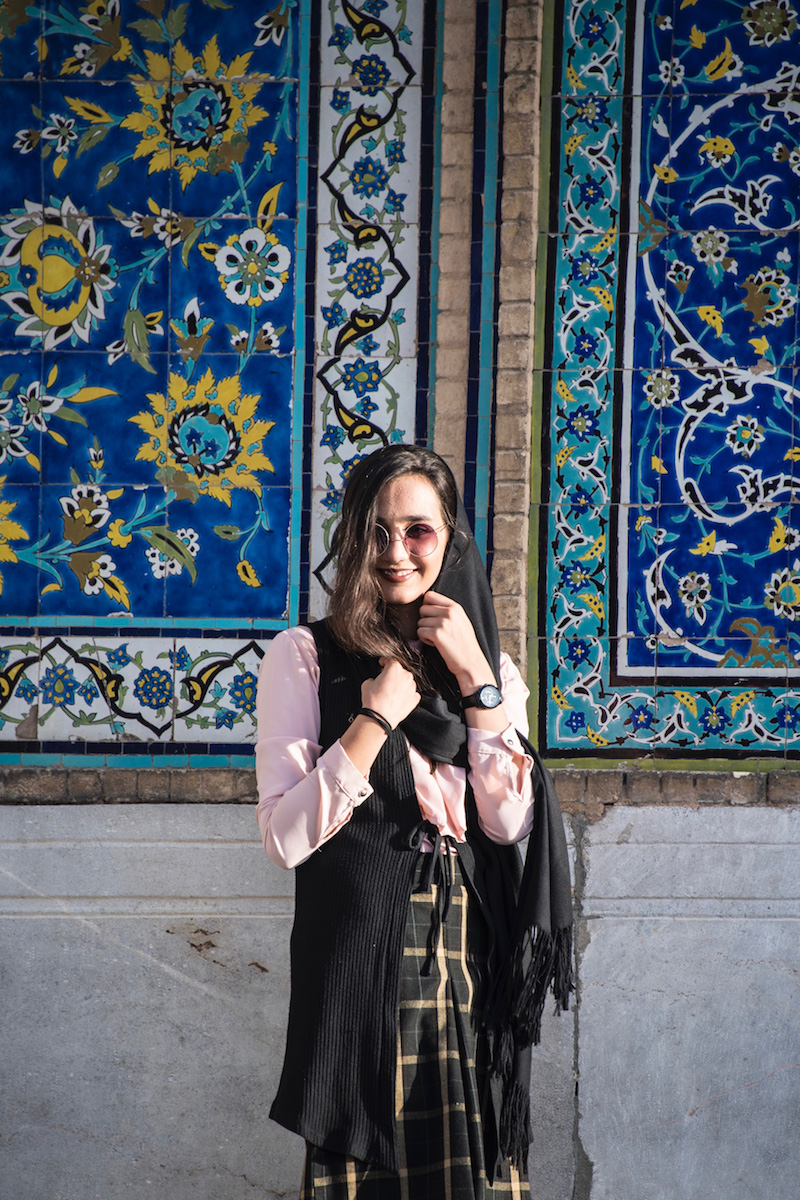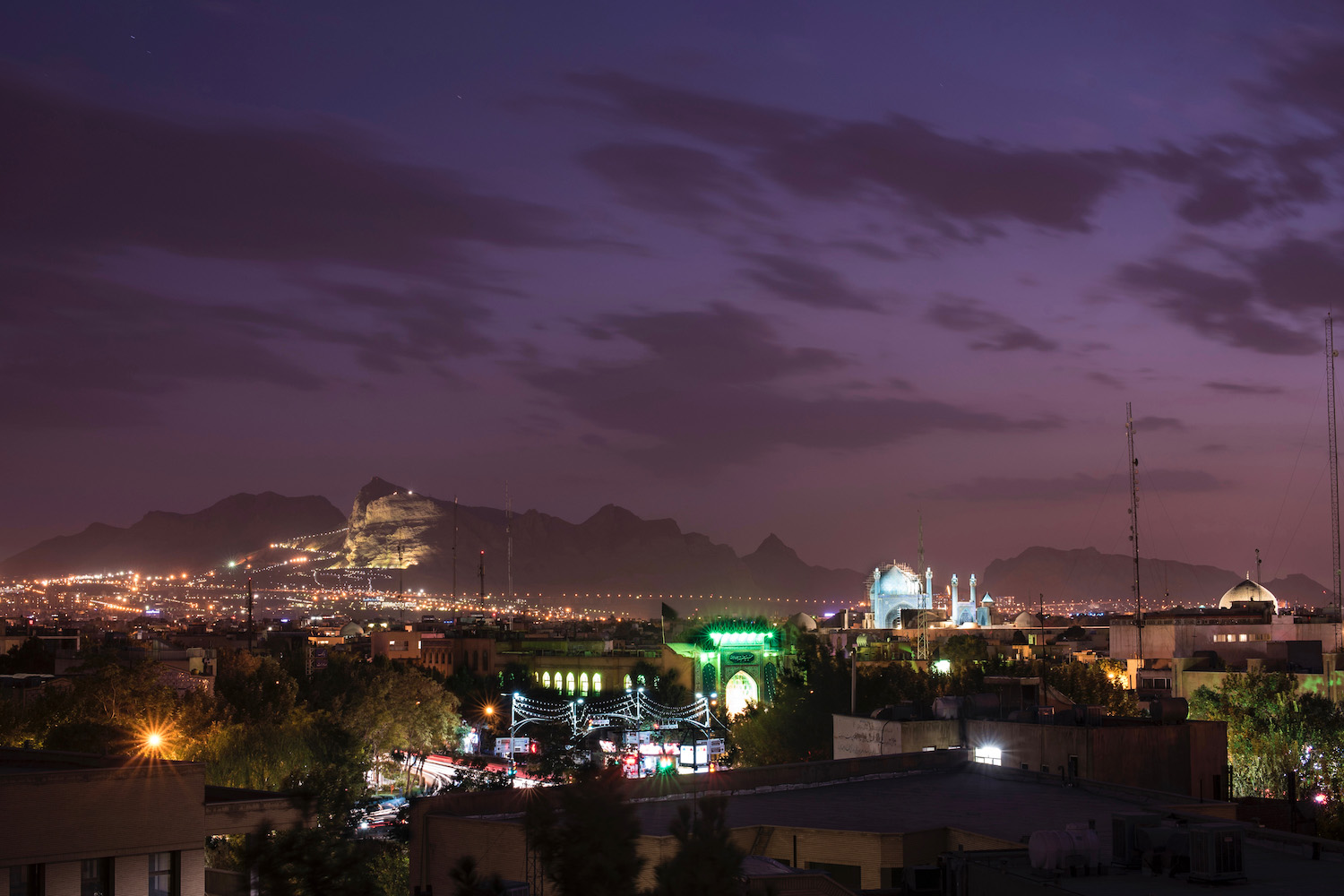 Of course, architecture is only the beginning of why Isfahan is amazing. Read the guide I've linked above to learn where you can enjoy classic Persian flavors like Fesenjan chicken stew and saffron soft-serve ice cream, take in a panorama of the city and stroll across some of the largest stone bridges in the world. Isfahan will definitely be a highlight of your 2 weeks in Iran!
Yazd and the Mesr Desert
Tehran and Isfahan are pretty arid, so it might seem strange to make an excursion into the Iran desert. Yet spending one to two days in the Mesr Desert, named because it resembles Egypt ("Mesr" in Farsi), will help clear your mind and cleanse your palate for the second half of your trip in Iran. It's just you and the dunes—and maybe some camels, too!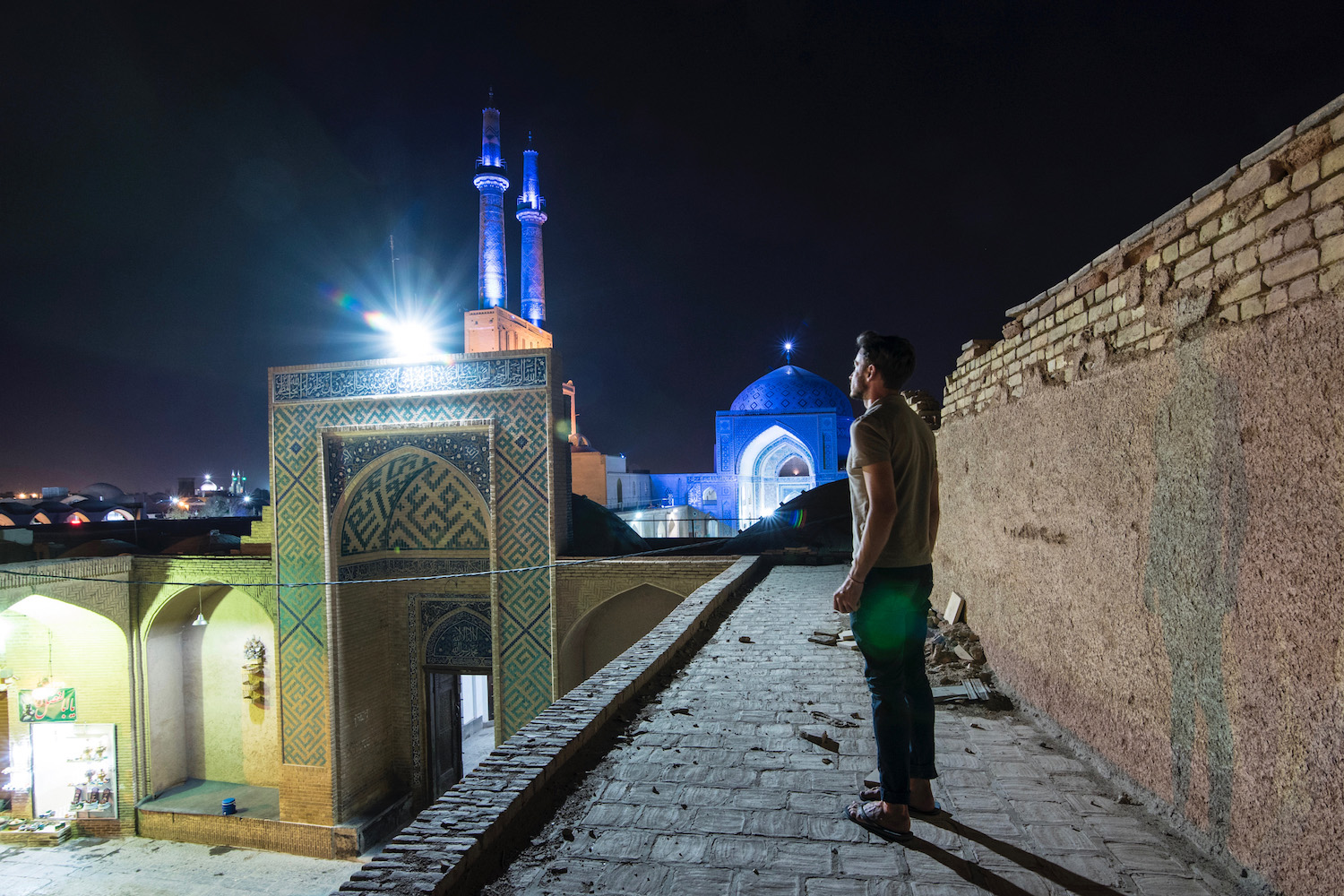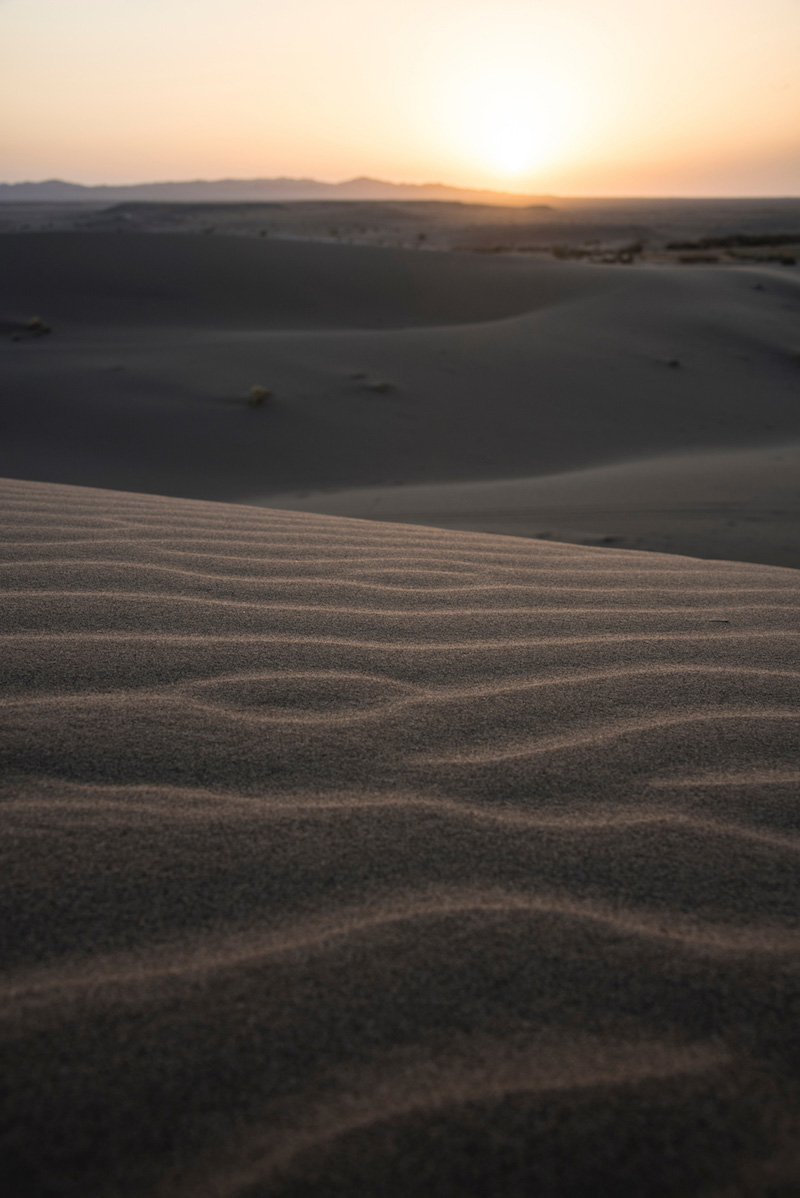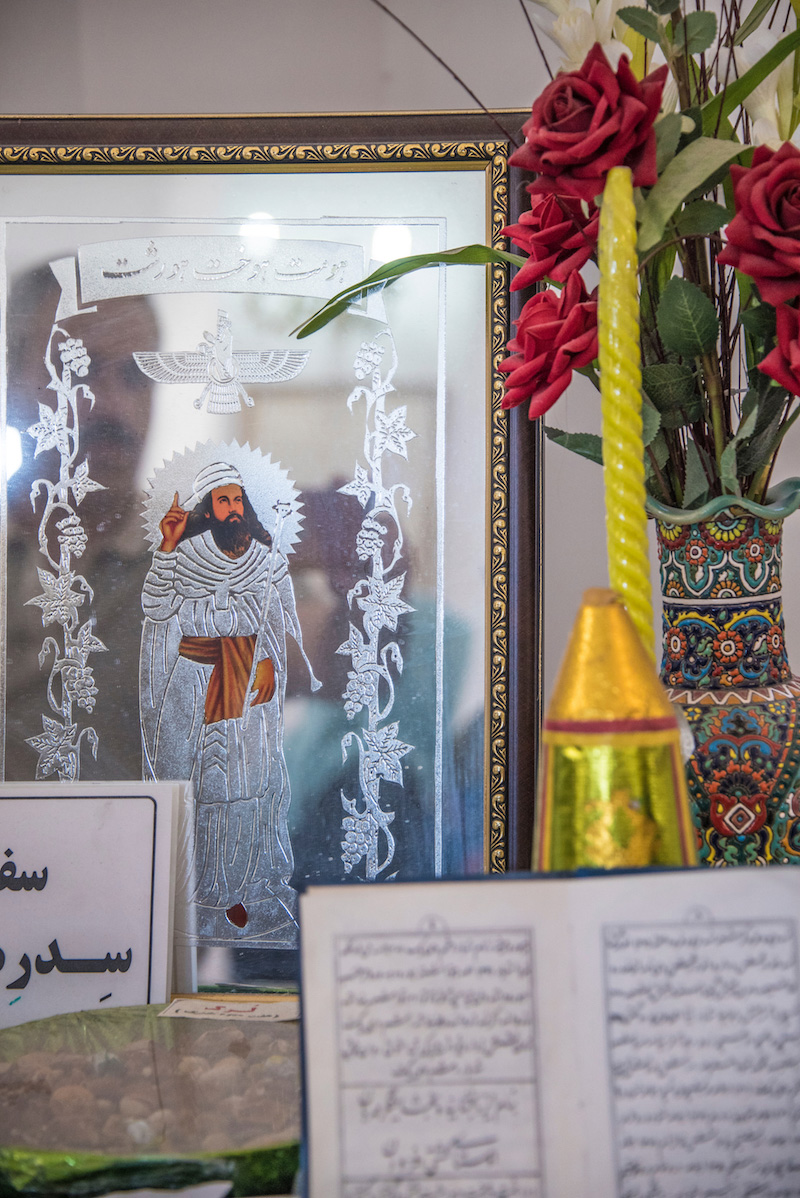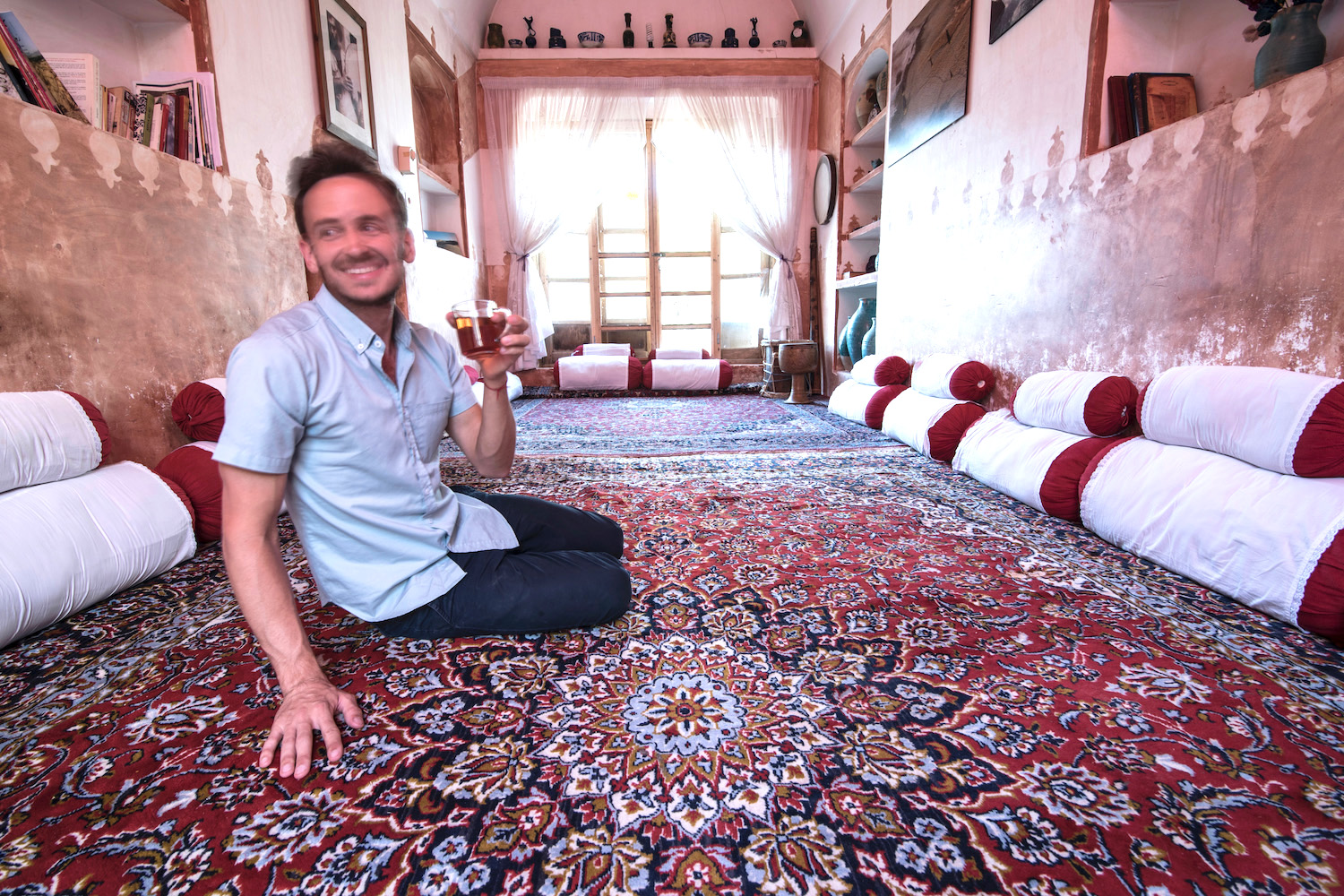 After feeling the charm of towns like Farazadh and Garmeh, continue onward toward Yazd, which is the oldest continuously inhabited city in the world according to many historians. Spend at least a full day of your Iran itinerary taking in both its Islamic architecture and the bountiful Zoroastrian heritage it offers visitors, most specifically the Towers of Silence, which also provide a wonderful view of the city center.
Shiraz and Persepolis
The ancient city of Persepolis is on your way from Yazd to Shiraz, more or less, so while I found the reality of it slightly less impressive than its history (its genesis dates back to the reign of legendary Persian king Kourosh, aka Cyrus the Great), it's worth at least a pit stop. Afterward, continue on to the city for 1-2 days in Shiraz travel.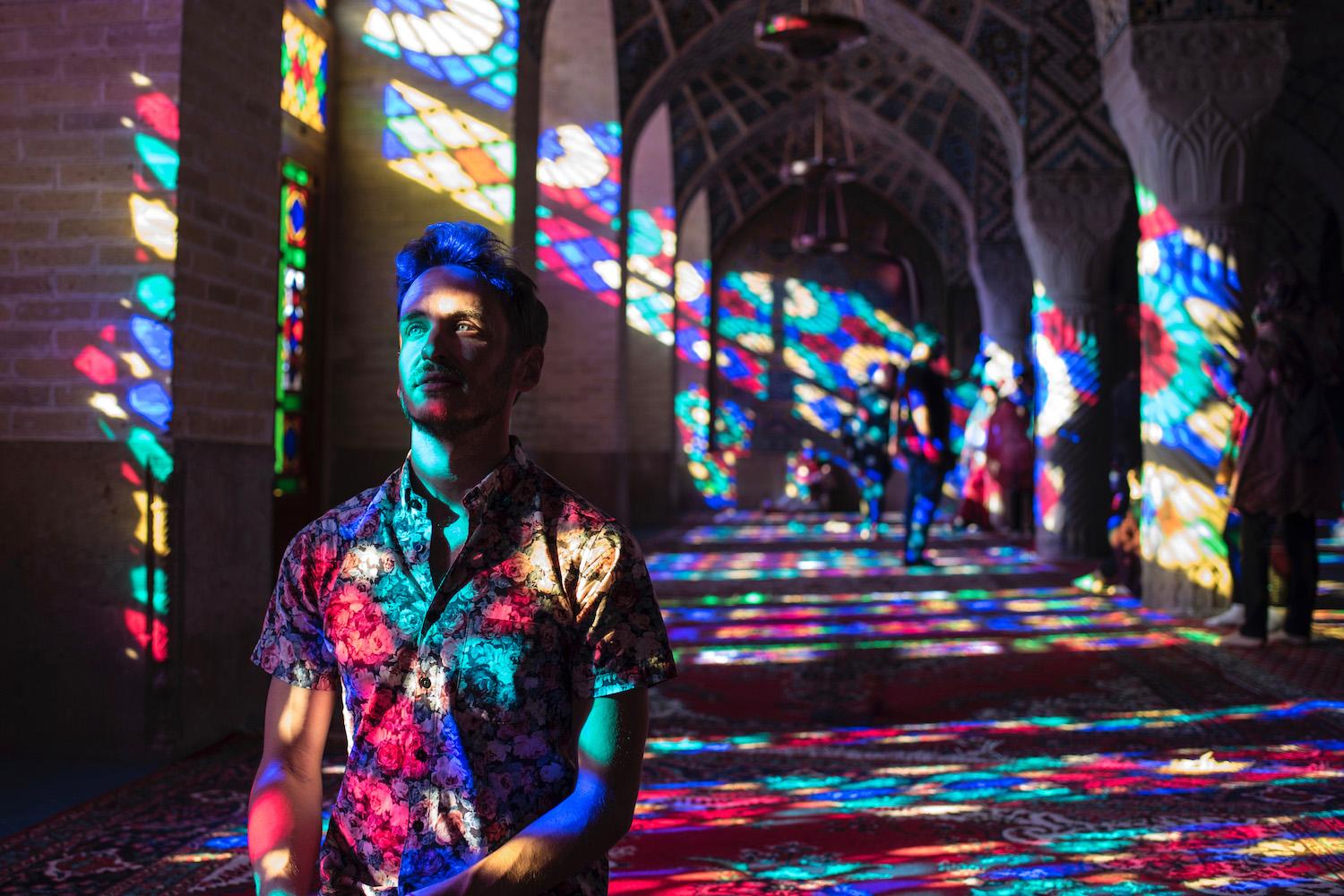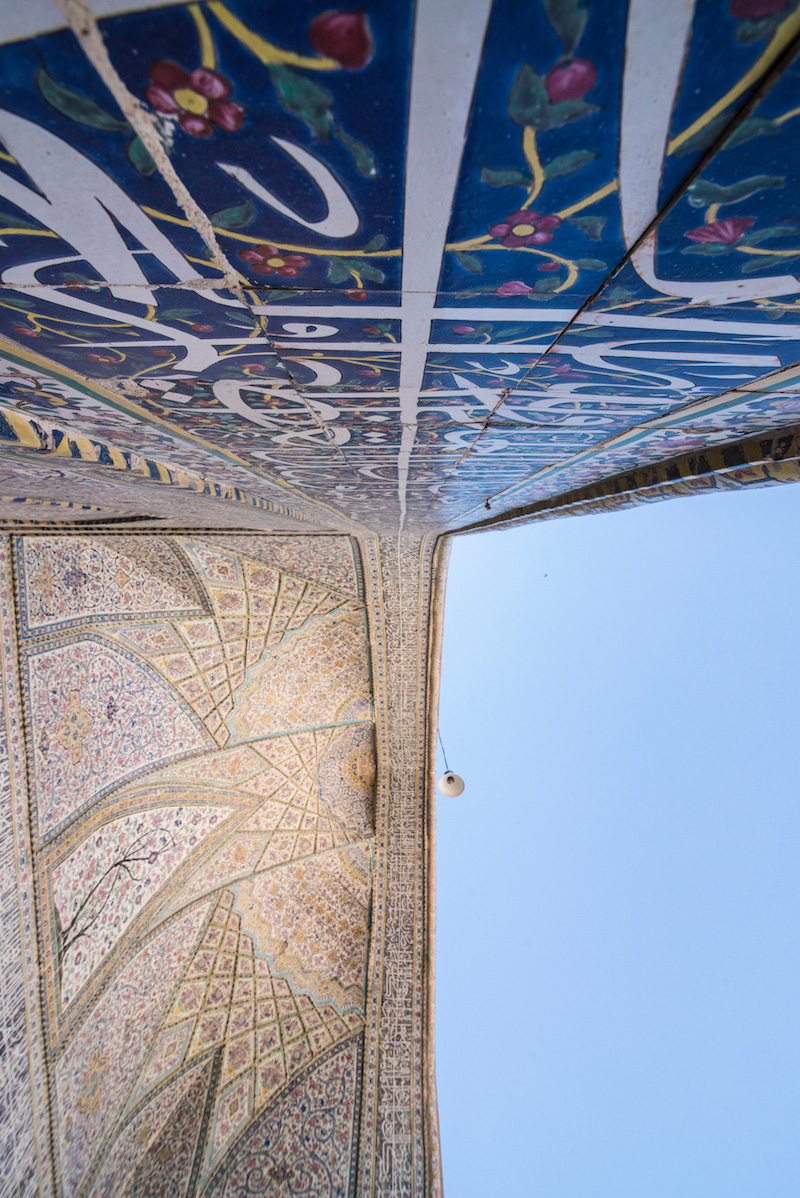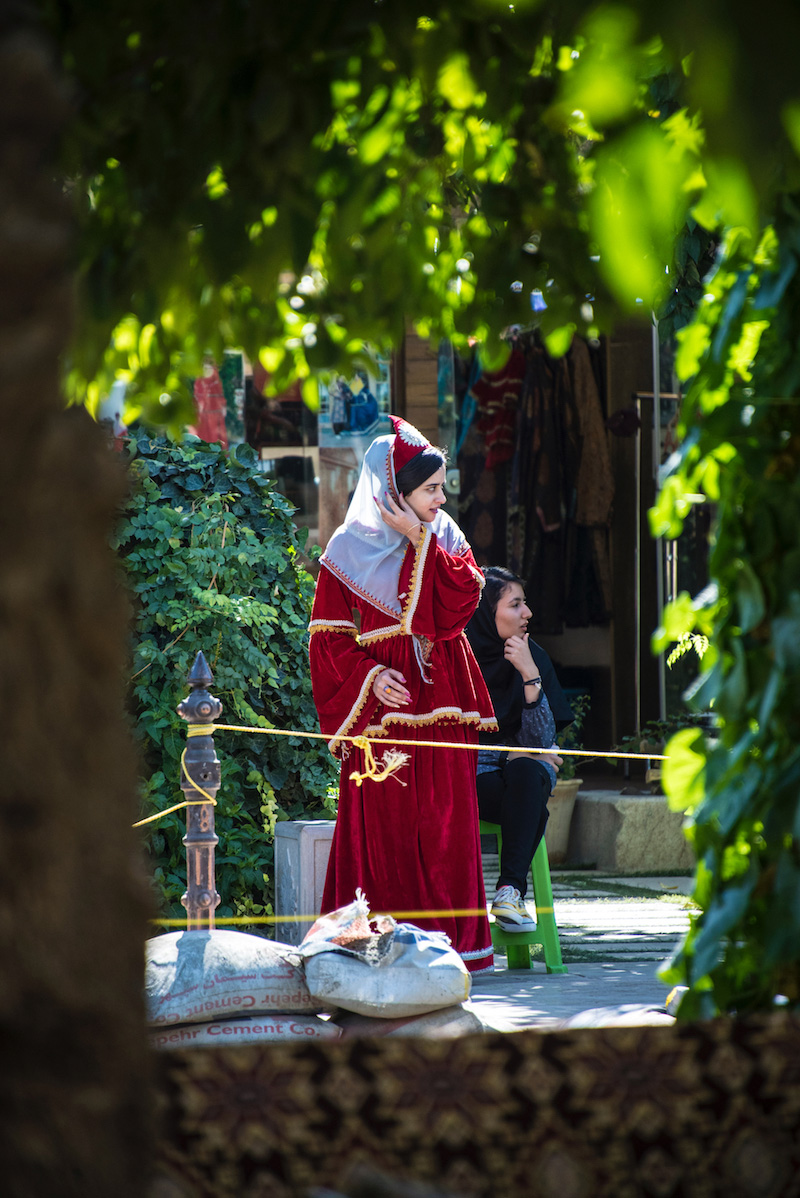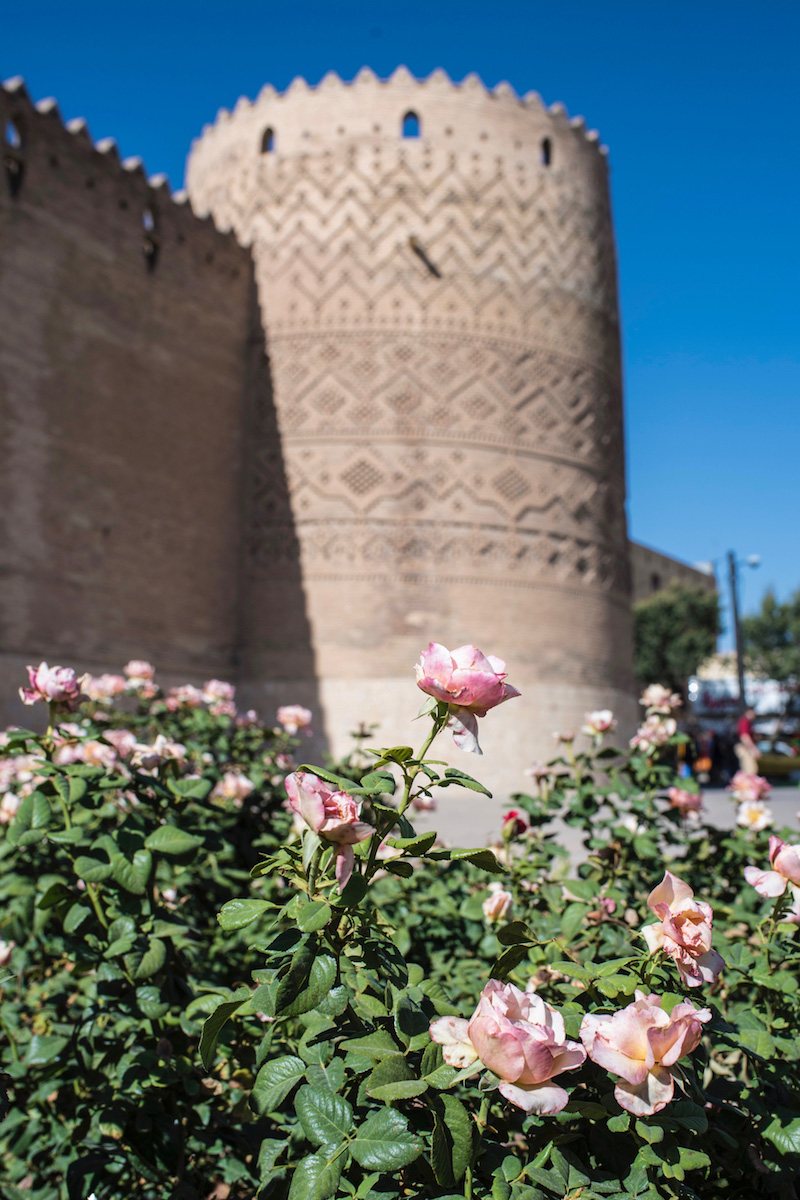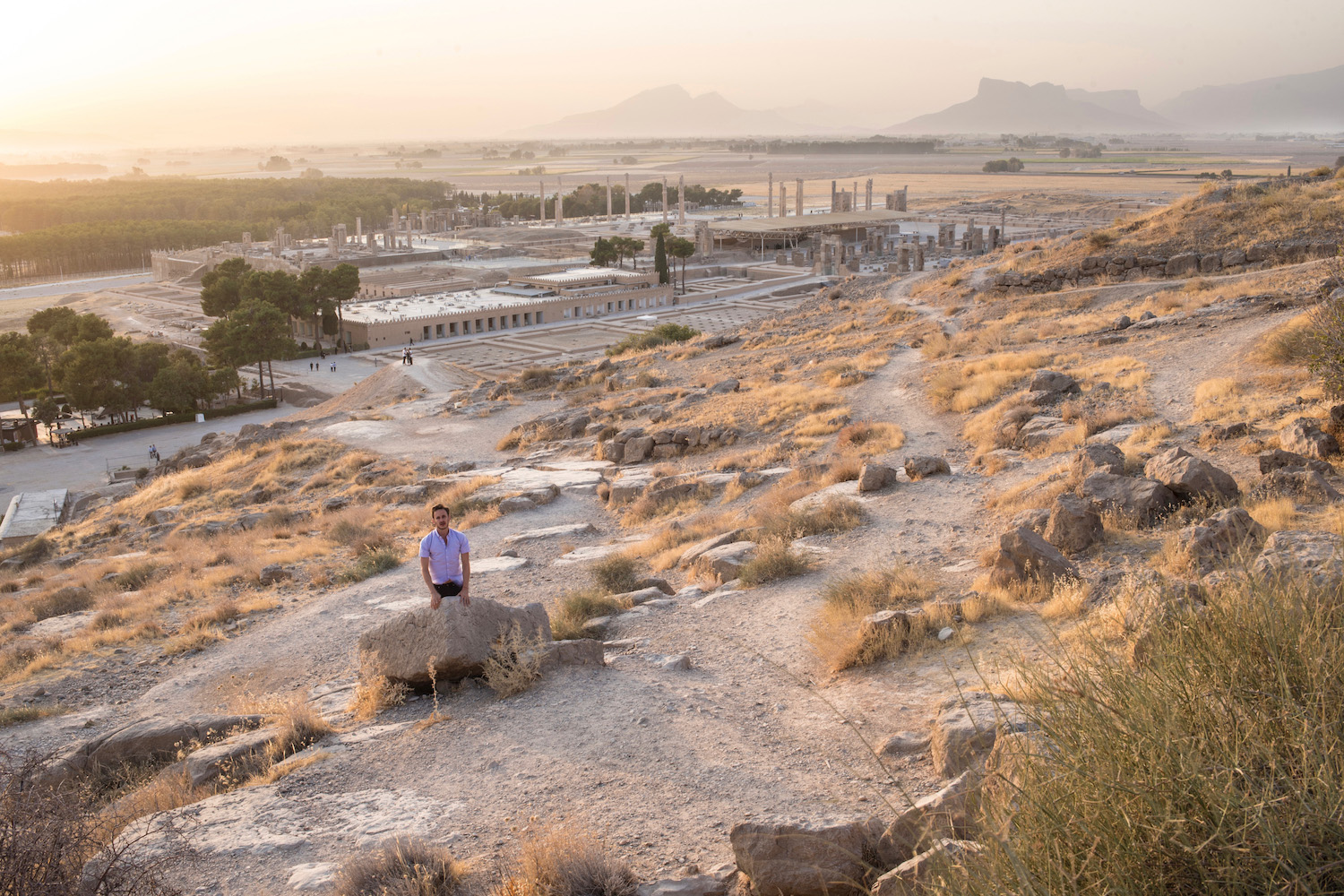 Remember that mosque I mentioned in the intro to this itinerary for two weeks in Iran? It's called Nasir ol-Molk Mosque (nickname: "Pink Mosque") and it's located in Shiraz, along with the magnificent Narajestan Garden, Hafez Tomb, Eram Garden, Saadi Tomb and Karim Khan Citadel, to name just a few of Shiraz's historical wonders besides the Pink Mosque Iran.
Tabriz
You could finish your two weeks in Iran itinerary in Shiraz and leave perfectly satisfied—or you could fly north to Tabriz, a city so near the Turkish border that Farsi is its secondary language, and conclude your trip by seeing a different side of Iran. Enjoy local hospitality, traditional Iranian food such as Tabrizi koofteh and attractions like the Blue Mosque, Elgoli Park and the Azerbaijan Museum, named for the Iranian province, not the country where you find Baku.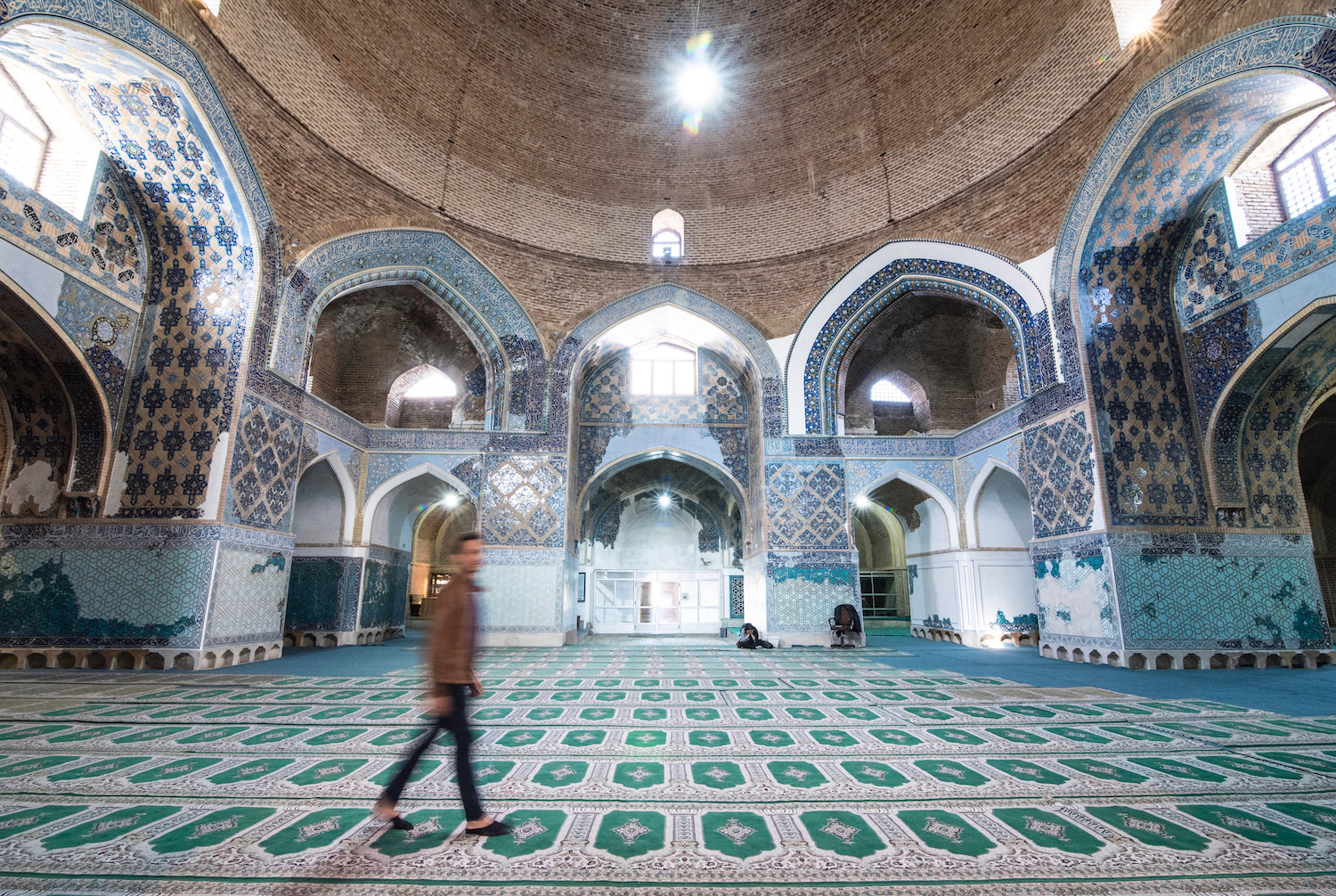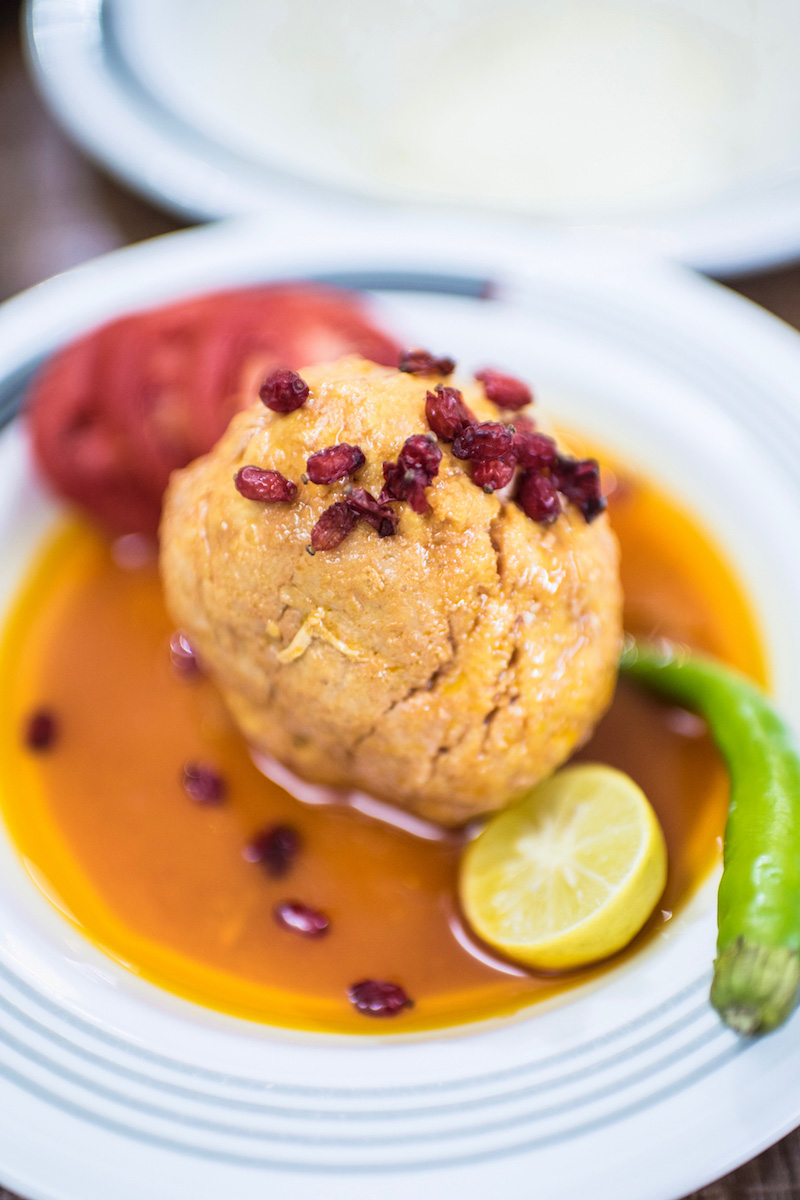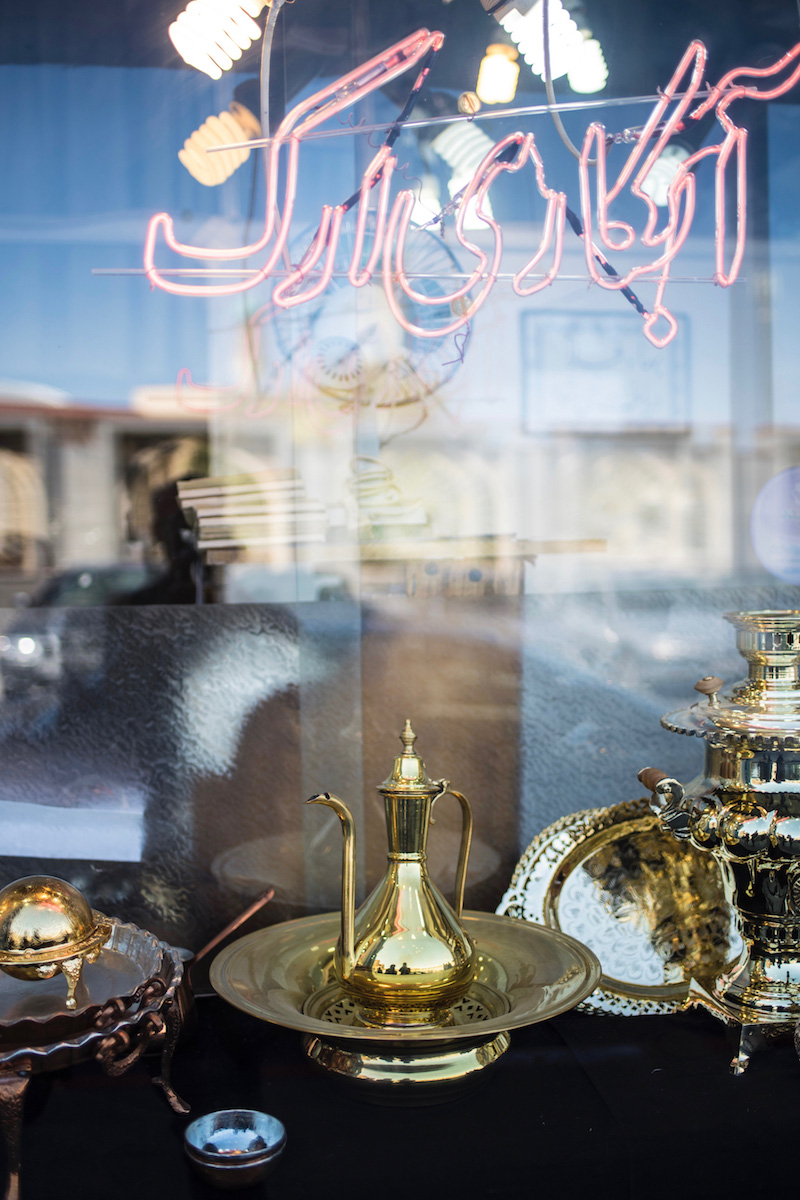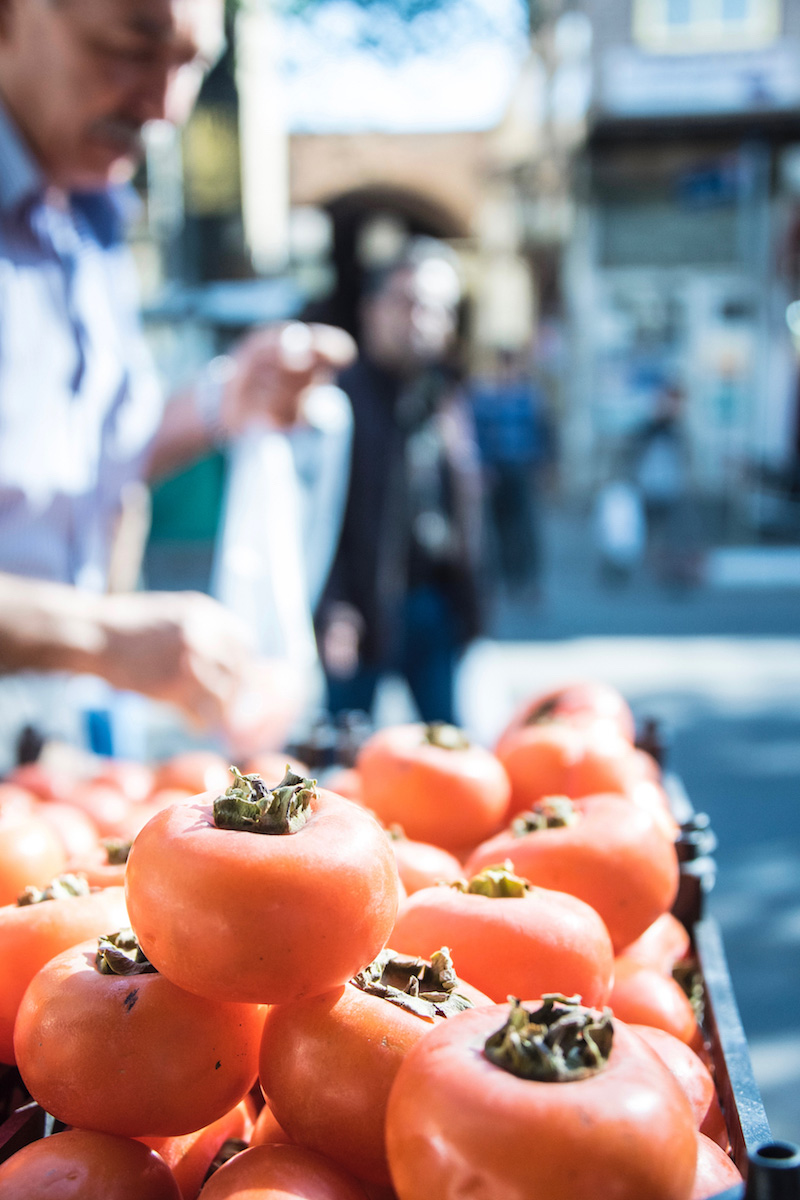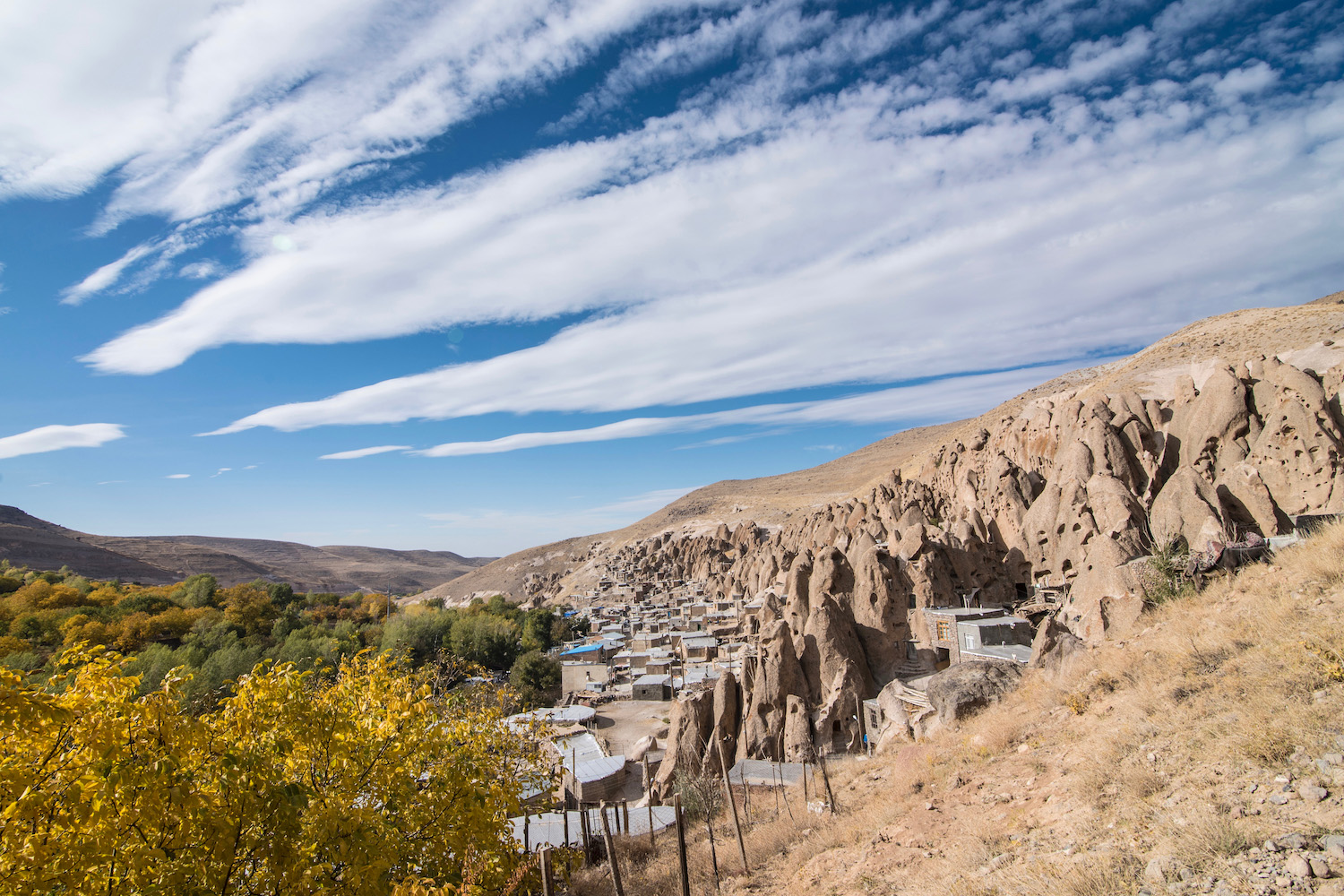 Another advantage of visiting Tabriz, which also happens to be somewhat Turkish, is that it sits close to the village of Kandovan. In addition to the fact that locals here also mostly speak Turkish as their first language, the rock-hewn houses you find in Kandovan bear a strong resemblance to the ones in Turkey's Cappadocia, and although there are no hot air balloons here, there are also very few tourists, even compared to other destinations from your Iran itinerary.
Other Iran Destinations
Although I've visited the majority of Iran tourist places already, there are plenty of other places to travel in Iran, especially if you don't need to take a tour. In the south, Kish Island (which even Americans can visit without a visa) is a fascination place (if not a bonafide beach paradise), while Maharloo Lake near Shiraz is just as pink as the city's famous mosque, but significantly less inundated with tourists.
This is to say nothing of the Caspian Sea, the gorgeous rural areas in Khoresan Province in Iran's northeast and the whole host of other destinations you're likely to have come across as you plan your Iran itinerary 2 weeks (or longer).
The Best Iran Tour Companies
To echo what I said earlier, RE: the question "can Americans travel to Iran?," the best company to travel with in Iran is Surfiran. Run by passionate travelers with deep personal connections throughout the country, Surfiran is an organization to which I will always feel indebted, and to whose social media updates I still subscribe to stay informed about traveling to Iran.
Another reason I love Surfiran is that you can hire one of their guides to take you on an Iran private tour. To be sure, even if you decide against using Surfiran, make sure you travel to Iran with a local organization, as opposed to large international tour companies I won't name here.
Other FAQ About Your Iran Itinerary
Is it safe to visit Iran as a tourist?
Iran is one of the safest countries in the world, for tourists and citizens, due to a low level of crime, high levels of community cohesion and the general kindness of the Iranian people. The main risk of traveling in Iran, as is the case in most countries in the Middle East, is traffic accidents and things of the sort.
How much is a trip to Iran?
Iran is one of the most affordable countries in the world, thanks (ironically) to chronic economic sanctions against its regime. The average person can travel very comfortably for 100 USD per day (often less), which means that you can expect to spend around $500-1,000 per week of travel in Iran, not including flights.
Can you drink alcohol in Iran?
While it is not officially possible to buy alcohol in Iran, it obviously does exist in the country; I estimate that several tens of thousands of people consume it daily. With this in mind, punishments for drinking, buying or selling alcohol are strict, so I won't be recommending you do this or helping you to do so.
The Bottom Line
Whether you have to take a tour to complete your Iran itinerary or can travel independently, you'll be amazed by Iran's architecture, cuisine and culture, to say nothing of the incredible hospitality of its people. Americans, Brits and Canadians can't do Iran travel independently as of January 2023, but choosing the right tour company can help make up for the lack of freedom. In a time when everyone in the world is expected to voice an opinion about Iran, visiting the country—whether for 2 weeks in Iran or longer—gives you the rare opportunity to listen instead of speak. I hope you've enjoyed this Iran travel blog!