I recently had another opportunity to spend 3 weeks in Italy. And I don't say "opportunity" because (or at least not just because) of what a delight it always is to discover Italy through my taste buds, eyes and ears.
No, my first post-pandemic trip to Italy did not take place merely so I could capture the new pictures of Italy you might've seen. Rather, it allowed me to expand and refine the advice I've been sharing on this site for years, which has informed and inspired nearly a million Italy-bound travelers since I first published it in 2013. (Grazie mille, by the way, if you're among them!)
Whether you're looking for a 3 weeks in Italy itinerary in advance of your first visit to the country, or are a seasoned veteran looking to expand your travel palette, the words and photos I'm about to share are precisely what you need.
Practical Matters
When to visit Italy
For an Italy itinerary, 21 days is long enough that you should really be thinking about the skies and temperatures that will contextualize your three weeks in the country. Many travelers (myself included) prefer summer, with its hot air and clear horizons; "shoulder" months such as May and September pair irresistible climactic conditions with lighter crowds than June, July or August. Autumn, meanwhile, is ideal if the harvest in Tuscany (or elsewhere) interests you; winter is when the Italian Alps are at their best for skiers.
Where to stay in Italy
Although you'll experience hospitality throughout this 3 weeks in Italy itinerary, you'll also need to make yourself at home in each place you stay. In cities, I generally prefer Airbnb apartments, while more traditional booking sites can also host unique properties such as this Tuscan farm house or unique, boutique luxury hotels in Sicily and villas along the Amalfi Coast. As a general rule, I recommend basing yourself in the same place for no less than 2-3 days, and structuring your itinerary as a stringing together of these hubs (from which you can take day trips), rather than a constant stop-and-star-again.
How to get around in Italy
Depending on the destinations that define your three weeks in Italy, you will likely use some combination of public and private transportation. Traveling between major destinations such as Milan and Venice, for example, you can take advantage of Italy's high-speed trains, whether operated by Trenitalia under the Frecciarossa/Argento/Bianco sub-brands, or the privately-operated Italo line. Buses, trams and subways, meanwhile, dominate within city limits.
As far as a road trip, Italy, 3 weeks? Certain regions lend themselves to renting a car more than others, namely the Dolomites (aka the Italian Alps), the Tuscany wine country and the Amalfi Coast. Keep in mind, however, that driving in Italy is not for the faint of heart (or the drunk—use the spittoons offered at wineries). It's also not especially affordable, particularly not if you can only drive automatic, which is why I recommend limiting the number of days you rent a car.
NOTE: While travelers from the US and Canada are able to enter Italy visa-free, some travelers may need an Italy visa in order to travel.
Money, costs and communication
I've often said, somewhat jokingly, that Italy has first-world prices in spite of how third-world certain experiences in the country can feel. I'm talking London, Paris and New York first-world, even in smaller cities. The bare-minimum 3 weeks in Italy budget, not including flights to and from, is around €2,000 per person; most travelers can expect to spend 5,000 EUR or even more for a trip of this length.
Whether or not you expand this into a 1 month in Italy itinerary, you should plan on getting an Italian SIM card on arrival at the airport where you first land, assuming your home country cellphone plan doesn't offer affordable overseas coverage. In terms of literal communication, Italians speak reasonably good English, although being able to speak any Romance language (ideally Spanish) will make reading and understanding Italiano much easier.
Where to Go With 3 Weeks in Italy
Milan, Turin and Lake Como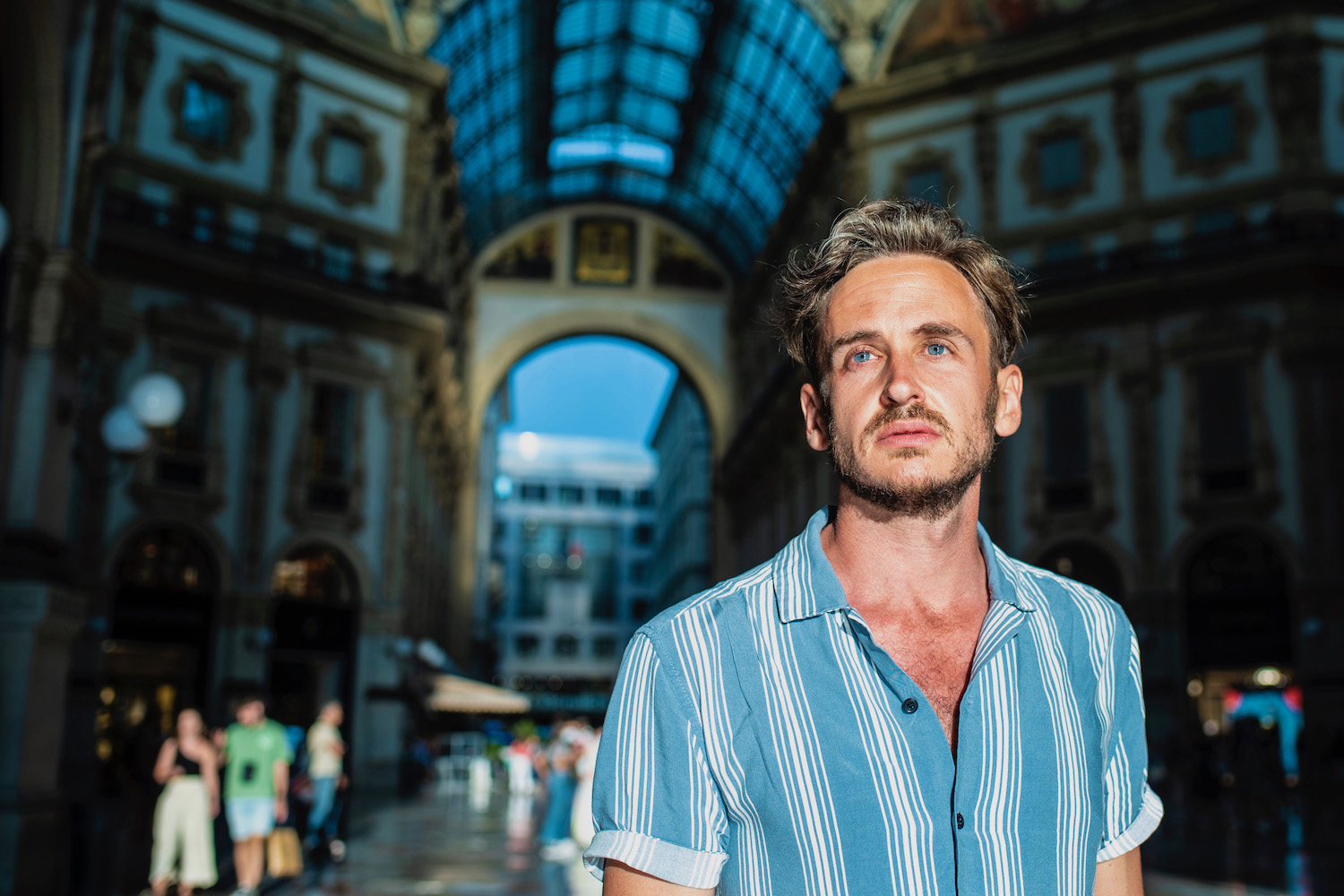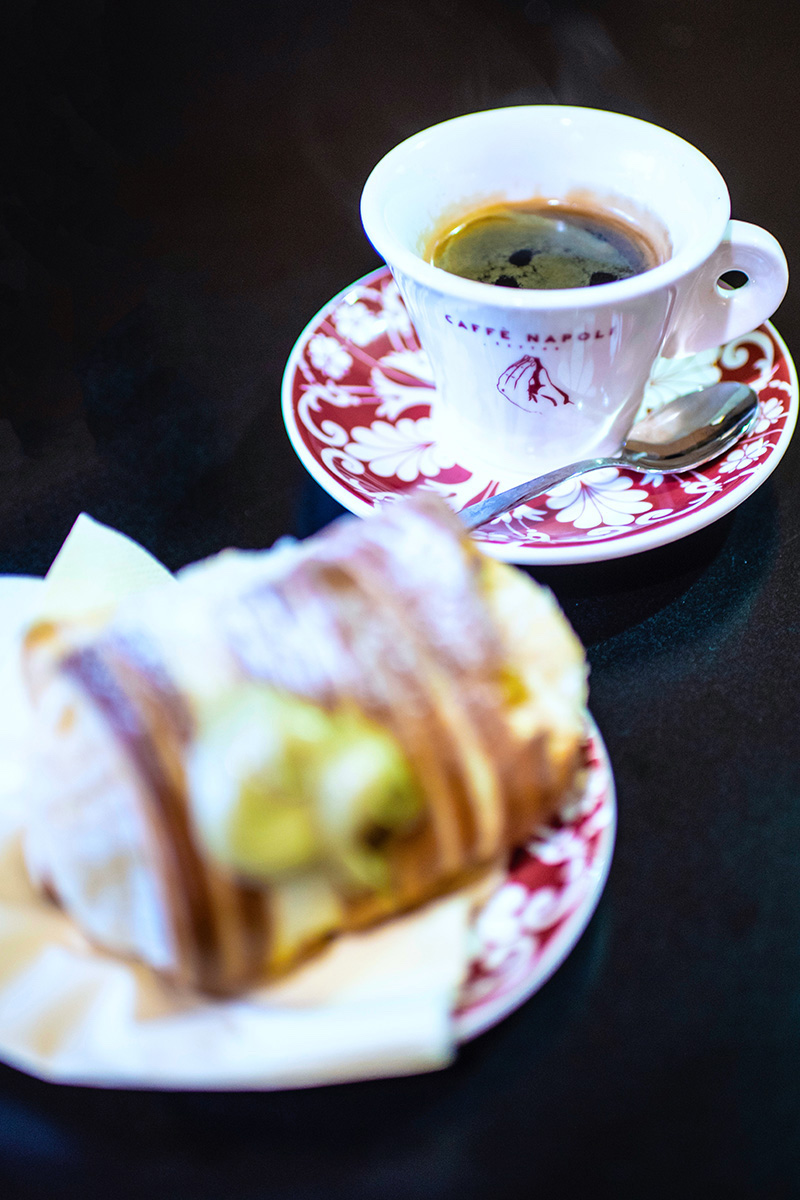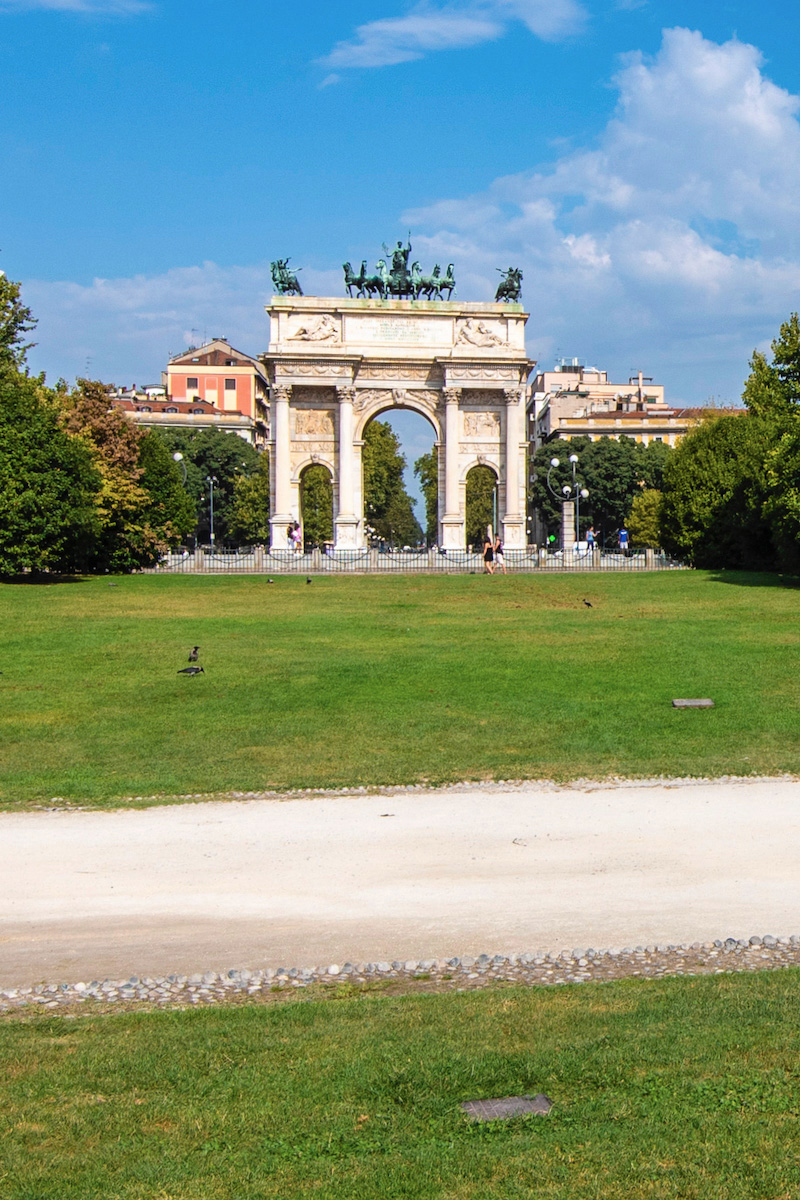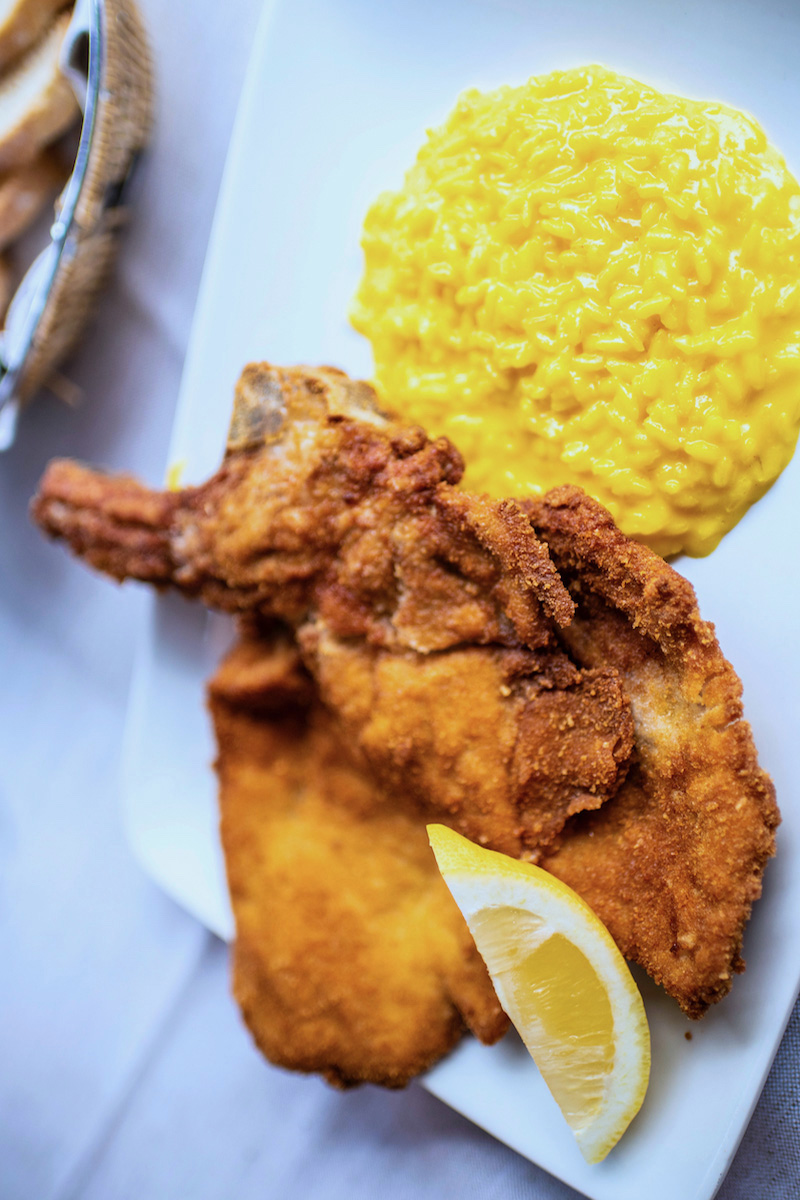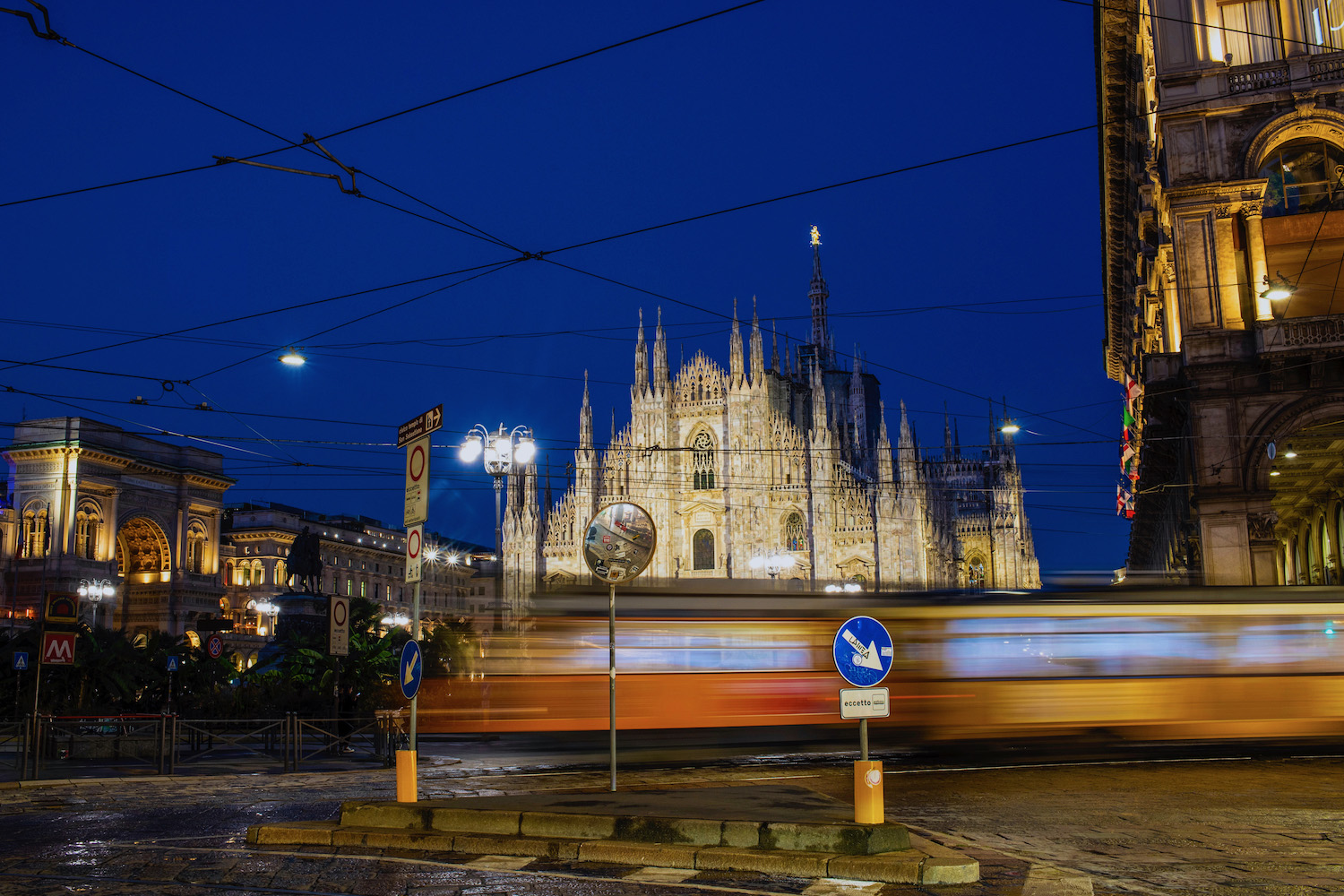 Some people are surprised that I recommend they begin their Italy 3 week itinerary in Milan, rather than a more obvious choice like Rome or Venice. I have a few reasons for this, first and foremost that underrated Milano (and nearby destinations such as Turin and Lake Como) allow you to slowly get your bearings, without being overwhelmed by attractions you've dreamed about for years. Second of all, the geography of starting in Italy's northwest is the best logical starting point for the rest of what I'm about to suggest.

Venice and the Dolomites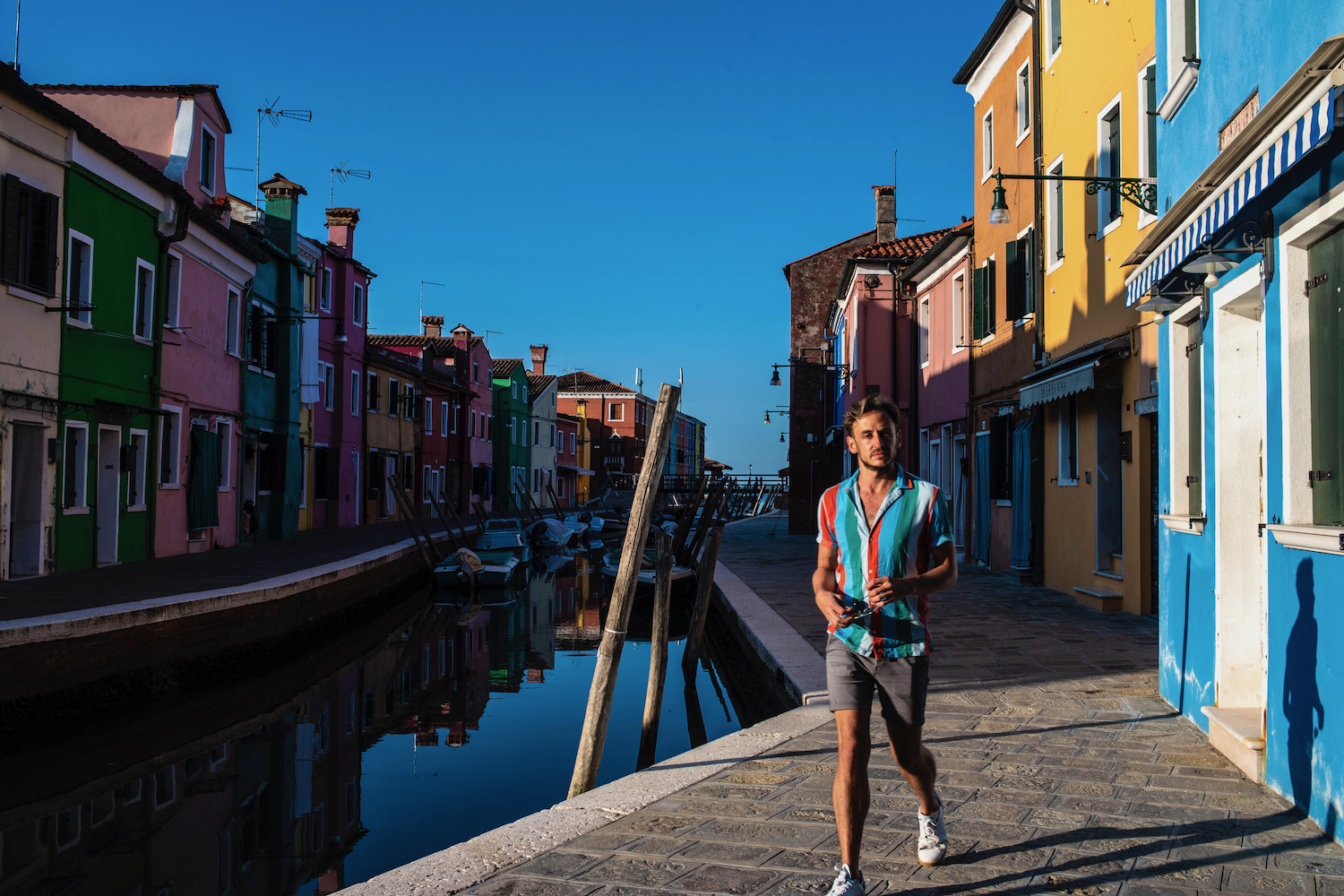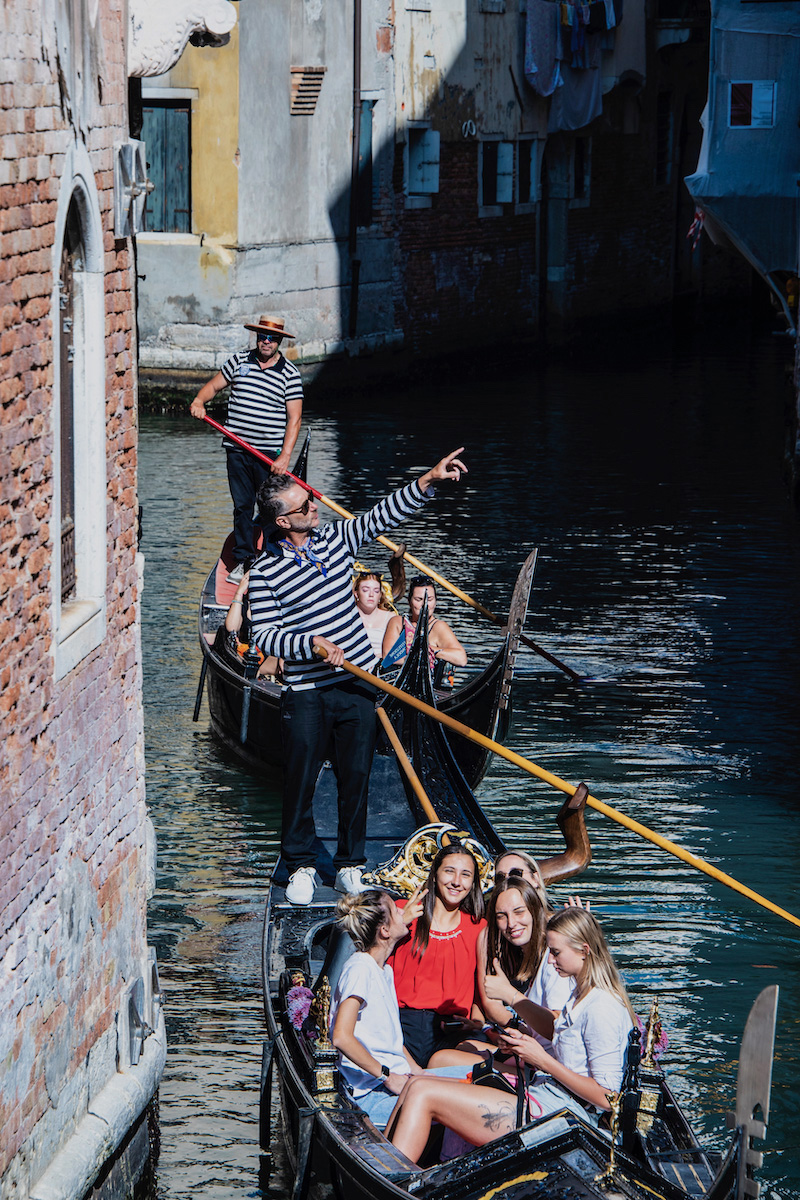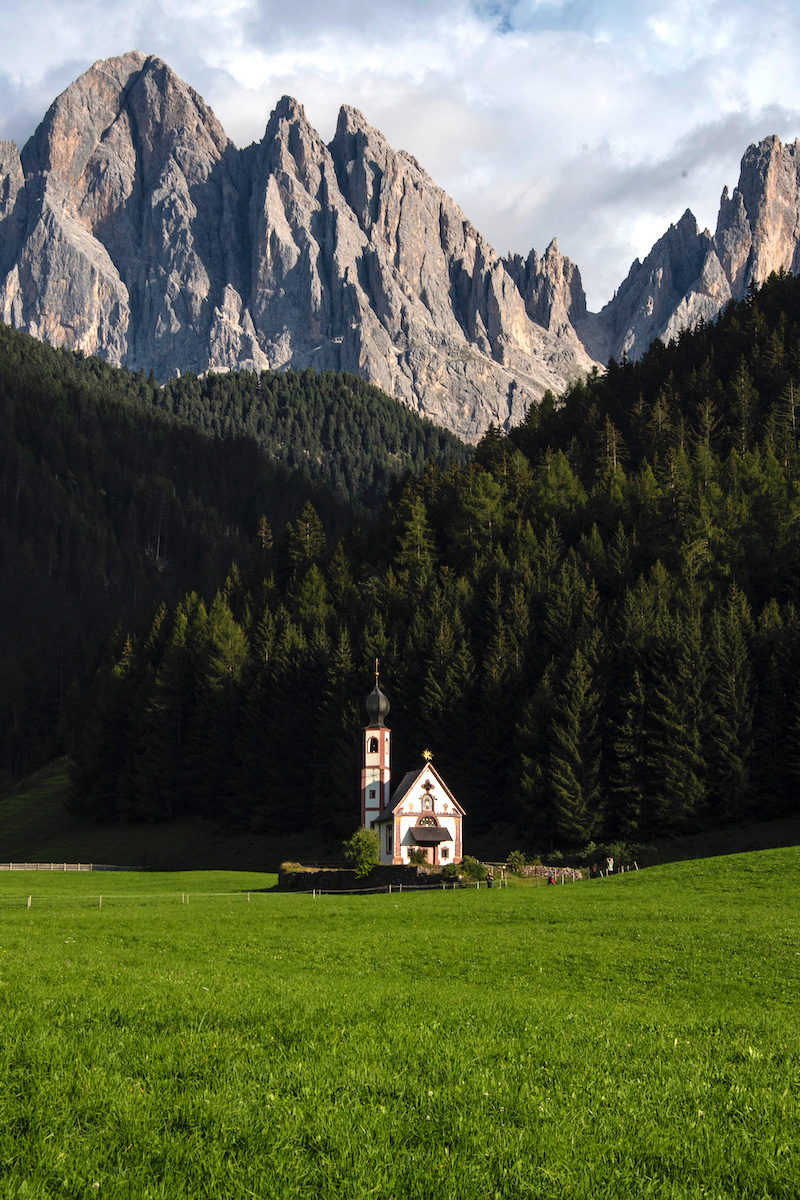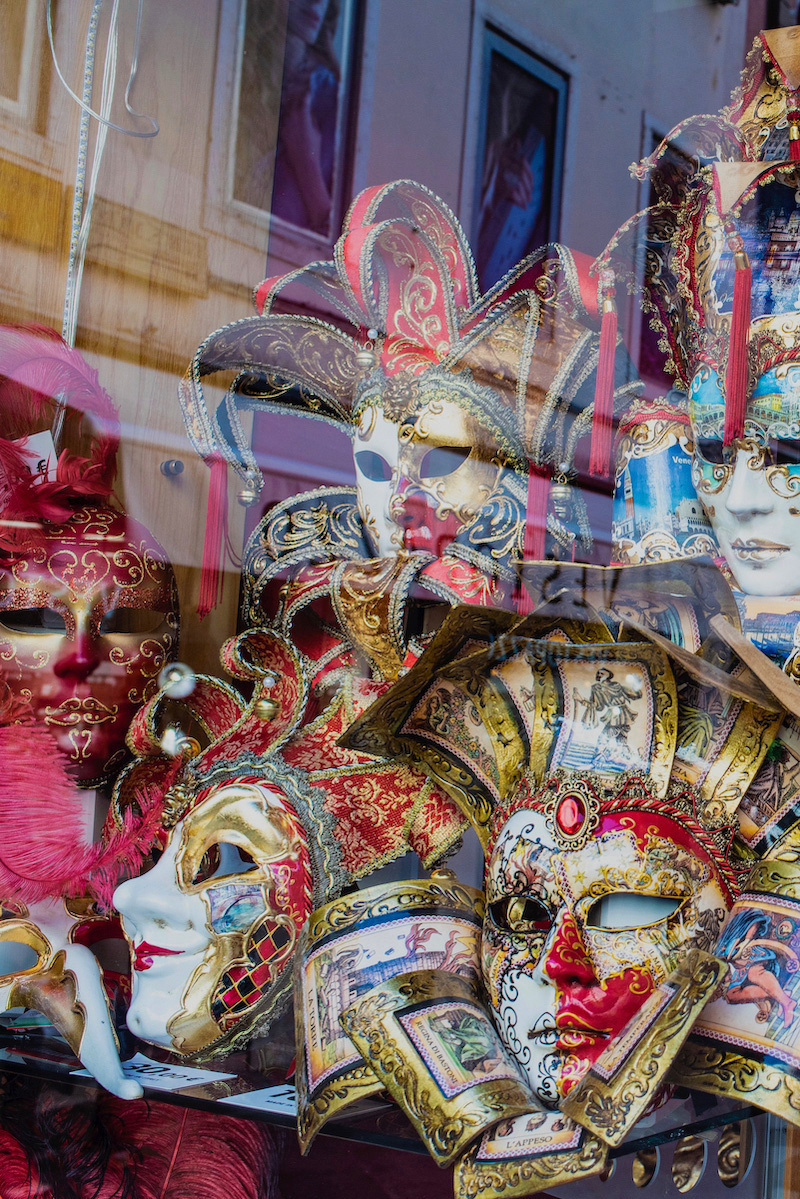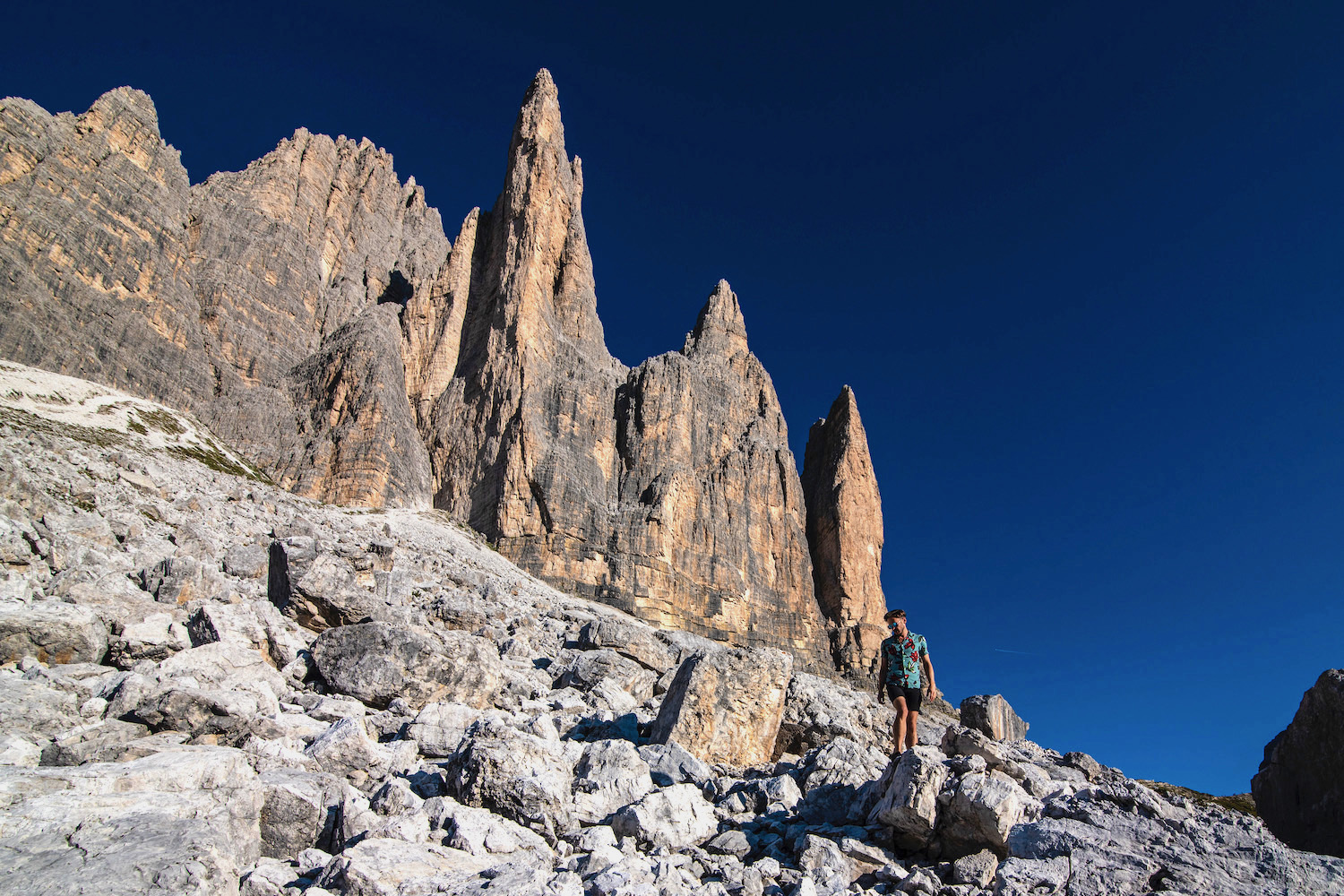 It should go without saying that the "floating city" of Venice will be among the highlight of your 3 weeks in Italy. This will prove particularly true if you really hit the streets of Venice and explore, and ride vaporetto water buses to nearby islands like Murano and Burano. Back on dry land, rent a car and drive northward into the Dolomites, whether you prefer to hike amid the Tre Cime di Lavaredo or to Lake Sorapis, or to enjoy the Austrian/Swiss vibes on offer in Cortina or in the Val di Funes.
Tuscany-ish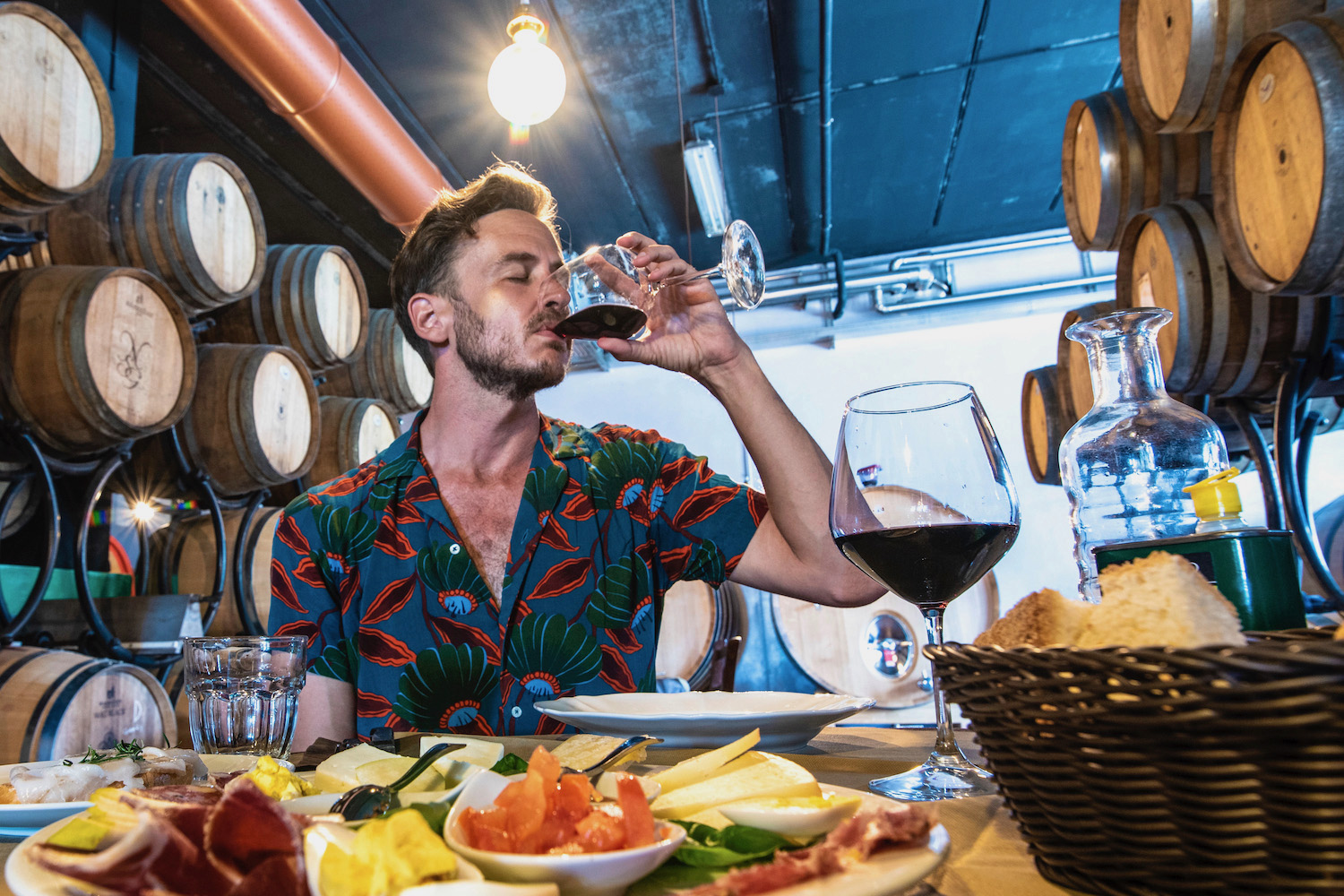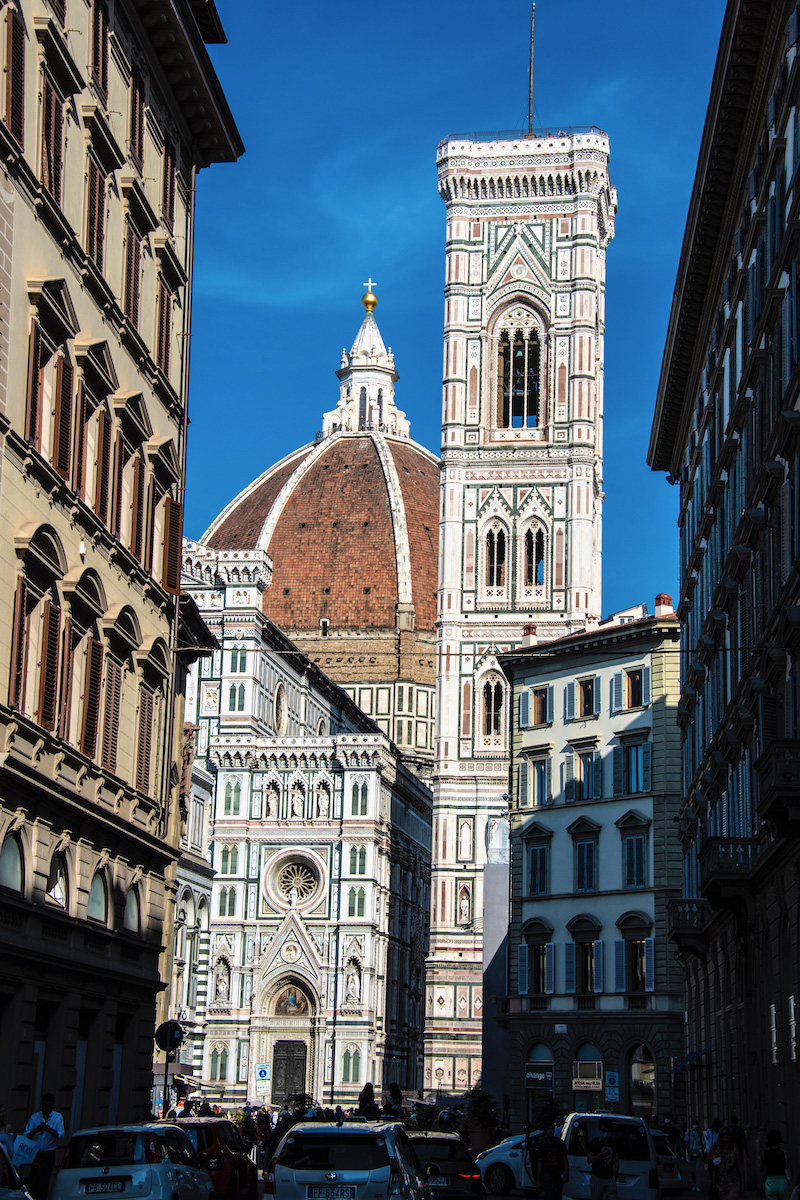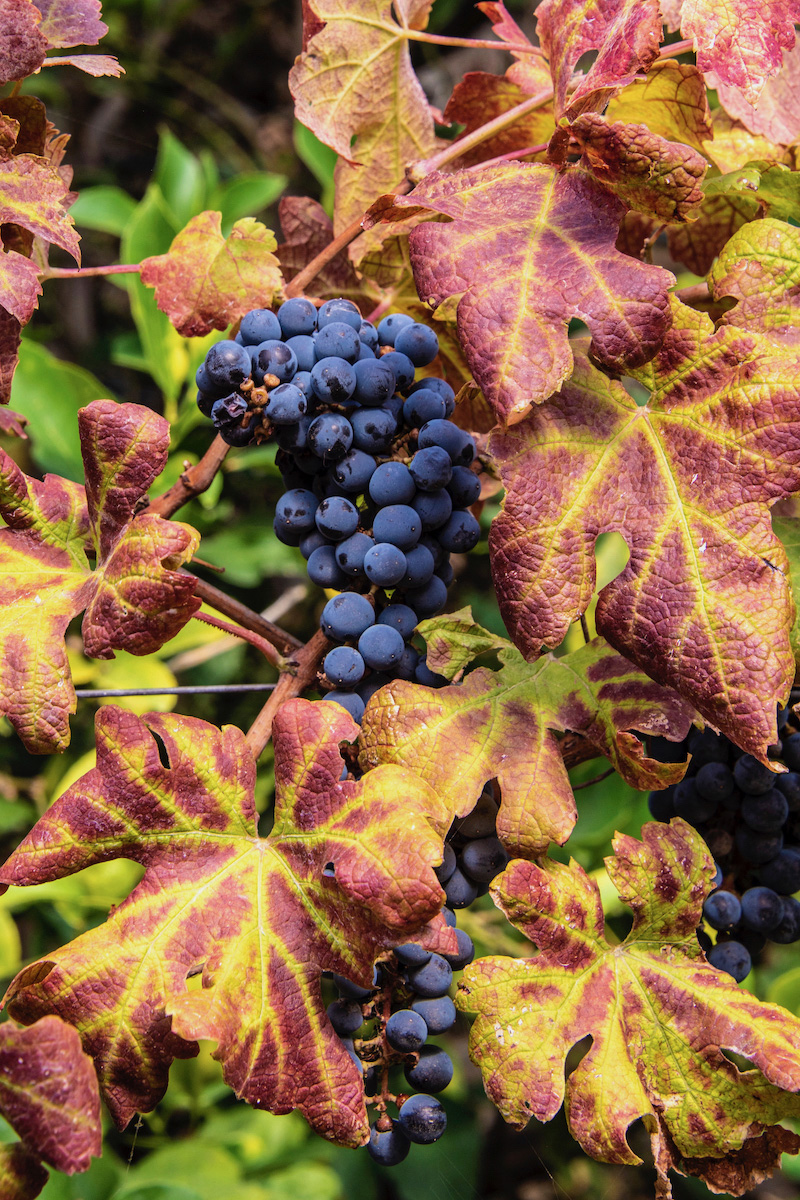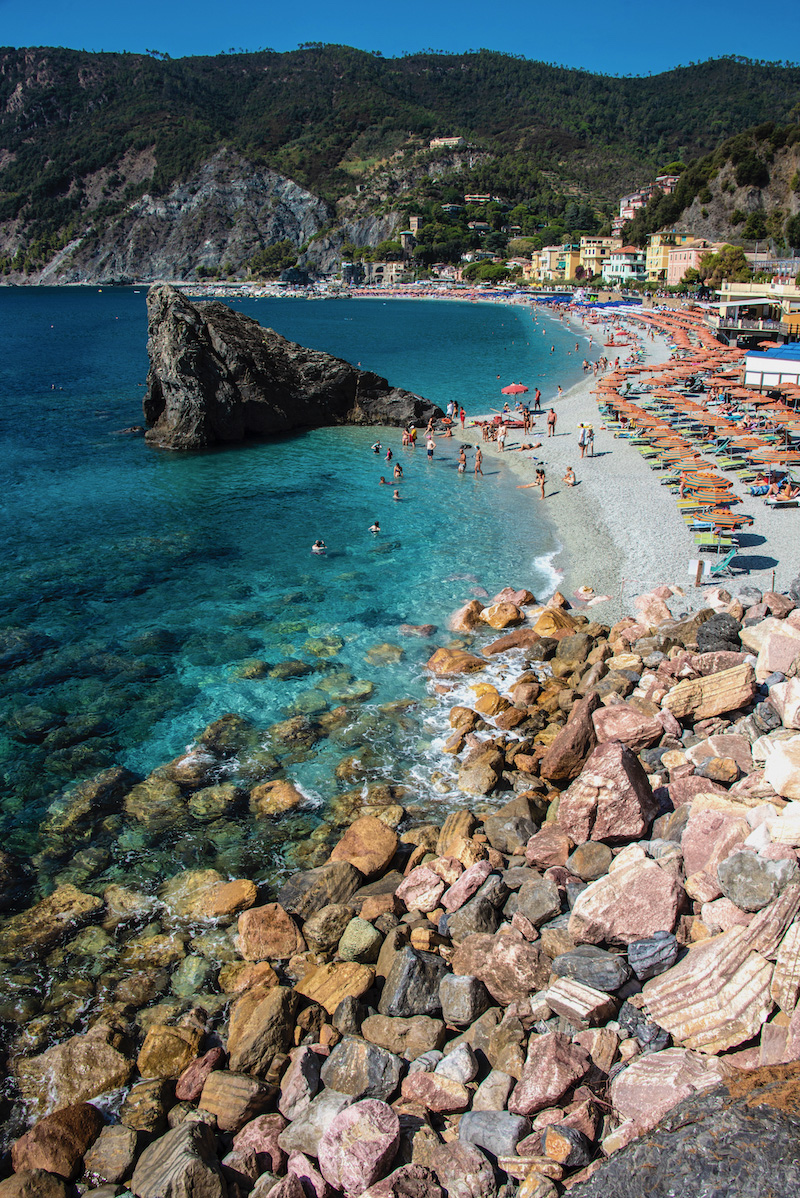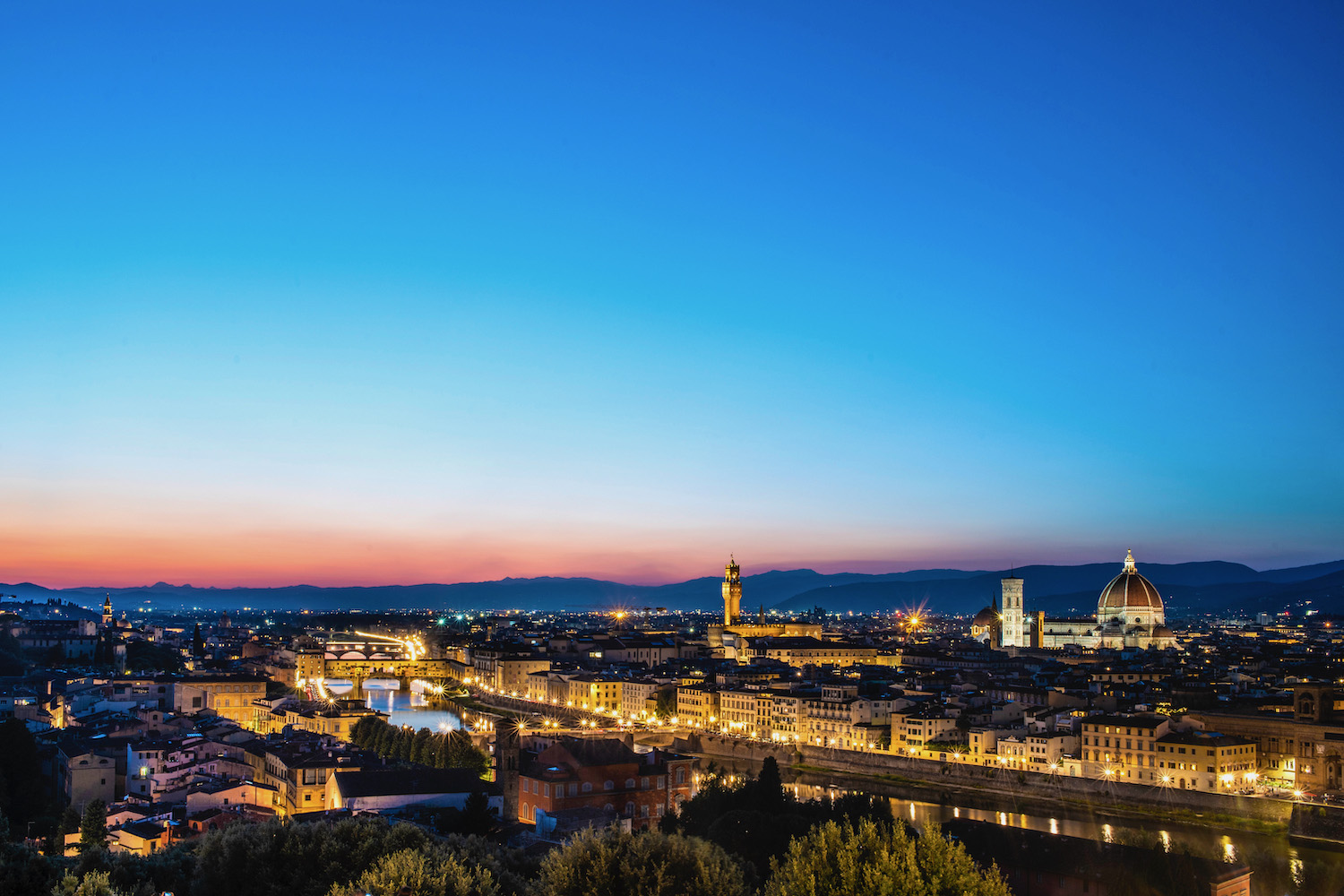 Tuscany is the perfect place for an Italy road trip—3 weeks allows you to fit this in nicely. On the other hand, you could just as easily base yourself along the Arno River in Florence for 3-4 days and visit San Gimignano (my personal favorite town of Tuscany) as a day trip. Other day trips in and around Italy's most famous region include Pisa and its leaning tower, the famous towns of Cinque Terre on the nearby Ligurian Coast and secondary cities like Siena and Bologna (the latter of which is technically in Emilia-Romagna).

Rome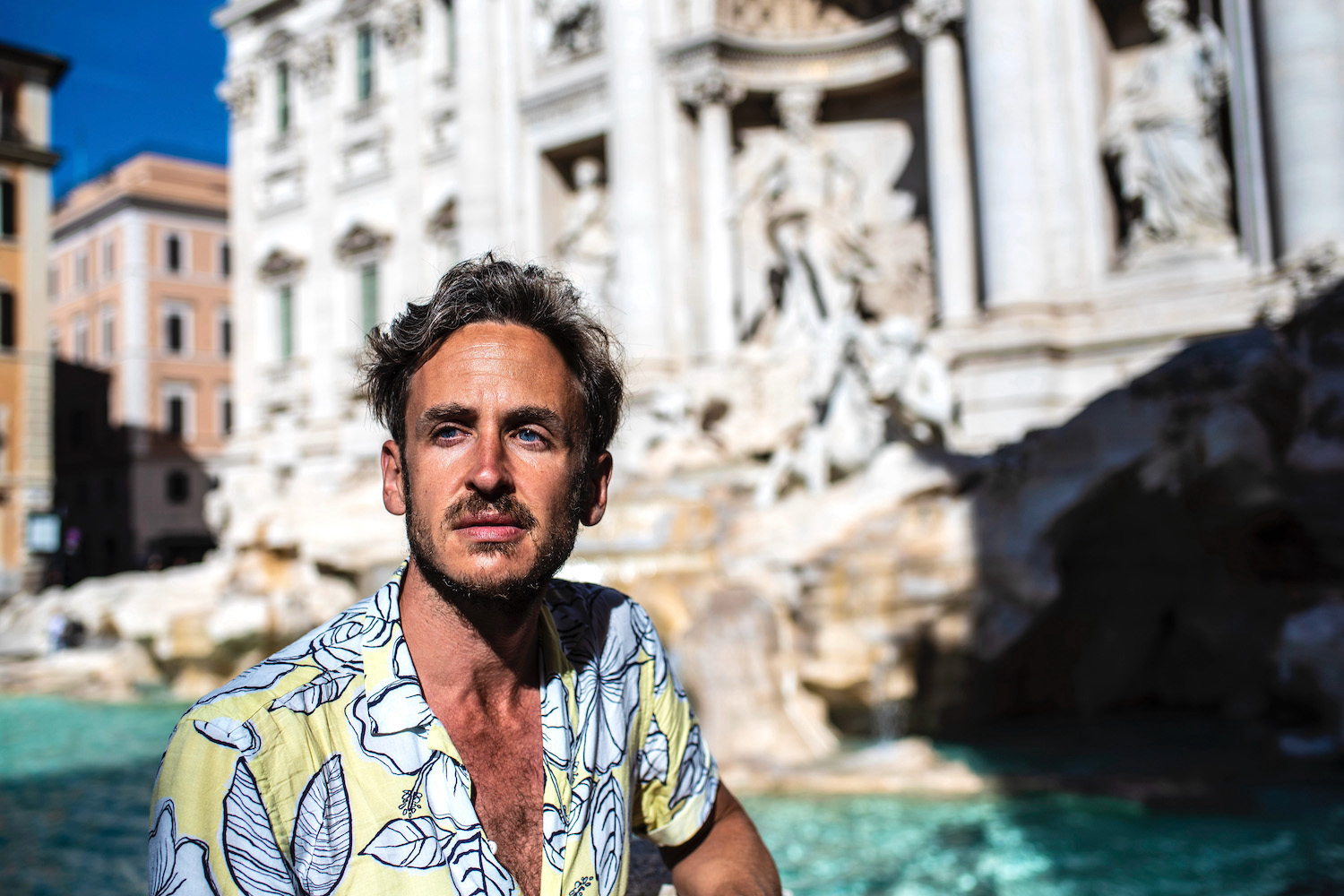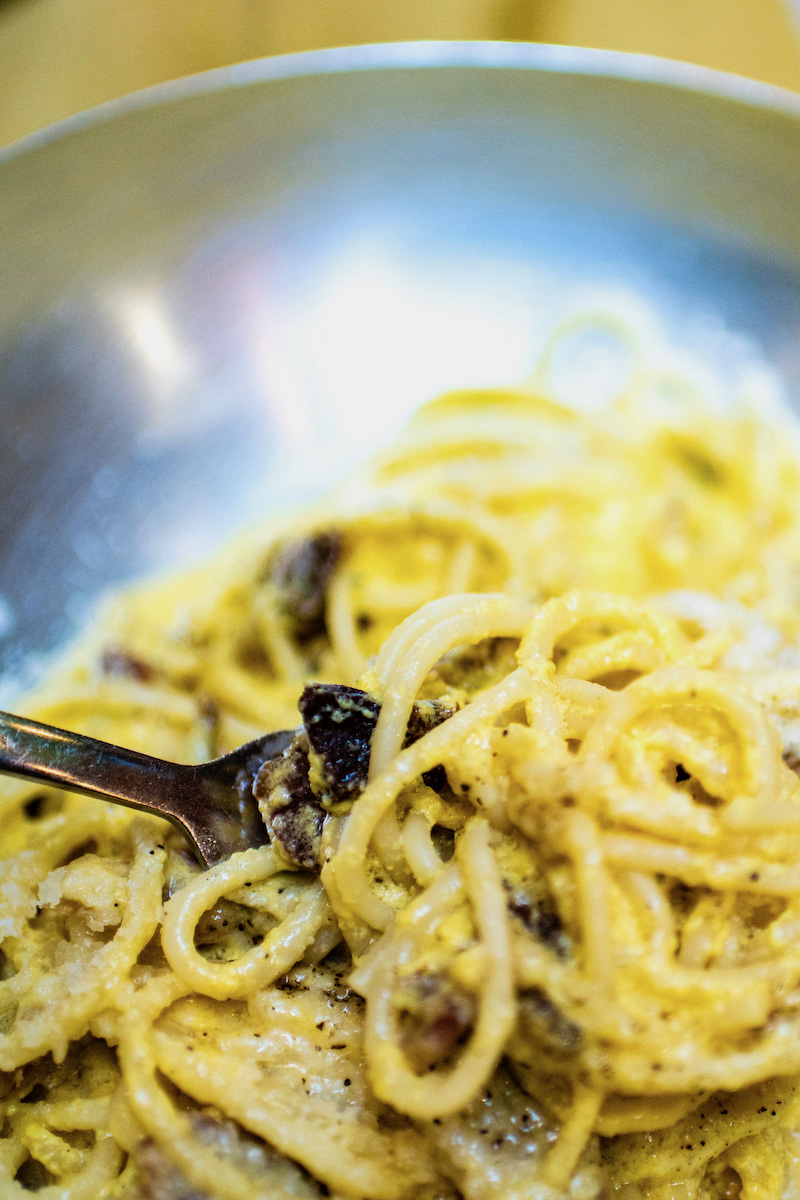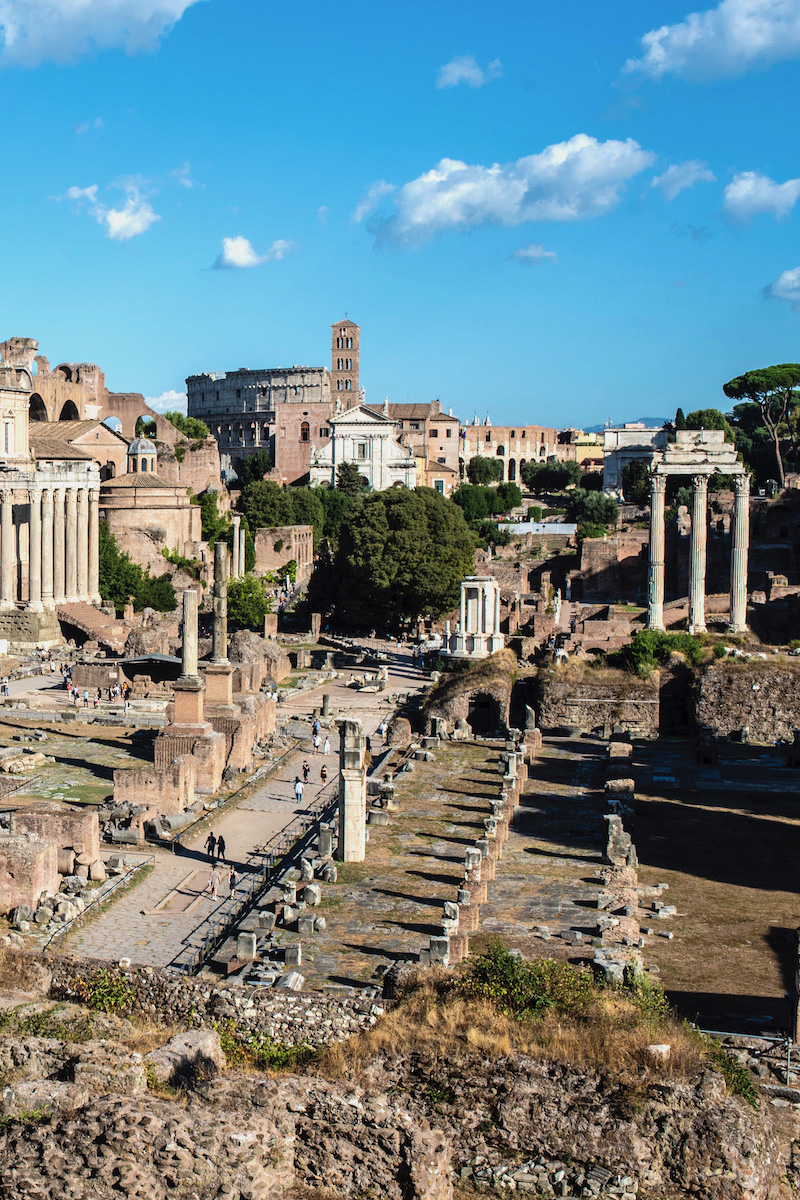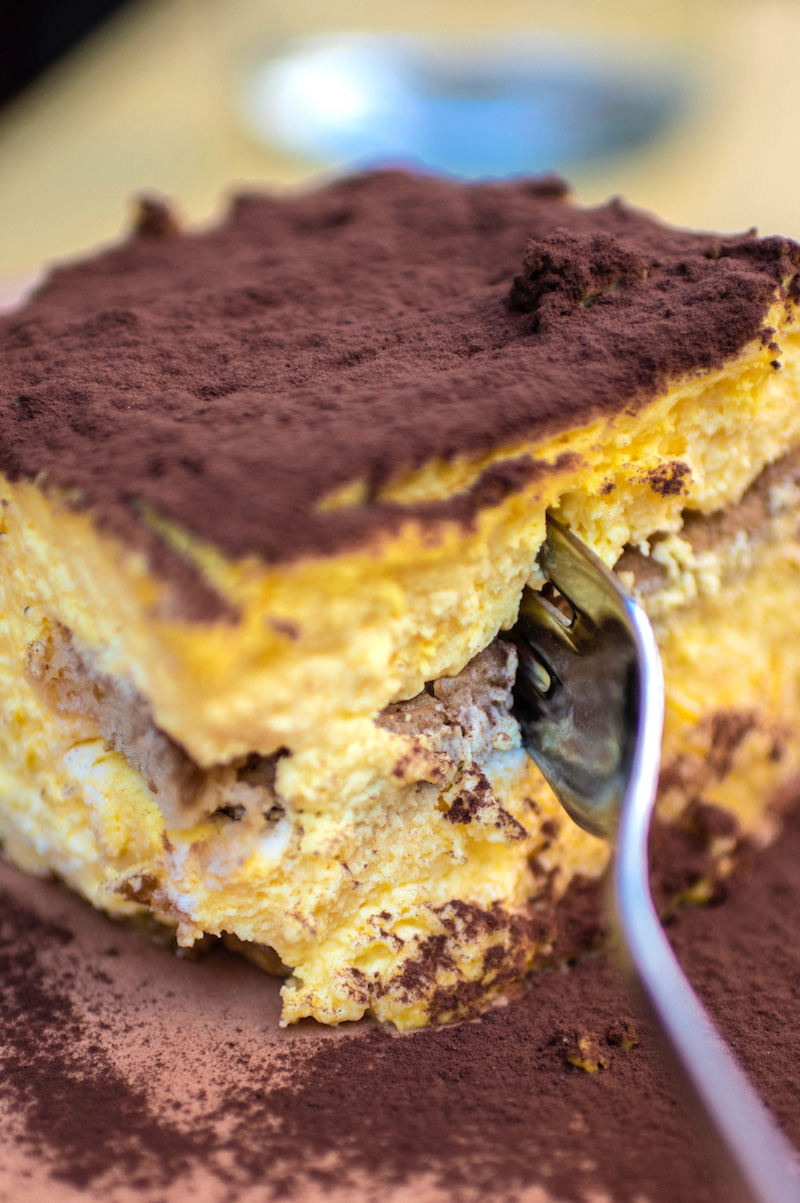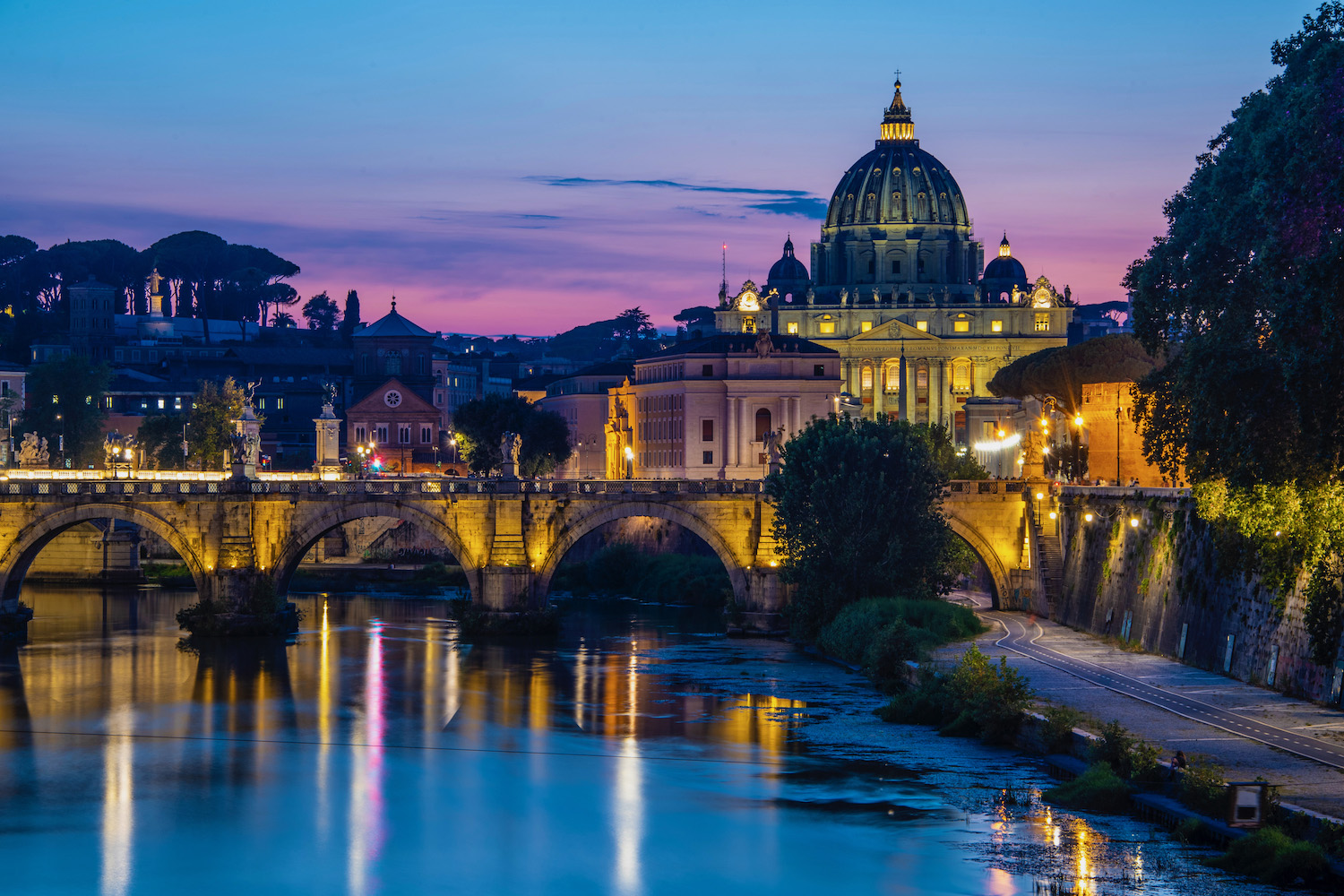 Rome will be the centerpiece of your 3 weeks in Italy—and I think, looking back, will also be the emotional heart of your trip. This is partially because of how familiar attractions such as the Colosseum, Vatican City, Trevi Fountain and the Spanish Steps can seem (even if you've never been) as a result of their place in popular culture. Likewise, Rome is easy to navigate and digest, as much because of its popularity among tourists as because of the fact that it's a real city, and Italy's capital. Then there's the delicious culinary heritage, whether that entails eating carbonara in Trastevere, fried artichokes in the Jewish Ghetto or tiramisu in Testaccio.
Italy's Deep South: Naples and Puglia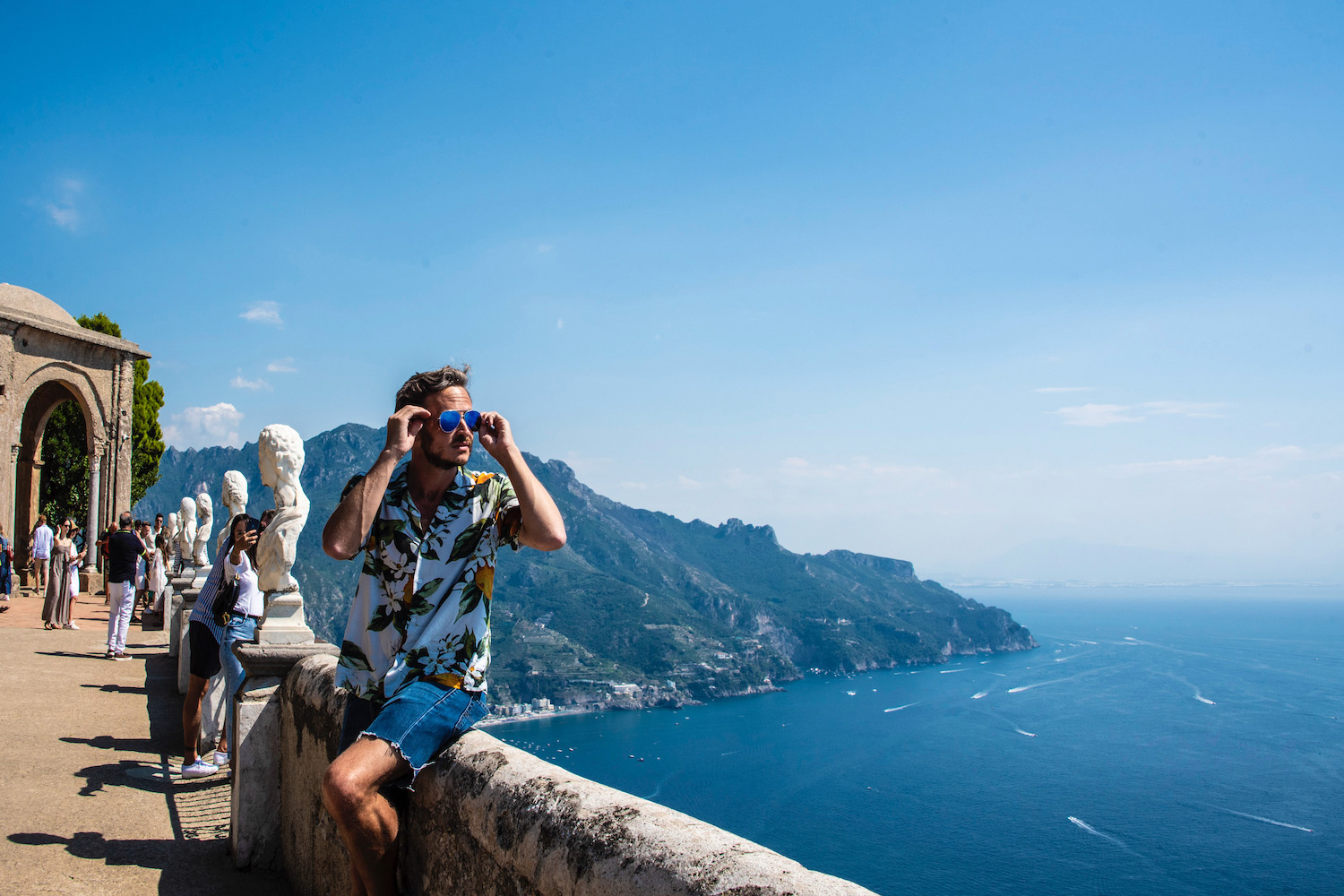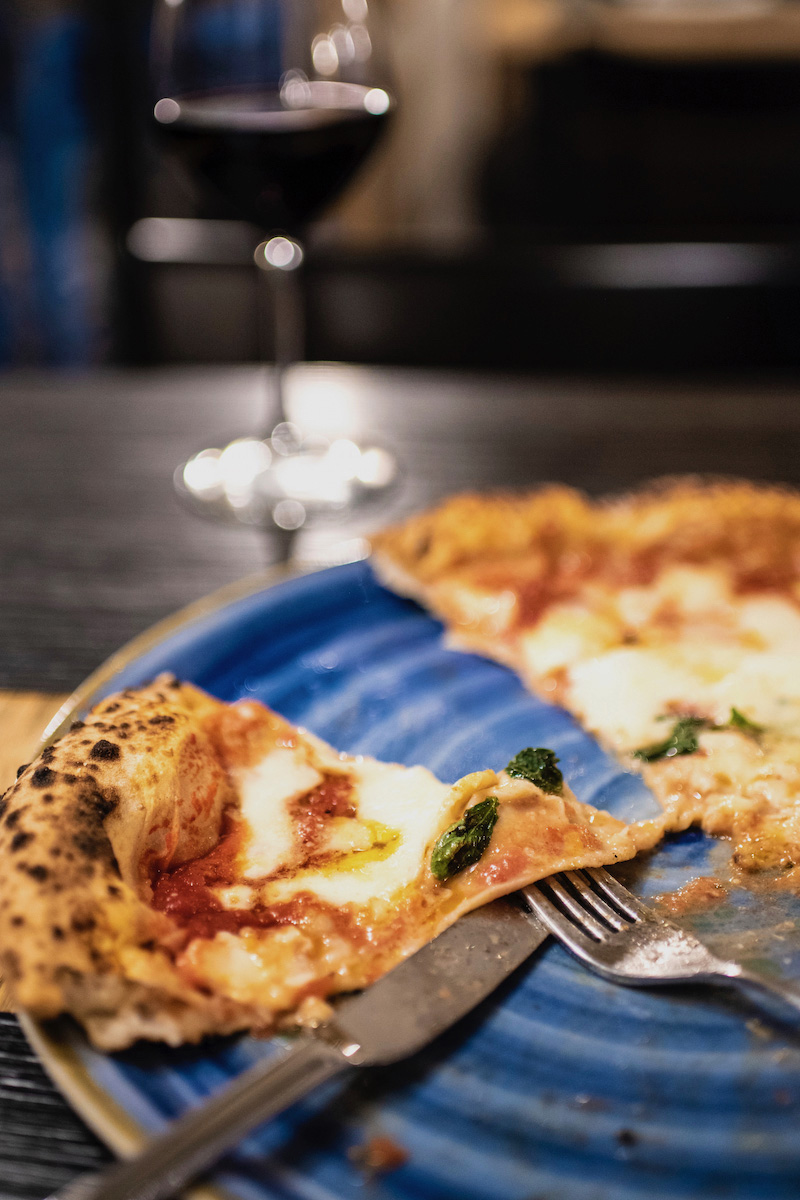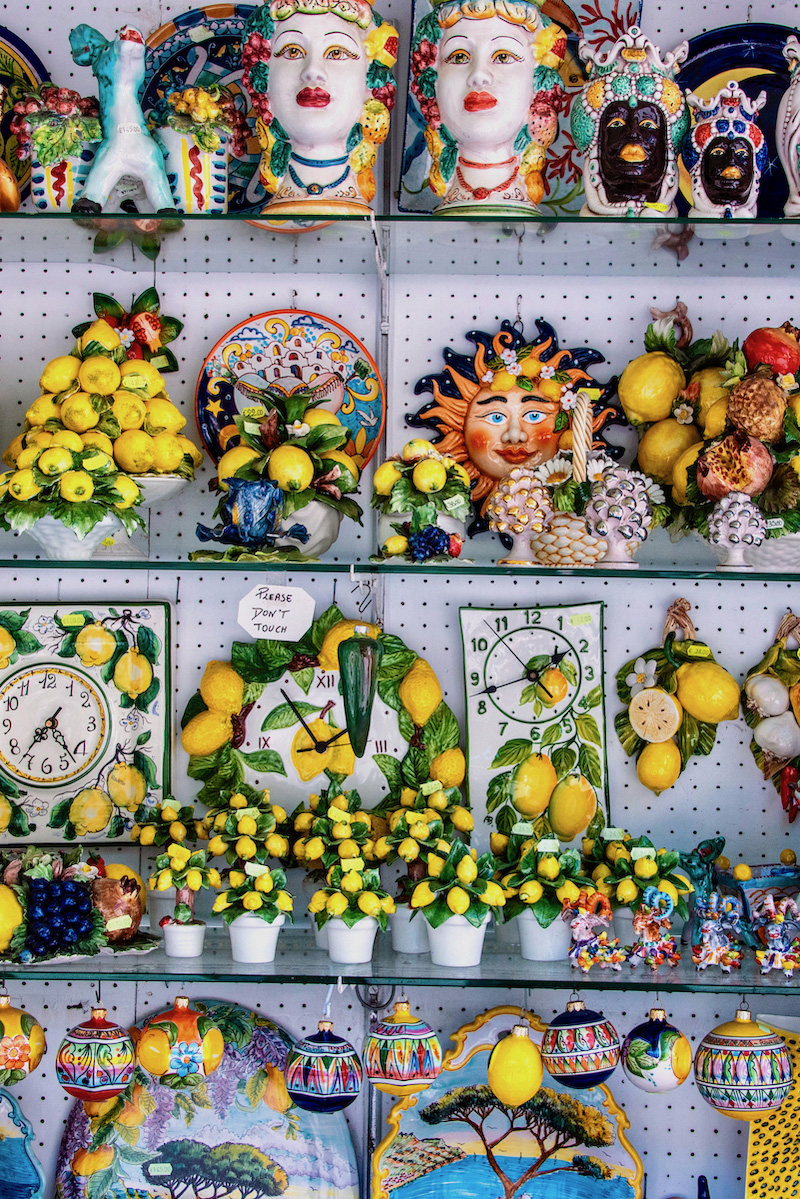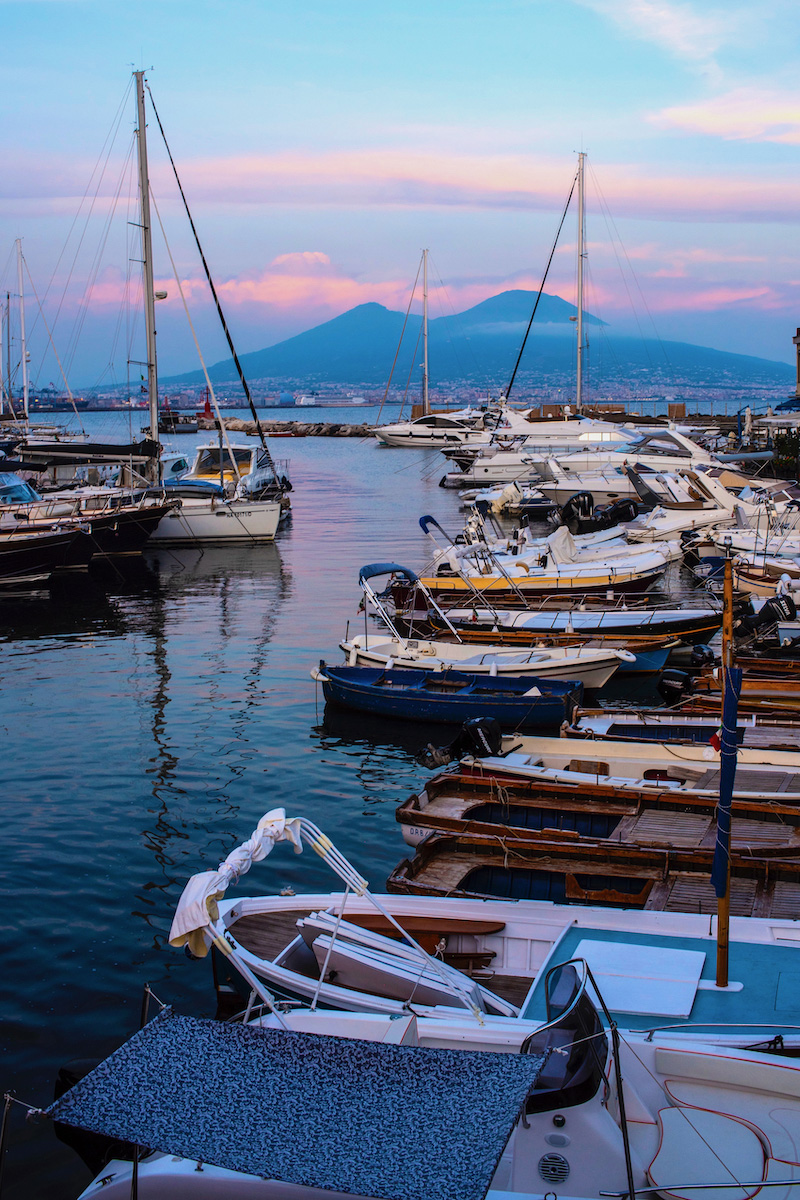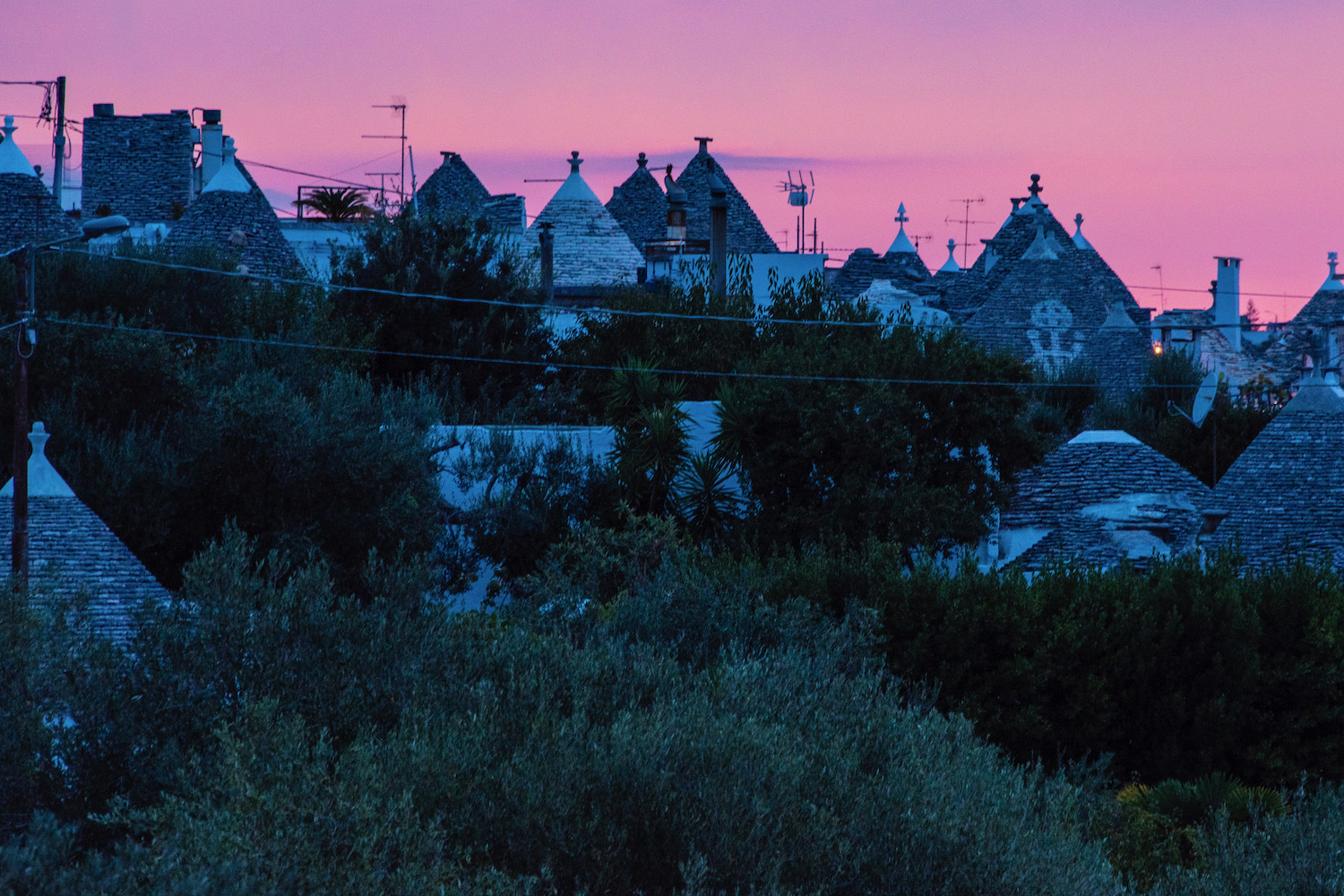 Heading south is one of my favorite parts of seeing Italy in 3 weeks. Finishing up in Rome, ride the train to underrated Naples, where you can basically adopt two strategies. Some will focus exclusively on Italy's west coast, be that in Napoli-proper and the nearby towns of Pompeii and Ercolano beneath Mt. Vesuvius, along the Amalfi Coast or on islands like Ischia and Capri. Others will head east to Puglia, the "heel" of Italy's boat, whether up north in ancient Matera and charming Alberobello, or in spicy, southern Salento.

Sicily and/or Sardinia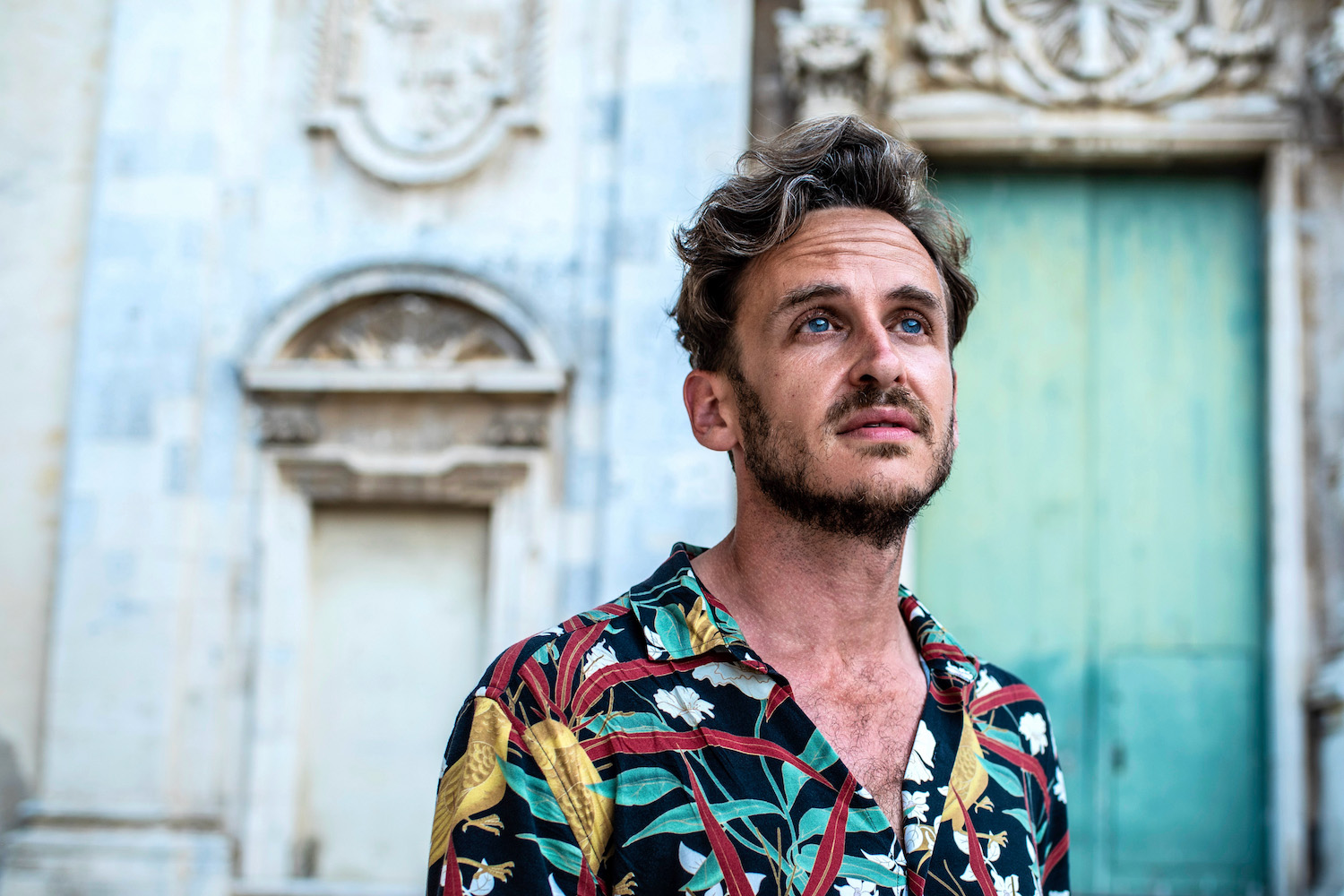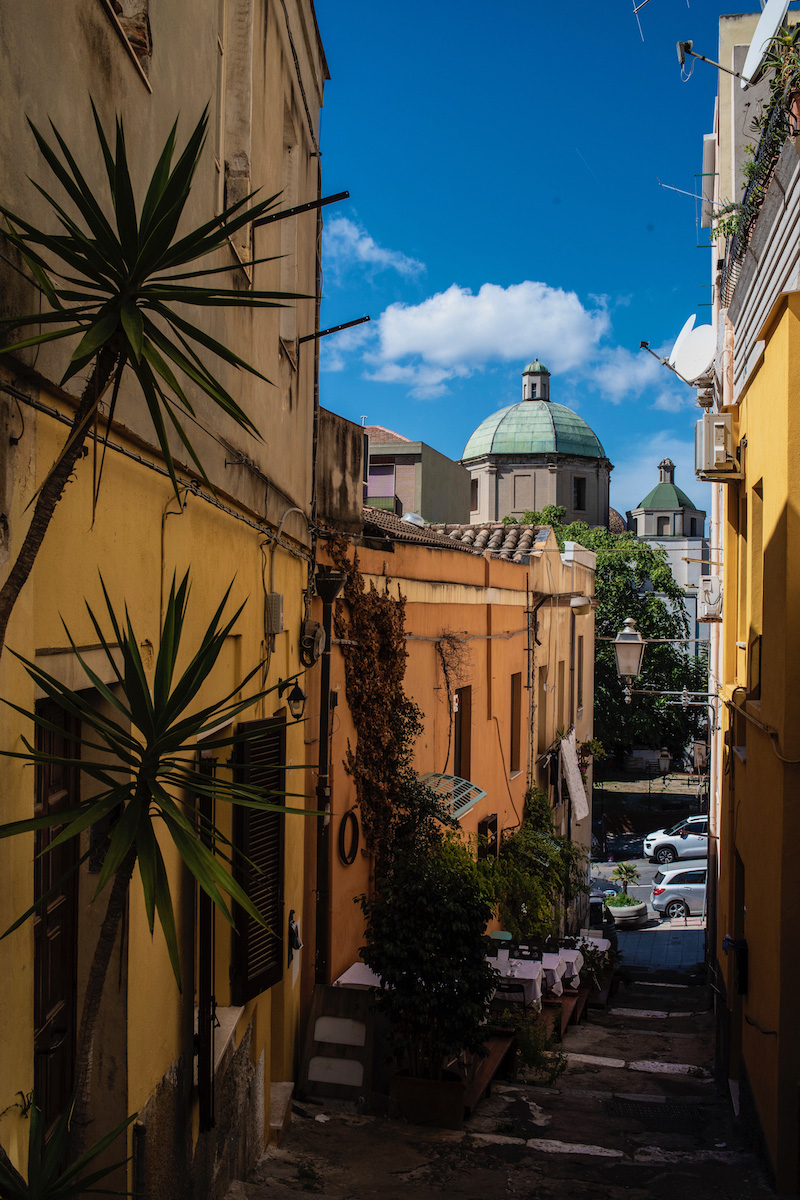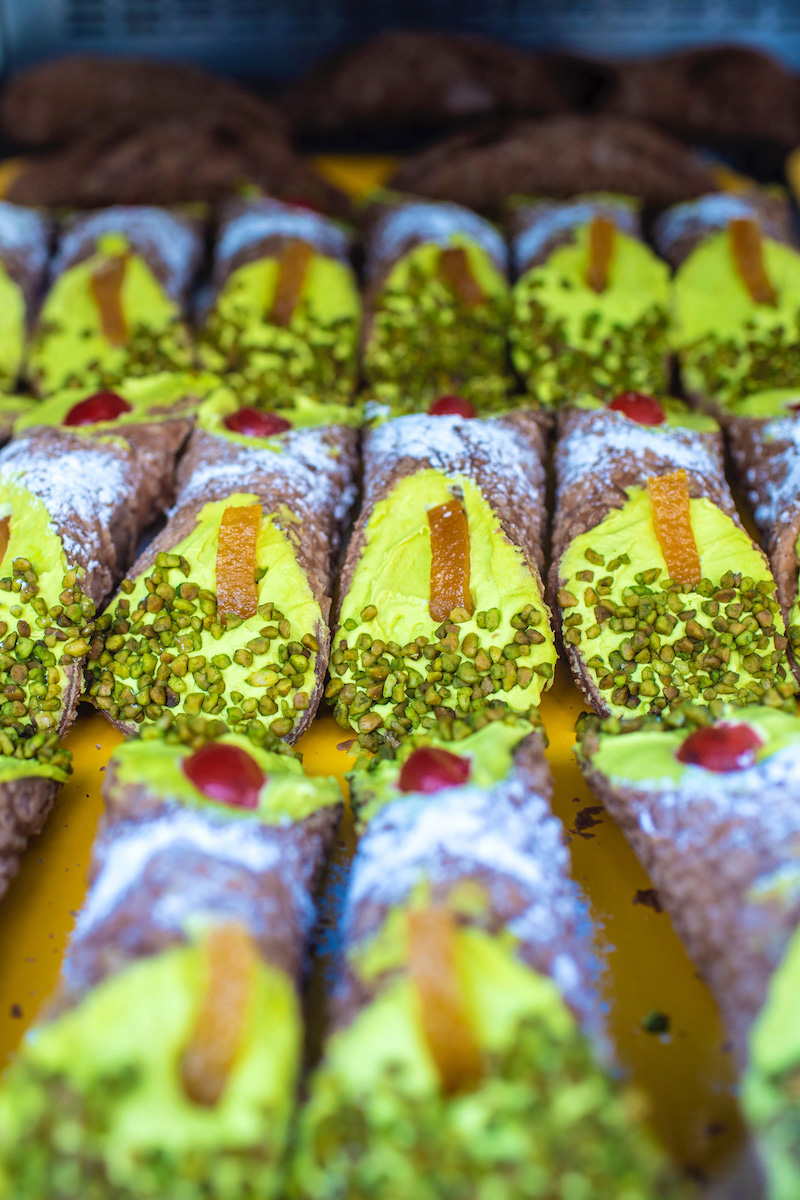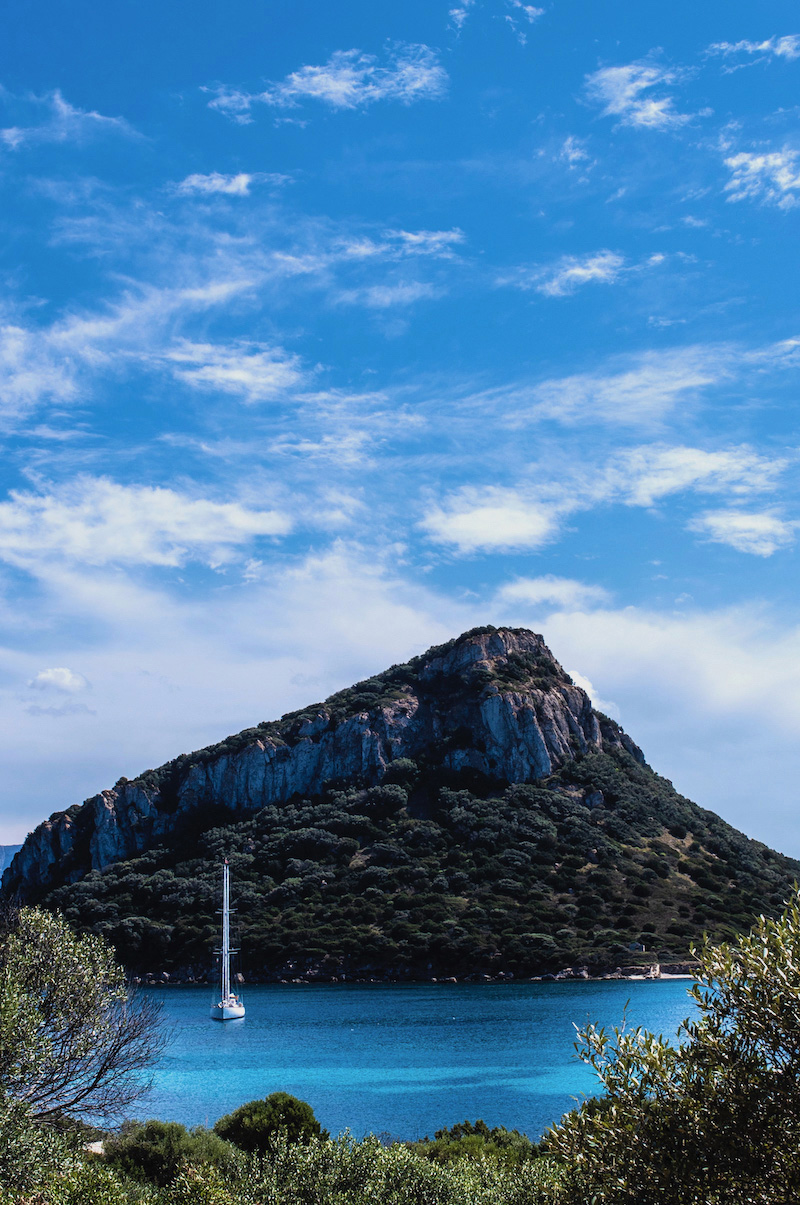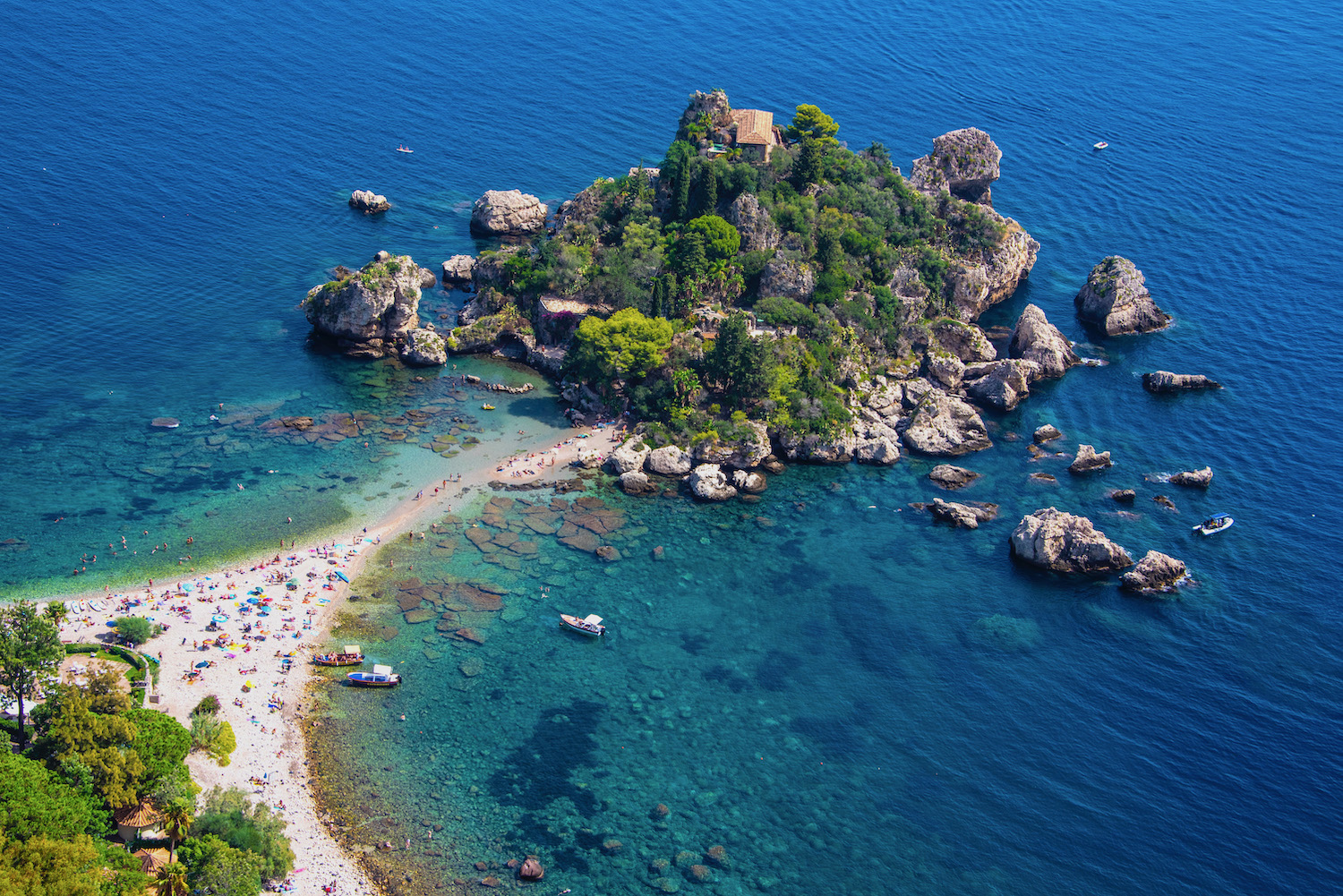 While it's a stretch to include these two huge islands within most 3 weeks Italy trips, it can be done. I usually like to spend three nights each in Sicily and/or Sardinia. Start your Sicily journey with a flight to Catania and immediately ride the train to historical Siracusa. Spend night two in the shadow of Mt. Etna in Taormina, stopping along the beach in Cefalú en route to Palermo, the Sicilian capital. From here, fly to Sardinia's capital Cagliari; rent a car and drive along the sea to Olbia, the closest city to legendary Costa Smeralda.
Is 3 Weeks in Italy Enough?
As you've been reading through these paragraphs, many of you have probably though to expand my outline into one month in Italy or even longer. This isn't a bad idea, whether because normal (i.e. sane) people are unable to move through Italy as quickly as travel bloggers, with our primitive will and determination, or because you simply want to stop and smell the coffee more often than I probably do.
To put it another way, 3 weeks in Italy allows you to cast your net wide or dig deep, but not both. You can spend a little bit of time in a lot of places, or leave Italy really knowing one of two cities or regions very well. For first-time travelers who want to see "everywhere in Italy," four or five weeks—if you can swing it—might be a more appropriate time allotment.
Other FAQ About 3 Weeks in Italy
How many days do you need in Italy?
I recommend that you spend as many days in Italy as you possibly can. For example, although I've created a 3 week Italy itinerary, spending a month or longer in Italy is great for digging deep into Italian culture, whether you want to take cooking classes around the country, or study Italian in Rome. You can easily expand this post into a 1 month in Italy itinerary if you choose!
How many weeks do you need in Italy?
With a week in Italy, you can rush through the "tourist trail" of Milan, Venice, Florence and Rome; with two weeks in Italy, you can mosey a little bit more slowly along this route, but won't have time to explore off the beaten path. This is part of why I recommend an Italy 3 week itinerary: It's the least amount of time during which you can discover the country in a comprehensive way.
How can you see Italy in 7 days?
With 7 days in Italy, you have a choice: Digging deep into one or two cities (Rome and Florence are probably the best for such a short trip), or seeing the entire Italian tourist trail (Rome and Florence, plus Milan and Venice), in a rather rushed way. If you can swing it, I recommend an Italy itinerary 21 days or longer so you can explore Italy broadly and deeply.
The Bottom Line
I hope you've enjoyed my refined, expanded guide to spending 3 weeks in Italy. Whether it's your first trip or you're a seasoned veteran like me, I think you'll feel informed, inspired and empowered to travel to Italy. Use your three weeks to see as much of Italy as possible, starting in the north with a week split between Milan and Venice, before heading south through Tuscany and the Roman plain to Naples, Puglia, Sicily and/or Sardinia. Alternatively, hone in on one or two areas, whether that entails "living" in one of Italy's major cities and immersing yourself in local culture, or discovering rural wine countries, coastlines or mountain ranges and digging deep instead of casting your net wide. No matter what shape your next Italy ends up taking, consider hiring me as your Travel Coach to ensure smooth sailing.