On paper, 3 weeks in Italy might seem like a long time, especially if you haven't traveled overseas much. Reality doesn't bear this out, however. While Italy is about twice as big as Florida, it has about 20 times as many things to do—or maybe 30.
Indeed, curating a list of destinations and activities is only the beginning of planning a trip to Italy. From practical considerations like when you go and how you get around, to all the nooks and crannies of niche travel in Italy—you could take a trip simply for the food!—creating an Italy itinerary can quickly become unmanageable.
But it doesn't have to be. Continue reading to quickly and easily learn about all the topics I've mentioned so far, as well as some unique places to visit in Italy that will surprise and delight you.
UPDATE: Italy has opened to vaccinated travelers from dozens of countries, including the US. If you are unsure whether this includes your country of residence, please contact your nearest Italian embassy or consulate. Also note that at the moment, travelers need to fill out the Italy Health Form. Without this form, travel to Italy may be impossible.
Practical Matters
When to Visit Italy
Many people think the best time—the only time?— to spend three weeks in Italy is summer. This is not true! On the other other hand, while I don't mind traveling to Italy during the winter, and autumn can be pretty too, my favorite time to visit Italy is during the "shoulder" months of May and September. At these times, Italy's weather is nearly as warm and sunny as it is during the summer, but crowds are significantly lighter (and prices lower!).
Where to Stay in Italy
Accommodation in Italy runs the entire gamut, from luxury hotels in cities like Rome and Venice, to farm houses amid the rolling hills of Tuscany, to a wide range of Airbnb properties in the country's south, including villas along the Amalfi Coast. Some of my favorite places to stay in Italy include Boutique Hotel Galatea in Rome, Palazzo Lorenzo in Florence and Hotel Murat in Positano, which might just be the most beautiful city on the Italian mainland.
How to Get Around in Italy
Where you choose to travel during your 3 weeks in Italy will determine how much ground you can cover. For instance, if you decide to focus on major cities (and their surroundings) in the north of the country, you can take advantage of Italy's state-of-the-art high speed trains. If you travel in the south, where trains are slow, or take a road trip (Italy three weeks in destinations like Tuscany and the Amalfi Coast), you'll need more time as a result of necessity, leisure or both.
Money, Costs and Communication
Many readers email me with a simple question: is Italy expensive? The answer, unfortunately, is yes, certainly when you consider the quality of the services you receive in Italy compared to those you find elsewhere in Europe. With this being said, there are ways to reduce how many euros you spend in Italy, from traveling outside of peak periods as I mentioned earlier, to staying in apartments and cooking some of your own meals, to paying with credit cards and saving on currency exchange fees.
Another way to save both money and sanity is to purchase an Italy SIM card as soon as possible. Available from companies like 3 and TIM, and both at major airports and at offices in the city, an Italy SIM will help you navigate, to stay connected to information sources (like this one!) as you travel, to have easy access to a translator (since English only gets you so far in Italia) and compensate for the occasional lack of WiFi in Italy, which is increasingly less occasional the further south you travel.
Where to Go With 3 Weeks in Italy
Milan
Milan is not a hugely beloved city, which might make my suggestion that you begin your 3 week trip to Italy here seem strange. However, in addition to the fact that many international flights arrive at Malpensa Airport, there is a case for starting your trip in the north and slowly heading south.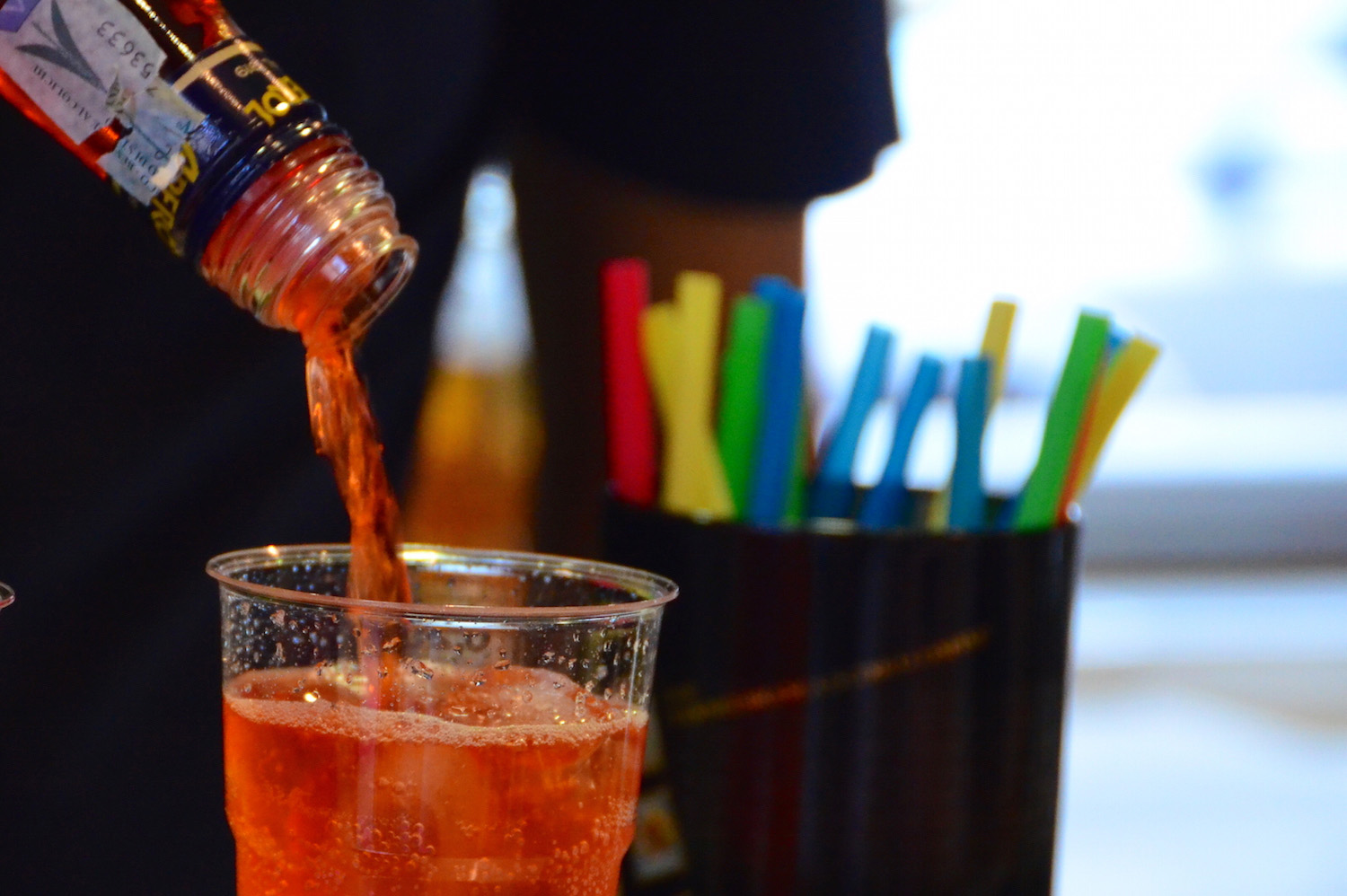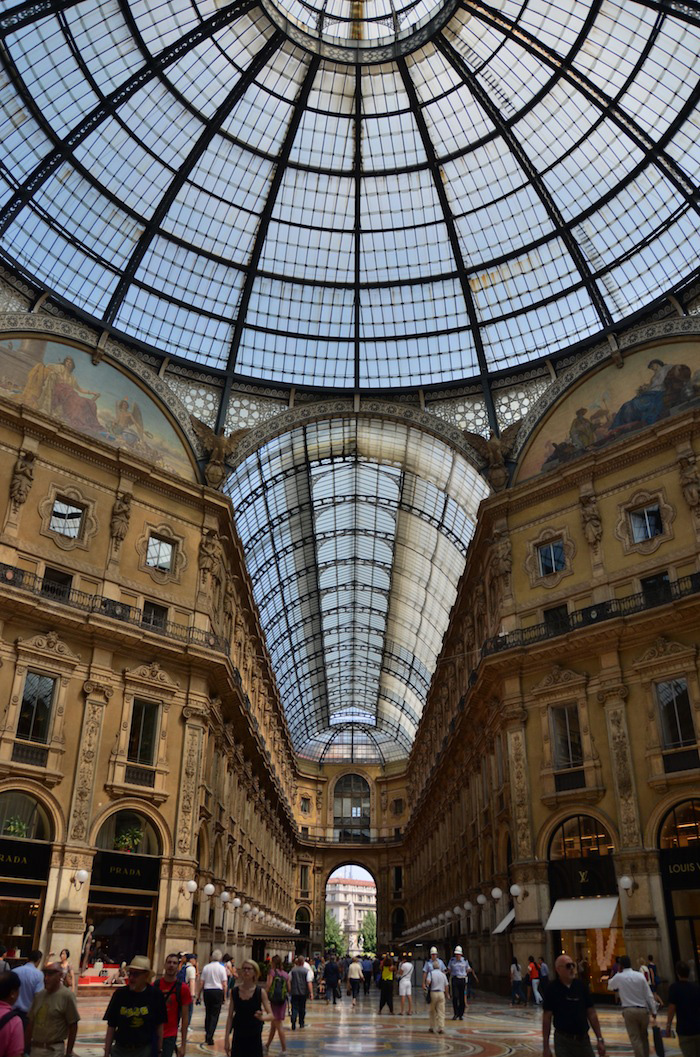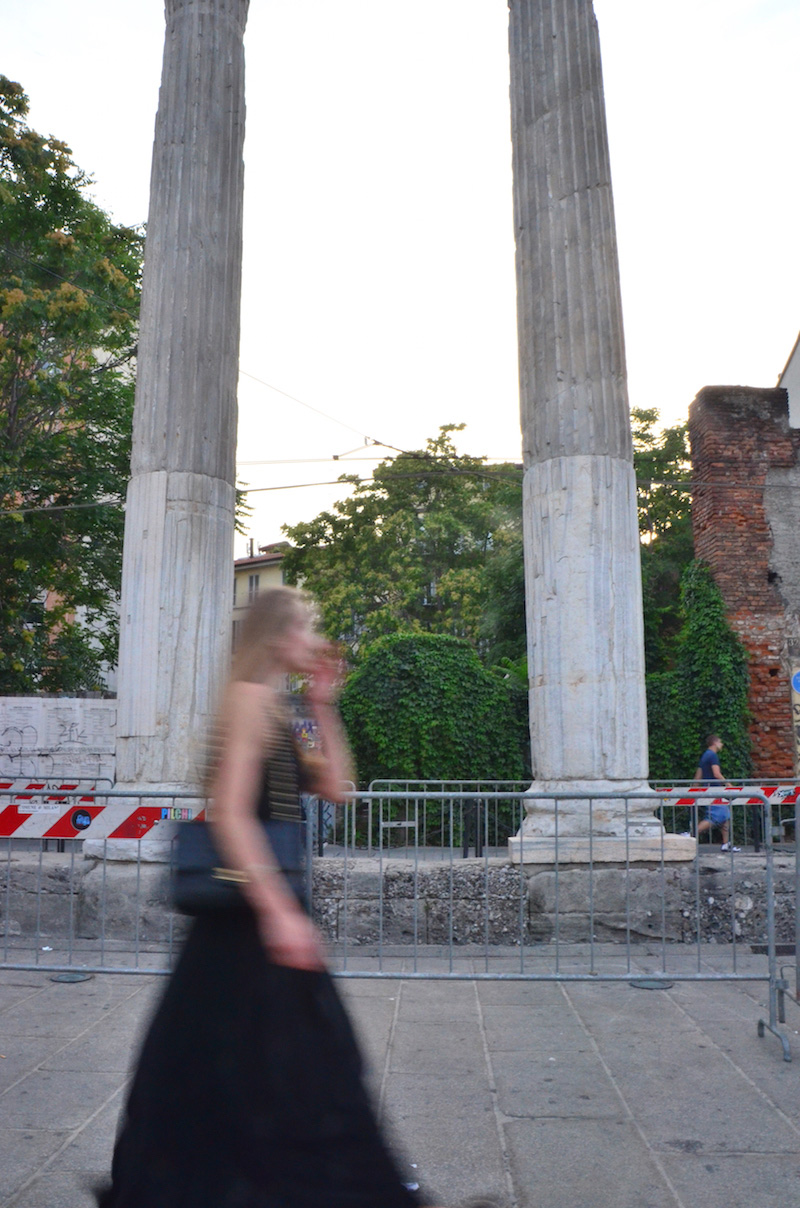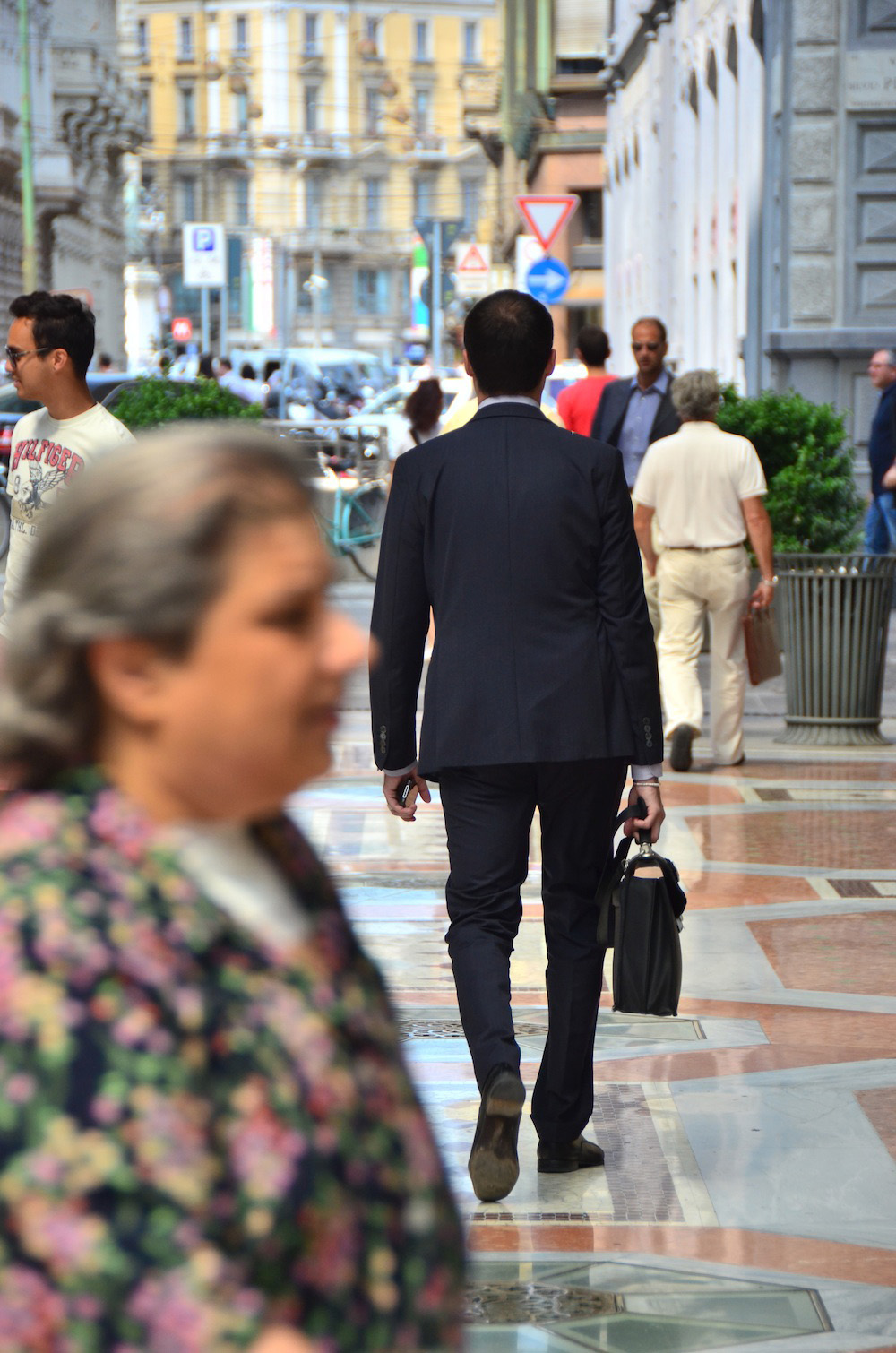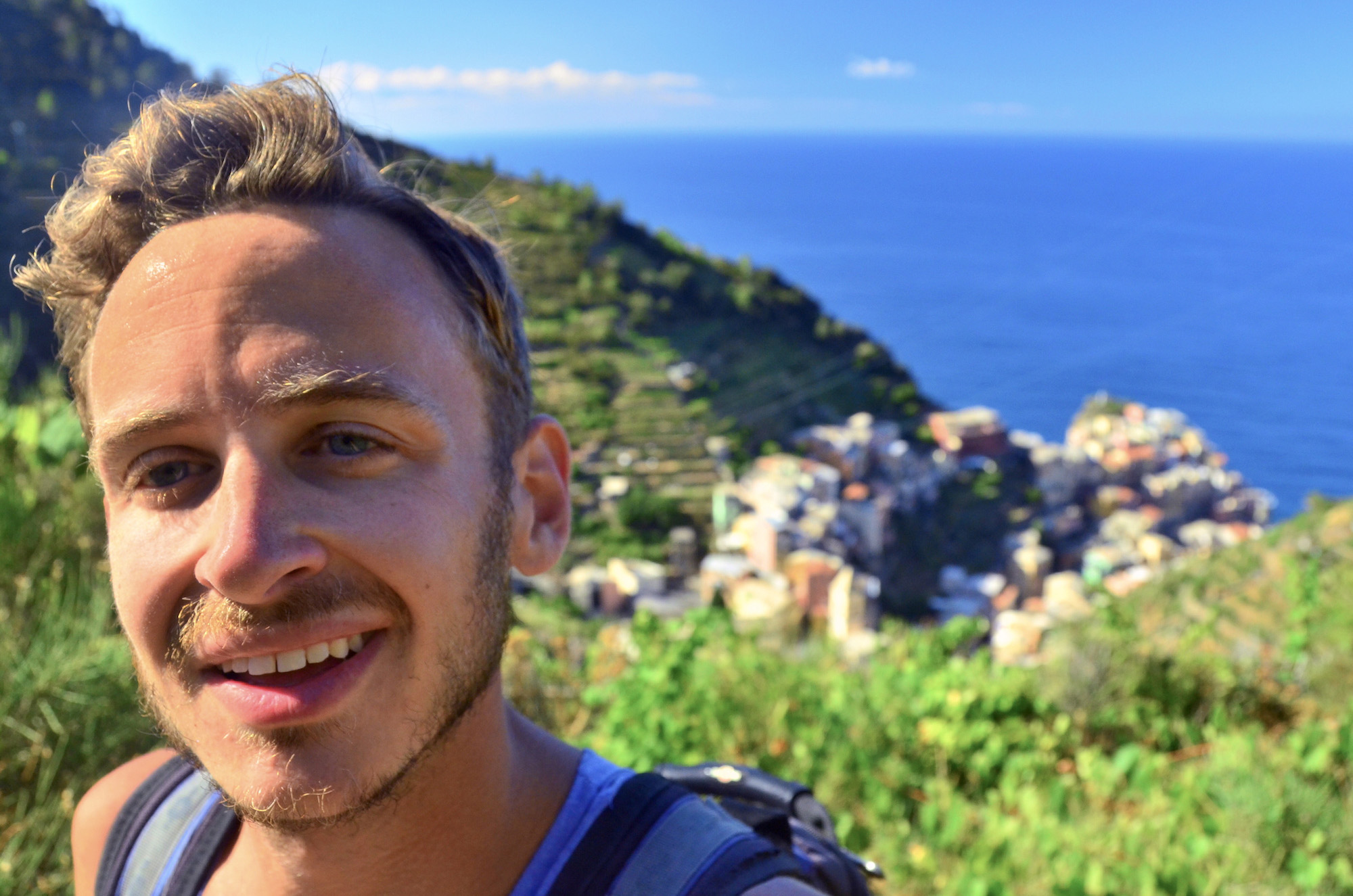 Specifically, after a day or two in the city at attractions like the Duomo di Milano and Galleria Vittorio Emanuele II, flesh out your Milan itinerary by getting out of town. Some travelers will choose to head to the UNESCO World Heritage site of Cinque Terre along the coast, whether on a self-guided trip or a Cinque Terre day tour from Milan, while others will head to Lake Como or even to the city of Torino.
TIP:If you want to visit Milan but don't want to spend a long time in the city, consider this small group tour from Walks of Italy, which guarantees you'll get to see The Last Supper!
Venice
As you'll see if you read my popular Venice itinerary, Italy's world-famous floating city is not my favorite place in the world (or the country). On the other hand, there are ways to make Venice tolerable or even enjoyable, especially if you visit outside the peak of tourist season, when frequent cruise ship arrivals compound apocalyptic overnight visitor numbers.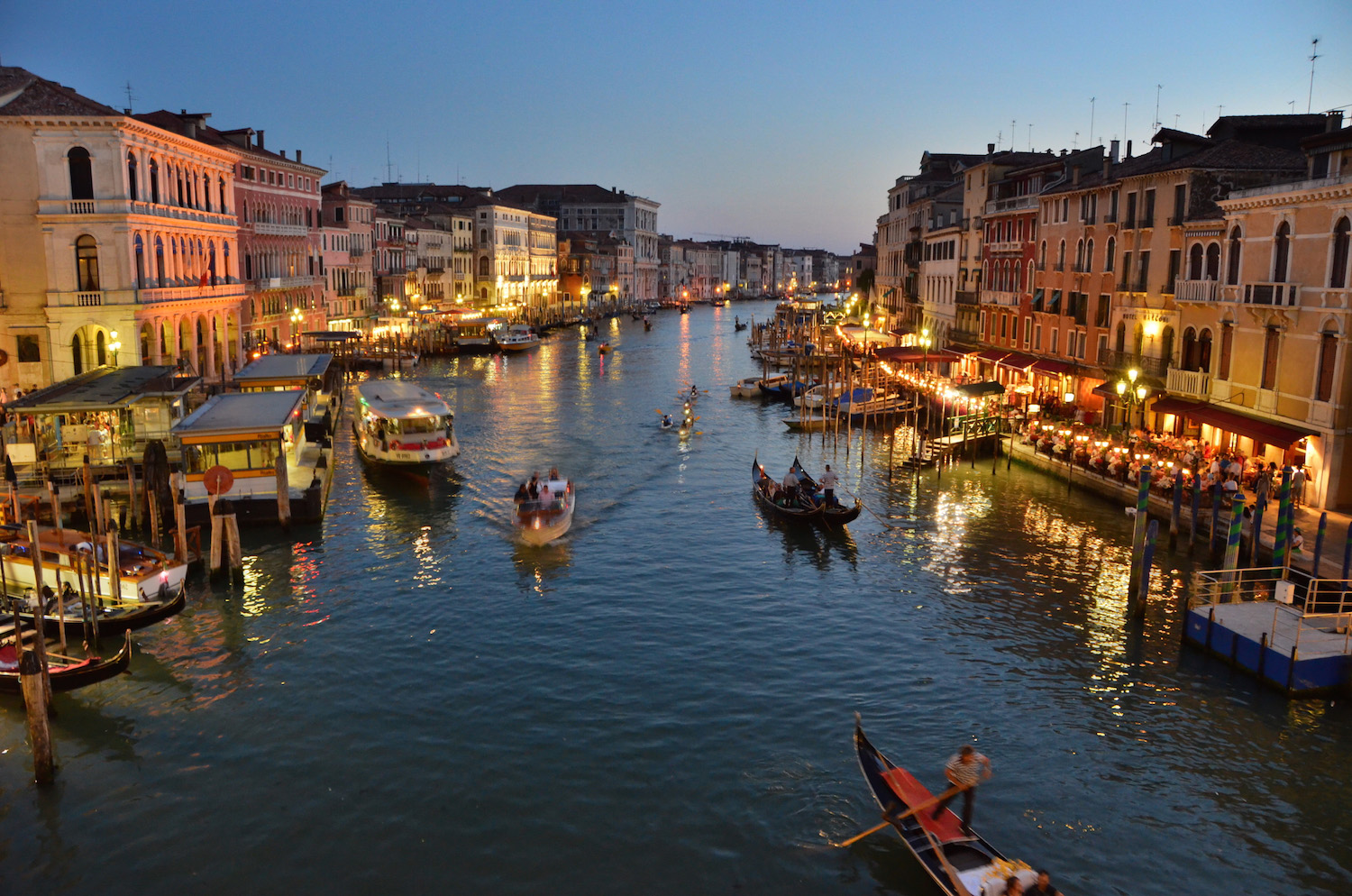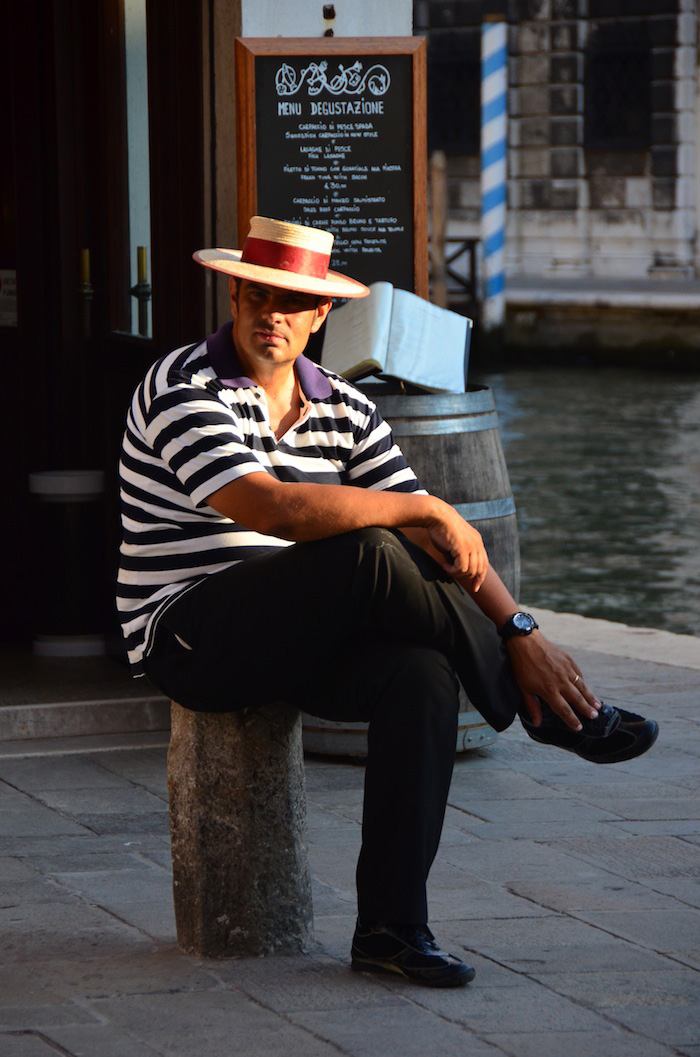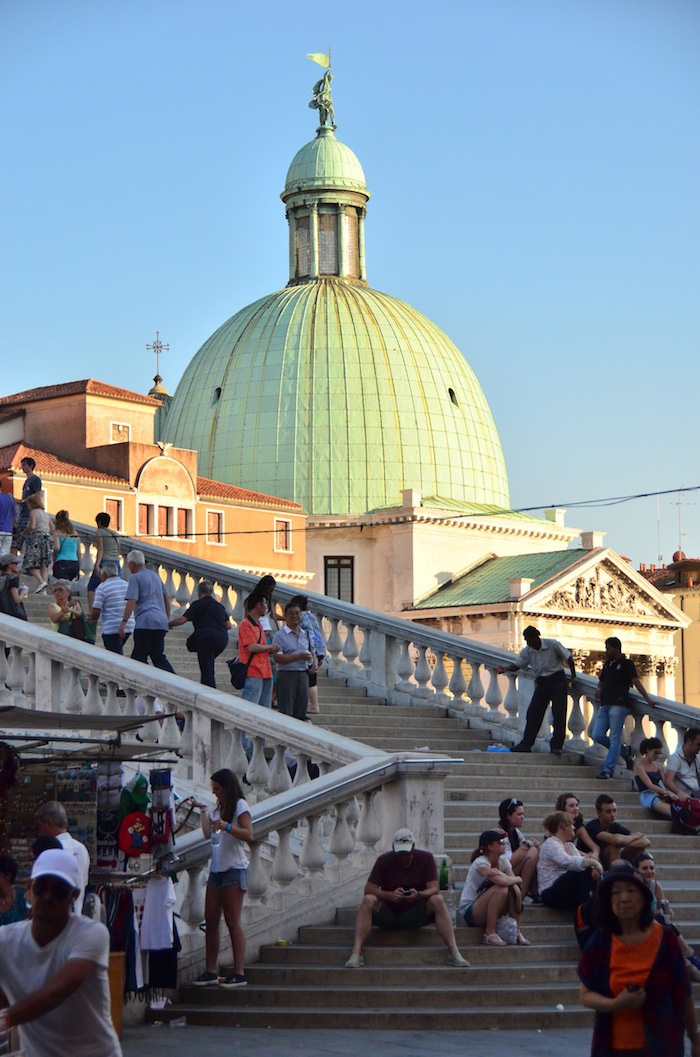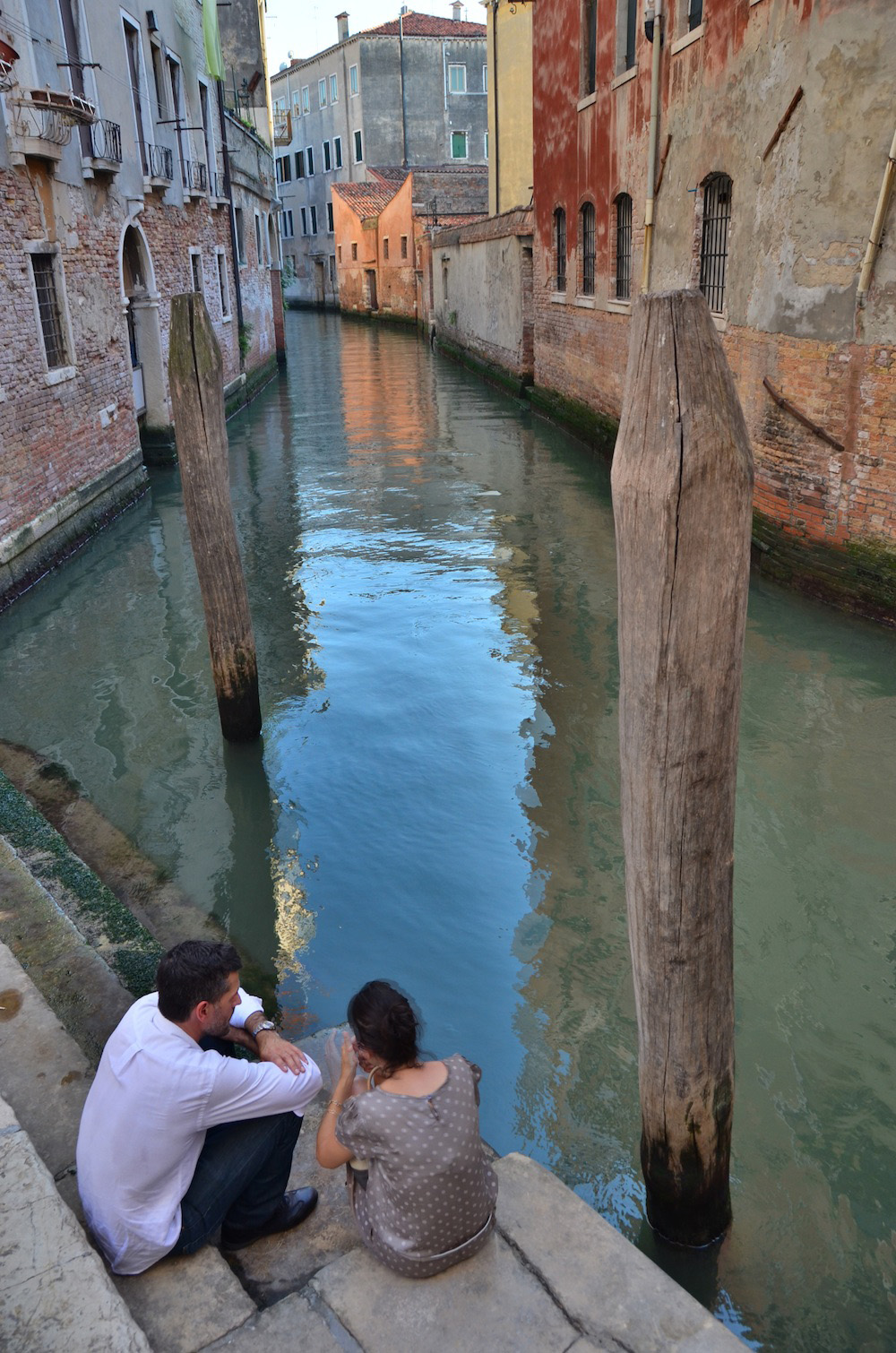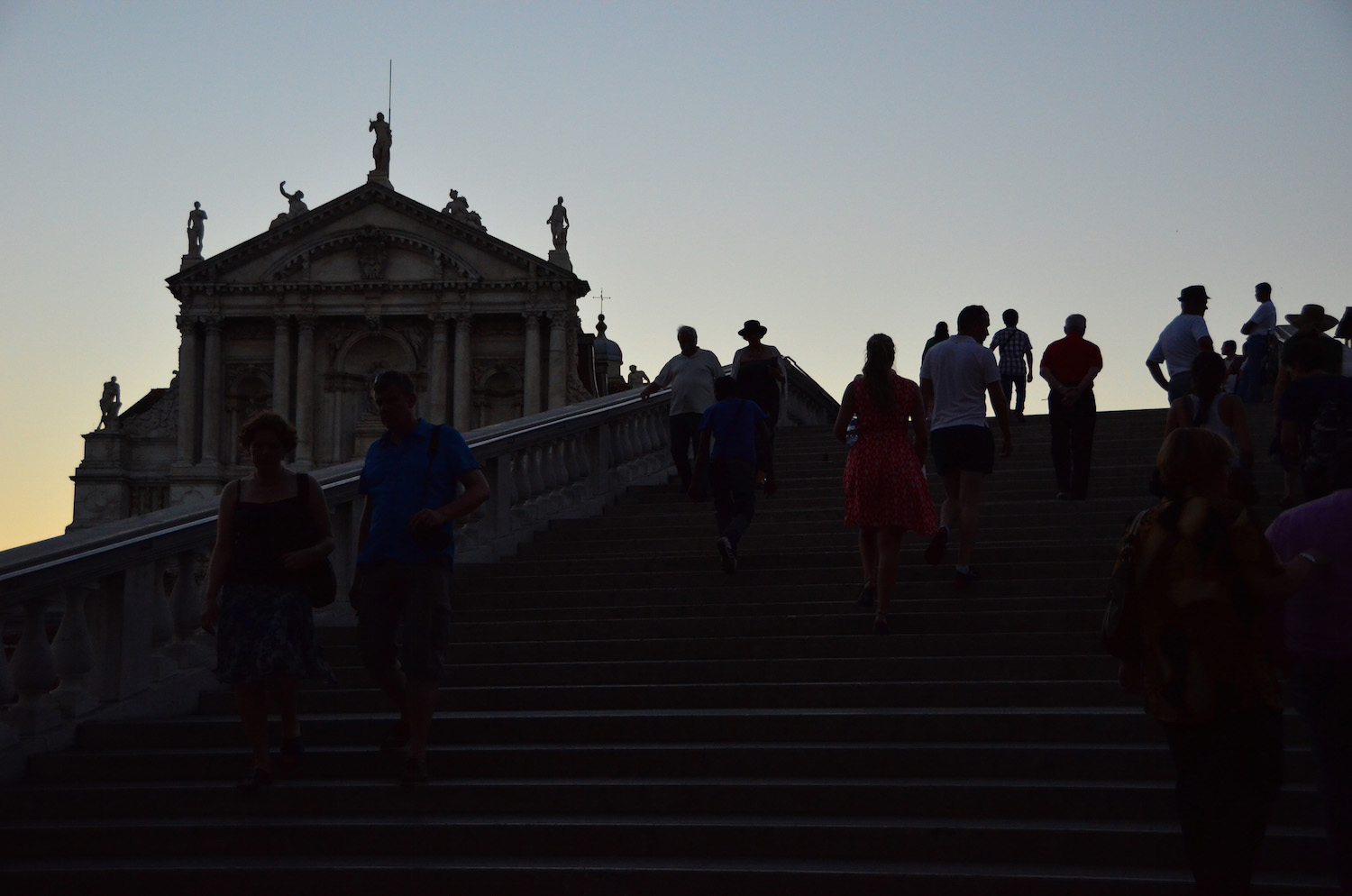 To be sure, whether you plan to see Italy in 3 weeks or have a longer or shorter period of time, limit your time at Rialto Bridge and Piazza San Marco, and focus on day trips to colorful Burano and Murano, which is famous for its blown glass. Spend less time onboard an expensive, private gondola, and more onboard public vaporetto water taxis with locals. Or, have the best of both worlds—take an after-hour tour of Doge Palace, without the hordes of other tourists!
Florence and Tuscany
Whether you have a full three weeks or just 10 days in Italy, Tuscany is a region most people want to visit. Unfortunately, even people who have a lot of time for their Italy itinerary often stay solely in Florence—which is a nice city, don't get me wrong, but there's just so much more to see in this part of Italy!
Even if you don't have the time or inclination to take a Tuscany road trip, you can still enjoy the subtle complexities of this region. Take day trips from Florence, including to hilltop San Gimignano, pint-sized Siena or even to Pisa, whose Leaning Tower is impressive enough to visit, but not really worthy of an overnight stay (in my opinion). You can even combine many of these destinations into one on a small-group Tuscan countryside tour (whose fancy bus also saves you from having to learn first-hand about Italian drunk driving laws!).
Rome
Whether you have 3 weeks in Italy or 3 days, chances are you're going to visit Rome. You'd be crazy if you didn't frankly, as the so-called "Eternal City" more than lives up to its name. In fact, I'd almost go so far as to say Rome is my favorite city in Europe, for a whole host of reasons I won't describe in gory detail here out of consideration.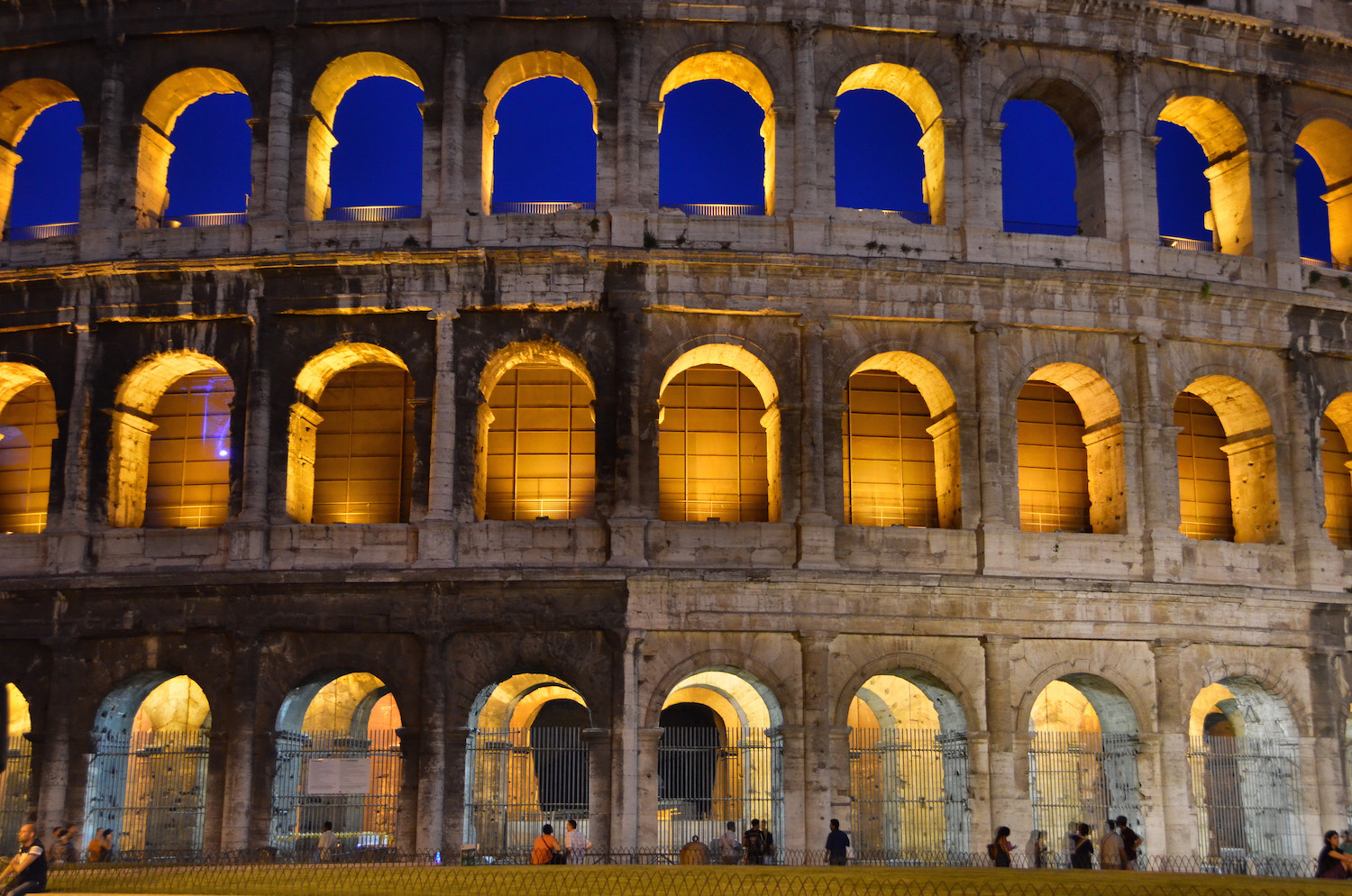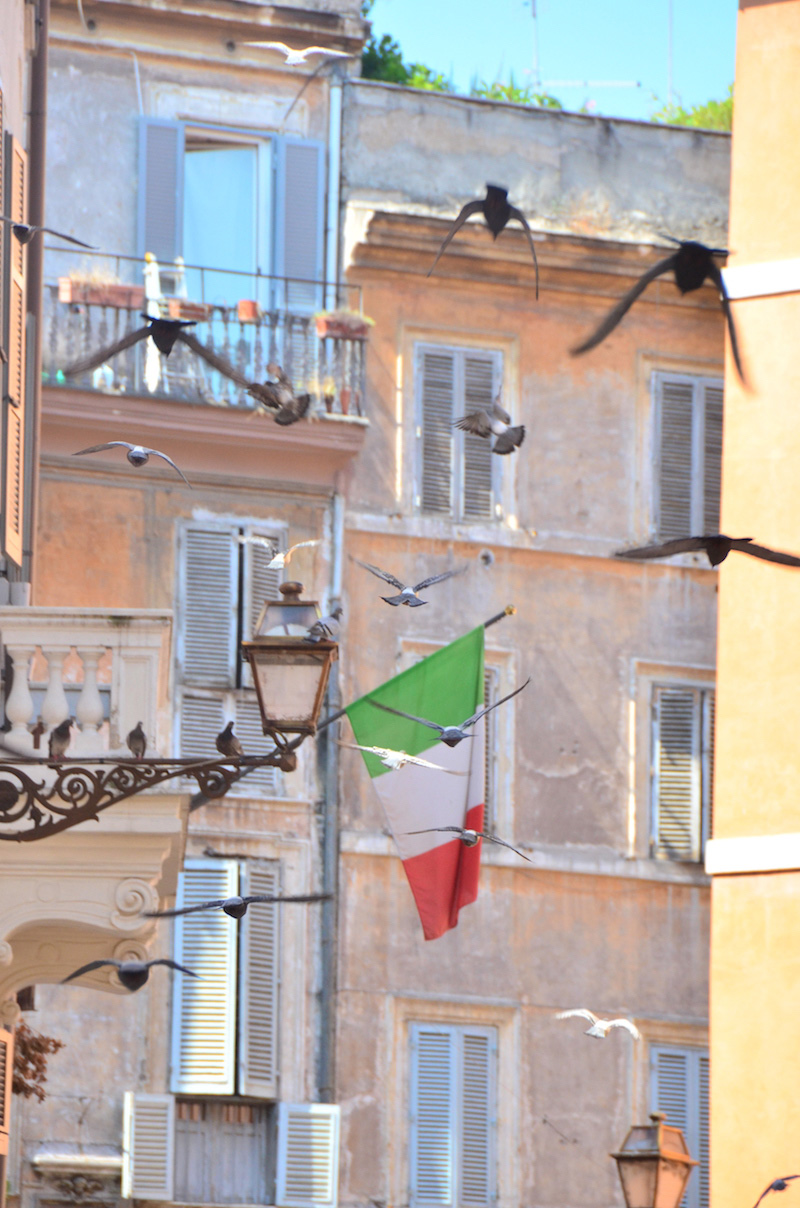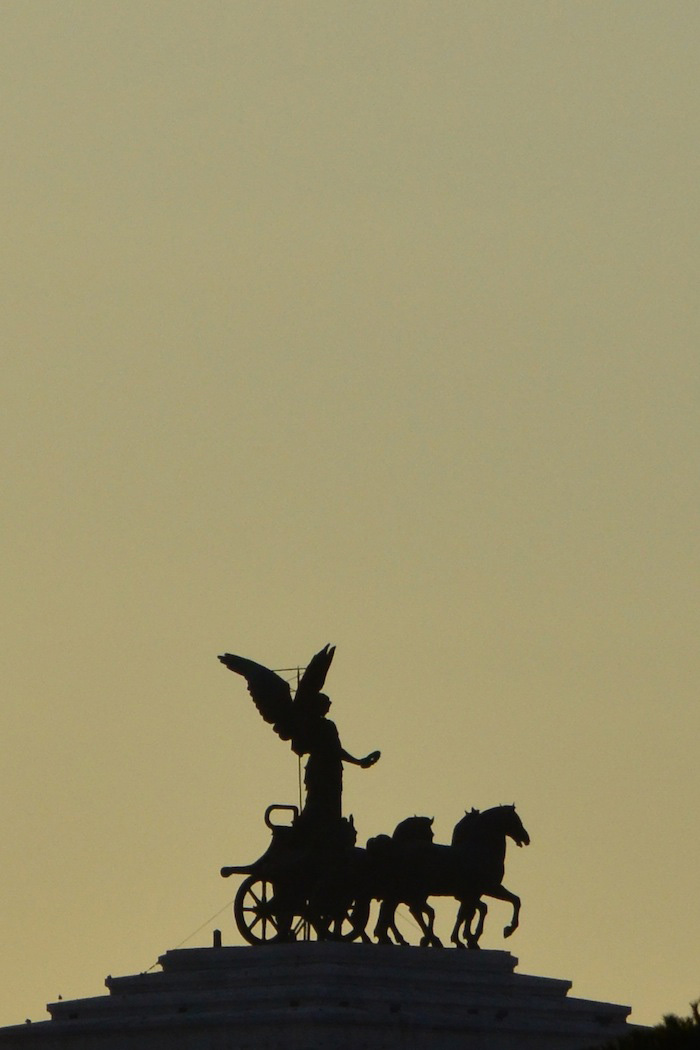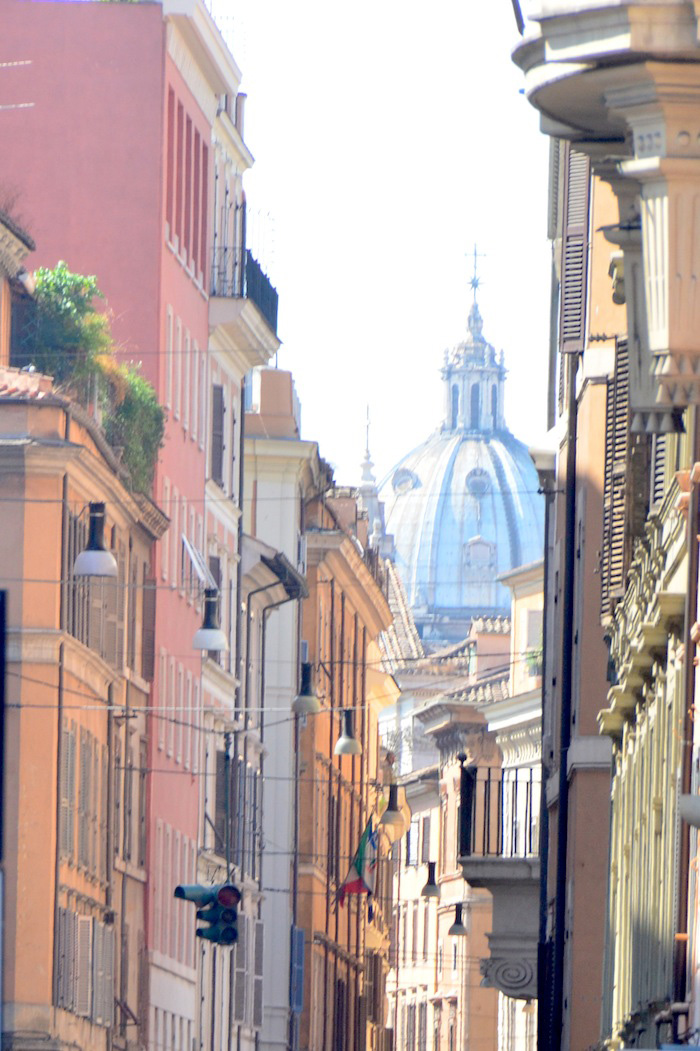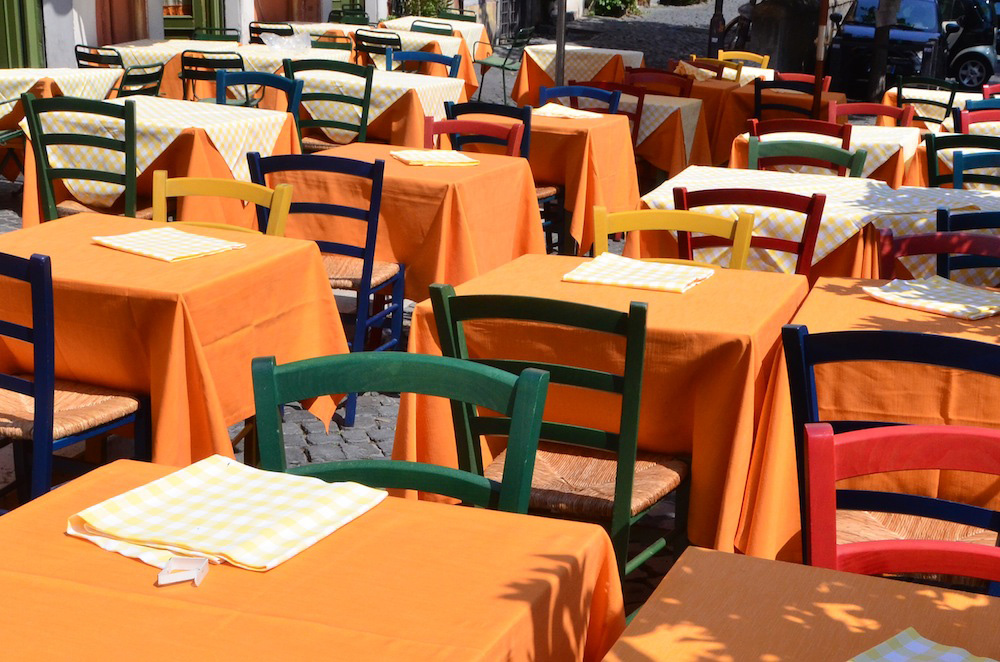 Although I've separately suggested around 3 days in Rome, you could easily spend an entire week of your trip here and not feel disappointed. Whether at mainstream attractions like the Colosseum and The Vatican (or skipping the line at the Sistine Chapel), looking down onto the city from Villa Borghese, eating my way through Trastevere or the Jewish Ghetto or having cocktails amid ancient ruins, Rome is Italy to me, in so many ways.
Naples and the Amalfi Coast
Many travelers visit the Amalfi Coast from Rome or Naples and that's all they see of southern Italy's largest city, with the exception of Pompeii or possibly Herculaneum. This is sad—and not just because the islands of Capri and Ischia linger just off coast. Realistically, if you give yourself 30 days in Italy instead of just three weeks, you can increase the amount of ground you're able to cover.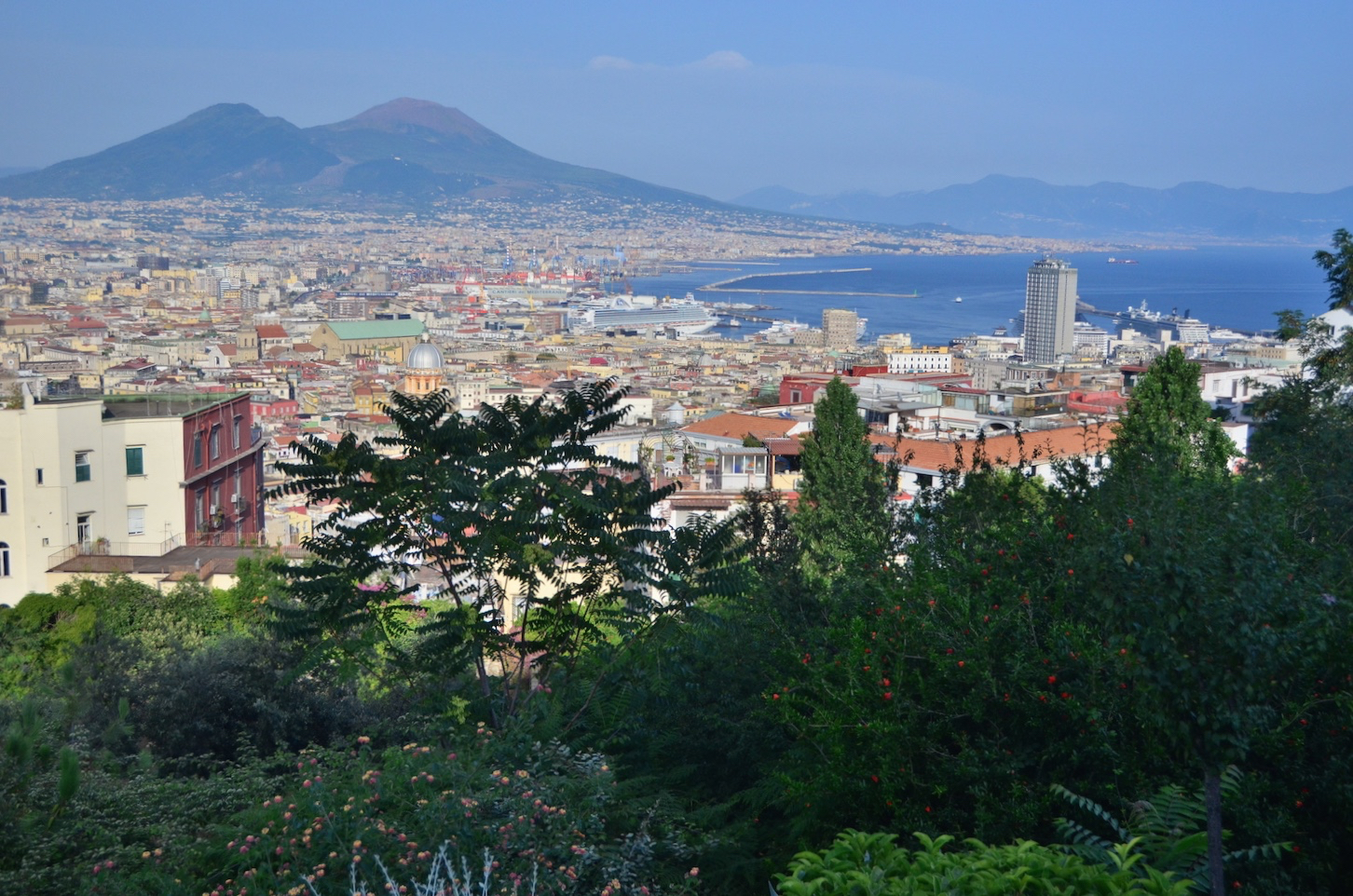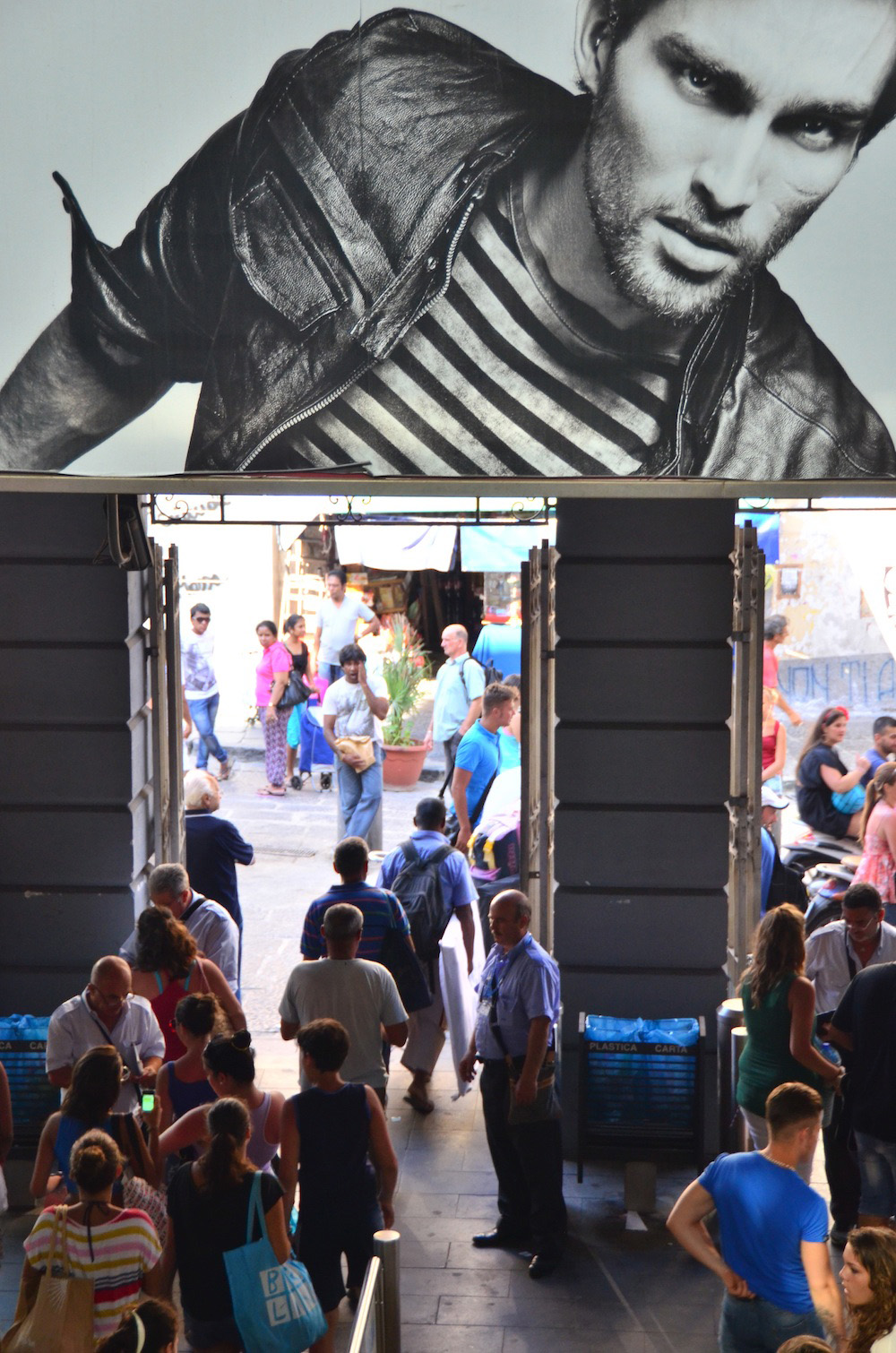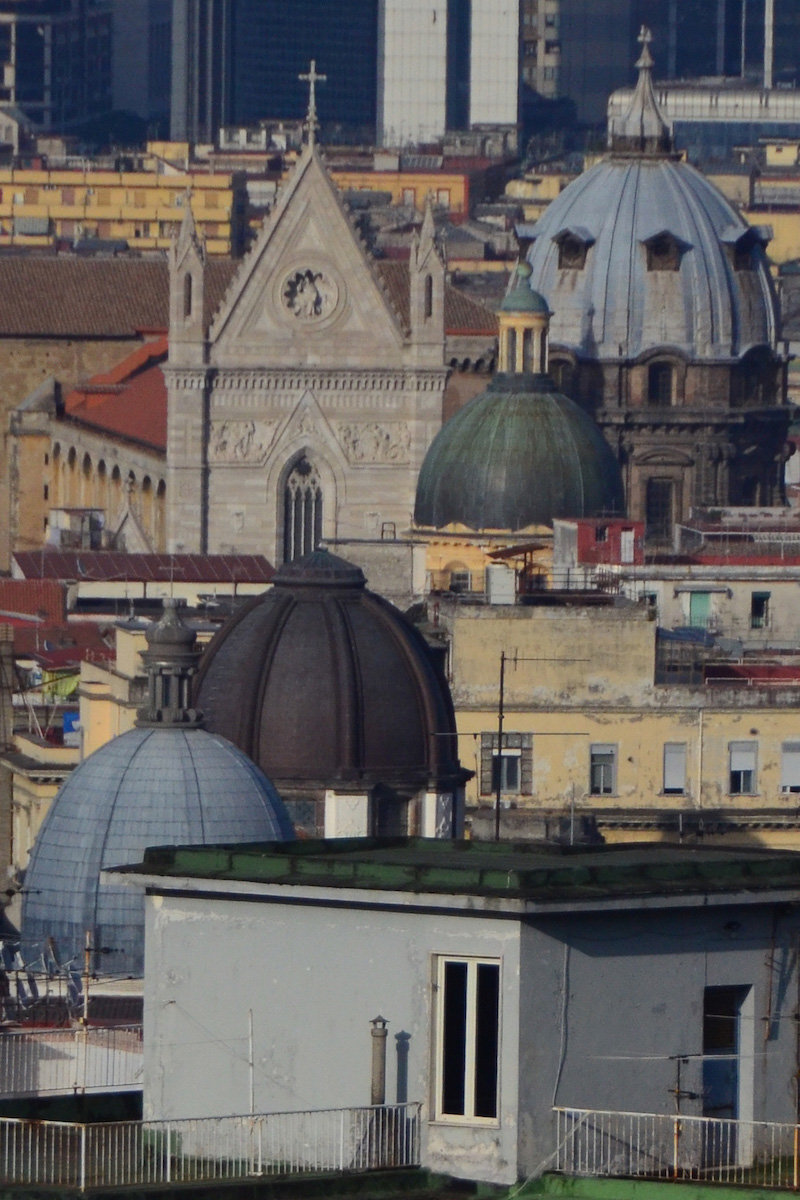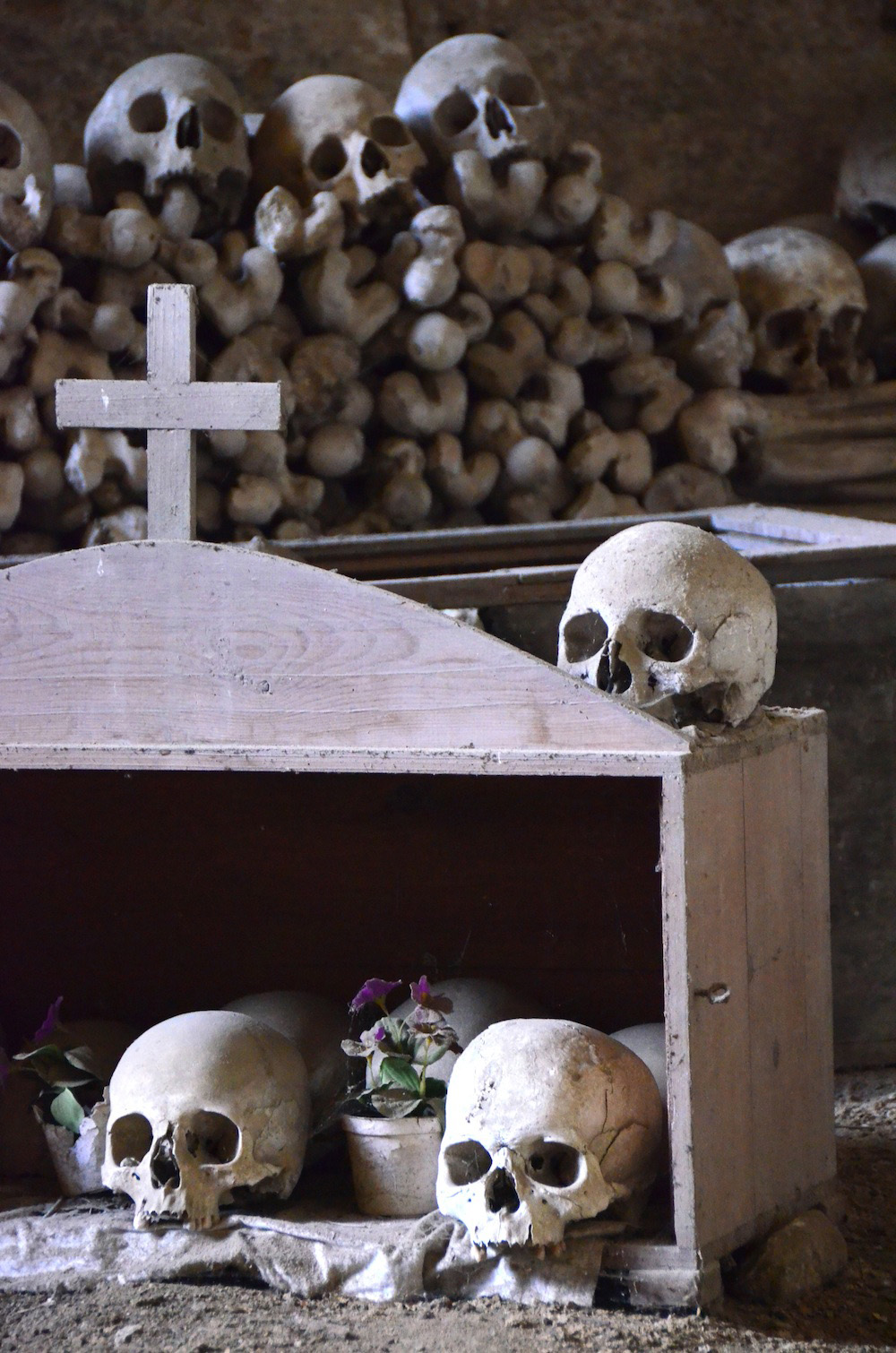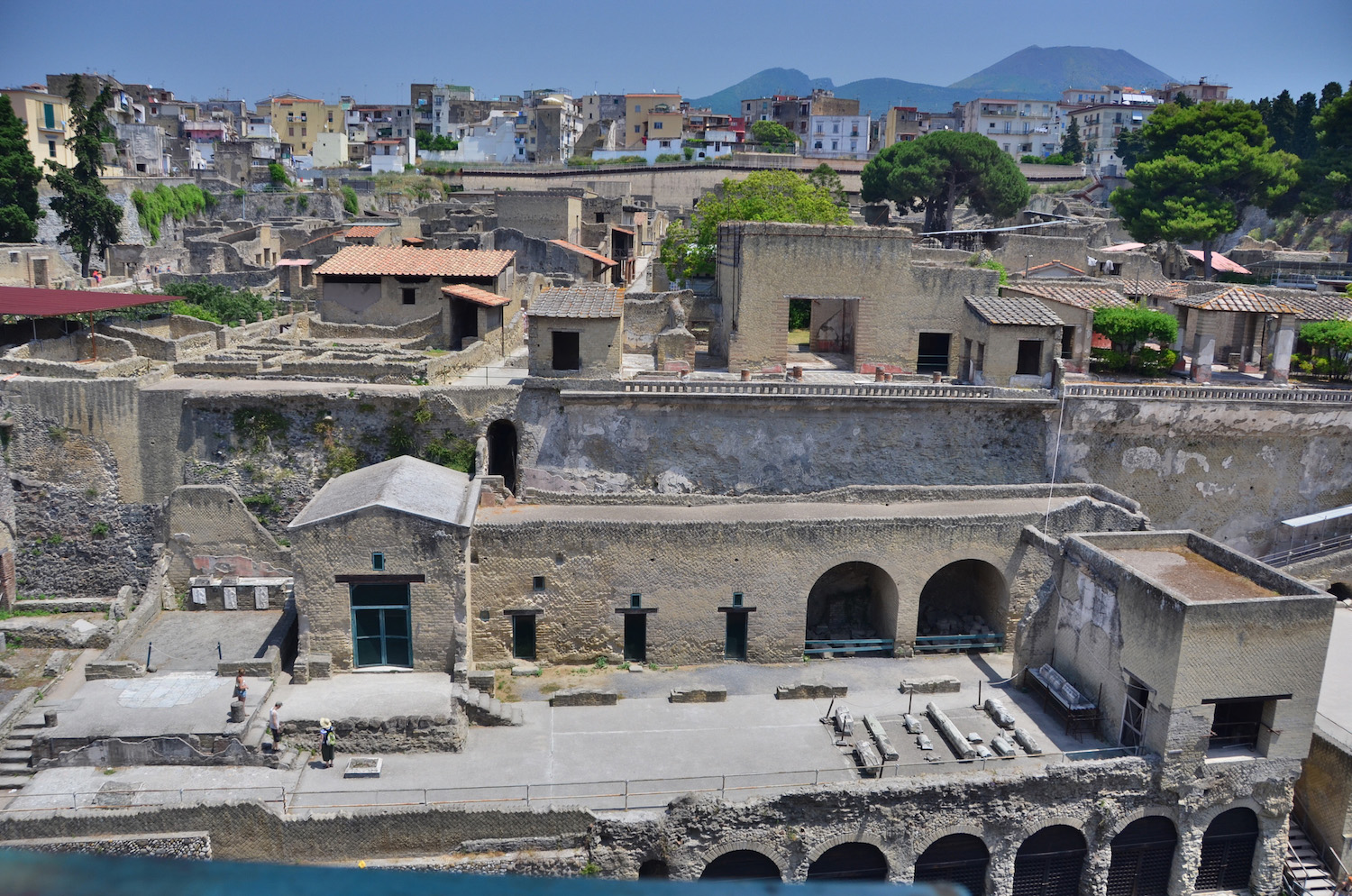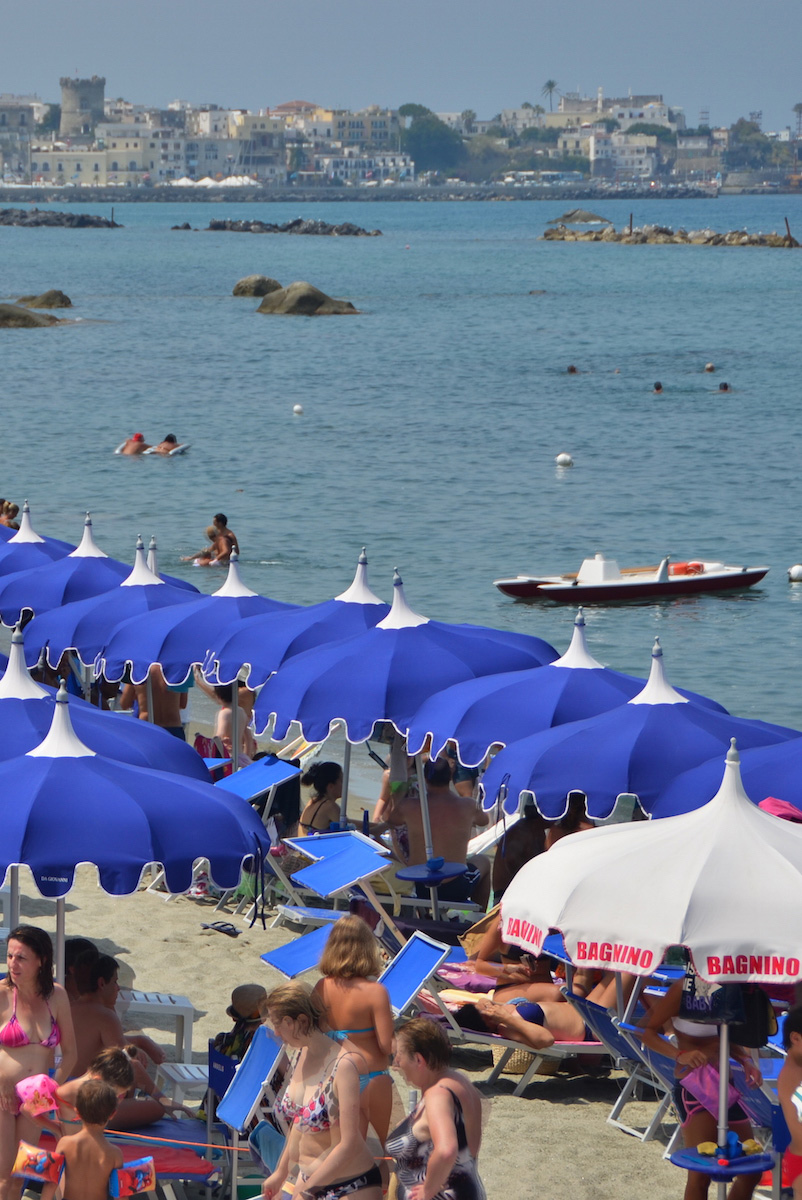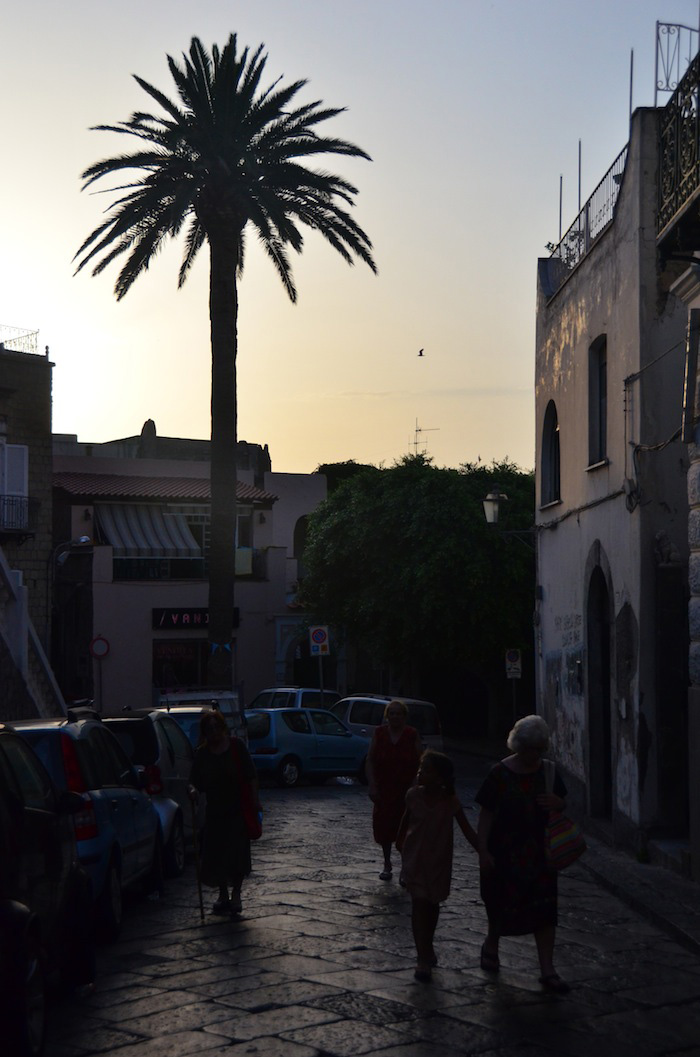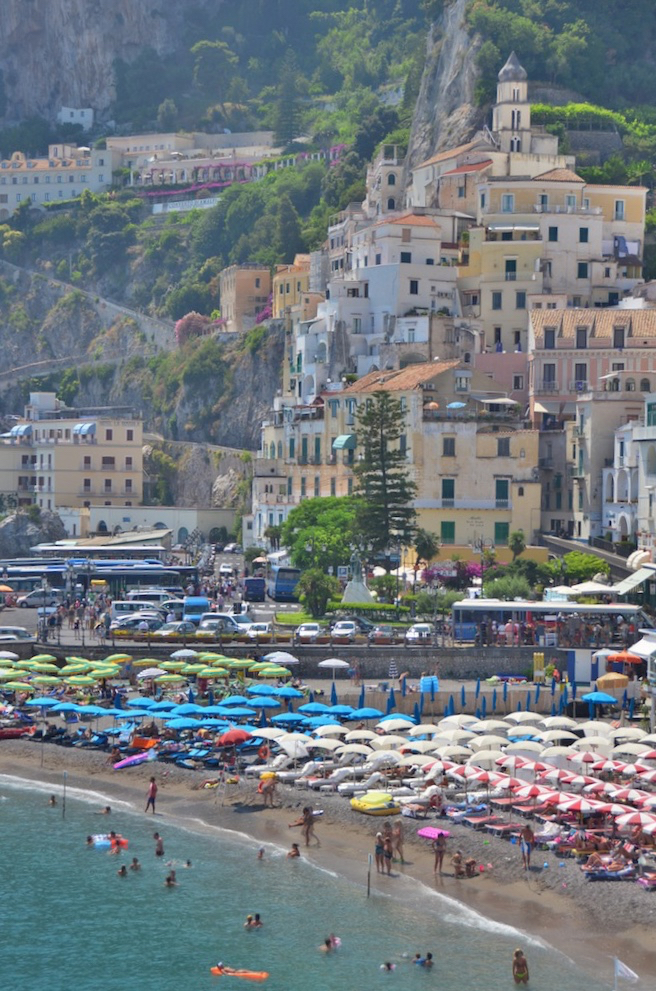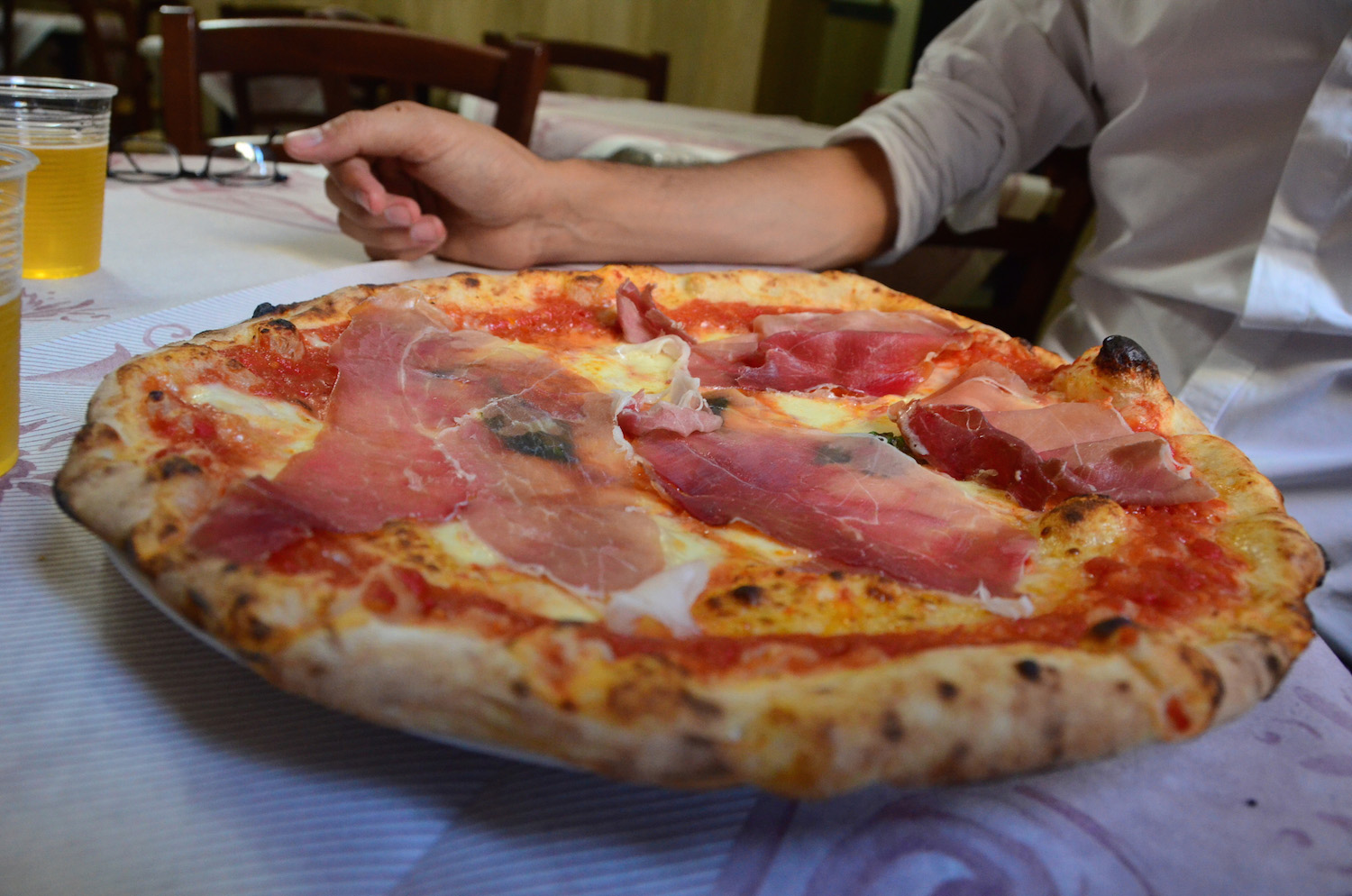 Naples-proper, to be sure, is an essential part of your Italy itinerary 3 weeks (or longer). Spend a creepy afternoon at Fontanelle Cemetery, eat Naples-style pizza favored by President Clinton (among other famous people) at Di Matteo, walk down bustling Spaccanapoli in the ancient city or simply watch the sunset behind Mt. Vesuvius (which you can also see on a day trip from Rome).
Puglia
Why should you visit Puglia? Oh, let me count the ways! From the enchanting harbor of Bari, to the Florentine architecture of Lecce, to the impeccable beaches of Otranto, to the mysterious Trulli houses of Alberobello, Puglia (and particularly Salento, its southern portion, which includes destinations like Gallipoli and Santa Maria di Leuca) is the best-kept secret of any Italy road trip, 3 weeks or other lengths. (TIP: If you can stretch your trip to a 4 week Italy itinerary, you'll have much more time to go off the beaten path!)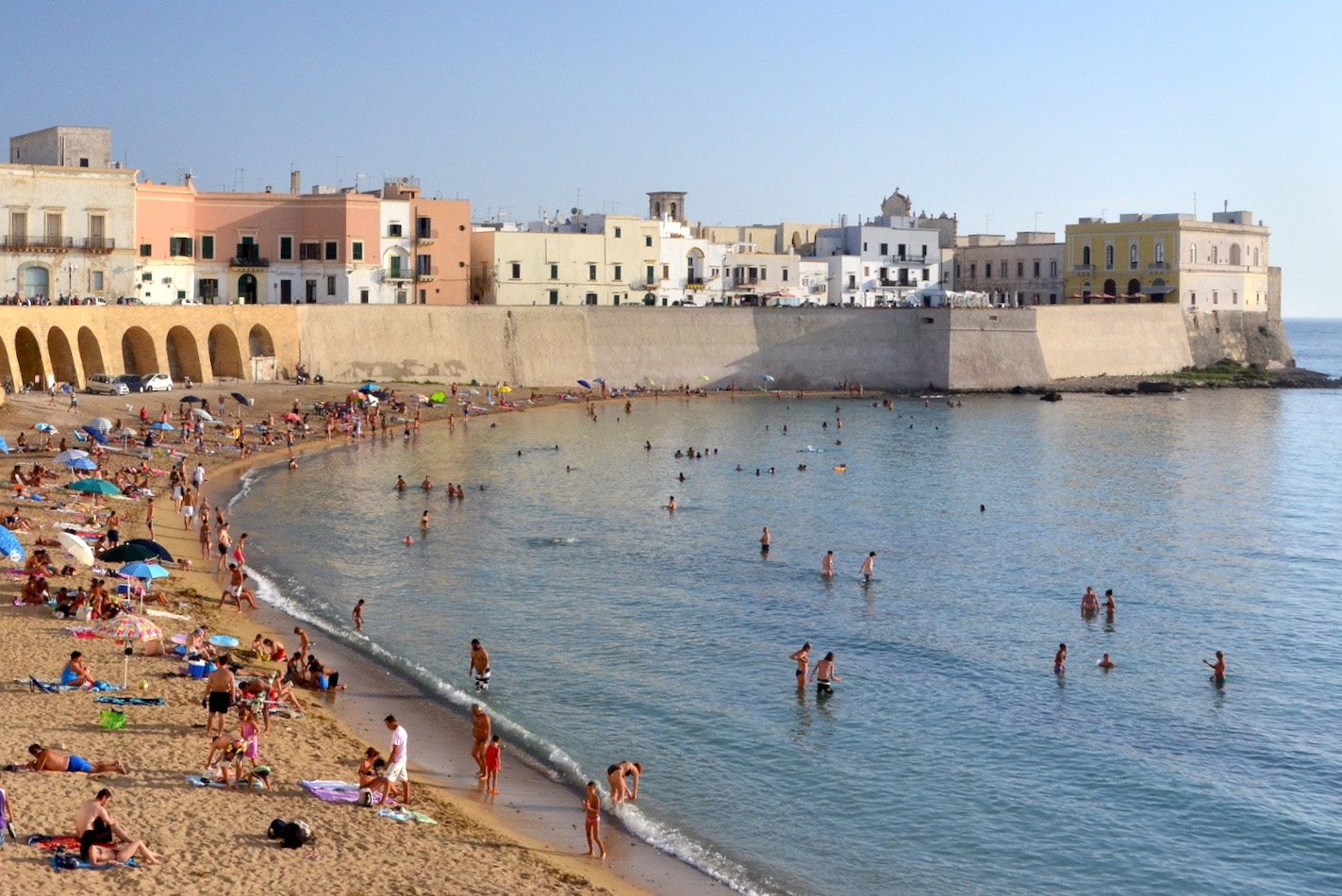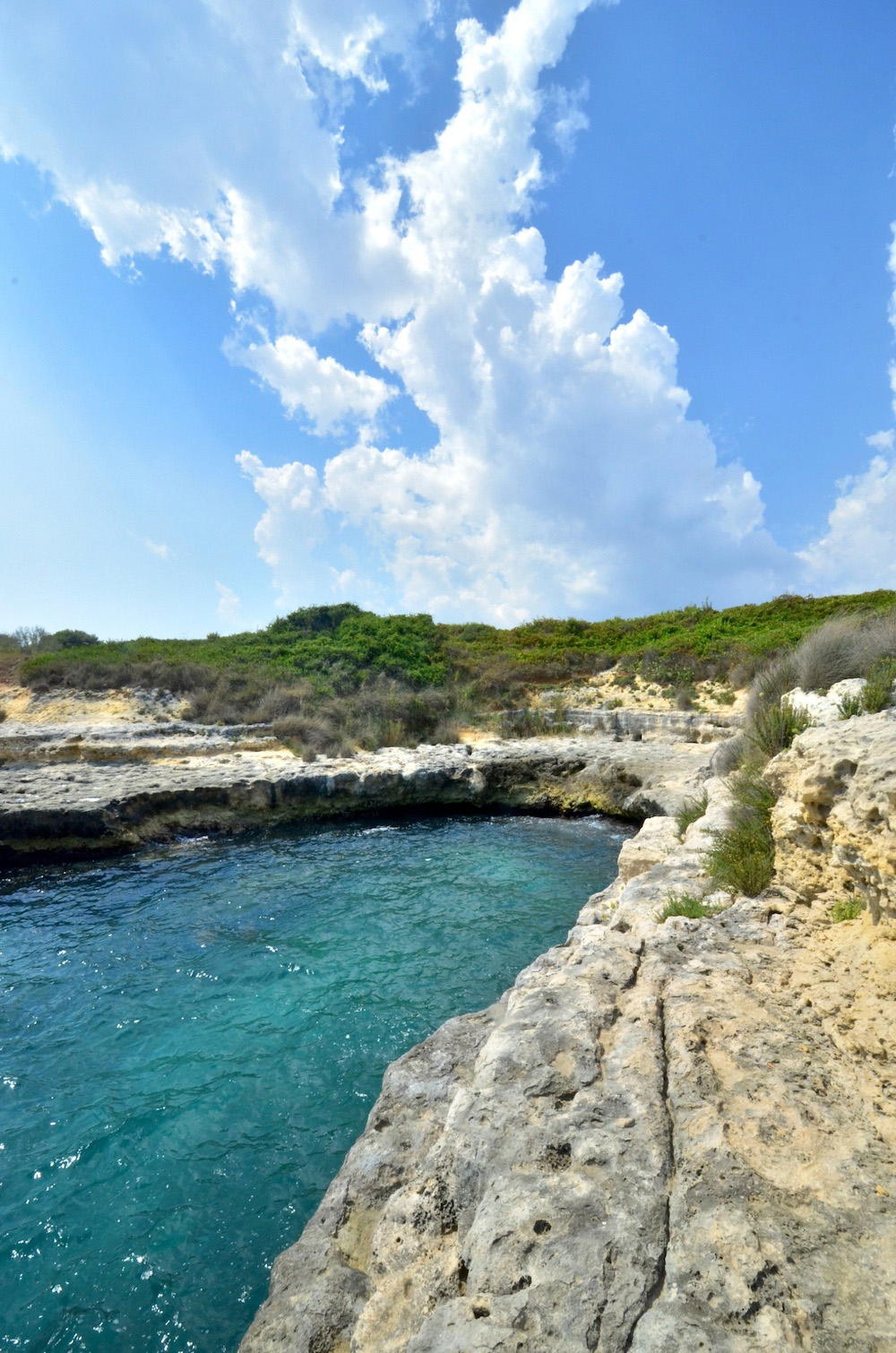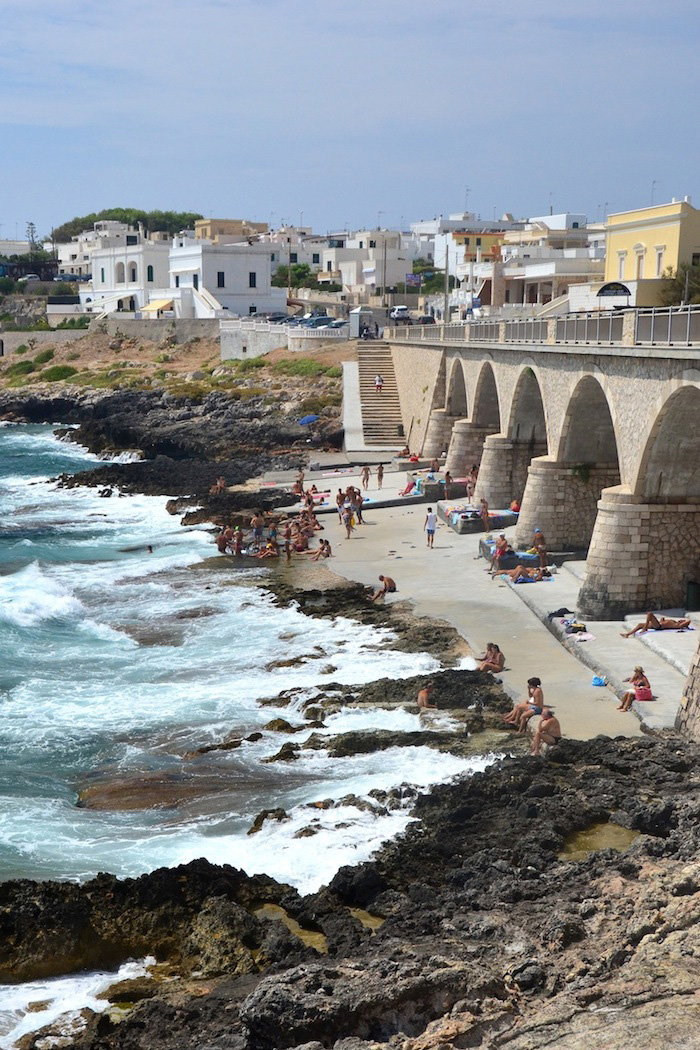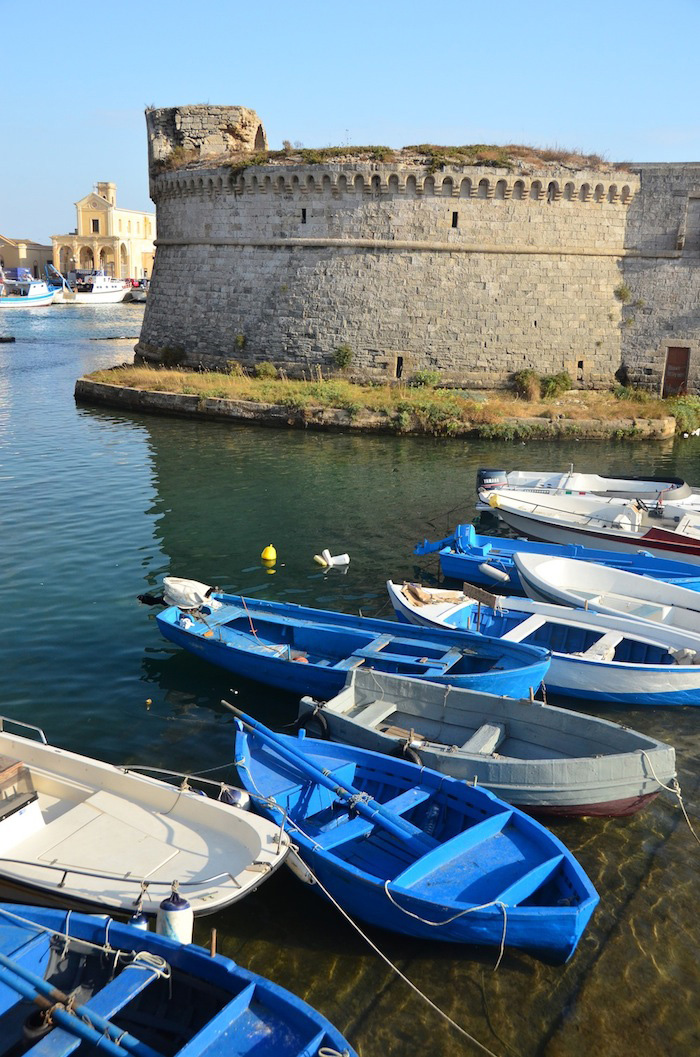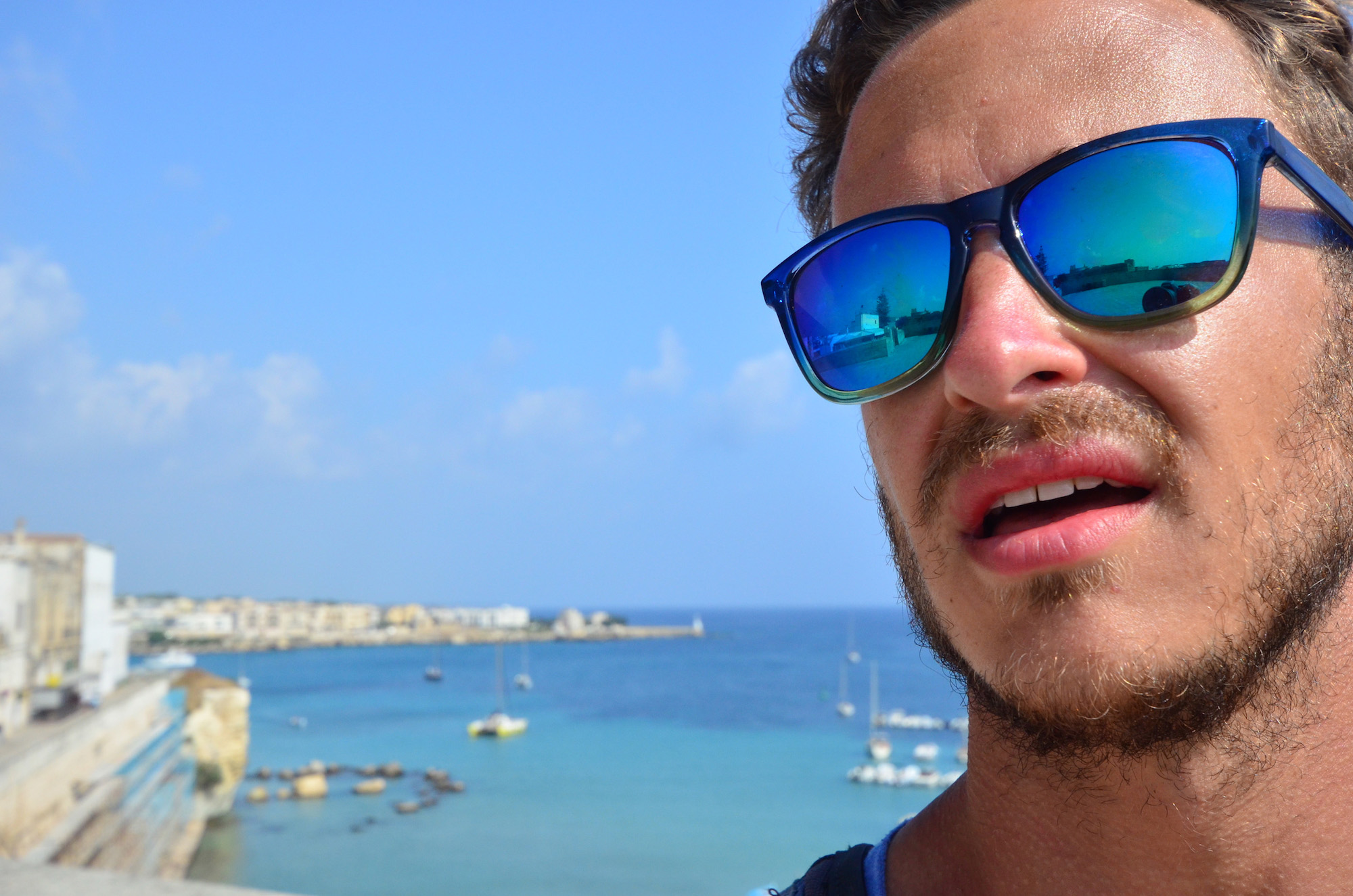 It's not just Salento Italy or even Puglia-proper than deserves your attention in this part of Italy either. Driving to or from the Naples area, you can take a walking tour through ancient Matera, which is one of the most mysterious and picturesque places in all of Italy.
Other Italy Destinations
On one hand, if you only have 3 weeks in Italy, the destinations I've already listed will fill most itineraries completely. This is especially the case if you plan to travel extensively in the southern part of the country, or to explore regions by road, including but not limited to the popular Amalfi Coast near Naples.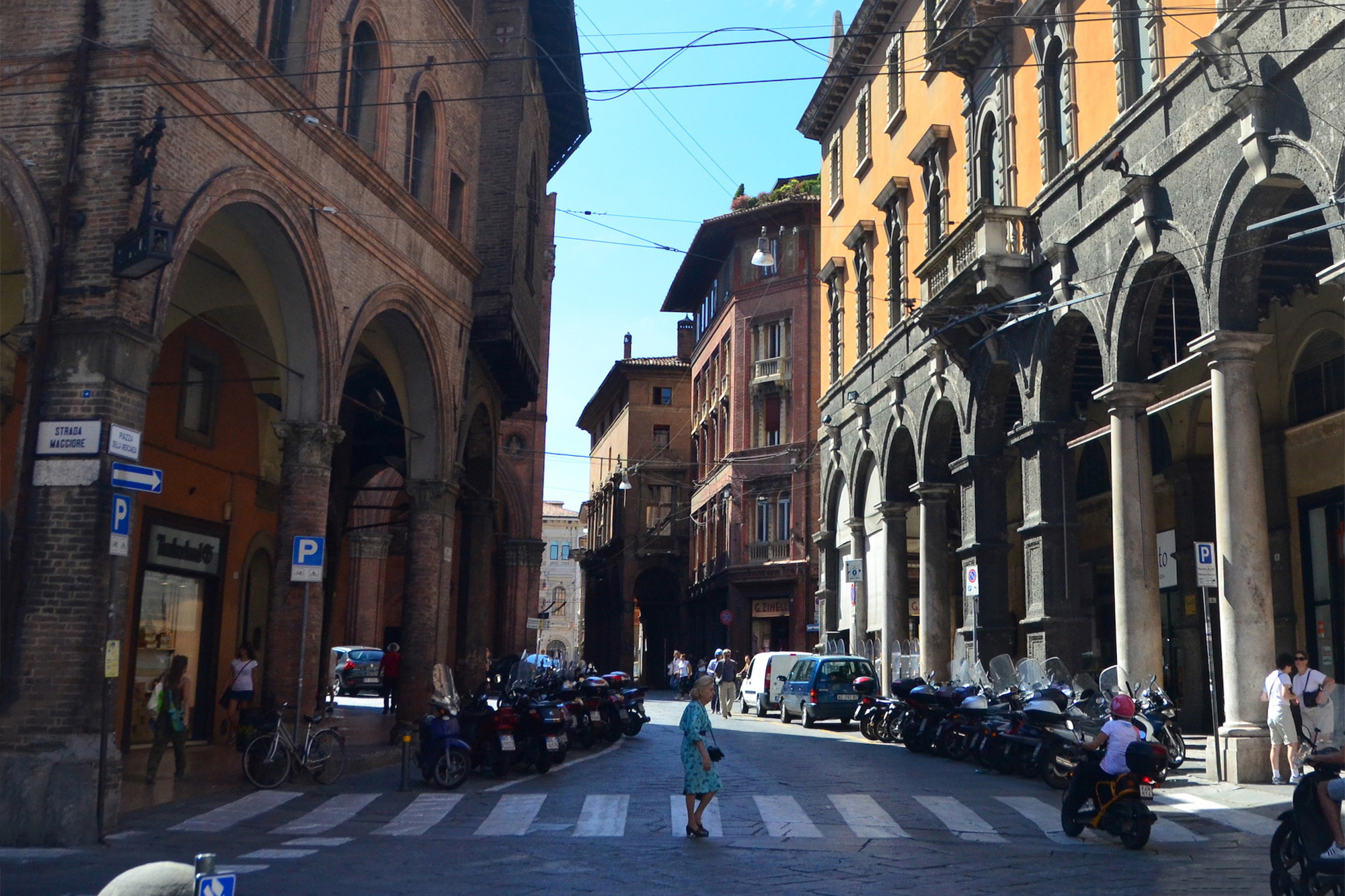 To be sure, most of the suggestions I'd add to this list are among the best places to visit in Southern Italy, such as the island of Sicily. Sardinia is also an excellent and underrated destination to visit if you have a chance, while I am furthermore a big fan of discovering secondary Italian cities, from Siena in Tuscany, to Bologna in Emiglia-Romana, to Trieste near Italy's border with Slovenia.
Sample 3 Weeks in Italy Itineraries
The Instant Classic
If you're looking for a 3 weeks in Italy itinerary with all meat and no fat, consider following this route:
3-4 days in Rome
1-2 days in Cinque Terre (optional stop in Pisa en route)
2-3 days in Milan (optional day trip to Torino)
4-5 days in Tuscany (base yourself in Florence)
2-3 days in Venice
3-4 days in Naples (with day trips to the Amalfi Coast and beyond)
Keep in mind that this is a pretty fast-pace trip—if you want more time for R&R, you'll have to cut some destinations.
Italy off the Beaten Path
On the other hand, if you want your 20 days in Italy to cover less-trodden ground, you could do something like the following:
Land in Milan, then head to Lago Maggiore along the border near Switzerland (2-3 days)
3-5 days hiking in the Dolomites
Skip Florence and Venice for Siena and Genoa (3-4 days)
3-5 days driving through Puglia
A 5-7 day trip to either Sicily or Sardinia
Note that some substitutions are possible here, and you might also need to modify according to season and preferred transportation method.
Simply the Best
Have a shorter period of time but still want to see a lot? Try this 10 day Italy itinerary on for size:
2-3 days in Rome
2-3 days in Florence
1-2 days in Milan
1-2 days in Venice
Note that you can take 1-2 day trips from each city to spice this one up.
Fast-Paced Adventure
Who says an Italy in 2 weeks itinerary has to take you to only a few places? If you don't mind moving quickly, you can see these destinations (and maybe more):
2-3 days in Rome
1 night in Cinque Terre (Pisa en route)
2 days in Milan/Lake Como
2-3 days in Tuscany
1-2 days in Venice
2-3 days in Puglia
2-3 days in Naples
Have three weeks and limitless energy? Your Italy itinerary will be even more exciting!
Other FAQ About 3 Weeks in Italy
How many days do you need in Italy?
I recommend you spend as many days in Italy as you possibly can. For example, although I've created a 3 week Italy itinerary, spending a month or longer in Italy is great for digging deep into Italian culture, whether you want to take cooking classes around the country, or studying Italian in Rome. You can also easily expand this post into a 1 month in Italy itinerary if you choose!
How many weeks do you need in Italy?
With a week in Italy, you can rush through the "tourist trail" of Milan, Rome, Florence and Venice; with two weeks in Italy, you can mosey a little bit more slowly along this route, but won't have time to explore off the beaten path. This is part of why I recommend an Italy 3 week itinerary: It's the least amount of time during which you can discover the country in a comprehensive way.
How can you see Italy in 7 days?
With 7 days in Italy, you have a choice: Digging deep into one or two cities (Rome and Florence are probably the best for such a short trip), or seeing the entire Italian tourist trail (Rome and Florence, plus Milan and Venice), in a rather rushed way. If you can swing it, I recommend an Italy itinerary 21 days or longer so you can explore Italy broadly and deeply.
The Bottom Line
Whether you spend 3 weeks in Italy, stay longer or can only devote 10 days or so to your trip, Italy starts here. I've succinctly broken down Italy destinations and experience, from must-visit cities like Rome and Venice, to exciting regions like Tuscany and Puglia, to places and things you've probably never heard of. You're now significantly closer to having a complete Italy itinerary in your possession that you were when you arrived on this page. Still feel overwhelmed? Consider hiring me to plan your trip to Italy, particularly in the wake of the coronavirus pandemic.