I asked myself the question "is Sicily worth visiting?" countless times before I actually did. On my last trip to Italy, this was a issue of practicality more than preference.
You see, I'd thrown the trip together last-minute when travel restrictions eased, as an approximation of the one I'd planned to take in 2020, before China destroyed the world with Covid-19. This year, however, I wouldn't have as long as I'd planned last year, which would mean only around 4 days in Sicily compared with the week I'd otherwise have spent.
As my plane to Catania departed from Rome one sunny, September morning, I wonder whether I'd even have enough time to see (let alone digest) Sicily. The moment I saw Mt. Etna outside the window less than an hour later, I knew the answer.
How to Get to (and Around) Sicily
One reason I think Sicily is worth visiting, regardless of how motivated you feel to do so, is that getting there and around is pretty easy. Plenty of flights depart Rome (and certain other airports) each day for Sicily's major airports in Catania and Palermo. You can also travel there by train from Naples, albeit with a significantly longer journey time thanks to (mostly) slow trains.
This—slow trains—is the main sticking point many people have when it comes to traveling around Sicily. Yet as long as you can be patient, you'll always get what you're going. Moreover, because schedules are pretty robust and trains in Sicily are at least as on time as they are elsewhere in Italy, you needn't be intimidate as you attempt to circumnavigate Sicily by riding its rails.
Where to Go in Sicily
Siracusa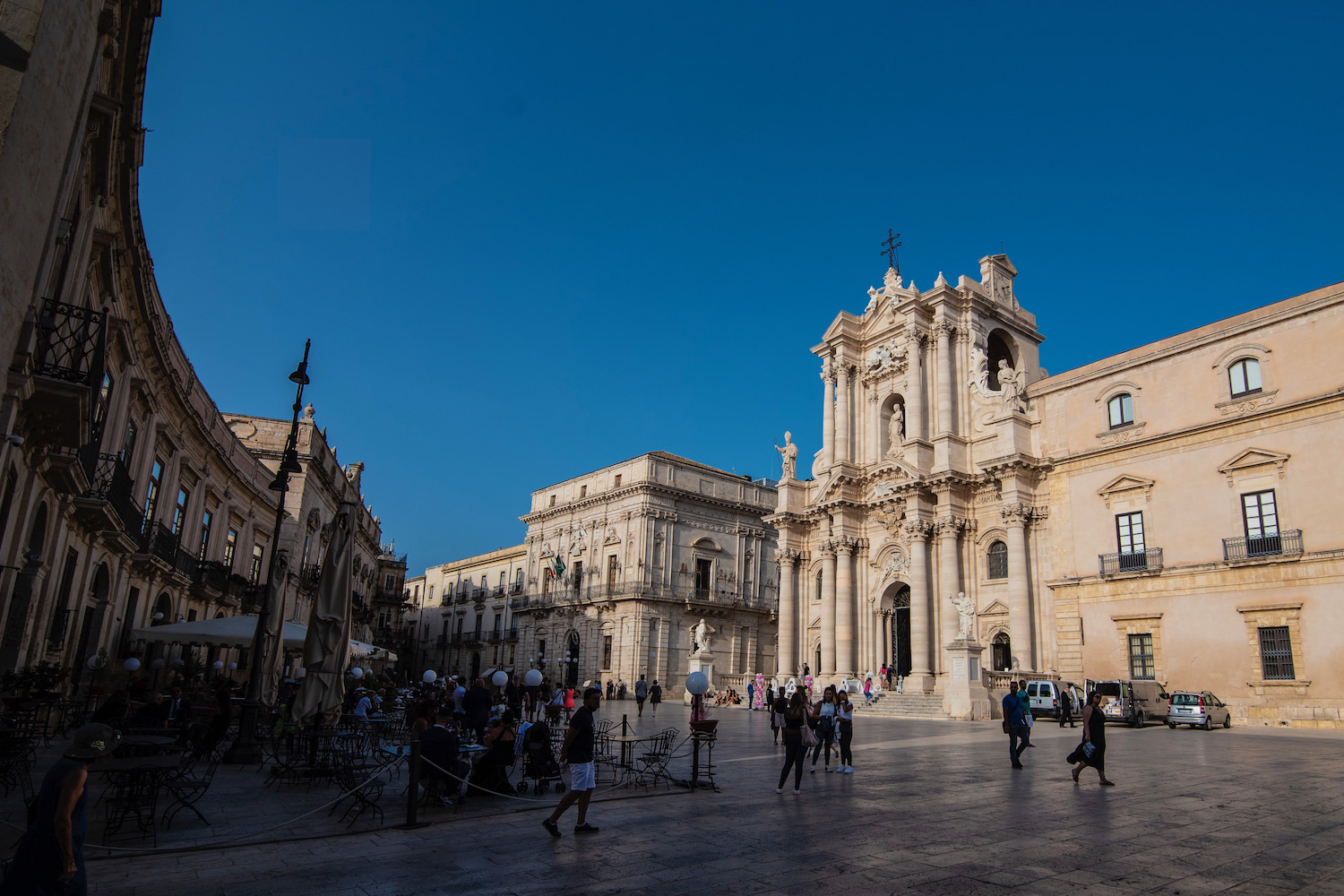 When it comes to the city of Siracusa, I have only one regret. Namely, that I wasn't able to see the historic peninsula of Ortigia from the air. It's fabulous from ground-level, don't get me wrong, but I feel that you can't really sense its enormity or complexity within getting an aerial view.
Taormina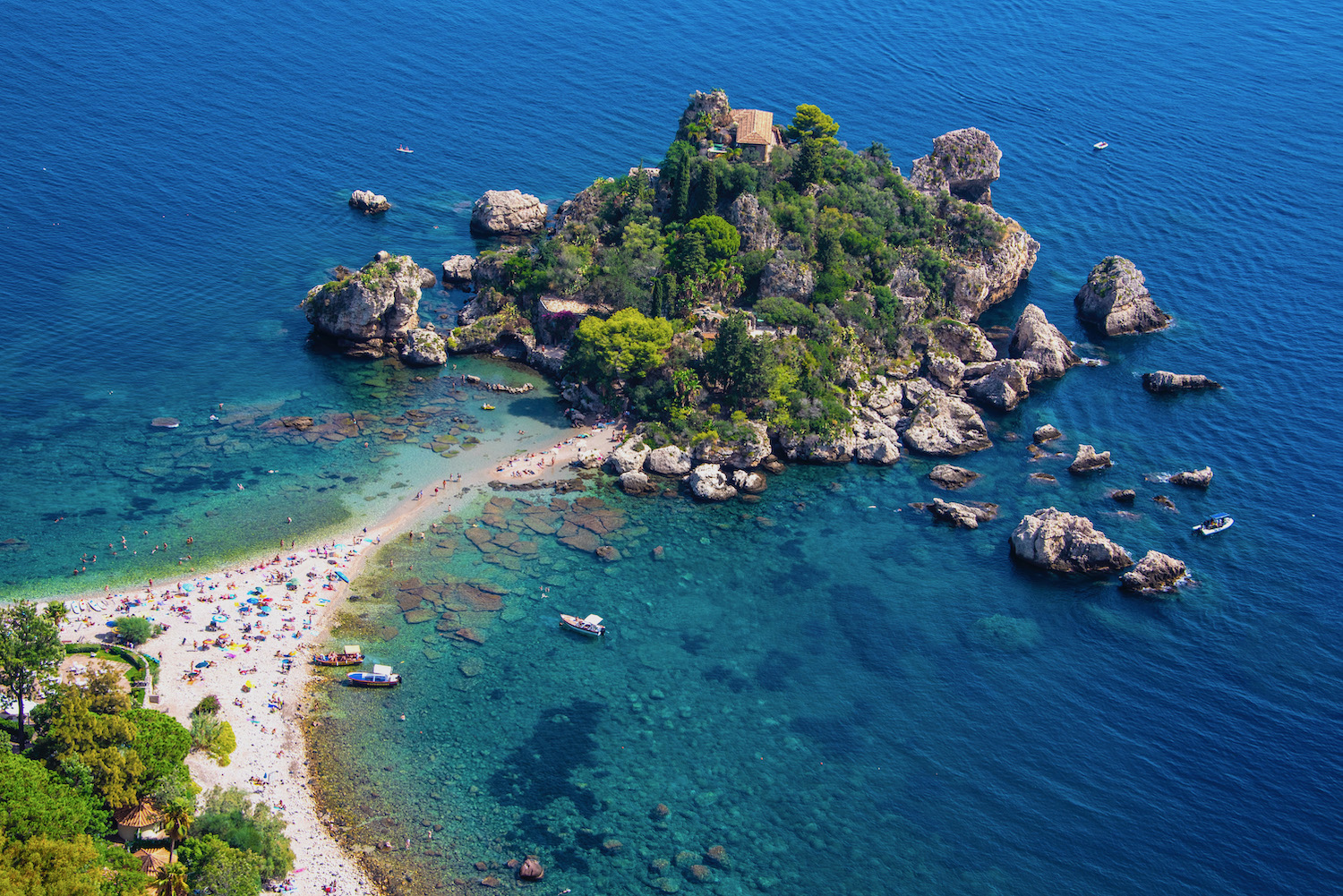 Before I visited Taormina, I didn't imagine it would be one of the top places that make Sicily worth visiting. However, whether we're talking about the views from its city center up and over to Mt. Etna, or down onto the aptly-named Isola Bella, Taormina was a definite Sicily highlight.
Cefalú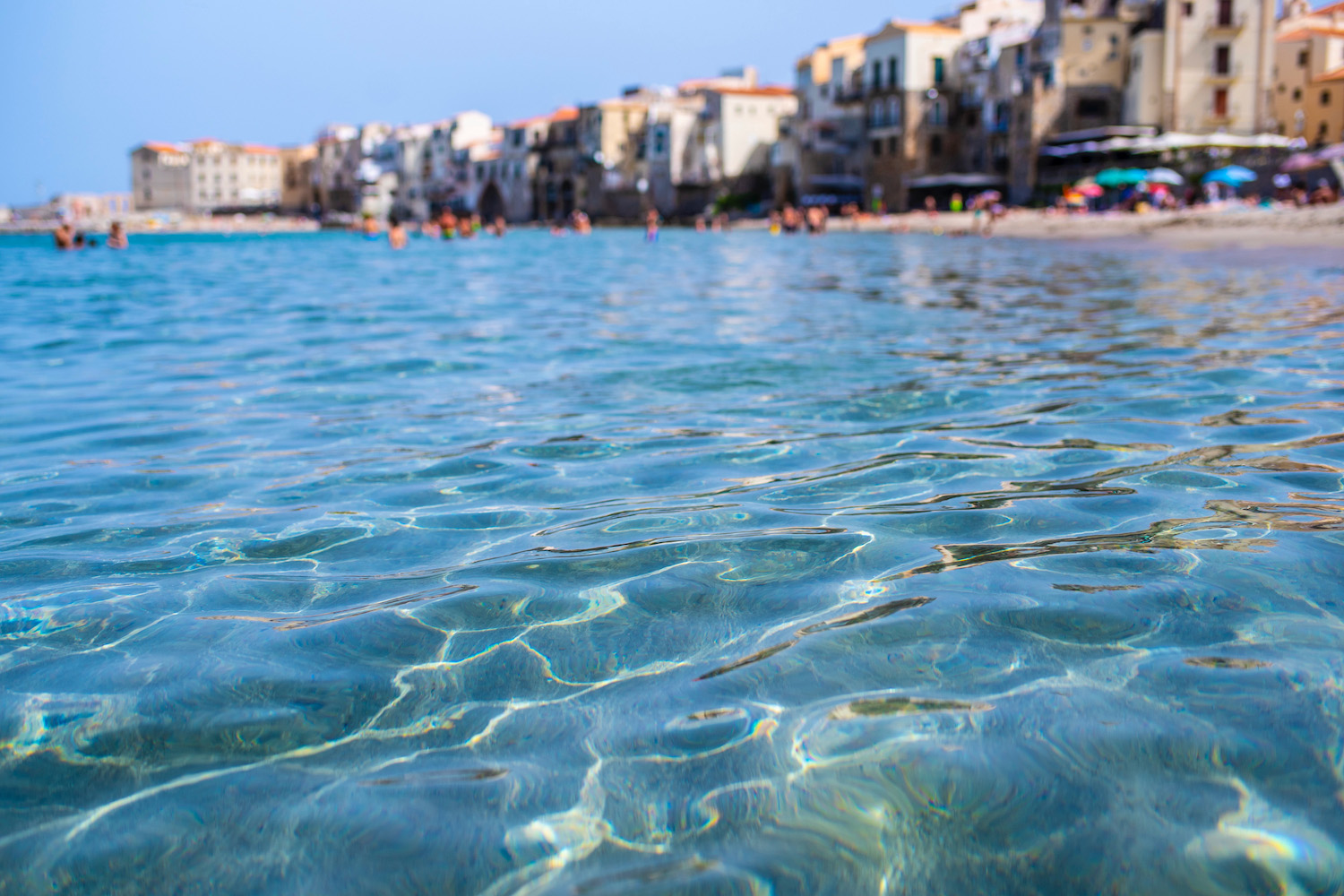 On one hand, Cefalú disappointed me. It wasn't nearly as colorful (neither the facades of the buildings, nor the water that laps at them) as photos of Sicily I saw prior to my trip had led me to believe it would be. On the other hand, the afternoon I spent there en route from Taormina to Palermo was a much-needed beach day.
Palermo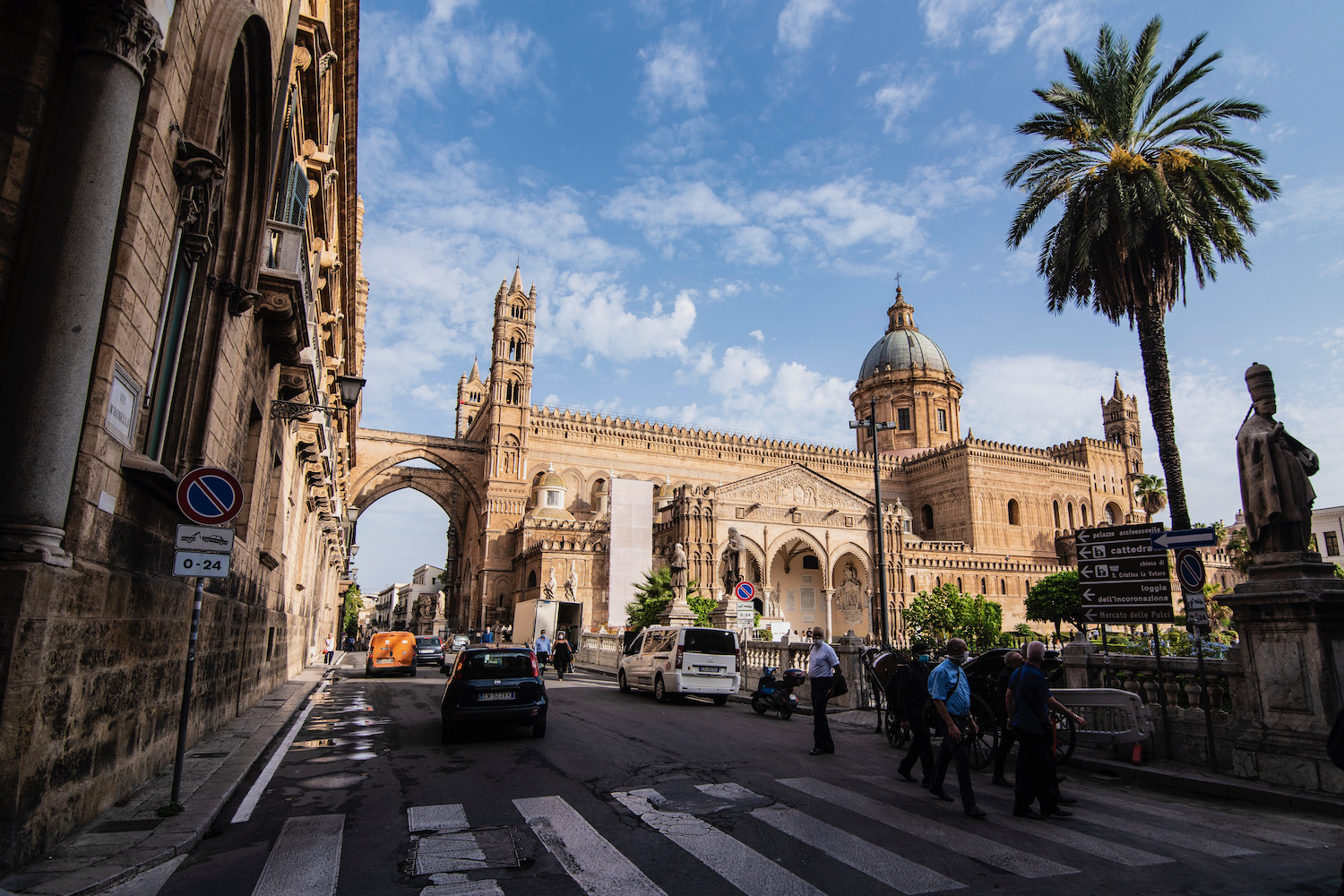 Speaking of Palermo, this large city was surprisingly central to why I found Sicily worth visiting. In addition to specific attractions (namely the city's Duomo cathedral), I found it so refreshing to be in a real city after several days spent in smaller cities and towns.
Other Sicily destinations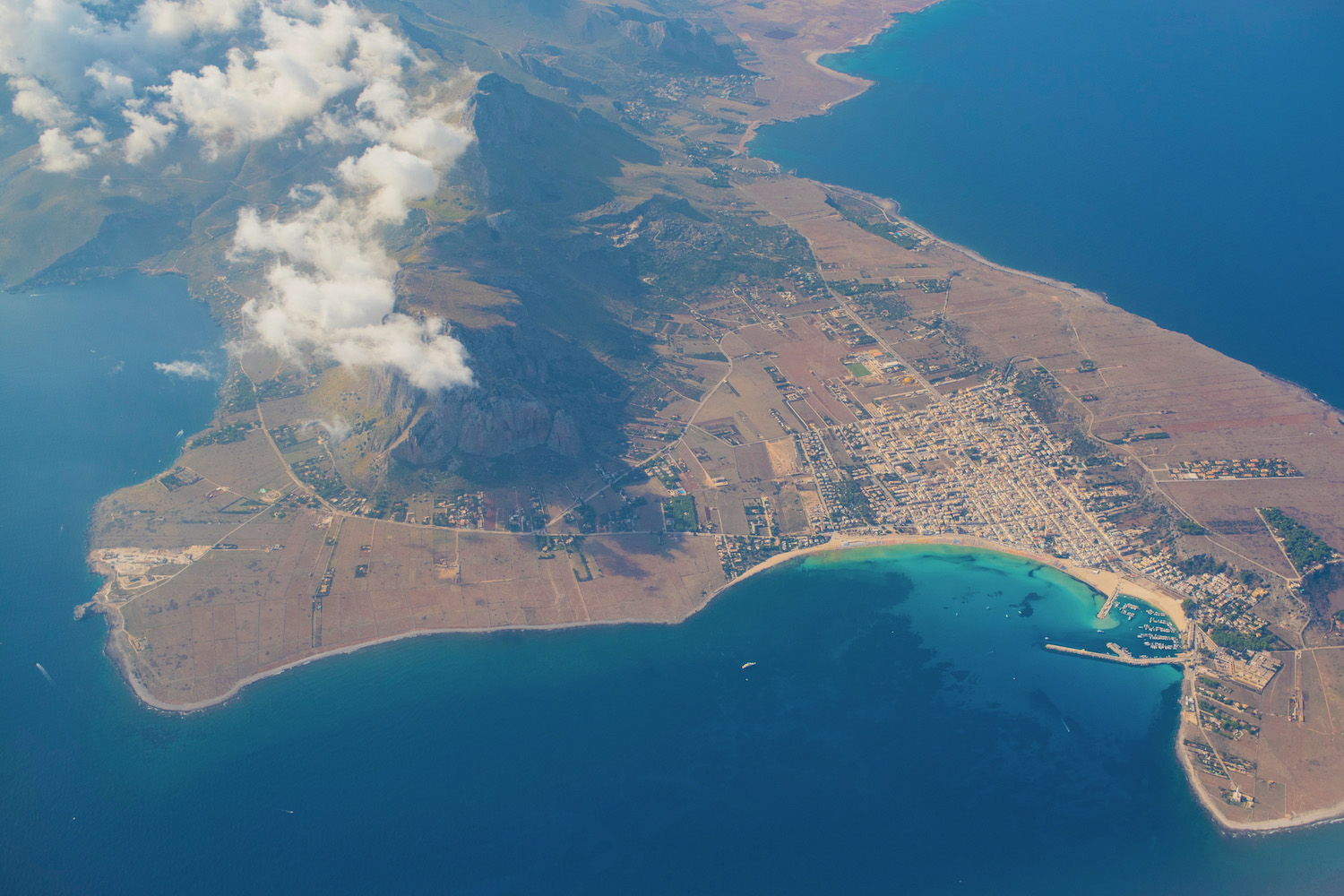 Had I spent longer in Sicily, Palermo also would've served as the perfect jumping off point for other day and overnight trips. So far, my Sicily bucket list (for the future) includes scenic Trapani, ancient Agrigento and Ragusa, which I have a feeling might be the place I thought Cefalu was before I went there.
Where to Stay in Sicily
Like most of the rest of Italy, Sicily has plenty of fine hotels—for travelers who are willing to pay, that is. From Palazzo Natoli in Palermo, to Villa Carlotta in Taormina's historic center (which is to say, the one "on top of the hill"), to Caportigia Boutique Hotel in Siracusa's famous ancient quarter of the same name, Sicilian hotels make a great home on this island.
On the other hand, a big part of why I believe that Sicily is worth visiting is its general affordability. In order to leverage this, your best course of action when it comes to accommodating yourself is not to stay in hotels at all. Rather, find apartments (either via Airbnb or another booking platform) located close to major tourist attractions, and save money, even if you lose the convenience of a 24/7 concierge service.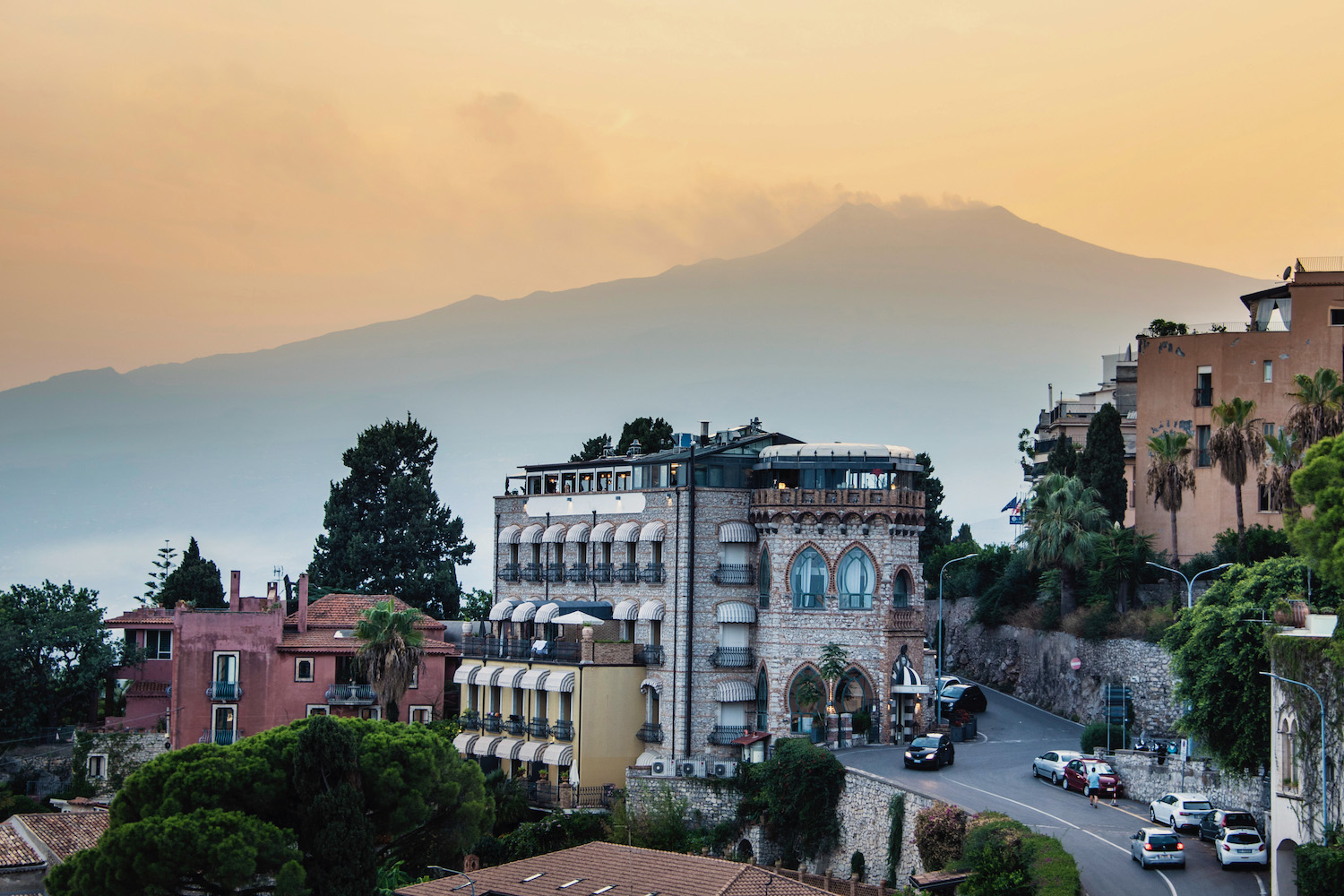 Other FAQ About Visiting Sicily
How many days do you need in Sicily?
I recommend spending a minimum of a week in Sicily. This allows you to visit major destinations like Siracusa, Taormina and Palermo, secondary ones like Cefalú, Agrigento and Trapani, and potentially even to get up-close and personal with Mt. Etna.
Is Sicily a good place for tourists?
Sicily is great for tourists, particularly those who are willing to look past lazy associations of Sicily with the Italian mafia, and who are prepared to take the time to dig deep into Sicily's reach history and culture. Sicily is also a foodie paradise, whether that means savory dishes like eggplant caponata and pesce di spada swordfish, or sweet desserts like canoli and granite.
Is Sicily expensive to visit?
Sicily is one of the cheapest places in Italy, owing primarily to the fact that you don't have to worry about paying for any high-speed trains. Additionally, food at most restaurants in Sicily is generally a bit cheaper than what you'd find in cities on the Italian mainland like Rome, Florence and Venice.
The Bottom Line
Is Sicily worth visiting? The short answer is "yes, absolutely!" The long answer is that Sicily is much bigger than it looks on the map; you should do your best to allocate an appropriate amount of time before you make the journey. Obviously, as a professional travel blogger, I was able to forego sleep and other creature comforts and make my short trip to Sicily work for me. However, if you're a normal, healthy person, I'd recommend spending no less than a week here. Another thing I'd recommend? That you hire as me as your Travel Coach before your next visit to Italy. When you let me sweat the details, you'll have more opportunity to work up a sweat for a cup of granita.