Before I visited both islands, I had a pretty clear idea of where I'd land in the Sicily vs Sardinia debate. Or at least why I'd feel that way.
I knew Sardinia's beaches would blow my mind, both because of pictures I'd seen, as well as testimony from a very good Sardinian friend of mine. On the other hand, sailing in Sardinia is a bit outside my price range, which left most of those beaches inaccessible to me. Indeed, since, I'm a traveler who thrives on cultural eclecticism—accessible, even effortless cultural eclecticism—I also knew Sicily would have the edge on that front.
And it does—Sicily this, is—as far as I'm concerned. However, the chasm between my enjoyment of these two most famous islands of Italy (at least for now) is much, much wider than I ever anticipated.
How I Came to Know Sicily and Sardinia
One way to explain Sardinia vs Sicily is to explain my journeys through both islands. I went to Sicily first, after about a week divided between the overrated Puglia region and Naples, a city that is criminally underrated. Starting in historical Siracusa and passing under Mt. Etna to scenic Taormina, I concluded my trip in eclectic Palermo and on the pristine beaches of Cefalú. It wasn't a revelation, but it was refreshing.
Sardinia, on the other hand, fundamentally disappointed me. Cagliari was nothing to write home about; Olbia was nothing at all. The beaches I visited along the famous Costa Smeralda (and the slightly less famous Golfo di Orosei) weren't terrible, but they weren't as fantastic as they'd been reputed to be, and certainly not enough to lift my generally negative impression of the island.
Ways to Compare Sicily and Sardinia
Beaches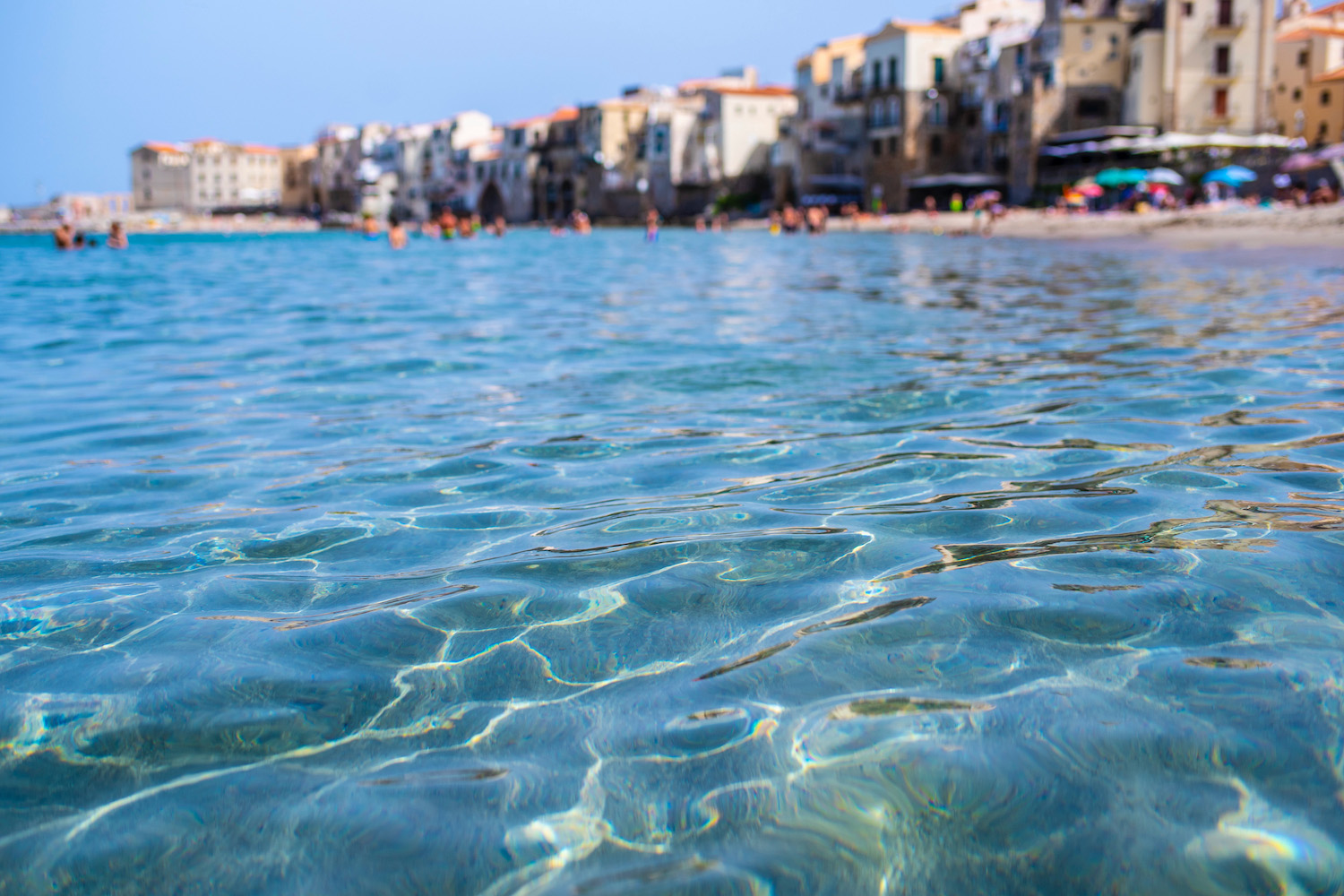 Although Sardinia is more famous for beaches than Sicily, I found I prefer Sicilian beaches. This was most obvious when it came to Isola Bella off Taormina, but even Cefalú left me feeling warmer than Sardinian beaches like Cala Goloritze and Cala Brandinchi.
Cuisine
For me, food is an area where there simply is not comparison between Sicily vs Sardinia. Whether we're walking about savory dishes like eggplant caponata or pesce di spada (swordfish) or desserts like canoli and granite, Sardinian food just can't compete with what's on offer in Sicily.
Cities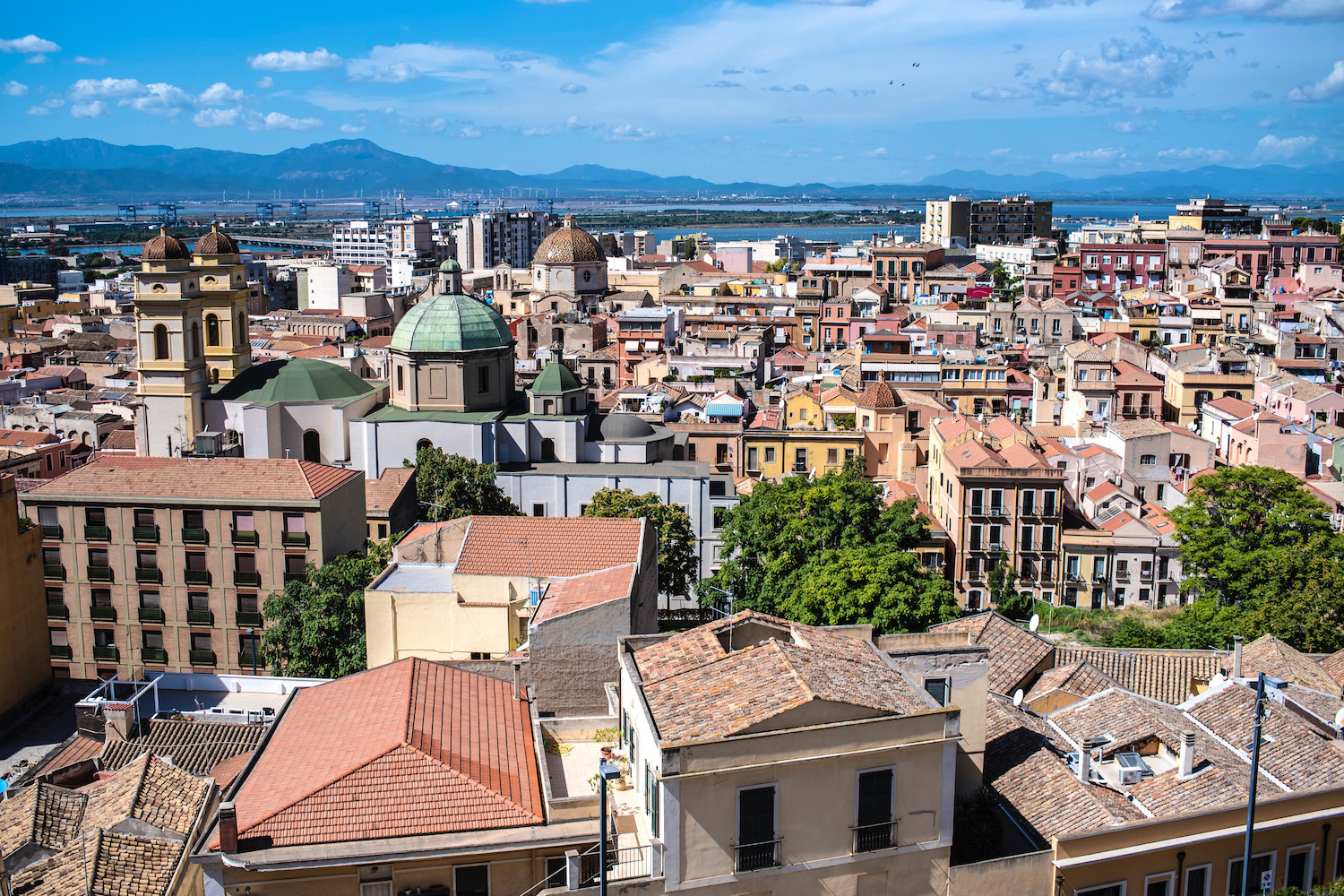 For most travelers, Sardinia is little more than the unspectacular capital of Cagliari and Olbia, which is a fake city constructed for beachgoers. With a few days in Sicily, meanwhile, you can string together Catania, Siracusa, Taormina and Palermo, and maybe add in excursions to Trapani and Agrigento too!
Transportation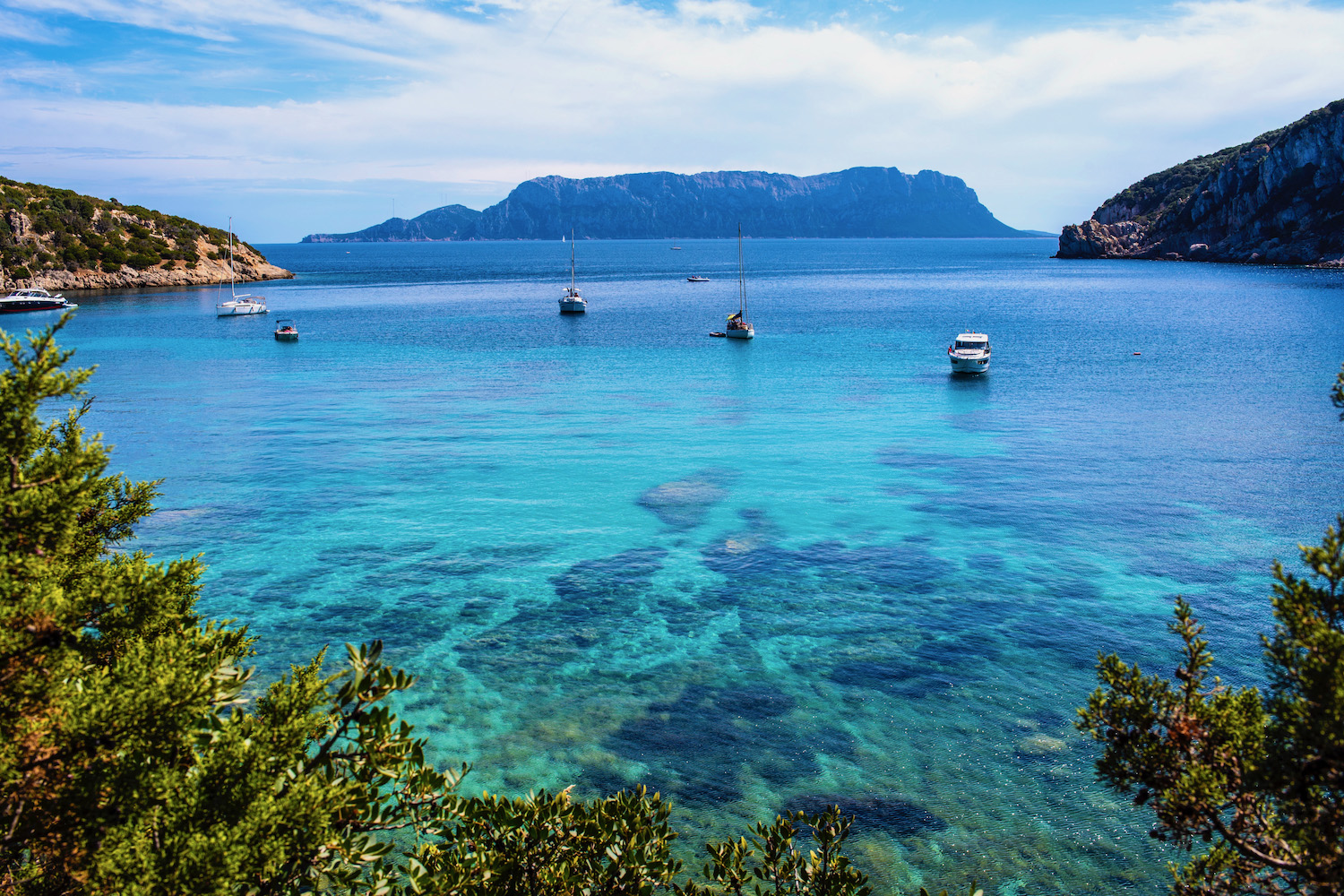 When you take the Sicily vs Sardinia and compare it to mainland Italy, neither island scores well on the transportation front. Still, I found train and bus schedules were more robust and convenient in Sicily than Sardinia. In Sardinia, there is no public transportation along the coast at all; the inland rail line is slow and delay-prone.
Hotels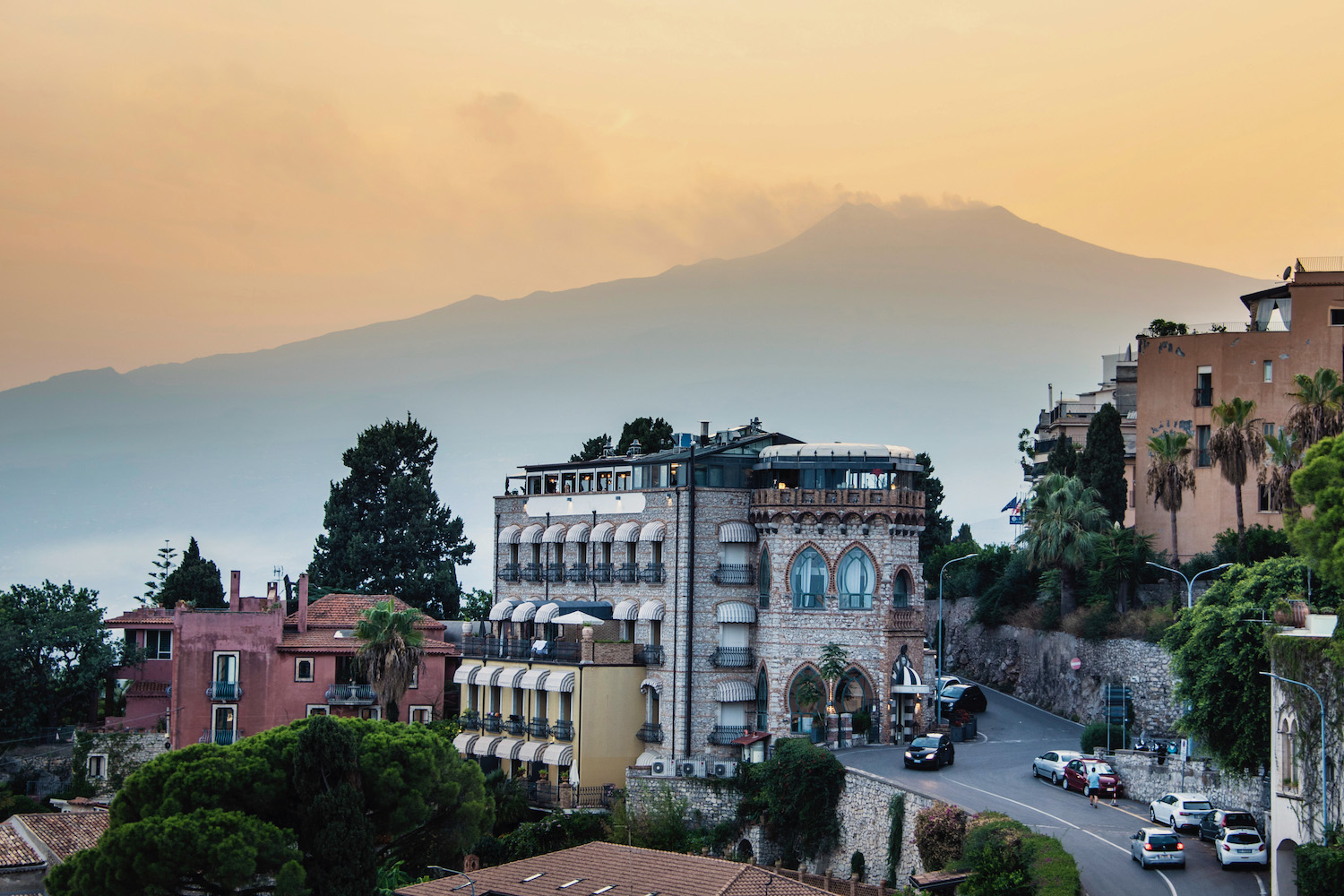 Frankly, nowhere you stay in either Sicily or Sardinia is going to rock your world. With this being said, I did find there was more of a selection in Sicily, both for Airbnb apartments, as well as budget stays like Palermo's Palazzo Natoli and more luxurious choices like Villa Carlotta in Taormina.
How Long Do You Need in Sicily and Sardinia?
If you have it, I'd recommend spending a week each in Sicily and Sardinia. I spent four days in each, and while I was able to make do with that, a week would've allowed me to accomplish more. In Sicily, I could've expanded my list of destinations; in Sardinia, I could've dug deeper into the various coastlines and found the beaches that are actually as amazing as people insist all of them are (they aren't).
Generally speaking, I do wonder whether devoting longer to both these islands would've evened out my feelings RE: Sicily vs Sardinia. The reality is that spending 3-4 days in either Sardinia or Sicily isn't sufficient, but the variety of destinations, experiences, culture and cuisine in Sicily makes the necessary lack of depth less impactful on the overall impression your trip leaves on you.
Other FAQ About Sicily and Sardinia
Which is better, Sicily or Sardinia?
In my opinion, Sicily is far superior to Sardinia. Destinations like Siracusa, Taormina and Cefalú offer a diversity an eclecticism you can't find in Sardinia; Sicily's beaches more than hold their own when compared to Sardinia's, to say nothing of how singular a landform Mt. Etna is.
Are Sicily and Sardinia similar?
Sicily and Sardinia are as different from one another as any two places in Italy. From culture (Sicily is quintessentially Italian, while Sardinia seems more Catalan, if anything) to landscapes to cuisine, Sicily and Sardinia almost feel like two separate countries, never mind two different regions within one admittedly fragmented country.
Can you fly from Sardinia to Sicily?
You can easily fly from Sardinia to Sicily. For most travelers, this will involve a flight from Cagliari to either Palermo or Catania, depending on whether you want to travel clockwise or counterclockwise around Sicily once you get there.
The Bottom Line
Regarding the question of Sicily vs Sardinia, I come down heavily in favor of Sicily. In addition to offering a more interesting array of cities and towns (and a much greater quantity of them), Sicily holds its own against Sardinia in terms of beaches, which are supposed to be the latter's strong suit. With this being said, I have to add a cliché caveat to this destination: It's best for you to visit both islands on your own, lest you have to take my word for it. Which is not to say my word is not worth taking: No matter what your next trip to Italy ends up looking like, I encourage you to hire me as your Travel Coach.