I don't want to dissuade you as you search for places to visit in Venice, but I do want to give you a warning. Though it's Italy's most spectacular city in several respects, Venice can also be the most disappointing place in Italy if you arrive with unrealistic expectations, or during certain times of the year.
Making measures decisions on how many days in Venice, and even whether or not you stay overnight in the city (as opposed to taking a Venice day trip from Rome) can greatly influence how much you enjoy your time here. Consider what I've written below before you set foot in Italy's Floating City.
Where to Stay in Venice
No matter your budget, there's an amazing place for you to sleep in Venice. On the cheaper end of the spectrum, Antico Mercato balances a central location with a fair price, while travelers with money to spare can splurge on a suite at The Gritti Palace. If you're not satisfied with Venice hotels (as many travelers to the city are not) you can check out Airbnb's selection of Venice apartments, but you should be warned: Many locals feel that this aspect of the sharing economy has irreversibly cheapened the character of the city.
An Incredible Venice Itinerary: The tl;dr Version
Whether you take a Rome to Venice day trip by train or spend three days in Venice exclusively, these are the attractions that will probably define your trip to Venice:
Grand Canal
Rialto Bridge
Piazza San Marco
Doge's Palace
Bridge of Sighs
Venice Carnival (either the festival itself, or paraphernalia therein)
Day trips to Burano and Murano
Assuming Venice is only part of your trip to Italy (and I think that's a pretty safe assumption to make), I recommend checking out my three weeks in Italy itinerary once you've finished enjoying this post.
How Many Days Should You Spend in Venice?
I didn't enjoy my time in Venice, to the extent that my former post on the city (which now redirects here) was titled "is Venice worth visiting?" Time and the additional perspective my travel experiences have brought has caused me to moderate my views, however, and I would concede that you should visit Venice, though I'd recommend a shorter trip over a longer one—maybe one or two days in Venice, at most.
It also might be a good idea to consider Venice sightseeing tours, rather than exploring the city alone. While you could theoretically happen upon something really interesting, most of the city's best treasure exist deep within serpentine pathways and cavernous old buildings, far away from even the most inquisitive tourists.
One Day in Venice
I feel that Venice is overrated after having spent three days there, but I do think I would've felt more charmed if I'd only devote one day to the city. Most specifically if, after arriving at Santa Lucia Station, I'd headed directly to the Rialto Bridge over the Grand Canal, or into the hectic Piazza San Marco, which is the city's most famous public square.
All of the top things to do in Venice in one day are at their most beautiful after nightfall, however, so I'm not sure I could've truly enjoyed a Venice day trip from Rome or Florence. I do imagine you need to stay the night if only spend a day in Venice, but want to have the best experience possible.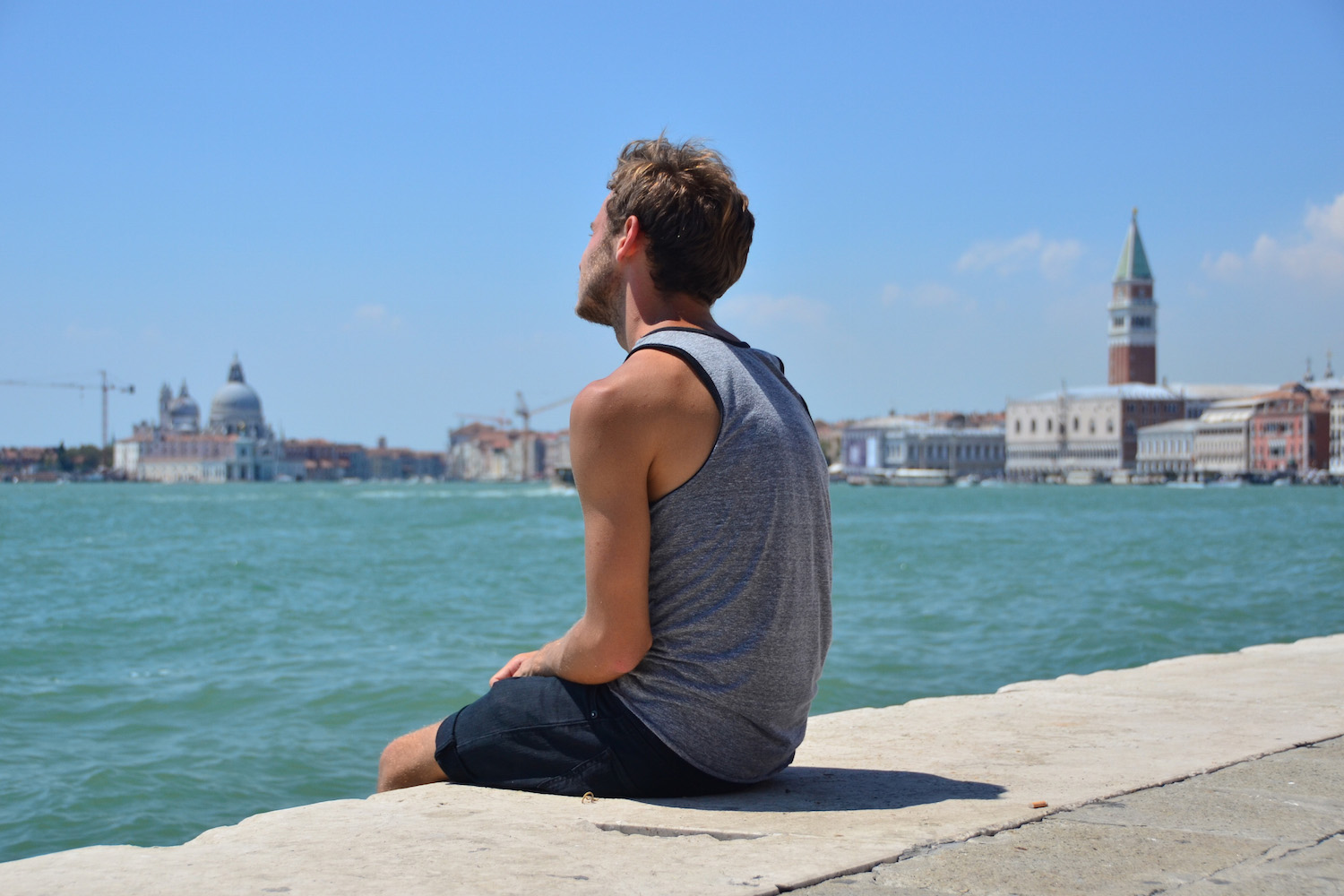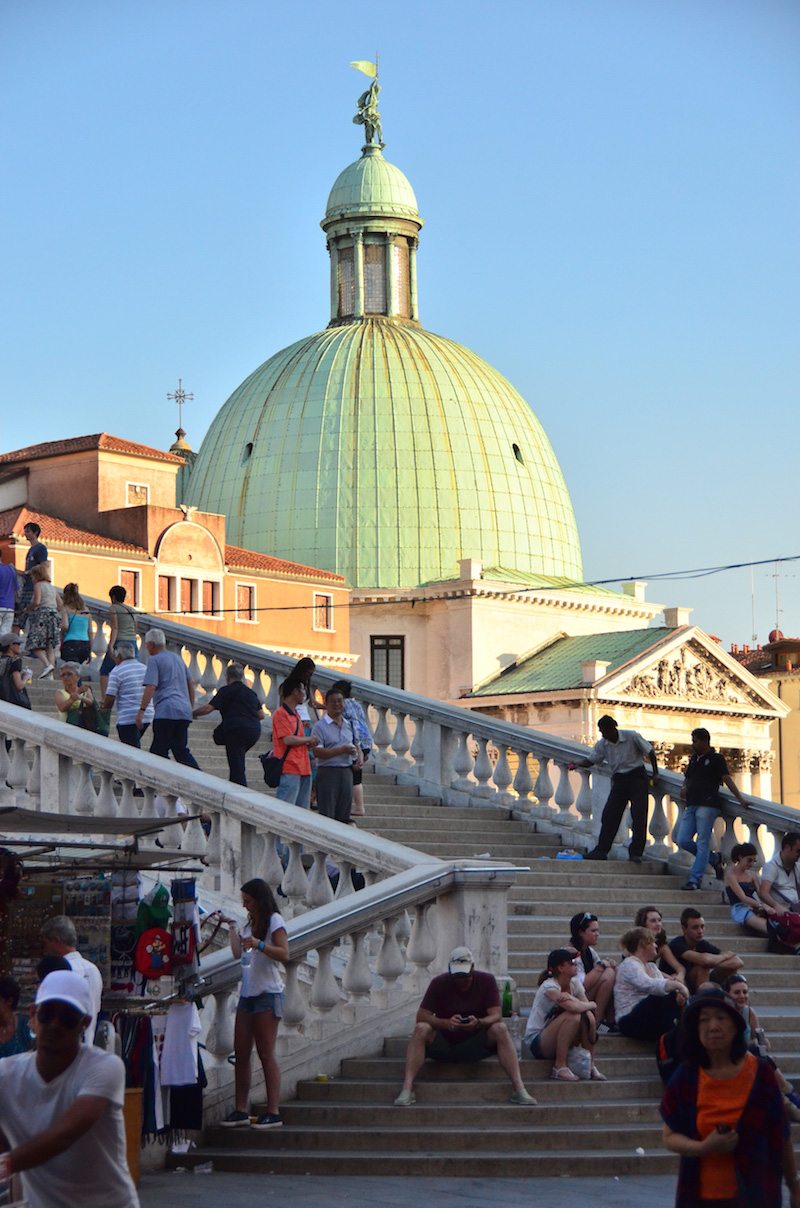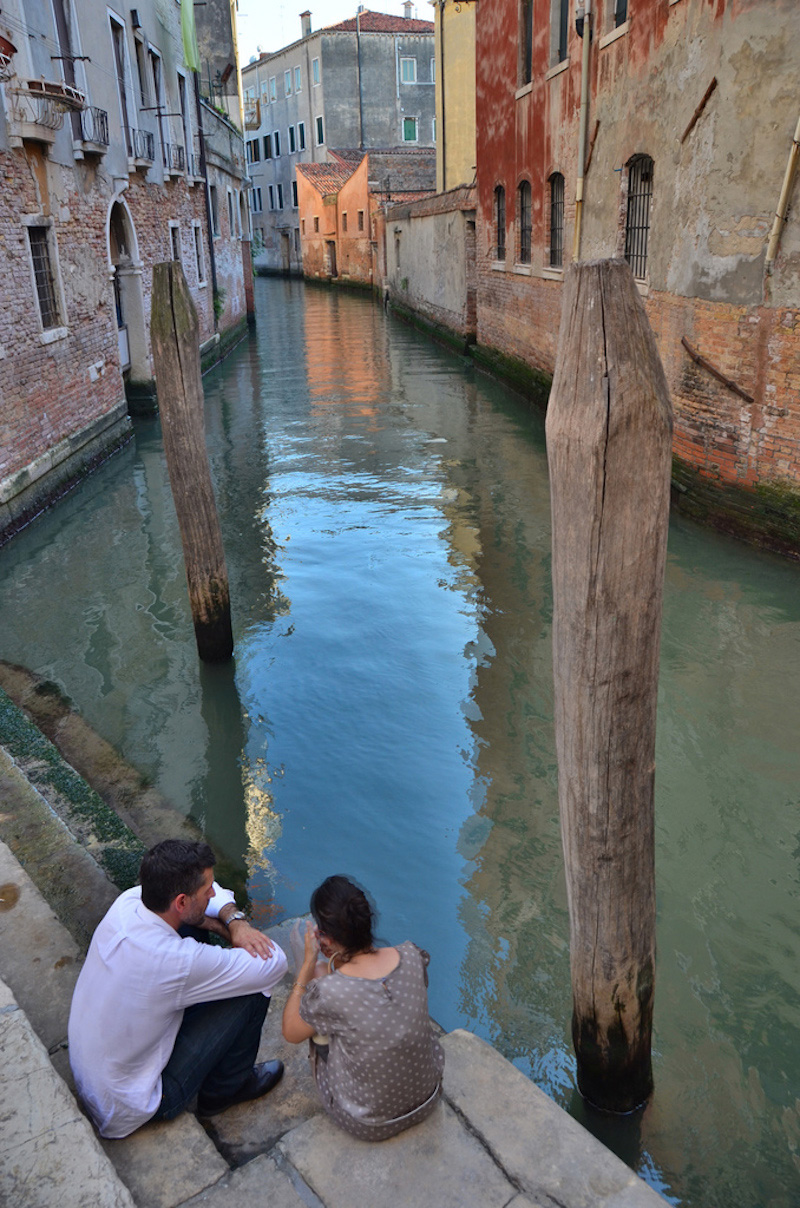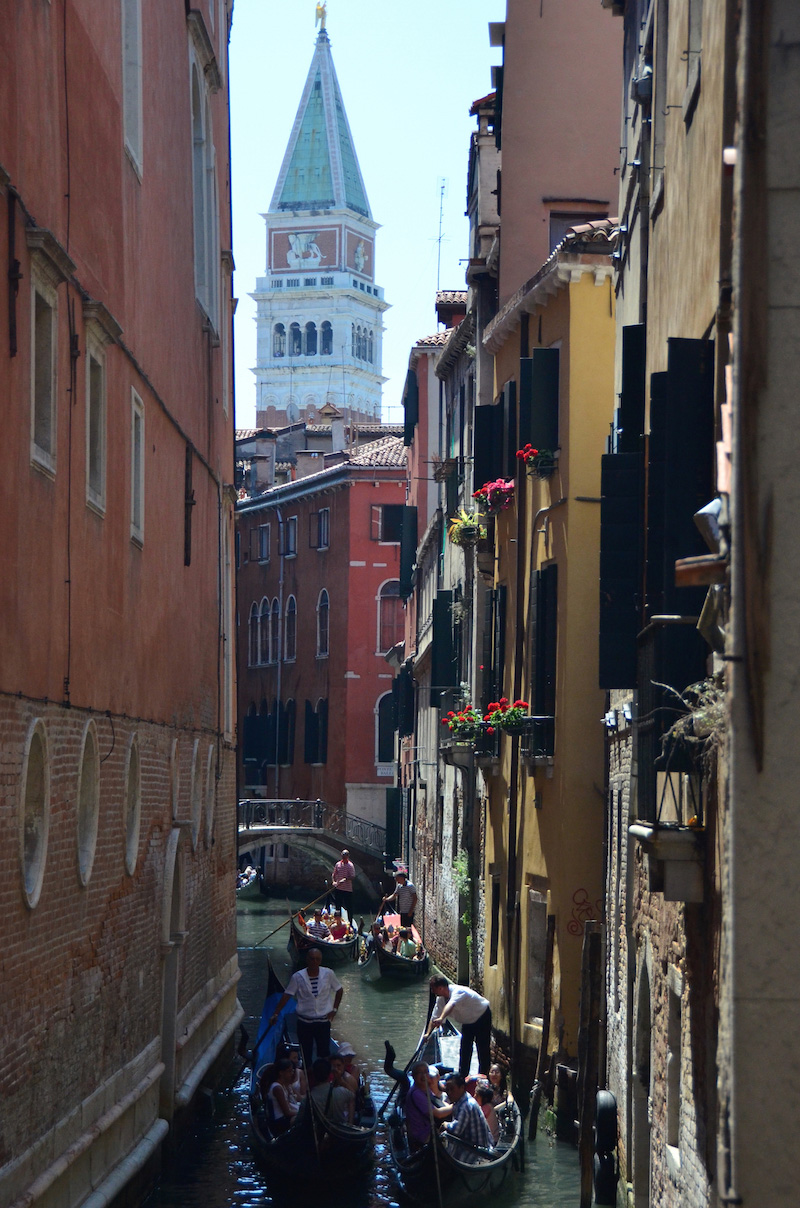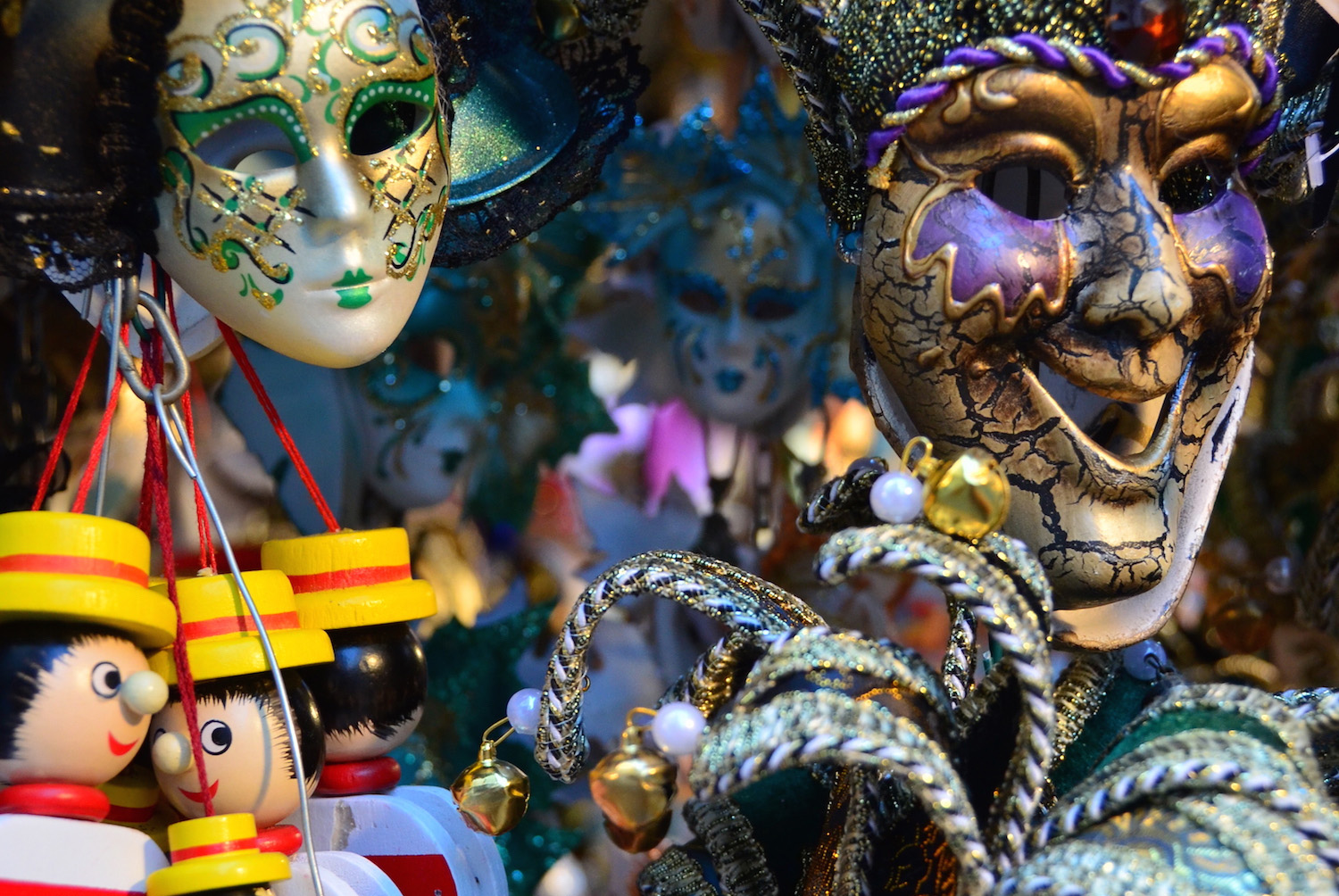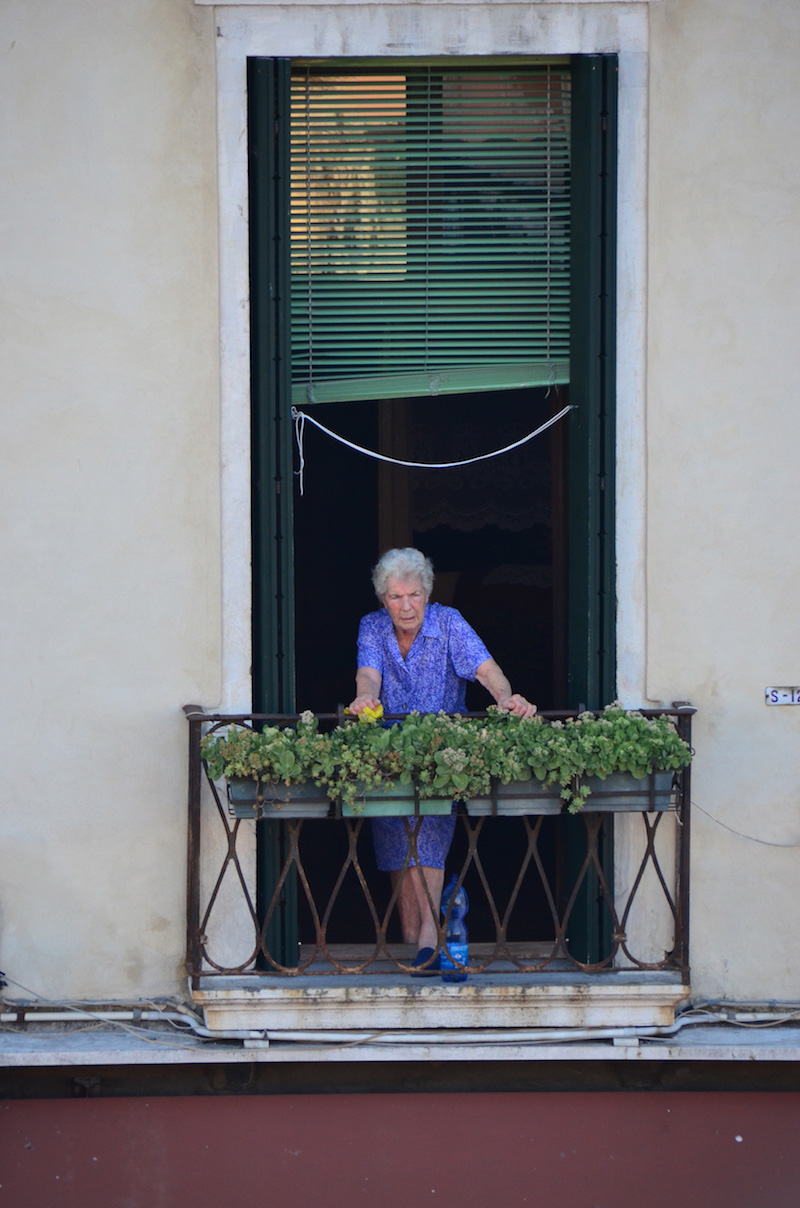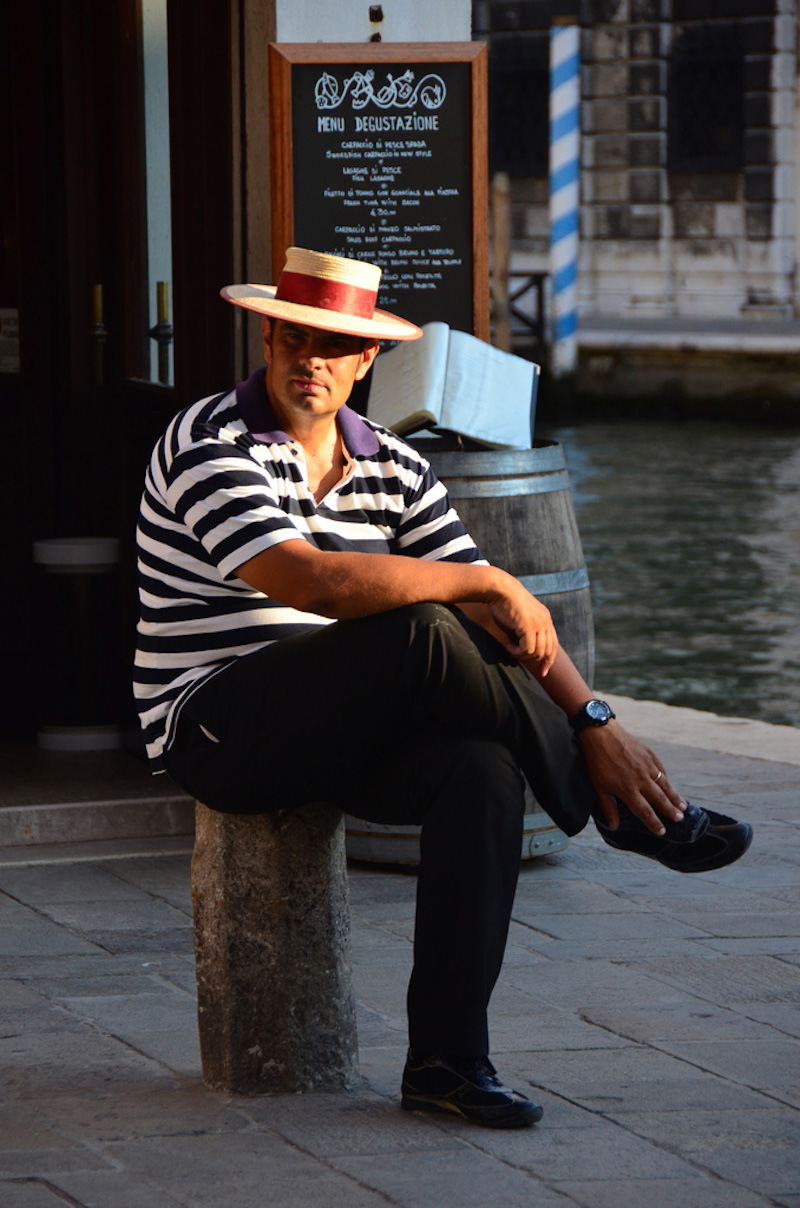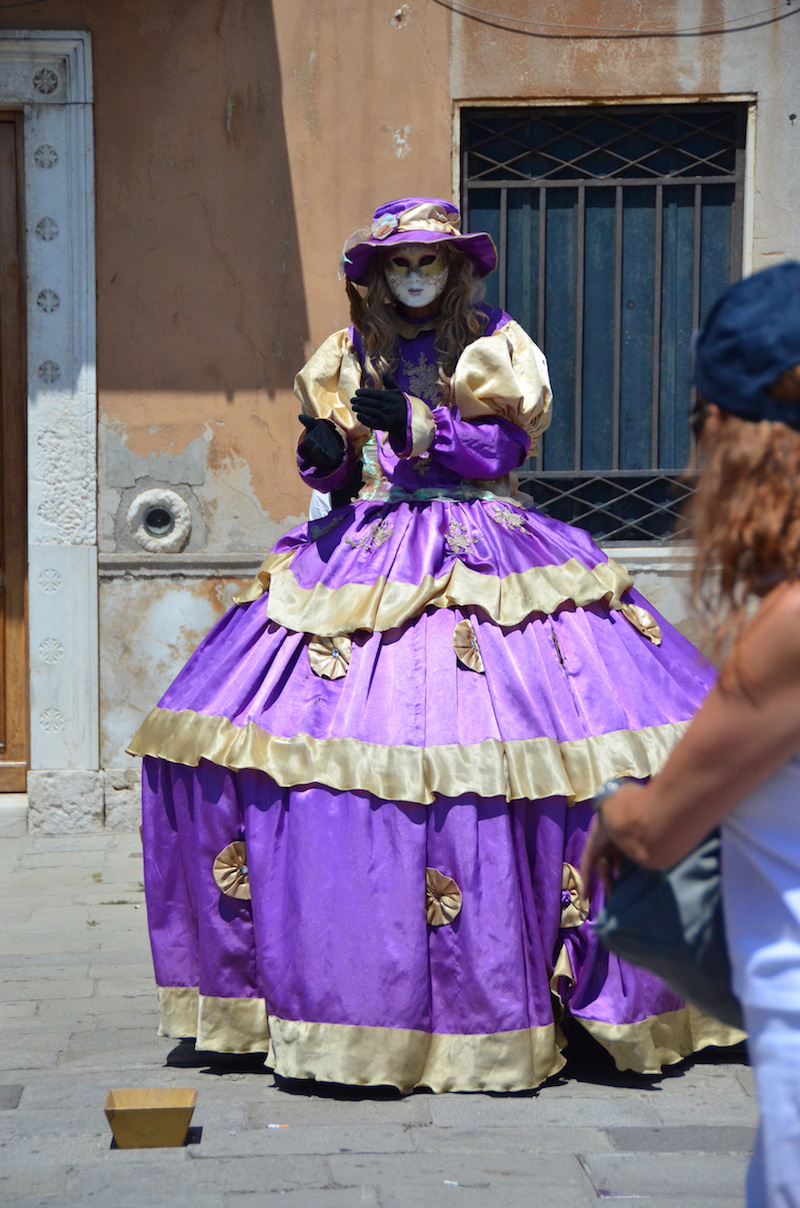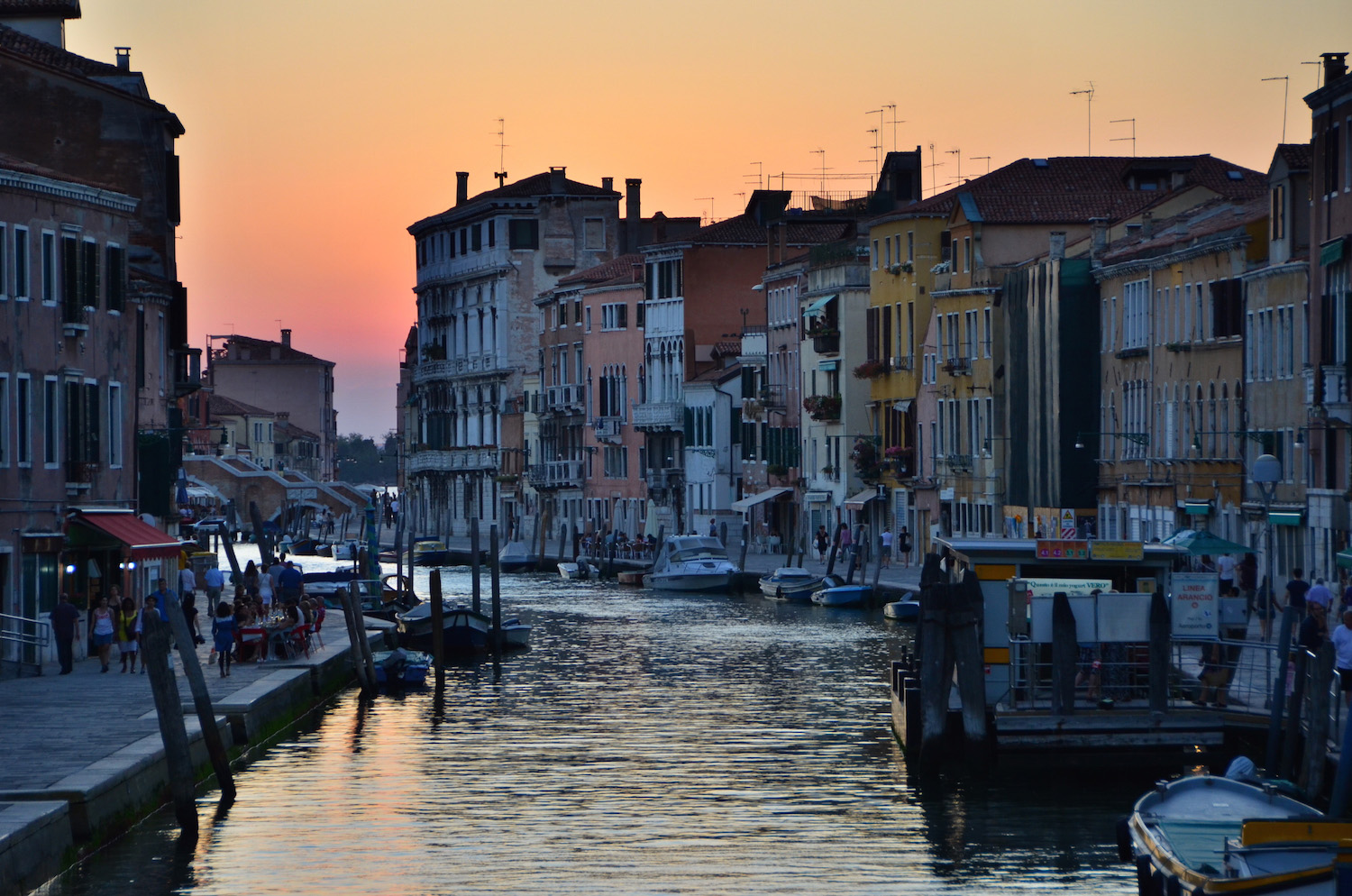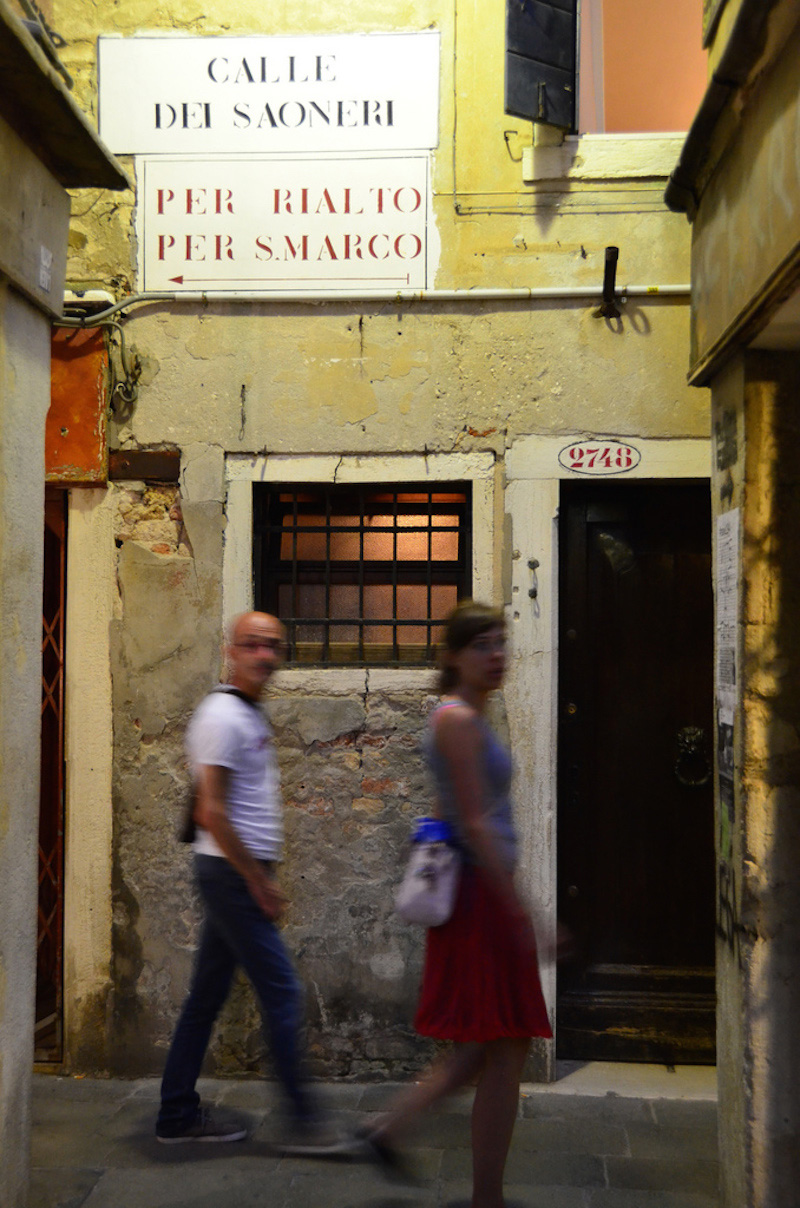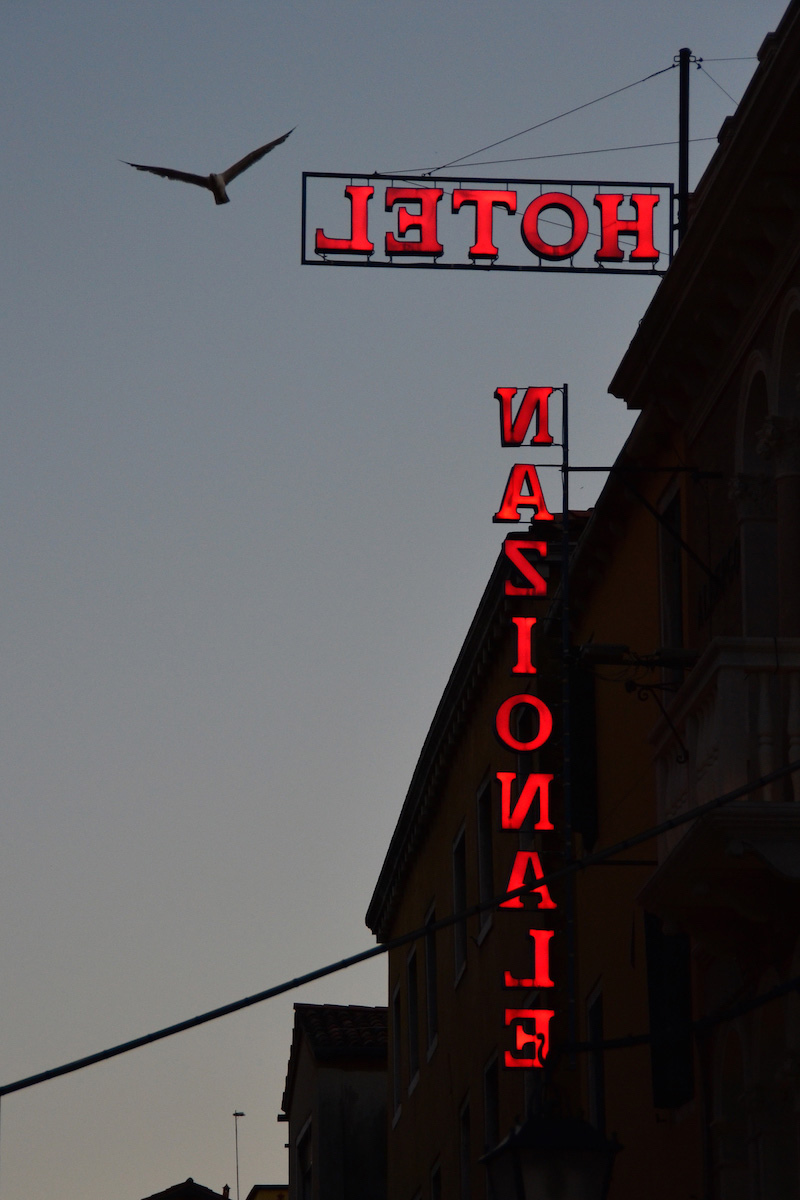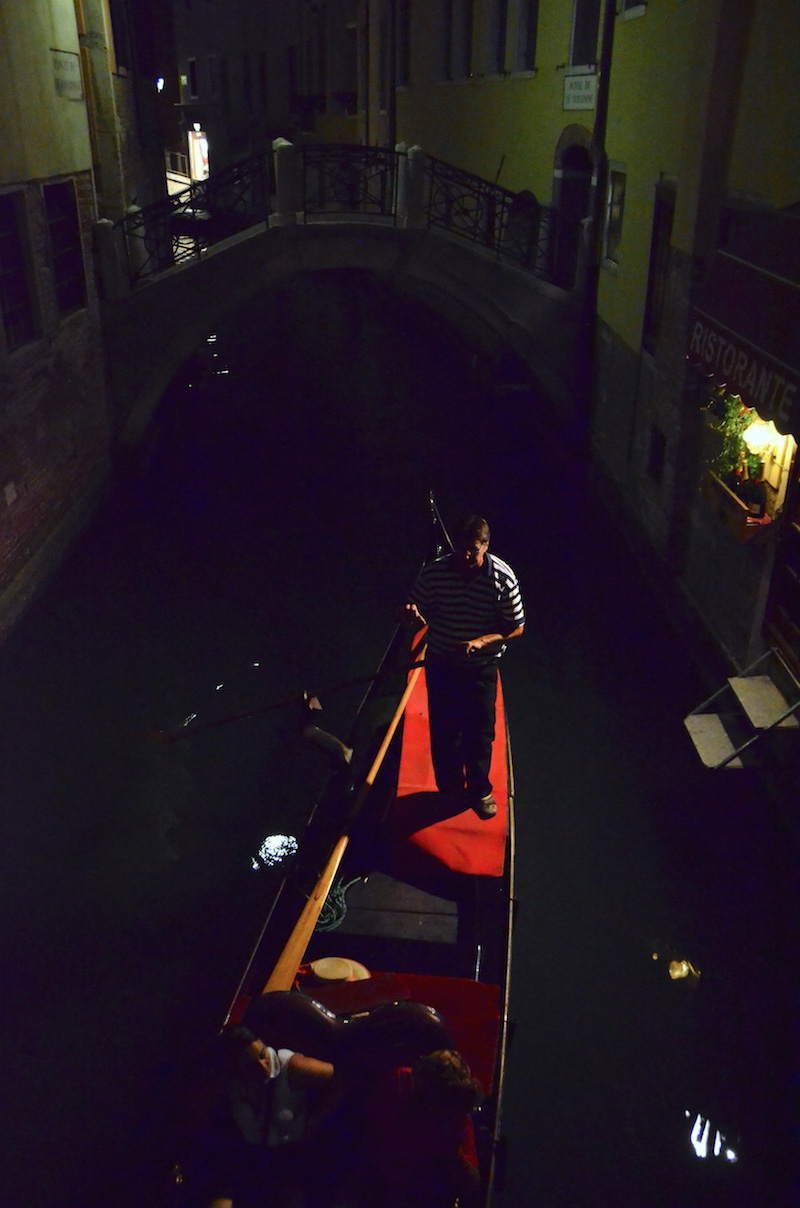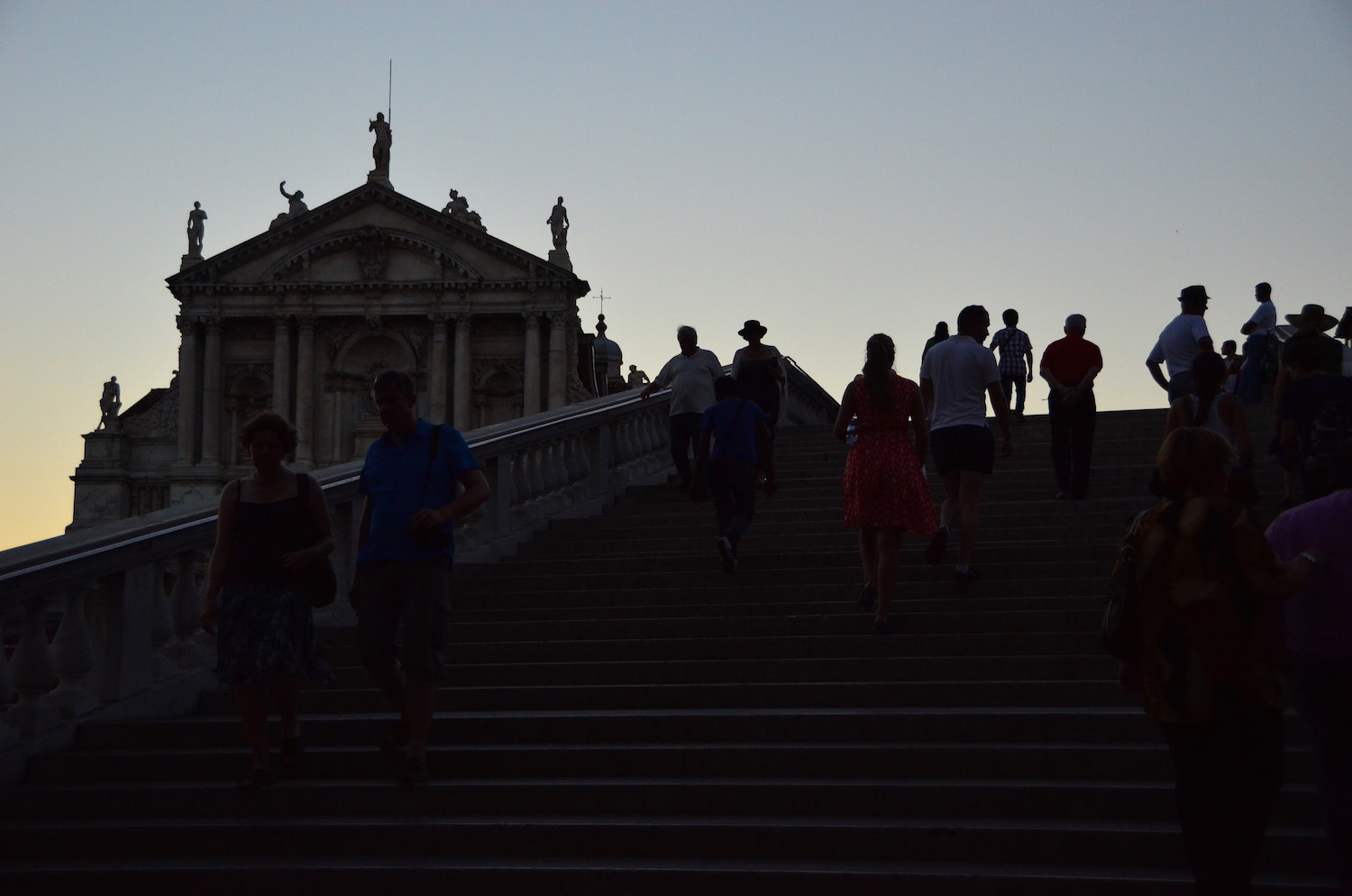 What to See in Venice in 2 Days
If you have a couple of days in Venice, you can knock more items off the list of top 10 things to do in Venice, whether you marvel at the white limestone Bridge of Sighs, ride a gondola through one of the city's famous canals or take a store of the Gothic-style Doge's Palace, which many travelers on shorter trips to Venice miss.
If you aren't visiting during the Venice Carnival in February (a situation which, for the record, would greatly influence my recommendation for how many days to spend in Venice), you can still see paraphernalia from the event during your trip. Countless street vendors sell the colorful masks seen during the festival, while performers can be spotted wearing them 365 days per year.
Day Trips from Venice
The most popular Venice day trips are to the islands of Burano and Murano, both located in the Venetian Lagoon, and close enough to each other to pair on a two-island day trip. While colorful Burano is known mostly for the facades of its row houses, Murano has a long history of glassmaking, the fruits of which make for some of the most amazing souvenirs in all of Italy.
If you're a bit more flexible about how many days to spend in Venice, you could take more adventurous day trips. Head southward and westward into Tuscany and to cities like Florence and Siena, or take a train to the city of Trieste, a gateway to the tiny nation of Slovenia, which is one of Europe's best-kept secrets.
The Bottom Line
Planning a trip to Italy's Floating City is a bit more complex than Googling "what to see in Venice" or "Venice hotels." The fact is that Venice has fallen victim to its own popularity, and if you aren't strategic about your visit, you probably won't enjoy yourself very much. On the other hand, visiting Venice with realistic expectations and a clear plan in mind will allow you to feel the magic of the city without being overwhelmed by the many frustrating things about it.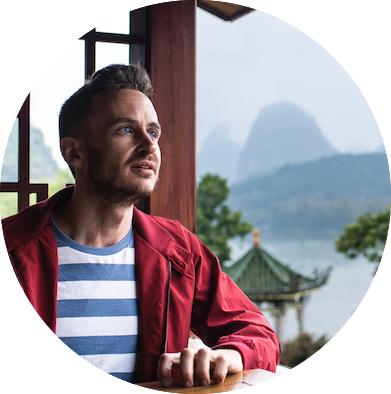 informs, inspires, entertains and empowers travelers like you. My name is Robert and I'm happy you're here!