I visited Chile as part of my first trip to South America, a two-month jaunt from Lima, Perú to Rio de Janeiro, Brazil that stopped at far too many places – for far too little time – consider its great length. My stay in Chile, for example, was just over a week – far too short for a country with 4,000 miles of coastline.
With this in mind, what follows isn't so much a suggested itinerary for one week in Chile (I would never recommend you spend such a short amount of time in such a magnificent country!) but rather, a bare-minimum starting point for you as you plan your own trip to Chile.
Santiago
If you enter Chile by air, your first stop will almost certainly be Santiago, the country's clean, modern capital. It's in many ways a symbol of modern South America, home to the continent's highest skyscrapers and much of its tech scene, but Santiago is a lot more than a modern metropolis.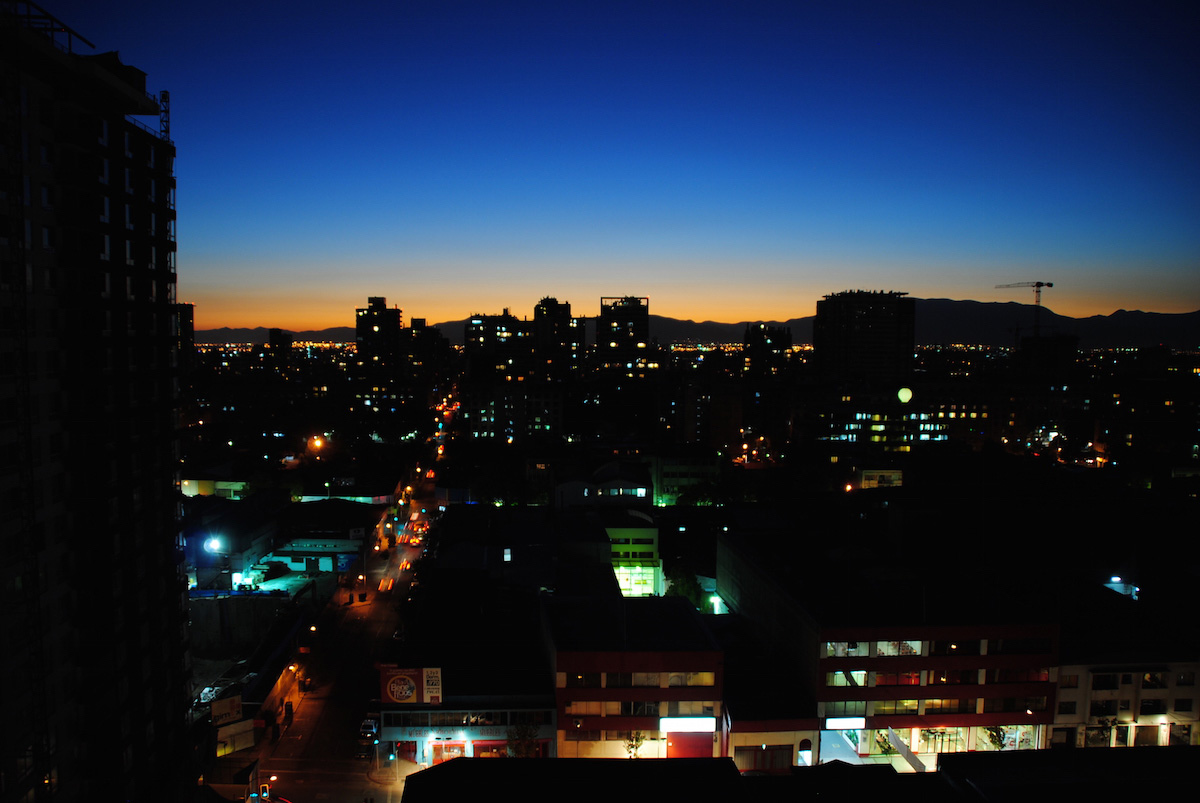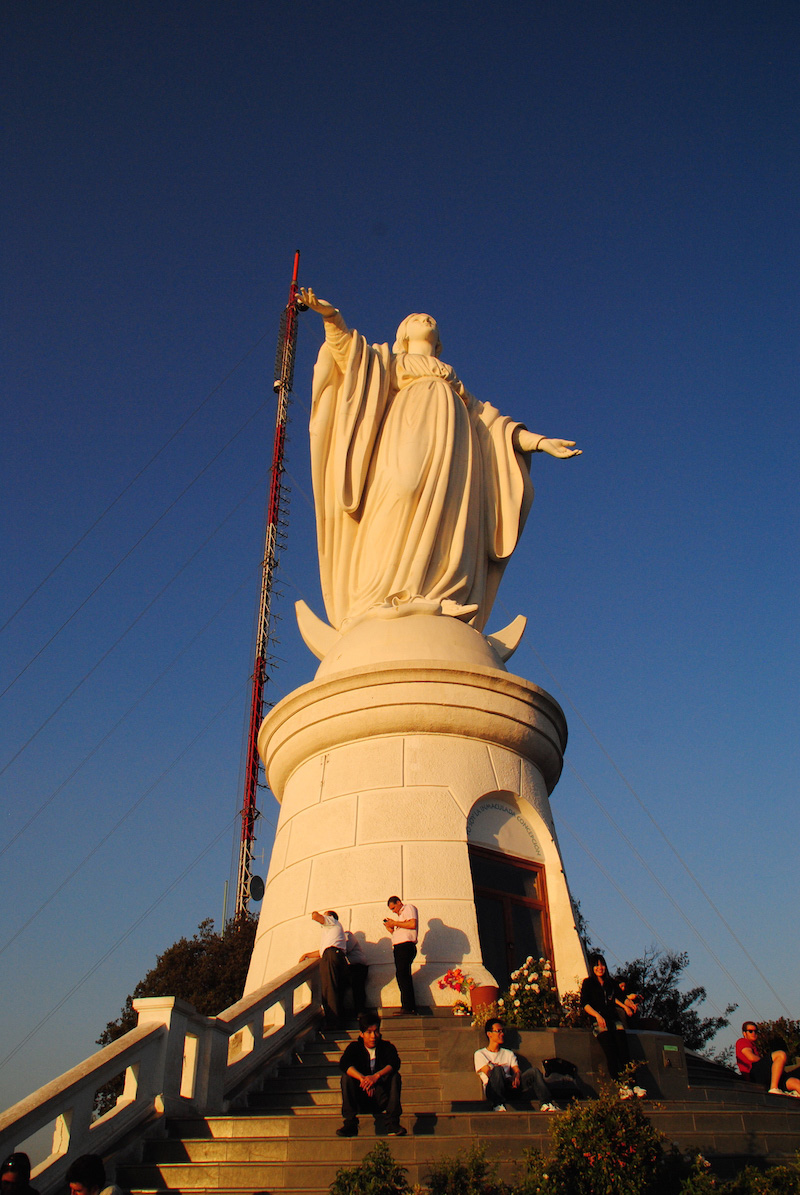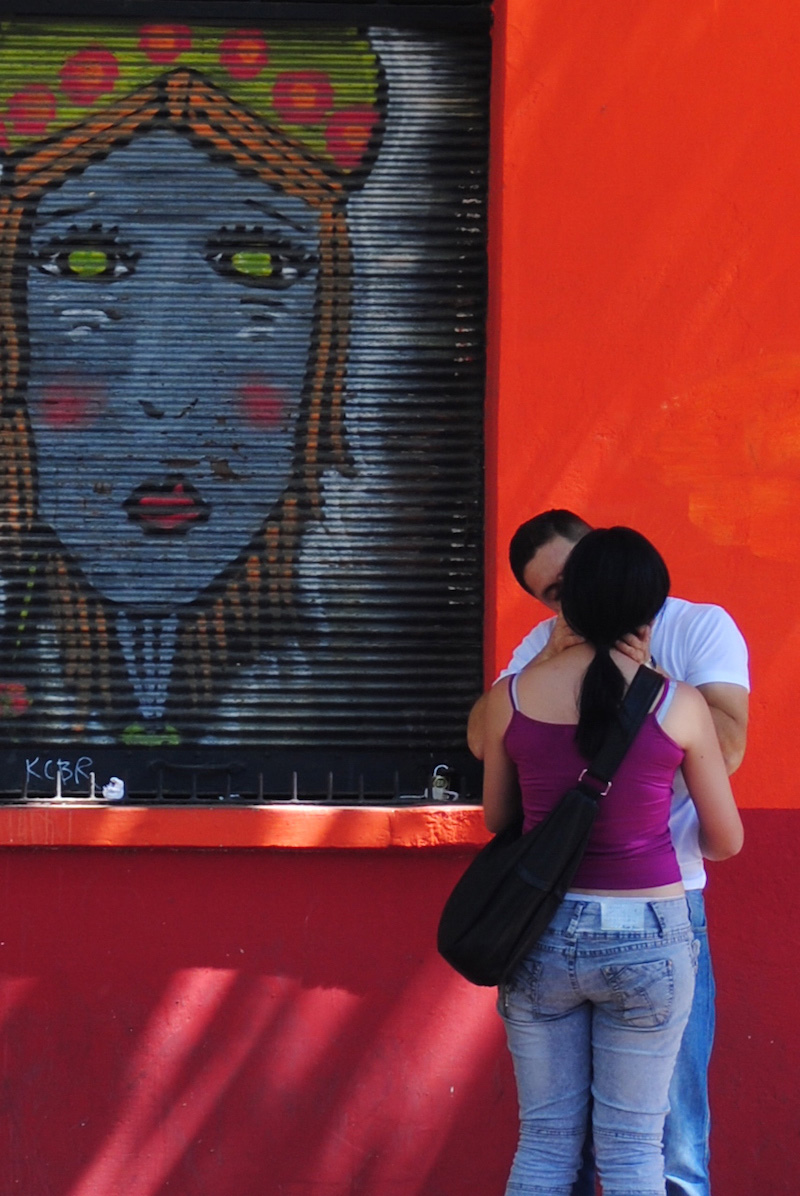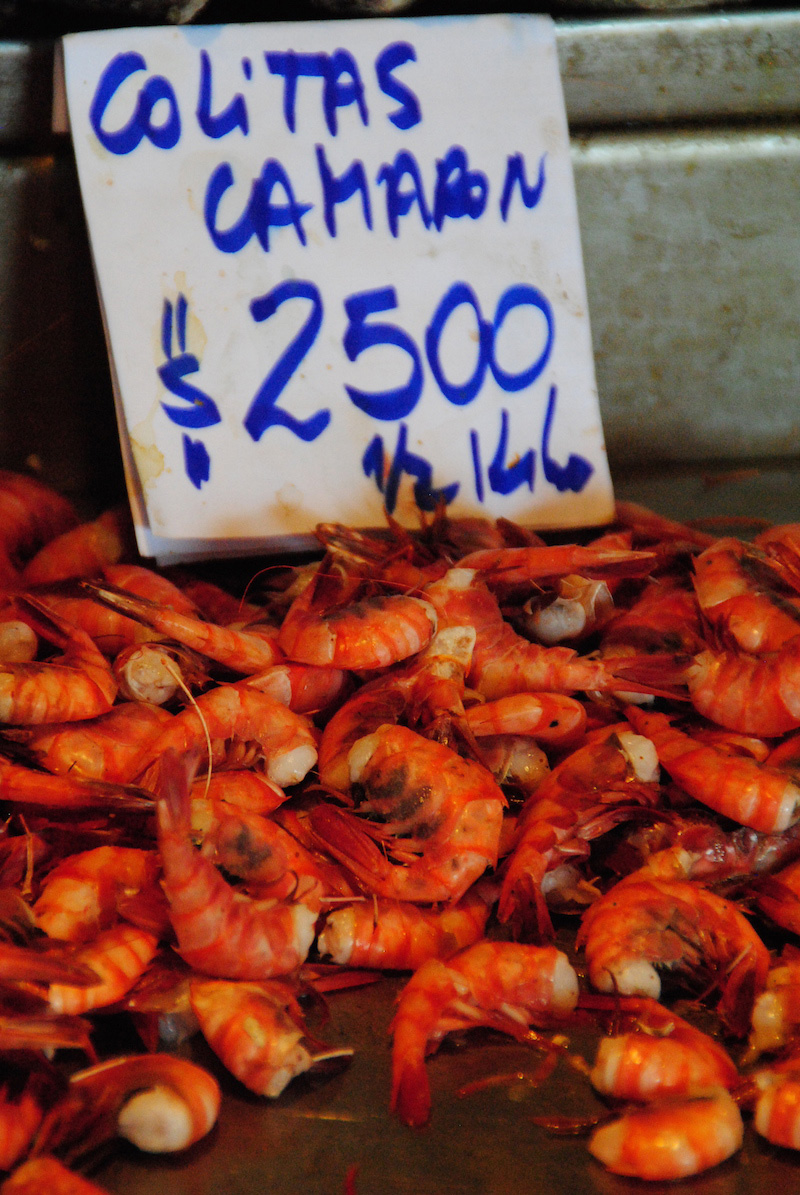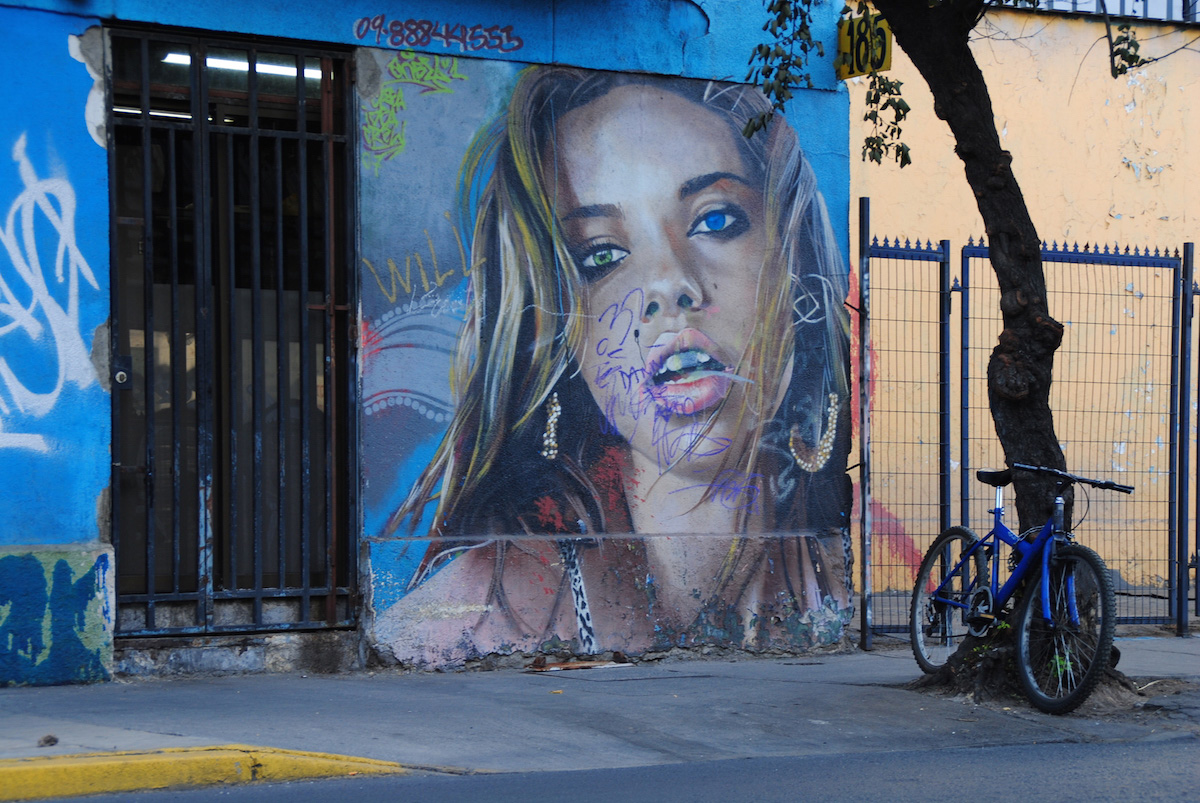 Historical barrios like Bellavista and Bellas Artes give off a 19th-century appeal, to say nothing of the city's charming Mercado Central. And the Andes mountains towering over the Santiago skyline are positively timeless, particularly when seen from atop Cerro San Cristóbal, a panoramic viewpoint crowded by a virgin statue.
The Atacama Desert
I entered Chile by land from Bolivia, which meant that I traveled down out the Andes and into the Atacama Desert. There, I slept in the village of San Pedro de Atacama, a hub for trekking, biking, stargazing and anything else you might want to do in the highest, driest desert in the world.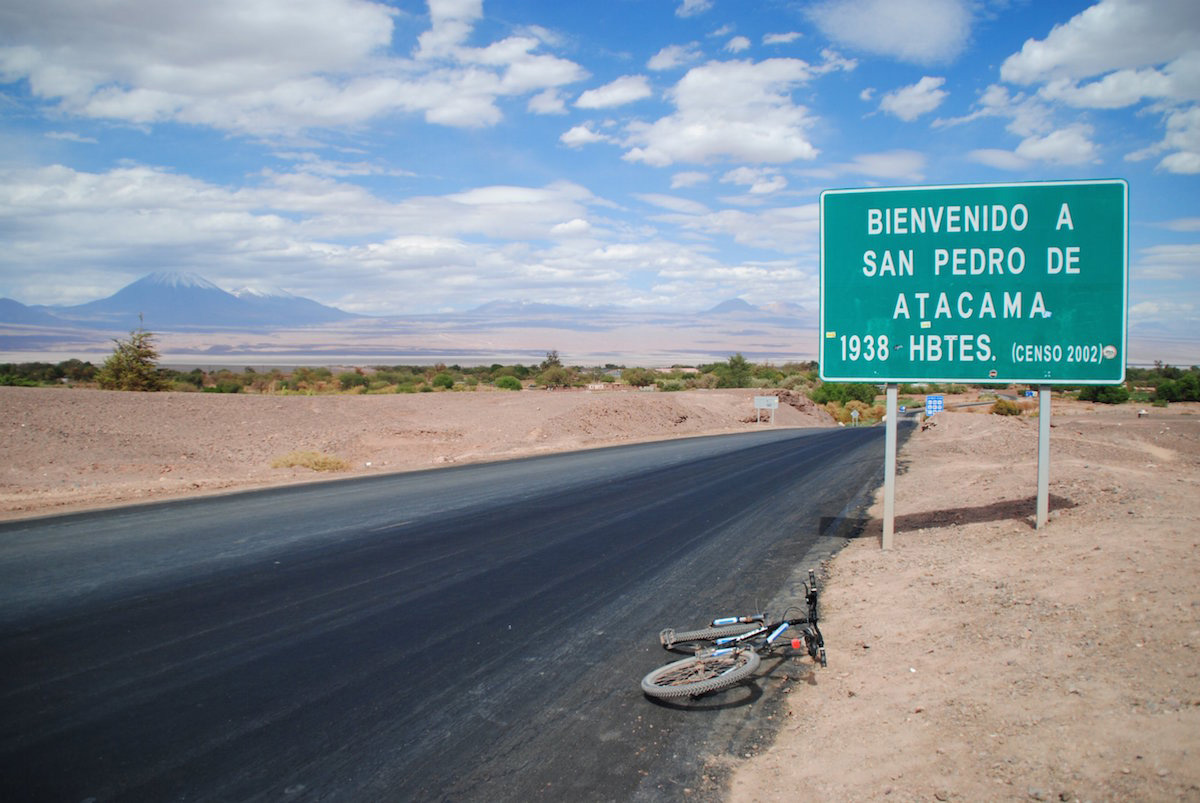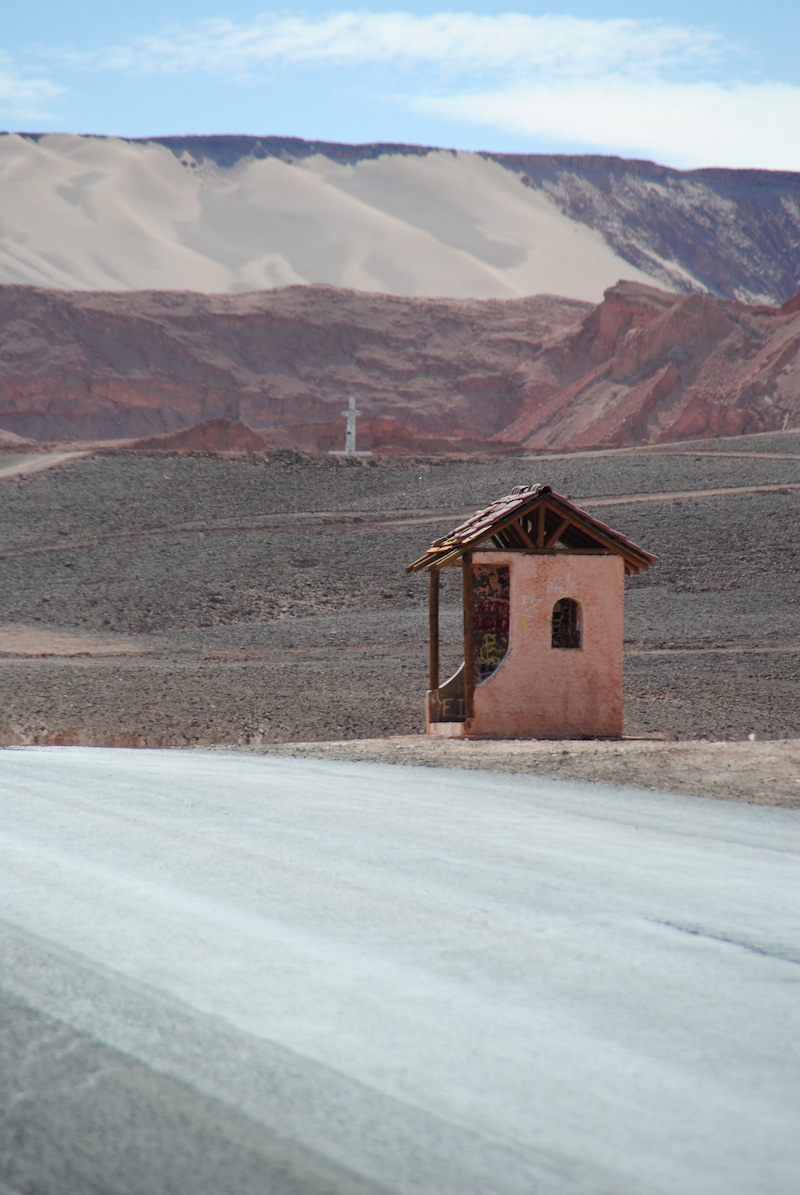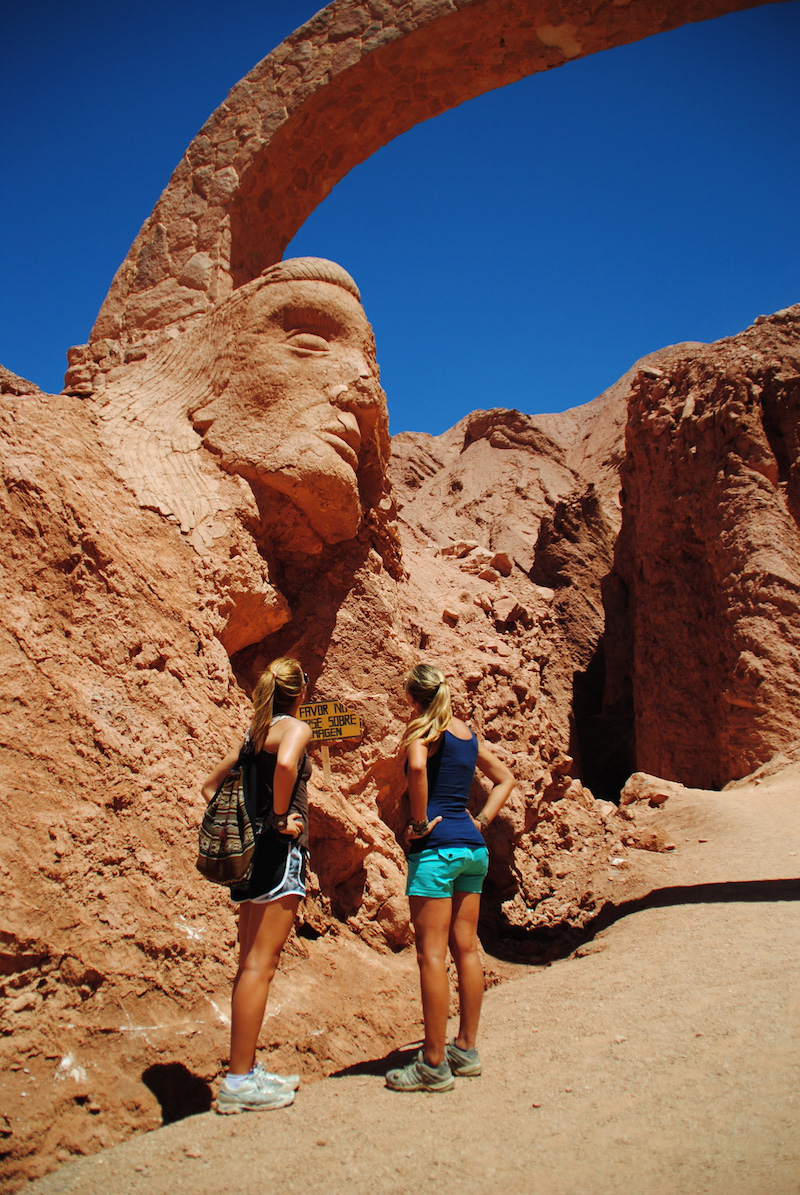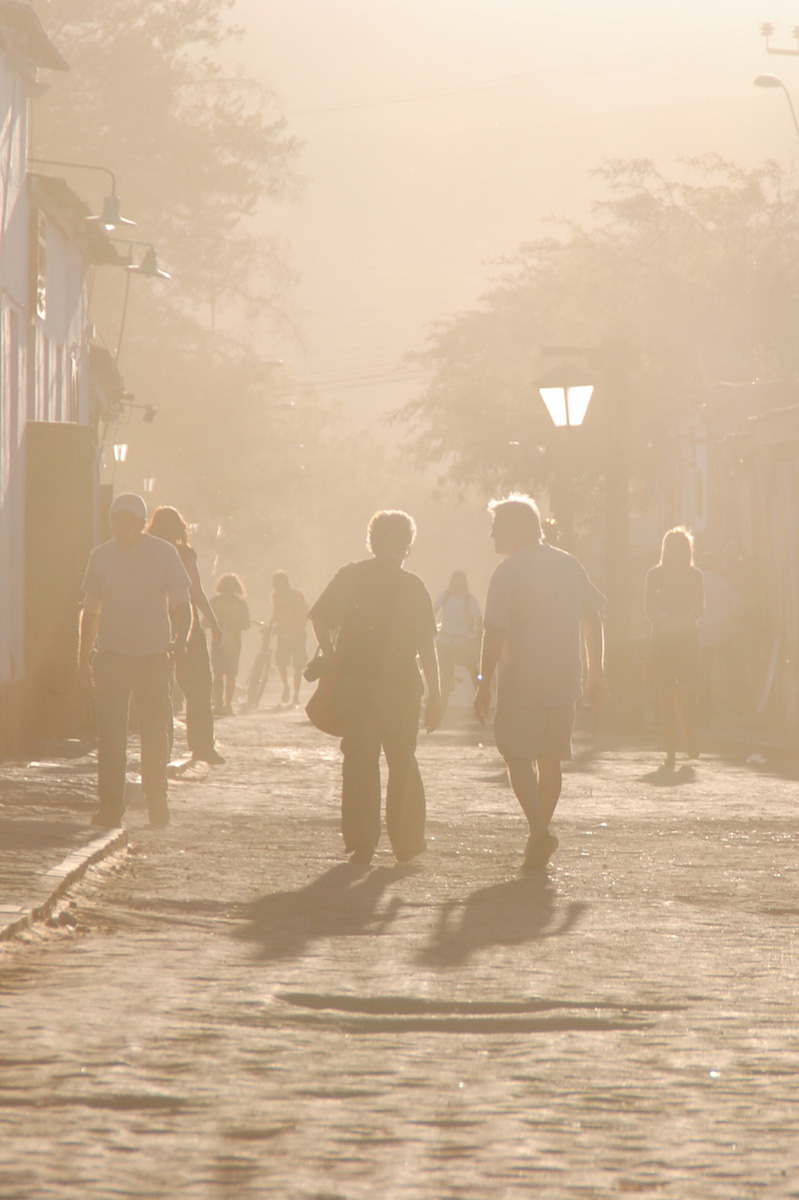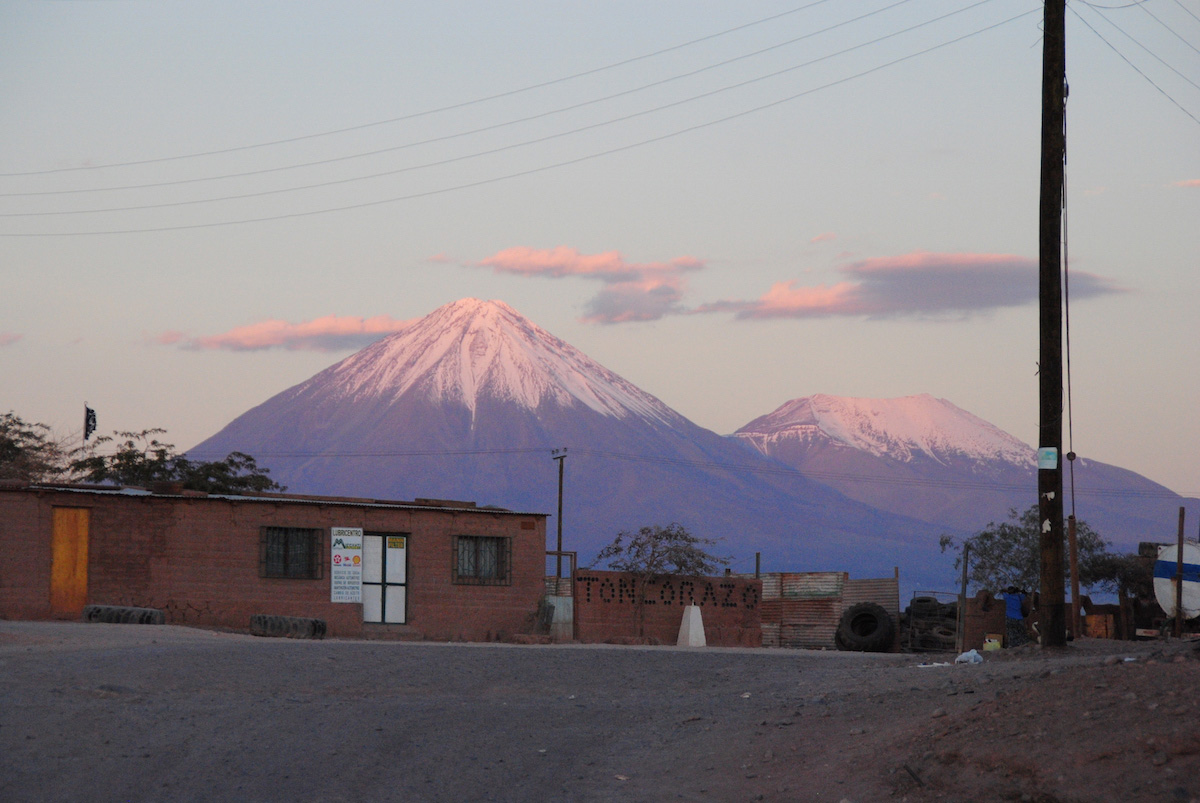 If you happen to want to visit the Atacama Desert after starting your trip in Santiago, I highly recommend you fly (to Calama) – the bus ride from Santiago to San Pedro de Atacama is more than 24 hours in length.
Other Destinations in Chile
As I said, you should consider my experience in Chile a bare minimum for your own, whether you expand upon it slightly with day trips to Valparaíso and Viña del Mar from Santiago, or heading south into Patagonia for trekking amid glaciers, including at the epic Torres del Paine National Park.