As you know if you read this blog with any regularity, I am no stranger to traveling on a tight schedule. Still, I had the concerned I'm sure many of you reading this had: Is three weeks in Colombia enough?
I fired off a tweet to Dave of GoBackpacking, one of the Web's premier Colombia travel experts, who informed me that three weeks would be an adequate amount of time.
He was also nice enough to provide a list of places I should prioritize visiting, but included a warning. "Many people end up staying in Colombia longer than they planned, so be careful"
I'm happy to report that during my three weeks in Colombia, I was able to see nearly all of the places David recommended I visit. I obviously didn't extend my Colombia trip into an expatriation, although I very much would have, if I hadn't had a travel-packed summer coming up.
In any case, I can now tell you first-hand: Three weeks backpacking Colombia is plenty of time to get acquainted with the country.
Practical Matters
When to Visit Colombia
Although Colombia's location near the equator means stable temperatures throughout the year, rainfall can be temperamental, with several distinct rainy seasons throughout the country. In general, however, you'll avoid the most torrential rains by visiting between November and April, with the peripheries of that period standing the most chance of being wet.
Where to Stay in Colombia
Colombia is more expensive than its neighbors Ecuador and Perú (more on prices in Colombia in a second), but is still cheap enough that you should be able to spend your three weeks in Colombia in relative luxury, whether you stay at Casa Candelaria B&B in Bogotá, Medellín's The Charlee Hotel or Hotel Casa San Agustín along the Caribbean coast in Cartagena. Colombia hotels are affordable and high-quality, generally speaking.
How to Get Around Colombia
Colombia is bigger than it looks—you should fly whenever possible, which is thankfully pretty affordable, due to frequent service by airlines like Avianca. Otherwise, bus is the most common and affordable way to get around during your three weeks in Colombia itinerary, as is the case for most of the other countries in South America.
Money, Costs and Communication
Colombia uses the Colombian peso and, as I mentioned earlier, the low cost of travel there means you won't be spending very many of them—perhaps 300,000 per day, which isn't a lot considering the generous exchange rate. Wi-Fi is better than much of the rest of South America, both in terms of availability and speed, but I still recommend picking up a Colombian SIM card as soon as possible after you land. Another note about money relates to the fact that while I wouldn't call Colombia dangerous, you should definitely remain on your guard.
Bogotá and Surroundings
With few exceptions, international flights to Colombia arrive in Bogotá, so I'm going to go ahead and assume your trip will begin here. I arranged to spend three days in Bogotá, with the idea that I would devote one of them to exploring an attraction on the city's periphery.
The backpacker area of Bogotá is La Candelaria, its charming historical center. La Candelaria is not only home to most of the city's hostels, but also to museums like Museo de Oro and Museo de Botero, Plaza Bolivar and more charming historical buildings than you can count.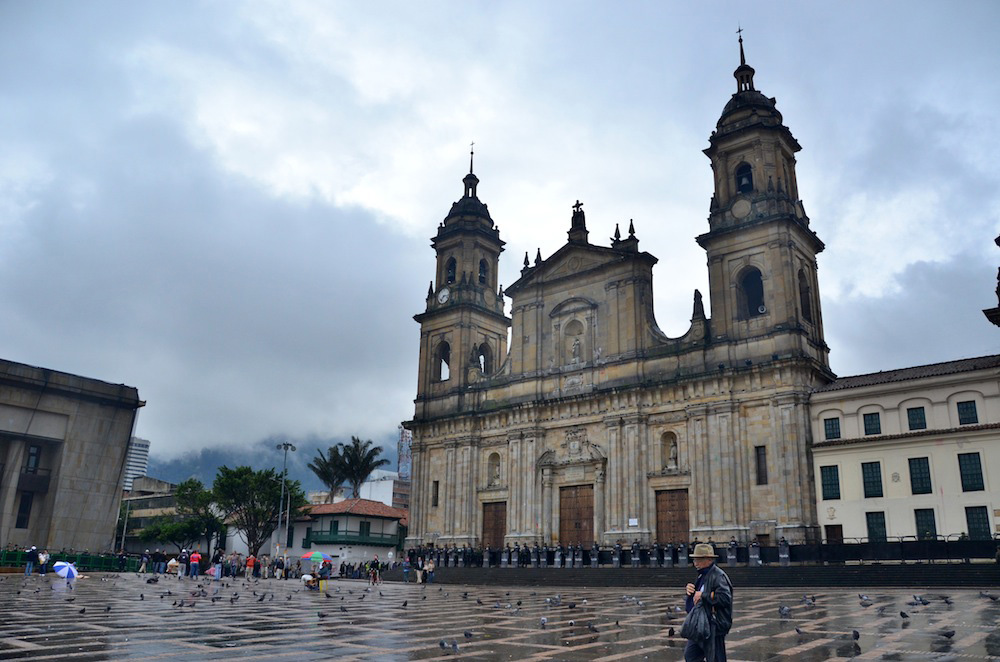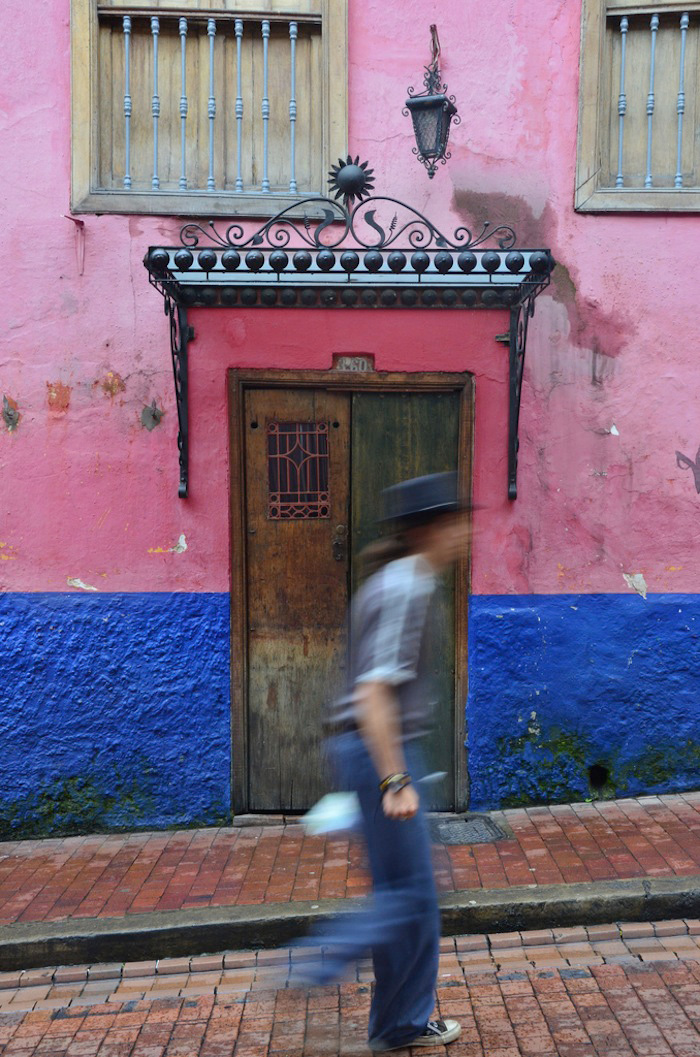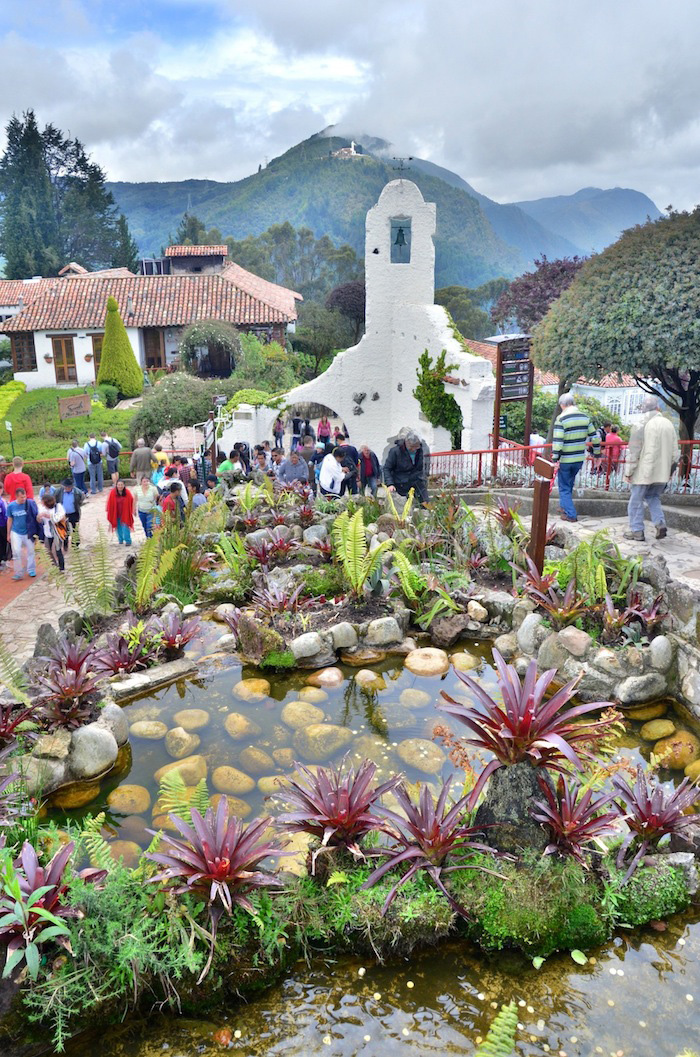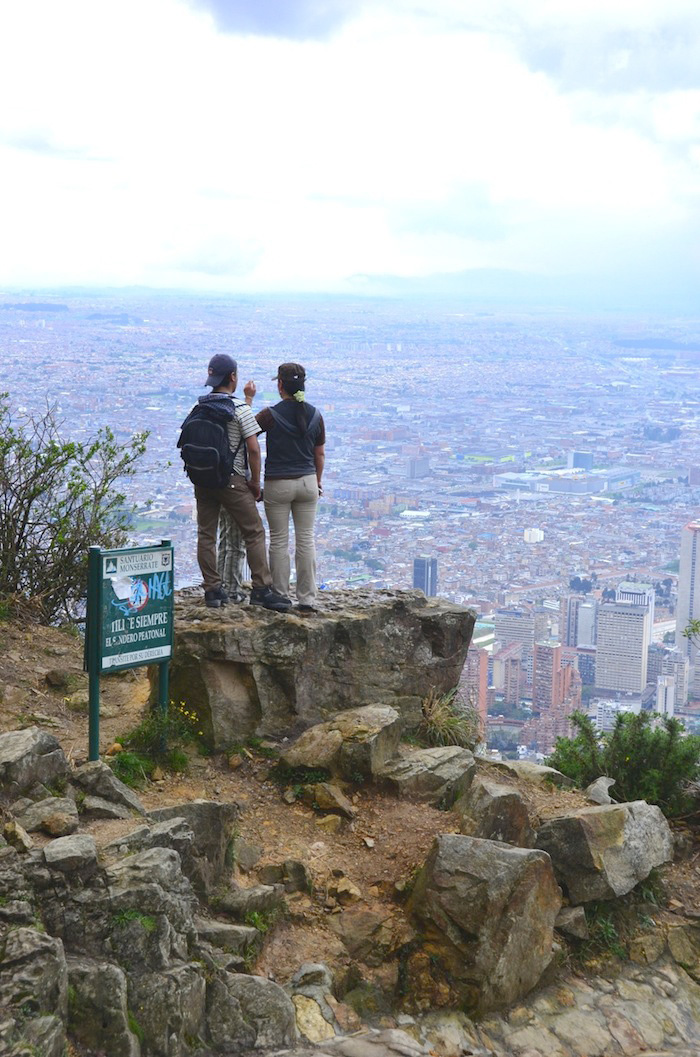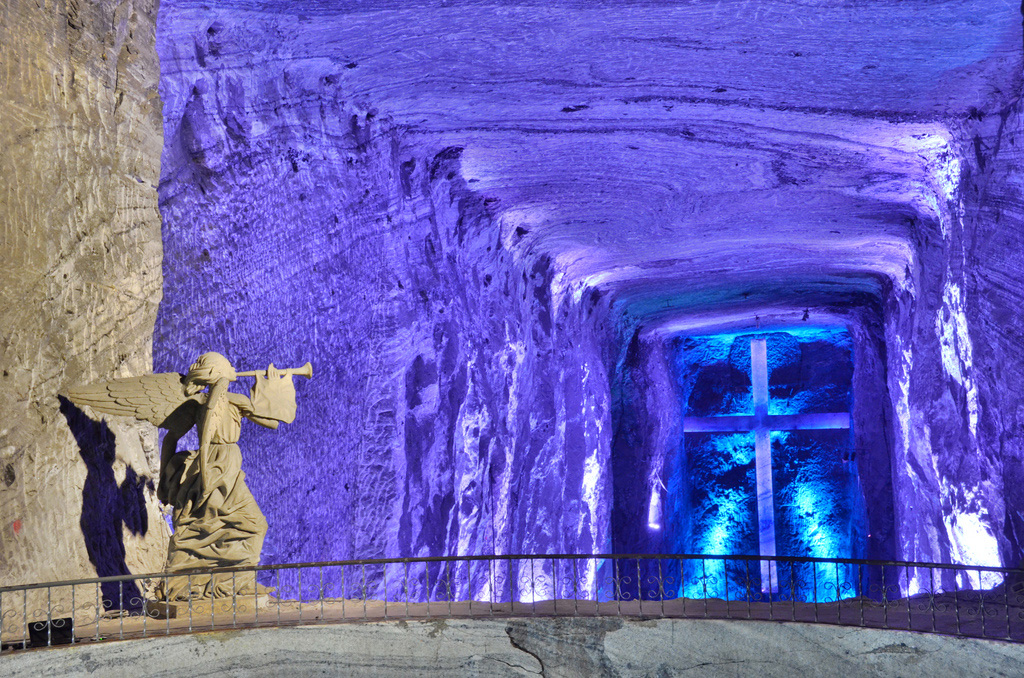 From La Candelaria, it's also possible to get to Monserrate, a mirador that affords you a panoramic view of Bogotá. Simply walk down Carrera 3 until you reach Las Aguas, a series of descending pool of water, and follow them up the hill. Bogotà isn't the best city in South America, but places like these remind you that it's still essential among Colombia places to visit.
I spent two full days exploring central Bogotá and devoted the third to visiting the Salt Cathedral of Zipaquirá. Housed in a salt mine that is still very much active, the Salt Cathedral requires at minimum a half-day of your time. You can go via organized tour from most hostels, or travel independently to Zipaquirá from Bogotá's Terminal del Norte bus station.
Overall, I spent three days in the Bogotá area.
The Caribbean Coast
After three days in Colombia's capital region I flew to Santa Marta, located in the department of Magdalena along the eastern stretch of Colombia's Caribbean seaboard.
Although Santa Marta itself isn't much to write home about, it is a regional hub for tourists in the region, which might be my favorite of all places to travel in Colombia. Want to get SCUBA certified? Do it 15 minutes away, in nearby Taganga. The incredible Tayrona National Park is also just an hour away by bus — plan to spend at least two days in Parque Tayrona. You can also take a day trip to the town of Minca, home to a waterfall and a coffee farm.
Santa Marta is also the base most tourists use for exploring the Ciudad Perdida, or "Lost City." I decided not to visit the Lost City, more due to torrential rains than to the admittedly high costs, which are around 600,000 COP (~$300 US) for a five-day trek.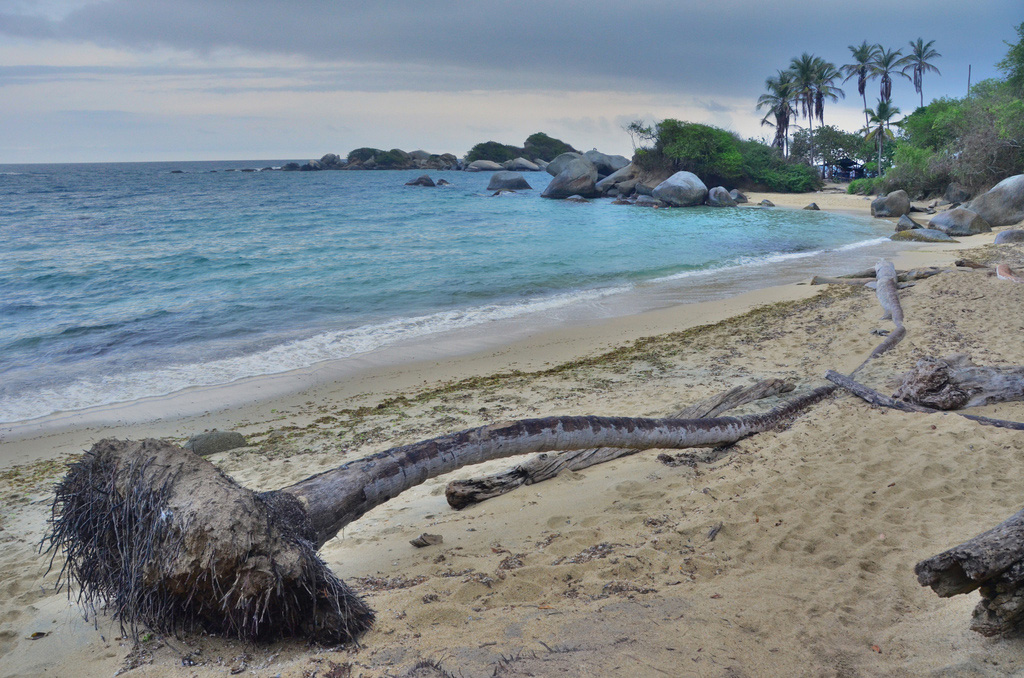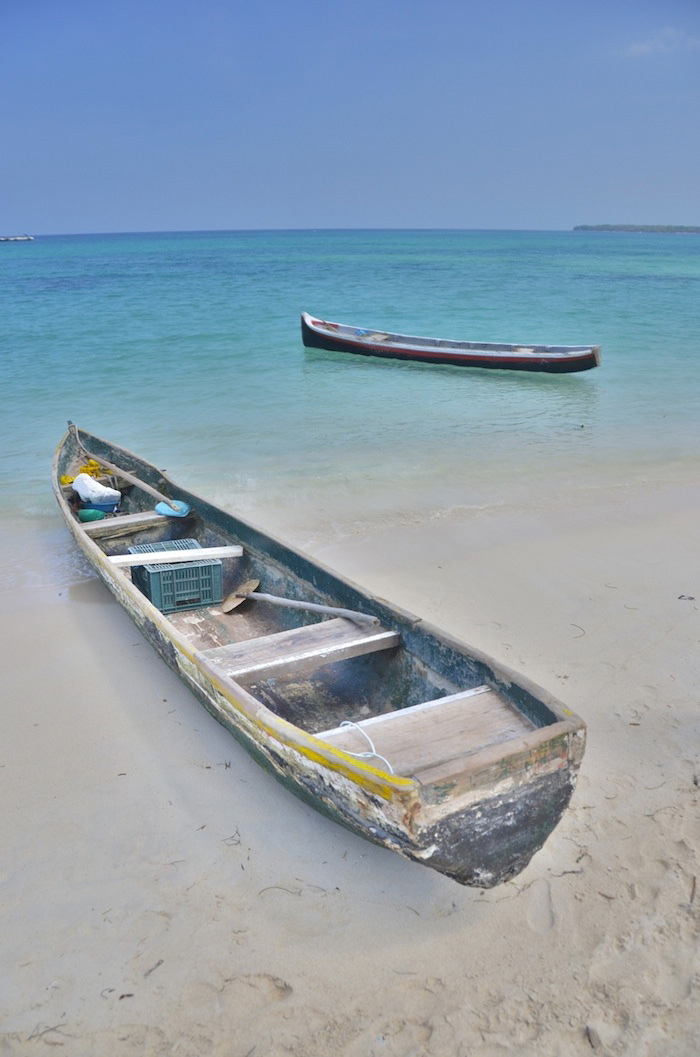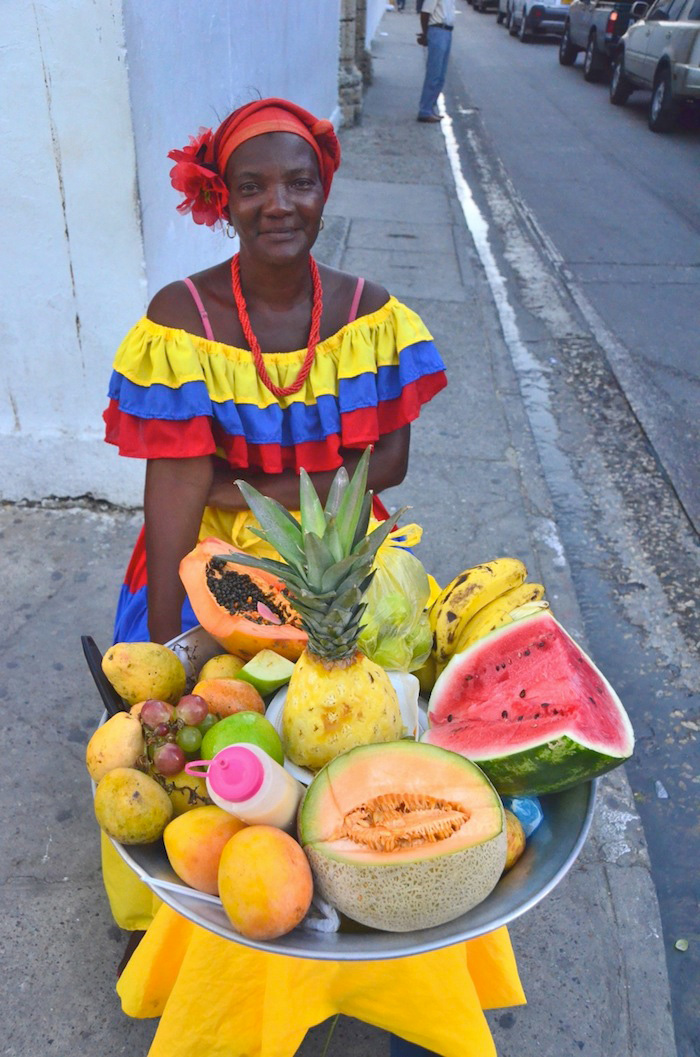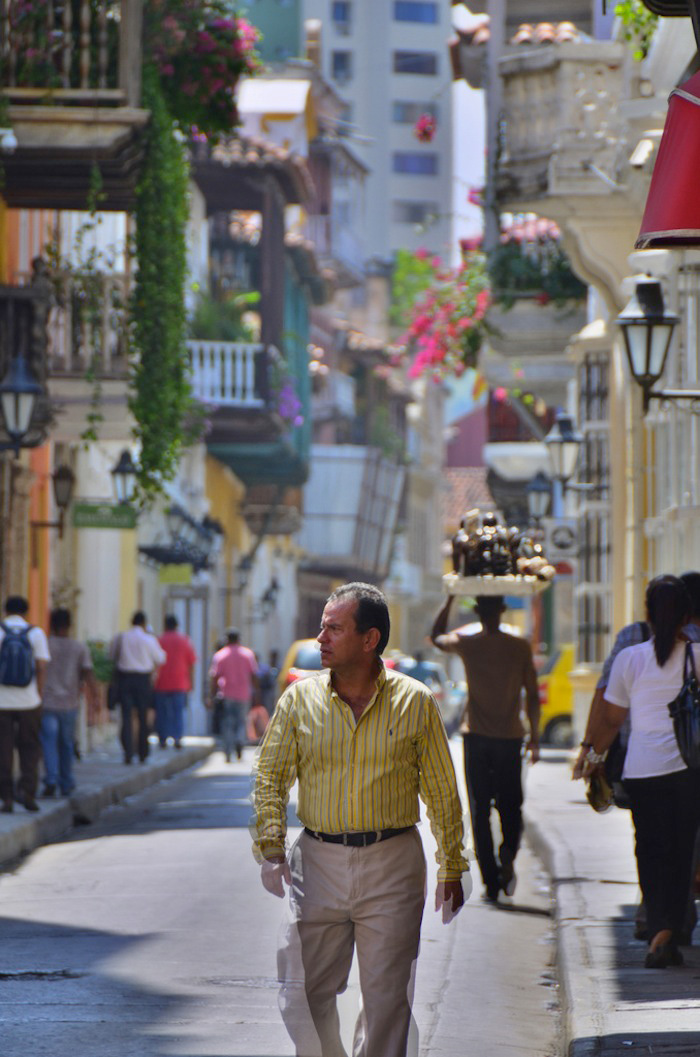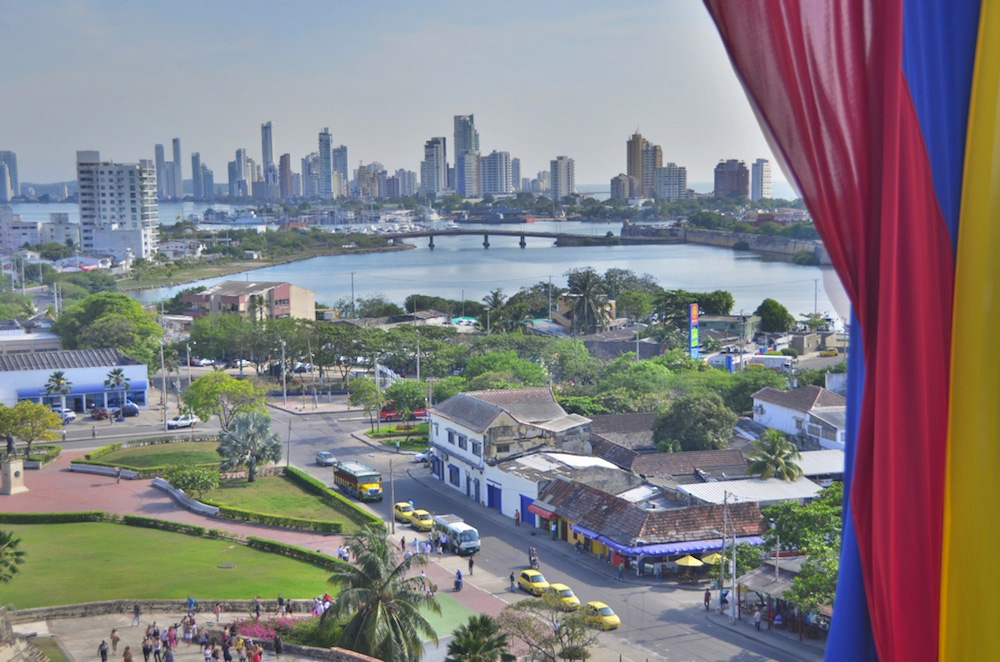 The charming city of Cartagena is located around four hours west of Santa Marta by bus. A 15th century Spanish port that was frequented by pirates, Cartagena is today something of a Nuevo Miami, its colorful historical center flanked by the Boca Grande neighborhood that gives South Beach a run for its money.
Cartagena sits in close proximity to Totumo Volcano, where you can enjoy a mud bath and massage. Cartagena is also where you can sail to Panamá, if you so choose — I didn't. Instead, I took a day trip excursion to idyllic Playa Blanca. Located on Isla de Baru, about an hour from Cartagena by speed boat, Playa Blanca is one of the most chill places I've ever visited.
Overall, I spent eight days in Colombia's Caribbean region: Four days in Santa Marta (two in Parque Tayrona; one in Minca; one relaxing) and four days in Cartagena (two in the city; one at Totumo volcano; and one in Playa Blanca).
Eje Cafetero (The Coffee Triangle)
I'm a huge coffee freak. Although you can and will receive amazing coffee everywhere in Colombia, I wanted to make sure I visited the birthplace of Colombian coffee, the Eje Cafetero, or "Coffee Triangle."
Most backpackers who visit Eje Cafetero start in the charming town of Salento, an extremely small but extremely chill settlement, and a relaxing alternative to larger regional cities of Armenia and Pereira. Salento is where you'll find the incredible Casona de Lili, a self-proclaimed hostel that's actually an extremely welcoming home a lesbian couple have opened up to backpackers.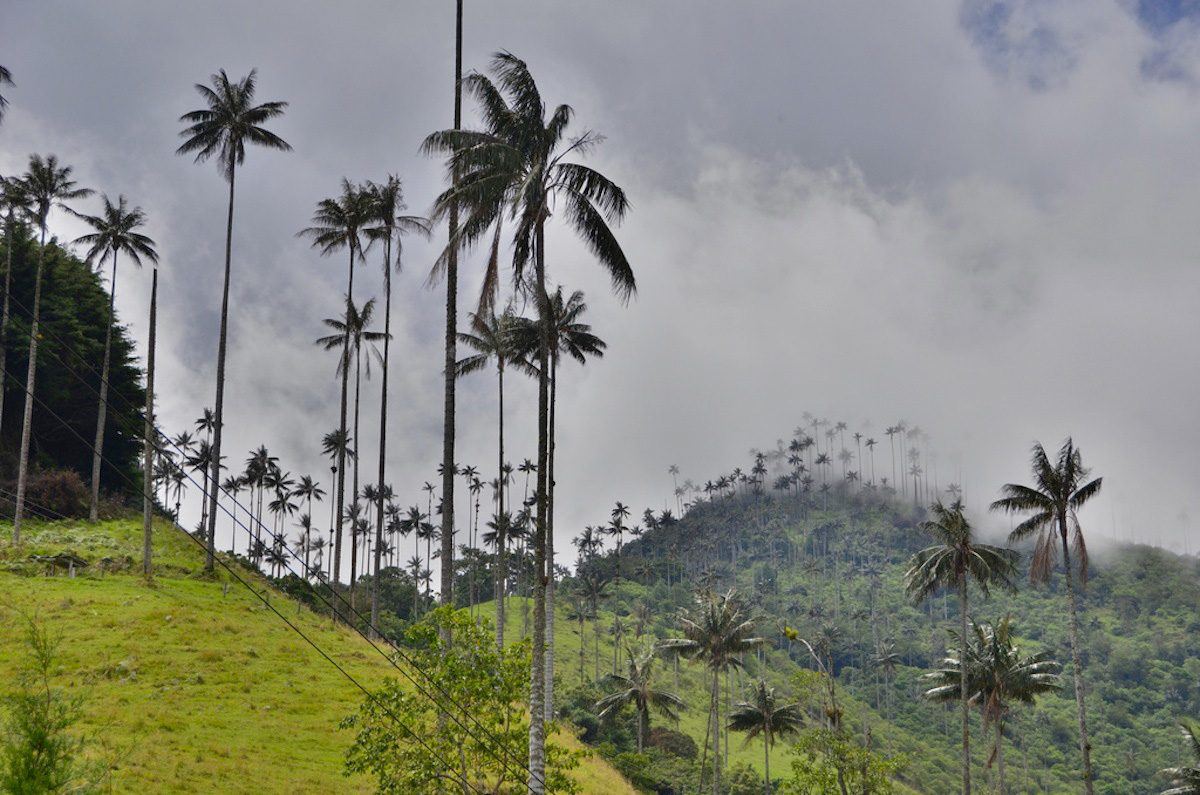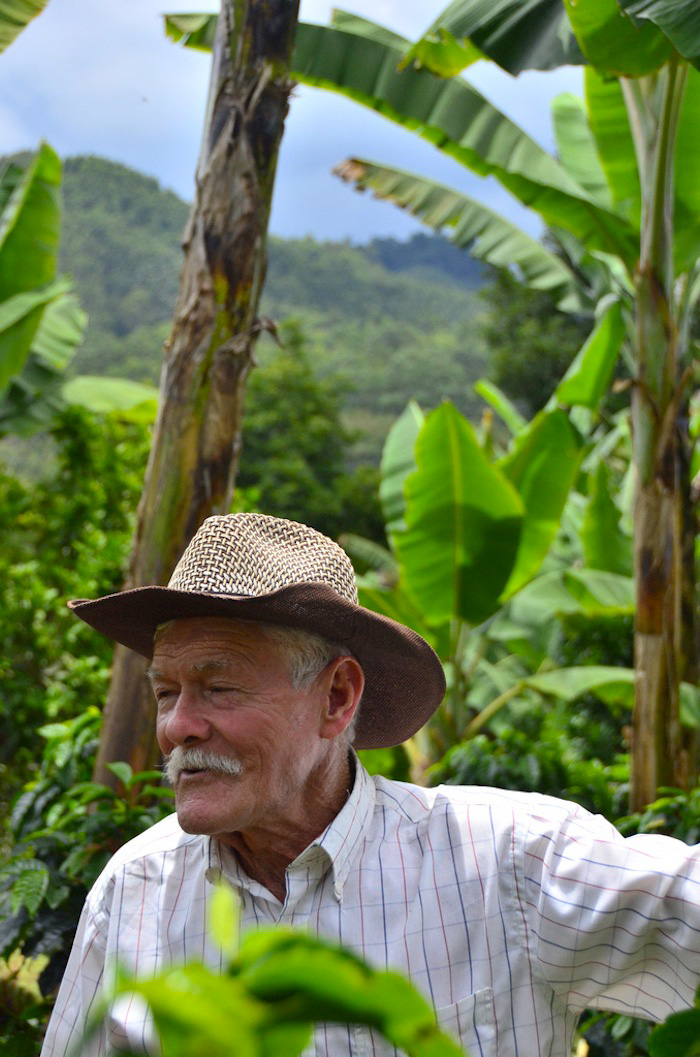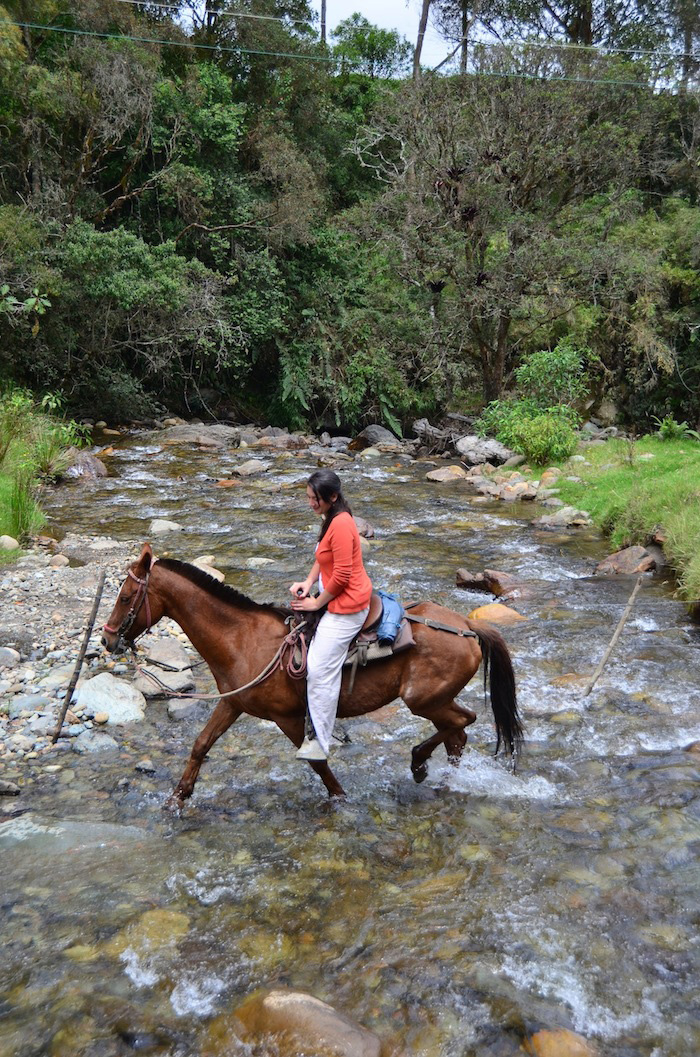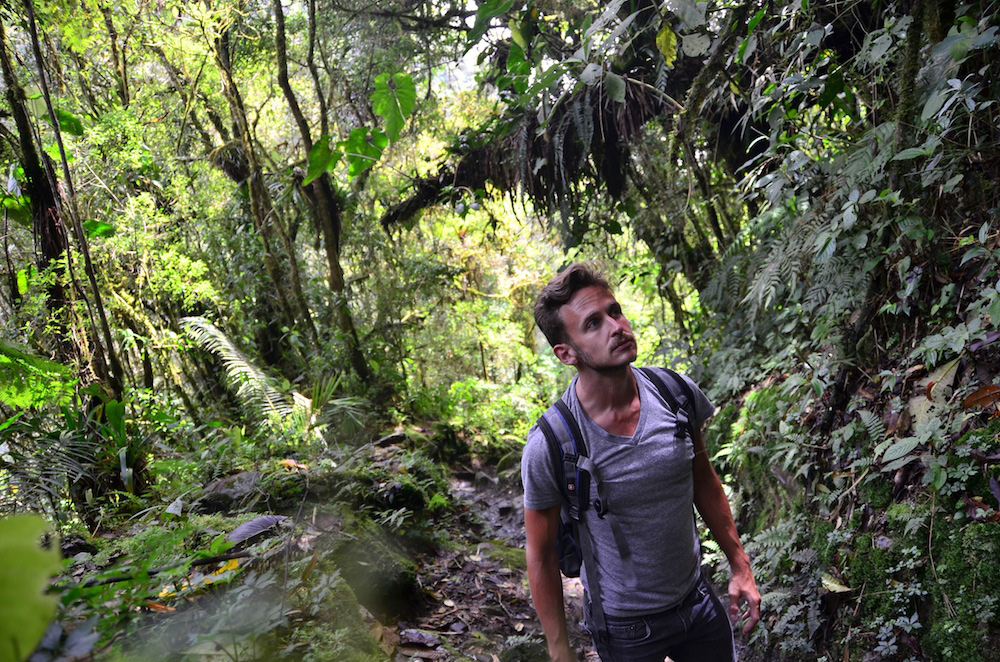 Two main attractions exist in the Eje Cafetero. The largest is the Valle del Cocora, an enchanting expanse palm trees, farms, and streams you can explore on a day trip.
A trip to Eje Cafetero is also not complete without a day tour of a local coffee finca. I personally recommend Finca Las Brisas, an hour's hike from Salento, which uses the organic, technology-free method it's been employing for decades.
Overall, I spent five days in Eje Cafetero: One at Valle del Cocora; one at Finca Las Brisas; one in transit from Cartagena; and two chilling the F out in Salento. The scenery here alone is iconic, and an essential part of backpacking three weeks in Colombia.
Medellín
My last destination in Colombia was the super-modern city of Medellín, whose attraction I describe in greater detail in a recent article comparing the city to larger, more chaotic Bogotá. One Medellín-area attraction I didn't see was the pueblo of Guatapé.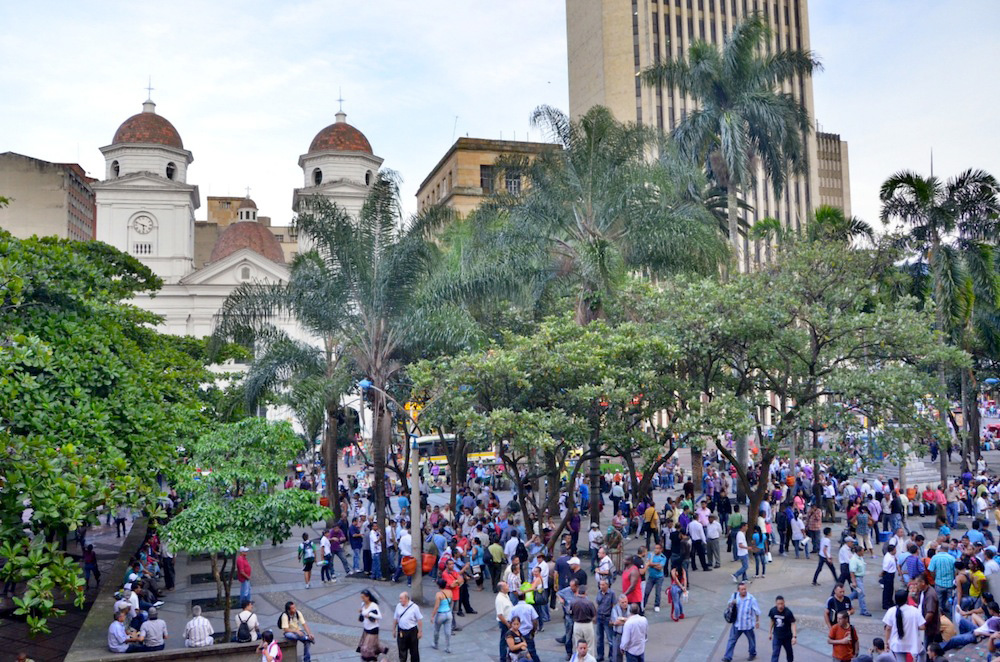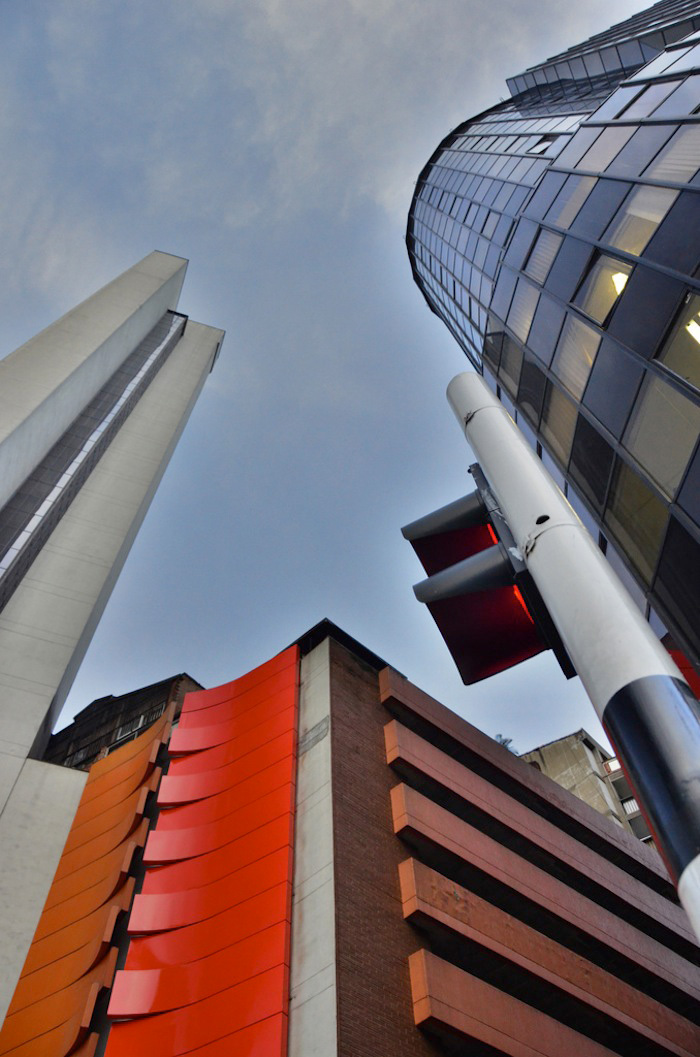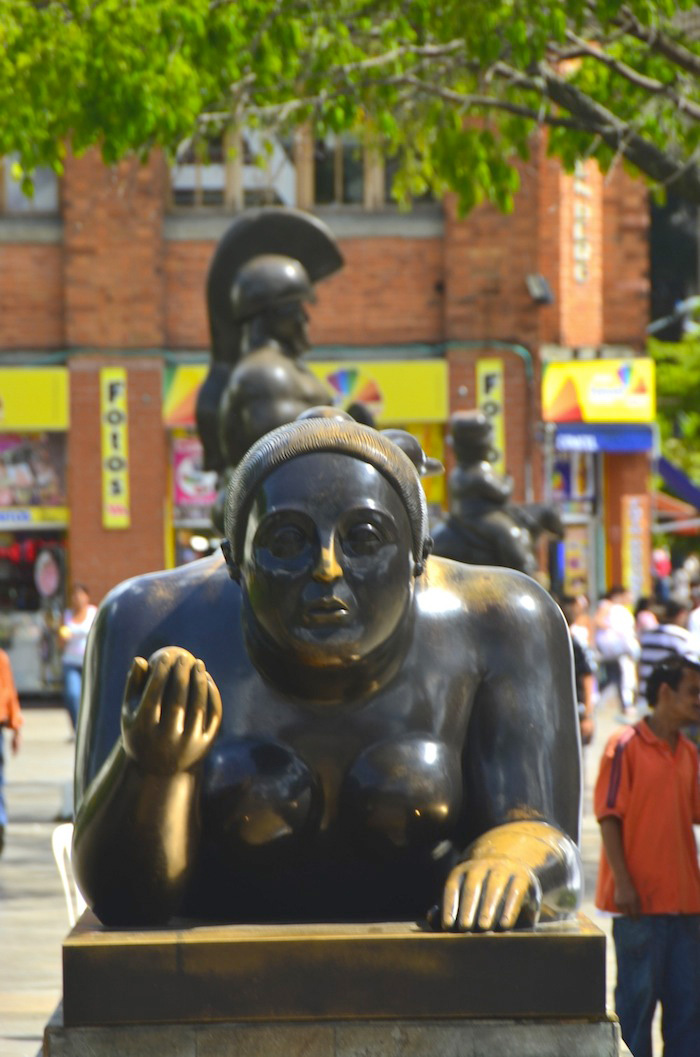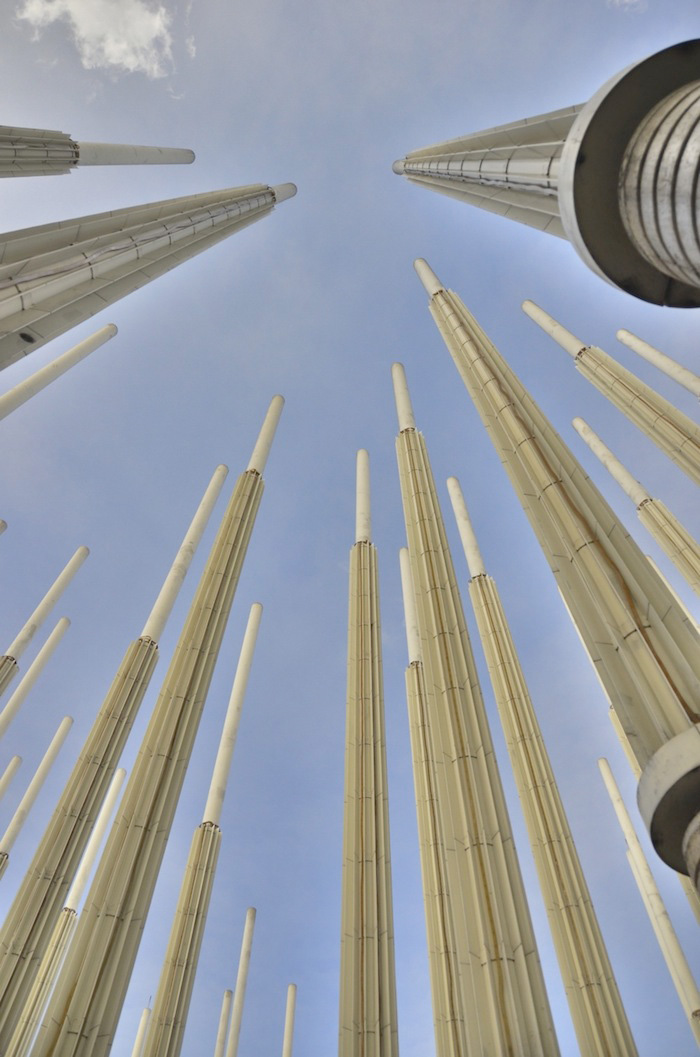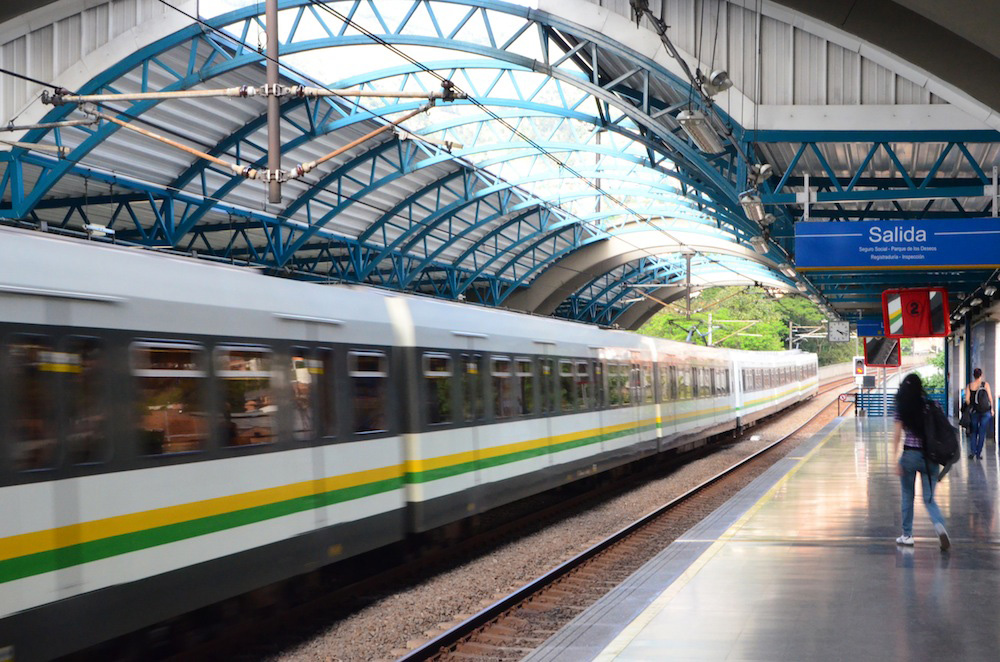 Although Medellín is not as "different" as much of the rest of the country, its modernity is refreshing after several weeks in Colombia — and the city is home to a sophisticated public transportation network, which includes Colombia's only metro system and three cable car lines. Overall I spent four days in Medellín, one of which was entirely consumed getting back to Bogotá for my flight: The "Medellín airport" is actually located 90 minutes away in the town of Rio Negro. Deceptive!
Read More About Colombia
Other Regions of Colombia—and Ecuador?
I'm going to be honest: If you only have three weeks in Colombia, you will probably have to relegate exploration of Colombia's other regions, like Pacífico and Amazónas, to a second trip. Or, forgo visiting one of the other regions I mention here to such a trip.
As far as three weeks in Colombia and Ecuador? I wouldn't recommend combining these two countries unless you plan to only do Ecuador's Galapagos Islands and just a single region of Colombia, probably the Eje Cafetero, since it contrasts so starkly with much of Ecuador.
The Bottom Line
While this Colombia itinerary 3 weeks isn't comprehensive, it will certainly ignite your inspiration if you're in the mood for something more elaborate. From cities like Bogotá and Medellín, to the Caribbean Coast and coffee triangle, Colombia starts here. Use my trip to Colombia to create your own, or hire me to plan a custom Colombia itinerary.