The most popular thing to do in Bolivia is undoubtedly visiting the Salar de Uyuni. A vast "salt flat" renowned for its otherworldly, mirrored aesthetic, Salar de Uyuni's horizon never seems to end, hopelessly divided between the starkest whites and deepest blues.
Unfortunately, the only way to see the Bolivian salt flat is to join an organized tour. Literally dozens of agencies in Uyuni offer salt flat tours departing daily, so shop around throughly and use the tips I provide in this travel blog post to aid you in making your final selection.
Need help planning your trip to South America? Hire me as your Travel Coach!
How to Book a Bolivia Salt Flat Tour
When I was initially researching my trip to South America, several travel blogs I came across recommended booking Bolivia salt flat tours in advance of my arrival in Uyuni. Some even went so far to suggest I book a salt flat tour before I left the United States.
If you're considering this option, I advise you strongly against it. As is the case for other popular South America tours — such as the "Inca Trail" from Cusco, Peru to Machu Picchu or boat trips through Iguazú Falls in Brazil or Argentina — booking in-person and on-location is always cheaper and affords you greater freedom and flexibility.
Uyuni's central plaza is literally dominated by travel agencies offering Bolivia salt flat tours to the Salar. Although Bolivia salt flat tours, for the right price, are fully customizable, most tourists sign on for pre-packaged three- or four-day salt flat expeditions.
Cost of Bolivia Salt Flat Tours
With so many agencies offering essentially the same Bolivia salt flat tour — and usually, at similar prices — differentiating between them on a deeper level might seem an arduous task, particularly if your Spanish is limited.
One of the first questions should ask is whether or not the entrance fee to Avaroa National Park (a sum of 150 bolivianos as of March 2011) is included in your salt flat tour. Nearly all salt flat tours pass through this national park and if you haven't pre-paid your ticket, you'll be required to purchase one before you're allowed to enter.
Another perk certain agencies offer is the ability to transfer to San Pedro de Atacama, Chile after the salt flat tour, free of charge.
When investigating this option, make sure the agent agrees to get you a Bolivian exit stamp before you leave Uyuni, as the Bolivian side of the border with Chile isn't always manned.
Additionally, ensure he gives you a ticket to board the bus that takes you from the border to San Pedro's town center — this is crucial, as I explain in the next section.
A guide will cook all your meals for you over the duration of your salt flat tour, so make sure to express any dietary preferences to the agent before you depart. Most of the places you stop and stay during the salt flat tour are quite literally in the middle of nowhere, so sort these things out in advance.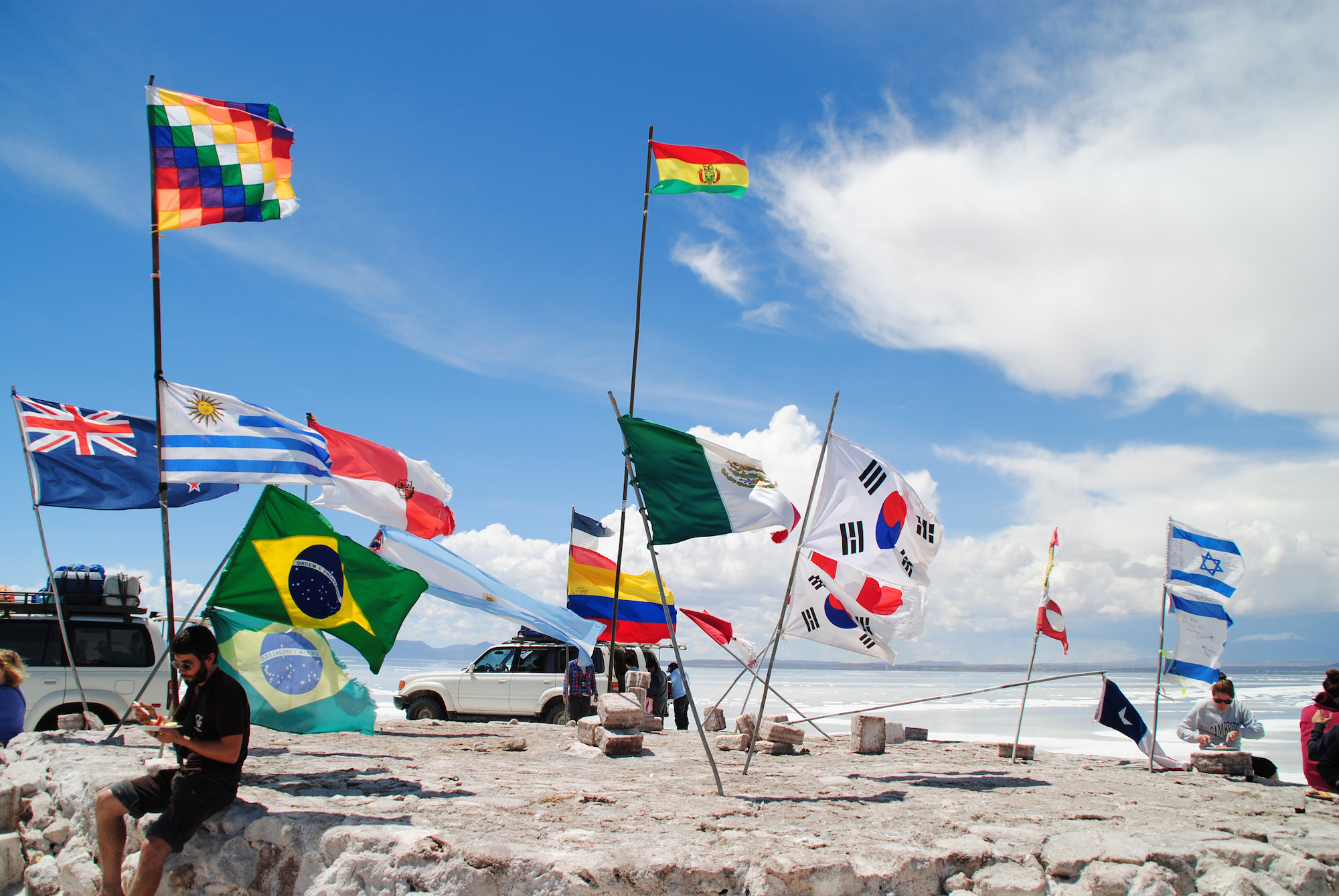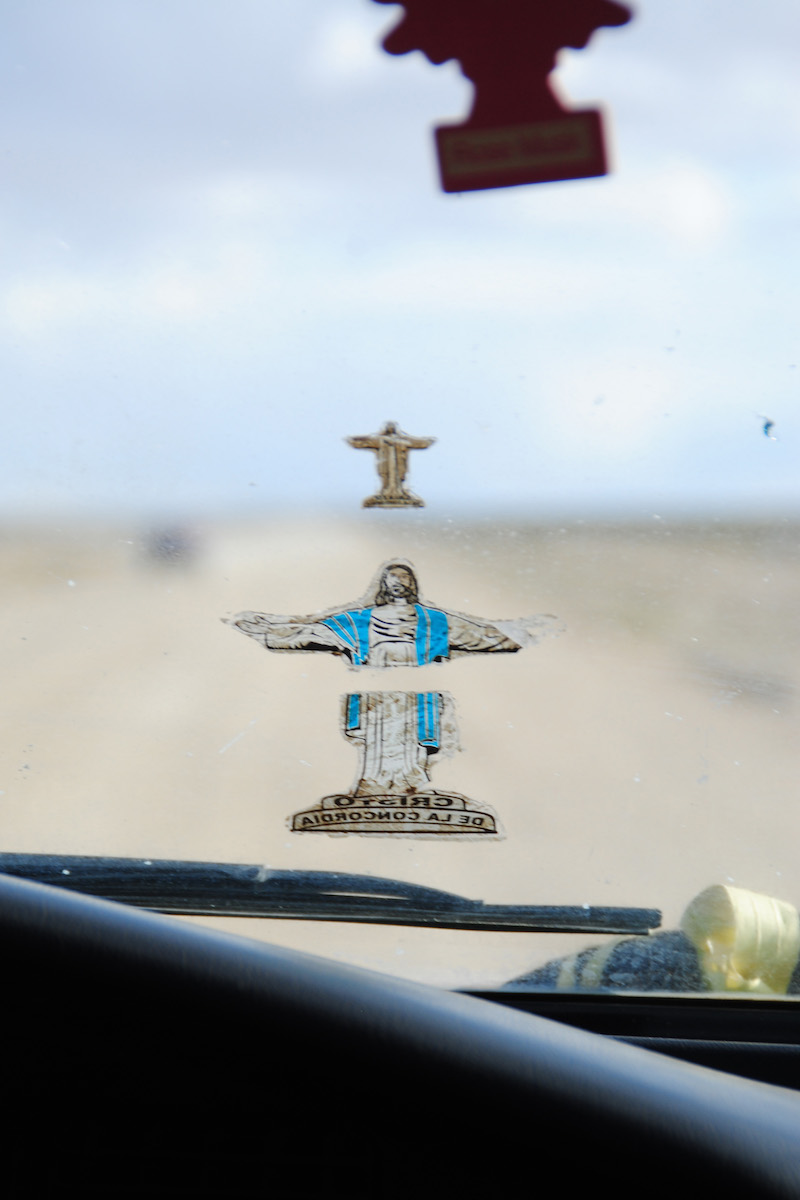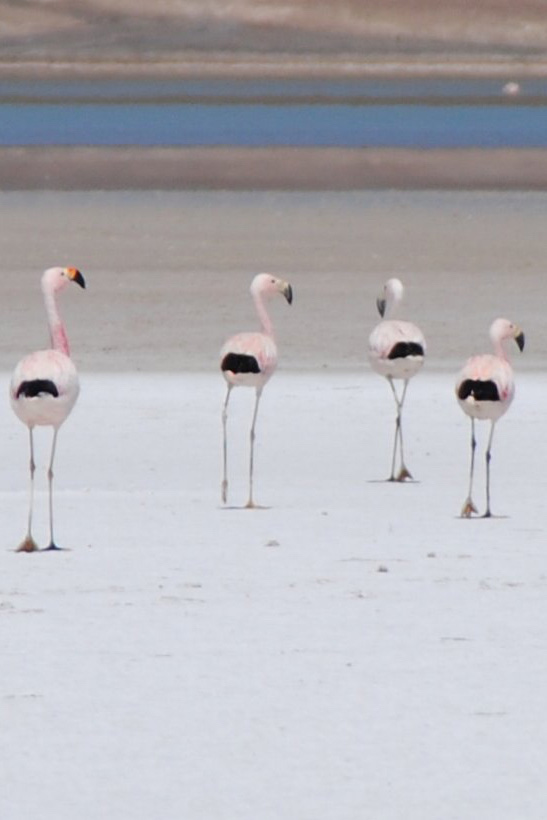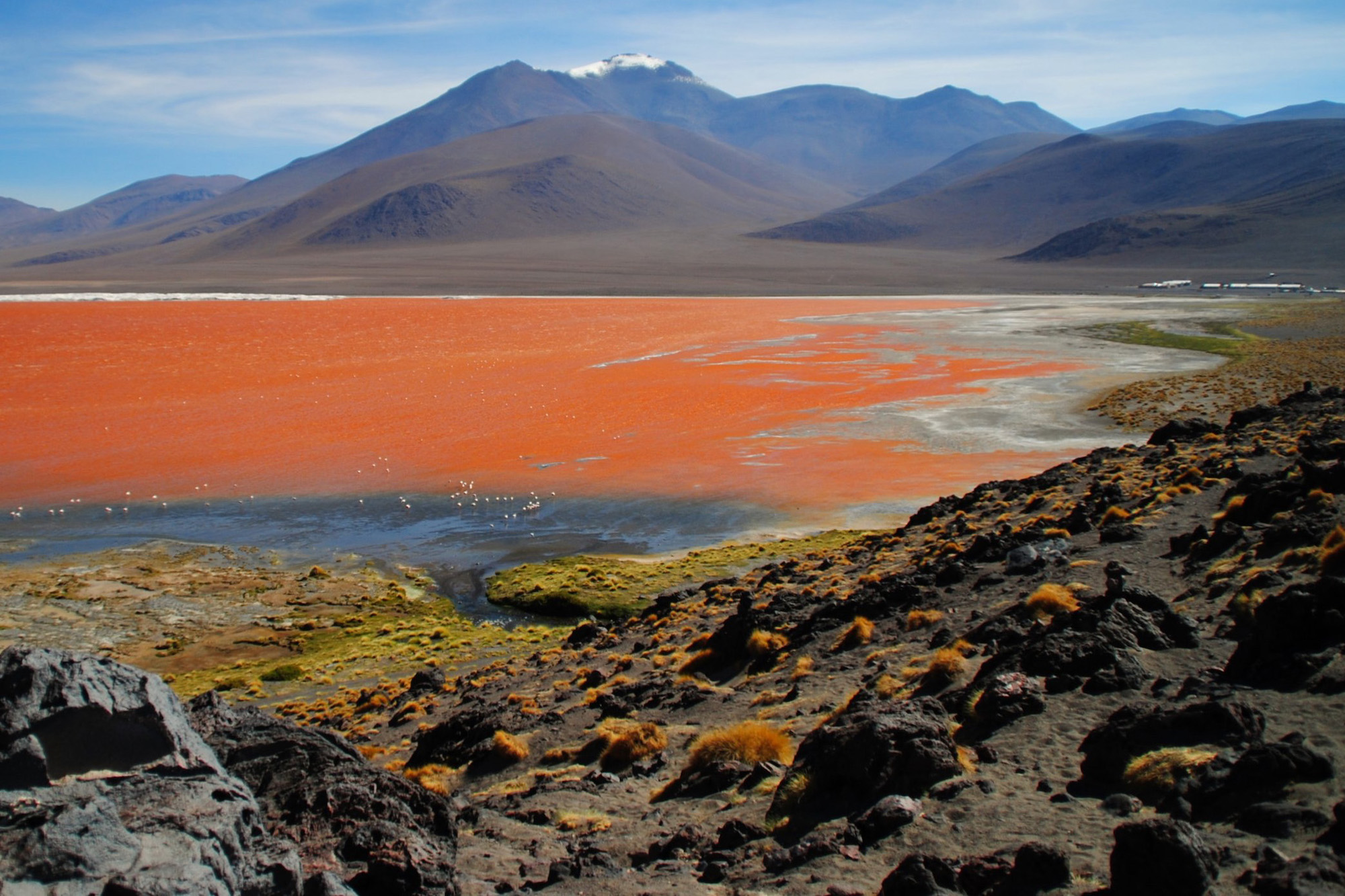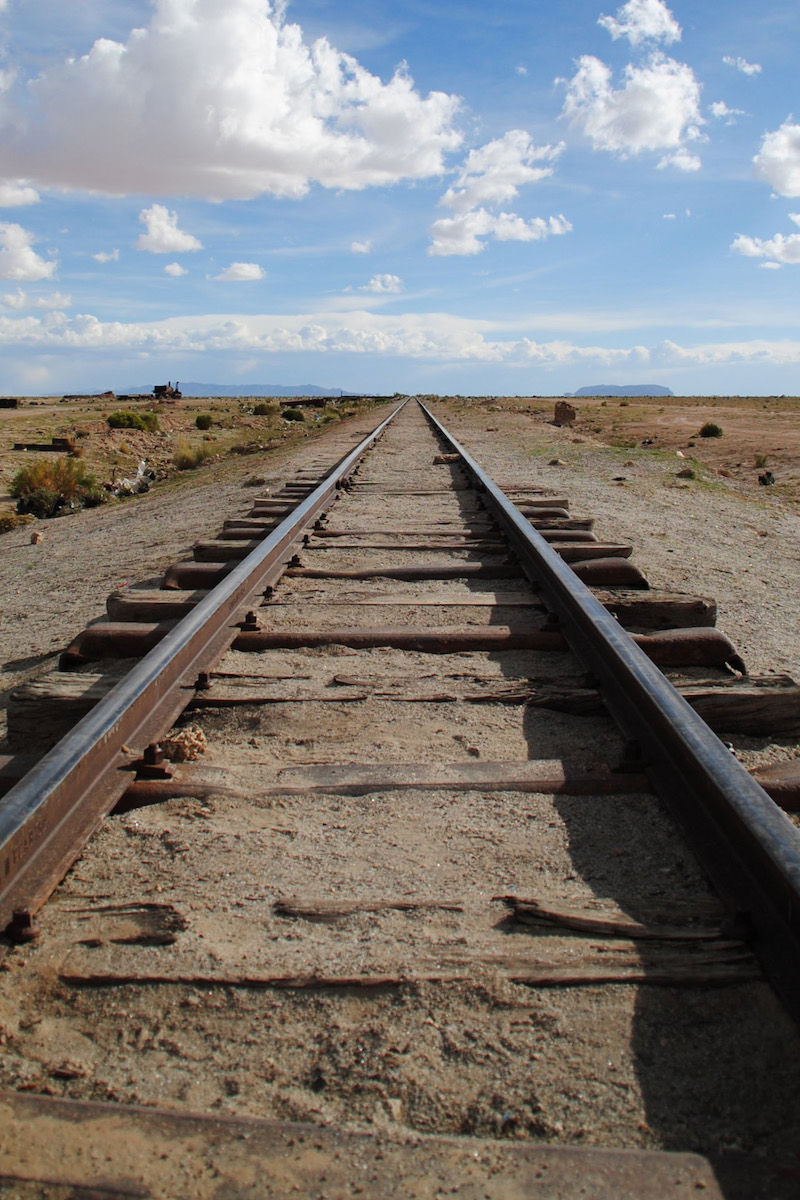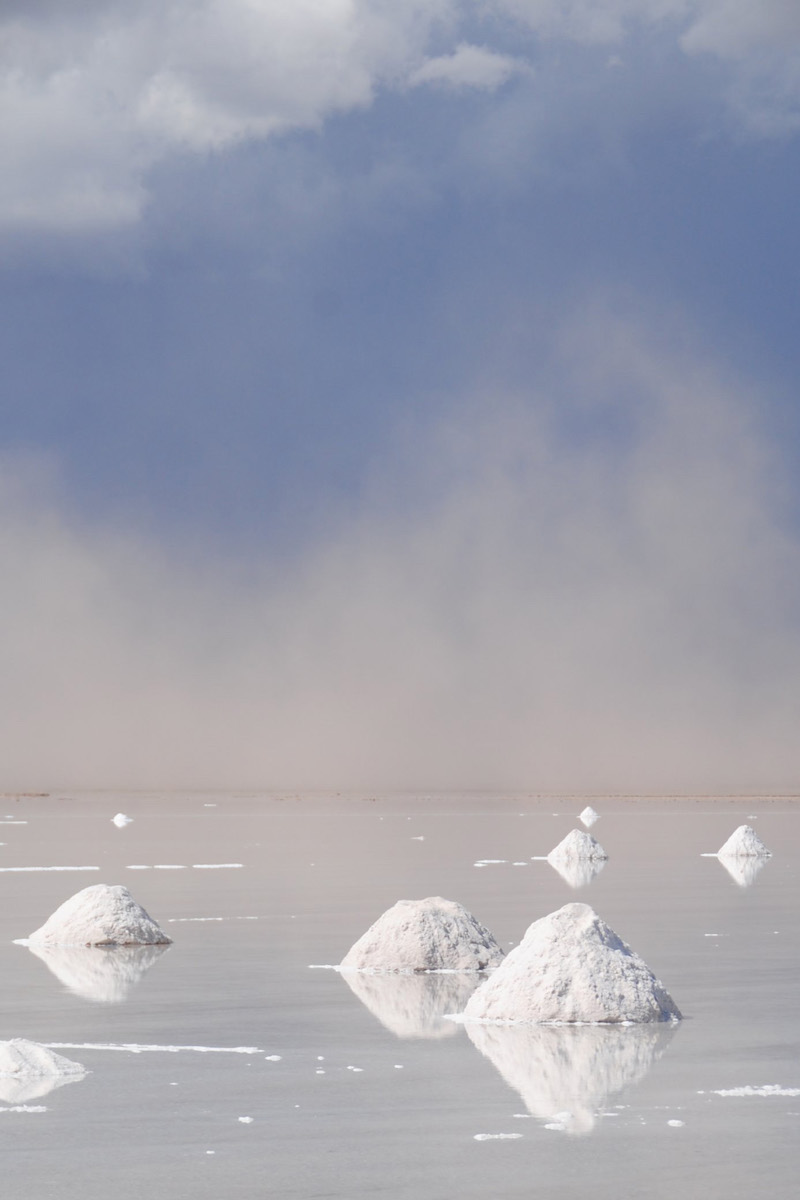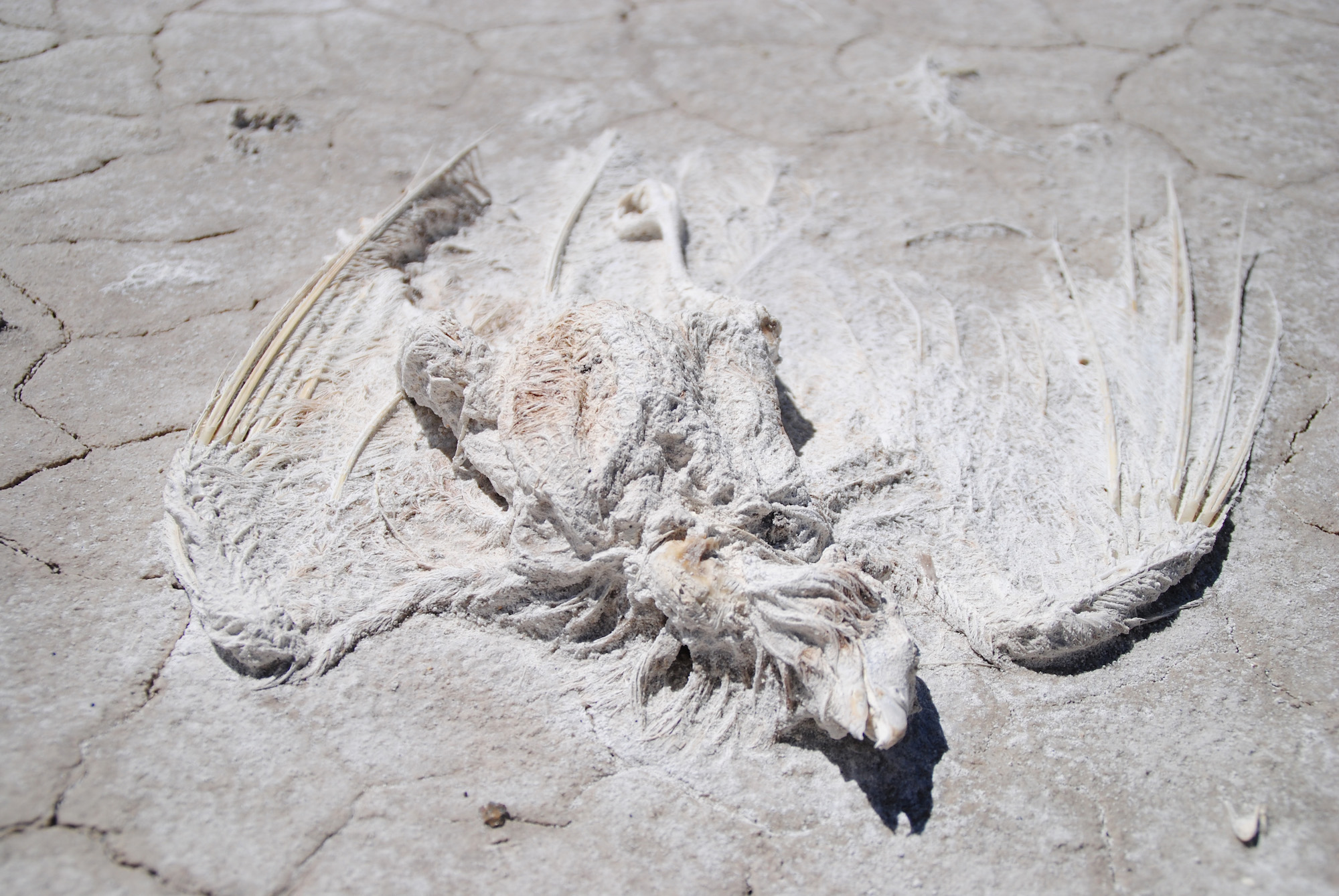 Lincanabur Tours of Bolivia Salt Flats: A Warning
I don't typically use this blog to recommend against anything, but I offer you a warning: Do not book a tour with Lincanabur Tours in Uyuni, the agency Lonely Planet recommends in both its "Bolivia" and "South America on a Shoestring" guide books.
This agency proved to be unprofessional and dishonest in a number of ways. For one, the price it offered for a salt flat tour was significantly higher than that of its next-cheapest competitor.
While my group was waiting for our meal at the hostel the first night, I peaked my head over to the people next to us to inquire about how much they paid for their salt flat tours. While we'd each shelled out Bs. 850 (including entrance to the national park); they each paid just Bs. 750.
After answering my question, the group went back to enjoying a sumptuous feast of roasted chicken, sauteed vegetables and warm bread, crowned by a bottle of red wine. To the dismay of everyone in my group, our meal — for which we waited more than an hour, without any beverages and only stale, saltine crackers to tide us over — was an embarrassing pasta concoction made with overcooked noodles, watery sauce and a can of mushrooms I saw a drifter pass our driver before night fell. Our tour guide and "cook" Marta was unapologetic, both for the delay and the poor quality of the food.
Although we did enjoy one acceptable meal before the Bolivia salt flat tour's end, several other factors turned me off to the Lincanabur experience.
For one, we spent the vast majority of the time in the Jeep, stopping for only a few minutes at each attraction before continuing on our way. Despite the fact that I'm somewhat fluent in Spanish, I had to practically beg our tour guide to explain the importance of certain features to us. When we arrived at the crimson Laguna Colorada, for example, she didn't anticipate that we'd want to know why it was, you know, red.
In the case of Lincanabur, the "three-day" label is also a bit misleading. As I'd opted to transfer to San Pedro de Atacama, I knew I'd only be enjoying part of the third day, during which the rest of the group would need to make it back to Uyuni to end the salt flat tour.
What I didn't know is that this would occur at 9 a.m., a lukewarm aguas termales with the sole activity among the promised 10 I'd have time to enjoy. The others in my group informed me their journey back was uneventful and rushed.
The final nail in the coffin, however, occurred when I arrived at the border. As our jeep approached, Marta casually reminded me that I'd need the ticket her boss gave me to board the bus to San Pedro. I repeatedly informed her that I was never given a ticket, which caused her to become impatient and eventually outright angry with me. I got pretty pissed off too, I'll admit, and it was only by a stroke of luck that one of the waiting drivers was willing to take my word and transfer me without the ticket I never got.
Again, I'm not talking shit for the sake of talking shit: I do understand that things don't always function as they're supposed to in out-of-the-way places like Bolivia. But if you take only one piece of heaps of advice I offer on this site, make sure it's this one. You will absolutely regret choosing Lincanabur for your salt flat tour in Bolivia.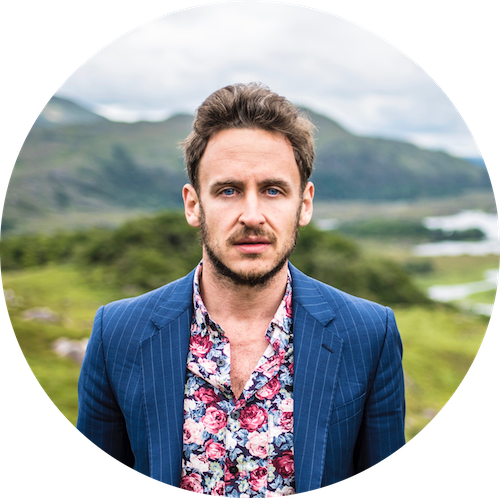 informs, inspires, entertains and empowers travelers like you. My name is Robert and I'm happy you're here!