I knew my trip to the Dhofar region in Oman's far west would take place outside the annual Khareef (monsoon), but I was nonetheless excited to see all the tourist places in Salalah. What I didn't expect, however, was just how kind and wonderful local people would be, and how my interactions with them would enhance my Oman trip as a whole.
Whether or not you plan to travel during the Salalah monsoon, and no matter what about Oman's Dhofar region appeals most to you, I encourage you to continue reading. This is probably the most special place in Oman, regardless of what brought you to the Sultanate in the first place.
Is Salalah Worth Visiting Outside the Monsoon?
Most people head to Oman's Dhofar region during the Salalah Khareef, or monsoon. Every July and August, heavy rains fall on this part of the country, which leads to cloudy skies, lush greenery and a general atmosphere that is impossible to find anywhere else on the Arabian peninsula. Unfortunately, for a number of reasons, it was not possible for me to come during the time, and enjoy the best Salalah weather.
I'm happy to report, however, that I visited close enough to the end of the Salalah rainy season that there was still quite a bit of water at places like Wadi Darbat; the scenery, overall, was much greener than in the rest of Oman, even if it wasn't out-of-this-world like it might've been months earlier. I'd definitely say Salalah is worth a visit any time of year, though you should come during Khareef if at all possible.
The Best Tourist Places in Salalah
Wadi Darbat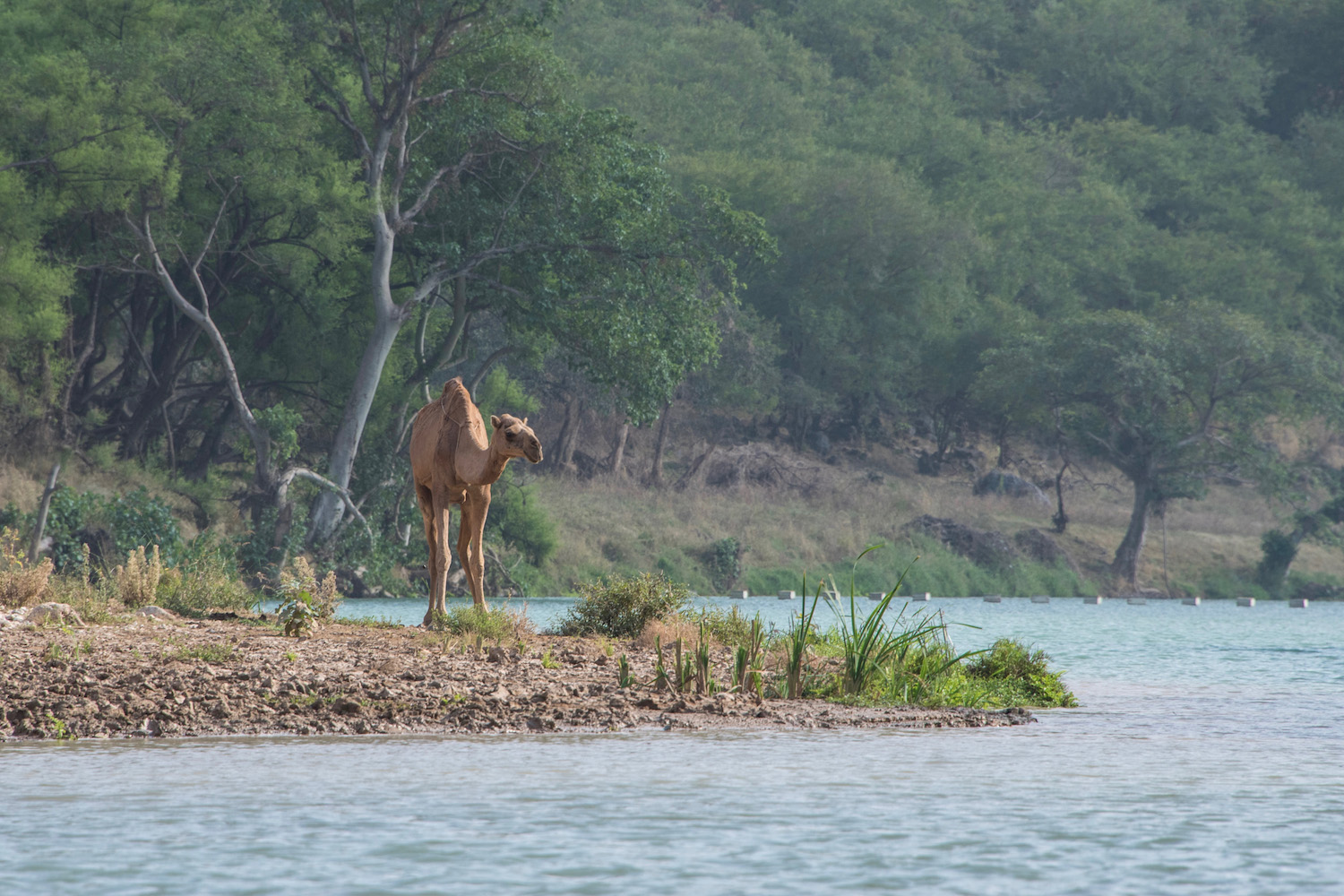 Whether you're looking for hiking in Salalah or just want to take in some stunning scenery, Wadi Darbat is the place to go. You should keep in mind that if you visit outside the Khareef like I did, you will have to mostly travel on foot, while boat trips are a more popular option during the monsoon, when this lush landscape is literally brimming with water.
Salalah Waterfalls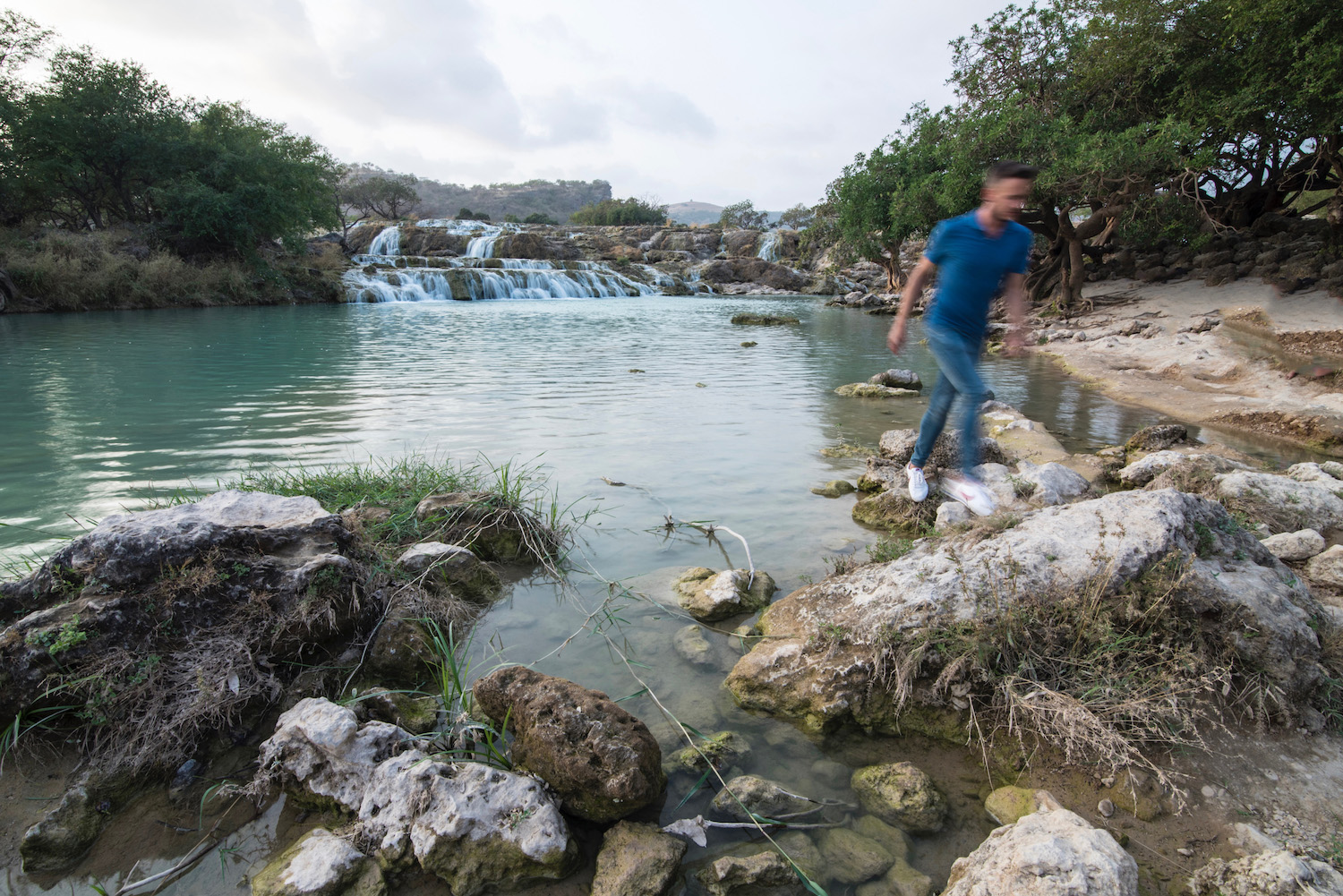 Though most of the waterfalls in Salalah are in or near Wadi Darbat, I did decide to demarcate this attraction separately. In particular, I enjoyed the main Wadi Darbat Waterfall, not only because of the sweet watermelon seller I met there, but because of the lovely conversation I had with a photographer originally from Bangladesh, who is currently living in Muscat with his wife and two children.
Mughsail Beach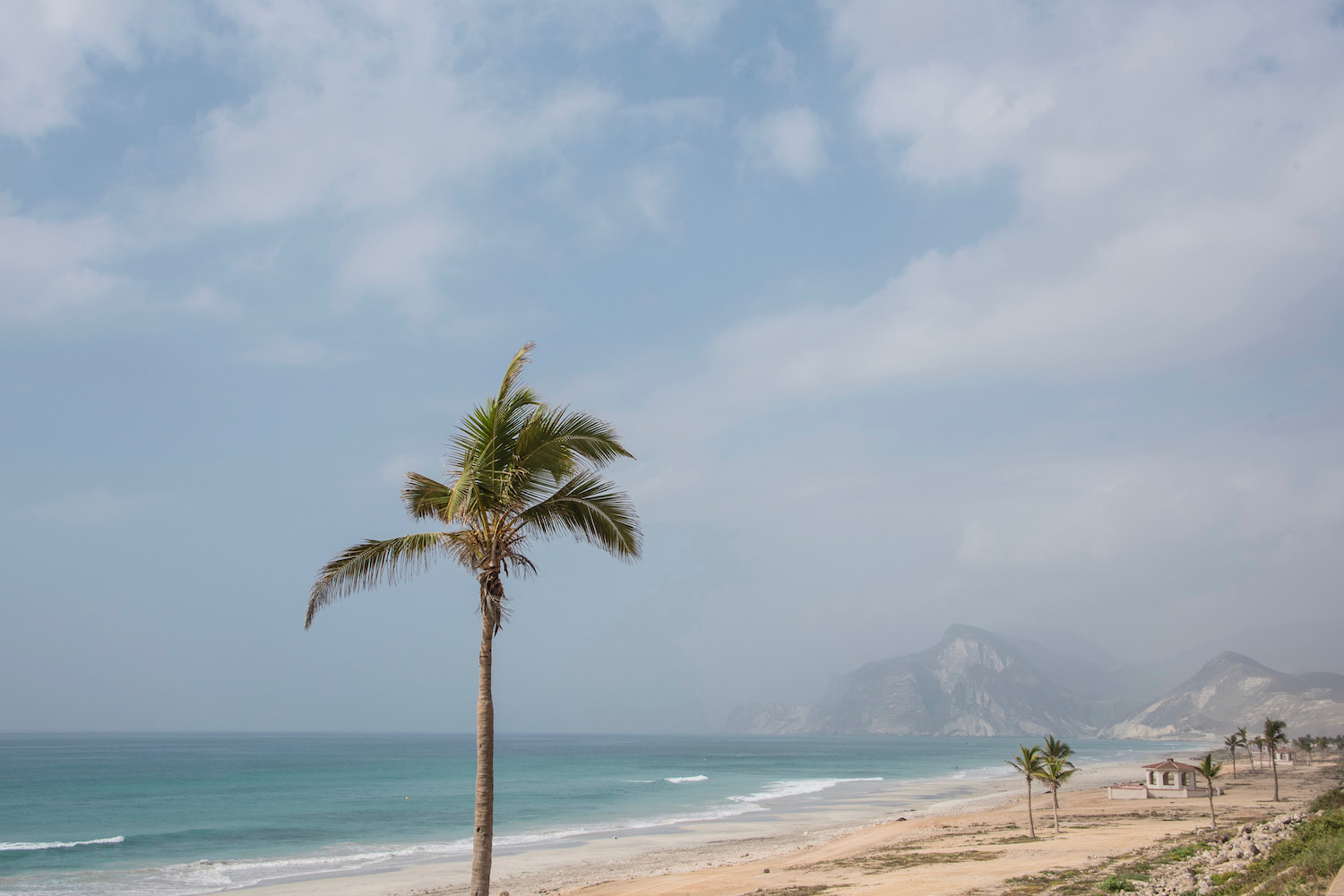 Some people wouldn't consider Mughsail Beach one of the tourist places in Salalah, thanks to its distance west of the city center, but I definitely do. Beyond this, it's one of the most impressive beaches in Oman, and certainly the most dramatic of the ones I saw (keeping in mind that I didn't make it to Musandam governerate, home of the infamous "Arabian fjord.")
Frankincense Forest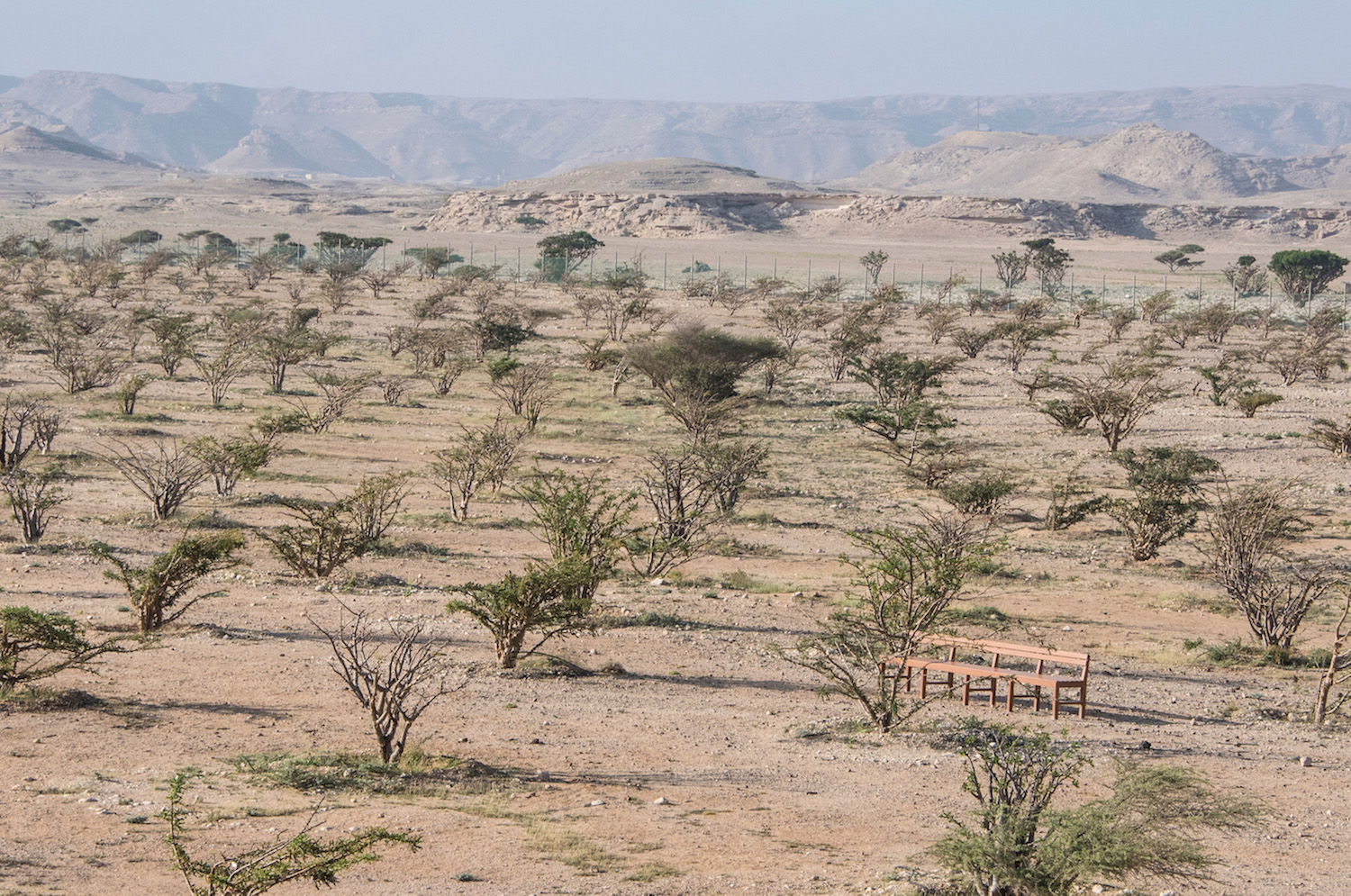 Officially known as Wadi Dawkah, and technically more of a grove than a forest, this place is a peaceful excursion—emphasis on the word "excursion." It's pretty far north of Salalah and far away from other attractions on this list, but I personally found its frankincense trees really appealing, especially since I went there the morning after the 2018 midterms.
Gold Souq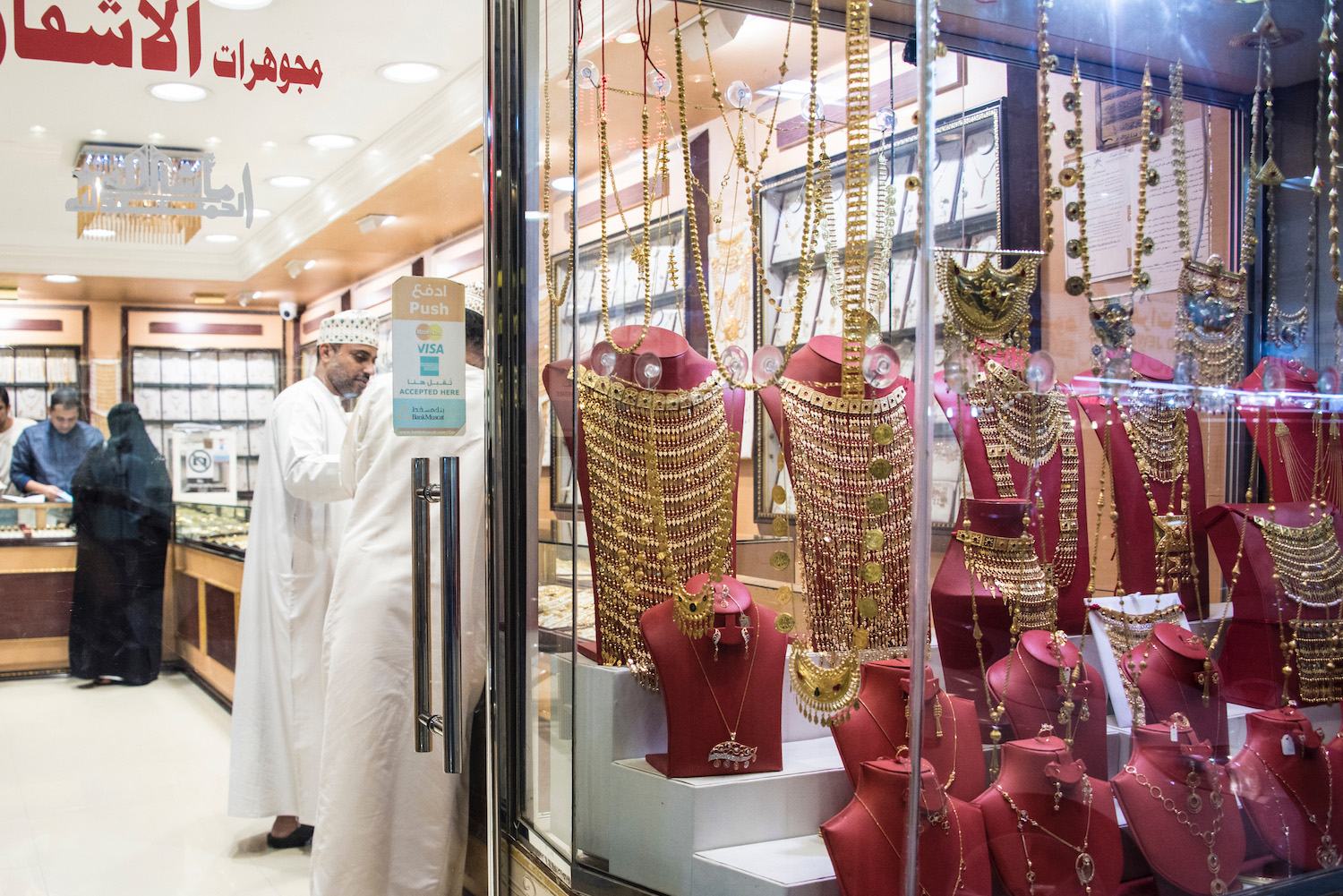 Among the attractions in Salalah city center, the Gold Souq was the most easily accessible for me, and probably the most enjoyable. In fact, while I actually did drive over to the "old city" of Haffa, I found this to be a much more interesting experience. Additionally, while I would probably never buy gold myself, the opulence, glitz and glamour of this market was intriguing to me.
Sultan Qaboos Mosque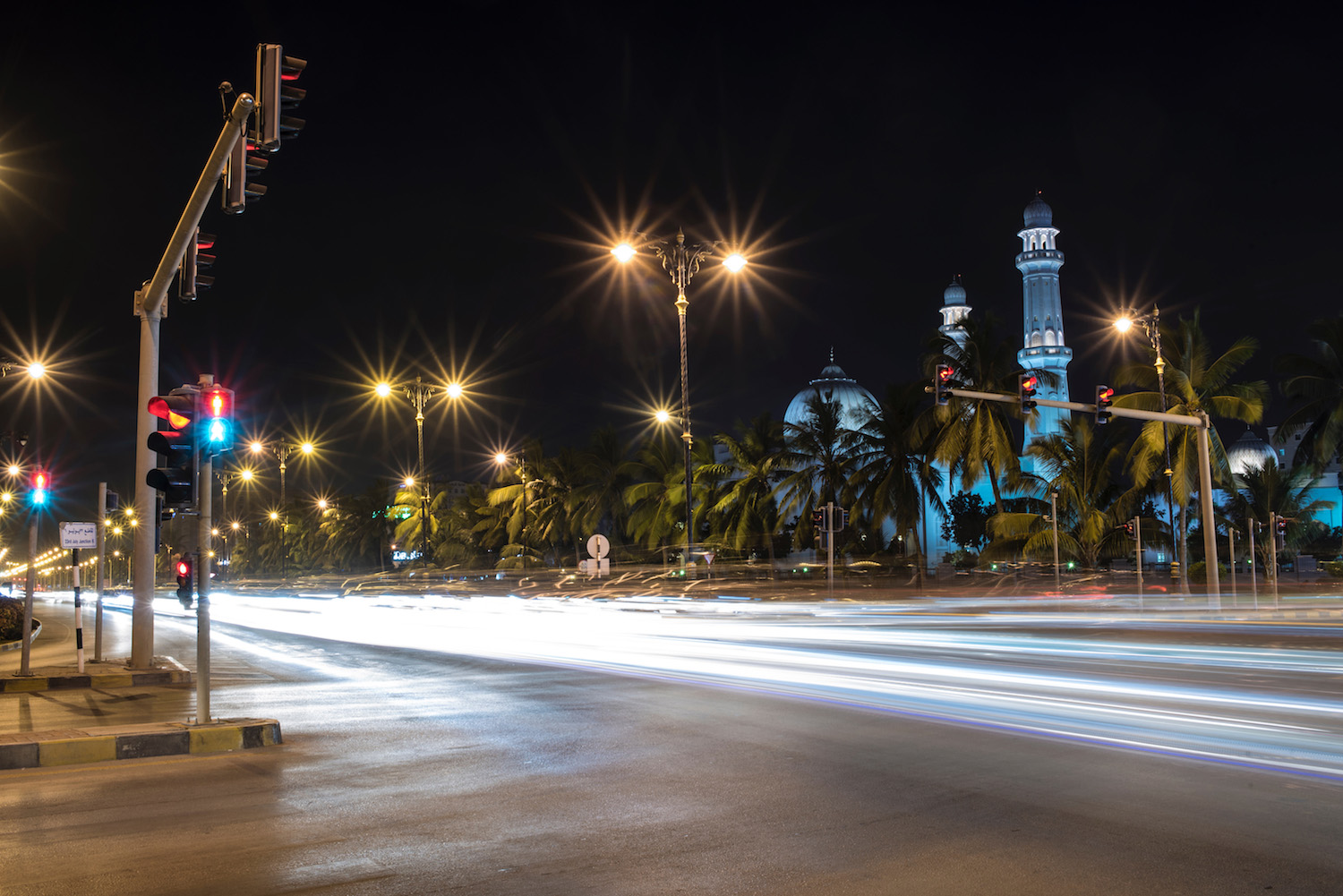 In fact, this mosque is rarely listed tourist places in Salalah, probably because it shares a name with a more famous cousin in Muscat. Notwithstanding the fact that Oman's beloved sultan is actually from around here, the western branch (so to speak) of the Sultan Qaboos Mosque is worth a visit, if only because of the picturesque coconut palms that line its perimeter.
Where to Stay in Salalah
Since I visited outside the monsoon, I wasn't set on sleeping amid Salalah's nature. Instead, I booked a room at the simple but cheap and relatively satisfying Muscat International Hotel Plaza, which sits just steps from aforementioned Salalah attractions like the Sultan Qaboos Grand Mosque and Gold Souq.
However, if you want to stay outside the city or are simply looking for a more luxurious experience, a bevy of other options do exist. The Hilton Salalah Resort, for instance, seems to be a popular choice for rich American and European families with children, as well as visitors from elsewhere in the Gulf. While Souly Ecolodge Salalah is not quite as high-end, it does feel like it would be a scenic and beautiful place to ride out the Khareef, assuming you come to Salalah during that time.
Other FAQ About Visiting Salalah
Is Salalah worth visiting?
Salalah is absolutely worth visiting! Even if you can't come during the Khareef monsoon, the dramatic natural landscapes of western Oman are stunning at any time of year. Moreover, many of Oman's best beaches are in this part of the country, if you're interested in sun and surf.
Is it safe to travel to Salalah, Oman?
In spite of Salalah's closeness to the border with Yemen, the city is just as safe as the rest of Oman. Oman's government and military have heavily fortified all borders crossings, which means there is virtually no chance of militants entering, and therefore no reason for Saudi forces or their allies to extent their bombing campaign into Oman.
What is the best time to visit Salalah?
The best time to visit Salalah is during the month of August, when monsoon rains fill the area's dry wadi beds, and the city lives up to the "Lush Arabia" moniker I've given it in this post. However, even if you can't visit during August, and regardless of the weather in Salalah, it's still a beautiful place to travel.
The Bottom Line
Although Oman's Dhofar region is large and can seem intimidating, the list of tourist places in Salalah is surprisingly manageable. Additionally, while Salalah is obviously at its most beautiful during the annual Khareef (monsoon), you can still enjoy its attractions the rest of the year, particularly in the weeks and months after the last rains fall. Plus, people in Salalah are some of the kindest in all of Oman, which alone makes this distant city worth the long journey. Want to ensure your Oman trip is one for the record books? Hire me as your Travel Coach, and let me sweat the details!