It can be surprisingly difficult to find a good Israel itinerary online. Many websites misrepresent how many days in Israel you need, while others seem to have a political agenda one way or another.
Not me. I've traveled to the Holy Land half a dozen times, and whether I'm spending two weeks in Israel or (attempting to) visit Jerusalem on a weekend trip from Jordan, the nuts and bolts of traveling to Israel are pretty cut-and-dry, even if some of the underlying issues are complicated.
Whether you're deep in the throes of planning a trip to Israel and feeling stressed out, or are simply in the early stages of finding inspiration—how many days in Israel do you need?—you're in the right place!
Practical Matters
When to Visit Israel
As a desert country with a fair bit of Mediterranean coastline, Israel is pleasant for much of the year. However, there is definitely a best time to visit Israel, even if pinning down the worst is somewhat harder. In general, I'd say the months of April and October are good. They're warm and sunny enough to satisfying those fleeing the end or beginning of winter, but not as scorchingly hot as summers in most of Israel can be.
Where to Stay in Israel
Accommodation in Israel runs the entire gamut, and varies highly depending on where you travel. Not surprisingly, most of the best hotels in Israel can be found in Tel Aviv—I like boutique-style The Rothschild 71, which is right on trendy Rothschild Boulevard, as well as the artsy Shenkin Hotel. In Jerusalem, you can splurge at Mamilla Hotel or save on a dorm at Abraham Hostel, while Beresheet Hotel is probably the finest property in the Negev desert.
How to Get Around Israel
Regardless of how extensive your Israel travel itinerary ends up being or how long it lasts, traveling around Israel is easy. Fast trains run between Tel Aviv and Haifa and also between Tel Aviv and Jerusalem, while buses (largely operated by the Egged company) can take you most anywhere else in the country you want to go. Within cities, transport can be a bit lacking (with the exception of Jerusalem's light rail), so you'll want to be get comfortable taking sherut share vans.
Money, Cost and Communications
Israel uses the shekel—and you're going to need a lot of them when you travel. Not physical shekels, mind you, as Israel is excellent when it comes to credit card acceptance. However, due to the high local cost of living in Israel, I can't imagine traveling there under 100 USD per-person, per-day; most travelers will far exceed this. In terms of language, English is widely spoken (in spite, of course, of Hebrew being the official language) while both WiFi and the mobile connection you get with an Israel SIM card are very fast—Israel is a tech hub, after all.
The Israel Passport Stamp
The good news? When entering by air at Ben Gurion Airport, you no longer get the dreaded Israeli passport stamp, which in the past would pretty much doom your chances of entering countries like Iran and Lebanon. The bad news? Immigrations officers still have the discretion to stamp at land borders (and entry/exit stamps from other countries will also give away the fact that you've been in Israel). You should either plan on getting a new passport after your trip, or prepare to beg not to be stamped.
Top Things to Do in Israel
Live the Dream in Tel Aviv
I usually hate anti-climactic blog posts, but I have to start this 2 week Israel itinerary with what is undoubtedly the country's most dynamic destination: Tel Aviv. From the world class shores of Hilton Beach, to bohemian Neve Tzedek and from the colorful stalls at Ha'carmel Market to the eclectic alleyways of the Arab seaport of Haifa, Tel Aviv is a microcosm of Israel.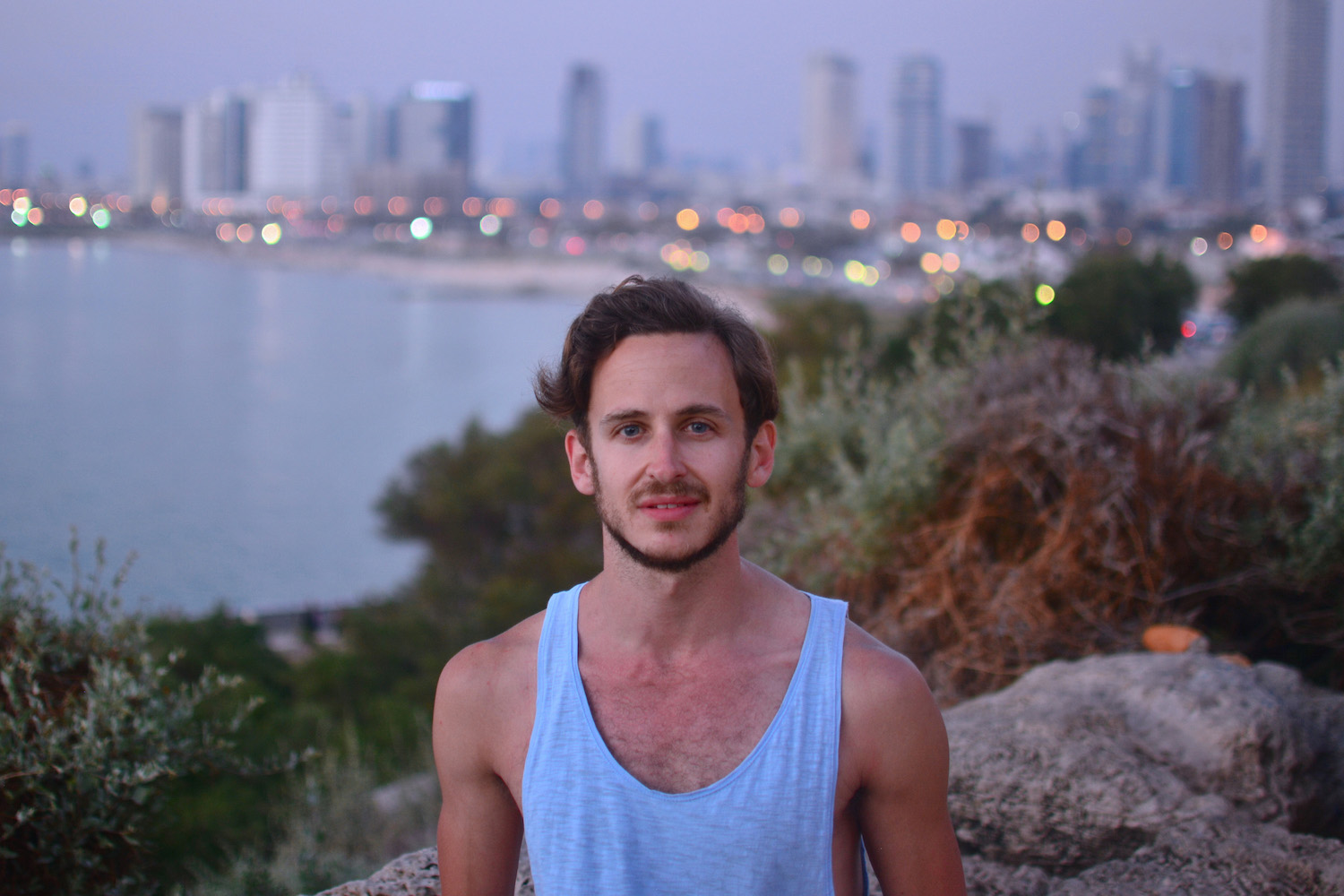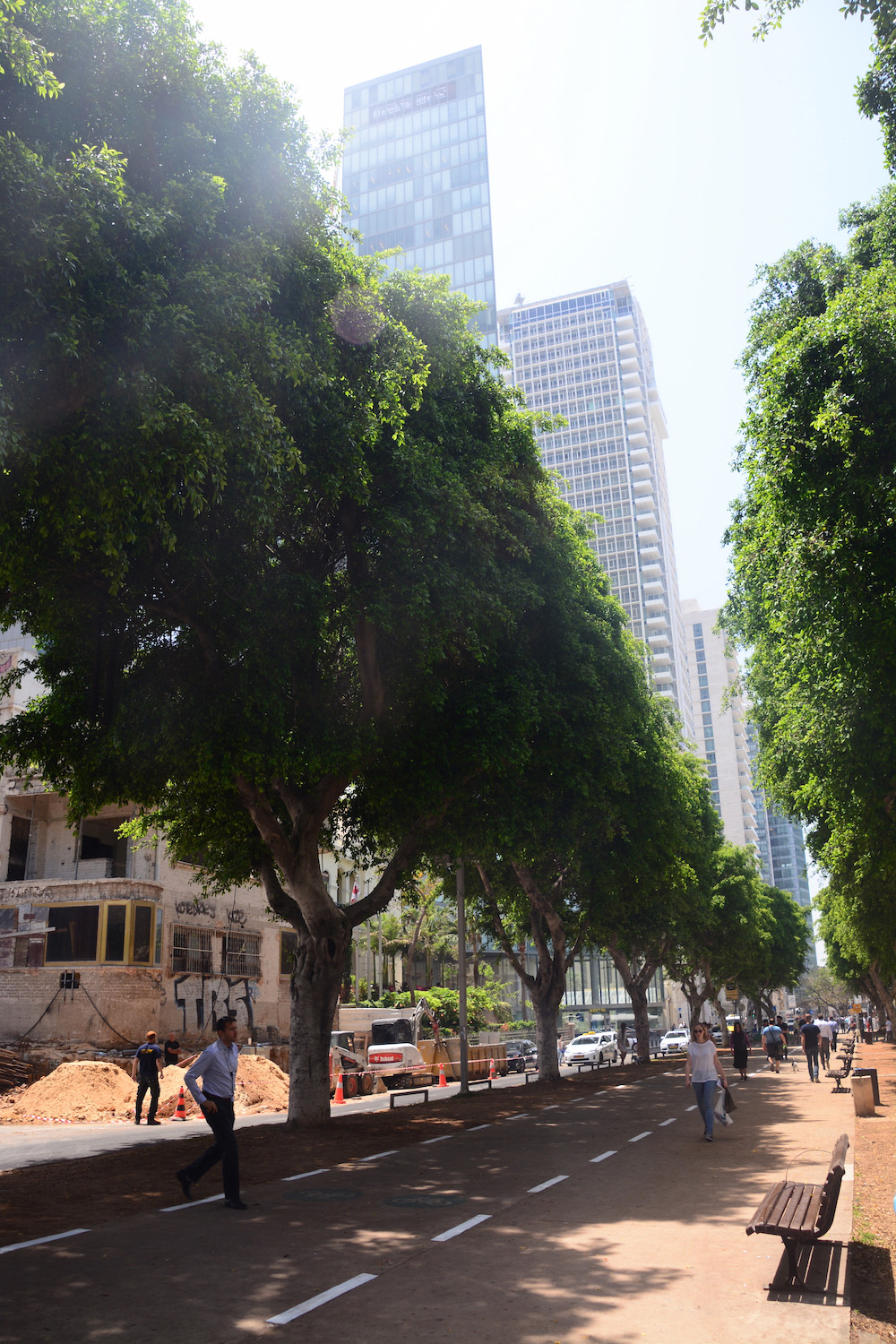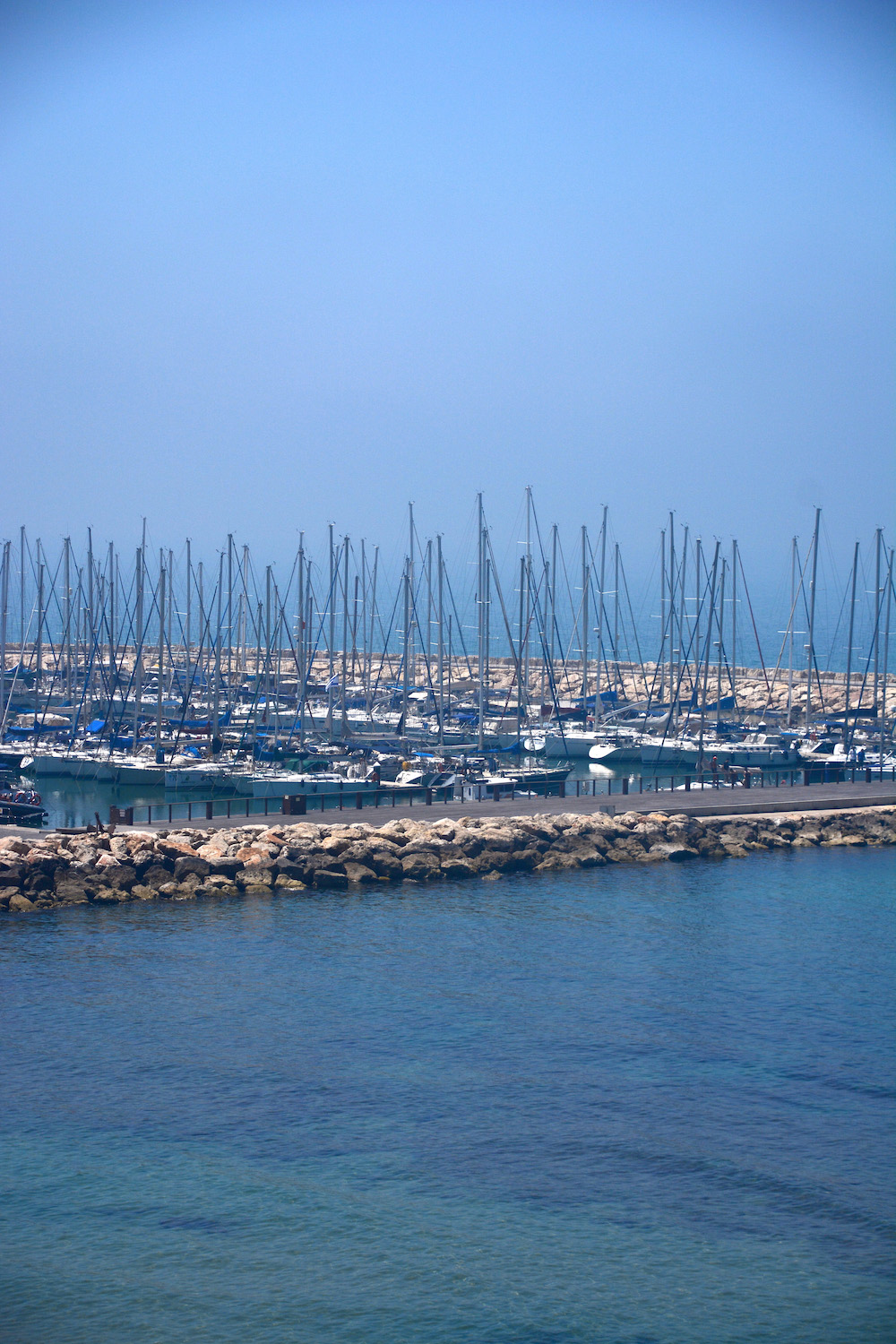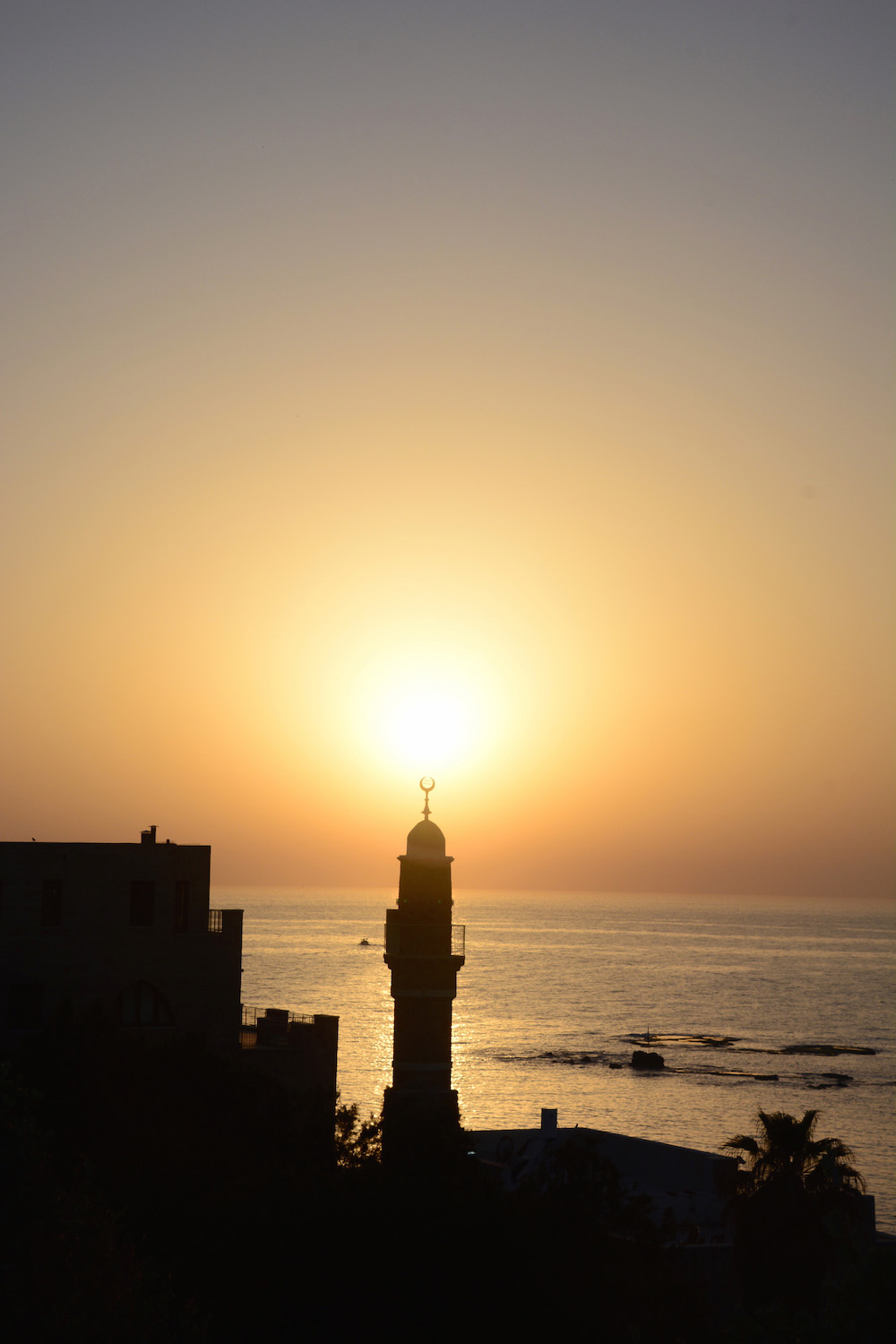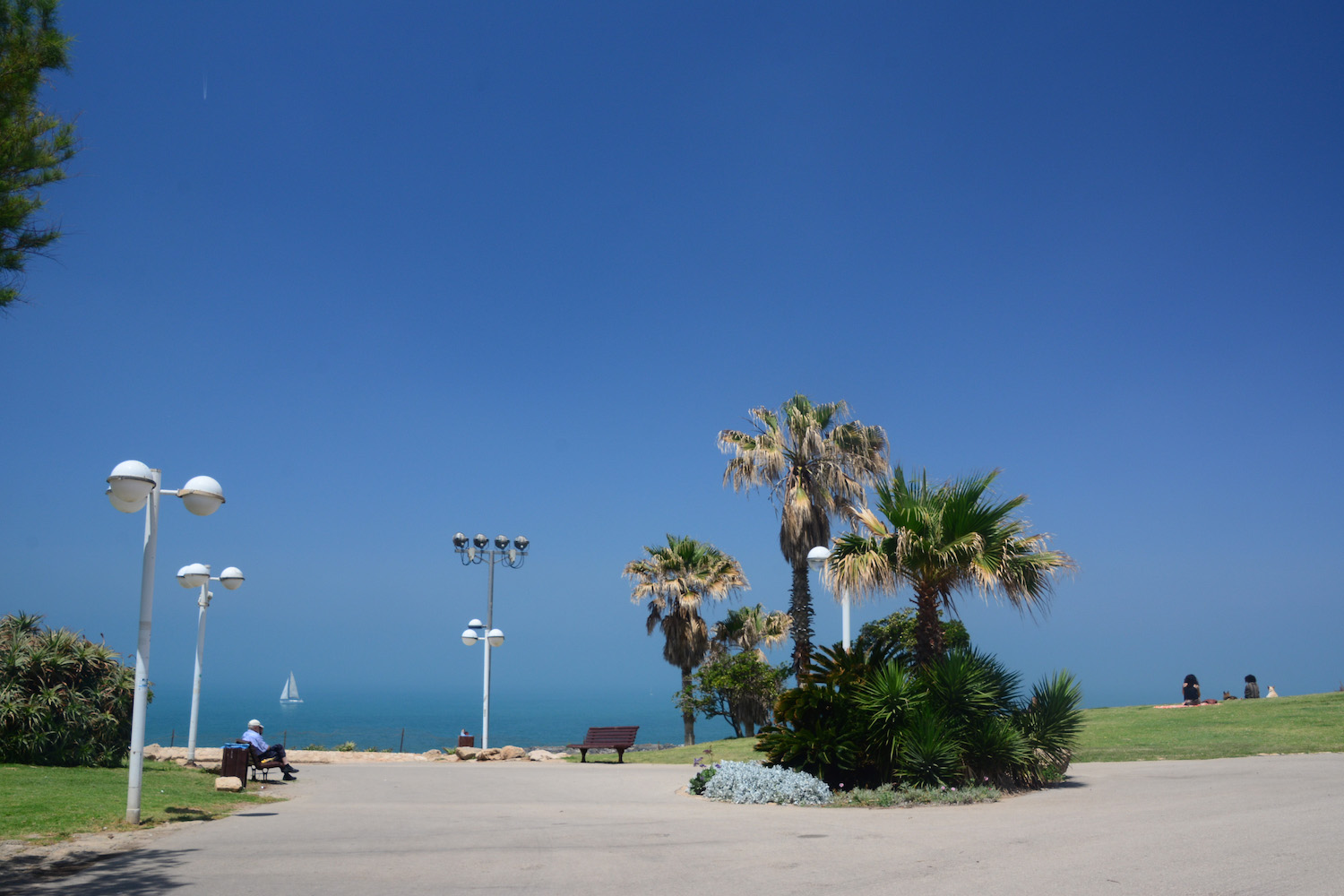 It's simultaneously the antithesis to the rest of the country. Most citizens of Tel Aviv are socially liberal (some joke that it's rarer to be straight in Tel Aviv than it is to be gay, and not just during June's popular Gay Pride Celebration) and are against Israeli settlement of the Palestinian Territories. The city is also dramatically more diverse than the rest of Israel.
Discover Underrated Northern Israel
Have just 5 days in Israel? Start with a long weekend in Tel Aviv, then ride the train north to Haifa, a hub of high-tech and student culture. En route, stop at the ruins of Caesarea—or don't. Instead, use one of your two days in Haifa to take a day trip to Acre (also known as Akko), which like Tel Aviv's Jaffa has a complicated past to say the least.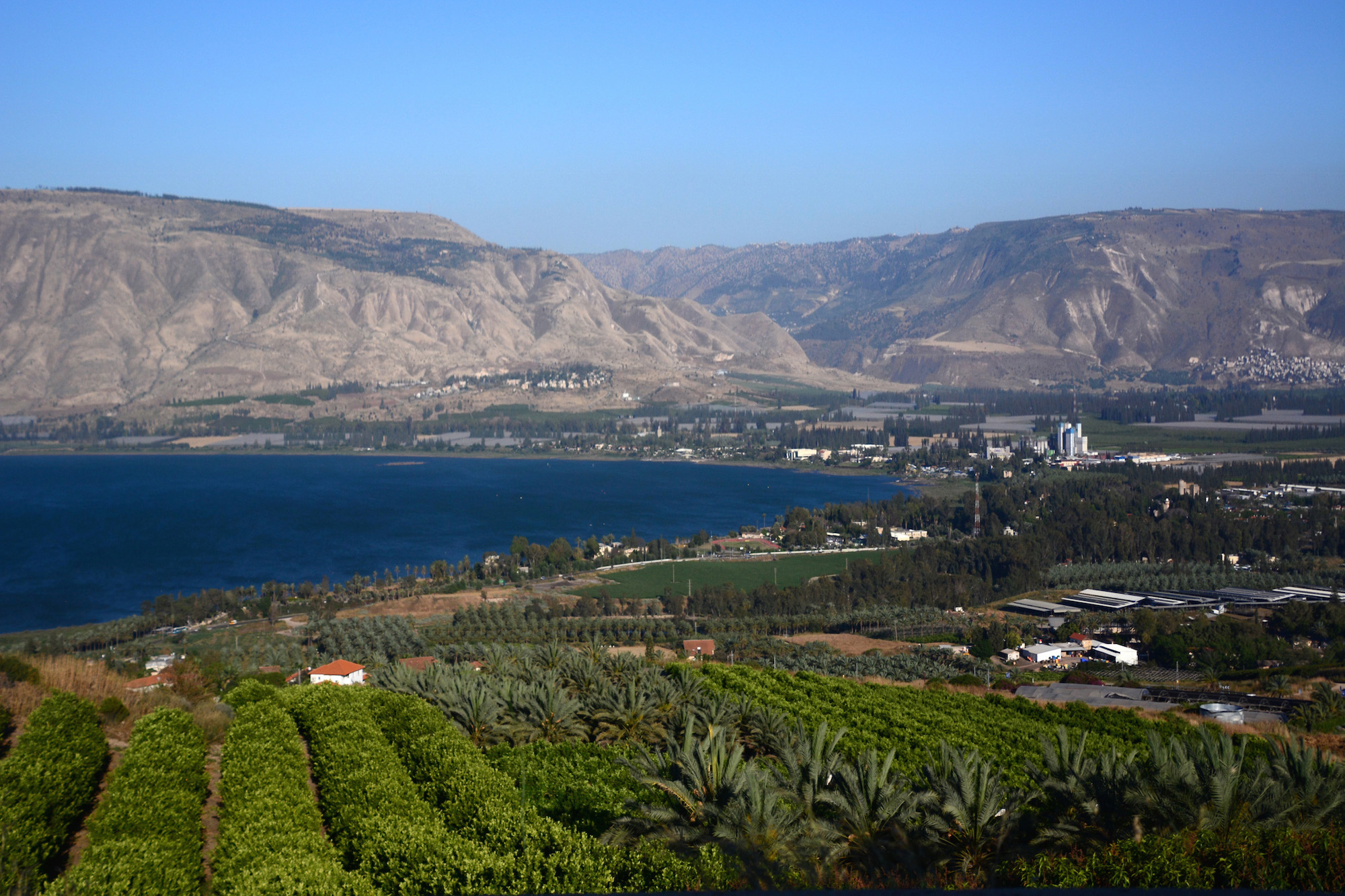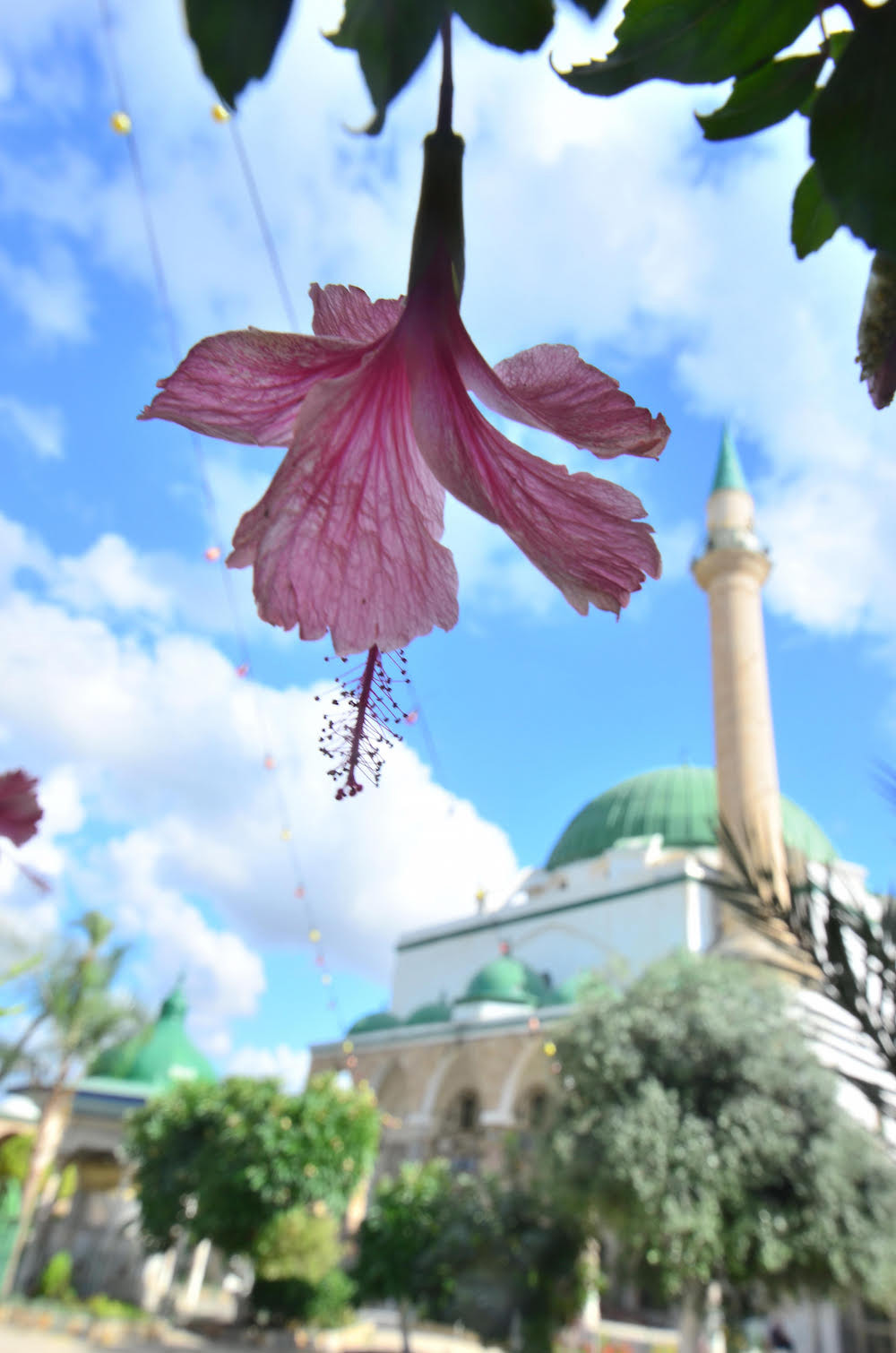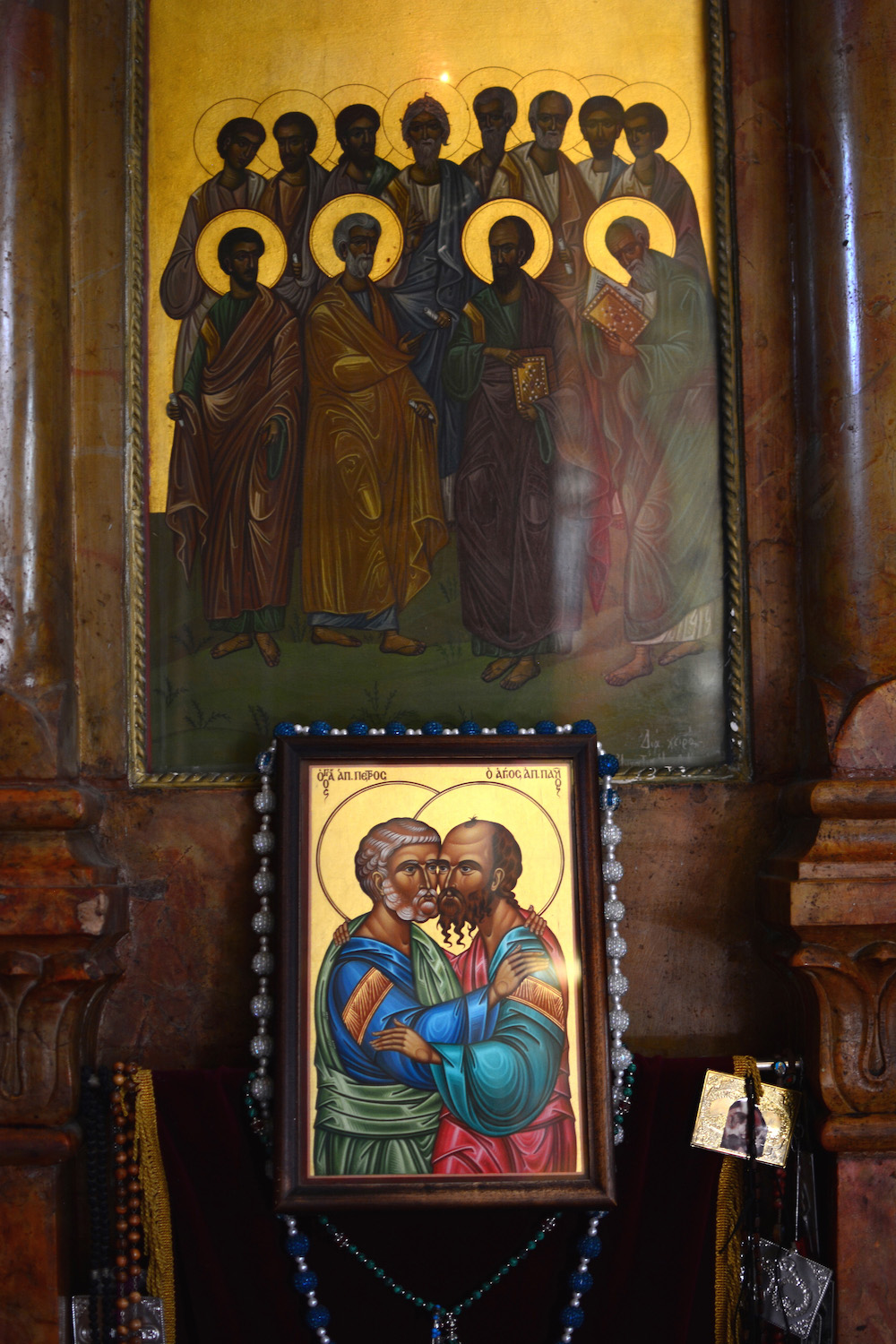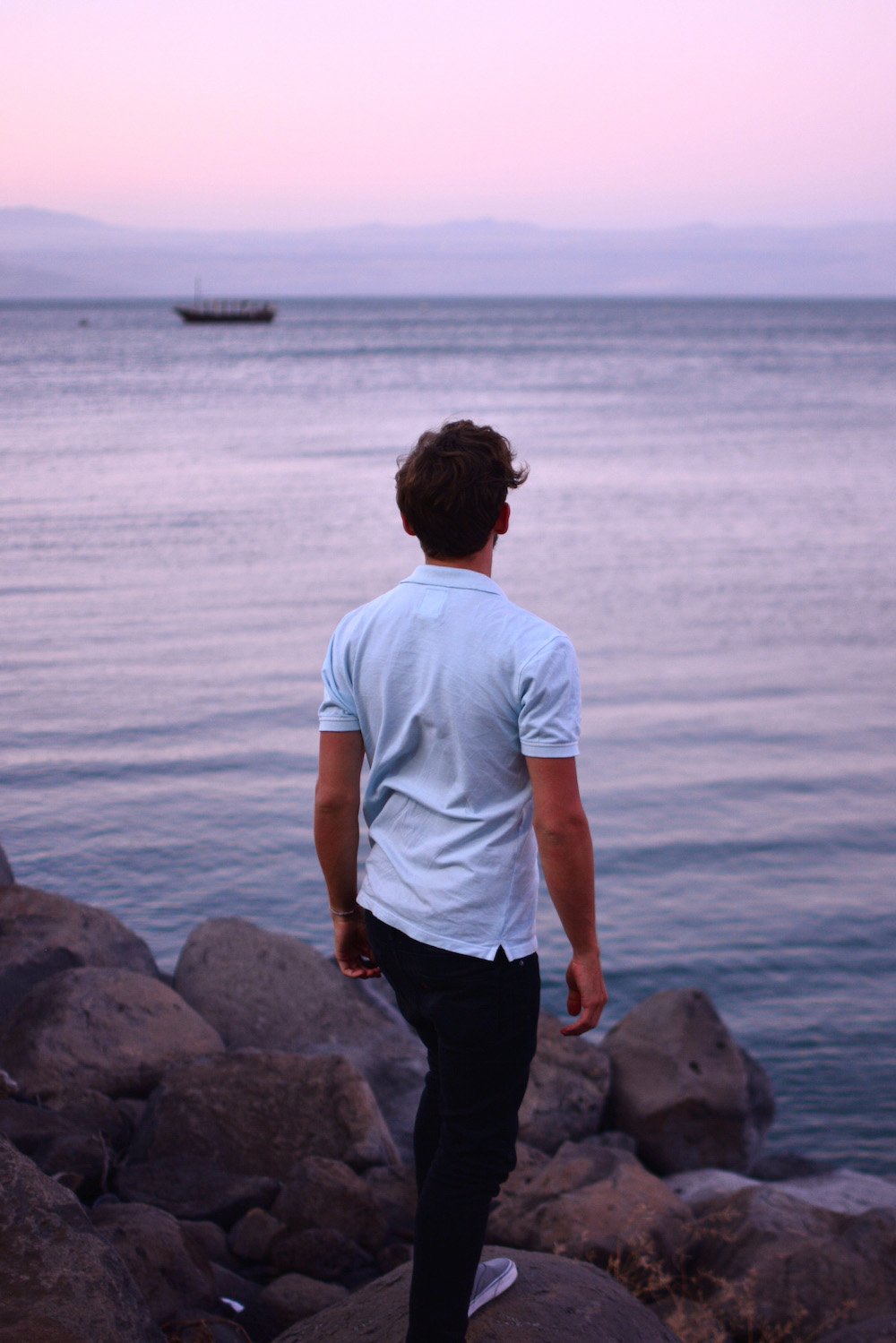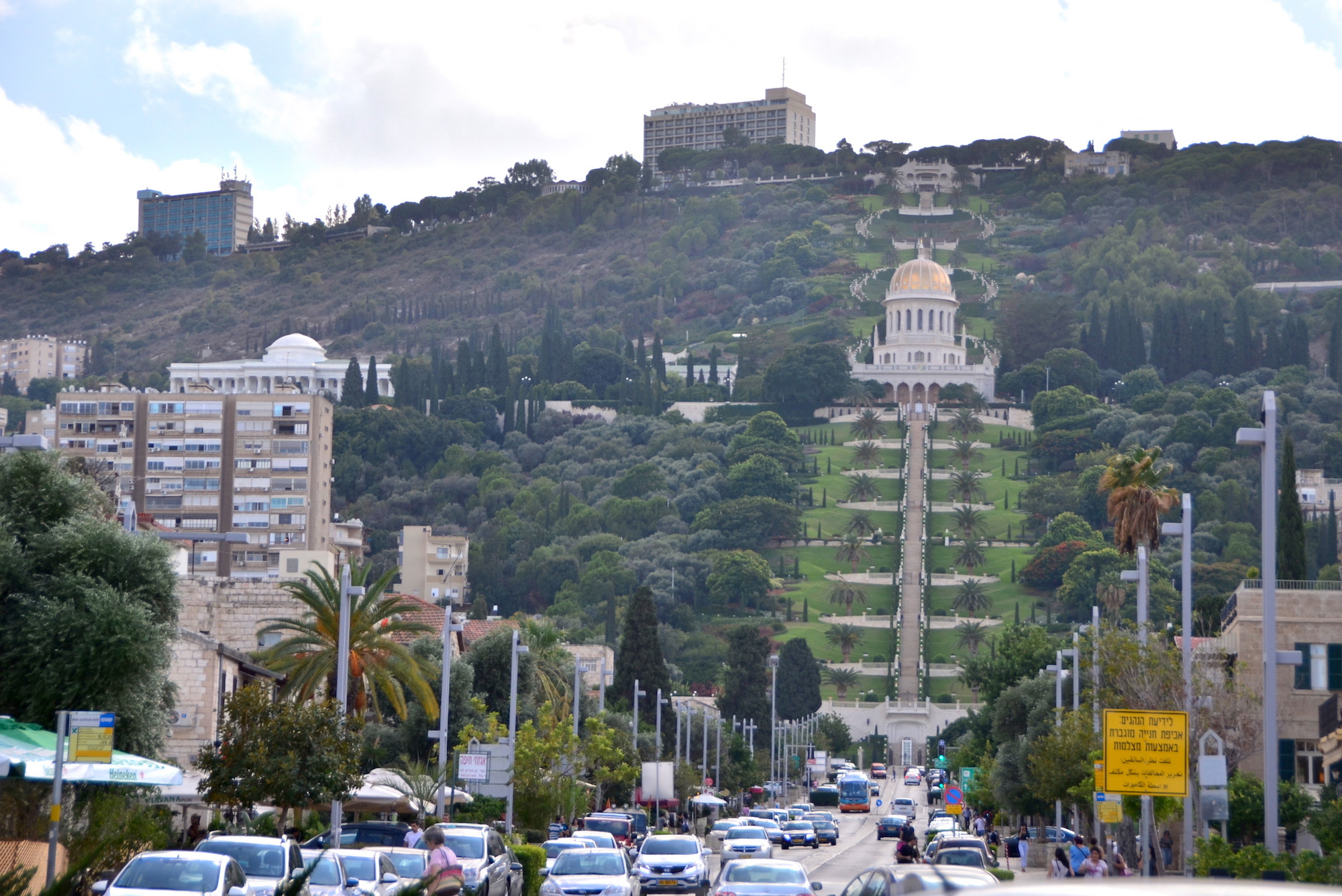 Alternatively, head inland from Haifa (if you visit the city at all). Nazareth, for example, is the hub of the area near the Sea of Galilee, as well as one of the main Palestinian-majority cities in Israel-proper. Hang out here or in Tiberias, or head northeastward into the contested Golan Heights, which are a great hiking destination in spite of arguably being stolen land.
Decode Jerusalem's Beautiful Chaos
"Jerusalem is a cess pool," an Israeli friend of mine once told me bluntly, and unapologetically. "If we just gave it up—say to the UN, have it as an international city—most of Israel's problems would go away." Whether or not you agree with this, it's difficult to deny that Israel's capital is a complicated place. And the complications have personally impeded my sightseeing.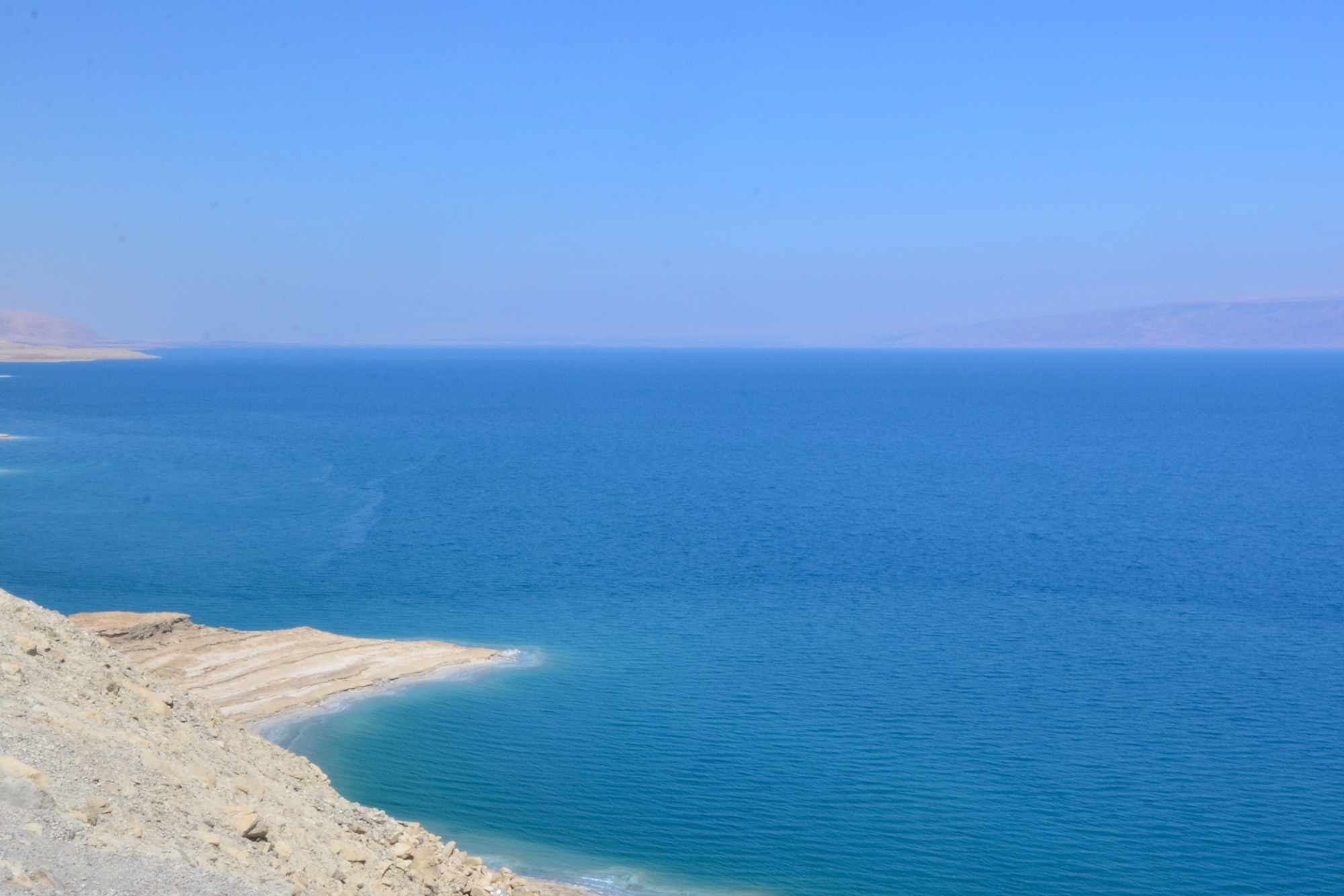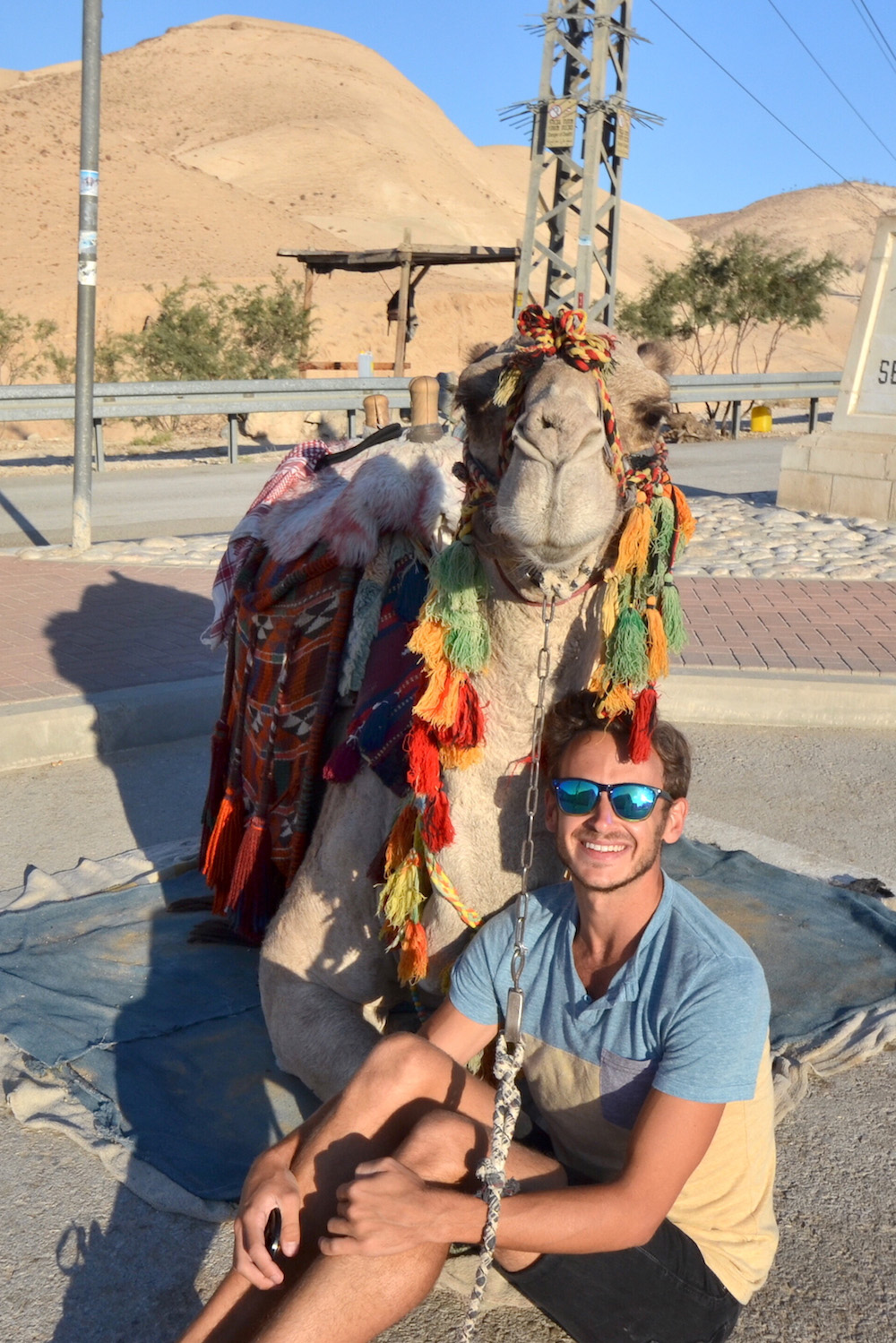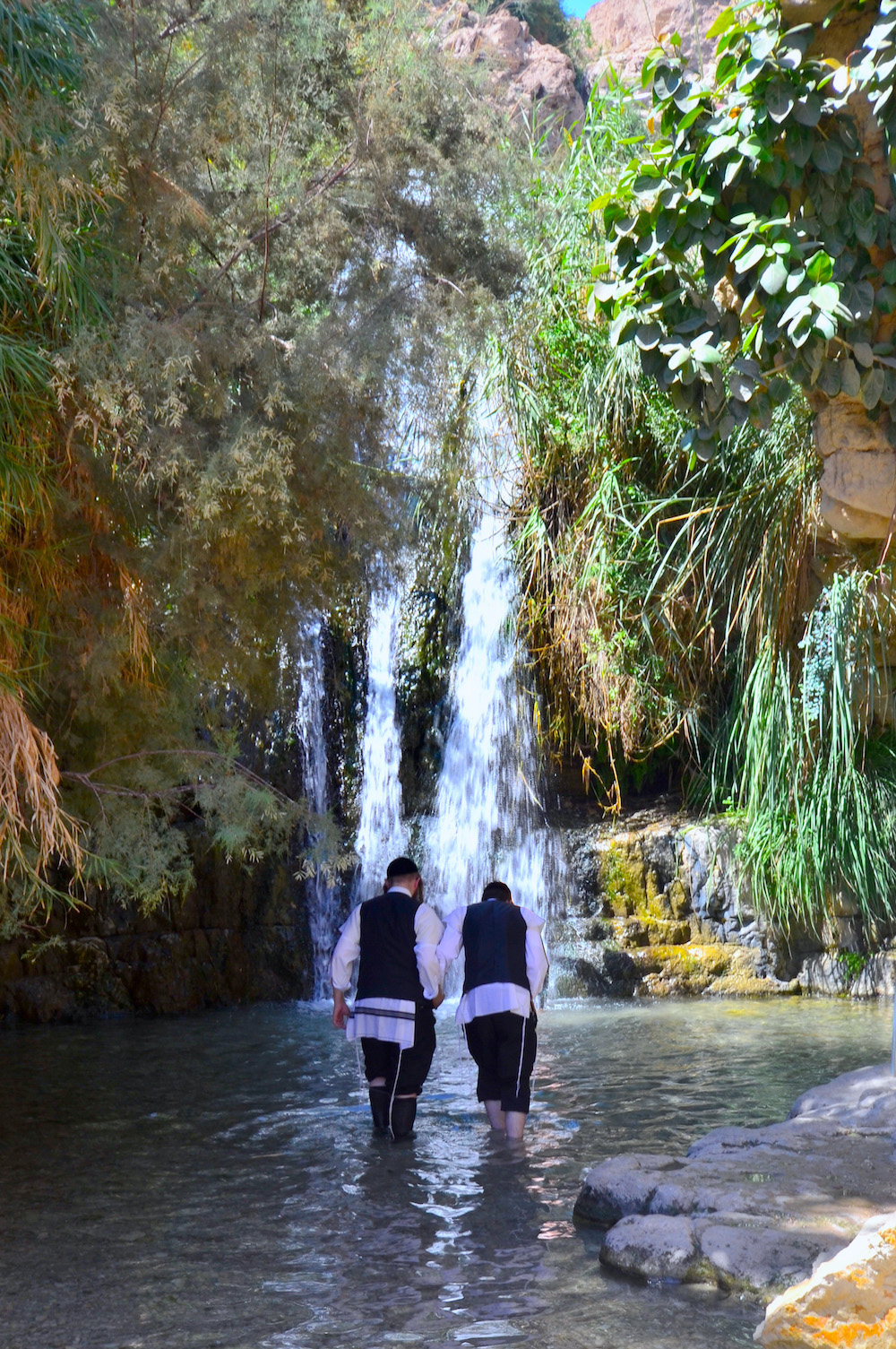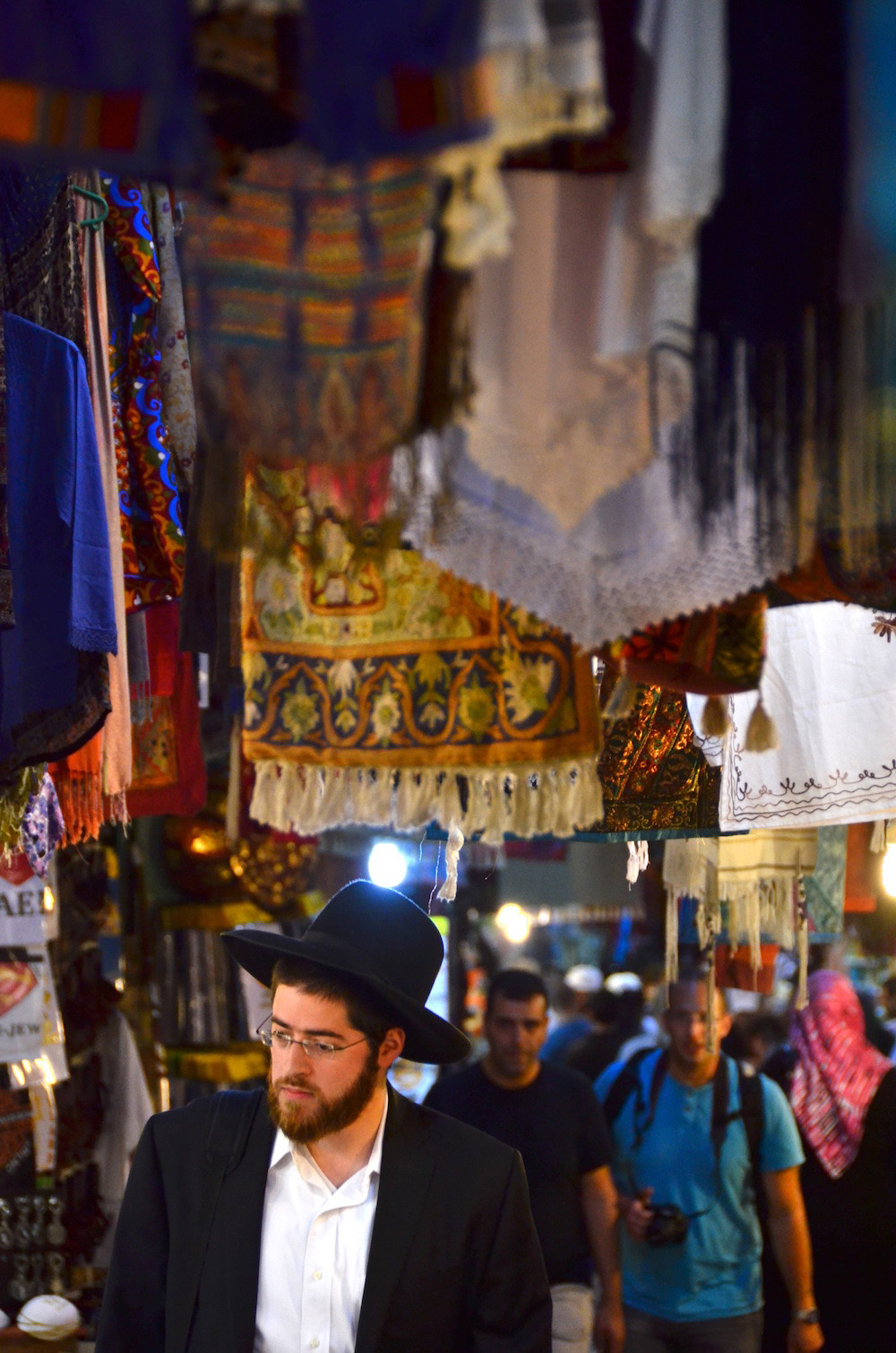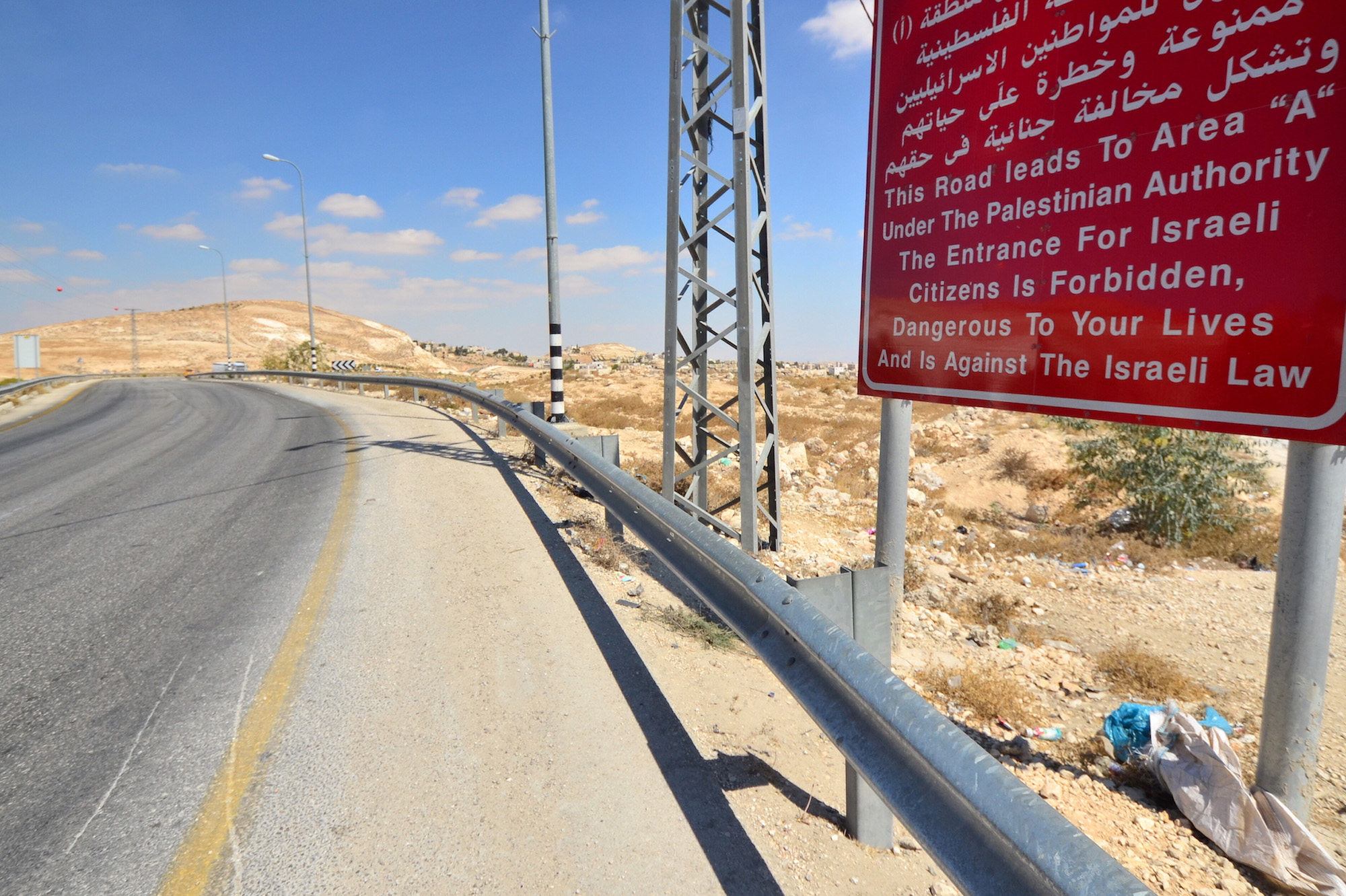 You might even go so far as to say I have PTSD. Having been literally detained and questioned by the police the first time I visited Jerusalem, I rarely include the city center in my Israel 2 week itinerary plans. Rather, I use the city as a hub for excursions, be they to the Dead Sea and Ein Gedi oasis, or another place I'm about to describe.
See the Other Side of the Story in Palestine
We'll get back to things to see in Israel in a second, but a trip to Palestine makes a perfect segue from Jerusalem. Somehow, in spite of the barbed wire and checkpoints and ghosts of the Nakba, things are a lot clearer here. This is the case both in the territorial capital of Ramallah, as well as in the tourist hub of Bethlehem and even in Hebron, a divided city that makes the best case for Israel being less than a full democracy.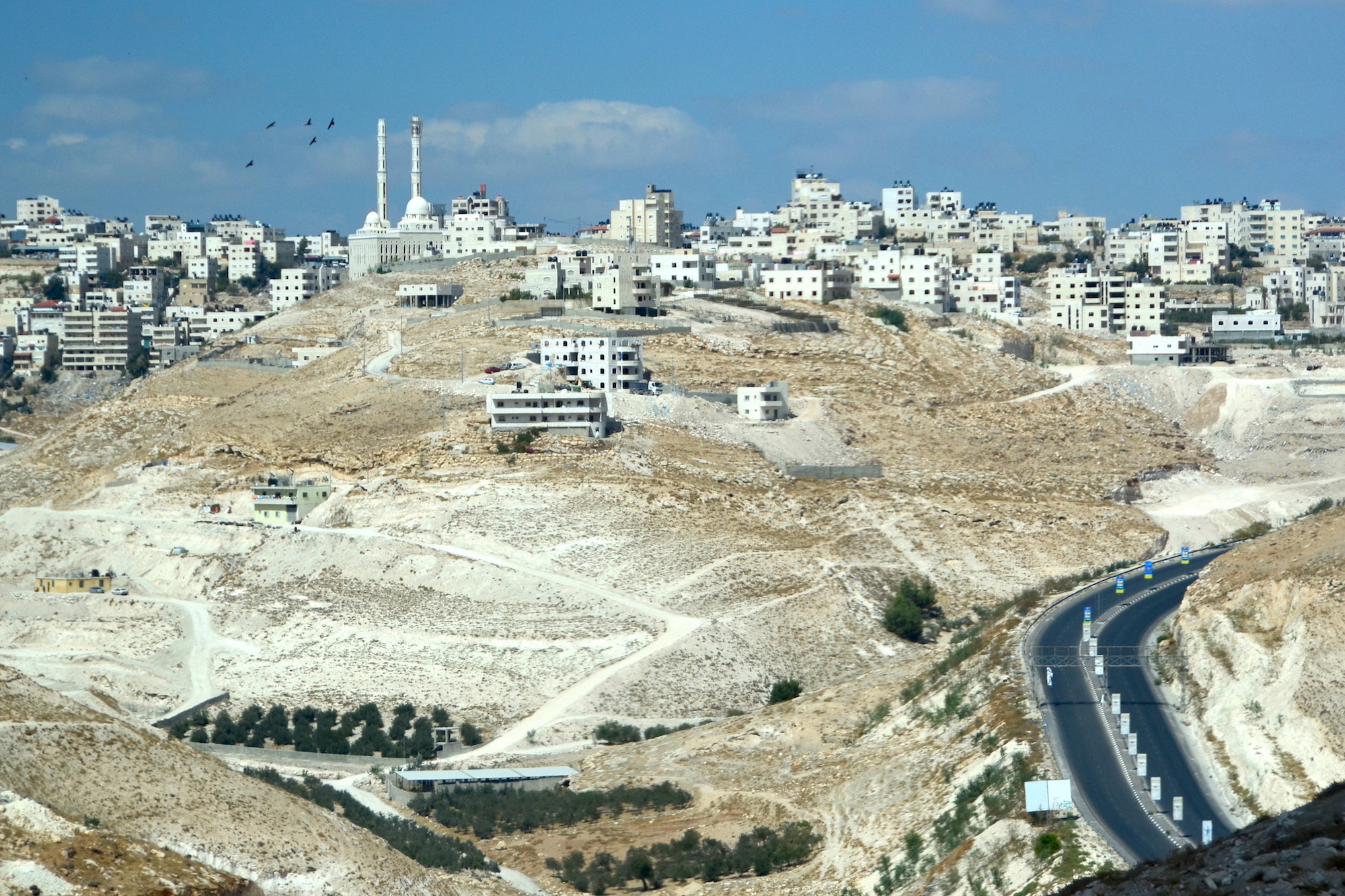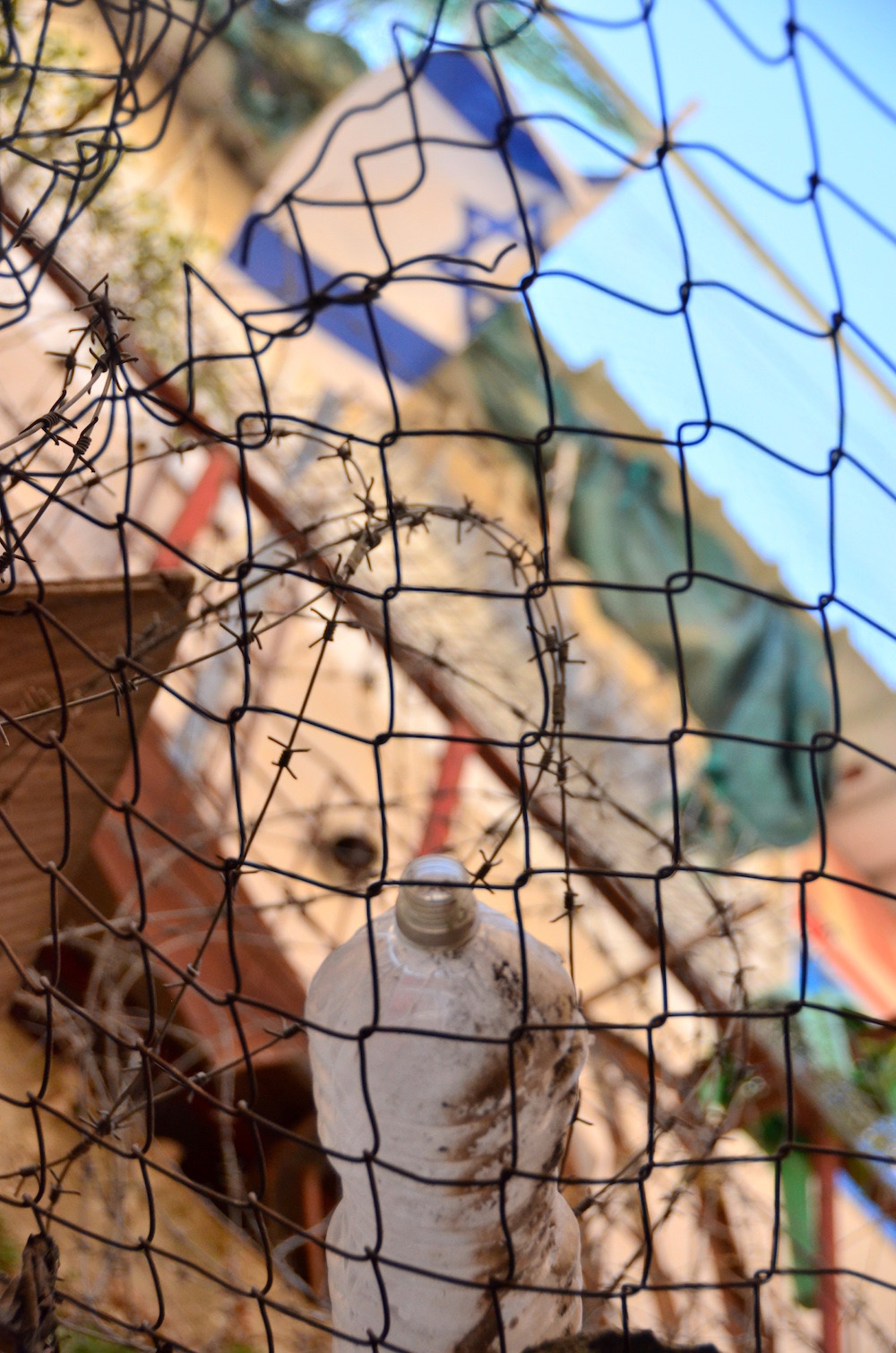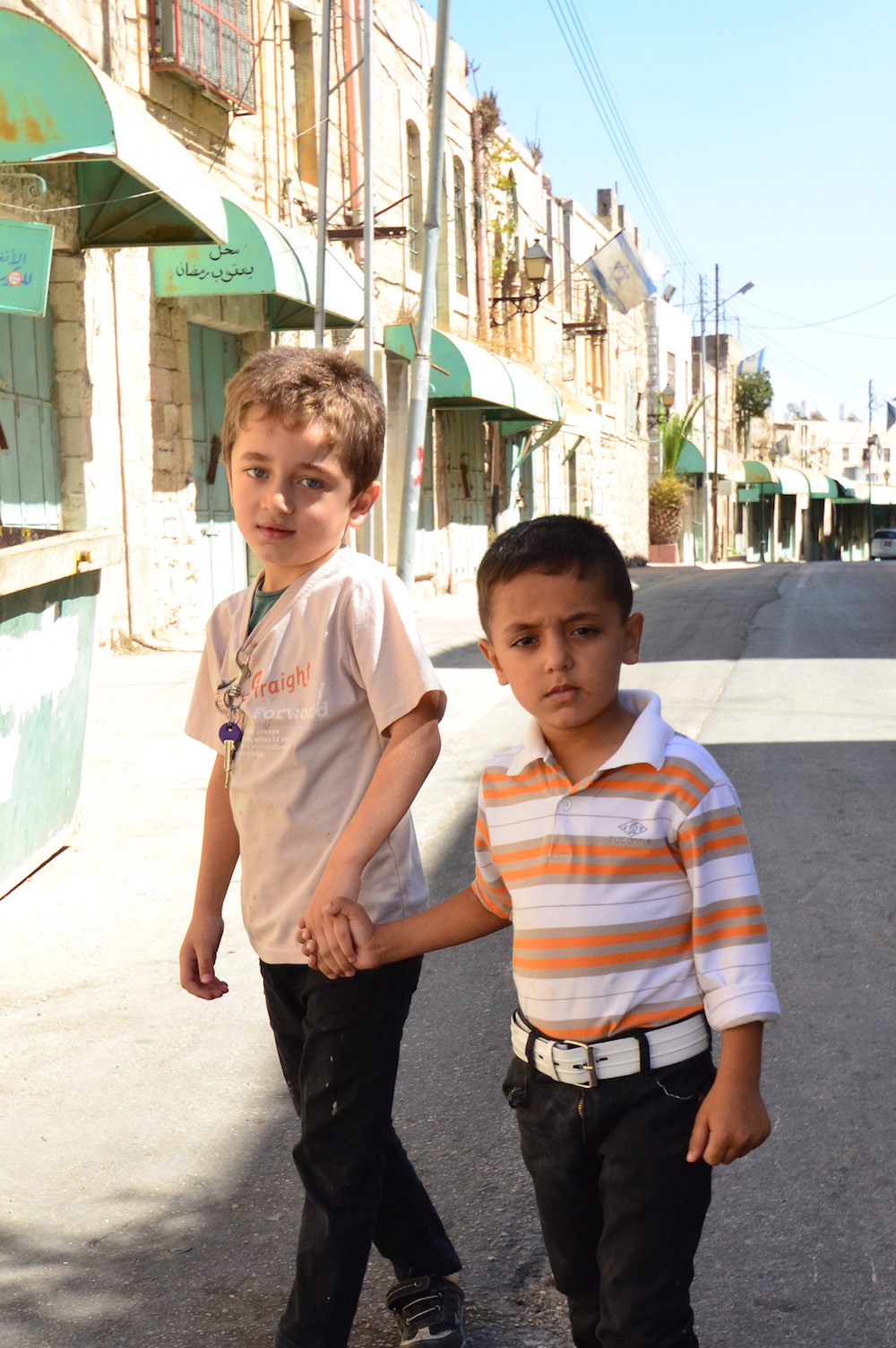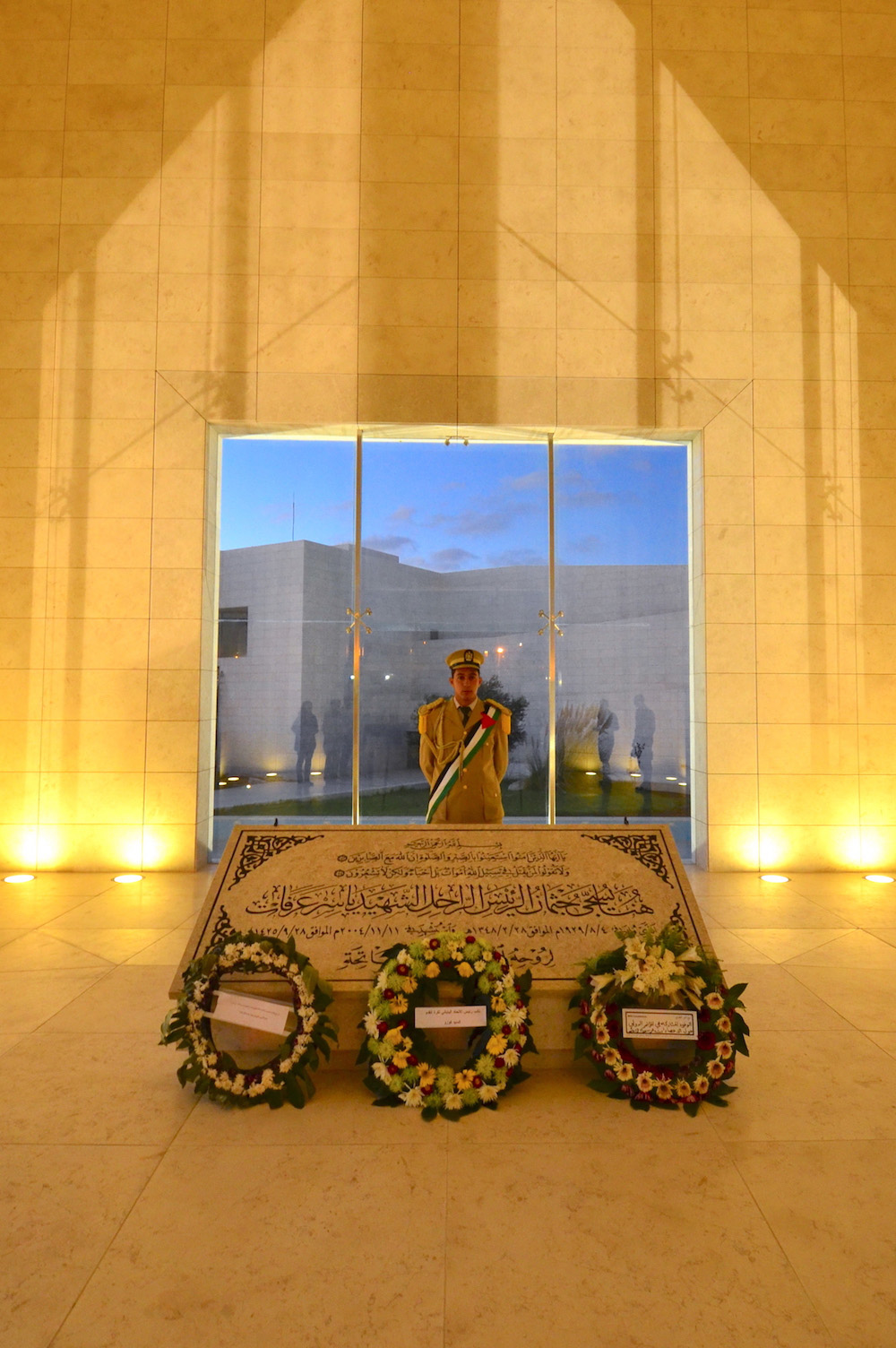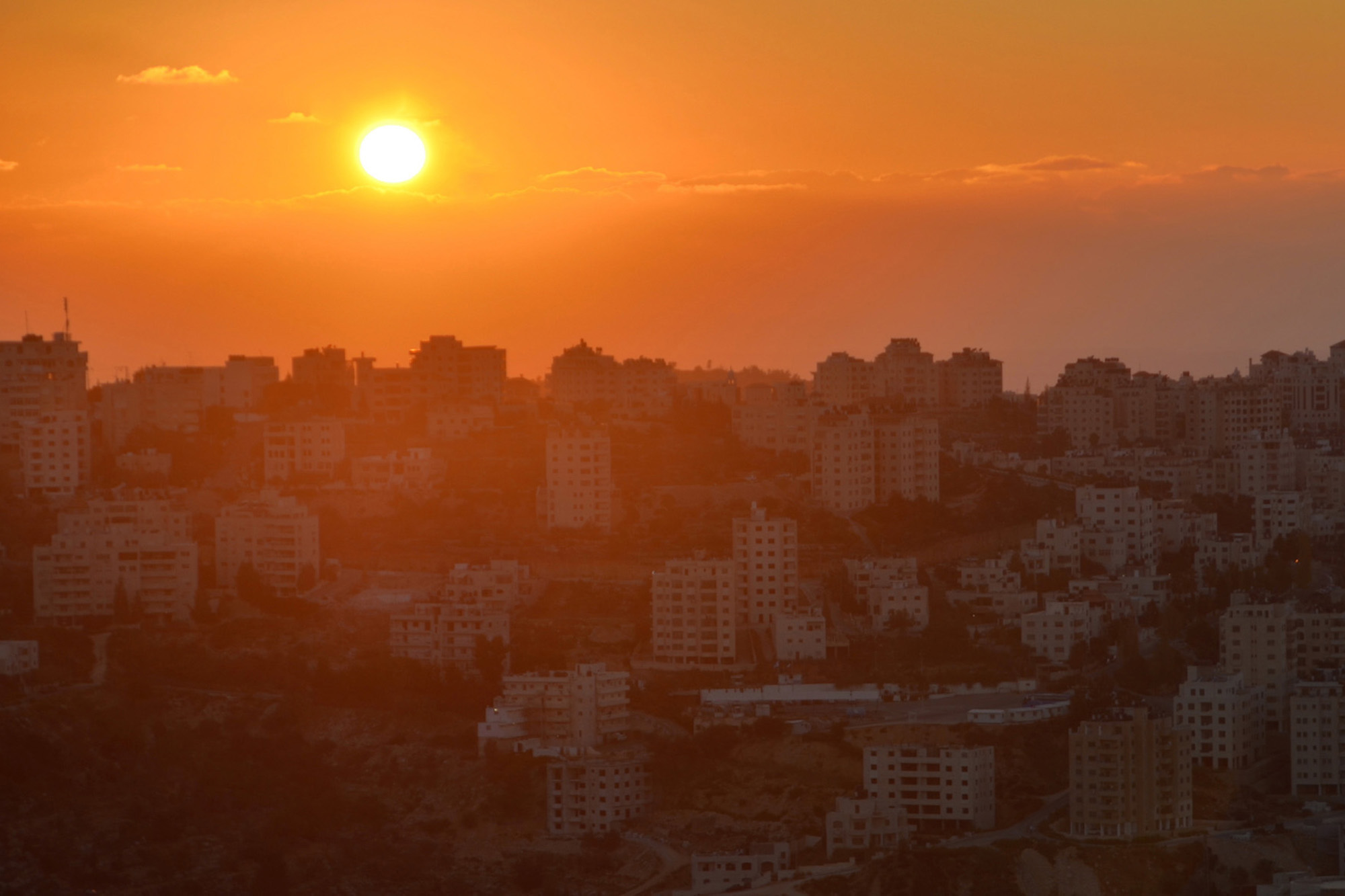 You can theoretically travel into the West Bank independently, though the bureaucracy of doing so makes doing so unadvisable. Rather, take an organized tour, whether you spend the night with a local family (such as my friend Don Tamer's), or take multiple day trips into the territory, where you can gain priceless perspective.
Ride Camels in the Negev Desert
As many of you know, camels are my favorite animal—and Israel is full of them. I actually had the pleasure of staying at Dimona's Negev Camel Ranch a few years ago, whereby I got to spend an evening with a Bedouin man whose family has been trading the animals for hundreds of years. However, you don't need to travel to the Negev Desert on Hump Day to enjoy yourself.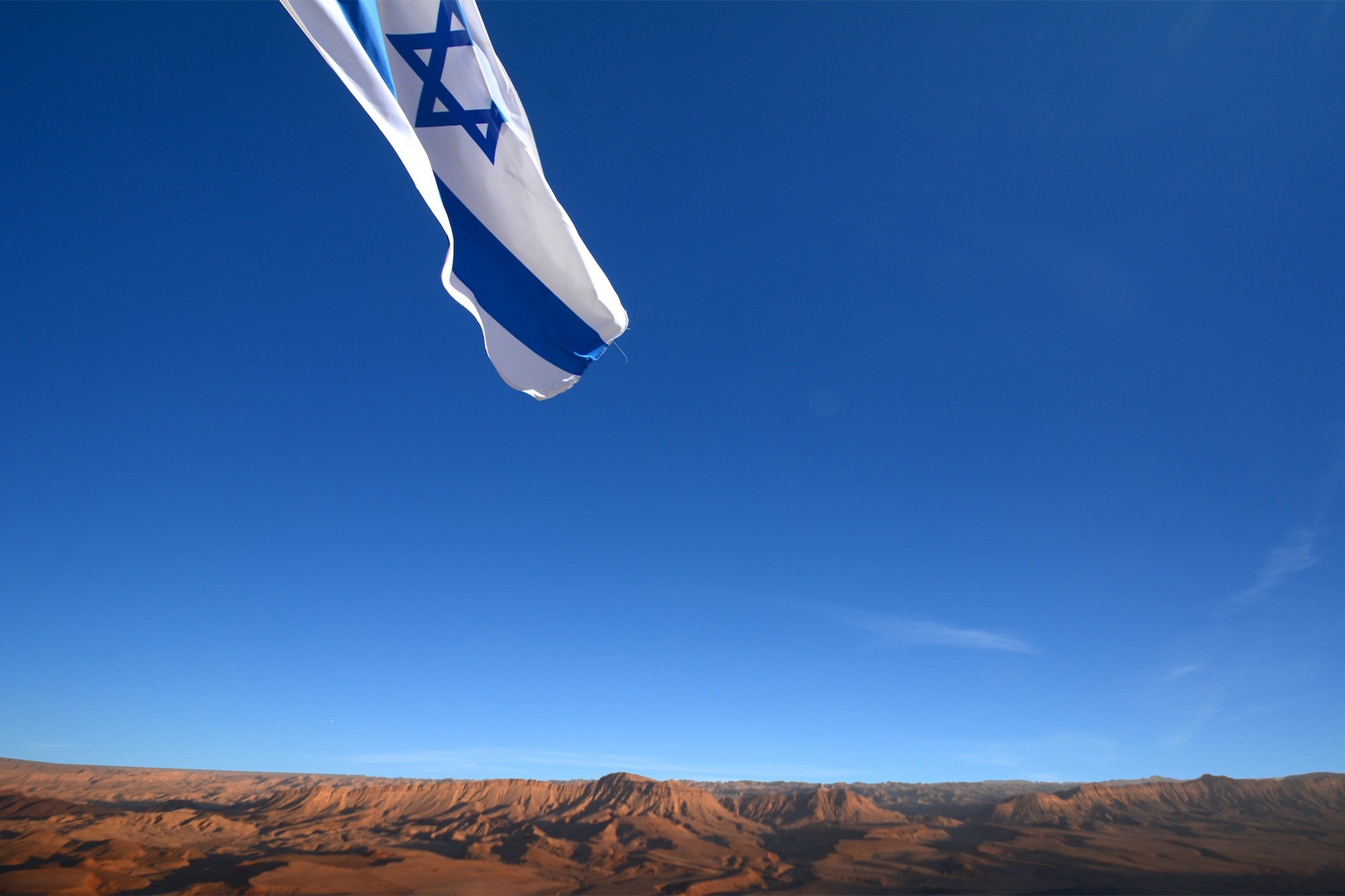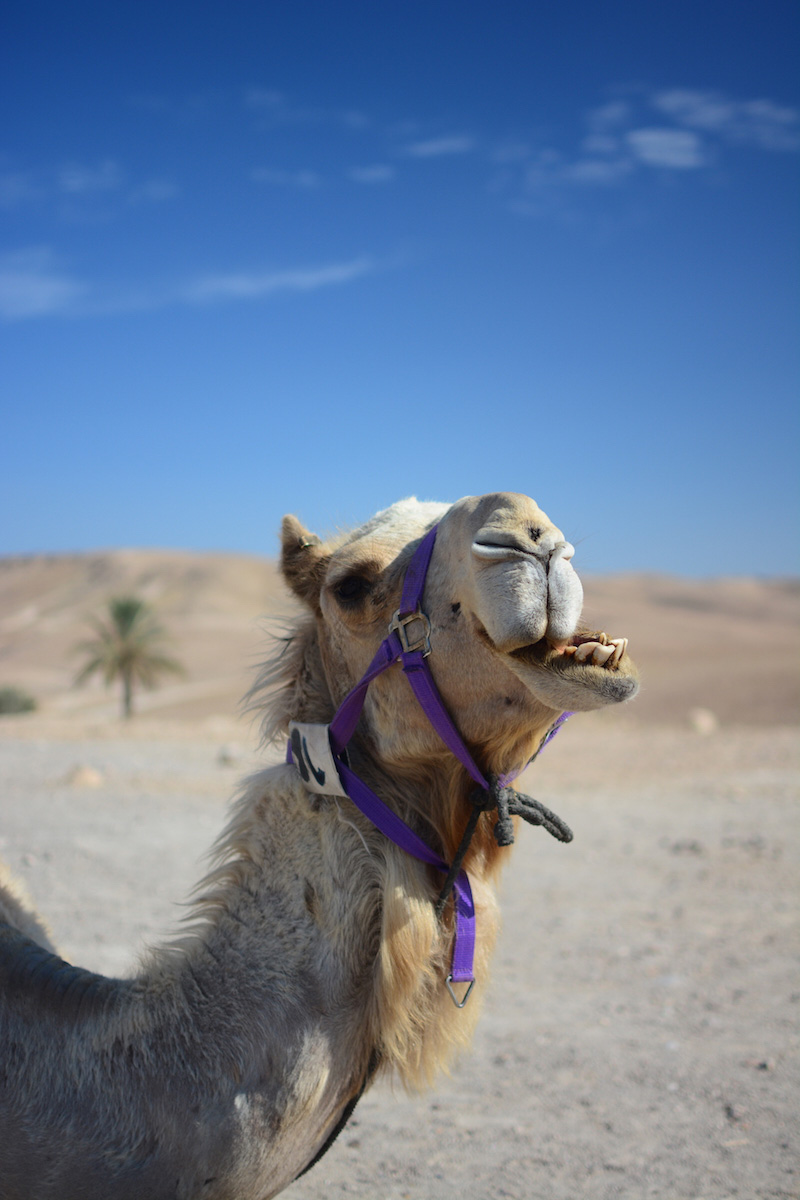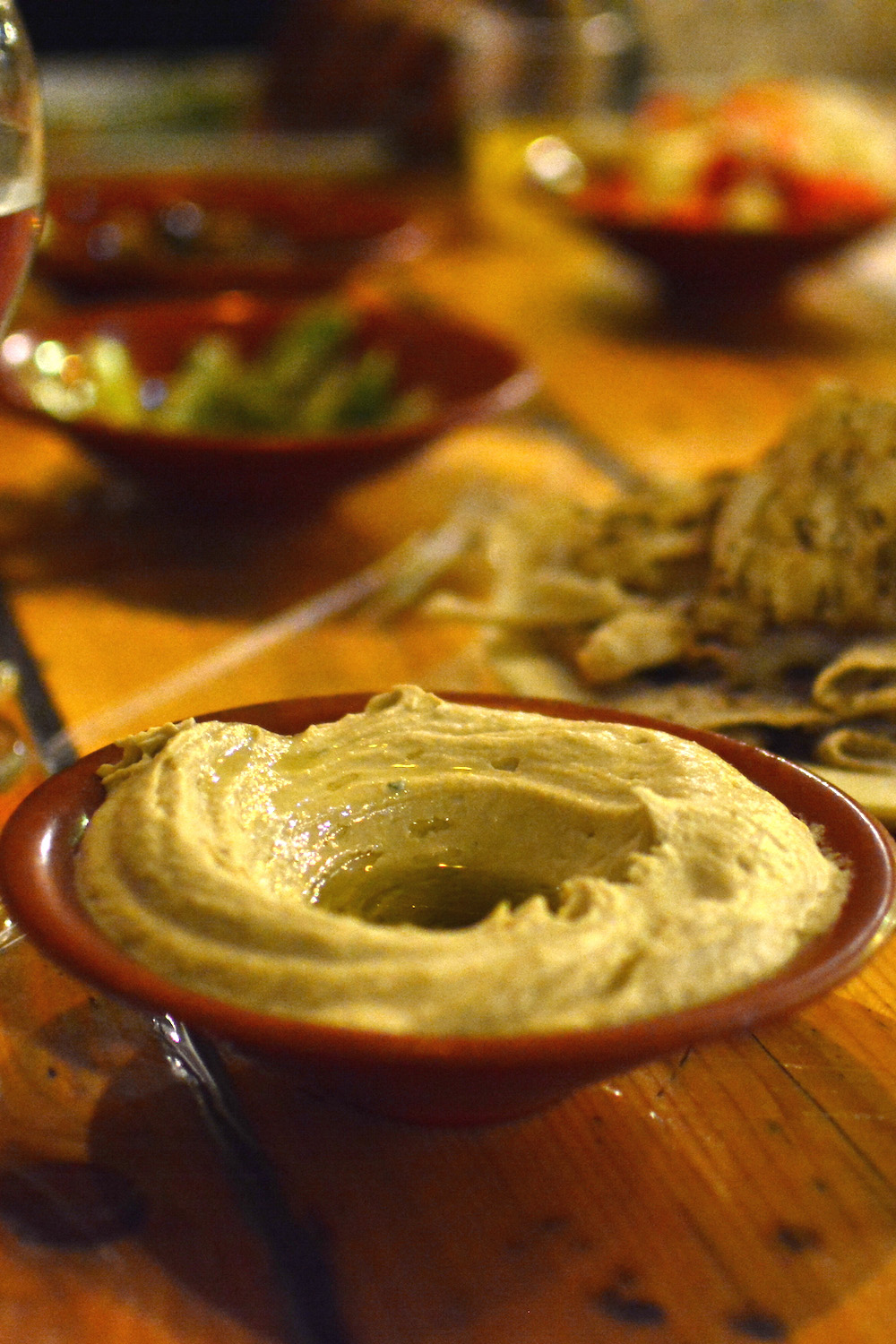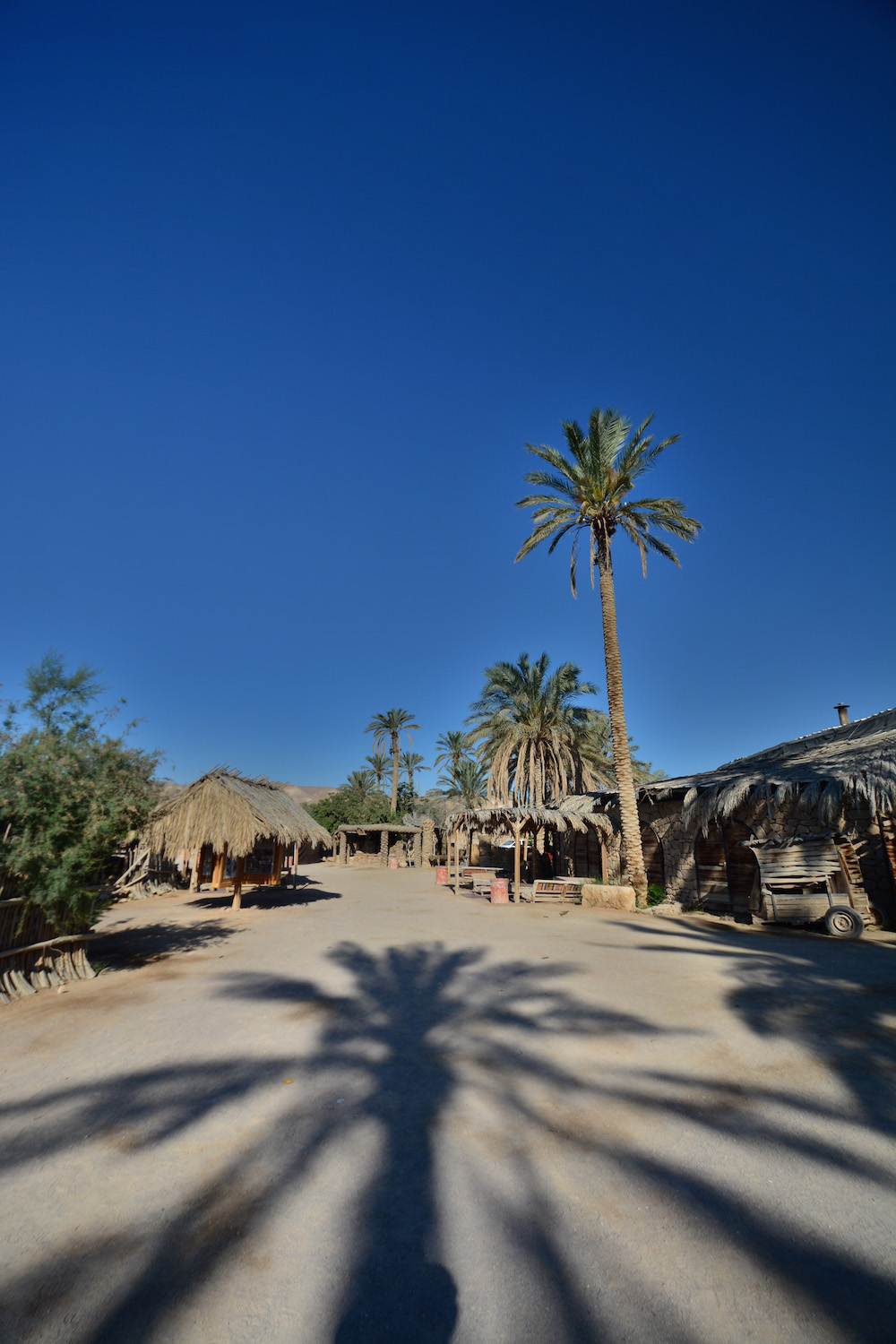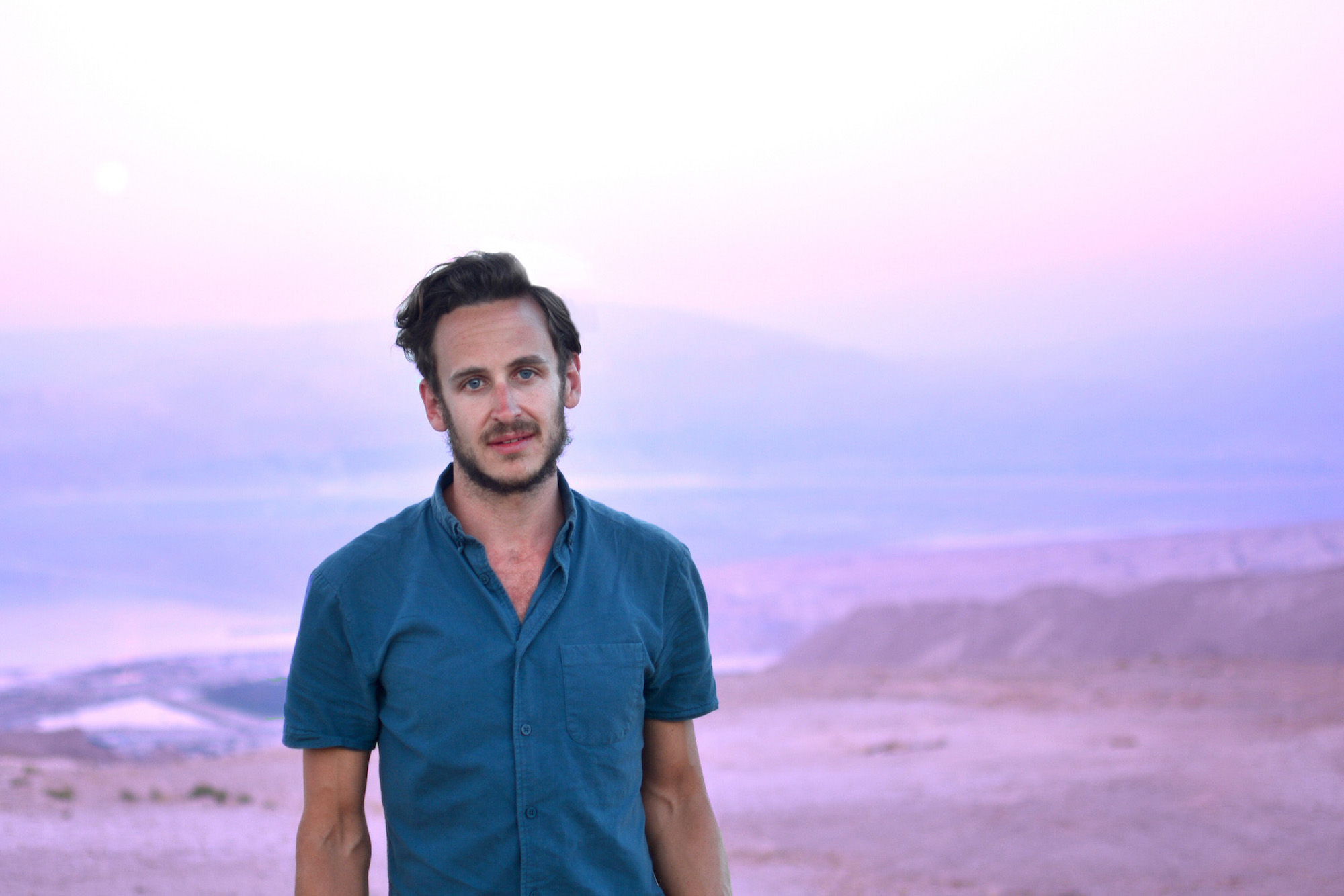 Other fun activities that will make your time in the desert worthwhile Israel itinerary two weeks include (of course) the Dead Sea and Masada Fort, which can alternatively exist as day trips from Jerusalem. I'd also highly recommend Mitzpe Ramon (aka Ramon Crater), a bohemian town with excellent hiking, while I find Eilat (which is on the Red Sea—not quite in the Negev) to be highly overrated.
Incredible Israel Itinerary Options
All of Israel
As I've alluded to several times already, if you want to see Israel in 2 weeks, this can take you basically everywhere in the country:
3-5 days in Tel Aviv
2-3 days in Haifa (and the Galilee and/or Golan Heights)
3-5 days in Jerusalem (plus the Dead Sea and West Bank)
2-3 days in the Negev Desert (and optionally Eilat)
Want to do this itinerary faster? Cut off one or two peripheral destinations, and spend a shorter amount of time in either Tel Aviv or Jerusalem (but not both, necessarily).
Tel Aviv and its B*tches
Israel, it's famously said, is about the size of New Jersey. Another way to put it is that most of the country is within day-trip distance of Tel Aviv:
Jerusalem, the Dead Sea and the West Bank
Dimona Camel Ranch in the Negev Desert
Caesarea, Haifa and Acre
Nazareth and the Galilee
Prefer Jerusalem as a base over Tel Aviv? I have no idea why, but you can easily interchange the two within this particular itinerary for Israel.
Both Sides of the Story
Let's say you have shorter than two weeks (maybe a medium-length Israel itinerary, 14 days or longer) but still want to visit both Israel and Palestine. You can structure your trip as follows:
2-3 days in Tel Aviv (focus on Jaffa)
2-3 days in Jerusalem (focus on the Muslim Quarter, plus a trip to the West Bank)
2-3 days in Nazareth (a Palestinian-Christian city)
Want to visit Palestine without visiting Israel? You can theoretically enter from Jordan via the King Hussein Bridge, though this can be complicated in practice.
Israel Whirlwind
Want to undertake a comprehensive Israel tour itinerary in around a week? Sleep early, wake up even earlier and try this on for size:
1-2 days in Tel Aviv
1-2 days in Haifa and northern Israel
2-3 days in Jerusalem, the Dead Sea and West Bank
1-2 days in the Negev Desert and/or Eilat
How Long Should You Spend in Israel?
For many years, I had a post on this site detailing how to spend 2 weeks in Israel, which is more or less the amount of time you need to see "all of Israel"—the major destinations, at least. However, as you can see based on what I've written thus far, Israel trips come in all shapes and sizes, depending on what you want to see and do and, of course, how long you can spend. How many days in Israel you spend depends as much on Israel as it does on you!
In general, when it comes to how many days to visit Israel, I'd say that if you can't manage to spend a full two weeks traveling through Israel, you should narrow the scope of your trip. If you only have a week, for example, split it between Tel Aviv and Jerusalem, or base yourself in one city and use day trips (most of Israel is within day-trip distance of these two cities) to go wherever else you want to visit.
Other FAQ About Traveling to Israel
How much money do I need for a week in Israel?
Israel costs most travelers a minimum of around 150 USD per day, not including the cost of flights to and from the country. As a result, you can expect to spend no less than $1,000 per person for a week in Israel, and likely more than that.
How much is a trip to Israel?
Given the average minimum Israel trip cost of $1,000 per week, simply take the length of your trip the multiply it by this amount. You can expect two weeks in Israel to cost no less than $2,000 per person, for example, and probably no less than $3,000 when you factor in airfare.
What is the best time of year to visit Israel?
I personally love visiting Israel during "shoulder" months like April and October, when some of the heat of summer is present, but when crowds are light and prices are relatively low. However, certain destinations come alive in other times of the year: Tel Aviv's beaches in July and August, in the peak of summer; there's something special about a snowy Jerusalem day in December or January.
The Bottom Line
How many days do you need to visit Israel? No matter what stage of planning your Israel itinerary you're at, you know have the answer to this question and many others. Armed with the information—and inspiration—I've provided, you can spend two weeks in Israel and explore basically the entire country, or easily pick and choose Israel destinations and experiences for shorter trips. Still feel flummoxed? With the right itinerary, Israel is easy—hire me as your Travel Coach and let me sweat the details! Alternatively, simply enjoy the free Israel travel blog posts throughout my website.