Beirut, Lebanon was the very first city I visited in the Middle East. I'm not really sure what drove me to choose Beirut as my premier destination and, weary after teaching English for eight months in China and backpacking through Southeast Asia on next to nothing for two months after that, hadn't done enough research to know what to expect.
And so, armed with only my camera, the two small bags I always travel with and the petit peu de français I remembered from high school, I got into a taxi outside Rafic Harriri International Airport and headed into central Beirut. I would spend three days total in the Lebanese capital, choosing not to venture out to see the rest of the country out of fatigue more than fear, and during my three days in Beirut experienced a world that was strange and different from the others I'd seen, but oddly similar too.
Day One: Hamra and Ain el Mraiseh
One thing you have to understand is that when I visited Beirut (September 2010), only a few years had passed since the most recent war with Israel, and the city was still in the process of rebuilding – not only buildings, but infrastructure, including for tourism. I stayed at the University Hotel, a budget property located near the American University of Beirut in the city's cosmopolitan Hamra district, not so much because it was nice, but because it was literally the only cheap place to stay in Beirut at the time. These days, a couple hostels exist in Beirut.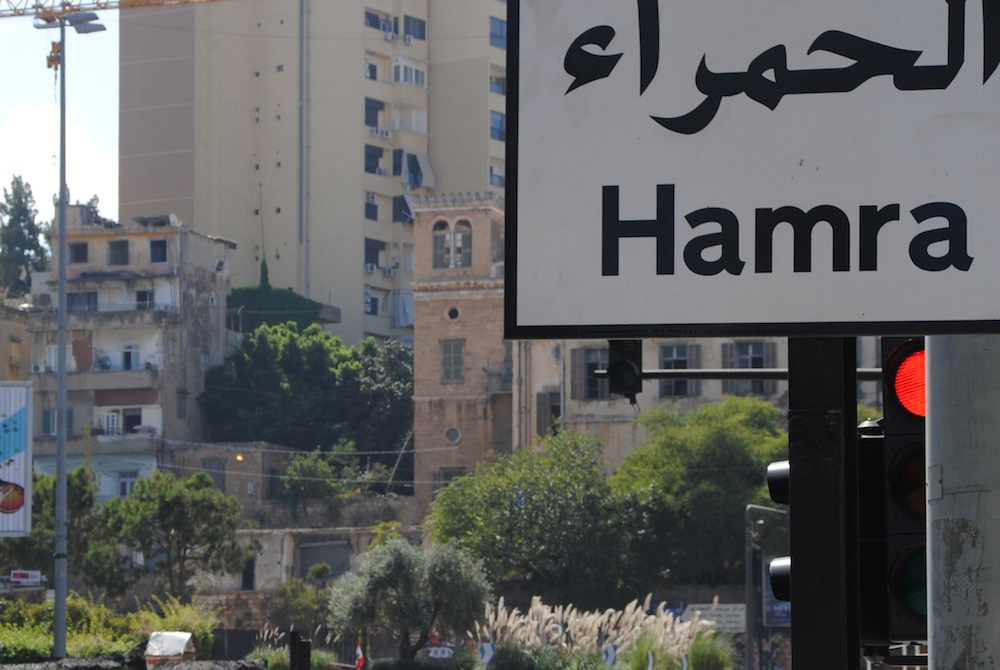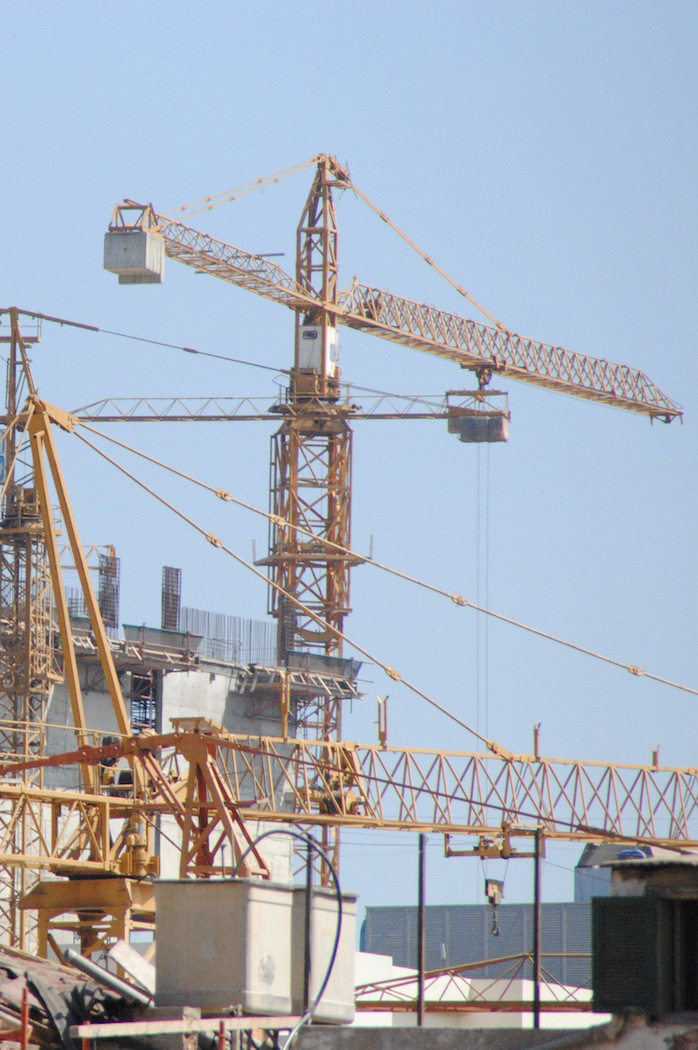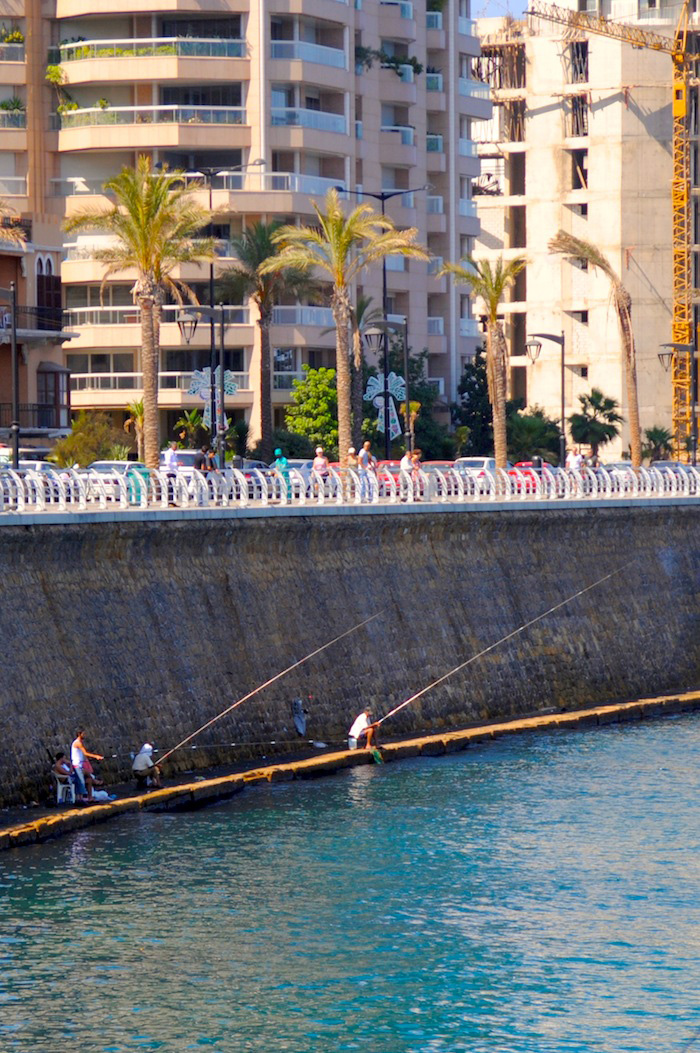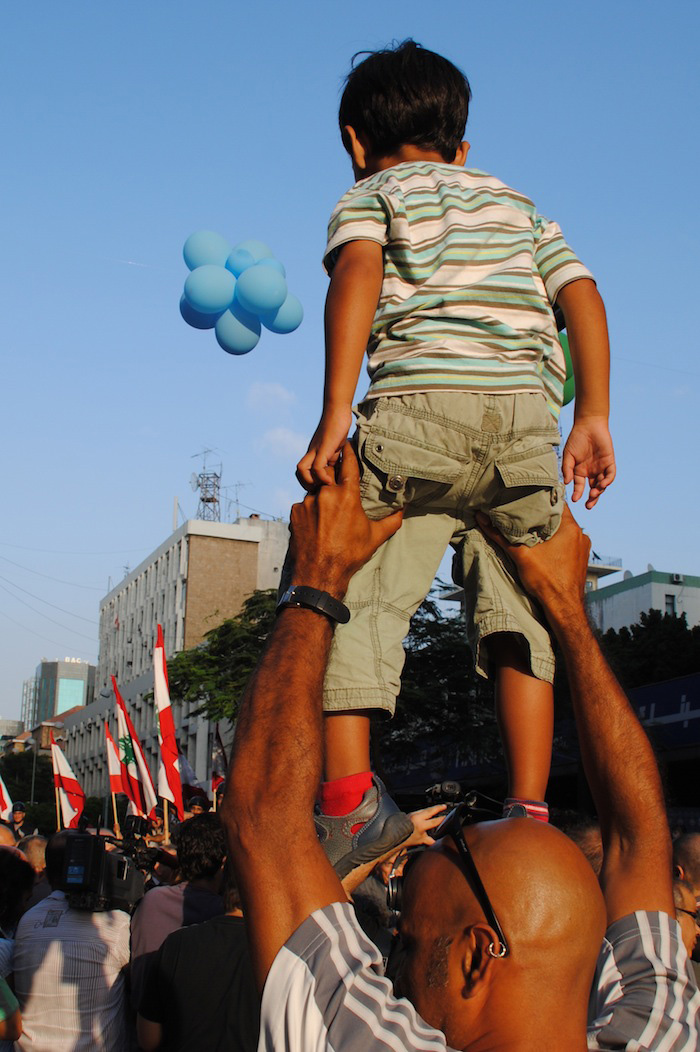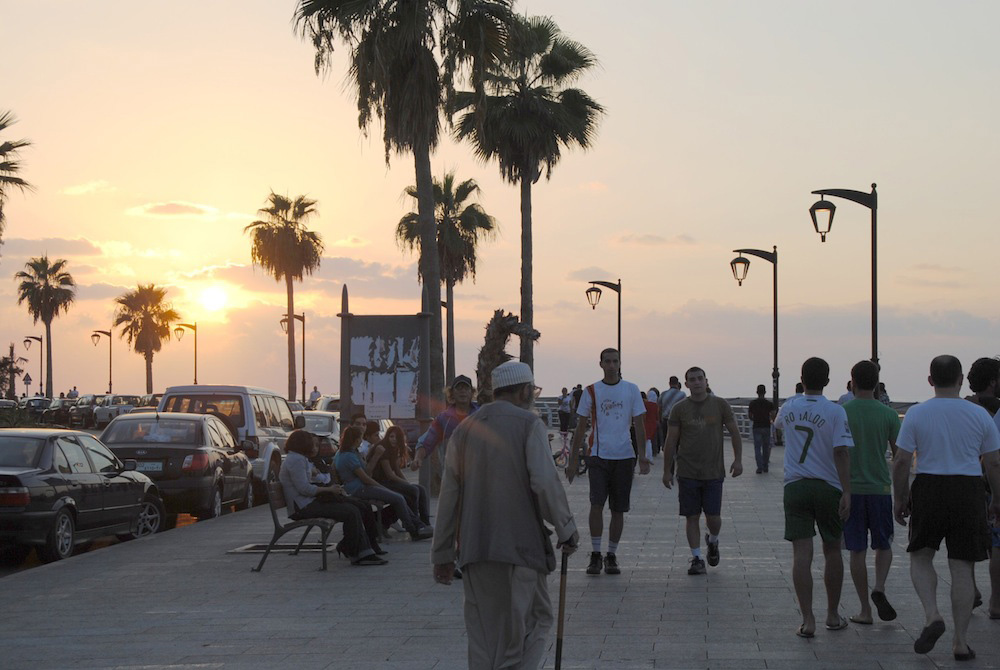 Regardless of where you stay, it's a good idea to be near Hamra, which is a hub for dining, shopping and some of the nightlife in Beirut – I'll get to the rest later. It's also nearby Beirut's historical downtown and Ain el Mraiseh, the waterfront district which was in its early stages of construction when I visited. No matter what time you arrive in Beirut, make sure and get down to the seaside Corniche to catch sunset – it's absolutely breathtaking.
Day Two: History and Nightlife
One reason I scheduled the first of your three days in Beirut to be light is that day two will be heavy, both in terms of attractions as well as in terms of emotions. Start your day at Martyr's Square in Downtown Beirut, a monument erected to the first Lebanese nationalists, who bravely gave their lives to declare independence from France in the 1940s. After exploring the area around the square, which is home to some Roman ruins and a large mosque (which I'll mention again in a minute), head up into the Achrafieh neighborhood and enjoy a delicious falafel sandwich for lunch – I've never had better falafel in my life than in Beirut.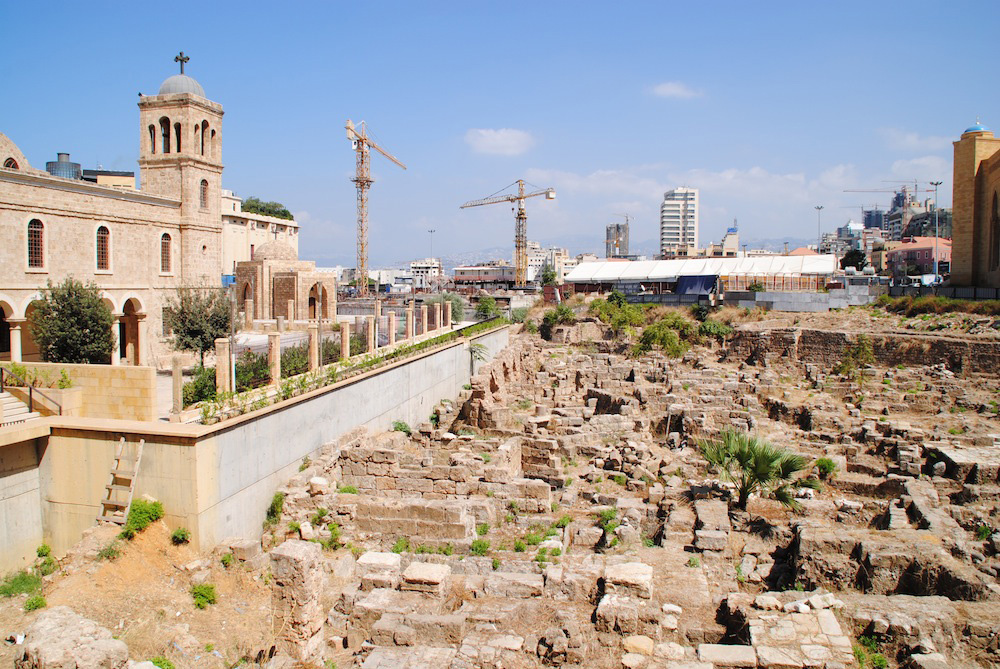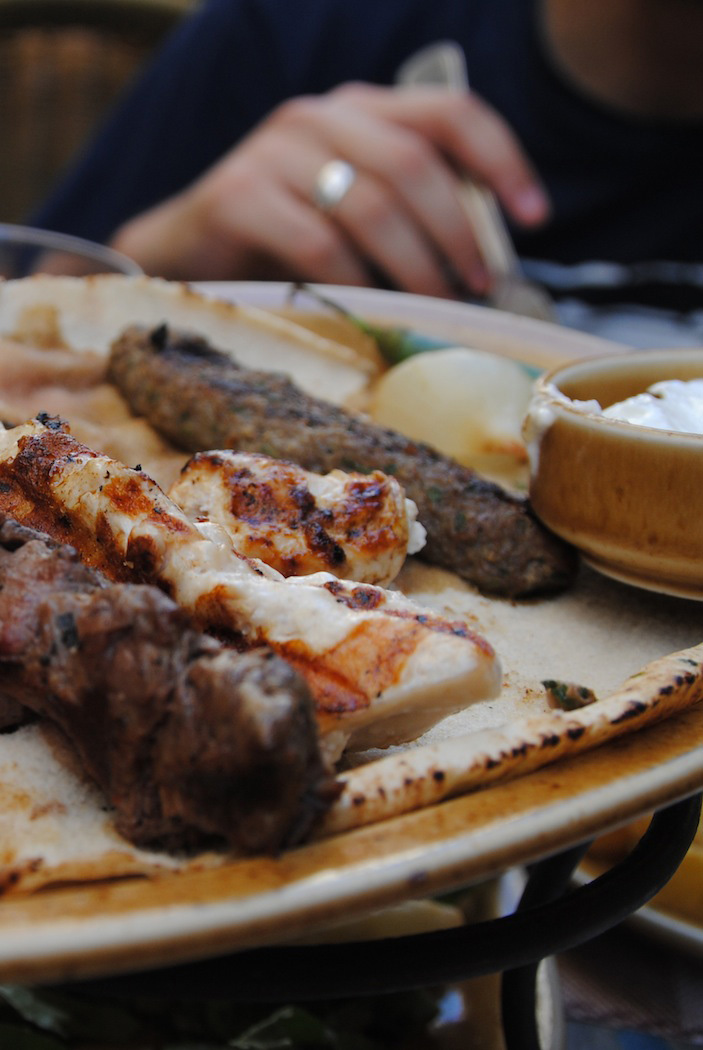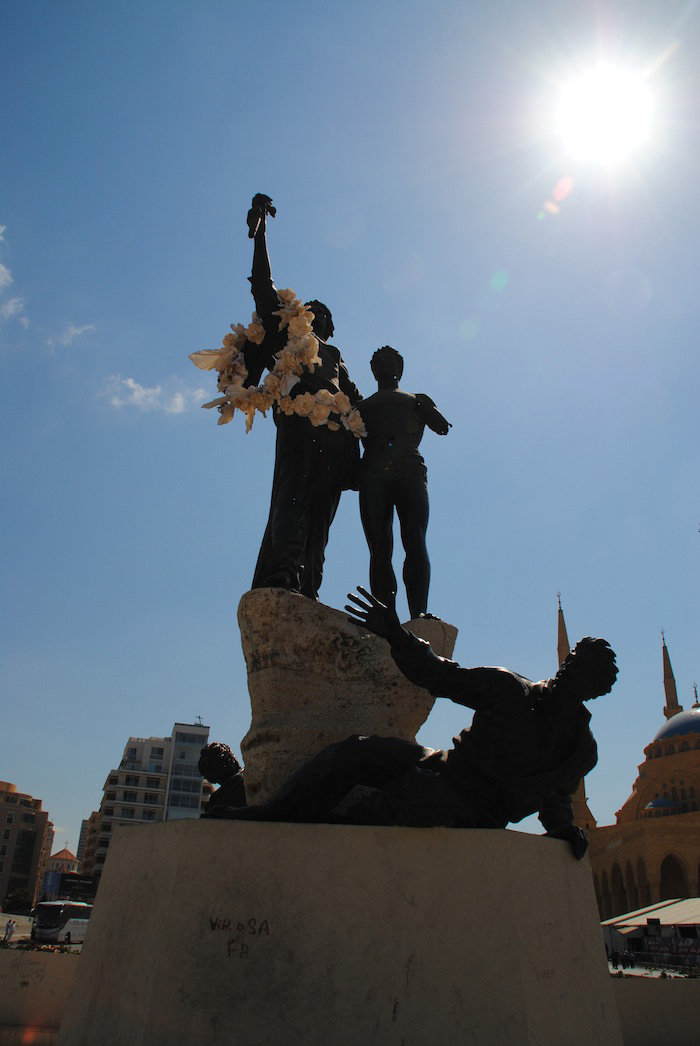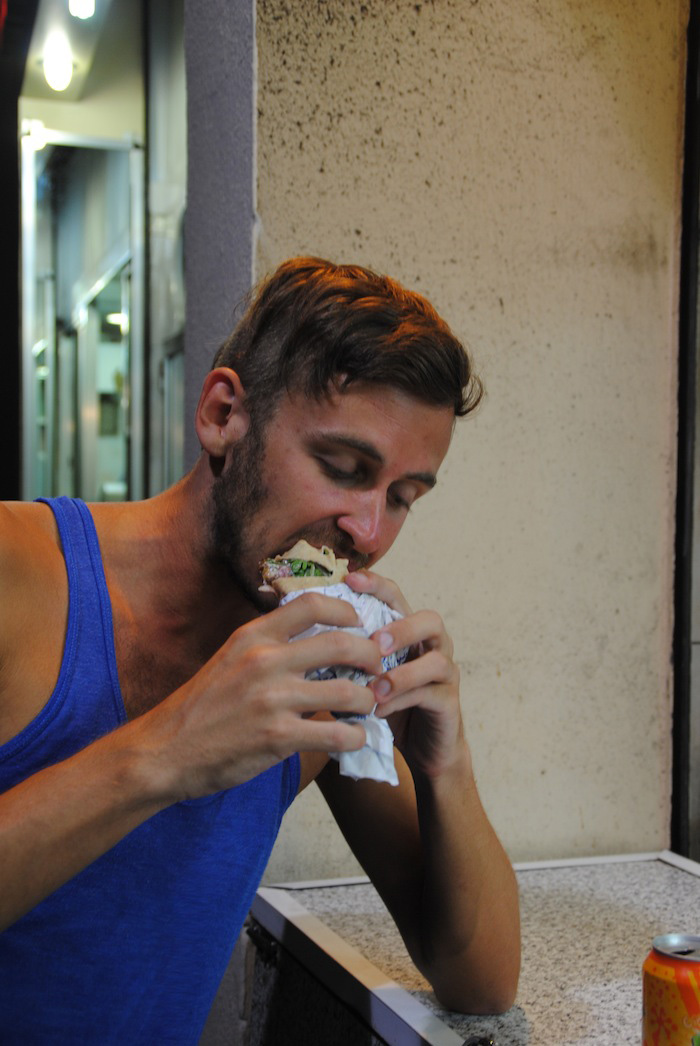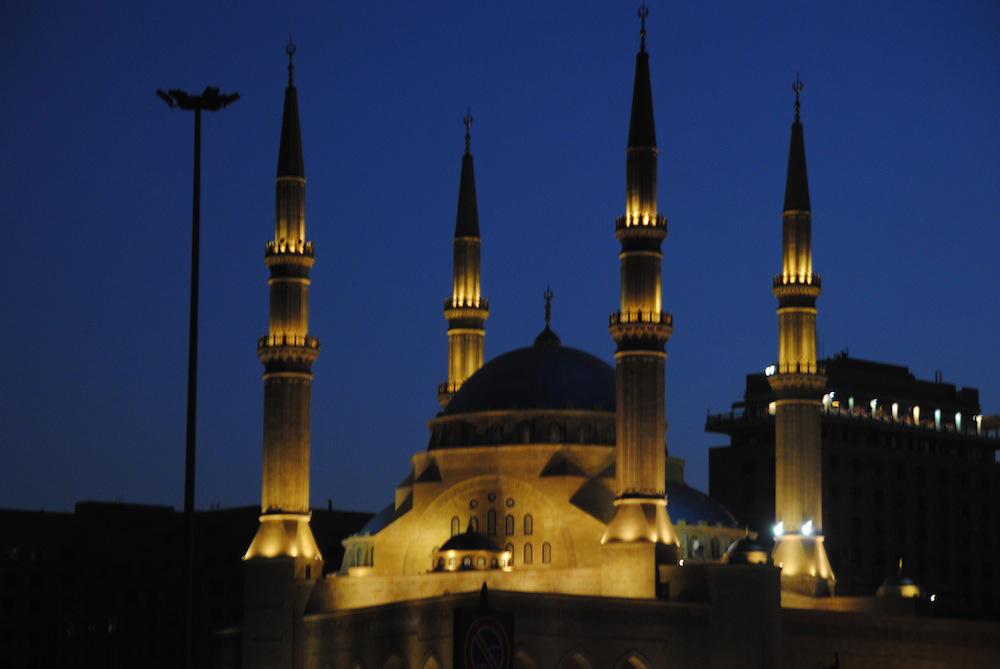 Spend some time strolling around cosmopolitan Achrafieh, which is not entirely different from Hamra, before headed back to the Corniche again for sunset. Freshen up at your hotel or hostel before walking back toward Achrafieh and nearby Gemmayze, which are Beirut's most bustling nightlife districts, the latter literally lined with bars and clubs, but make sure and stop by the aforementioned mosque (named Rafic Harriri Mosque, after Lebanon's assassinated former leader) to see it in all its lit-up splendor before you get too drunk.
Day Three: A Day – and Evening – at the Beach
You'll probably be torn up from your night out, which is why I've scheduled a relaxing finale to your three days in Beirut – you'll eventually get to relax, anyway. To start with, however, I recommend you walk west along the Corniche toward Ras Beirut (the "head" of Beirut) in Manara, which is home to a lighthouse of the same name. Just after you turn a very pronounced corner you'll pass Rawcheh (the Pigeon Rocks), your last stop before reaching Ramlet el-Baida, Beirut's only sand beach.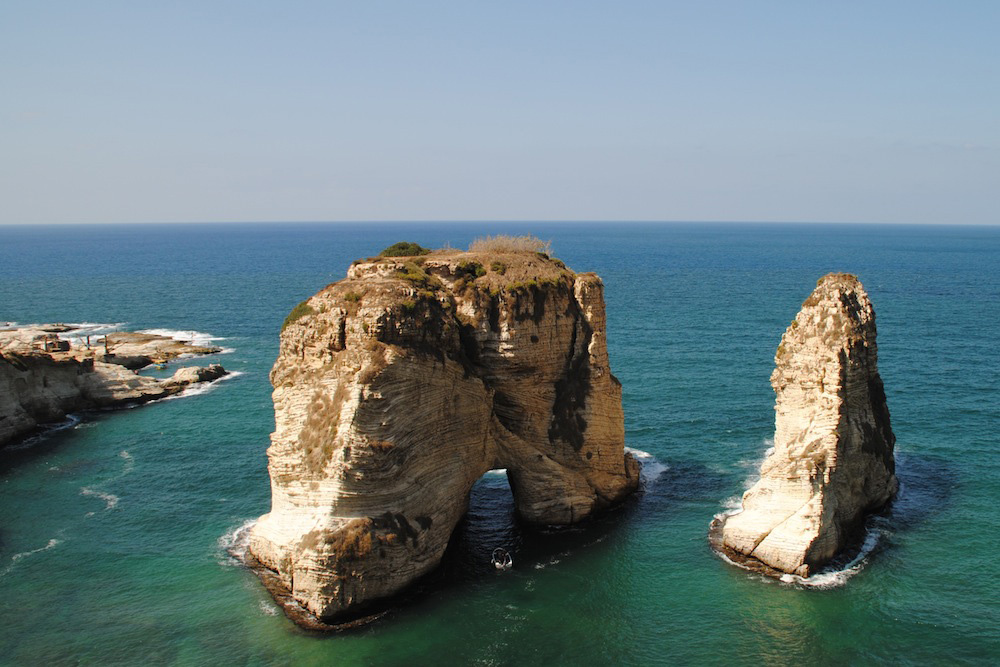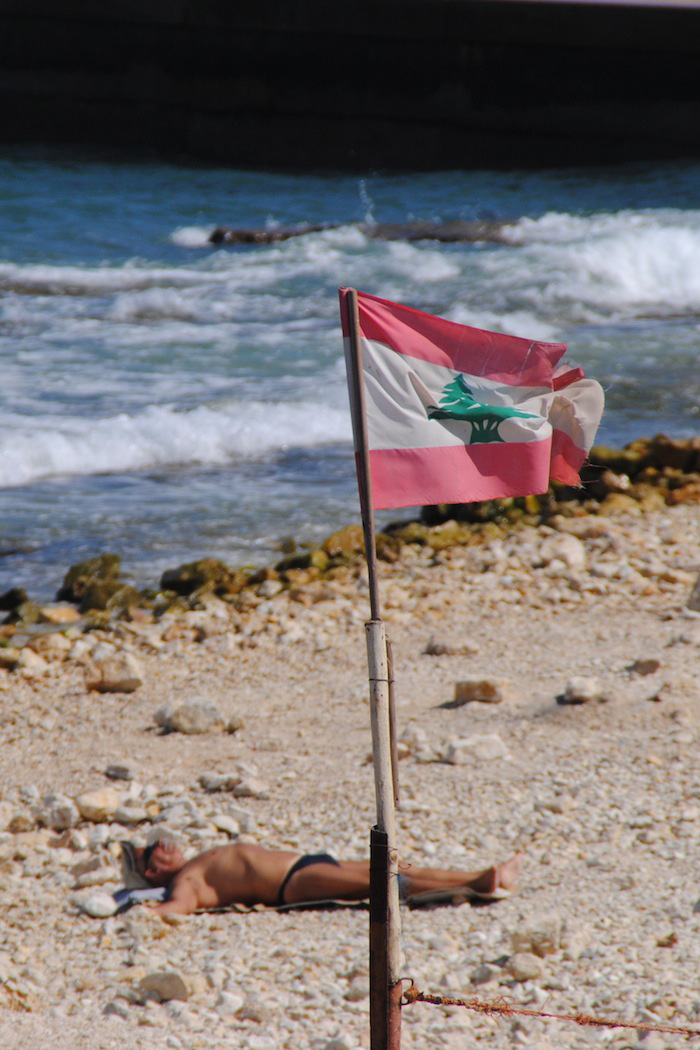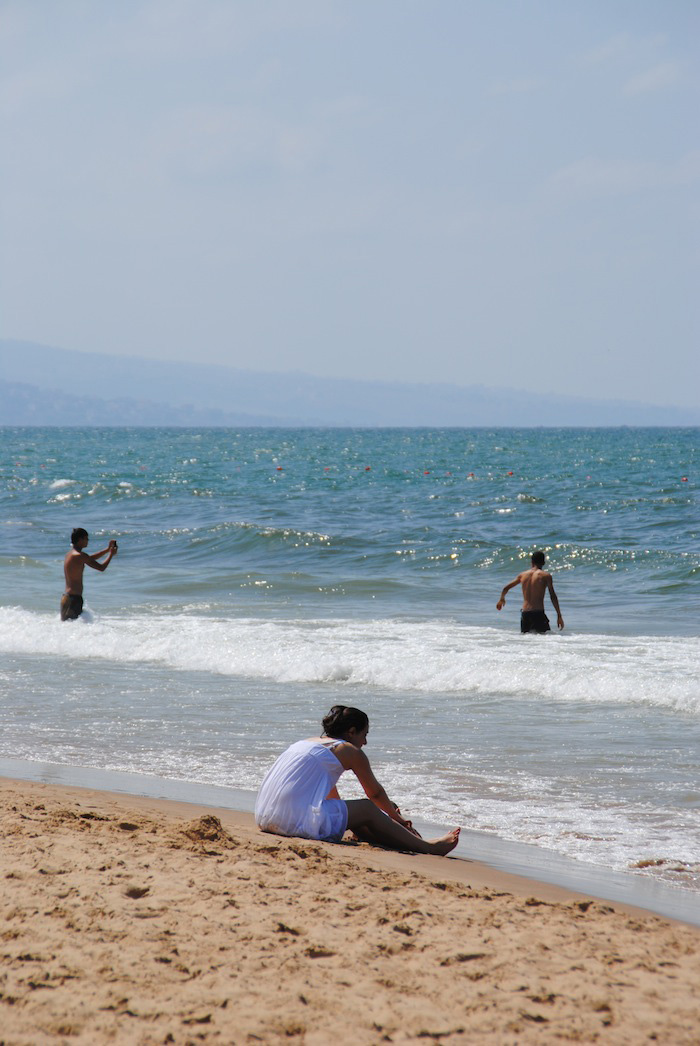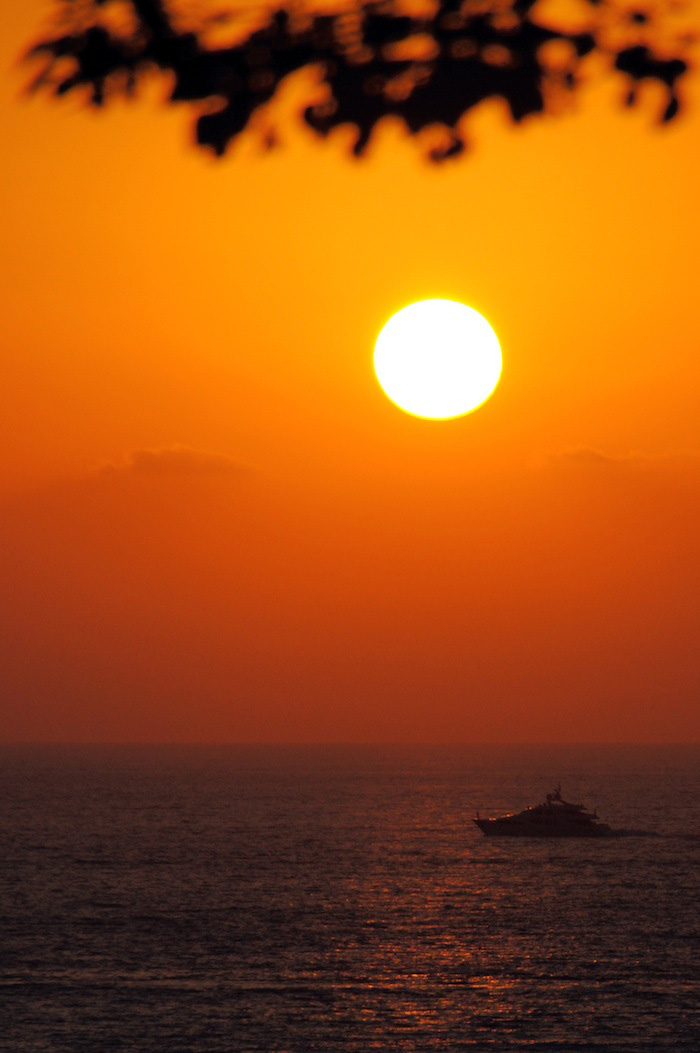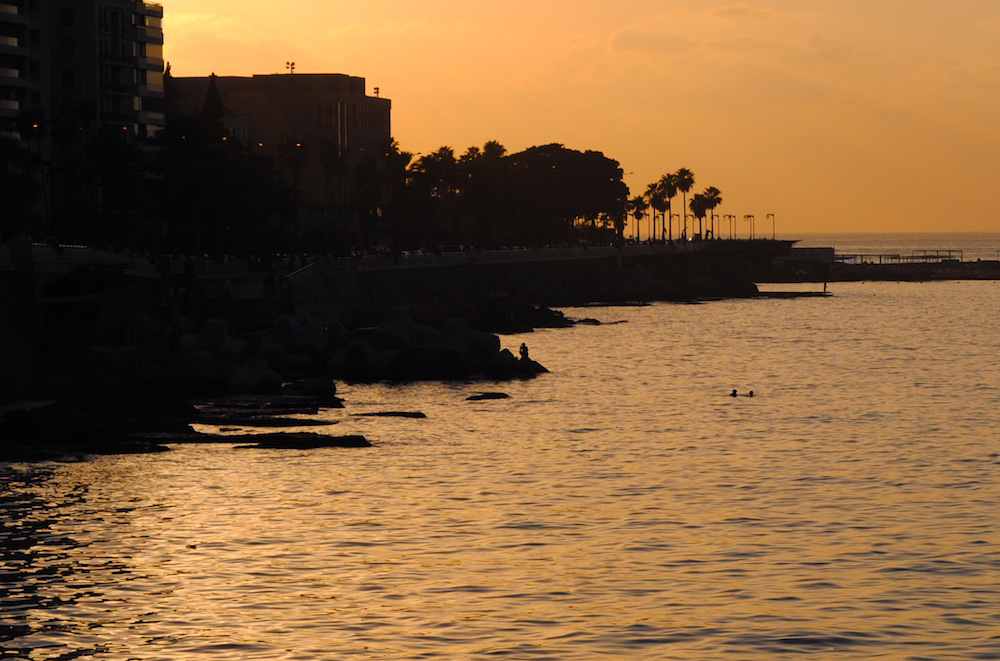 Lounge on the beach for as long as you like (or as long as you can go without oriental hornets disturbing you – obviously, swimming helps this), then head back the way you came for a sunset show unlike any other. Ideally, you'll get back to Hamra right as the darkness overwhelms the light, leaving you free to enjoy the waterfront under moonlight, take one last peek at the illuminated Rafic Harriri Mosque, or head out into the night again before setting off to your next destination.