It isn't easy to put a 2 month Europe itinerary together—I say this as someone with almost 20 years of experience traveling on the continent!
The main reason? When you consider how massive Europe is—it's as big as the continental US, but much denser and more culturally diverse—two months just isn't very long. Certainly, it's not enough to see "everywhere" in Europe, or even get close to doing so.
Over the next several paragraphs, I'll inform and inspire your travels, whether you use your two months in Europe to get a high-level overview of European cities and countries, or dig deep into one or two regions. We've got a lot of ground to cover, however, so let's get started.
Practical Matters
When to visit Europe
While I love visiting Europe during the hottest part of the summer, the reality is that this is also the most crowded and expensive time to explore the continent. Likewise, although there's no denying the charm of the Alps during the winter, things get busier and costlier the closer you get to the ski slopes. For a European vacation with great weather and relatively few fellow tourists, visit during the "shoulder" months of April, May, September and/or October.
Where to stay in Europe
You should plan on staying in a variety of accommodations during your Europe 2 month itinerary. While certain miles-and-points travelers may decide to sleep entirely at big-name hotels and resorts, the preferable strategy is to tailor your stay to your destination. Boutique city hotels (Seville's H10 Corregidor Hotel is a great example of this) make sense in cities like Lisbon, Berlin and Stockholm, while resorts and villas with terraces and pools are more worth the expense on Italy's Amalfi Coast or in the Greek Islands.
How to get around in Europe
The good news? Europe has one of the most efficient railway systems in the world. While not as modern as China's or as uniform (or fast) as Japan's, trains in Europe will get you to where you need to go at a relatively low cost and with minimal stress. In most cases, I don't feel that a Eurail Pass is worthwhile, for what it's worth. What I do always recommend, on the other hand, is comparing the price of flights and trains. If a prospective flight is cheaper—and especially if it's on a "real" airline—this is probably your best bet.
Money, costs and communication
While most of Europe uses the euro, this is not the case in every country, particularly ones on the eastern half of the continent. Additionally, most transactions in Europe have rapidly become cashless, further decreasing the complication of traveling across borders. With this being said, costs are relatively high: The minimum you can expect to spend to enjoy Europe is 100 USD per person, per day—if you want to travel in comfort, you'll need to spend more than this.
Regardless of your 2 month Europe trip cost, communicating on the continent is relatively easy. This is true in both a literal and figurative sense. Most Europeans can speak quite a bit of English; WiFi is ubiquitous enough that even if you don't purchase a SIM card, you'll be able to connect in most places you wind up.
Where to Go With 2 Months in Europe
Italy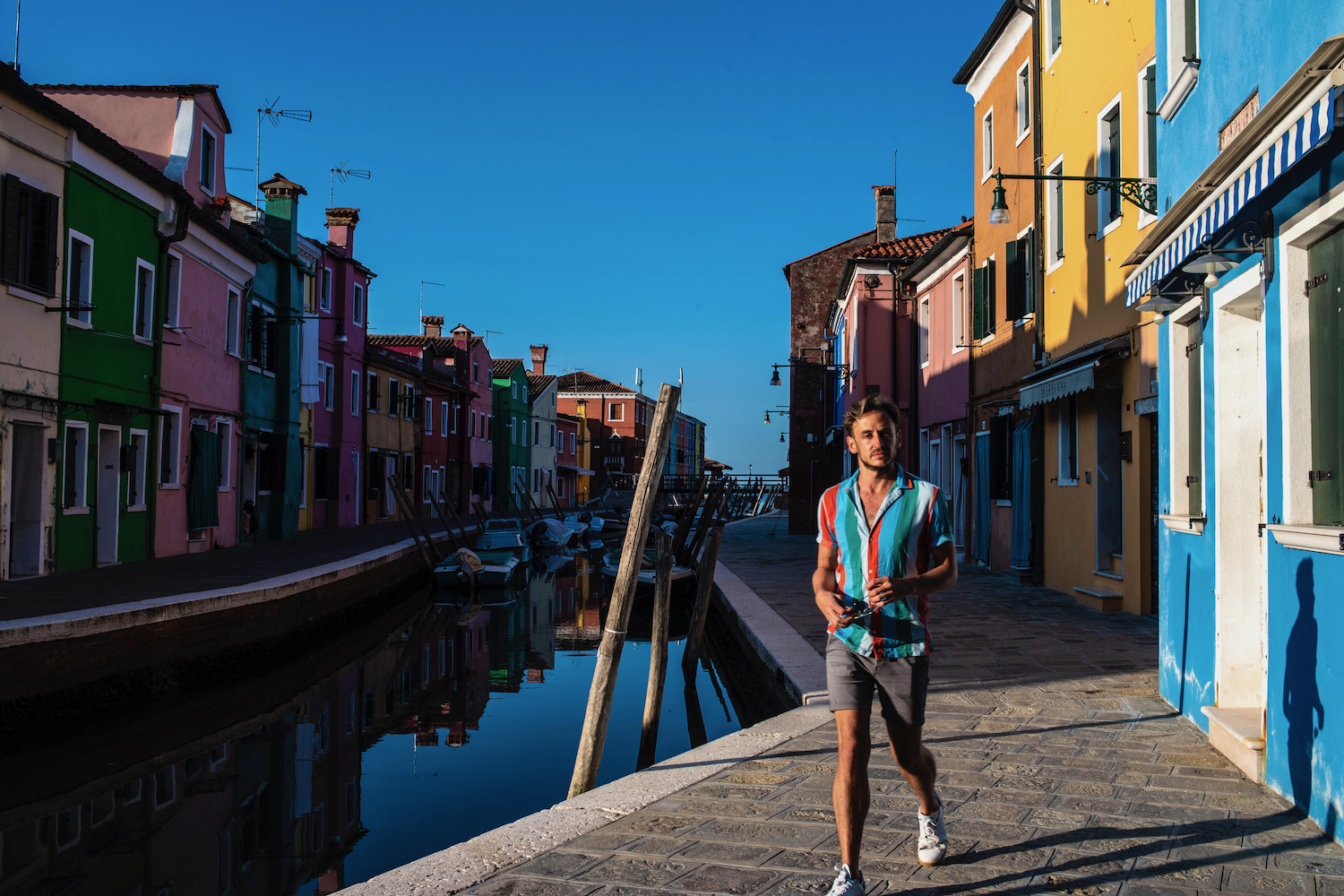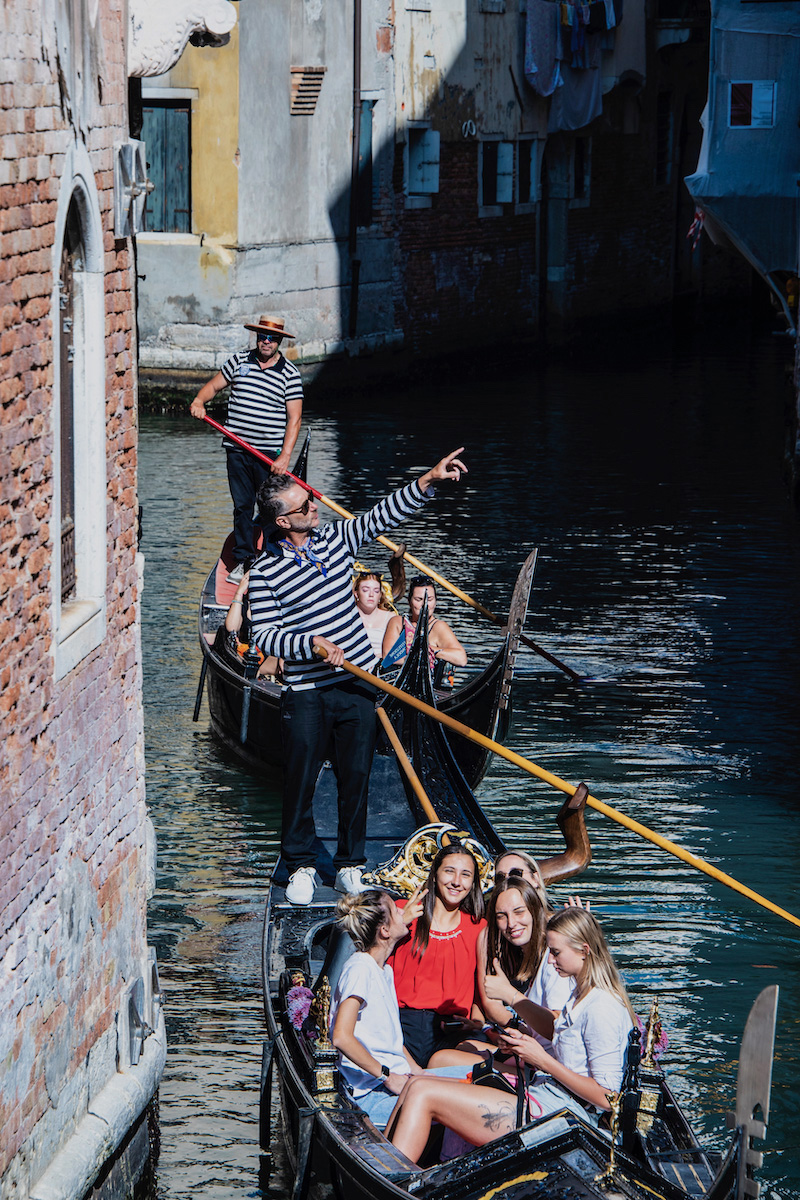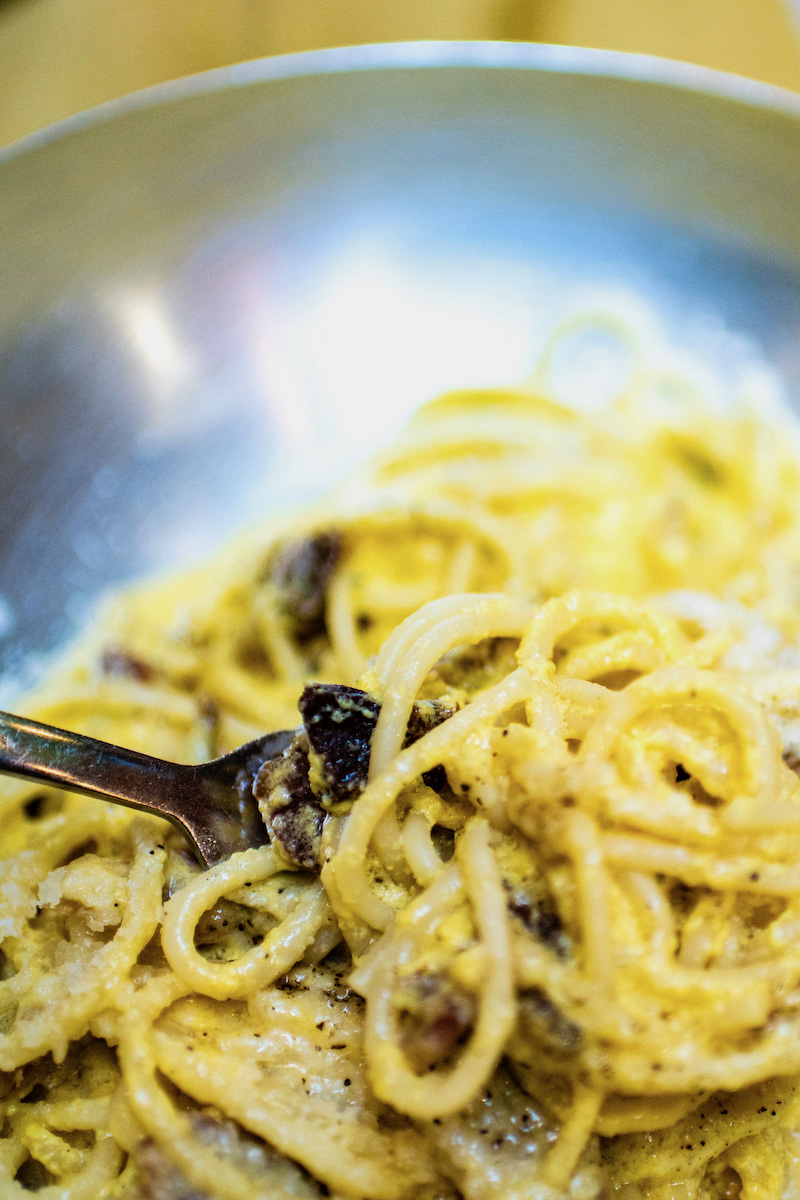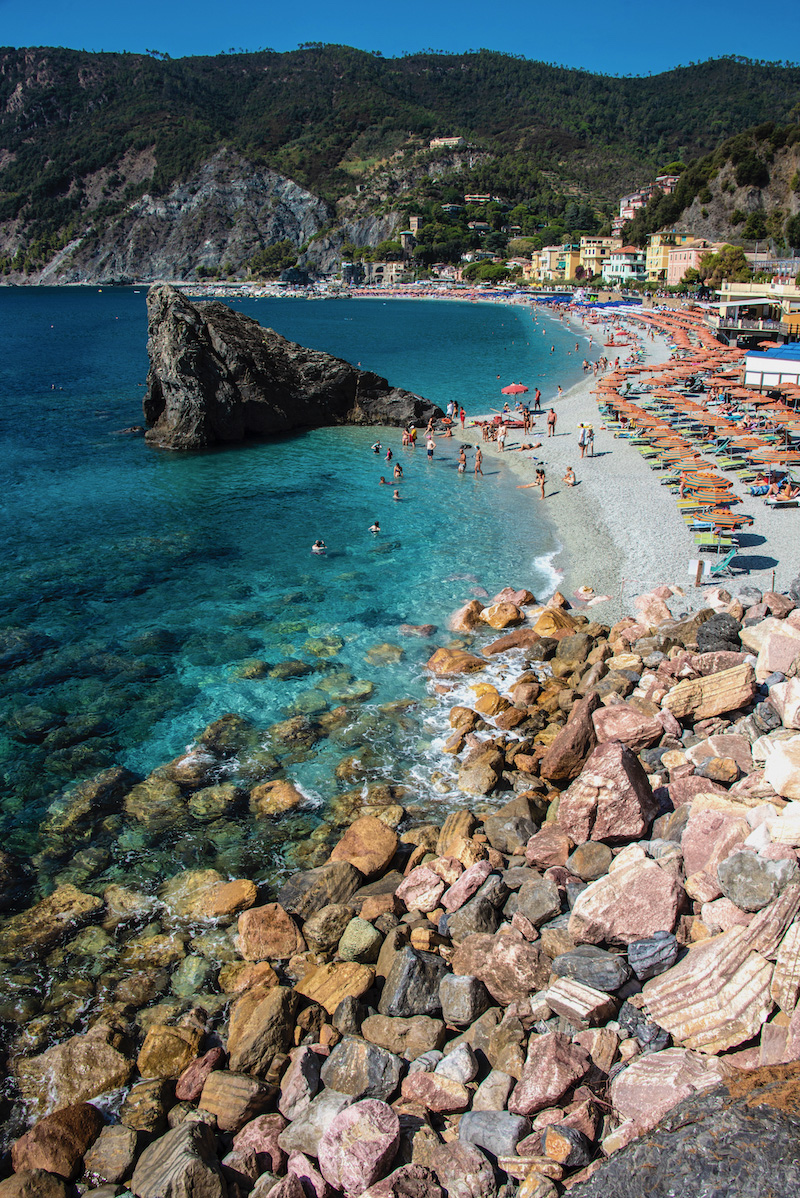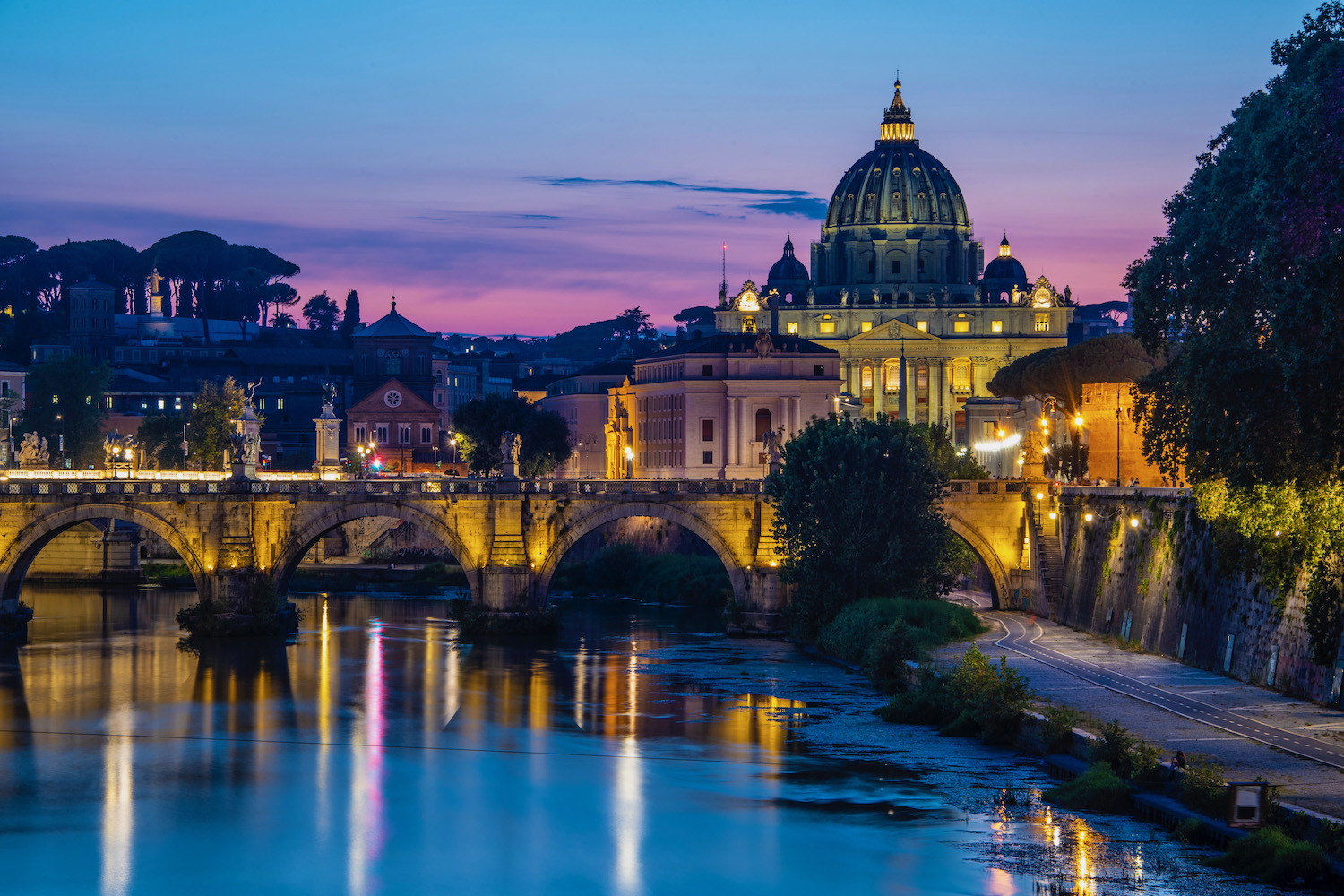 Those of you who've read my site for any length of time won't be surprised that I prioritize Italy when I visit Europe. Plan to spend 2-3 weeks of your three months here. I usually like to zig-zag across the country, starting in Milan, before heading over to Venice and then traveling southward via Tuscany and Rome to Naples and the Puglia region—and, if you have time, Sicily and Sardinia.
Spain and Portugal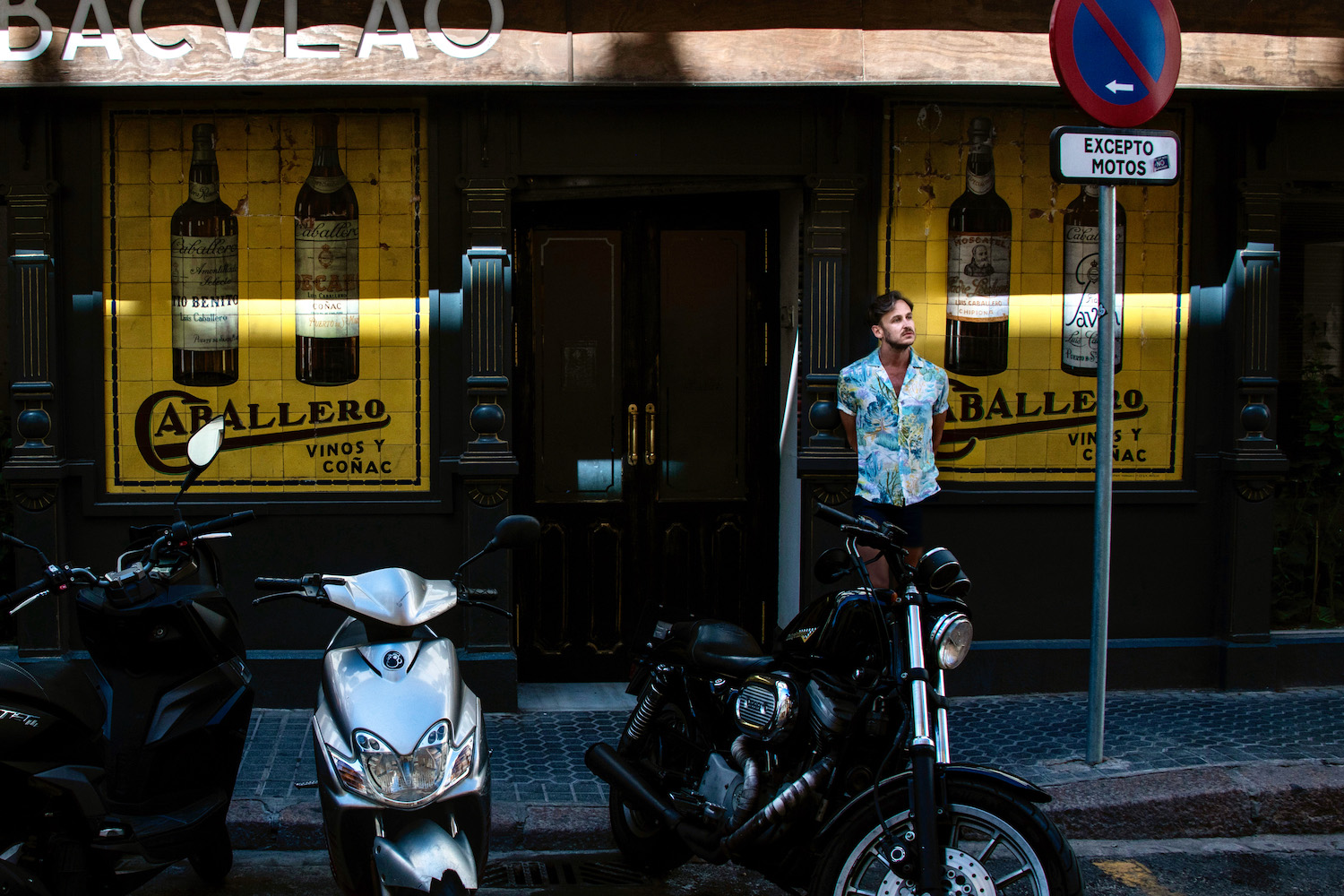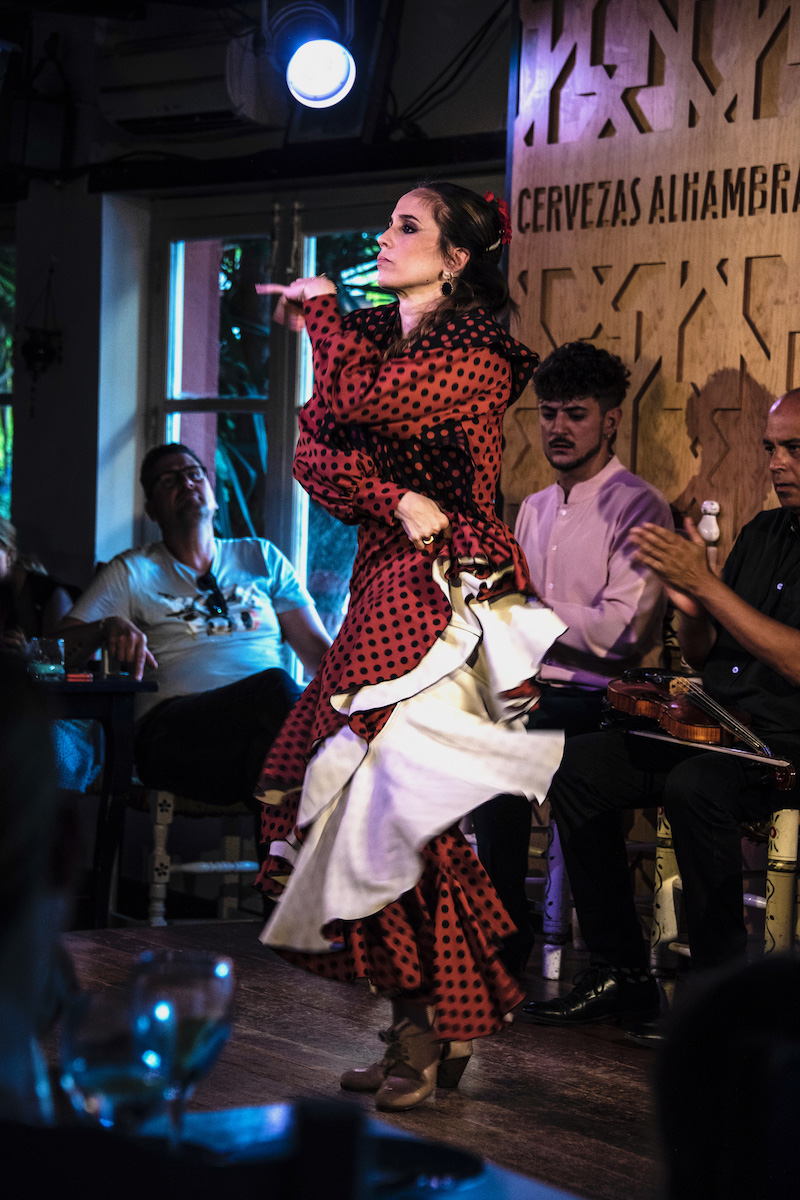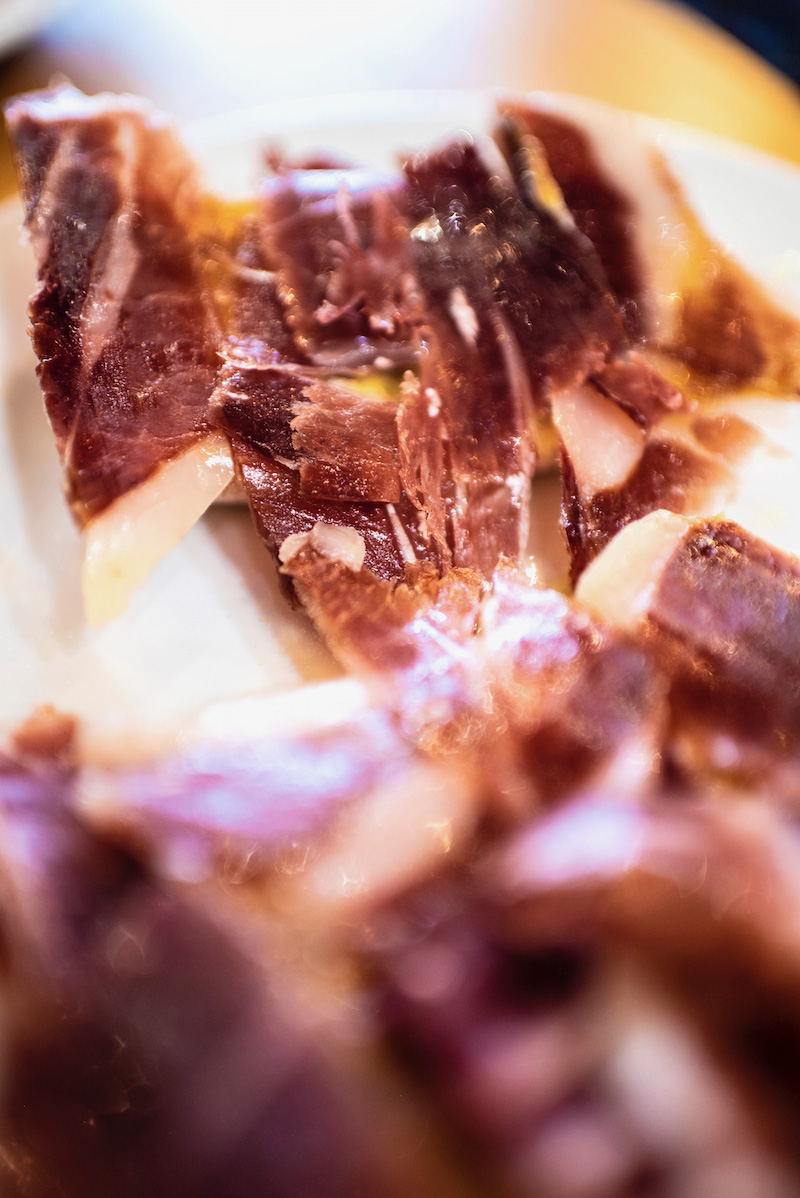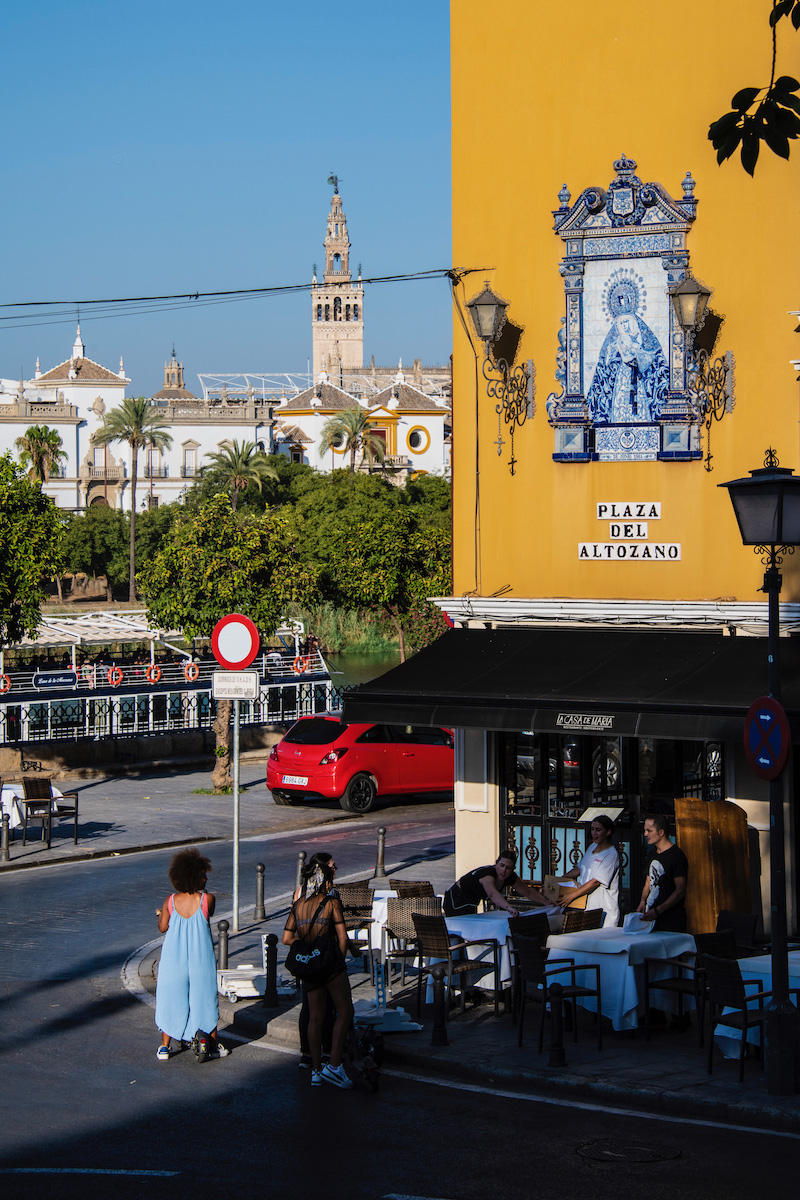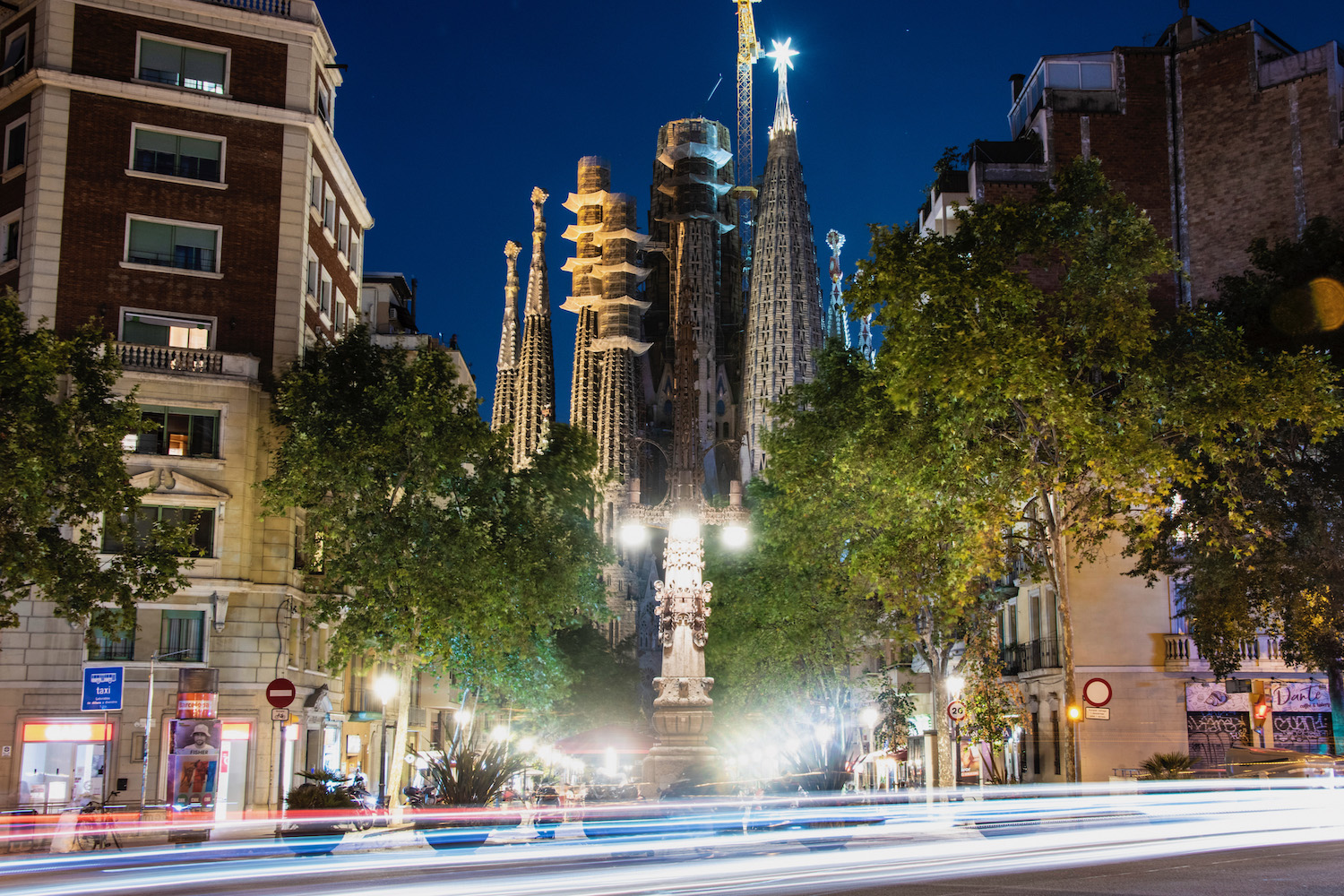 I like hot places, which is why the next stop on my 2 month Europe itinerary (though not necessarily chronologically) is the Iberian Peninsula. If you're as warm-oriented as me, you'll spend 2-3 weeks exploring Spain and Portugal, digging in not only to major cities like Madrid, Barcelona, Lisbon and Porto, but also destinations like the Algarve coast, the Basque Country and superlative secondary cities like Seville and Coimbra.
France and the Benelux countries
One of my favorite things about France is that it's actually many destinations. While Nice and the French Riviera feel more like Italy or Spain, Paris can fit in (at least climactically) with cities in Belgium and the Netherlands like Amsterdam, Brussels, Antwerp and Utrecht. Regions like Brittany and Normandy almost seem like they belong in the British Isles; in Colmar and especially Strasbourg; you could practically be in Germany.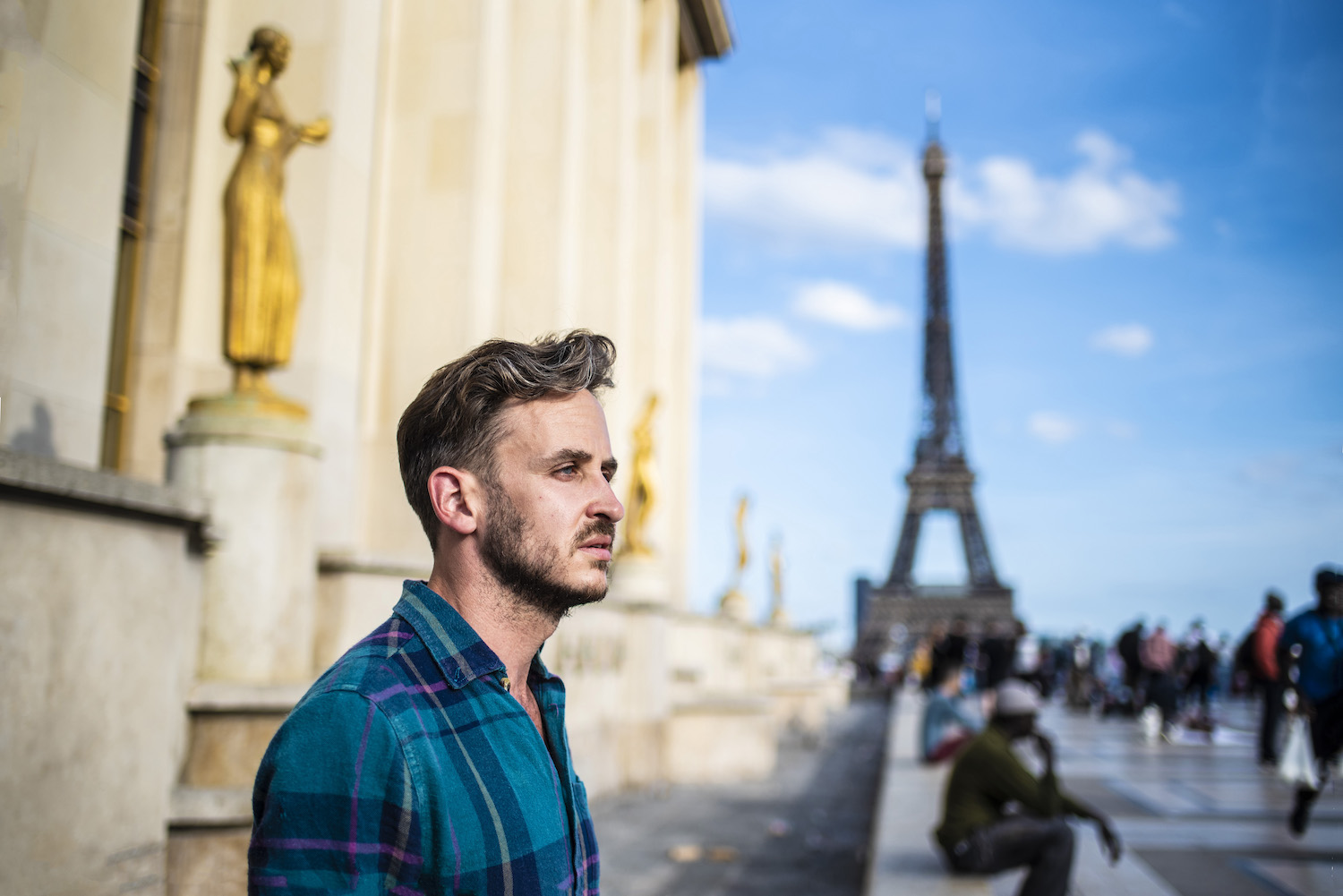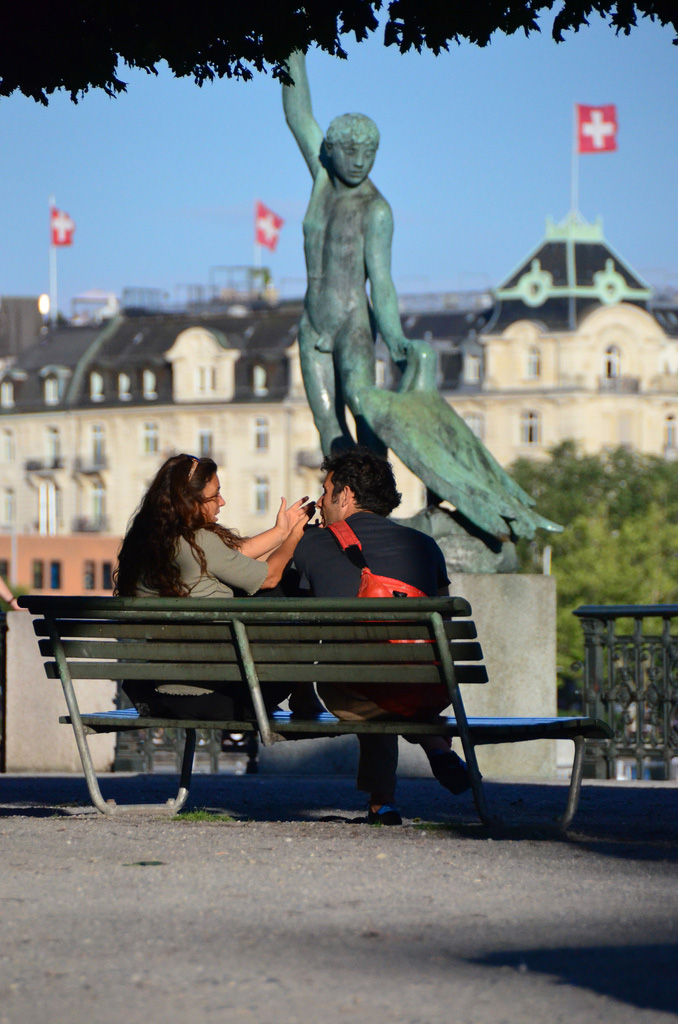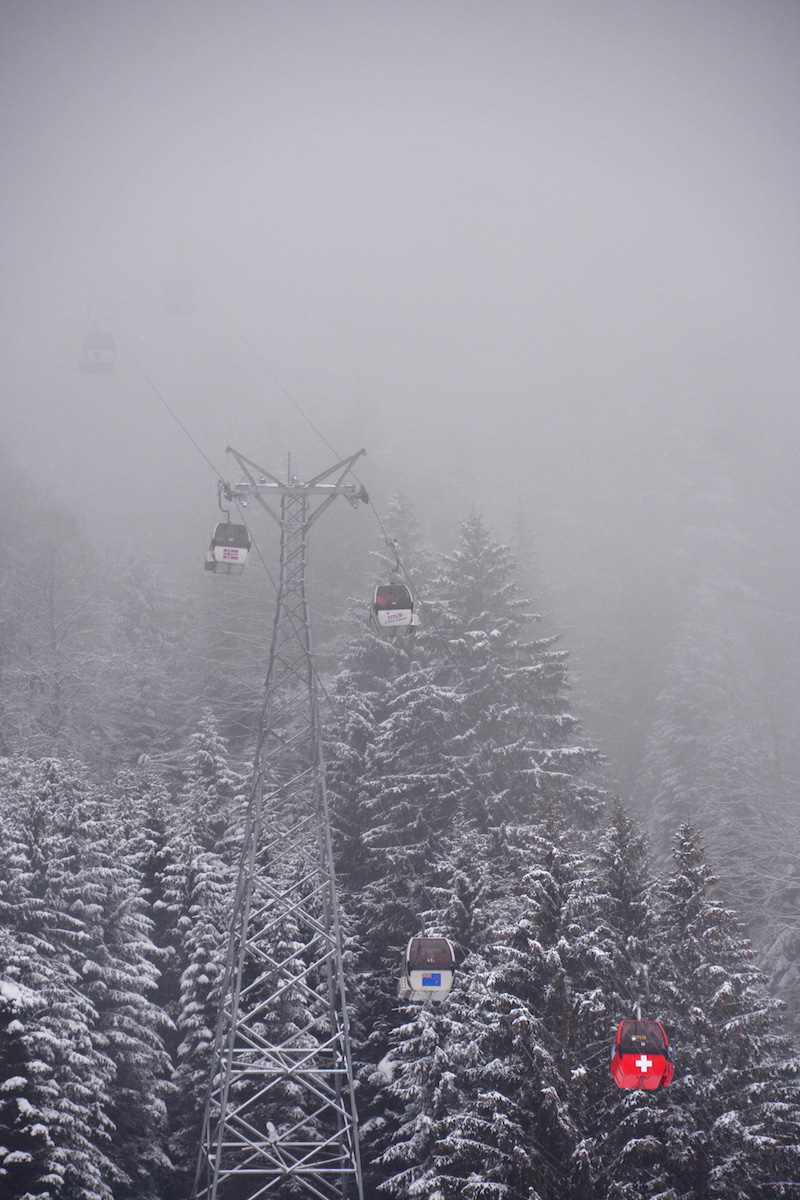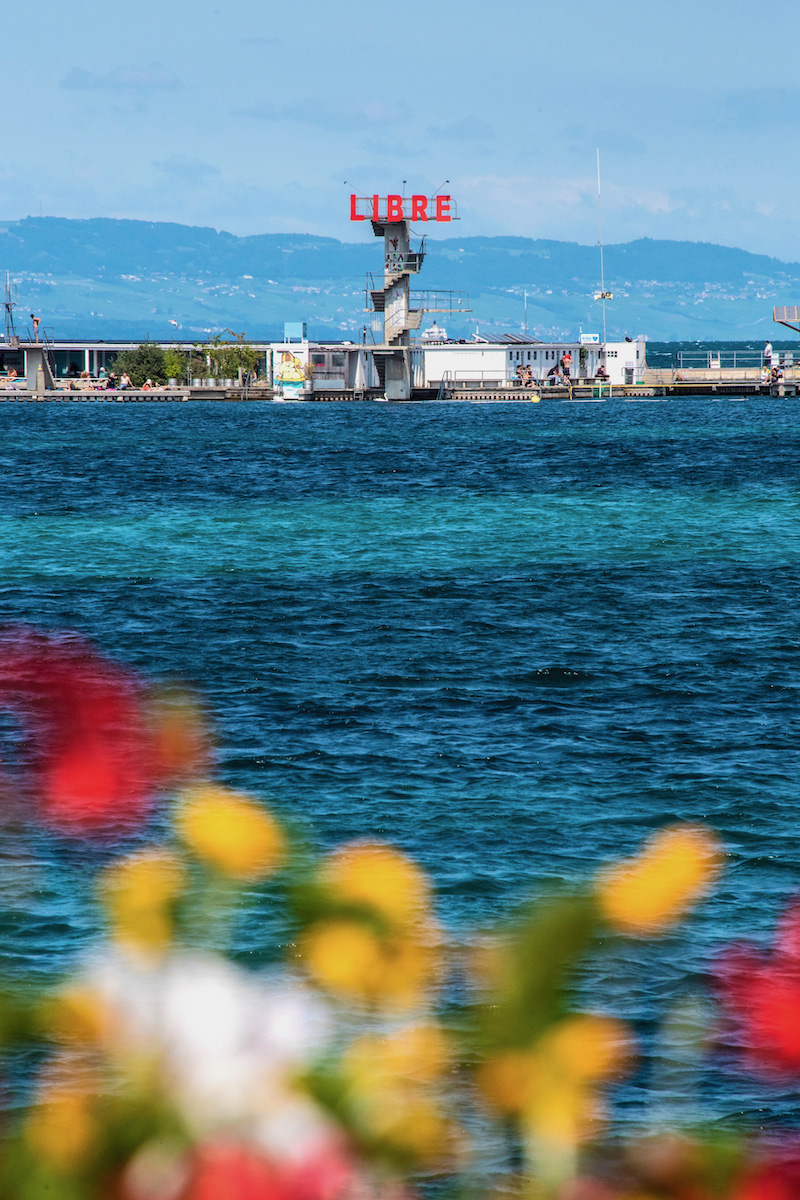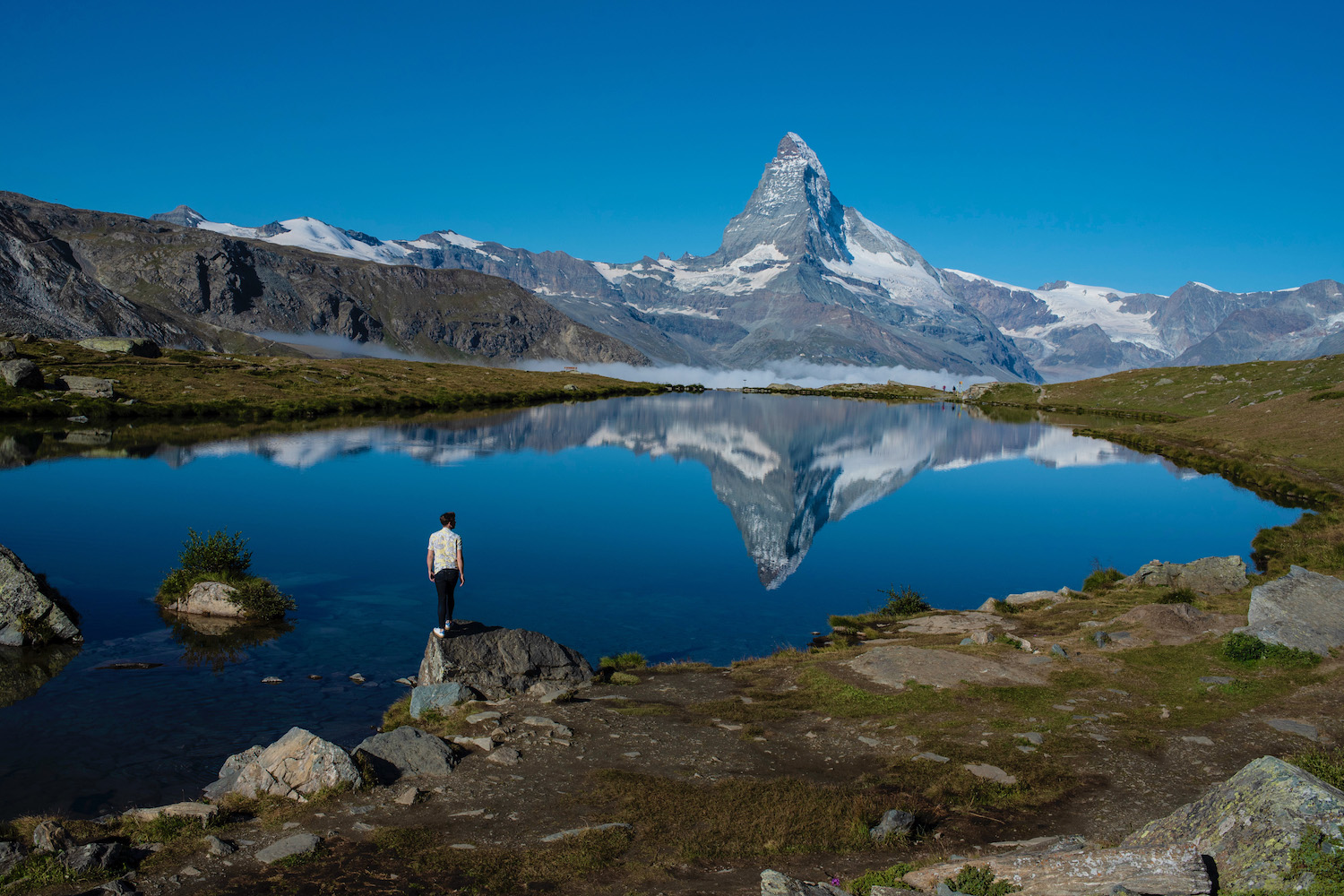 Switzerland, Austria and Germany
Speaking of Germany, while I can't say how much of your 2 months in Europe cost will come from the (primarily) German-speaking countries of Germany, Austria and Switzerland, I will say that you will get what you pay for in these notoriously expensive places. Whether you explore Alp-adjacent cities like Salzburg, Munich and Zermatt, stick to Germany's North Sea coast near Hamburg or frolic on the shores of Lake Geneva in western Switzerland, you're sure to say "Ja!" to adventures in this cozy quarter of Europe.
Scandinavia
The Nordic countries of Finland, Sweden, Denmark, Norway and Iceland are the coldest and most expensive in Europe, but are also home to some of the continent's most breathtaking scenery. Whether you road trip around Iceland in the middle of winter under the Northern Lights, hang out around the Arctic Circle in Norway or Sweden amid the "Midnight Sun" phenomenon or simply explore superlative capital cities like Stockholm and Copenhagen, you'll definitely leave impressed.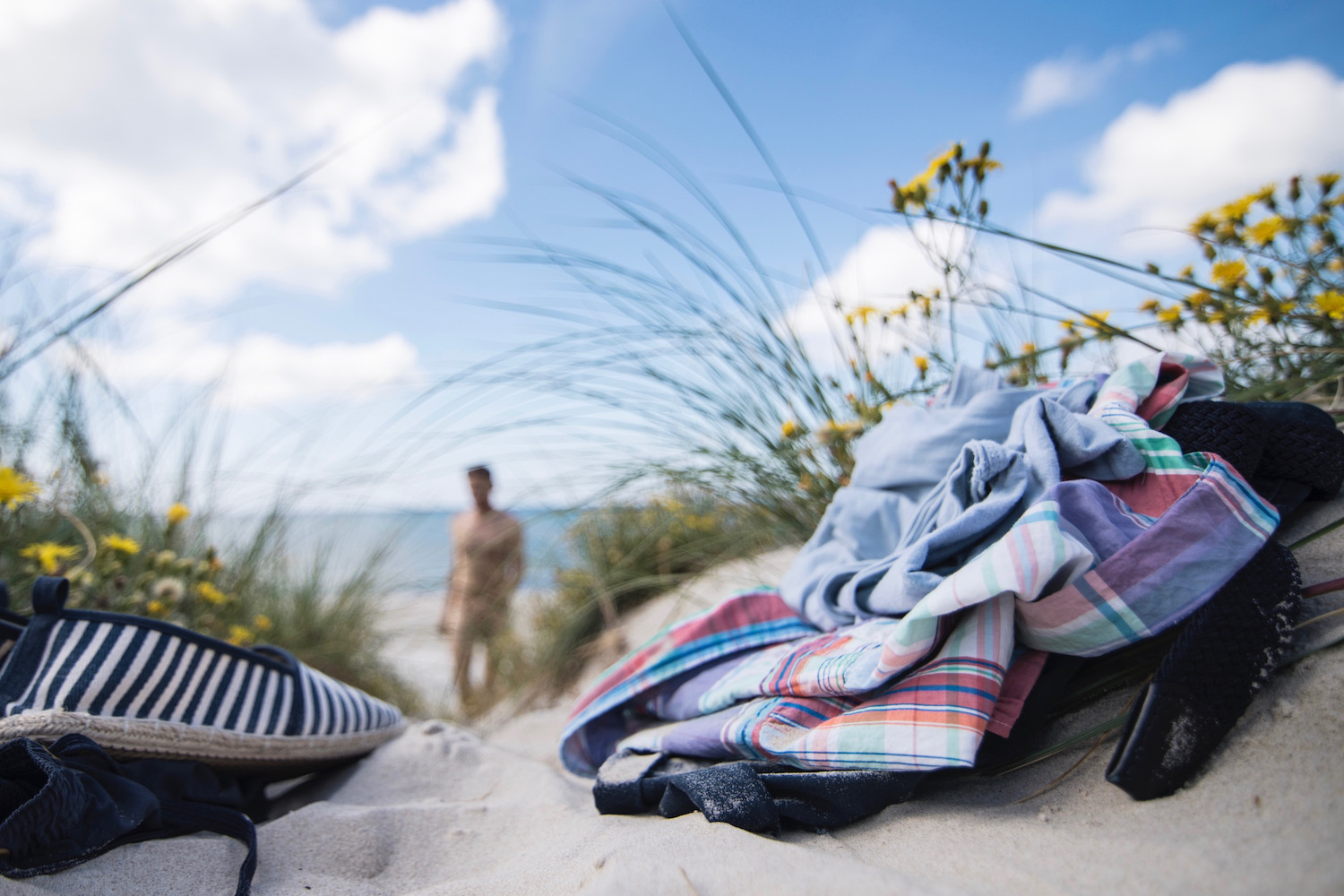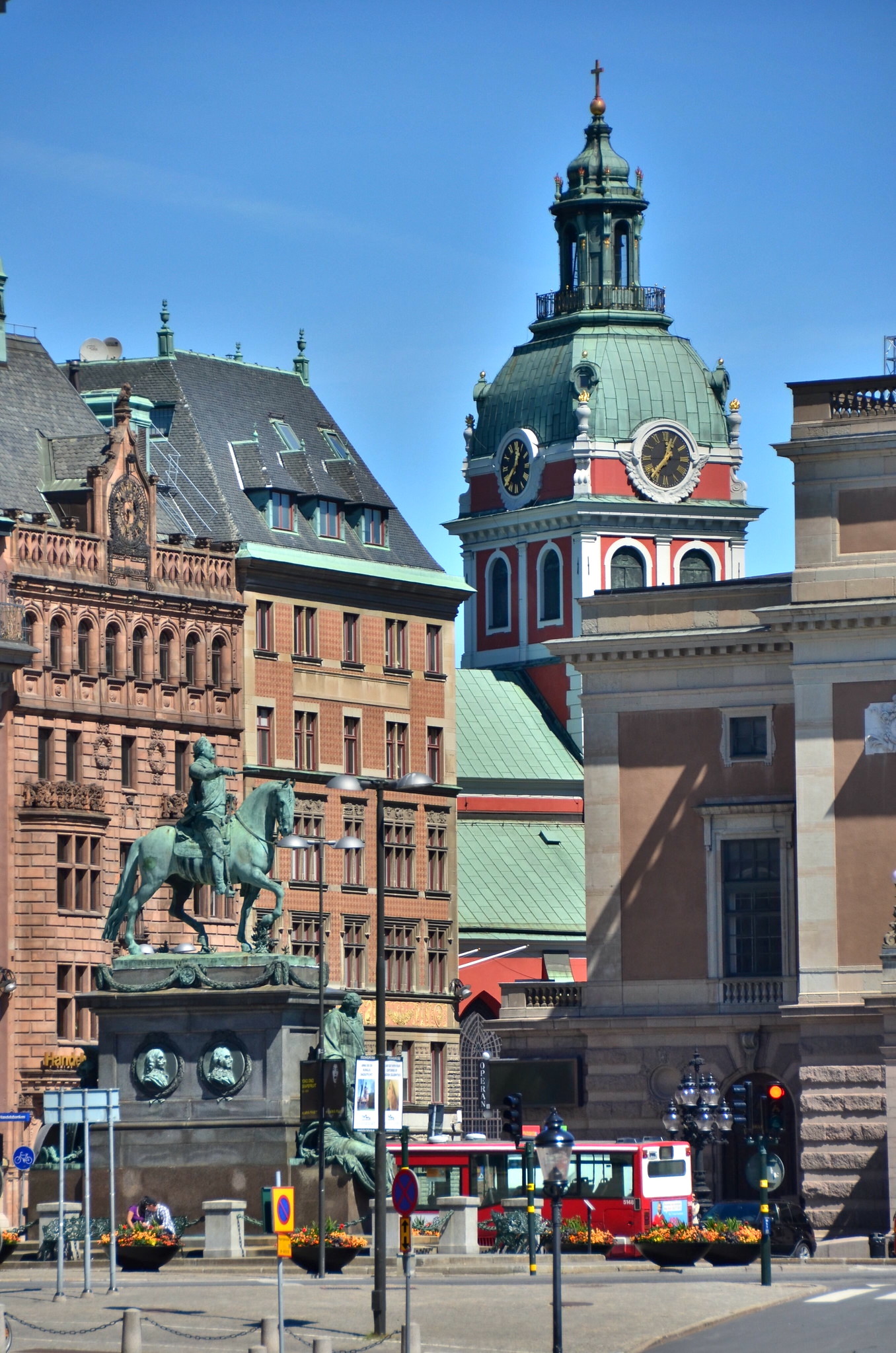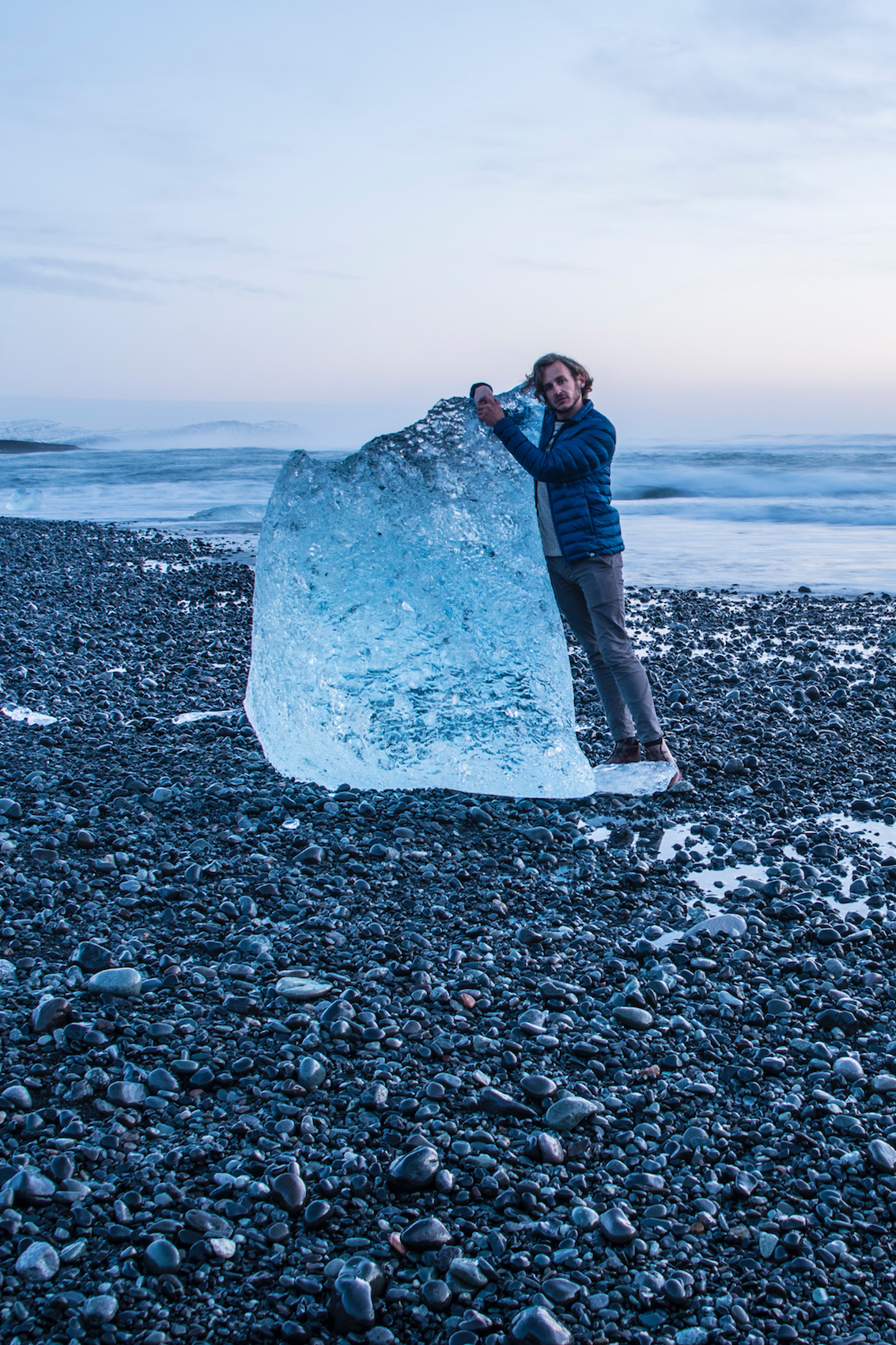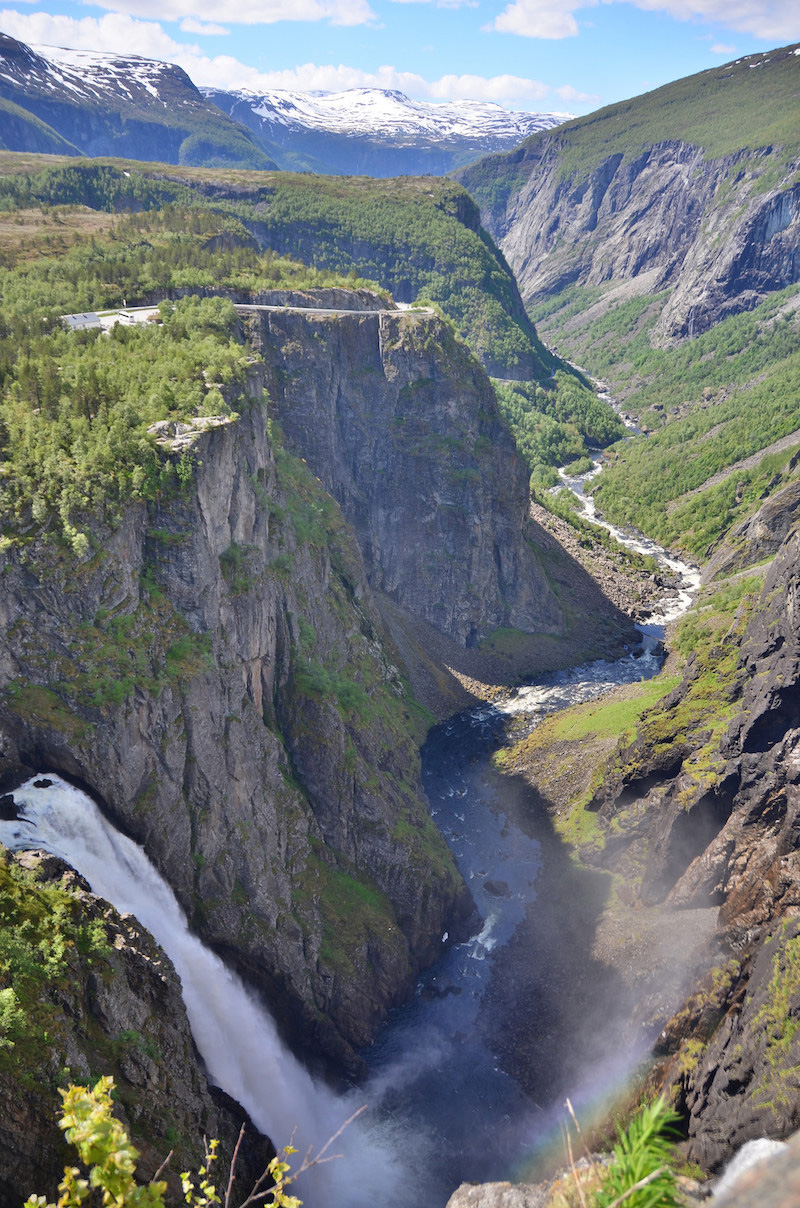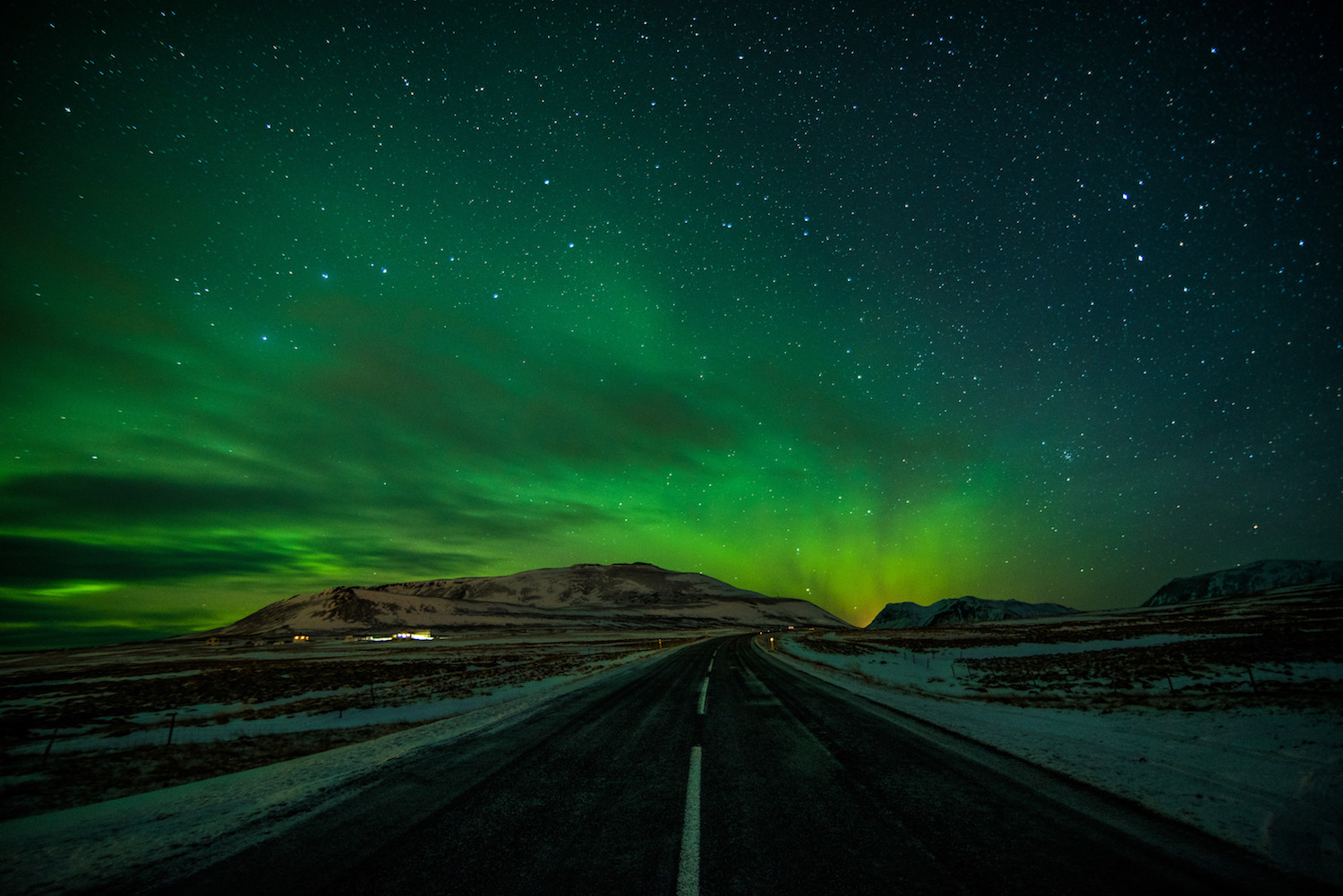 The Baltic States
I only made the mistake of referring to the Baltic States as "Eastern Europe" one time. "It's Northern Europe," the kind Latvian I said it to correcting me, a distinction that played itself out as I explored both her native Latvia, as well as the neighboring countries of Lithuania and Estonia. Indeed, the Baltics are something of a bridge between Scandinavia and the former Eastern bloc, with storybook cities surrounded by Soviet-style apartments, and a culture define as much by the Baltic Sea to the north as the dark empire that once loomed to the east.
Greece and the Balkans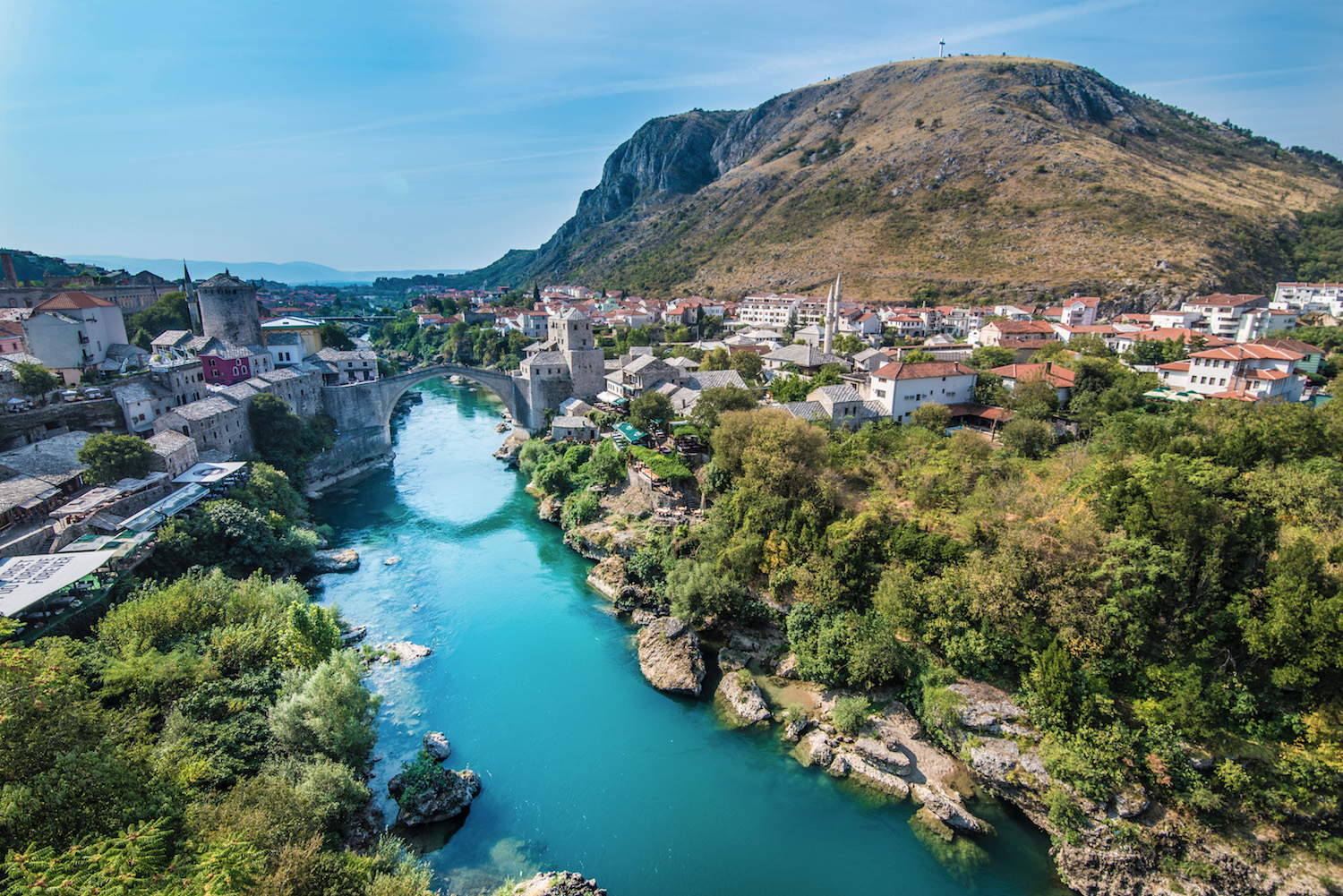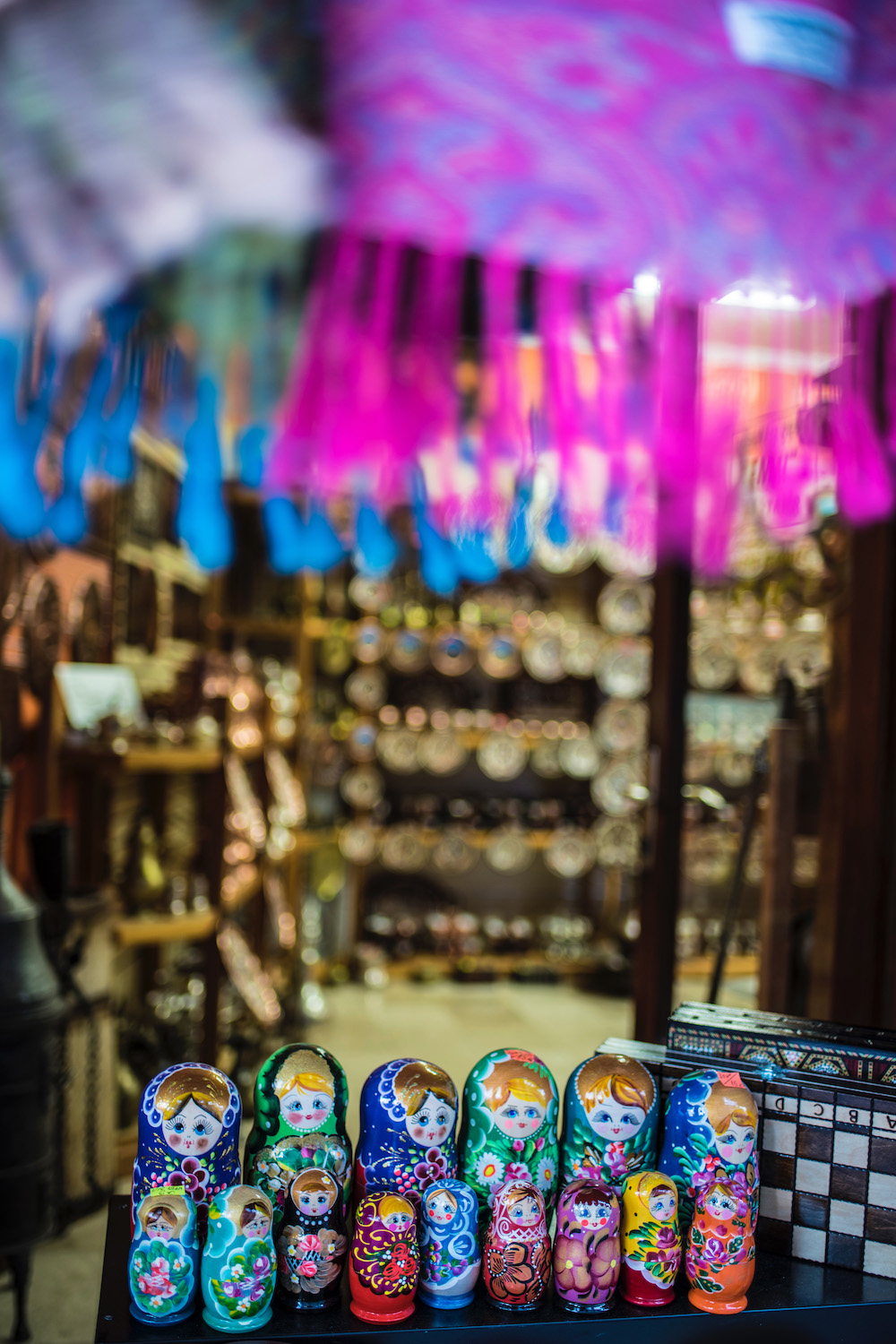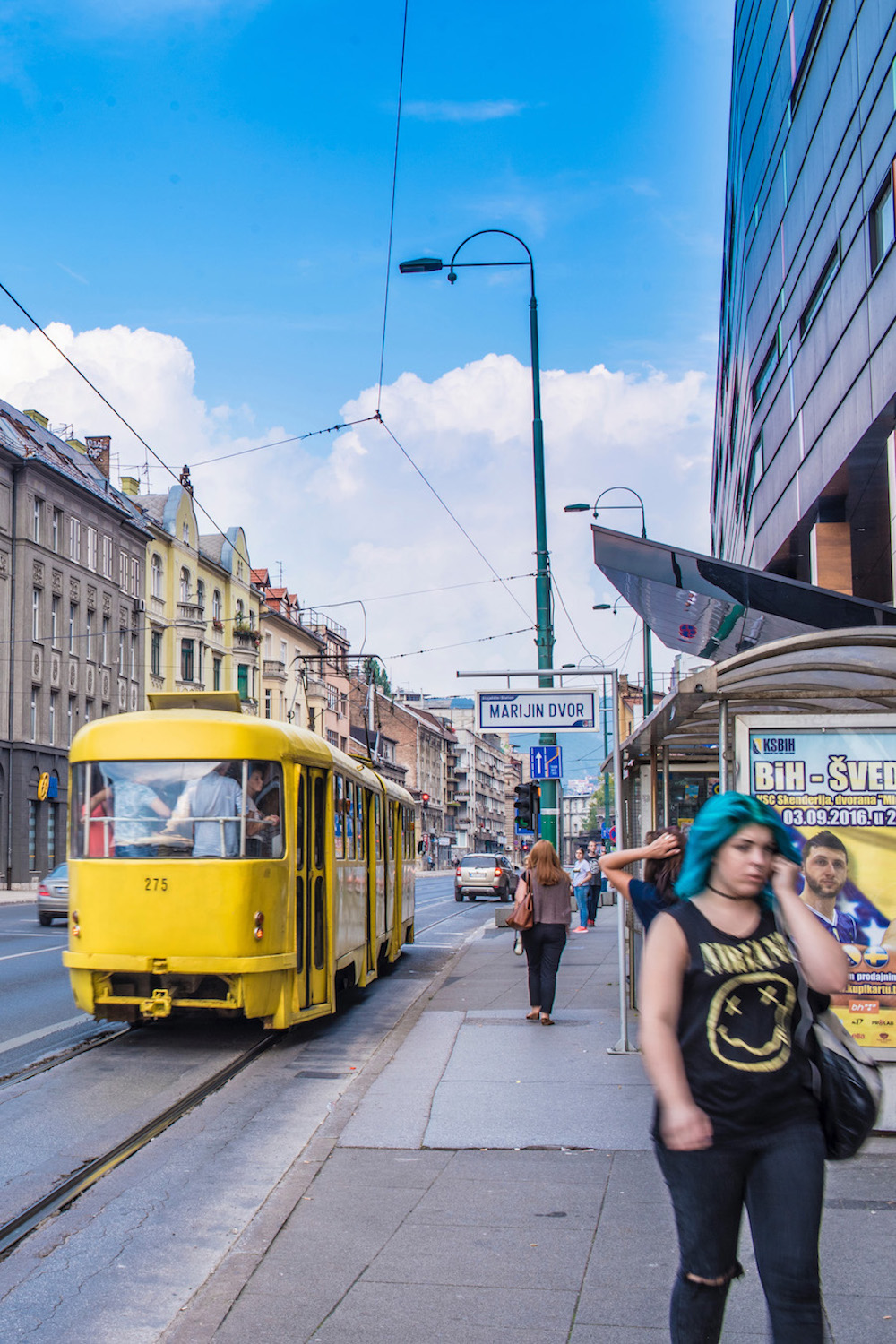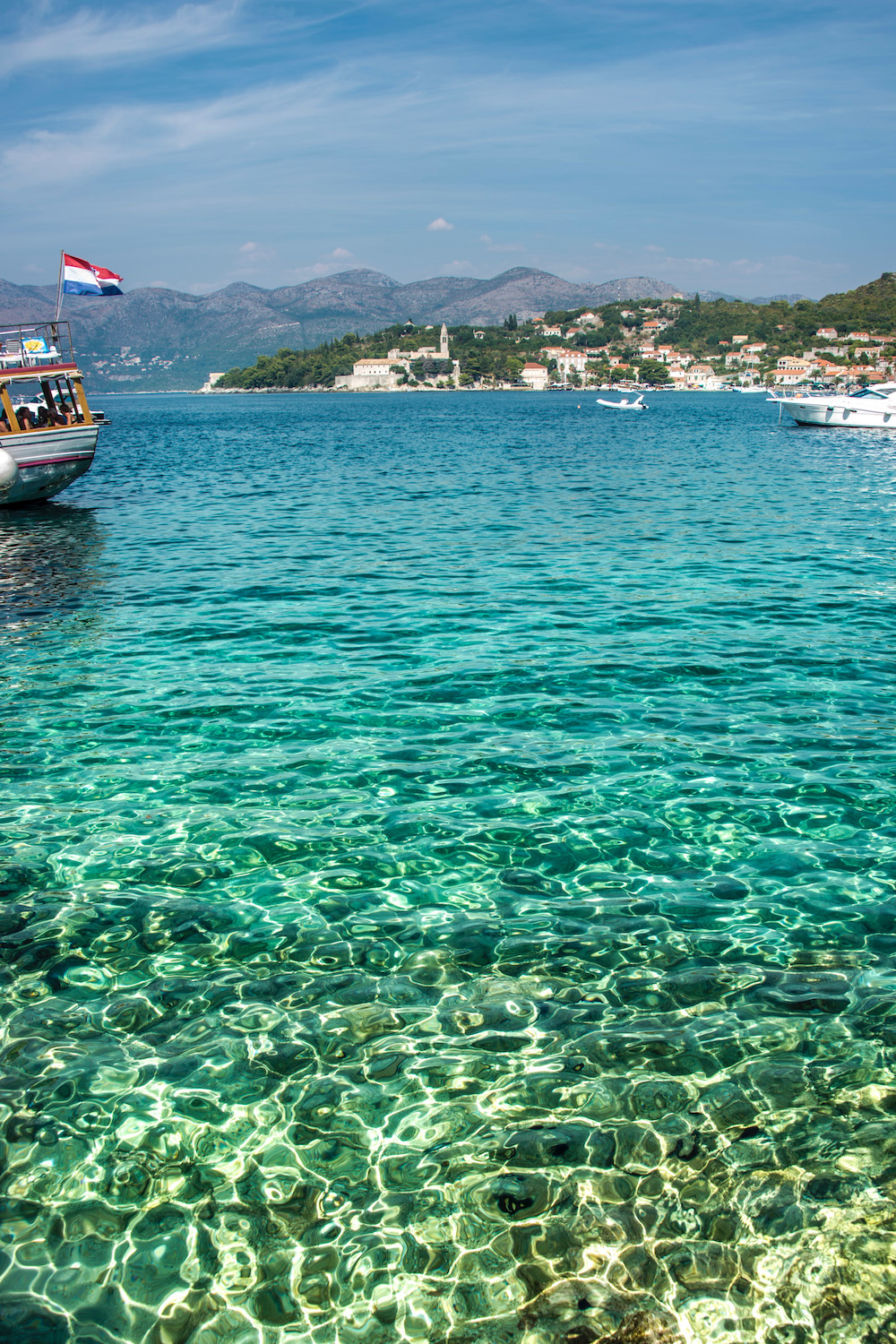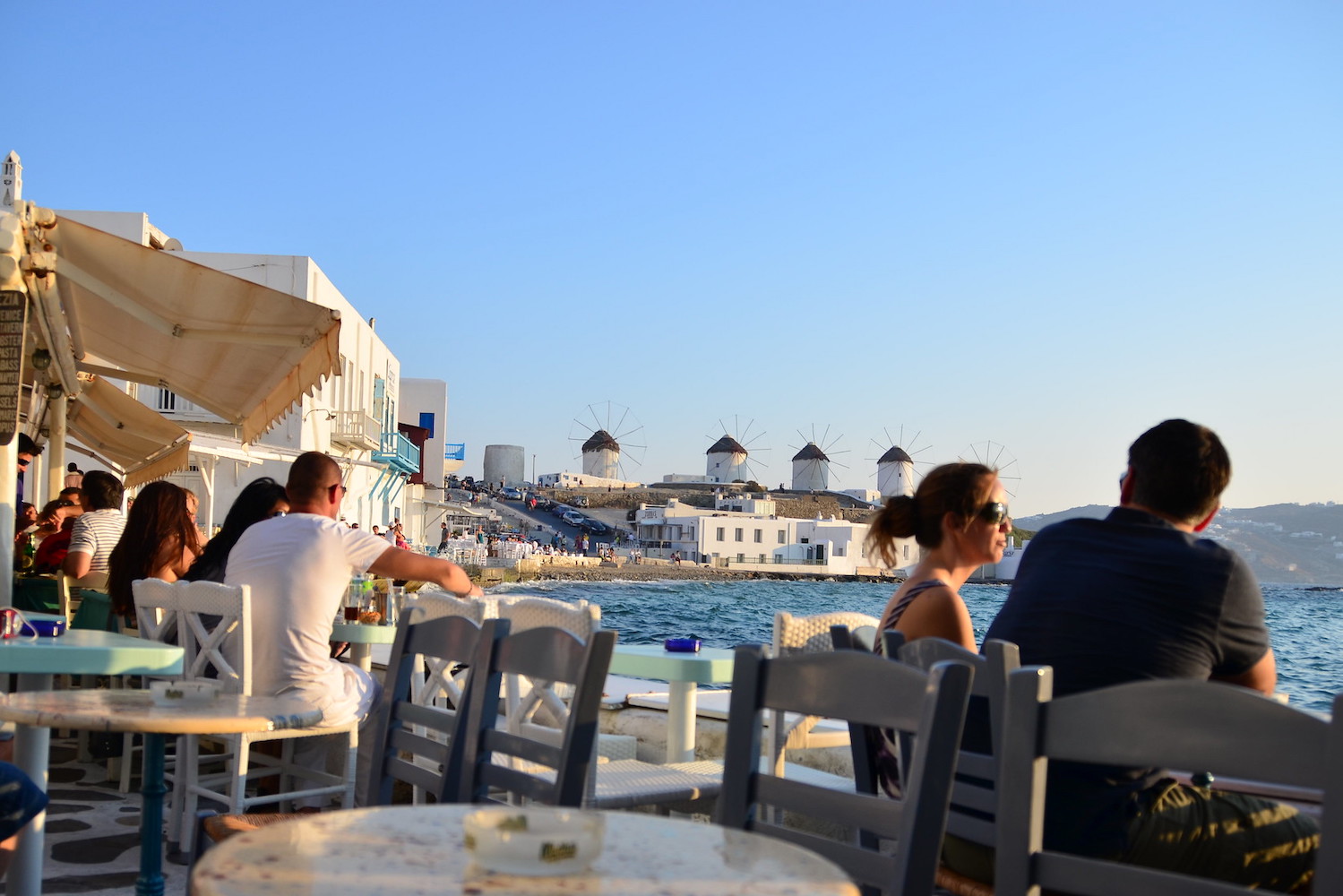 Another great place for sun on your 2 month Europe trip itinerary is Southeastern Europe: Greece and the Balkan countries (and Turkey, if you consider it part of Europe—I do). While I love Greek islands like Mykonos and Santorini, it's no secret that beaches like Turkey's Oludeniz and along Croatia's Dalmatian Coast are less crowded. Likewise, you'll see just as much history in Istanbul, Belgrade or Sarajevo as you will in Athens.
The British Isles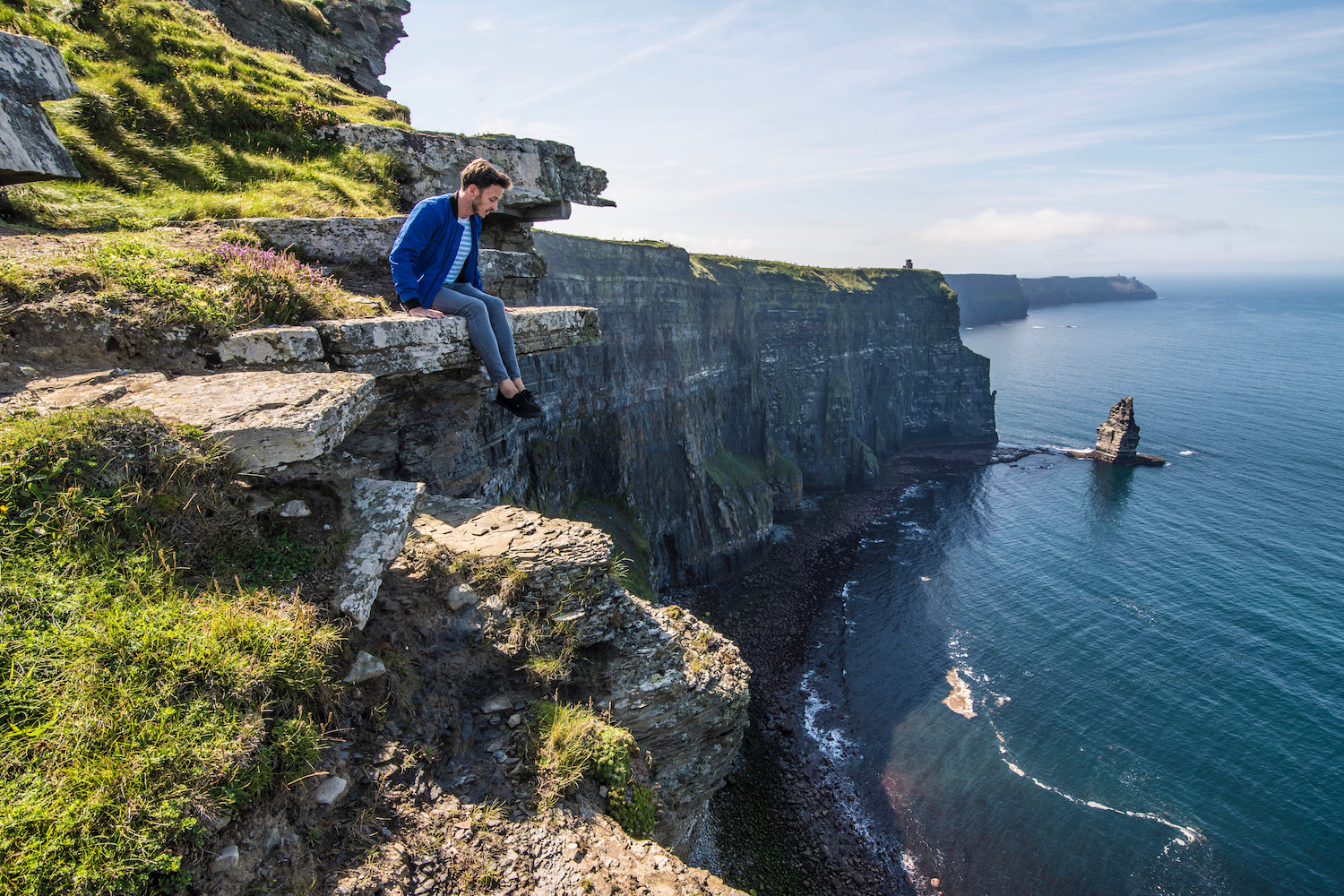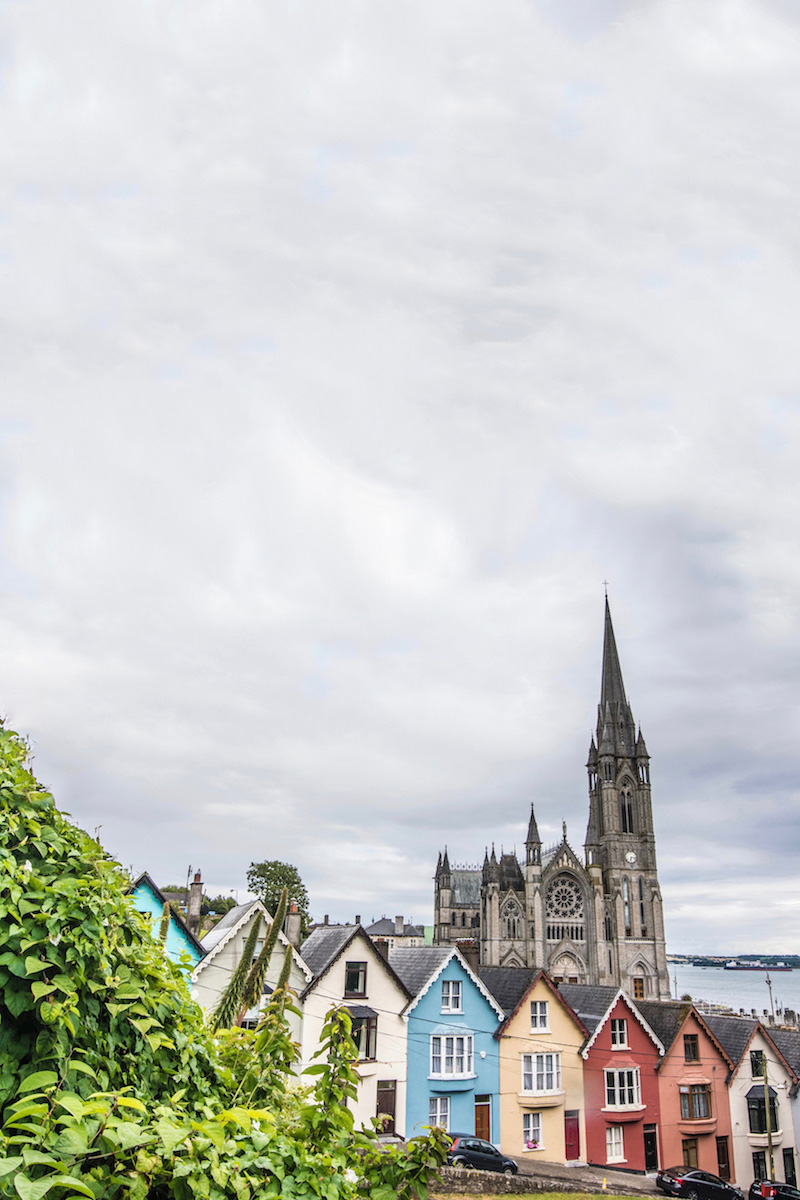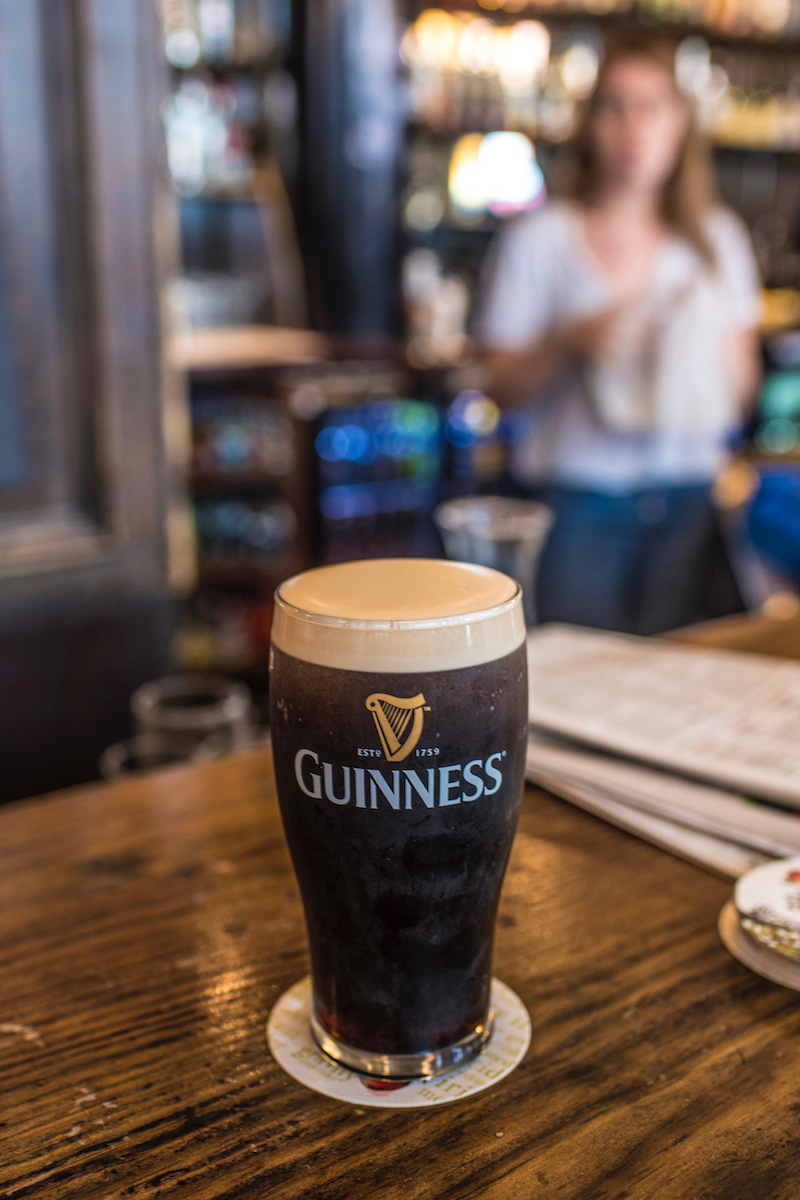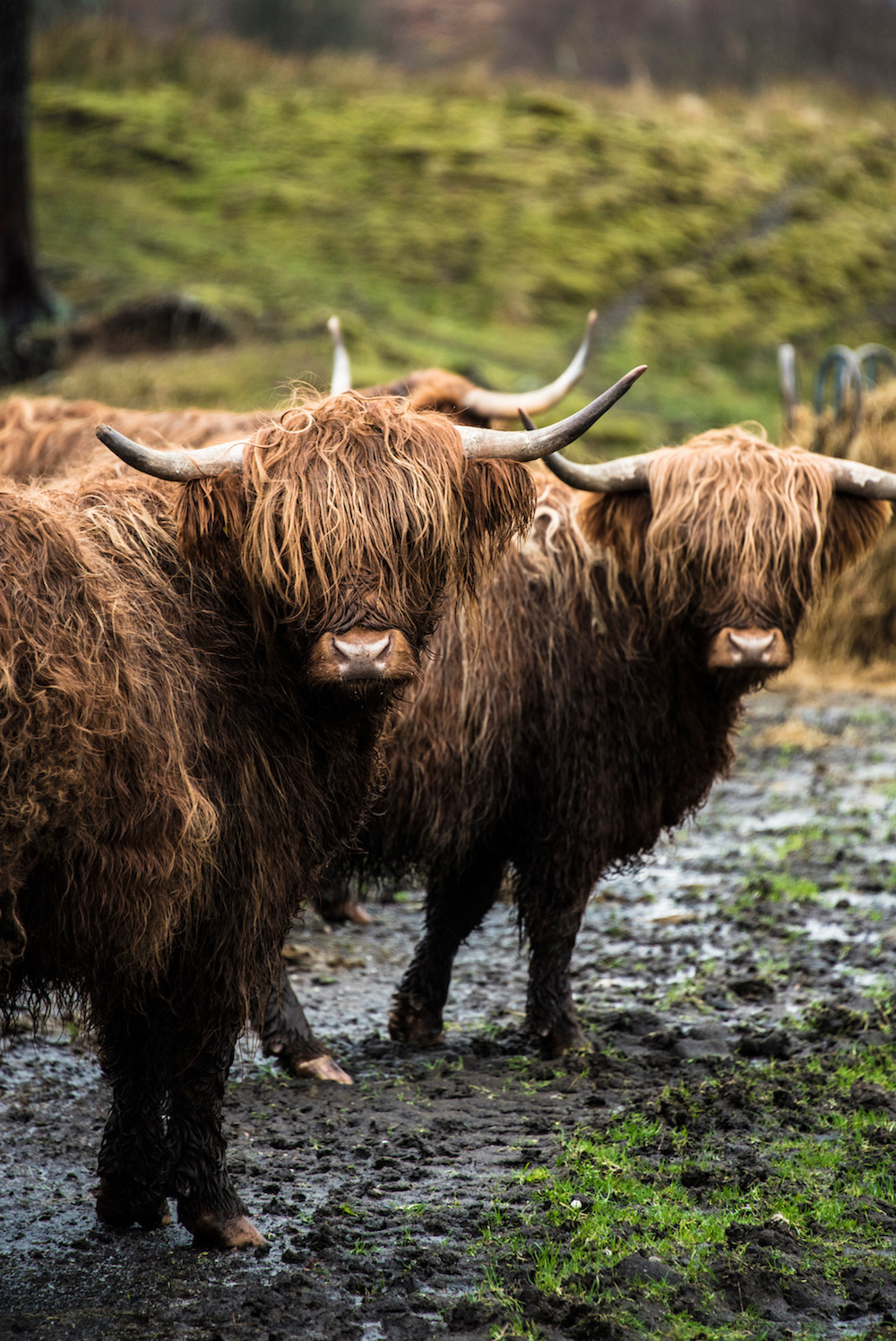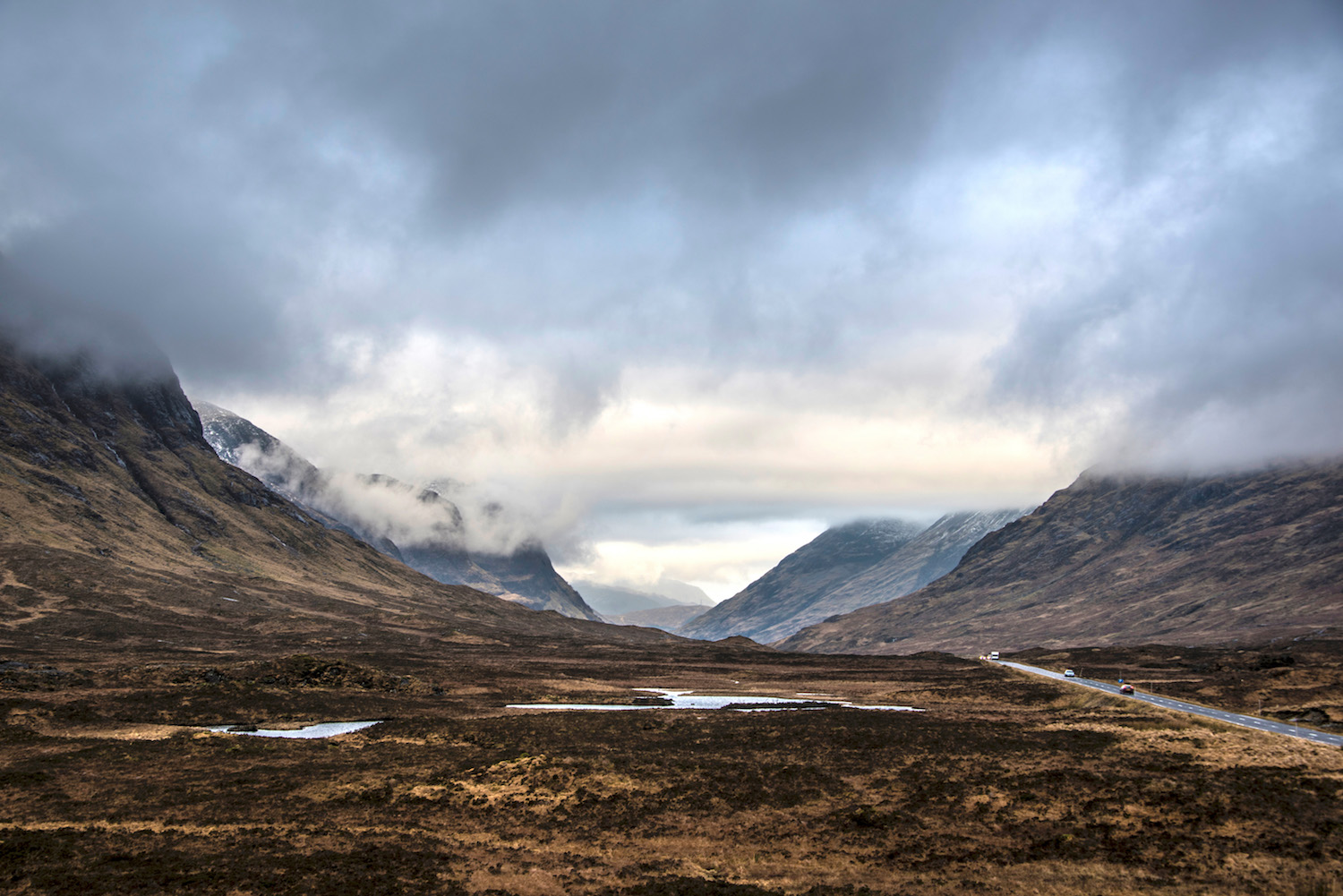 Brits probably won't appreciate being lumped in with the Irish (and vice-versa), but hey: I don't want to make my readers sit through 5,000 words. Indeed, my favorite parts of Ireland and the UK are the Celtic ones, whether I'm road tripping along Ireland's Wild Atlantic Way, or taking side trips from Edinburgh and Glasgow, Scotland to places like the Isle of Skye and Loch Ness. England is amazing, of course, although I'm the first to admit I haven't spent nearly enough time there during my "adult" travel life.
The Caucasus
As is the case with Turkey, The Caucasus even being part of Europe is up for debate. Still, assuming you have at least 6 weeks in Europe (and ideally longer), countries such as Georgia, Armenia and Azerbaijan are absolutely worth visiting. Personally, Georgia is my favorite of these, from cozy Tbilisi to the mountain town of Kazbegi and its stunning scenery. However, Armenia's monasteries and the Caspian vibe of Baku, Azerbaijan are nothing to shake a stick at.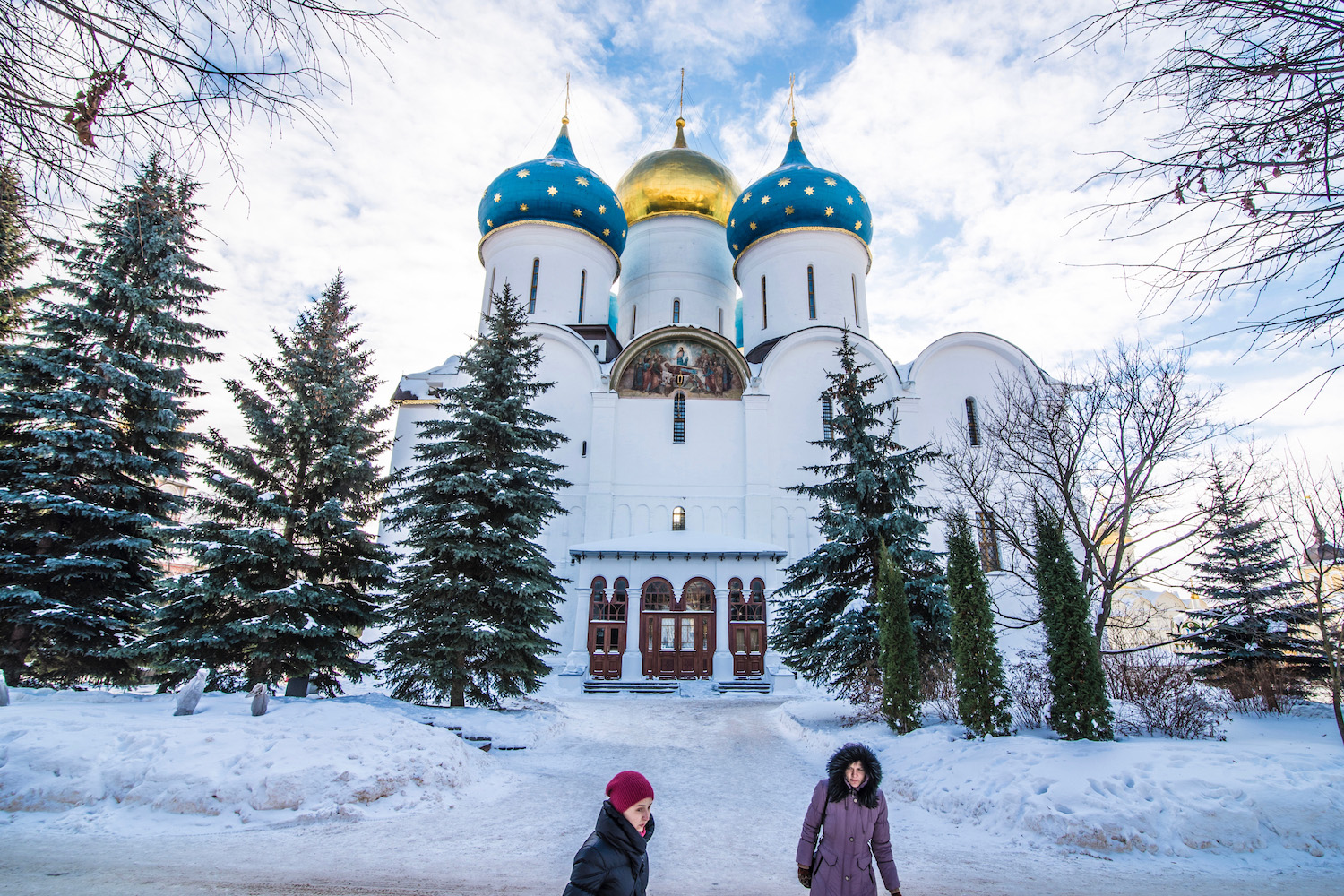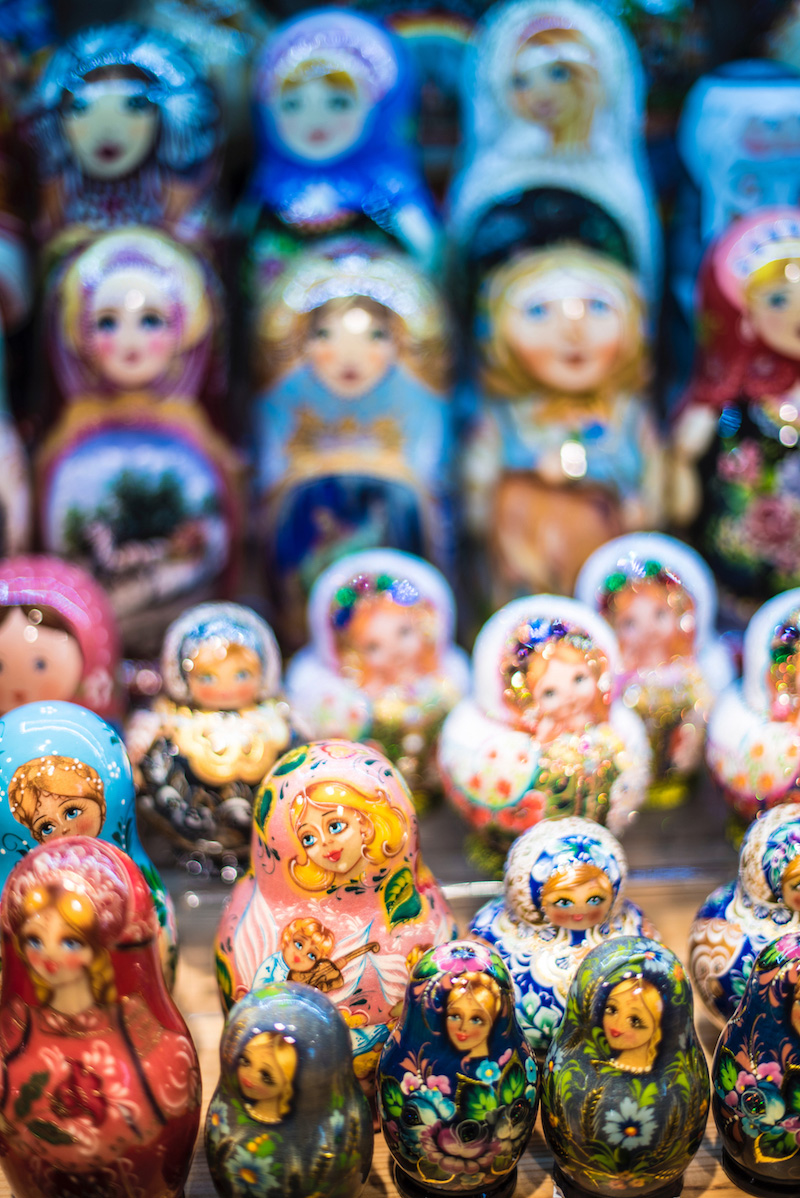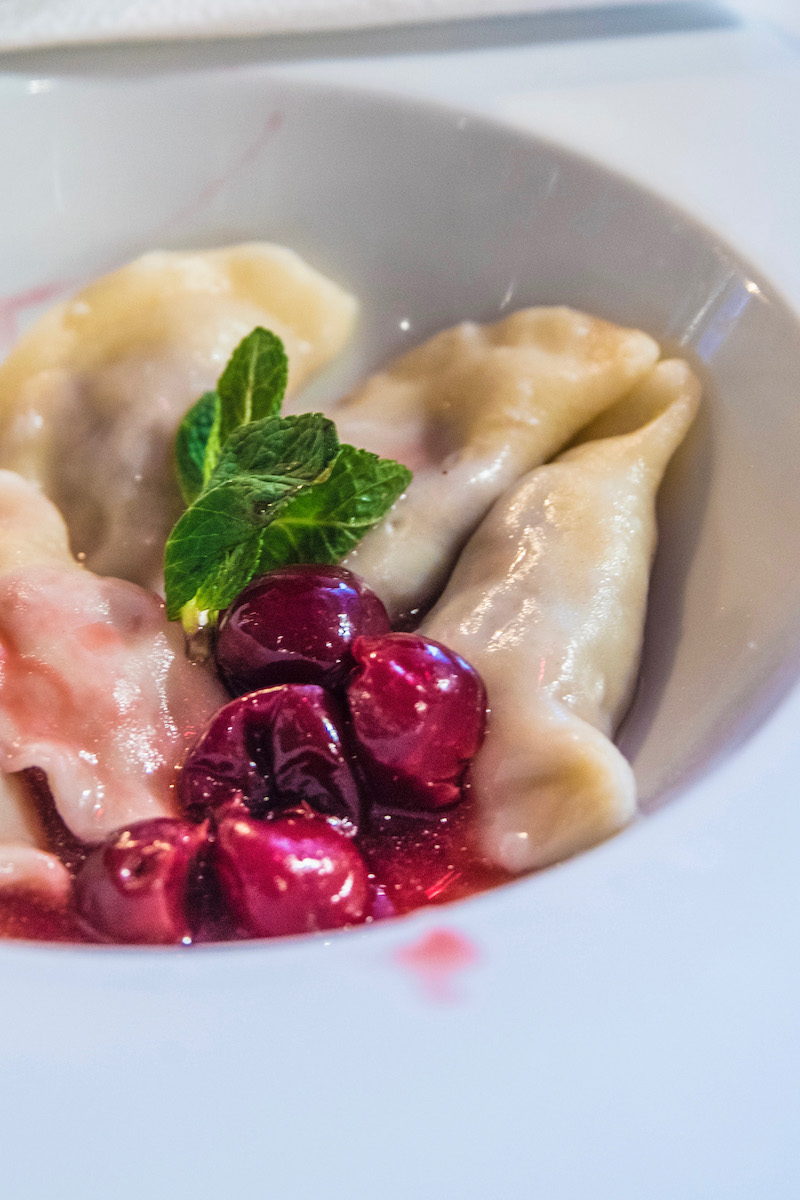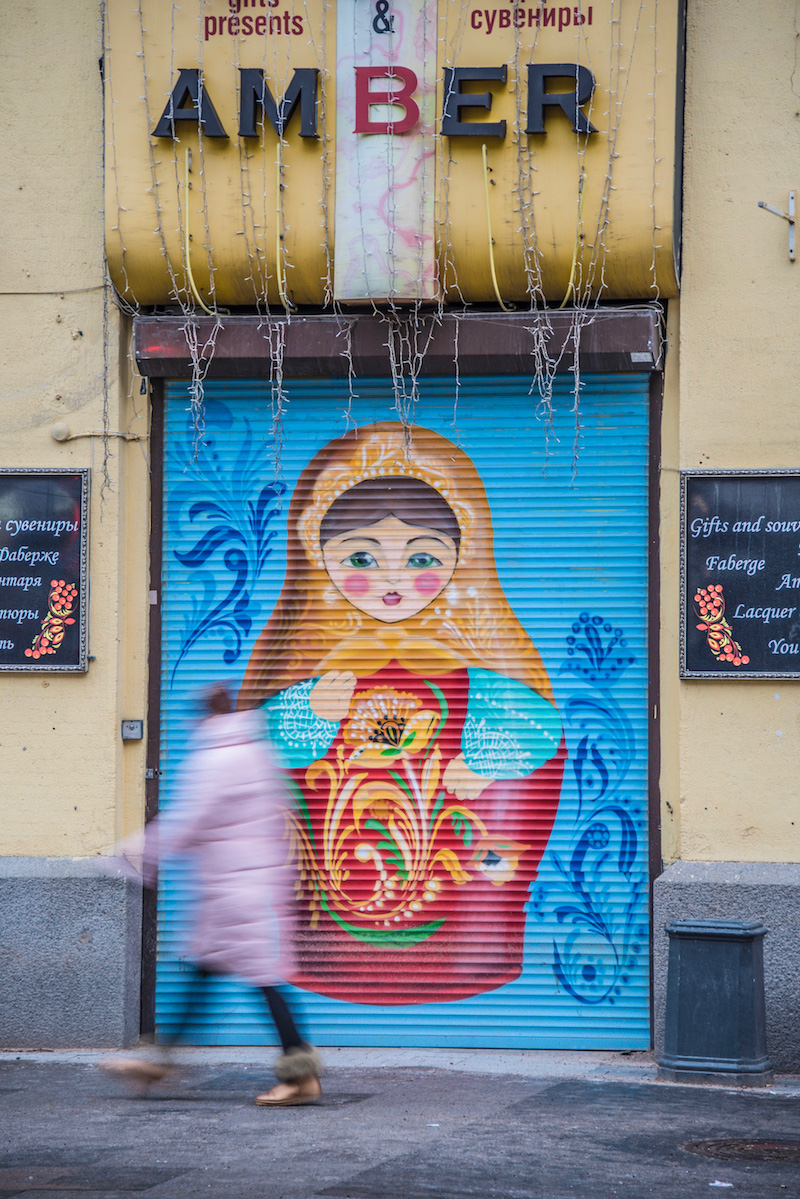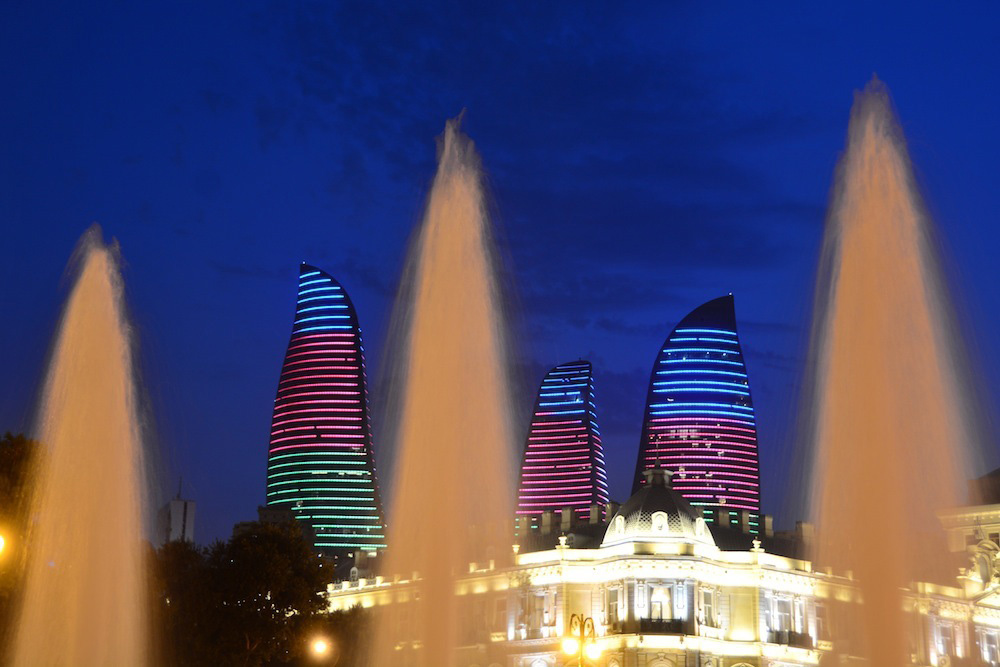 Russia and Eastern Europe
For the majority of travelers, Eastern Europe (with the exception of cities like Prague and Budapest) is separate from "Europe" (which is to say Western Europe) as a travel destination. This is especially the case for Russia, which even before Vladimir Putin's invasion of Ukraine required a cumbersome visa to enter. Accordingly, I'd probably recommend considering this part of Europe separately from your core two months in Europe.
Is 2 Months in Europe Enough?
Over the past few years, travelers have emailed me about planning trips that range from a 6 week Europe itinerary all the way up to 3 months in Europe. And they've told me that this page (and previous iterations of it) have helped them put together itineraries for trips of virtually all lengths. While I've obviously optimized my advice for travelers who have about two months, a lot of the information you find here is evergreen.
On the other hand, if you want to comprehensively explore the continent, a 2 months in Europe itinerary is really the minimum amount of time you'll need to devote. Europe is the size of the continental US, but is much more densely populated and features a much richer cultural tapestry as well. In fact, if you really want to see "all" of Europe, you'll need closer to half a year here; two months simply affords you a compelling (but not complete) cross-section.
Other FAQ About Spending 2 Months in Europe
How much does it cost to travel Europe for 2 months?
The minimum amount of money you can expect to spend during your 2 month Europe itinerary (not including) flights is 6,000 USD. This assumes that your food, accommodation and transport within the continent will cost no less than 100 USD per person, per day.
Do you need a visa to stay in Europe for 2 months?
If you have a US, UK, Australia or New Zealand passport, you don't need a visa to stay in Europe if you plan to stay less than 90 days. However, there are a couple of important caveats. First, if you've already stayed more than 30 out of the previous 180 days, you won't be able to stay the whole 60 days, as visa-free travel in Europe is only permitted for up to 90 out of every 180-day period. Secondly, starting in 2024, you will need to avail Europe's nascent ETIAS travel authorization in order to enter the Schengen area.
What is the best month to see Europe?
Europe is a fantastic destination any time of year, though you should keep some things in mind. First, while the summer months of July and August are hot, sunny and lots of fun, they're also the busiest and most expensive. This is especially the case in August, when virtually the entire country of France is on vacation. Secondly, while winter can be less crowded outside of ski destinations, it's extremely cold, especially if you're from a warmer country and aren't used to it. If you want to balance nice weather with light crowds, "shoulder" months like April, May, September and October are a perfect time to visit Europe.
The Bottom Line
How's your 2 month Europe itinerary looking? Although planning a Europe trip is a process, I hope you've made significant progress toward a plan you can execute. Some of you will spend your time touring European capitals, or popular regions such as Italy's Tuscany, Portugal's Algarve or the Swiss Alps. Others will take a more unique approach, be that hunkering down in or or two countries, or making a true marathon across the continent, from one end clear over to another. Want personalized help putting your trip together? I do hope you'll consider hiring me as your Travel Coach!