In spite of how ubiquitous travel to the country has become in recent years, planning an Iceland itinerary is still a somewhat nebulous process—even deciding how many days to spend in Iceland can be difficult. Most travelers know, generally, that the country is filled with waterfalls, lagoons and black-sand beaches—oh my!—but delving into the specifics can be a huge headache, not to mention a rabbit hole.
This is the first quandary I'll address in the following paragraphs. From the Golden Circle to the top South Coast Iceland attractions, I'll succinctly lay out where you should—and shouldn't—visit in Iceland, more or less in the order you'll see them, assuming you rent a car and drive around the country as most travelers do.
On the other hand, this Iceland trip planner is also great for travelers who want to go their own way, whether you buck the trend of summer travel and visit Iceland in winter, or travel to forlorn destinations few others dare venture.
Practical Matters
When to Visit Iceland
In terms of weather, the best time to visit Iceland is during the short summer season, from June 21 when the Midnight Sun stays out literally all night, to sometime in the middle of August. However, this is also the most crowded—and expensive—time to visit Iceland. Assuming you don't want to visit Iceland in winter (which I've done and while beautiful, is also terrifying), the "shoulder" months of May and September make for nice alternatives. To see the Northern Lights in Iceland, meanwhile, you can maximize your chances by coming during the darker months between about October and April.
Where to Stay in Iceland
Outside the capital, most of the best places to stay in Iceland aren't very good. Actually, that's not fair—places like Guesthouse Carina in Vik and Guesthouse Baegisa in Akureyi are perfectly acceptable, even if they're a bit too pricey for how simply they are. Indeed, because 99% of what there is to see in Iceland is natural splendor (and because the 1% that isn't is largely in Reykjavik, Scandinavia's second-most boring capital), I wouldn't worry too much about where to stay.
How to Get Around Iceland
I'll be honest: If you don't plan to take an Iceland road trip, your options for seeing a great deal of the country are significantly diminished. While it's true that you can take day tours from Reykjavik to the Golden Circle and even the main attractions of South Iceland, these are expensive and provide a rushed, sterile experience. Even if you're traveling by yourself, please trust me: The expensive of renting a car is worth it—especially if you do so from the studs at Blue Car Rental.
Money, Costs and Communication
Iceland prices are uniformly high, even in the "off season" like dead of winter. You can expect to spend a minimum of 100 USD per-person, per-day—and that's being optimistic. I'd actually say a range of around 19,000 Icelandic króna ($150) is more realistic as a per day cost, though chances are that you won't see a single note or bill: Iceland is one of the world's most cashless societies.
In terms of communication, on a literal level, Icelandic people speak basically perfect English—you don't need to worry on that front. WiFi is prevalent throughout the country, meanwhile, and you can purchase an Iceland SIM card at the Siminn convenience store just after passing through immigration at Keflavik International Airport outside of Reykjavik.
Places to Visit in Iceland
Reykjavik and the Golden Circle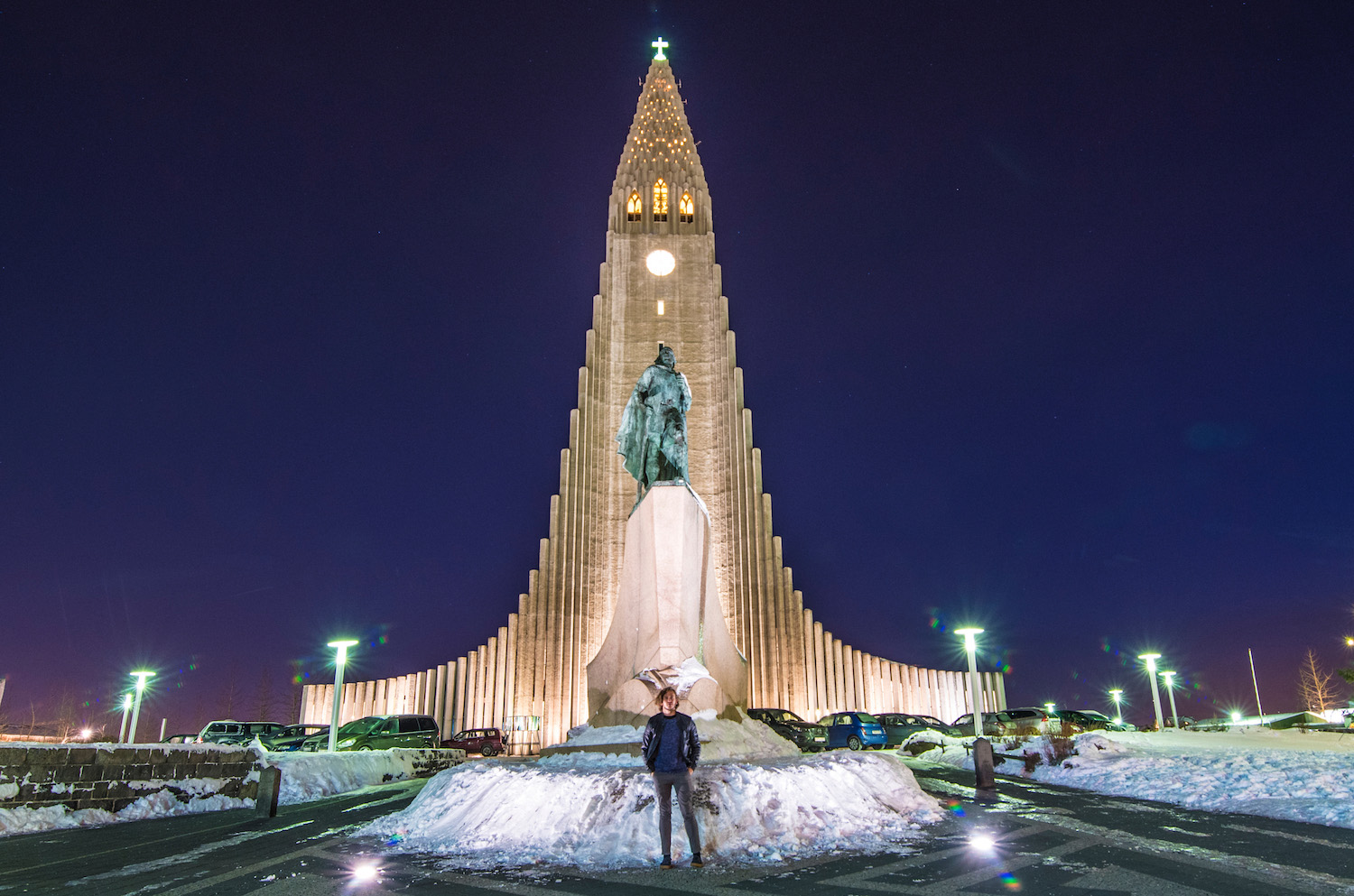 Although I doubt you'll spend a huge percentage of your Iceland itinerary in and around the capital, you'll almost certainly start here. Likewise, you'll almost certainly visit Golden Circle attractions like Gulfoss waterfall, Thingvellir national park and Geysir geyser, whether as a day trip from Reykjavik or as a one-day, one-night excursion.
Vik and the South Coast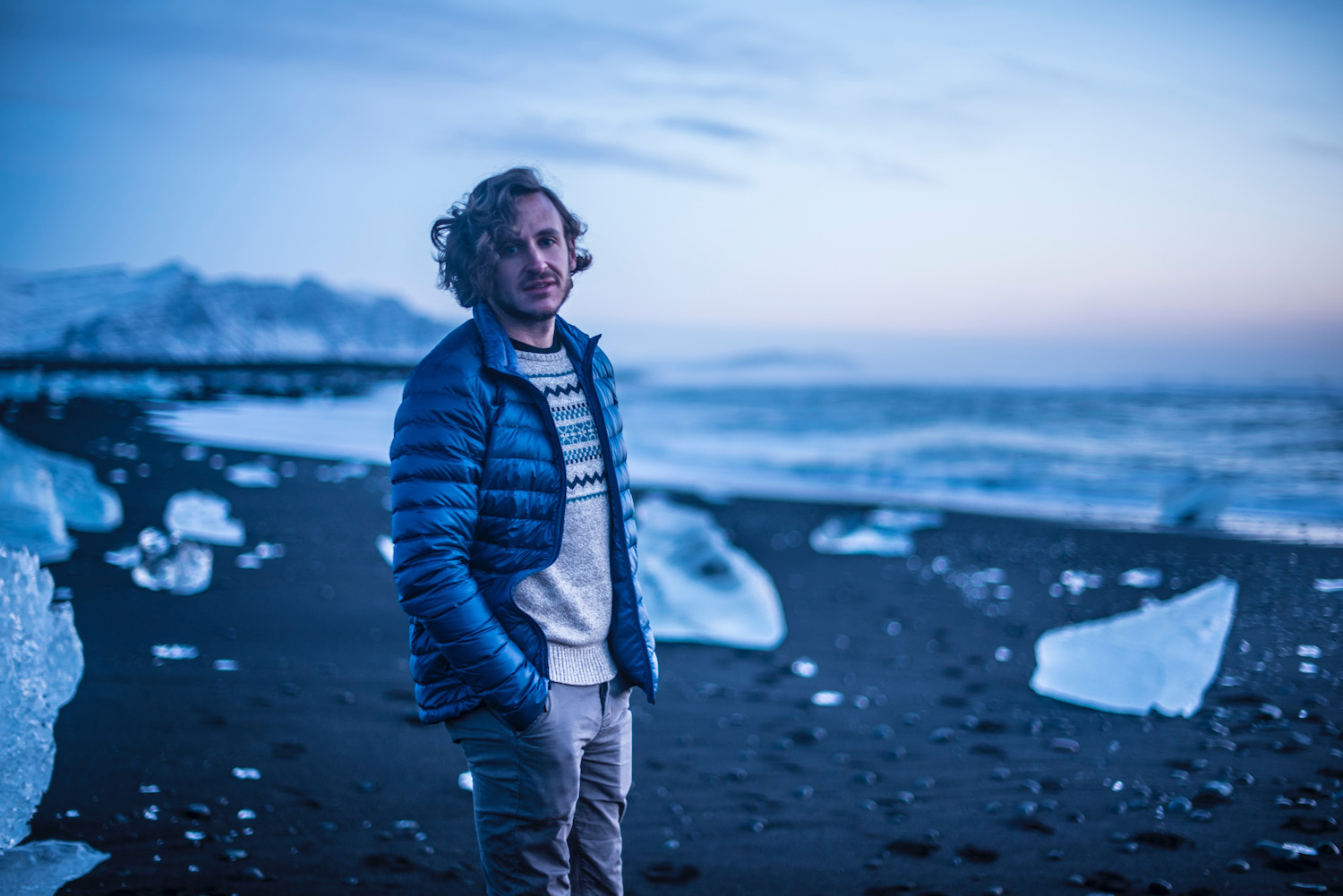 In the past, most people drove along the South Coast of Iceland primarily to see the Black Sand Beach at Reynisfjara, Skogafoss waterfall and the town of Vik, in that order. In recent years, however, Jokusarlon Glacier Lagoon and the nearby Iceland Diamond Beach have surged in popularity, as has the nearby Crystal Ice Cave, which is fed by the same water.
Eastfjords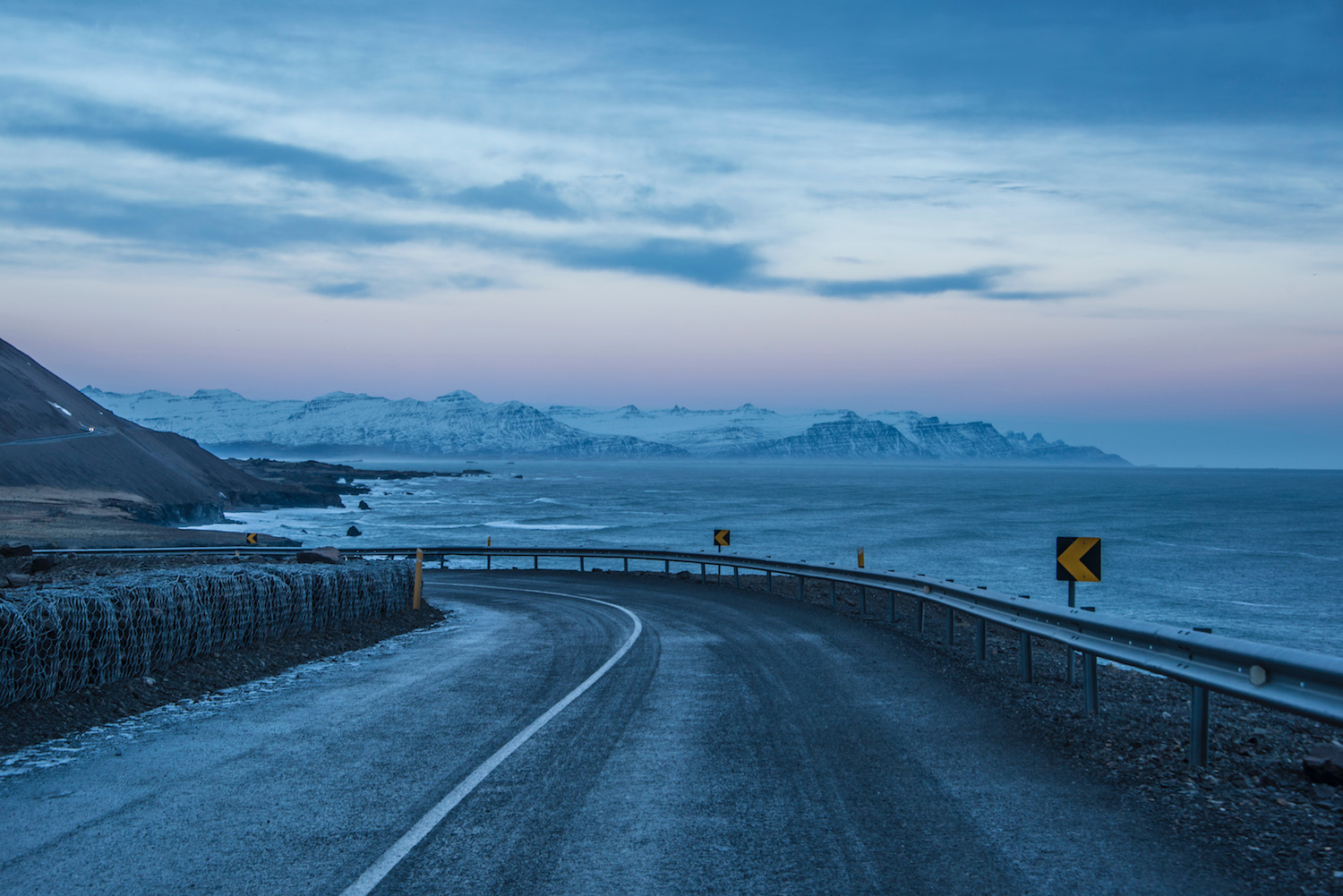 The majority of travelers stop driving at Vik, which is a real shame. In addition to the fact that the finger-shaped land masses that jut out into the ocean along Iceland's easternmost coast (aka the Eastfjords) are among the most beautiful of its natural scenes, the city of Husavik in the northeast is probably the best place to enjoy Iceland whale watching, though this is seasonal.
Akureyi and the Northern Coast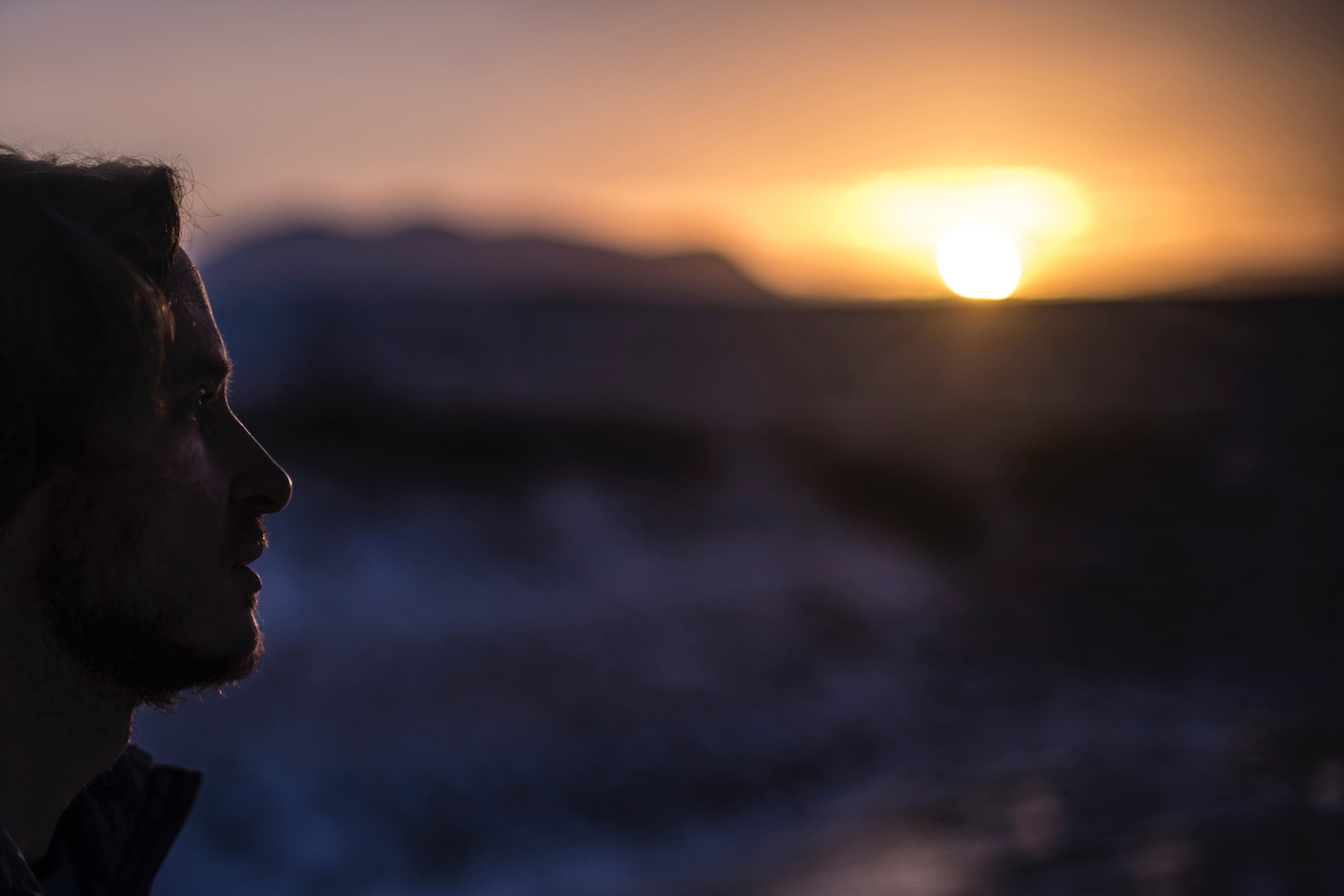 Assuming you plan to drive the Iceland Ring Road all the way around the country, you'll continue your Iceland itinerary by heading back west after traveling all the way up the east coast. The hub of this region is Akureyi, a charming small city that's home to many great spots to ride Icelandic ponies, while other notable stops include the town of Blonduos and Godafoss waterfall.
Snæfellsnes and the Westfjords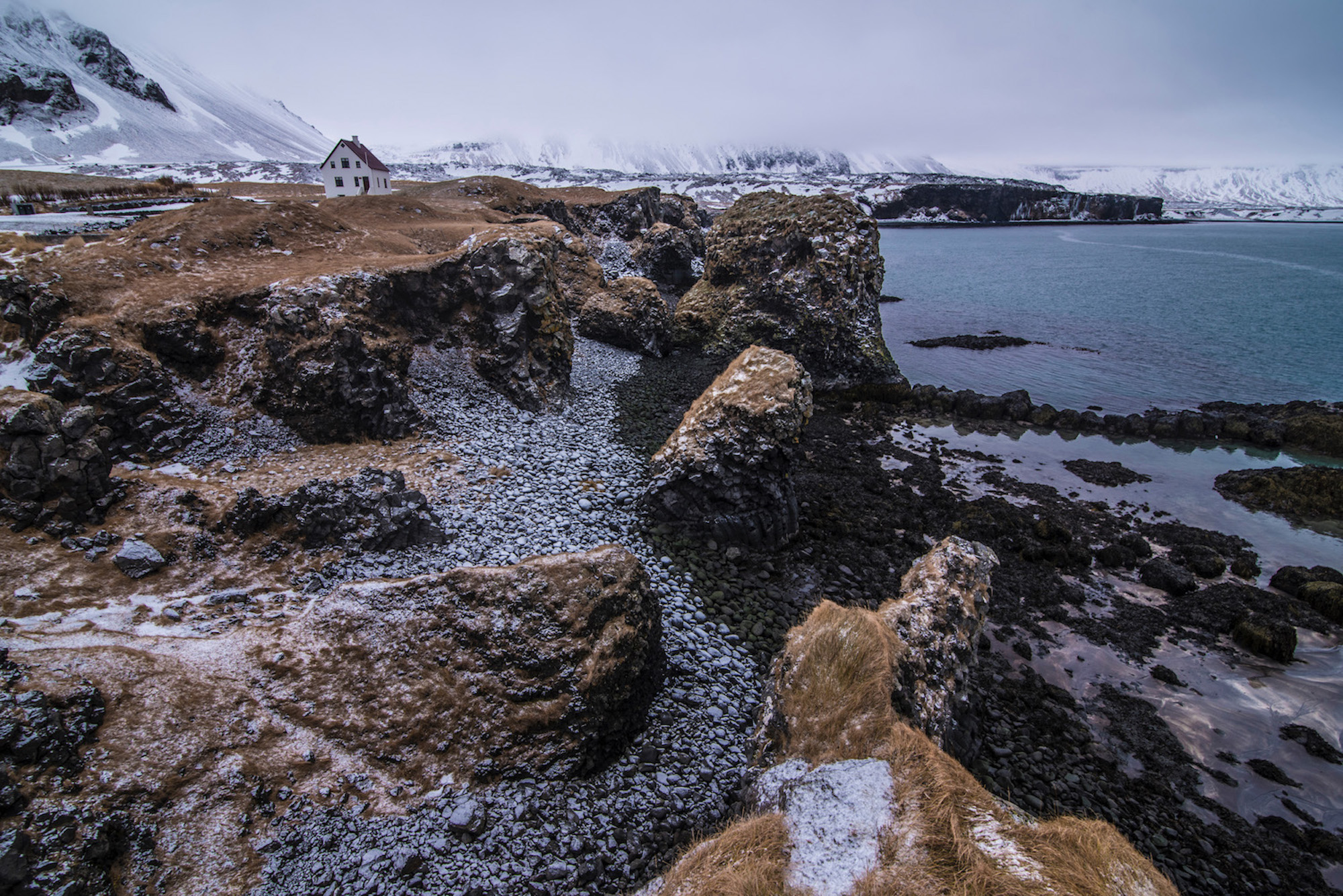 If you're curious about where to see the Northern Lights in Iceland, Kirkjufellsfoss on the Snæfellsnes Peninsula should be at the top of your list. Which is not to say that this wild landmass, or the nearby Westfjords, is only worth visiting in the winter. Whether you explore Snæfellsnes attractions like Snæfellsjökull volcano or scenic Dynjandi in the Westfjords, Iceland's beaten path ends here.
Iceland's Vast Interior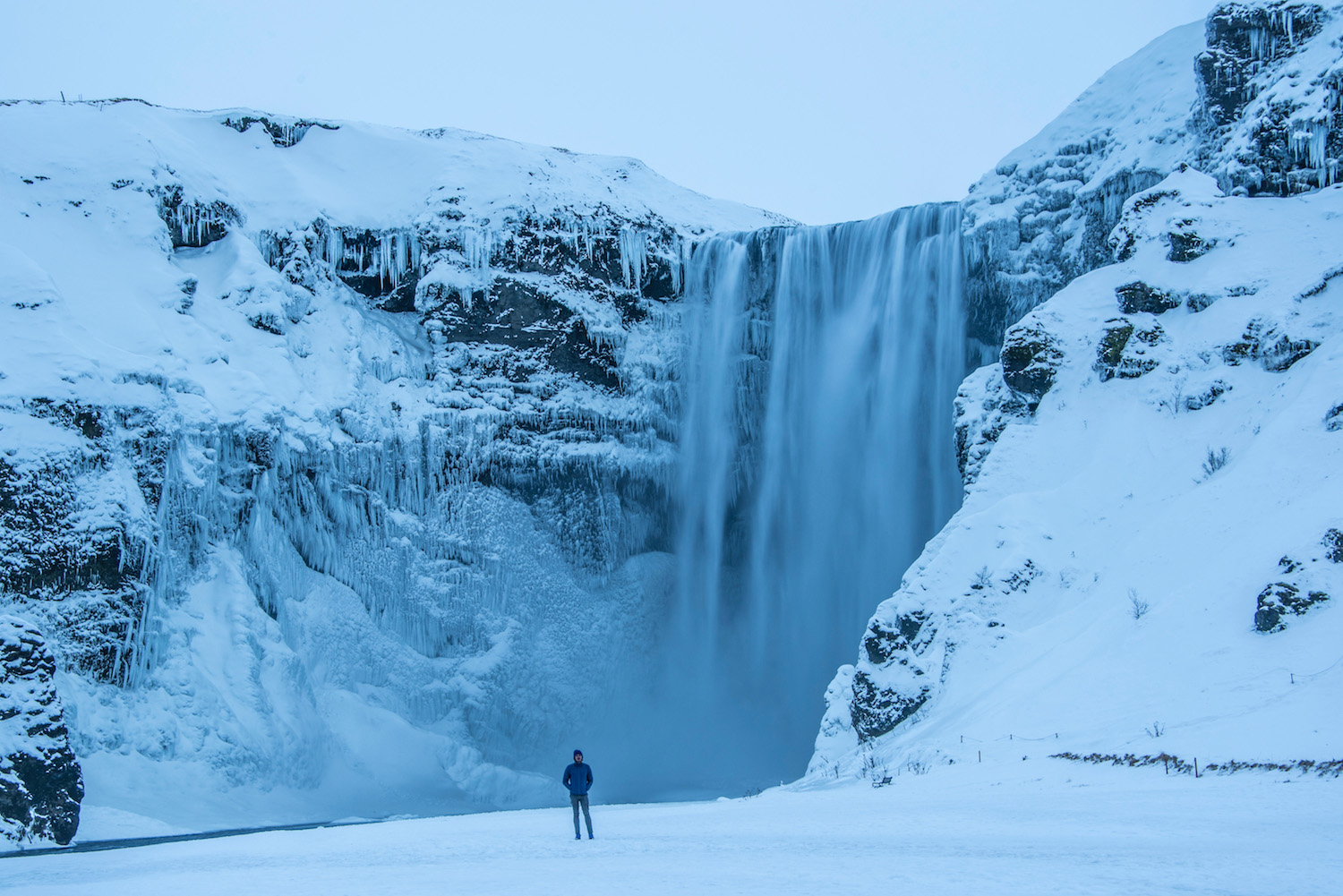 If you're searching for Iceland off the beaten path and can't visit the above regions or aren't fully satisfied by them, try exploring Iceland's interior. While much of this region is only accessible in the winter months due to its steep roads, attractions like Myvatn Nature Baths, Dimmuborgir lava fields and the Kerlingarfjoll caldera are truly out-of-this-world.
Popular Iceland Itinerary Options
1 Week in Iceland
Assuming you use this Iceland road planner for a time when the country isn't covered in snow and ice, this makes for an ideal trajectory to follow:
Reykjavik and the Golden Circle (1-2 days)
South Coast and Eastfjords (2-3 days)
North Coast (1 night in either Husavik or Akureyi)
Stop in Borgarnes on your way south, and at the Blue Lagoon before flying out
Looking for the best waterfalls in Iceland? Skip the Eastfjords and north coast and instead backtrack through Reykjavik after the South Coast and visit the Snæfellsnes peninsula.
Iceland During the Off Season
You'll need more time for an Iceland itinerary during the colder months, but the sacrifice (and scary driving) is worth it:
Reykjavik for 1 night
One day on the Golden Circle
2-3 days on the South Coast
1-2 days in the Eastfjords
1-2 days along the Northern Coast
2-3 days in the Westfjords and/or Snæfellsnes
Take your time getting back to the airport
As far as when to undertake this? Iceland in December or January will offer the most beauty (and the best chance of seeing the aurora), though November or February are also possible options.
Day Trips from Reykjavik
Many of the best Iceland tours, assuming you don't plan to rent a car as I've recommended, can be taken directly from Reykjavik. These include:
Golden Circle day tours
Day tours to the South Coast
Excursions to explore ice caves and climb glaciers
If you choose to organize your Iceland itinerary like this, you'll also have more of an incentive to explore attractions in the center of Reykjavik, although these are admittedly limited in number.
How Many Days Should You Spend in Iceland?
The question of how many days in Iceland you should spend, as you've probably already gathered, is not black-and-white. The amount of time you need will depend as much on when you visit (roads in winter, again, are treacherous and demand slow driving) as it does the list of attractions you want to see and destinations you want to visit, and how many days to visit Iceland you ultimately decide.
In general, I'd say if you can allot 2 weeks in Iceland, you're probably golden. This will allow you to drive most of the way around the country, even in winter, though the trip could still be touch-and-go depending on road conditions. If you come in summer, meanwhile, or only want to see part of the country, two weeks allows you to delve very deep into each place.
Other FAQ About Visiting Iceland
What is the best month to visit Iceland?
Most travelers visit Iceland during the summer months, i.e. after the Summer Solstice on June 21 (for the Midnight Sun) and before the last day of August, when the weather becomes significantly colder. While I understand that most travelers won't want to undertake the terrifying winter Iceland road trip I did, I do think the lighter crowds and lower prices of "shoulder" months such as May and September make them an attractive alternative. September in particular is a good choice, because this is the first month when it's dark enough to be able to see the Northern Lights.
Can you do Iceland in 4 days?
You can't do all of Iceland in 4 days, but you can cover some of the country's top sights. After landing at Keflavik Airport, for example, you can rent a car and drive to the Golden Ring, where you can spend your first night. On day two head east along the southern coast, spending the night in Vik near the Black Sand Beach. On the morning of day 3, drive to the Jokulsarlon "Glacier Lagoon" and Diamond Beach, heading back to Reykjavik to spend your one and only night in the capital. On morning four before your flight, stop at the famous Blue Lagoon for a swim.
Is 10 days in Iceland enough?
10 days in Iceland is the ideal amount of time to spend in the country. This essentially allows you to circumnavigate the island, traveling counterclockwise and visiting the Southern Coast, Eastfjords, the North Coast and either the Snaefellsnes Peninsula or the Westfjords region. You see "all of Iceland," more or less, in about 10 days.
The Bottom Line
Planning an Iceland itinerary is never easy, no matter how many days you spend in Iceland, but I hope this post has lifted a lot of the burden you might otherwise feel. Whether you base yourself in Reykjavik and take day trips to Iceland's most beautiful lagoons and waterfalls, or rent a car and drive all the way around the country, there's no place in the world like this land of fire and ice. If you're still feeling stressed about the prospect of planning your own trip to Iceland, hire me as your Travel Coach and allow me to sweat the details.