One of the main reasons I travel is to transcend the clichés that defines countries, be they bad or good, but I can't lie: As I got off the train in Karlstad, Sweden and into my friend Anna's car, I had her put on "Dancing Queen" – and I was wearing H&M. Sweden, not surprisingly, had a lot more to offer me than affordable clothing and irresistible pop music.
With excellent infrastructure and public safety, sublime natural beauty and a fascinating (if little-known) history, Sweden is an easy place to fall in love with, even if it is a difficult place to stay, mostly due to high costs. If you only have a week or so to explore Sweden, at least this time around, use the week I spent in Sweden as a foundation for your trip.
Stockholm
Unless you're like me and come by train from Norway, your trip to Sweden will almost certainly begin in Stockholm, Sweden's gorgeous capital—and the de-facto capital of Scandinavia. Situated on a series of islands just inland from the Baltic Sea, Stockholm's natural beauty is matched only by the stateliness of the structures in its Old Town, known as Gamla Stan in Swedish.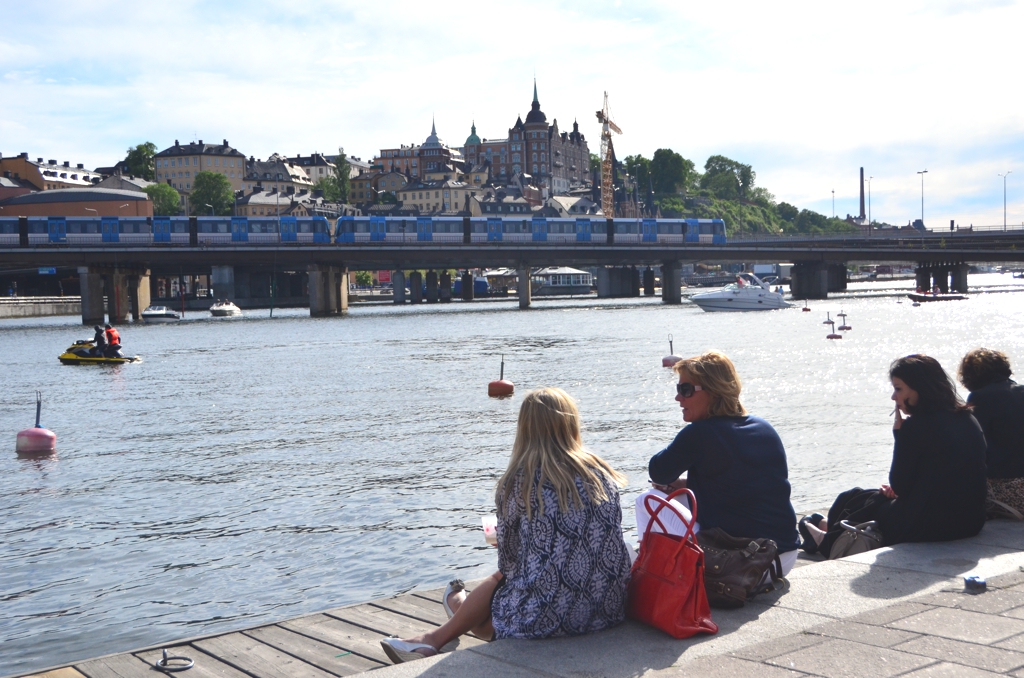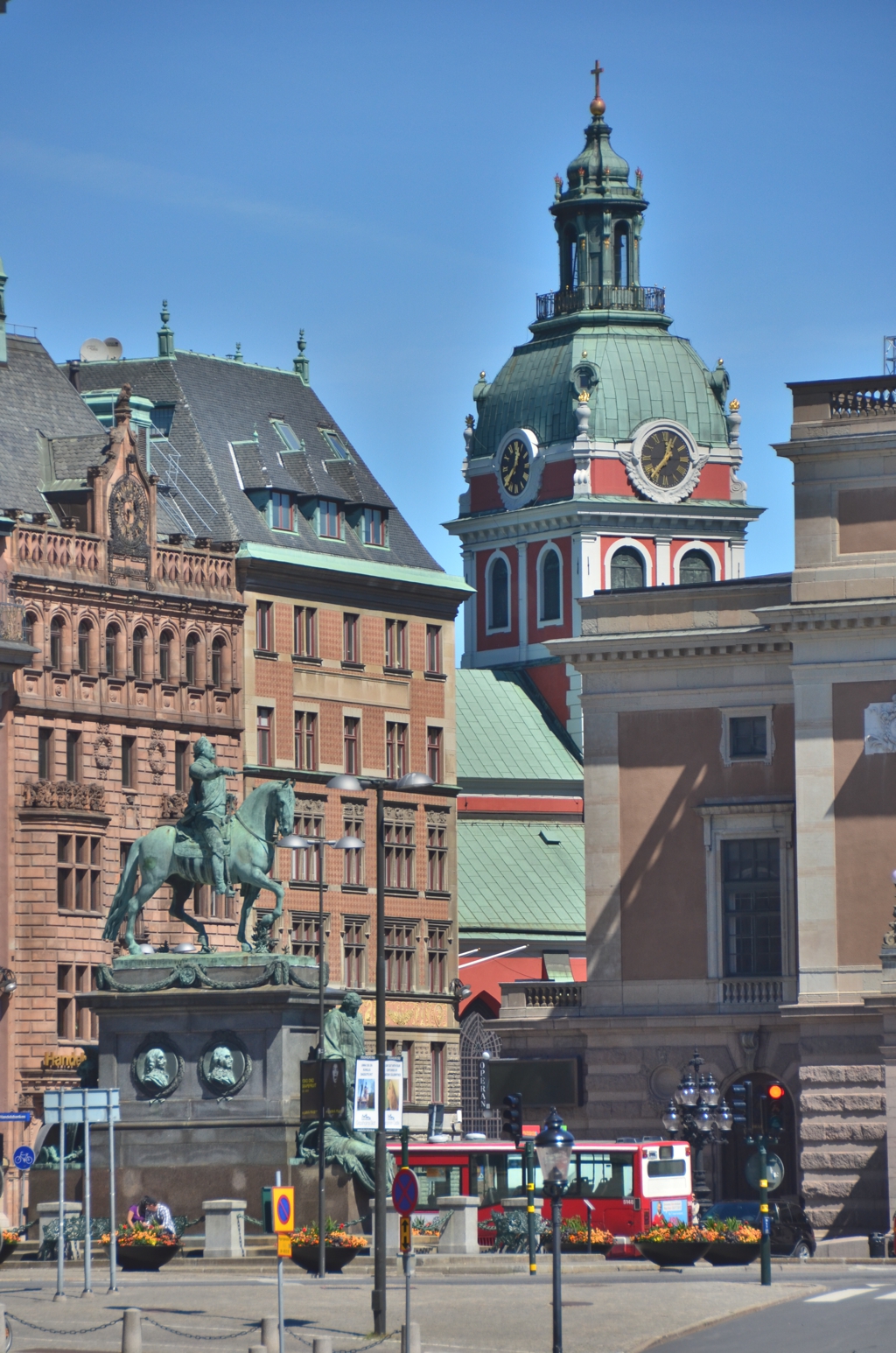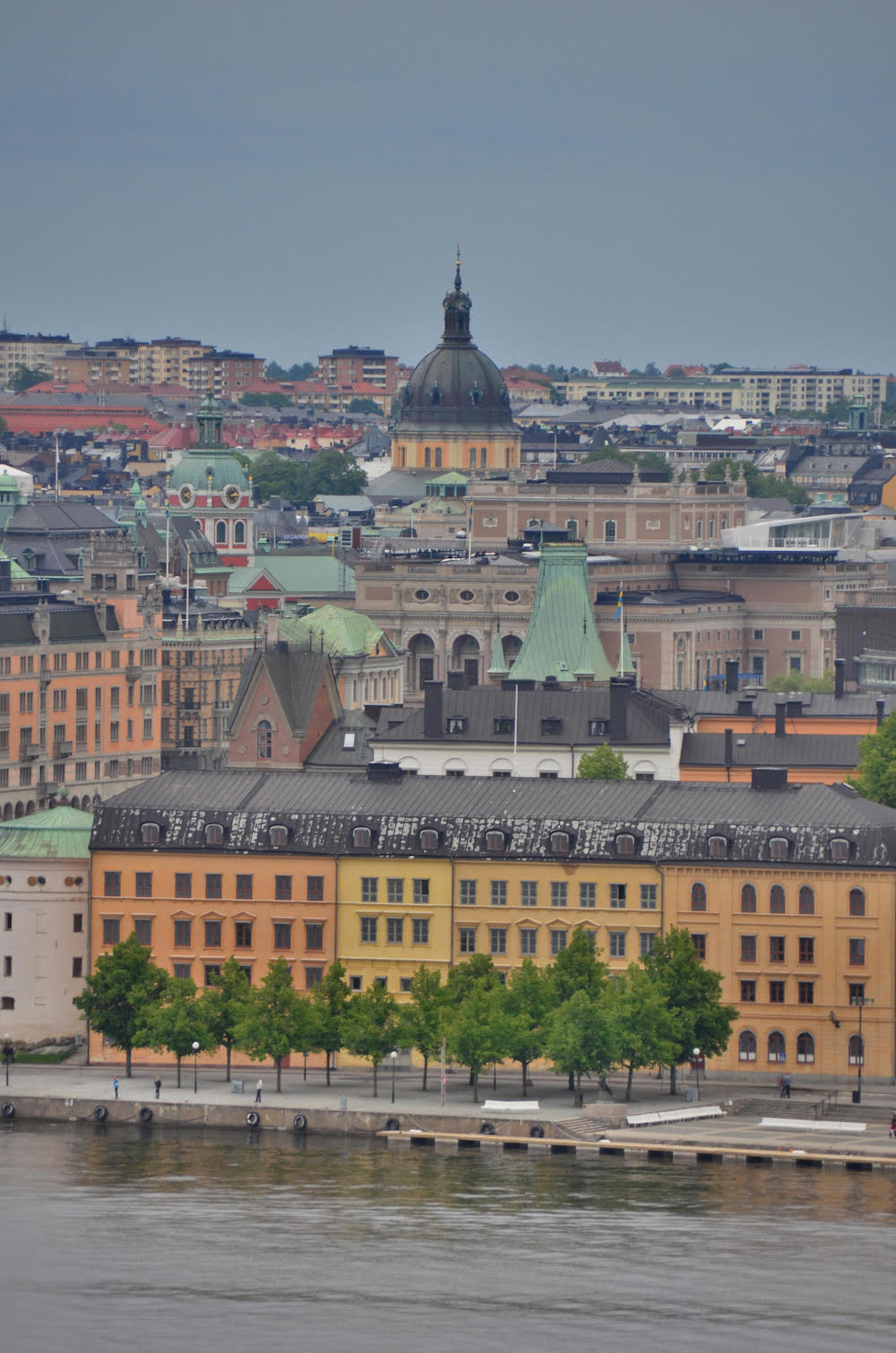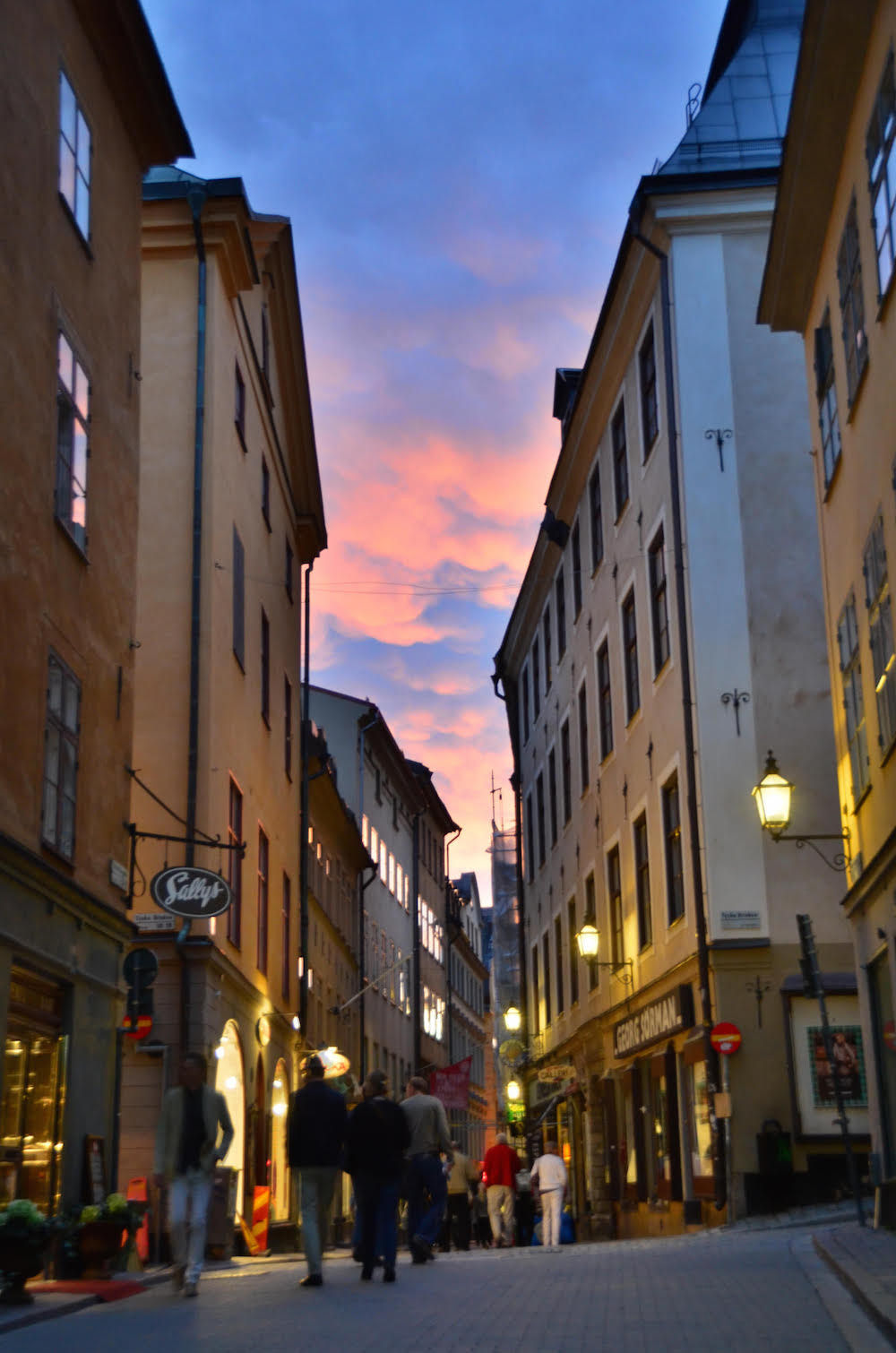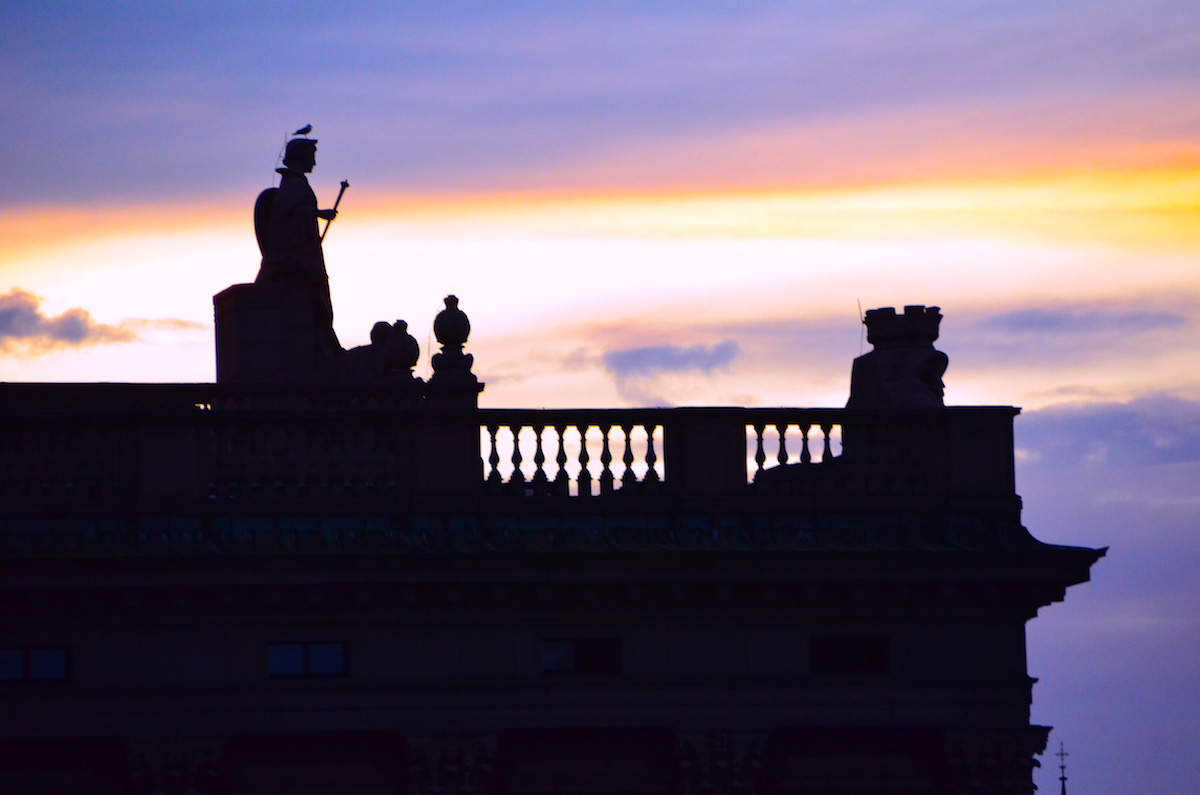 Within Gamla Stan, famous sights include the Royal Palace, Stockholm Cathedral and the Nobel Museum. After you've had your fill of these, I recommend walking south over the water and into Södermalm, an impossibly cool part of the city whose high elevation also gives it one of Stockholm's most scenic viewpoints. Additionally Drottningholm Palace, Sweden's answer to Versailles, is very much worth a visit.
Stockholm Archipelago
Stockholm's natural beauty isn't confined only to its city limits. After you've spent 2-3 days exploring the capital itself, head to a Stockholm Tourist Information Center and inquire about boat trips into the Stockholm Archipelago, either on a day trip basis or including an overnight stay.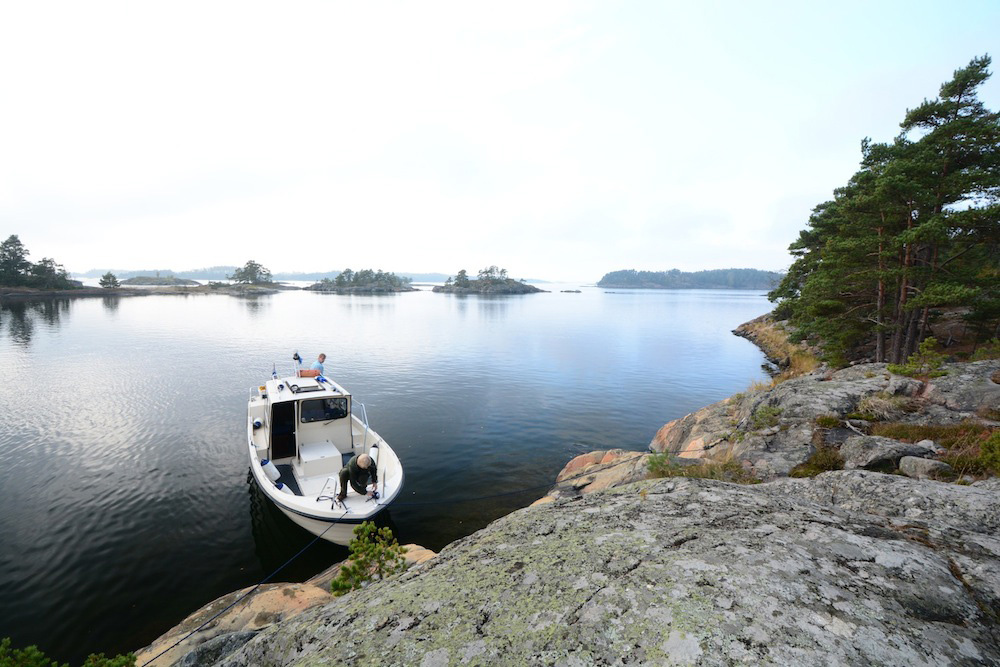 The Stockholm Archipelago is one of the most picturesque destinations in Europe, and while the cold, dark waters of the Baltic might not match up with your vision of a traditional beach vacation, the Stockholm Archipelago is an absolute must visit during your week in Sweden.
The Forests of Western Sweden
Having a local friend is always a massive advantage when traveling, but I truly hit the jackpot when it came to my friend Anna, whom I met in Beijing in 2010. As I mentioned earlier in this article, she picked me up in the Western Swedish city of Karlstad, but our adventures actually took place in a much more scenic place that's practically not on the map.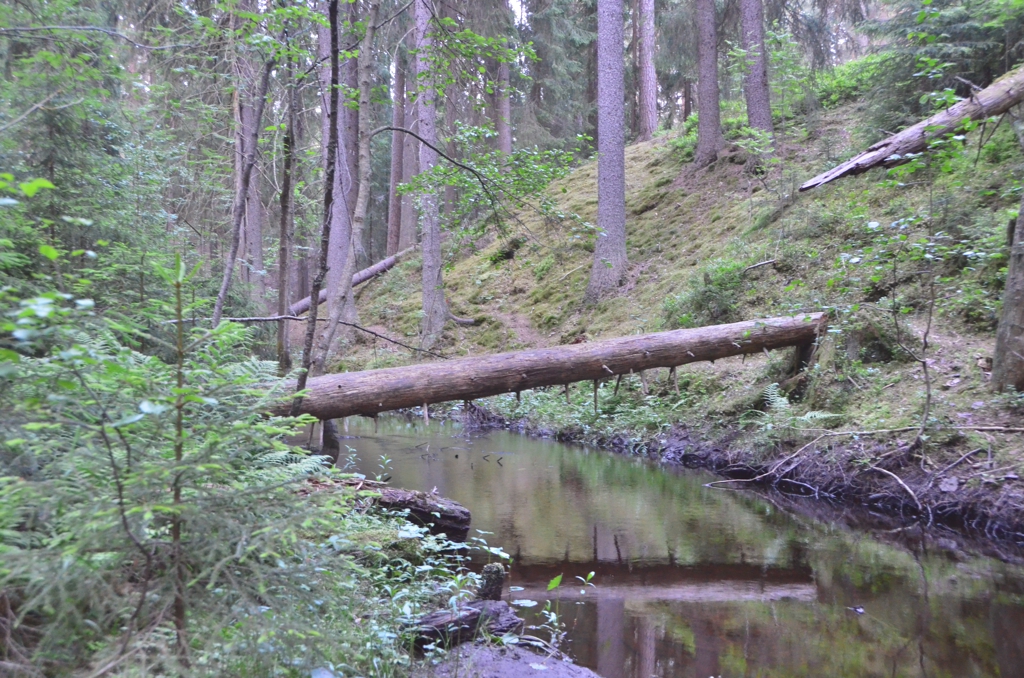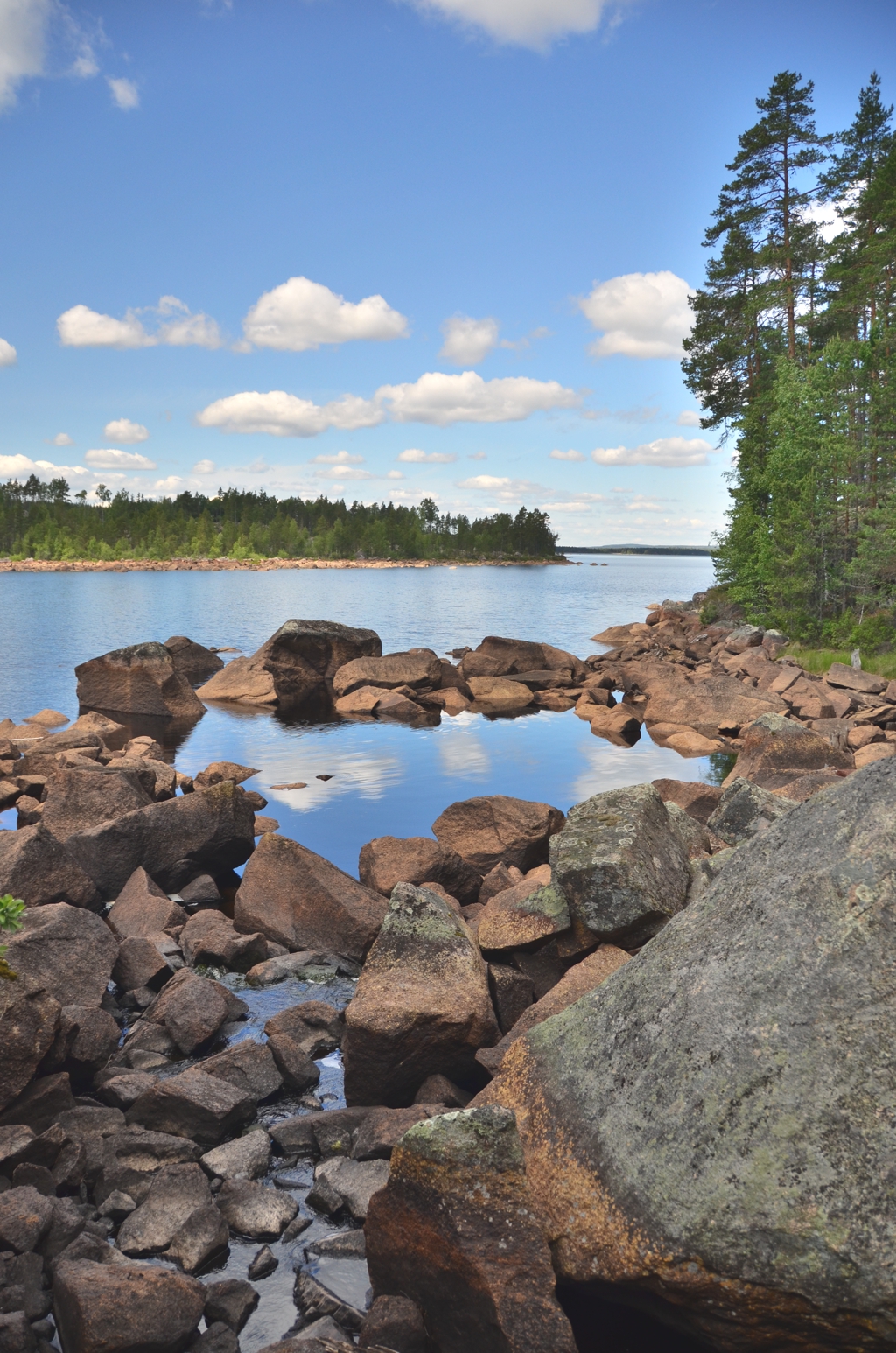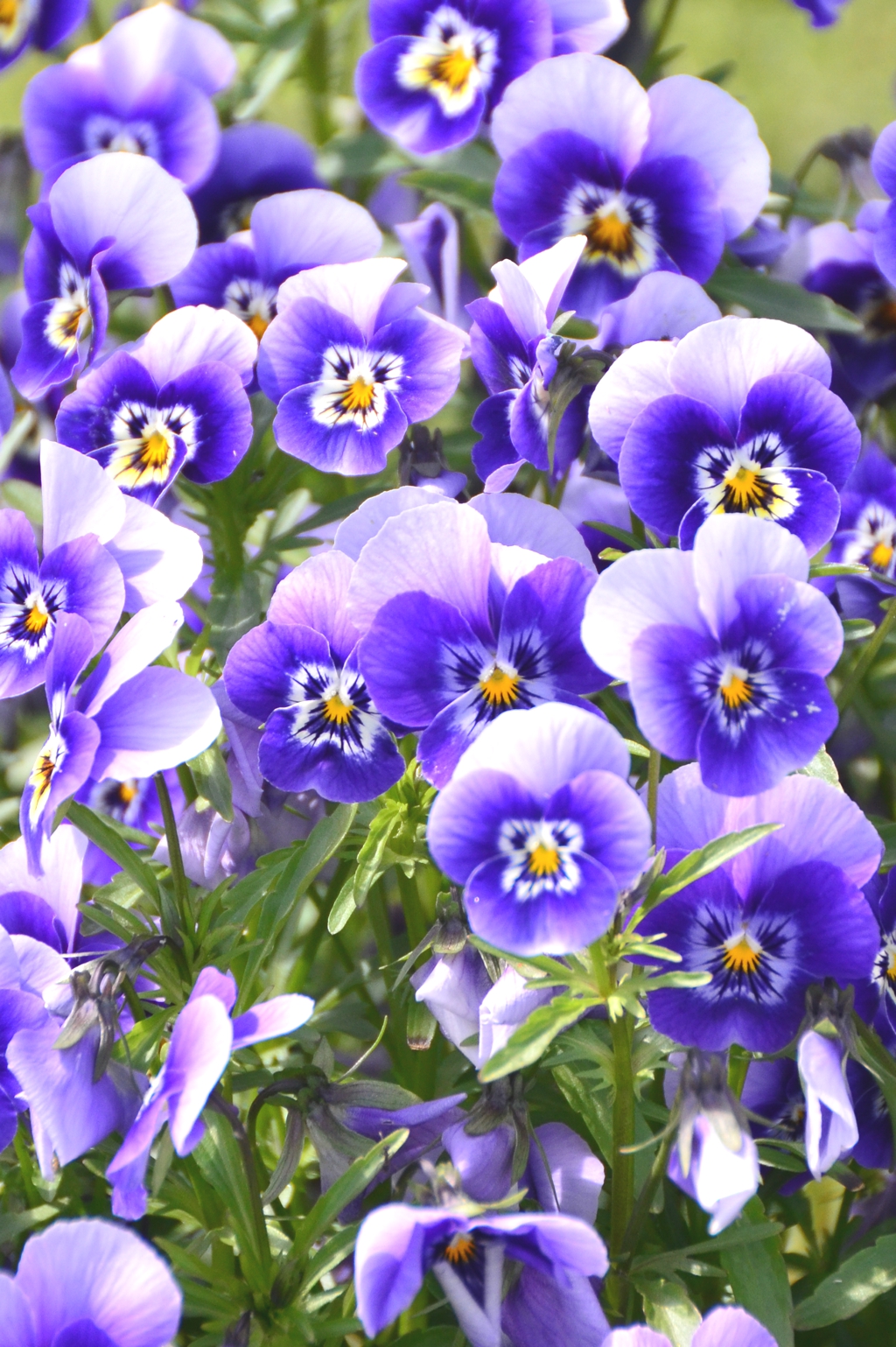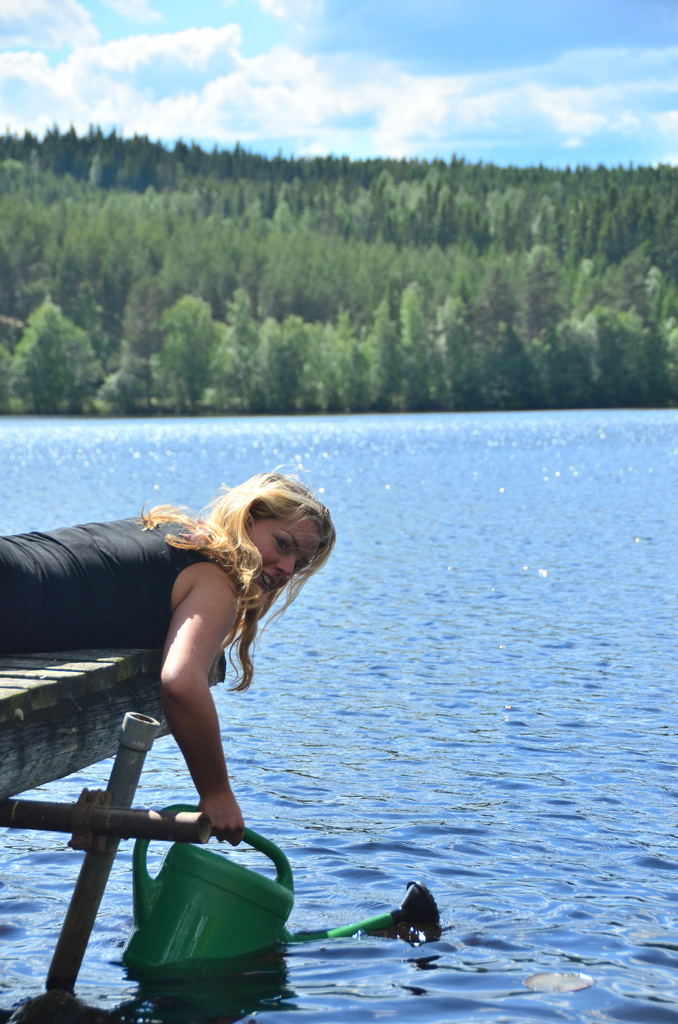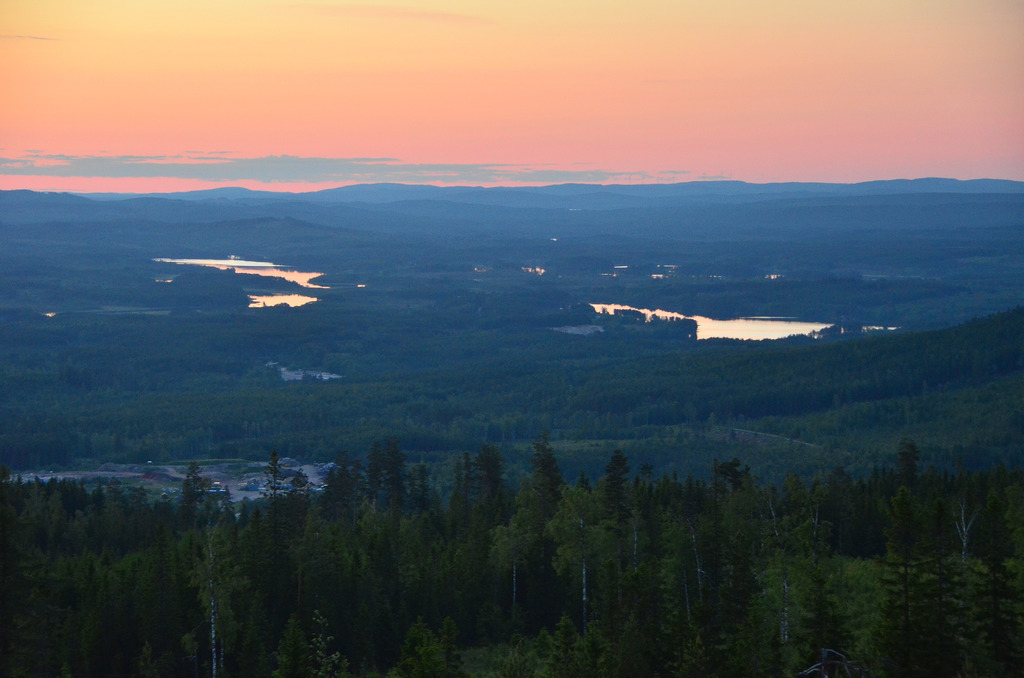 Indeed, I couldn't pinpoint most of the exact places Anna and I went on a map if I tried. We stayed near the town of Hagfors in a charming house which could just as well have been inhabited by trolls, before exploring the scenic lakes and forests in the region, culminating with the Ice Age-era Mana Forest, which was literally like taking a trip back in time.