Planning a Latvia itinerary is difficult primarily because you probably don't expect to need one. Latvia is one of the smallest countries in Europe, after all, and if you're from a large country like me, you might just try to wing it. I'll sleep in Riga, you might tell yourself as I did, and rent a car for a couple of days. There isn't a lot more to it, is there?
Now, this depends somewhat on what type of traveler you are, as well as the goals of your trip. Once I arrived, however, I found the issue of where to go in Latvia slightly more confounding than I expected it to be. This post is the one I wish I'd found as I was creating my own Latvia trip—I hope it helps you as you create yours.
Where to Stay in Latvia
One simple truth is that you'll almost certainly use Latvia's capital as a base for your trip around the country. As a result, Latvia hotels in Riga are probably where you're going to make you home.

As I've said elsewhere on this blog, I really wanted to stay at Hotel Justus, but ended up getting stuck at Hotel Rixwell Domus as a result of a last-minute date change. The good news, particularly if you decide to take many day trips from Riga, is that you will likely not spend much time in your hotel—don't stress about it too much, as a result.

How Many Days Should You Spend in Latvia?
1 Day in Latvia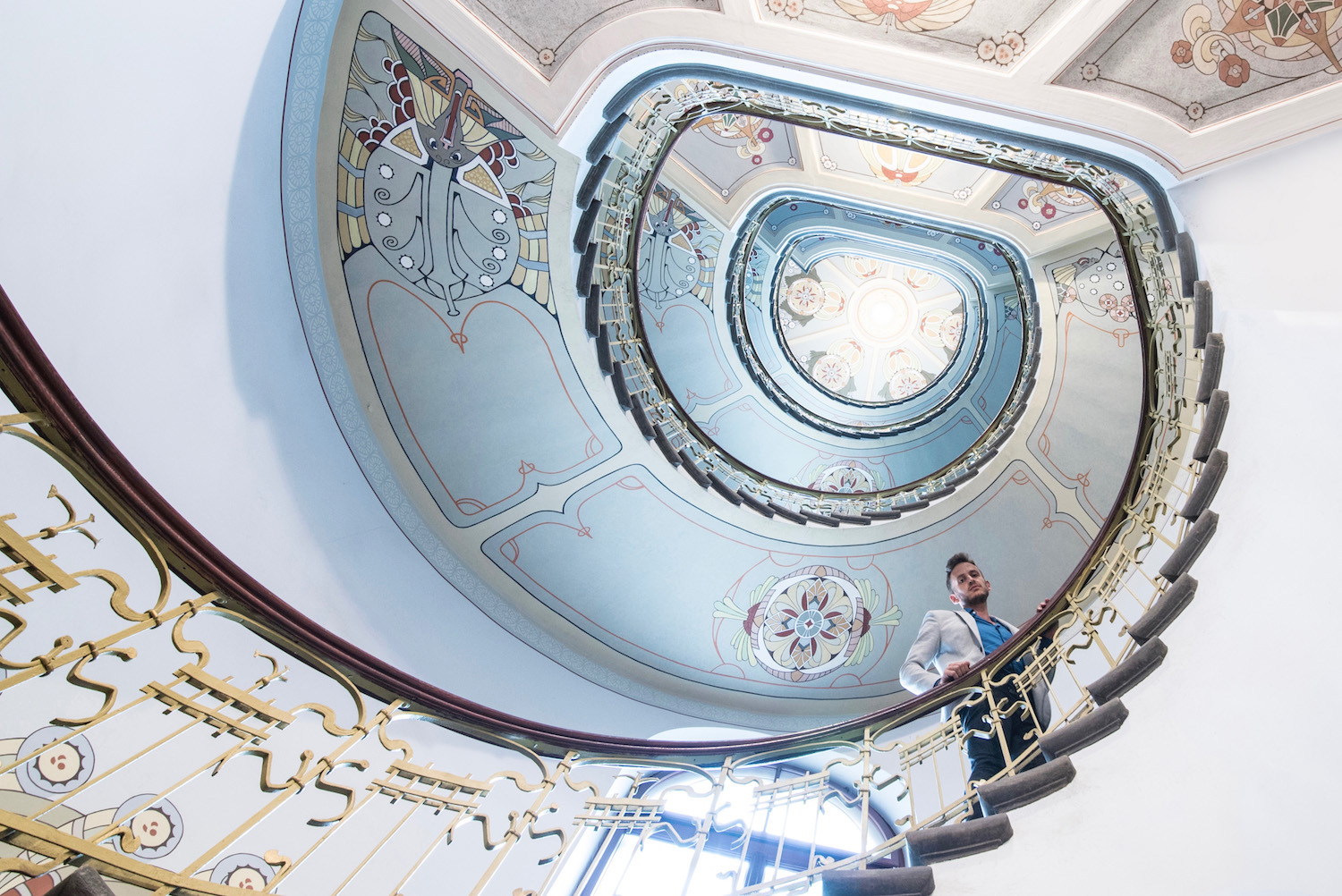 The bad news? If you spend only a day in Latvia, you won't be able to see anything besides Riga. The good news? There's a lot more to Latvia's capital than its famous Old Town, whether you explore the best Latvia architecture in the Art Nouveau district, choose an option (or two) from the increasingly long list of fine restaurants here or expand your mind at Riga's many museums.
2 Days in Latvia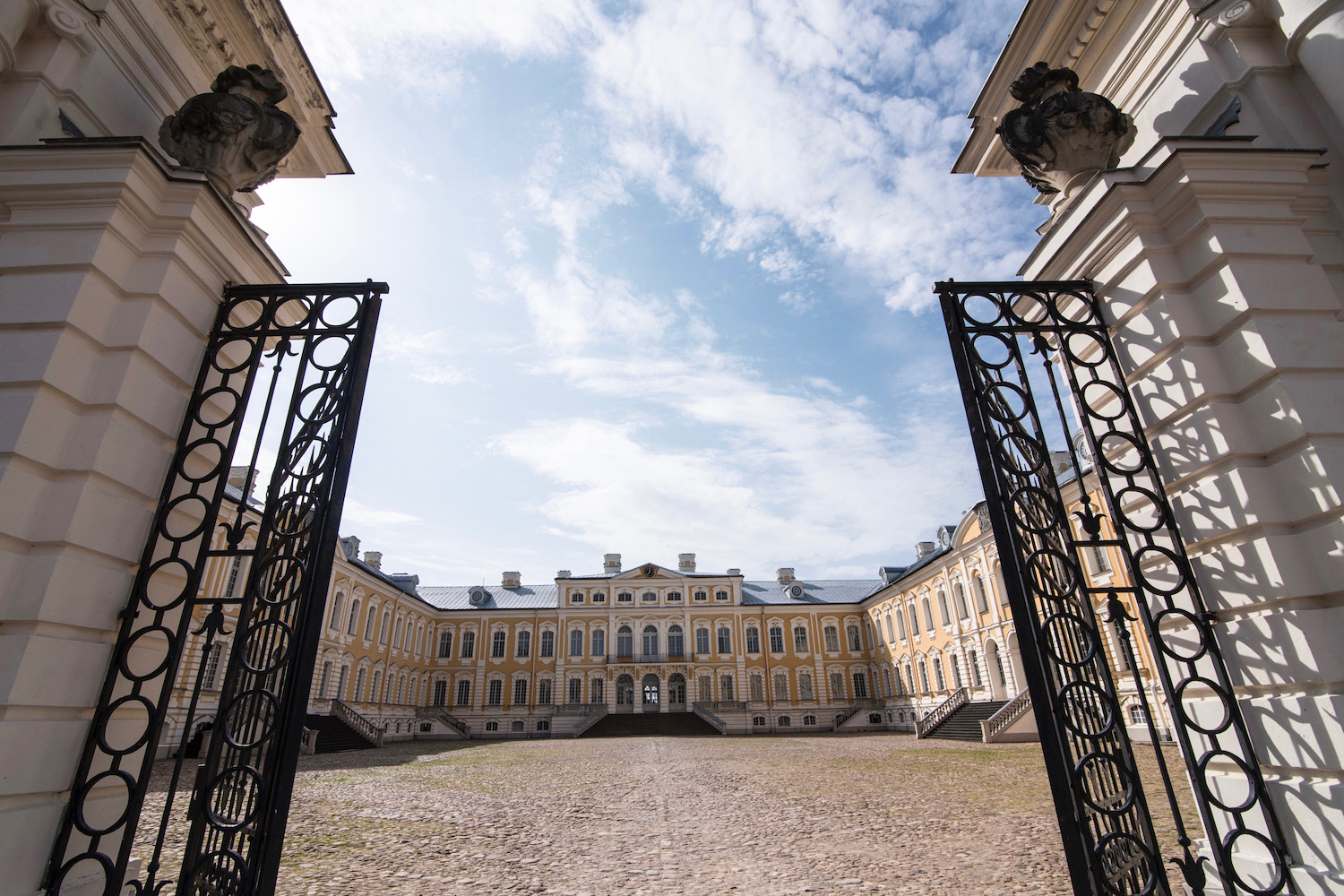 With two days in Latvia, you can spend one in the heart of Riga and one outside, whether you you visit the most popular Latvia beach at Jurmala, or take a day trip to Rundale Palace, which some people consider to be Latvia's Versailles. Another option would be to spend a second full day in Riga, perhaps exploring secondary attractions such as Riga Central Market or the National Library of Latvia.
3 Days in Latvia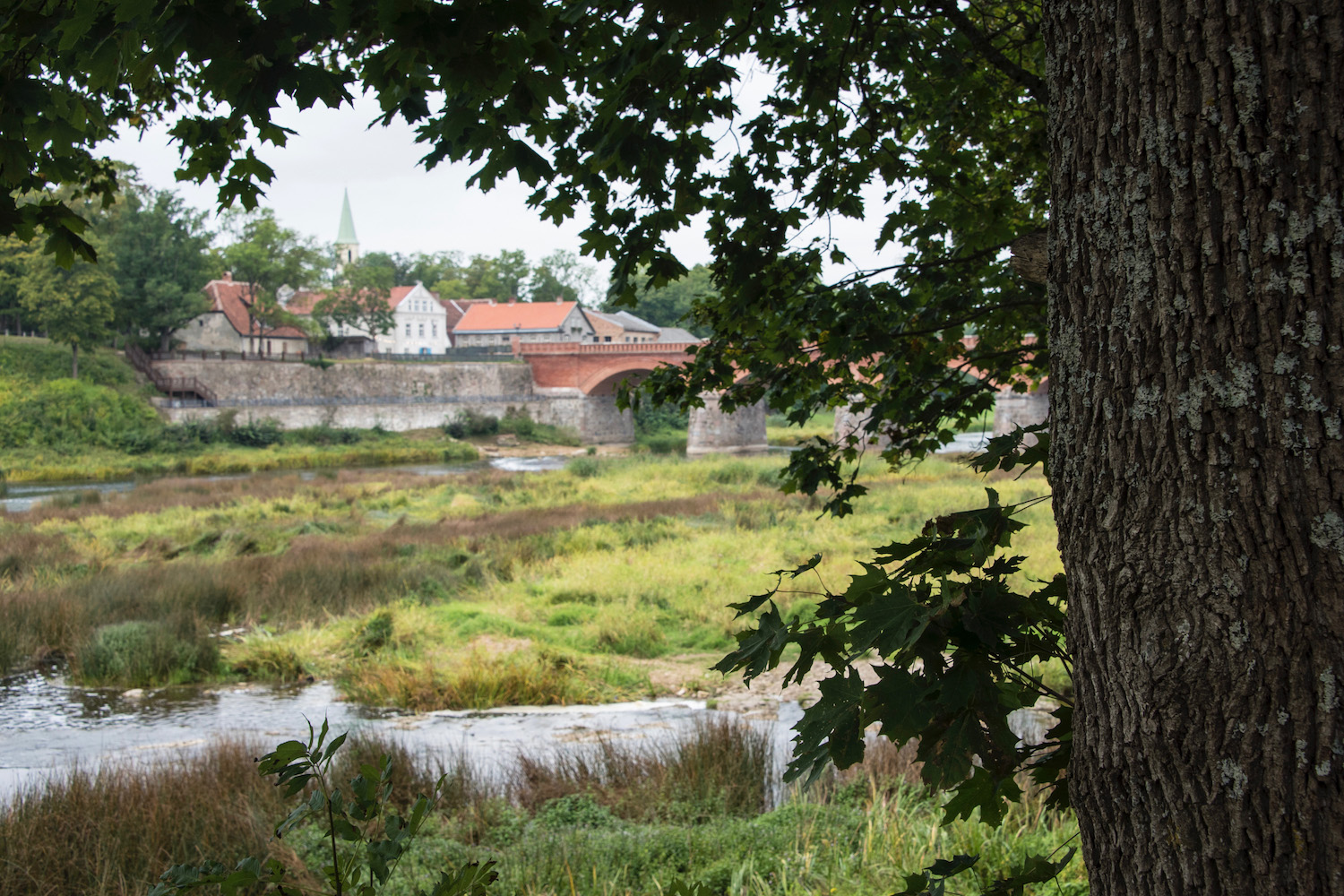 Interested in seeing Latvia cities besides Riga? While none of them compare to the capital, three days in Latvia gives you enough time to explore the country's "big" cities and small towns. Some people enjoy coastal Liepaja or Kuldiga, which is home to Europe's widest waterfall, but my favorite place in Latvia outside Riga was the castle city of Cesis.
4 Days (Or Longer) in Latvia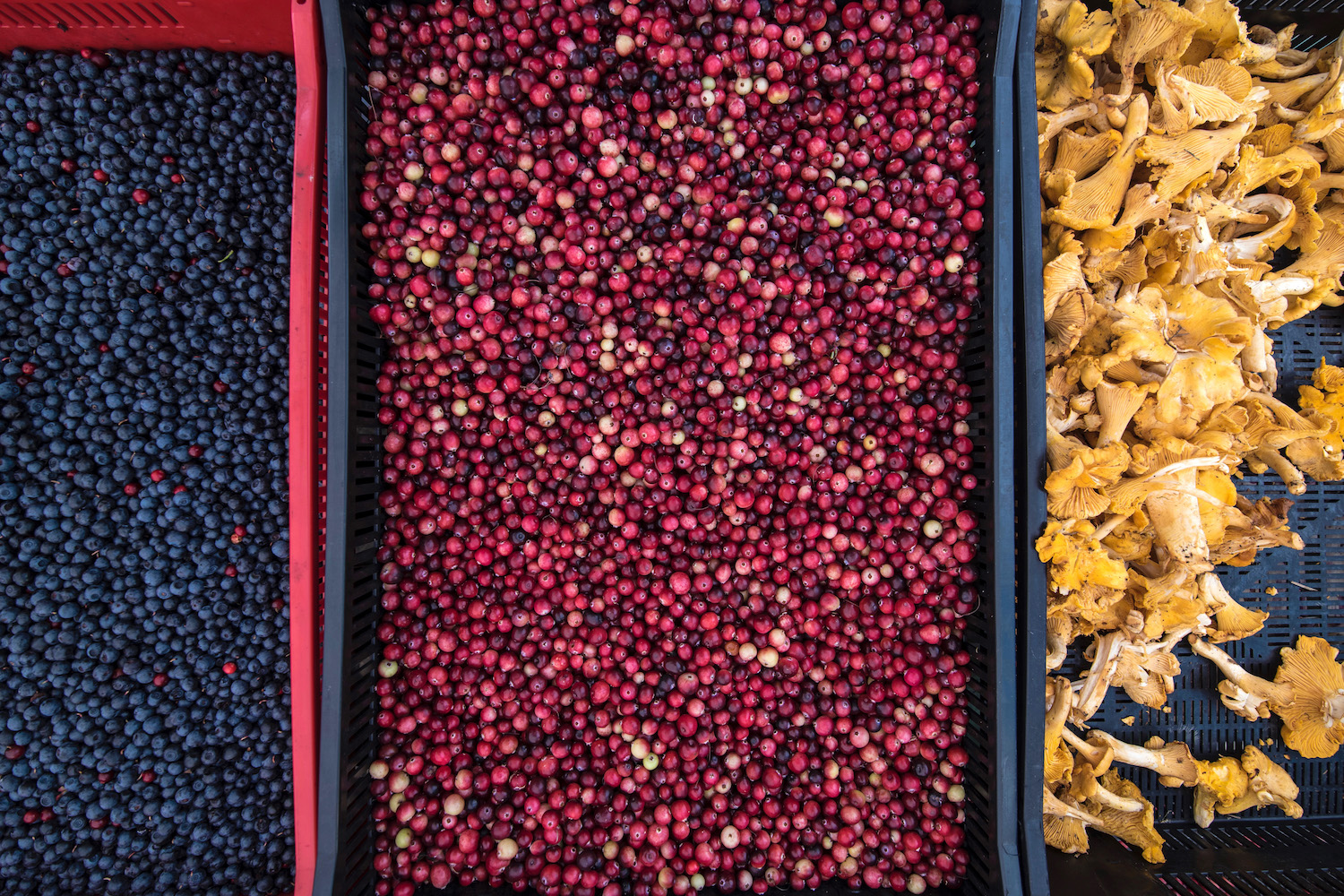 This is when options for your Latvia tour really start to open up—or, if you're like me, you decide it's time to move on to Lithuania or Estonia. Indeed, while Latvia's charm is larger than its land area would suggest, it is a somewhat one-note destination. If you have more than four days in the Baltic region, read about my own Baltic capitals trip for inspiration about how to keep your own travels fresh, including my detailed Baltic itinerary.
Should You Rent a Car in Latvia?

I decided to rent a Latvia car almost as soon as I booked my trip to the country, but I'm not sure it's a great idea for every traveler. It's expensive, for one, especially once you factor in the cost of gas and insurance; Latvia trains and buses are convenient and reasonably comfortable, and can take you to most all the places to see in Latvia I mention in this post.
As a general rule, I'd say that people traveling in couples or groups should go ahead and rent a car, but others might want to weigh their public transport options. Latvia isn't as well-connected as many other European nations, but it's also a great deal smaller. Certainly, if you have a week in Latvia or longer, rolling the dice on this might end up paying off!
Other FAQ About Your Trip to Latvia
Is Latvia worth visiting?
Latvia is absolutely worth visiting, and for my money is the best of the three Baltic countries. Riga in particular is an amazing city: I think of it as a smaller, more affordable Stockholm. Another destination that makes Latvia worth visiting is Rundale Palace, which you can think of as Latvia's answer to Versailles.
Is it cheap to visit Latvia?
Latvia is much cheaper than most of the rest of Europe, although this is partially offset by the fact that the euro is Latvia's national currency. Still, it's possible for most people to travel for between €50-150 per person, per day in Latvia. Thrifty backpackers can get by for a bit less than this, while those in search of true opulence can probably spend a bit more.
Do they speak English in Riga?
English is widely-spoken in Riga, and throughout Latvia. This makes sense, given how few people outside of Latvia speak Latvian. If you're a native speaker of English or can speak English well, communication will definitely not be an issue for you when you travel in Latvia.
The Bottom Line
This Latvia itinerary should cover most bases, no matter how many days in Latvia you spend, or which Latvia attractions top your list. Base yourself in Riga and, whether you rent a car or rely on Latvia trains and other public transport, take day trips to destinations like the Latvia beach at Liepaja, Rundale Palace (aka Latvia's Versailles) and small towns like Cesis and Kuldiga. Even if you simply stay in the heart Riga's Old Town, I have a feeling your love affair with Latvia will be as immediate and intense as mine was. Mind the details of your trip to Latvia as much as you can, but don't stress about them, not even for a second!