Book a Travel Coaching Session Today
I've had many years and dozens of trips to try and err my way to expert traveler status. But what if you've only got two months to take the trip of a lifetime?
This is where my new travel coaching sessions come in. When you book a travel coaching session with me, I use my years of real-world travel experience to plan a trip you'll never forget.
How would you like to bathe elephants in Sri Lanka? Hike into the center of a volcano that spews blue fire? Cruise along the Nile river on a traditional sailboat? No matter where in the world you plan to travel, let me curate experiences you'll be talking about for years to come.
At the end of your one-hour travel coaching session, you'll have the tools, information and confidence you need to take the trip of your dreams – all you need to do is get on the plane.
Here's how travel coaching works: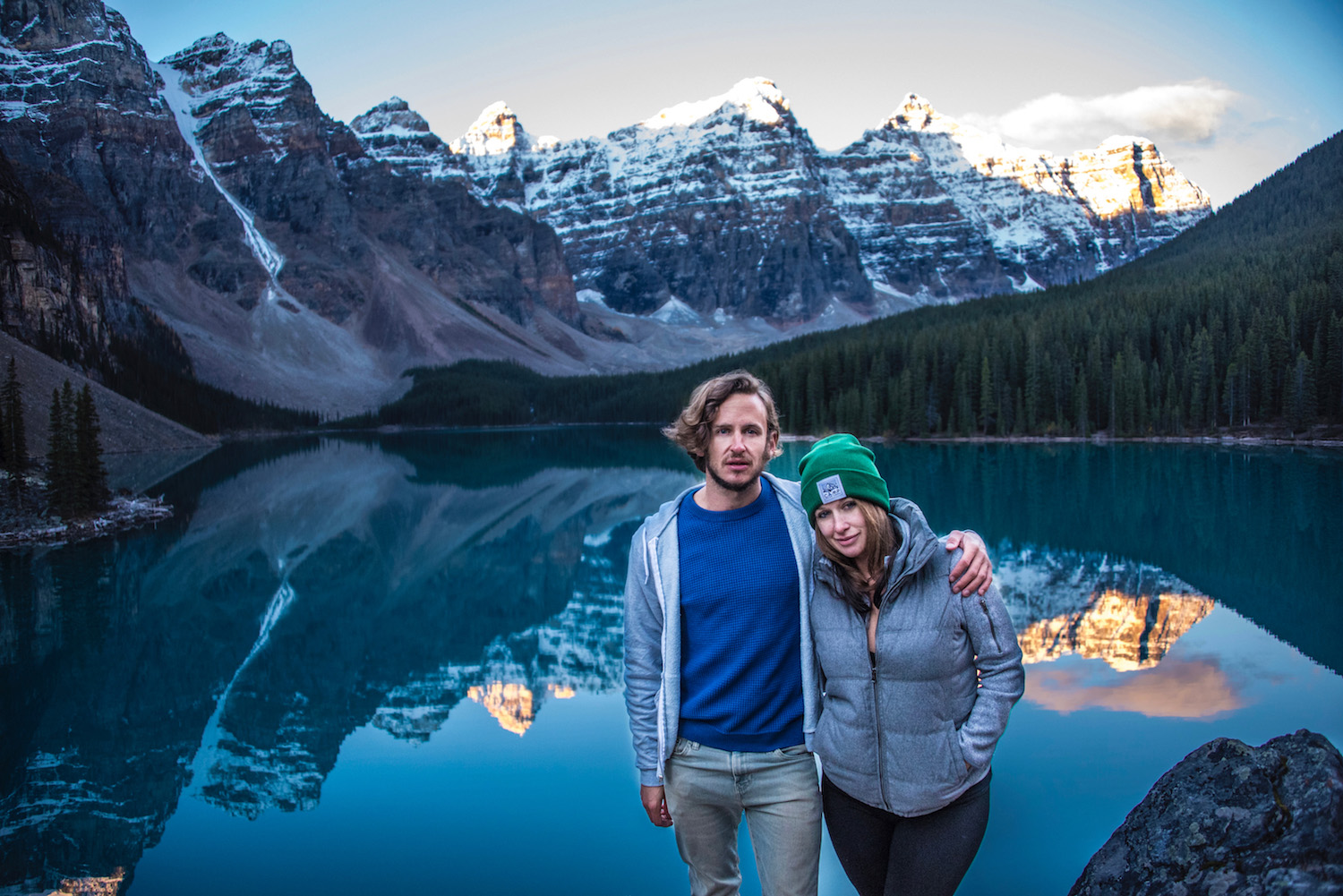 One-On-One Consultation
Whether you prefer to video chat via Skype, or talk on the phone the old-fashioned way, we'll speak for about an hour, during which time I'll ask you targeted questions to make sure I understand exactly the trip you want to take.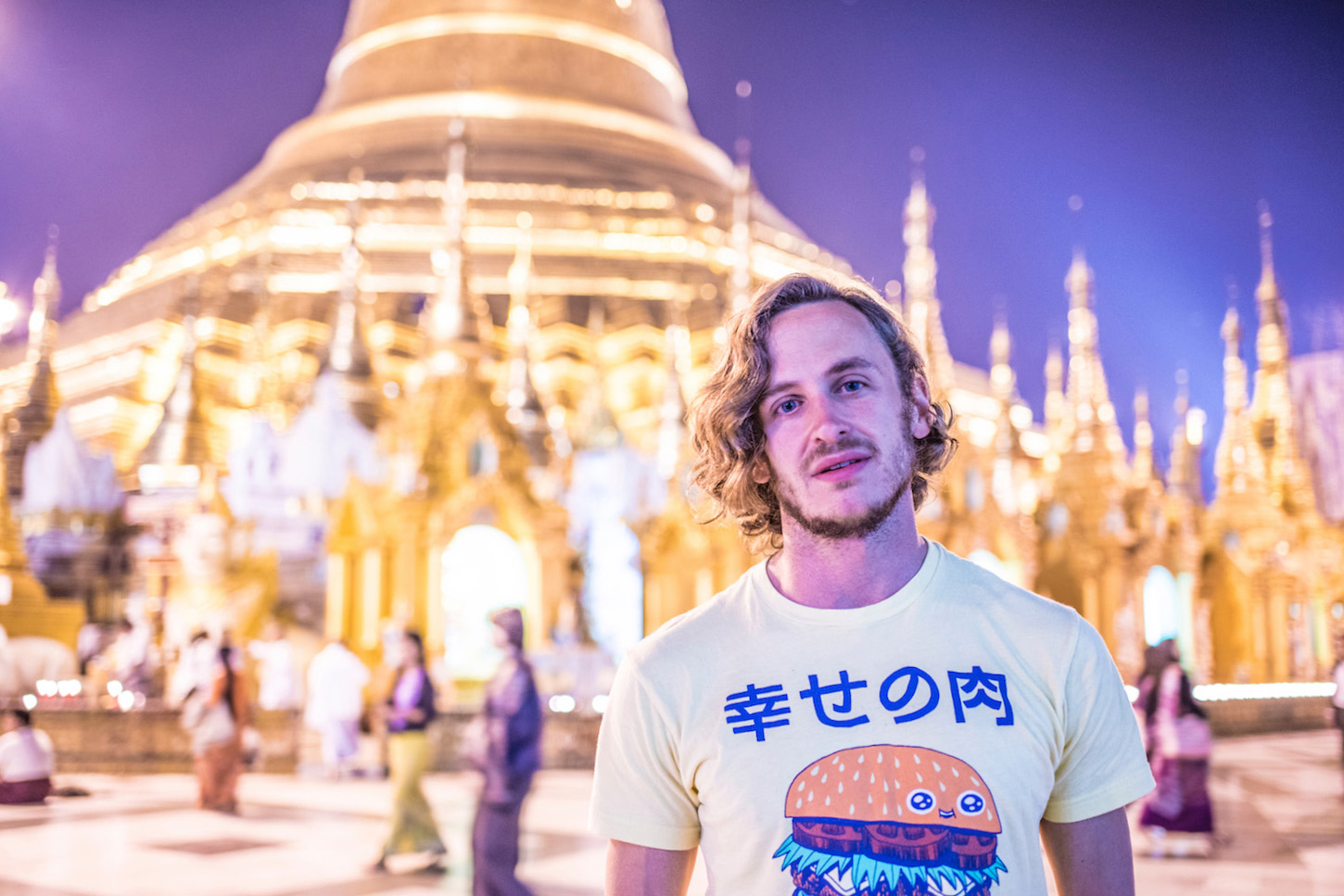 Comprehensive Itinerary
Your flexible itinerary includes suggested* accommodation, transport, activities, dining and more. With your itinerary in hand (or in PDF format on your tablet), you'll feel confident every moment of your trip.
Ongoing Support and Advice
Your consultation lasts only an hour, and it'll only take me 1-2 weeks to get your itinerary put together, but I'm available to assist you right up until departure with questions, concerns and even minor** last-minute changes.
Due to the amount of time, energy and love I devote to crafting your custom itinerary, Travel Coaching is subject to a fee. My 2015 Travel Coaching fee schedule is below:
0-2 weeks
$325
2-4 weeks
$650
4-8 weeks
$1,300
8+ weeks
On request
All prices are in U.S. dollars. Sample itineraries available upon request. Payment is made via PayPal in advance of Skype/FaceTime chat to secure session. If booking window does not open, please email Travel Coaching request to robert@leaveyourdailyhell.com
*I am not a travel agent and I don't book hotels or make dinner reservations. I will provide you with all the information you need for your trip, but I don't want to lock you in!
**Examples of "minor" changes include suggesting a different restaurant one night, or selecting a new hotel for one city on account of changed circumstances

Travel coaching is the best way to make your next trip the best you've ever had, but don't take my word for it. Here are some testimonials from some of my biggest fans!
"My trip was AMAZING, I owe you big time for all your help and recommendations."
-Paula, Australia
"The world is a big place I didn't know how to decide what to see first or how to get there. You helped me choose!"
-Kimberley, USA
"I've worked in aviation for many years, and was ready to take it to the next level. Your travel coaching session gave me the tools I needed to get there!"
-Steve, Australia
"You greatly helped me and my girlfriend in planning our year-long trip. Thank you!"
-Greg, Canada
"Thanks to your travel coaching session, we got the most out of our short trip to Morocco."
-Rachel, UK