<!– Place this tag in your head or just before your close body tag –> <!– Place this tag where you want the +1 button to render –>
Make your next trip the best yet

Travel is the ultimate "trial and error" exercise. Thankfully, I've had many years and dozens of trips to try and err my way to expert traveler status.
But what if you've only got one chance to get to India during the Holi festival? Or maybe you want to make sure your experience teaching English overseas goes off without a hitch?  You might just want advice on how to take a big trip without losing your job or alienating your family.
This is where my new travel coaching sessions come in. When you book a one-hour travel coaching session with me, you get years of real-world travel experience at your disposal.
Here are just some of the ways a travel coaching session from Leave Your Daily Hell will help you. Please note that travel coaching is a premium service, and is subject to a fee.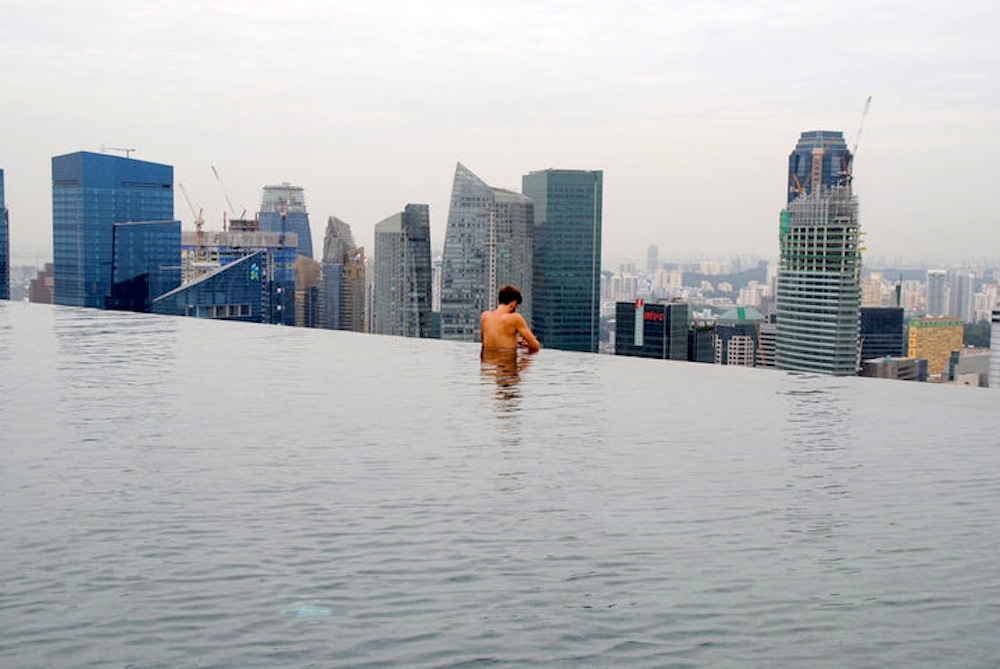 One-of-a-Kind Travel
How would you like to cuddle with tigers in Thailand? Scuba dive on the Great Barrier Reef? Sail along the Nile river for two days? Spend a day stuffing your face in Rome's most famous culinary neighborhood?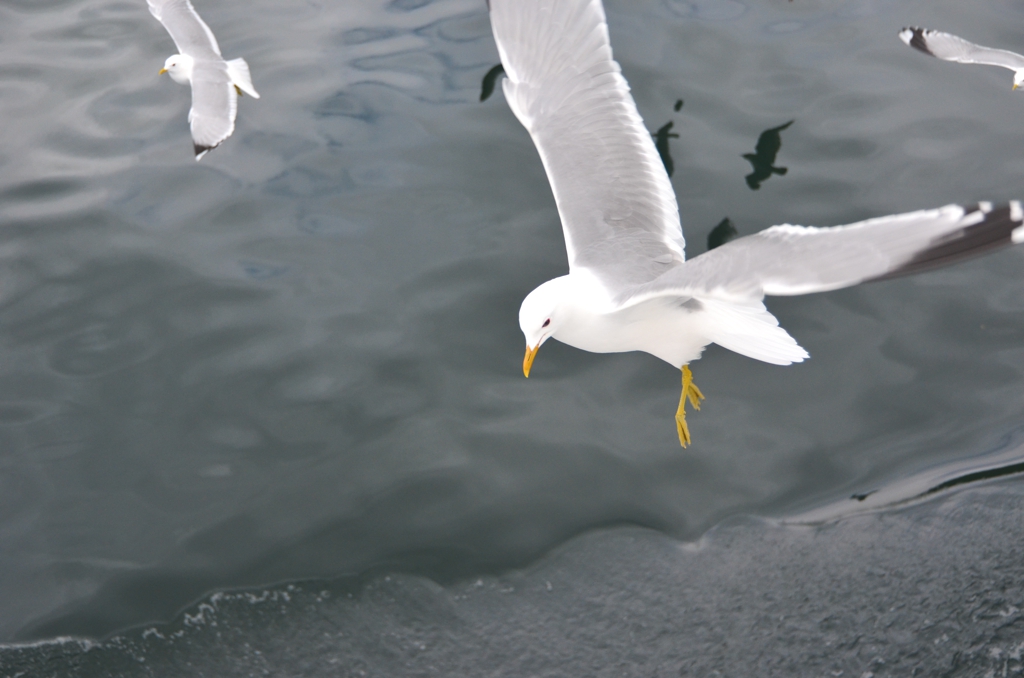 Location Independence
Want to stay on the road indefinitely, i.e. become "location independent"? I'll help you parlay your skills and knowledge into portable sources of income, and then some.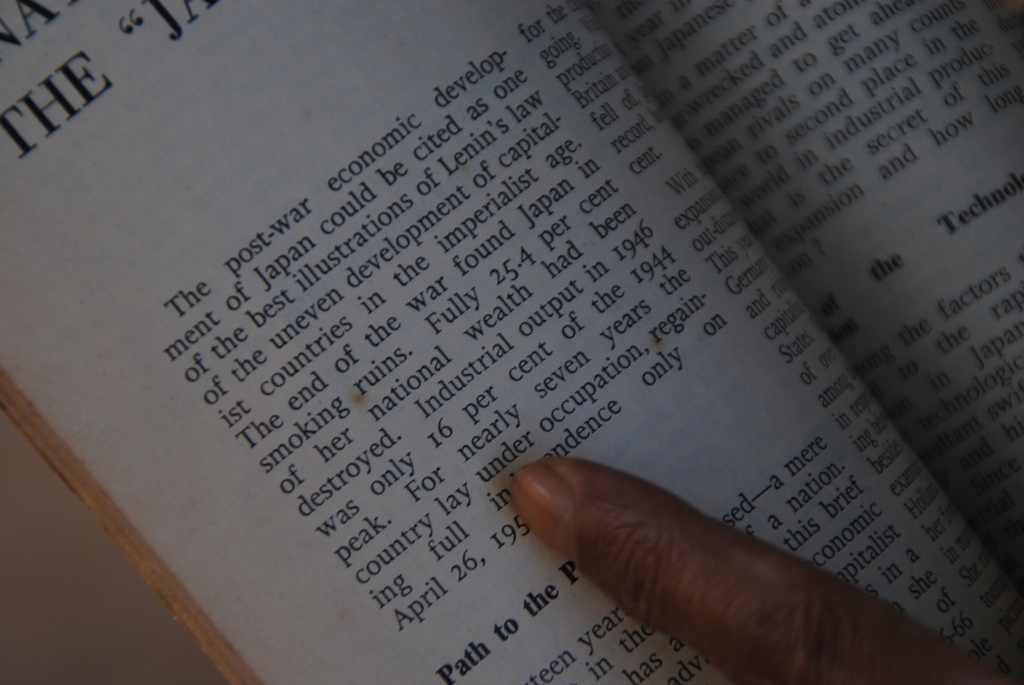 Advice and Planning
Travel is fun – once you step off the plane, that is. Research and planning? Not so much, unless you're me. (Yes, I am something of a glutton for punishment.) Let me take care of the dirty work for you.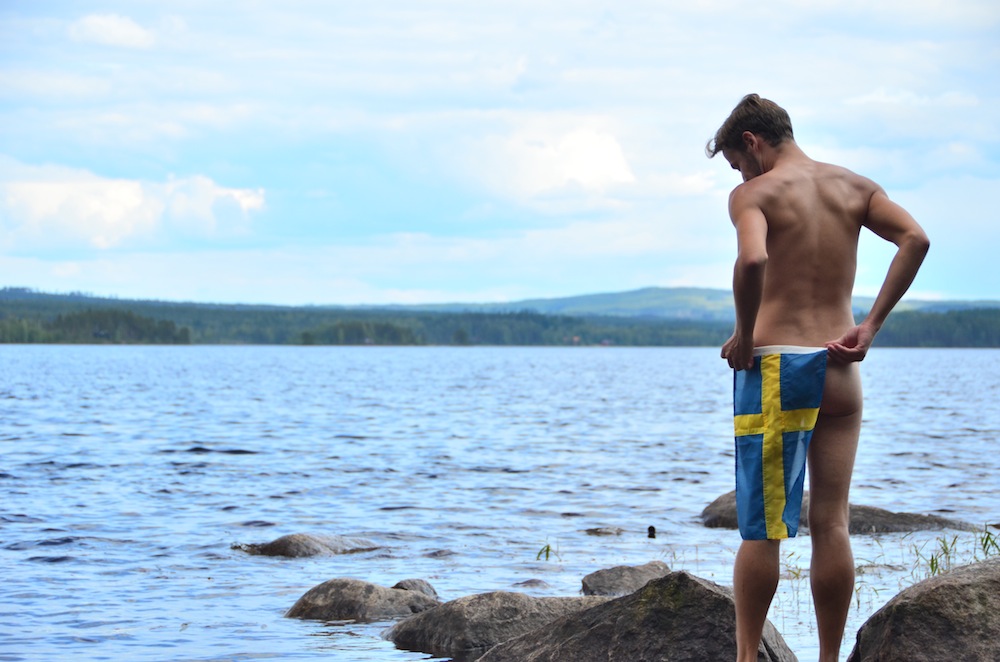 Living Abroad
Want to live abroad, but don't want to teach? I've got experience in that department, too. I'll help you choose the right city or country, and procure the documentation necessary to stay there legally.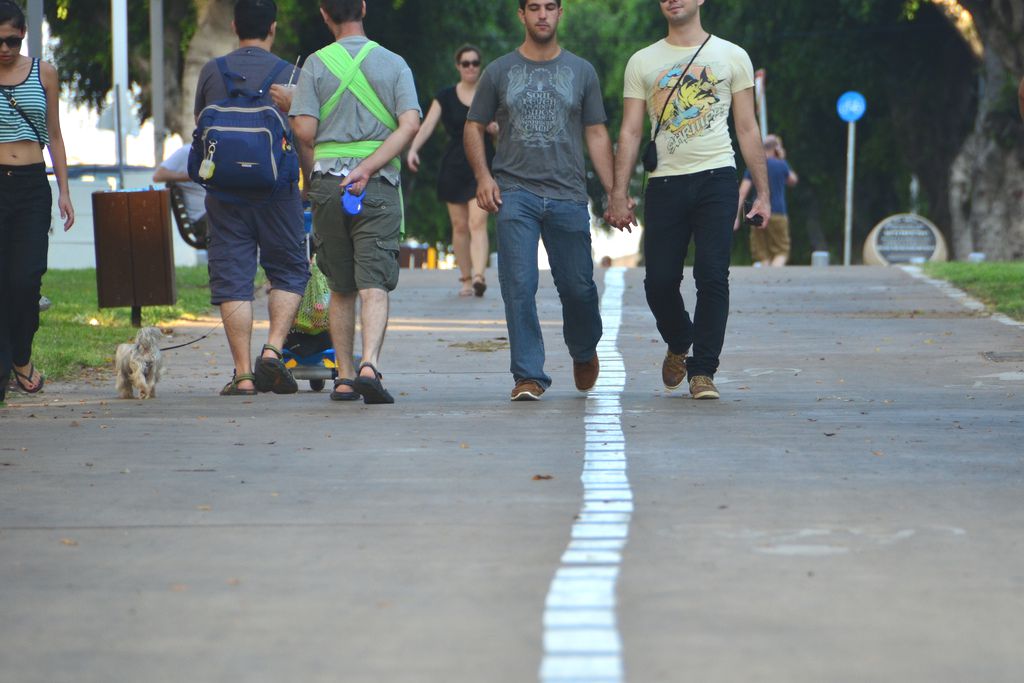 Gay Travel
Whether you're looking for the top beaches and nightlife in gay hotspots like Miami, Sydney and Tel Aviv, or want to take a romantic vacation to somewhere remote, I'm your gay travel guru.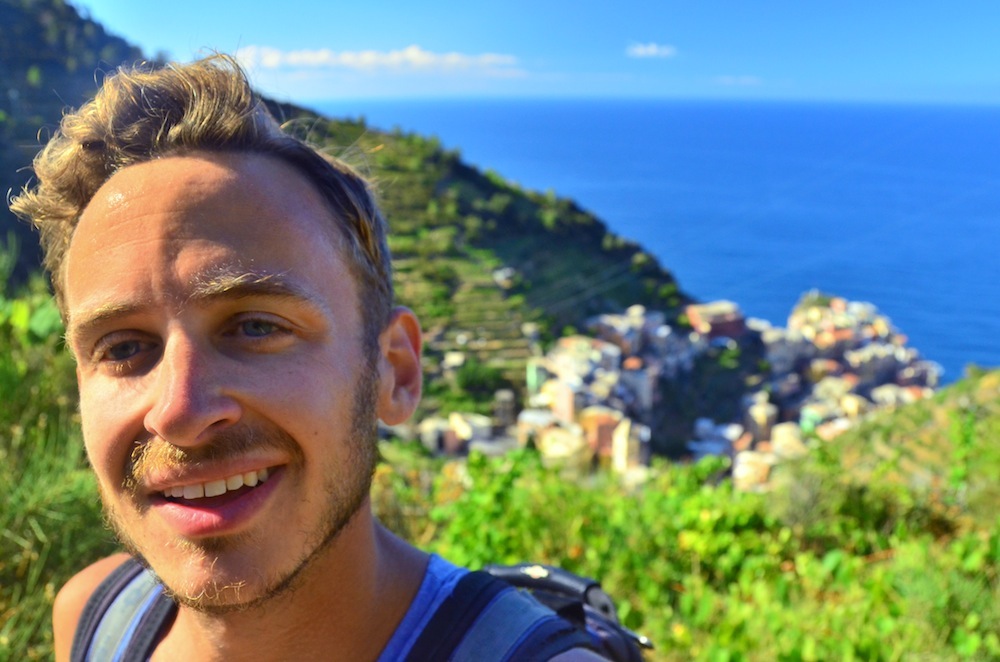 Travel Pep Talk
Got the money, time and thirst for travel, but still not on that plane yet? Let me pep talk you into overcoming your fears and doubts about travel. It's not as scary as it seems!
Travel coaching is the best way to make your next trip the best you've ever had, but don't take my word for it. Here are some testimonials from some of my biggest fans!
"I've read through your blogs and looked at your photos and they all just leave me in awe of your life. I want my life to take a similar path to yours and with your help I feel like it will really happen!"
-Ellee, Australia
"The world is a big place I didn't know how to decide what to see first or how to get there. You helped me choose!"
-Kimberley, USA
"I've worked in aviation for many years, and was ready to take it to the next level. Your travel coaching session gave me the tools I needed to get there!"
-Steve, Australia
"You greatly helped me and my girlfriend in planning our year-long trip. Thank you!"
-Greg, Canada
"Thanks to your travel coaching session, we got the most out of our short trip to Morocco."
-Rachel, UK