<!– Place this tag in your head or just before your close body tag –> <!– Place this tag where you want the +1 button to render –>
Book a Travel Coaching Session Today

I've had many years and dozens of trips to try and err my way to expert traveler status. But what if you've only got two months to take the trip of a lifetime?
This is where my new travel coaching sessions come in. When you book a travel coaching session with me, I use my years of real-world travel experience to plan a trip you'll never forget. At the end of your one-hour travel coaching session, you'll have the tools, information and confidence you need to take the trip of your dreams – all you need to do is get on the plane.
Here are just some of the ways a travel coaching session from Leave Your Daily Hell will help you plan your trip:
One-Of-A-Kind Experiences
How would you like to cuddle with tigers in Thailand? Hike into the center of a volcano that spews blue fire? Cruise along the Nile river on a traditional sailboat? No matter where in the world you plan to travel, let me curate experiences you'll be walking about for years to come.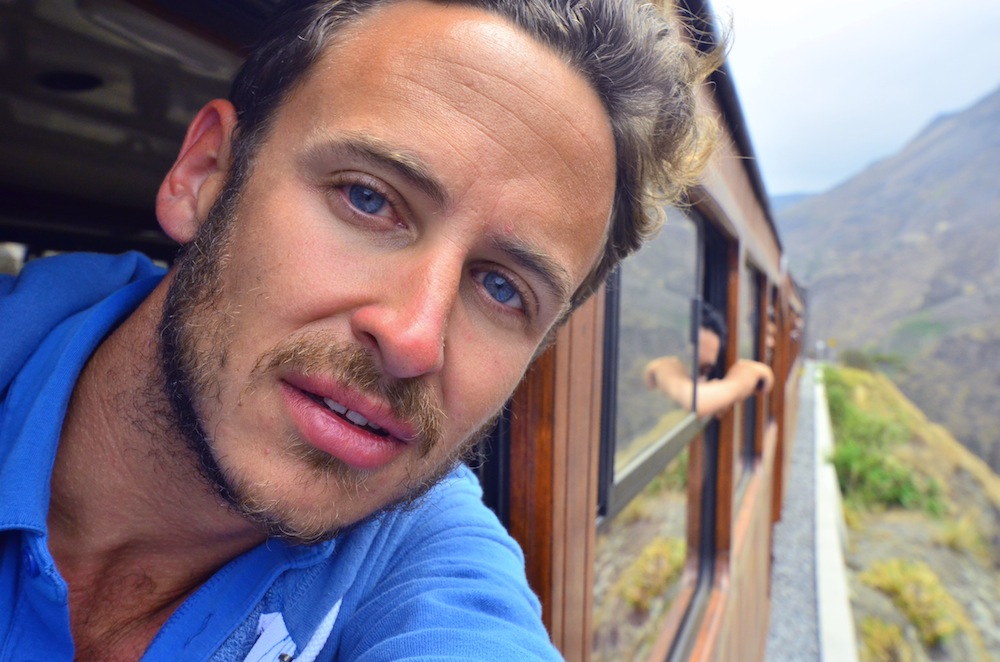 Comprehensive Itineraries
Whether you've got two weeks in Thailand, three weeks in Italy, two months in South America or two years traveling around the world, let me plan your trip. I'll craft a flexible itinerary you can tailor to your mood, a set-in-stone trip you follow exactly or anything between.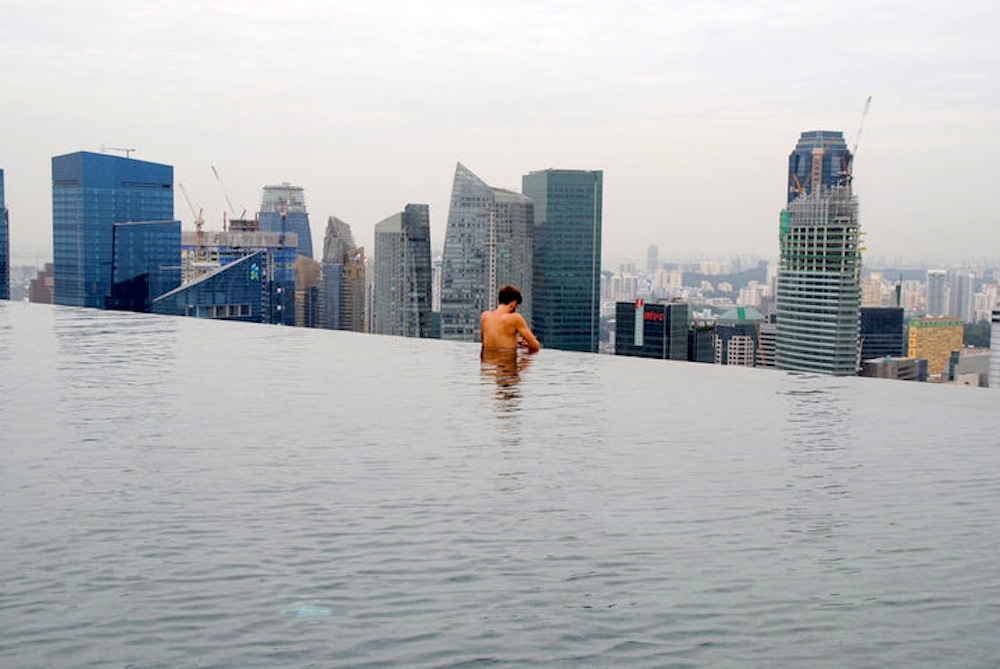 Living and Working Abroad
Whether you work, study, volunteer, pursue location independence or just chill, let me help you move abroad the right way. Want to teach English? Click here to learn about Teach Abroad Coaching.
Travel coaching is the best way to make your next trip the best you've ever had, but don't take my word for it. Here are some testimonials from some of my biggest fans!
"I've read through your blogs and looked at your photos and they all just leave me in awe of your life. I want my life to take a similar path to yours and with your help I feel like it will really happen!"
-Ellee, Australia
"The world is a big place I didn't know how to decide what to see first or how to get there. You helped me choose!"
-Kimberley, USA
"I've worked in aviation for many years, and was ready to take it to the next level. Your travel coaching session gave me the tools I needed to get there!"
-Steve, Australia
"You greatly helped me and my girlfriend in planning our year-long trip. Thank you!"
-Greg, Canada
"Thanks to your travel coaching session, we got the most out of our short trip to Morocco."
-Rachel, UK
*Please note that travel coaching is a premium service, and is subject to a fee.