<!– Place this tag in your head or just before your close body tag –> <!– Place this tag where you want the +1 button to render –>
Travel starts here
My name is Robert. I'm thankful and honored you're reading my blog – and I hope you've got another minute to read the story of how Leave Your Daily Hell came to be.
A few years ago, I faced a dilemma. I wanted to travel the world, but I didn't have the means to do so, financially or confidence-wise. So, like any 21st century young person, I turned to the Internet for inspiration. Some resources I found told me where to travel and what to do there, while others explained to me how I could re-tool my life to travel more. Shuffling between all of these resources got tiring, however, and left me feeling like I had little real guidance.
The good news is that my intuition has (mostly) taken me down the right road: I quit my last "real job" more than four years ago, and have been traveling several months per year ever since. The better news is that I've used all the knowledge and insight I've gained to create Leave Your Daily Hell, a one-stop shop for anyone who wants to break free of monotony, see the world and start living.
Now one of the world's most popular travel blogs, Leave Your Daily Hell inspires, informs, entertains and empowers more than 100,000 travelers per month. Additionally, my writing and travel photography have earned me contributor roles with publications like The Huffington Post, Business Insider, About.com, DETAILS and dozens of others.
So please, take a look around the site. Whether you're a novice nomad or roam the globe like it's your job, travel starts here.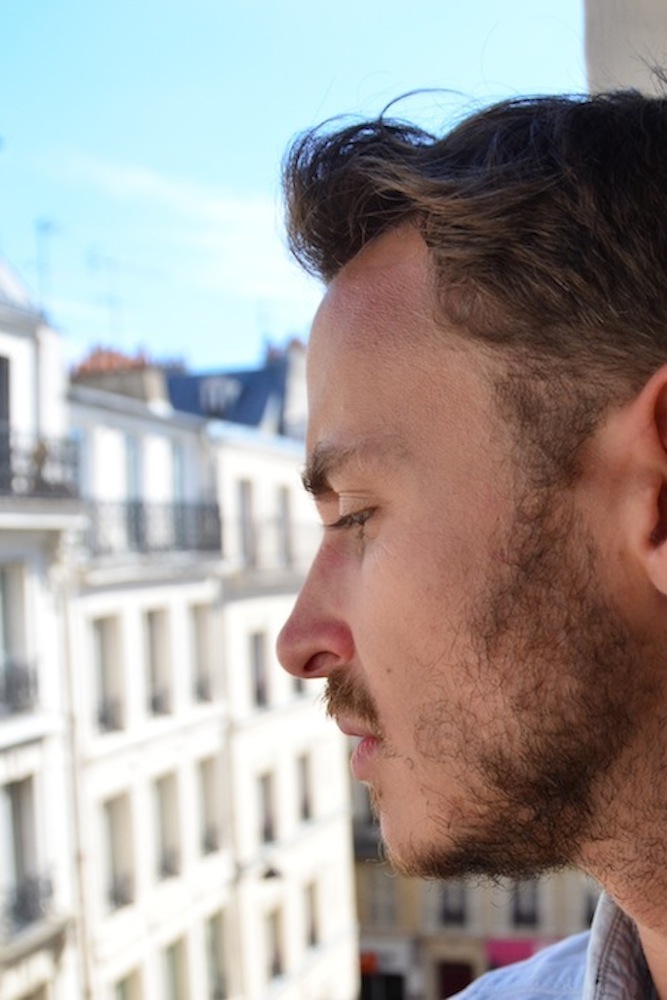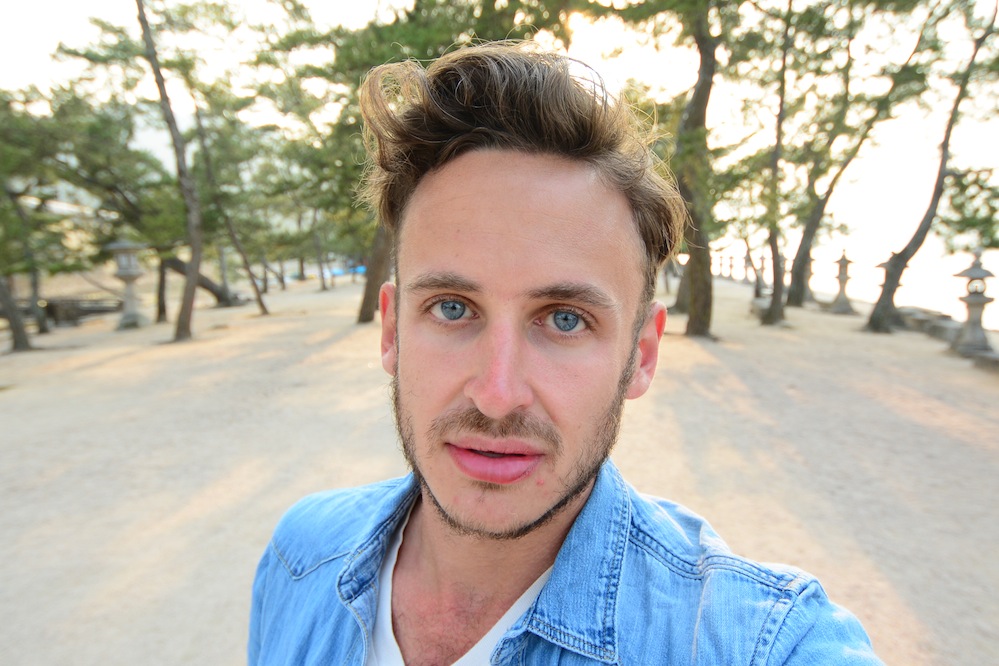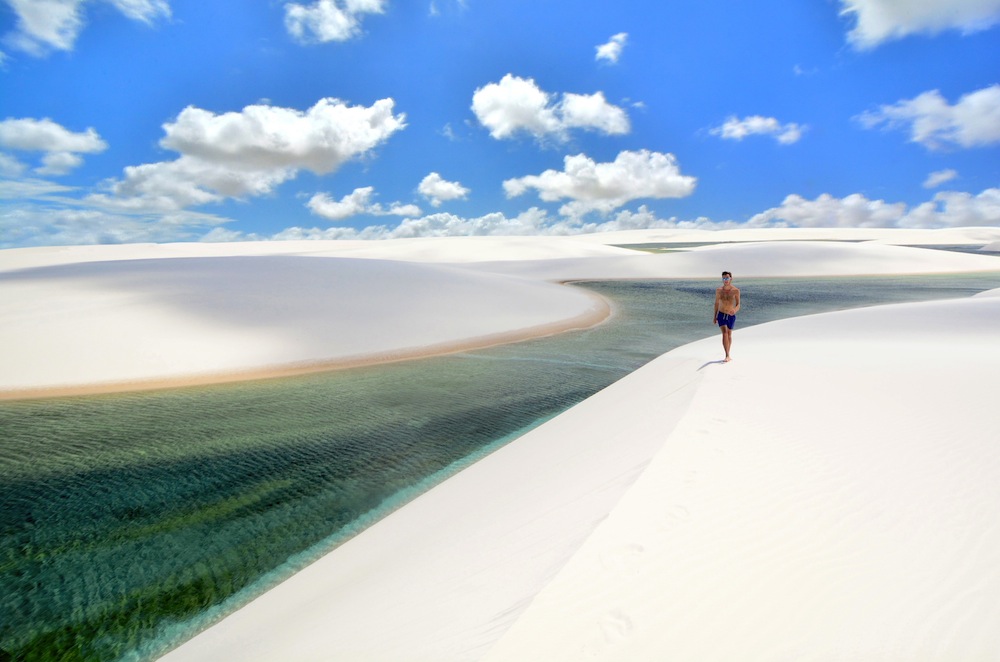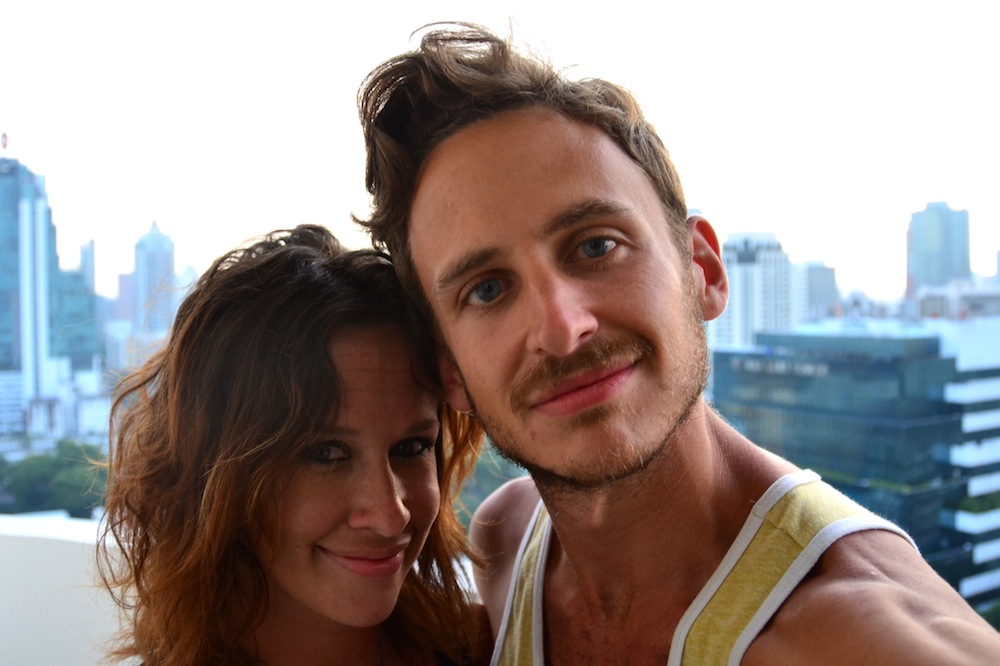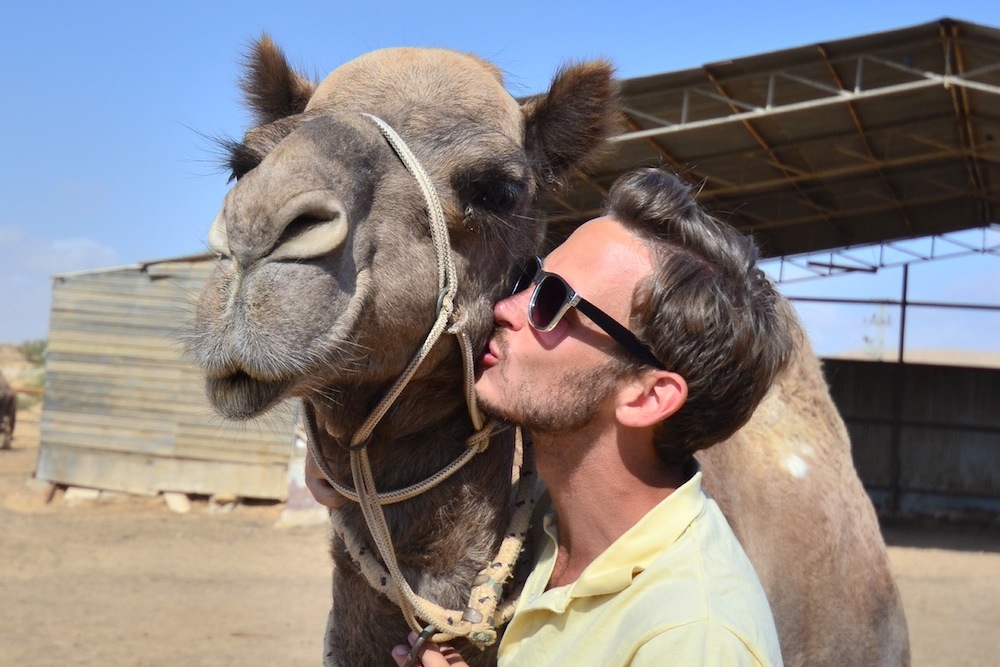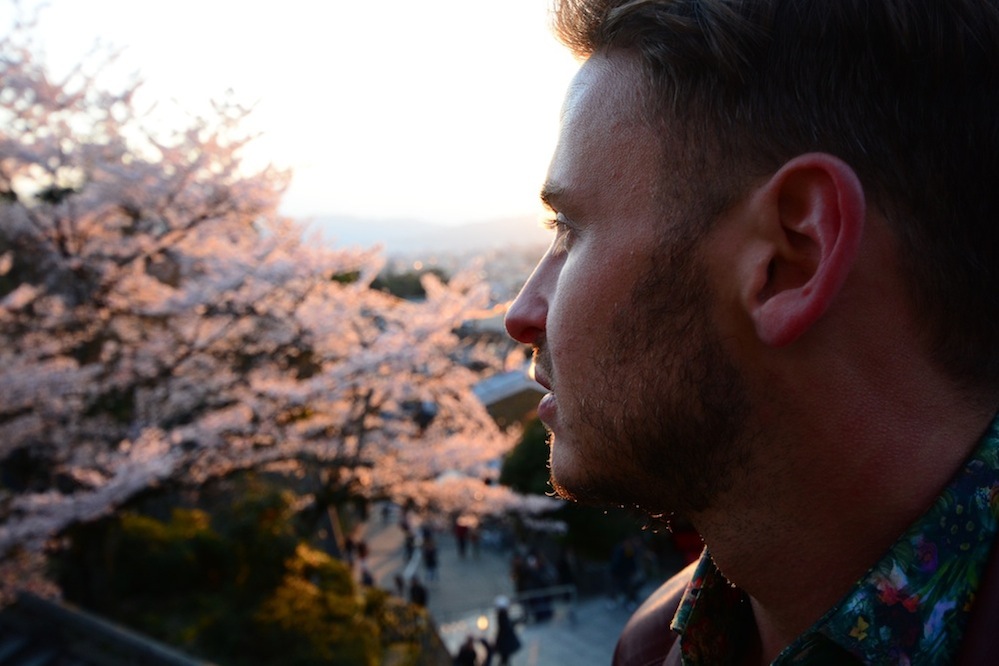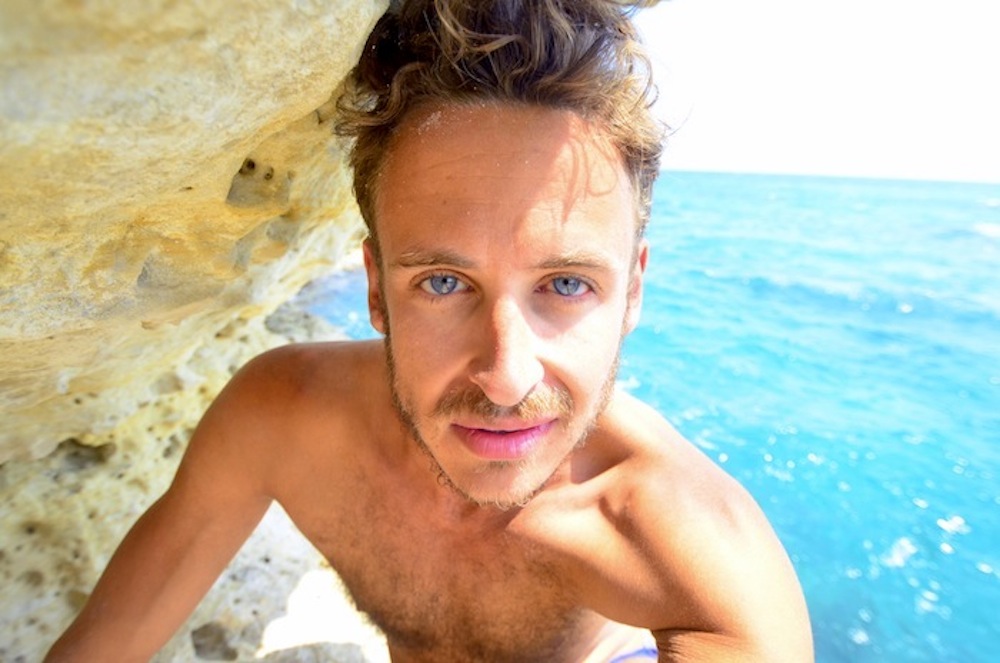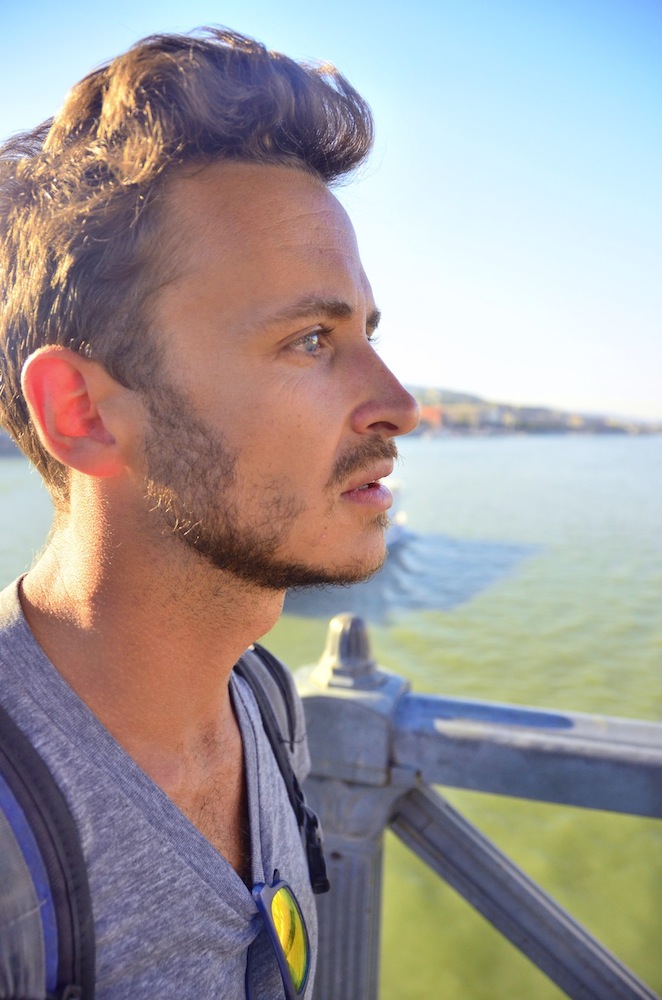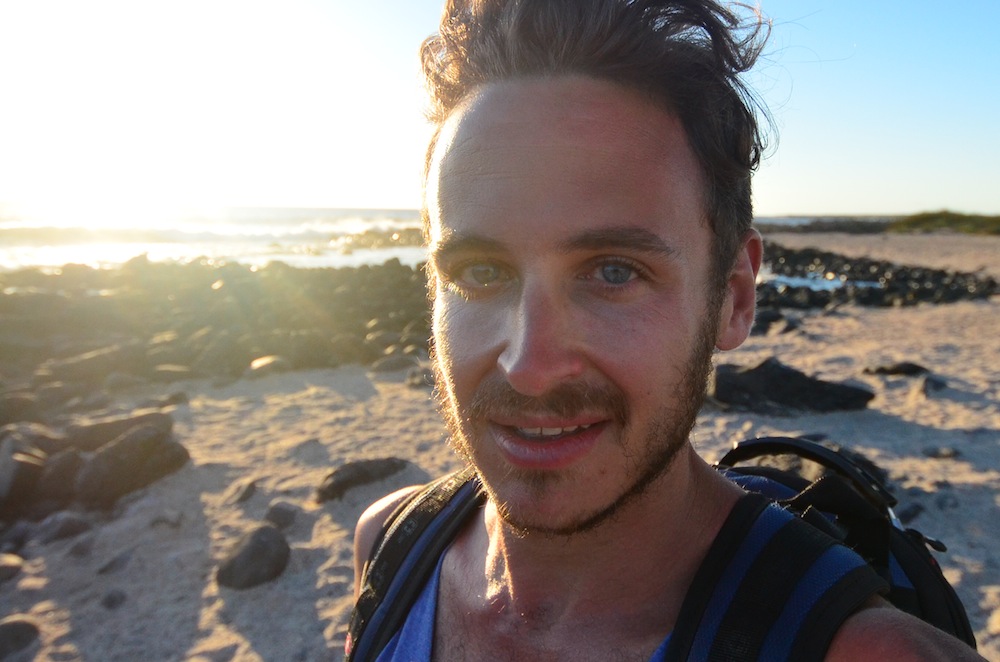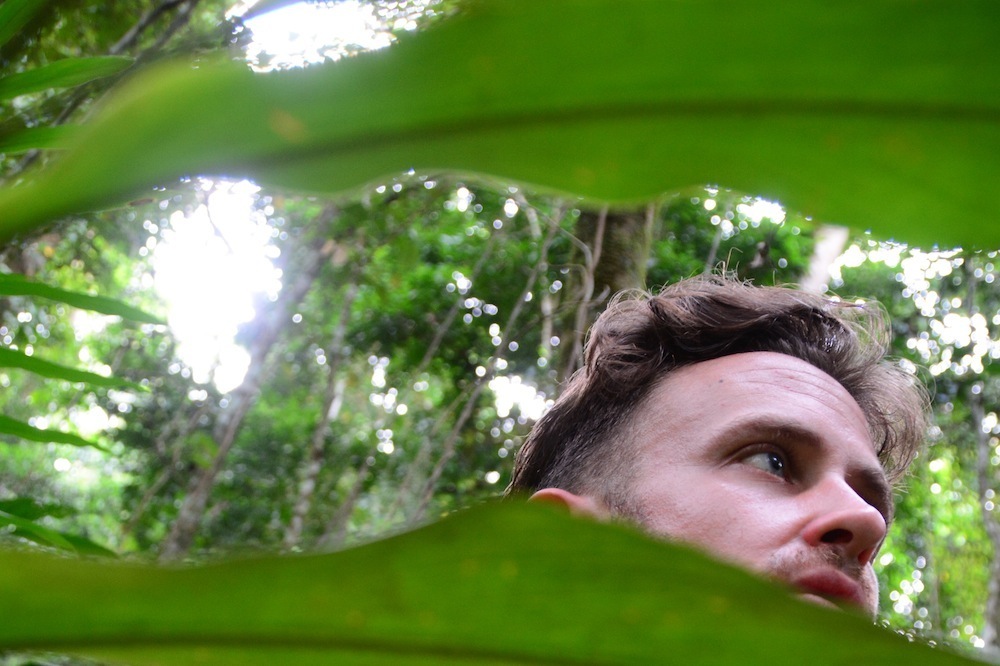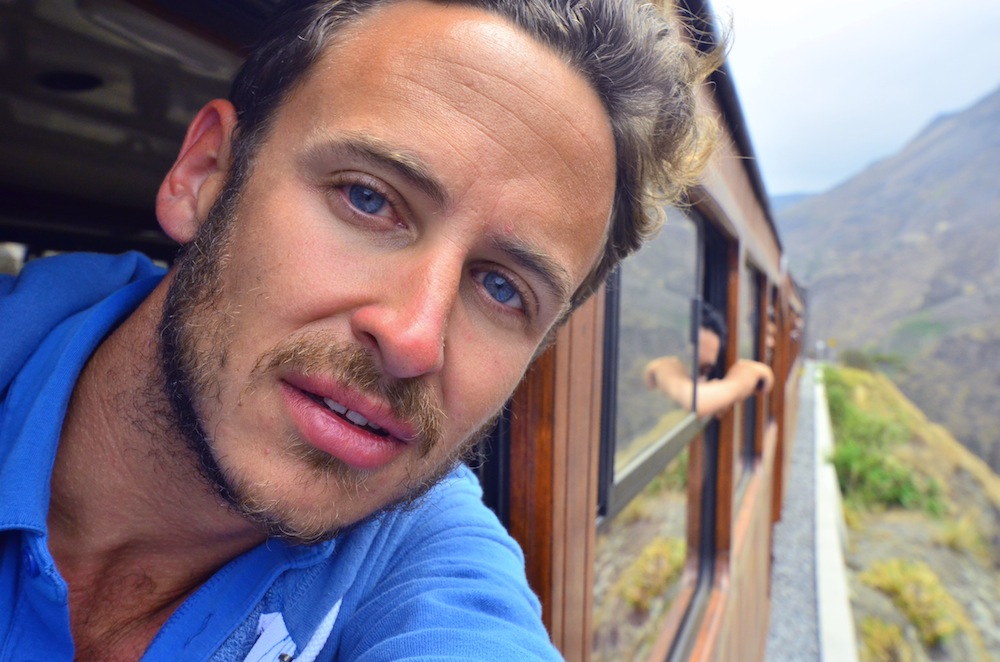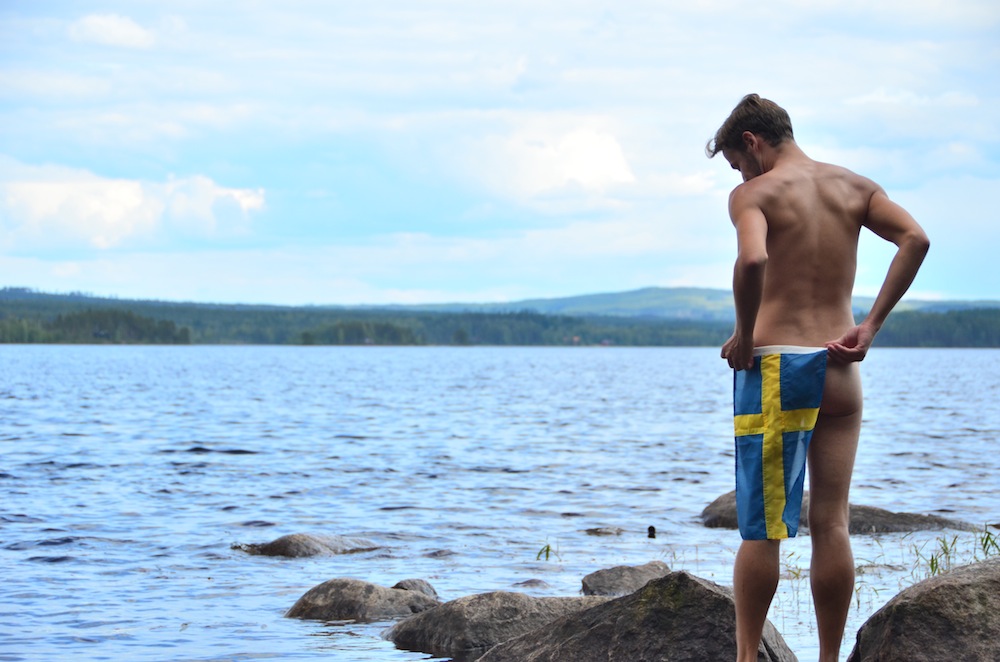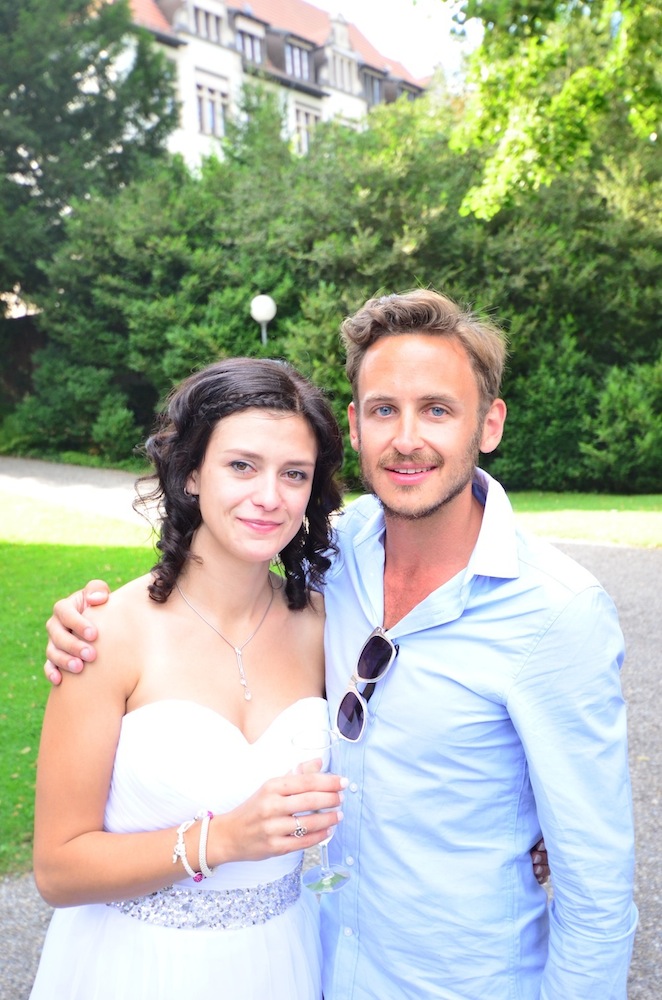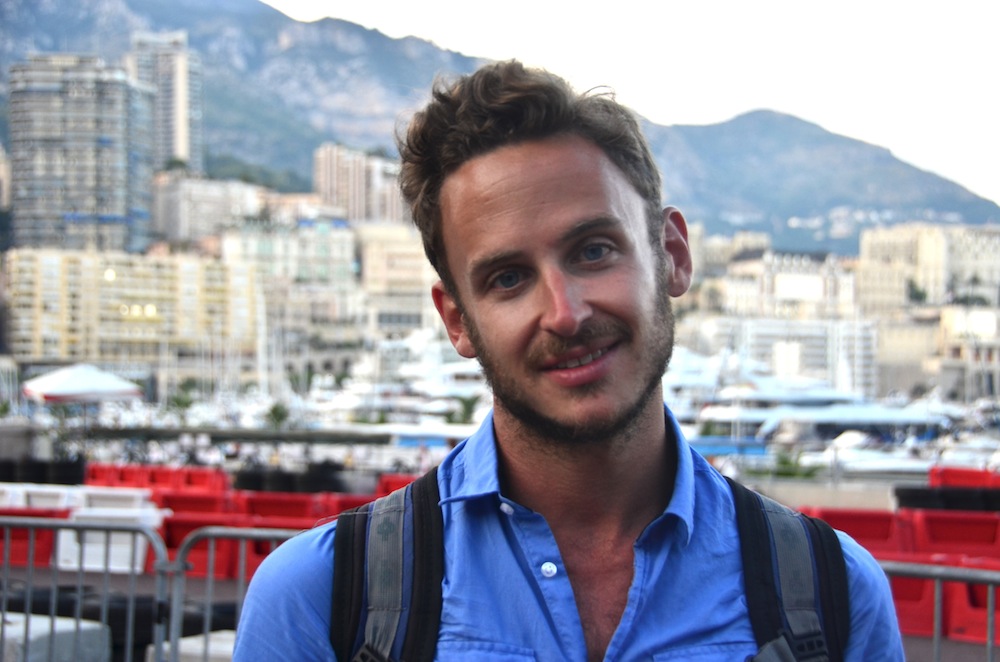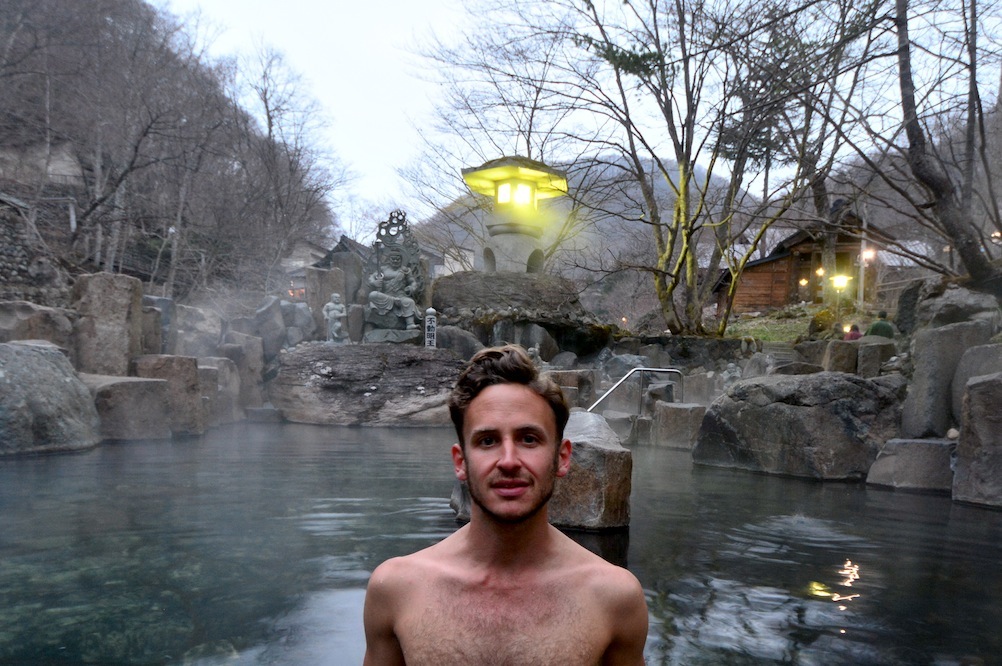 It surprises some readers of this blog to learn that I am a (relatively) ordinary 28-year old, who grew up in a (relatively) ordinary family in the (extremely) ordinary midwestern United States. My success as a traveler and a blogger has been born of hard work, determination and yes, a little bit of luck, but I firmly believe that if I can do this, just about anyone can, and I hope my work inspires you not only to travel, but to begin living the life you want. Continue reading to learn more about how my site is organized.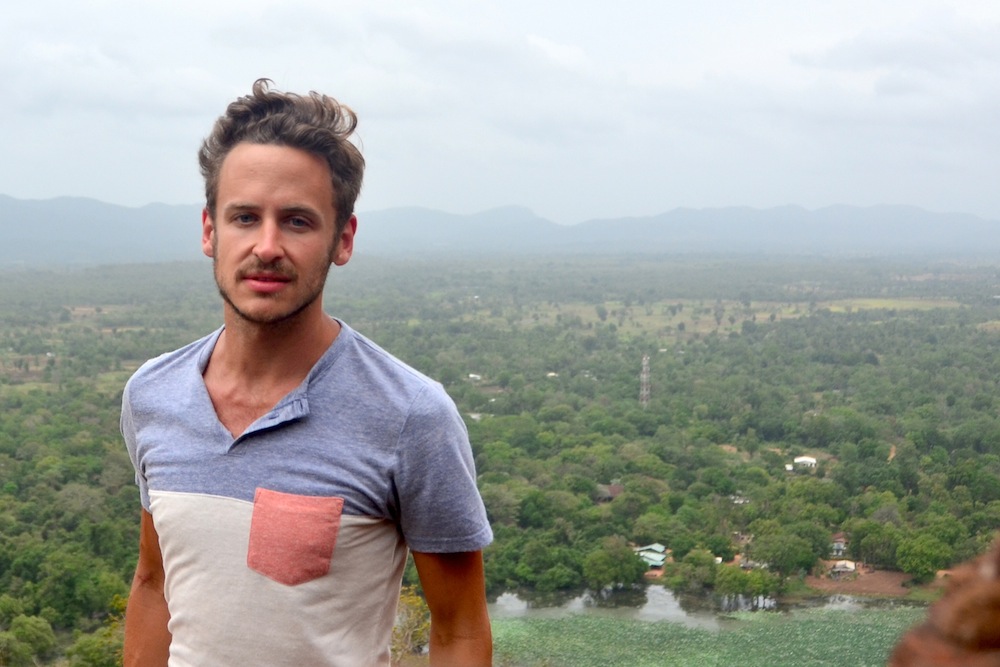 I have a lot of respect for the people who created Lonely Planet, but I've never found their guidebooks particularly useful – they make travel seem like a matter of following in someone else's footsteps. That's why my travel guides provide you with clear, concise overviews of more than 50 countries, giving you the information you need to craft the trip that's right for you, not the trip that I took.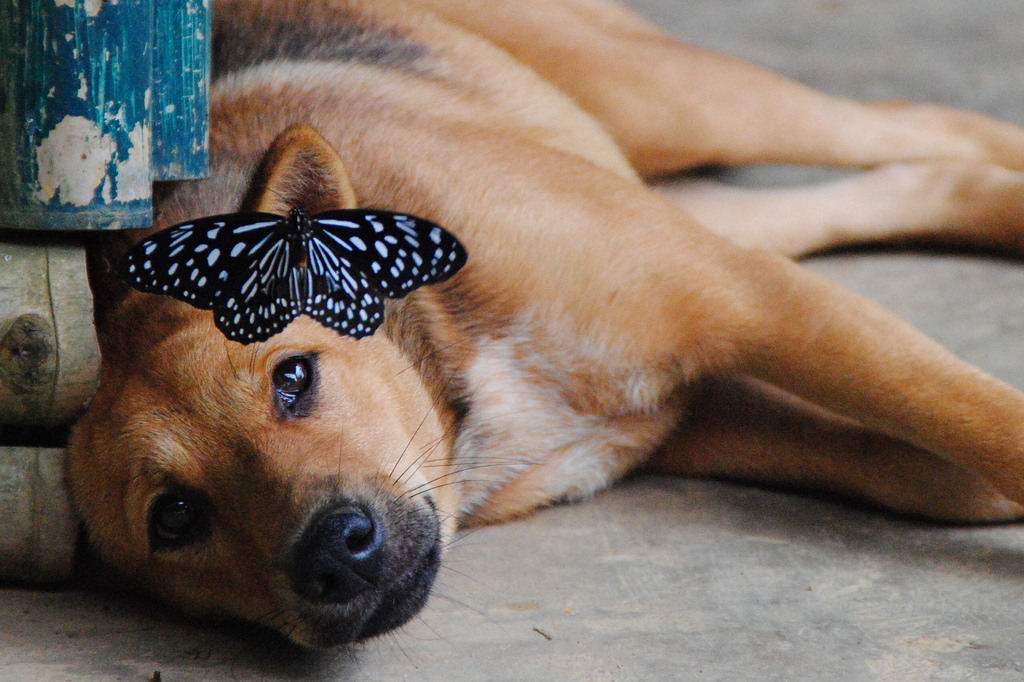 Get inspired by my award-winning travel photography, which transports you all over the world with the click of a button. Or, click and second one and read dozens of photo essays, which provide a rich secondary narrative to stories of my journeys from around the globe. Looking for stock travel photography? Click here to learn more about purchasing the rights to my travel photography.
Got a trip in mind, but need a little extra push to make it happen? Hire me as your personal travel coach – I'm like a concierge, but fiercer. Whether you're taking your first trip abroad or your hundredth , my one-on-one travel coaching sessions are the perfect way to turn any travel dream into reality.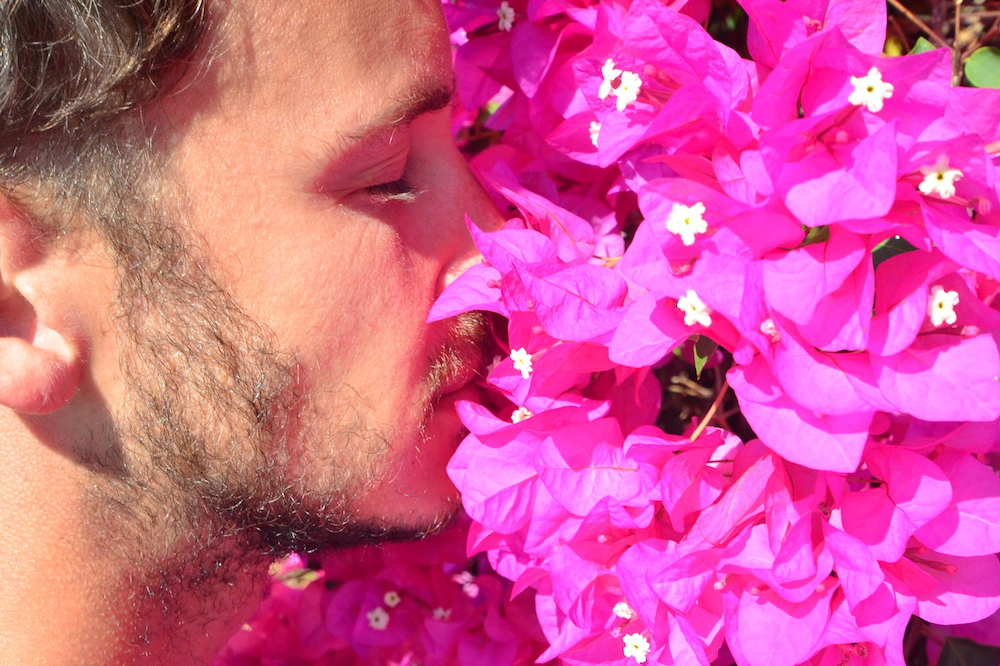 I always knew that I was destined for a life of travel, but many of the people closest to me felt it their duty to deflate my dreams when they got too big. With Leave Your Daily Hell, I've taken the opposite approach: I encourage you to dream as big as you can! Read my inspirational travel essays to remove the blocks that stand between your goals and reality.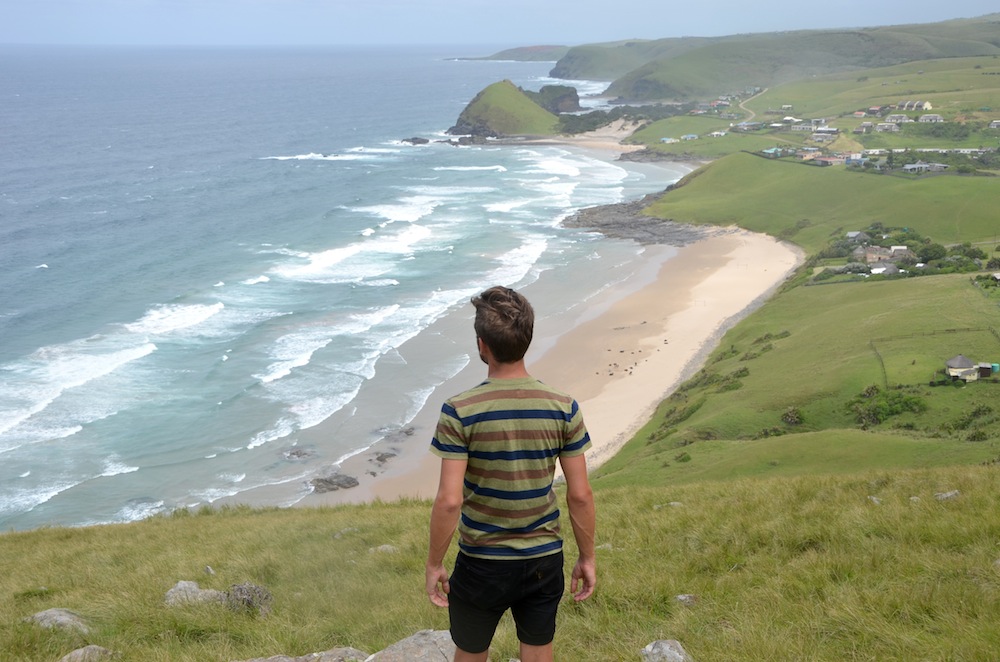 Based on actual trips I've taken myself, my trip ideas specific enough that you could make an entire trip out of them, but general enough to simply use them as a starting point. I've gone to great lengths to structure my sample itineraries so that they guide you toward the trip that's right for you without forcing you into a particular routing, inviting you to gain an understanding of the destination you're going to experience.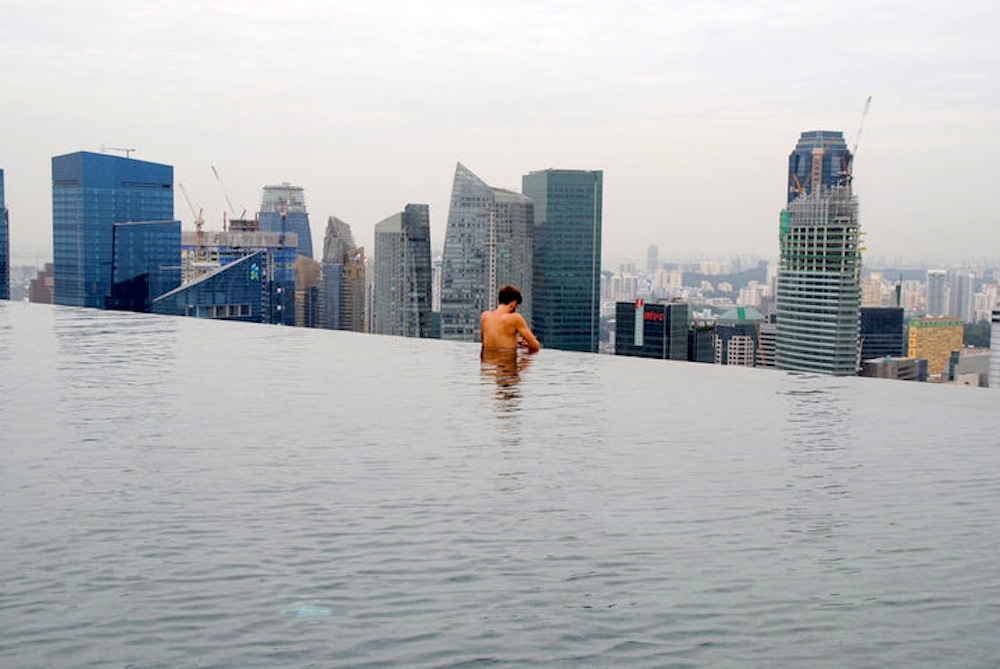 Want to teach English abroad? Whether this is your end goal, or simply a means to a travel end, teach abroad coaching is for you. By the end of our one-on-one session, you'll be well on your way to a job teaching English overseas.
Are you interested in promoting a travel-related product, service, brand or even a destination to more than 100,000 travelers per month?
Visit Leave Your Daily Hell's partners page
to learn more about working with Leave Your Daily Hell.