If you're unsure about how many days in Brussels you need, I'll start by giving you a contentious piece of advice: The Belgian capital is best seen in a day, regardless of what you've heard. I'll get more into this in a few paragraphs, but I definitely recommend you start your Brussels itinerary planning there regardless.
Another thing we should get out of the way now is that Brussels is safe—no matter what Donald Trump or Nigel Farage might tell you. Here's how to make the most out of 1 day in Brussels, even if you end up spending longer in Belgium's capital.
Where to Stay in Brussels
Whether or not you're on the hunt for Brussels hotels will depend upon whether you plan to spend a day and night in Brussels. Some travelers, on the other hand, will simply opt to see the city on a day trip from somewhere else in Belgium, most likely Antwerp or Bruges.
If you do decide to spend a night in Brussels, I recommend you make your home at the convenient Hotel Agora Brussels Grand Place, which will perfectly equip you to spend one day in Brussels as I've outlined below.
Things to Do in Brussels
See the main sights
As you plot on your Brussels one day itinerary, you're almost certainly interested in seeing the pissing boy of Brussels. This small statue—officially called Manneken Pis, his you-know-what is not all people find small when they lay eyes upon him—is iconic, but where you should actually start your day in Brussels is at the magnificent Grand Place square.
Get some fresh air
Beyond this, I'm of basically two minds when it comes to planning out one day in Brussels. The tourist route (yes, Brussels has tourist attractions—probably more than you'd expect) would take you to places like the Royal Palace of Brussels and Cinquantenaire arch.
Enjoy European kitsch
If you don't mind a short ride outside the immediate city center, you could also pay a visit to the iconic (but gaudy) Atomium. You could also stop at kitschy Mini Europe, which is located nearby, although I'd say this is less important to enjoy during your day in Brussels.
Eat your way through Brussels
An alternative way to structure your exploration of Brussels in a day would be to purchase a cone of fries and/or a box of Godiva chocolates, and simply wonder around the compact city center—most of what you want to see here sits within a kilometer radius of Brussels Central Station. Realistically, you'll probably happen upon all the attractions I've mentioned in the preceding paragraphs during your Brussels itinerary 1 day (or shorter).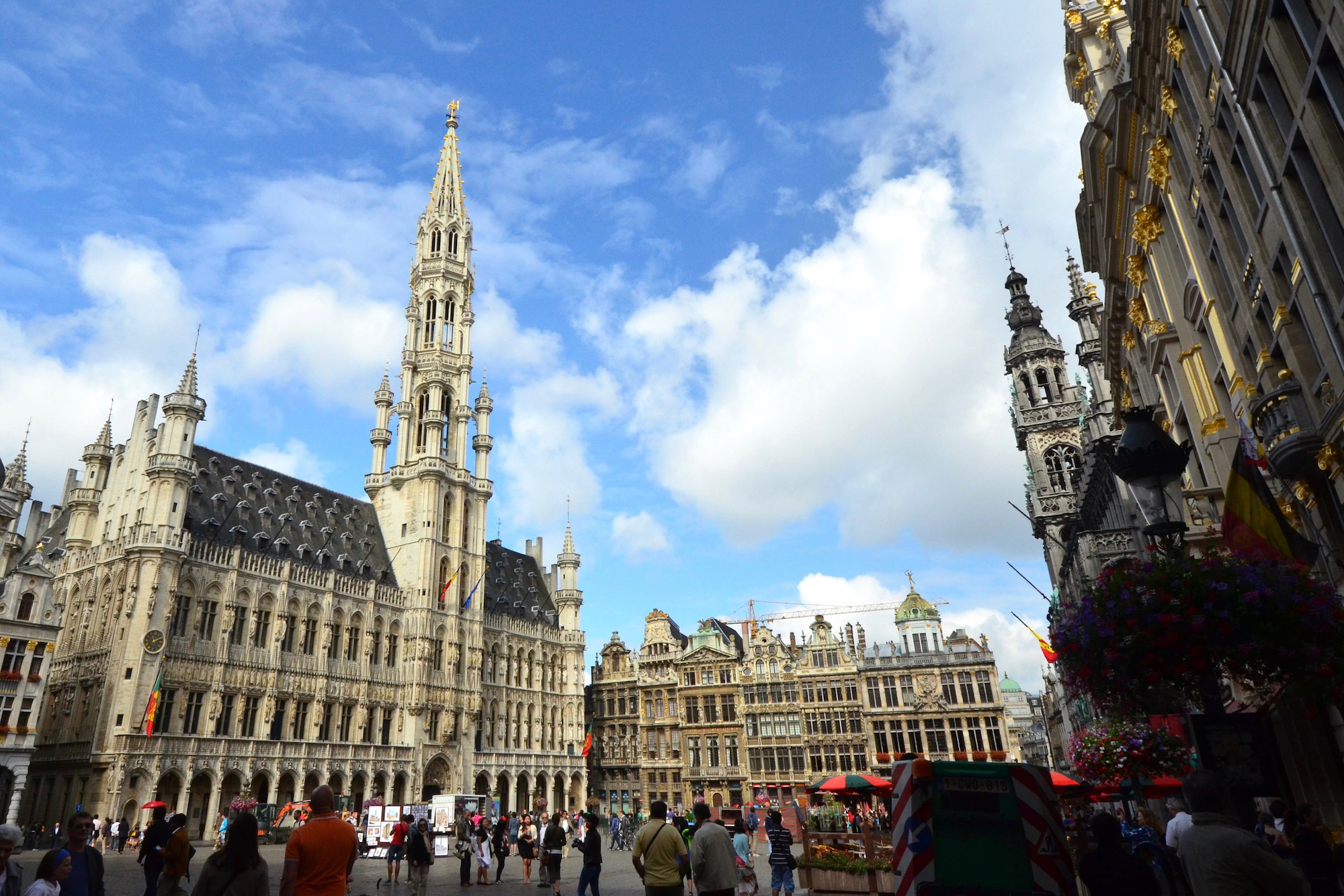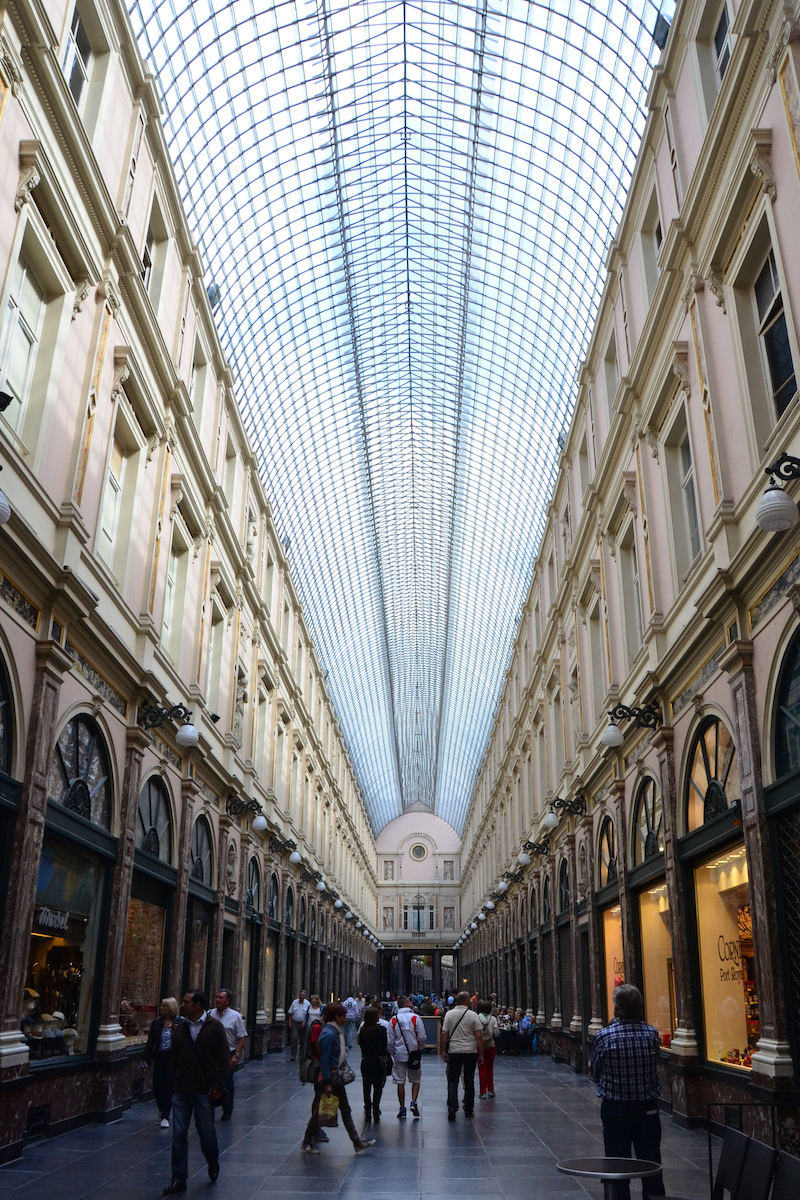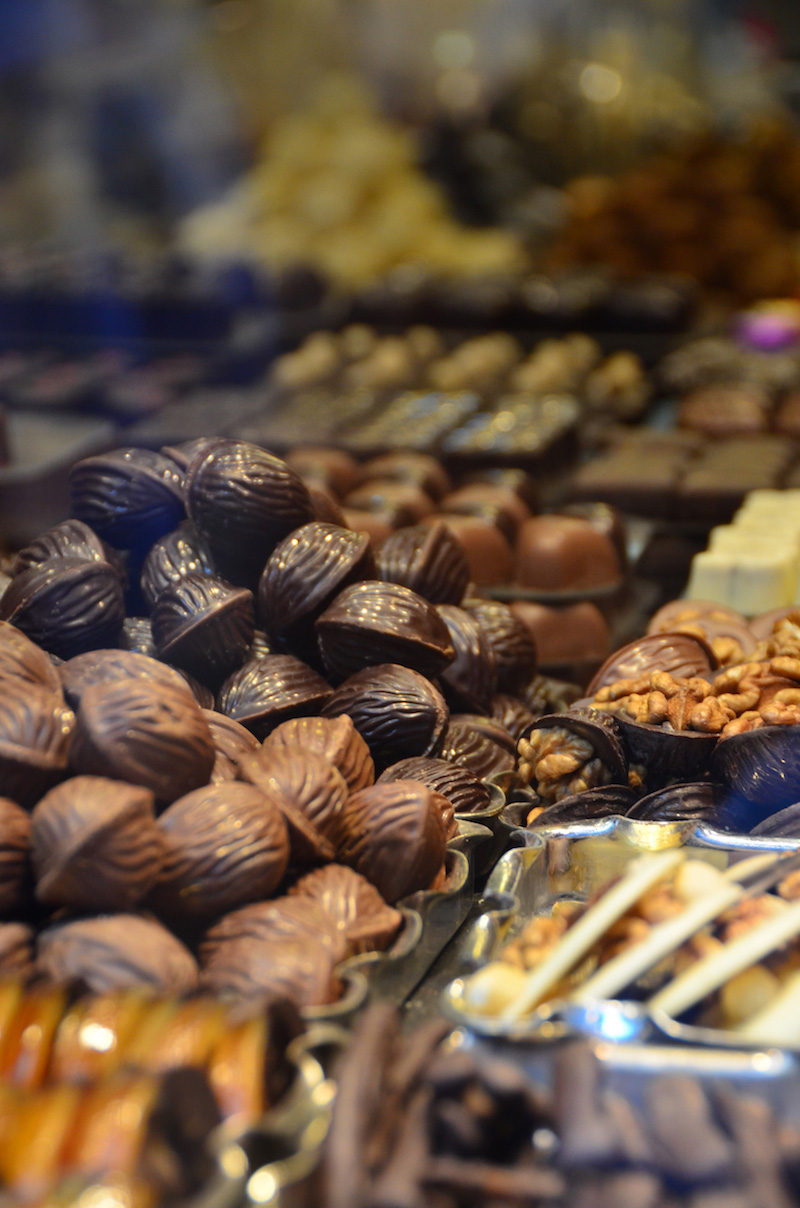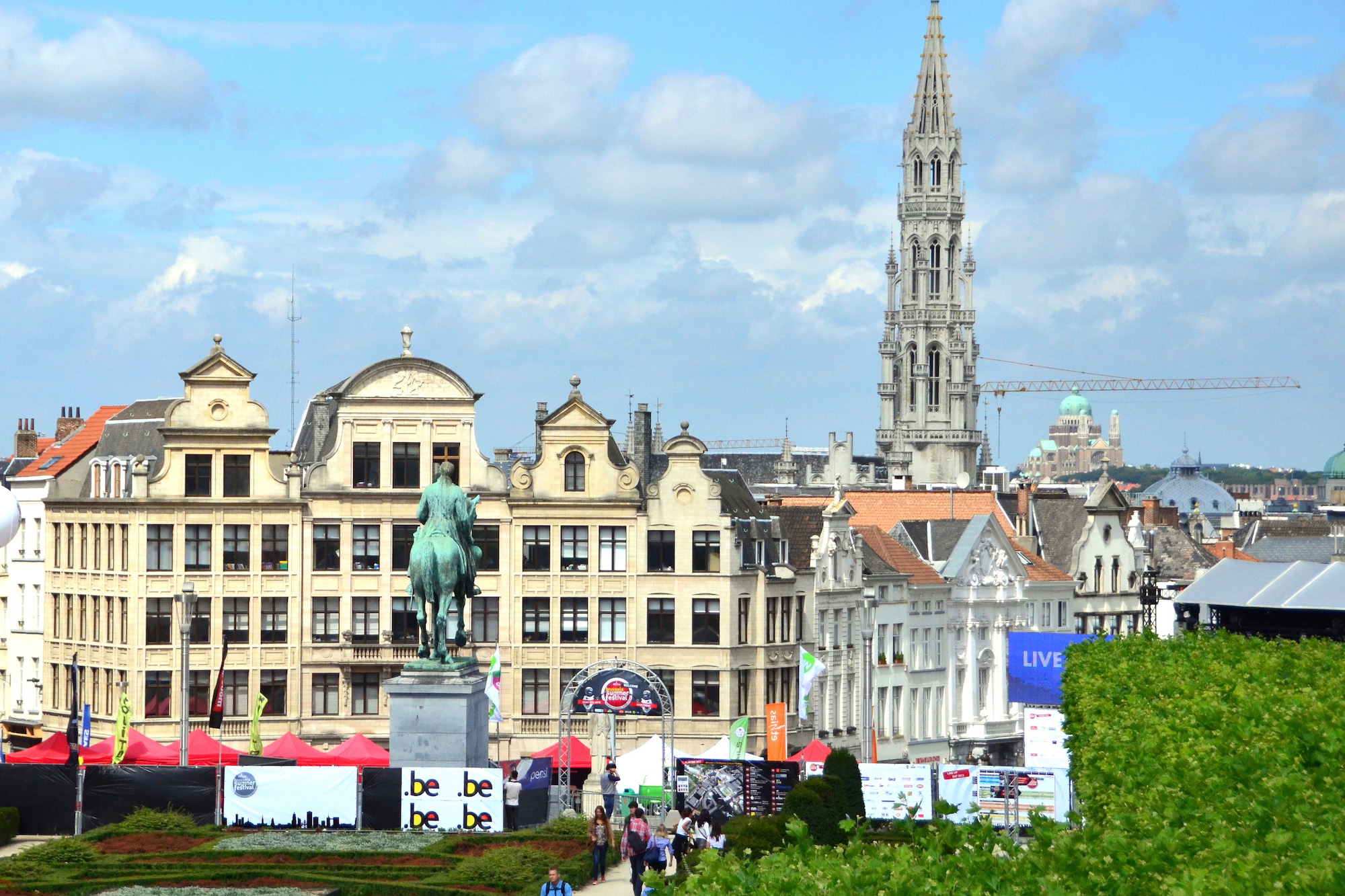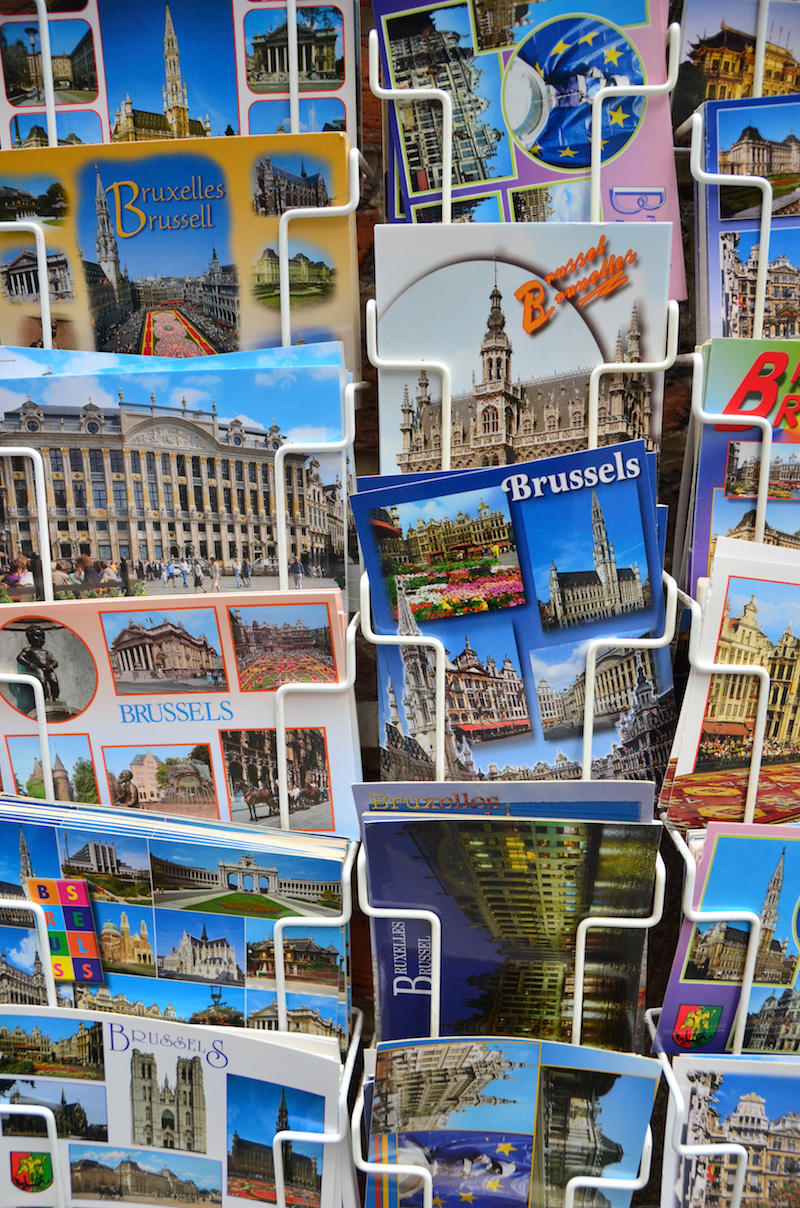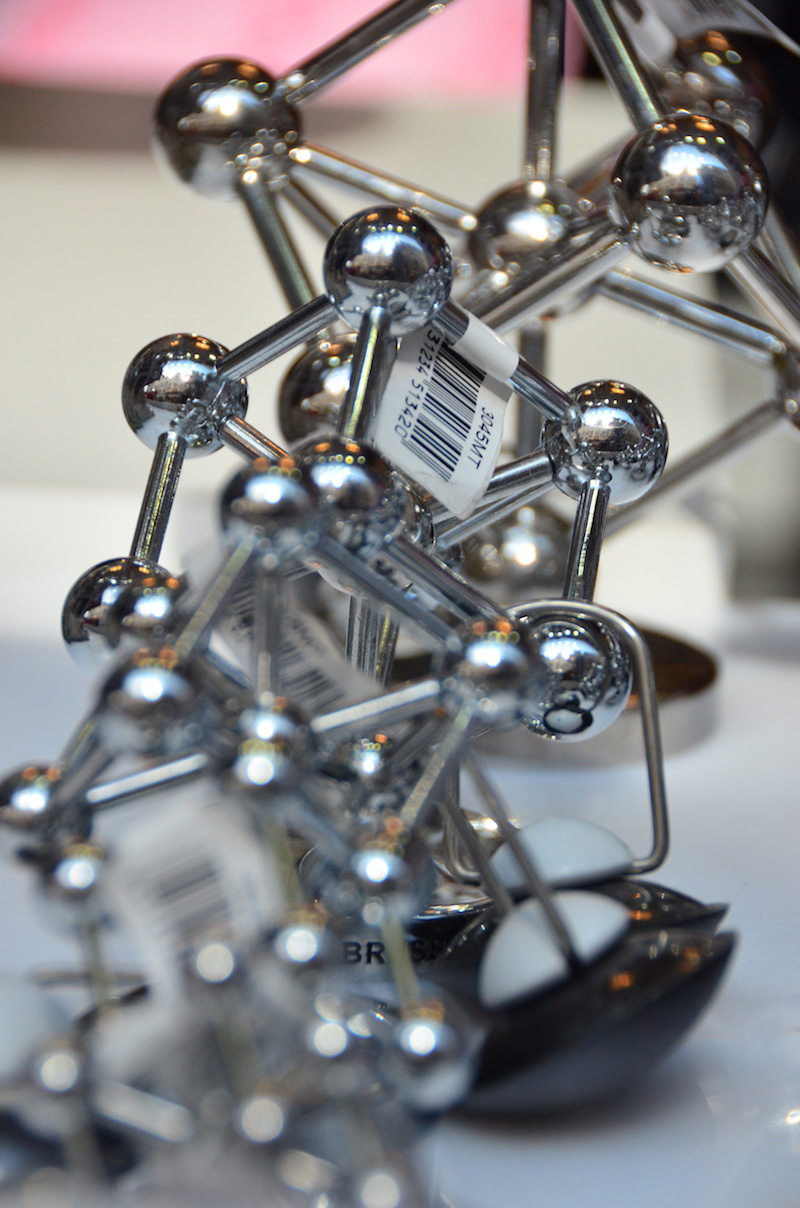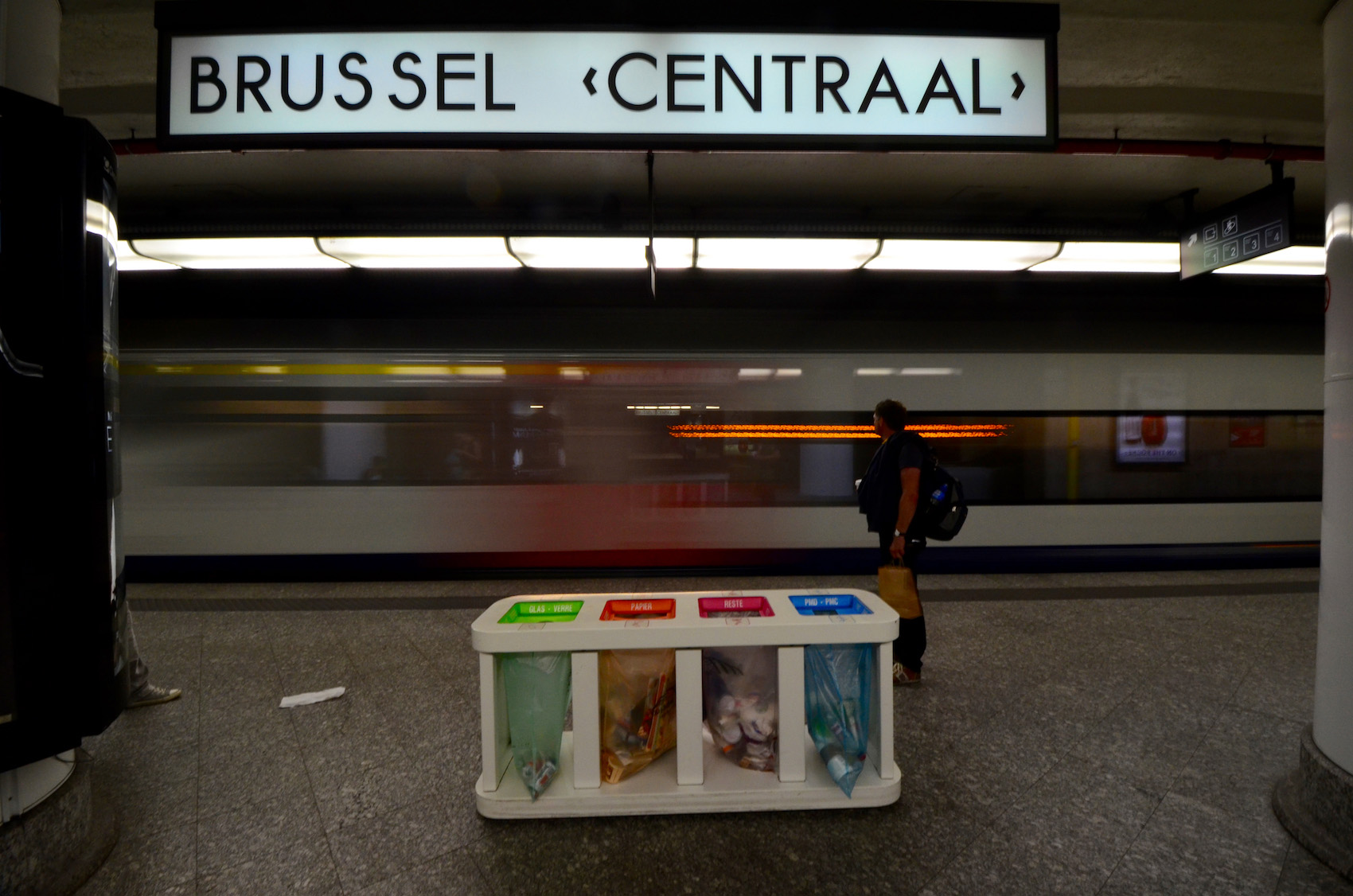 Is Brussels Safe?
These days, it's reasonable to assume that the real question behind asking "Should I travel to Brussels?" pertains to Brussels' safety. While the airport attack a couple years back was awful, it's extremely unlikely that you'll be involved in something like that, let alone face any physical harm or even petty crime in Brussels.
To be sure, in spite of what some members of the alt-right movement might tell you, Brussels is just as safe as it's ever been. This says nothing of how profoundly enjoyable it is to experience my 1 day itinerary in Brussels, regardless of how closely you end up following it.
A Brilliant Brussels Itinerary—tl;dr Version
No matter how many days in Brussels you spend, these are the attractions you're likely to visit:
Grand Place
Manneken Pis
Royal Palace of Brussels
Cinquantenaire
Godiva Store
Atomium
Exploring Europe more extensively after seeing Brussels in a day? Make sure to check out my guides to Belgium and Europe.
Other FAQ About Visiting Brussels
How many days are enough for Belgium?
I'd recommend spending about two days in Belgium for each city you plan to visit, with one exception: Brussels. You can really see the best of Brussels in a full day, although spending a night there will allow you to enjoy the next morning and really round your trip out.
Is Brussels worth a day trip?
Brussels is absolutely worth a day trip, I mean assuming you don't already plan to spend a night there during your trip to Belgium. Whether you simply enjoy a waffle or fries at the Grand Palace, or do the tourist thing at the Atomium, Brussels will probably exceed your admittedly low expectations.
Is two days enough in Brussels?
Two days in Brussels will allow you to explore all the city's attractions at a comfortable pace—you won't feel like you're rushing, and you won't miss anything. With three days in Brussels, meanwhile, you can build in a day trip to somewhere else in Belgium, probably Ghent or Antwerp.
The Bottom Line
How many days should you spend in Brussels? Seeing Brussels in one day is not only possible, but the best way to maximize your enjoyment of this charming, compact city. This Brussels itinerary strings together all the tourist attractions in Belgium's capital—grab a local snack food and wander aimlessly through the streets! Whatever you do, and however long you stay, don't belief the hype about Brussels being dangerous: The only thing "unsafe" about this city is how many calories worth of chocolate and fries you'll consume!