A great deal of the emails I receive from readers ask me for Europe trip itinerary advice. On one hand, I am uniquely qualified to answer these, having visited Europe more than a dozen times during the past decade. On the other hand, I feel that I have barely scratched Europe's surface, in spite of having traveled in so many of its countries.
This excellent itinerary for two months in Europe is meant to provide an overview or cross-section of Europe – it is not meant to be all-inclusive. Feel free to modify or adapt it, adding bits and pieces of it to your own 2 month Europe itinerary.
An Excellent Europe Trip Itinerary — tl;dr Version
The gist of my Europe backpacking route (which you can also follow even if you travel in abject luxury) is as follows:
10 Days in France
Three Weeks in Italy
One Week in Switzerland
Two Weeks in Germany
Five Days in Belgium
A Long Weekend in Amsterdam
Two Weeks in the UK and Ireland (optional)
10 Days in Spain and Portugal (optional)
Two Weeks in The Balkans (optional)
10 Days in Scandinavia (optional)
Two Weeks in the Baltic States (optional)
One Week in Russia (optional)
Continue reading to learn how to take the ultimate Europe trip. I think you'll agree with me that it's the best way to travel Europe!
Practical Matters
When to Visit Europe
Simply put, there's not a bad time to visit Europe, whether you ski in winter, sip wine outdoors in summer, enjoy flowers in spring or bright leaves in autumn. On the other hand, depending on where you come from, Europe's weather can seem rather cold (and, in many cases, wet) year-round, so keep that in mind when planning your trip. I must admit that I have a soft spot for summer Europe trips, for what it's worth.
Where to Stay in Europe
Accommodation in Europe runs the entire gamut, from hostels, to boutique hotels, to B&Bs, to apartments, to some of the world's foremost (and original) luxury hotels. More than perhaps anywhere else on the planet, where you sleep in Europe truly depends on your personal preferences and budget. You could just as easily stay at the luxurious Hotel Barocco in Rome as the affordable Travellers House Hostel in Lisbon!
How to Get Around Europe
Europe has one of the most modern rail systems in the world, particularly in Western Europe, where a Eurail pass comes most in handy. Europe is also home to some of the world's most (in)famous low-cost carriers, and while airplane can be a cheap way to travel in Europe, there are caveats—namely, fees for everything, not to mention airport security. The continent is also a great road-trip destination, particularly within the border-free Schengen area, although renting a car in Europe—and buying gas here—can be very, very expensive.
Money, Costs and Communication
European countries mostly use the euro in an official capacity, with some notable exceptions, but you can use the euro basically anywhere on the continent, even where it's not the official currency. Costs in Europe vary, although they are generally lower the farther south and east you go, and the farther outside of cities you travel. Internet is widely available in Europe, and while it's easy to buy a SIM card in most countries, these don't usually work across borders (whatever that means in Europe anymore), so it's not a cost-effective solution for your entire Europe tour itinerary.
10 Days in France
In spite of labels like "overrated," "dirty" and even "disgusting" being thrown at it, Paris is the quintessential European city to me – no matter how many times I see the Eiffel Tower glittering in the night sky, I always long to see it again. Spend the first 3-7 days of your two months in Europe in Paris, using my three days in Paris sample itinerary to plan the France portion of your backpacking Europe itinerary.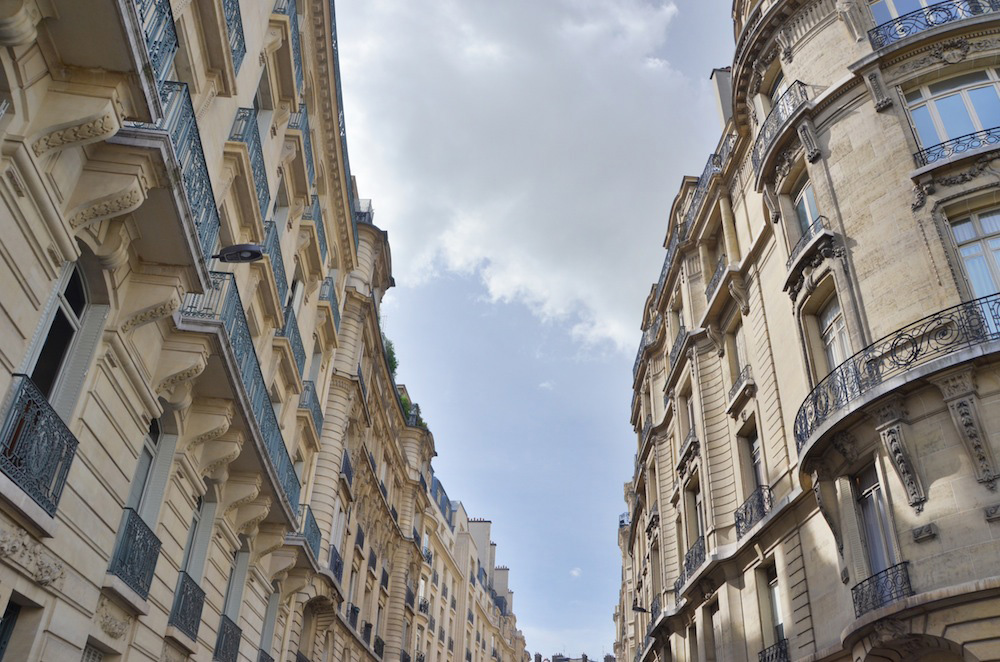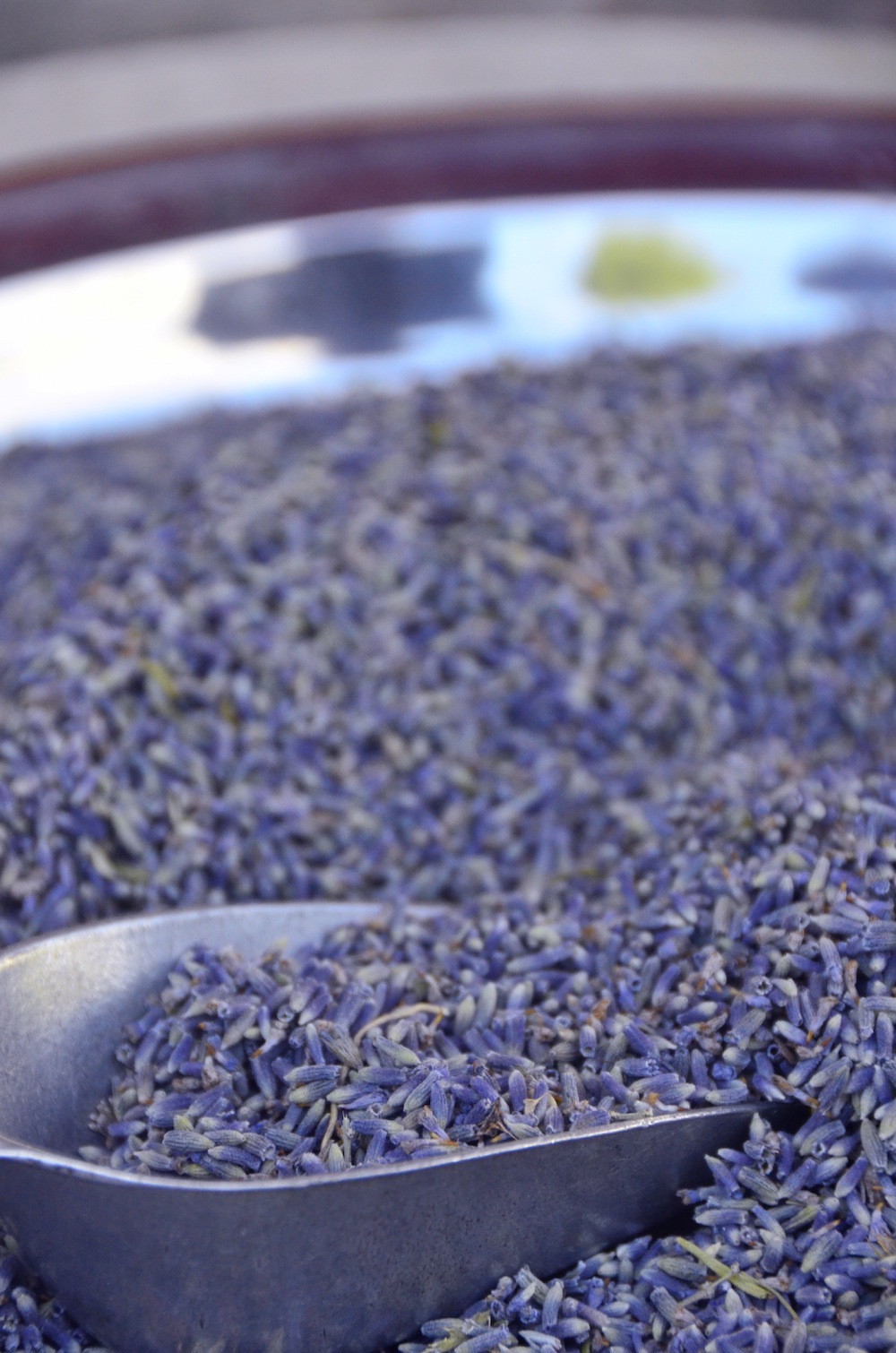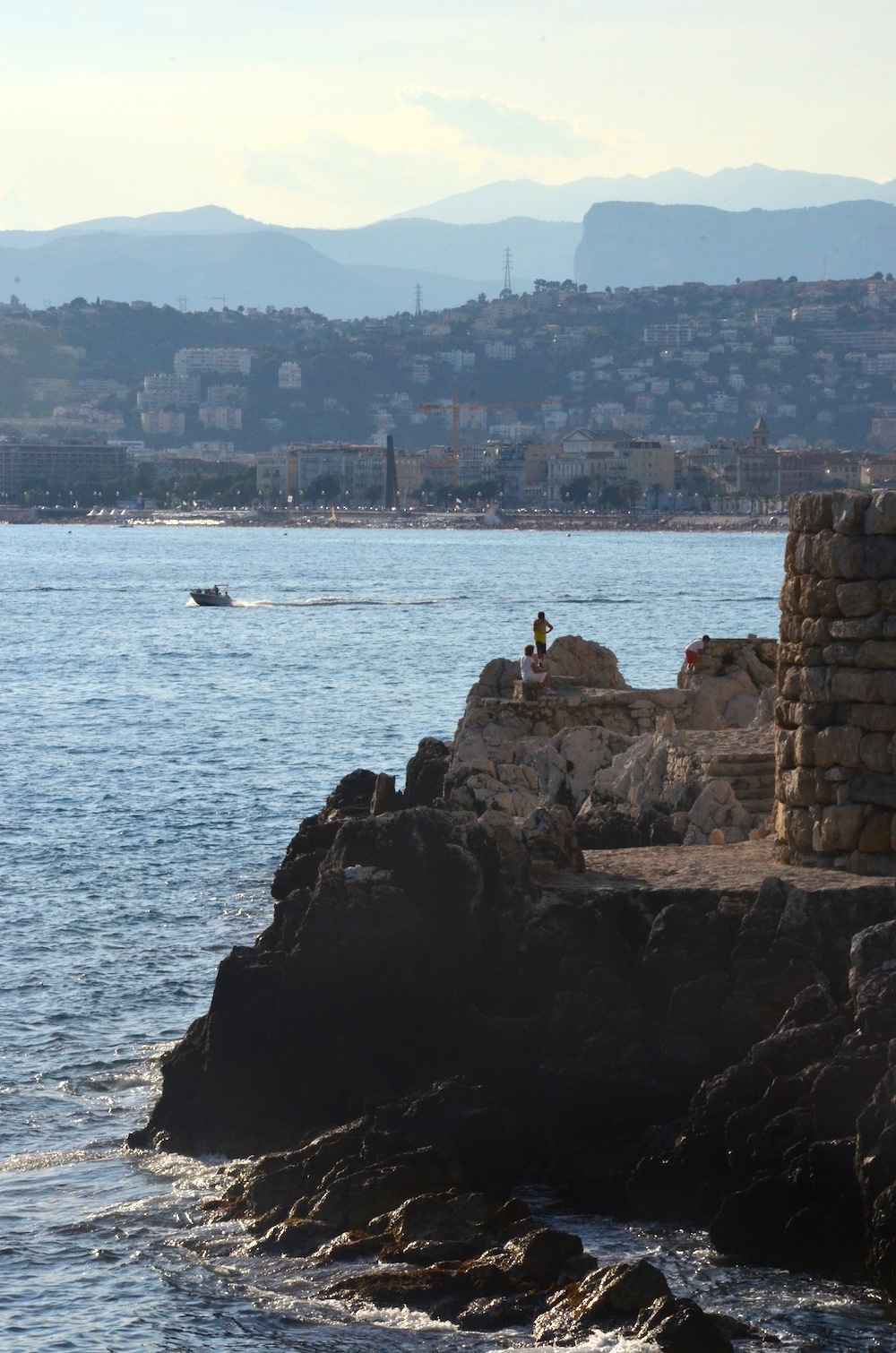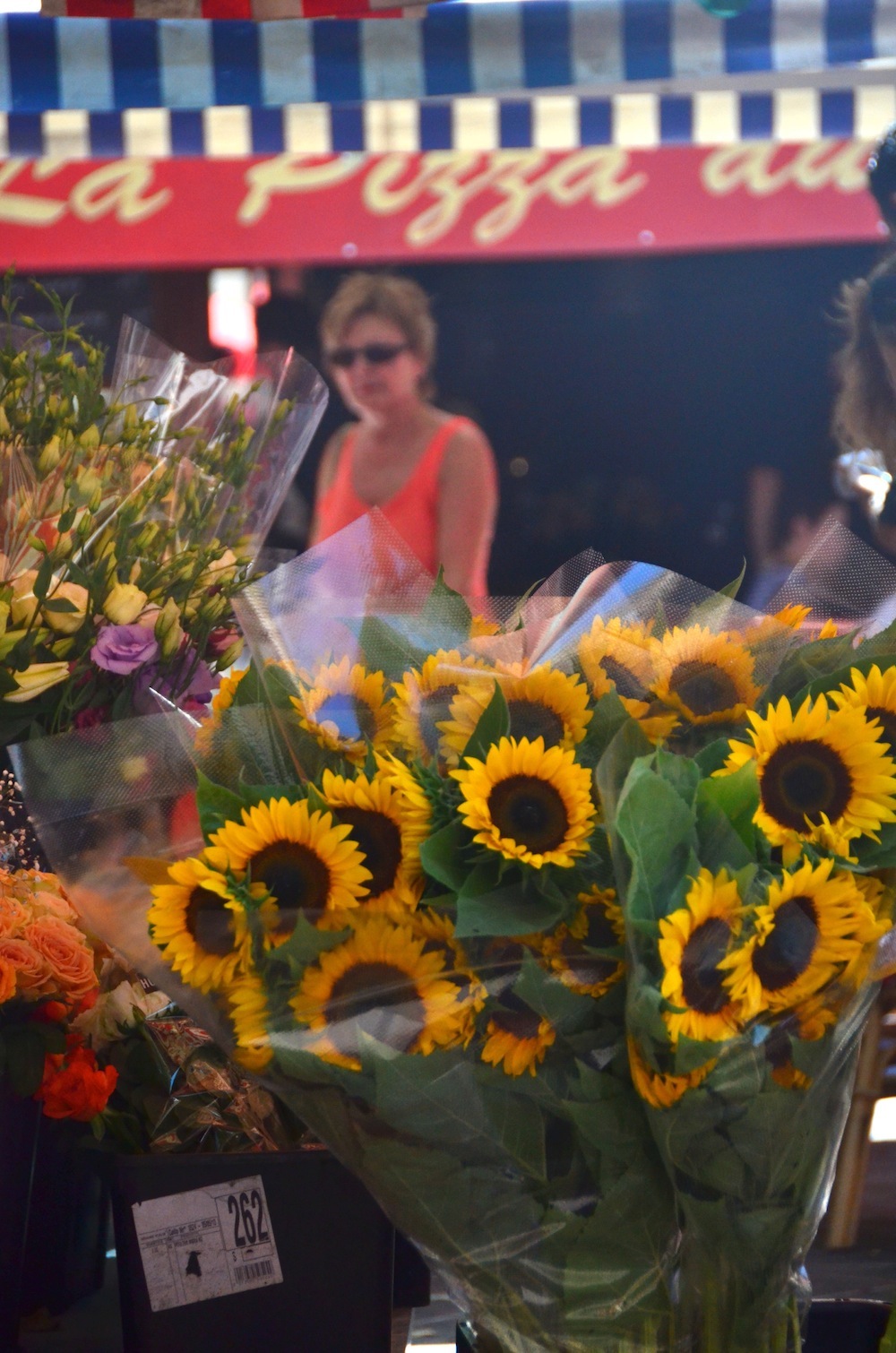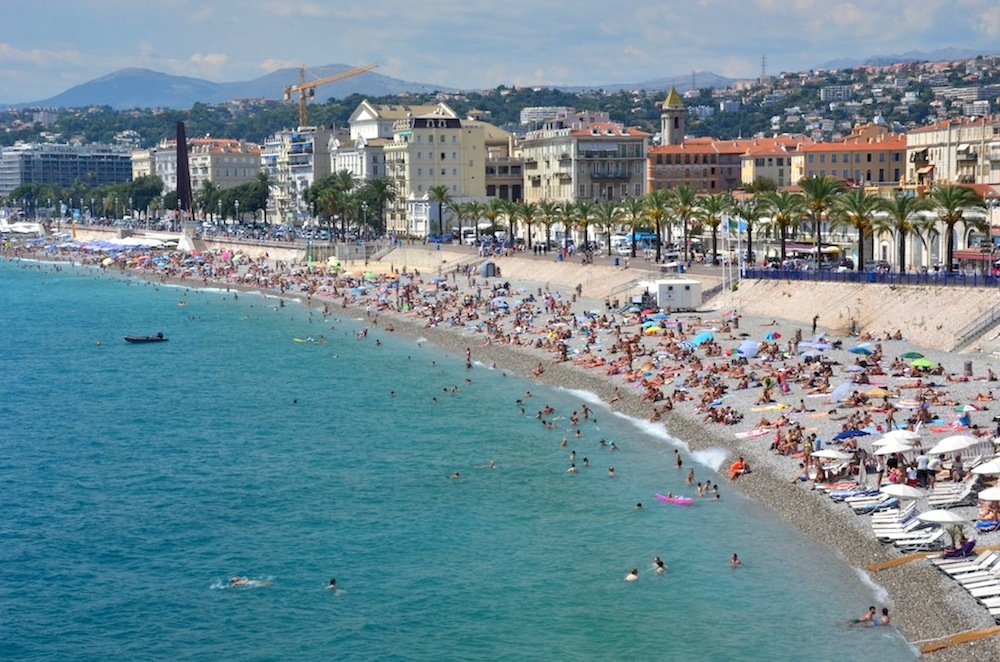 After getting your fill of Paris, take the TGV to Avignon, a Provençal city famous for its brief history as the second seat of the Catholic popes. Stop in Arles, whose light and shadows inspired Van Gogh, before finishing your time in France with a long weekend in Nice, the aptly-named jewel of the Côte d'Azur. Read my sample Europe travel itinerary for backpacking in southern France or about taking a day-trip to Monaco, if you have time.
No matter how long you spend in France, it's sure to be one of the highlights of your 2 month Europe trip!
Awesome Europe Experiences
If you want to read more about how to enjoy 2 months in Europe, in mostly chronological order, skip past this section. Otherwise, click through these articles to learn about some of my favorite Europe experiences.
Three Weeks in Italy
Cross from France into Italy, where your first stop will be UNESCO World Heritage site of Cinque Terre, followed immediately by Pisa and its leaning tower. You'll follow up a weekend in Florence with three days in Rome, my favorite city in Europe, before heading down the west coast of Italy to the vastly-underrated city of Naples, gateway to the Amalfi Coast.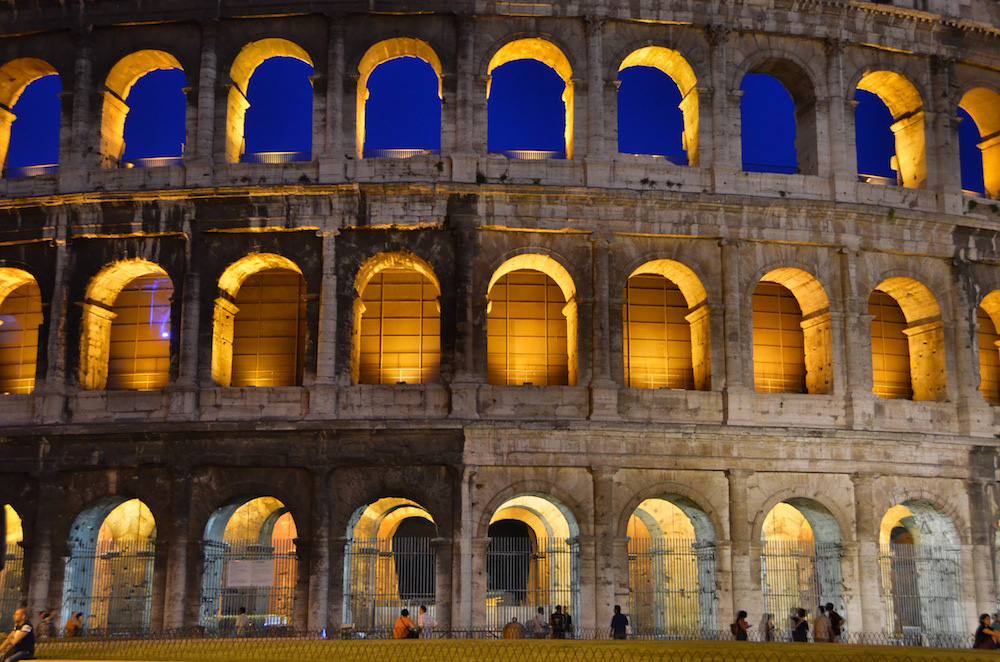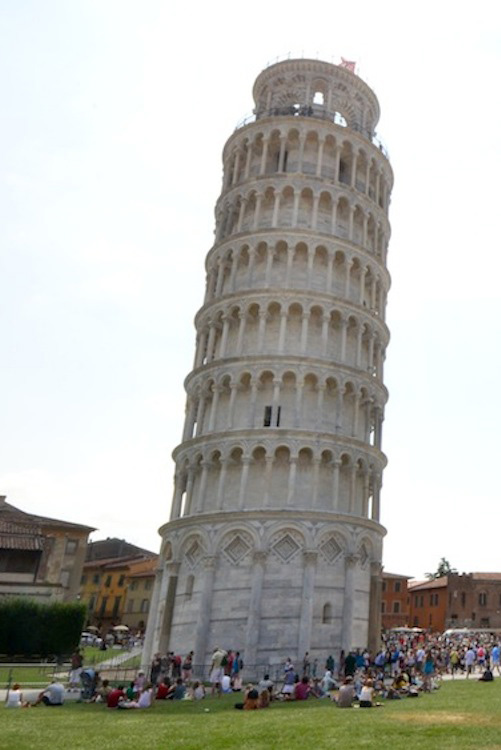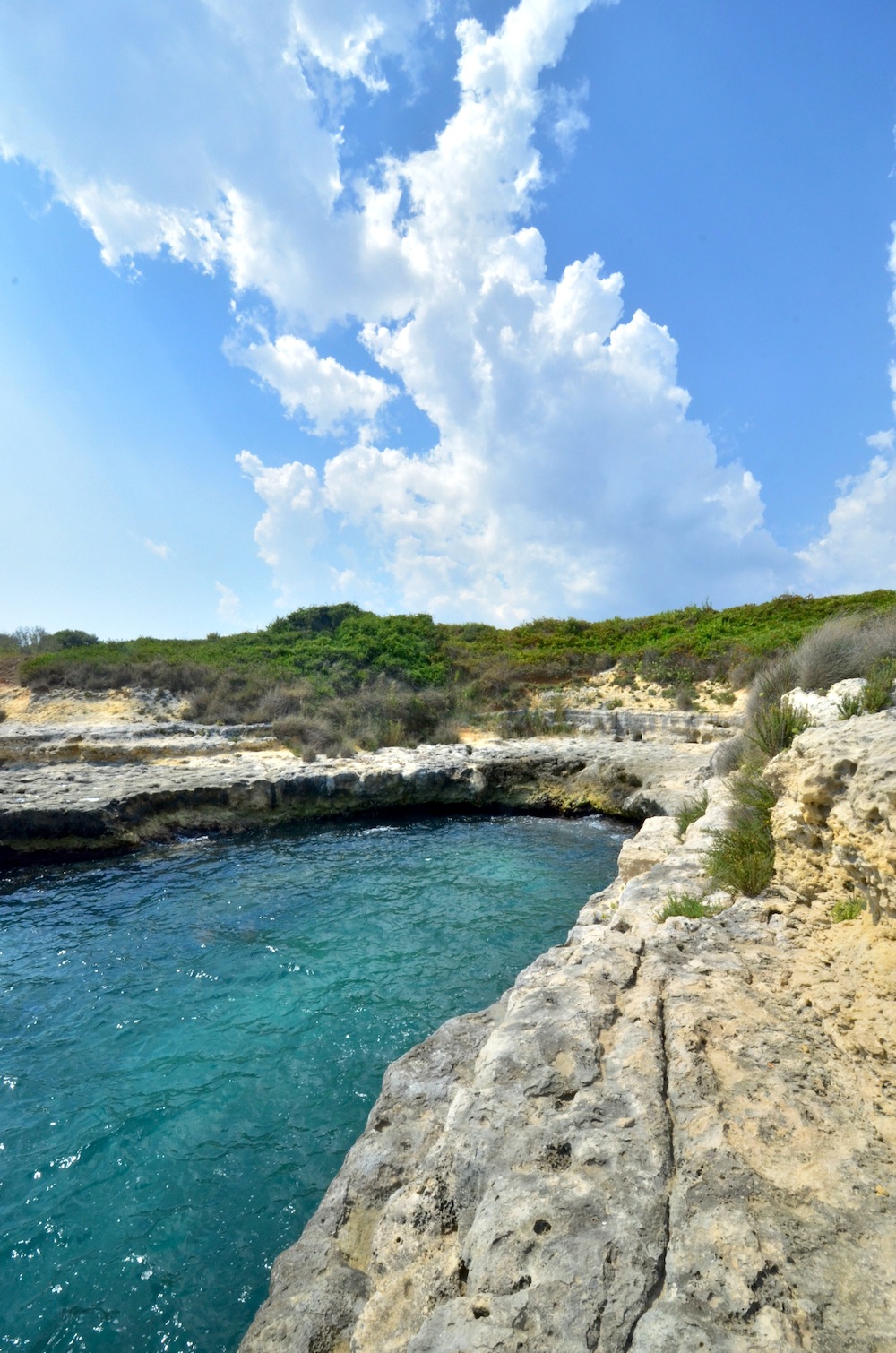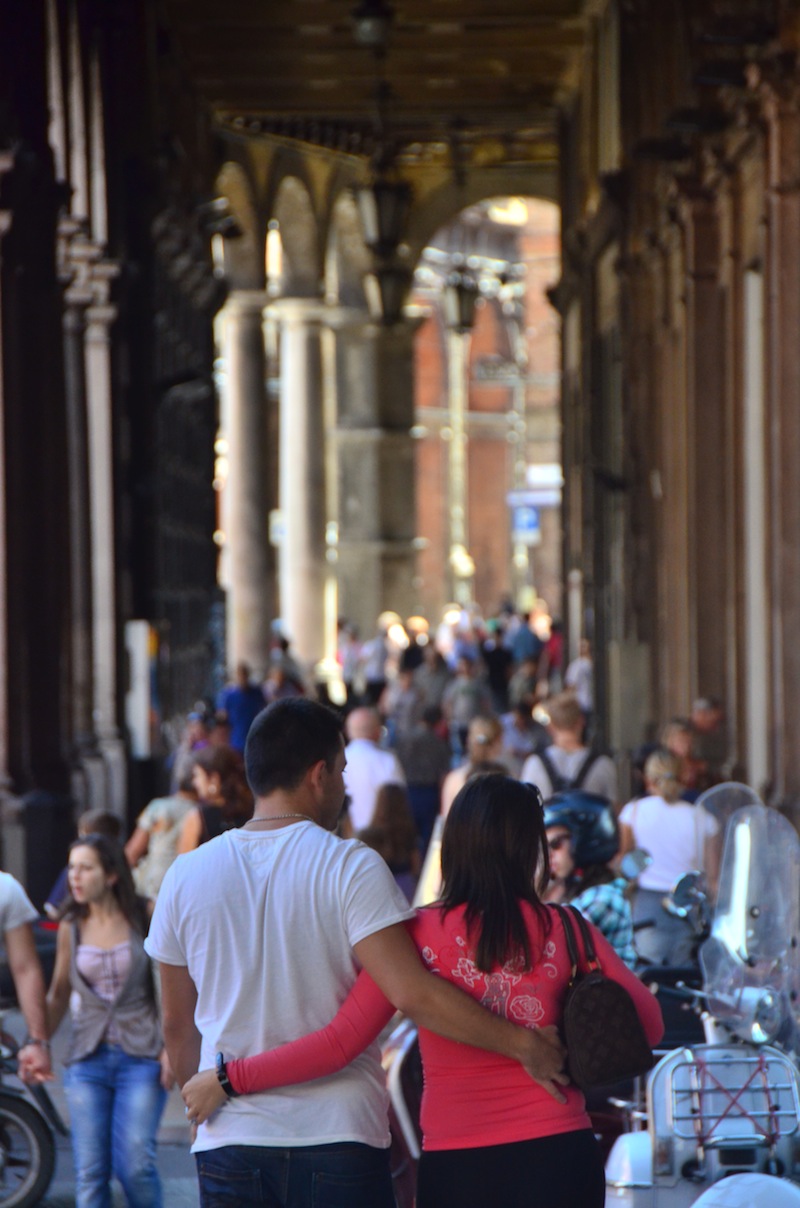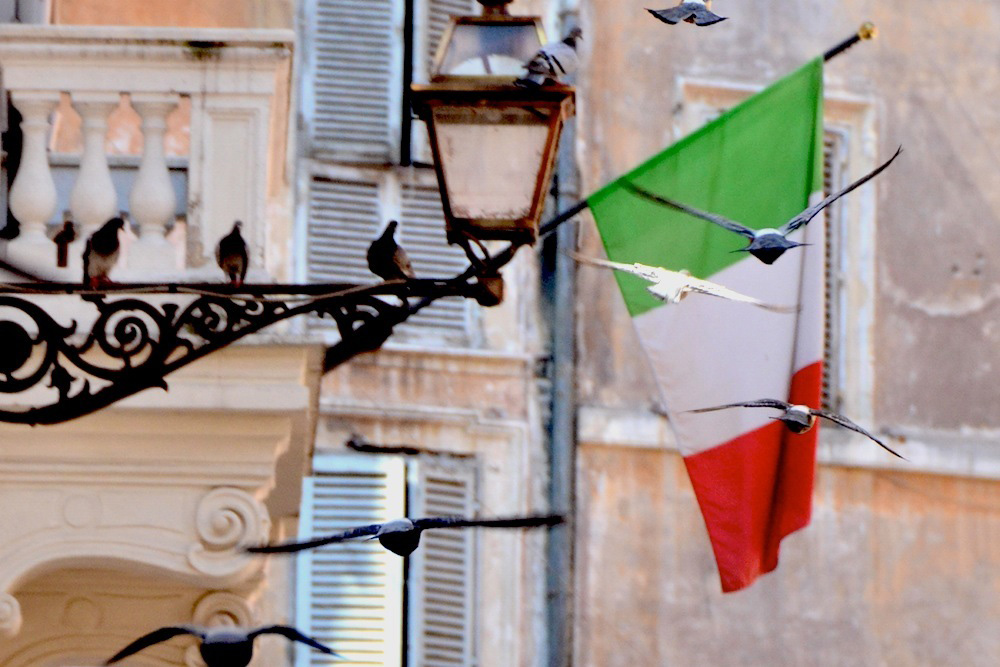 Puglia, the heel of Italy's boot, isn't far from Calabria (the Naples region), geographically speaking, but its limestone cliffs, blue waters and serpentine streets make it feel almost Greek, by comparison. Spend a few days exploring Salento, the paradisical southern tip of Puglia, but save your appetite for Bologna, home to the most delicious food in all of Italy. Finish in Italy's fashion and financial capital Milan, then check out my sample Italy itinerary for more details as to why I recommend spending three weeks of your two months in Europe in Italy.
One Week in Switzerland
My best friend is Swiss, so I've spent an inordinate amount of time in this expensive country, given my modest annual income. In spite of Switzerland's high price, I recommend you spend at least five days in Switzerland—any more and your two months in Europe cost will skyrocket, any less and you'll move too fast too appreciate the country. Begin with a couple days stately Zurich, a playground for the rich and famous that's also a treat for anyone with a camera and an appreciation for beauty.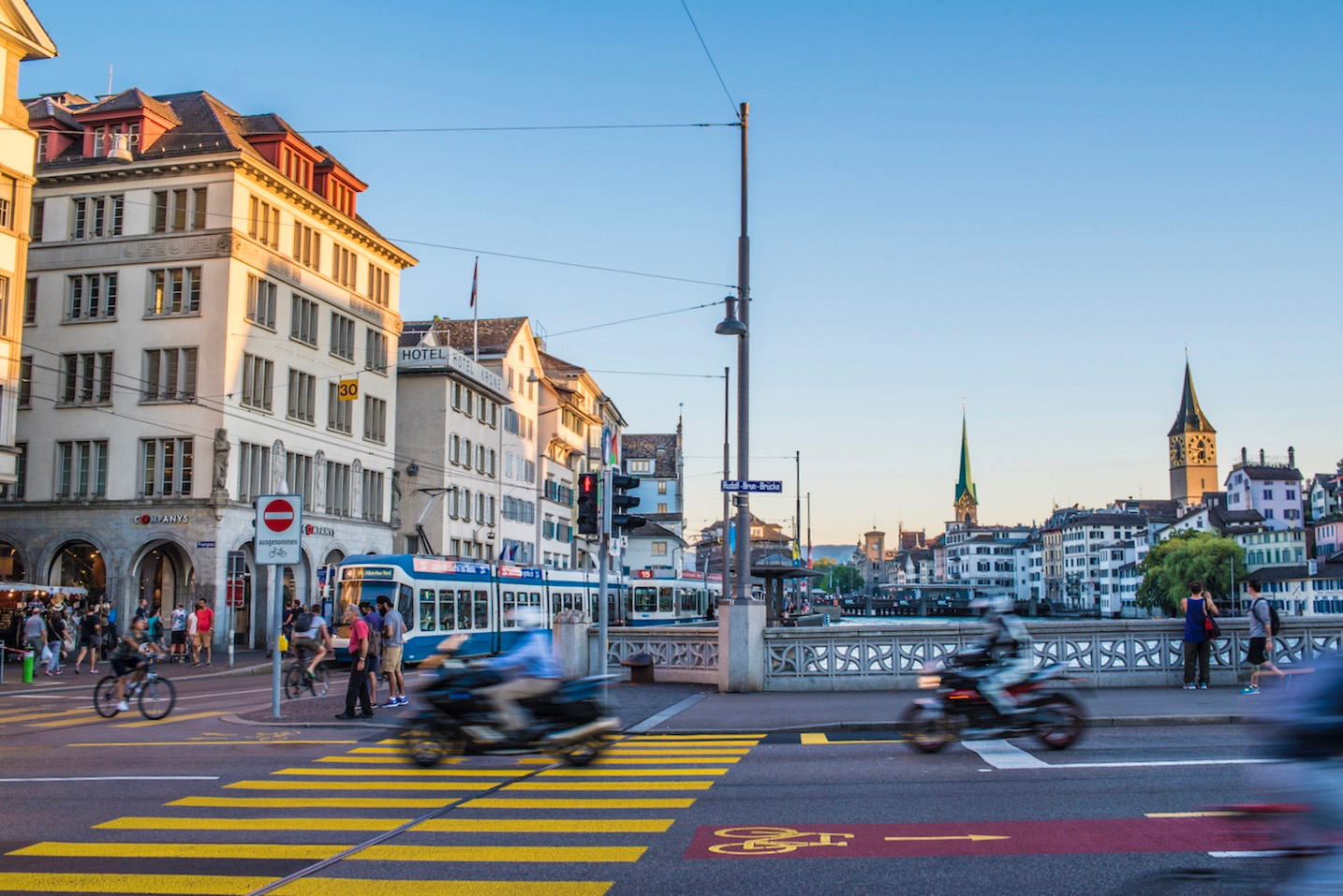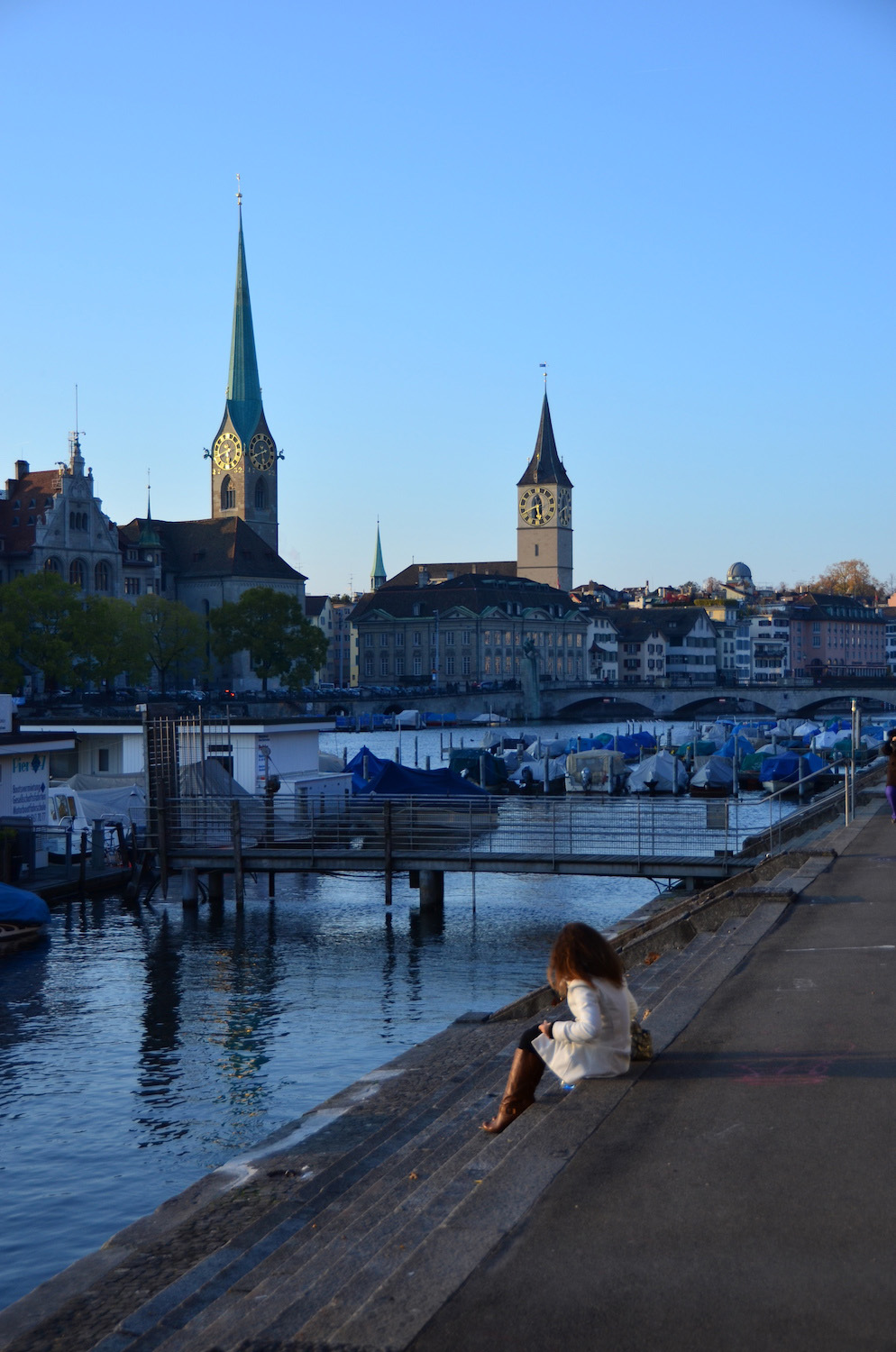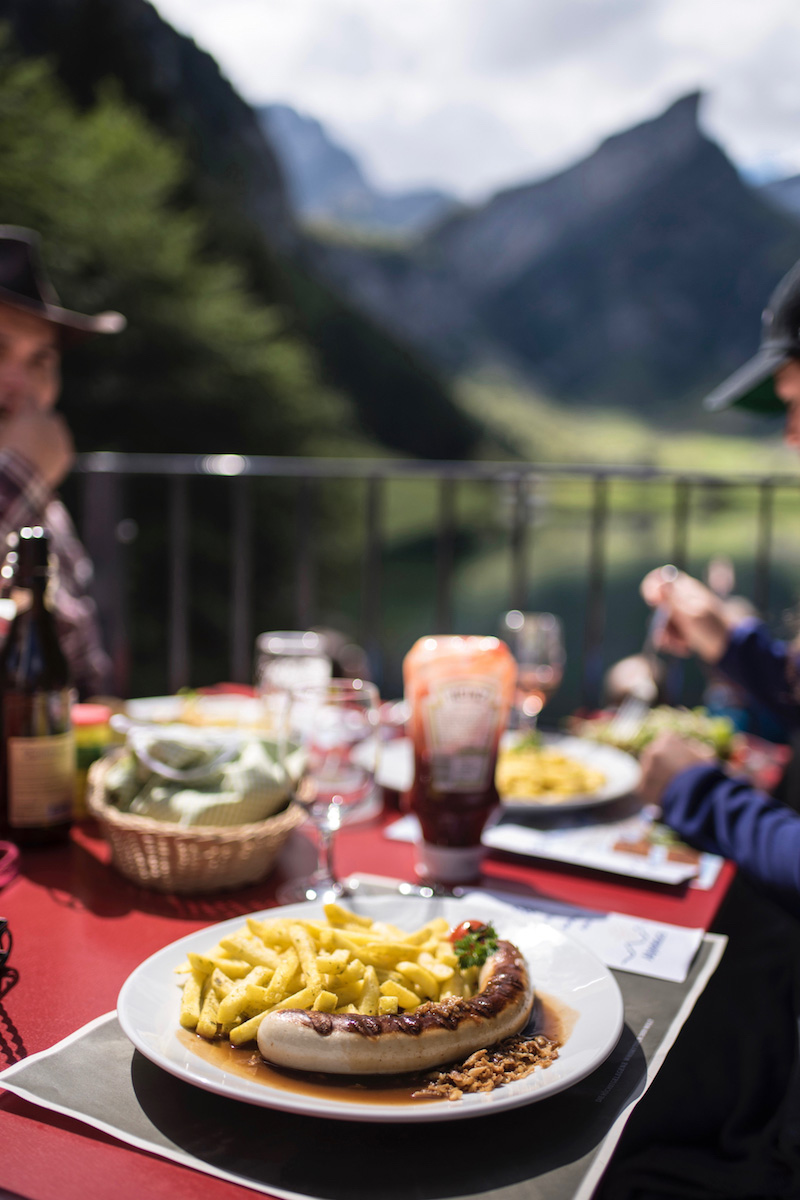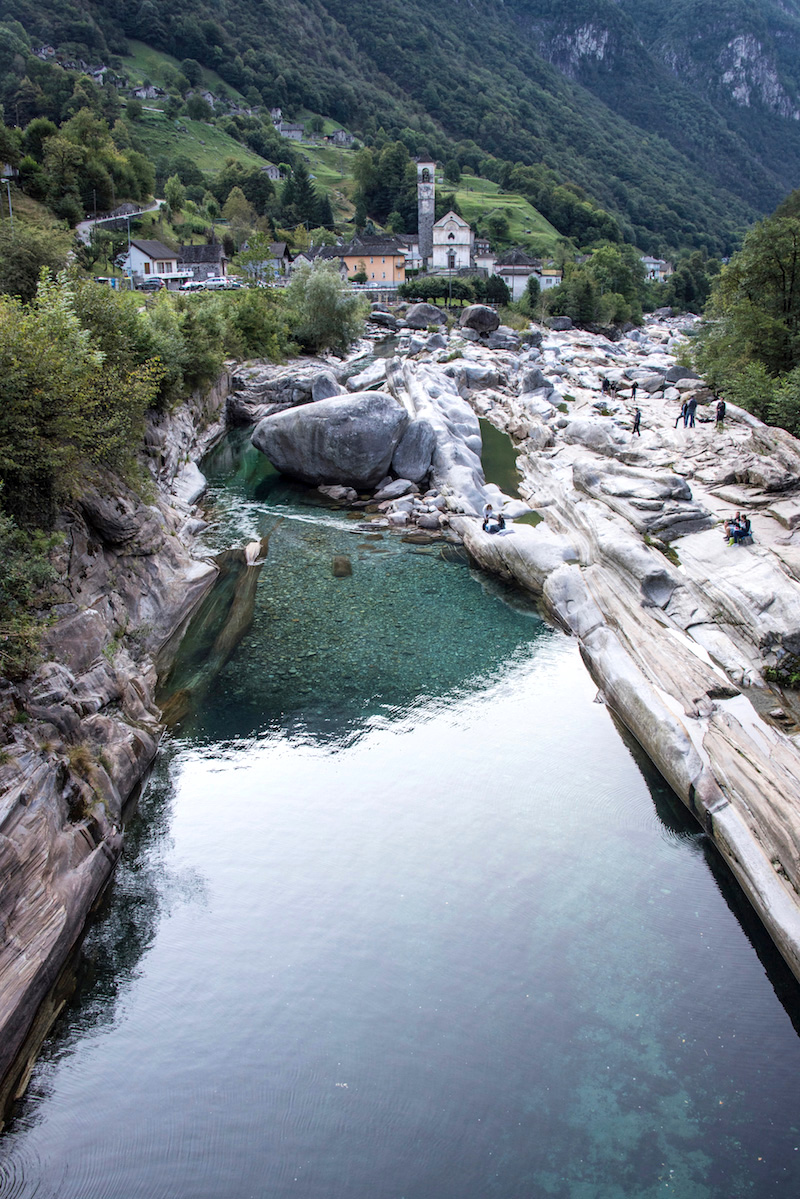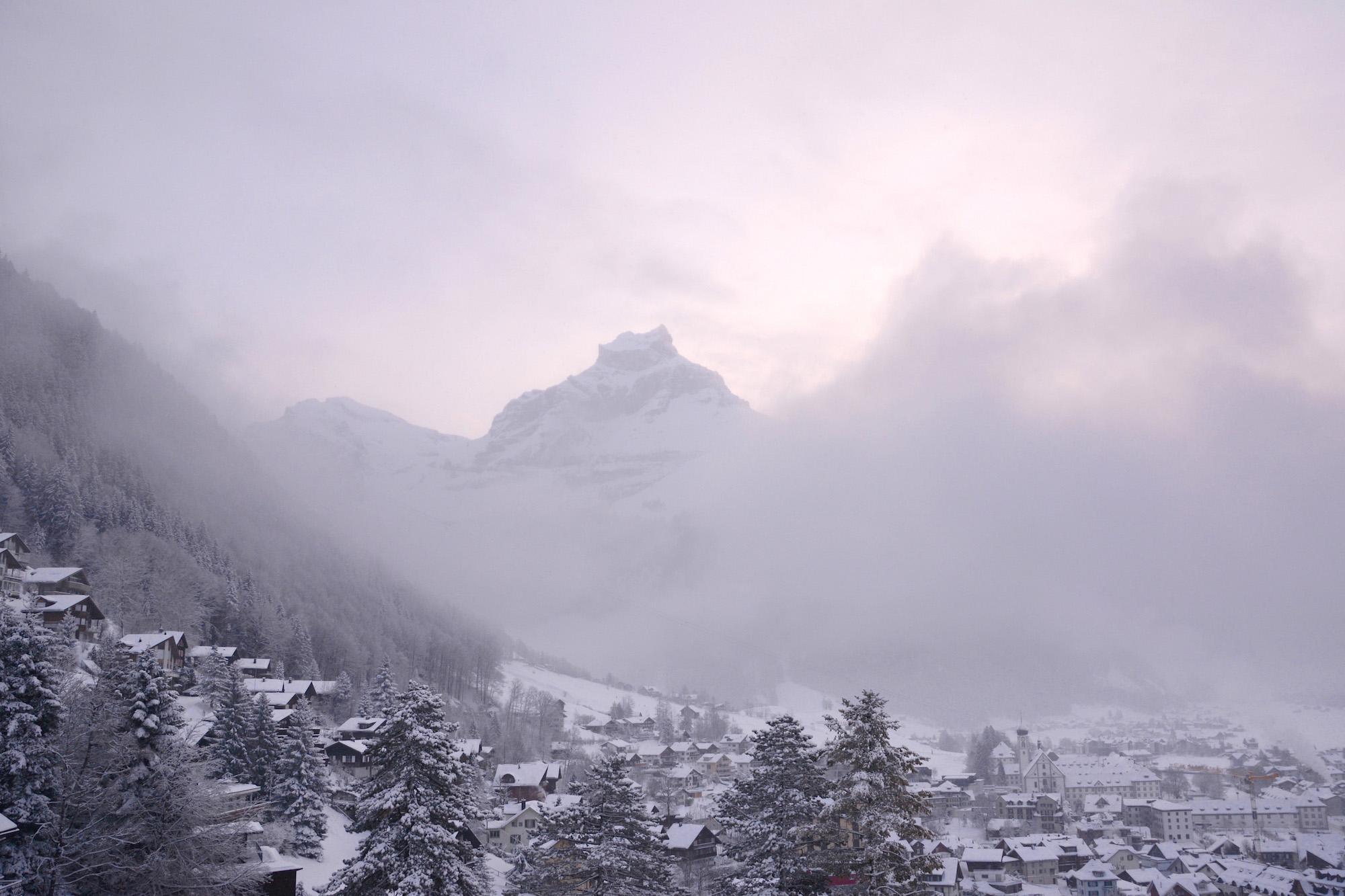 Head north to the spectacular Rheinfall, the largest waterfall in Europe, then spend a couple days in the Alps (I personally recommend the sparsely-touristed village of Melchsee-Frutt). End with a day in the Swiss capital of Bern – just don't get busted smoking weed like I did.
Two Weeks in Germany
I'm German by heritage, so I have to recommend that you spend at least two weeks of your two months in Europe in Germany. Actually, it's not just because I'm German by heritage – Germany is a friendly, safe, easy place to travel. Begin with 2-3 days in Munich, the capital of Bavaria. In spite of being the home of Oktoberfest (and far too many drunk people, if you ask me) Munich is Germany's most sophisticated city, and the best place to transition out of Switzerland.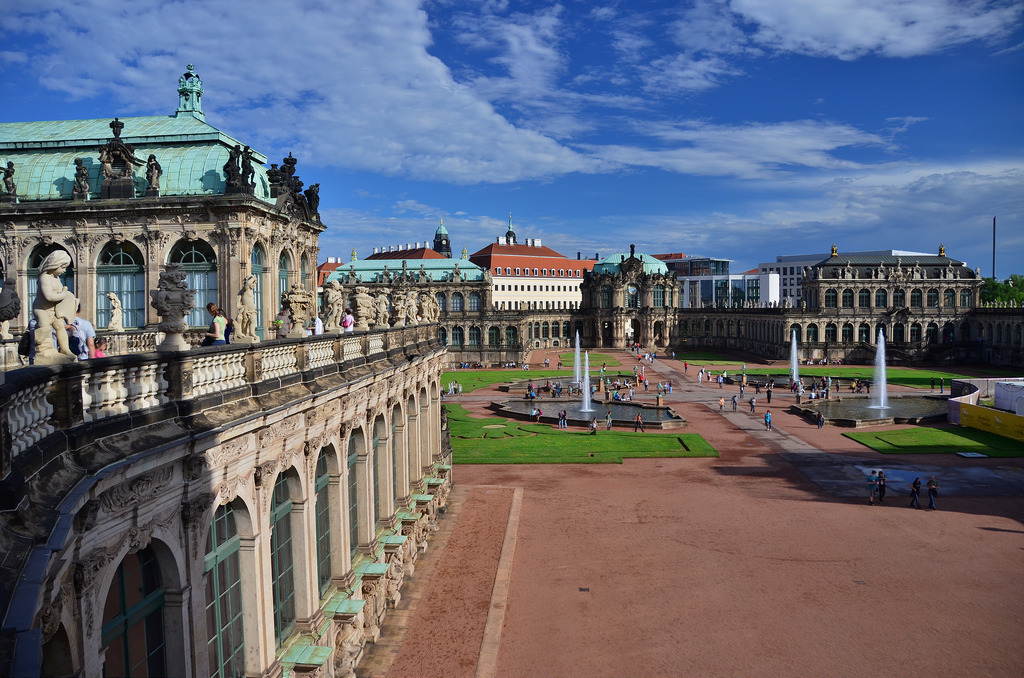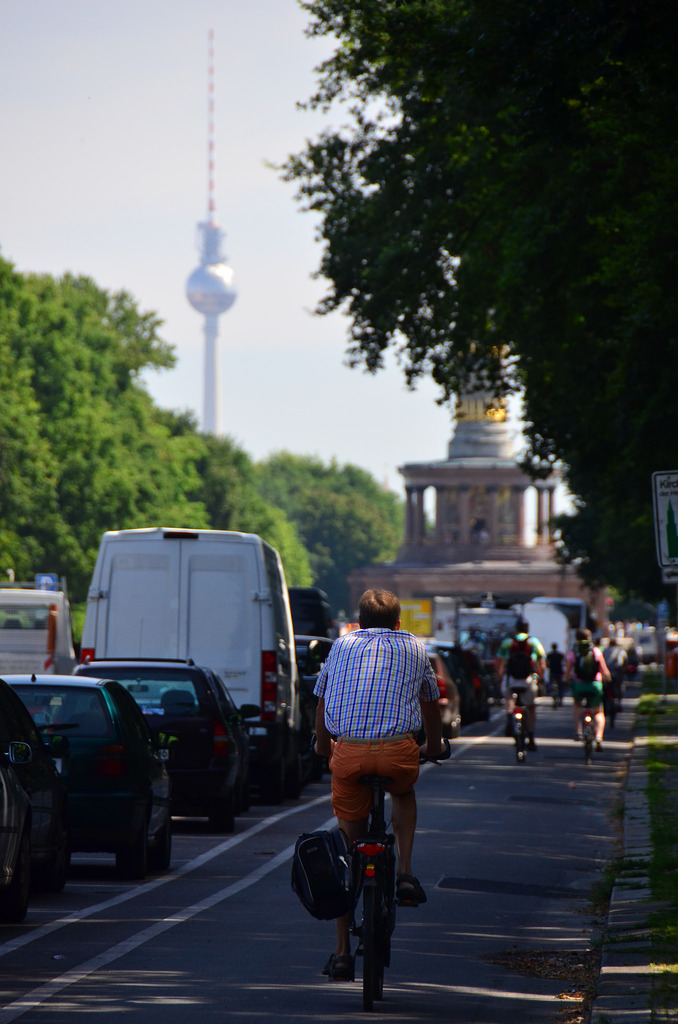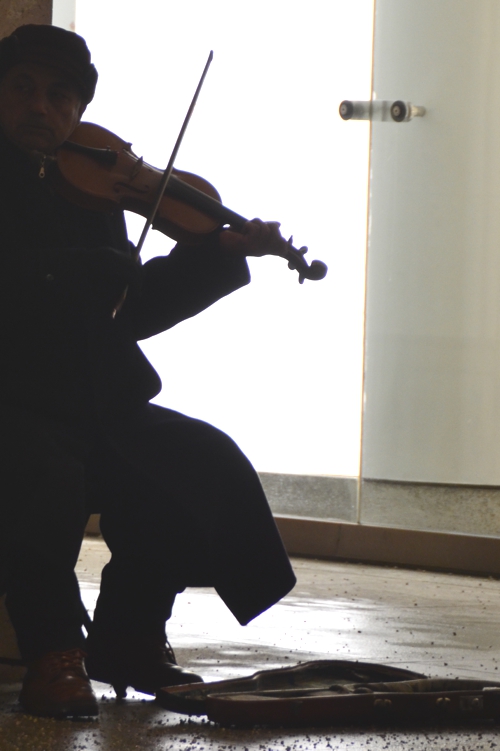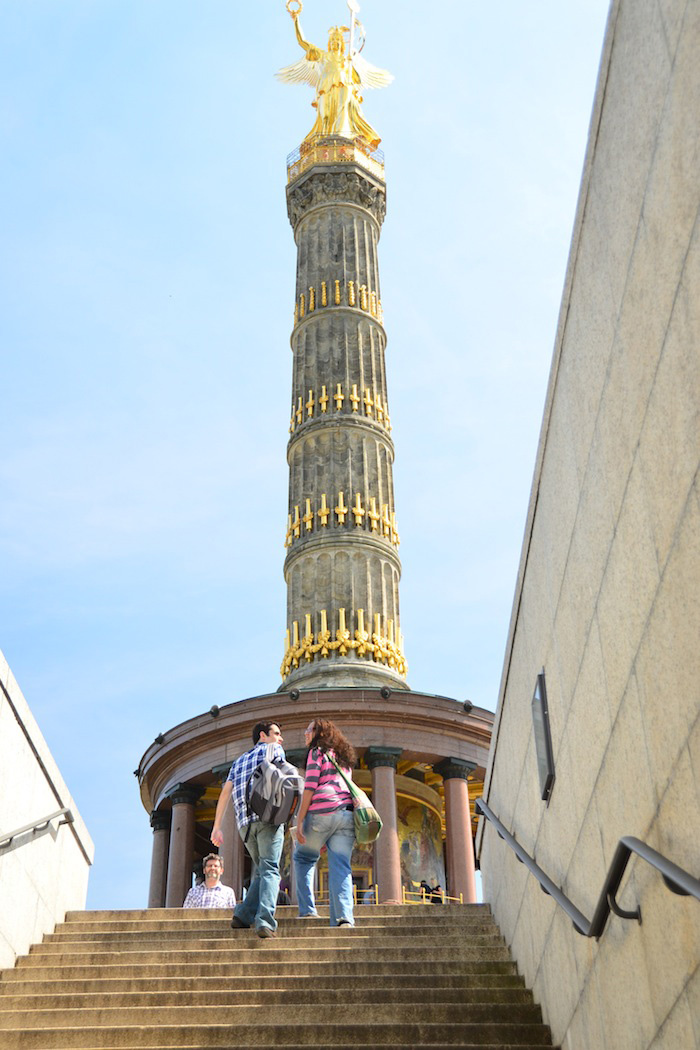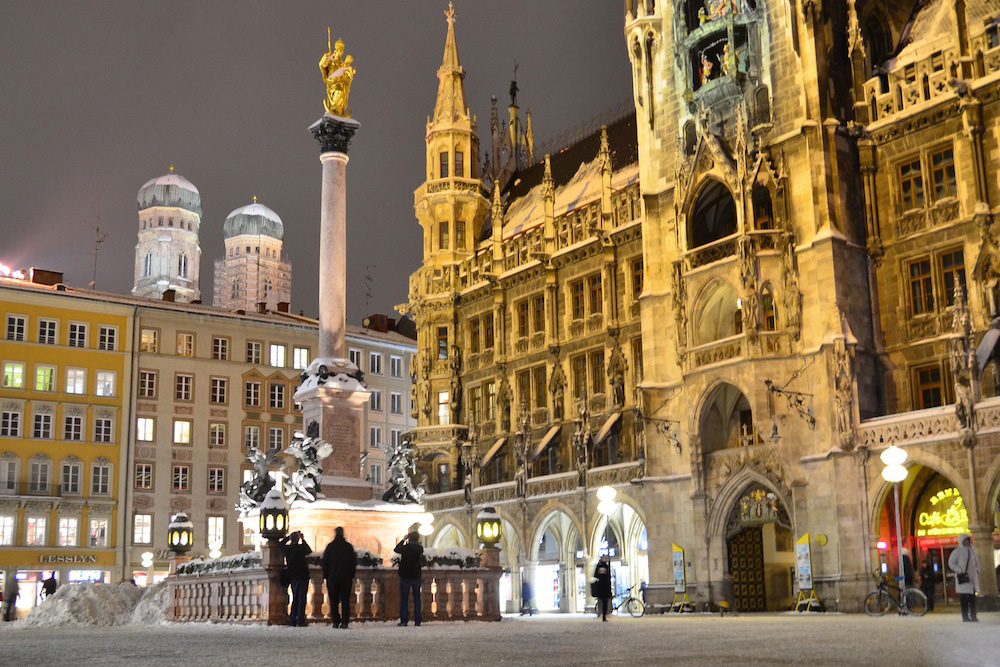 After exploring Munich head north to Berlin, a city which in spite of my mixed experiences there, is nonetheless one of the most captivating cities in all of Europe. Whether you make the most of its world-famous party scene, appreciate the history of the Berlin Wall and the scenery of the Tiergarten or simply use it as a hub for day trips to nearby cities like Dresden and Leipzig, spend around a week in Berlin. End your two weeks in Germany with 3-4 days in Hamburg, whose beautiful, Baltic vibe makes it my favorite city in Germany, hands down.
Five Days in Belgium
You could stop here and you'd have a good sample six week Europe itinerary on your hands. Or, you could take the train to from Hamburg to the Belgian capital of Brussels (if you have more than two months in Europe, you might stop in the German cities of Cologne or Dusseldorf en-route), a city that makes up for its lack of jaw-dropping beauty with culture, cuisine and an intoxicating mix of languages.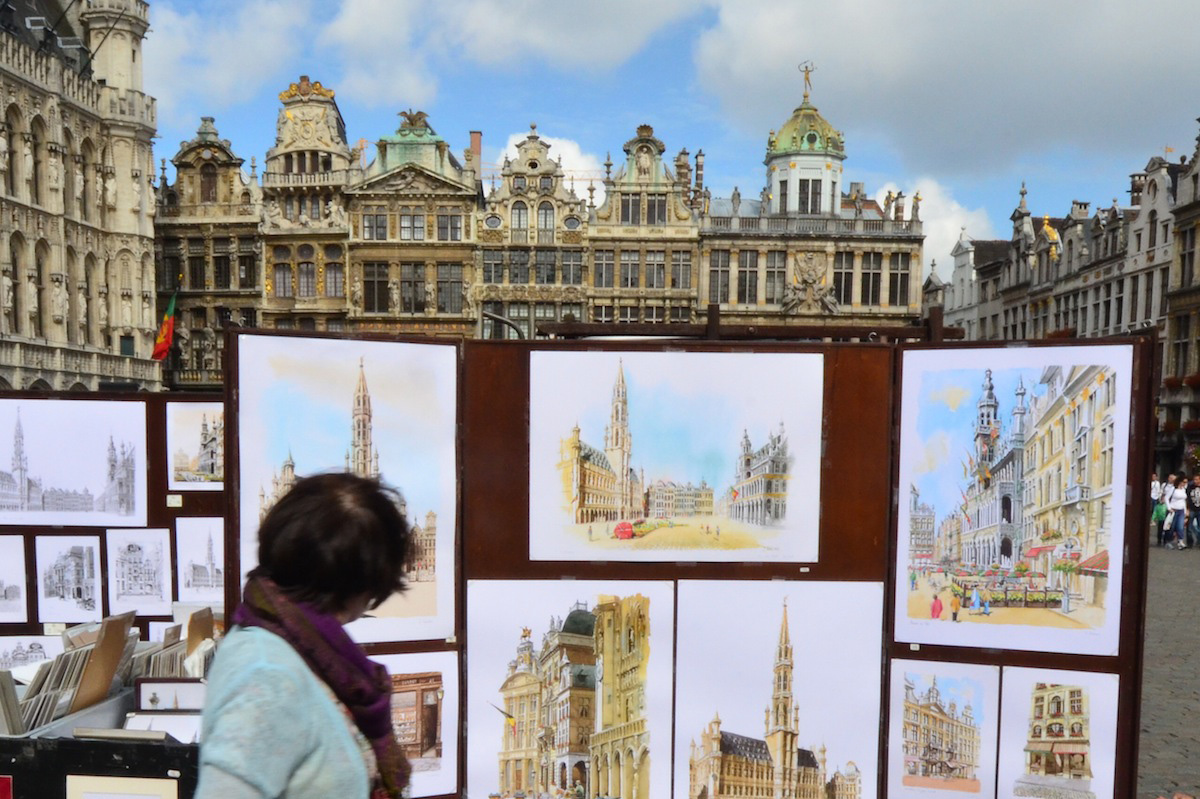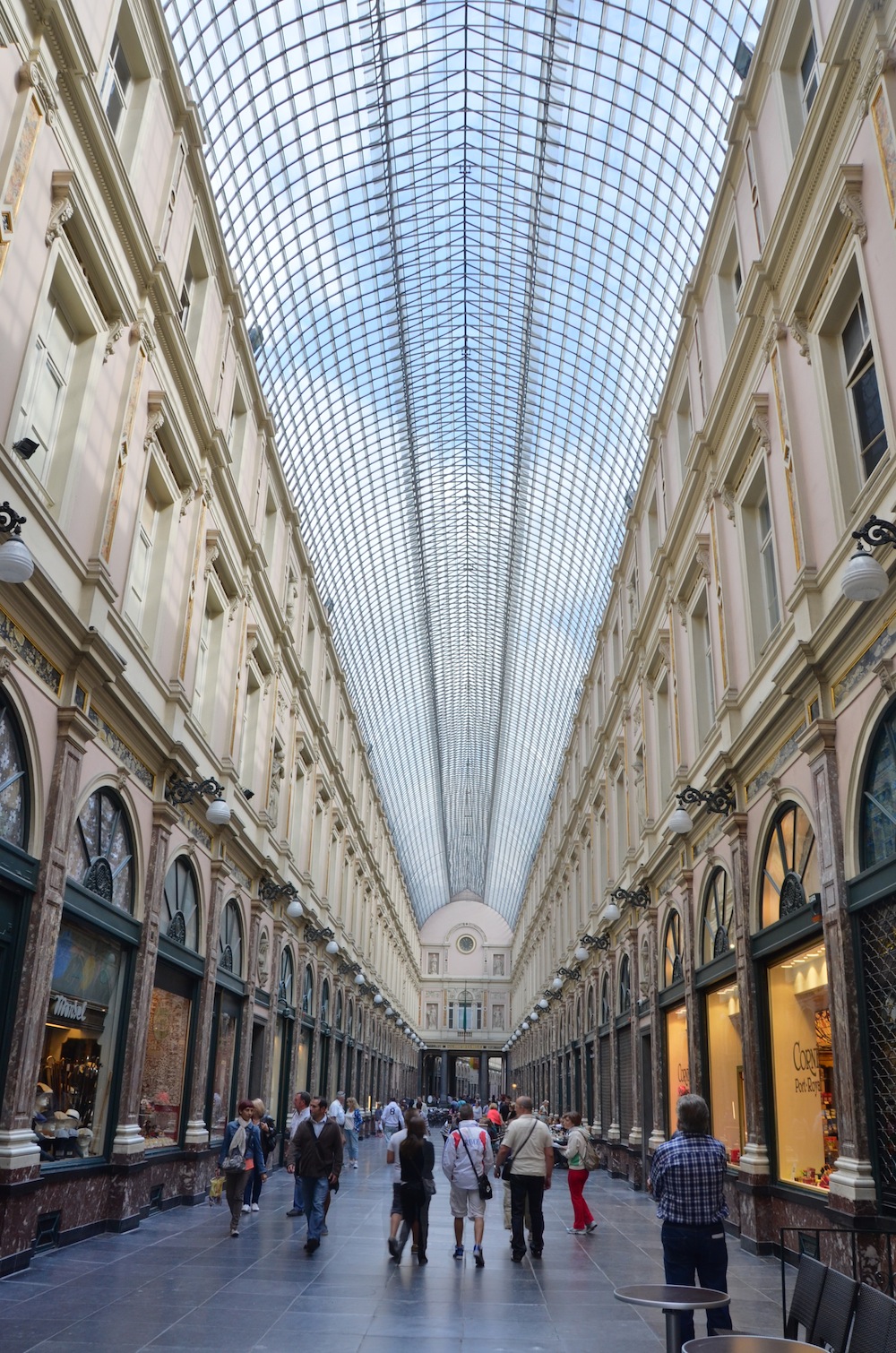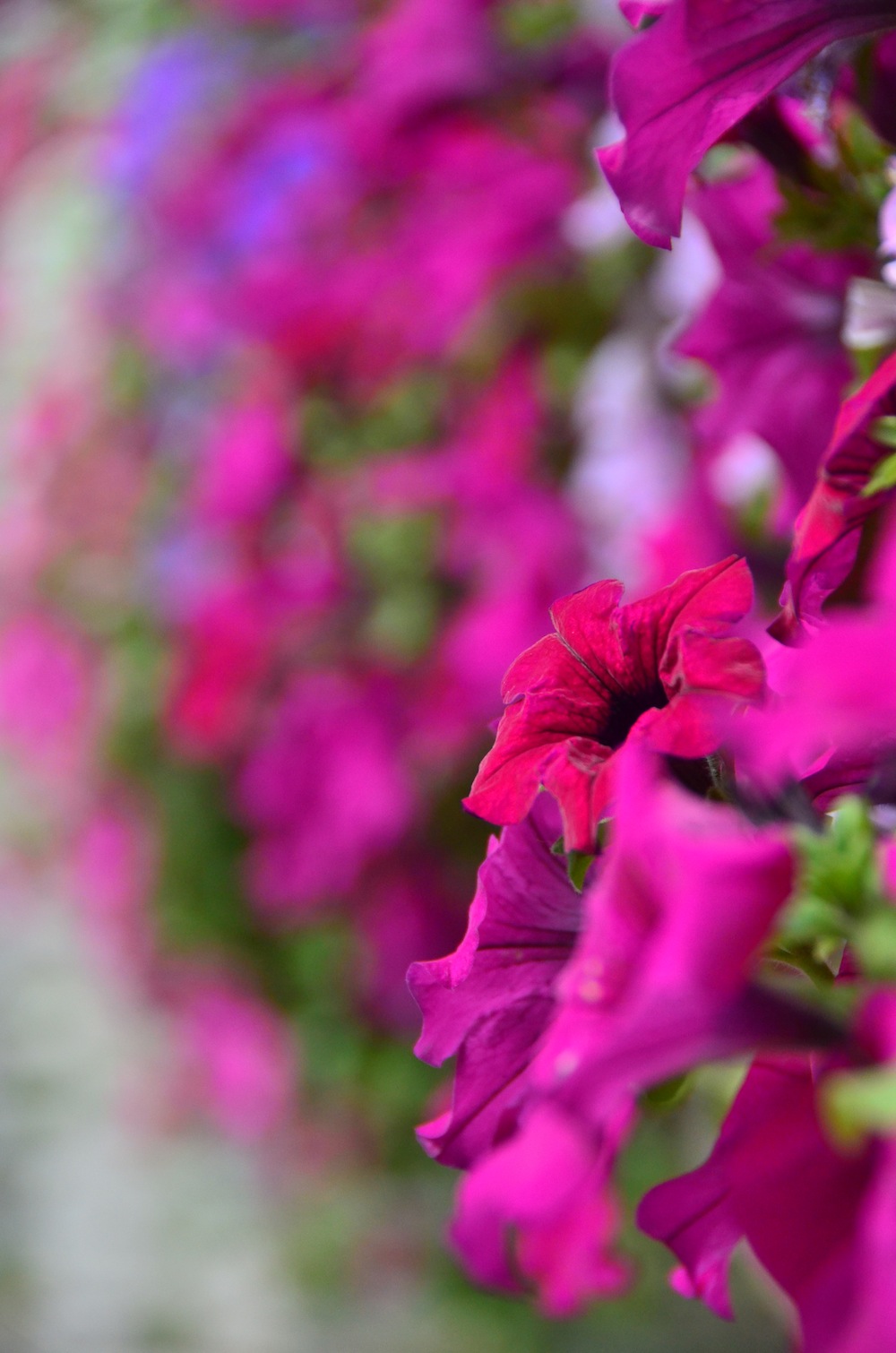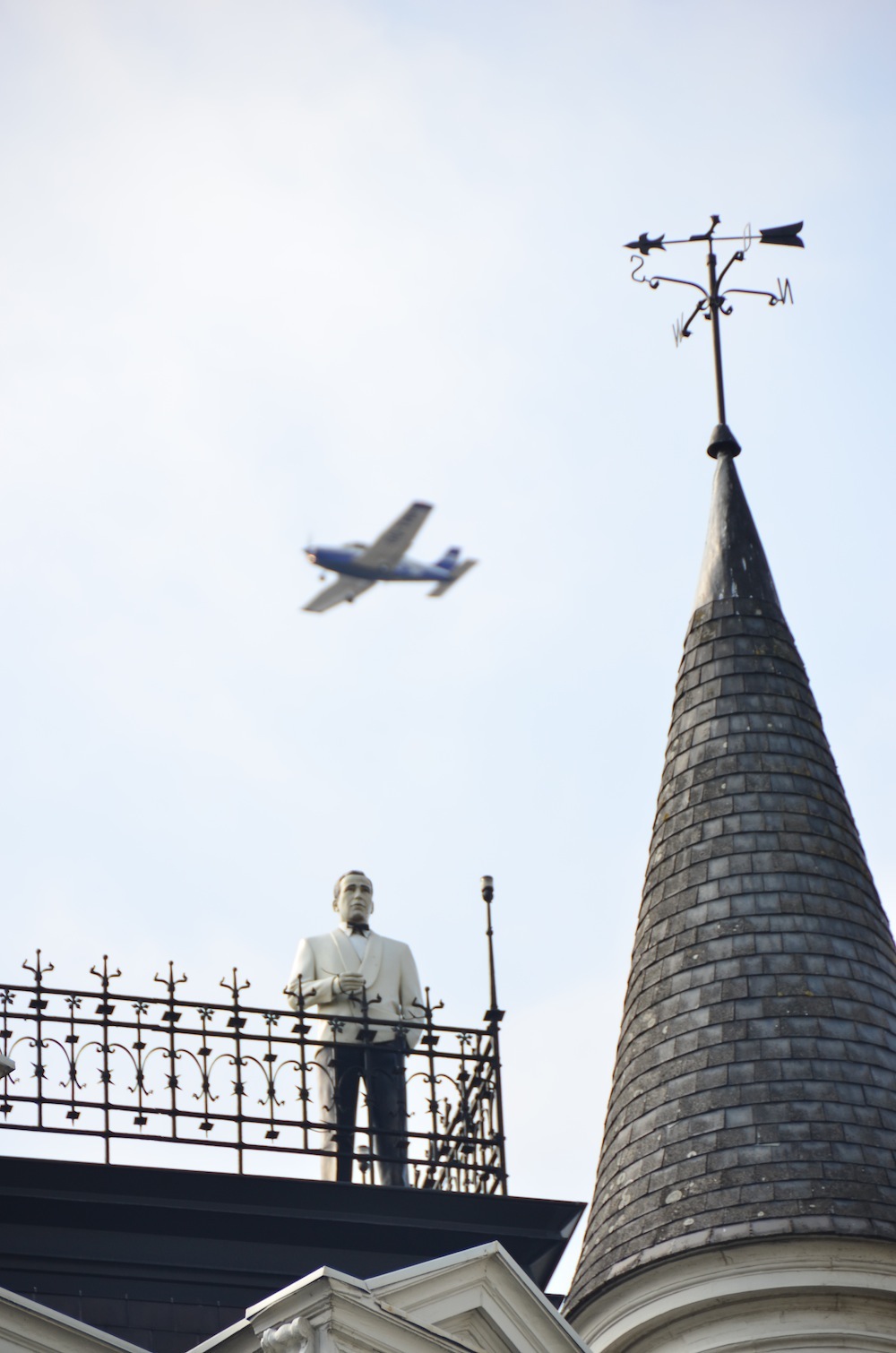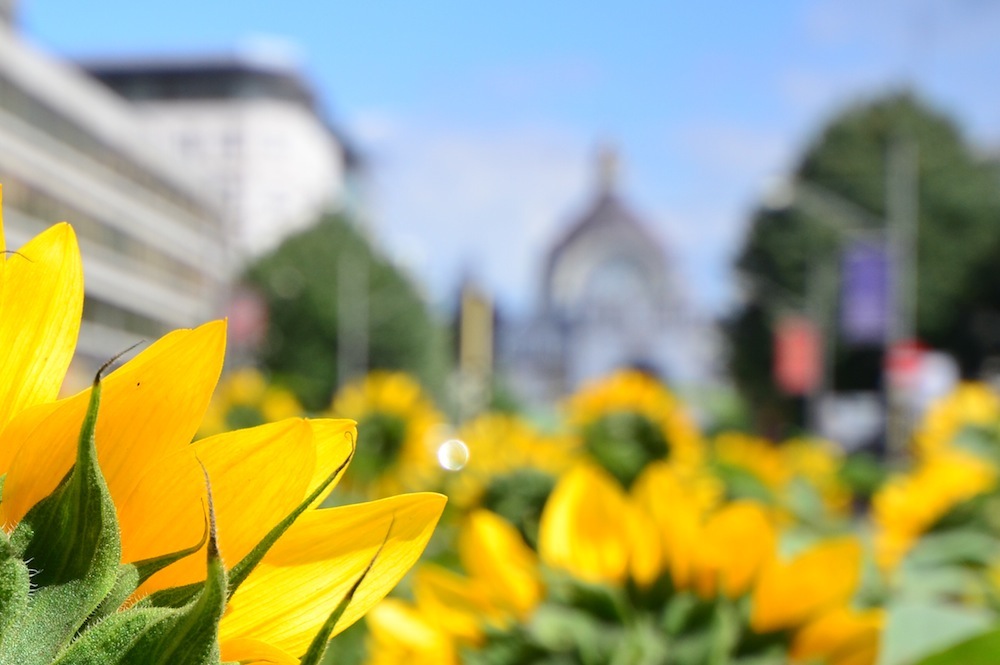 After a day in Brussels, head north and spend a day in your choice of charming Flemish cities: Antwerp, Bruges or Ghent. In total, If you're traveling for two months in Europe, I recommend spending five days in the vastly-underrated country of Belgium, although you could easily spend more.
A Long Weekend in Amsterdam
I'm embarrassed to admit that in spite of having traveled to The Netherlands three times, I have never made it out of Amsterdam, at least not in earnest. (I'm even more embarrassed to admit that this was largely due to my former Marijuana-smoking habit, which was well-served in the city of "coffee" shops.)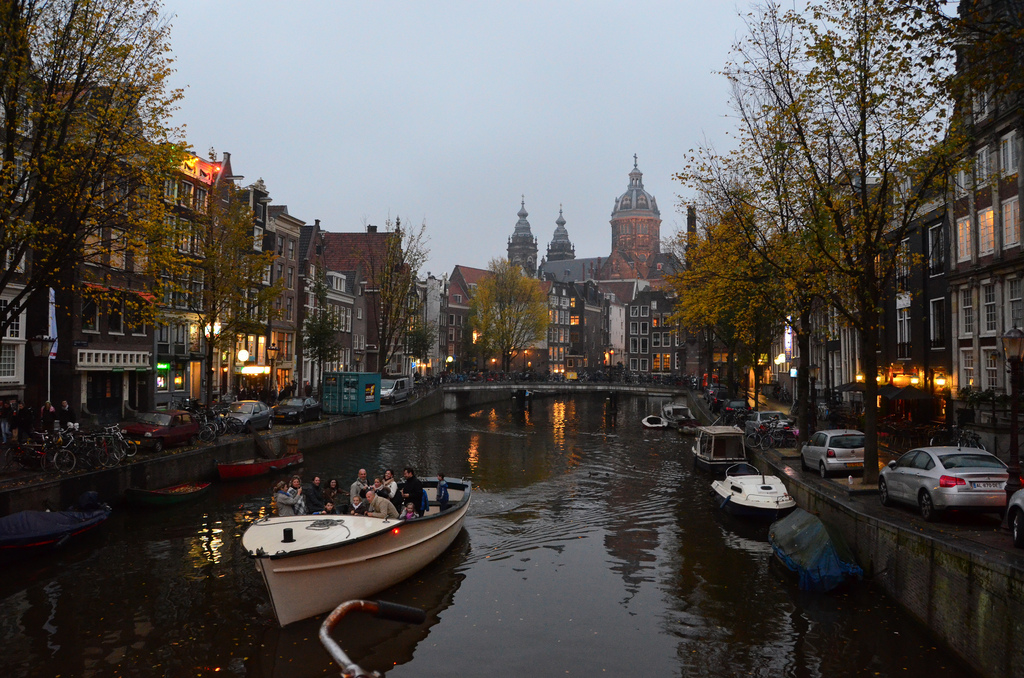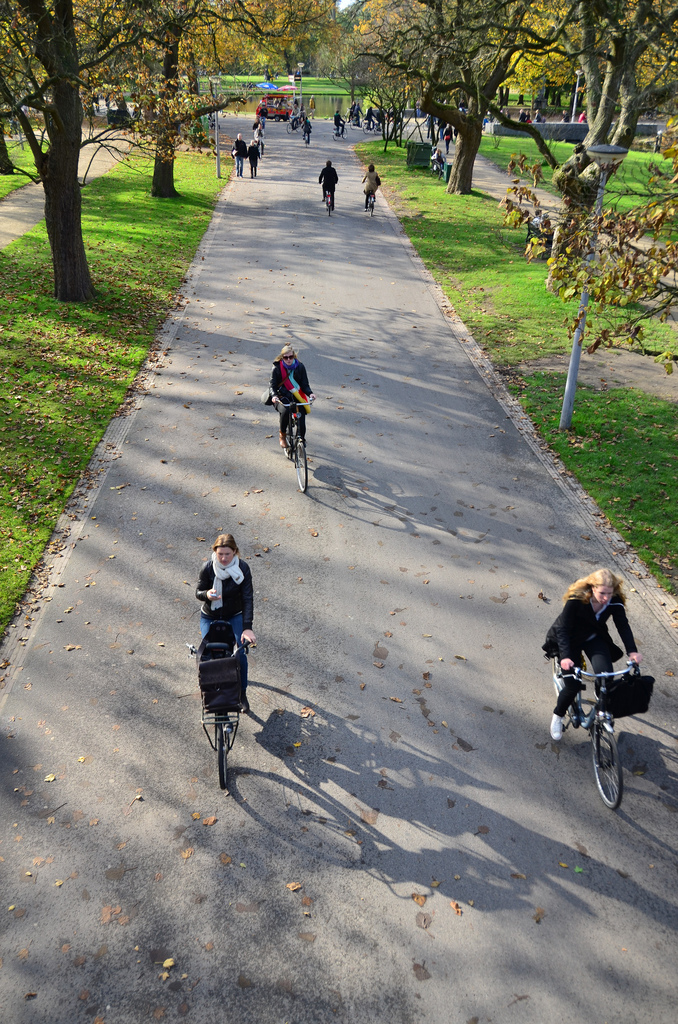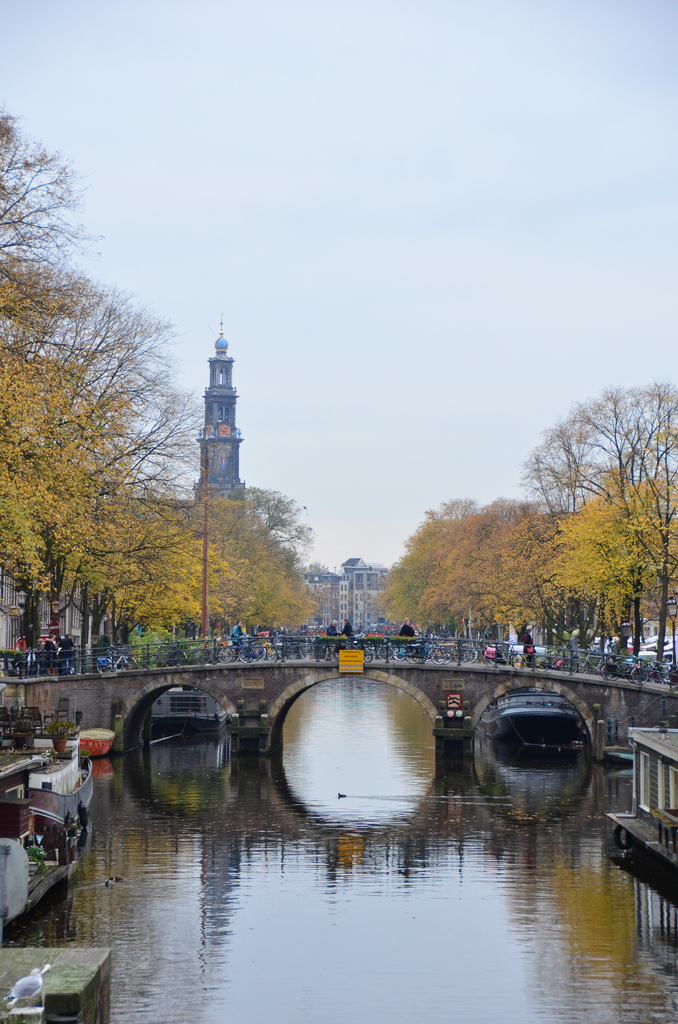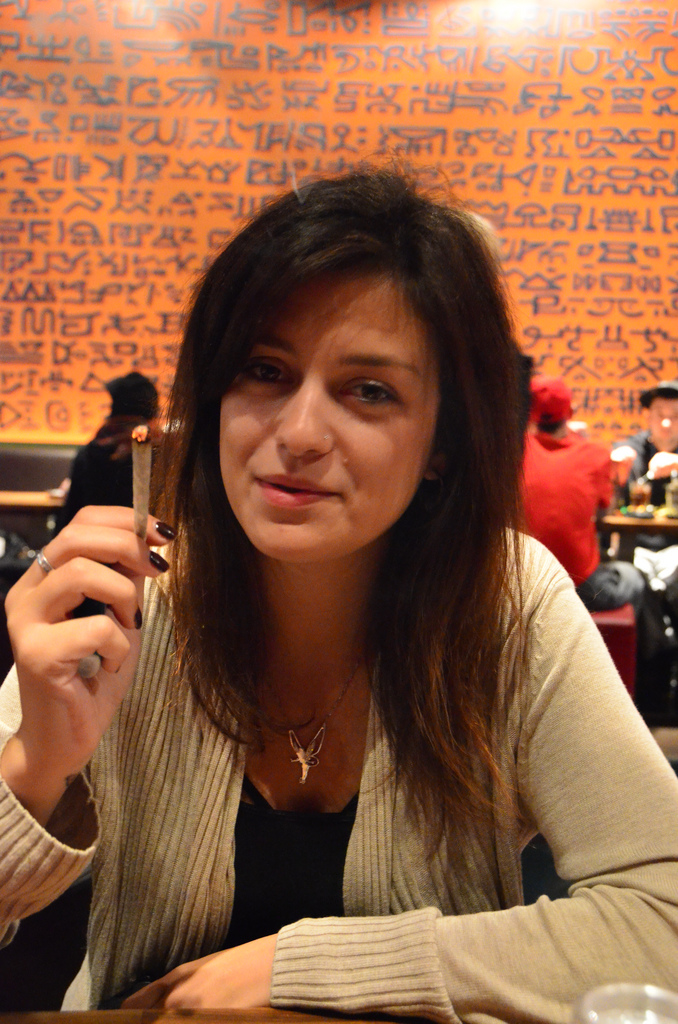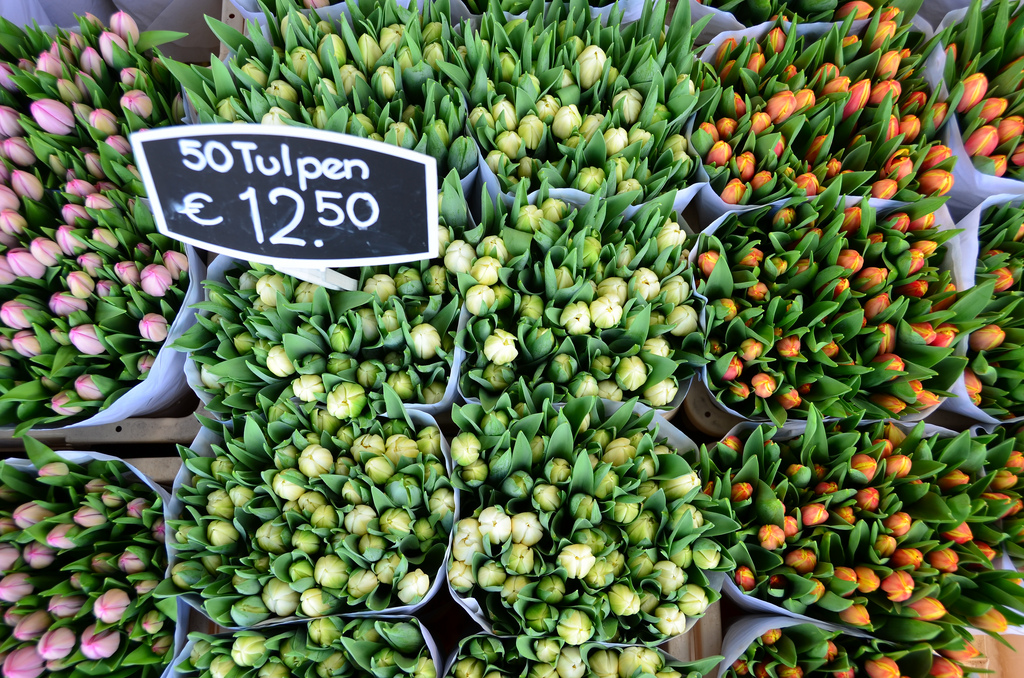 If you have longer than two months in Europe, I encourage you to explore all the tulips, windmills and wooden shoes Holland has to offer. Otherwise, a long weekend in Amsterdam is the perfect way to end your trip to Europe – and to whet your appetite for future Eurotrips to come.
What About the U.K. and Ireland?
One reason I haven't included the U.K. and Ireland in my "Two Months in Europe" itinerary is that they're very much their own thing. Geographical isolation notwithstanding, the British Isles are separate from Europe in enough ways that I will likely create my own sample itinerary for them at some point in the future – keep your eyes peeled. (For now, I have some content about Scotland that might interest you.) The cold, wet climate these islands experience for much of the year is also a fact, as this affects how you do your packing for two months in Europe.
What About the Rest of Europe?
This itinerary is meant to provide what I consider to be a basic overview of Europe in two months. I felt destinations like Scandinavia, the Balkans, the Caucasus, Russia and the Iberian peninsula, as much as I personally love cities like Bergen and Madrid, were beyond the scope of this particular trip idea—they'd be better for a 3 months in Europe itinerary, for example. If you want to plan a trip to Europe including these or other destinations, I encourage you to add them in, or alternatively to book a travel coaching session with me.
The Bottom Line
This Europe trip itinerary isn't comprehensive, but it's an incredible way to spend your European trip. From top Europe travel destinations like Paris and Rome, to unique attractions from Belgium to the Alps of Switzerland, you can start planning your trip to Europe today. Need custom help planning your Eurotrip? Hire me as your Travel Coach!