Tangibly, I knew Georgia would be the "best" country in the Caucasus almost immediately upon beginning research into the region, although I wasn't sure it it would be my favorite. Azerbaijan intrigued me, after all, and the sad story of the Armenians tugged at my heart strings. Stories of Georgia's awesomeness and the ease of getting around there were encouraging, but not compelling, at least not existentially.
As my one week in Georgia progressed, however—and certainly, as I look back on it—the one week in Georgia I spent was definitely my favorite experience in addition to the country being the objective best, and I imagine both of these things will be true for you. Here's how to plan your Georgia itinerary, whether as part of a larger trip to the Caucasus, or just because it's an awesome place to visit.
Practical Matters
When to Visit Georgia
Georgia is a country of four seasons, with scorching summmers, frigid winters and springs and autumns that are some the most beautiful in the world, with beautiful flowers and leaves, respectively. You could designate any of the 52 weeks in the year as your week in Georgia, although what you plan to do there might have some influence over it. For example, if you plan to ski in Kazbegi, it might be best to go in winter.
Where to Stay in Georgia
Assuming you structure your Georgia itinerary as I did, you'll need lodging in Tbilisi, Kazbegi and, potentially, for a night in Sighnaghi. Georgia's one of the best-value places in the Caucasus (and, thus, the world) for lodging, so whether you stay in luxury properties like Tbilisi's Museum Hotel Orbeliani and Rooms Hotel Kazbegi, or enjoy the simple pleasures of Kabadoni Boutique Hotel in Signaghi or Tbilisi "apart-hotels" such as Charming Apartment in Old Town, accommodation should not present a problem during your week in Georgia.
How to Get Around in Georgia
Georgia is a small country, and while the infrastructure is rapidly improving, it can take a while to get places, especially if you want to fit everything into 1 week in Georgia. To be sure, although there is a national airline and a train network, the most popular and reliable way to get around is using Mashutka minivans, a holdover from the Soviet days.
Money, Costs and Communication
Georgia uses the lari, which has historically traded around 3 to the US dollar. Georgia is cheaper than most anywhere in mainland Europe, and sits in the middle when it comes to the Caucasus: Less expensive than Azerbaijan but more expensive than Armenia, Georgia requires you to spend about 50-100 USD—150-300 GEL—per day to enjoy a medium standard of travel. Internet is fast-ish in Georgia and Wi-Fi is getting more prevalent, but pick up a SIM card on arrival at Tbilisi International Airport to make it easier to stay connected during your one week in Georgia (country).
Where to Go During Your Week in Georgia
Tbilisi
Speaking of Tbilisi, it's one of my favorite cities in Europe, even if some people don't technically consider it to be part of Europe. Narikala fortress, Rustaveli Avenue and the Sameba cathedral could win in head-to-head match ups with castles, boulevards and churches on the continent, while Georgia even more clearly beats mainstream destinations when it comes to costs, crowds and in certain cases even cuisine.
As you organize your Georgia one week itinerary, Tbilisi will be an essential part of it. Start your week in Georgia with three days in Tbilisi: Two days in the city-proper, and one day with a day trip. You could visit the rock-hewn David Gareja, located in the desert area just south of the city. Or travel to the town Sighnaghi, located further south and east near the border with Azerbaijan, either as a day trip or by spending a night there.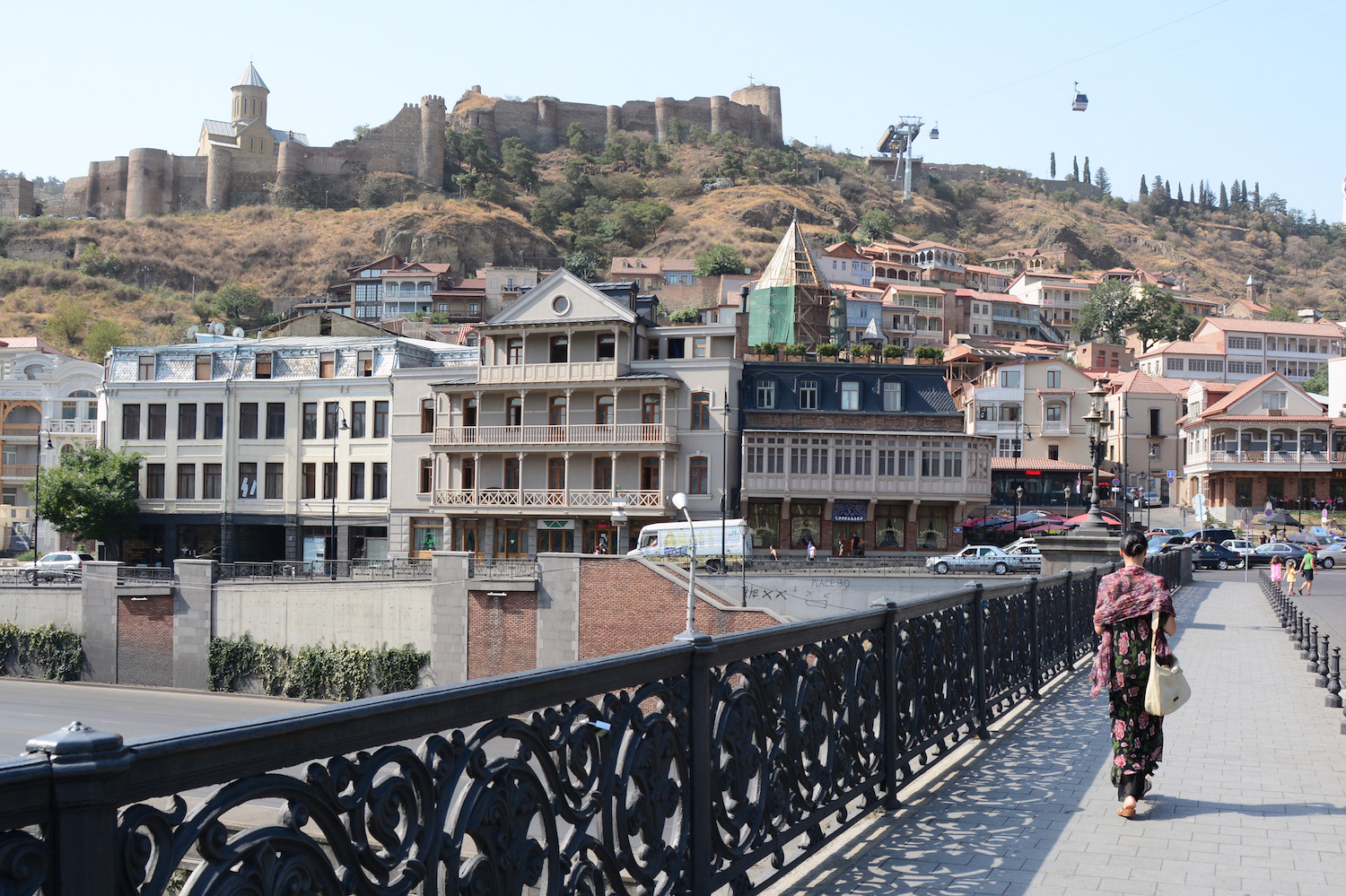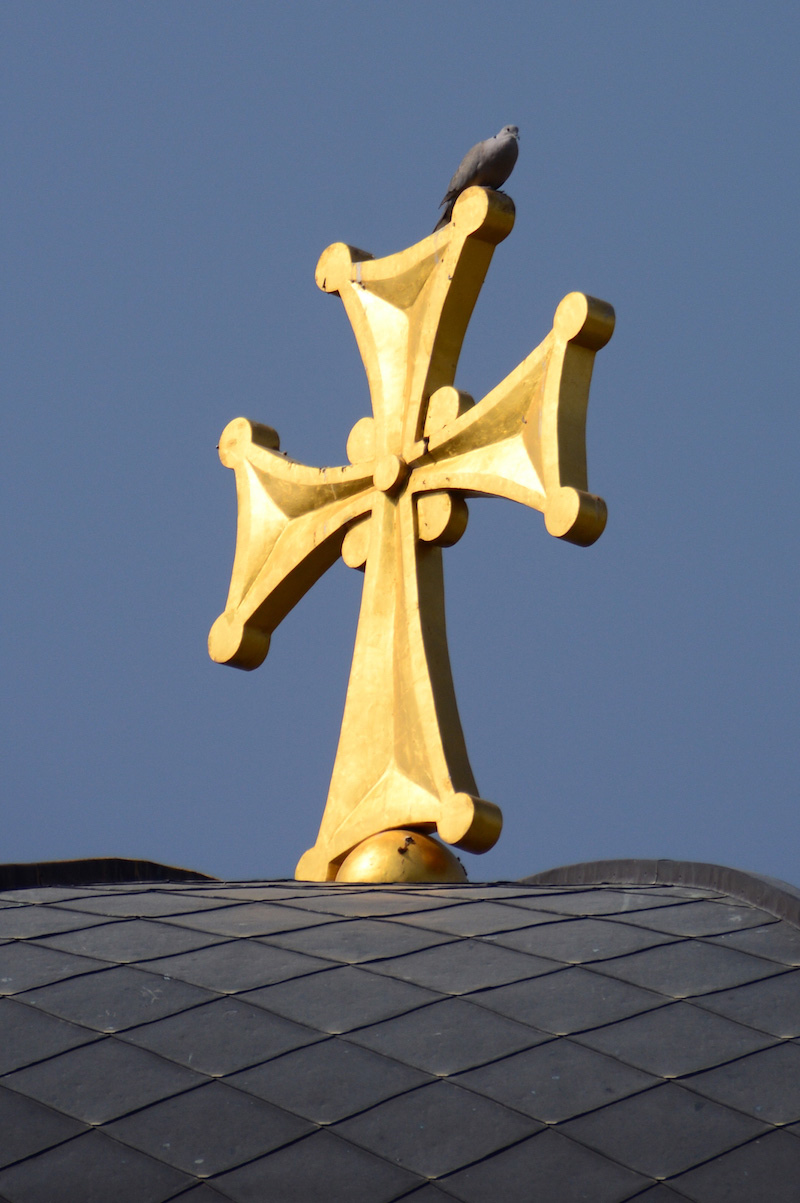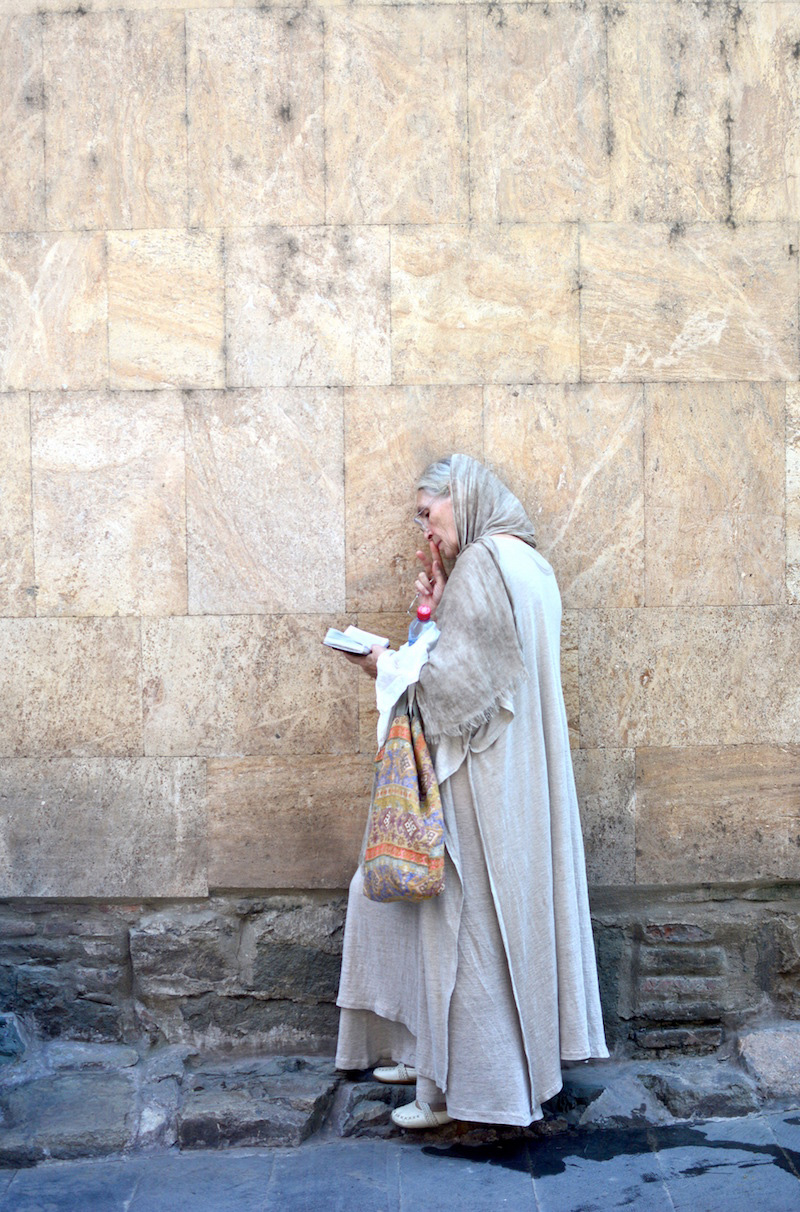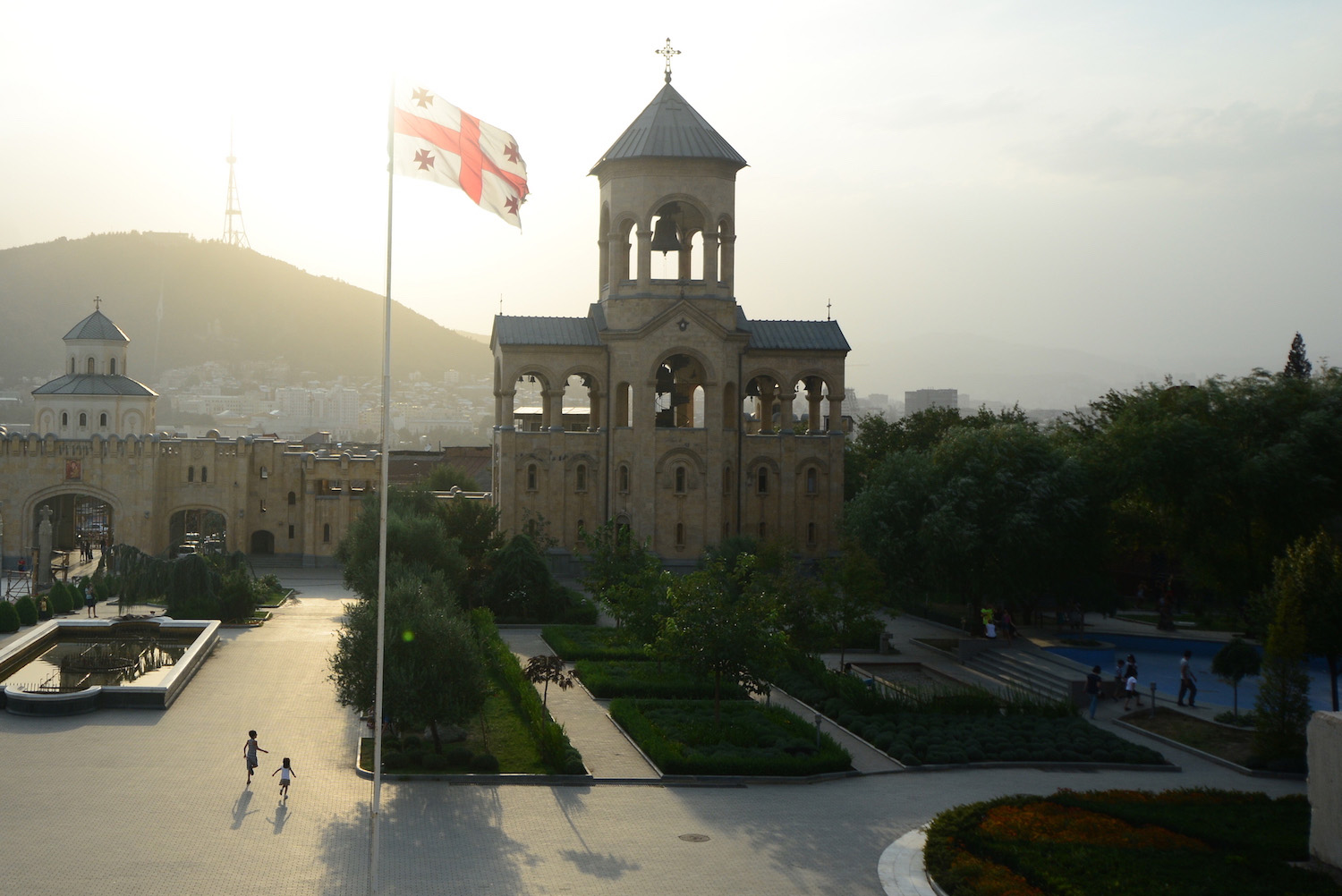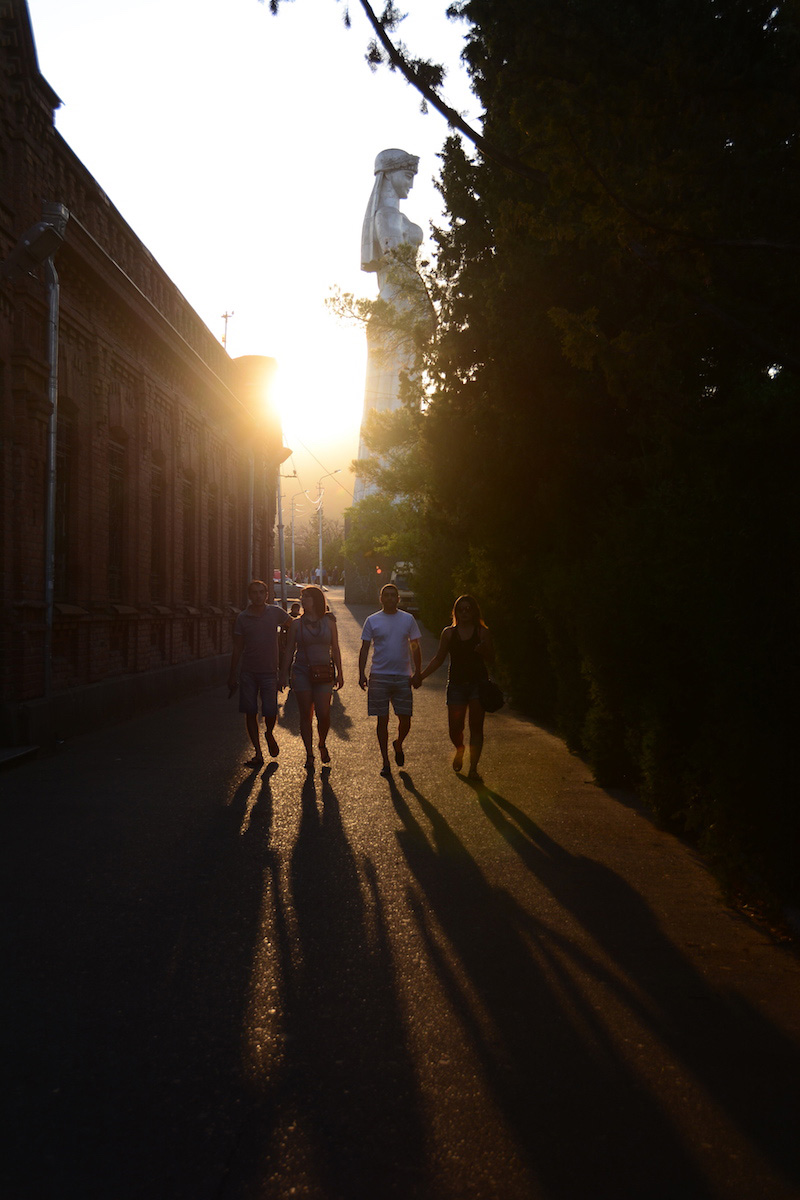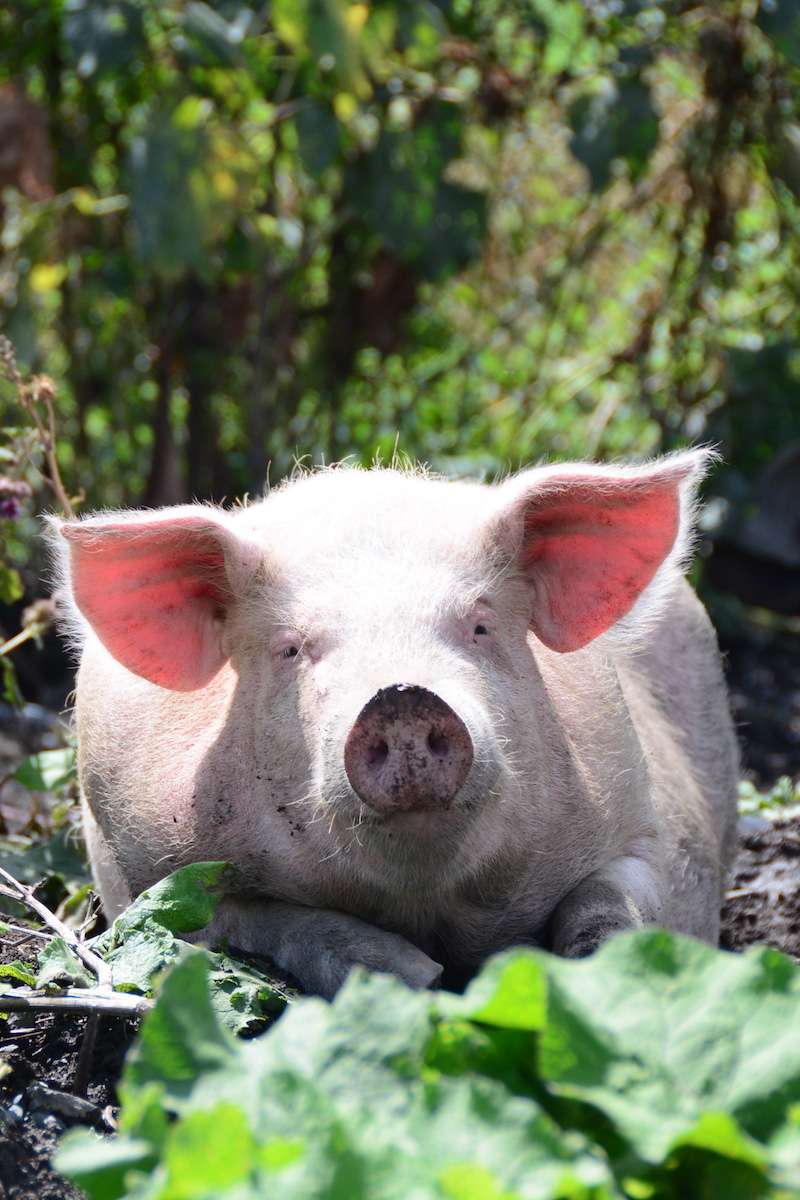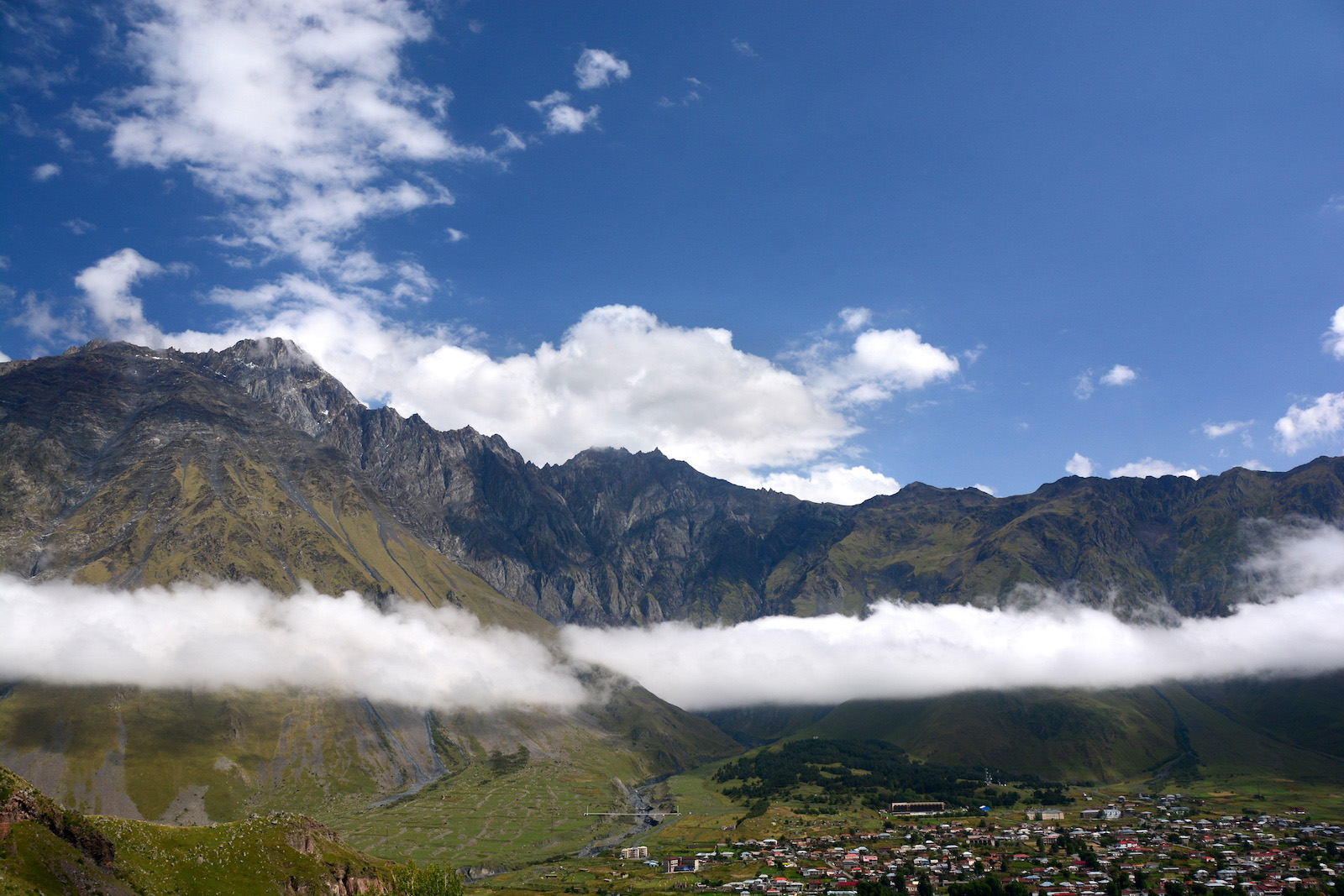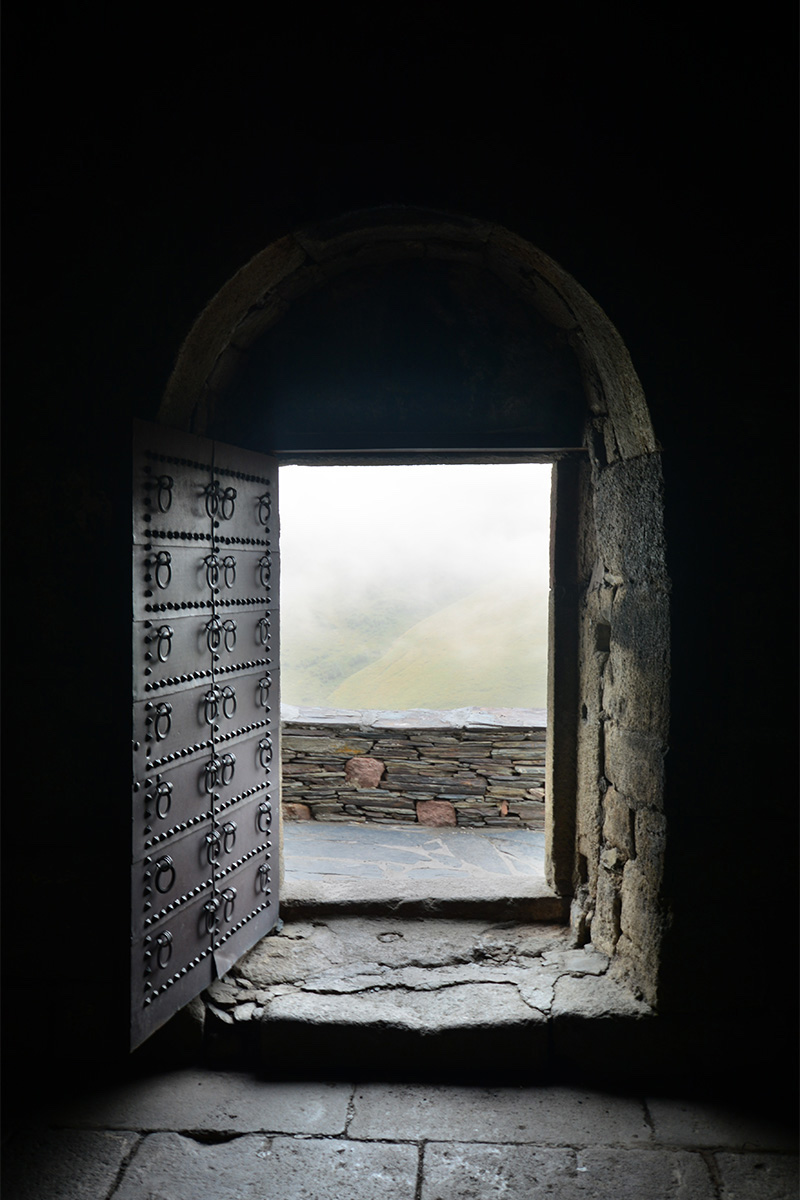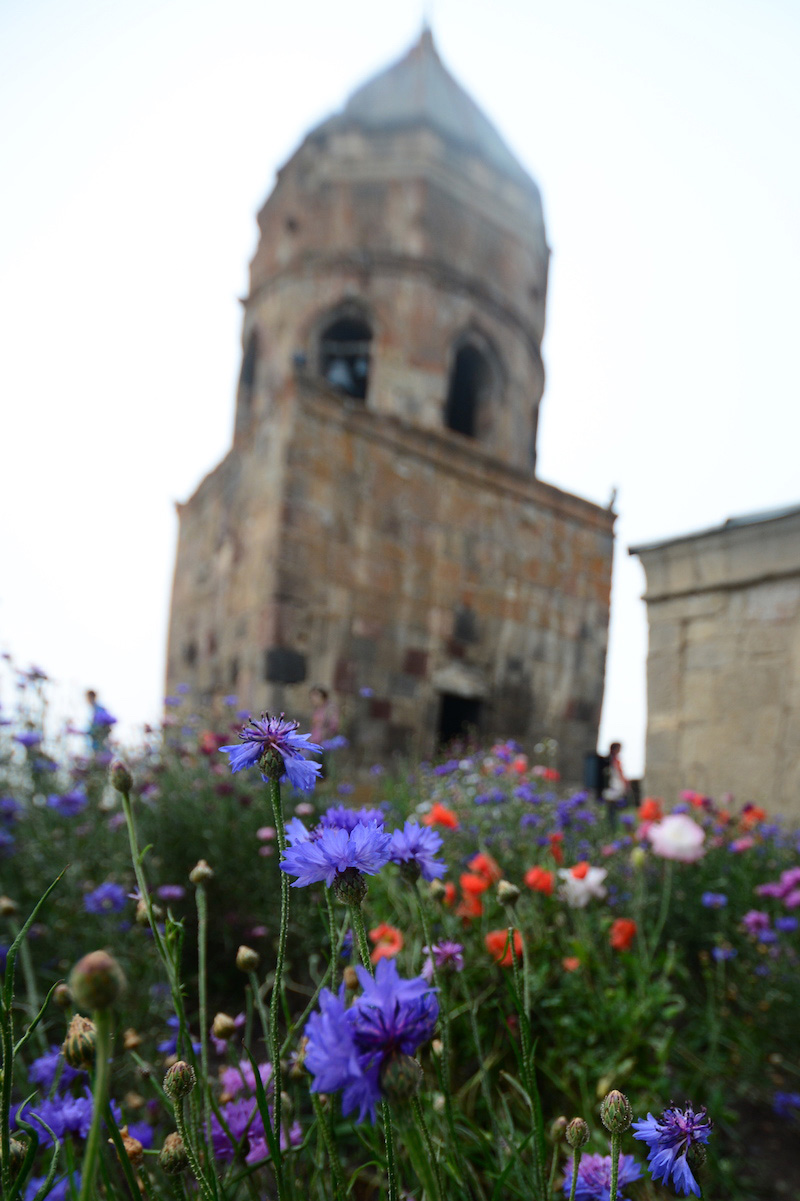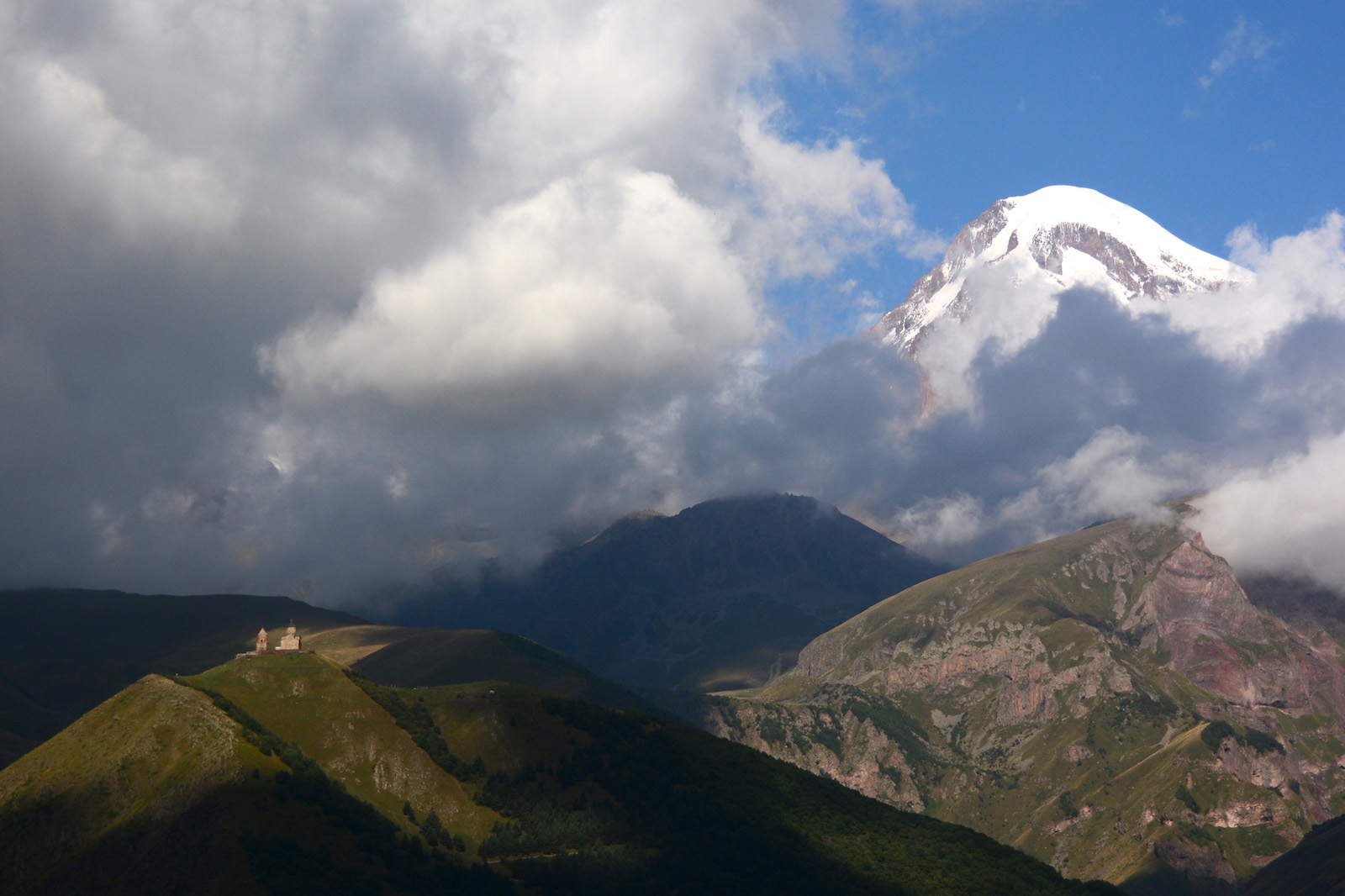 Kazbegi
Just as Tbilisi provides an awesome urban experience for your Georgia 1 week itinerary, Kazbegi provides some of Europe's best nature—and is absolutely essential, even if you only have a week in Georgia. With this being said, some disambiguation is necessary before planning a trip here: Kazbegi is the general name given to the region of Mt. Kazbek, as well as the national park around its base, while the town is called Stepantsminda.
In addition to the fact that Mt. Kazbek itself is taller than any peak in mainland Europe, this place is a paradise for hikers (trek up to Gergeti Trinity Church), lovers of affordable luxury (the aforementioned Kazbegi Rooms Hotel) and anyone simply looking for a bit of chill early during your Caucasus trip. This wouldn't be a reputable Georgia travel guide if I didn't recommend you to spend at least 2-3 days of your week in Georgia in Kazbegi.
Other Georgia Destinations
You could easily split 1 week in Georgia between Tbilisi (and vicinity) and Kazbegi, but if you're a faster traveler you could add in other essential Georgia destinations as well. Get some sun and surf in the Black Sea port city of Batumi, visit the mysterious Svan people in Upper Svaneti (which is the highest region on Earth) or even visit Gori, the birthplace of Stalin. Or, leave behind the dream of Georgia in a week, and create a two weeks in Georgia itinerary and do all of these—and more!
Is a Week in Georgia Enough?
Georgia isn't very big, so it might seem tempting to think that one week in Georgia is enough, or even more than enough. Certainly, if you plan to see Tbisili and Kazbegi (and maybe one or two other places) it's plenty; in this instance, you are also almost certainly spending some time in the other Caucasus countries as well.
On the other hand, if you want to plan a standalone Georgia itinerary that truly covers all the country's bases, and is agnostic to what else in the Caucasus you see, then two weeks (as I foreshadowed a couple of paragraphs) or even more is the best idea. Truly, the longer you can spend in Georgia, the better!
Other FAQ About Visiting Georgia
How many days do I need in Georgia?
Obviously, I'm partial to the idea of spending about a week in Georgia. This gives you 2-3 days in Tbilisi, plus 1-2 days each hiking in Kazbegi and hitting the beach in Batumi. If you want to visit more destinations than this, you should plan on spending longer than 7 days in Georgia.
What is there to do in 7 days in Georgia?
7 days in Georgia makes for the perfect introduction to the country, both the capital of Tbilisi, as well as mountain-lover haven Kazberg and Batumi, the hub of Georgia's Black Sea coast. Alternatively, you can spend your entire week in Georgia in one place, digging in deep rather than casting your net wide.
How can I spend my 2 weeks in Georgia?
With two weeks in Georgia, you can increase the scope of destinations you visit. For most travelers, this entails traveling to remove, unique Svaneti, whose ancient cultural architecture are unlike anywhere else in Georgia—and maybe the world, depending upon how you look at it.
The Bottom Line
This Georgia one week itinerary presents you the best of the best country of the Caucasus in just one week. Spend a few days each in the capital city Tbilisi and the mountainous region of Kazbegi to take up your week in Georgia. Alternatively, branch outward to secondary destinations like Black Sea port Batumi or mysterious Upper Svaneti, even if that results in your week in Georgia Caucasus itinerary expanding to two. Want to make sure your trip to Georgia is one for the record books? Hire me as your Travel Coach—and let me sweat the details!