Belgium isn't the first place most travelers think of when planning a trip to Europe, but it's a country that has an important place in my own travel story. It was the third foreign country I visited during my first overseas trip in 2005 and, over the course of my subsequent three visits, has enchanted me with its friendly people, quirky architecture and delectable gastronomy.
Whether you want to visit Belgium and don't know where to start or have never considered visiting until now, this beautiful Belgium itinerary is a great jumping-off point for any trip. Follow it exactly for the perfect week in Belgium, or use it to create your own custom trip to Belgium.
Practical Matters
When to Visit Belgium
The good news is that while Belgium is cold most of the year, by American standards, it never gets as cold as the coldest places in North America. The bad news is that Belgium's mild-ish winters are usually wet and grey, and the country's flat geography precludes the skiing that makes much of the rest of Europe tolerable during this dark of part the year. Go to Belgium in summer, whether you spend a week in Belgium or longer.
Where to Stay in Belgium
Belgium's accommodations, again like much of the rest of Europe, cover the whole spectrum. The cost of travel in Belgium in general is quite high (more on that in a second), so unless you can afford to spend more than about 50 USD per day on accommodation, hostels like Sleep Well in Brussels will be your best bet. On the other hand, the older I get the more I appreciate a good boutique hotel as part of my Belgium tour itinerary—Antwerp's Cabosse and Hotel Jan Brito in Bruges come to mind.
How to Get Around Belgium
Like much of the rest of Europe, Belgium is connected by a modern, reliable network of trains, most of which are the local (i.e. cheap) sort due to Belgium's small size. You can also easily travel tiny Belgium via bus or private car. For a Belgium itinerary 7 days (or a bit longer), I'd recommend basing yourself in 2-3 cities (more on my recommendations for those in a second) and using these trains and buses to get around the country easily.
Money, Costs and Communication
Belgium uses the euro. As is the case in much of the rest of northern Europe, the cost of traveling in Belgium is very high: Even if you stay in hostels, cook your own food and walk whenever possible, you aren't realistically going to get by here for under 50 USD per day; comfortable, boutique traveling can cost upwards of 200 USD per day.
As far as communications are concerned, figuratively speaking, WiFi is everywhere, while buying a Belgian SIM card is easy, relatively inexpensive and the service is relatively good.From a literal perspective, you're unable to be able to pick up French or Flemish during our 7 days in Belgium, but that's fine: Belgians speak excellent English—better, in fact, that many native speakers.
Where to Go During Your Belgium Itinerary
Brussels
Brussels is where Belgium's only international airport with longhaul flights is located, so unless you're entering the country by rail or from elsewhere in Europe, you basically have to make a stop in the capital. With this being said, it took me a long time personally to warm up to Brussels. In fact, you might say I actually hated Brussels at first.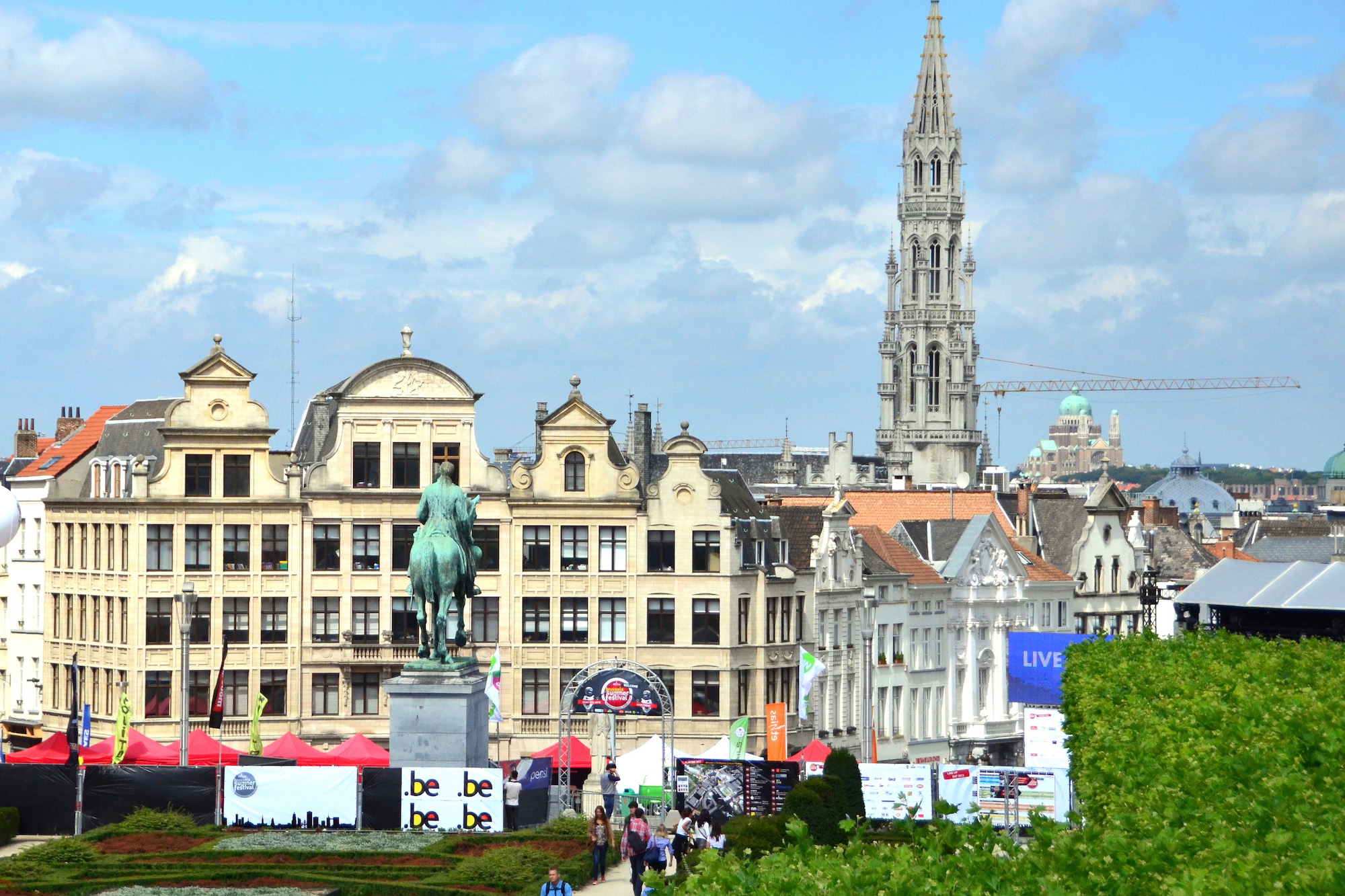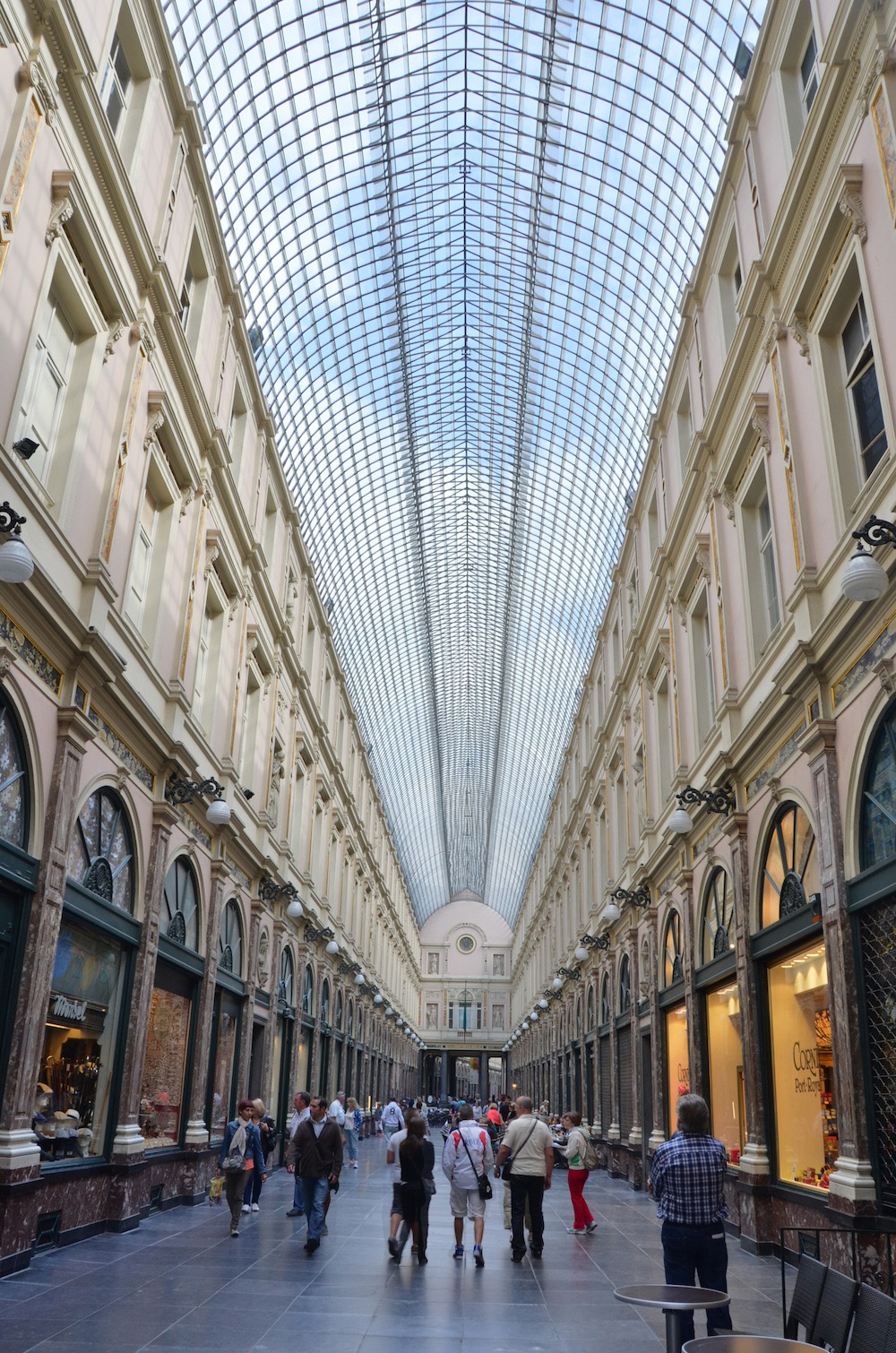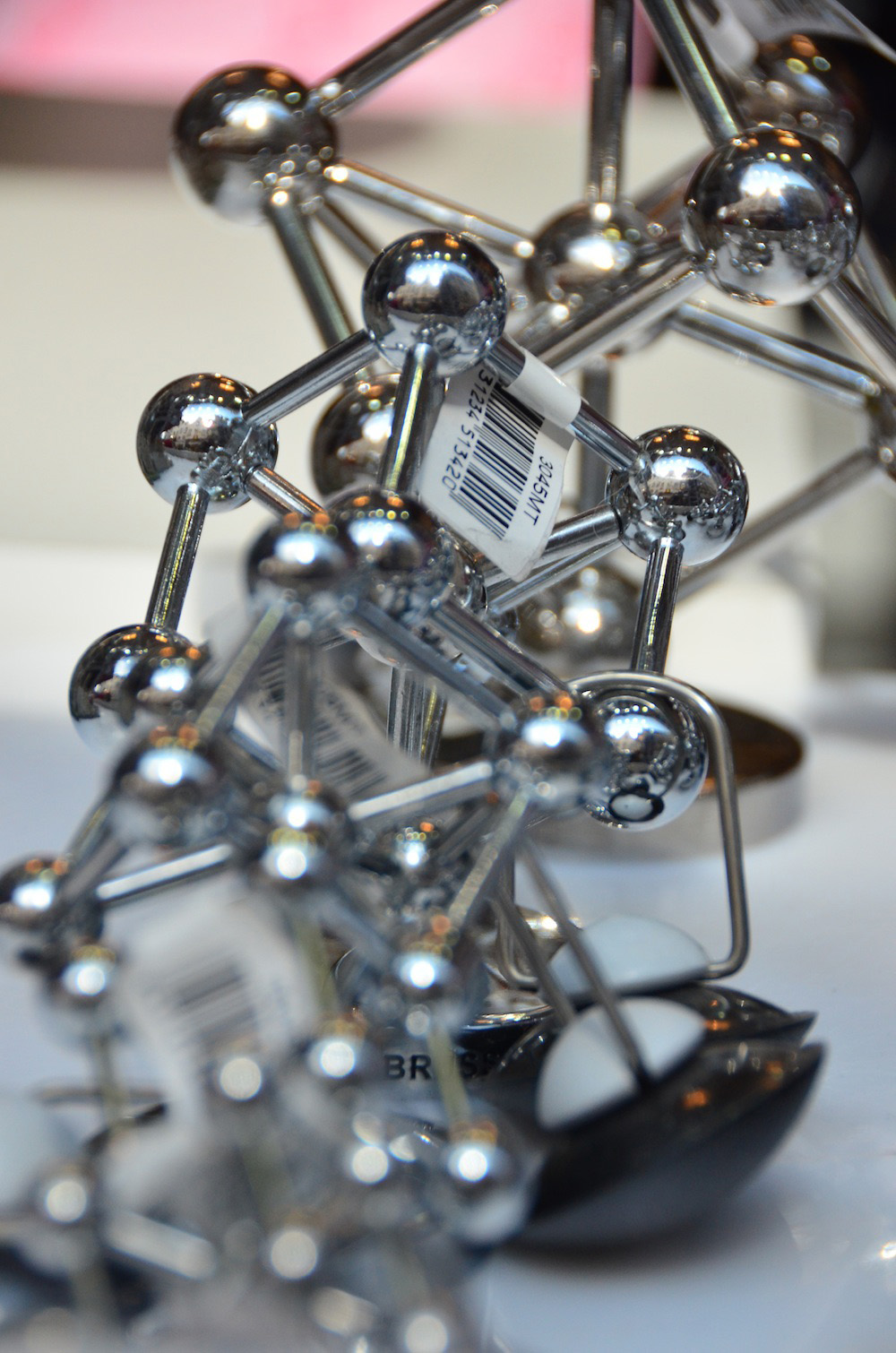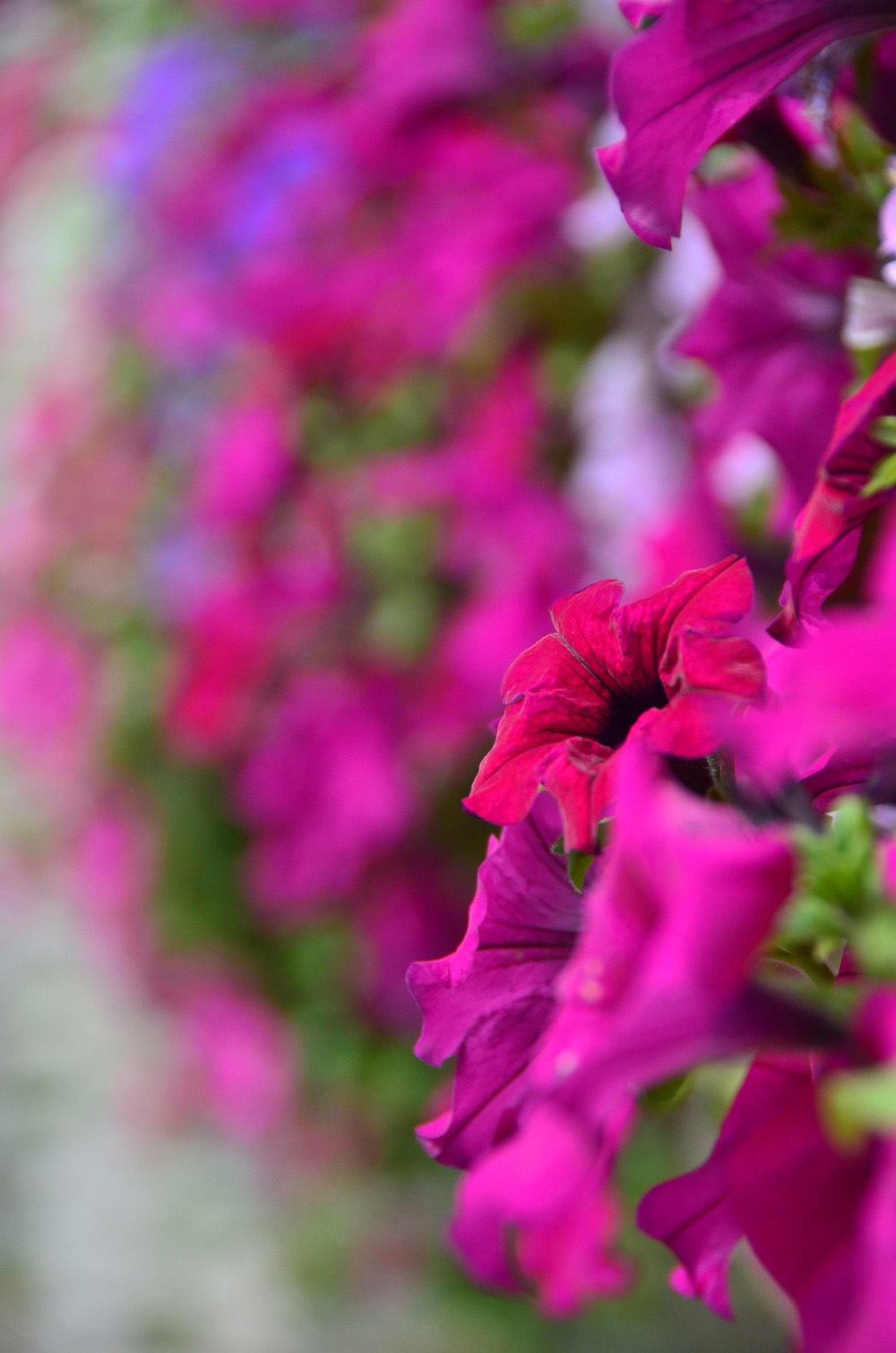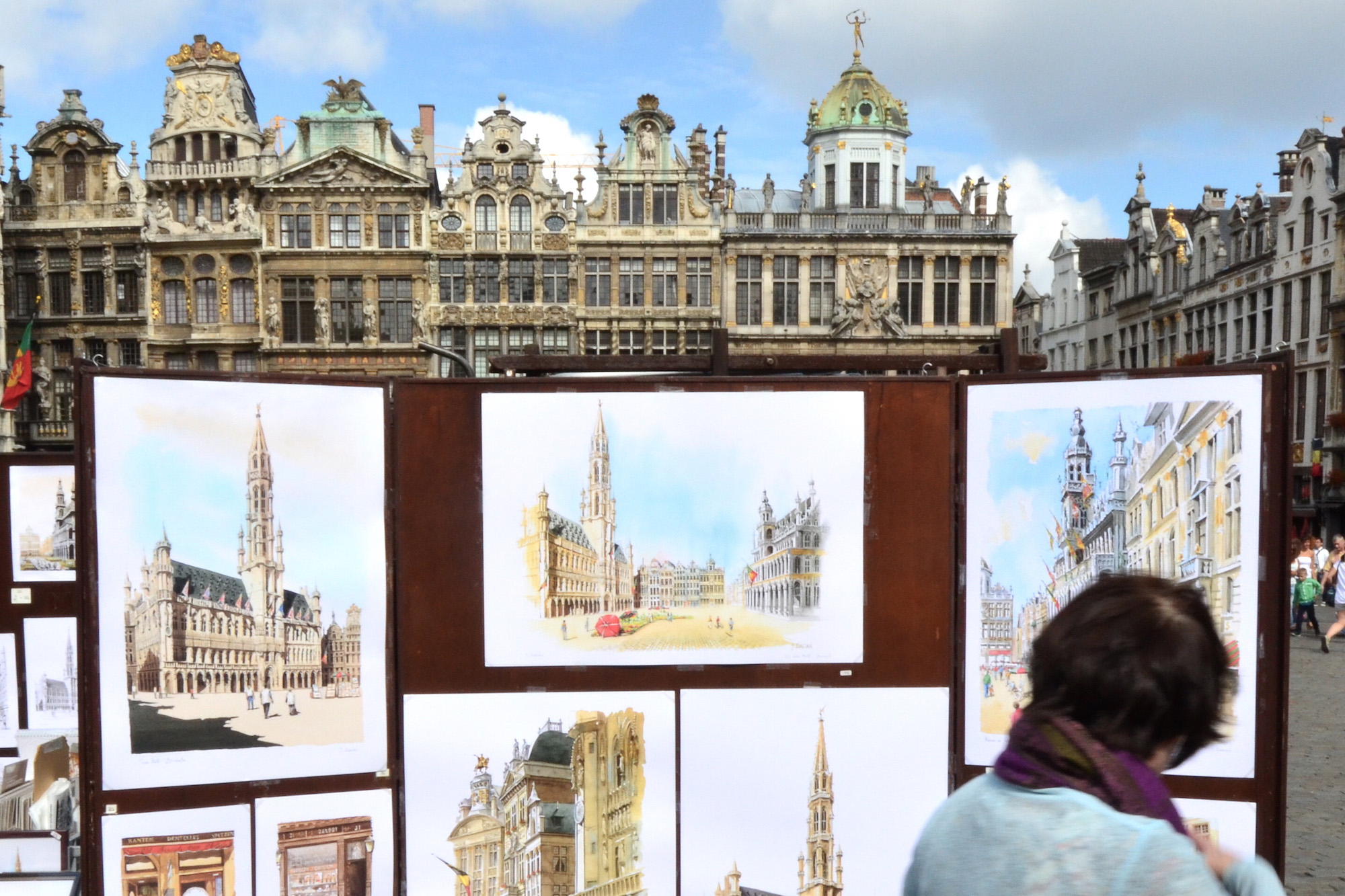 It wasn't until my most recent visit that I began to see Brussels for the beauty and quirks it had to offer. While it's true that much of Brussels' traditional beauty and charm is confined to its central Grand Place (or Grote Markt, in Flemish), it's a city that begs to be discovered slowly and explored on foot, the capital of Europe where languages and cultures mix and where tourist attractions like the Atomium and The Peeing Boy of Brussels are just the beginning. Spend 1-2 days of your one week in Belgium in Brussels (though you could spend one week in Brussels alone if you wanted—honestly!).
Antwerp
As was the case with Brussels, I visited Antwerp on my first trip to Belgium, but unlike Brussels I fell instantly in love with Antwerp. This is largely because there's a lot more to see in Antwerp—that city's own Grote Markt is only the beginning of what it has to offer tourists, whether you shop at Diamond World Diamond Centre, marvel at the Onze-Lieve-Vrouwekathedraal (Cathedral of Our Lady) or take in modern charms such as the Museum aan de  Stroom.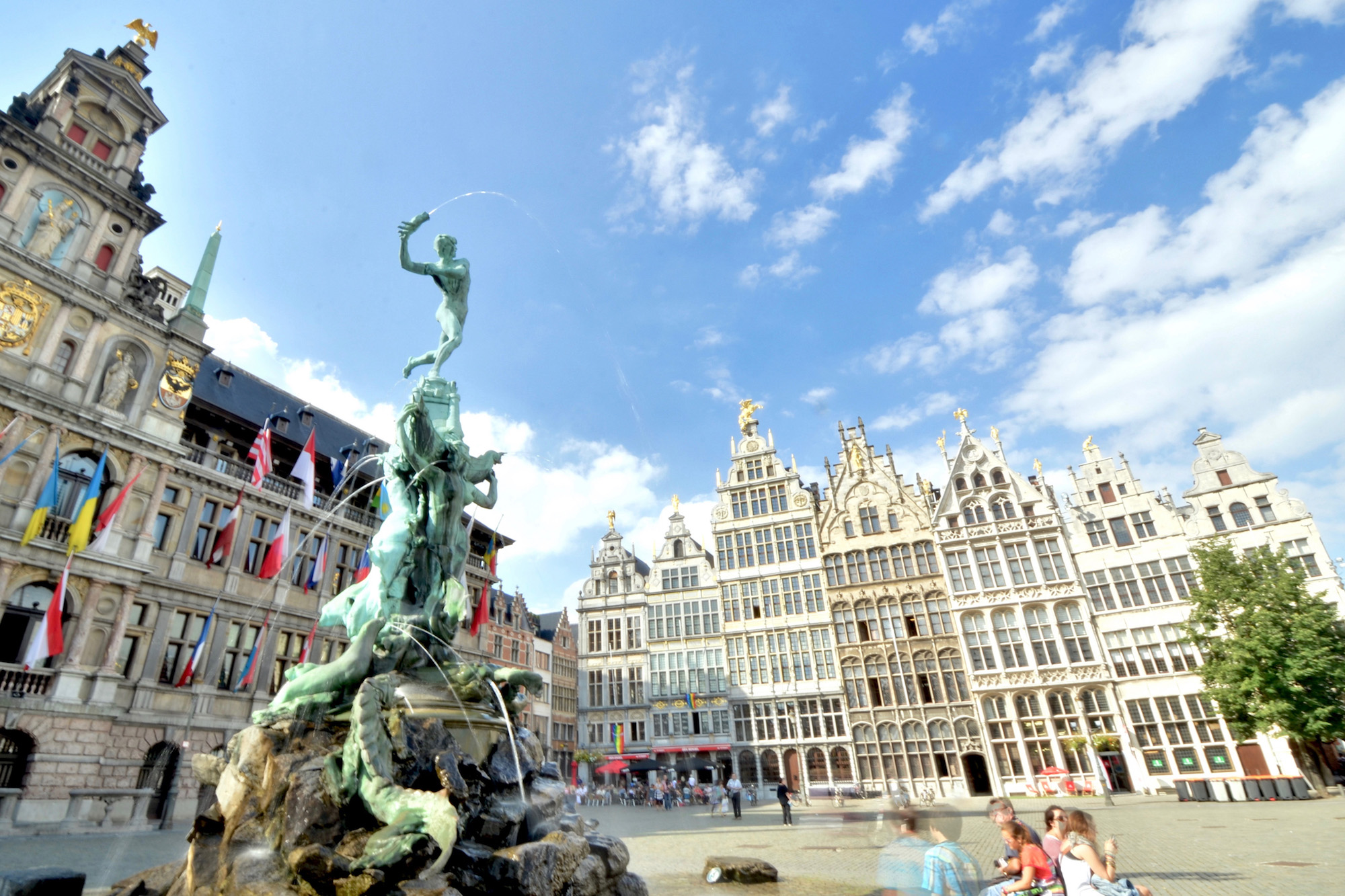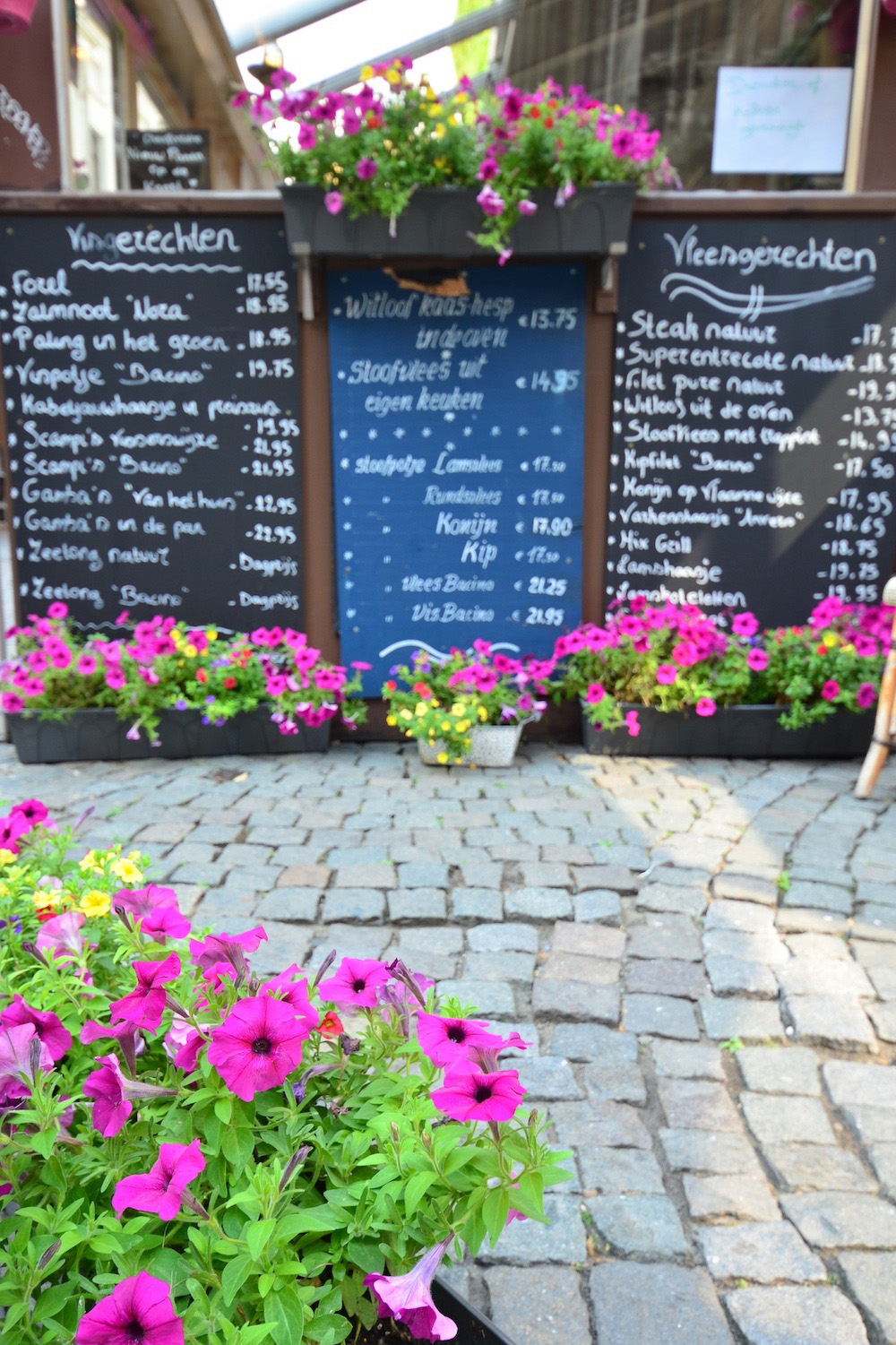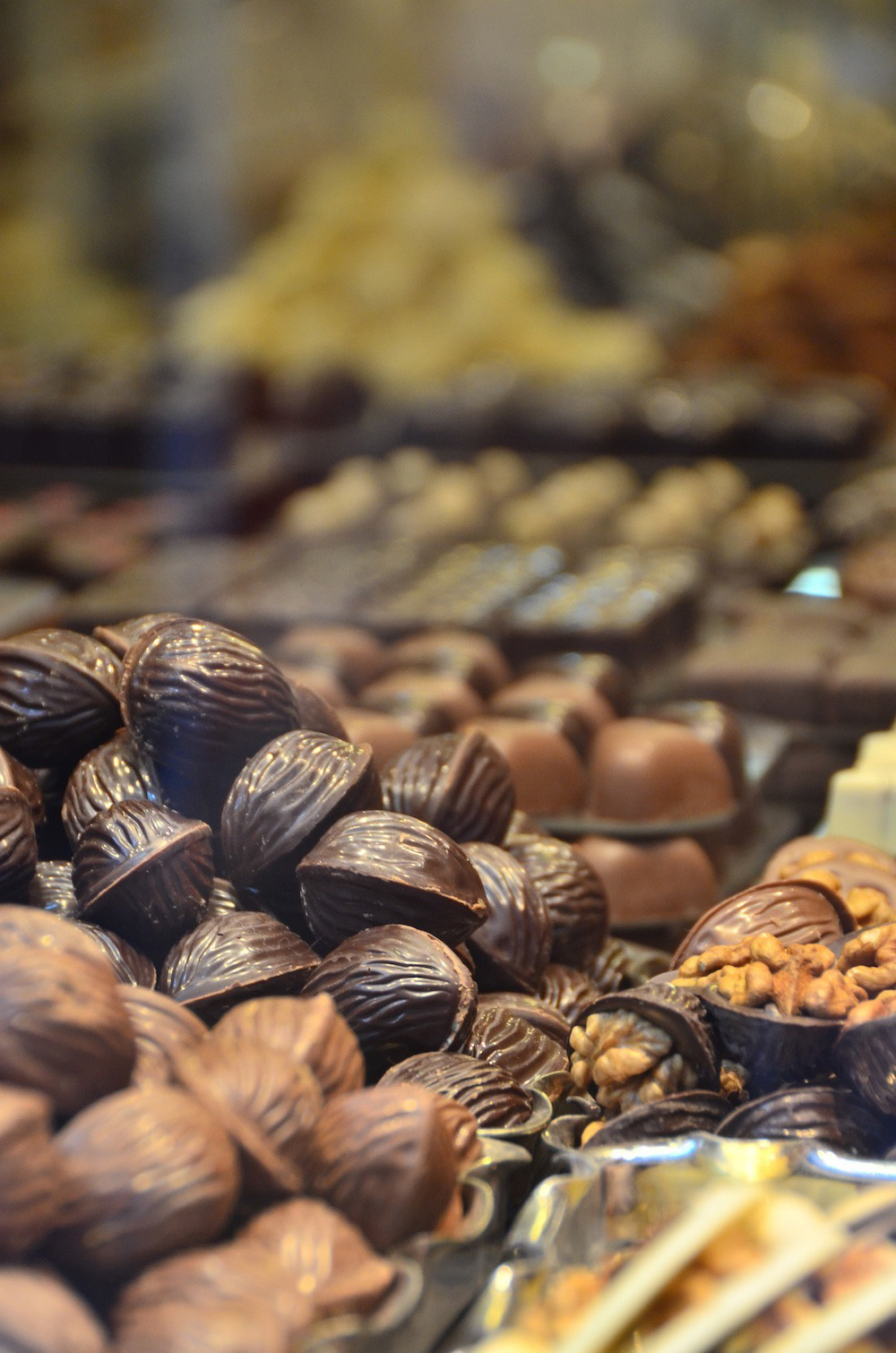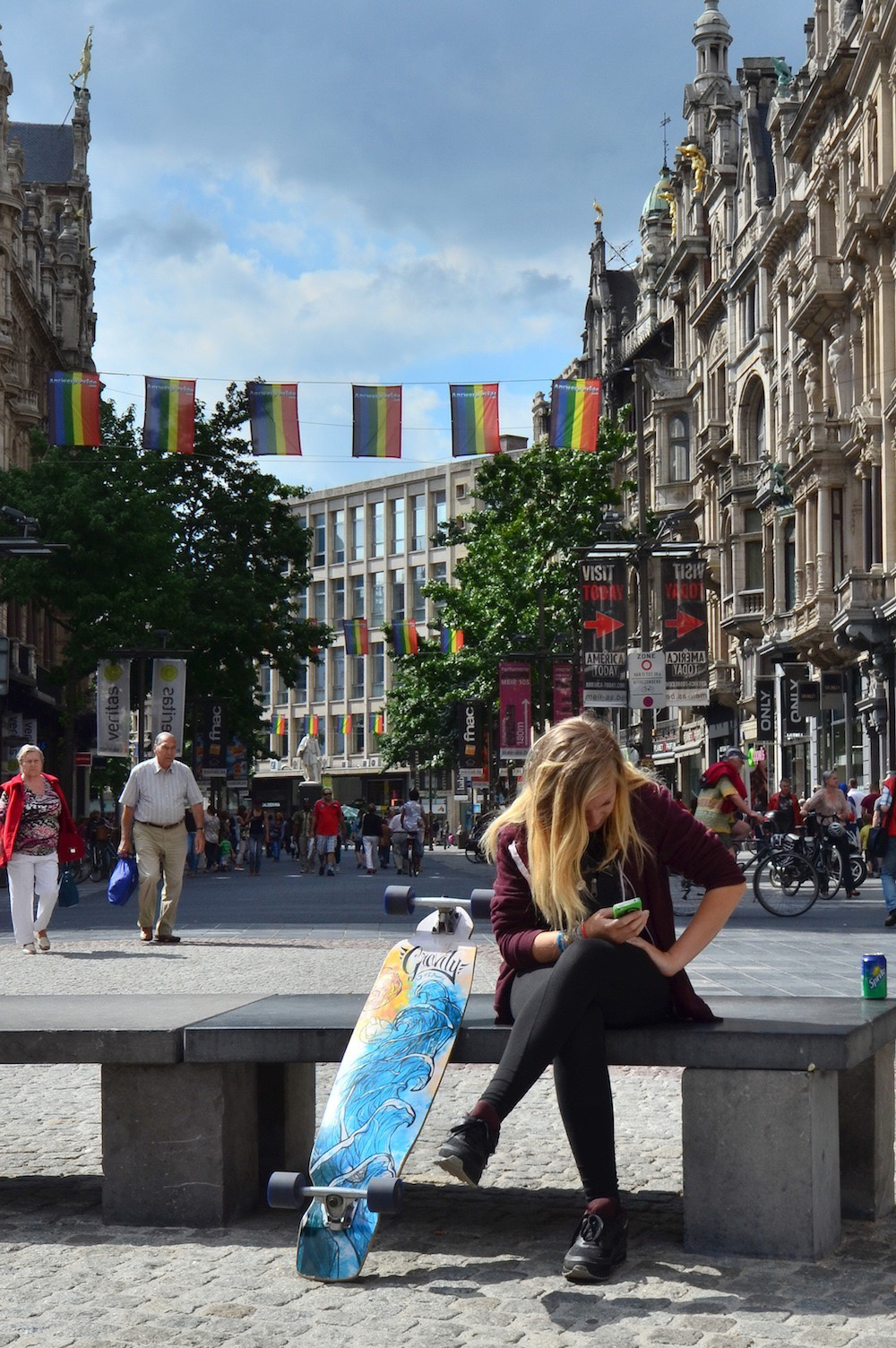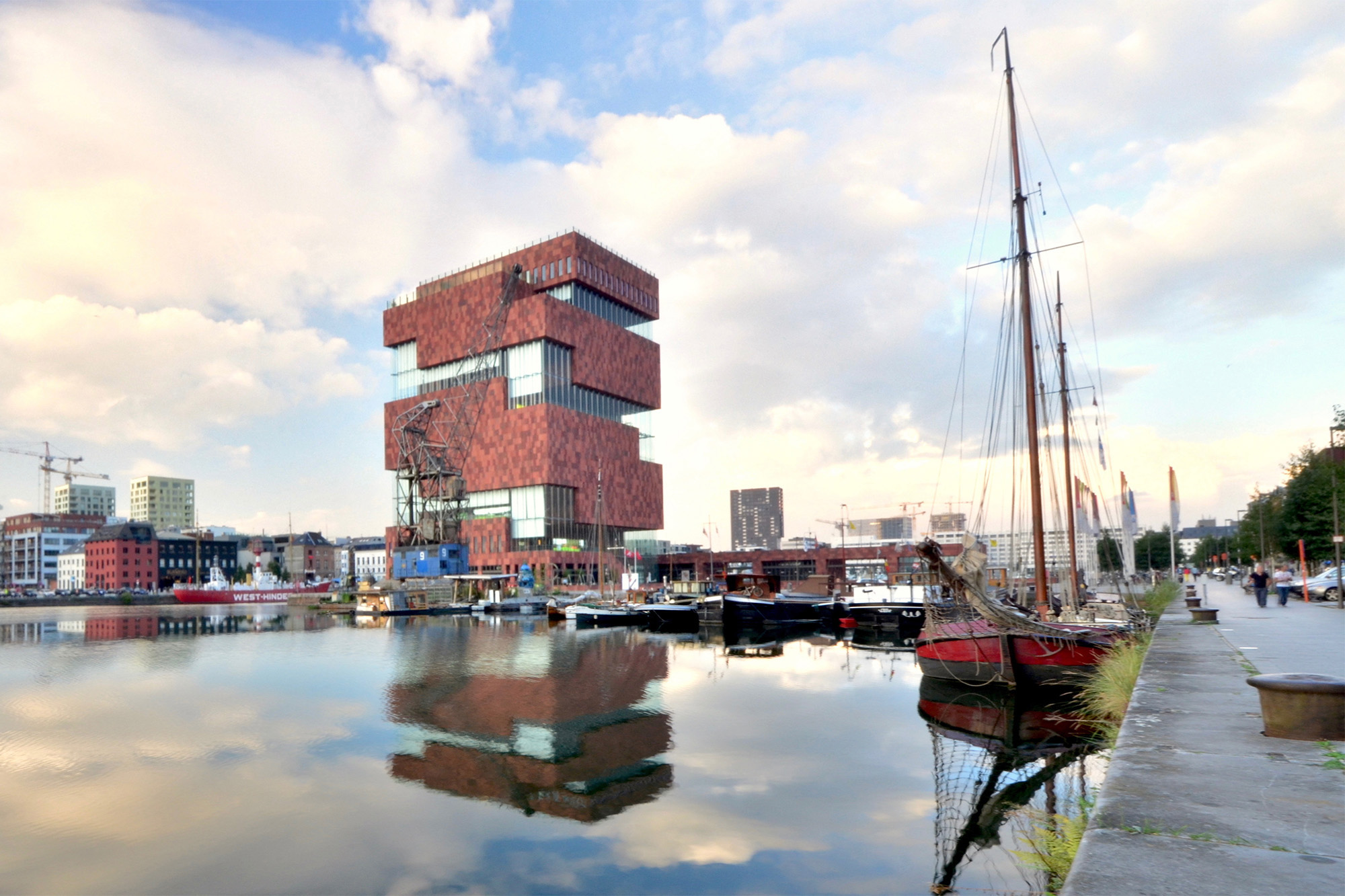 Antwerp's location on the Scheldt River also makes it easy to find a charming spot to enjoy yourself. Rent a bike and coast along the water's edge, or take a long stroll at sunset, before heading back into the city to enjoy local culinary specialties like Mosselen (mussels), Stroopwaffels (waffles with syrup) and Frietjes (fries), which are actually Belgian, not French. Spend 2-3 days of your week in Belgium in Antwerp.
Bruges
Bruges is arguably the most charming city in Belgium, a conclusion I thankfully came to long before learning of the movie about the city everyone except me watched. Also known as the ">Venice of the North" on account of its extensive canal system, Bruges is a huge draw for tourists, who flock to its historical, pedestrian-only city center—Grote Markt is home to a large Belfry, while you'll find the Basilica of the Holy Blood on Burg Square.
Like Antwerp, Bruges derives a lot of its charm from the water that flows in and around the city. Speaking of things around the city, one idea for an excursion from Bruges is to bike to the small village of Damme, home to several large windmills, or to take the train to coastal Oostende, Belgium's closest thing to a beach resort, which you can actually see from the top of the Belfry in Bruges. Spend 2-3 days of your week in Belgium in Bruges.
Other Belgium Destinations
If you want to spend longer than 1 week in Belgium, there are plenty of other Belgian destinations to explore. In addition to the cities I've listed above, the Flemish cities of Leuven, Mechelen and Ghent are known for their old-world charm.
Alternatively, you could venture southward into French-speaking Wallonia and explore places such as Liège, Mons and Waterloo, where Napoleon lost his final battle. Your Belgium travel itinerary can be a lot greater in expanse than the small size of this country would have you believe!
How Long Should You Spend in Belgium?
Curious about how long to spend in Belgium? I used to have a post that was explicitly a Belgium 7 day itinerary, which outlined a day-by-day plan for traveling through the country over the course of a week. In general I think this is still prudent, assuming you spend three days in Brussels and two days each in Antwerp and Bruges (or any combination thereof).
However, if you find yourself as enamored by Belgium as I've been over time, or simply have longer than one week in Belgium to devote to the country during your Europe itinerary, go to town. You could even get an Airbnb and "live" in one of Belgium's major cities for a few weeks, which will afford you an even deeper insight.
Other FAQ About Visiting Belgium
How many days do you need in Belgium?
I recommend spending about a week in Belgium, assuming you want to see "all of it," more of less. On the other hand, 2-3 days are fine for individual trips to cities such as Brussels and Bruges; you could spend two weeks in Belgium (or longer) if you want to slowly explore the entire country.
What is the best month to visit Belgium?
I personally only visit Belgium during the country's short (but wonderful) summer. While this technically lasts from June 21-September 21, realistically the months of July and August are the only times to reliably enjoy warmth and sunshine in Belgium.
Where should I go in Belgium for a week?
I'd recommend splitting a week in Belgium with two days each in Antwerp, Bruges and Ghent, capping it off with a full day in Brussels at the end. This allows you to see basically everywhere in Belgium, and to maintain a travel pace that will feel like no time has passed at all.
The Bottom Line
Whether you follow the Belgium itinerary I've laid out precisely or use it as a jumping-off point for your own, Belgium starts here. Base yourself in the three cities of Brussels, Bruges and Antwerp, and take day trips in order to fill in the remainder of the country's missing pieces. Still find yourself flummoxed as you plan your trip to Flanders and Wallonia? Hire me as your Travel Coach and let me sweat the details of your trip to Belgium, while you relax with a Hoegaarden.