For many years, my answer to how many days in Florence you should spend was "zero." Visiting Florence during my first trip to Italy, nearly 15 years ago, left me with a very bad taste in my mouth.
Subsequent trips didn't do much to change that. While I was impressed by Florence's architecture, art and of course its food, I found its oppressive crowds (which rivaled those in Venice, both in terms of size and the sorts of tourists they comprised) to basically cancel out any charm I might otherwise have felt.
So, is Florence worth visiting? My perspective on this question has changed in recent year, for reasons I'll explain over the next few paragraphs. I hope it's enough to make you give the city another look, if you've previously dismissed it as I once did.
Where to Stay in Florence
No matter how many days in Florence you end up spending, you'll want to find a centrally-located and comfortable place to stay. As is the case in many other Italian cities, I find that Airbnb has a better selections of modestly-priced properties for travelers who aren't looking to spend a ton. While staying as close as possible to Ponte Vecchio bridge is most convenient, setting a larger radius will give you more options at better rates.
However, if you aren't budget-constrained and want to enjoy an opulent stay in a luxury hotel housed in a former palazzo, Florence offer plenty of options for you. Restored frescoes adorn the walls of Palazzo Niccolini, which sits right near the Duomo, while five-star San Firenze Suites & Spa is just steps from Galleria Uffizi, and offers stunning panoramic views from its rooftop restaurant and bar.
Florence Trip Ideas
A weekend in Florence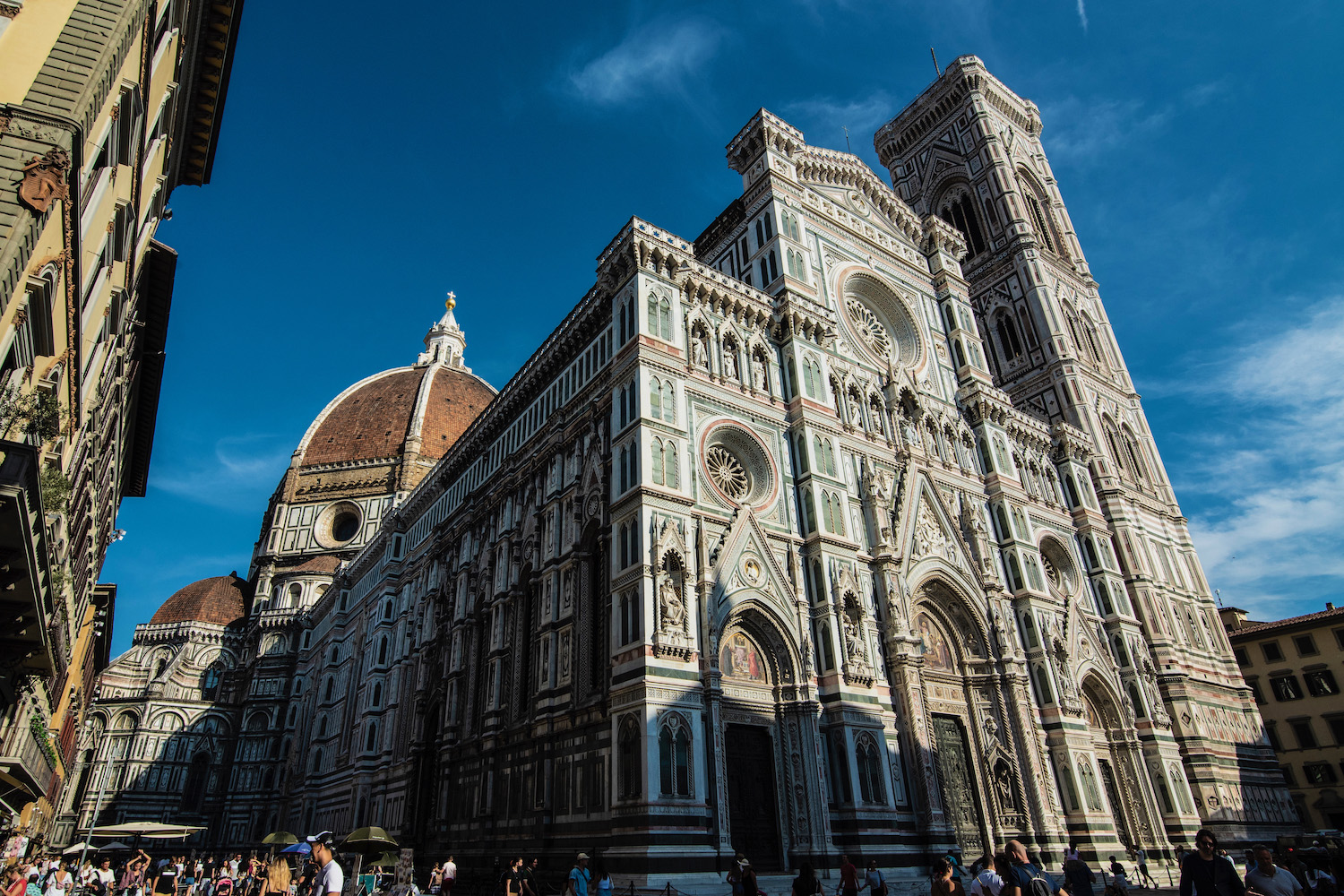 Whether as a weekend trip from elsewhere in Europe, or nestled within a larger Italy itinerary, two days in Florence is a great starting point. Spend your first day outdoors, strolling around the Duomo plaza before crossing the Arno River over Ponte Vecchio to Piazzale Michaelangelo, the best place to watch the sunset in Florence. Focus on galleries and museums in day two, namely Uffizi Gallery and the Medici Chapels.
3 days in Florence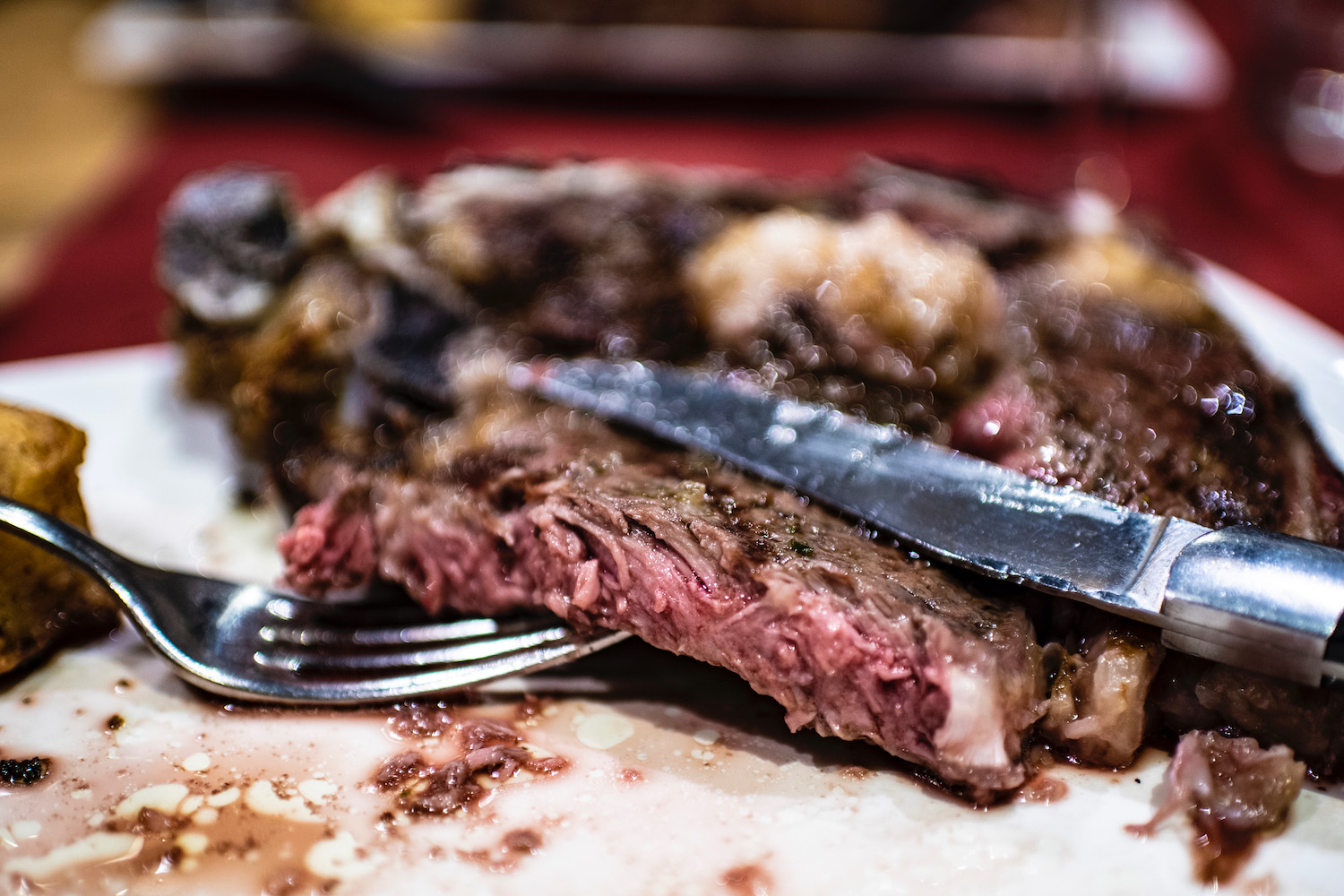 If you have the time at your disposal, I'd say that three days in Florence is a good amount of time to spend. This allows you to execute my two-day plan as stated above, and expand it in one of two ways. One option is to dig deeper into Florence proper, such as adding in a visit to lush Boboli Gardens. Alternatively, take a day trip to nearby Pisa, or into the Tuscan Wine Country. Even if you don't ultimately find Florence worth visiting, you won't have wasted a ton of time.
4 days in Florence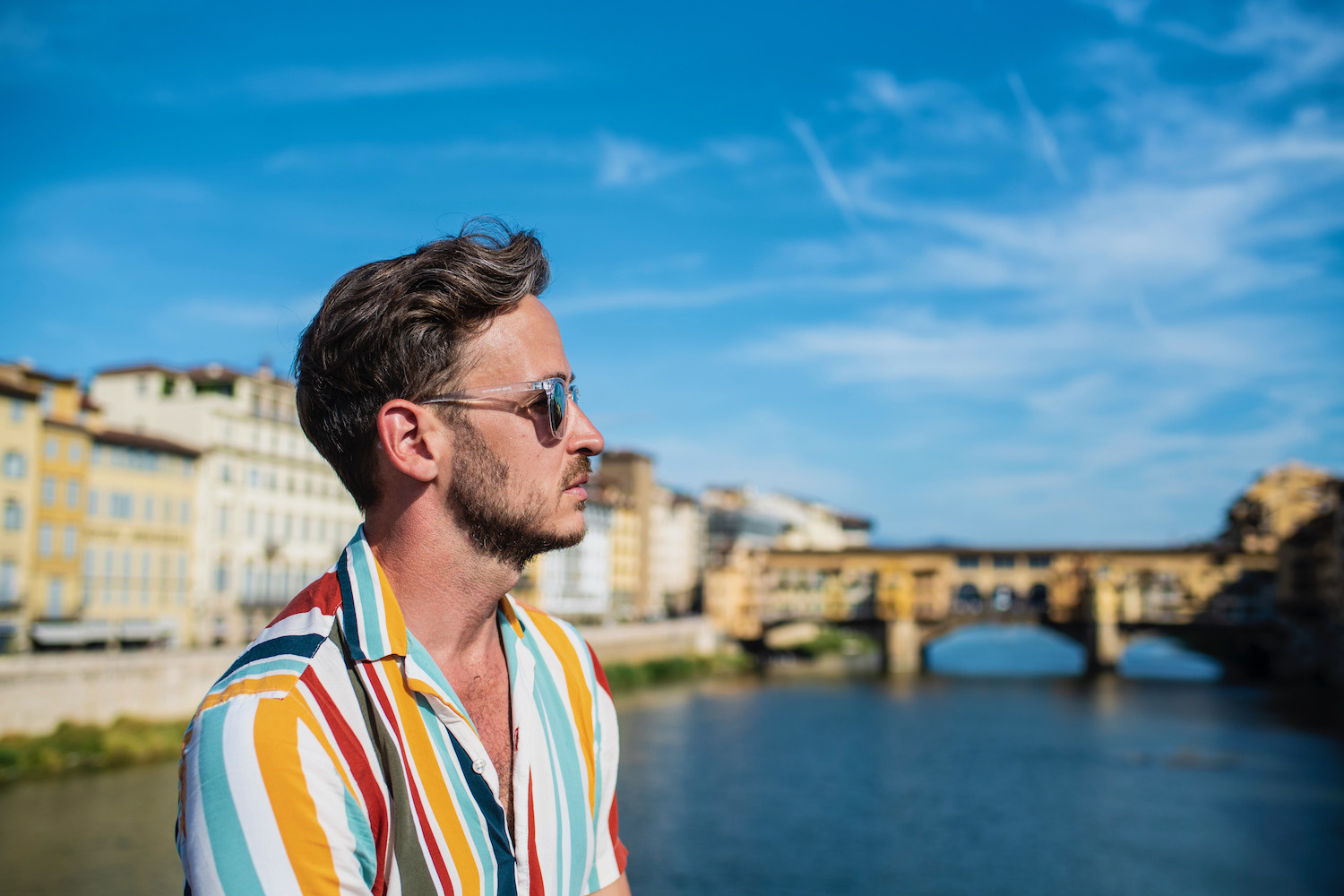 With four days in Florence, your options greatly expand. For many travelers, the basic Florence itinerary doesn't change—it's more about having space to breathe. Rather than simply sitting down for a touch-and-go aperitivo during your sightseeing, you can savor a slower dinner of bistecca alla'Fiorentina, for instance. You might also take a more distant day trip, such as to Cinque Terre along the Ligurian Coast near the city of La Spezia.
A week in Florence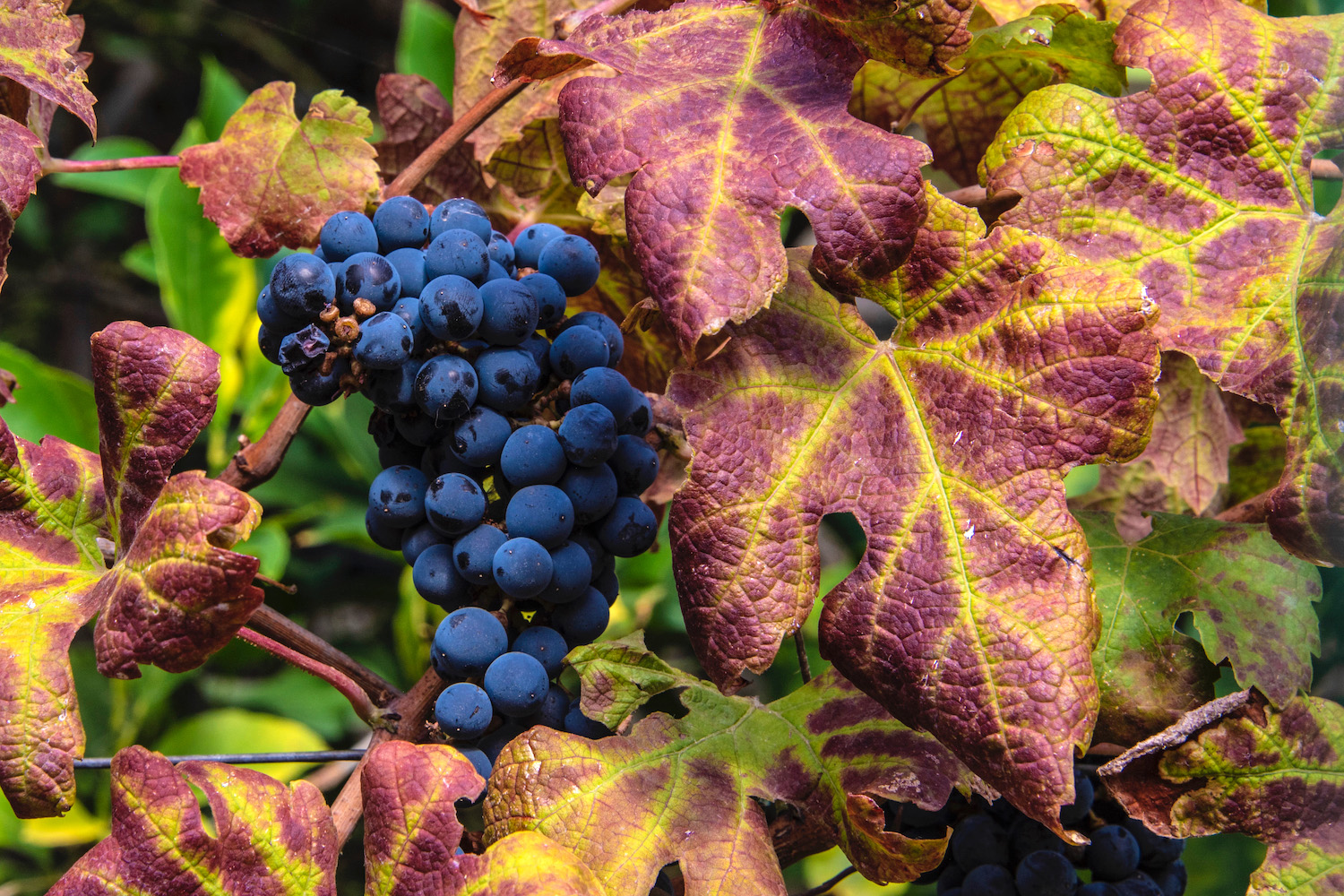 Not all answers to how many days in Florence you spend facilitate sightseeing. If you spend a week (or longer) in Florence, you might rent an Airbnb and, to the greatest extent possible, try to have a local experience. Think occasional trips to tourist attractions, and a great focus on dining in local restaurants and maybe even speaking some Italian. This is less about seeing or doing, and more about feeling. If you're unsure whether Florence is worth visiting, do keep in mind, that staying for a week might not be a gamble worth taking.
Day trip to Florence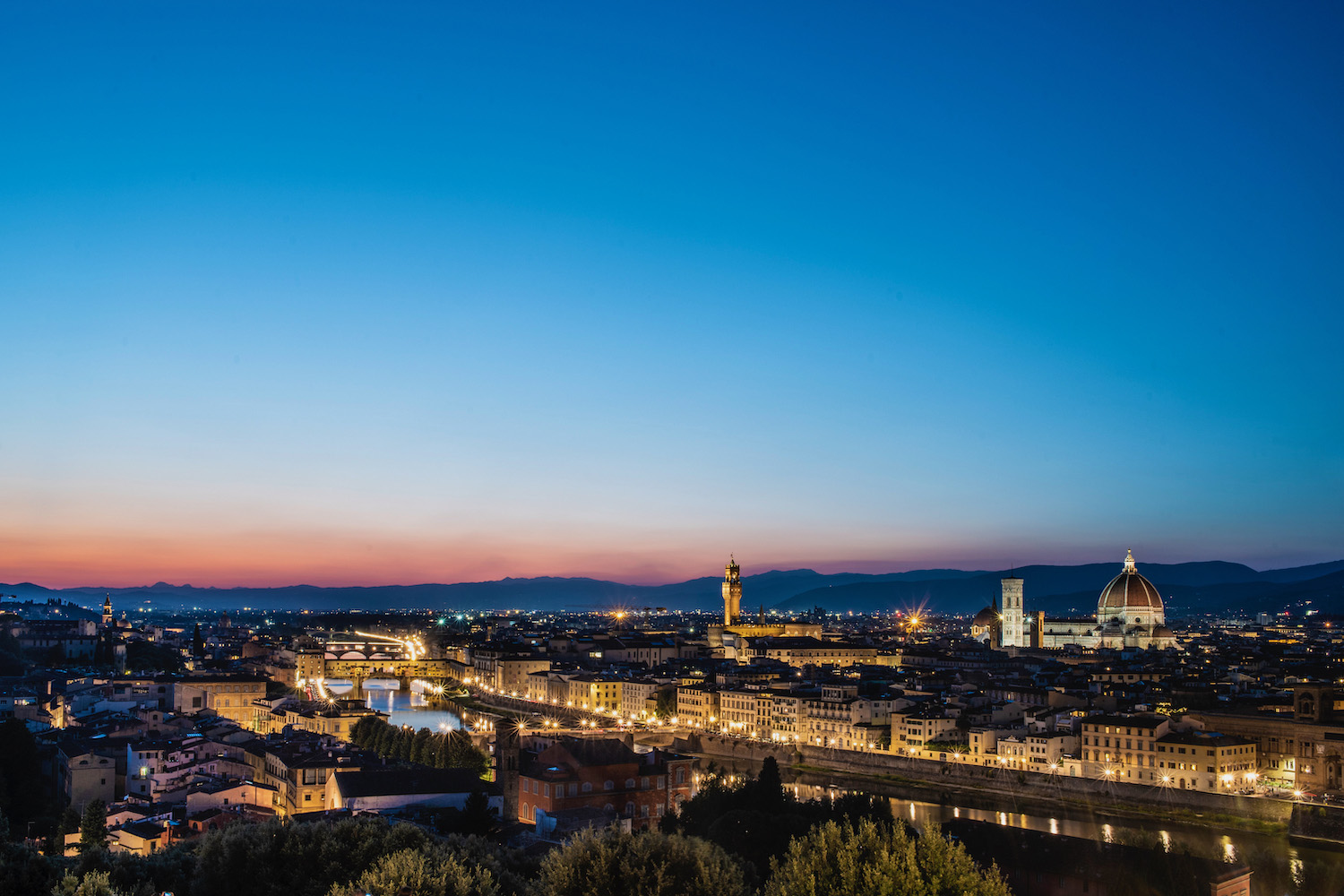 If you simply don't have a long time in Italy, it is possible to visit Florence as a day trip, ideally from cities connected directly to it by high-speed train, such as Rome or Venice. Structure your Florence day trip with a morning at the Duomo and along the Arno River near Ponte Vecchio, an afternoon within either Uffizi Gallery or the Medici Chapels and sunset from Piazzale Michaelangelo. Bada bing, bada boom.
So, Is Florence Worth Visiting?
This is a question I've struggled with frequently over the years, due to my own mixed experiences traveling in the city. I'd say you should definitely spend a couple of nights in Florence if you've never been there—the amount of history, architecture, cuisine and culture will outweigh any stress you feel as you explore, certainly when looking back on your experience from the serenity of your home.
This hammers home why the issue of how many days in Florence you spend is so key. If you spend too few (which is to say you try to cram too many things into a short trip, and fail to execute them due to crowds clogging your path), you risk self-sabotage. On the other hand, there are perils to staying too long, particularly if in the complacency that creates you end up not seeing everything that was on your list.
Other FAQ About Your Trip to Florence
How many days in Florence is enough?
I usually recommend beginning with about 2-3 nights in Florence (either booking them, or as a mental starting point), and then expanding outward from there. Two full days in the city is enough both to explore the city's spacious plazas and scenic vistas, as well as galleries and other indoor spaces; adding a third gives you the freedom to take a day trip.
Is 2 days enough in Florence?
Two days is enough time for a well thought-out and precisely executed Florence itinerary. Spend day one making a loop between the Duomo, Ponte Vecchio, Boboli Gardens and Piazzale Michaelangelo viewpoint. On day two, visit Uffizi Gallery and the Medici Chapels at a bare minimum; explore more deeply if you can.
Is 3 days in Florence enough?
Three days in Florence allows you two full days in the city center, plus the option for a day trip. Some travelers will stay close, sticking to Pisa, or Sam Gimignano in the Tuscan Wine Country. Others will be more ambitious, heading north to Bologna or way out west to Cinque Terre, along the Ligurian Coast.
The Bottom Line
Is Florence worth visiting? No matter how many days in Florence you spend, the extent to which you enjoy your experience there is more about the itinerary you curate than how long it lasts. Florence is a beautiful city with splashes and sparkles of brilliance everywhere; the needle you have to thread is highlighting these while you hide the unsavory bits. To keep things simple, divide a two-day trip between the north and south side of the Arno River; if you have 5-7 days, you can take day trips to Pisa, Cinque Terre or into the Tuscan Wine Country. Want to know the absolute best way to integrate Florence into your trip to Italy? Hire me as your Travel Coach!