One fact that surprises a lot of people is that as of my third trip to France, I had never traveled outside of Paris. If you've ever been to Paris of course, this won't surprise you—you could spend a whole lifetime and still miss out on something! Nonetheless, after spending about a week perfecting my Paris itinerary during my fourth visit to France last summer, I finally set out to explore some of the rest of the country.
2 weeks in France isn't enough to see everything there is or really even to get a good overview of the France's culture, scenery, history and architecture. With this being said, two weeks in France is a great amount of time to get a delicious taste of French flavor, whetting your appetite enough for several trips in the future.
NOTE: By the end of 2023, a new online visa waiver program called ETIAS will be obligatory for all travelers, including US citizens.
Practical Matters
When to Visit France
France, perhaps more than any other country in Europe, shines in all four seasons, whether you ski the Alps in winter, sun yourself on the Côte d'Azur in summer, enjoy the flowers in the Fenouillèdes or the fall colors in Paris; this doesn't speak to the incredible skiing on offer in French Alps, which some travelers use as the entire basis of a 2 weeks in France itinerary. There's literally not a bad day of the year to visit France!.
Where to Stay in France
Like much of the rest of Europe, France's accommodation runs the whole spectrum. But while big cities offer just as many hostels as luxury hotels, they're not always cheap (I remember paying 70 euros for a dorm bed at Villa St. Exupery in Nice one time) or good. France (and, specifically, Paris), perhaps more than anywhere else in the world, is the place to enjoy luxury like Paris' The Peninsula, if you can afford it.
How to Get Around France
France is home to the TGV, one of the world's first high-speed trains, which is both the fastest and most enjoyable way to travel within the country as you attempt to see France in 2 weeks. It's also the most expensive, however, being relatively on-par with renting your own car on a per-mile basis. For cheaper transport, buy a Eurail pass or take local trains or buses if you plan to buy tickets à la carte during your France two week itinerary
Money, Costs and Communication
That's a big "if": France is uniformly expensive, even for budget travelers, who can expect to spend no less than 50-75 euros per day, between accommodation, food and transport. The good news is that fast WiFi is plentiful, and France SIM cards are relatively cheap to buy and refill, which means that you can always use your phone or computer to find fun, free things to do online (both here and elsewhere). It's also possible to buy an eSIM through a company like Orange, which allows you to get connected in a matter of seconds.
Literally, communication in France depends heavily on your ability to parler Français, though people are generally more relaxed about this the farther south you go, even if they're less capable as well.
Where to Go With 2 Weeks in France
Paris
What can I say about Paris that hasn't already been said? One thing I'll express is that no matter how many times I visit the City of Lights, I always crave the opportunity to see tourist attractions like the Eiffel Tower, Cathedral de Nôtre Dame, Basilica de Sacre Coeur, Pont des Arts bridge, River Seine and well, you get the idea —first time, third time or fifth time, nothing about ever gets old to me, not even typical tourist attractions.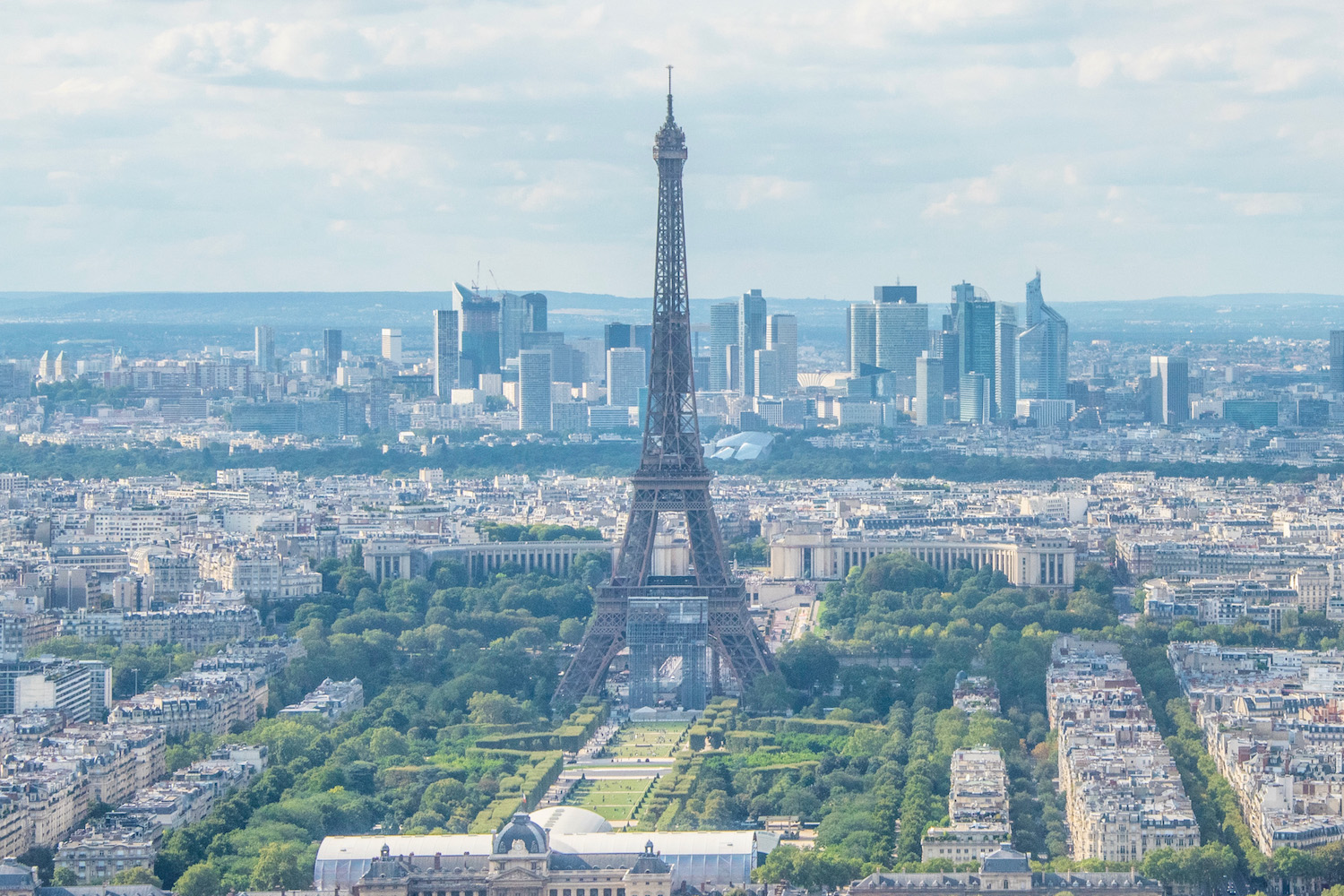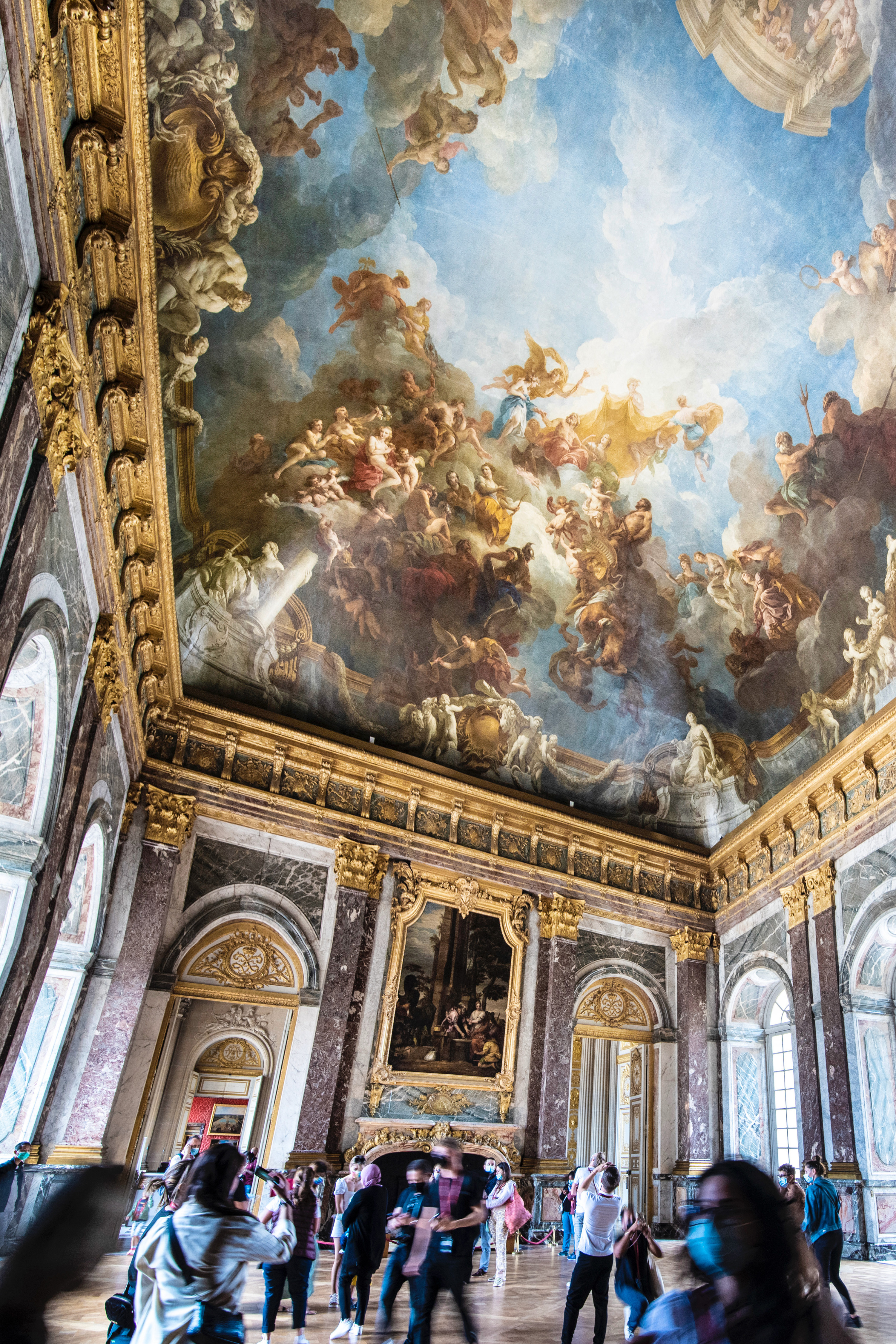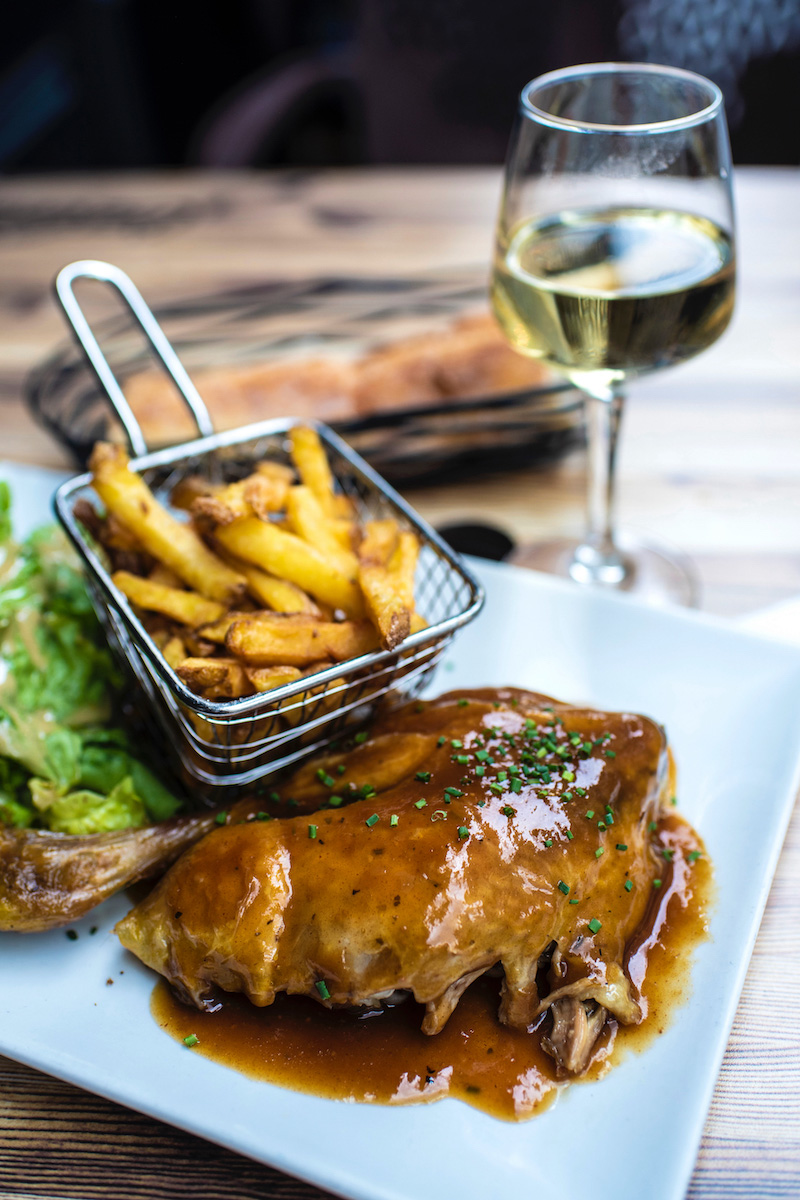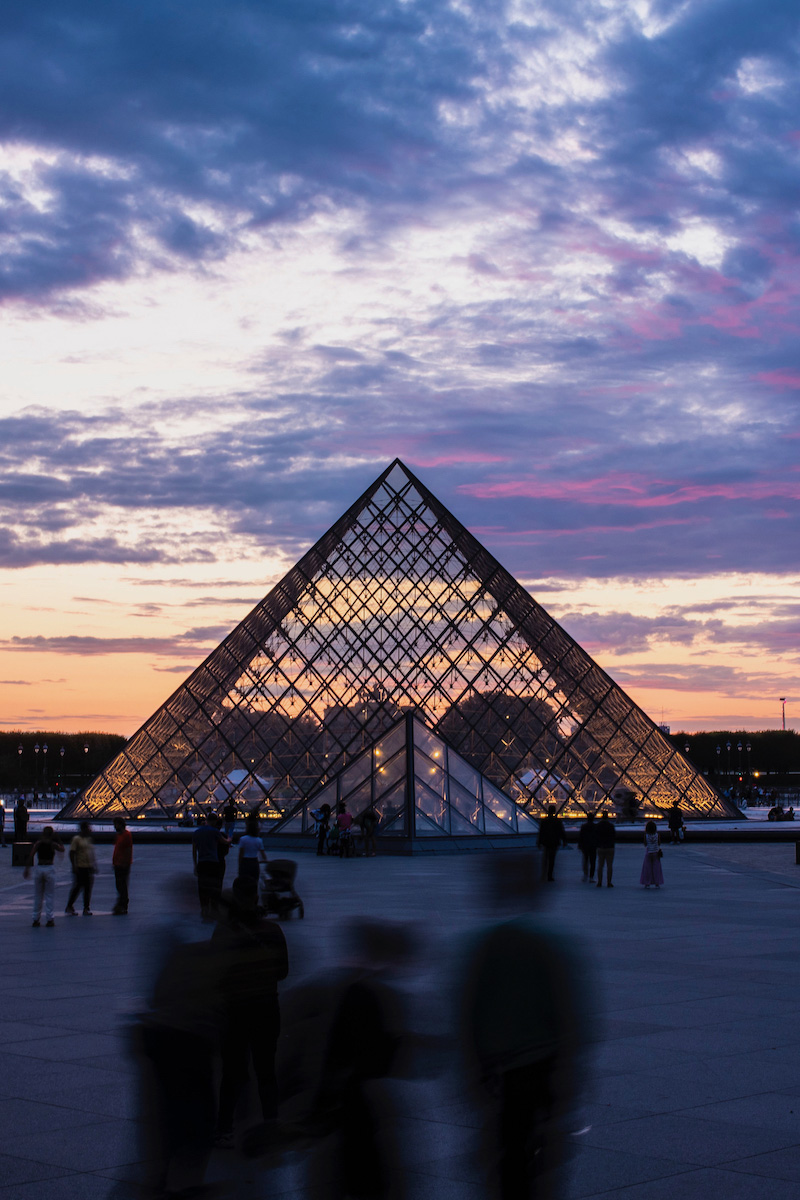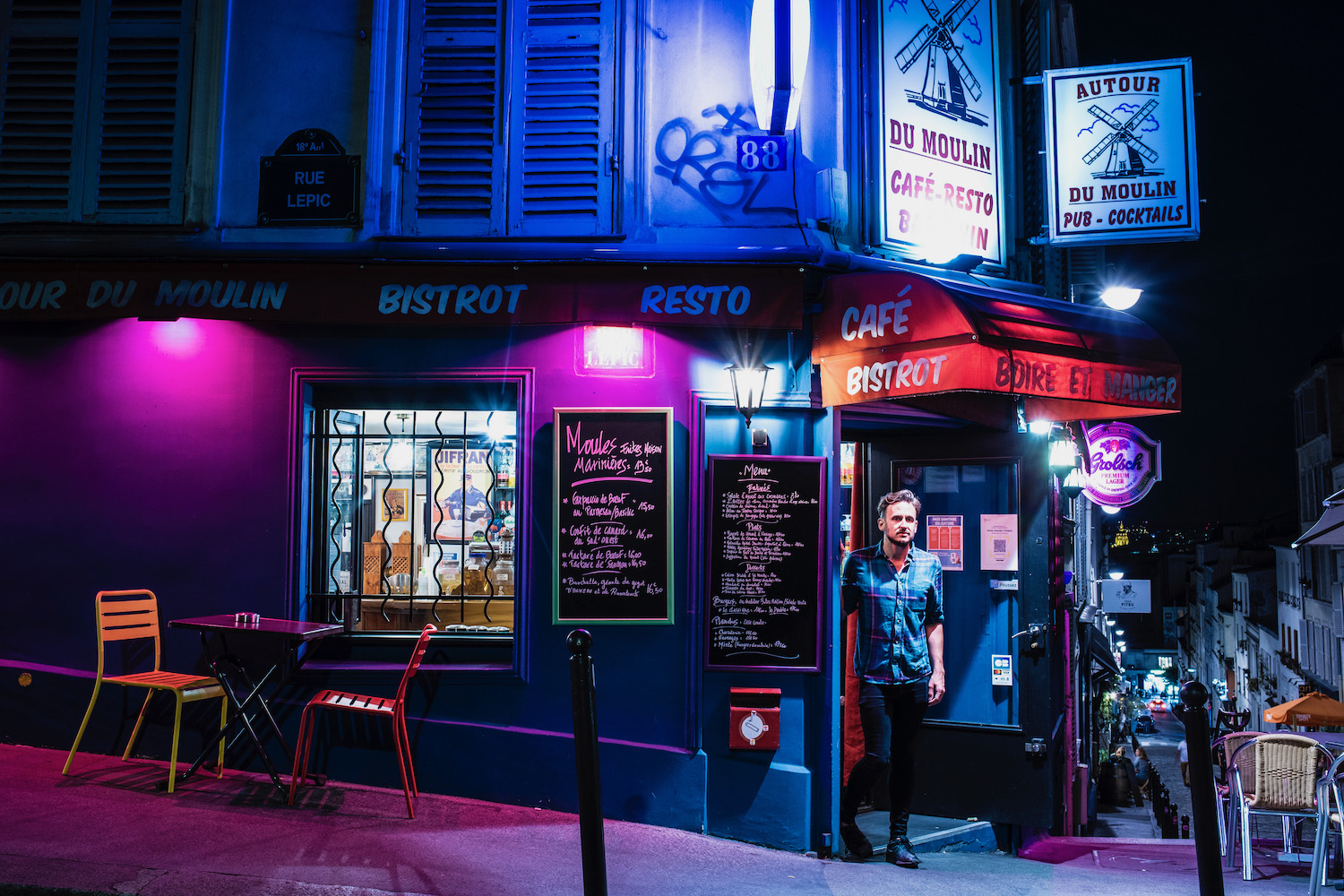 Of course, there plenty of non-touristy things to do in Paris, whether you fall in love with a Frenchman and stay in his home for a while, watch an eccentric friend of yours dance through the sketchy Bois de Boulogne park in a flamboyant costume or explore La Défense, France's answer to Manhattan. Regardless of how many times you've been to Paris or what you plan to do there, spend between 3-7 days of your 2 weeks in France in Paris (although I'm not sure I would recommend spending all two weeks in Paris).
Provence
I'm not embarrassed to admit that the number one reason I wanted to visit Provence was ads by cosmetics company L'Occitâne en Provence, which depicted rolling fields of lavender and sunflowers covering the French countryside. I am ashamed (or, at least, disappointed) to admit that I wasn't able to see the lavender—rural Provence is the one place France's usually amazing public transit fails, where I crashed the motorcycle I rented to circumvent this transport deficiency almost immediately upon renting it. Whoops!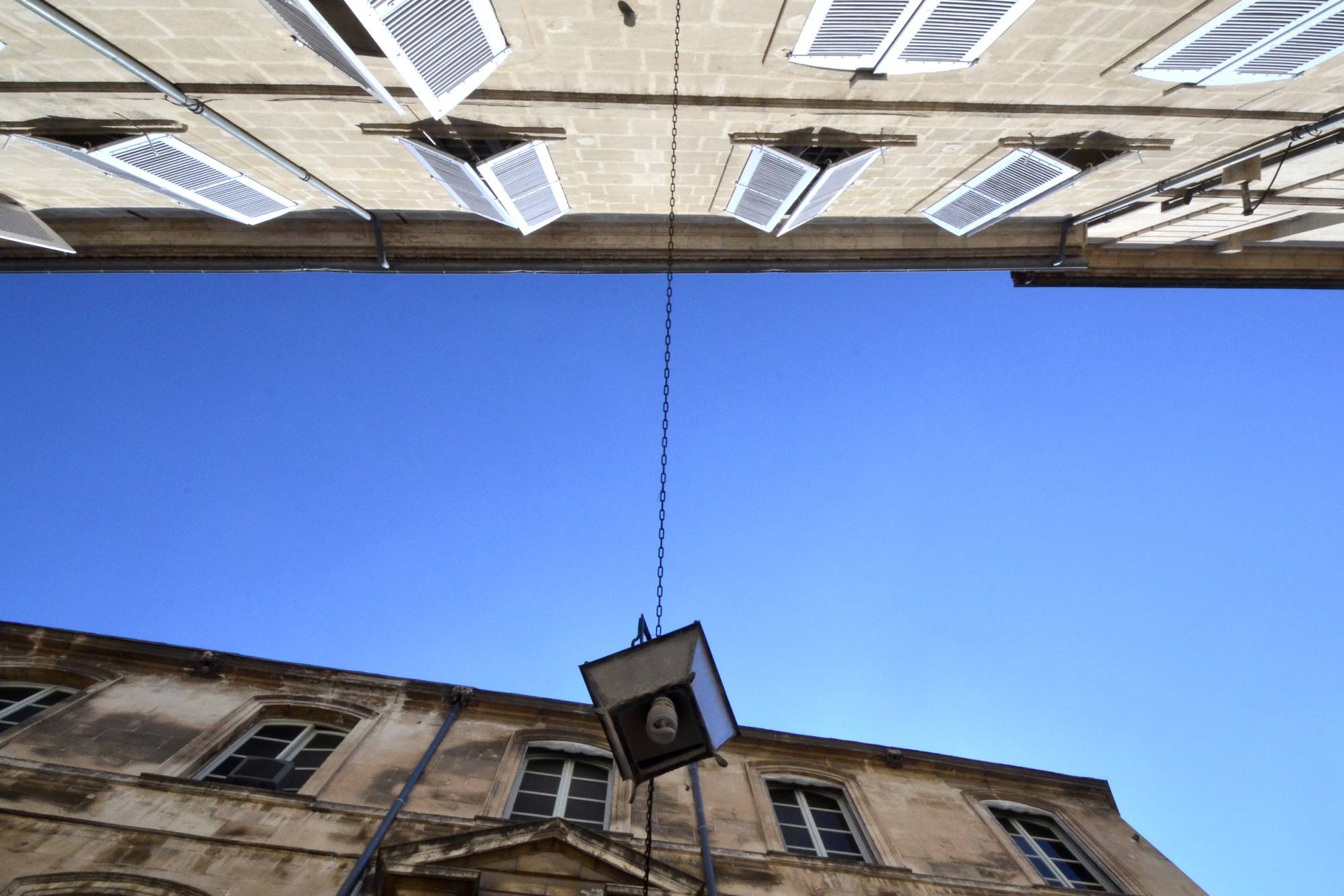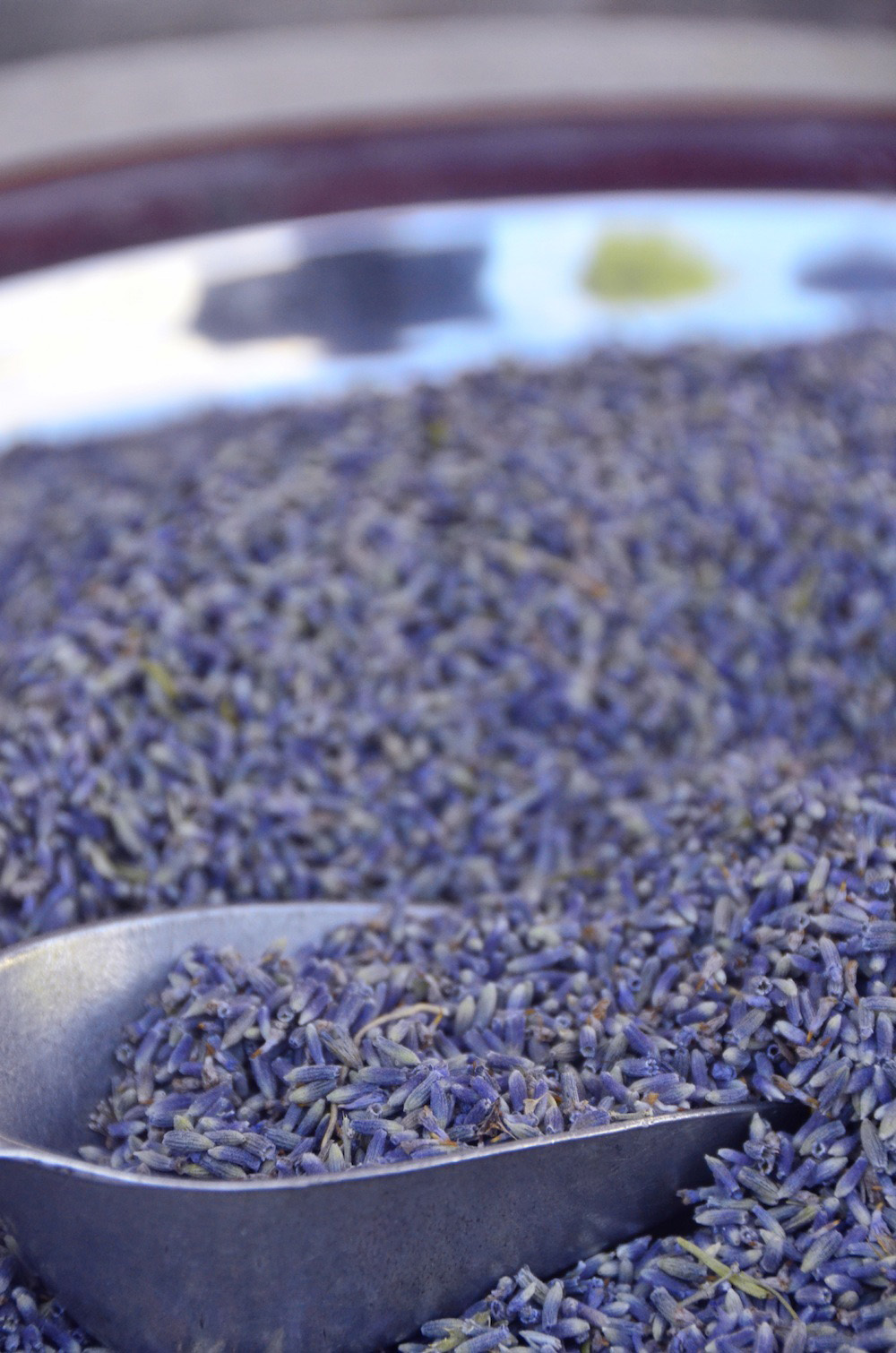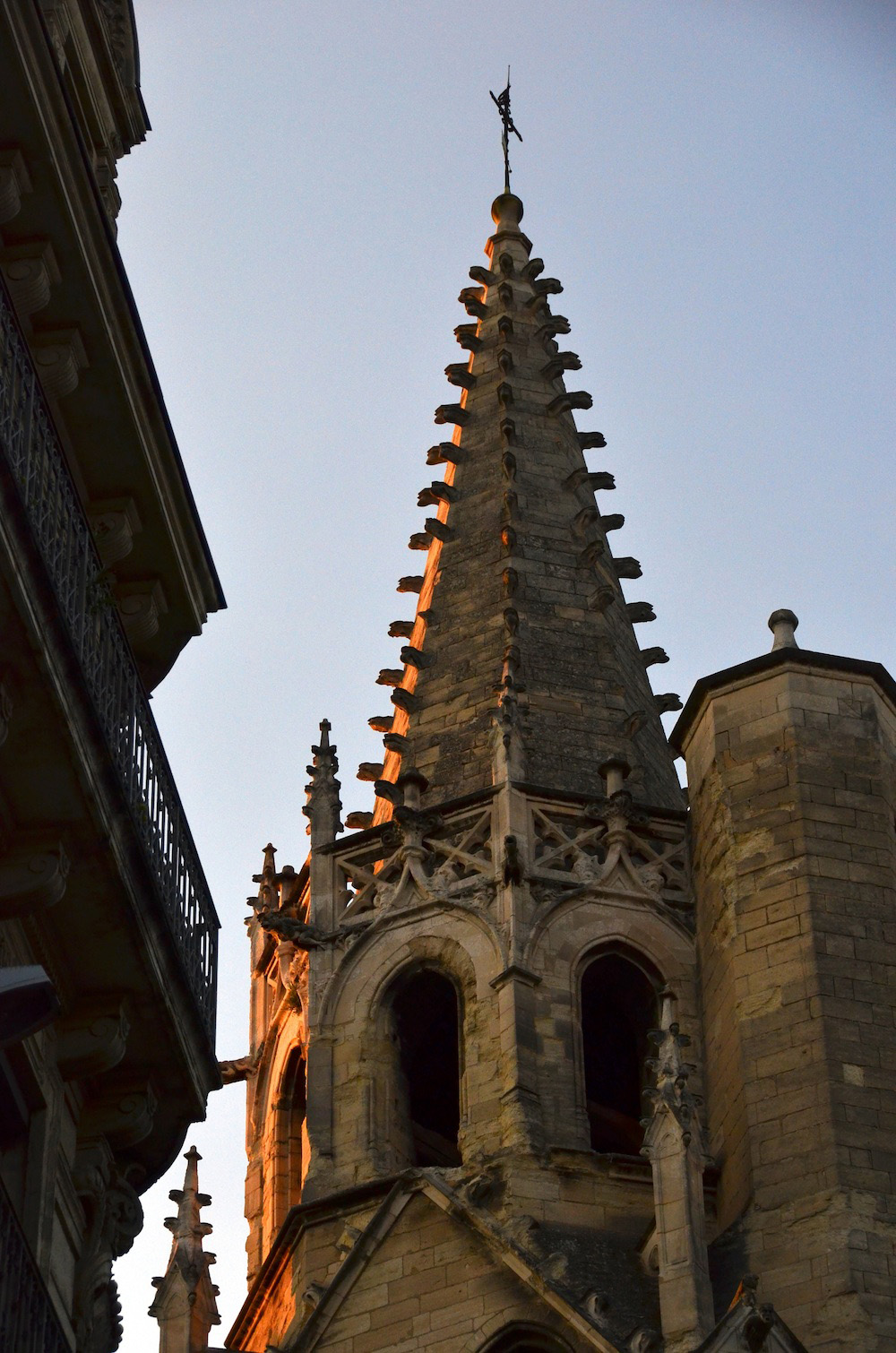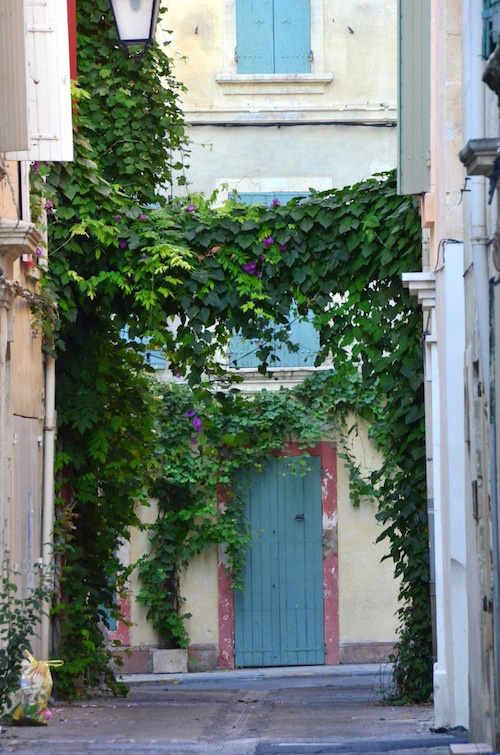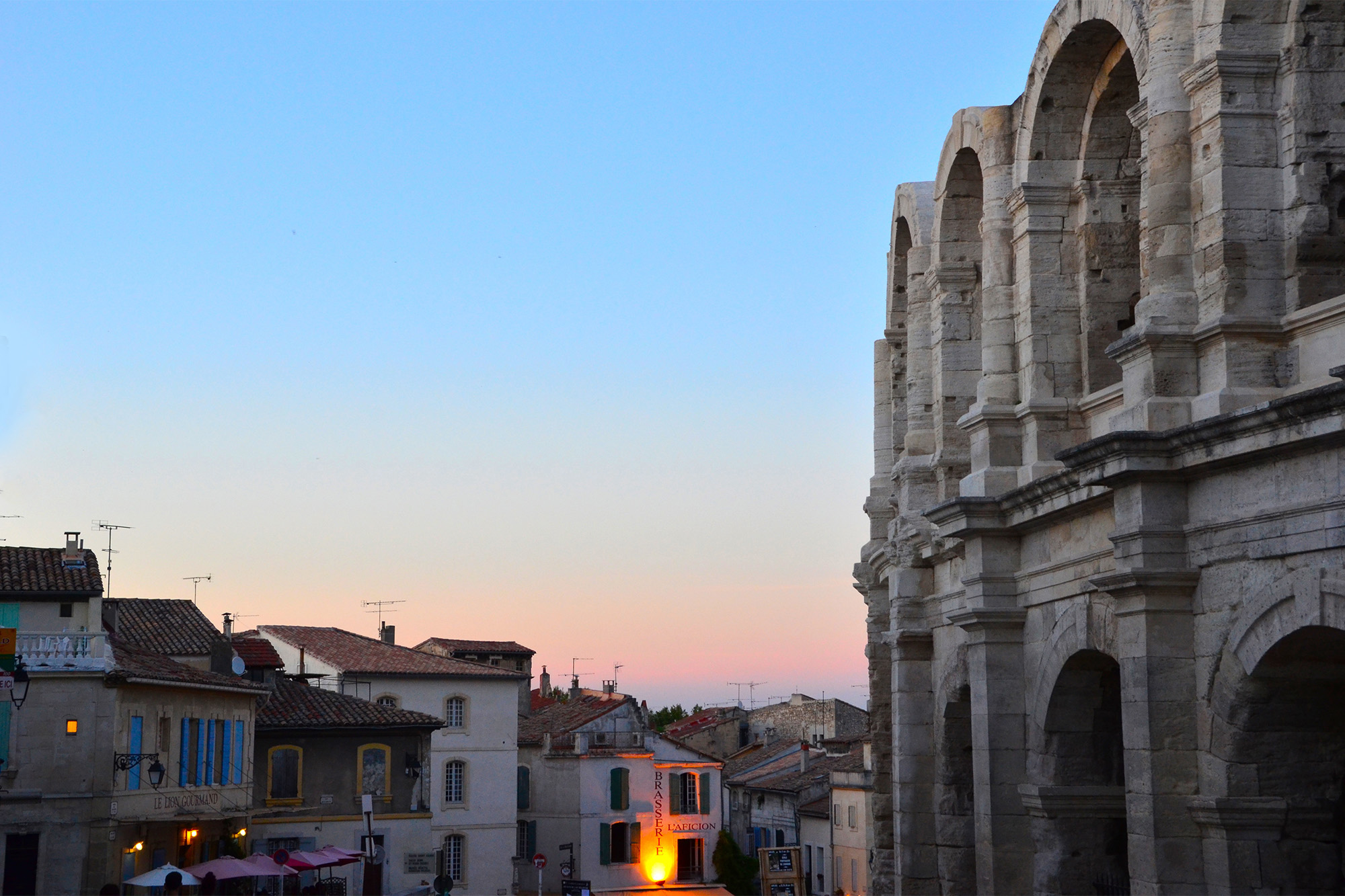 With this being said, there are plenty of other things to see and do in Provence, whether you explore the large city of Aix-en-Provence, pray at the former seat of the Papacy in Avignon or bask in the famous sunlight of Arles, which inspired Vincent Van Gogh during his career. Even if you are more successful than me in seeing lavender (I'm happy to announce that I did end up seeing some sunflowers), spend between 3-5 days of your two weeks in France in Provence.
Côte d'Azur
Officially, the Côte d'Azur is part of the same French region as Provence – Provence-Alpes-Côte d'Azur, which was the subject of a post I did on backpacking in bougey southern France in 2013. In spite of this, Côte d'Azur couldn't be further from bucolic Provence in its ambiance, scenery or price point, to say nothing of how different the Alps region is from both. Several amazing cities lie along the Côte d'Azur, from Nice, to St. Tropez, to Cannes, home to the world's most ubiquitous film festival.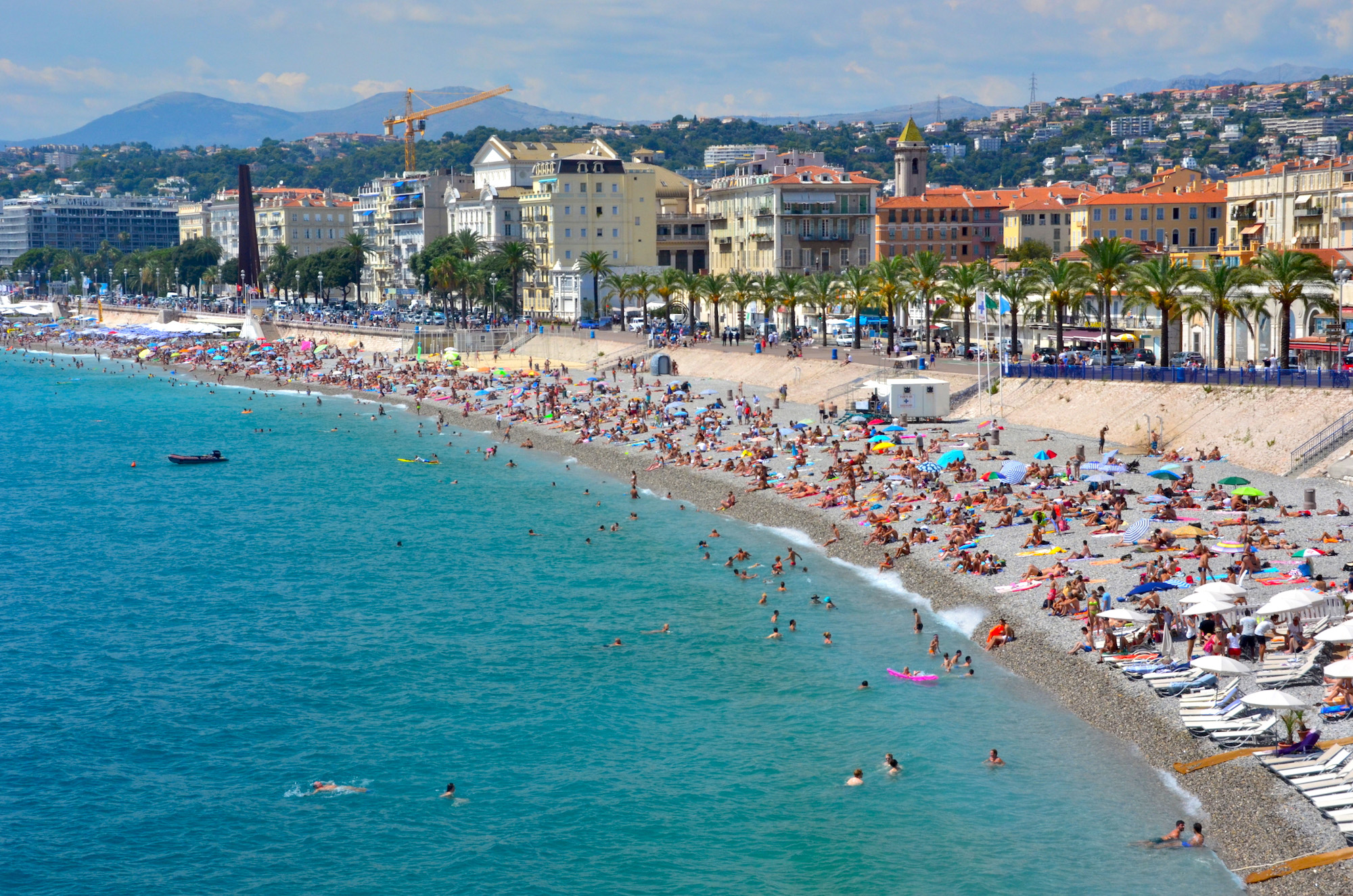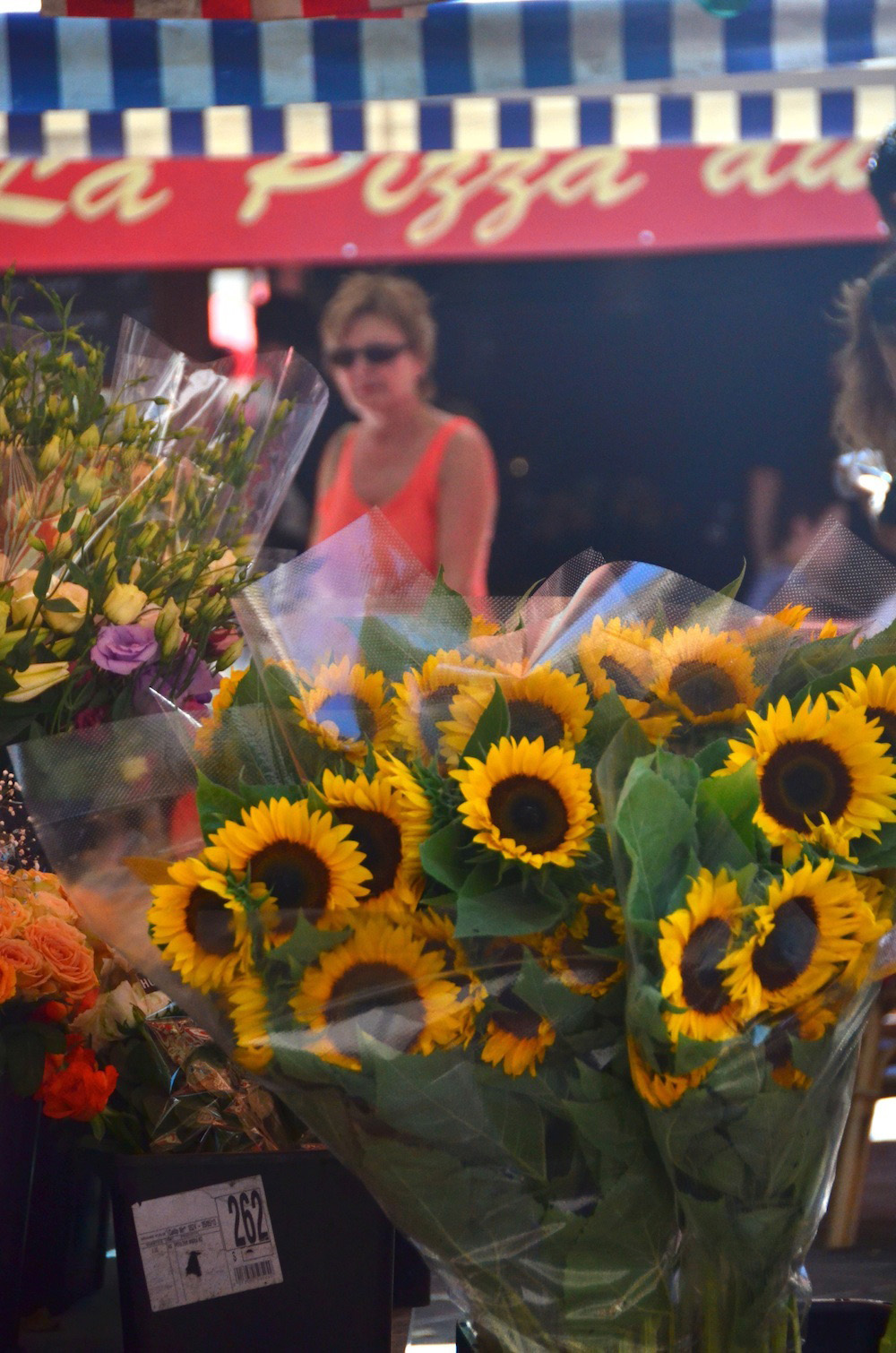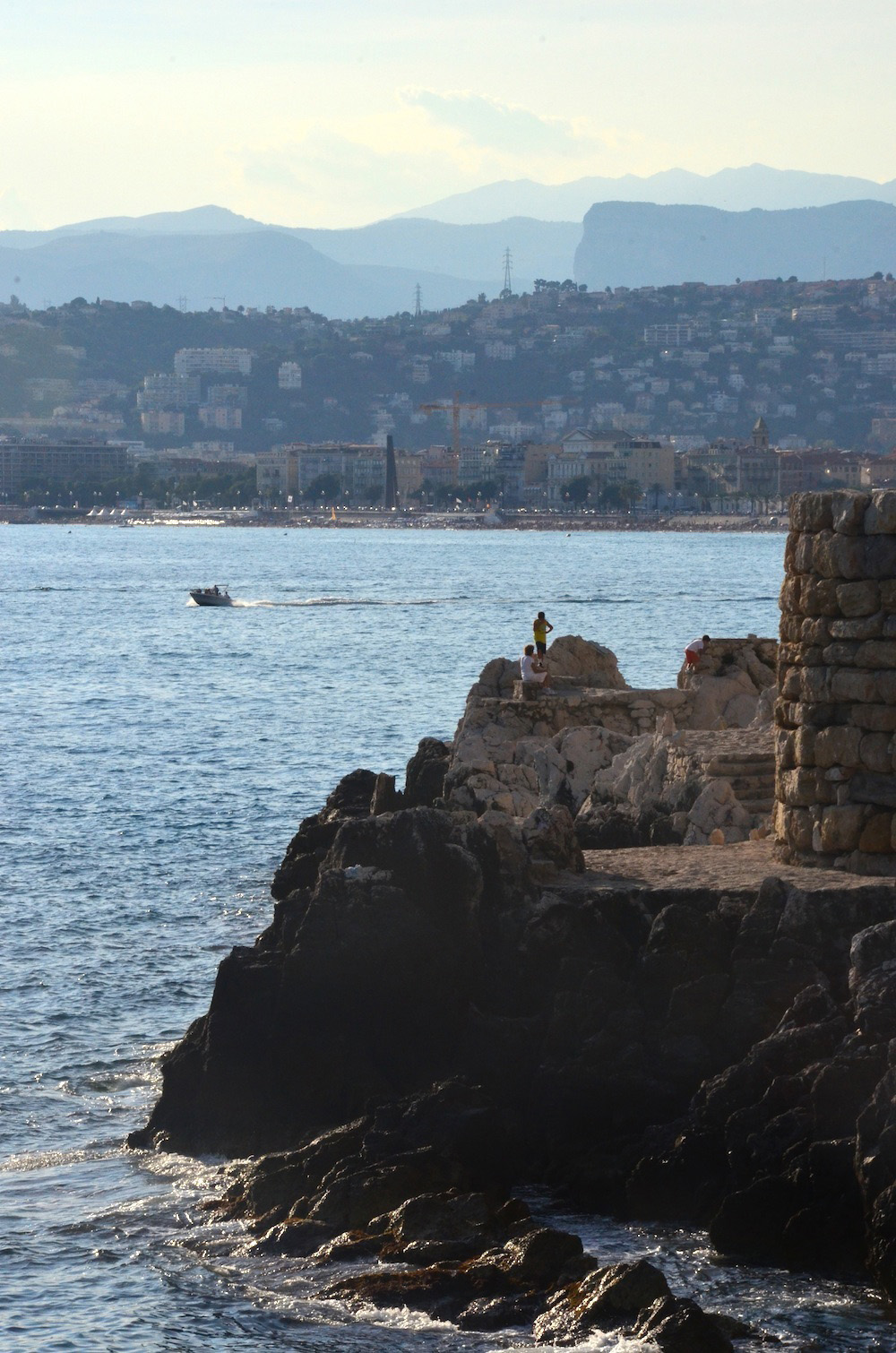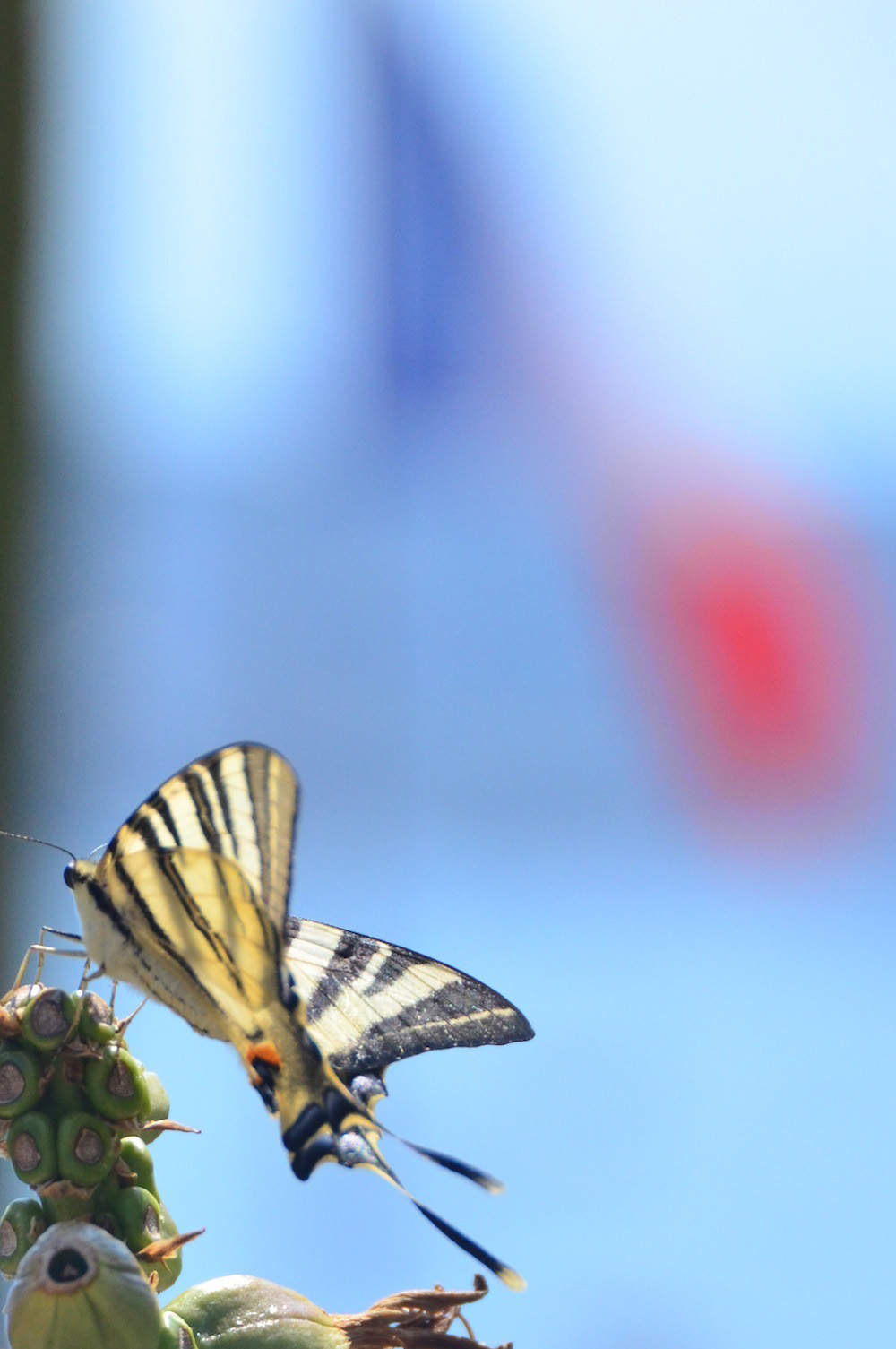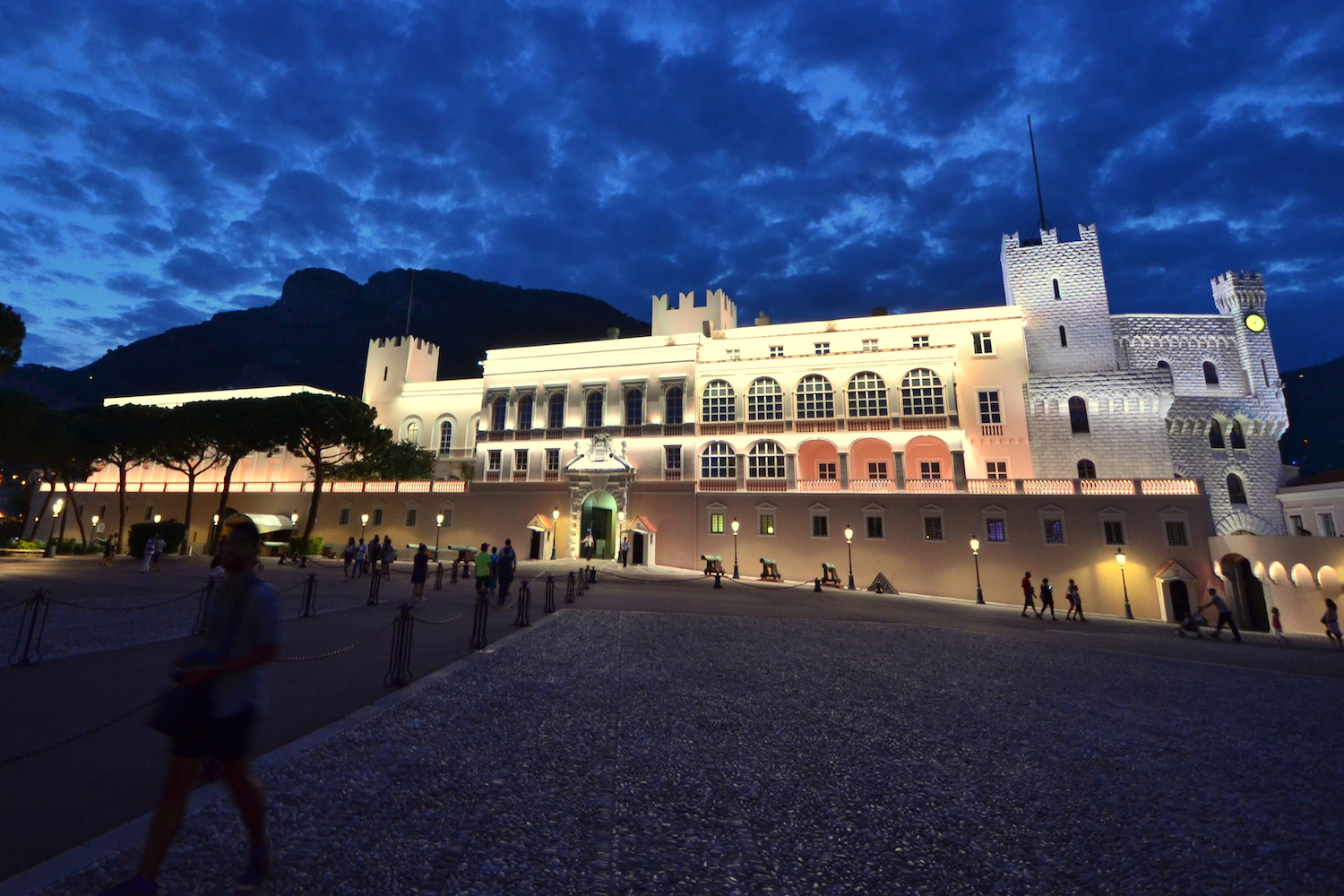 Of these three, I prefer Nice, which perfectly blends charming-cum-snobby Frenchness with Italian architecture and cuisine, and whose rock-lined beaches are some of the most beautiful I've ever seen. Nice is also great in that its location makes day trips, whether to the medieval city of Èze or the tiny principality of Monaco, a breeze. Even if you spend your entire time here cozied up on the coast with a bottle of bubbly, spend no less than 3-5 days of your two weeks in France along the Côte d'Azur.
Other Destinations in France
As I mentioned above, 2 weeks in France (by train or otherwise) is barely enough to get you started—two months, two years or two centuries is a better amount of time to allocate! No matter where in this range of durations your trip to France falls, there are hundreds of places other than those I've mentioned to see.
From Paris, you could heard north to the coast Normandy and Mont Saint Michel, or west to the Bay of Biscay, where you'll find cities like Nantes and La Rochelle. The southwest of France is home to the Bordeaux wine country and the southeast home to the French Alps and some Europe's tallest mountains, while cosmopolitan cities like Marseille and Montpellier cap off its Mediterranean coast.
Is 2 Weeks in France Enough?
Assuming you only visit Paris and the parts of the Provence-Alpes-Côte d'Azur region I've mentioned in this post, my 2 week France itinerary should suit you. Two weeks in France is also a generally sensible amount of time to spend in the country since (A) it usually slots into a larger Europe itinerary and (B) France is expensive!
However, if you plan to undertake a more extensive France itinerary, 2 weeks might be a minimum amount of time rather than a maximum or even a target. If you head both north and south (or, god forbid, to tertiary destinations like the French Basque country and the island of Corsica), then 3 weeks in France or even an entire month might be a more appropriate length for your trip.
Other FAQ About Travel to France
How much does a trip to France cost?
As a general rule, you can expect to pay no less than 100 USD per person, per day to travel in France; most travelers will spend around double this. Using this math, the cost of a two-week trip to France will be around $2,800 (or, potentially, as low as $1,400), not including the cost of flights.
What is the best time of year to travel to France?
France is a fantastic destination 365 days per year. You can visit Paris as the spring flowers bloom, Provence as lavender carpets its hillsides in summer, the forests of the Pyrenees during colorful autumn and alpine ski slopes in the winter. For most travelers, however, late spring or early summer (May, June and July) maximizes travel opportunity.
How much would a trip to Paris cost for a week?
Given that the average traveler can expect to spend at least 200 USD per day in Paris, a week in Paris will cost no less than around $1,400, not including the cost of flights.
The Bottom Line
Whether you spend 2 weeks in France or decide to stay here for your whole lifetime, and even if you spend 2 weeks in Paris and choose not to explore the rest of the country, I hope I've provided you with the information—and inspiration—you were seeking. Personally, it took me several trips to get out of Paris, but once I did I was just as smitten with regions like Provence and the Côte d'Azur as I was with the Île de France. Still feeling stressed, either about France or Europe writ large? Hire me as your Travel Coach!