I arrived to the city of Arles, located in the Provence department of bougey Southern France, very much of two minds.

Say "Bonjour" to my new France travel guide
See, after having been recommended Arles by Matt of LandLopers, I conducted a bit of research on the city, which revealed, among other things, what a liking Vincent Van Gogh had taken to its late afternoon light. This made the photographer in me very, very happy.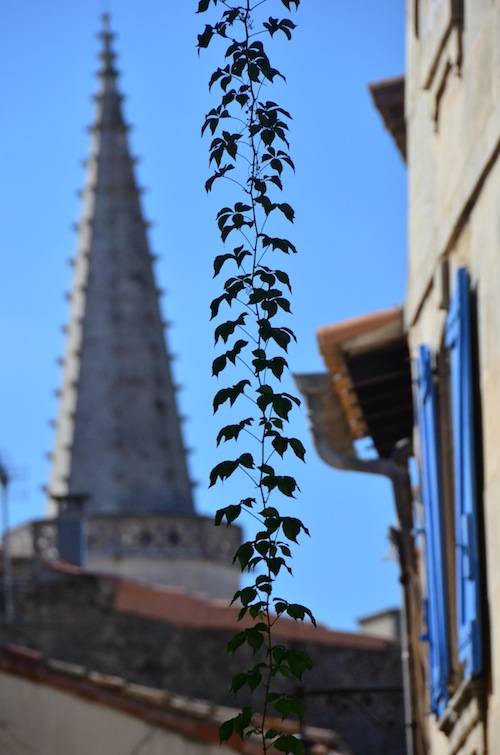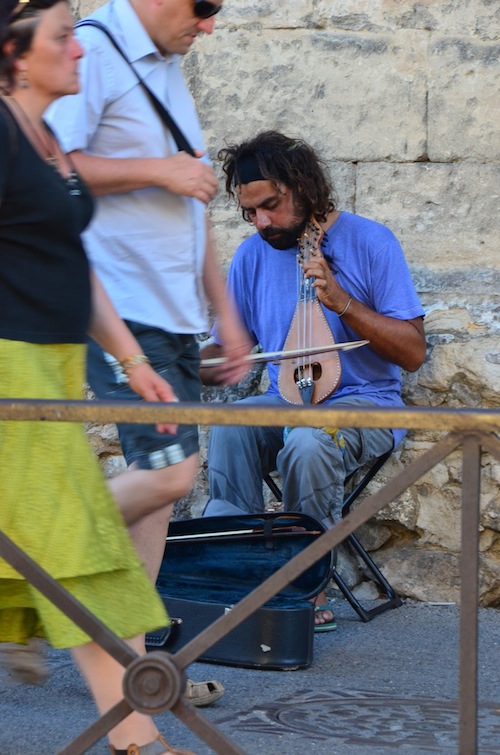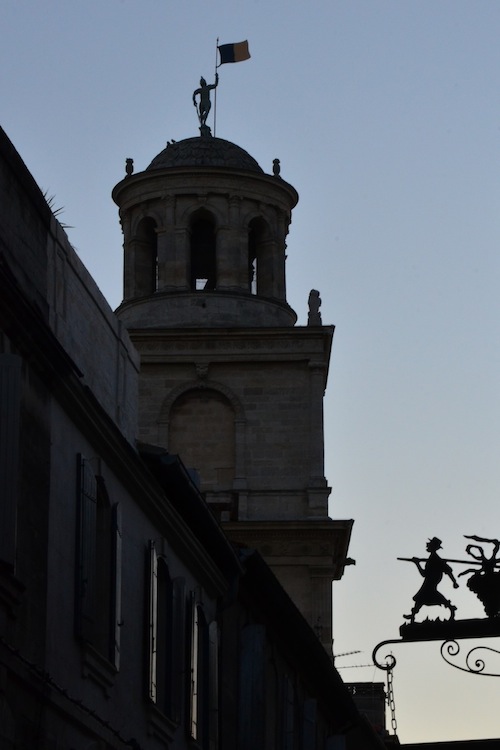 The Austrian girls I met on the way to Arles were less complimentary. "It's exactly the same as Avignon," the more talkative one concluded as our bus pulled into the station. "We're working at a resort on the seaside nearby, and we come here all the time – trust us."
Well then, I thought, expecting both nothing and everything as I walked up the hill into the city center.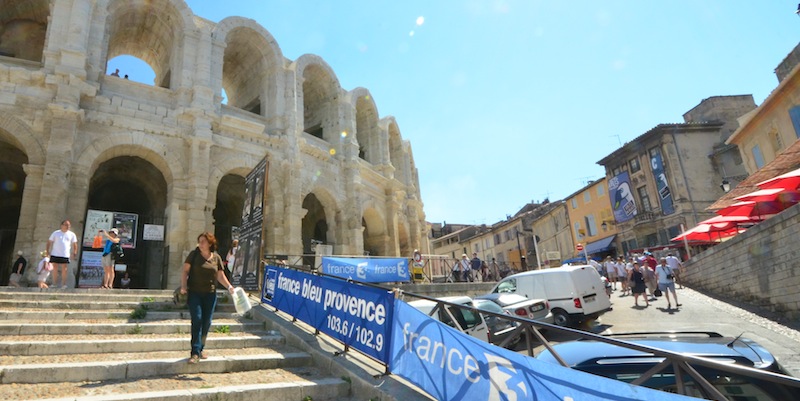 The most striking architectural feature of Arles is the colosseum at its center. It's less grand than its cousin in Rome, to be sure, but since the city around it is so much smaller, it seems more imposing, and at the very least it's a very conspicuous landmark to look for you if you happen to get lost.
And Arles, if it's anything, is a city for getting lost.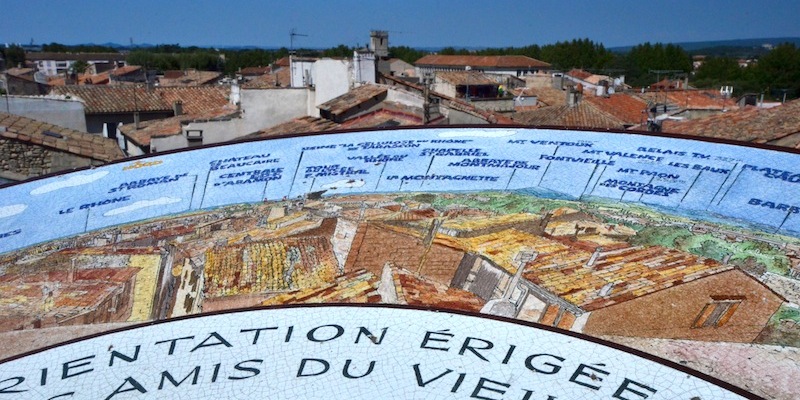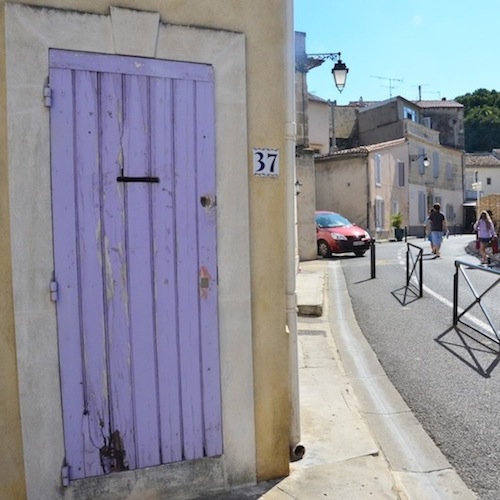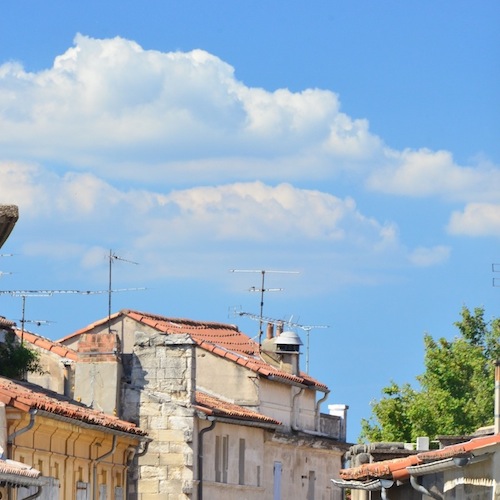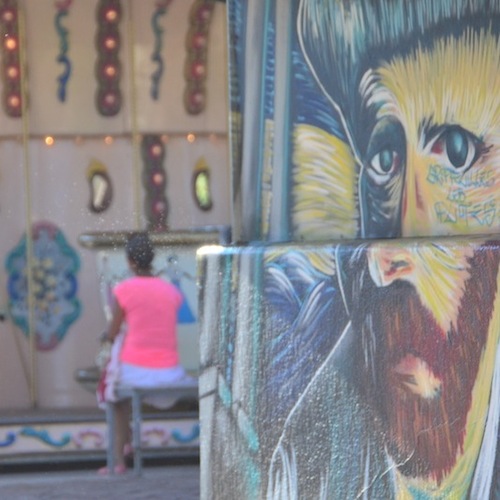 I quickly realized what the girls must've meant when the said Arles was "the same as Avignon." It's a city whose "sights" you can see in an hour, two max – it doesn't have many of them.
But unlike Avignon, which I legitimately did find boring in a lot of ways, Arles' serpentine streets and alleyways were replete with fine details I could've spent days, not hours, documenting, studying and following from one almost-hidden treasure to the next.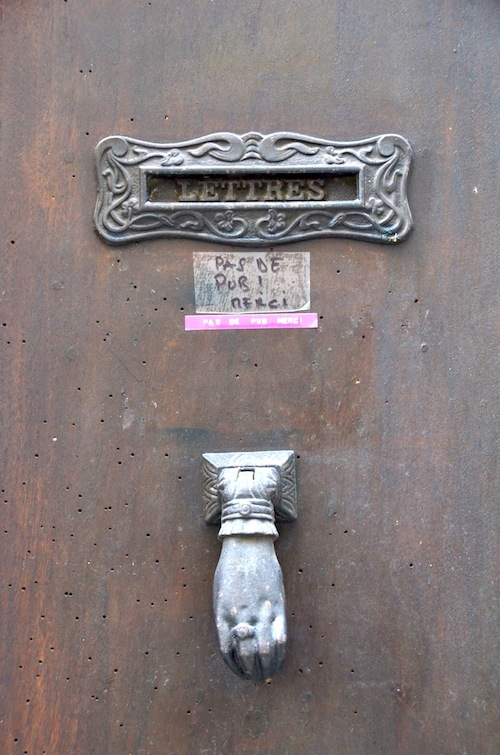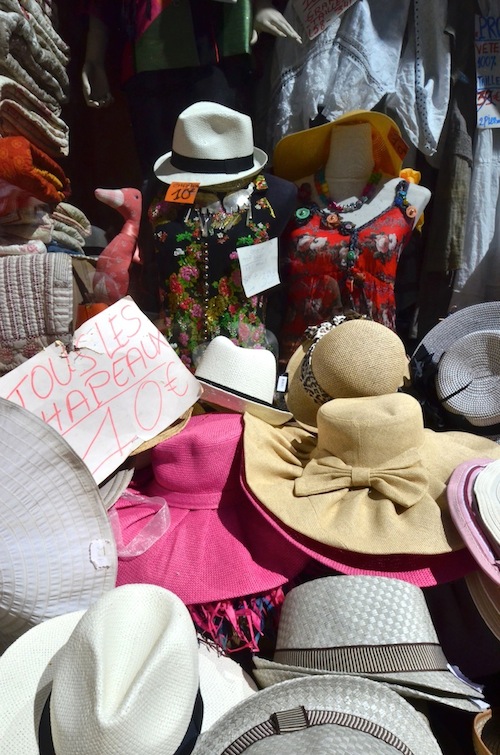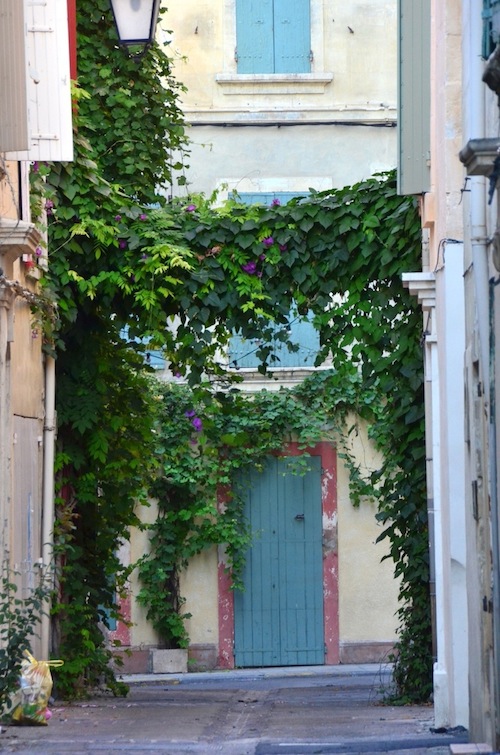 This became more pronounced the closer afternoon crept to evening – at one point, I knew for a fact I was seeing the light that had drawn Vincent here.
Back to getting lost: I can't count how many times I twisted in and out the same rues and pedestrian boulevards from just before noon to just after dusk. I must've followed the same sort of path the vines that hang over so many of them do.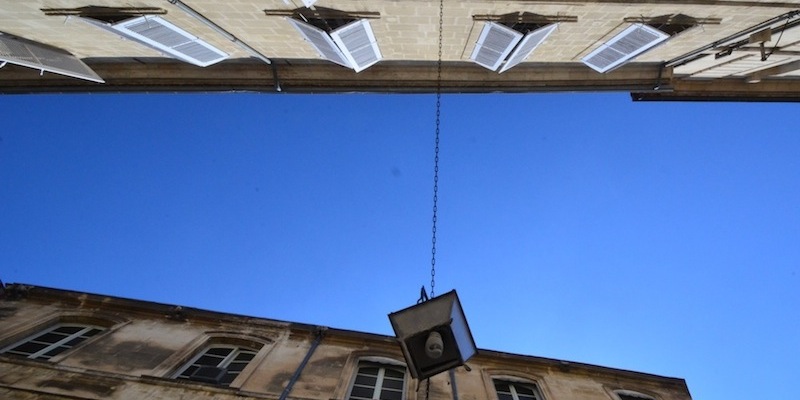 When I returned to Arles station after an impossibly colorful sunset – and, what seemed, to be much too brief a stay, although I had, again, "seen" all of Arles – I felt oddly more satisfied than I have after exploring more famous cities for days or even weeks.
And yet, as the train sped back toward Avignon, I knew somehow that the sublime satisfaction I felt as Arles disappeared in the distance was linked to how short, but sweet my time there had been. Light, especially from Vincent's sun, travels fast – you need only see it for a fraction of a second to carry it with you forever.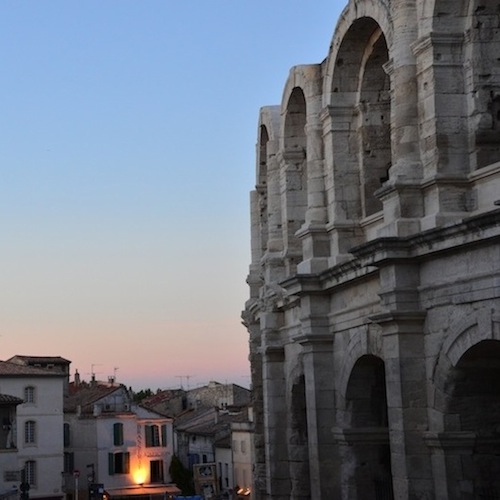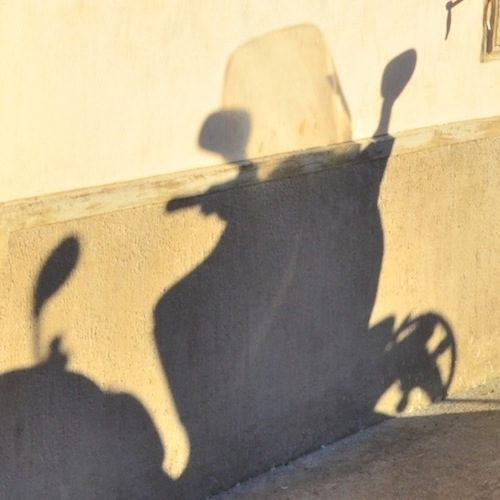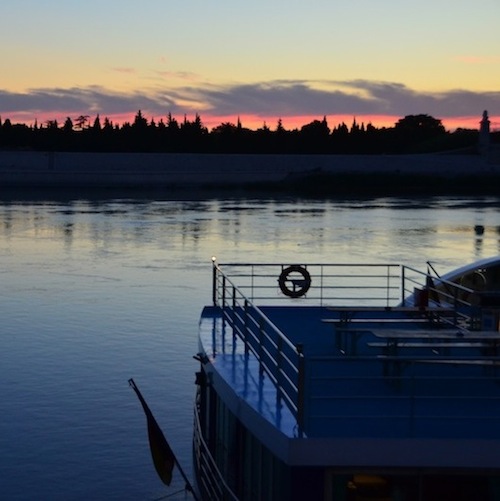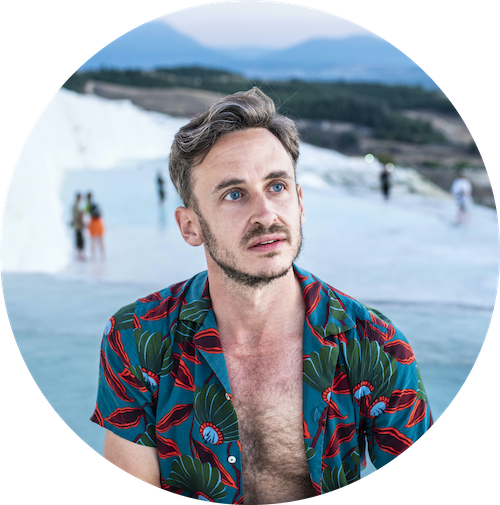 informs, inspires, entertains and empowers travelers like you. My name is Robert and I'm happy you're here!