Belgrade is one of the most talked-about cities in Europe, and although I'm not normally one to believe hype, I had a good feeling about it. From the moment I crossed over the Sava River and into the "White City" (to which its Serbian name, Beograd, translates), I could feel myself falling in love.
Of course, the reasons I ended up loving Serbia's capital were different not only from the ones other travelers had given me, but also from how I imagined myself spending my time as I looked out onto the city from my apartment in its center. Belgrade, perhaps more than any other city I visited during my Balkans trip, is a place you can only get to know once you suspend expectation and lose yourself in the moment.
Things to Do in Belgrade: The tl;dr Version
Overwhelmed by my recommendations for what to see in Belgrade? Don't be. These attractions comprise the absolute Belgrade must see, regardless of how many days in Belgrade you decide to spend:
Republic Square
Terazije Boulevard
St. Sava Temple
Nikola Telsa Museum
Kalemegdan
Zemun
Novi Sad
Sremski Karlovci
Make sure to check out my larger Balkans itinerary if your 3 days in Belgrade is only part of your travel in this underrated part of the world.
Where to Stay in Belgrade
As is the case in much of the Balkans region, apartments are king in Belgrade. Which is not to say you can't find any Belgrade hotels, but simply that I was lucky enough to find Gala Suites, an apartment that is not only centrally located (it's literally one minute by foot from Republic Square!), but is also newly renovated and, as a personal bonus for me, sits in an old Yugoslav-era building that mirrors the wonderful contrasts and contradictions that more broadly define Belgrade.
Things to Do in Belgrade
Past, Present and Future in the White City
No matter how many days in Belgrade you have, I think you'll agree: It's perhaps the most eclectic European city I've ever visited (before I got there I'd have said nearby Sarajevo), an intoxicating mix of Austro-Hungarian splendor, Eastern Bloc drab and budding modernity that seems ugly at first, but more beautiful the longer you spend amid it. A great way to experience this is to start at the aforementioned Republic Square, then head down busy Terazije Boulevard toward St. Sava Temple, the largest Eastern Orthodox Church in the world and one of the top places to visit in Belgrade by far.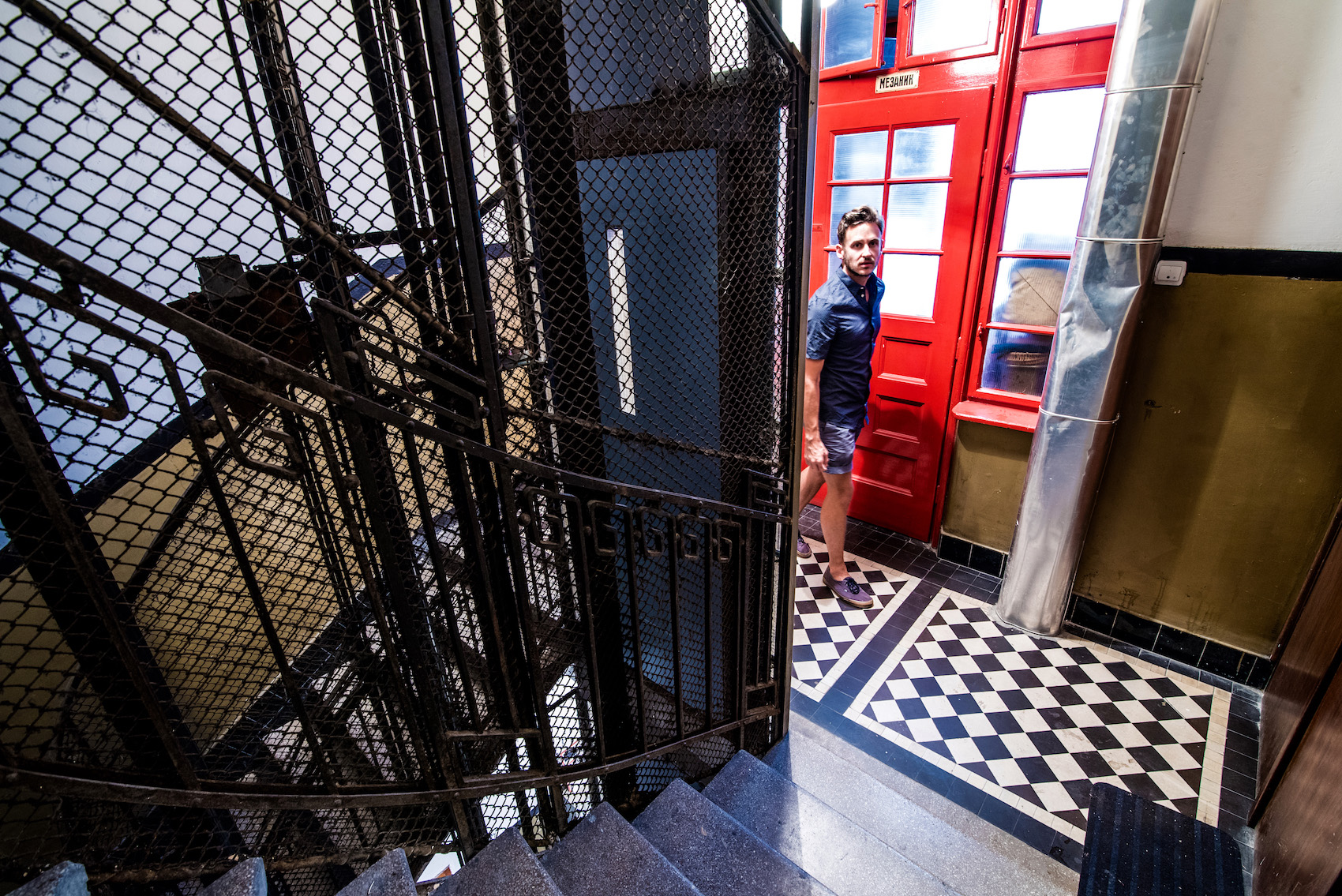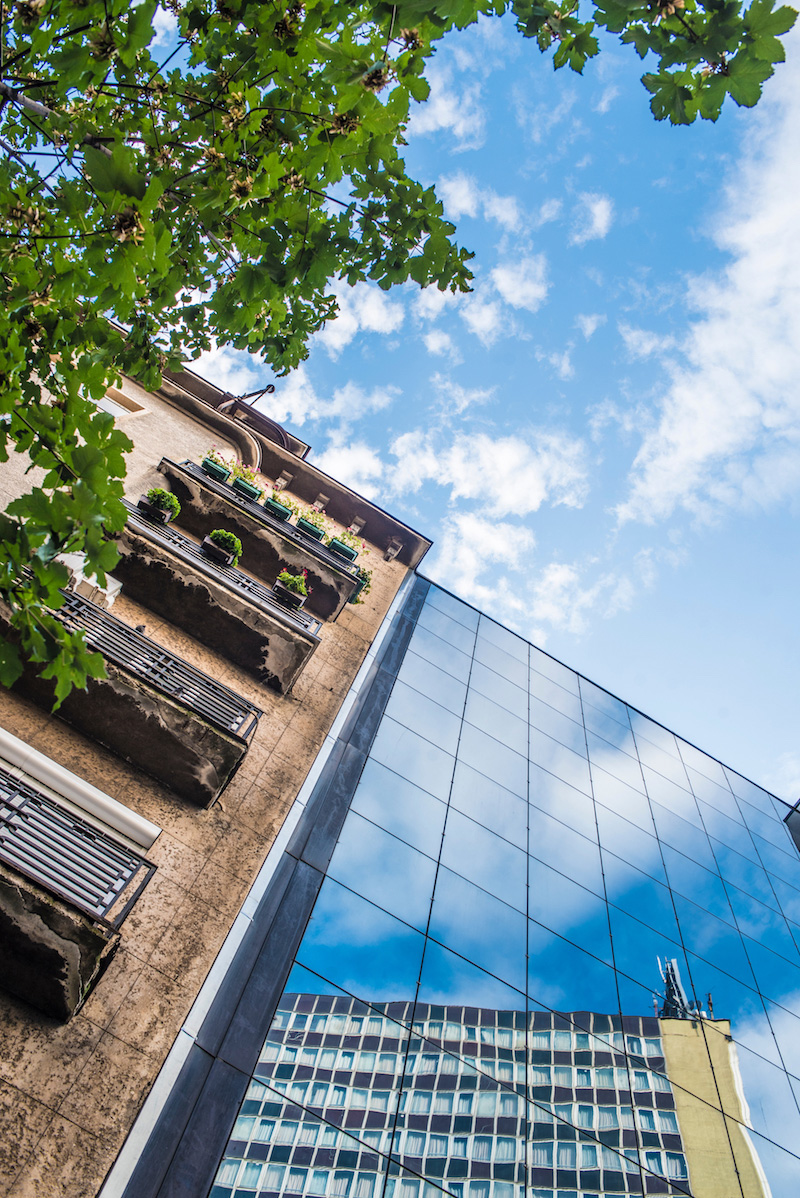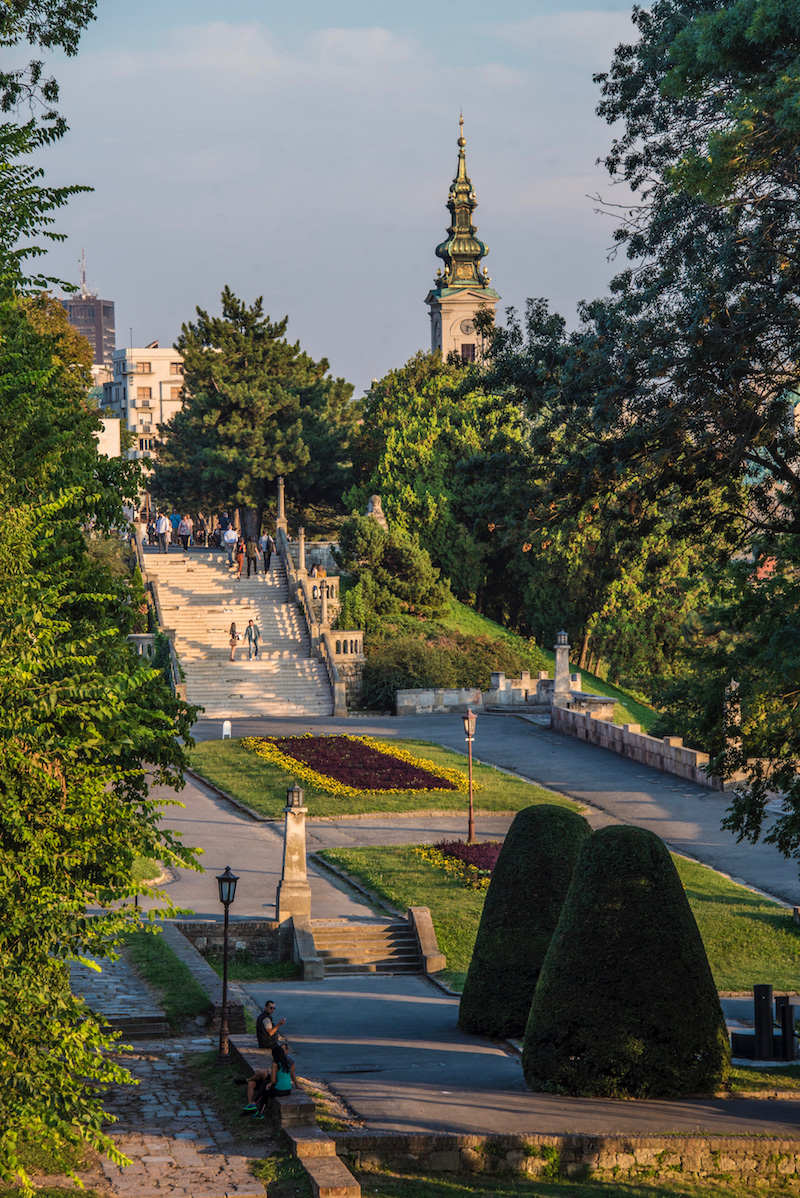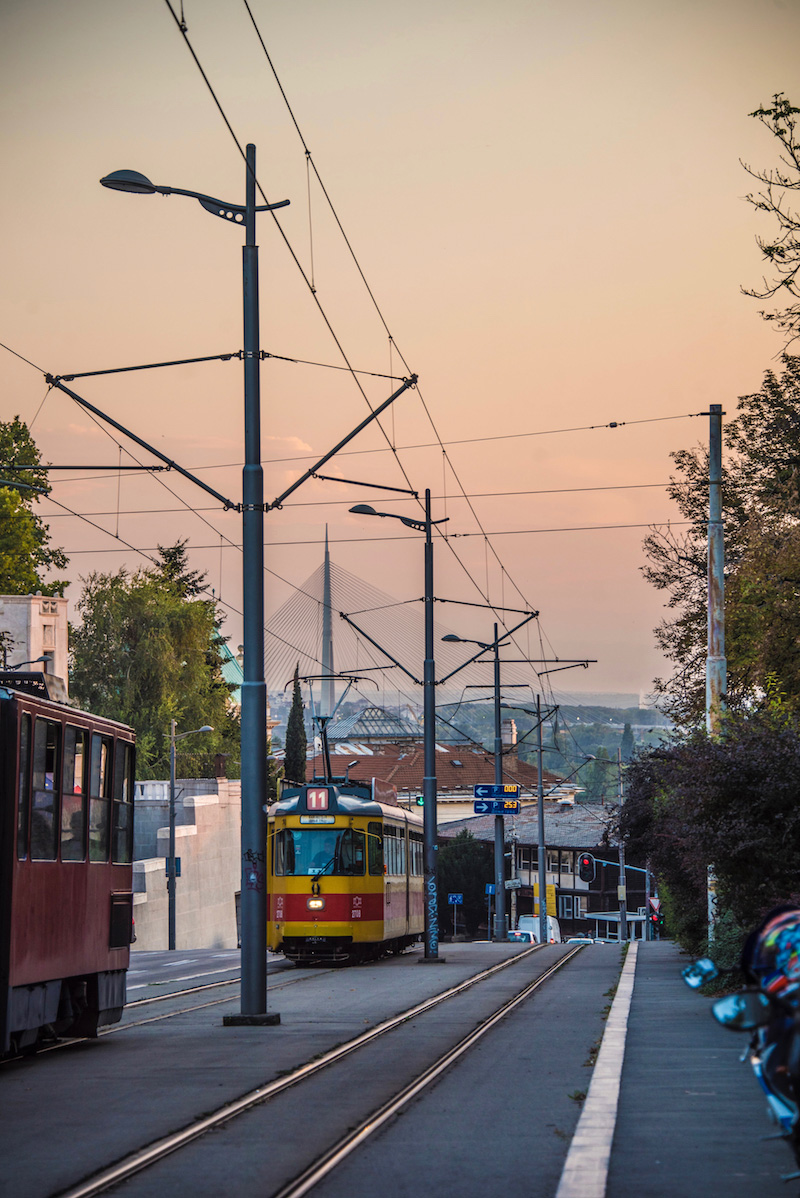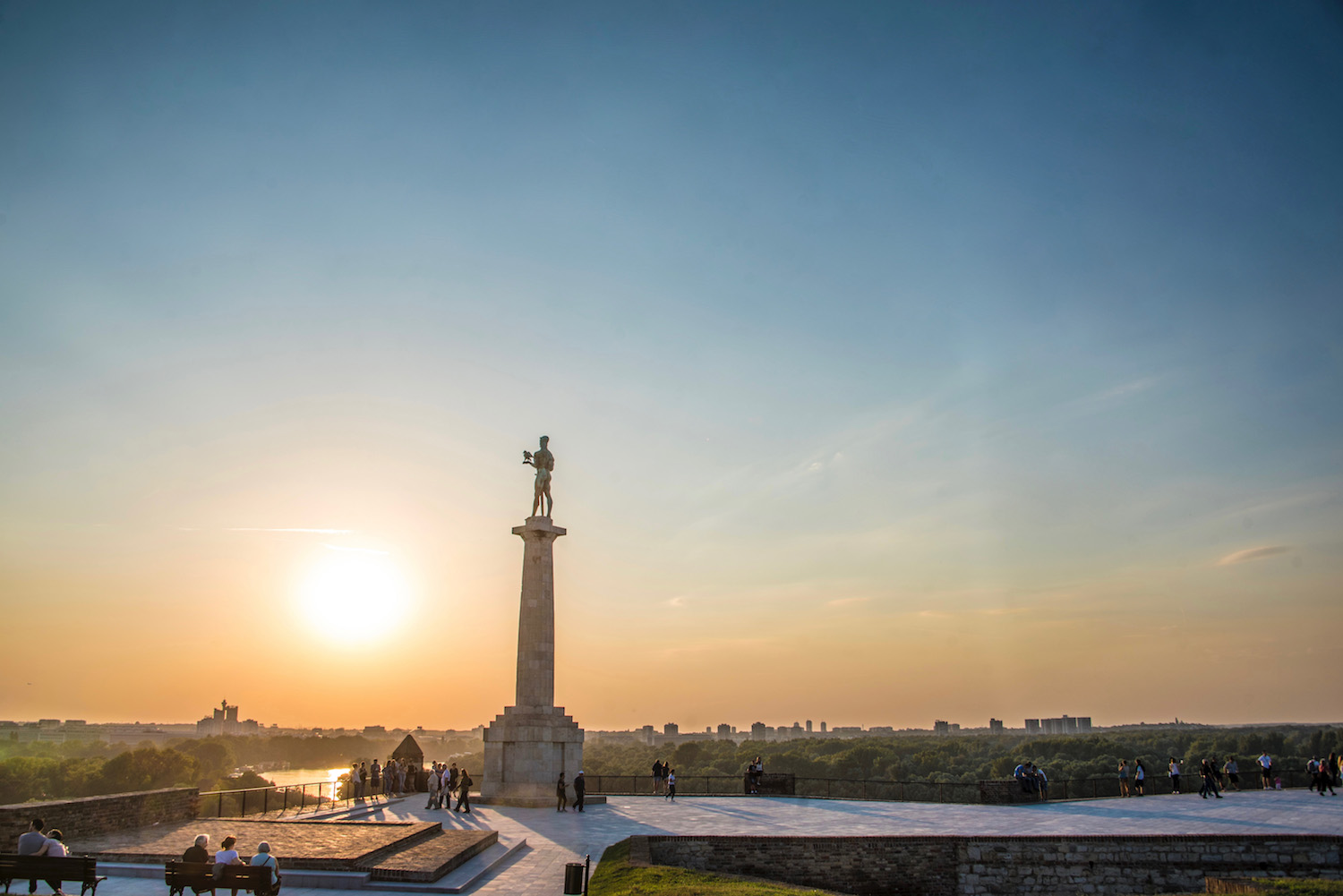 Along the way there are many places to stop off, from green spaces such as Manjez and Tasmajdan, to historical attractions like the Nikola Tesla Museum to the National Assembly of Serbia. Spend as long as you want exploring this part of the Belgrade, but make sure to head back to the other way and to Kalemegdan. One of the top things to do in Belgrade, this ancient fortress overlooks the confluence of the Sava and Danube Rivers, before sunset.
From Nikola Tesla to Novi Sad
For the second and third of your 3 days in Belgrade, I recommend taking day tours from Belgrade, both of which will take you west over the Sava—along the same road, in fact. One place you'll pass through both days is Zemun, which is colloquially known as the "pretty" part of Belgrade, although I don't necessarily recommend stopping here on your way to Novi Sad, a city that is perhaps Serbia's most well-regarded.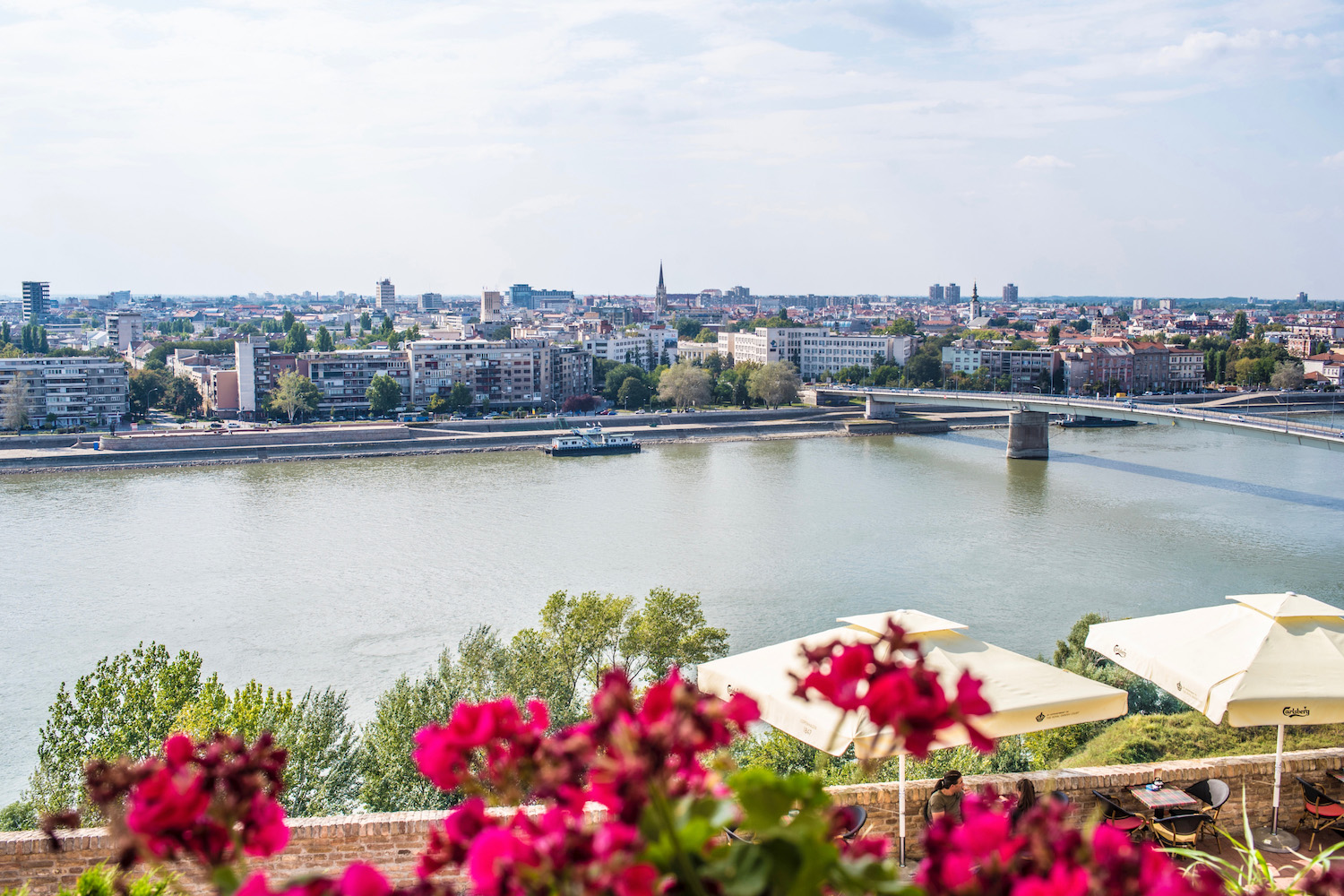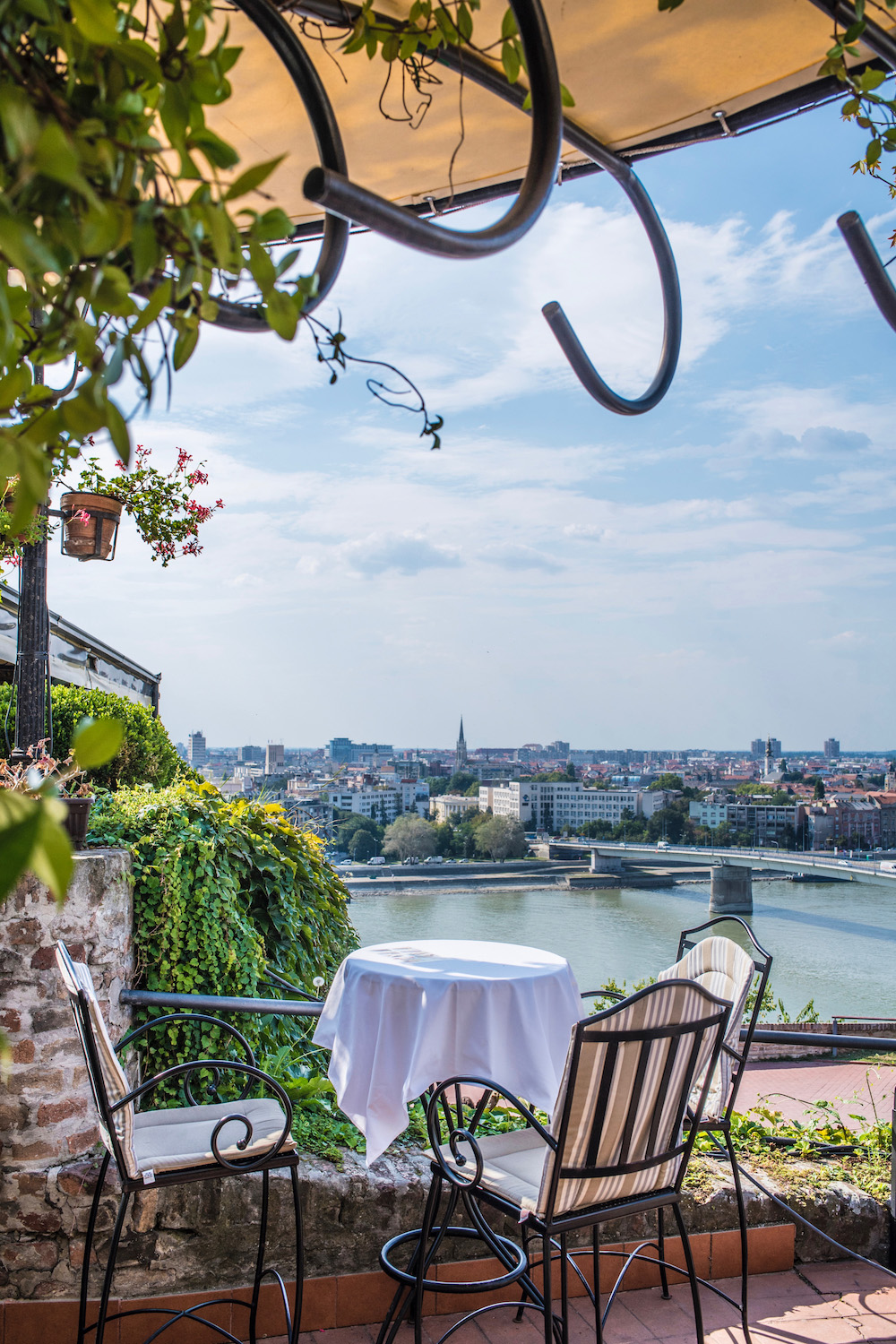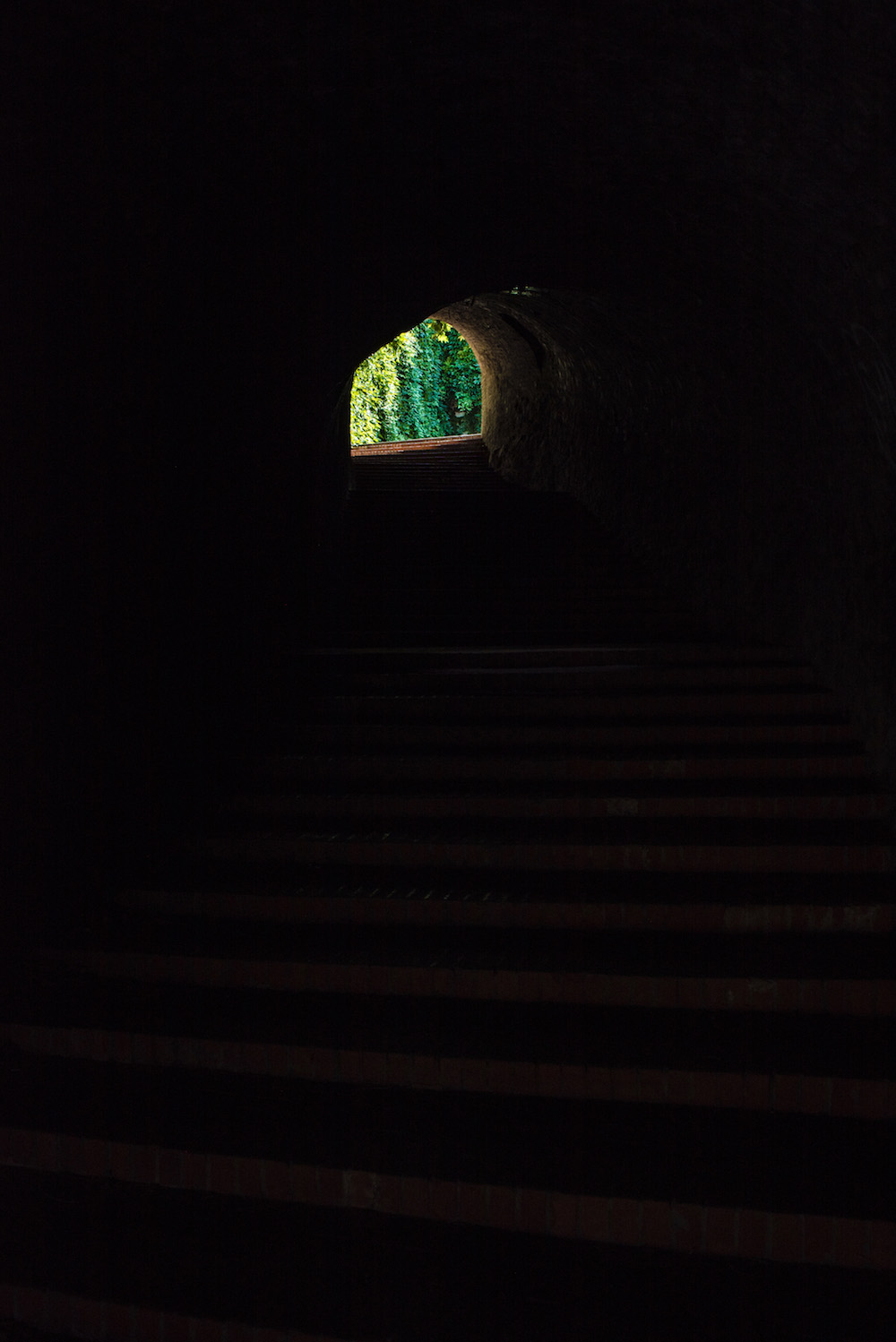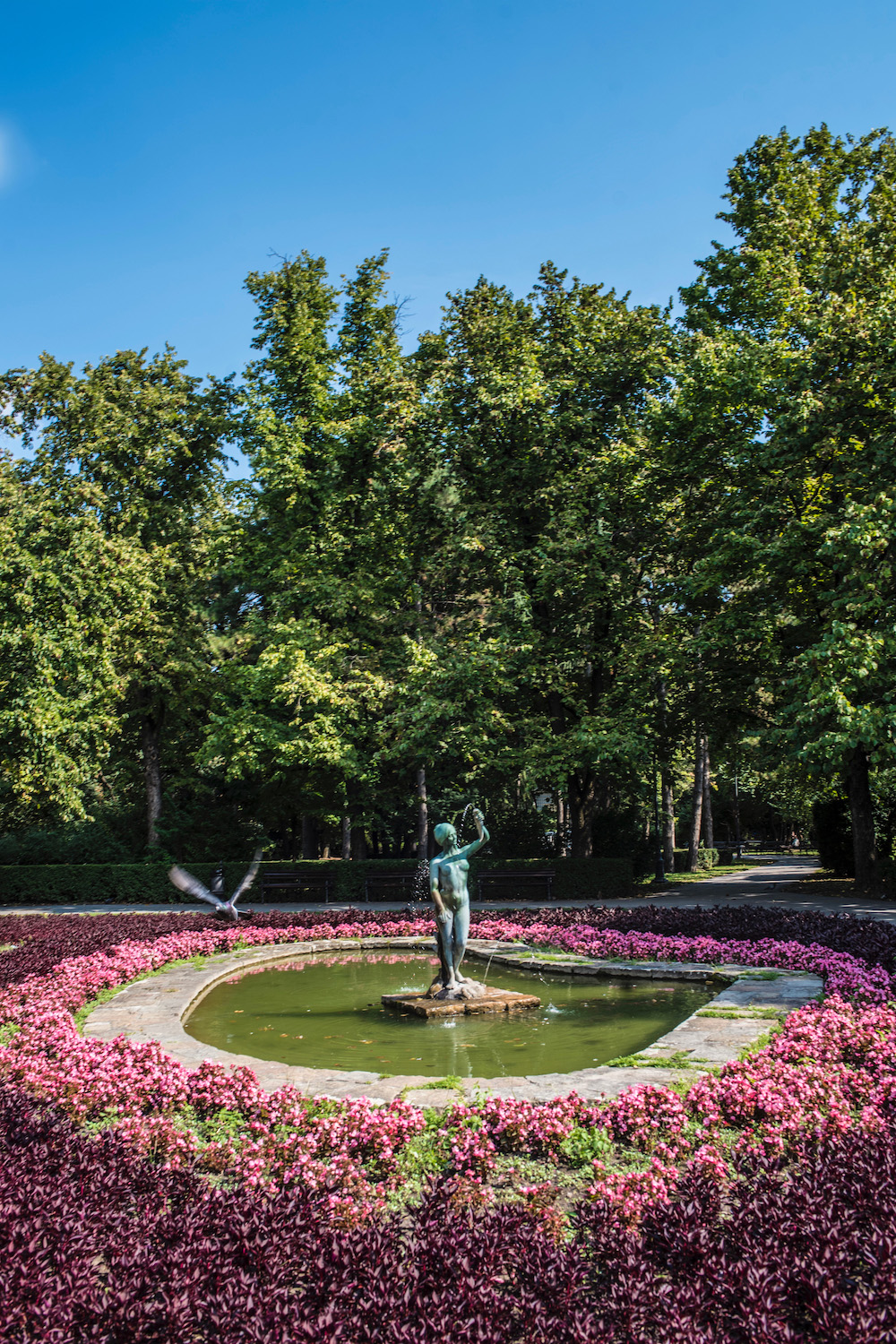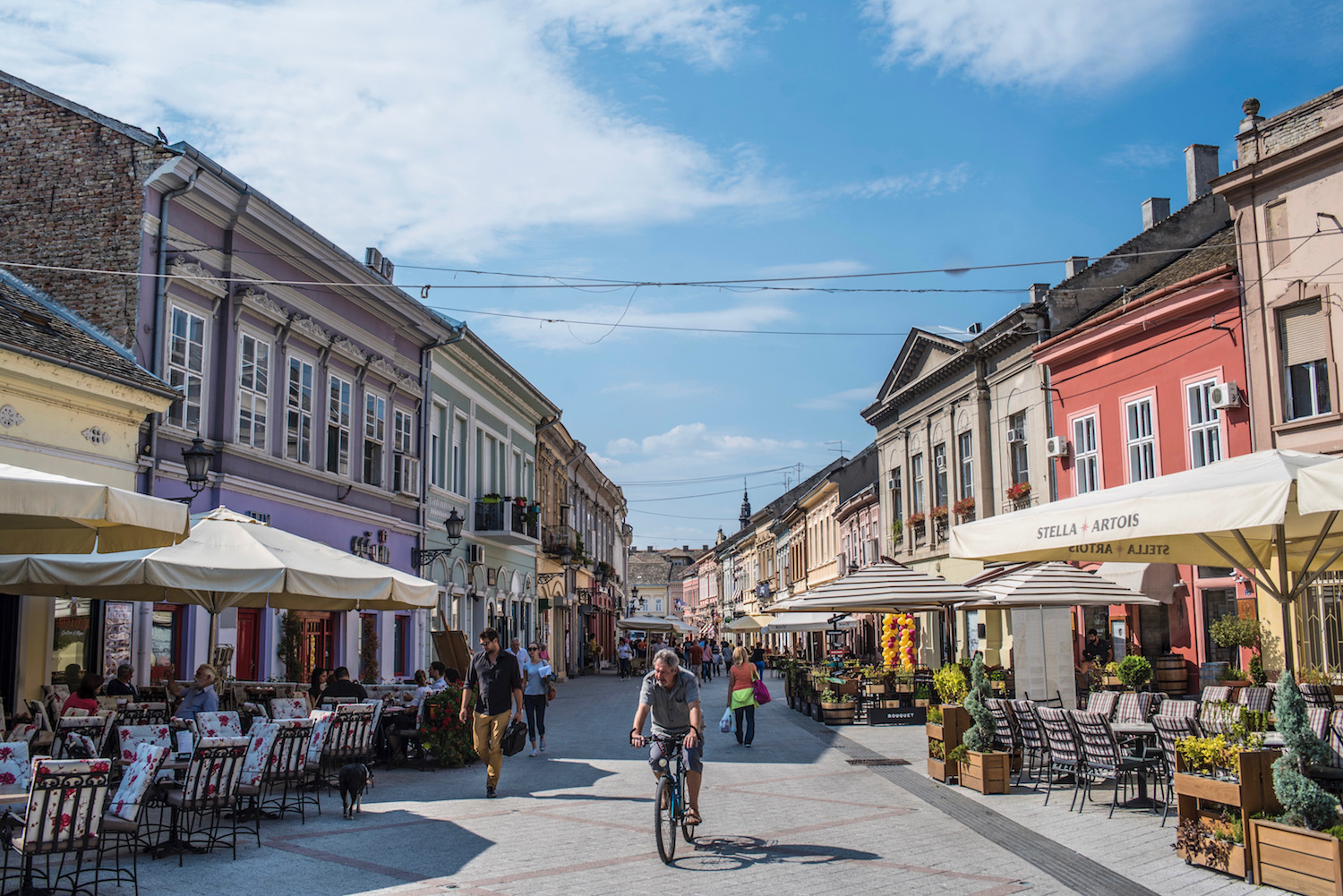 Like Belgrade, Novi Sad is home to a riverside fortress (Petrovaradin), although you'll need to walk a couple kilometers from the bus station (and, indeed, all the way through the charming Old Town) to get there. Still, I do think the best idea is to start your day trip in Novi Sad with a delicious lunch atop the fortress, overlooking the city, then head back into town to take in attractions such as the Church of the Great Martyr St. George and the Novi Sad Synagogue. TIP: If you don't have 3 days in your Belgrade itinerary, you could stop here and have an excellent 2 days in Belgrade trip at the ready.
Drunk on Serbia
Even if you don't meet a charming Serbian called Nikola like I did, and shirk Belgrade nightlife (fun fact: Those floating structures you see from Kalemegdan are actually all bars!) as a result, you have plenty of reasons to skip sleep between the second and third of your 3 days in Belgrade itinerary. Get up somewhat early, however, so you can catch a bus to the Serbian wine city of Sremski Karlovci and stay drunk instead of succumbing to your hangover.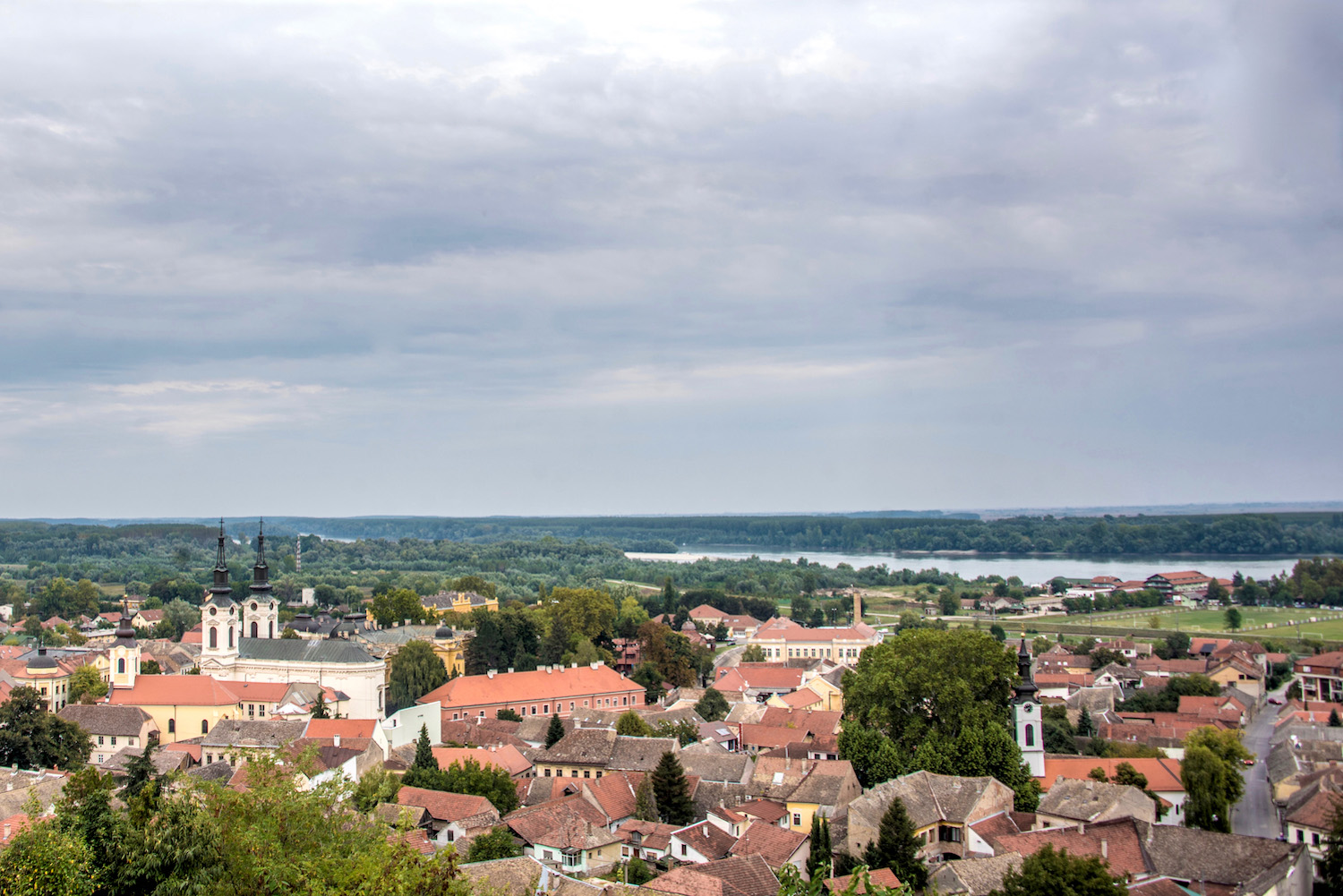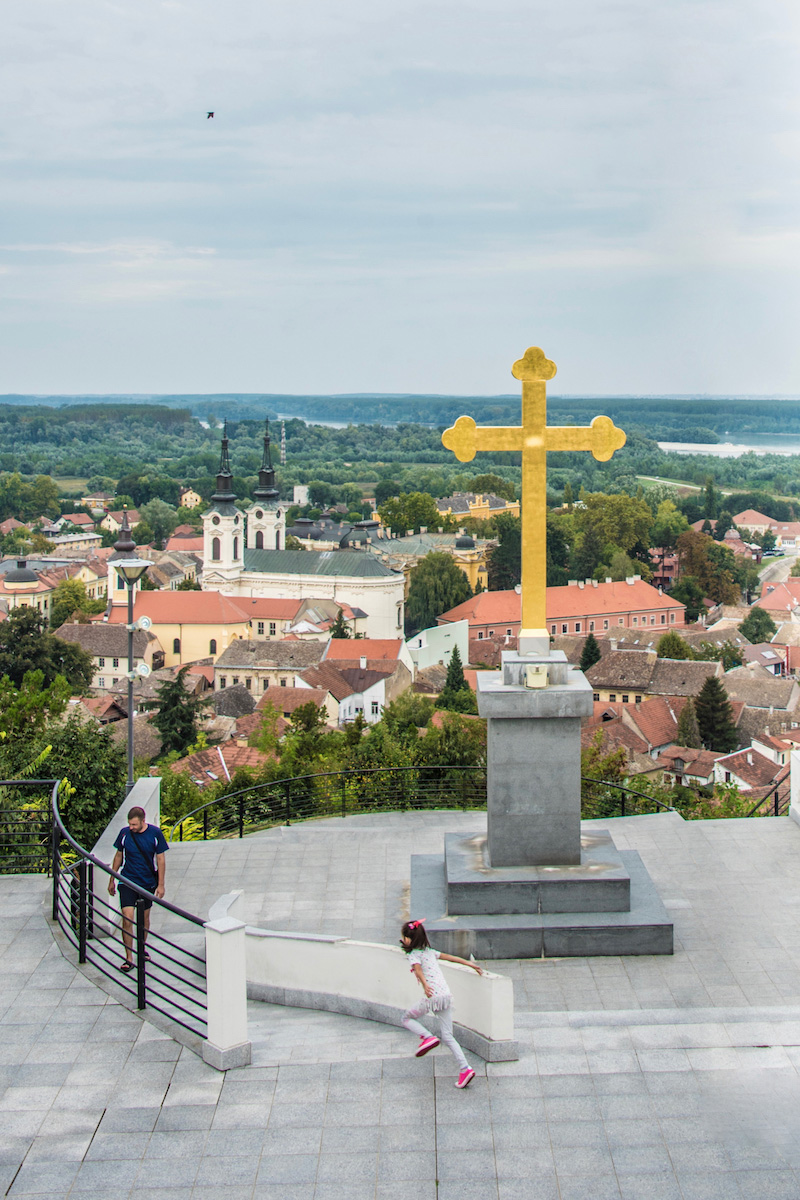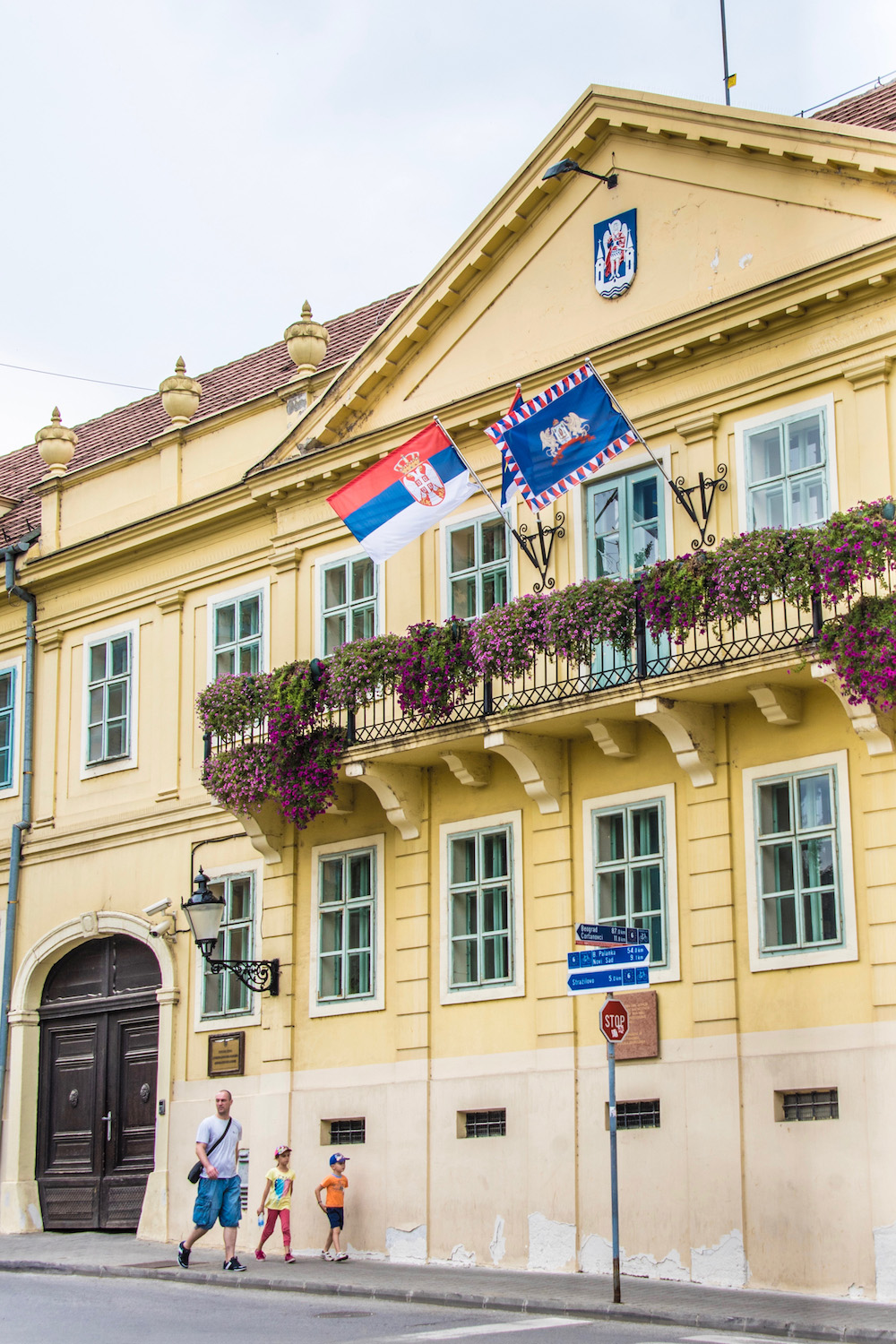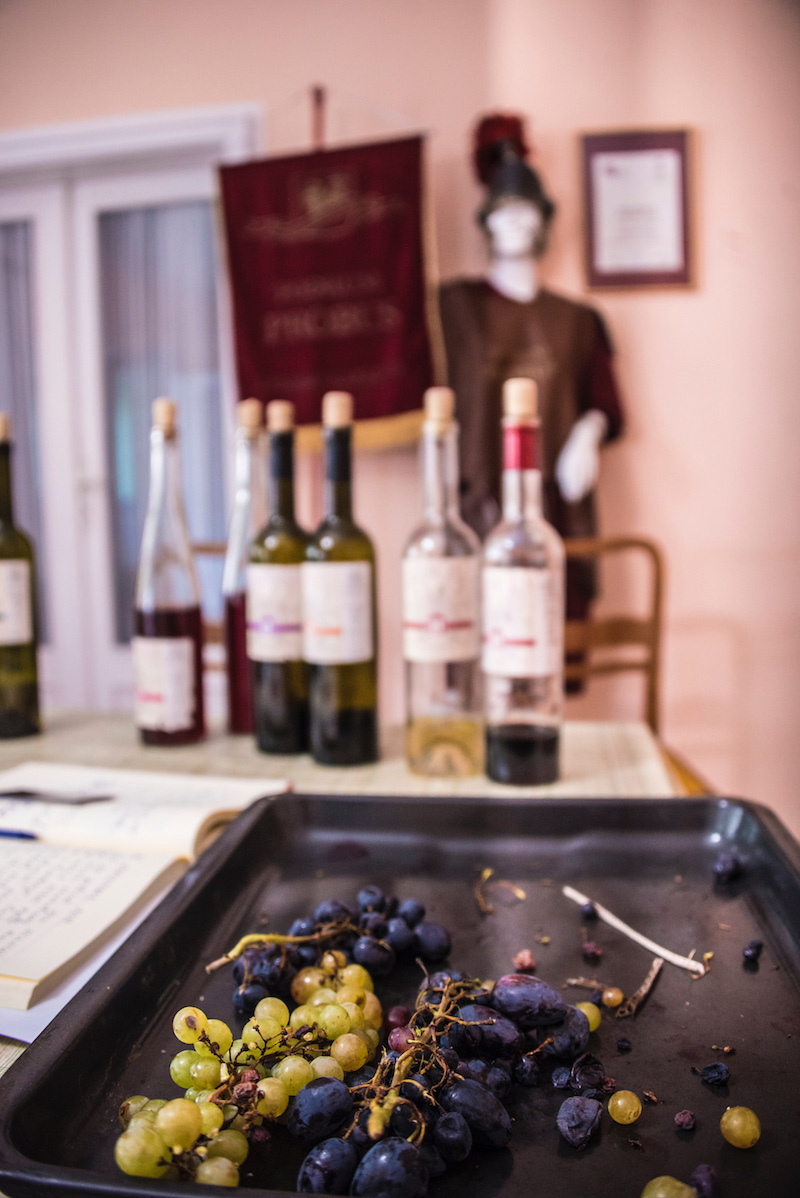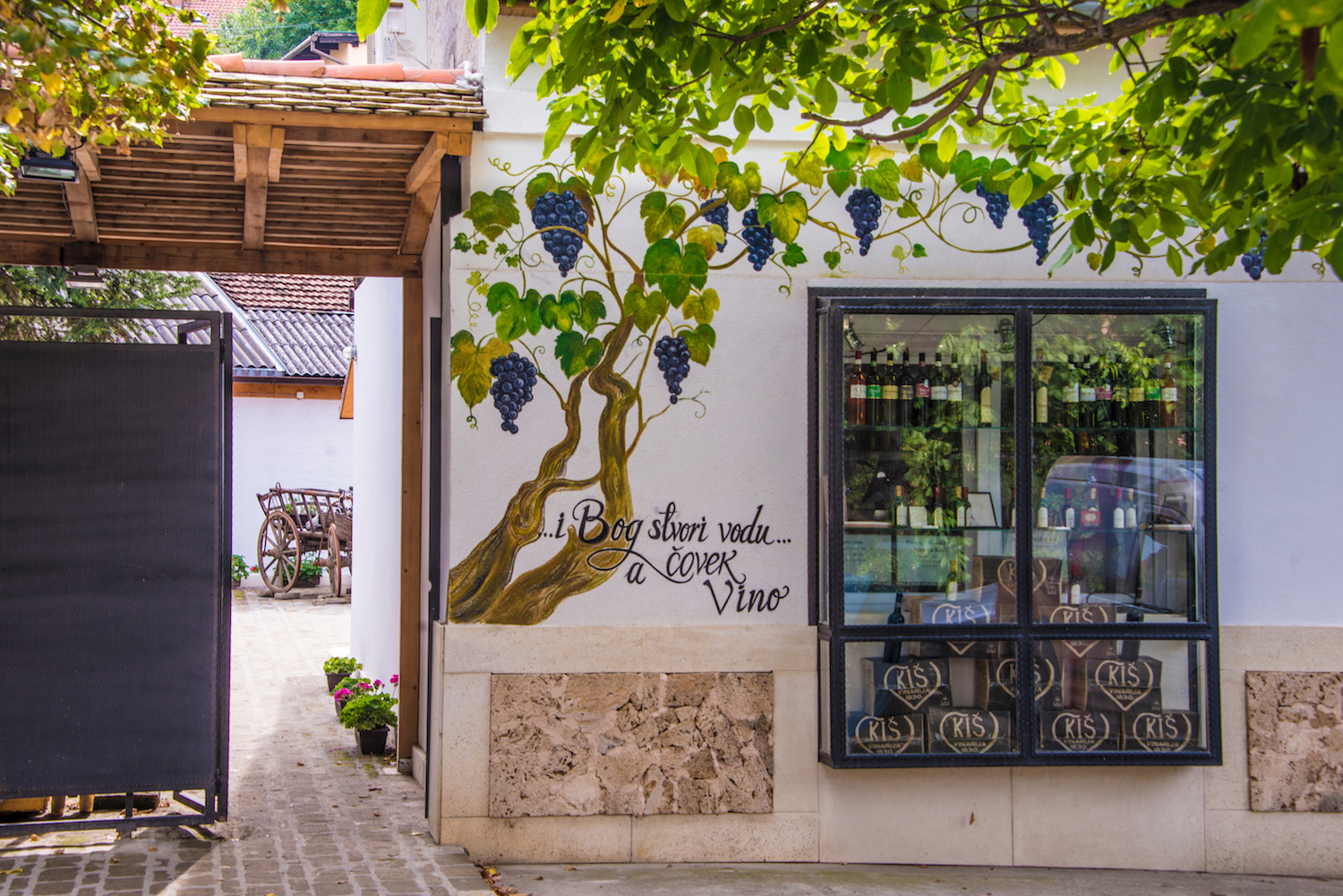 On paper, it might seem silly to do Sremski Karlovci as a separate day trip from Novi Sad. You can actually see Novi Sad, after all, from the Karlovci Belvedere viewpoint. To be sure, this would be sound logic is seeing Sremski Karlovci were only about enjoying attractions such as the Patriarch's Court and the Cathedral Church of Saint Nicholas, but it's not—visiting Sremski Karlovci is about following signs to the various wineries just out of town, and getting drunk with the owners as they spew semi-racist bullshit at you. Want to stay longer? Spend a night here and expand your trip to 4 days in Belgrade.
Other FAQ About Visiting Belgrade
Is Belgrade worth visiting?
Belgrade is absolutely worth visiting, although you might not initially feel sure of that when you first arrive. However, what the city lacks in traditionally European good looks, it more than makes up for in character and charm. Additionally, I have a feeling you'll eventually grasp Belgrade's beauty, even if it eludes you at first.
Is it safe in Belgrade?
Belgrade can feel sketchy at times, but it is at least as safe as any other city in Europe, certainly in the touristic areas where you're likely to be spending time. With this being said, you should always take care. Don't drink too much when you're out late at night; and don't stay out too late, period.
How many days in Belgrade is enough?
I generally think about 3 days in Belgrade is perfect. This allows you at least a full day in the city center, plus time for 1-2 day trips. You'll definitely want to take a day trip to Novi Sad, a city so beautiful it looks like it came from a fairytale. The wine town of Sremski Karlovci is also worth a trip.
The Bottom Line
How many days should you spend in Belgrade? I definitely feel like 3 days in Belgrade (and, in my case, Serbia) was too short a time to spend. If you have any further tips for Belgrade or Serbia, feel free to post them in a comment! I'll be sure to update this post one I inevitably return to Europe's most underrated city and country, and discover more of the amazing things to do in Belgrade I missed the first time around. Want to make sure your trip to Serbia is one for the record books? Hire me as your Travel Coach—and let me sweat the details!