To this day, I rave passionately about my backpacking South of France experience, in particular Nice, Monaco and the rest of the French Riviera. As much as I genuinely enjoyed myself, however, I was troubled by a number of logistical issues I didn't mention during the blog posts I made at the time I traveler.
I had a much lower budget back then. And at best, backpacking—or any sort of budget travel—in the South of France is a frustrating pursuit, one that takes a precise combination of planning, expertise and luck to execute successfully.
At worst it's a crapshoot, a practice that simply doesn't make sense in this region in the world: The South of France is known as expensive, exclusive and, to most backpackers, elusive for a very good reason.
During my experience backpacking southern France, I fluctuated between these two states of mind, for reasons I'll go into in more detail below. Has your experience backpacking southern France been similar to mine?
Where to Stay (on a Budget) in the South of France
The bad news? South of France hostels are as few and far between as they are expensive. When I stayed in Nice, for example, it was two months after the Cannes Film Festival, and I was pretty far away from (overrated) Cannes, too. In spite of this, my stay at Villa St. Exupery (in a dorm bed, mind you) cost me nearly €70. Sacre bleu!
The good news? If you can swallow the costs and low availability of accommodation when backpacking south of France (Avignon's Mas D'Auriac was another bitter pill to swallow), the sheer beauty of the experiences you'll enjoy are more than worth it, as I'm about to describe in greater detail.
Backpacking South of France: Where to Go
Provence
Unfortunately, for reasons I'll go into in a few paragraphs, I failed at my main goal of backpacking France in its southern reaches, which was to frolic through fields of lavender. Still, I'd say that Provence is well worth visiting, whether you trace the history of the Roman Catholic papacy in Avignon or visit Arles, both to see its Roman colosseum and to discover why Vincent Van Gogh found its light so special.
Côte d'Azur
Provence was great, but I must say that my favorite part of backpacking South of France was the Côte d'Azur. I hubbed myself in Nice, a city where French and Italian cultures meet which is home to maybe the best city beach in the world, and explored outlying destinations, such as Èze and Monaco, where I definitely felt like a backpacker. Other destinations along the French Riviera include Cannes and St. Tropez.
Other South of France Destinations
Have more time to spend backpacking through France in its southern reaches? There are many other places you can go. Ride the train westward from to mysterious Montepellier or eastward to underrated Marseille, or shirk the cities entirely for places like the Pyrenees Mountains and French Basque country, or the French Alps region near the border with Switzerland, where towns like Annecy and the Verbier ski resort rise above Lake Geneva.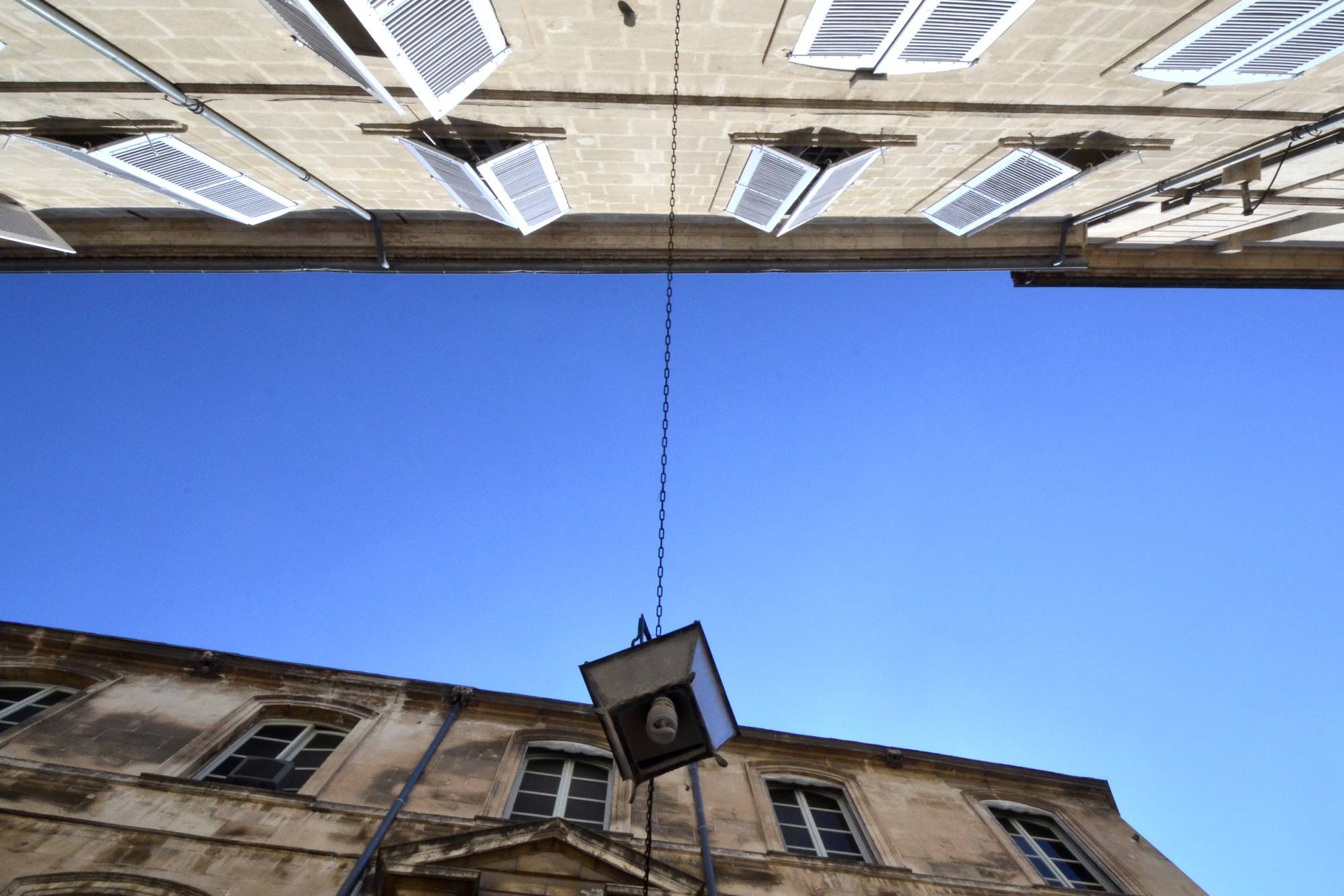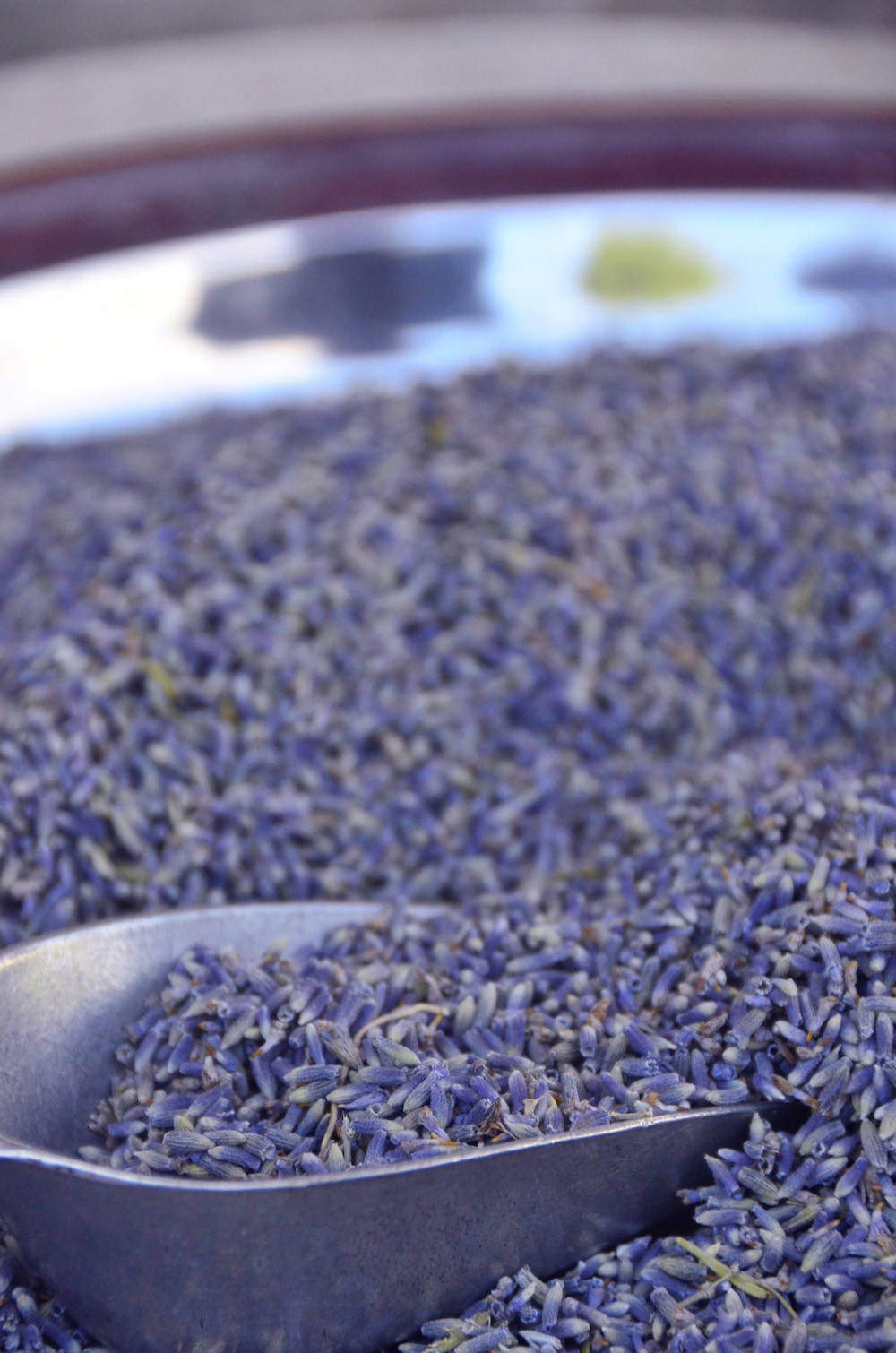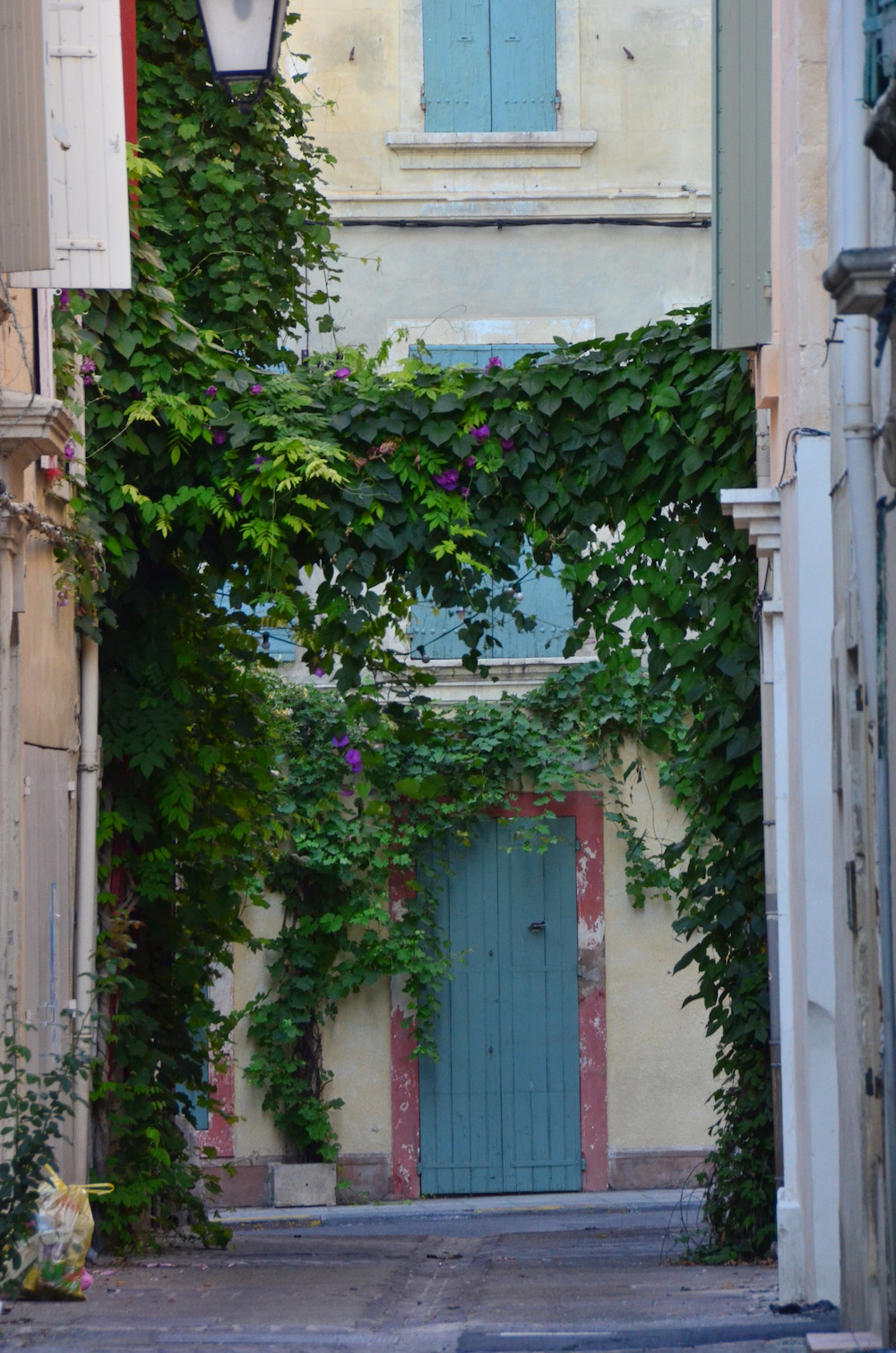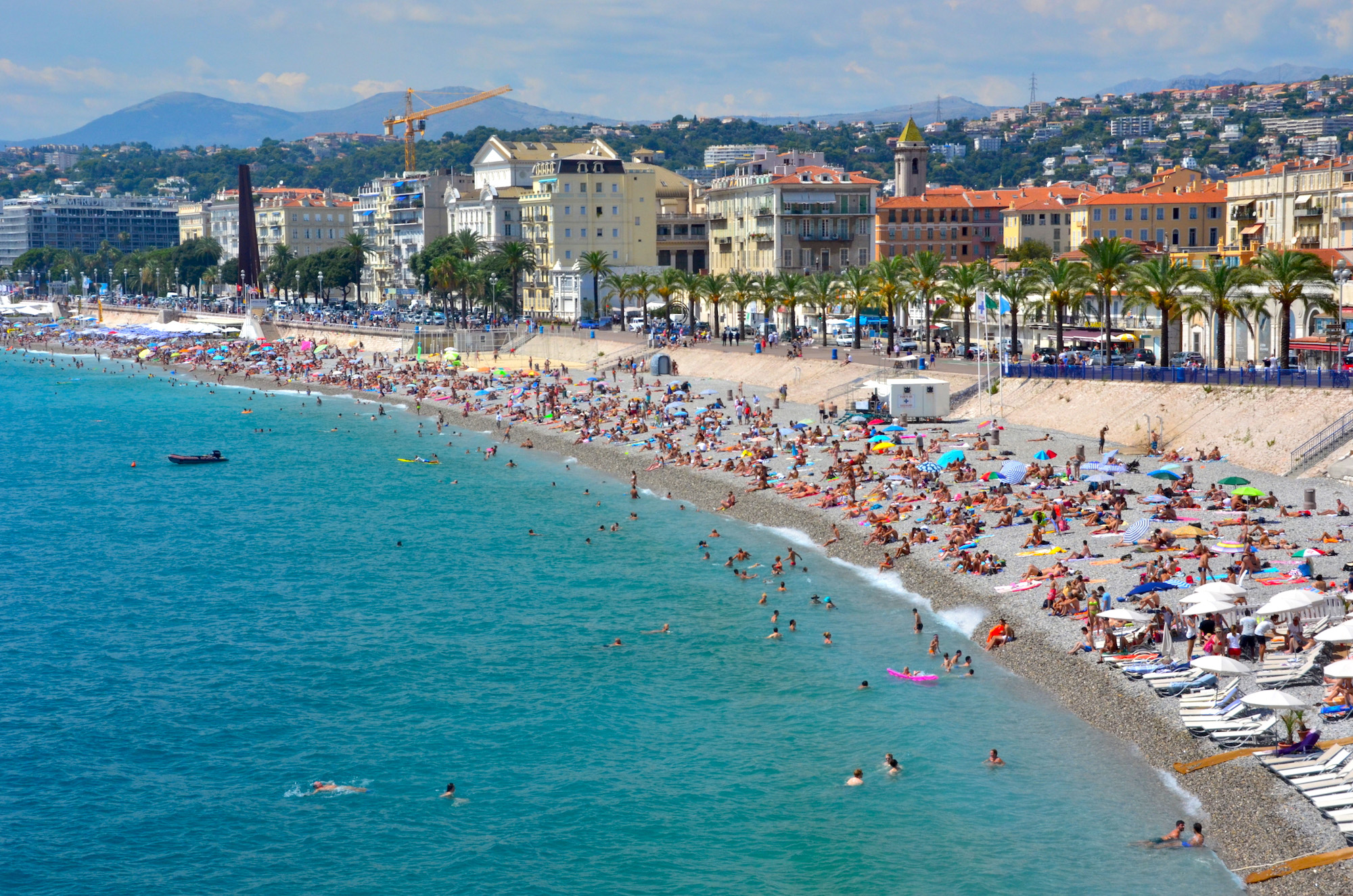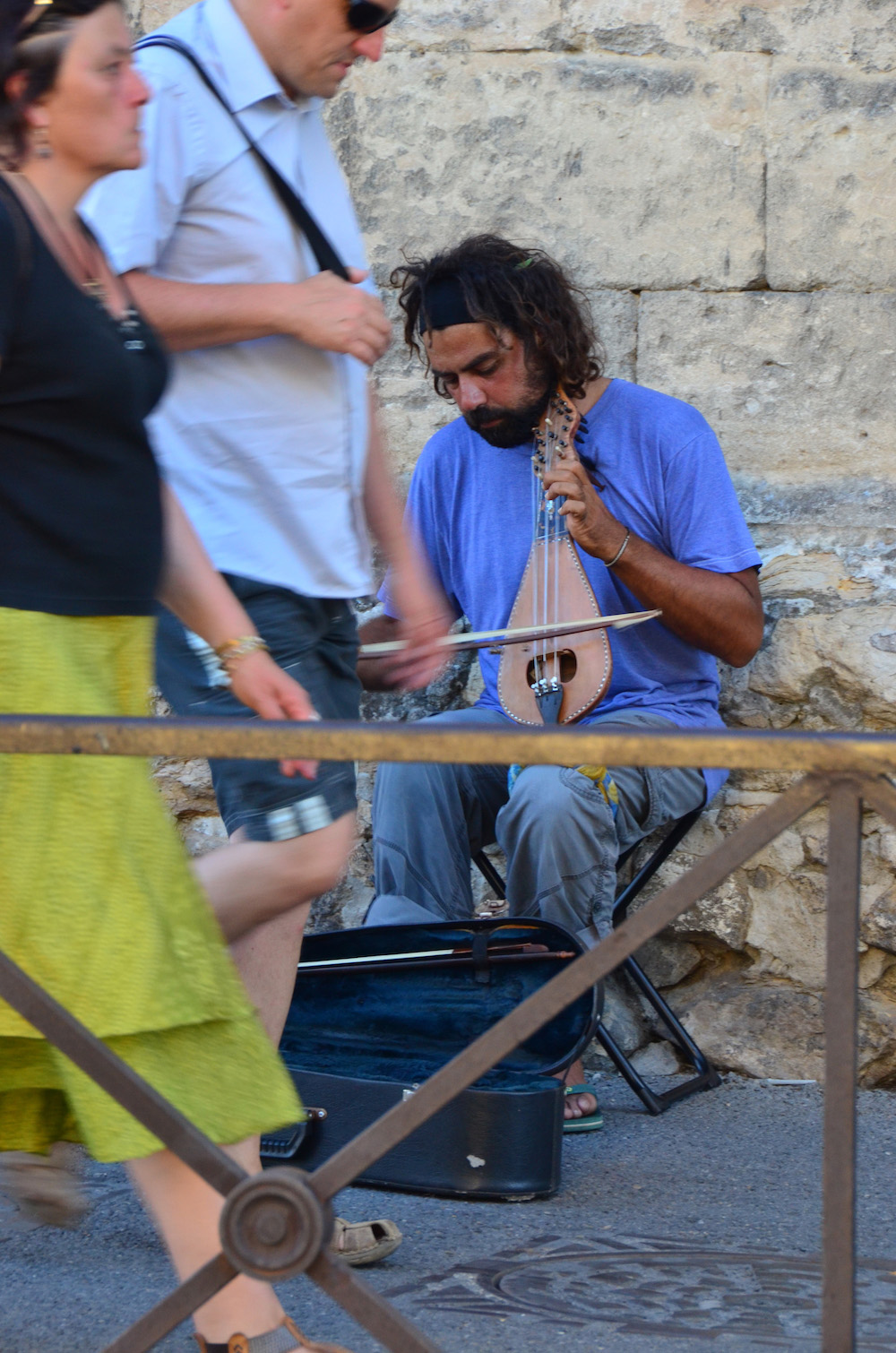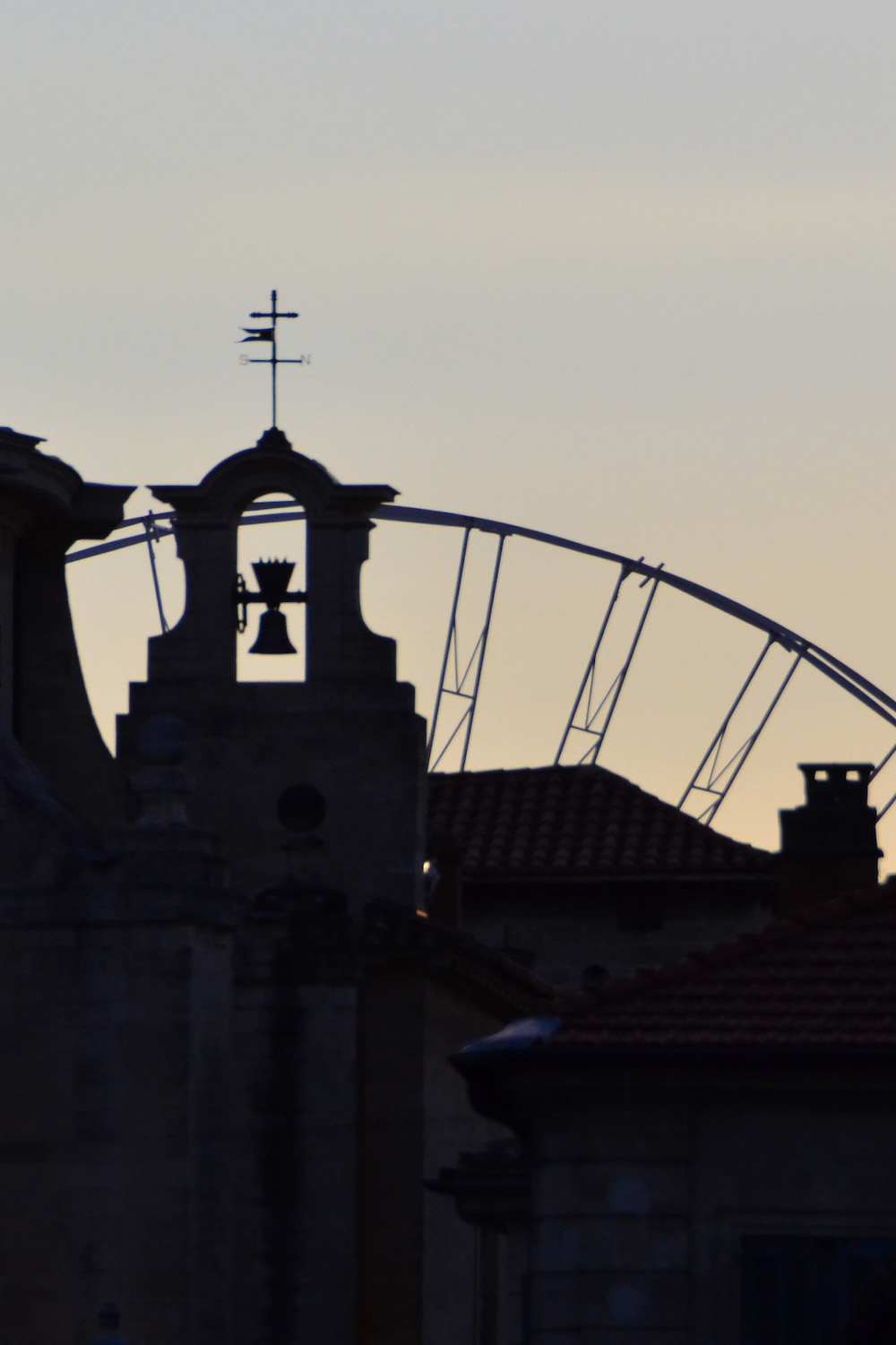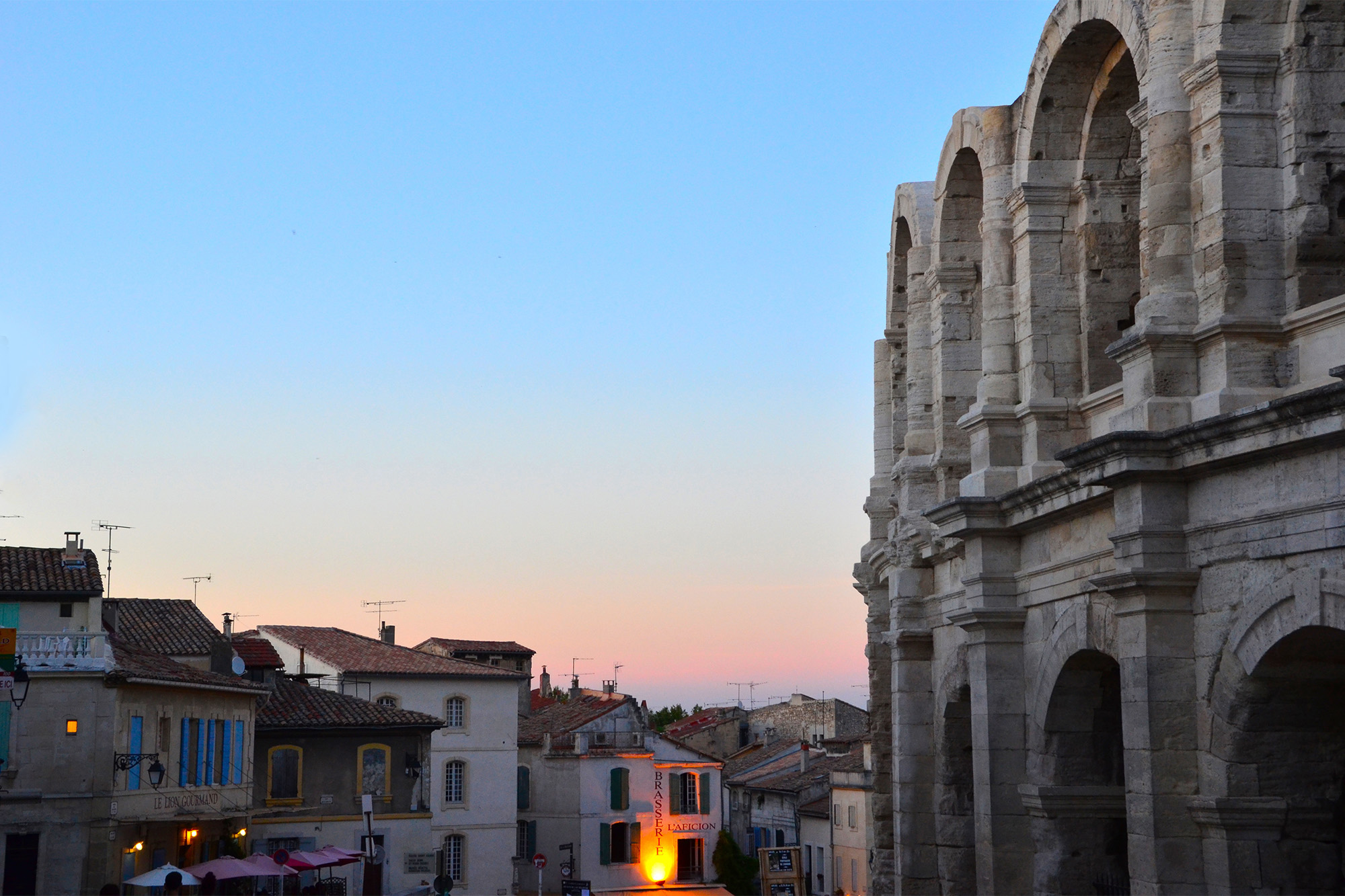 How to Get Around the South of France
It might sound silly to some of you, but my greatest desire upon arriving in the south of France was to traipse through the iconic lavender fields I'd previously only seen in ads for L'Occitane en Provence. Unfortunately, my dreams were crushed almost as soon as I arrived in Avignon. Not only was it impossible to take a public bus to any of the extremely rural places where la lavande grows in the south of France, but even if I had coughed up 80 euro to take a day tour of the region, my ability to dance and prance through the fields would've be limited, at best.
At the advisement of a friend I made while roaming the streets of Avignon, I decided to rent a motorbike my second morning in the city, with the idea that I would spend the entire day amid the purpleness. There was just one problem: I'd never ridden a motorbike—and, assuming this would be easy, lied to the man at the rental desk about it—and crashed it before I even got on the main road. Needless to say, access to cheap transport can be an impediment to backpacking through France, in the country's southern reaches and otherwise.
Is Backpacking South of France Worth It?
In general, if you plan to backpack France, you have to be prepared to make concessions. From finding free things to do in expensive Paris, to finagling the right Eurail pass to be able to take TGV trains without paying an arm and a leg, France is just a pricey destinations. Unfortunately, the South of France takes this to another degree, since it's the preferred vacation spot for so many of France's—and Europe's—rich and famous.
Which is not to say that backpacking Côte d'Azur isn't possible—as I've illustrated throughout this post, that's definitely not the case. However, you will have to be prepared to make even more extreme sacrifices than you do in the rest of France, and you'll have to miss out on a lot of the dining and drinking that makes the South of France so enjoyable. (Well, unless you happen to meet a French man who treats you to all of it—not sure I'd recommend this, though!).
Other FAQ About Backpacking in Southern France
How much does it cost to backpack through France?
Backpacking through France can either be cheap or expensive, depending on how many people you travel with and the level of comfort you expect. Generally speaking, I'd say the minimum you can expect to spend is €50 per person, per day, while €100 per person, per day is probably the upper limit to a pure backpacking trip.
How do you budget for the South of France?
You can place expenses for your South of France trip into two buckets. There are necessities, such as accommodation, food and transportation between and within cities. Then there are luxuries, such as day trips to the lavender fields of Valensole, or fancy meals in restaurants. Your idea you should to keep your South of France necessities as cheap as possible so that you have as much money as possible leftover for the luxuries.
Where can I base myself in the South of France?
For most travelers, the South of France is the Côte d'Azur, the main hub city (and most convenient base) of which is Nice. However, you may also choose to spend some time in Provence, in which case large cities such as Aix-en-Provence (often simply referred to as "X") or Avignon are the best bases.
The Bottom Line
Backpacking South of France isn't always a walk in the park. The costs are high and the quality of what you receive in advance (often) low, to say nothing of the fact that you'll likely miss out on certain experiences entirely. On the other hand, the beauty of this part of Europe is utterly otherworldly, to say nothing of how much of a baller you'll feel like, in spite of being a backpacker. Want to save major bucks on your next trip to Europe? My Travel Coaching service is an investment of hundreds that can save you thousands in the long run.