Although it's a small country, planning a Portugal itinerary can be difficult, if only because of the glut of information about it online. For better or for worse, Portugal's rise to fame hasn't occurred without every dude bro and yoga babe who goes there suddenly becoming an expert on it.
To be sure, whether you're planning a Portugal road trip or a sojourn that focuses on cities like Lisbon and Porto, I've written a post that cuts through the noise. I'll include personal anecdotes and insights where they're hopeful, of course, but I'm here to be of us to you, not to be vain about myself.
I'll also provide information that can be scaled to any length of time, from popular trips such as 10 days in Portugal, to non-traditional ones as short as a weekend and as long as two weeks. No matter where you are in planning your adventure, rest assured: Portugal starts here.
Practical Matters
When to Visit Portugal
The best time to visit Portugal, in my opinion, is during the "shoulder" months of April, May, September and October. During these times of year, you're likely to enjoy the warmth and sunshine of the paradisiacal Portuguese summer, but without the obnoxious snowbirds of winter, or the throngs of tourists that have begun flooding Portugal from the United States and Canada more and more each year.
Where to Stay in Portugal
Although certain companies have opened or renovated truly luxurious properties in recent years, thanks to Portugal's tourism boom, the best hotels in Portugal as far as I'm concerned have always been boutique properties in major cities and charming towns. From Lisbon's Corpo Santo Historical Hotel, which is located right in the heart of Baixa-Chiado, to Jardim da Batalha in Porto, where the picturesque Douro River sits just steps away, Portugal's best places to stay have a lot in common with the country as a whole: Small, charming and full of surprises.
How to Get Around in Portugal
One of the things that makes executing a Portugal itinerary of any length so easy is the country's small size. Whether you rent a car and take a Portugal road trip or rely on public transportation (trains in the north of the country, and mostly buses in the Algarve and Azores), getting around Portugal is relatively cheap and easy, and is also pretty safe. Certainly, I wouldn't recommend bothering with a Eurail pass for a Portugal trip, unless you also plan to use trains in more expensive European countries.
Money, Costs and Communication
Is Portugal expensive? In fact, as European countries go Portugal is one of the most affordable, which is at once expected (its economy is one of the weakest-performing in the Western Eurozone) and surprising, since Portugal doesn't "feel" poor. In general, the majority of travelers can expect to spend somewhere between €50-150 per person, per day in Portugal, assuming double occupancy, though it's possible to go lower—and increasingly easier to go higher.
As far as communication, there's a figurative discussion and a literal one. Knowing Portuguese (or at least Spanish or another Romance language) will make your life a lot easier, since English penetration rates aren't especially high her. On the other hand, it's relatively easy to stay connected here, whether you purchase a Portugal SIM card or simply rely on Wi-Fi that's relatively fast and also relatively prevalent.
Is Portugal Overrated?
Is Portugal worth visiting? In a word, yes, though the aforementioned dude bros and yoga babes can make travel there tiresome. There are many ways to stem this frustration, of course, from visiting during "shoulder" months as I've described above, to waking up early and doing your sightseeing in the morning, to spending less time at the main attractions and devoting more energy to exploring Portugal off the beaten path.
Where to Go During Your Portugal Itinerary
Lisbon
I generally recommend about 3 days in Lisbon, which also assumes you'll take at least one day trip—likely to mystical Sintra and the colorful Pena Palace, but also potentially to seaside Cascais. Anyway, there's plenty to do in the city center from the moment you walk under the Arco da Rua Augusta into trendy Baixa-Chiado. Another of my favorite options for Lisbon sightseeing is to ride the streetcar down the shores of the Tagus River to Belem, where you'll find the 16th-century Jeronimos Monastery, not to mention delicious Pasteís de Belém egg tarts.
Porto
Believe it or not, not all visitors to northern Portugal take Porto wine tours, even if I definitely still recommend an excursion into the picturesque Douro Valley for non-drinkers. Likewise, while many of the food and beverages outlets on the south bank of the Douro as its flows through the city of Porto (known in Portuguese as Oporto) are famous for the port they serve, there's plenty else to do here. Apart from hanging out near the river, the Luis I Bridge over which offers outstanding views, you can visit neoclassical Bolsa Palace or scale the Clérigos Tower.
The Algarve
Whether you're searching for the best beaches in Algarve (understandable!) or simply want to camp out in cities like Faro or Lagos and take road trips to whitewashed coastal towns every day, there's a reason this southernmost part of Portugal is no longer a very well-kept secret. My favorite Algarve beach is probably Benagil Caves, a mysterious place that is technically accessible via a hike but is most easily and enjoyably entered by boat. As far as Algarve towns are concerned, I like Portimão and Albufeira, which is admittedly very busy during the cooler months.
The Azores
I felt conflicted about including these islands in my Portugal itinerary. While politically part of the country, they sit nearly 1,000 miles off the coast of the Portuguese mainland. Still, if you can manage to integrate The Azores into your Portugal trip, I highly recommend it. From a panorama on to the fluorescent waters of Lagoa das Sete Cidades, to a thrilling climb up Mount Pico volcano, to a walk around the geothermal Furnas Like, the Azores more than live up to their reputation as the "Iceland of the South."
Other Portugal Destinations
While it's true that a relatively narrow range of destinations in this relatively small country routinely rank among the best places to stay in Portugal, there are a few exceptions to this seeming rule. If you're looking for a distant excursion, you could swap out the Azores for the volcanic Madeira islands, which are slightly closer to the Portuguese mainland. Speaking of the Portuguese mainland, some very worthwhile destinations there include the small towns of Aveiro, Coimbra and Tavira. Nazaré is also a fantastic place to visit, even if you prefer to photograph its famous waves instead of ride them.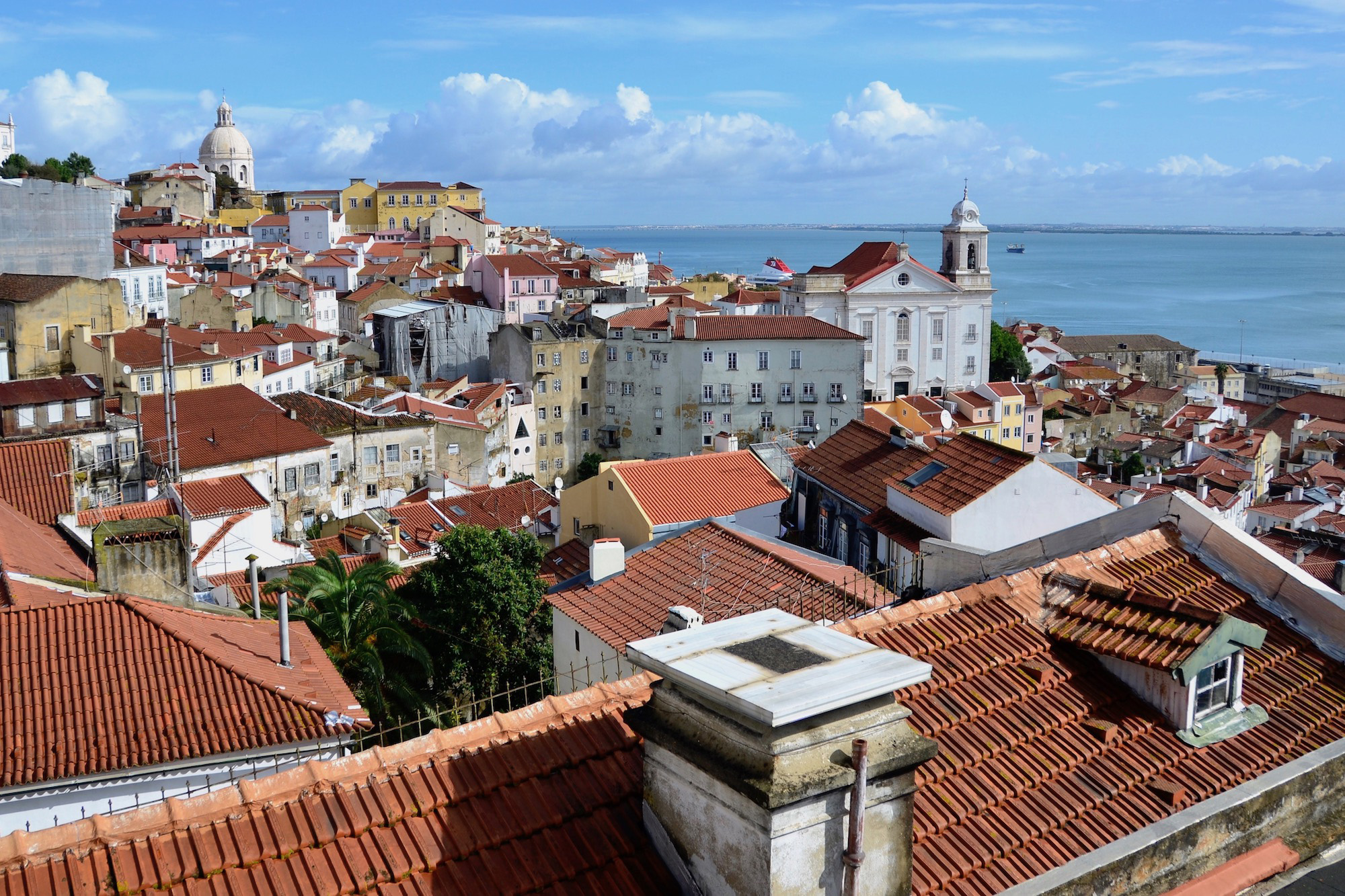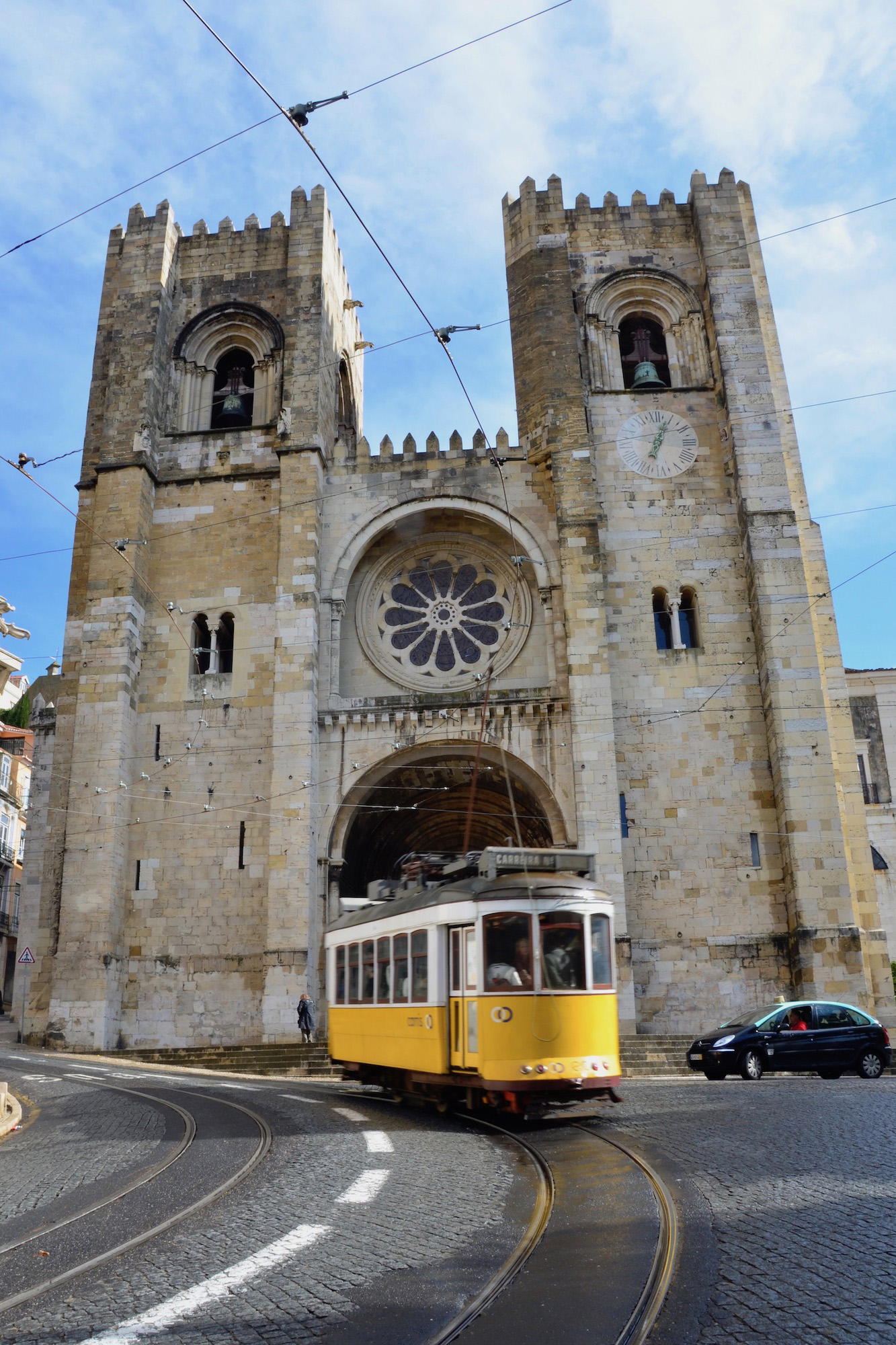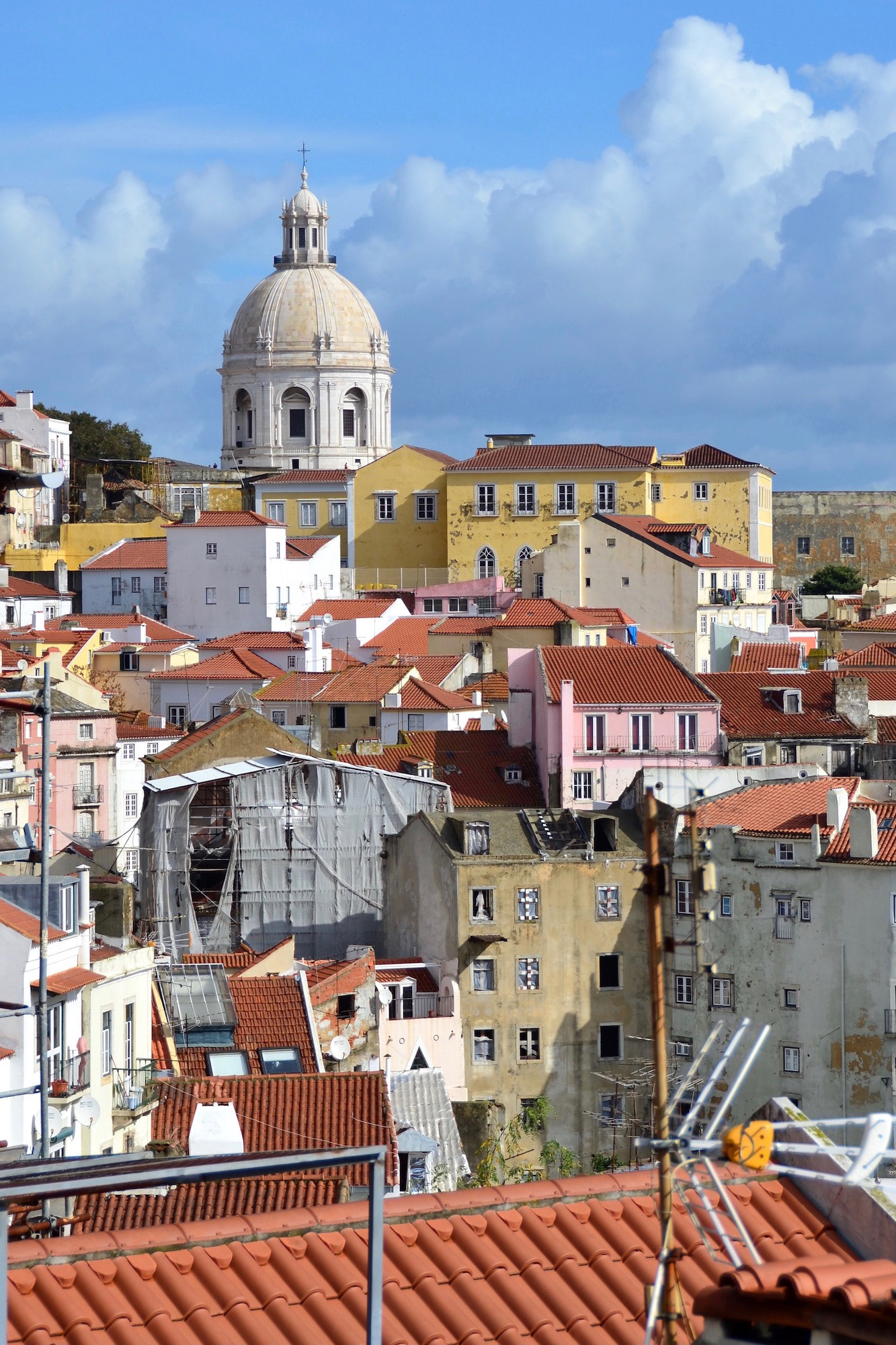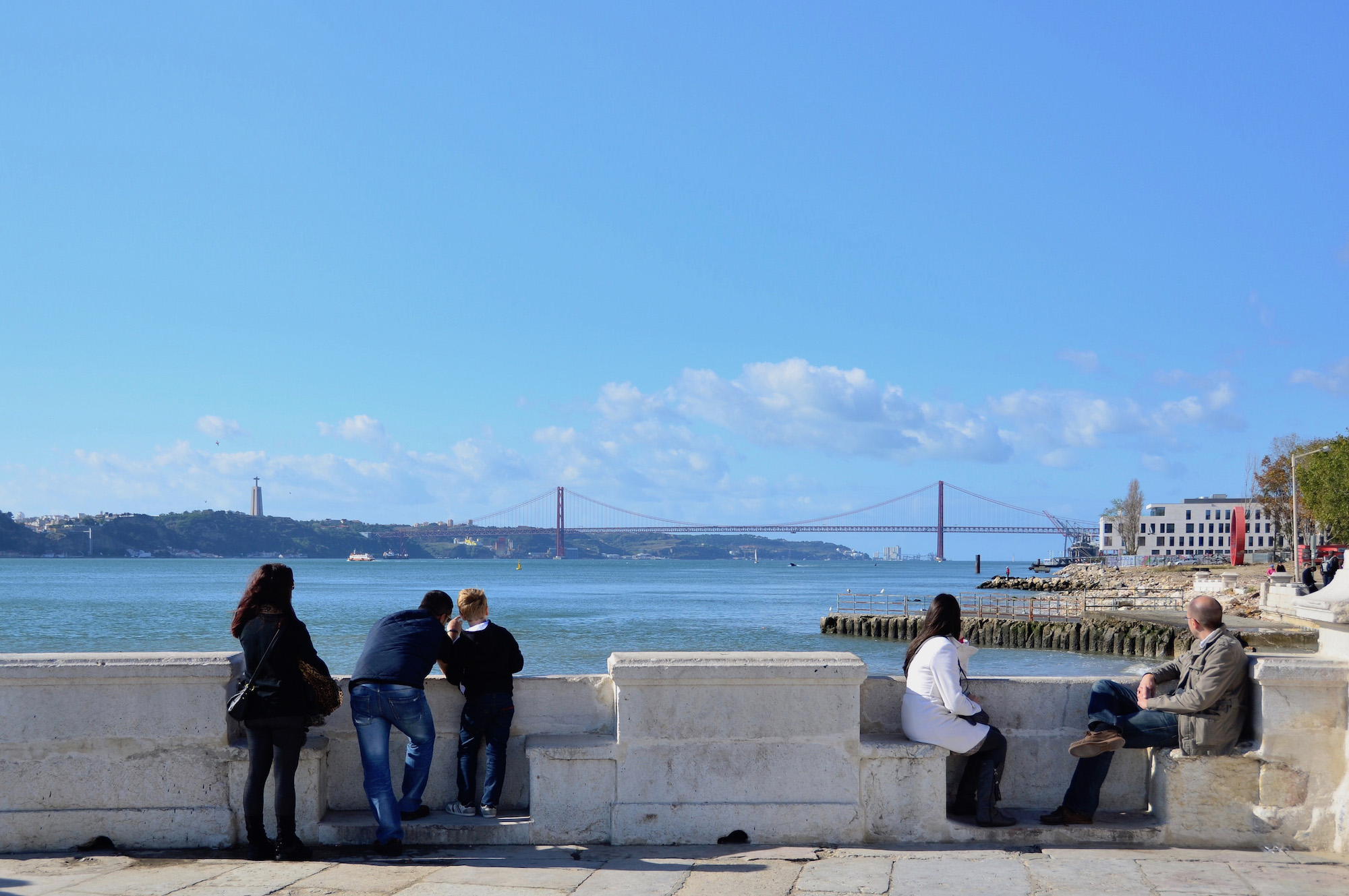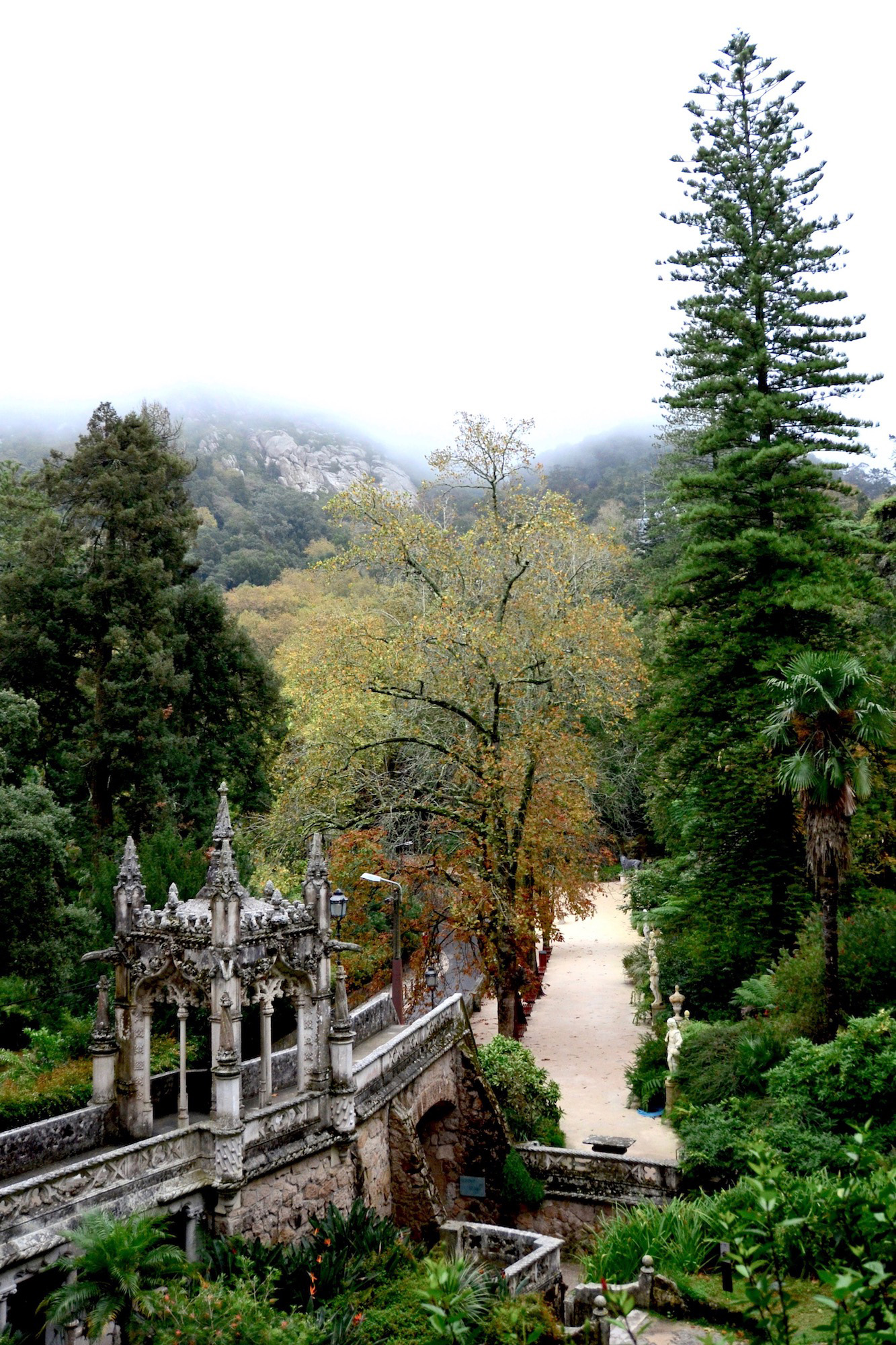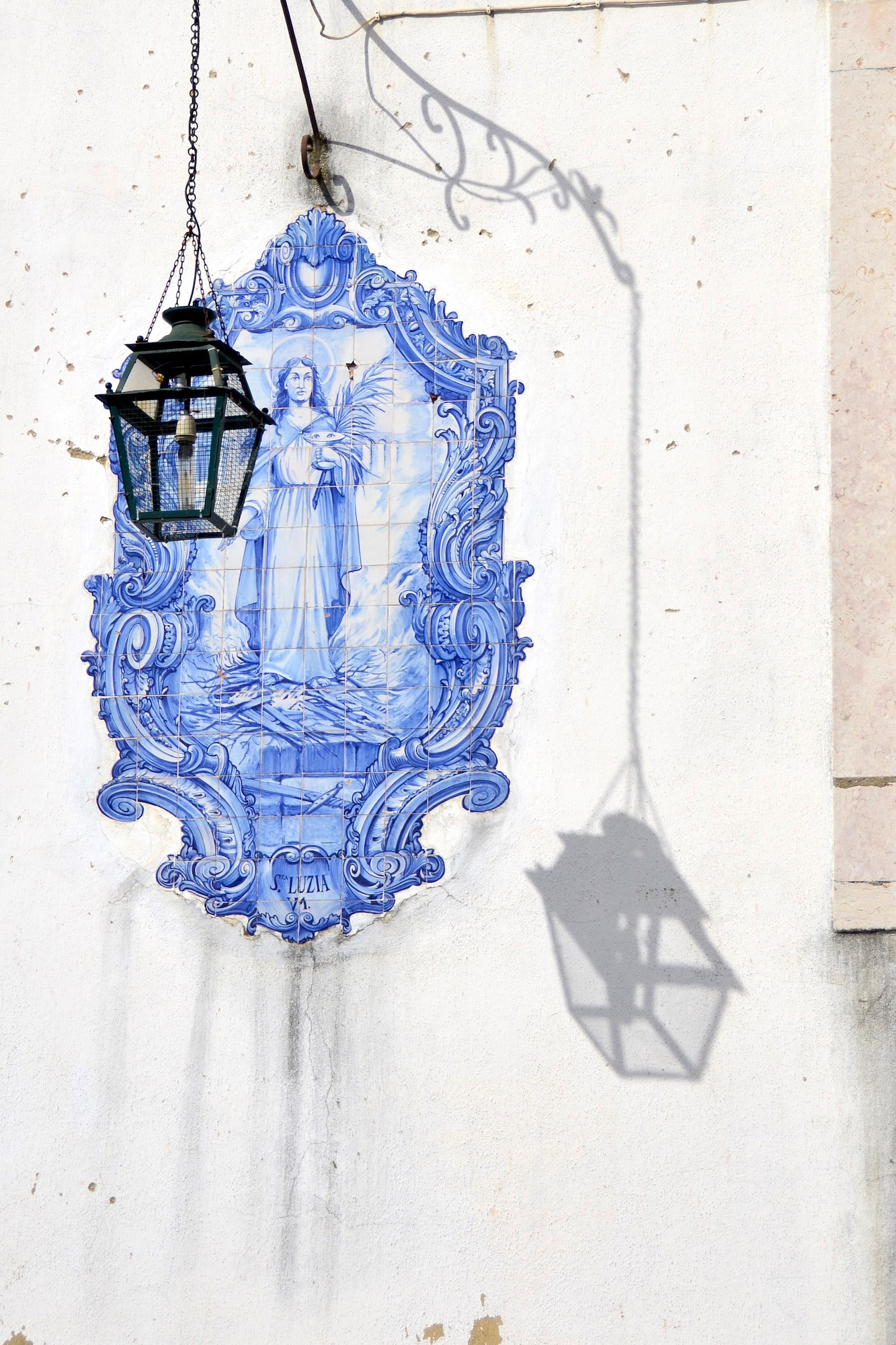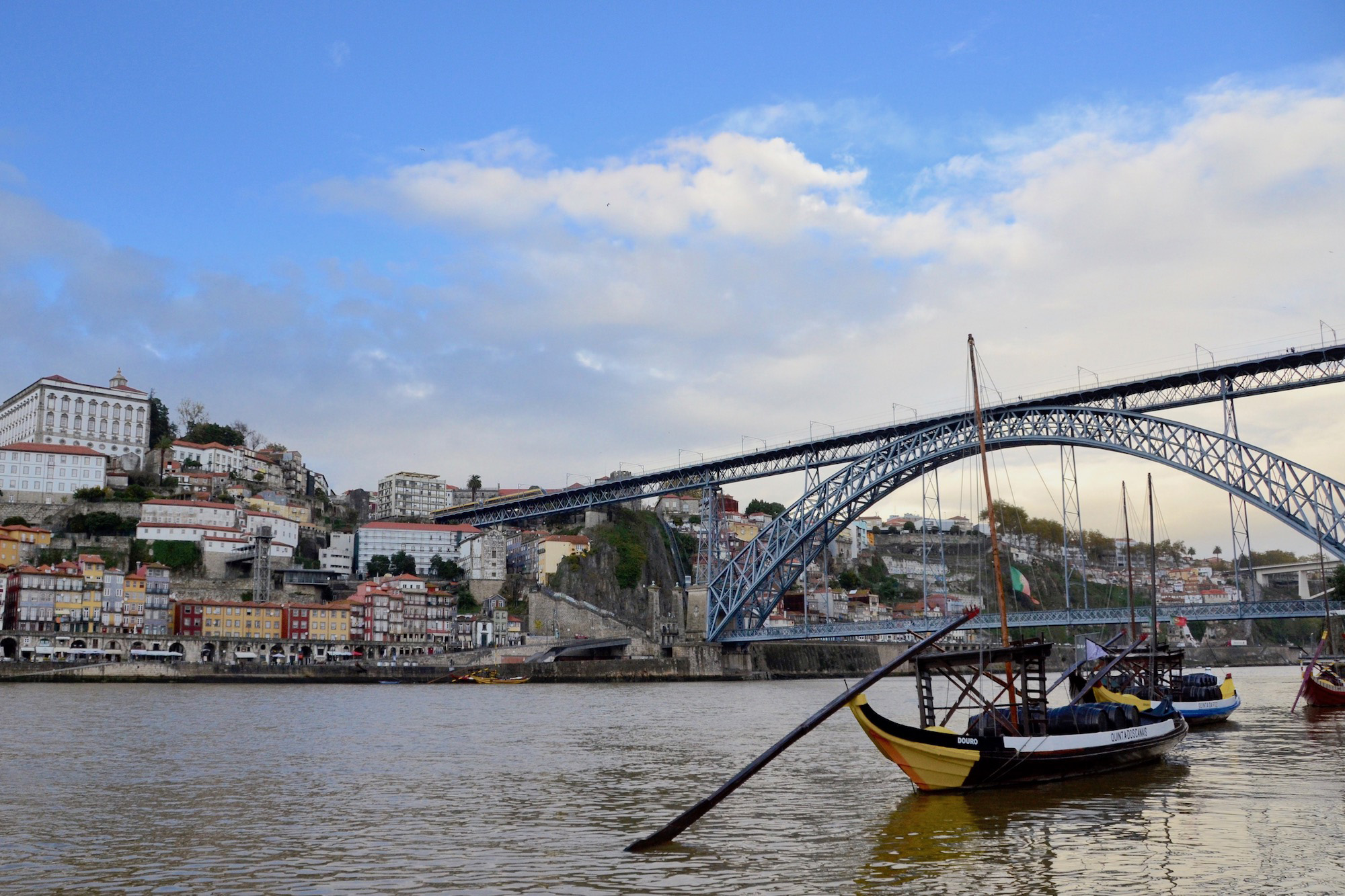 How Many Days Do You Need in Portugal?
The question of how many days in Portugal is a pretty open-ended one, if only because people like to explore this small European country at various depths. In general, I'd say about 10 days seems to be a good length of time, which gives you 2-3 days each in Lisbon, Porto and the Douro Valley, plus some time down in the Algarve. This fast-paced trip also ensures you're never bored, and that you don't get "stuck" anywhere, as some travelers tend to do.
On the other end(s) of the spectrum, the Portugal itinerary I've outlined perfectly scales either to a much shorter trip or a much longer one. For example, you can extract information I've provided about major cities to perfectly plan a weekend in Lisbon or in Porto and the Douro Valley. Or you can add an Azores adventure to your 10-day Portugal itinerary to increase it to 2 weeks in Portugal or even longer.
Other Places to Visit in Europe
I won't turn this post into a discussion of Portugal vs Spain travel, other than to say I think you should visit both of these fantastic countries on your next trip to Europe, if you get a chance. In particular, I feel like the following destinations pair well with Portugal:
Amsterdam: A city weekend in the "Venice of the North," with or without herbal refreshments
Switzerland: The Alps—and Alpine Lakes—contrast with Portugal's warmer scenery
Scandinavia: Take the money you save visiting Portugal and spend it in Europe's most expensive region
The Baltic States: Like Scandinavia, but more affordable and a bit less refined
Istanbul: A city that reminds me of Lisbon is some ways, but sits about as far away as you can get and still be in Europe
Planning a much longer trip to the continent? Check out my popular itinerary for 2 months in Europe, which runs the whole gamut of eclectic Europe travel.
Other FAQ About Your Trip to Portugal
What can you do in Portugal for 7 days?
With 7 days in Portugal, you can split 3-4 nights between Lisbon and Porto, and then make one of two moves. You can drive south to the Algarve, and spend two days traversing this beautiful stretch of coast between Faro and Lagos. Alternatively, fly to São Miguel in the Azores and drive around the island for 1-2 days.
Is two weeks in Portugal too long?
Two weeks in Portugal is absolutely not too long. This will afford you a relaxed trip, with three full days in both Lisbon and Porto, a night or two in the Douro Valley wine country, a full day driving down to the Algarve (and 2-3 nights there), and 3-5 days in the Azores.
Which is nicer: Porto or Lisbon?
In my opinion, Lisbon is a more impressive and cosmopolitan city than Porto, and offers a more diverse array of experiences that are impressive to most travelers. On the other hand, Porto does sit near the Douro Valley wine country, which is not something you can find near Lisbon, as delightful as day-trip destinations like Sintra and Cascais may be.
The Bottom Line
Whether or not you have a complete Portugal itinerary at this point, I can guarantee that travel in Europe's most on-the-rise country is now a lot easier for you to understand. Once you break down Portugal to its component parts (namely, the cities of Lisbon and Porto, plus the beachy Algarve and the otherworldly Azores), planning a trip there becomes surprisingly simple, particularly if you have at least 10 days or two weeks to devote to it. Still need more help getting your Portugal itinerary prepared? Consider hiring me as your Travel Coach!