I loved the Algarve at first sight—and then upon digging deeper, I kind of hated it. Actually, that's a too dramatic.
It wasn't that I hated what I found as I drove from Praia da Marinha to Benagil Cave Beach. Rather, it was that the scene before me—money-hungry parking attendants and tour operators, and a major tourist attraction inaccessible without the products and services said people were hawking—stood in stark contrast to its savage beauty.
Is the Algarve worth visiting during your trip to Portugal? Yes, absolutely, although I hope what I'm about to write will set expectations that prevent you from feeling as disappointed and confused as I did at turns.
Where to Stay in the Algarve
If you want to set yourself so that, when you look back, you can say the Algarve was worth visiting, make sure to choose the right base. Many tourists choose hotels or Airbnbs in the large cities of Faro or Lagos (pronounced "La-goosh"), but I'm actually not a big fan of this strategy. These cities are perfectly fine, of course, but they're also not the quietest or most comfortable places to retire after a big day out.
Instead, I'd suggest somewhere closer to the center of the coast. One great spot is Albufeira, where hotels like Cerro da Marina (and plenty of vacation rental apartments) jut up against the town's gorgeous, half-moon beach, itself not far from major attractions like Marina and Falésia Beaches. Carvoeiro is even more attractive, but is also smaller; hotels such as Villa Weltwishia can be more expensive than similar ones in other spots.
Where to Go in the Algarve
Praia da Falésia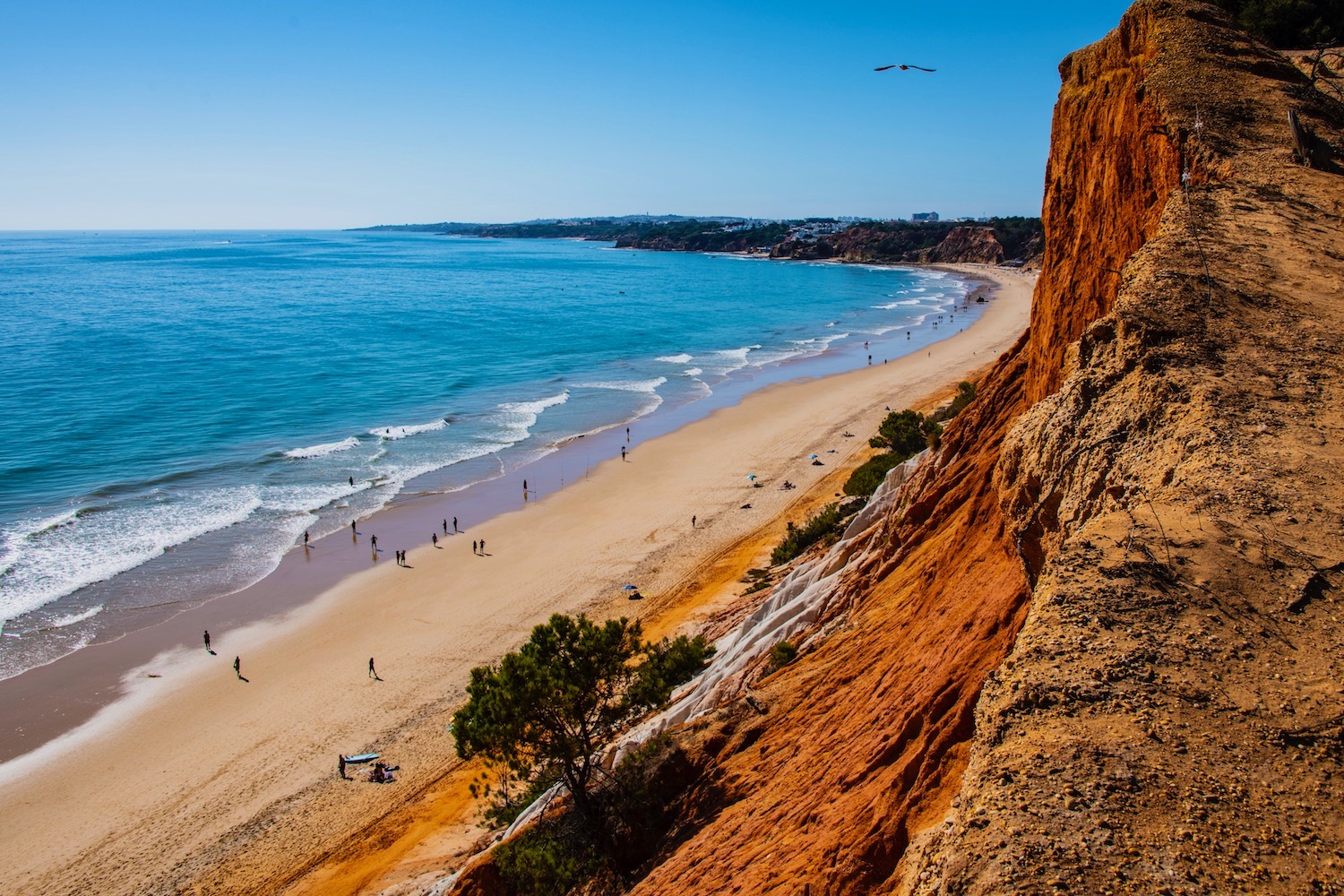 For my money, the vermillion cliffs of Praia da Falésia constitute the most beautiful beach in the Algarve, especially considering how perfectly their rusty color contrasts with the blue-green hue of the clear water that laps at them. Conveniently, this beach is less than an hour from most major cities and towns in the Algarve, making it even more of a pleasure to visit.
Albufeira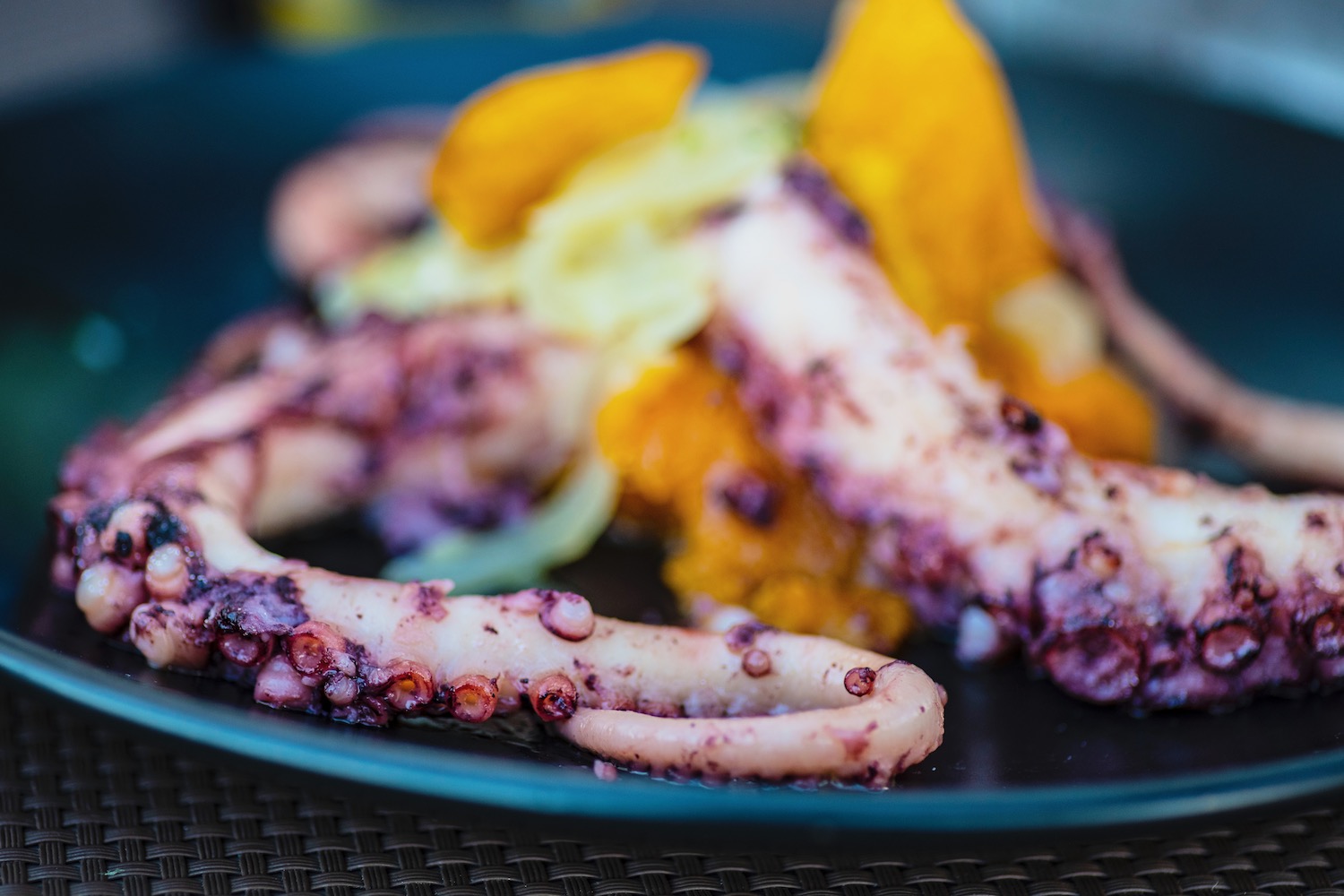 As I mentioned above, the town of Albufeira is one of the places you should consider basing yourself if you want to end your trip believing that the Algarve is worth visiting. Albufeira has it all, from a perfect semi-circular beach with plenty of chairs for rent, to a whitewashed old town filled with awesome bars and restaurants, to one of the best accommodation selections on the entire coast.
Praia João de Arens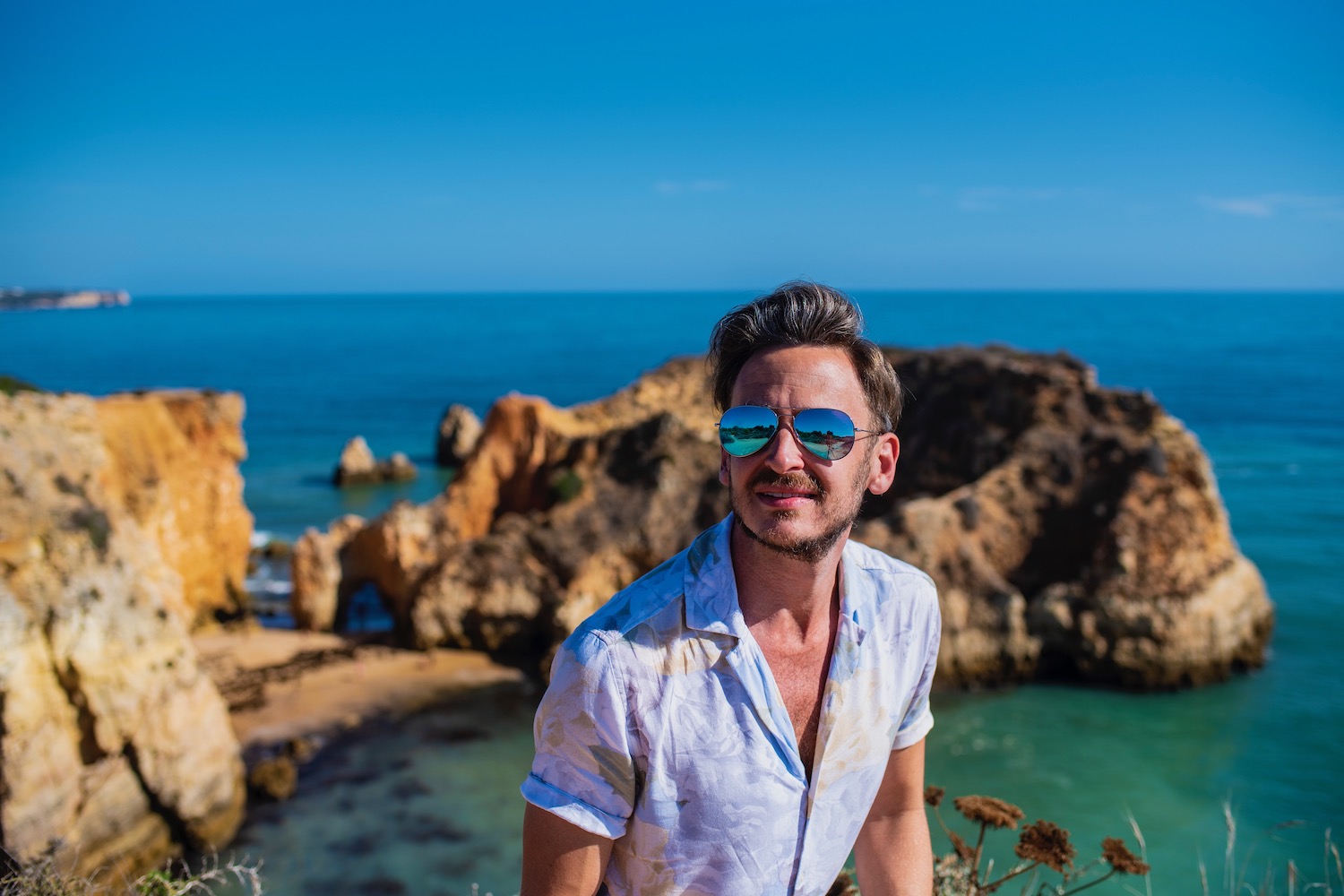 While not quite as colorful as Praia da Falésia, João de Arens Beach is perhaps even more visually gorgeous, with rock formations that almost feel extraterrestrial. Do note, however, that this is technically a nude beach, and that some patrons do more here than simply walking around in their birthday suits. If this makes you uncomfortable, don't worry: It's more beautiful seen from above at the viewpoint than from down at water level.
Carvoeiro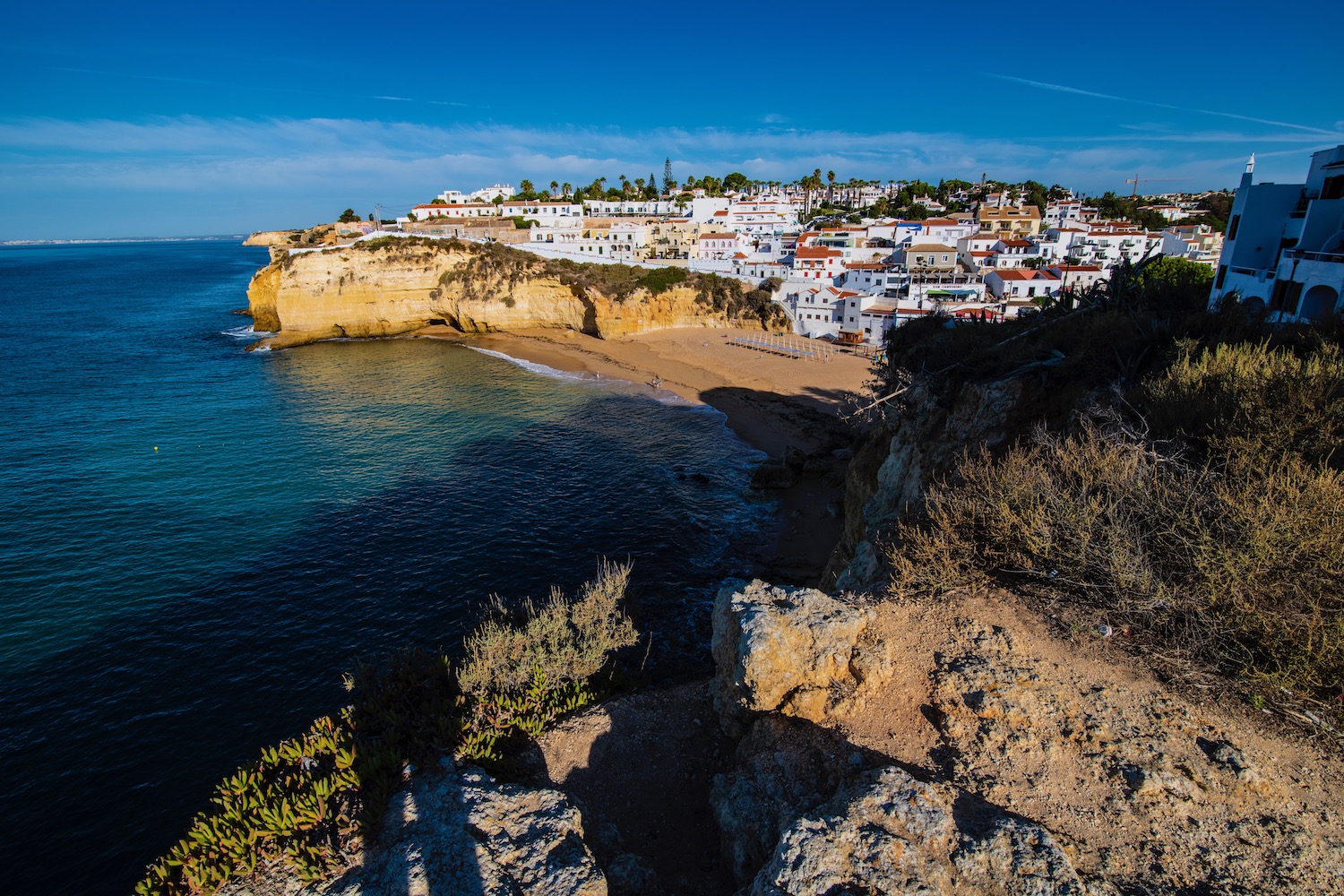 Another of the towns that make the Algarve worth visiting is Carvoeiro, which is located about halfway between Albufeira and Lagos. As I mentioned earlier in this piece, Carvoeiro's charming smallness can also be practically difficult, as there are relatively few places to stay. For many travelers, it may make sense to come here on a day trip, or simply to have dinner or watch the sunset.
Praia da Marinha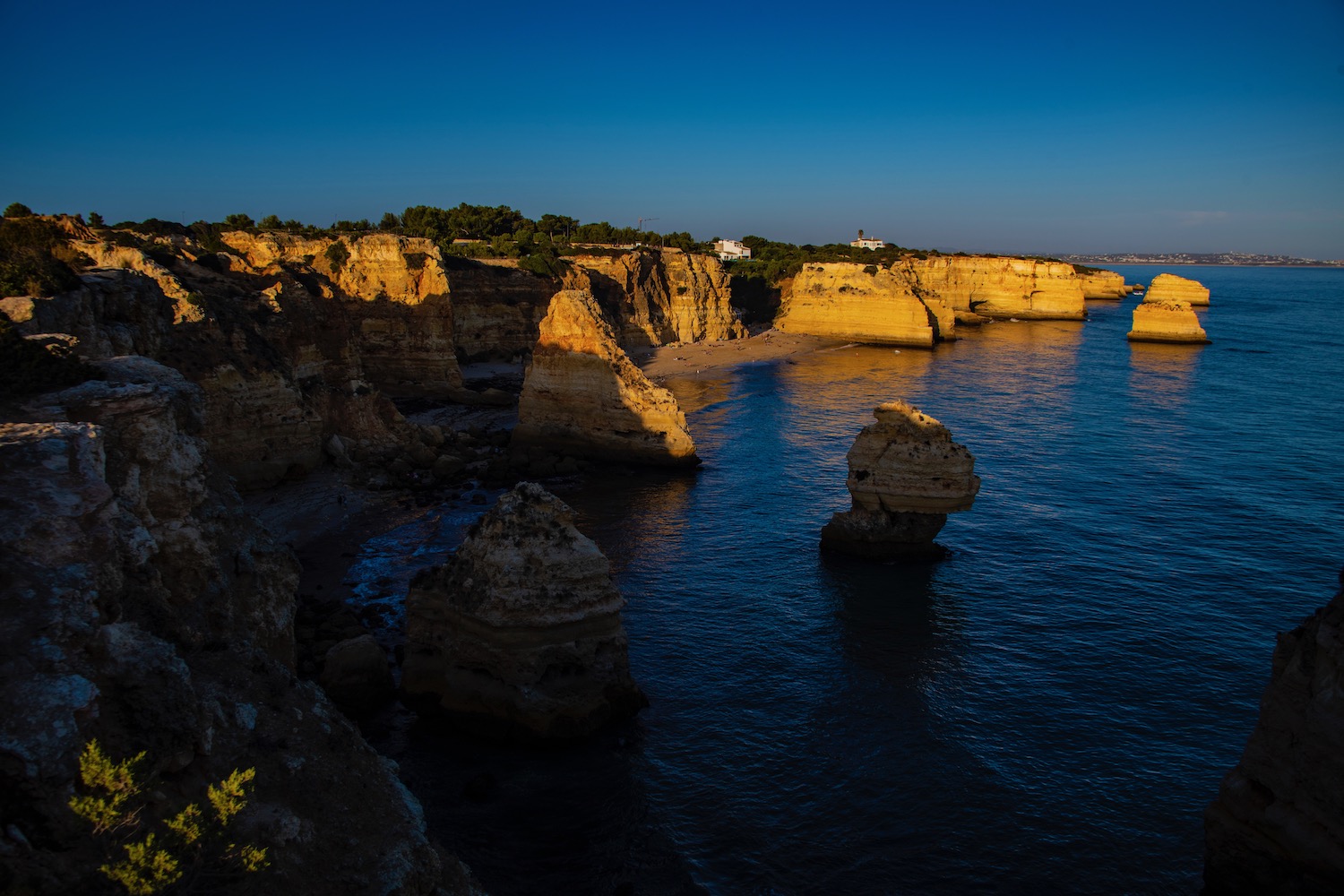 Speaking of watching the sunset, Marinha Beach is a fantastic place to do this, particularly if you walk to the viewpoint near the westernmost of its many outcroppings. Practically speaking, this also isn't far from Benagil Cave Beach. Note that if you do decide to drive from here to João Arens, you're likely to see flamingoes just off the causeway near the city of Portimão.
How Many Days Do You Need in the Algarve?
Like Portugal more broadly, the Algarve is way bigger than it looks on the map. If you wanted to see everywhere in the region, you'd need at least 3-4 days, and ideally a bit longer than that—you don't want to take a beach vacation without having time to laze on the beach, do you? However, given that most people only spend a week or 10 days in Portugal as a whole, this sort of time scale is problematic.
The most prudent option, then, is to trim down your Algarve bucket list only to the essentials, and to stay 2-3 dasy at the most. I think you'll leave not only feeling certain that the Algarve is worth visiting, but with places you're still curious to visit on future trips to the region. I can say from personal experience, to be sure, that your first visit here almost certainly won't be your last.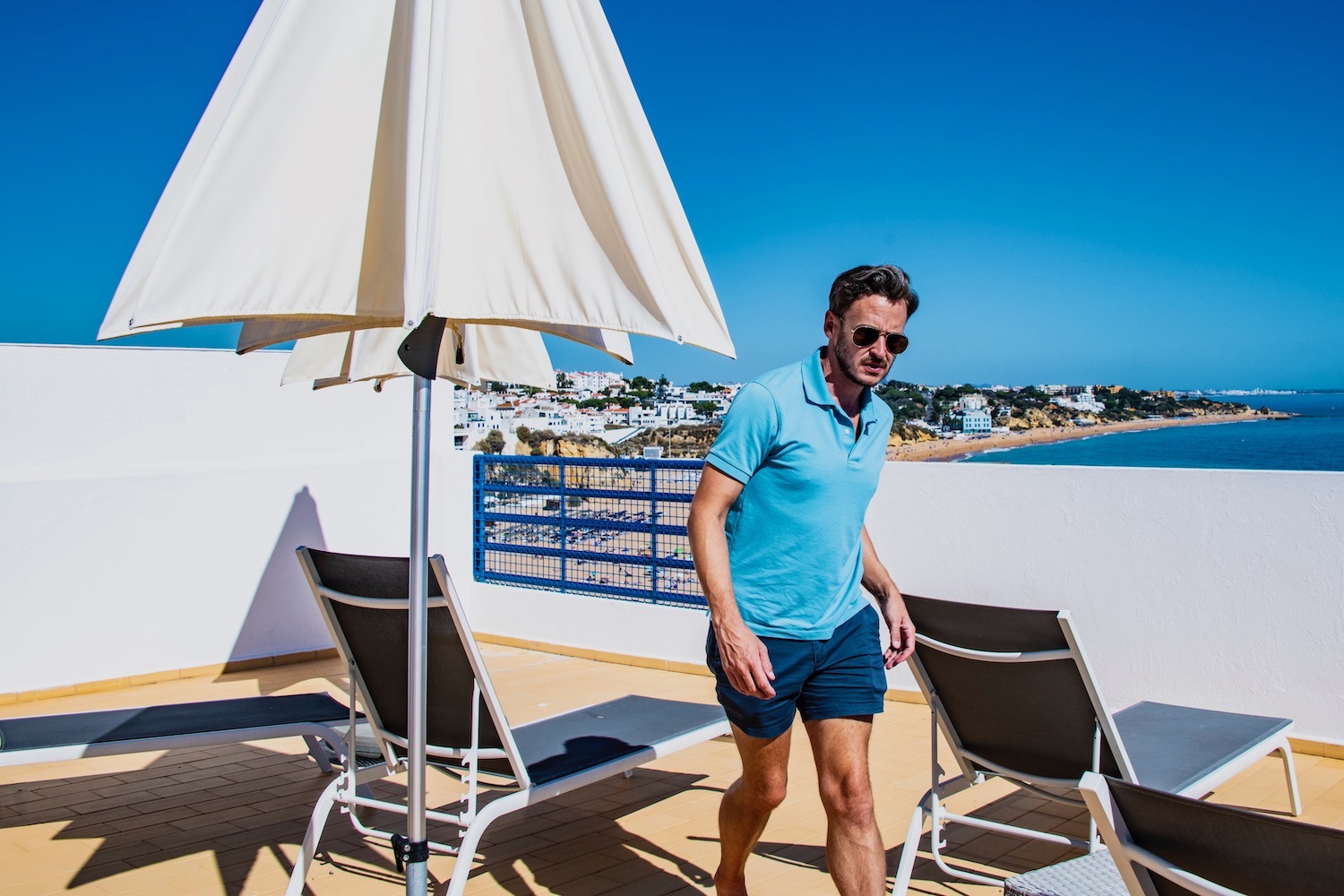 Other FAQ About Visiting the Algarve
Is the Algarve too touristy?
The Algarve is certainly touristy—there's no way to deny that. In particular, Instagram-famous attractions like the Benagil Cave Beach are crowded and overpriced, and may leave you wishing you'd chosen another destination. On the other hand, it is possible to experience The Algarve without being overwhelmed by the crowds, in particular if you visit tourist spots at off-peak times of day, and if you avoid the most famous of them.
Why do people go to Algarve?
European and UK travelers go to the Algarve because it's a destination that feels exotic in spite of being only a few hours away by flight, usually an affordable low-cost one. There's also plenty of accommodation, delicious and affordable local food and enough fellow tourists that it feels comfortable, but not so many that it feels completely artificial.
Do they speak English in the Algarve?
Because the Algarve has been so popular among British and Northern European tourists for so many years, the vast majority of people you encounter as a visitor can speak very good English. While having some basic Portuguese words will get you a lot of goodwill, it's not necessary for you to be anywhere close to fluent.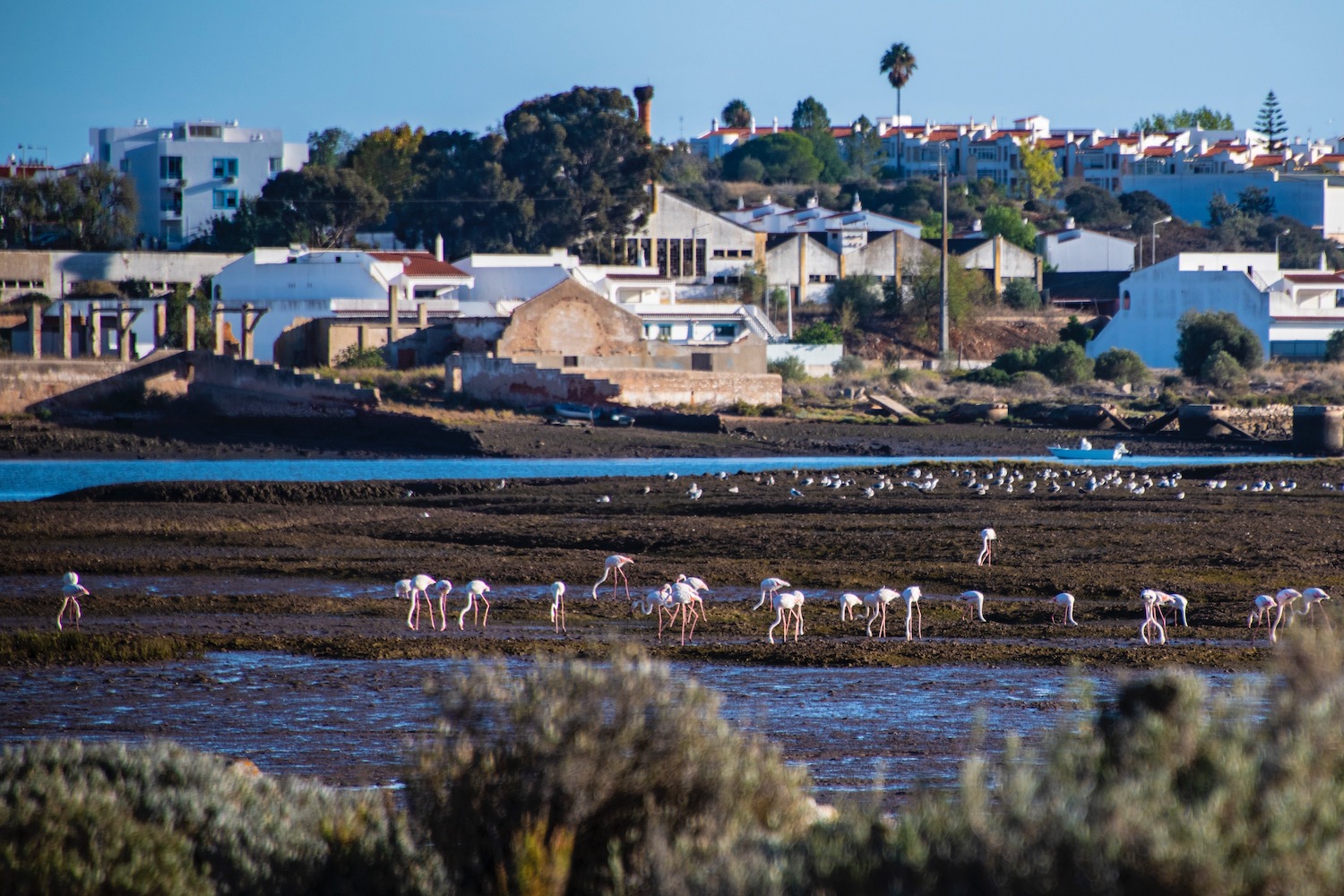 The Bottom Line
So, is the Algarve worth visiting? Yes, but not without preconditions. First of all, you have to steel yourself for just how touristic most of the region is compared to much of the rest of Portugal. Unless you're amenable to scams and tourist trips, you may want to avoid Instagram-famous spots like Benagil Cave Beach, and instead choose more natural places like Praia da Falesia. I'd also probably recommend only visiting the Algarve on your trip to Portugal, unless you're coming from somewhere in Europe with direct flights, and only have a weekend at your disposal. Want to make sure your next Portugal vacation hits all the right notes? Consider hiring me as your Travel Coach!