I spent my first morning in Tbilisi, Georgia in a state of travel equilibrium. I was precisely as exhausted from the long journey to get there as excited by what I saw out the window of the landing plane, as methodical about plotting my introductory walk around the city center as I was lost in existential thought about what the stray dog following me could mean, in the bigger picture—of my Tbilisi itinerary, my trip to the Caucasus and the maelstrom of my life, at the time.
Once I worked out how many days to stay in Tbilisi, the city proved an alluring introduction to my larger Caucasus trip, even if it was ultimately anticlimactic—see my posts about Armenia and Azerbaijan for more info as to why that's the case.
Regardless of how precisely you follow my suggestions for your Tbilisi itinerary, here's how to make the most of your trip. Tbilisi, I believe, will be the next "It" city of European tourism—get there before the entire rest of the world does
Where to Stay in Tbilisi
First impressions are everything, and in addition to being conveniently located and beautiful, my Tbilisi home Atlant Hotel provided an incredible value for the small amount of money I paid—and I didn't pay a lot. Like most other things you experience during your Tbilisi itinerary, accommodation simply isn't going to set you back a lot.
To be sure, the high-value proposition of spending 3 days in Tbilisi seems to extend to backpacker and luxury accommodations as well as boutique ones, so you should likewise be satisfied if you save at Hostel Star Georgia or splurge at the Museum Hotel Orbeliani.
How to Organize Your Tbilisi Itinerary
Fortresses and fortitude
I hit the streets of Tbilisi almost immediately upon arrival. Truly getting a feel for the Georgian capital took the entirety of my first of three days in Tbilisi, to say nothing of regaining the strength I lost during the full day it took to travel there.
The highlight of things to do in Tbilisi, as far as most travelers to the city are concerned, is Narikala fortress. Whether you enjoy views it reflecting from the Kura River below, or scale it to enjoy a panorama of Tbilisi with the "Mother of Georgia" watching over it, Narikala (and attractions close to it, such as the Old City and the National Botanical Garden of Georgia) will define your entire Tbilisi city tour.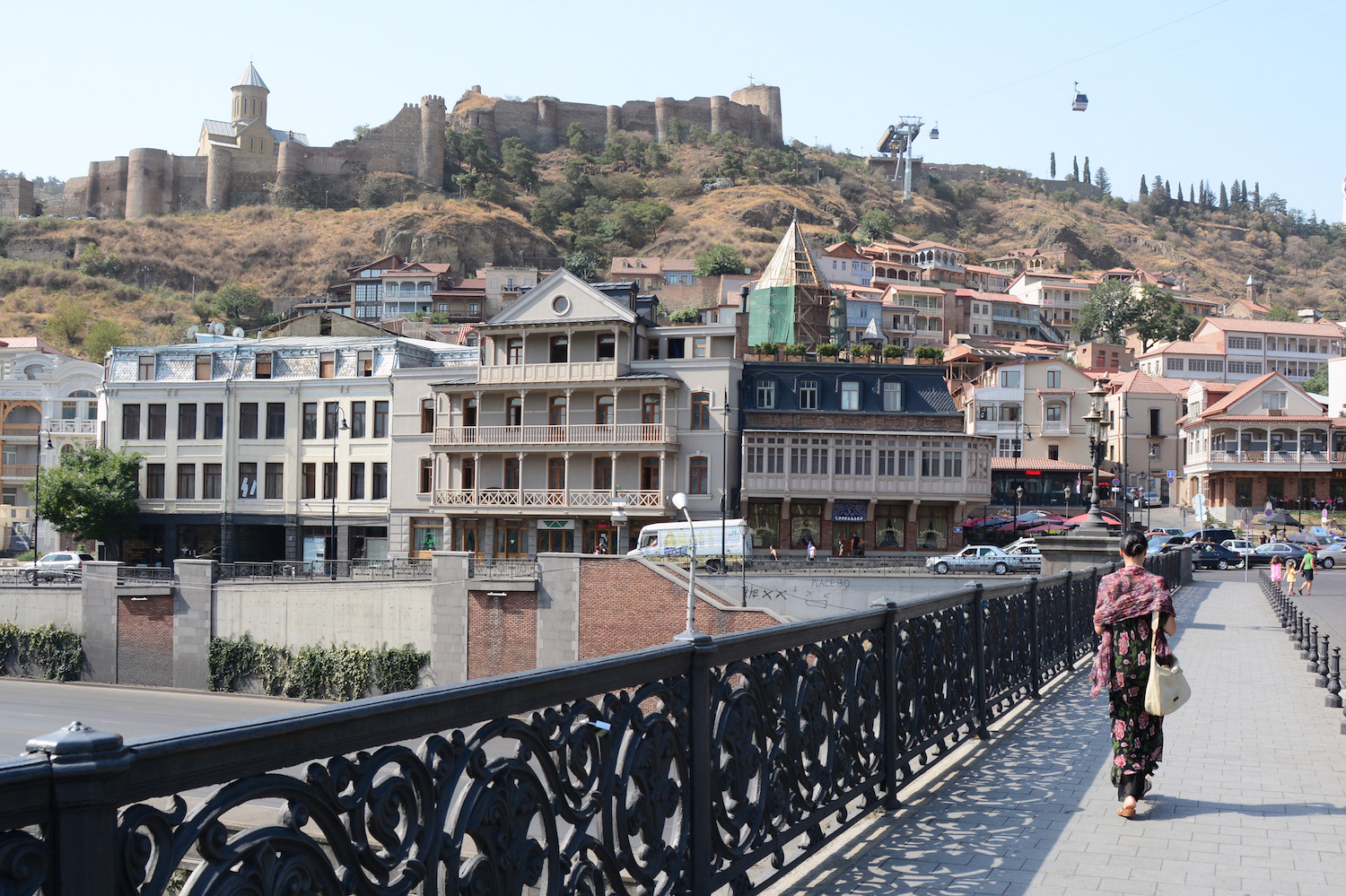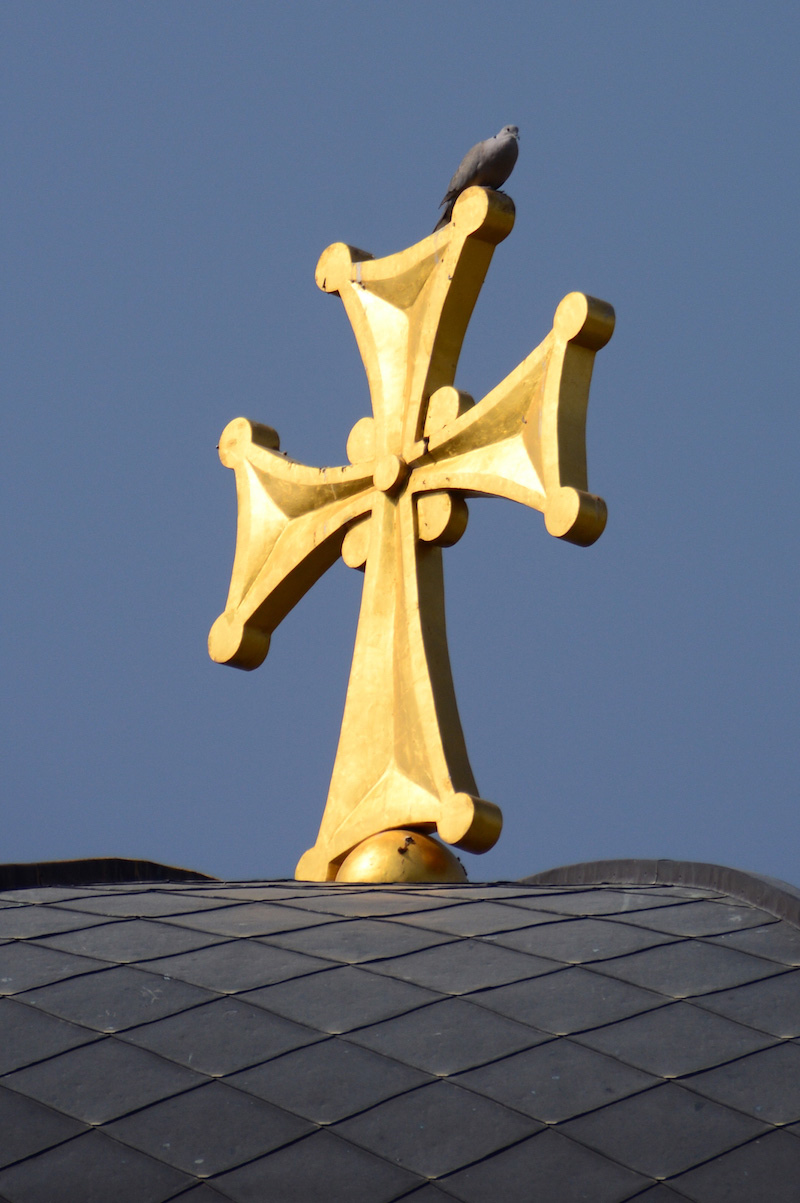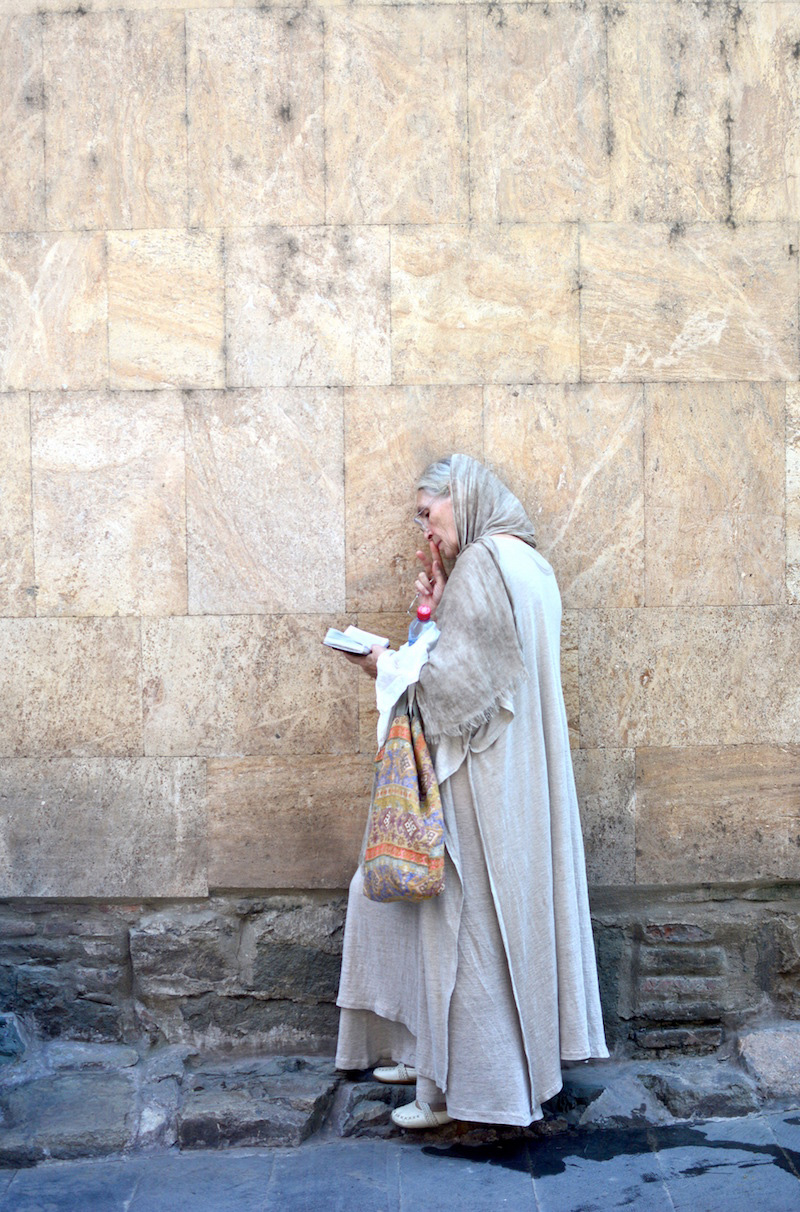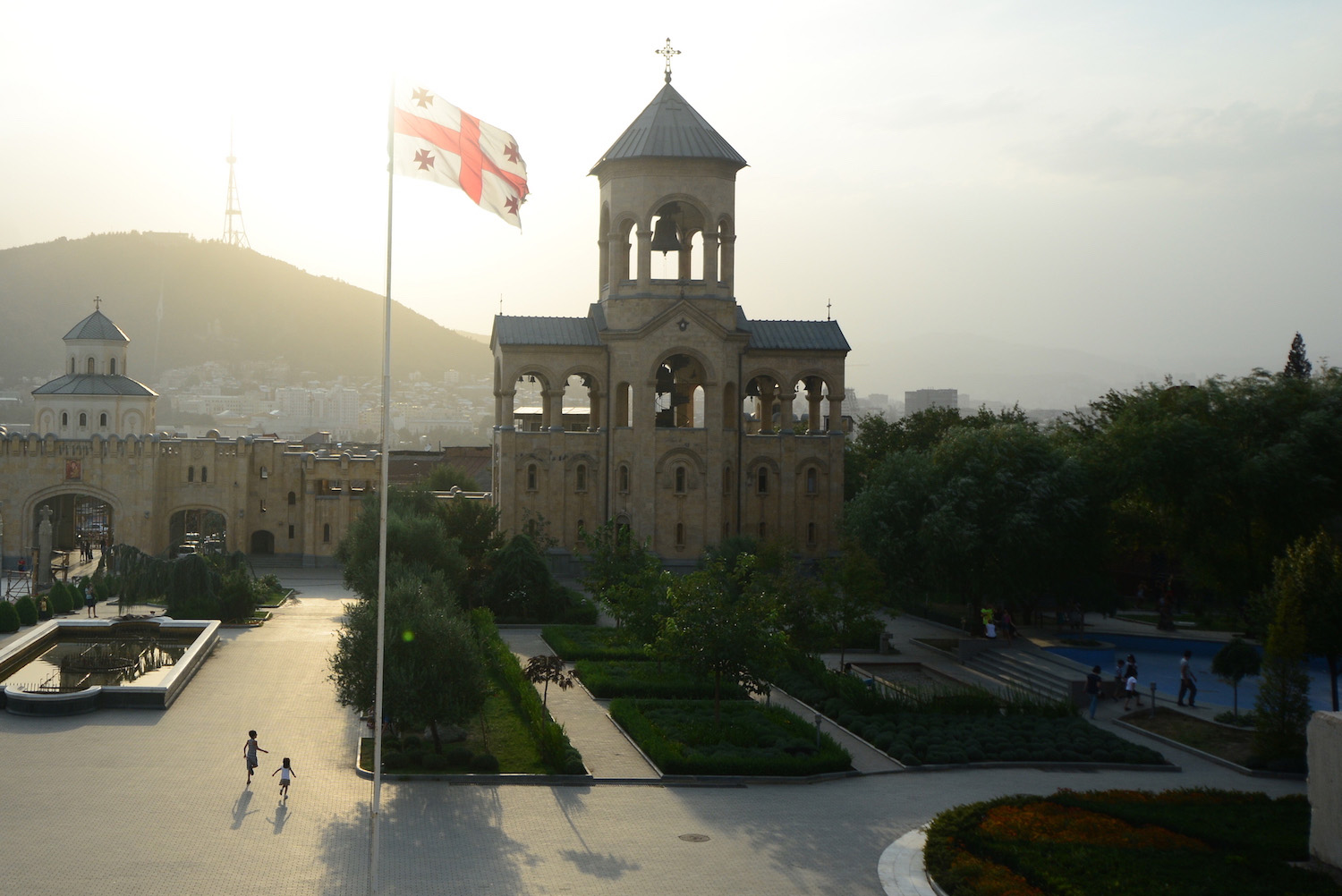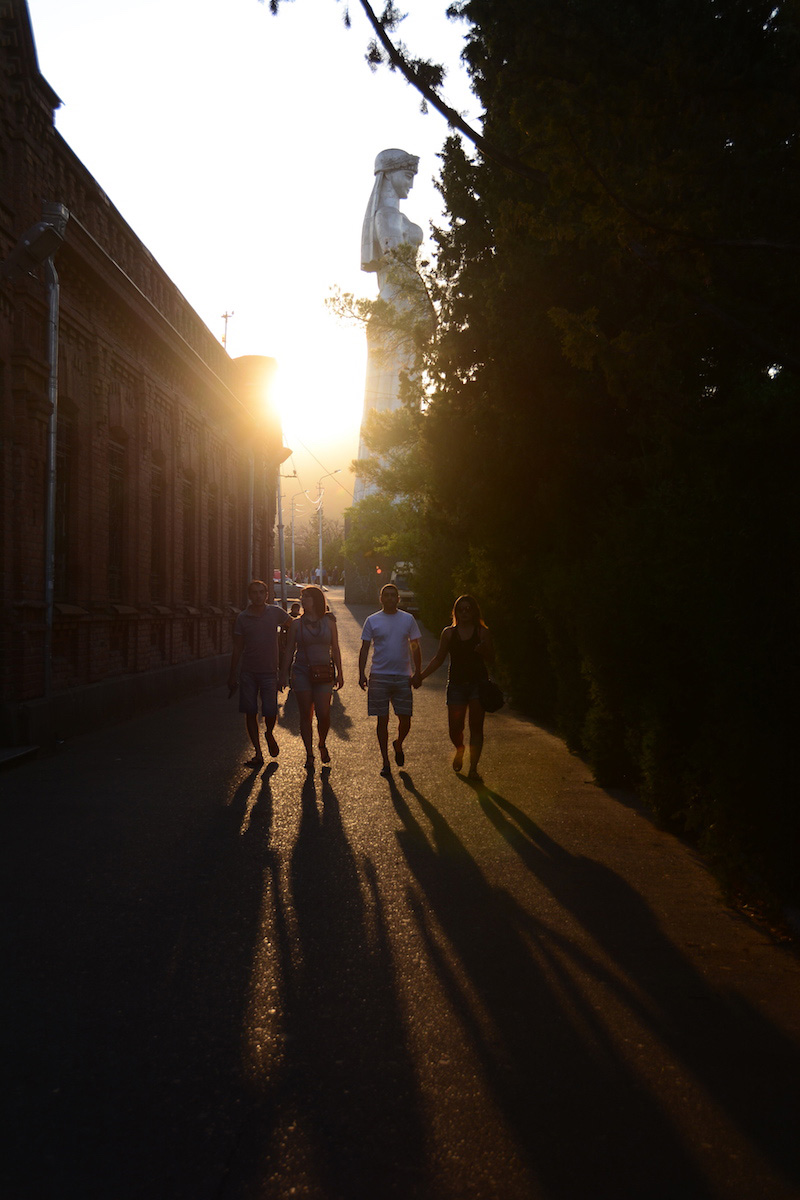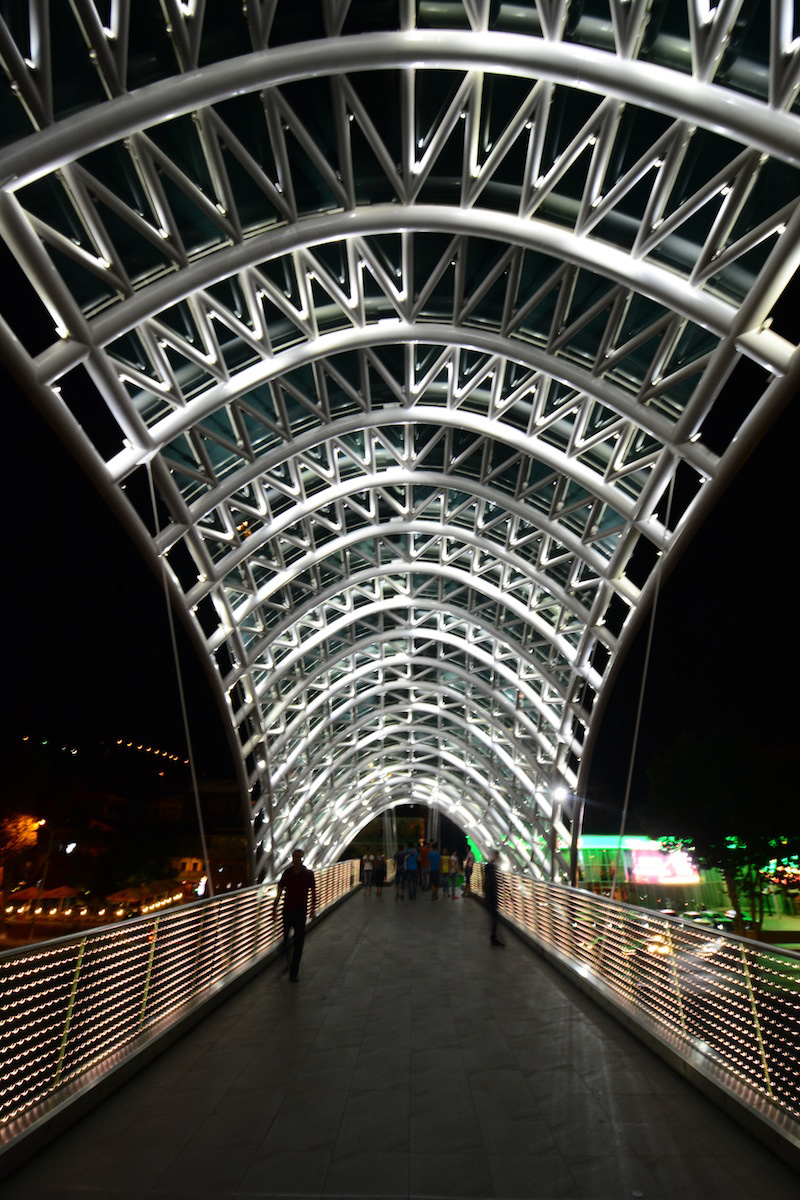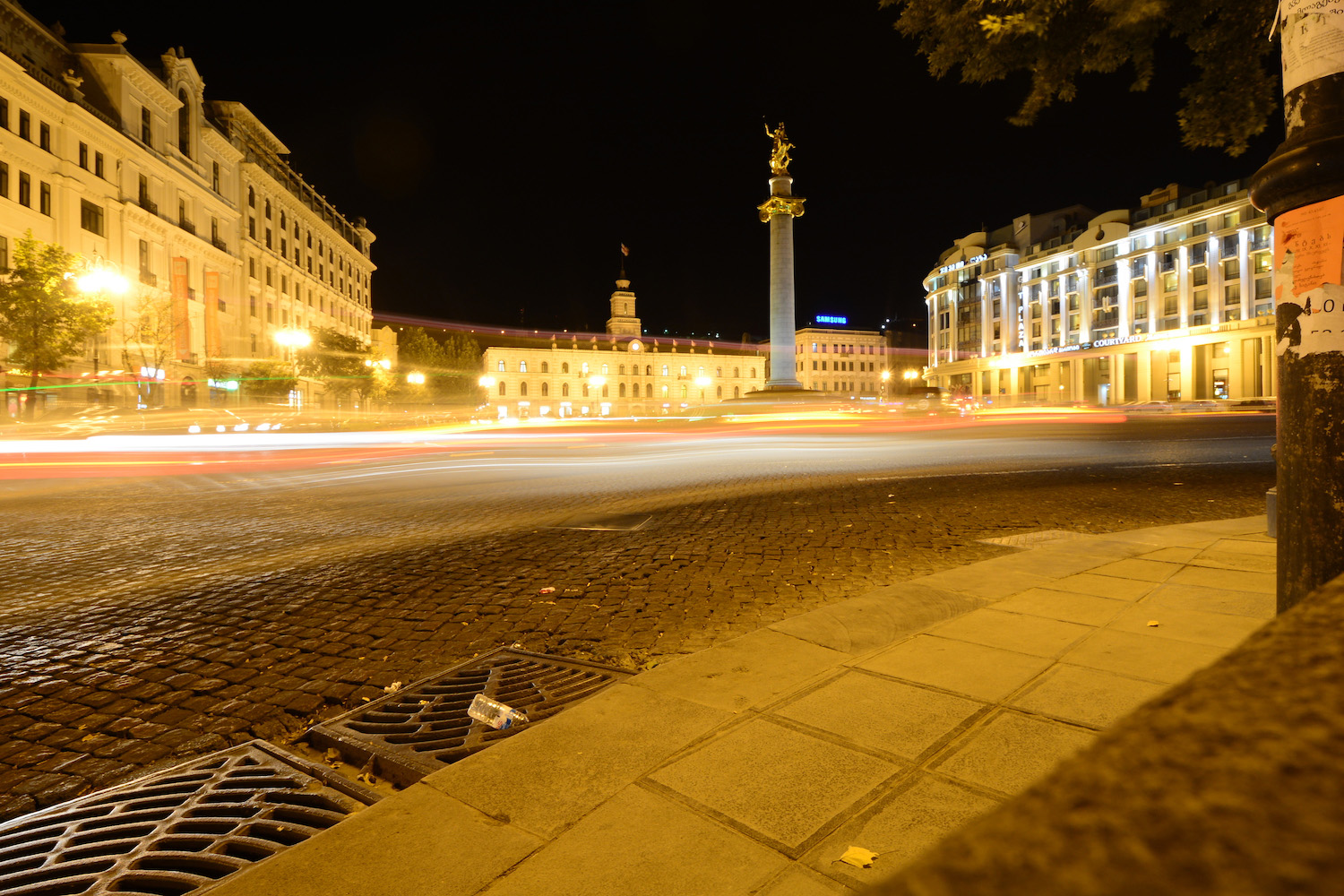 Toward a new Europe
The jury is still out as to whether Georgia is technically part of Europe, but Tbilisi feels more European than some places on the continent, as sacrilegious as it might be to say that. This is particularly the case as you walk up and down Rustaveli Avenue, whether you enjoy breakfast at one of the best cafes in Tbilisi, enjoy an afternoon at the Georgian National Museum or marvel at the beauty of Freedom Square, one of the most popular places to visit in Tbilisi, as night falls.
And Tbilisi's European appeal isn't just of the classical sort. To be sure, spend the second half of day two in Tbilisi traipsing through the grounds of the futuristic Presidential Palace of Georgia, or admiring (questioning the existence of?) some of the bridges over the Kura. Watch sunset from the Sameba Holy Trinity Cathedral, which isn't particularly bizarre, but is absolutely massive—by most accounts, the largest Orthodox church in the world, and certainly tops the list of Tbilisi sightseeing.
A Tale of two day trips in Georgia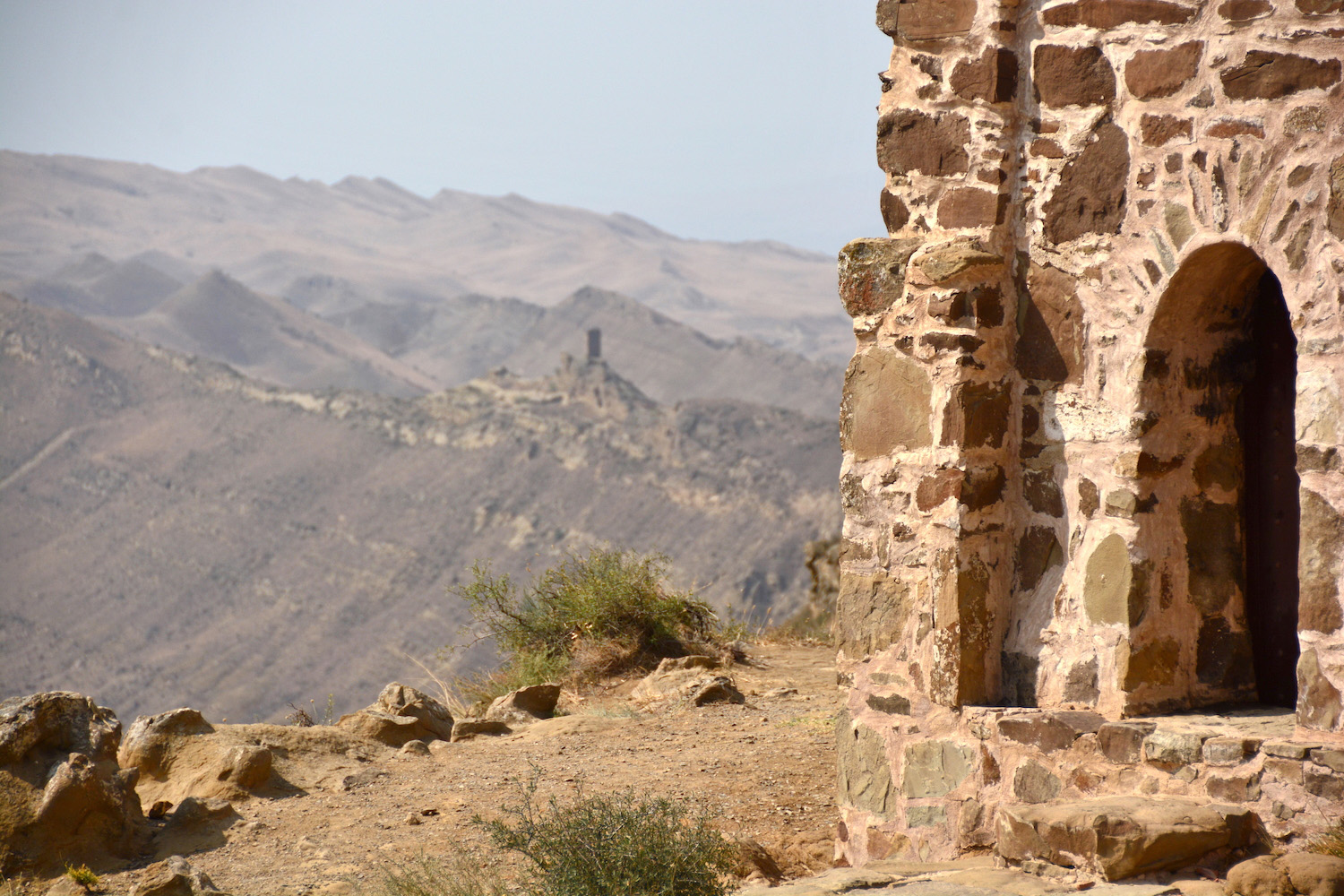 You could easily spend all three days in Tbilisi in the city center, but if you want to see the true diversity of this destination, make one of two day trips from Tbilisi on Day 3. Your first option is to visit the rock-hewn David Gareja monastery, buses to which leave around 8 a.m. (get there a little early, to be safe, and plan on departing a little late) from Freedom Square.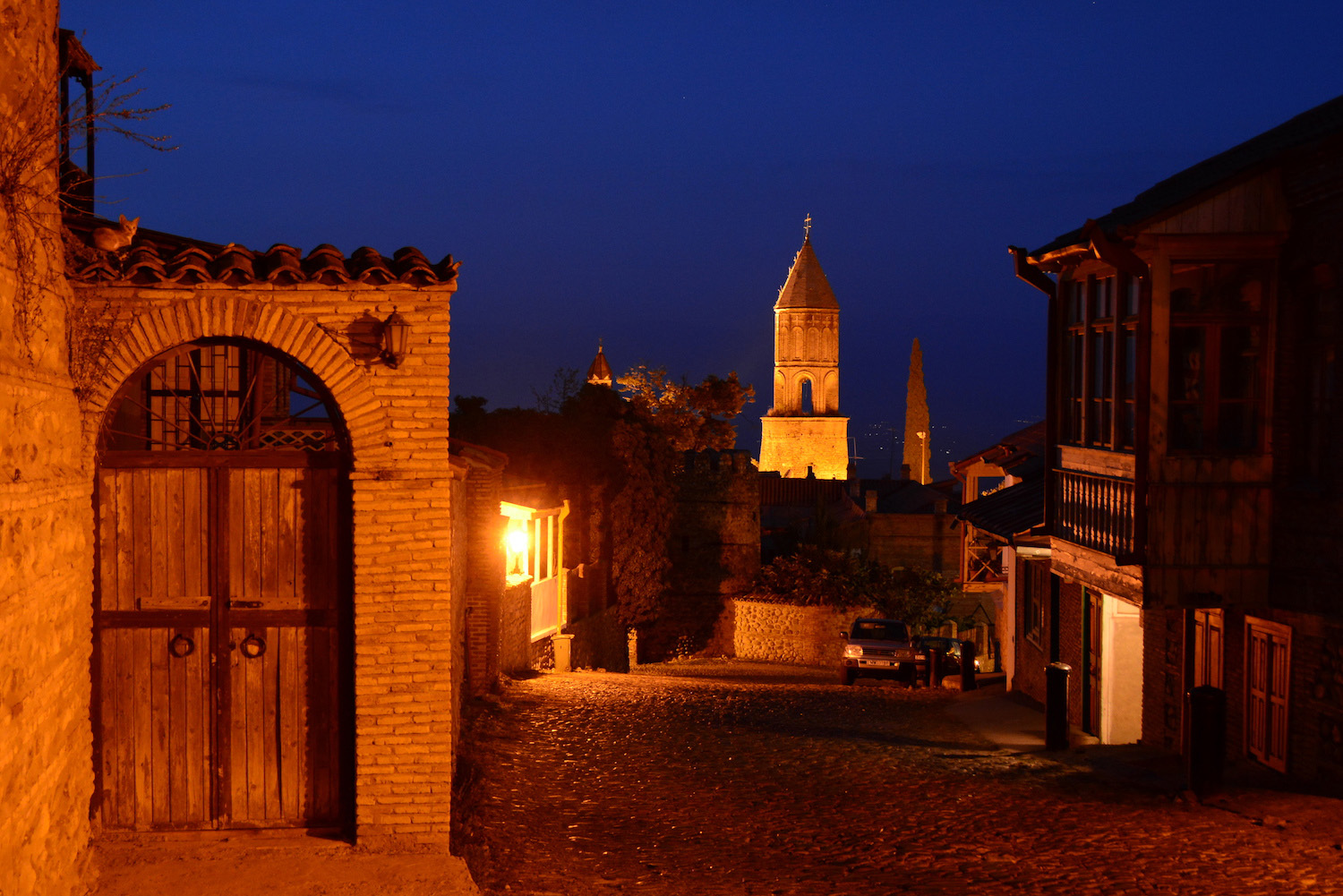 If you run out of things to do in Tbilisi but don't want to trek, an alternative day trip (which, to be fair, is also a worthy overnight excursion) would be Sighnaghi, a charming "old" town near the border with Azerbaijan. I put the word old in quotes because, according to some (even some local residents) this town has largely been reconstructed for the sole purpose of wooing tourists, and wasn't actually very charming up until a few years ago.
How Many Days Are Enough in Tbilisi?
Although I've organized this Tbilisi itinerary for about three days, you could spend a shorter or longer amount of time here, depending upon your goals in the city. As I explored Tbilisi, for instance, I couldn't help but thinking how wonderful it would be to live there. (This thought was especially fresh in my mind whenever I'd return to the Georgian capital after stints in nearby countries, whose own capitals were less than satisfying by comparison.
On the other end of the spectrum, you definitely don't need three days to get a taste for Tbilisi. For instance, assuming you don't plan to take any day trips, 2 days in Tbilisi is enough: One day to explore the Old Town plus Naraikala Fortress, and another exploring the "cool" part of the city along Rustaveli Avenue, in the cafes with the digital nomads and the Georgian hipsters as well.
Is Tbilisi Worth Visiting?
In a word, yes. Whether you spend 3 days in Tbilisi or a week, and whether you return here often and use it as a de-facto hub for your Caucasus trip, or just come on a long weekend from elsewhere in Europe or central Asia, Tbilisi is a gem of a city. If I lived closer and if direct air connections were better, I'd probably go back much more often than I've done so far—no definitely, not probably.
If you're unsure, you might initially plan a shorter trip—let's Tbilisi in 2 days, or maybe even one if you're planning a larger week in Georgia. This way, you'll get a sample of Tbilisi without committing yourself to staying very long. In all likelihood, this will be enough to make you crave a return, which will complete the circle: I'll be you 100 lari you fall as far in love as I did.
Other FAQ About Planning a Tbilisi Itinerary
Is Tbilisi expensive?
Tbilisi is one of the cheapest capitals in Europe. It's easy to travel on between 50-100 USD per day in Tbilisi including accommodation, local transport and meals. If you don't mind sleeping in hostels or other communal environments, you can get by on even less!
Is it safe to travel Tbilisi?
Tbilisi is a safe city in the sense that both petty theft and violent crime are very rare. However, as is the case in much of the rest of Eastern Europe and Central Asia, dangerous roads can create hazards to which you might not be accustomed in your own city or country.
Where can I sleep in Tbilisi?
No matter how long your Tbilisi itinerary lasts, I recommend choosing a central place to stay. The old town near Narikala Fortress is home to the cutest guest houses and Airbnb apartments, although the city center is small enough that you can stay most anywhere and be able to get around just fine.
The Bottom Line
Tbilisi is the best city in Georgia, and since Georgia is the best country in the Caucasus, it's the best city of the entire region. This means, no matter how many days in Tbilisi you have, that while your Tbilisi itinerary will be fulfilling, they're also likely to be anticlimactic in the context of your larger trip, with the only possible exception being the mountain paradise of Kazbegi, located just to the north of the city. Need help planning the rest of your trip to the Caucasus (assuming you aren't just eyeing a Georgia 3 day itinerary)? Check out my Caucasus itinerary, or consider hiring me as your Travel Coach!