Creating a China itinerary can be a trying experience, and I say that as someone who once lived there for a year. From curating the perfect list of destinations, to making sense of an ever-expanding network of high-speed trains, to getting your China visa and other pre-travel arrangements in order, planning a trip to China can seem as complicated as the millennia of history that went down here.
Deciding how long to spend in China is also difficult. While around one month in China might seem ideal, given the size of the country and array of experiences you're going to want to have, the intensity of traveling in the Middle Kingdom can make this an unrealistic amount of time to be there. (To say nothing of the language barrier you're going to encounter, or how frustrating it is to navigate around the so-called "Great Firewall.")
The good news (again, keeping in mind that I lived and worked in China even before my many trips there) is that I've got your back. From a simple overview both of China tourist spots and the practical aspects of traveling there, to a sample China trip plan you can adapt to fit your own preferences, you're only a few minutes away from sweet relief.
Practical Matters
When to Visit China
The best time to visit China is generally during the spring or autumn months, though some of this is a matter of preference. For example, while April sees the thaw of destinations in northern, central and western China, it can be a perilously wet time in the south. On the other hand, summer heat can be oppressive throughout much of China (to say nothing of how hazy and polluted cities like Beijing can be at this time), and even less pleasant to bear than the frigid winter months.
Where to Stay in China
Perhaps the most marked improvement I've noticed during my decade-plus of travel to the Middle Kingdom relates to accommodation in China. While just about every mainstream hotel brand has entered the market, with no shortage of high luxury, many boutique properties have opened throughout the country, many of them dripping in character and charm. Some recent favorites of mine have included Buddha Zen Hotel in Chengdu and Shichahai Shadow Art Performance Hotel in Beijing, though I can recommend dozens of others throughout the country.
How to Get Around in China
Whether you embark upon a China itinerary 1 month (or slightly shorter/longer), you'll be aided by the world's most rapidly modernizing transport system. Well, in terms of China trains anyway—flying domestically in China can be a hot mess, with massive delays and airport security procedures that make the American TSA seem highly competent by comparison. The majority of large Chinese cities have some kind of subway system, while smaller cities are replete with buses and taxis, and are in some cases walkable.
China Visas
Getting a China visa for US citizens is a somewhat tedious procedure, but the good news is that China visas are now good for 10 years. As far as how to get one you have a few options, with applying in Hong Kong or using a visa agency in your home country the most popular methods. If you're planning on taking a very short trip to China (less than 72 hours, or in some cases 144), you can actually get a short-stay transit visa on arrival, provided China is your connection point—which is to say you're flying in to one country, and flying out to a different country.
Money, Costs and Communication
Many travelers contact me with the question"is China expensive?"—and my answers is surprisingly complex. While China is affordable compared to many neighboring countries (most notably Japan), it's gotten much more expensive in recently years. I'd say most travelers will spend somewhere between 350-1,350 Chinese yuan (that's ~50-200 USD) per person per day, with backpackers being on the low end, and the high-end representing travelers who stay in boutique hotels and dine in restaurants that require reservations. Credit card acceptance in China is not great, with most businesses preferring mobile payment systems like AliPay and WeChat, which are only available to people with Chinese bank accounts.
As far as communication, there's good news and bad news. The good news is that Chinese SIM cards are relatively easy to get (though not super cheap) and Wi-Fi is basically everywhere. The bad news is that China's internet is the most heavily censored in the world, and unless you find the best VPN to use in China, is more or less cut off from the rest of the planet's internet.
Where to Go in China
Beijing and the Great Wall
It's a foregone conclusion that you'll want to add Beijing to your one month China itinerary—or is it? Though I've always been a fan of China's capital, and the way it blends thousands of years of history with the various trademarks of modern China, it's definitely not a well-loved city, and not just because of the smog that frequently chokes it.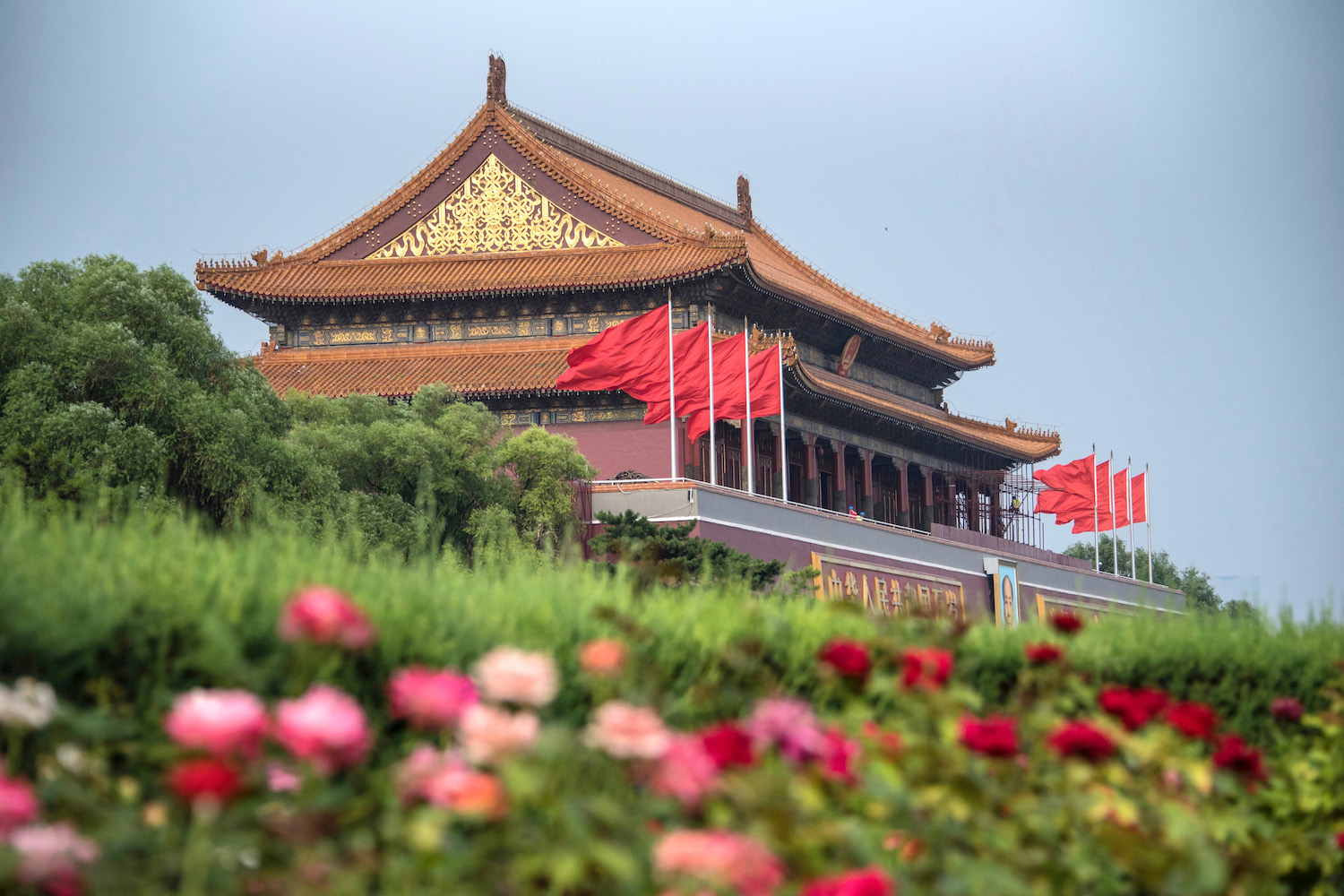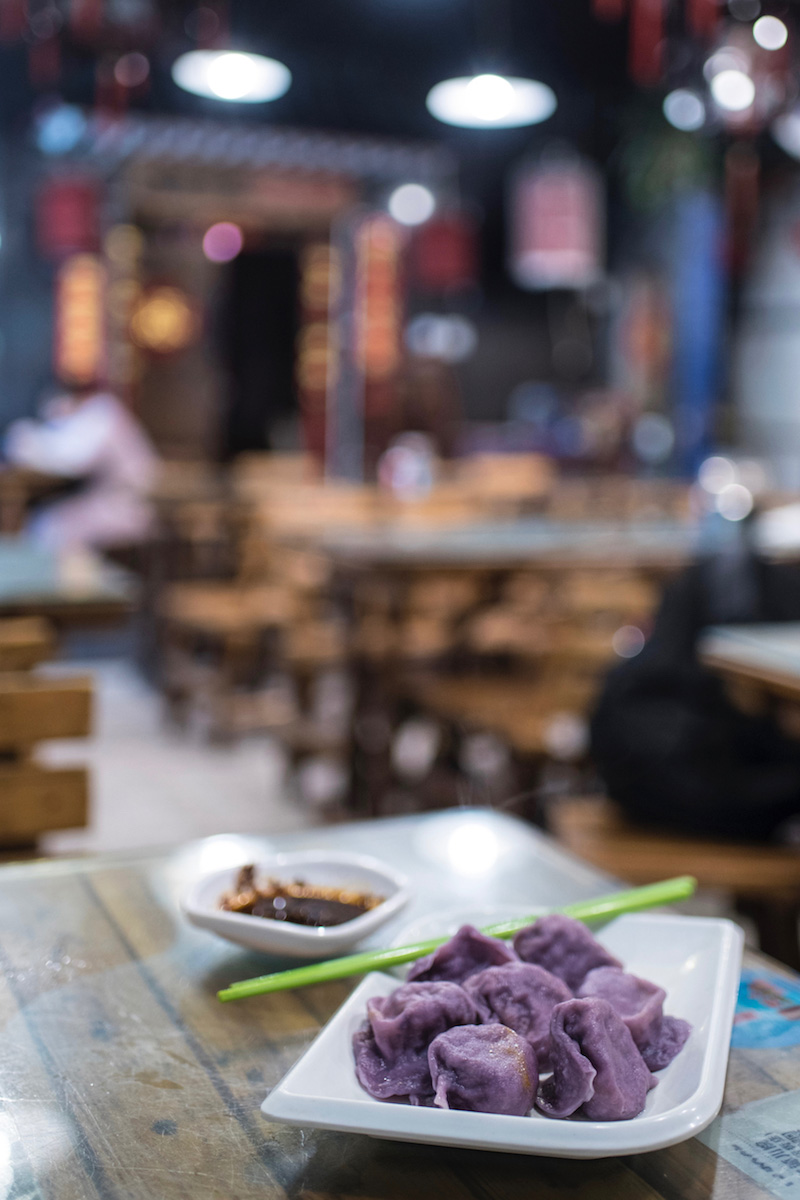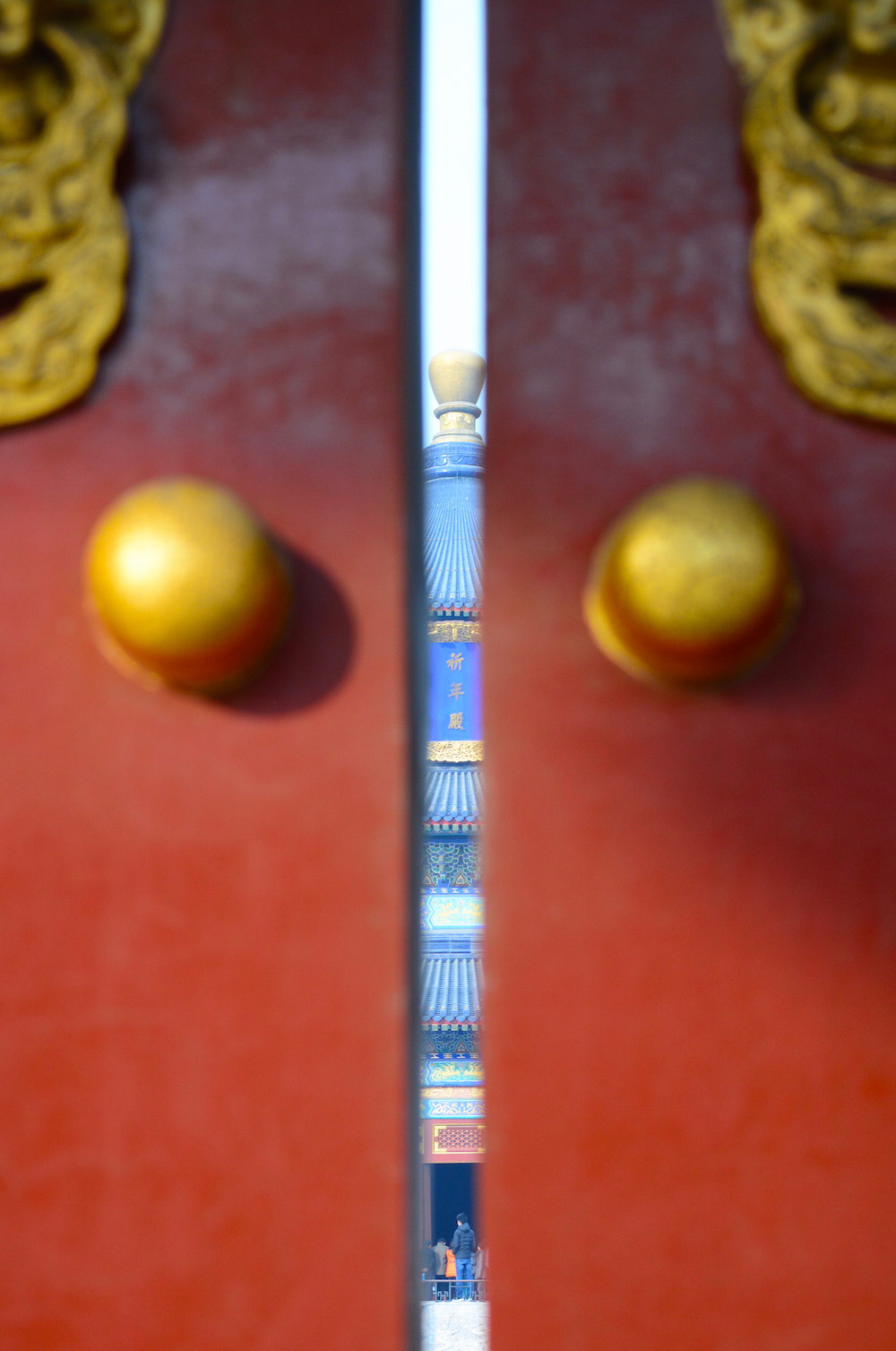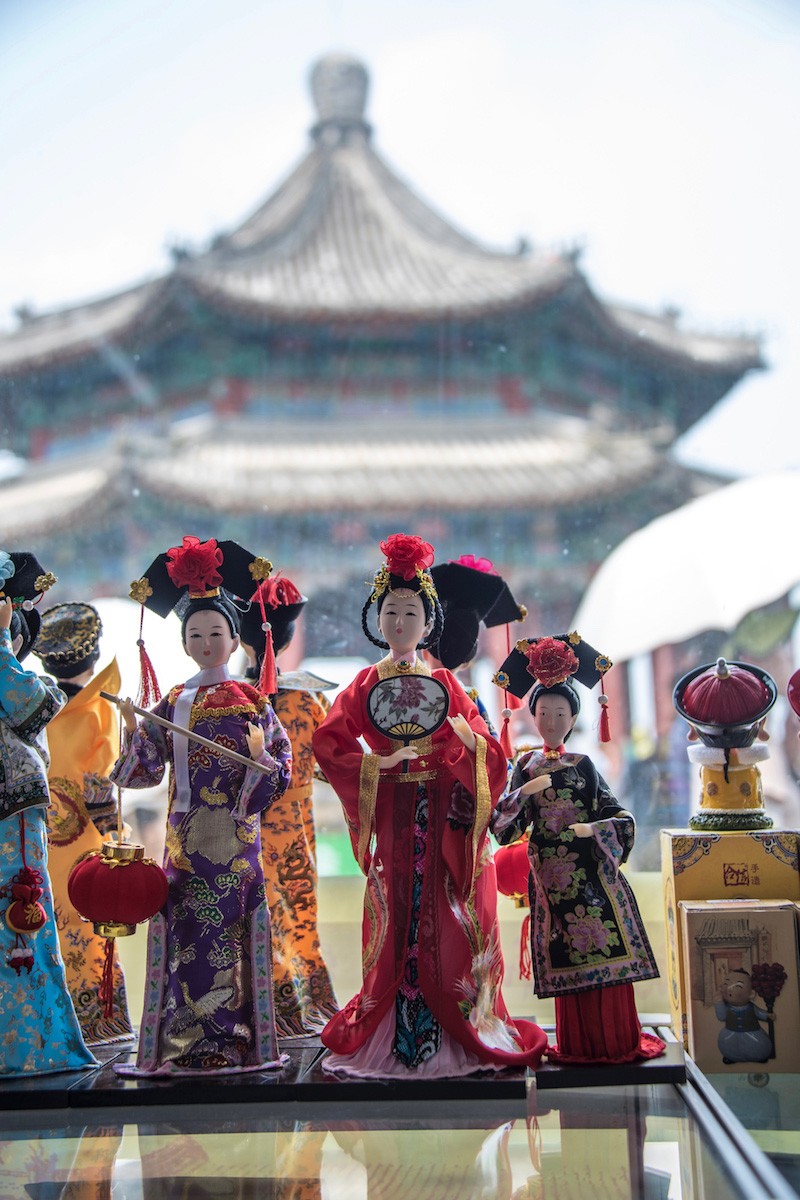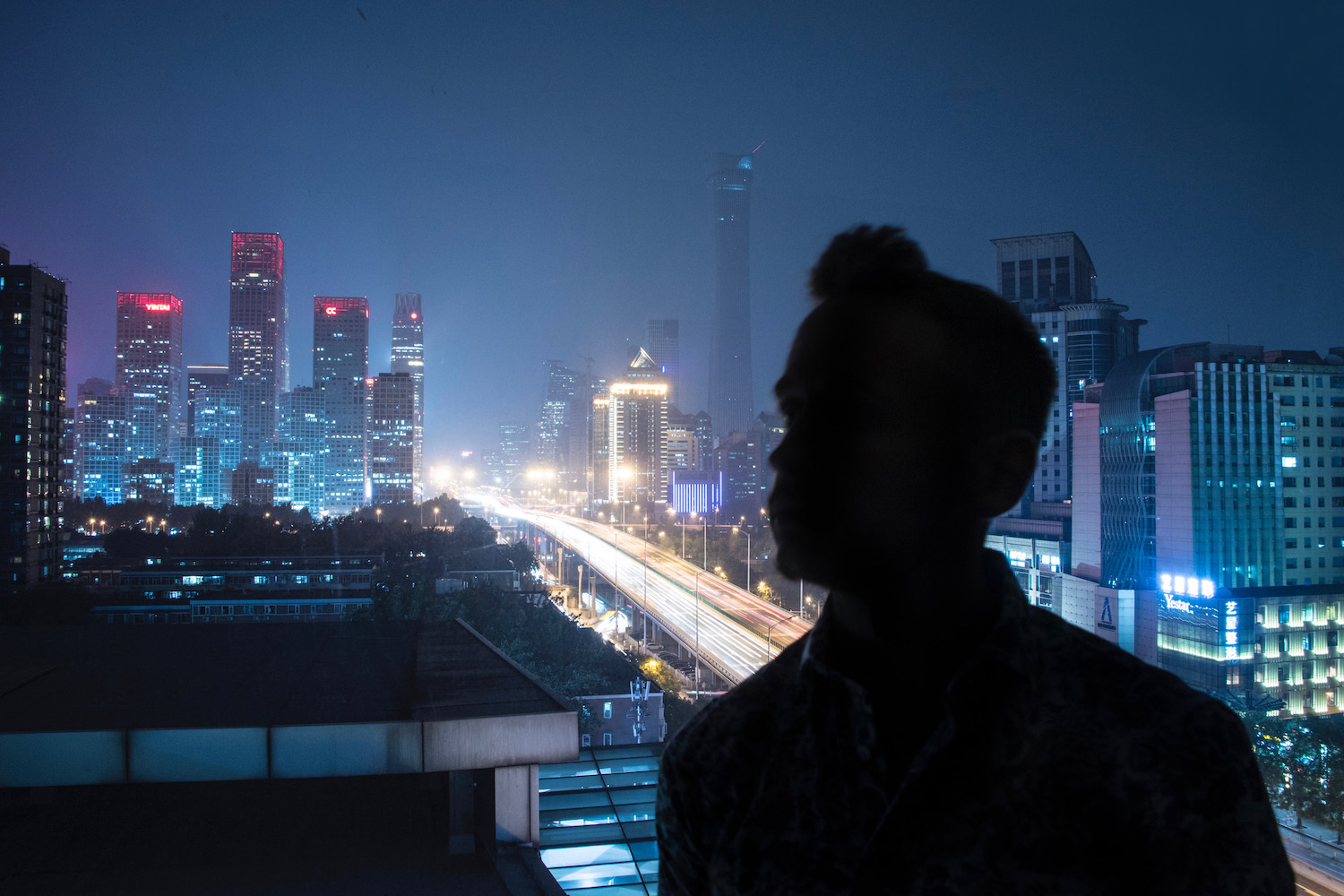 As far what to do in Beijing, should you decide to visit, that can also be difficult. While some travelers will simply tour the Forbidden City and Tian'anmen Square before taking a day trip to the Great Wall of China, others will traipse through the hutong water houses around Houhai Lake, explore sacred sites like Lama Temple and the Temple of Heaven or visit the sprawling Summer Palace just north of the city. (To say nothing of all the amazing food there is to eat in Beijing.)
READ MORE: The Secret to a Perfect Beijing Trip
Shanghai and Vicinity
Many travelers seem to express difficult planning a Shanghai itinerary, which surprises me—there simply isn't a lot to do here, and I say that as someone who lived in Shanghai for years. After you've walked amid the skyscrapers of Lujiazui in Pudong, gotten wasted on the Bund, visited Yuyuan Gardens and snapped a picture of Jing'an Temple, you've pretty much sampled all of Shanghai's attractions—this city was less than half its size just 20 years ago, after all.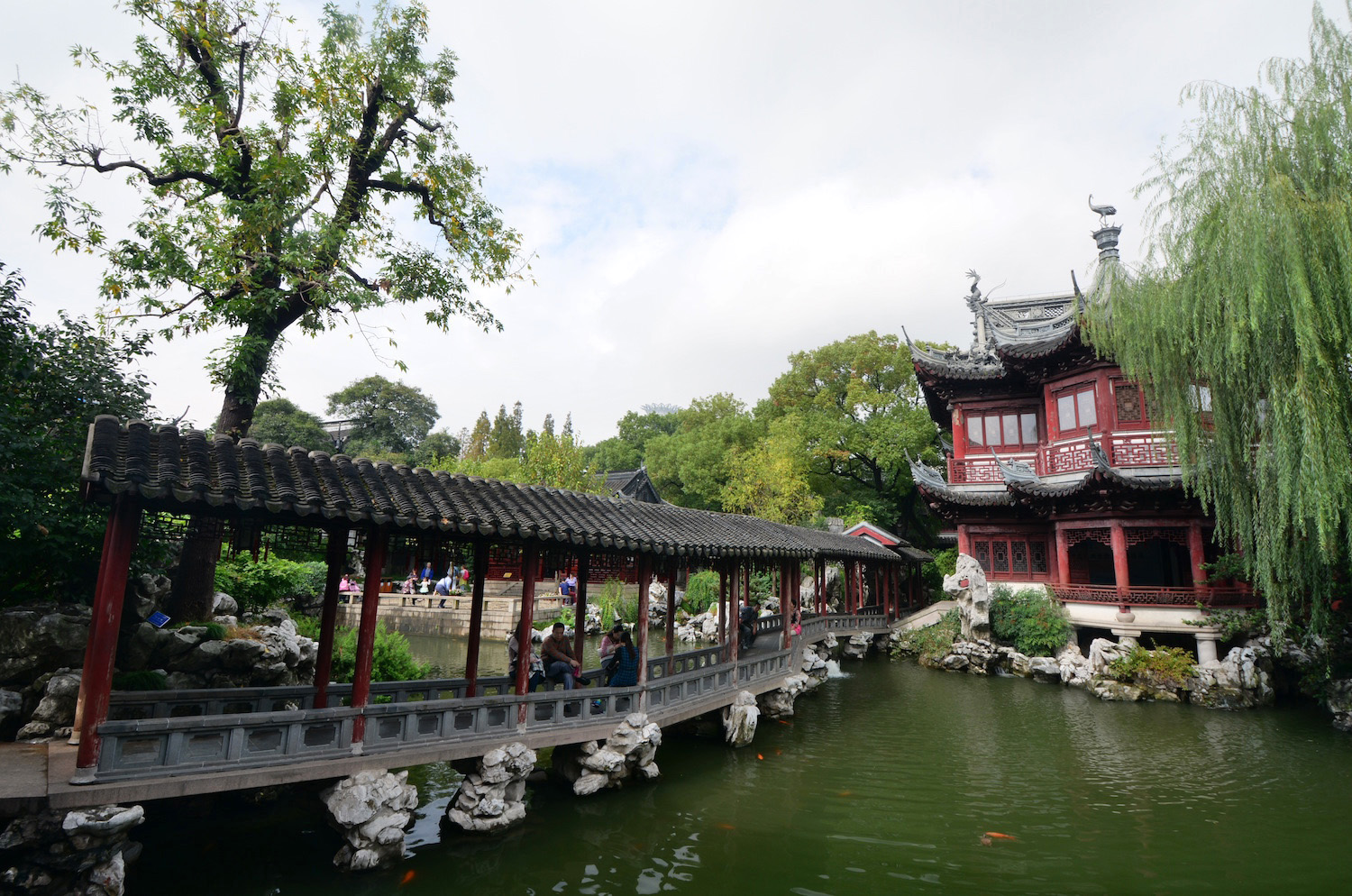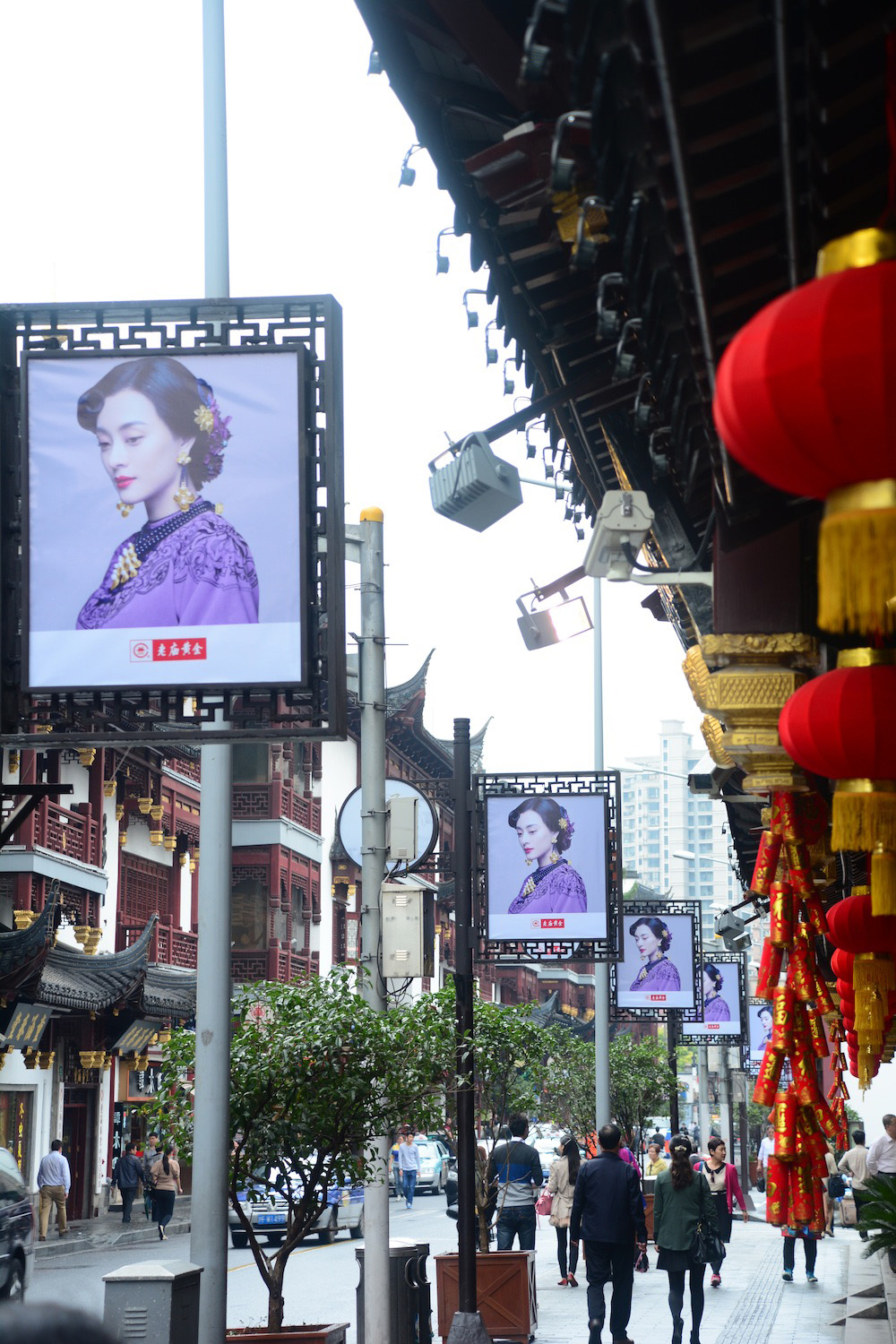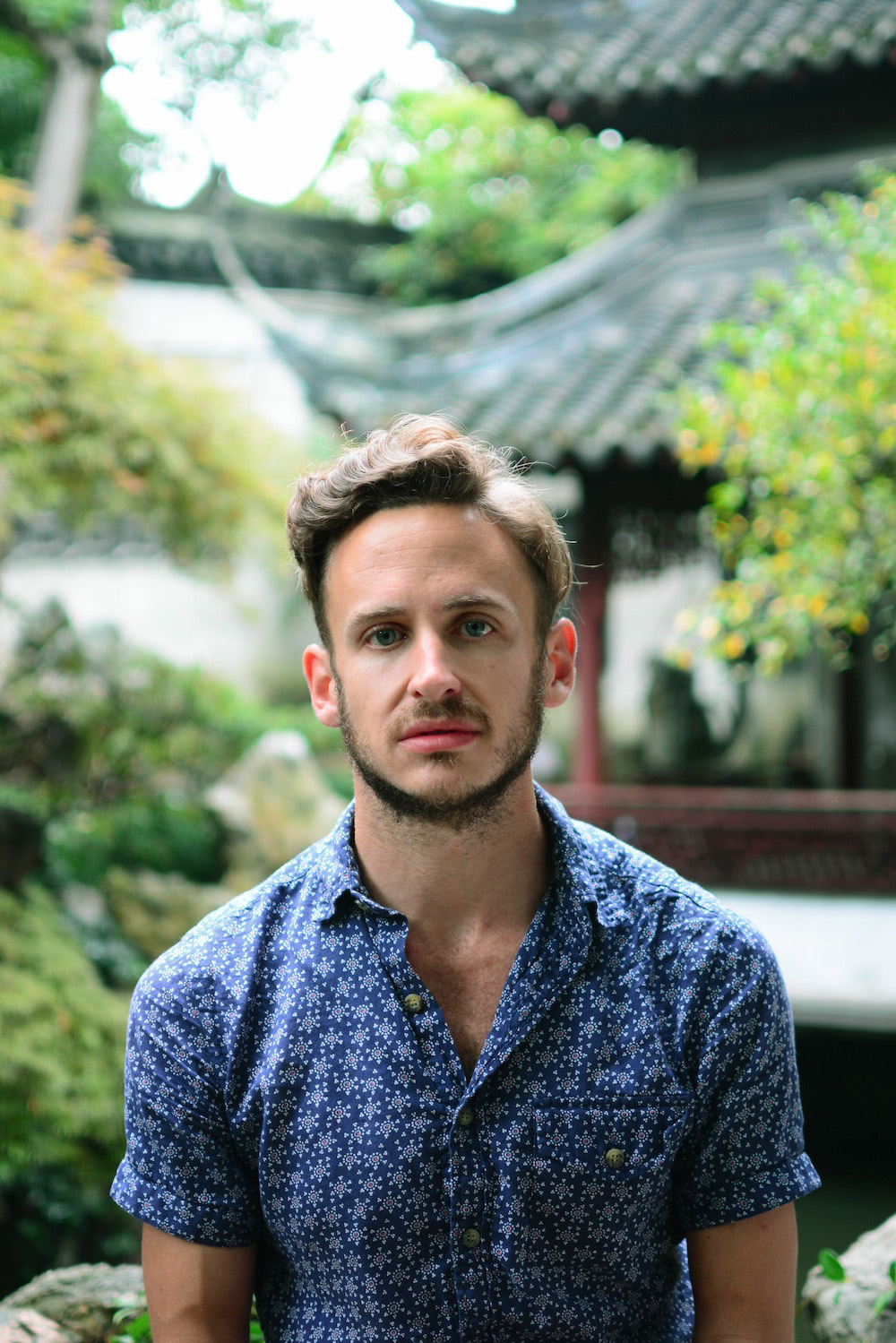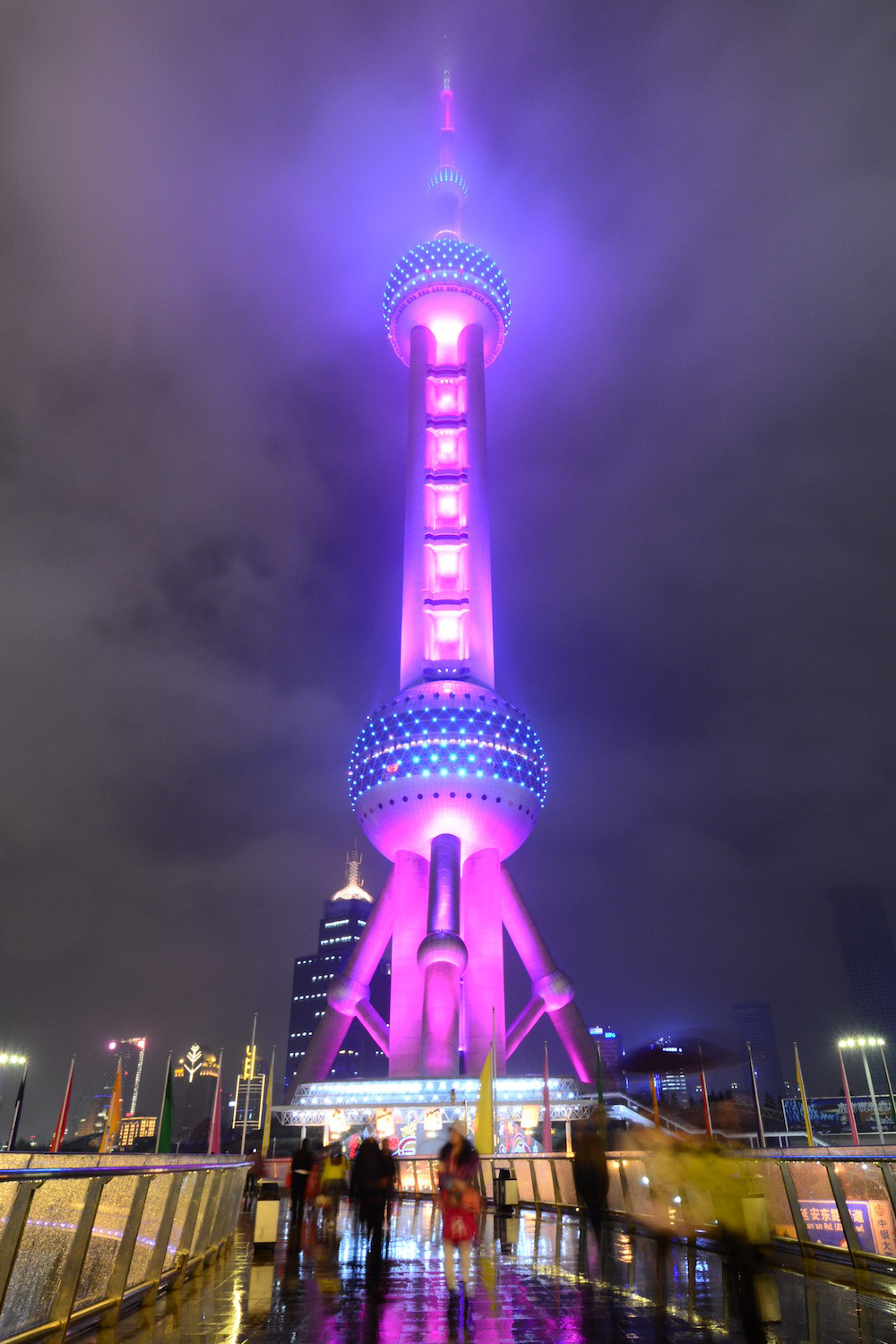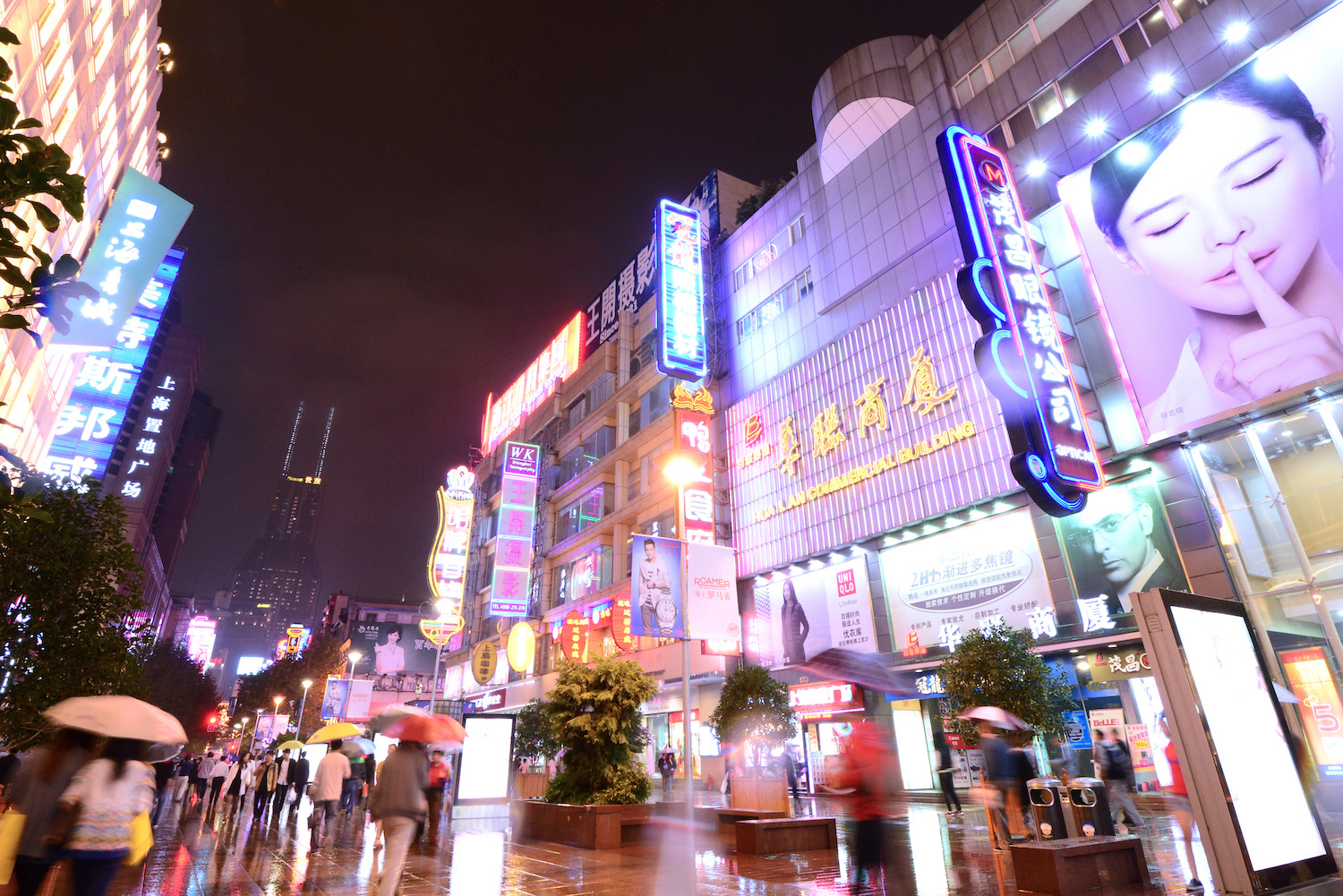 On the other hand, the reason Shanghai tends to occupy lots of space within your China 1 month itinerary is because of the places around it. Whether you spend a night at Anji Bamboo Forest (where "Crouching Tiger, Hidden Dragon" was filmed) or visit nearby cities like Hangzhou and Suzhou (or much smaller "water towns" like Zhujiajiao), much of your time in the vicinity of Shanghai will be spent outside the city-proper.
READ MORE: Three Days in Shanghai
Hong Kong and the Pearl River Delta
Hong Kong is not really part of China—not administratively, and certainly not culturally or in the minds of its citizens. On the other hand, it would be foolish of me not to mention places to visit in Hong Kong within my 1 month China itinerary, since many of you probably want to visit the Special Administrative Region (SAR) as part of your larger trip to China.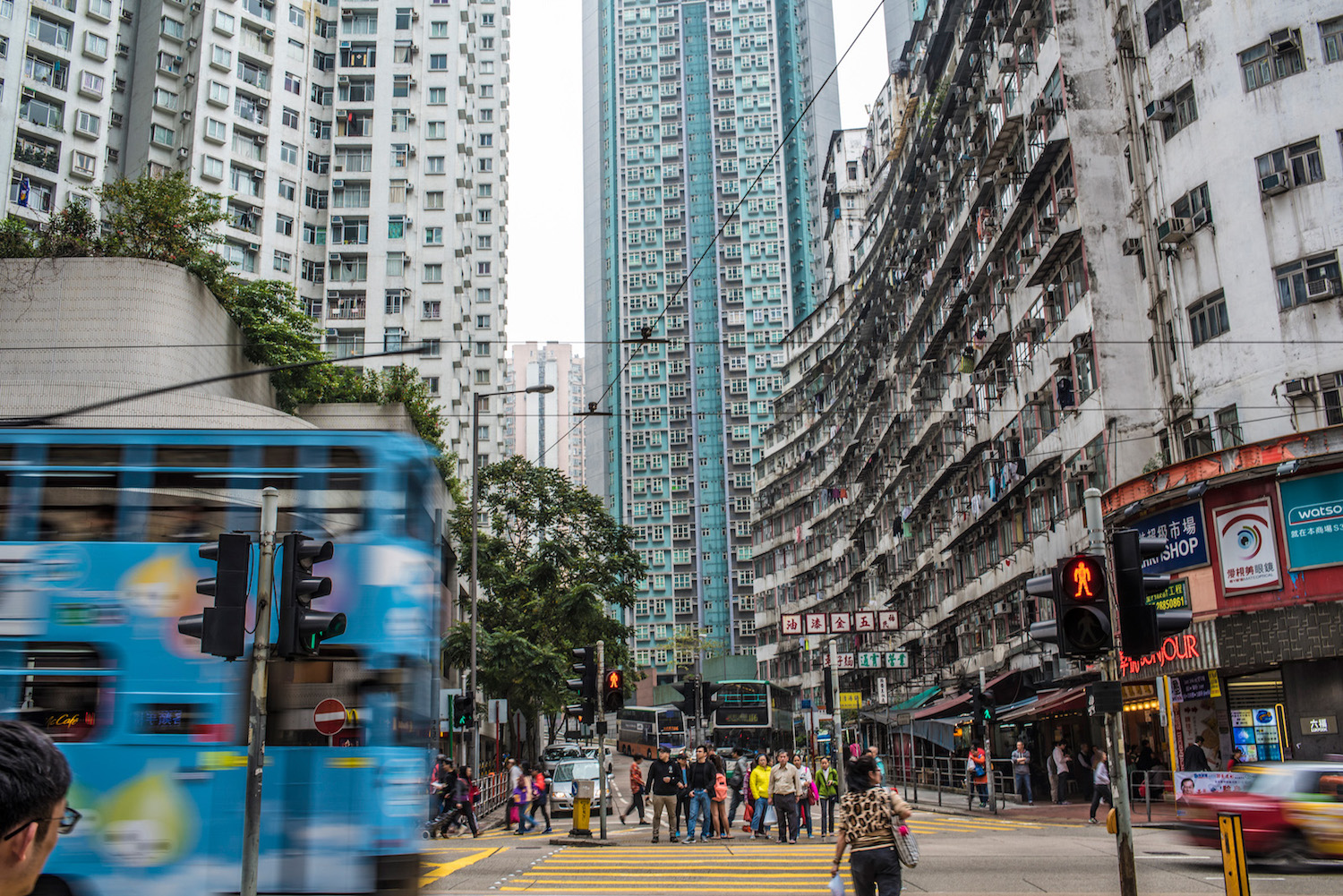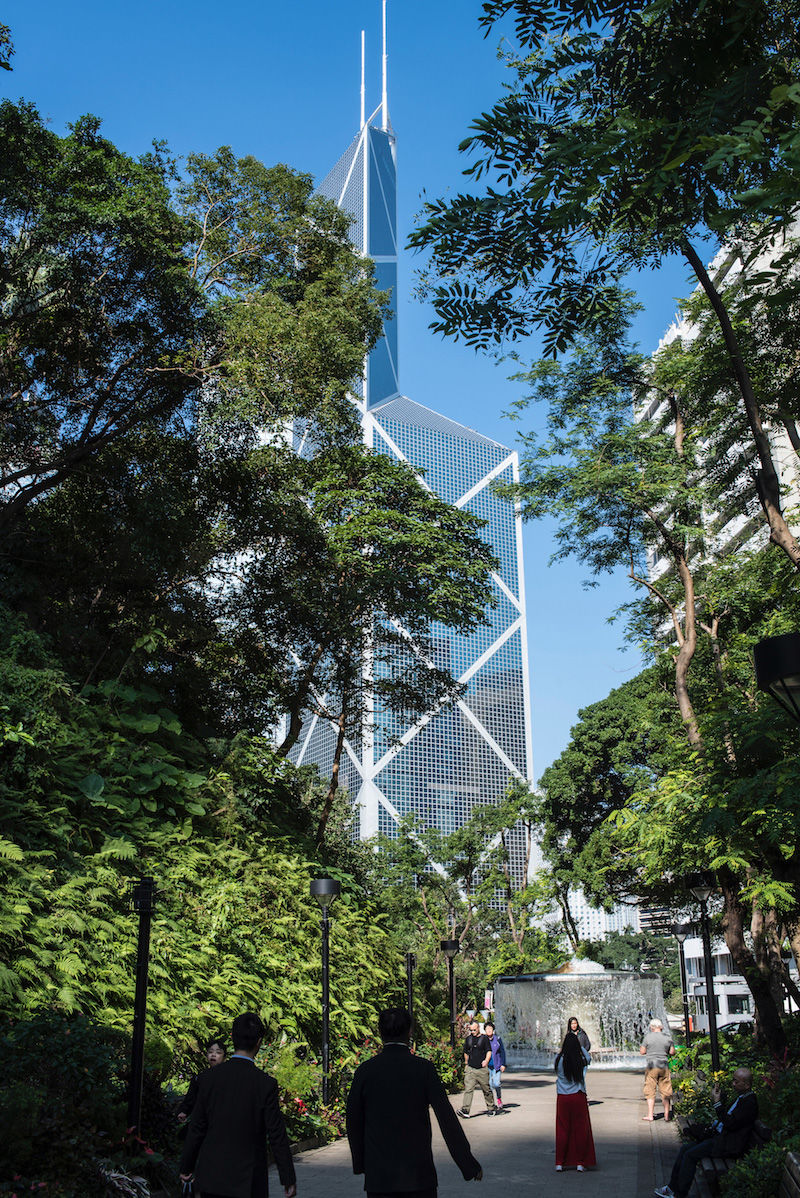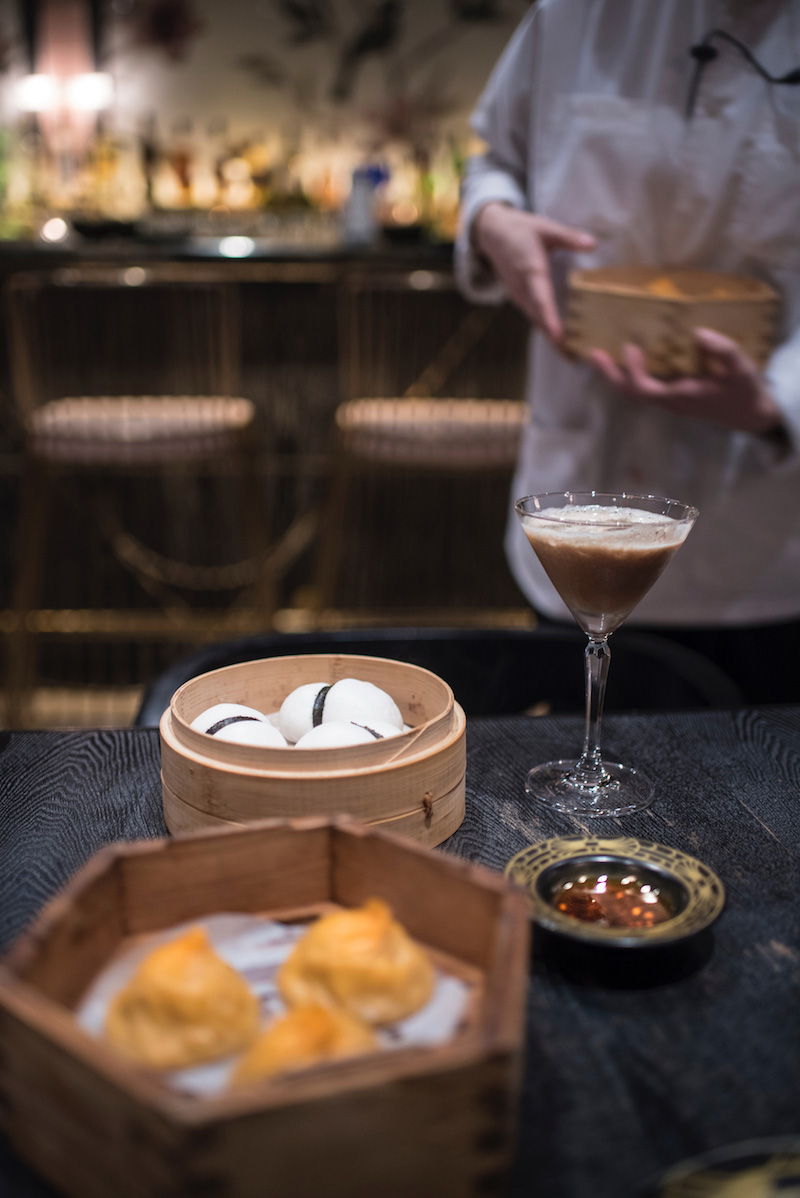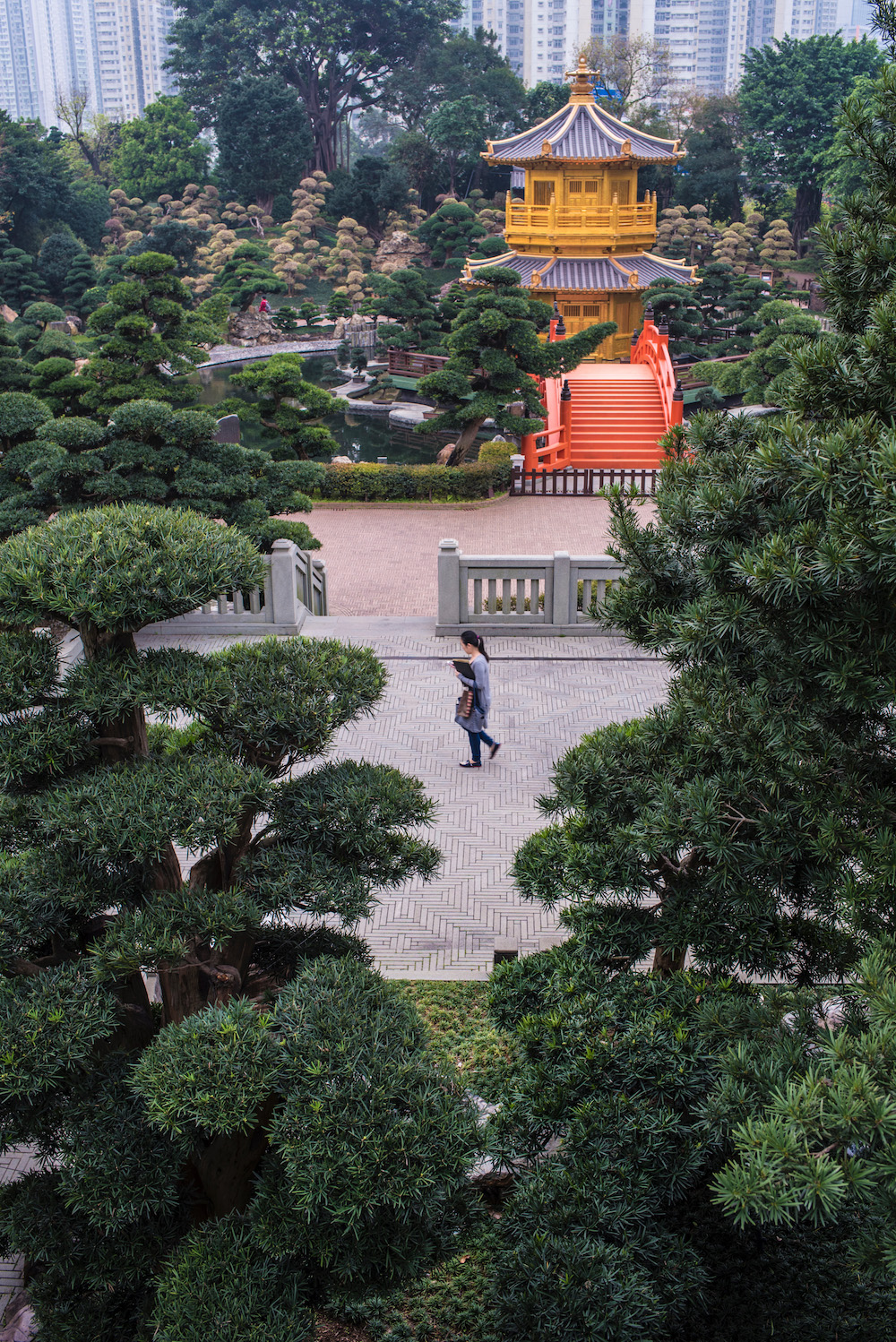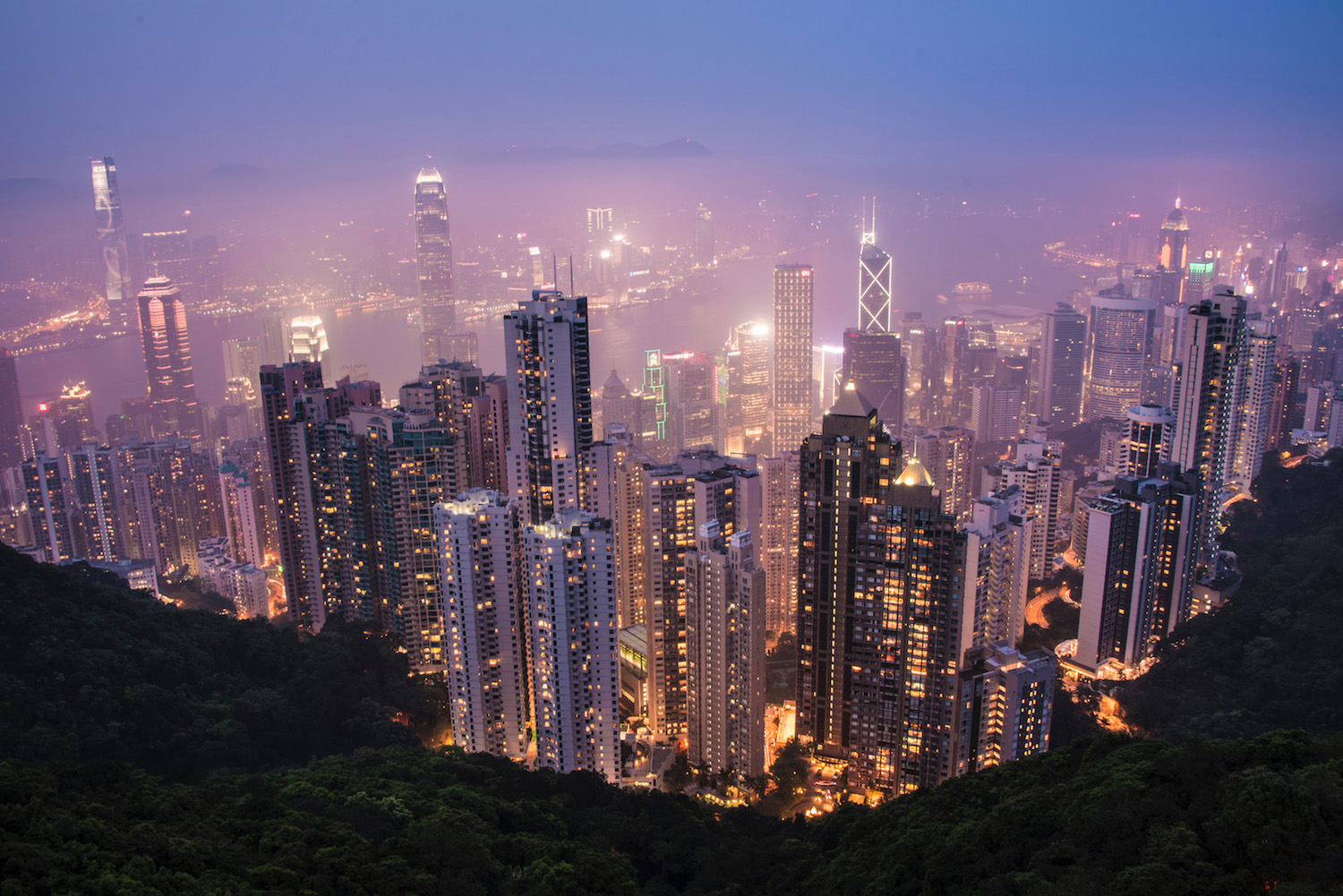 If anything, your experience therein will hammer home the point I'm trying to make. Whether you ride the Hong Kong to Guangzhou train (or the shorter one to Shenzhen) after exploring the SAR, or travel to Hong Kong after spending some time in the other cities I've mentioned, the contrast of vibrant Kowloon and upmarket Hong Kong Island with just about anywhere on the mainland will be jarring, to say the least.
READ MORE: Heavenly Hong Kong
Chengdu, Chongqing and Sichuan
The next place to make sure to add to your 1 month China itinerary is Sichuan province, located in the country's southwest. Famous, esoterically, as the home of the Chengdu Panda Base (not to mention China's spiciest and, overall, tastiest food), Sichuan is a place that would be easy to miss if you didn't know how essential it was to go there.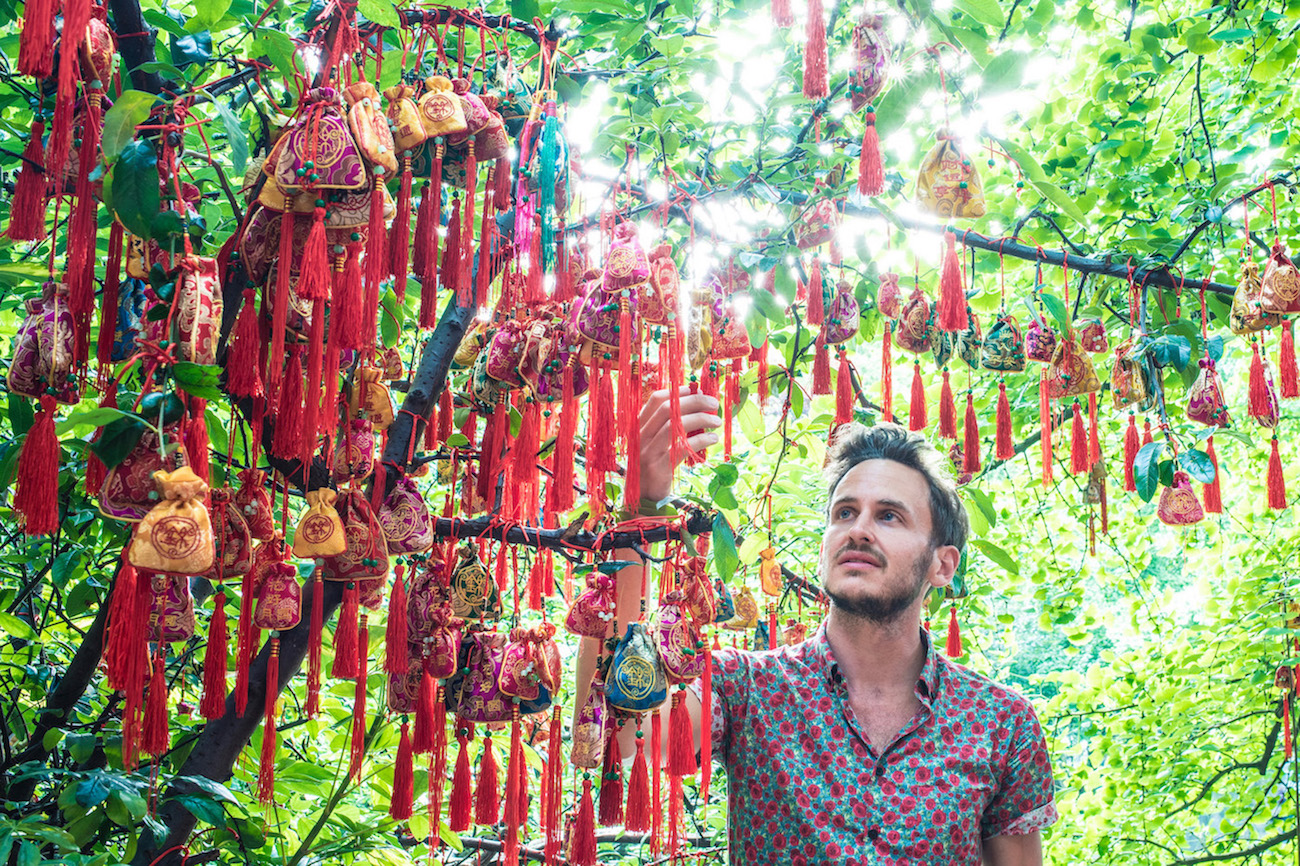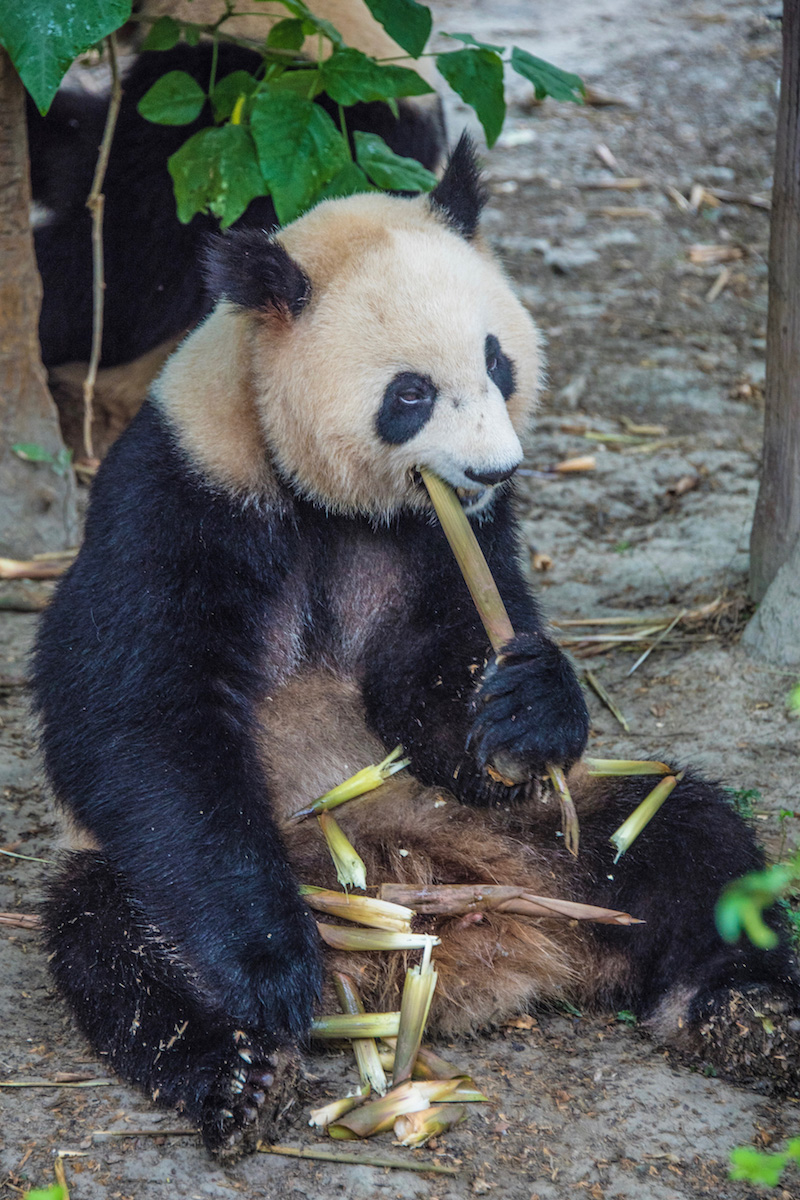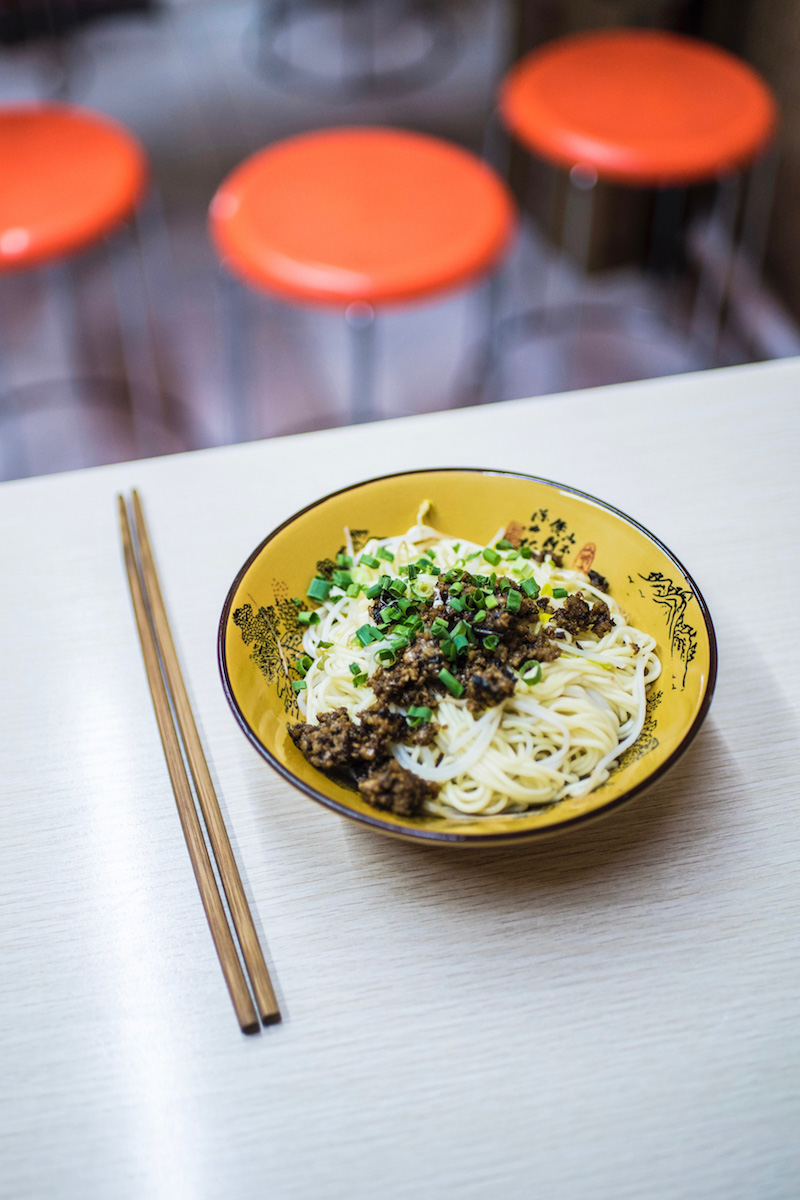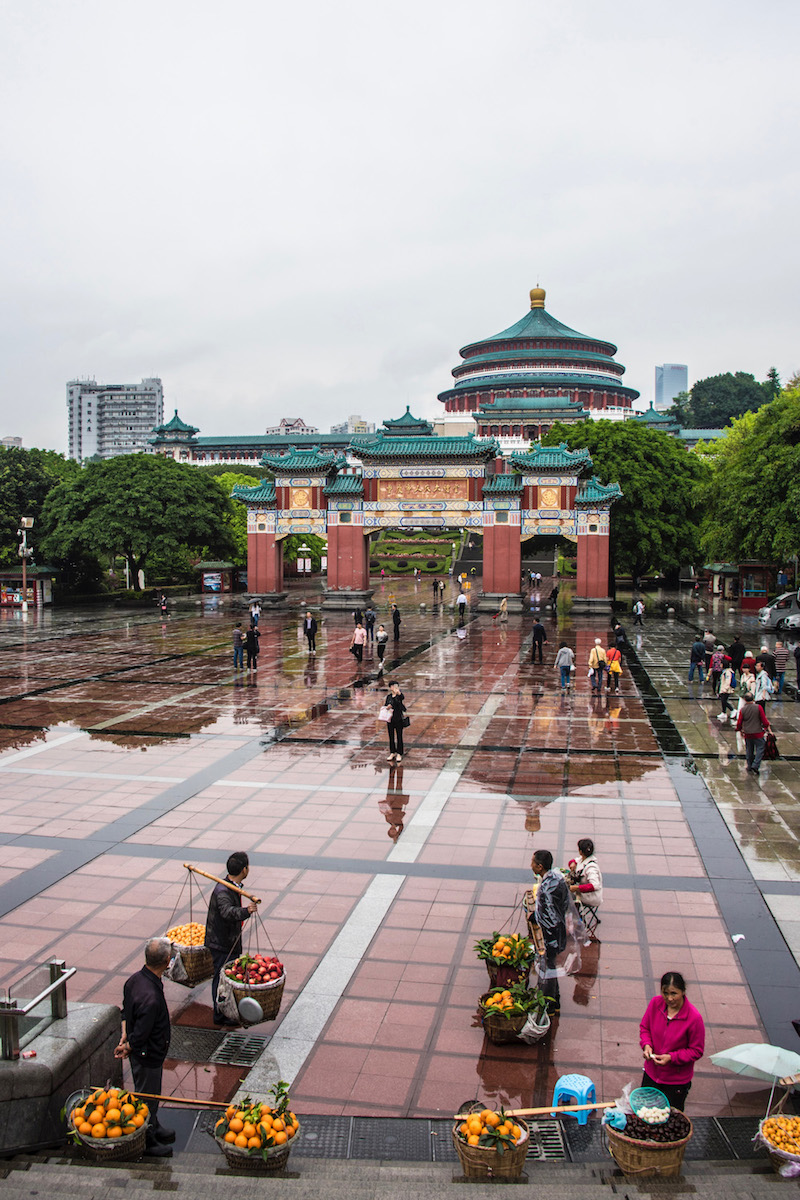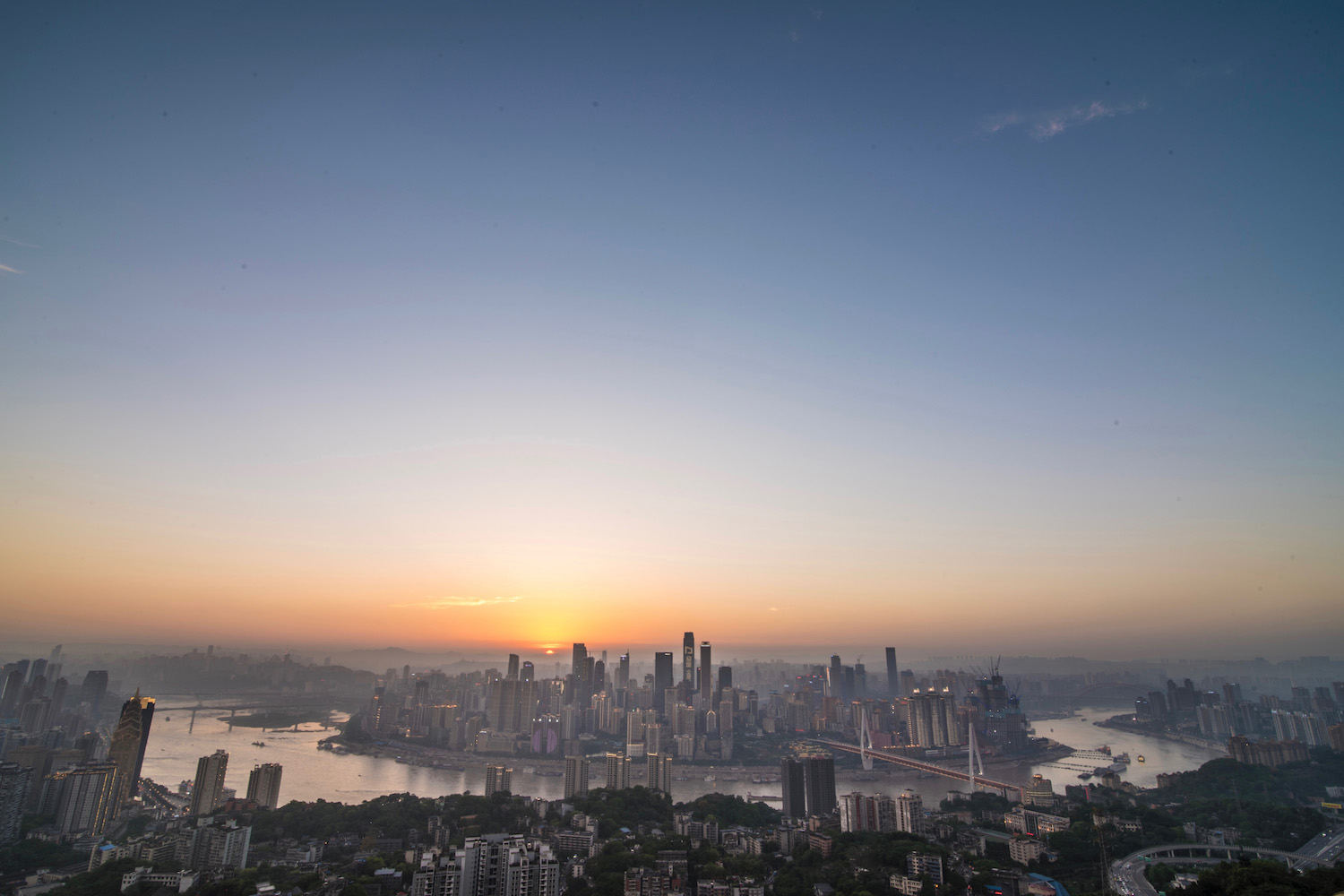 To say nothing of how enjoyable the provincial capital of Chengdu is—in addition to being what is perhaps the only laid-back major city in China, Chengdu is home to picturesque Jin Li Street, delectable food like sweet-and-spicy dan dan noodles, and is the gateway to Mt. Emei, among other amazing excursions. I'd further recommend traveling from Chengdu to Chongqing, a city that grew so massive so quickly that it became its own administrative region.
READ MORE: Three Days in Chengdu
Xi'an and Gansu
There are at least as many Xi'an attractions as what you'll find in Beijing, Shanghai or any other city I've described, which is not surprising when you consider that this was China's capital for a very long time. From the gorgeous Bell Tower in the middle of the city, to the Xi'an City Wall that surrounds it on all sides, to the vibrant Muslim Quarter, to the famous Terracotta Warriors, Xi'an is perhaps the most underrated city in mainland China.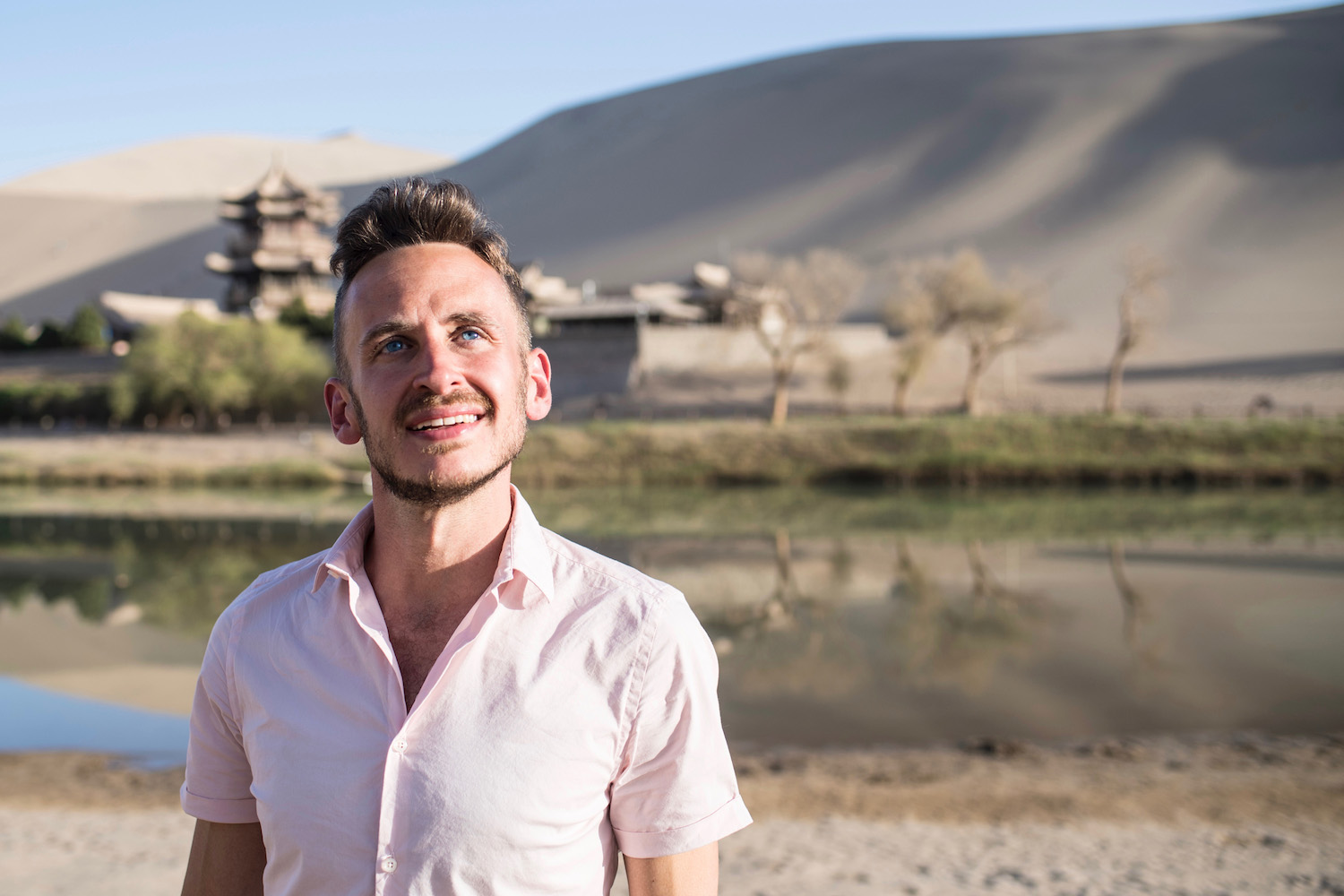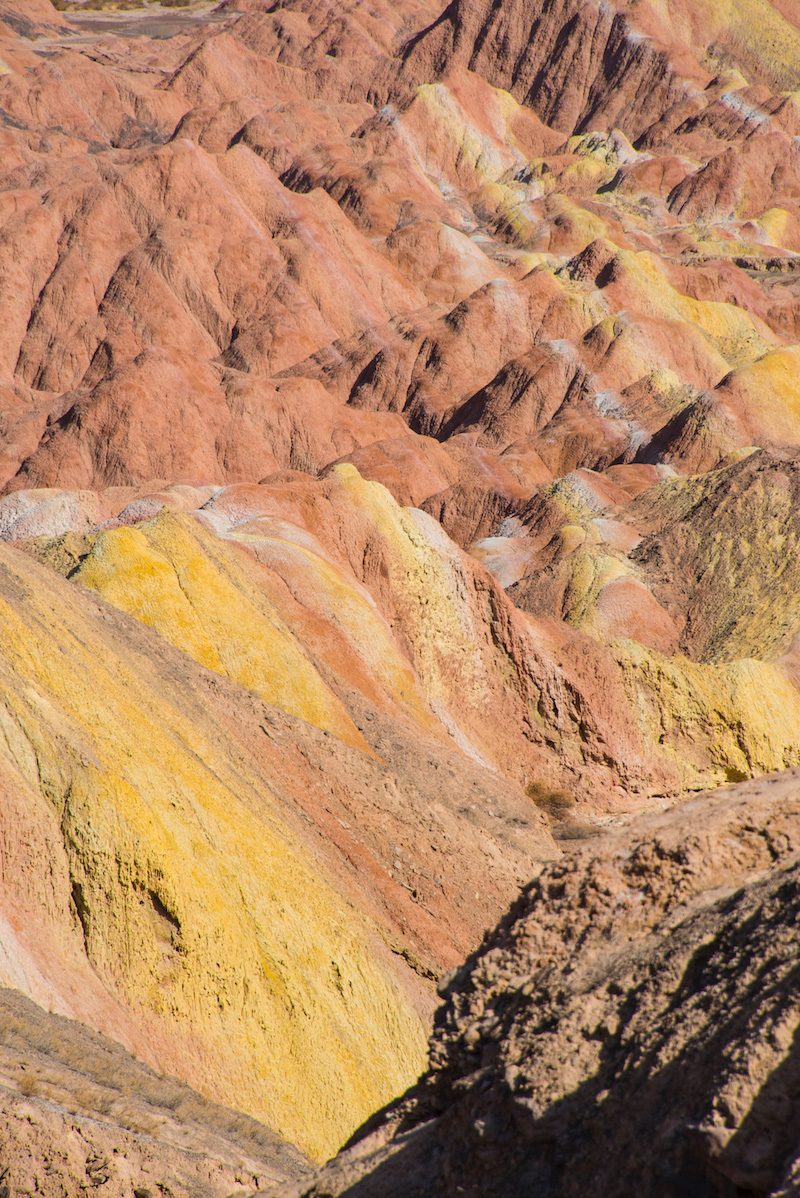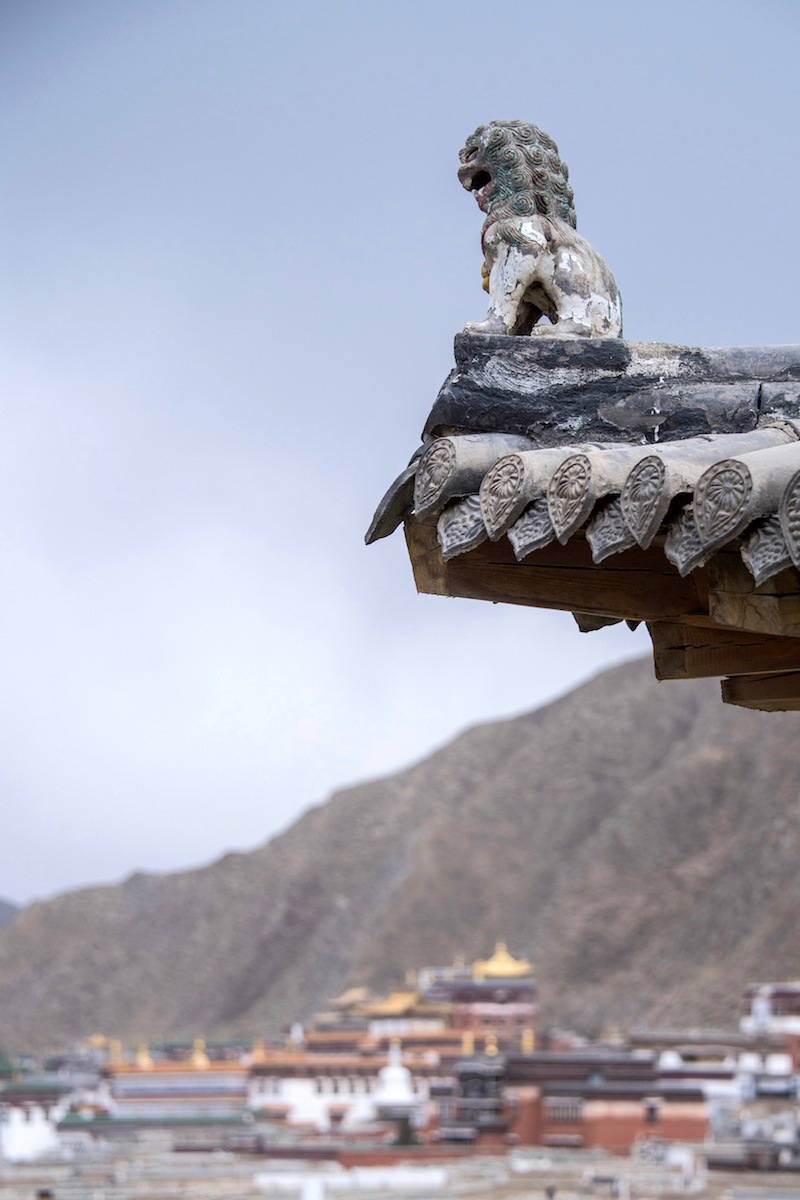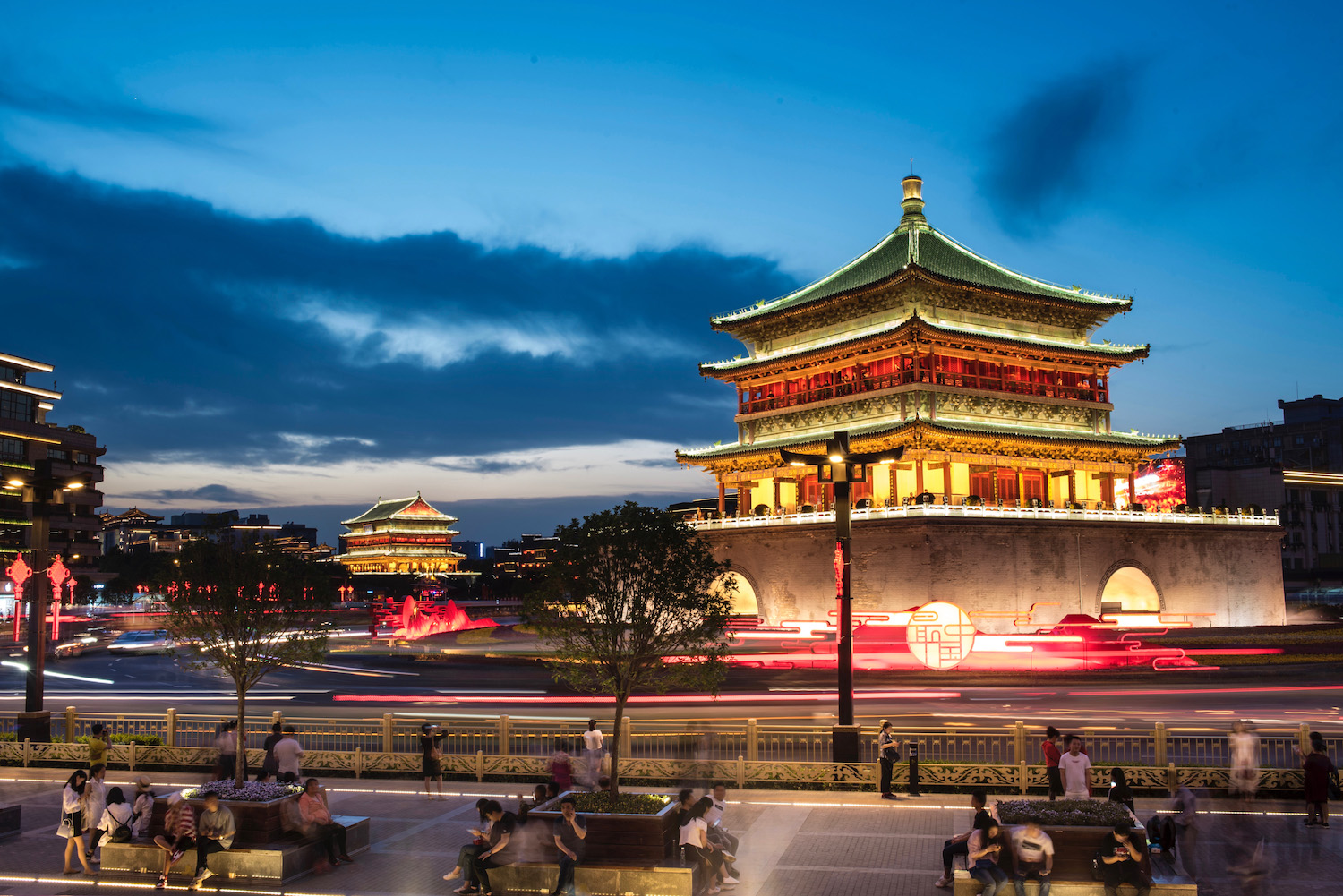 Xi'an is also a convenient gateway to the region of Gansu, the final place I'm going to definitively recommend you add to your China itinerary—and not at all because a well-known travel publication did did. Indeed, while destinations such as the Tibetan city of Xiahe, Dunhuang at the entrance to the Gobi Desert and Zhangye (adjacent to the so-called Rainbow Mountains) are outstanding, Gansu is in some ways the most difficult region of China to explore independently—don't go in blind, as Lonely Planet would have you do in its crappy day to day China itinerary.
READ MORE: China's Wild West
Other China Destinations
Excited about visiting Beijing, Xi'an and Sichuan, but still curious whether you'll have time for a Tibet tour? The fact is that given China's size, population and range of destinations, one trip (at least not one that lasts a month or less) is simply not enough to see everything—you've got to pick and choose.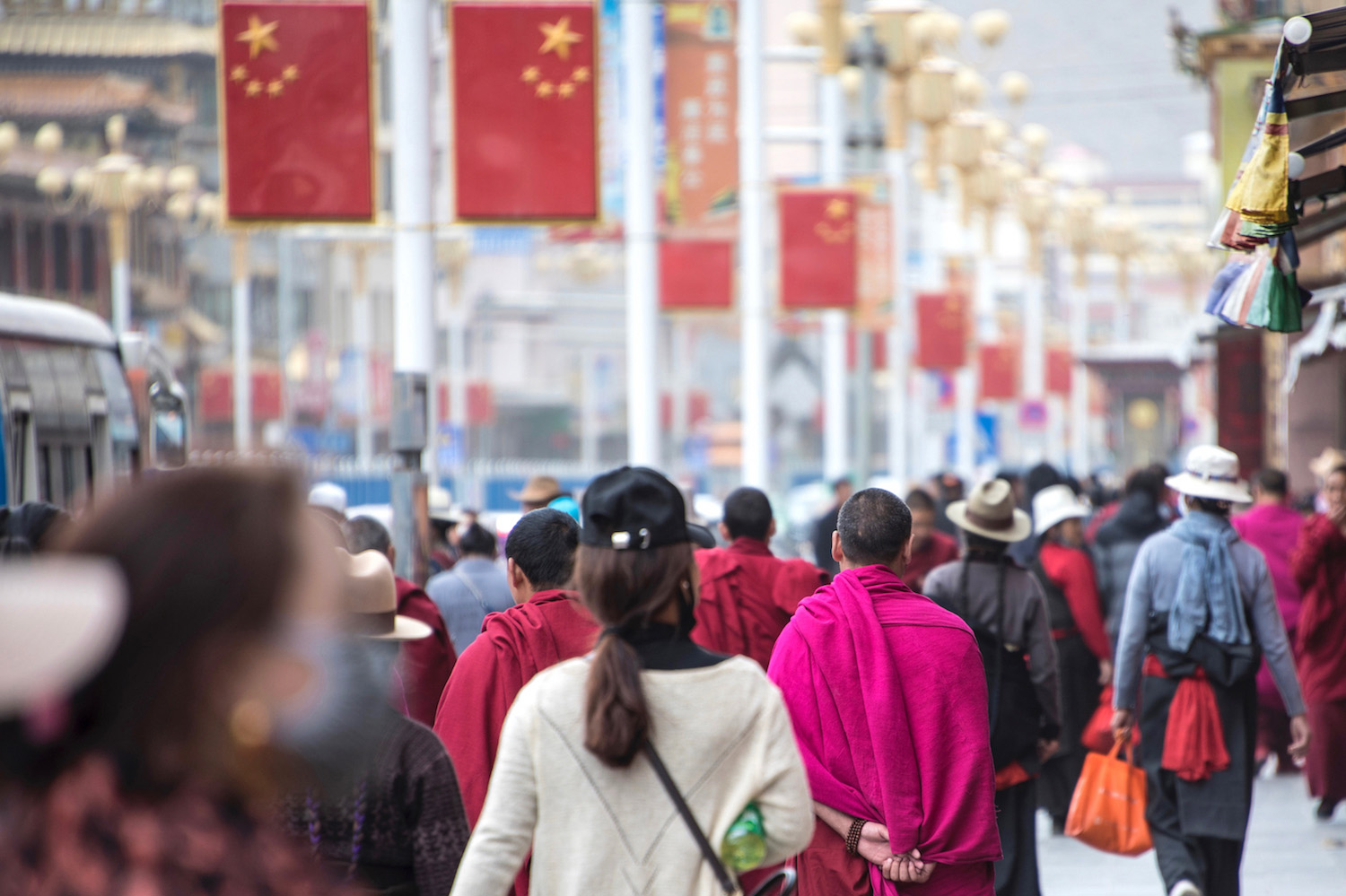 For example, if you do want to visit Tibet (which is a mixed bag at best, considering that you have to be with a guide 100% of the time), you'll need to cut something else out your China travel itinerary, either your excursion to Gansu, or your time in one or more major cities, such as Shanghai or Hong Kong and the Pearl River Delta.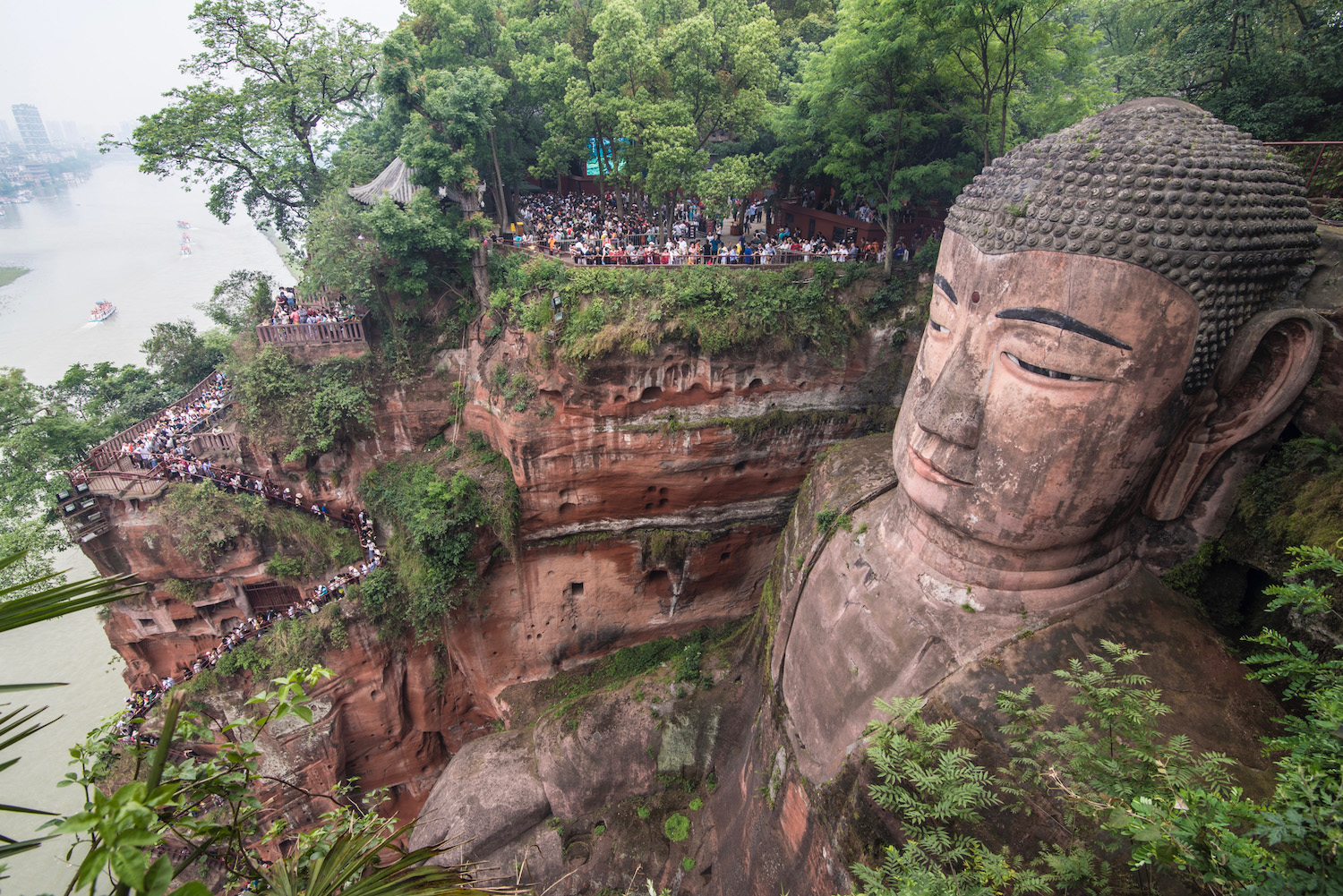 This is likewise the case for travel to regions like Yunnan or Xinjiang. Note that at the moment, you can visit both of these places independently, although there's an argument to be made that Yunnan Tours will enhance your experience. If you are interested in visiting Muslim-majority Xinjiang province, meanwhile, you might want to head there sooner rather than later, as I can definitely see guided tours and travel permits being a requirement in the not-too-distant future).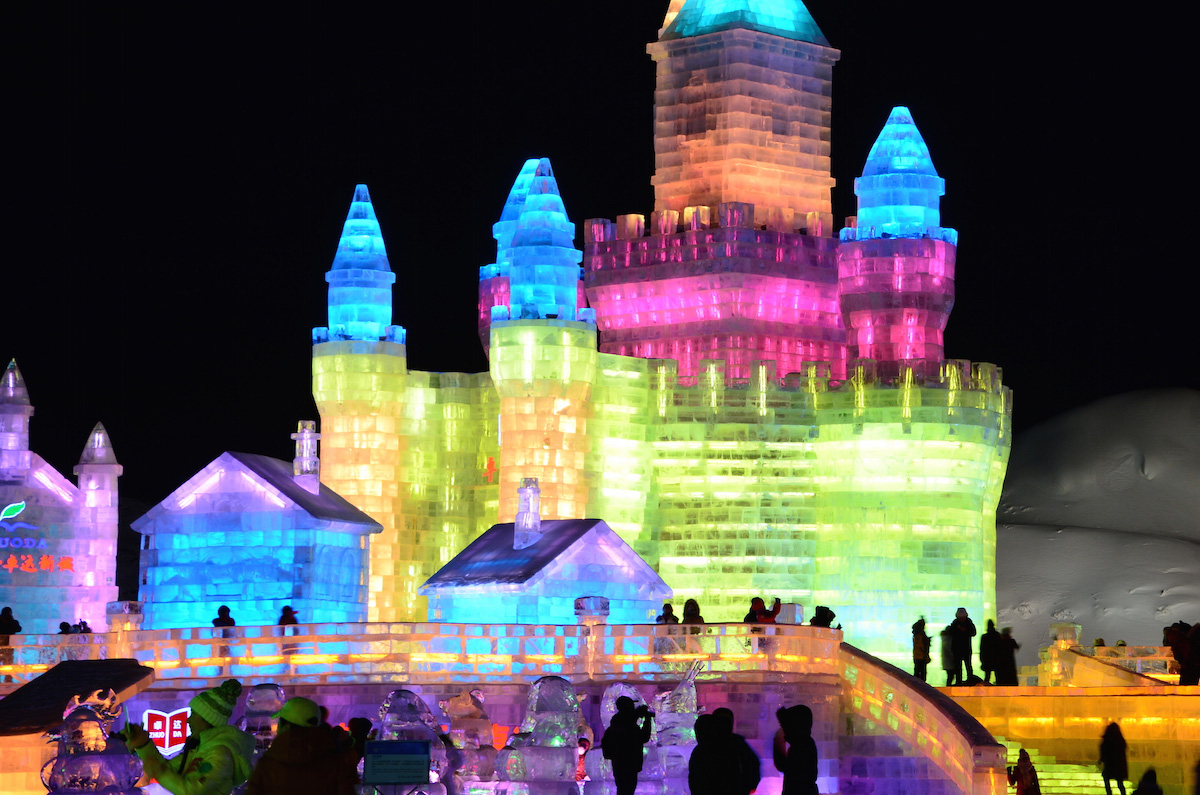 Other tertiary Chinese destinations and experiences are less disruptive to the rest of your trip. For example, if you don't mind hopping a domestic flight, you can add a weekend at winter's Harbin Ice Festival into the northern span of your visit to China. Likewise, destinations such as Guilin/Yangshuo (home to gorgeous riverine scenery) and lesser-visited cities like Tianjin and Xiamen aren't necessarily massive excursions.
Sample 1 Month in China Itinerary
Assuming you spend about a month in China, the following would be a good place to start building out your trip:
Beijing and the Great Wall (2-4 days)
Shanghai and Vicinity (2-4 days)
Hong Kong and the Pearl River Delta (3-5 days)
Chengdu, Chongqing and Sichuan (5-7 days)
Xi'an and Gansu (7-10 days)
In terms of other China destinations to add to your trip, this will depend greatly on how much time you have in total—or, if you're spending one month, how much you have leftover after visiting major China tourist places.
Should You Visit China?
The Western media is extremely anti-China, though some of this is justified, especially after China allowed covid-19 to escape from Wuhan into the wider world. However, let's start with the positive—if you're asking "is China safe?," it absolutely is. In addition to the fact that there's essentially no crime in Chinese cities, the Chinese government has gone to great lengths to ameliorate many aspects of public safety in recent years, from infrastructural improvements, to higher standards of food sanitation, to cracking down on hacks who scam visitors. Though parts of China (especially in rural areas) are definitely still third-world, no other country I've visited has made as much progress in as short of time as China.
On the other hand, it would be irresponsible to ignore all the human rights abuses in China, and how they're linked to the country's advancement, in many instances. These include well-known cases like ethnic cleansing in Tibet and Xinjiang, to Chinese aggression toward sovereign Taiwan, to the forced relocations that preceded the 2008 Beijing Summer Olympics, to widespread censorship, to the fact that China doesn't have a great record on LGBT rights, women's rights or a whole host of other issues. I would be a hypocrite to recommend against traveling to China, given that I'd lived and traveled extensively there, but you need to travel with your eyes open.
Other FAQ About Visiting China
How much money do I need for 2 weeks in China?
A trip to China can be as cheap or expensive as you make it, but most travelers will spend around $100 per person, per day. Factoring in the cost of round-trip flights from the US or Europe, you can expect to spend around $2,000-3,000 for two weeks in China, assuming you stay in 3-star hotels and fly coach.
How long should you spend in China?
If it's your first trip and you want to explore broadly, I recommend spending about a month in China. On the other hand, a properly calibrated shorter trip (say, two weeks in China split between Shanghai, Beijing and Chengdu, or focused on single regions like Gansu or Yunnan) can also work well.
What do I need to know before I go to China?
China deservedly evokes strong reactions from people, myself includes, but the reality is that such a large country—such an old civilization—is more complex than even the hottest hot takes. Among other things, realize that no matter what issues you have with the Chinese Communist Party, or the increasingly dystopian society they've built, Chinese people are kind and just as curious about you as you are about them!
The Bottom Line
If you haven't hammered out your China itinerary by now, you're a lot closer. I've not only just talked you through the most essential China destinations and experiences, but have clearly answered the practical questions you'll have as you plan your China trip. I've even provided a sample China trip plan, which you can easily use as a basis for your own visit. Still need extra help planning your trip to China? Hire me as your Travel Coach, and allow me to build you a custom China itinerary.