Hong Kong is something of a contradiction. One of the world's most densely populated cities—certainly, with one of its most awe-inspiring skylines—Hong Kong is a surprisingly manageable place to visit, even if you've only got a short amount of time to discover it. In fact, three days is all you need for an amazing Hong Kong itinerary, thanks to the city's compact footprint, great public transport and 24-hour bustle.
Surprise is a feeling that will come up time and again as you explore all the things to do in Hong Kong. The city is home to a number of sacred and downright tranquil spots, which provide a great contrast to the raucous markets and neon lights you usually associate with it. Likewise, the highest point in Hong Kong is not one of its many skyscrapers, but an impossibly lush mountain called Victoria Peak.
No matter what takes you to Hong Kong, or how many times you've been, read this Hong Kong travel blog for the ultimate Hong Kong travel tips.
Practical Matters
Where to Stay in Hong Kong
Hong Kong has a–deserved—reputation as one of the world's most expensive cities, but Hong Kong hotels don't have to be expensive. During my backpacking days, I stayed in guest houses in the infamous Chungking Mansions, which is cheap and centrally-located, in spite of its somewhat sketchy reputation. A more comfortable home for your 3 days in Hong Kong would be one of the city's boutique hotels, whether you choose properties in Kowloon (a local-feeling area where many tourists stay) or on Hong Kong island, which is full of both expats and old Hong Kong Ambiance.
My Favorite Hotels in Hong Kong
When to Visit Hong Kong
Where is Hong Kong located? Well, since it's at a subtropical latitude along the southern coast of China, Hong Kong has decent weather most of the year, so you can theoretically visit anytime. With this being said, aberrations do occur—the past couple winters, for example, have very cold—so you shouldn't take having good weather for granted during your own three days in Hong Kong. Indeed, Hong Kong's geography makes it frequently foggy and wet, so I wouldn't expect to see very much of the sun, temperature notwithstanding. If there's one piece of Hong Kong travel advice I could give you, it's that any day in Hong Kong is as good as any other.
How to Get Around Hong Kong
No matter how long your Hong Kong itinerary lasts, you'll make the most of your time, thanks to the incredible transportation infrastructure of the SAR. From the expensive Hong Kong MTR subway (and, in some spots, above-ground) urban rail network, to frequent Star Ferry boat services across Victoria Harbour between Hong Kong Island and Kowloon, to the Airport Express that gets you to and from HKIA in less than 30 minutes each way, Hong Kong is one of the most connected places on Earth. Furthermore, the new (but controversial) West Kowloon high-speed rail hub, which offers direct links to mainland Chinese cities, opened in 2018.
TIP: Make your life a lot easier on your next trip to Hong Kong when you configure Octopus, the local transit card, to work with your mobile device. Click here to learn more.
Money, Costs and Communication
Determining a Hong Kong trip budget can be difficult, because there are so many variables. However, I'd plan on spending no less than 50 USD per person, per day (if you're a backpacker and plan to stay in a hostel), and realistically around 150 USD per person per day, if you want to have a comfortable sleep in a convenient part of town, and eat/drink well during your trip. This translates to a cost of about 400-1,200 Hong Kong dollars per day, which you can largely pay in credit card or mobile payments, though it's a good idea to have some HKD in cash for incidental expenditures.
Hong Kong boasts excellent Wi-Fi connections throughout the city and the larger SAR, though I'd still recommend picking up a SIM card in order to stay connected 24/7—they're inexpensive, and mobile networks are extremely fast. Although you can purchase your SIM upon arrival, you can yourself some time at Hong Kong Airport and order your Hong Kong SIM card online from your home country.
Places to Visit During Your Hong Kong Itinerary
Kowloon
Kowloon is where I recommend you start your three days in Hong Kong (or however long your Hong Kong itinerary ends up lasting). One of two main "lobes" of Hong Kong (the other being Hong Kong Island, just south across Victoria Harbour), Kowloon is in many ways the most iconic part of Hong Kong, and is probably the popular among the places to visit in the SAR I'll recommend in this Hong Kong travel blog.
If you arrive in Hong Kong at night (as I almost always seem to do) walk down neon-lit Nathan Road in Tsim Sha Tsui to the waterfront Clock Tower, where you can enjoy a gorgeous view of the Hong Kong skyline, with ferries and red-sailed junk boats passing in front of it. The view can be nice during the day, too, especially when it's sunny, but seeing the city illuminated makes it seem more spectacular.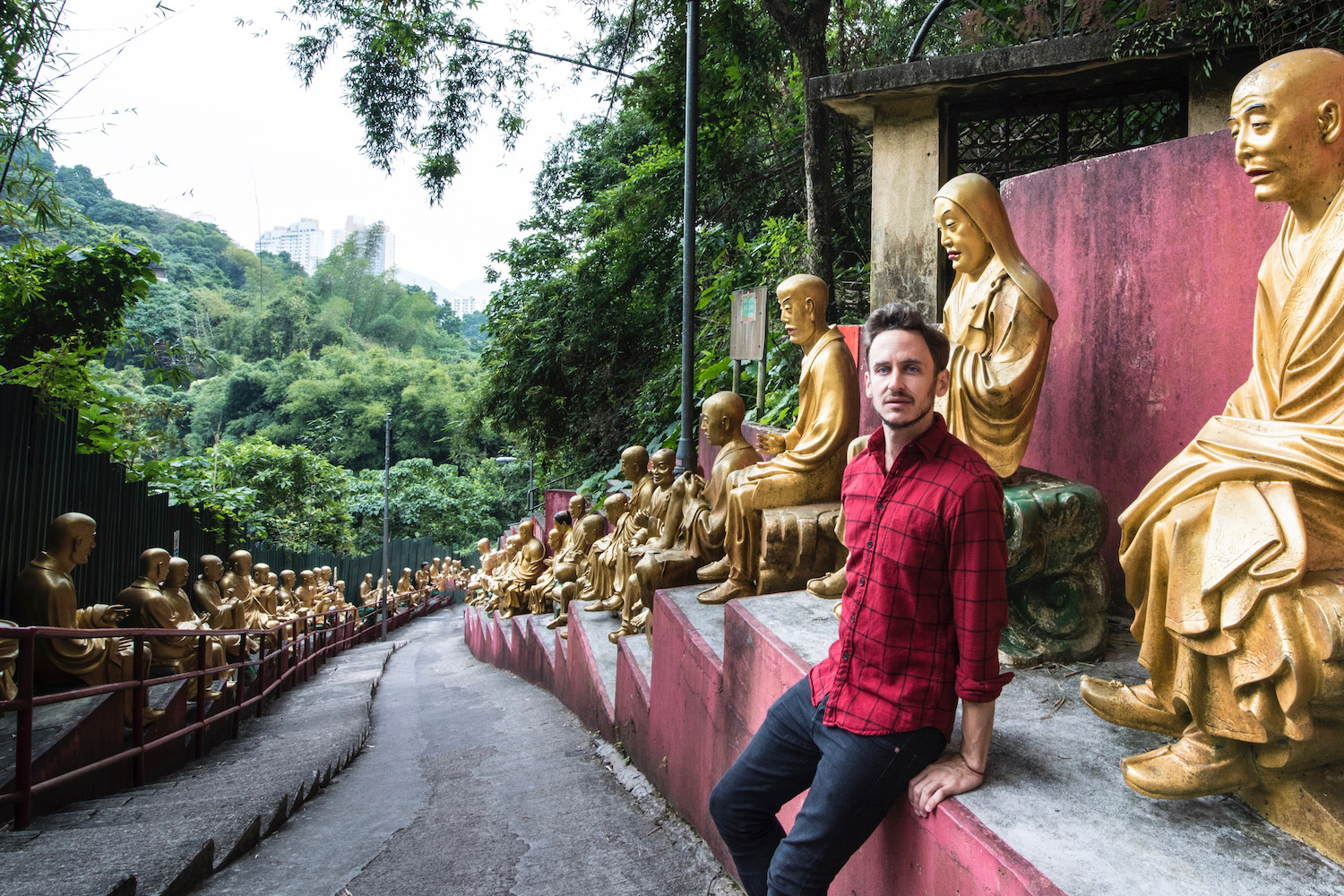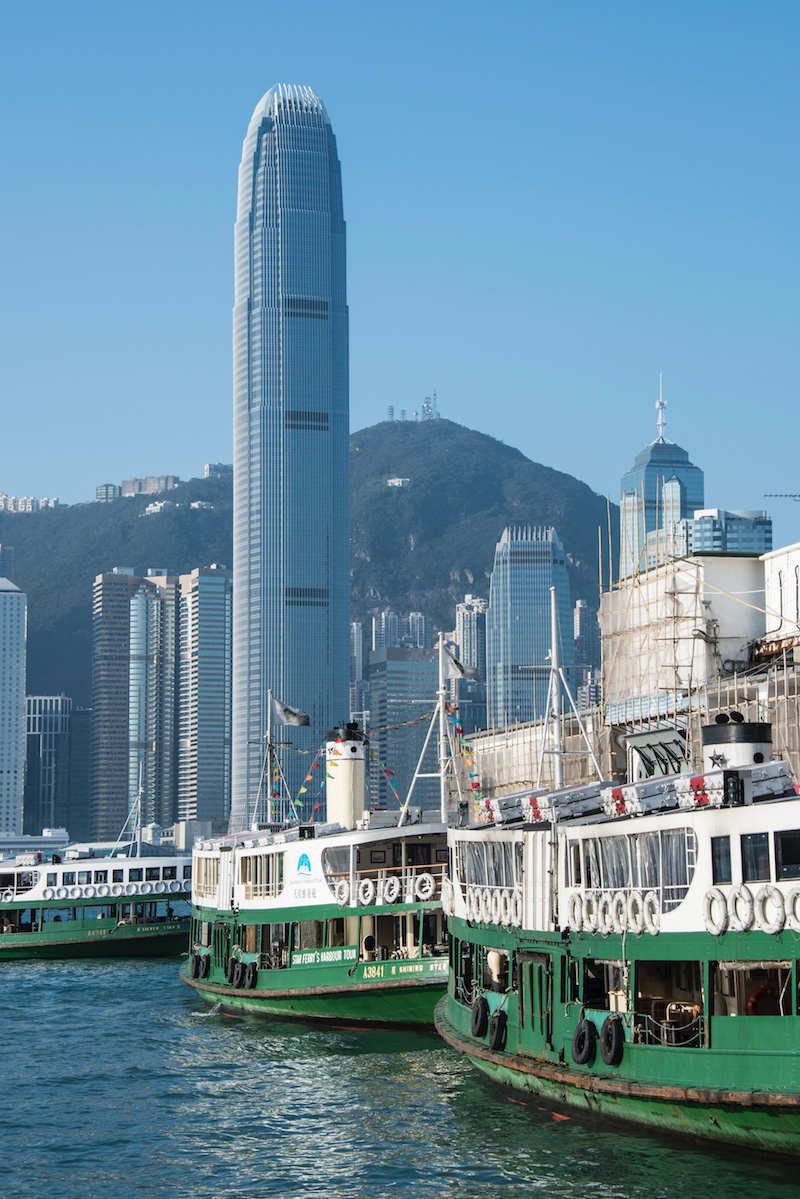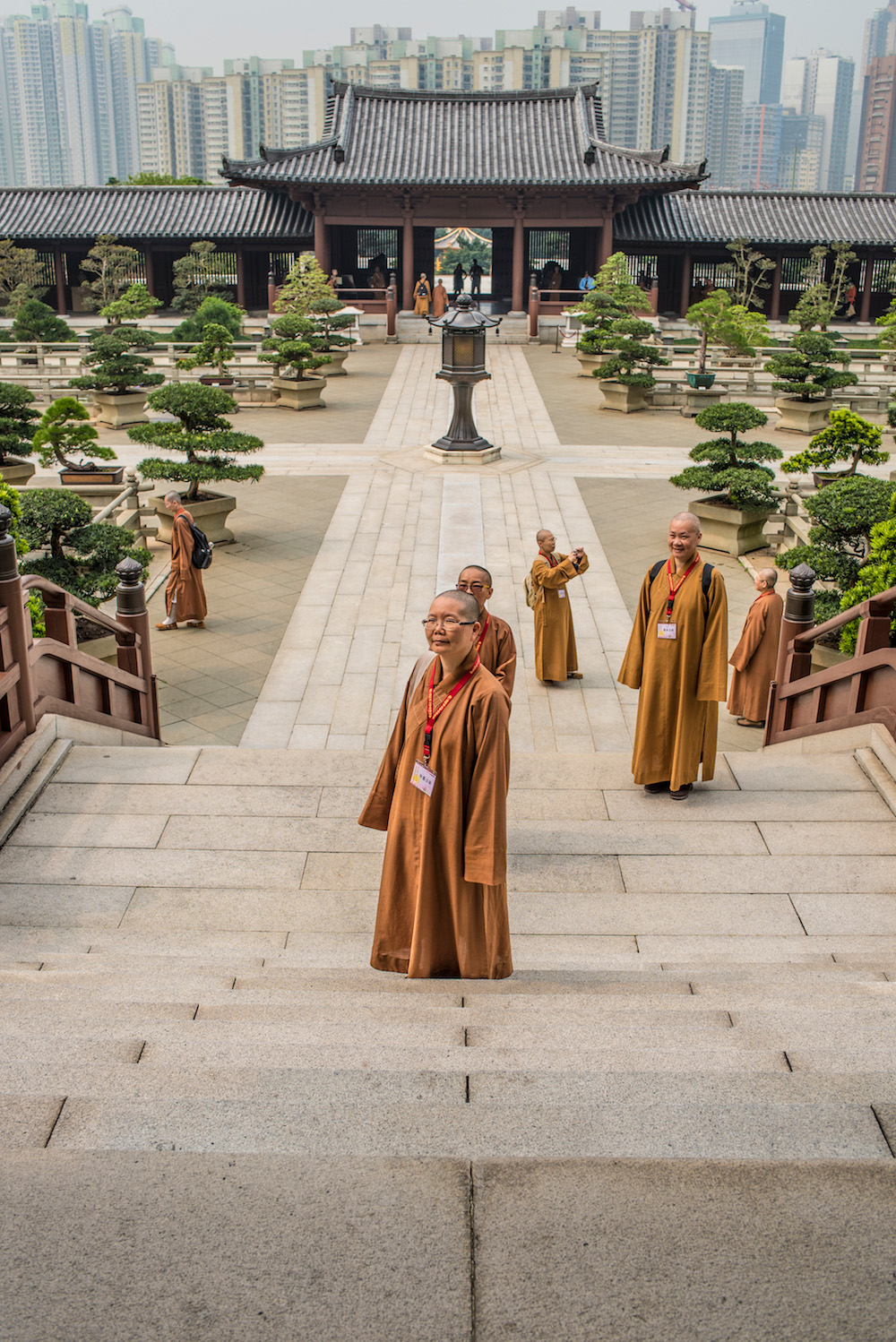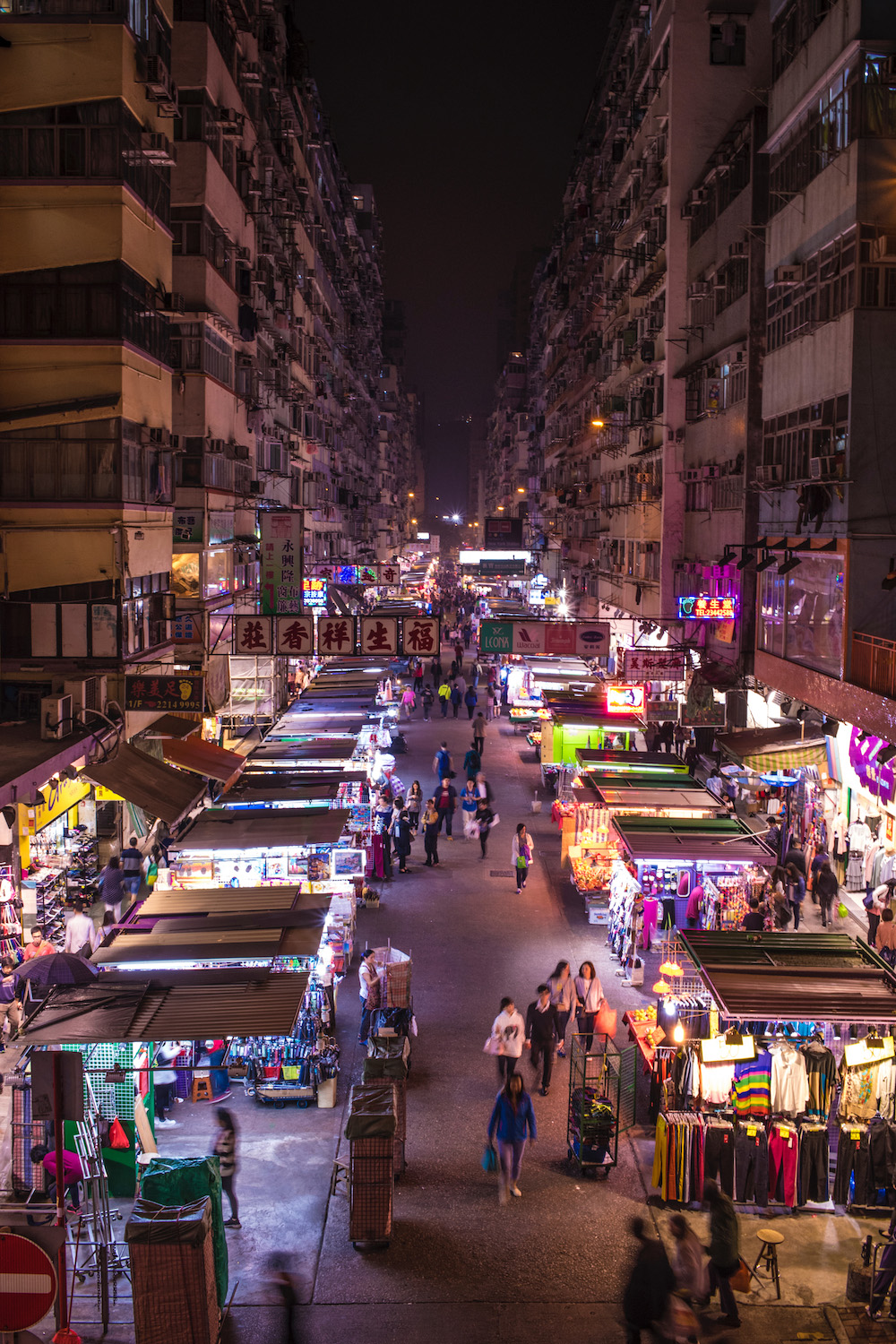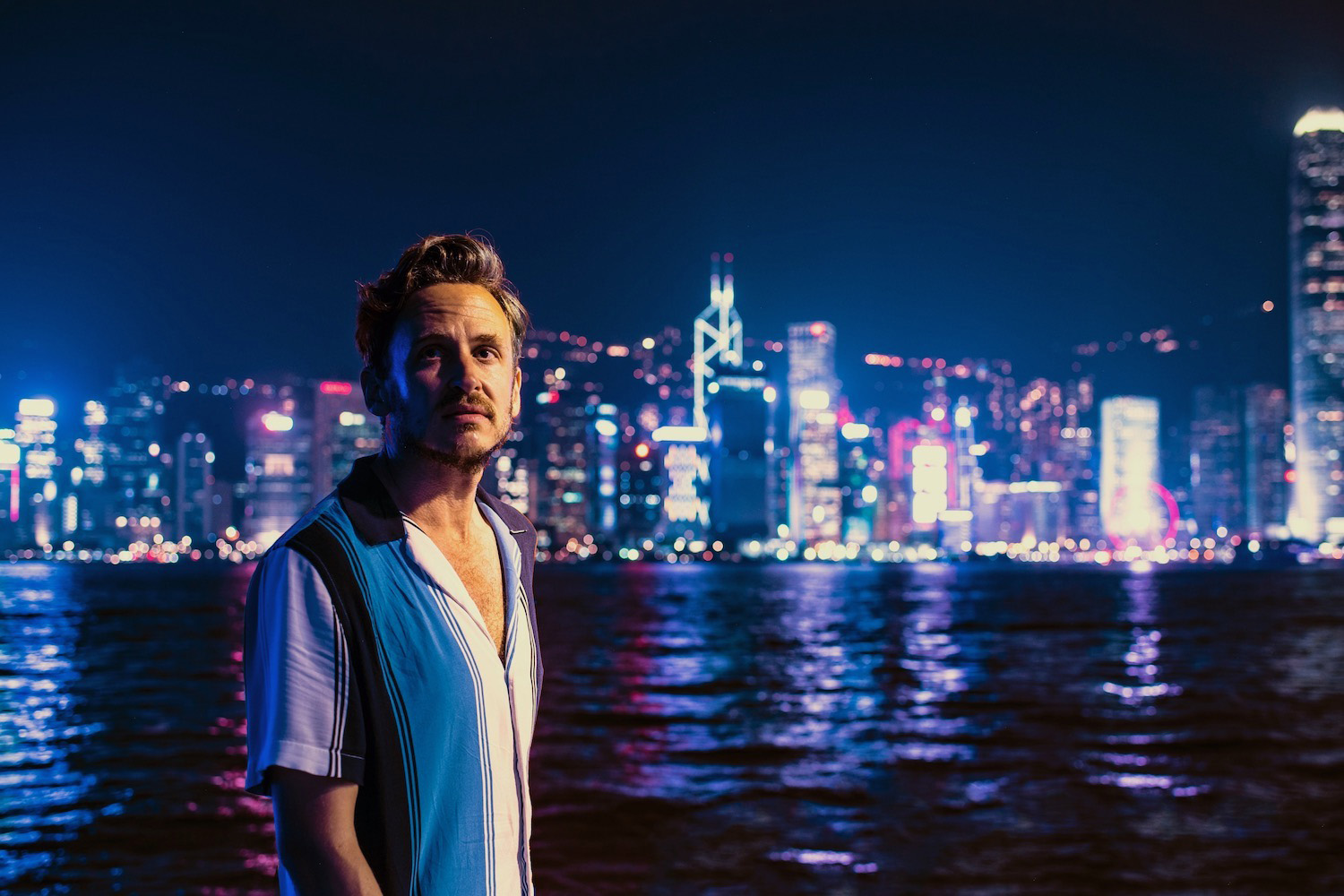 To be sure, while much of Kowloon is objectively more attractive at night (markets in Mong Kok and near Jordan Road, such as the Temple Street Night Market, come to mind), there's plenty of engaging stuff to do with your day in Kowloon, both what I'll list in this Hong Kong blog and otherwise.
For a modern flair, visit the aptly-named Innovation Tower at Hong Kong Polytechnic University in Hung Hom. Spots such as Nan Lian Garden and Chi Lin Nunnery exude a more traditional sort of chill, while Kowloon Park, which is the site of the controversial, now-demolished Hong Kong Walled City, blends the two moods. Alternatively, if you're seeking a more active day, you can add these to activities to your Hong Kong checklist: The short hike up Ten Thousand Buddhas Monastery; or the (much) longer one to the summit of Lion Rock.
Hong Kong Island
Wake up at your leisure on day two of your Hong Kong travel itinerary, then head down to the Star Ferry Terminal and take a boat to Central Pier, on Hong Kong Island. The pleasant, cheap journey provides great views of both sides of the city and a treat once you arrive, whether you prefer the city's massive skyscraper, or traditional buildings such as the Former Legislative Council Building or the Former French Building.
Buildings should be the focus of your day in Hong Kong Island in general, so once you've finished exploring the CBD (and, potentially, the Zoo, Aviary and Botanic Gardens located slightly up the hill in the aptly-named Mid-Levels), ride the Hong Kong MTR to Tai Koo station, where you'll find one of the most iconic buildings in Hong Kong: A public housing tenement known as the Yick Fat Building.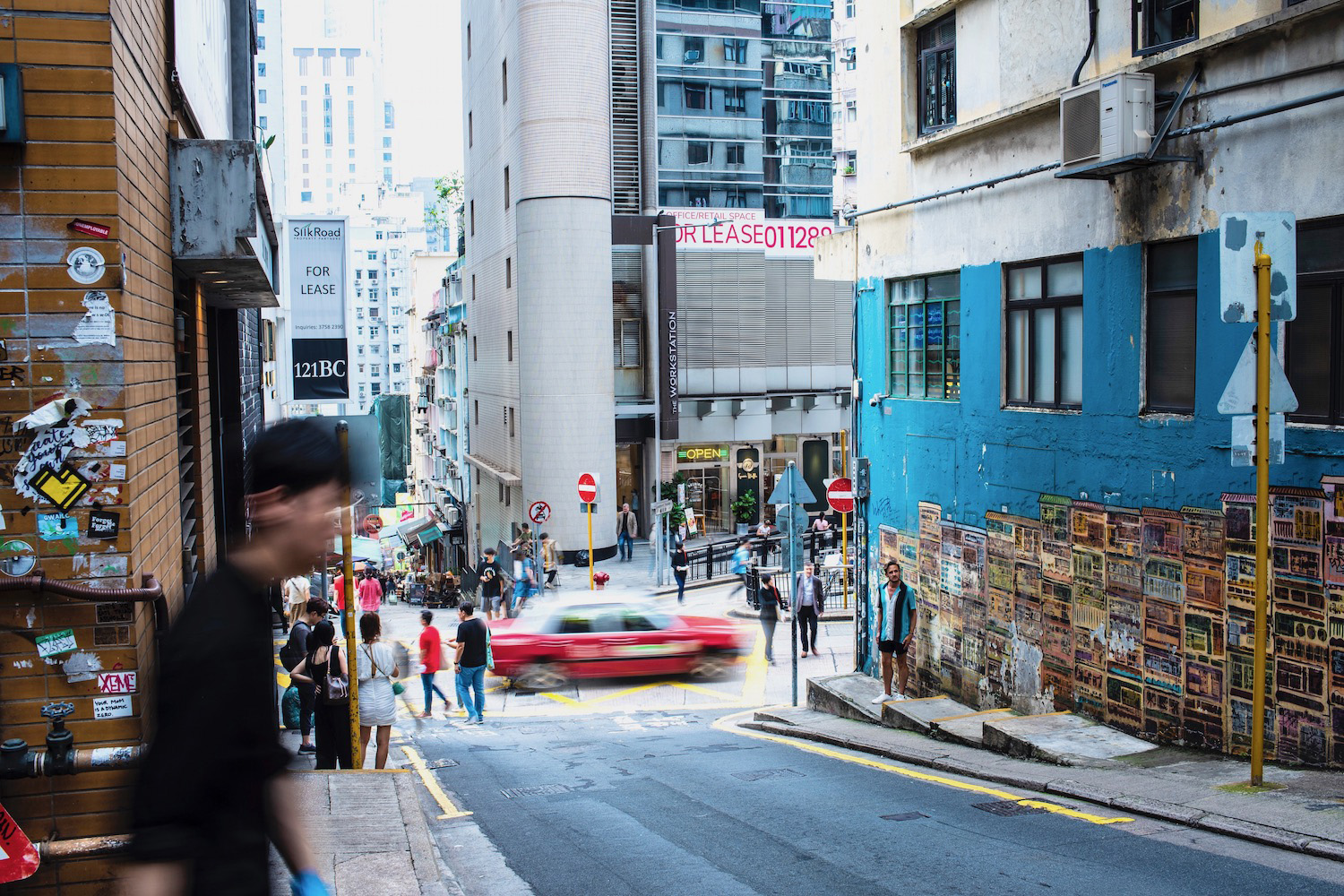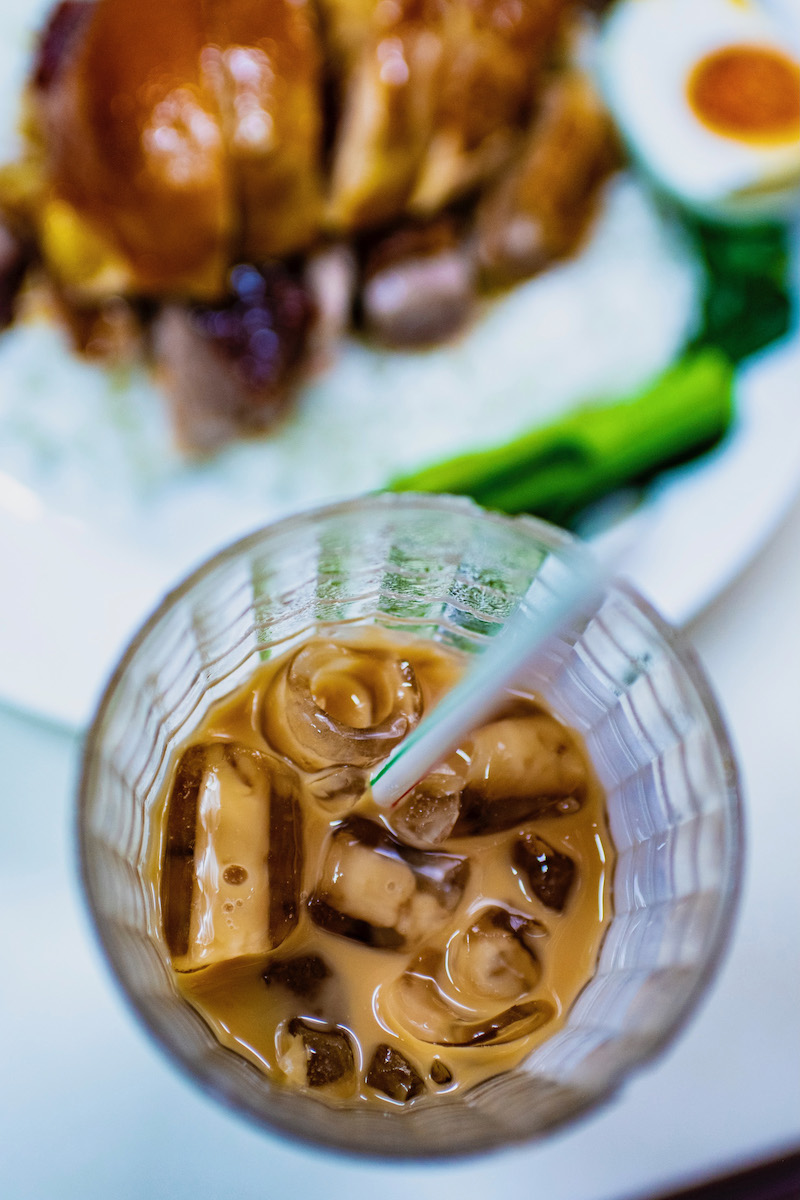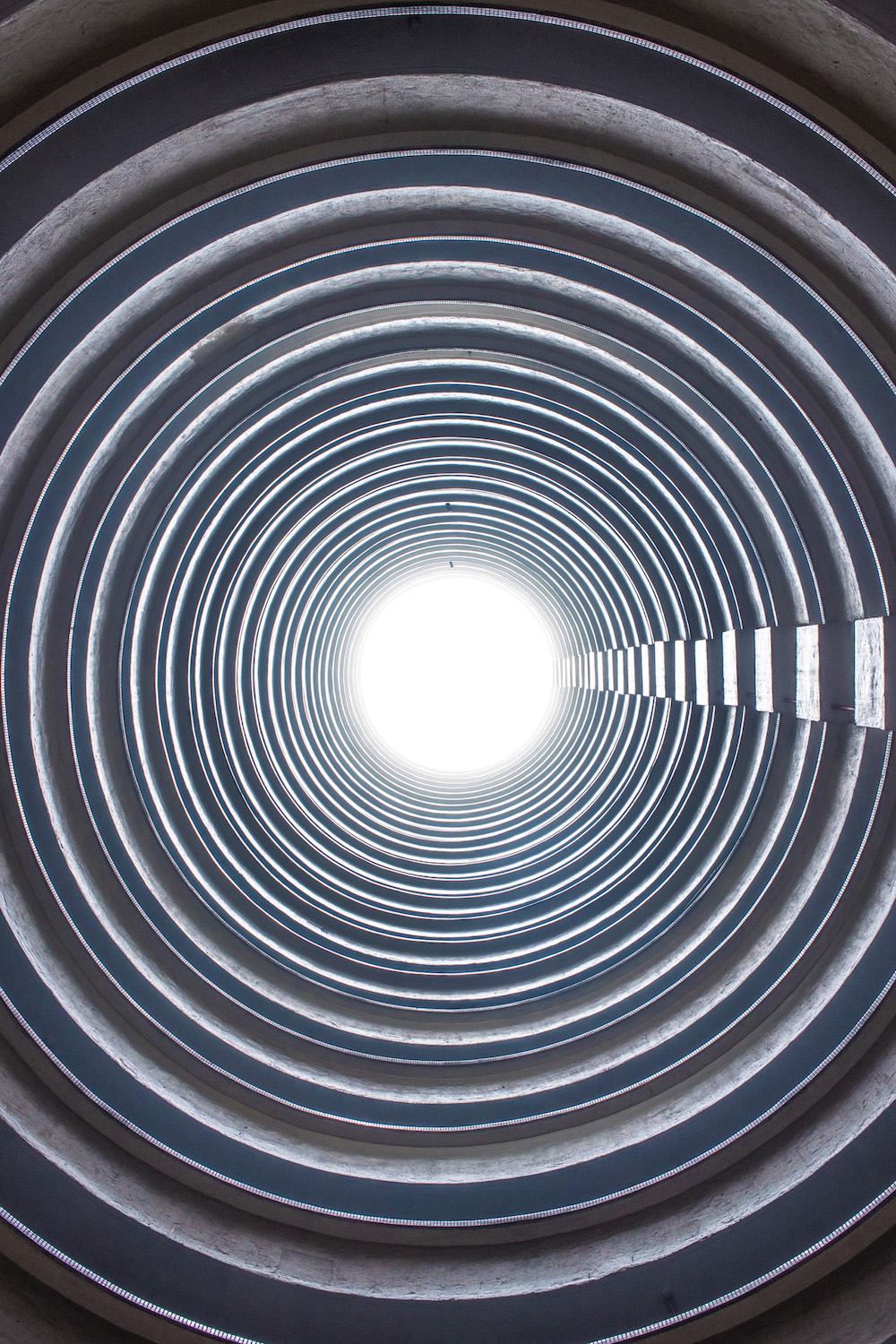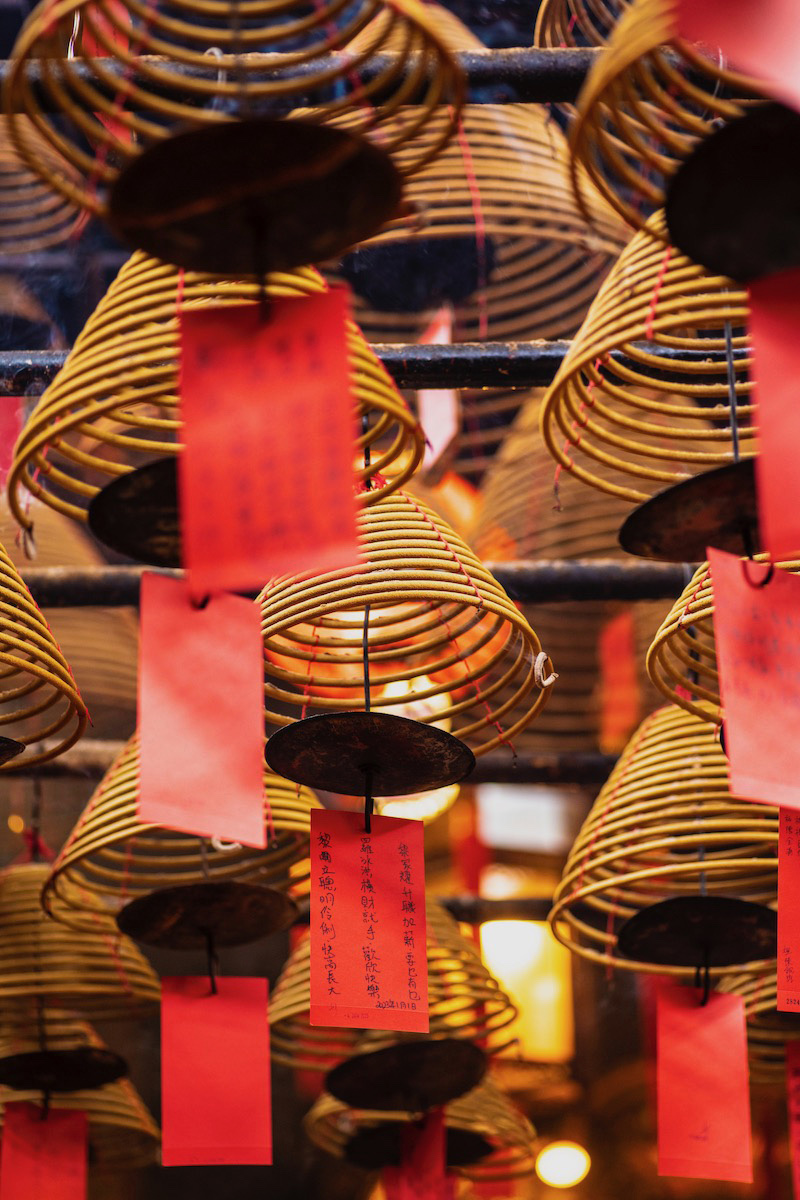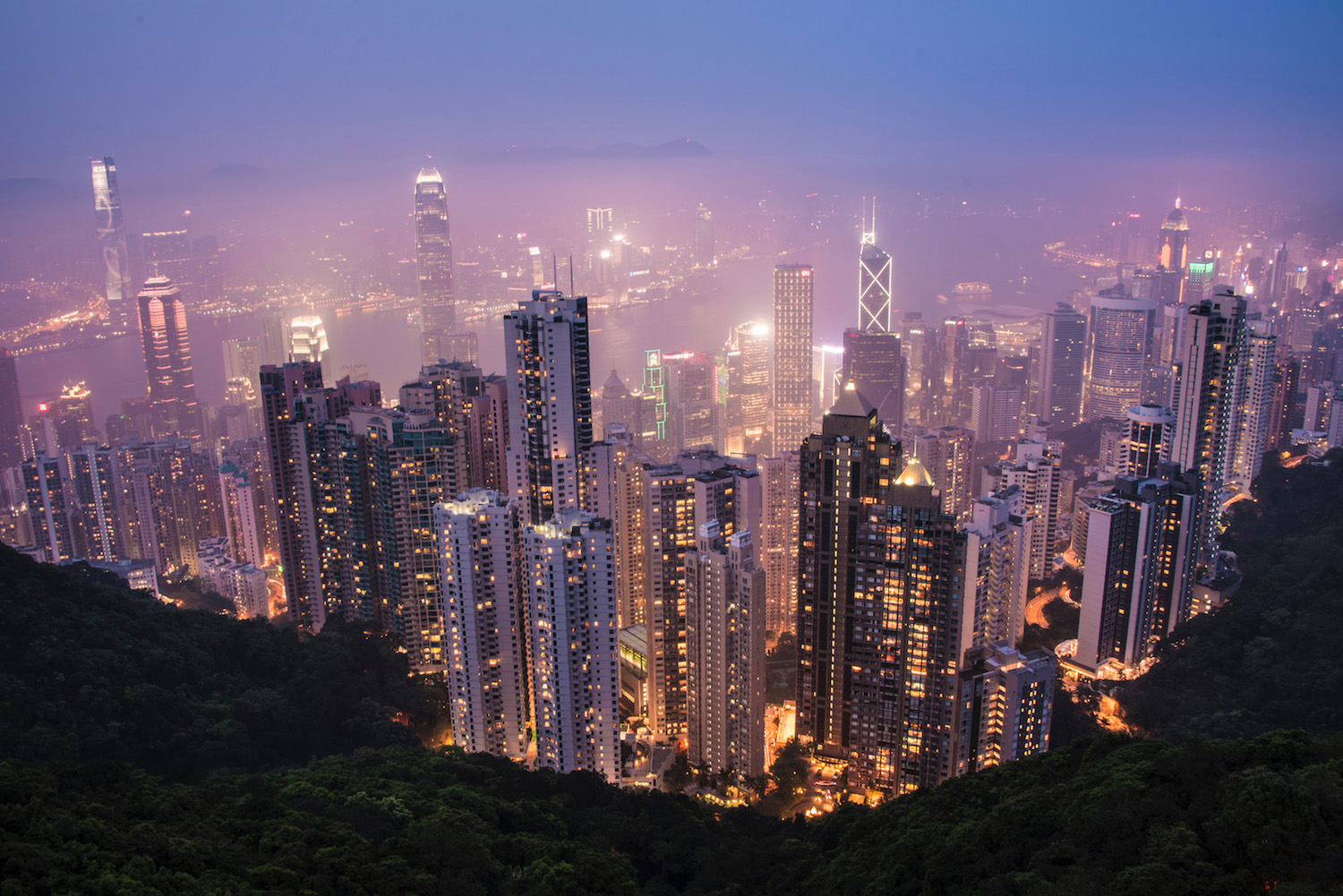 After you finish exploring Yick Fat, it's a quick metro ride back westward to Tin Hau (then, to be clear, a very steep and maybe not-so-quick uphill walk) to Lai Tak Tsuen, whose design is perhaps less recognizable than Yick Fat, but arguably more strange. As you look up through the vortex-like foyer, you might feel like you're being abducted by aliens.
Head back toward the central business district for a late lunch or early dinner (might I suggest any location of dim sum house Din Tai Fung, or Indian at Khana Khazana in Wan Chai?). After eating, mount The Peak Tower (not to be confused with the aforementioned Victoria Peak—there is a difference), then make your way either to the bars of Hollywood Road to party, or back to Kowloon to sleep.
Lantau and the Big Buddha
Take note of where you picked up the Star Ferry to get back to Kowloon, because it's in the next building over that you'll catch your boat today: To Mui Wo on Lantau Island. After your 30-minute ferry ride here, it's about 30 more minutes on the #2 bus to Ngong Ping and the Big Buddha at Po Lin Monastery, a tranquil place you might not expect to find in Hong Kong.
Actually, the Buddha itself usually isn't tranquil. Thousands of visitors per day walk up its dozens of steps, especially on weekends, a fact that belies its calm natural setting. The monastery is pretty chill through, as is the nearby Wisdom Path, which you'll need to know Chinese in order to be "wise" enough to understand. On the other hand, I still think this place is worth including in a Hong Kong itinerary 3 days or longer, or even for a breakneck weekend in Hong Kong.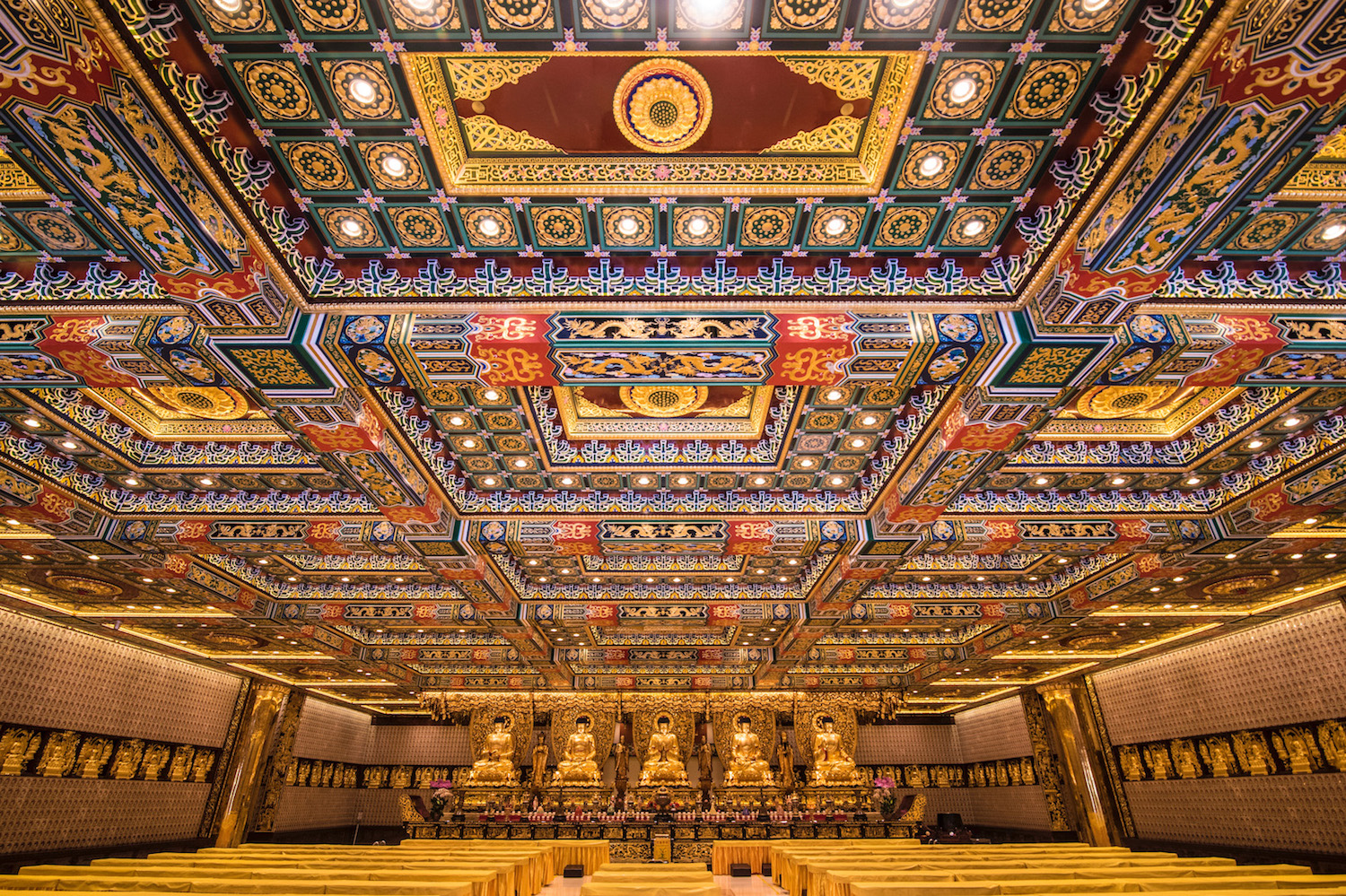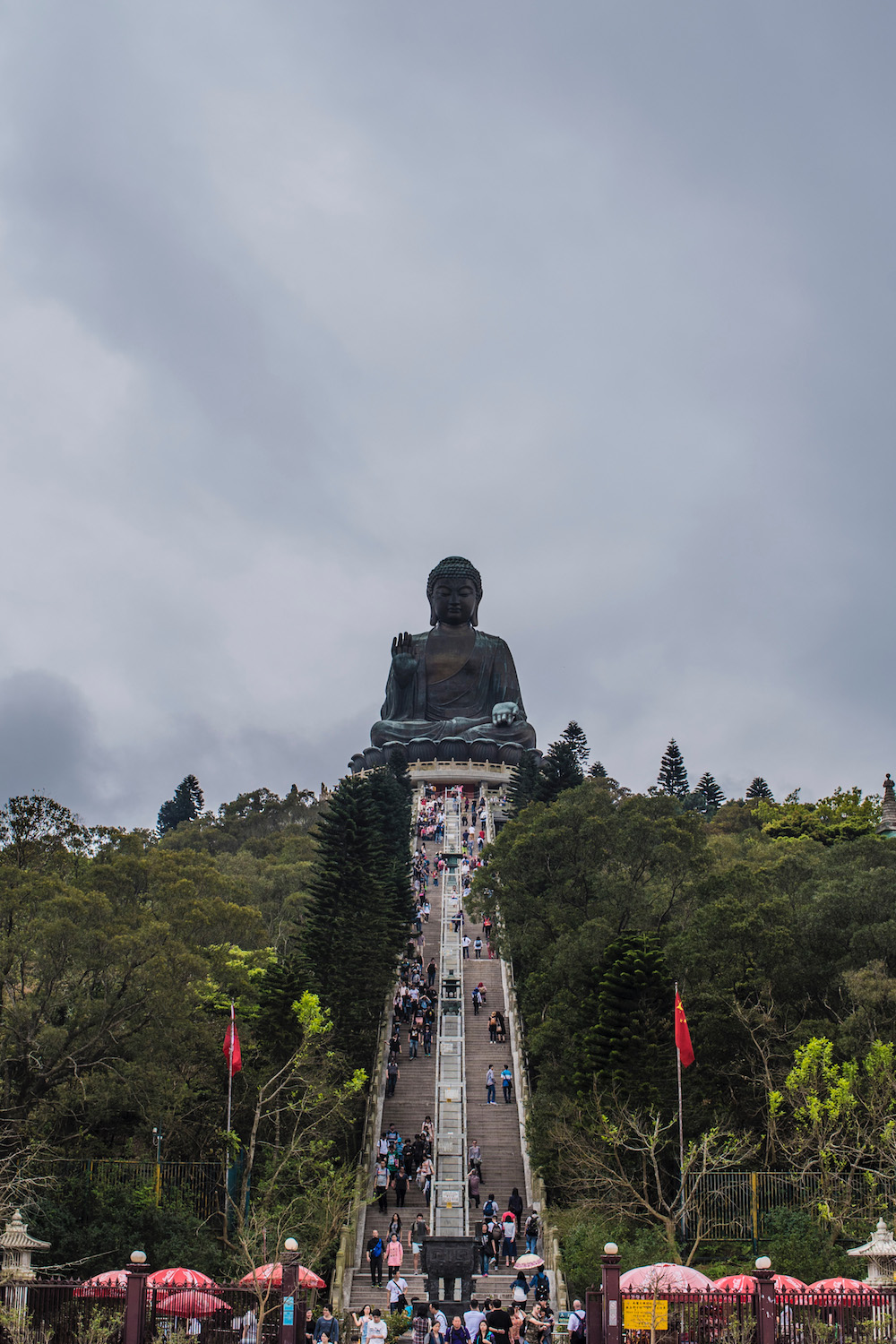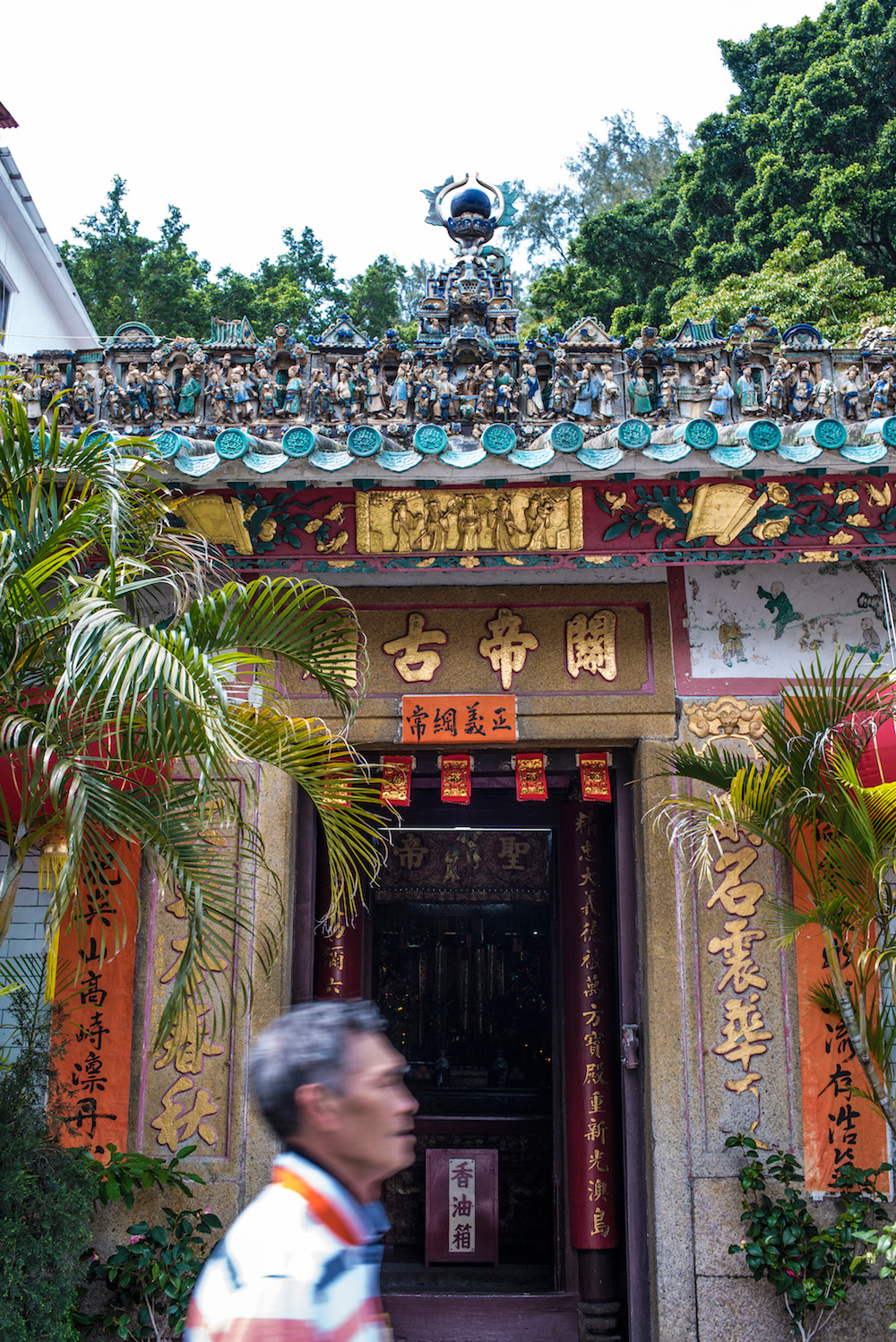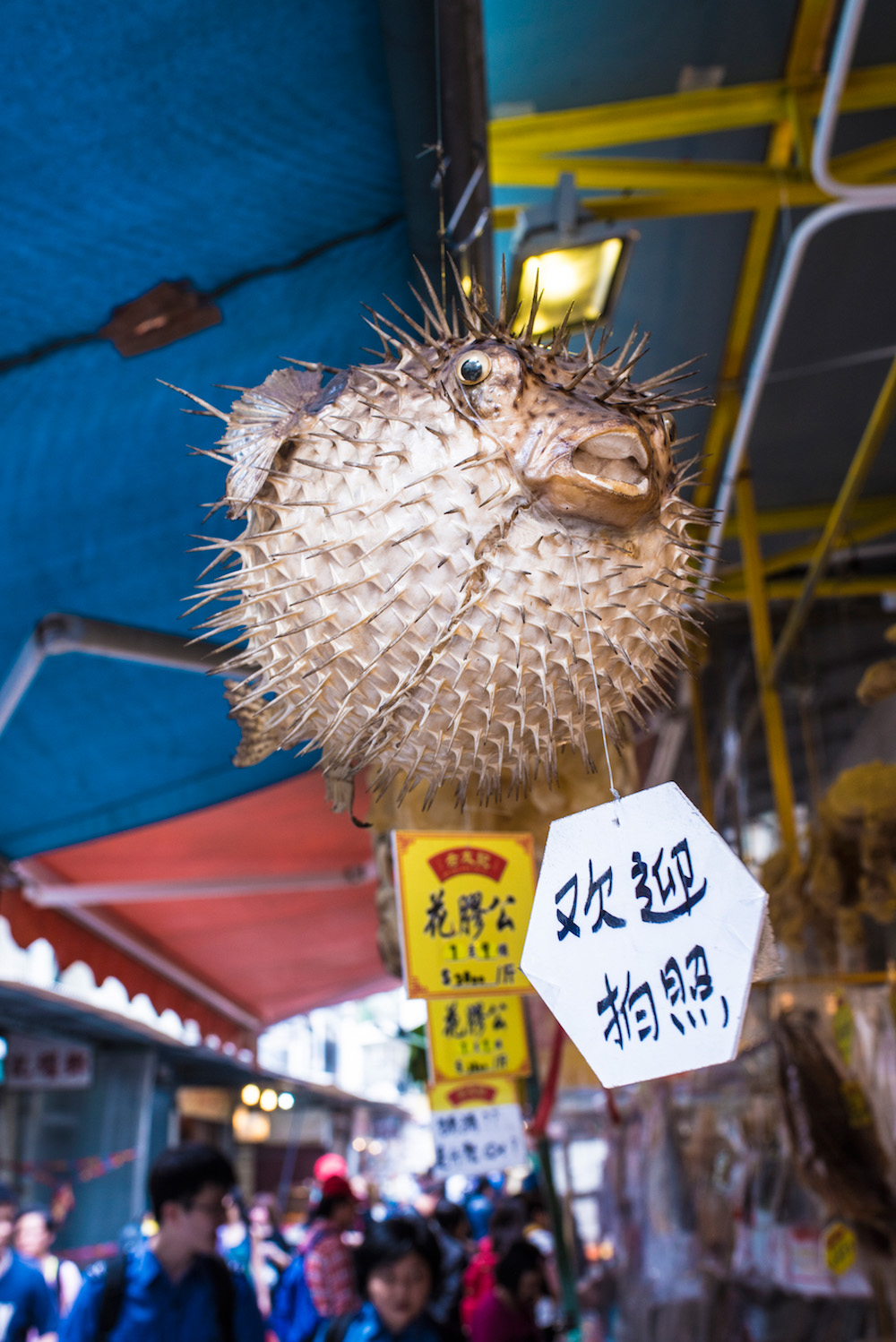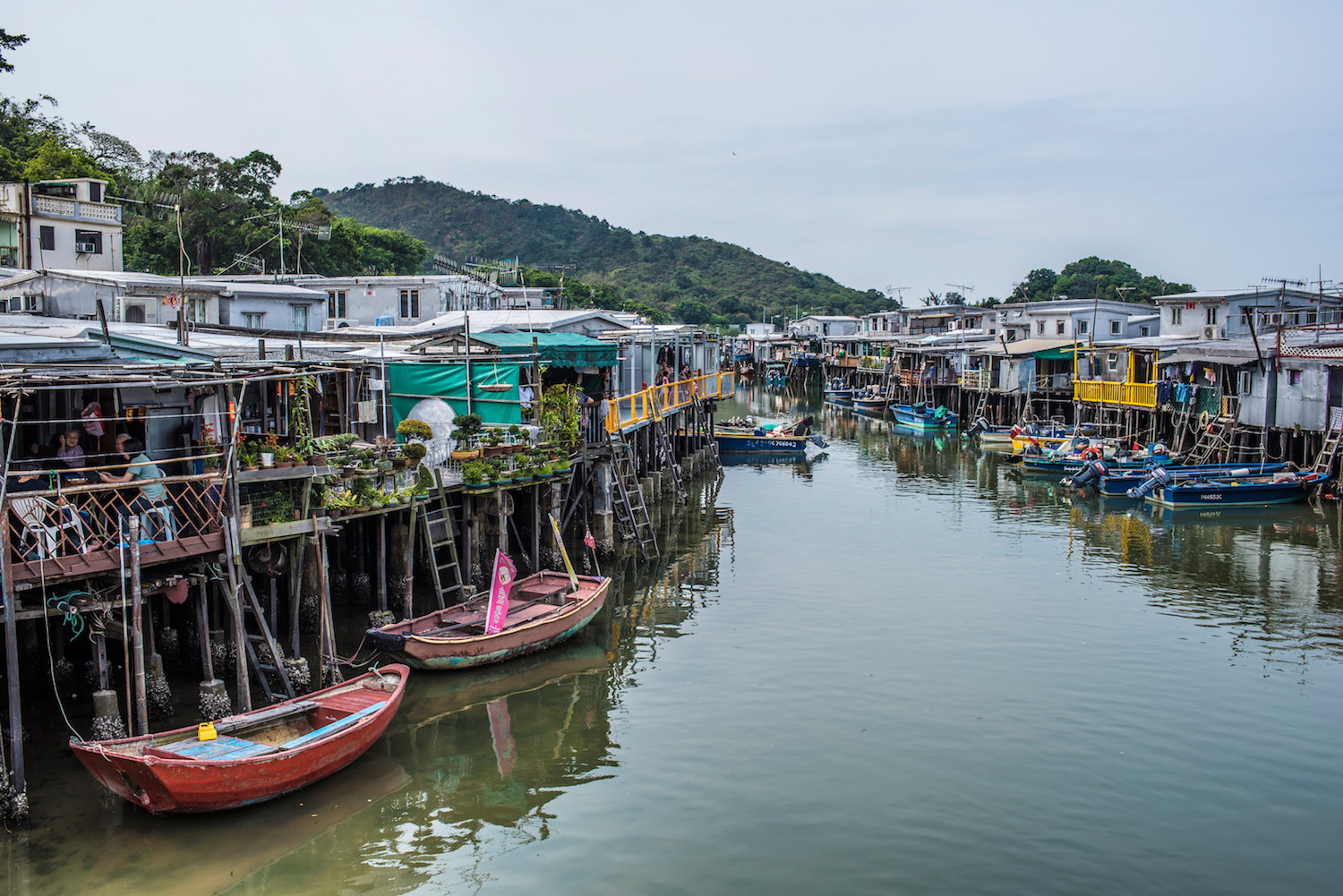 After enjoying lunch at the vegetarian restaurant in the monastery, board the #21 bus to Tai O, a "traditional" fisherman's village that…actually, I do think they want to maintain their tradition. Although the town is swamped with tourists, residents vehemently oppose extension of the Ngong Ping 360 cable car here, so when you walk even a few minutes off the main strip, you'll find yourself delightfully alone.
Once you finish here (potentially with a dinner at one of the seafood restaurants and, if it's not totally cloudy, sunset), head back to Mui Wo to get a ferry back to Hong Kong Island. Or, go to Tung Chung station, where you can ride the MTR all the way back to Kowloon—perhaps, to enjoy one last view of the skyline across Victoria Harbour.
Other Places to Visit in Hong Kong
Though it's by far the most popular outlying island in Hong Kong, there are plenty of other ways to add spice to your Hong Kong itinerary besides Lantau. Families with children will enjoy excursions to Hong Kong Disneyland (which is, for what it's worth, technically on Lantau), while other islands to explore include Lamma and Peng Chau. Furthermore, Hong Kong is a hiker's paradise, with my personal favorite trail being the epic Dragon's Back in Shek O, in the southeastern part of Hong Kong island.
Although I'd recommend staying over night rather than taking a day trip, the Hong Kong to Guangzhou train and new high-speed services to Shenzhen make day excursions to the cities of the Pearl River Delta in mainland China more feasible. Keep in mind that the majority of travelers need a visa to enter China, so you'll want to allow enough days to get your China visa in Hong Kong if this is an option you want to consider.
Day Trip from Hong Kong to Macau
Perhaps the most popular day trip option for any Hong Kong itinerary is to the territory of Macau. A former Portuguese colony, Macau is more notorious for casinos than for egg tarts of colonial architecture these days, which is unfortunate—a Hong Kong and Macau itinerary is perhaps more satisfying than simply seeing Hong Kong.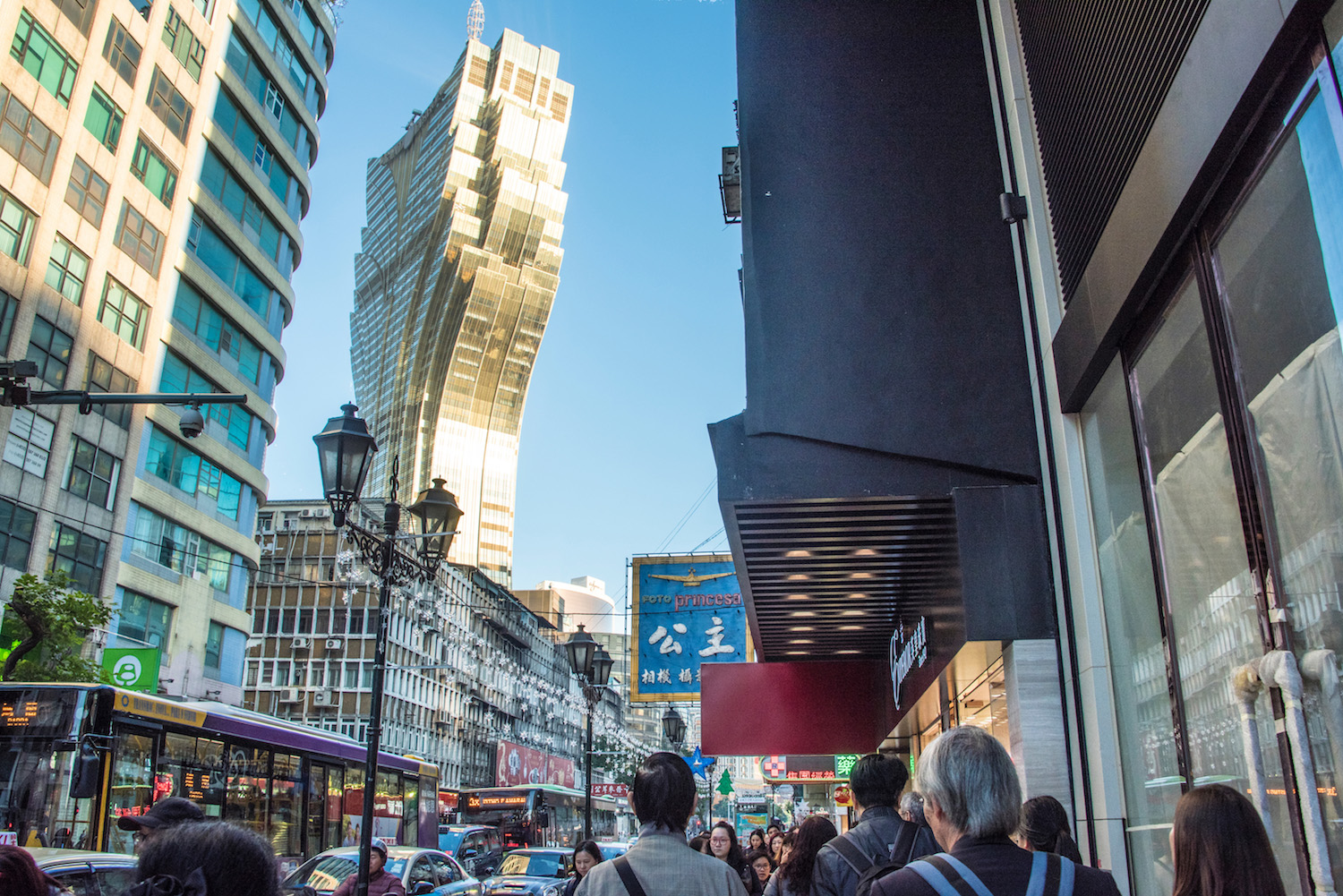 Make sure to check out my Macau itinerary, which is designed with a day trip to Macau in mind. You could alternatively spend a night in Macau on a Hong Kong itinerary 4 days or longer, though this is totally up to you.
FAQ About Travel in Hong Kong
How many days do you need to visit Hong Kong?
Although you can enjoy top Hong Kong attractions and get a feel for the city in just a day or two, I'd suggest spending 3-4 days in Hong Kong to get the whole picture. This allows you to deeply explore Hong Kong's neighborhoods, and maybe even to go on an urban hike, or take a day trip to nearby Macau. Rent an Airbnb and stay in Hong Kong for a week or longer to get the full, local Hong Kong experience!
How much should I budget for a Hong Kong trip?
Hong Kong is one of the most expensive places in the world! Accordingly, I would recommend budgeting no less than 150 USD per person, per day, not including the coast of airfare. Realistically, for a three-day trip from somewhere in Asia to Hong Kong, you can expect to pay at least 1,000 USD per person, flying economy class and staying in a three-star hotel.
Did China take over Hong Kong?
China is trying to take over Hong Kong, and has largely succeeded in a legal respect, and maybe even politically. However, the unique soul of the Hong Kong people is strong, and their culture singular. Hong Kong "feels" more like China with every passing year, but Hong Kongers will never fully give up or give in.
The Bottom Line
How many days in Hong Kong are enough to see everything the territory has to offer? That depends on how deeply you want to explore, a matter my incredible Hong Kong itinerary should greatly clarify, whether Hong Kong's iconic architecture, vibrant street life or futuristic cityscapes endear you most. Spending longer in the region? You're in luck—this Hong Kong blog is especially useful in conjunction with my China itinerary, whether you simply head over the border to Guangzhou and Shenzen, or enjoy a more comprehensive trip to the Middle Kingdom.