As you prepare to visit Spain again in the near future, settling the Barcelona vs Madrid debate is essential. This is true even if you plan to see both of these cities—most travelers to Spain do.
The reality is that while Madrid and Barcelona are ostensibly in the same country, they couldn't be more different. Moreover, many of the most superficial distinctions between them offer little insight as to who prefers which, or why. The fact that you're a beach person, for example, doesn't mean you'll necessarily prefer coastal Barcelona.
We'll dig into all these details and more over the next several paragraphs. I hope you're ready—and taking notes!
How I Came to Know Barcelona and Madrid
I took my time digging into the Madrid vs Barcelona rivalry. Barcelona was the first place I visited in Spain, way back in 2008 before I even dreamed I could make it as a travel blogger. Back then, I was concerned less with the city's architecture, history or cuisine, and more with its all-night party culture and the fact that it was home to more gay men than non-Catalan speakers.
Indeed, when I returned to Barcelona in 2011 in conjunction with my first trip Madrid, I found the city more disappointing when seen through the eyes of a less hedonistic traveler. Madrid, on the other hand, had it all: Historical attractions, stately urban green spaces and a more humane climate—and, ironically, sexier and more available men. All my subsequent trips to both of these cities have reinforced these observations.
Ways to Compare Madrid and Barcelona
Attractions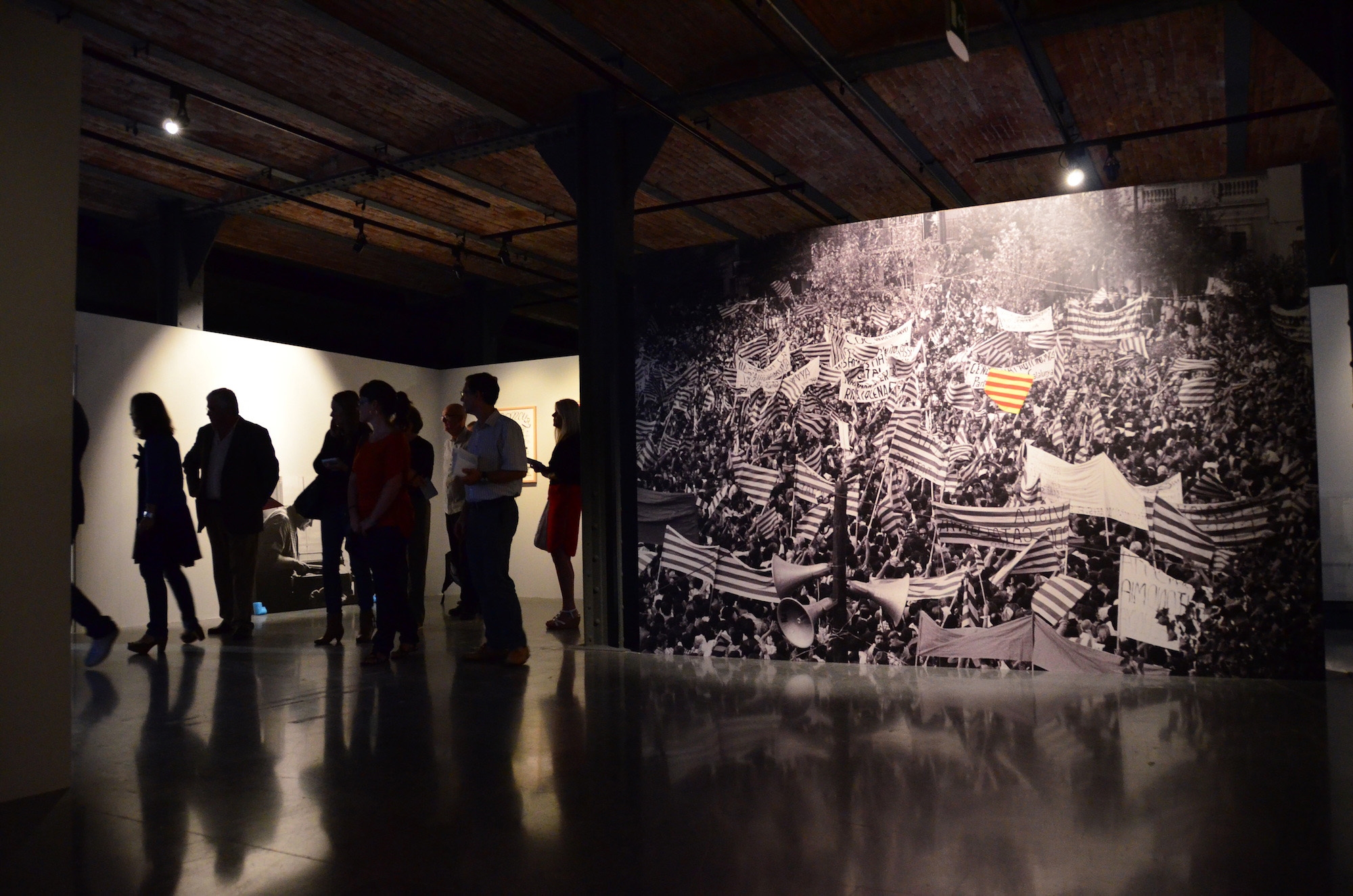 Barcelona, on a surface level, seems to be have more attractions, or at least more famous ones. Nowhere in Madrid has the notoriety of the Sagrada Familia, or even Parc Güell. On the other hand, many travelers prefer the understated excitement of exploring Madrid, whether within the Royal Palace, in busy Plaza del Sol or walking down the Gran Vía from Parque del Buen Retiro into the city center.
Hotels and dining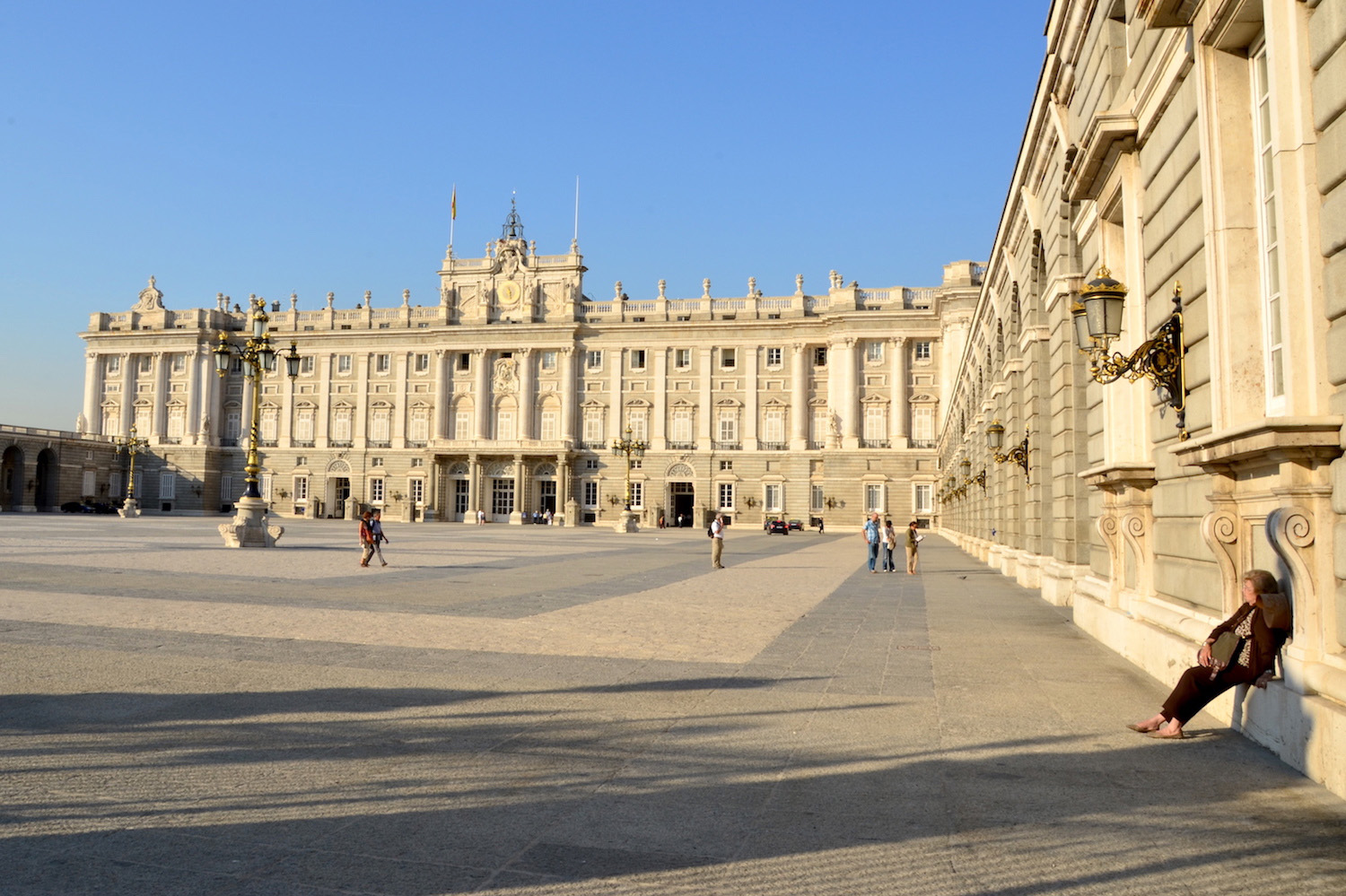 While excellent hotels and dining are on offer in both Barcelona and Madrid, they cater to different audiences. In terms of accommodation, the main difference is price—boutique city properties like Hotel Liabeny in Madrid tend to be cheaper than similar ones such as Casa Camper in Barcelona. With dining, Madrid is a better place to try traditional Spanish food, while in Barcelona, the name of the game is really fresh seafood, whether or not in the form of paella.
Public transport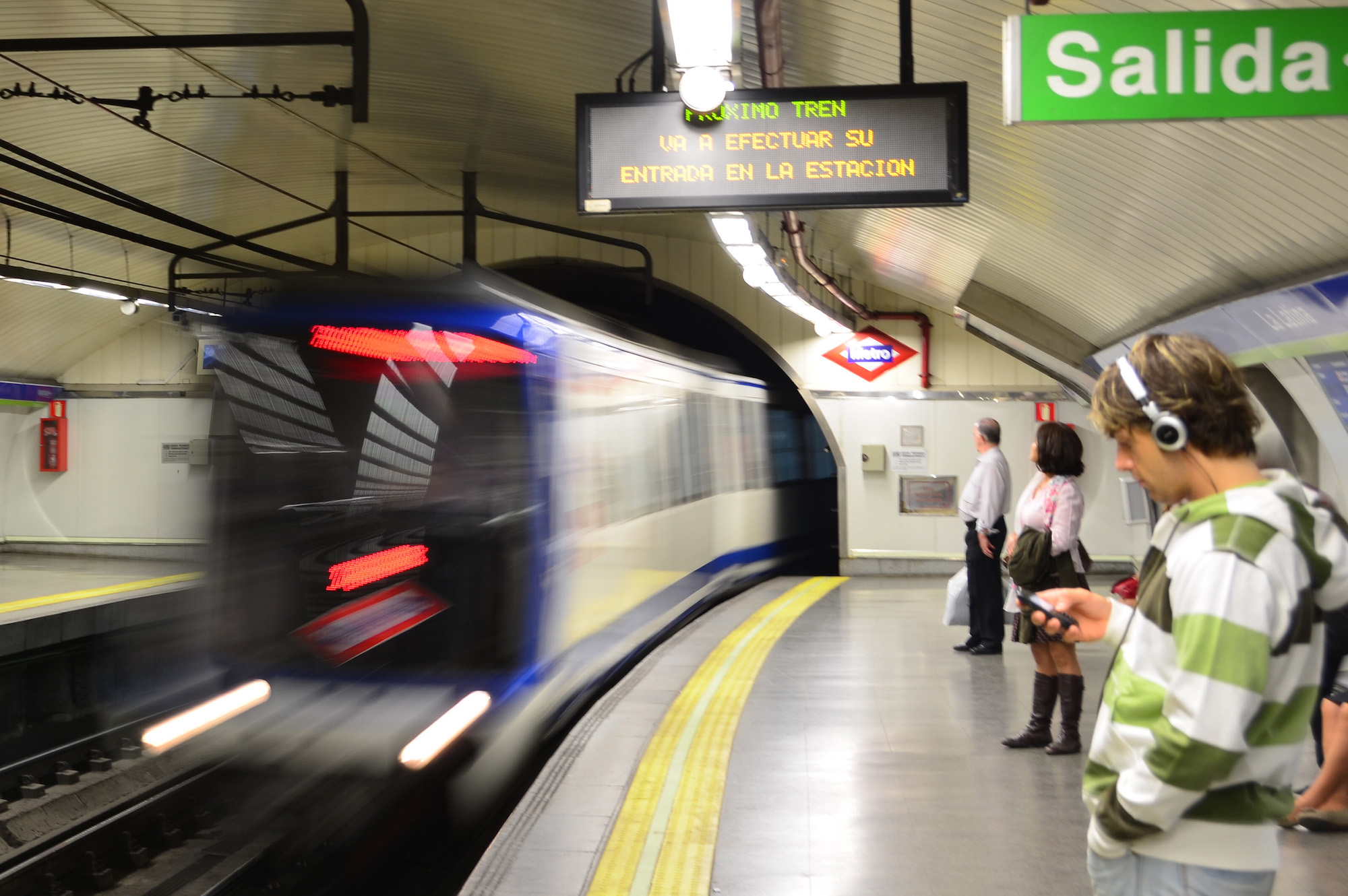 The good news, whether you're in Barcelona or Madrid, is that you can get by perfectly well without a private car or rideshare. Both cities have fantastic metro and bus networks, which when combined with very walkable and relatively safe streets make either a breeze to explore. To me, this is the category in which the cities are the most equal.
Climate and geography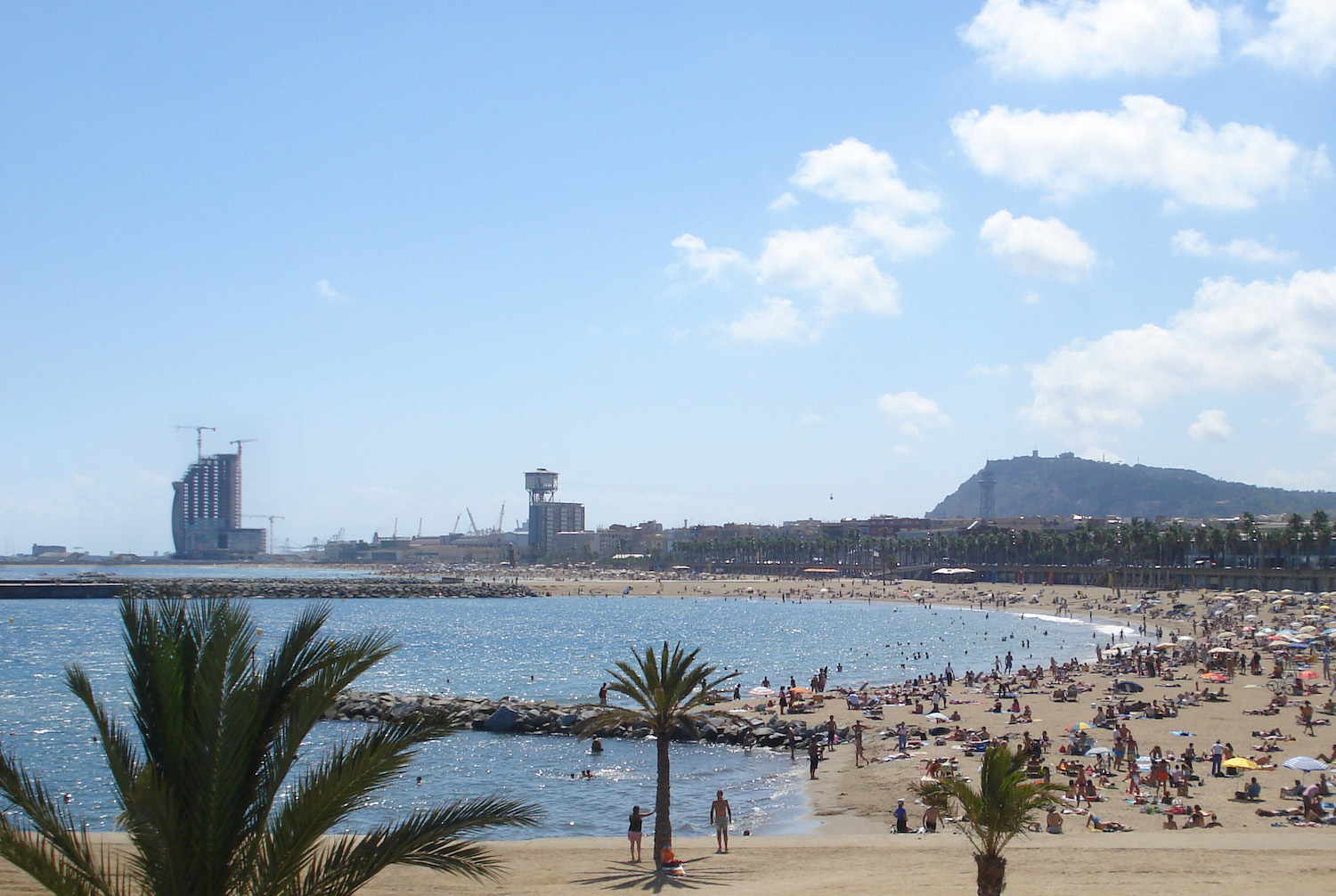 Looking at Barcelona or Madrid from this perspective brings about more differences. Madrid is a high, inland city, which has relatively dry air and experience four distinct seasons on account of its location in the mountains. Coastal Barcelona, meanwhile, has a hot, humid and relatively long summer. The winters, while short in duration, are so cold and wet that the arid coastline and stately palms seem somewhat of place.
Day trips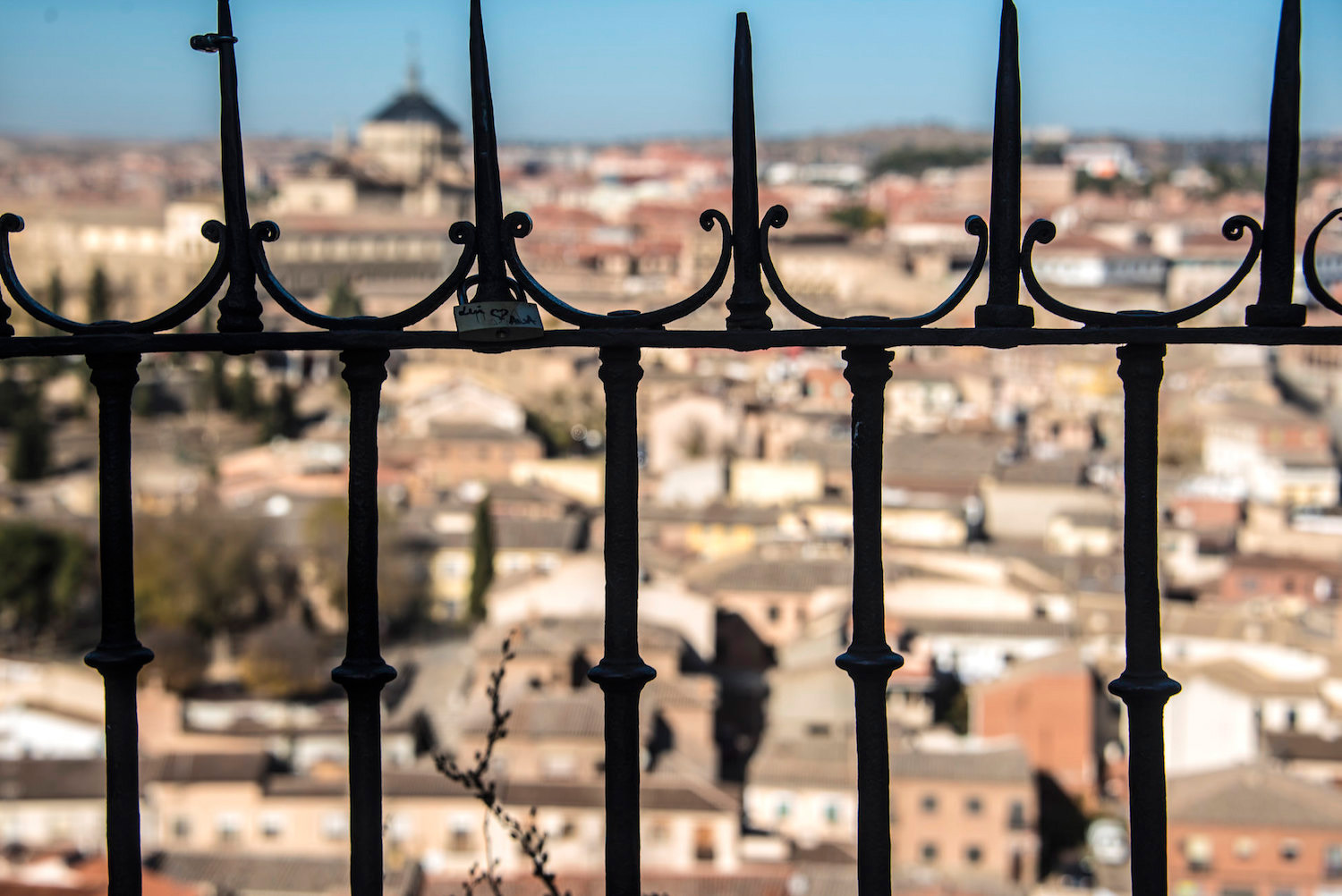 Barcelona is not only the capital of Catalonia, but makes the best hub for exploring it. The most popular day trips from Barcelona are to the smaller, more colorful city of Girona and the beach town of Sitges, although some travelers go farther afield to Tarragona or Valencia. From Madrid, meanwhile, the main trips are to medieval cities like Segovia and Toledo, the former of which is home to a picturesque aqueduct and a stunning castle.
Is Madrid Better Than Barcelona?
In my opinion, Madrid is better than Barcelona when seen in the bigger picture. What I mean by that is that Barcelona is a niche destination—you either come here as a tourist to see the Sagrada Familia and visit Parc Güell, or as a nightclubbing youngster (maybe, but not certainly, a gay one) and use the city primarily as a real life version of Grindr or Tinder.
Indeed, I approach the Madrid vs Barcelona topic just as much comparing the merits of the cities, as cities, as I do looking at them as tourist destinations. Madrid is more of a "real" city where people live their lives than simply a sun-drench idyll where people from around Europe and the world come to leave their own lives behind. Practically speaking, Madrid also makes for a better base to explore the rest of Spain, or a place to begin a longer trip through the country.
Other FAQ About Madrid and Barcelona
Is Madrid or Barcelona hotter?
On the whole, Barcelona is much hotter than Madrid. The latter has a cold, enduring winter and relatively defined spring and summer seasons as well, while the latter has a more bipolar climate. On the other hand, Madrid is hotter in summer than Barcelona is, with high temperatures regularly exceeded 35ºC.
Do they speak Spanish in Barcelona?
While Castillian Spanish is understood and widely spoken in Barcelona, the official language of the city is Catalan. If you speak Spanish, you'll be fine getting by with it; the main impact of Catalan is in being unable to eavesdrop on nearby conversations, and an extra layer of translations on most road and train signs.
Is Madrid or Barcelona safer?
Superficially, Barcelona and Madrid have relatively similar safety profiles, keeping in mind that Spain is slightly more dangerous than certain other countries in Europe. The picture is a bit less favorable to Barcelona when you dig into the data. According to statistics aggregator website Numbeo, Madrid has a "crime index" of 25.74 (low), while Barcelona's 53.27 is considered for "moderate." (New York City, by comparison, sits at 47.71, while London is 53.31.)
The Bottom Line
The good news? You might not have to settle the Barcelona vs Madrid debate outright, since most travelers to Spain end up visiting both cities during their trip. The better news? Being aware of key distinctions between Spain's largest and most important cities will help you set realistic expectations, prioritize your time and ultimately enjoy your time in each much more fully. No matter what shape your trip to Spain ends up taking, and how it figures in to your time in Europe more broadly, there's another way you can make it one for the record books. Hire me as your Travel Coach, and let me sweat the details.