Vietnam was the first country I visited after officially becoming location-independent, and for that reason alone it will always hold a special significance to me. In this way, my trip to Vietnam was also one of the last I took purely as a traveler, and not as a "travel blogger," "travel writer" or "travel photographer." Looking back through my photos and reading back through the writing I did at the time, I find work that is both embarrassing and refreshing in how unfocused it is.
I'm going to spare you the writing portion of that – there's a reason I've made it private, never again to be read by human eyes – but I think you'll enjoy exploring the pictures I took while I was in Vietnam. I also have a feeling they're going to make you want to take your own trip there, whether you follow the path I took (by bus, up the coast from Saigon to Hanoi in about three weeks) or plot a course unique to you.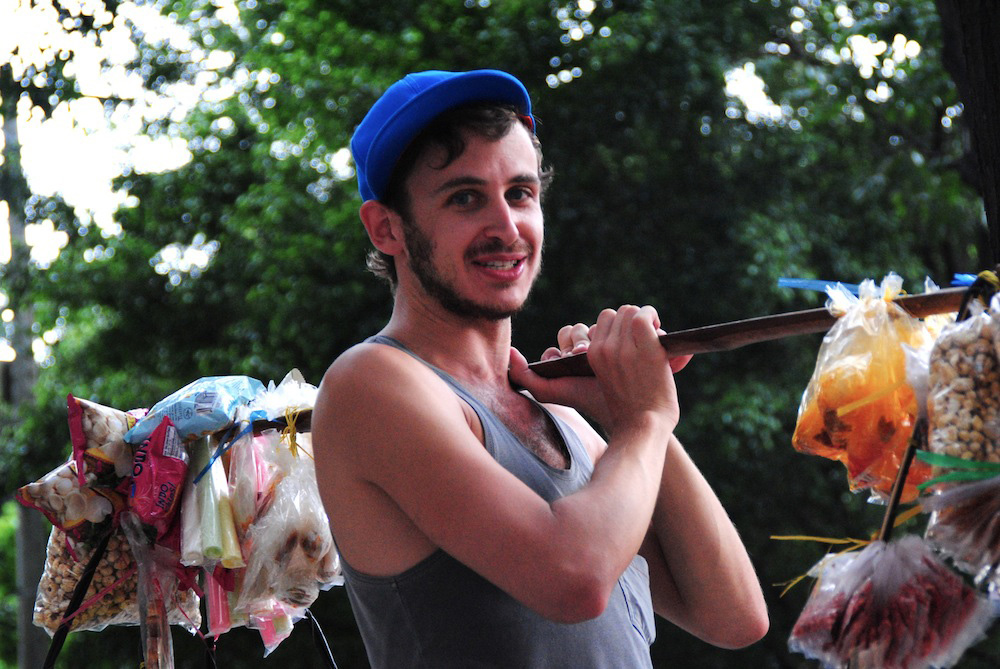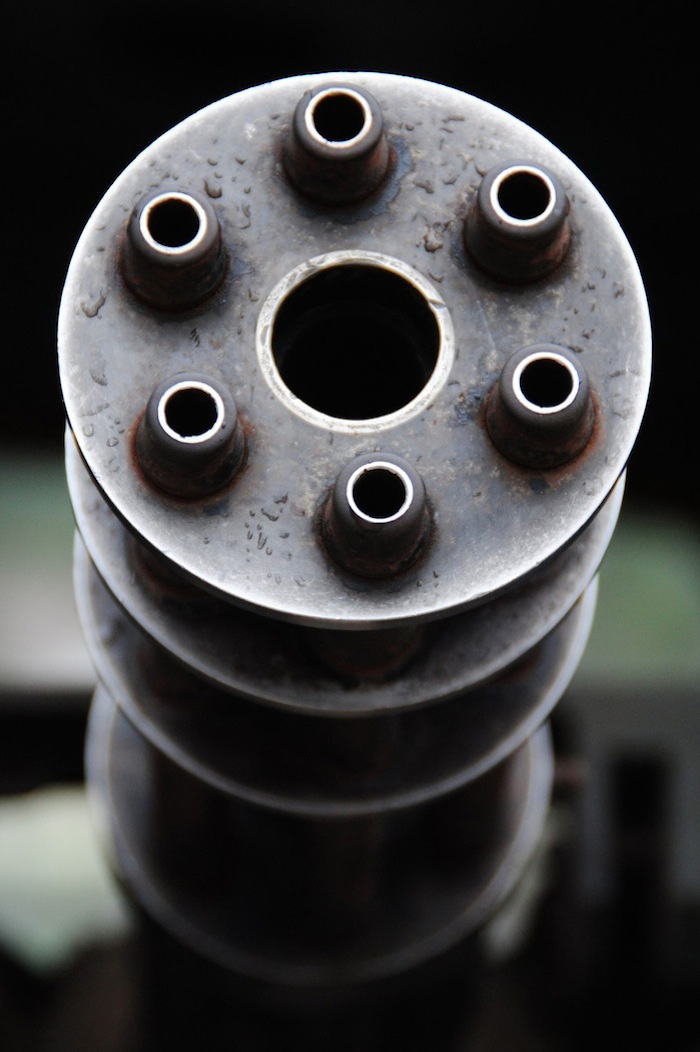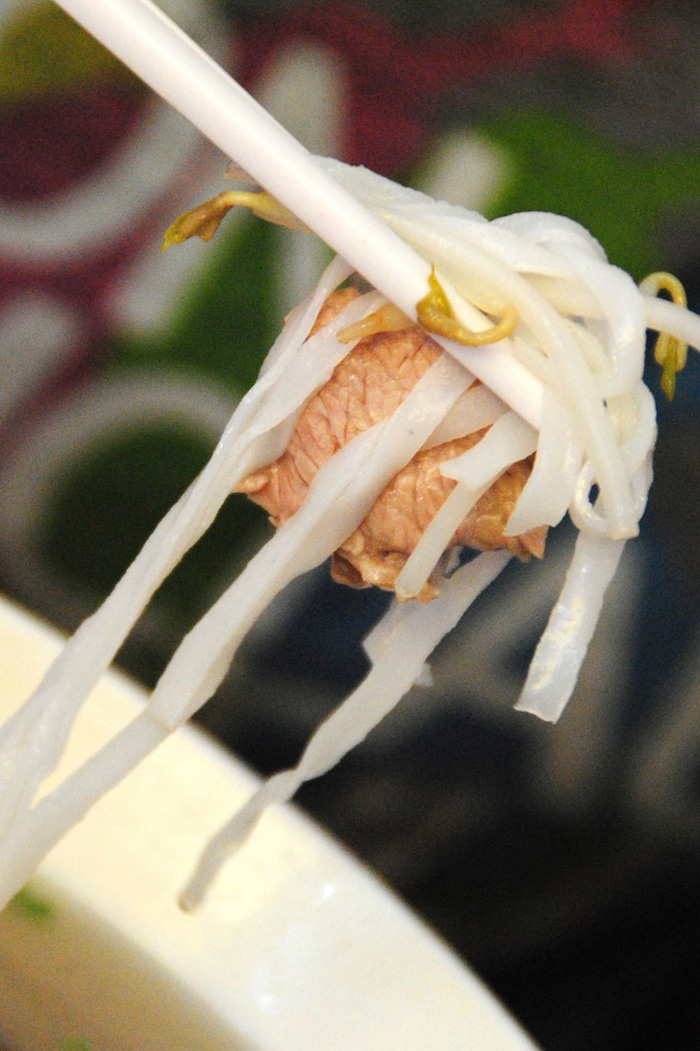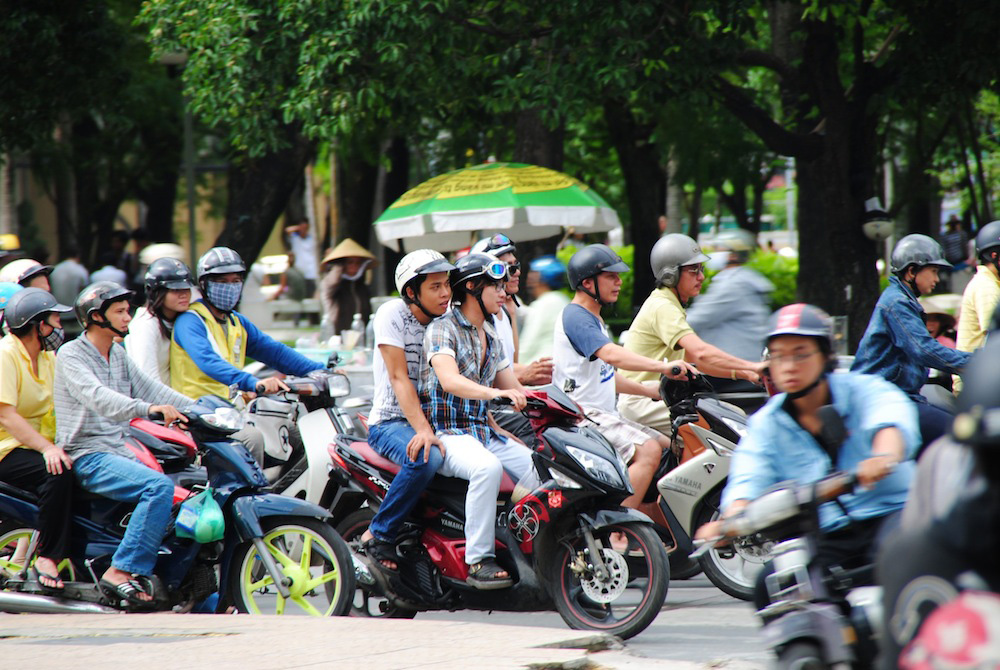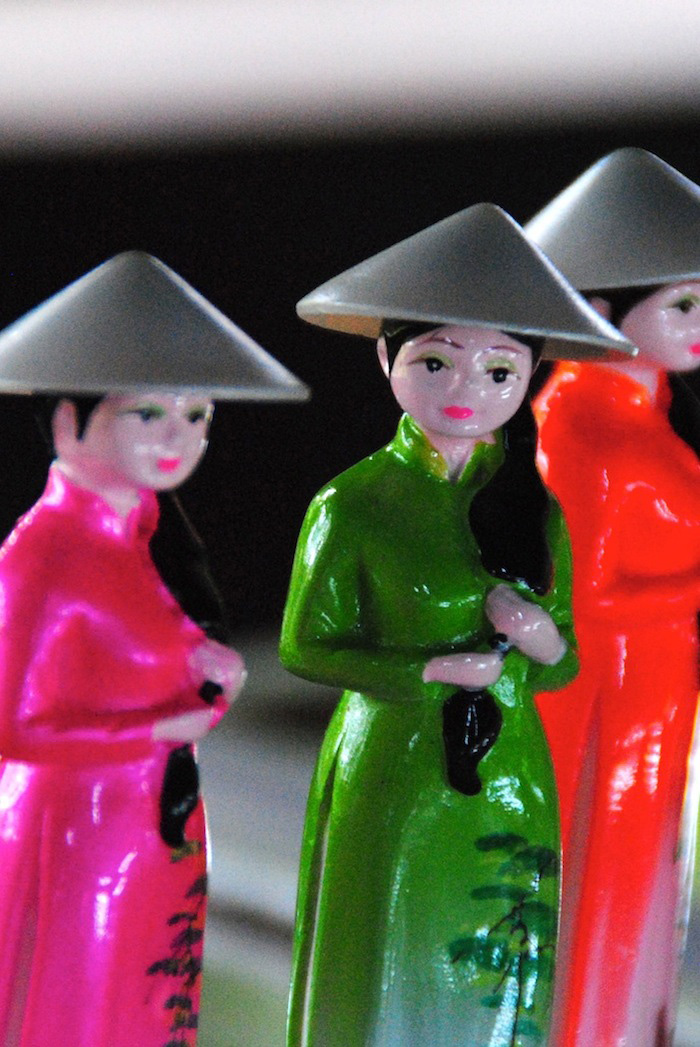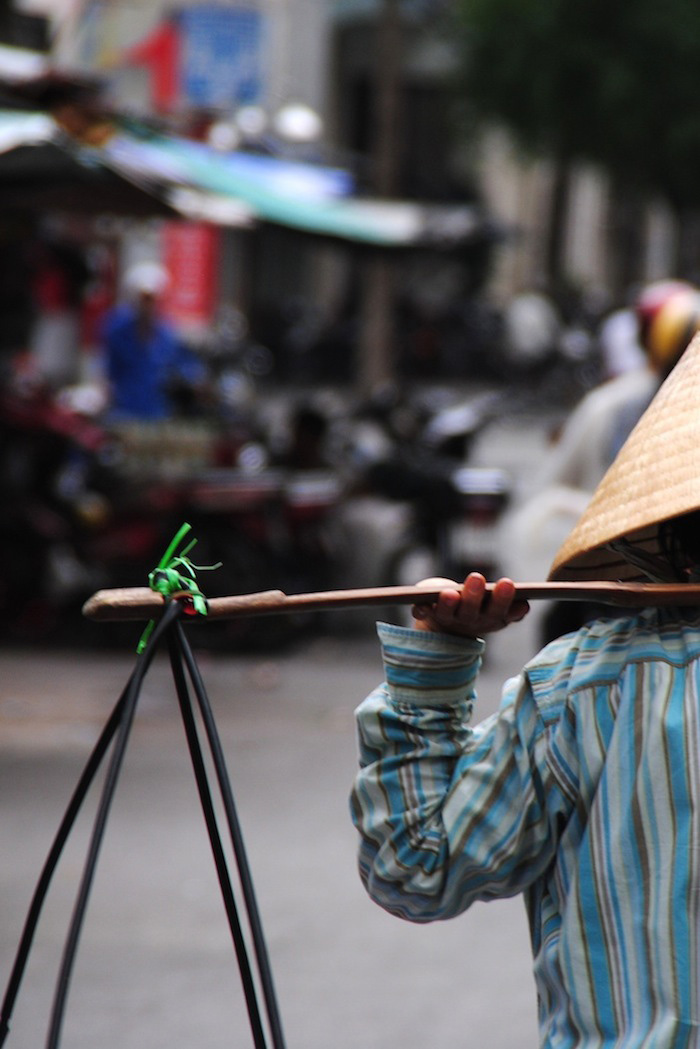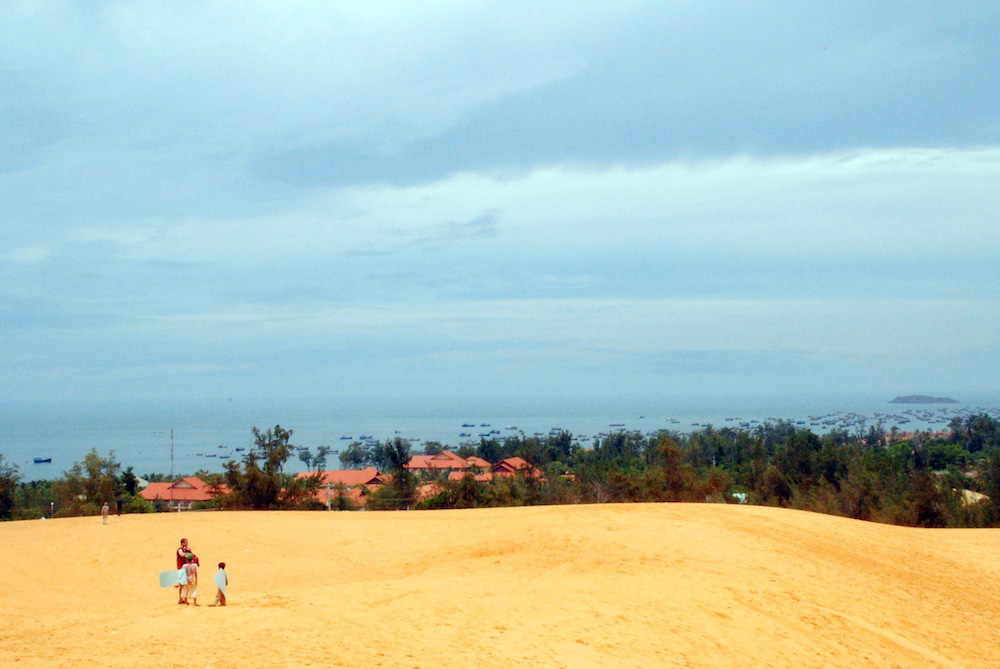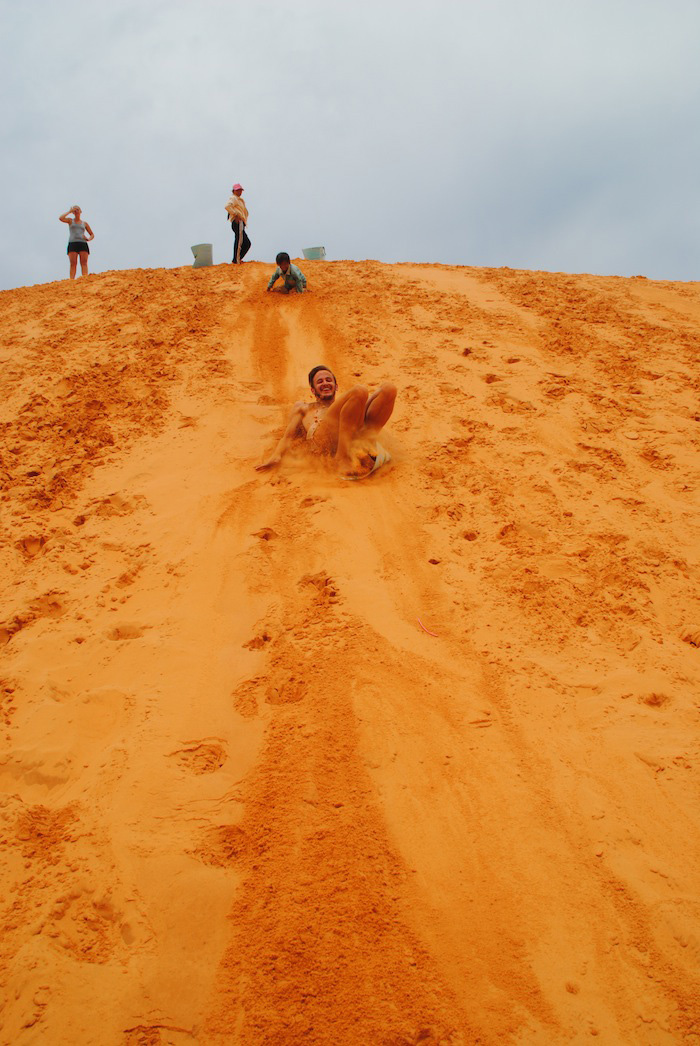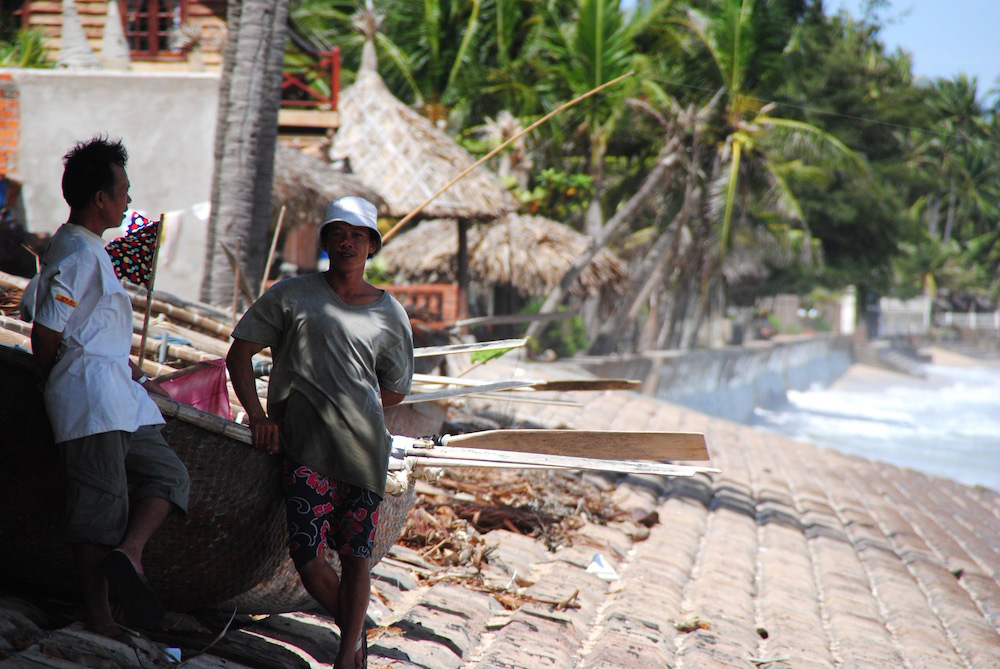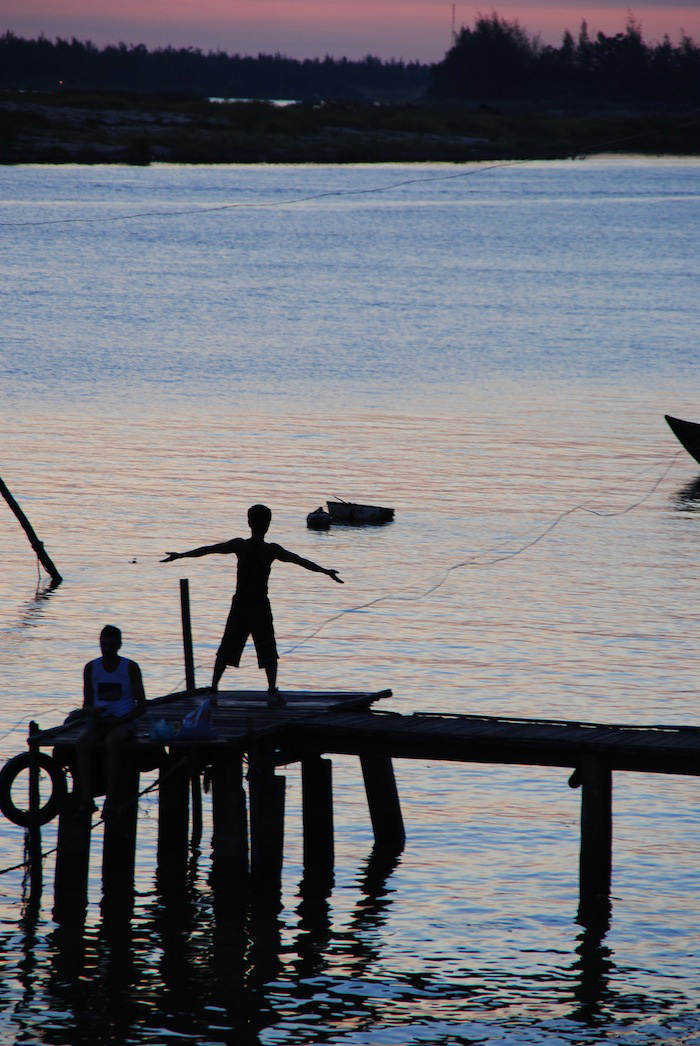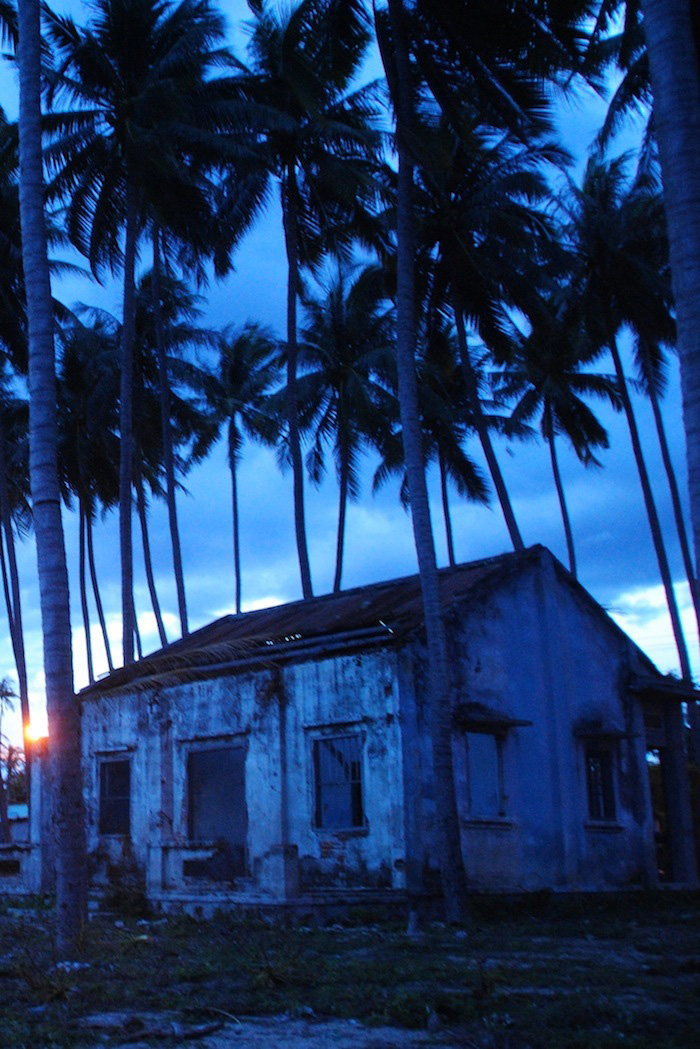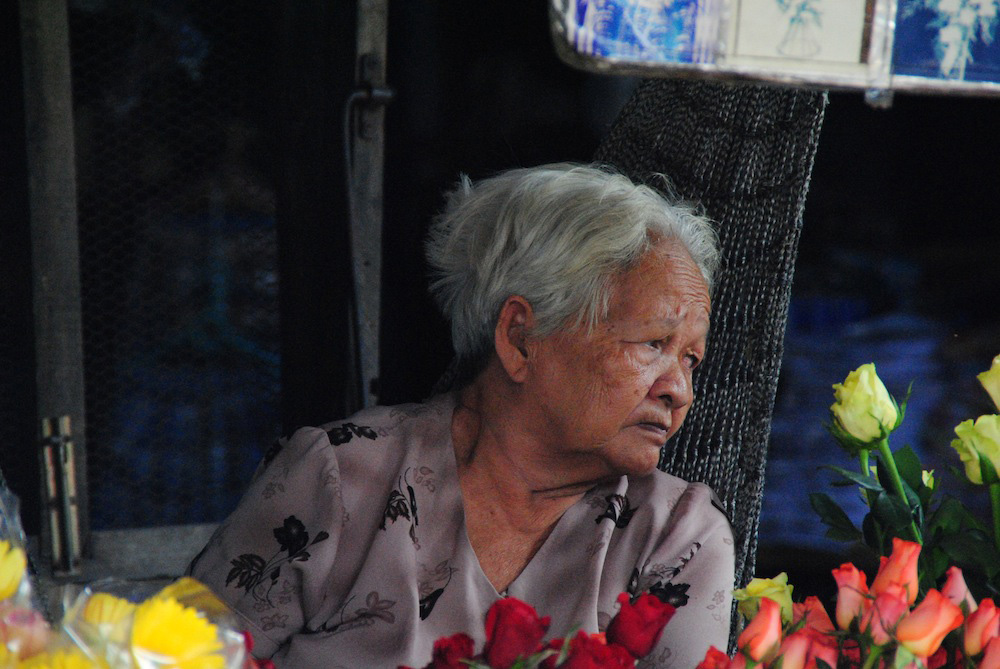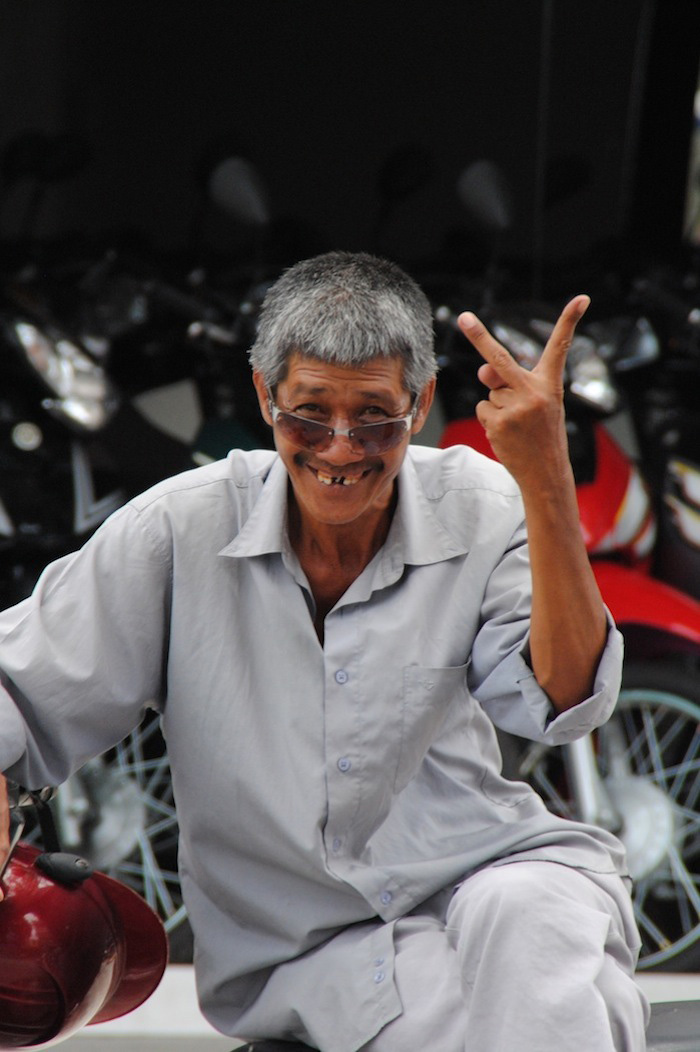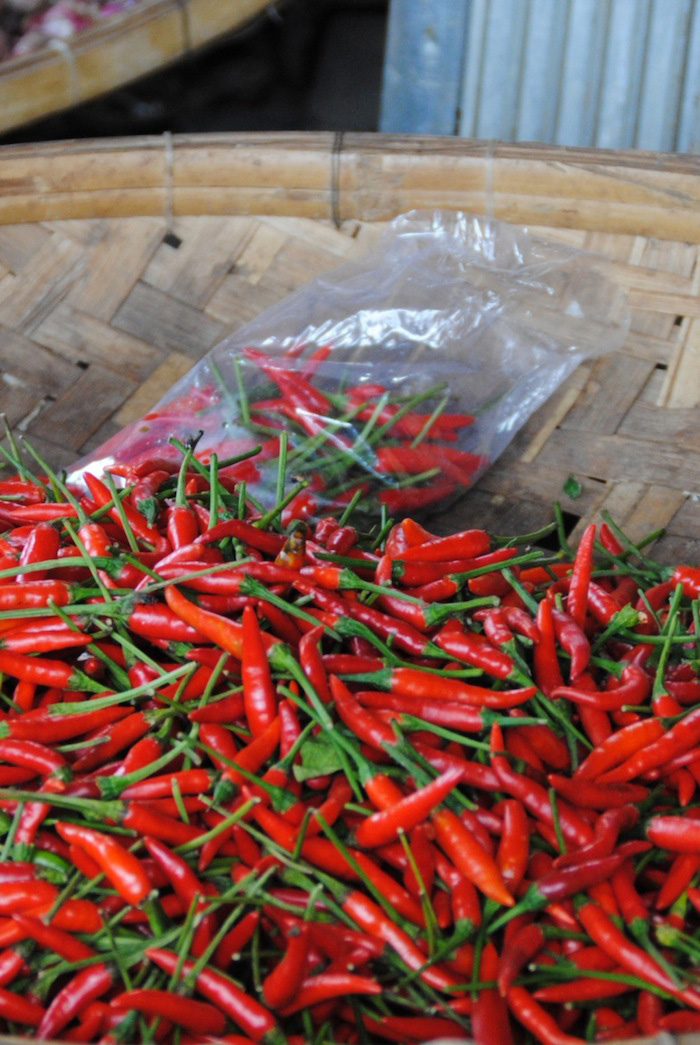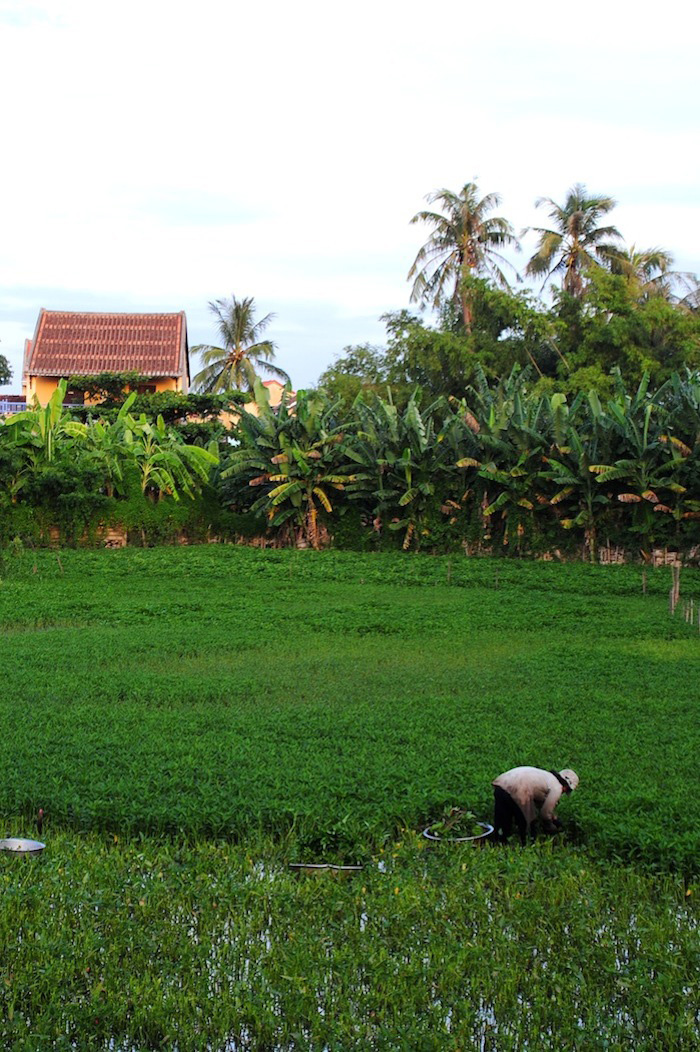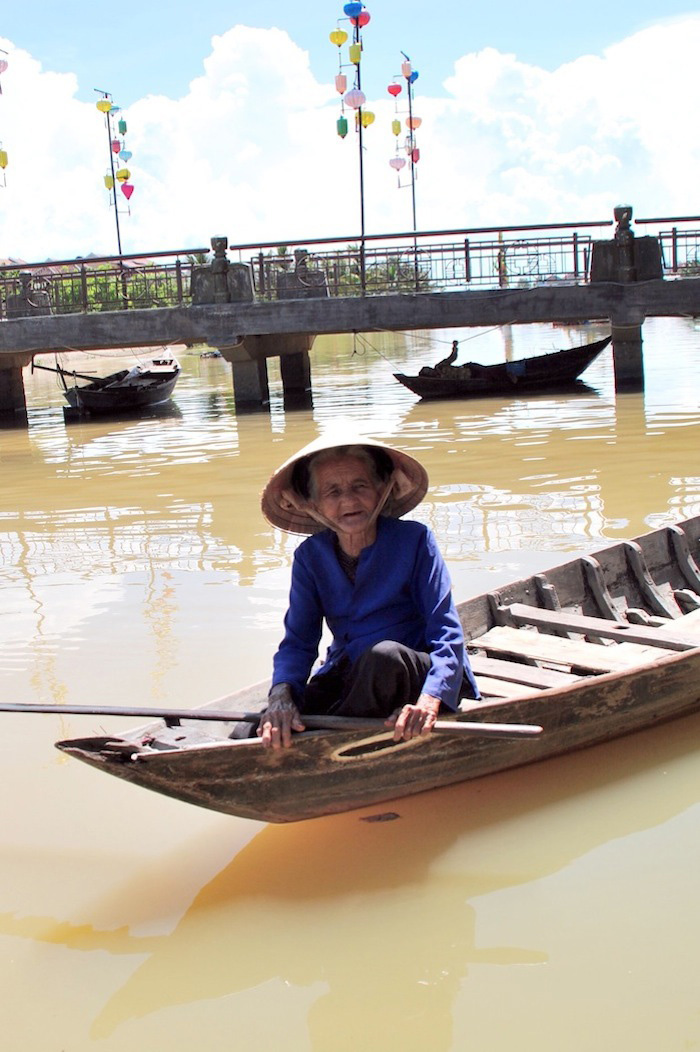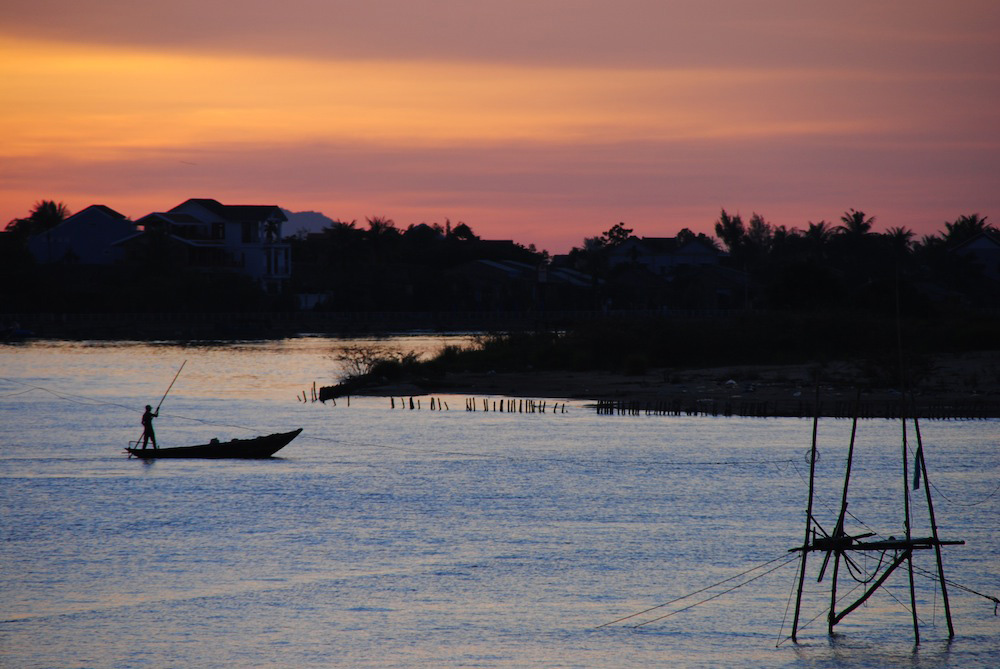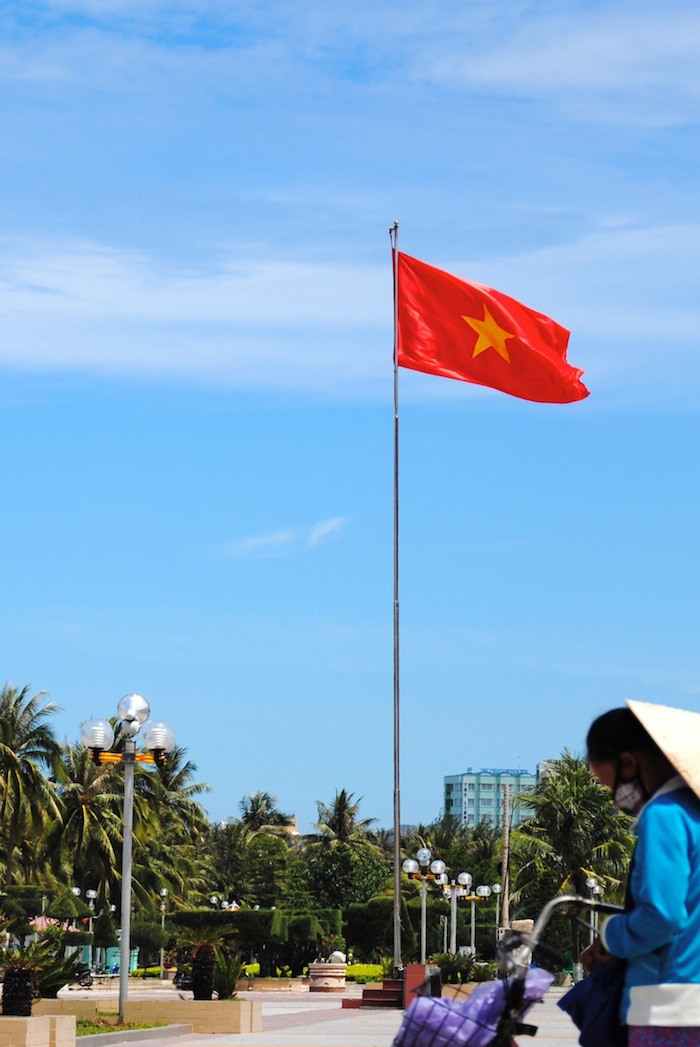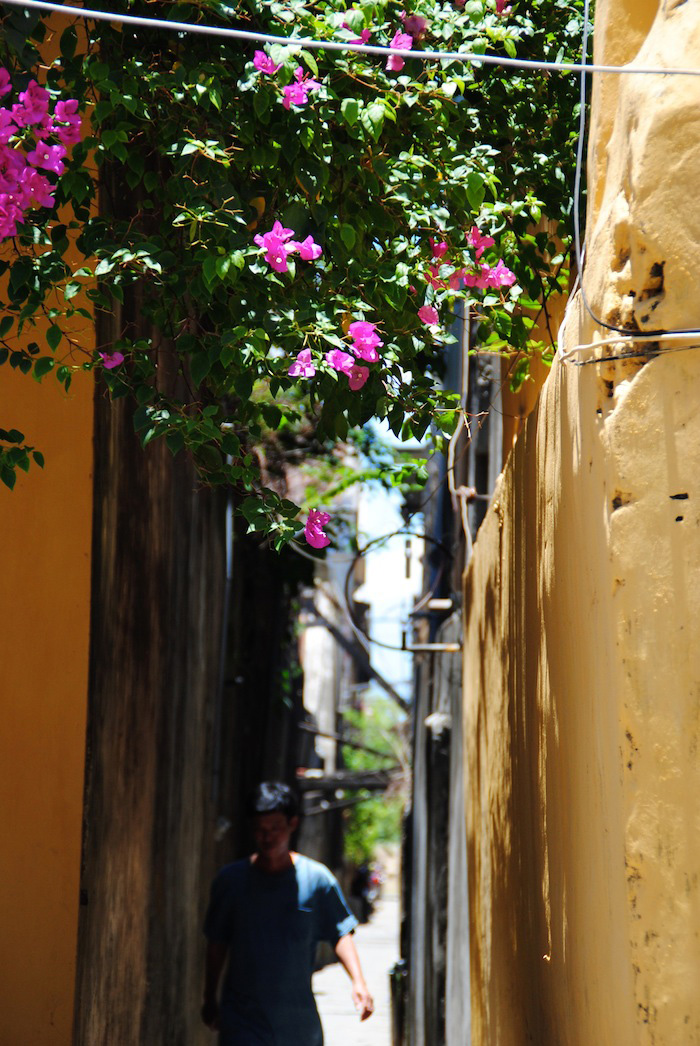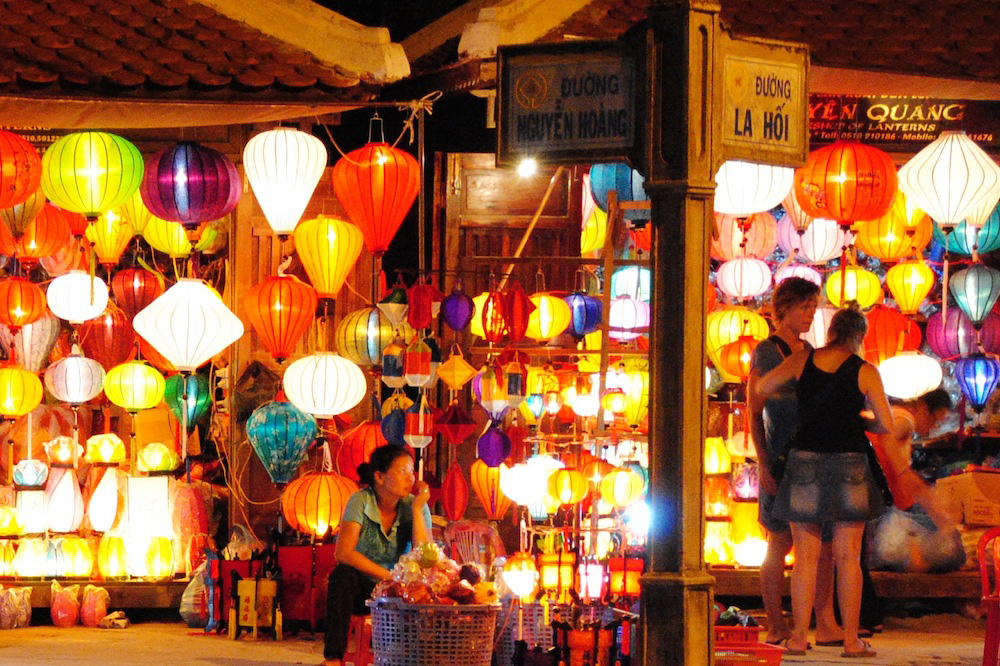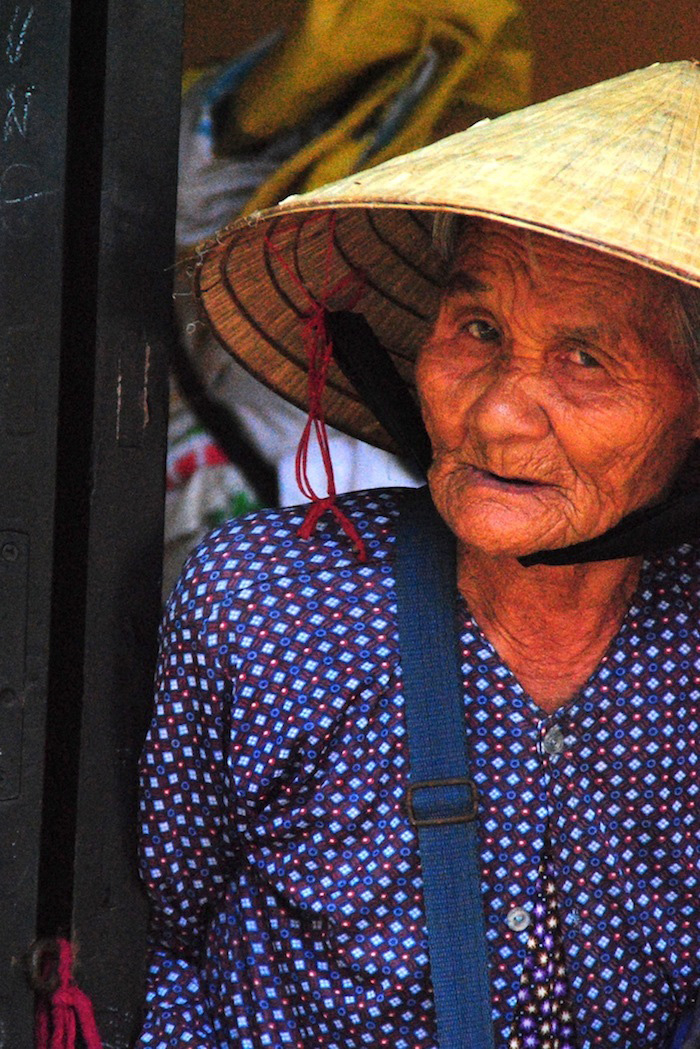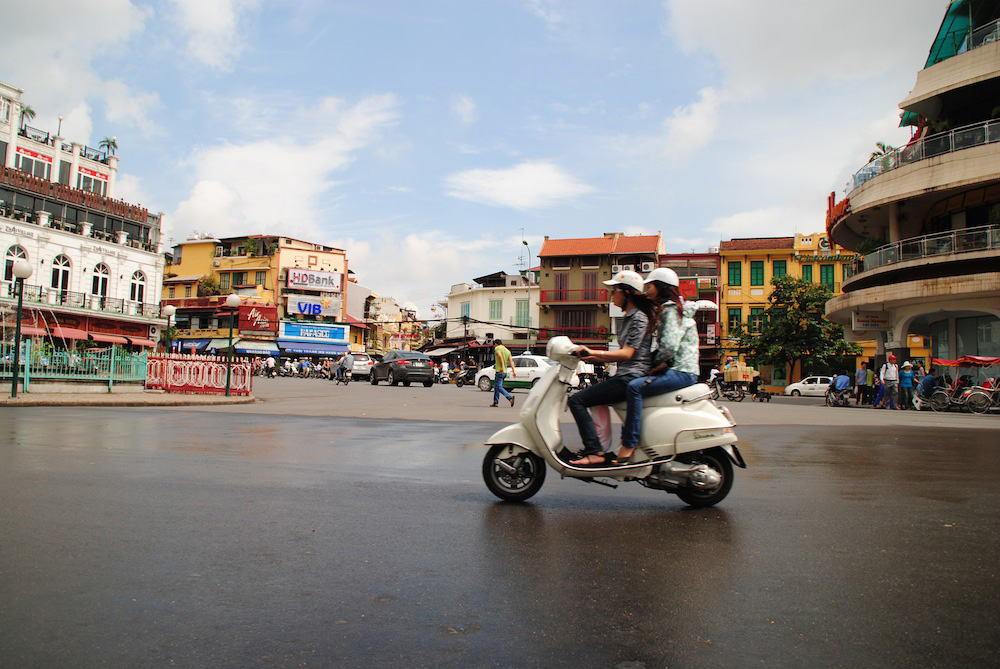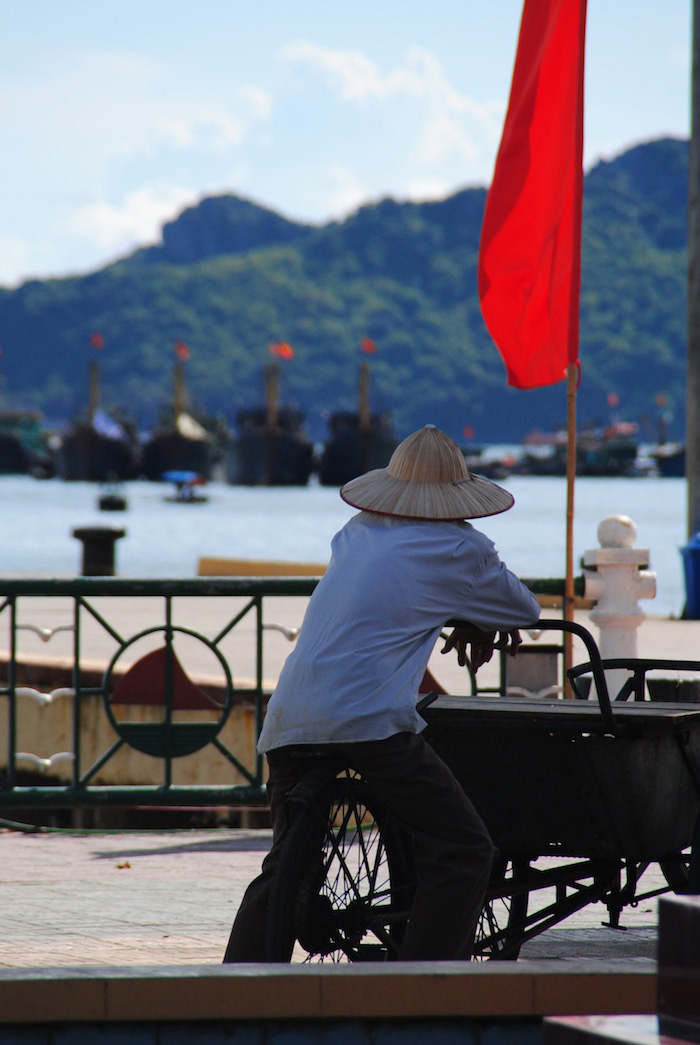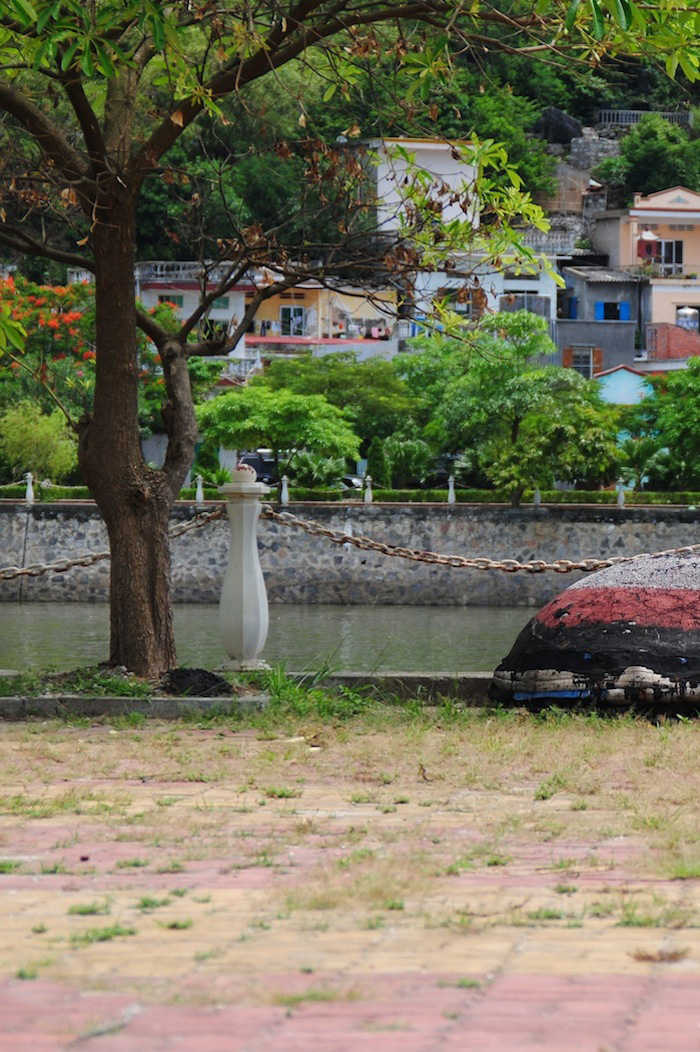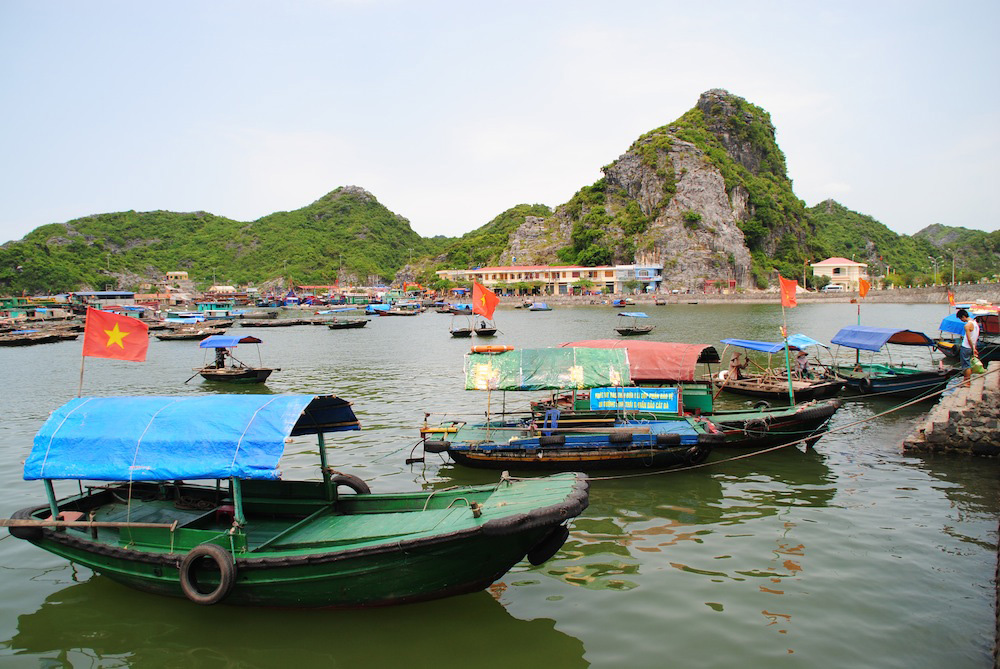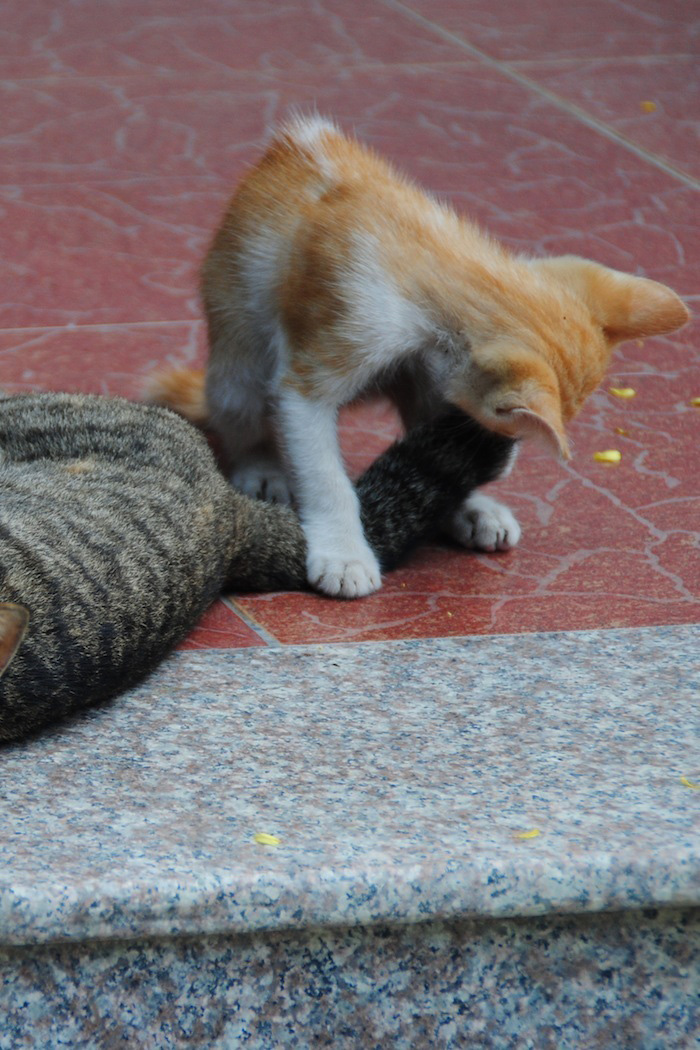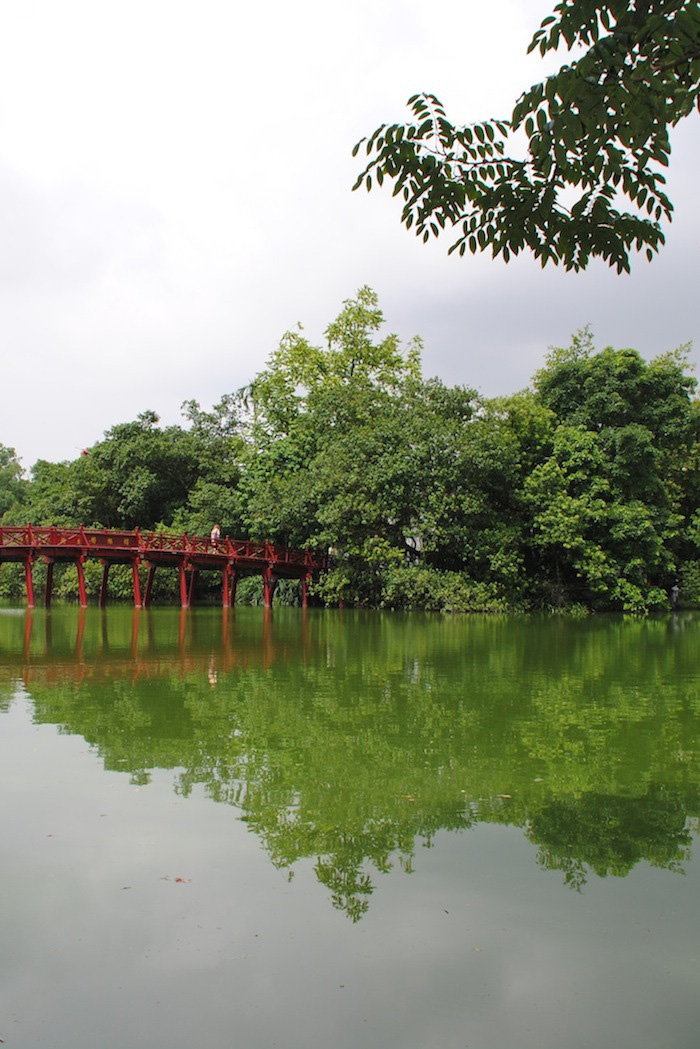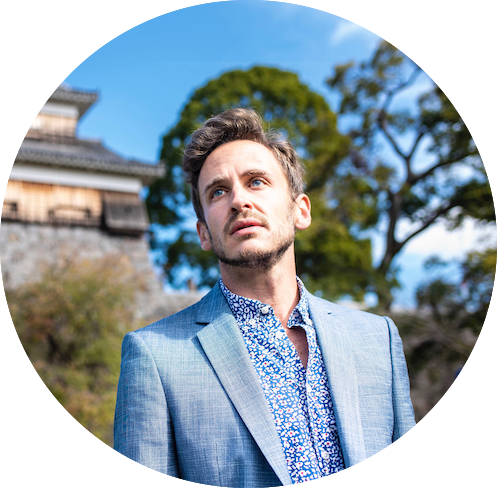 informs, inspires, entertains and empowers travelers like you. My name is Robert and I'm happy you're here!