By the time I arrived to the Grund í Grundarfjirdi guest house on Iceland's Snæfellsnes Peninsula the December before last, I was ready to go to bed, even though it was early afternoon. Driving in Iceland in winter is terrifying, you see, and the constant gripping action that had made my knuckles so white had simultaneously fatigued my entire being.
The good news, of course, is that I came to my senses after checking in and set out to explore the sights, ultimately making good use of my first of two days on the peninsula. The bad news? My fear and exhaustion had confused me to the extent that I ended up missing the most famous Snæfellsnes sight—on a night that the best aurora of my entire Iceland trip, no less.
Here's how you can avoid making the same mistake.
Need help planning your trip to Iceland? Hire me as your Travel Coach!
The Newfound Notoriety of Kirkjufellsfoss Waterfalls
When I speak of the most photogenic spot on the Snæfellsnes Peninsula, I'm of course referring to Kirkjufellsfoss, whose majesty you can see by clicking on the link I just inserted. It was just a few miles from the guest house I mentioned, which makes the fact that I missed it all the more devastating.
"But don't be so hard on yourself," an Icelandic friend of mine reassured me when I informed him of my blunder. "Kirkjufellsfoss hasn't actually been famous for that long, and actually became so accidentally, thanks to an amateur photographer who happened to photograph it from the right angle."
Other Sights on the Snæfellsnes Peninsula
To be sure, my time on the Snæfellsnes Peninsula was more magical than a single photo or even a single photo spot can be. From towns like Grundarfjördur and Olasfjördur, to natural attractions like Snaefellsjokull Volcano and the Londrangar rock formation, as you'll see looking through the photos below.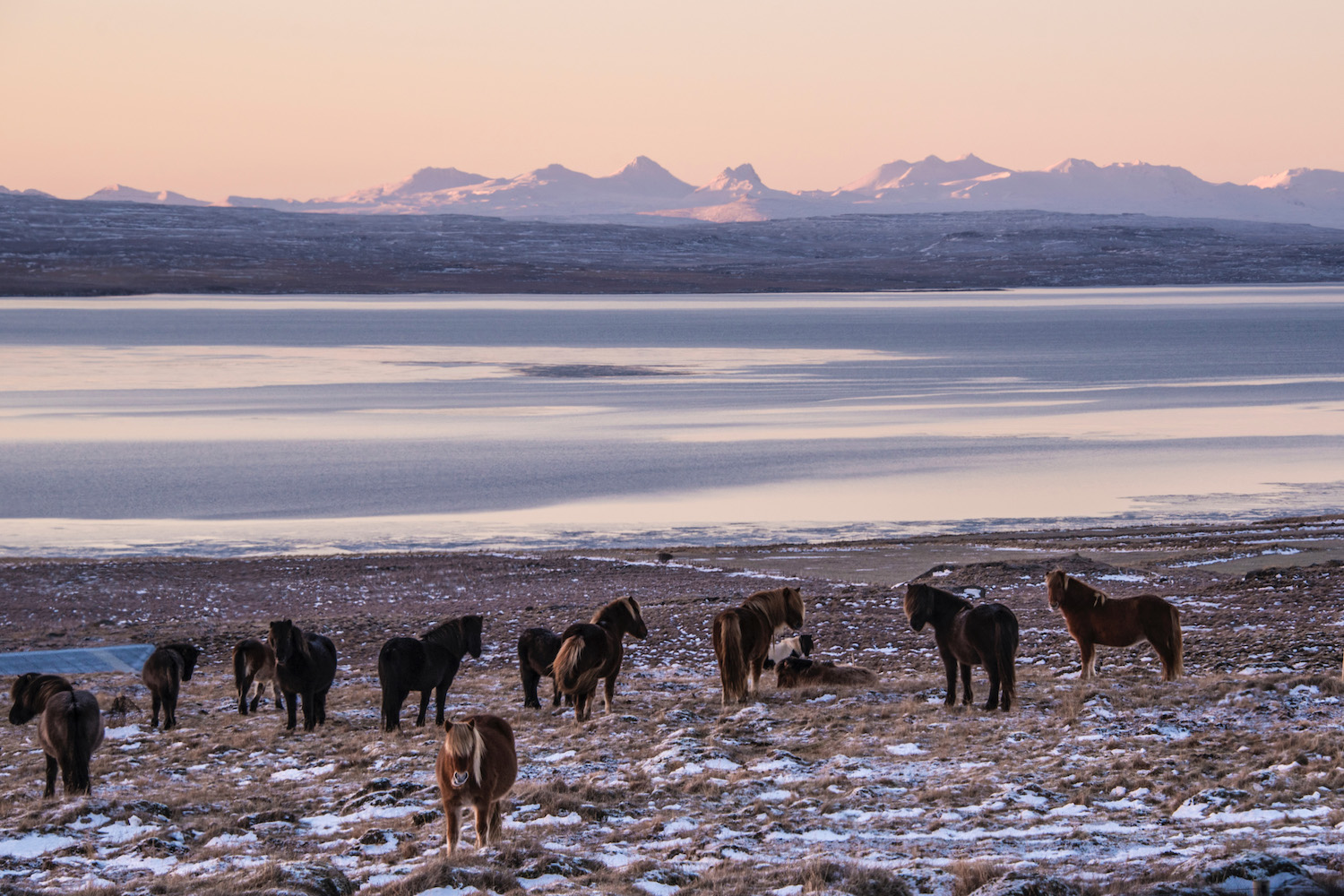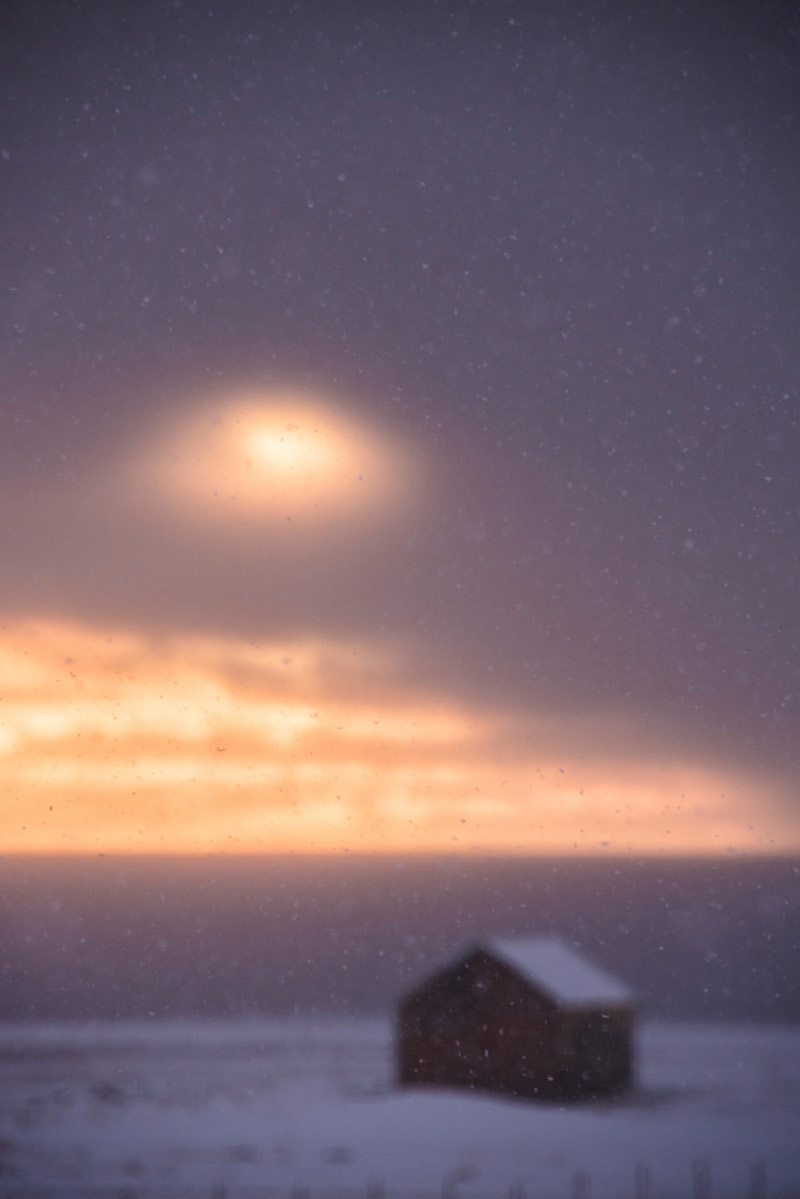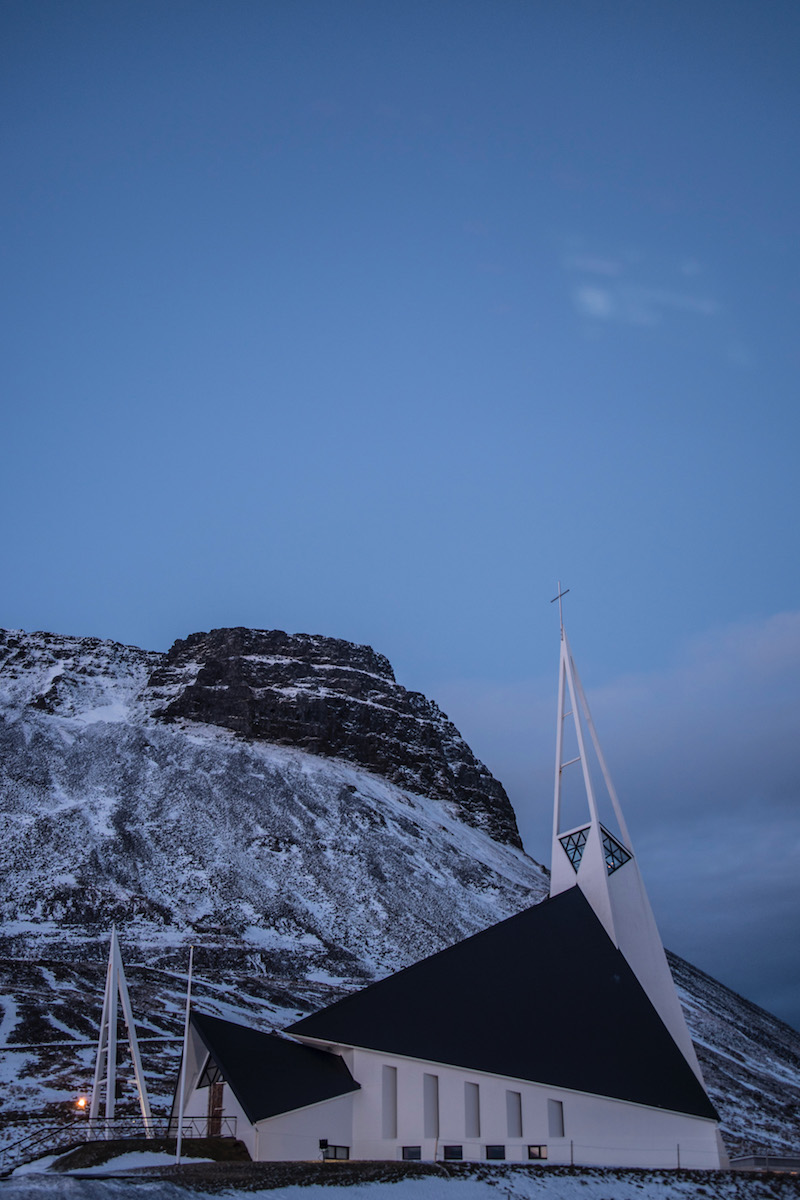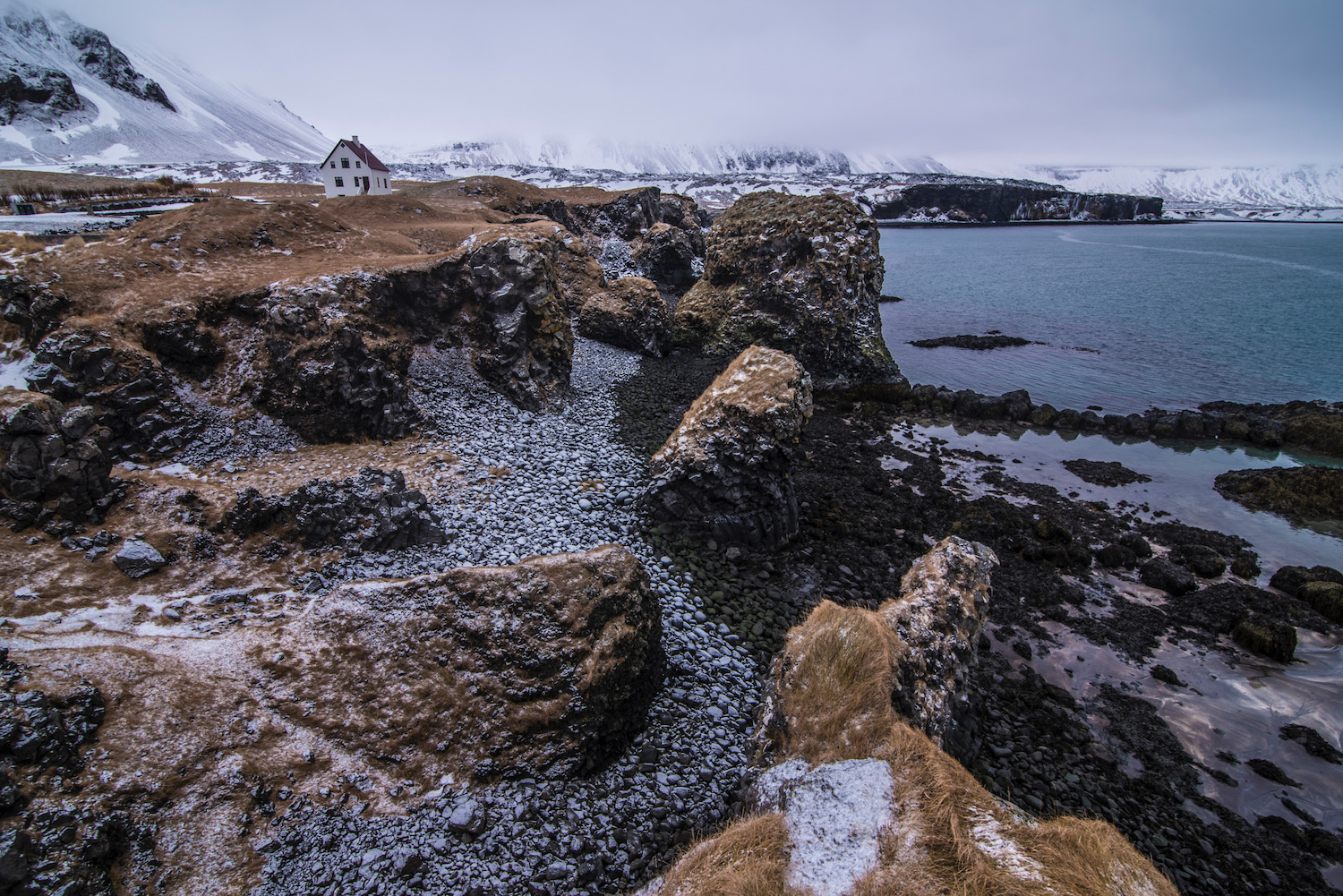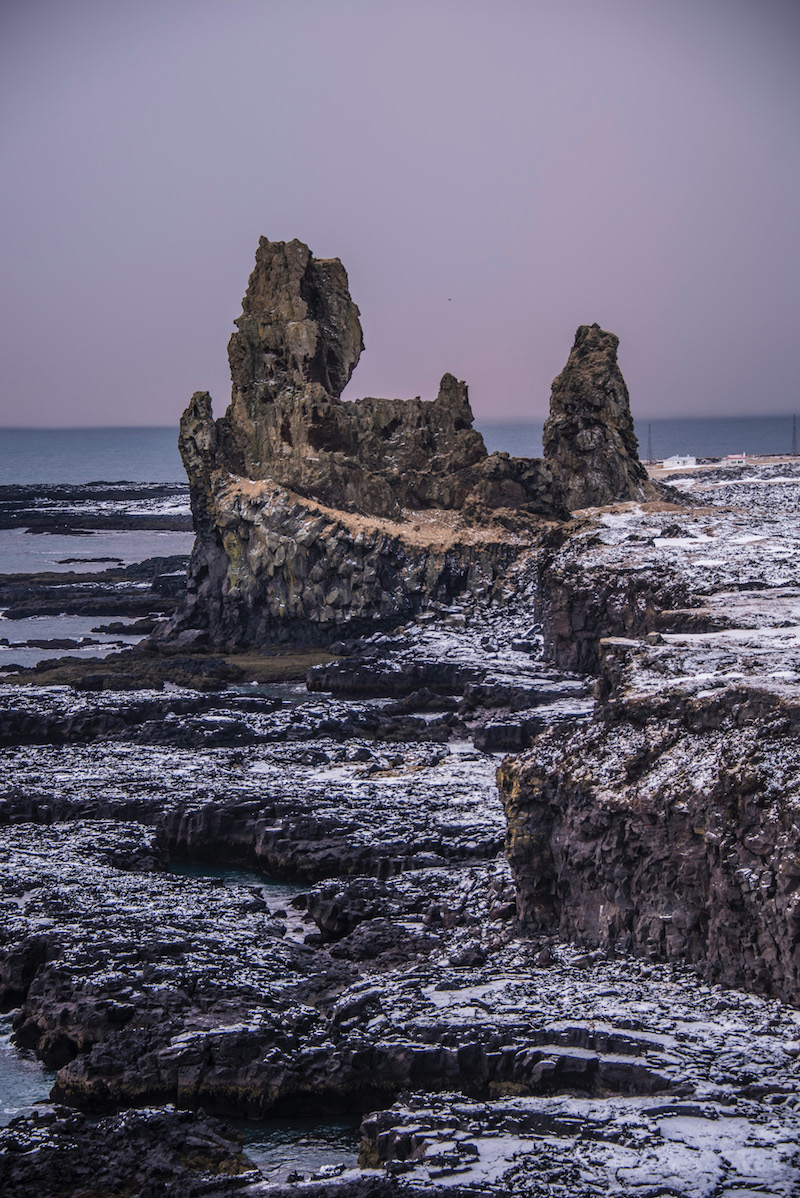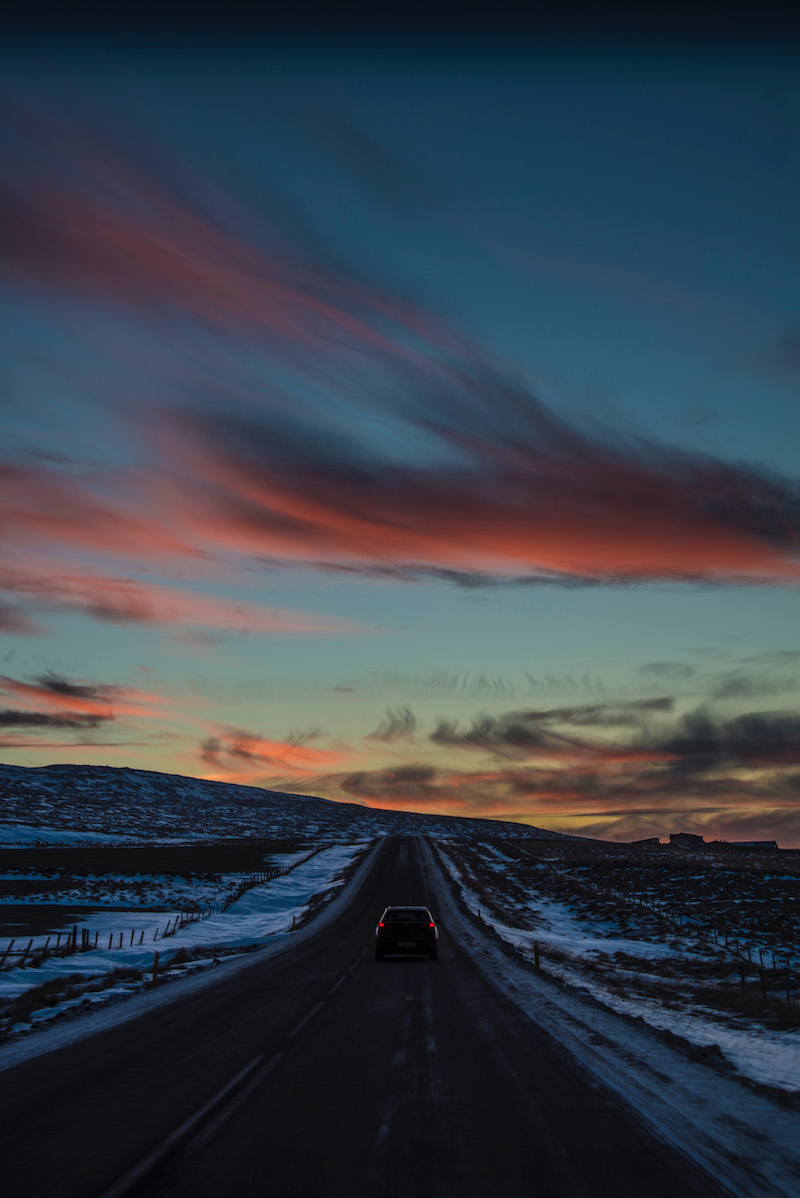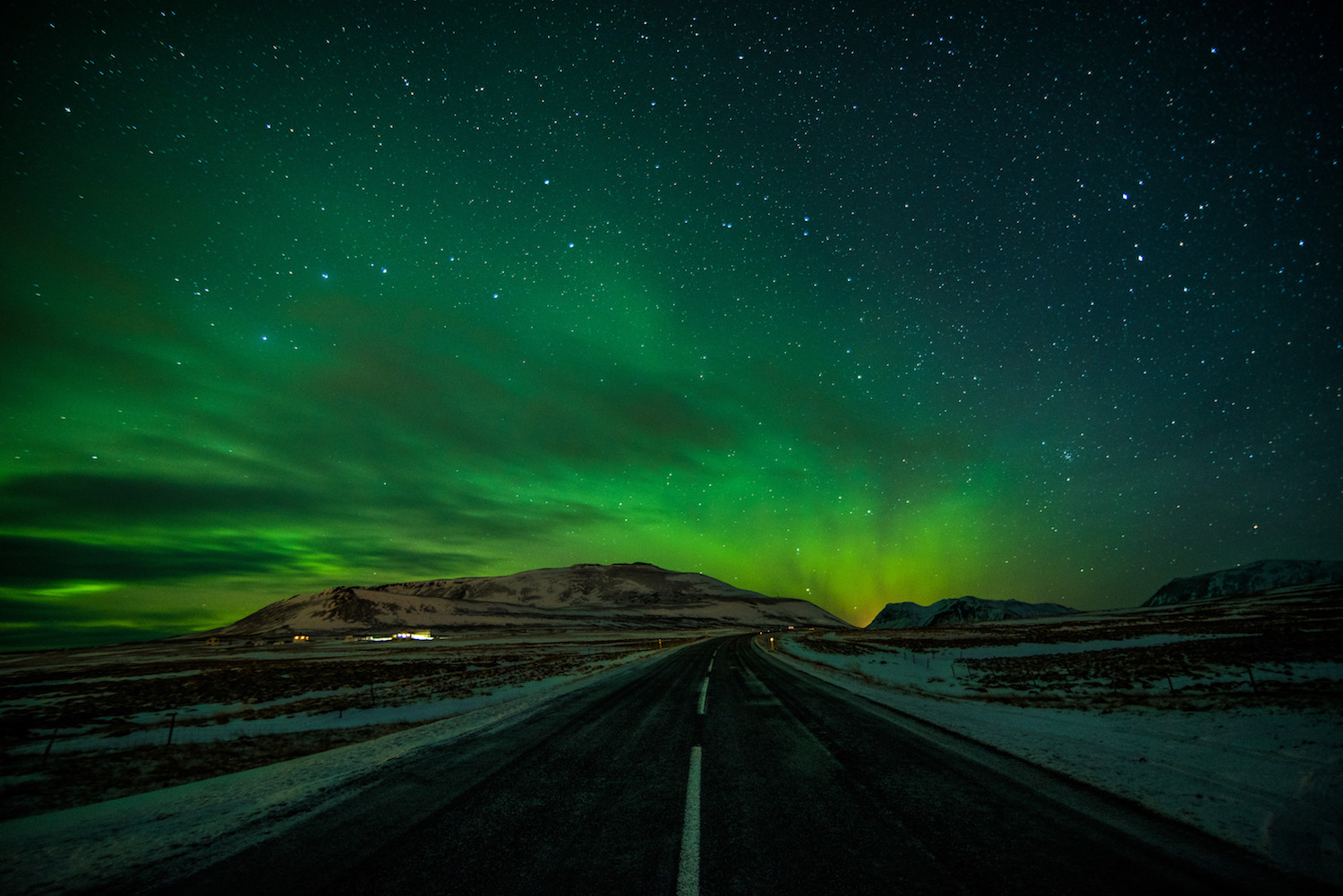 A Piece of a Bigger Iceland Puzzle
But if I'm honest, even the cumulative beauty of the Snæfellsnes Peninsula doesn't counteract my having missed Kirkjufellsfoss. In fact, I'm not even sure if my larger Iceland road trip, which saw me drive from Reykjavik and along the southern coast of Iceland (including the amazing Diamond Beach), then up through the East Fjords and back west across the northern coast of the country, hitting up the "big" city of Akureyi before arriving in Snæfellsnes, really compensates for one of my greatest errors of judgment in all my travels.
The Bottom Line
I'm really, really bummed to have missed Kirkjufellsfoss during my time on the Snæfellsnes Peninsula, even if the rest of my trip to Iceland should negate the fact that I didn't see it. Takeaway: If you visit the Snæfellsnes Peninsula, particularly at a time of year when the Northern Lights are out, do not miss Kirkjufellsfoss.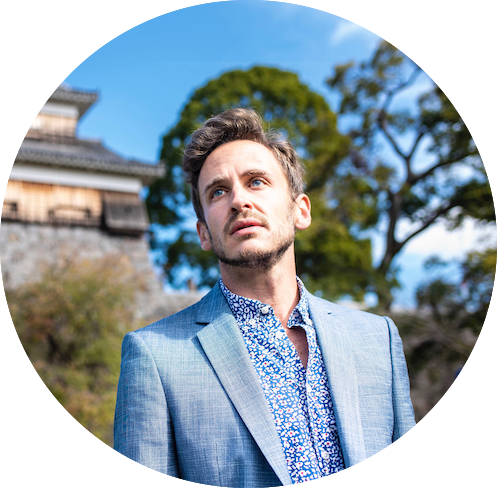 informs, inspires, entertains and empowers travelers like you. My name is Robert and I'm happy you're here!