If you want to visit Iceland in 2021, the bad news is that you've had to wait a long time so far. The good news? Iceland has now re-opened to vaccinated tourists!
Assuming you've had both of your Covid shots, or can take a test to prove you aren't carrying the disease, you can enter Iceland and travel freely. This is true regardless of which passport you hold, and no matter where you're traveling from.
Whether you expect to visit Iceland this year, or think you might wait until 2022 or later, I hope you'll continue reading. It's never to early to get informed—or inspired.
How to Enter Iceland Now
Only residents and citizens the EU and Schengen area could visit Iceland in 2020, at least for the first few months of the year. However, as of July 2021, the country has re-opened its doors to fully vaccinated tourists from all countries (yes, even the US) who want to travel non-essential purposes, and to get around the mandatory quarantine period. Note that you'll need to have completed your full vaccination series no less than 14 days before arriving in Iceland.
Interestingly, this exemption also extends to travelers who can prove they've recovered from Covid. This will mean producing a positive test result older than 14 days, but having tested negative at least 14 days prior to entering the country. In my opinion, both of these things will be hard to verify, but I'm happy Iceland is showing leadership, nonetheless.
Where to Go in Iceland in 2021
Reykjavik and Environs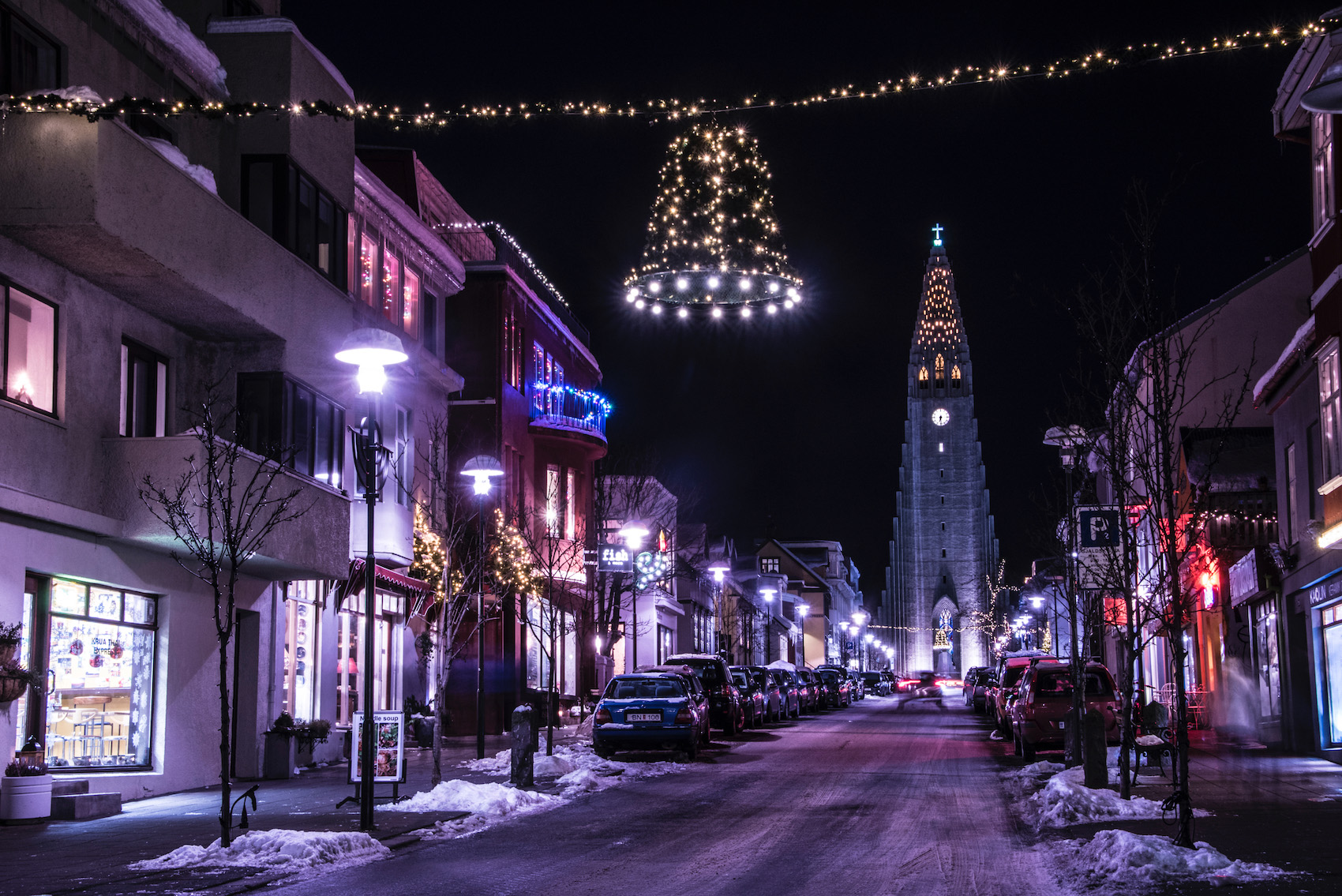 Reykjavik is an underrated city, as far as I'm concerned. While I understand the reasons many people skip Iceland's capital, apart from a stroll around the base of famous Hallgrimskirkja church, I definitely recommend spending some time here if you aren't in a huge rush to get out.
Vik and the Diamond Beach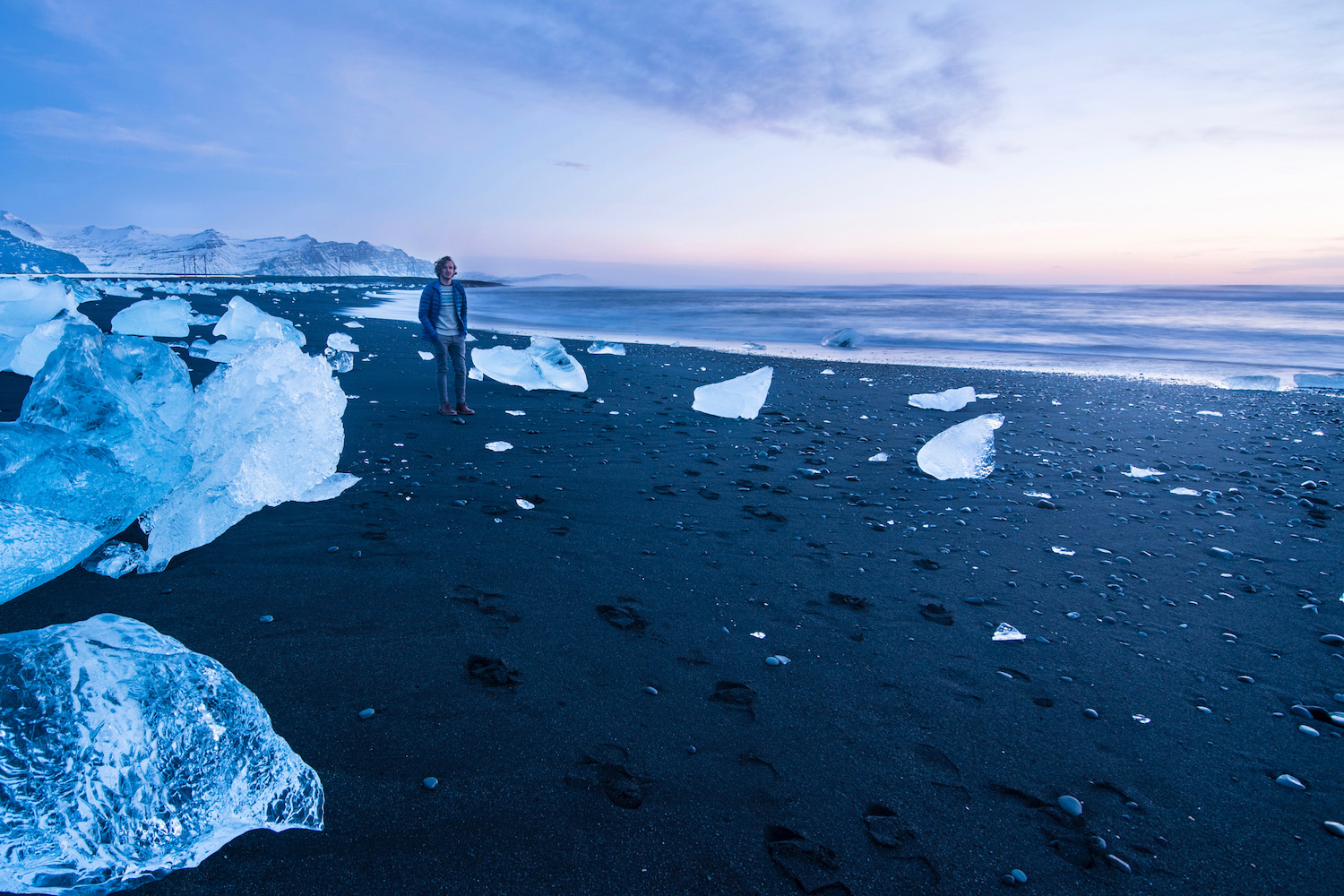 If I had to pick just one place to go in Iceland in 2021, it would be the so-called "Diamond Beach" located about an hour's drive from the southern coastal city of Vik (and much closer to Jokusarlon Glacier Lagoon, which if I'm honest is a pretty disappointing place). Vik is also near one of Iceland's most famous black sand beaches.
The East Fjords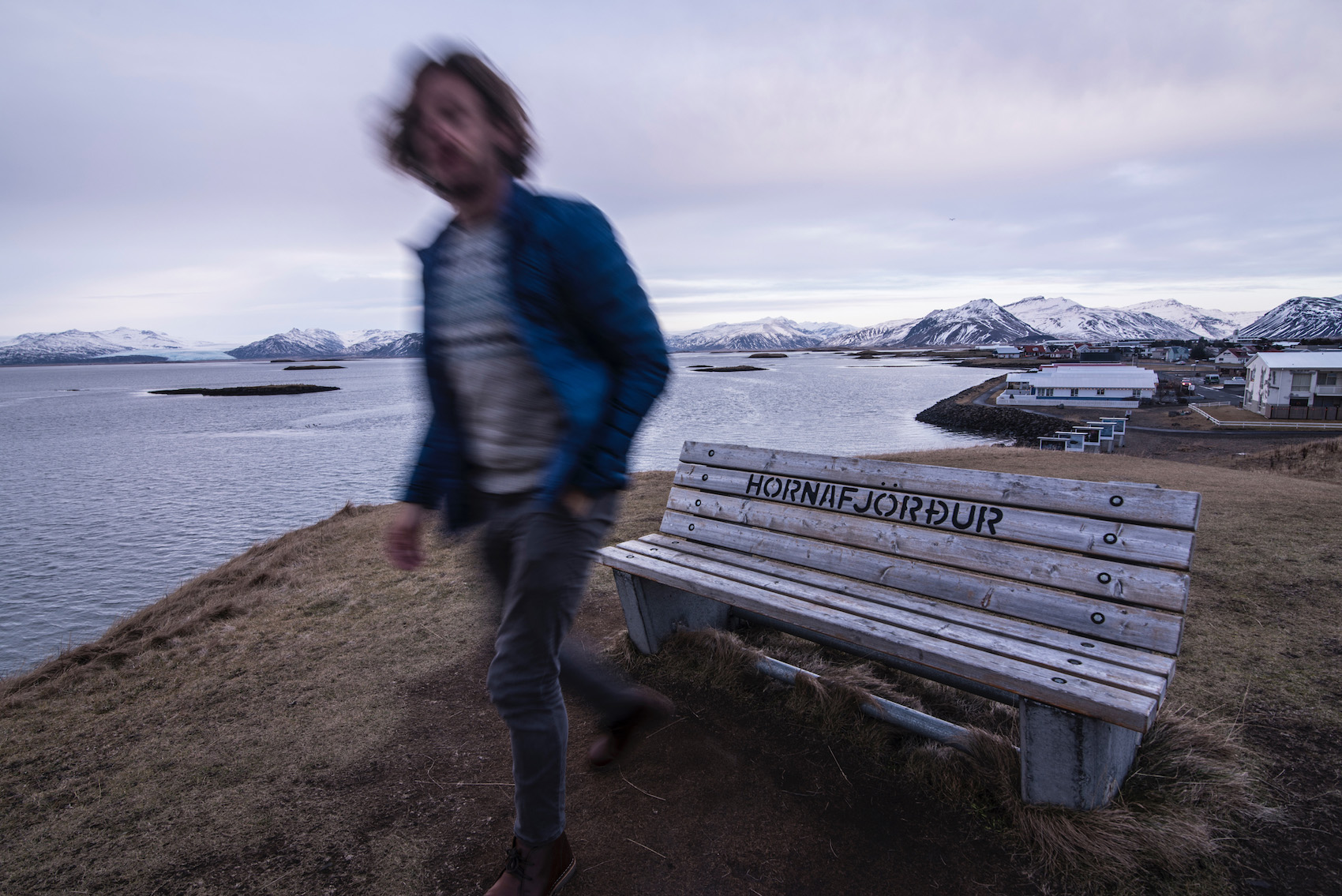 If there's one place in Iceland that embodies the old cliché about "the journey, not the destination" (I mean besides the Ring Road more broadly), it's the East Fjords. While there's no one place here, in my opinion, that makes the drive to and through here worthwhile, the entire region is mesmerizingly beautiful.
Akureyi and the North Coast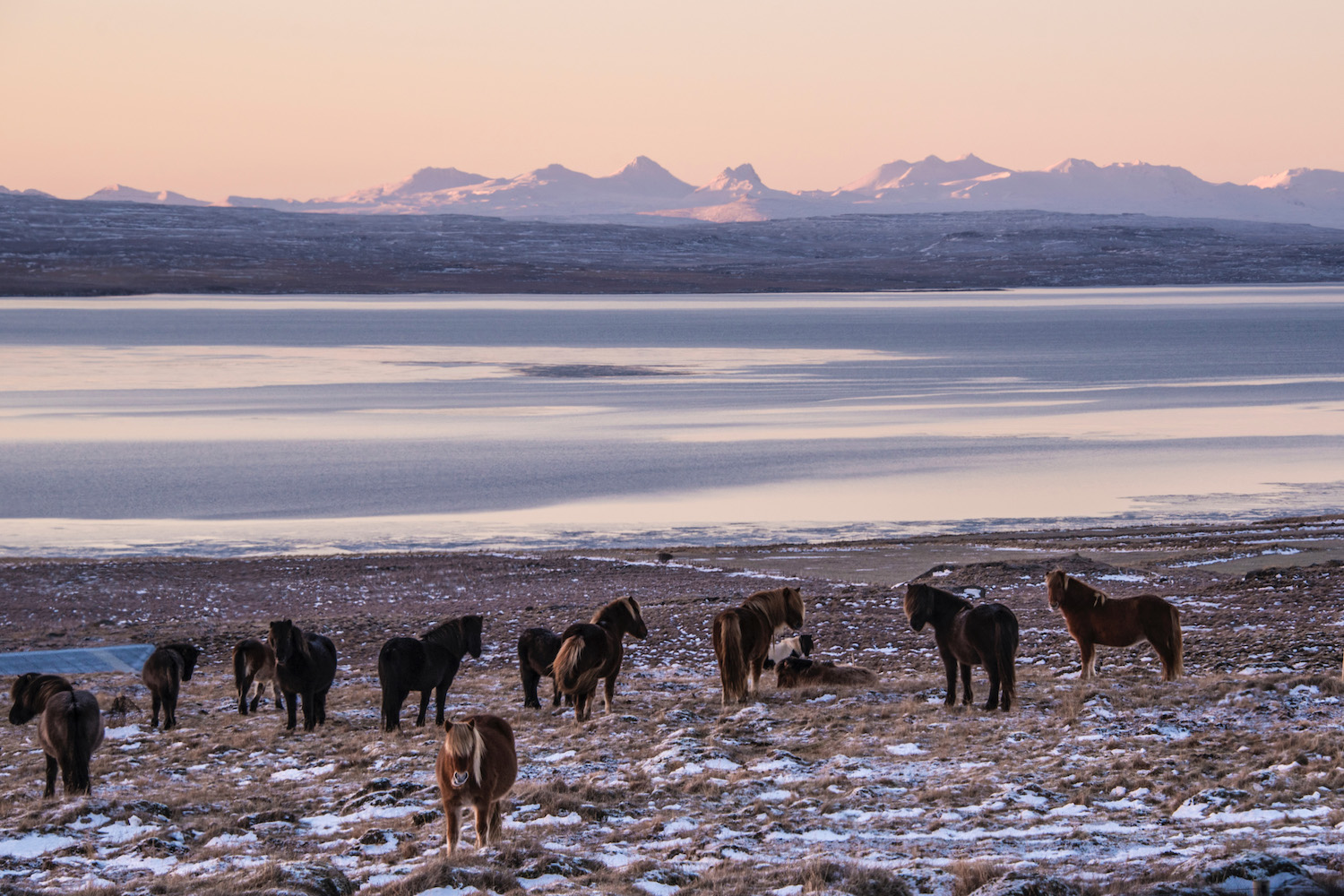 Another place you won't want to miss in Iceland in 2021 is the North Coast. While, for most travelers, this centers around the city of Akureyi (where this travel blogger rode his first Icelandic pony), another place you'll want to go is Husavik, one of the best places in Iceland for whale watching tours.
The Snaefellsnes Peninsula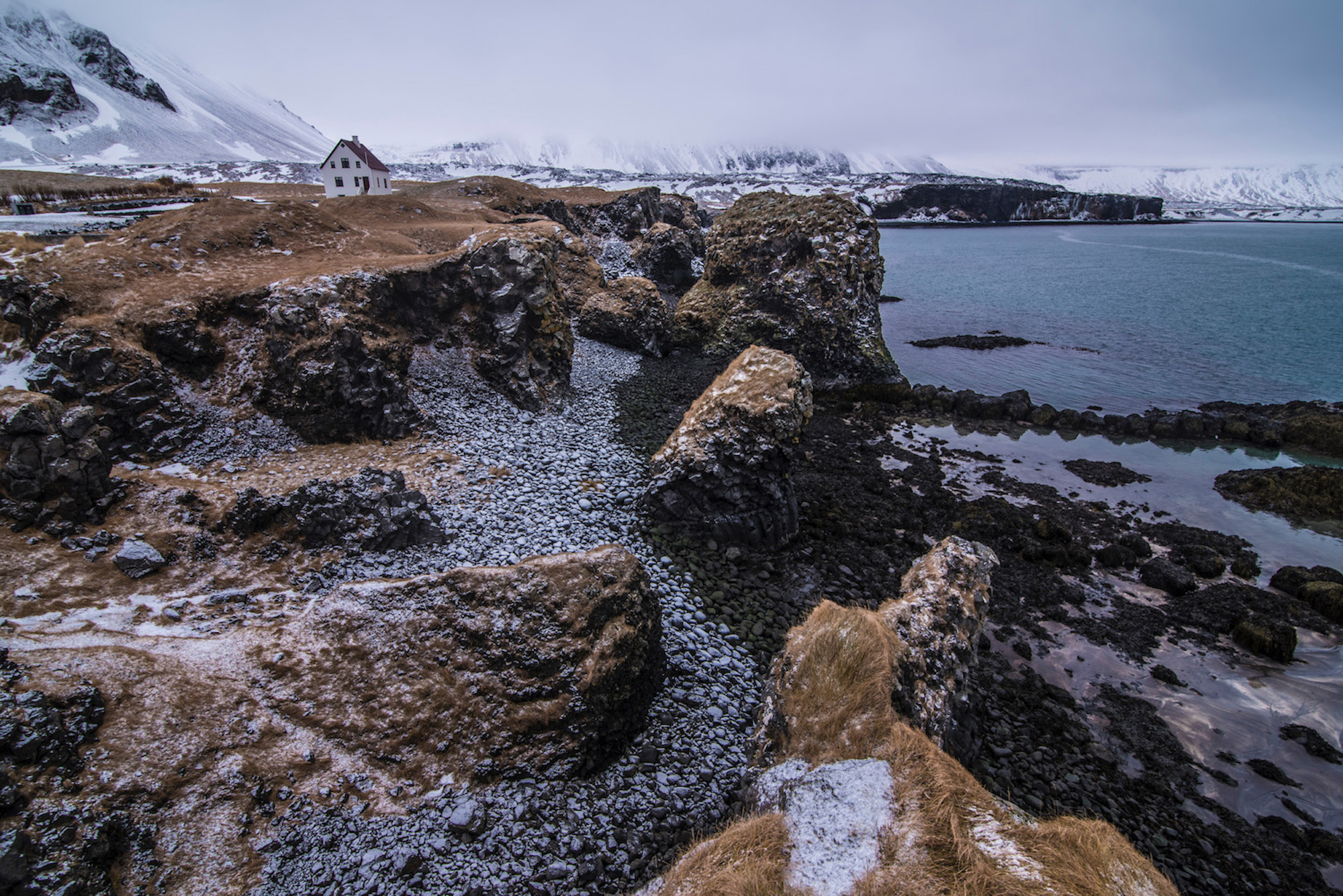 Last but not least is the Snaefellsnes Peninsula, which was castaway and underrated when I last visited, but has now become almost a must-visit, on account of viral images of Kirkjufellfoss waterfall that have circulated online. If you really want to go off Iceland's beaten path, consider heading instead into the Westfjords.
Will It Be Easier to Visit Iceland Later in 2021?
As I described earlier, in sobering detail, visiting Iceland for leisure in early 2021 was basically impossible for non-Europeans. However, Iceland has decided to show courageousness and leadership in a time when both are sorely lacking. Clearly, the Icelandic government realizes that our amazing vaccines will be efficacious against"variants" I always predicted would amount to nothing.
Indeed, as I predicted when I first wrote this article, Iceland will be Europe's first country to roll out the red carpet to vaccinated travelers. I think that later, once it becomes clear that the pandemic is over, Iceland will declare "enough is enough" before other, more cautious places. My advice? If you want to visit Iceland this summer, get your first vaccine now!
Other FAQ About Your 2021 Trip to Iceland
How expensive is a trip to Iceland?
Iceland is one of the most expensive countries in Europe, and maybe the world. You should plan on a spending a minimum of $200 per day for your hotel, meals and transportation (i.e. a rental car), and probably a lot more. This translates to a cost of around $1,500 per week of travel in Iceland, not including flights to and from your home country.
What is the best time of the year to go to Iceland in 2021?
If possible, you should visit Iceland during the summer months of July and August, when plentiful sunshine coincides with relatively warm temperatures, creating optimal sightseeing conditions. If you want to see the Northern Lights, meanwhile, you'll need to visit in September or later (ideally, much later), as the dark skies of autumn and winter are ideal for being able to view the aurora.
What is the cheapest time to go to Iceland?
Iceland is never an especially cheap place to visit, but your best bet of saving a little bit of money is to visit during winter, when the fewest number of foreigners are traveling in Iceland. Indeed, your best bet is to make peace with the fact that your trip to Iceland will likely be one of the most expensive you'll ever take in your life.
The Bottom Line
You will be able to visit Iceland in 2021, assuming you've been fully vaccinated against Covid-19. As was the case in 2020, Iceland has decided to maintain more lenient external border controls than the rest of Europe's Schengen Area, which continues to prohibit most third-country nationals from visiting. On the other hand, tourism is a massive part of Iceland's economy—the country, frankly, needs to allow foreigners to enter. Iceland will therefore be one of the first countries to welcome you if you decide to visit Europe in 2021, thanks to its sensible welcome mat to vaccinated tourists. Regardless of when you expect to visit Iceland, I do hope you'll consider hiring me to plan your trip. Now, more than ever, wouldn't it be better if someone else could sweat the details?