Like many travelers, I was shocked and amazed—in the worst possible way—upon arriving to Bali for the first time. Where were the picturesque beaches, the relics of migratory Hinduism and the laid-back vibe that drew millions of annual tourists here in the first place? The reality of Bali seemed so far removed from the myth.
And, more importantly, where the eff was Julia Roberts' cute villa? (I was in search of her sexy Brazilian man, too, but let's be realistic here). I wanted to find where Julia Roberts had filmed the movie "Eat, Pray, Love" in Bali.
The Bali you encounter when you first arrive at Denpasar International Airport couldn't be farther from the one depicted in the movie, from steel-grey waters and trash-covered beaches in Kuta, to the disproportionate numbers of foreigners in could-be-charming places like Seminyak, to the blatant commercialism that has nearly wiped out the semblance of anything local around the island. It's hard to imagine, upon arriving there, why Julia Roberts would hang out in Bali, let alone film the movie "Eat, Pray, Love" here.
How to Book Julia Roberts Bali Villa
If you're looking to stay in the same villa that Julia Roberts did when she filmed "Eat, Pray, Love" in Bali, I've got good news and bad news. The bad news is that this villa doesn't exist—it was merely a film set. The good news is that Bali is home to dozens of villas built similarly—where do you think the producers of the movie got the idea for theirs? Whether you stay at Temuku Villas Ubud or Samkhya Villas, make sure you book a villa in the rice terrace-filled Ubud area to have an experience like Julia Roberts.
Things to Do in Julia Roberts Bali
In spite of what I wrote earlier, bits and pieces of Julia Roberts' Bali are within your reach, even if you don't stay in an Ubud villa. Rice terraces are all over Ubud, but the most famous ones are Tegalalang Rice Terraces, a massive formation that's a great spot to enjoy a sunset hike. Speaking of rice terraces you can hike through in Julia Roberts' Bali, Campuhan Ridge Walk is another spot you can't miss.
Beyond rice terraces, must of the rest of the Bali Eat Pray Love depicts can be found in Ubud, from Ubud Monkey Forest, to Goa Gajah Caves, to bustling Ubud Town Center, including Ubud Traditional Art Market. If you're willing to leave behind the "Eat, Pray, Love" Bali location (and all the Westerners, yoga and fast Wi-Fi it offers), you can start to see the real Bali.
From coastal regions like Amed and Candidasa, to Agung and Batur mountains to Pura Ulun Dana Bratan, which is probably Bali's most iconic temple, Julia Roberts' Bali is only the beginning of the good, in addition to being the end of the bad part of Bali. If you stick to this sort of trip, the answer to the question "Should I visit Bali?" is almost certainly yes!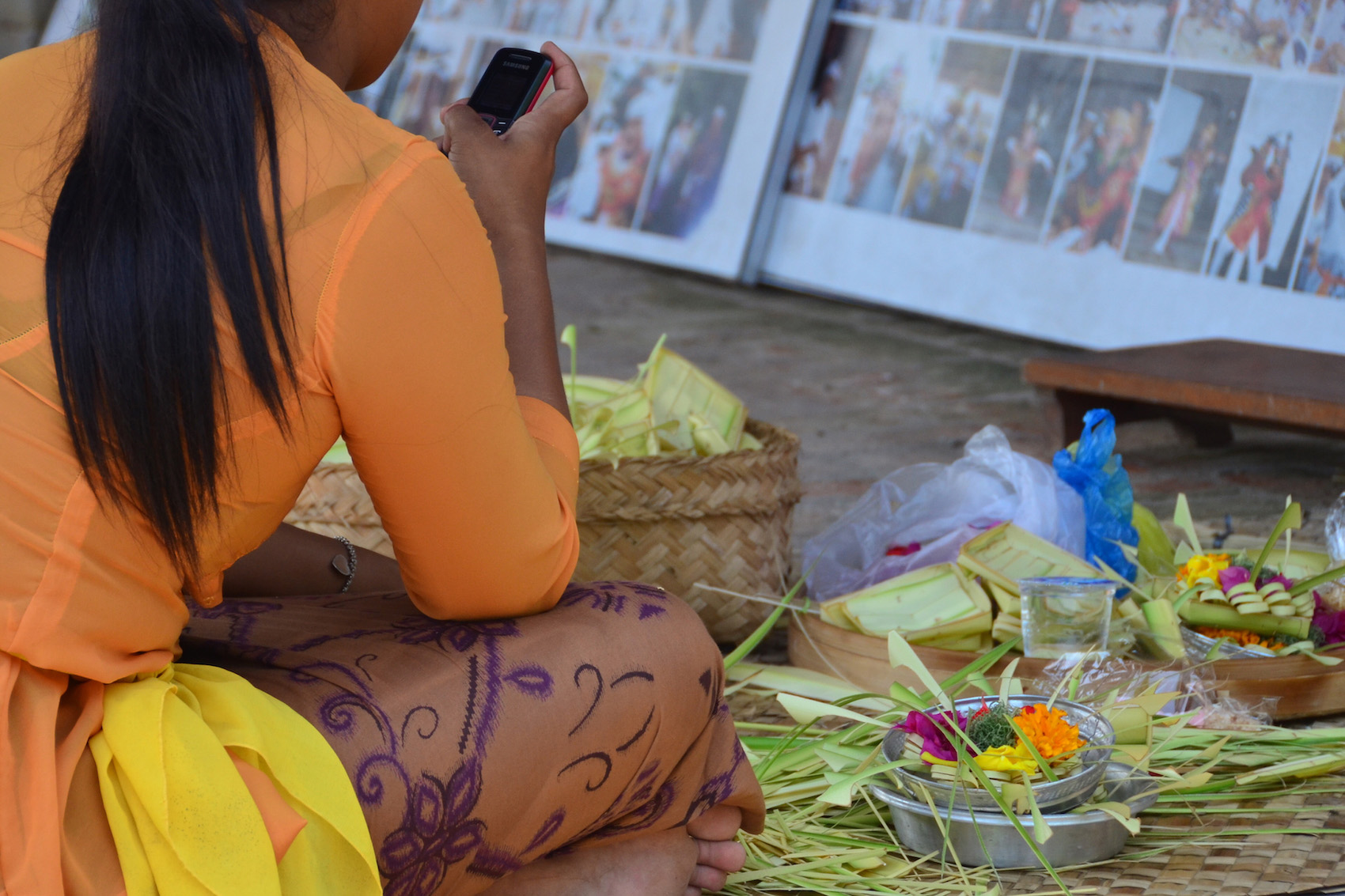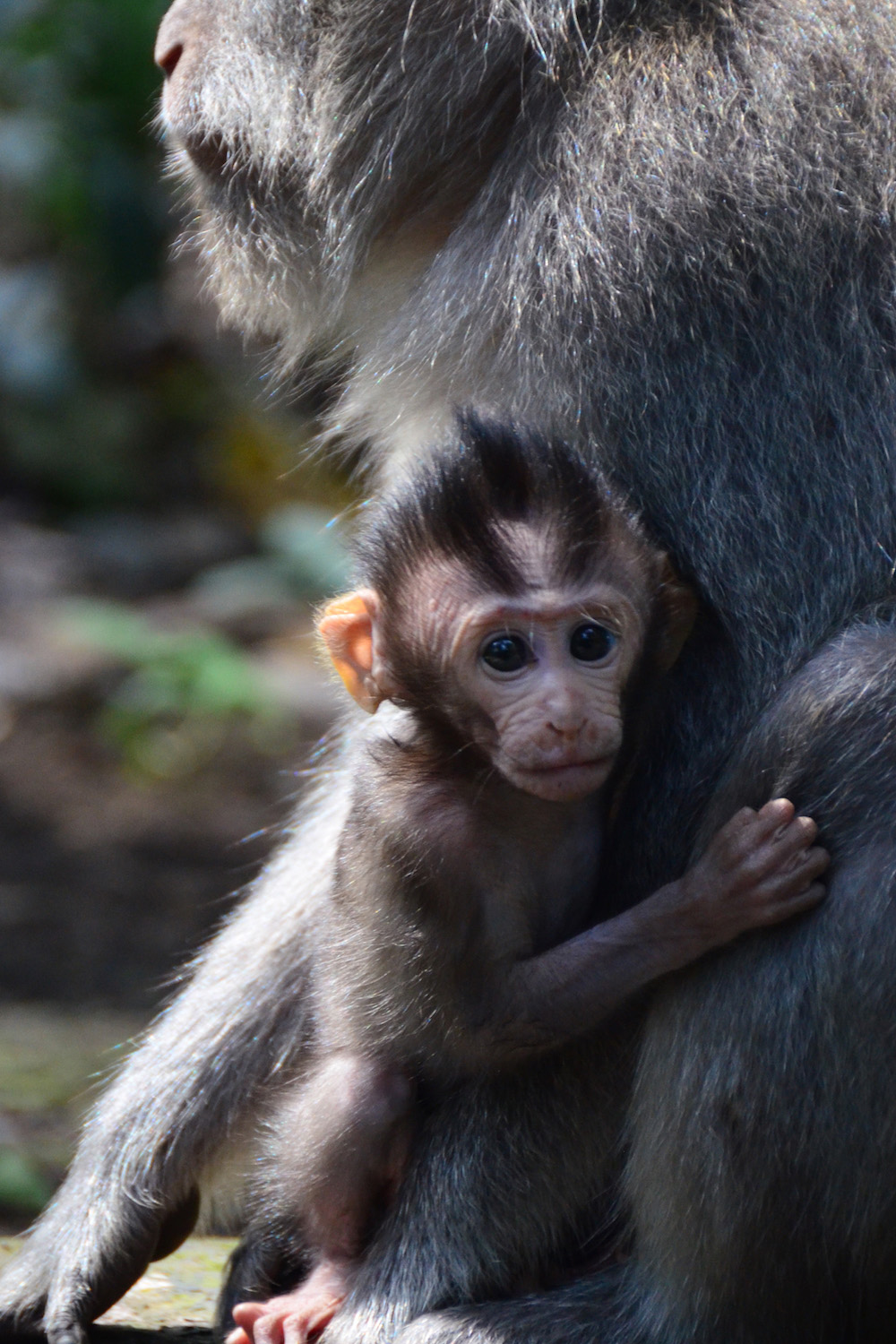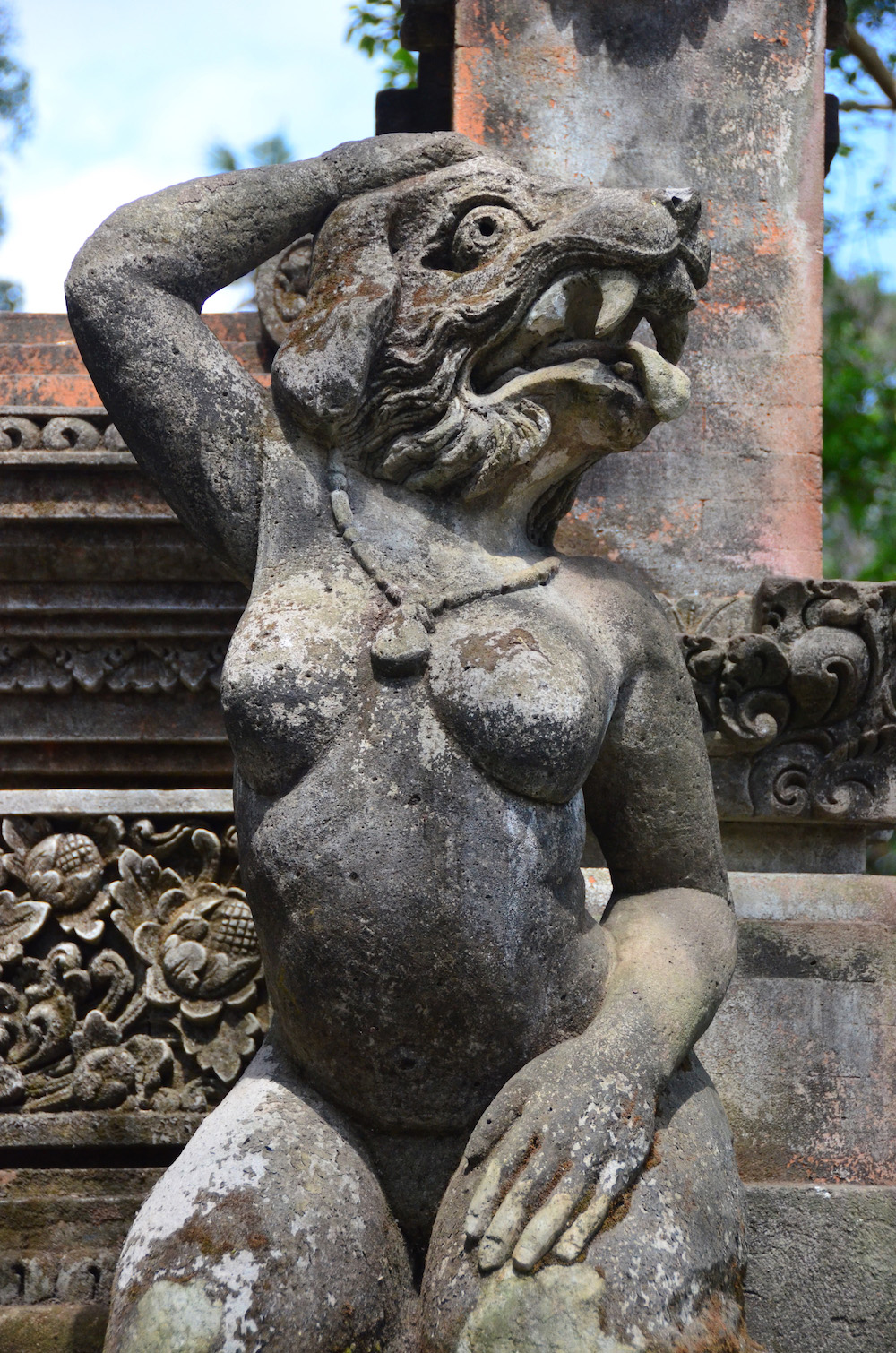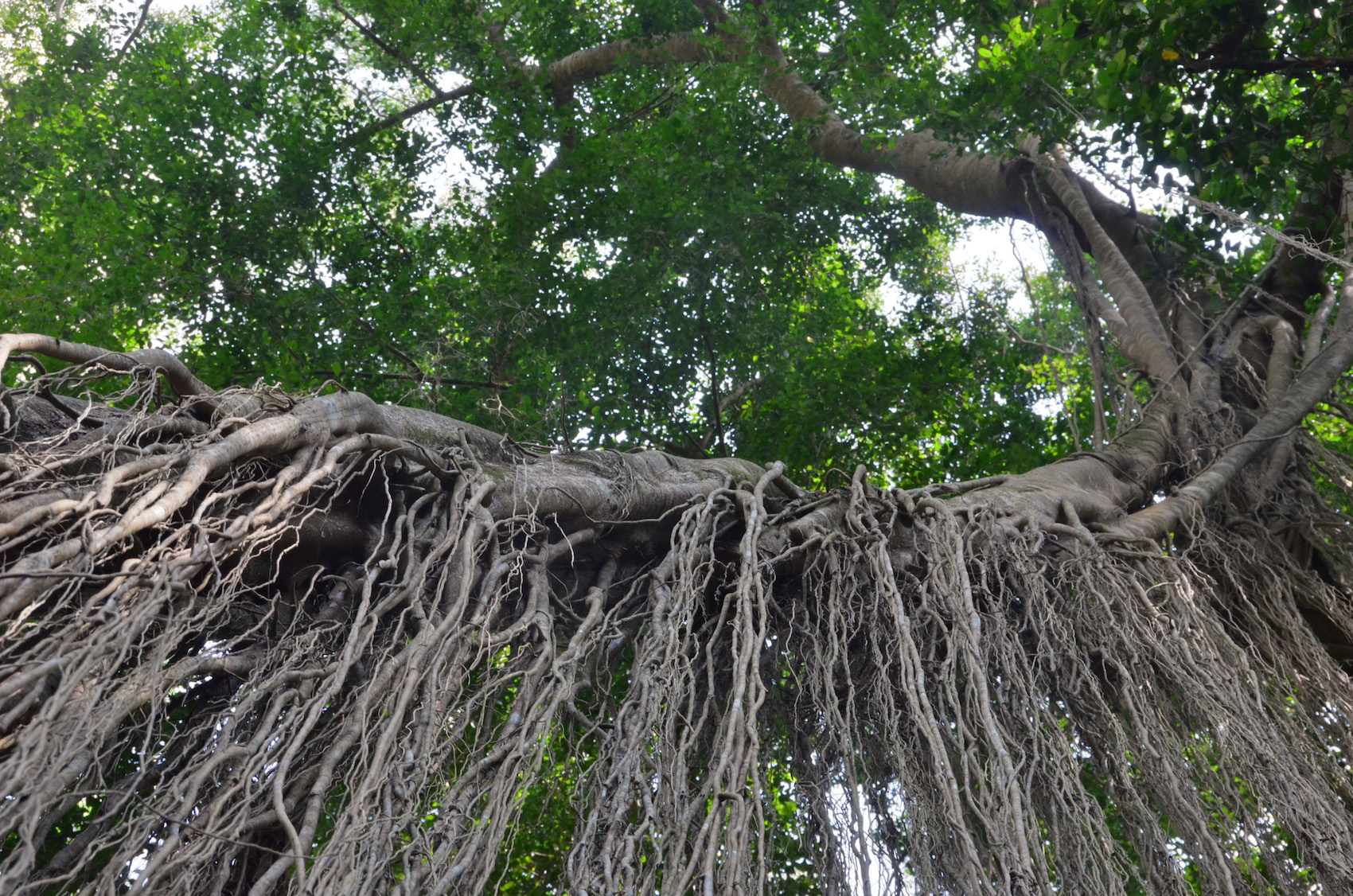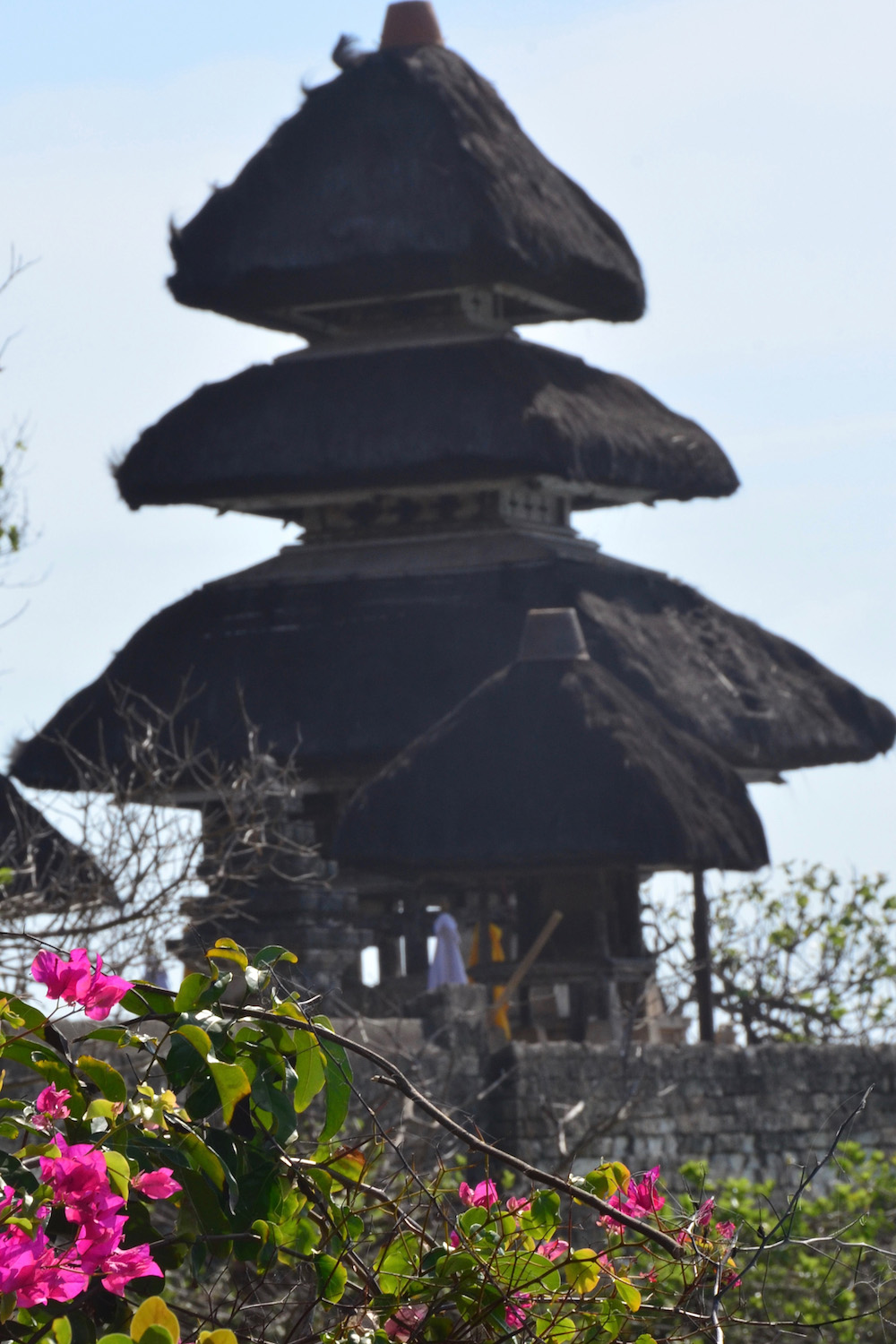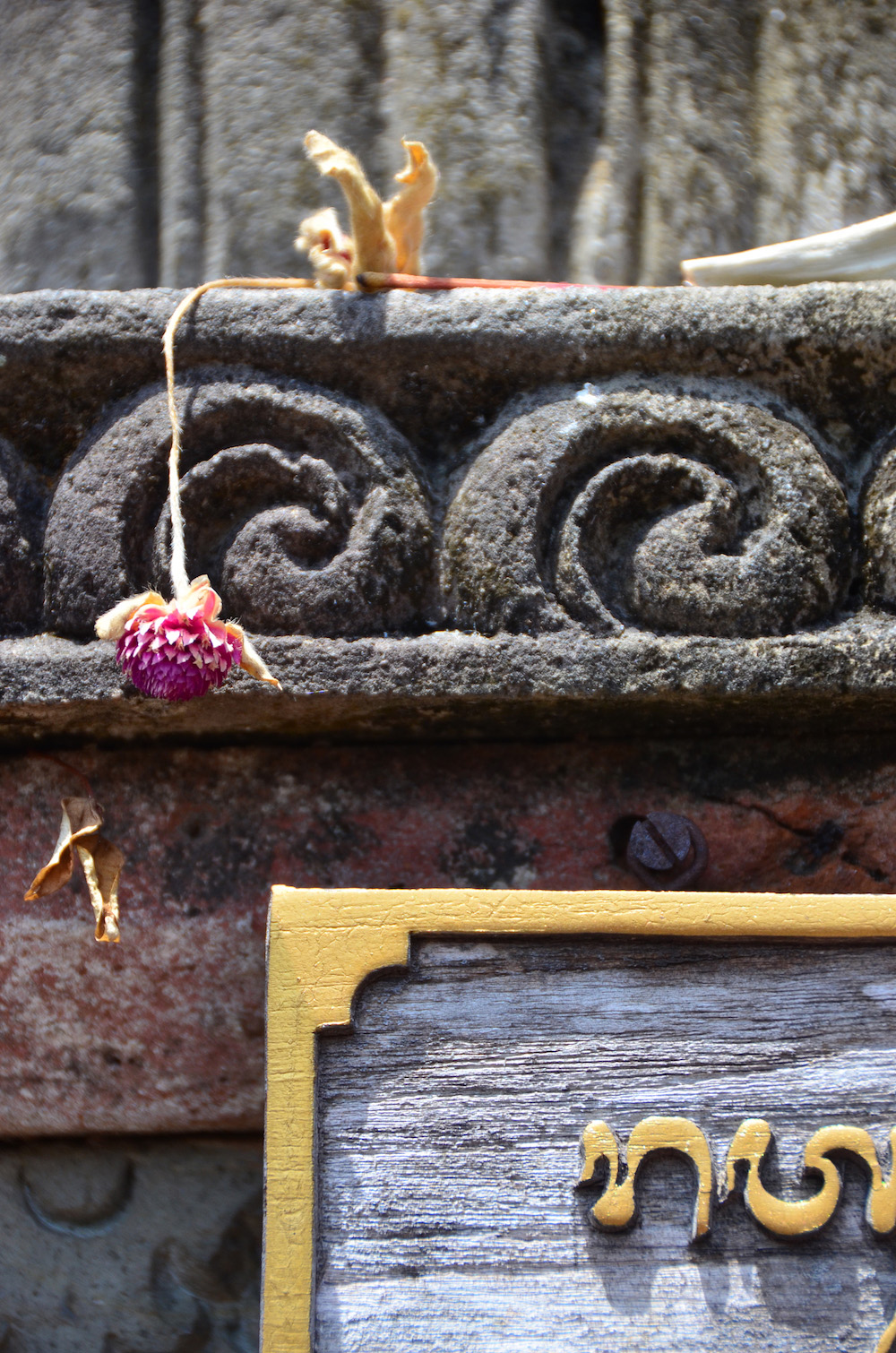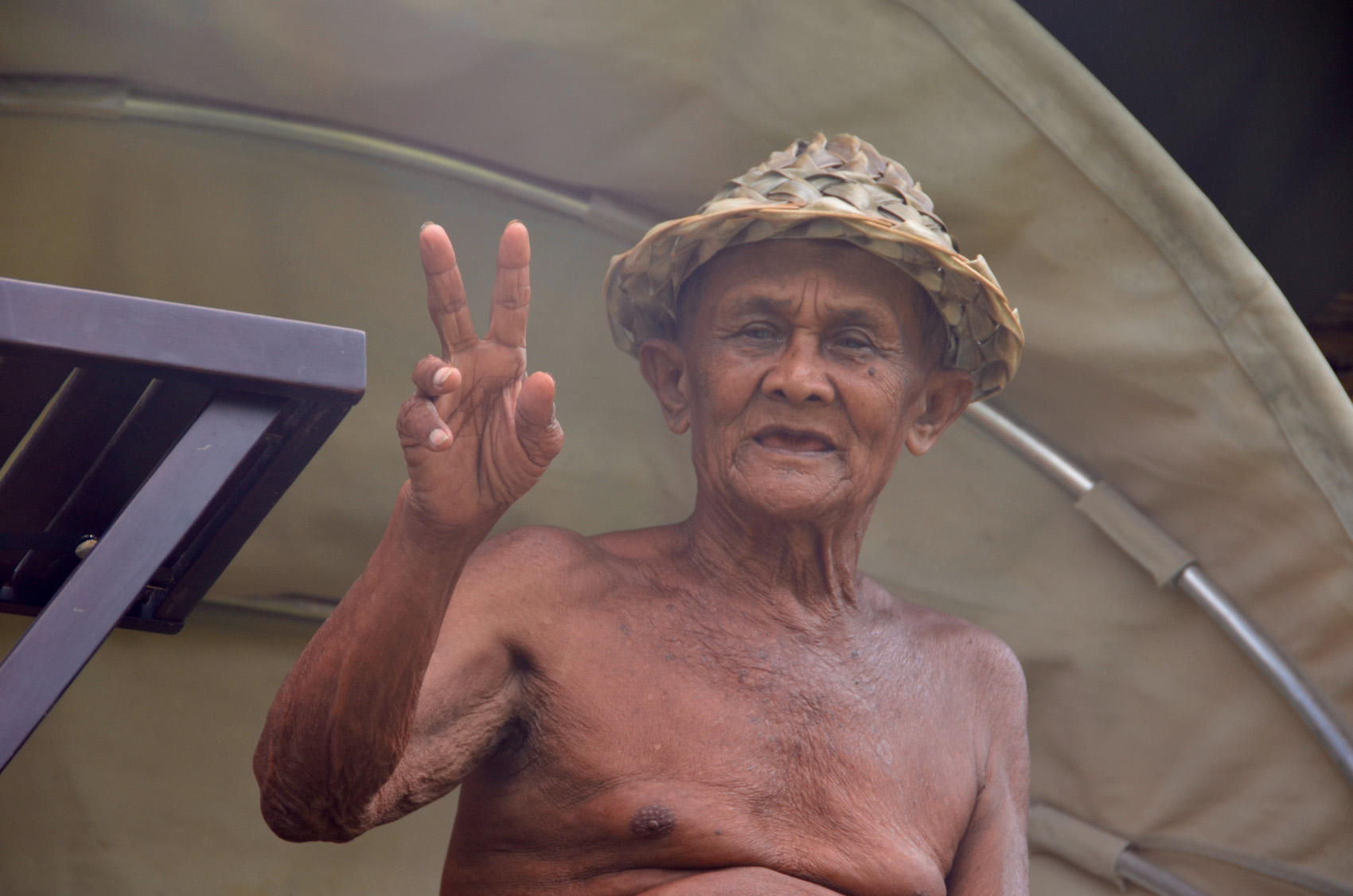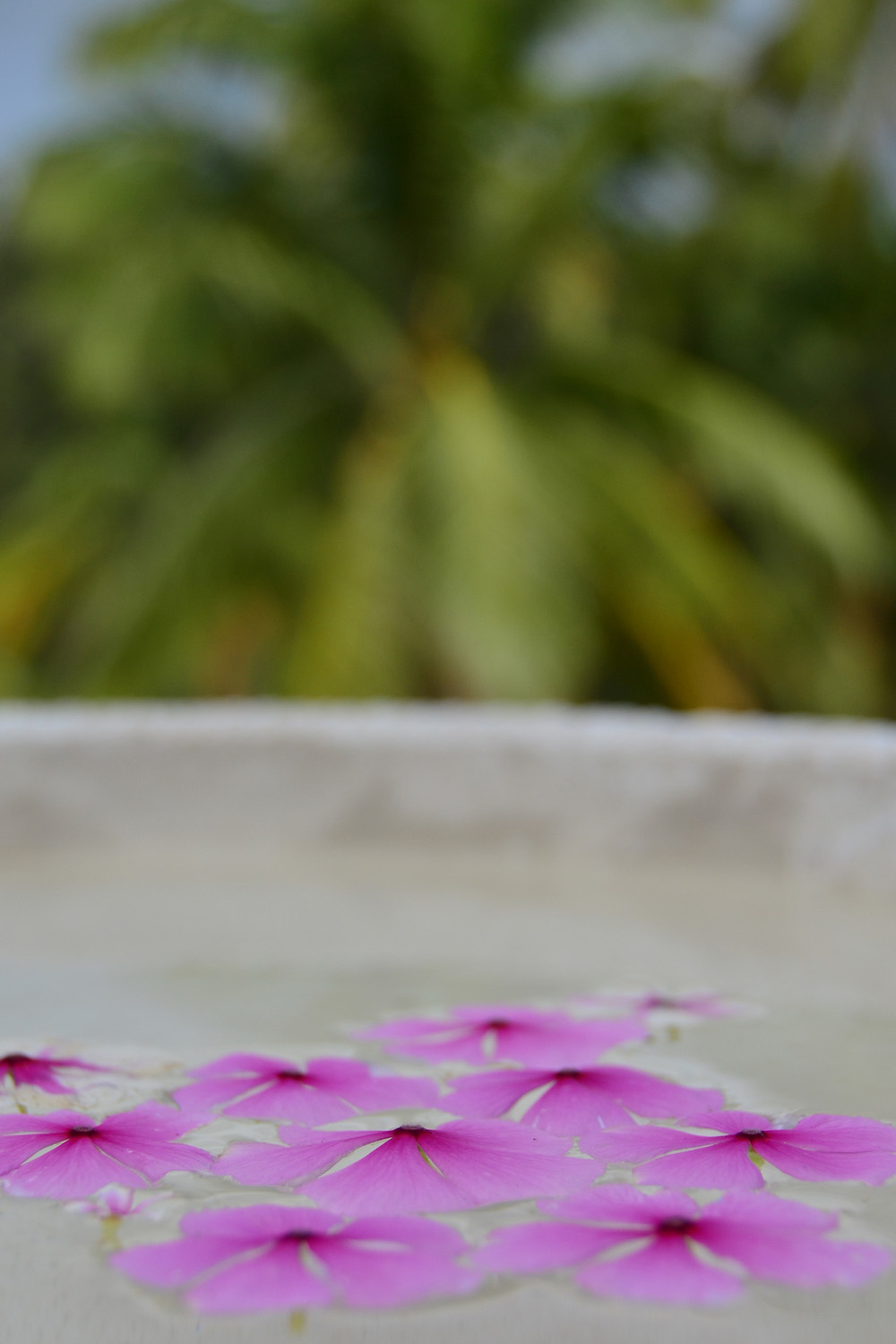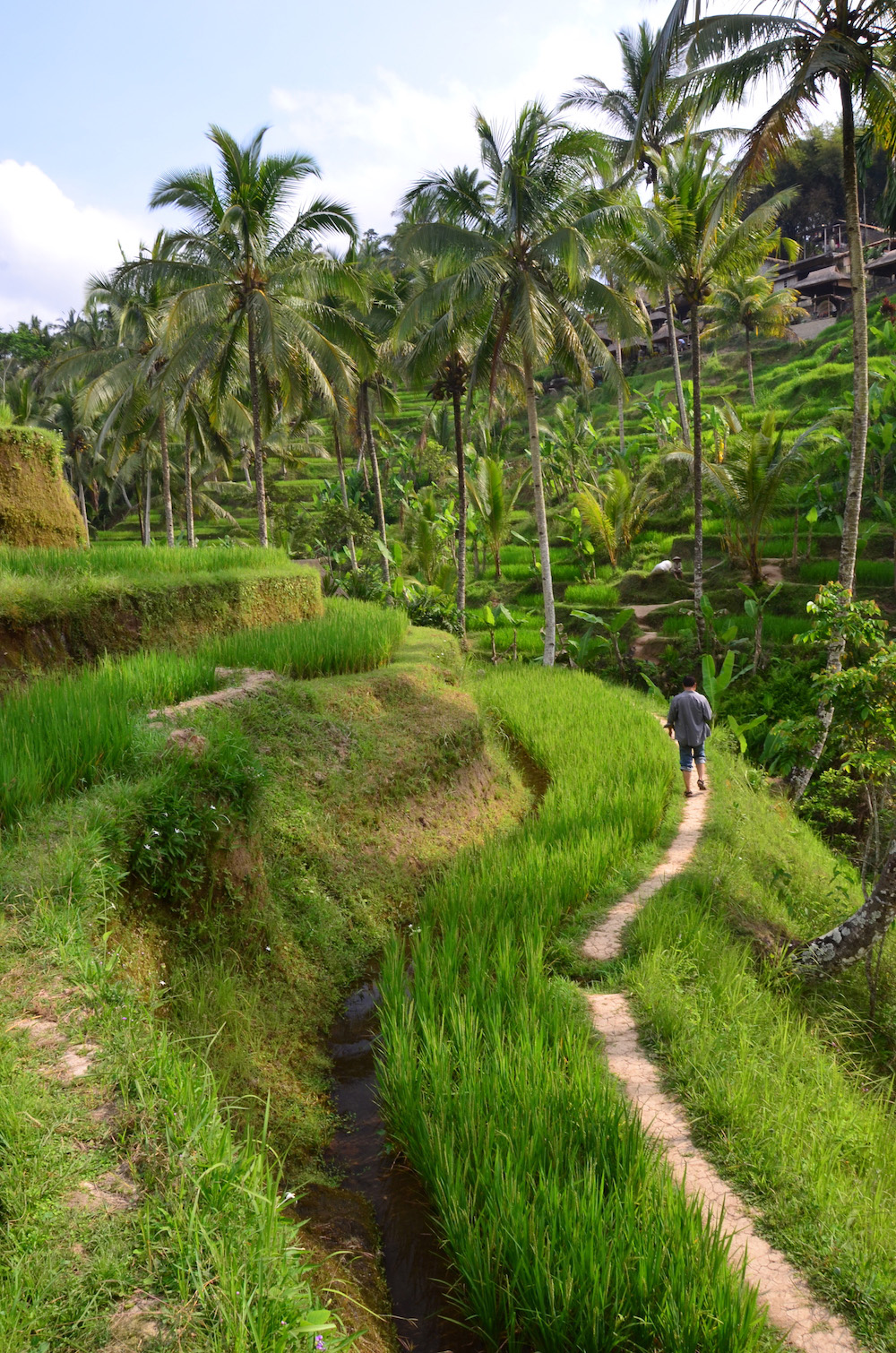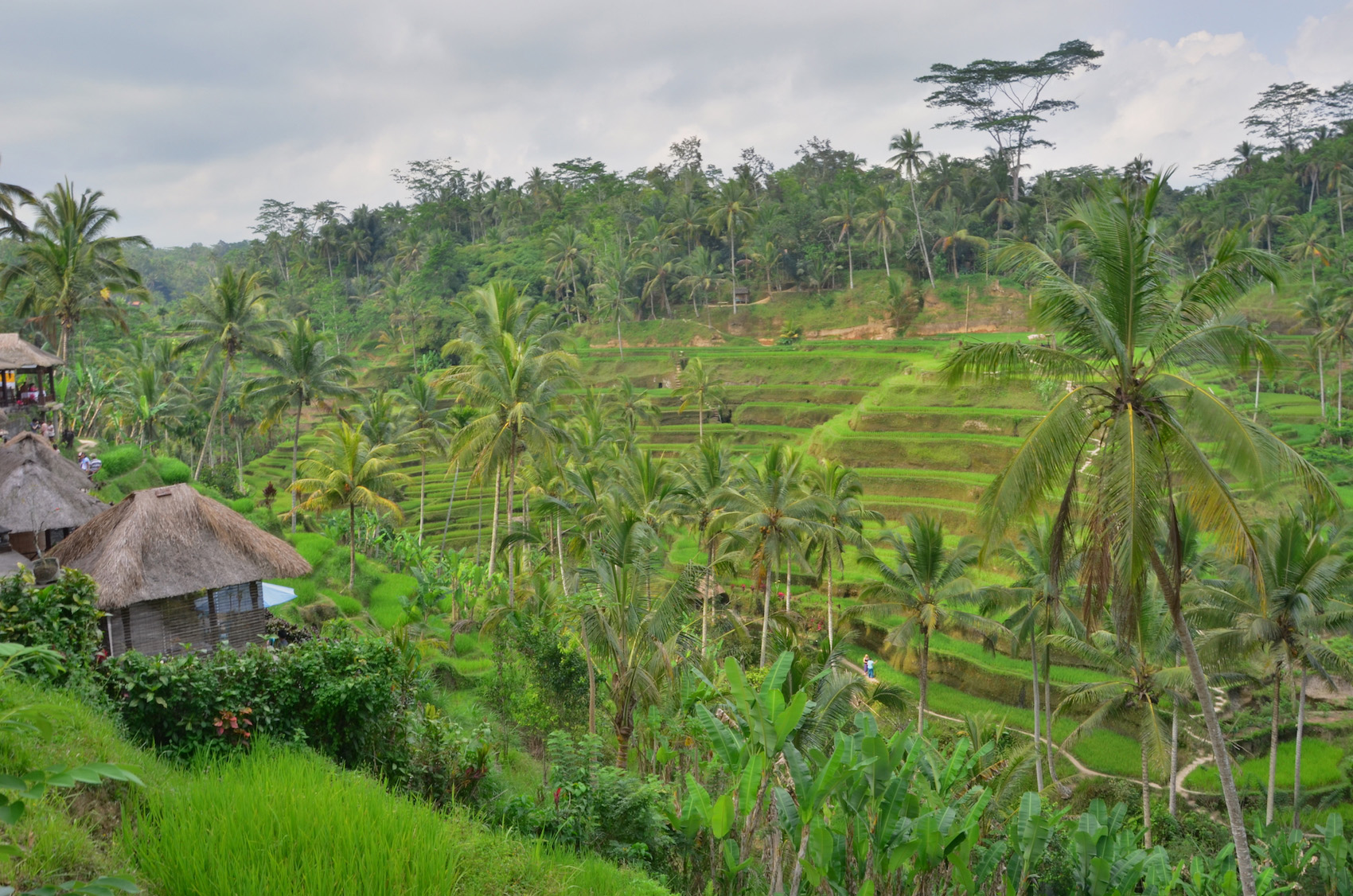 How to Get to Julia Roberts Bali
If you're asking "Where in Bali was "Eat, Pray, Love" filmed?", you probably also want to know how to get there. Thankfully, it's easy, although there are a few options.
The easiest way to get to Julia Roberts' Bali, which is about 40 km (24 miles) from Denpasar Airport, is to arrange a car through your Bali villa. If having a ride waiting for you isn't necessary, on the other hand, you can use Uber (yes, Uber works in Bali!) to get to the Bali from "Eat, Pray, Love."
There are buses (and even more "local" transport options, too!), but I have a feeling that if you're seeking the Bali Julia Roberts enjoyed, you probably don't want to deal with all that noise.
Pin It!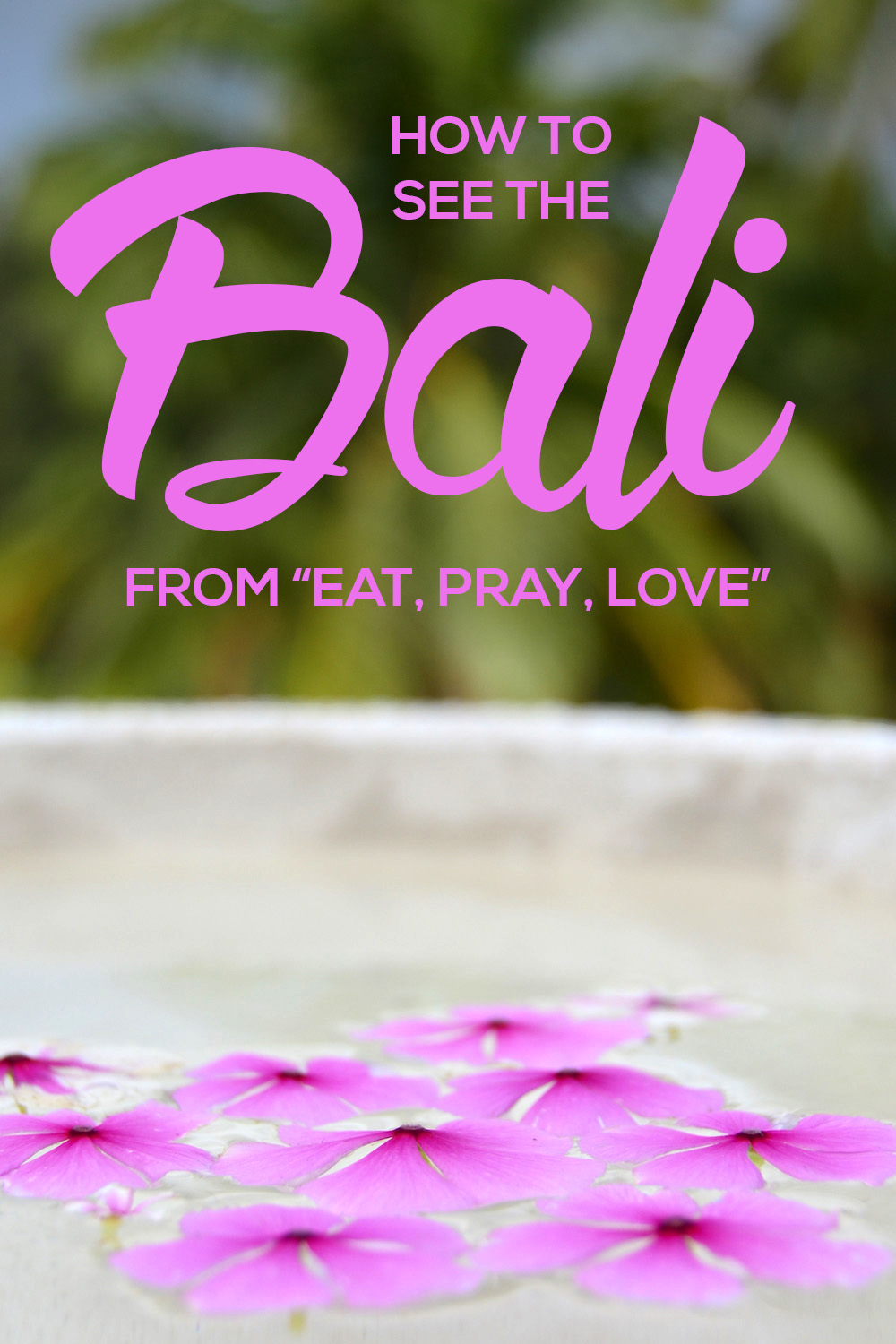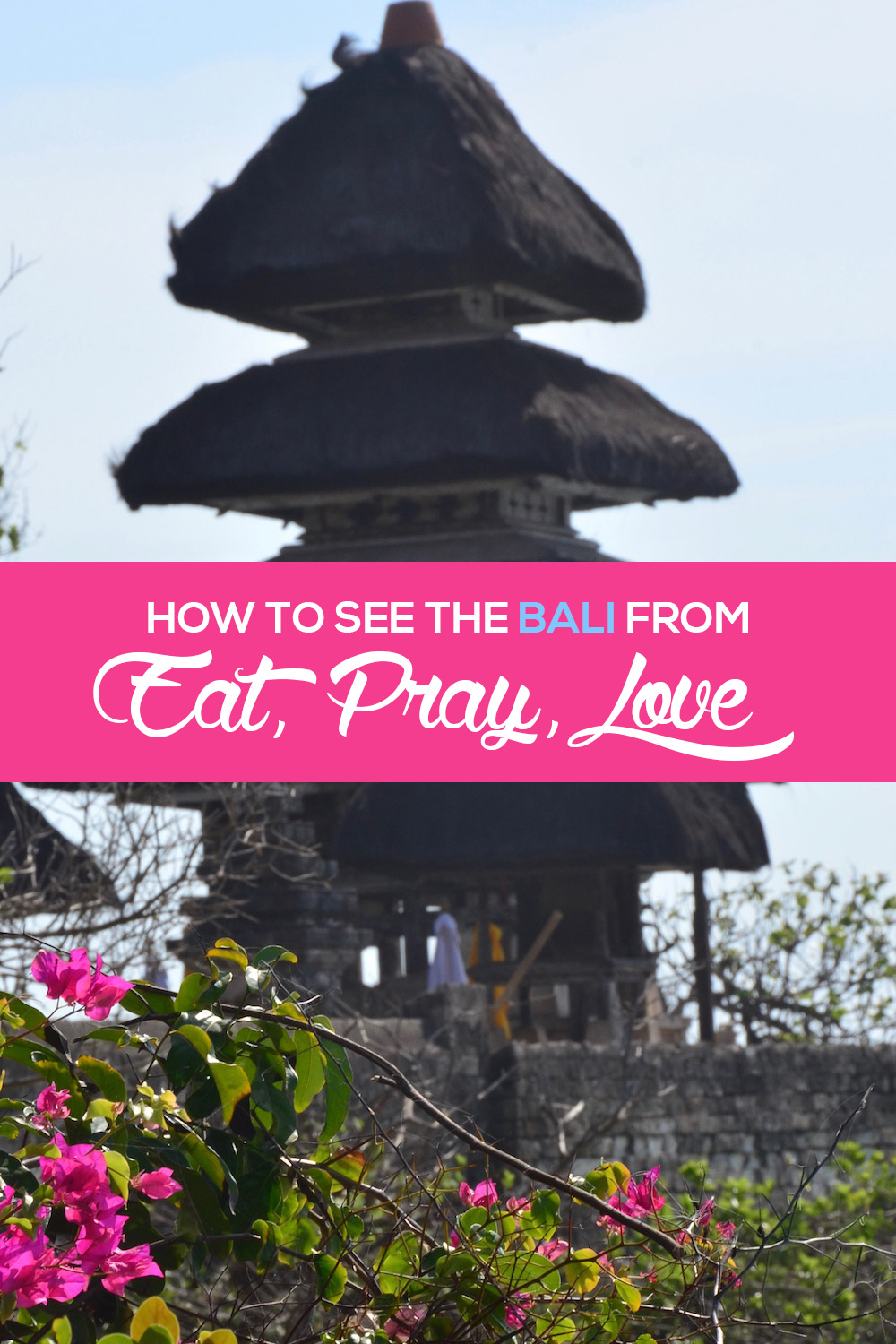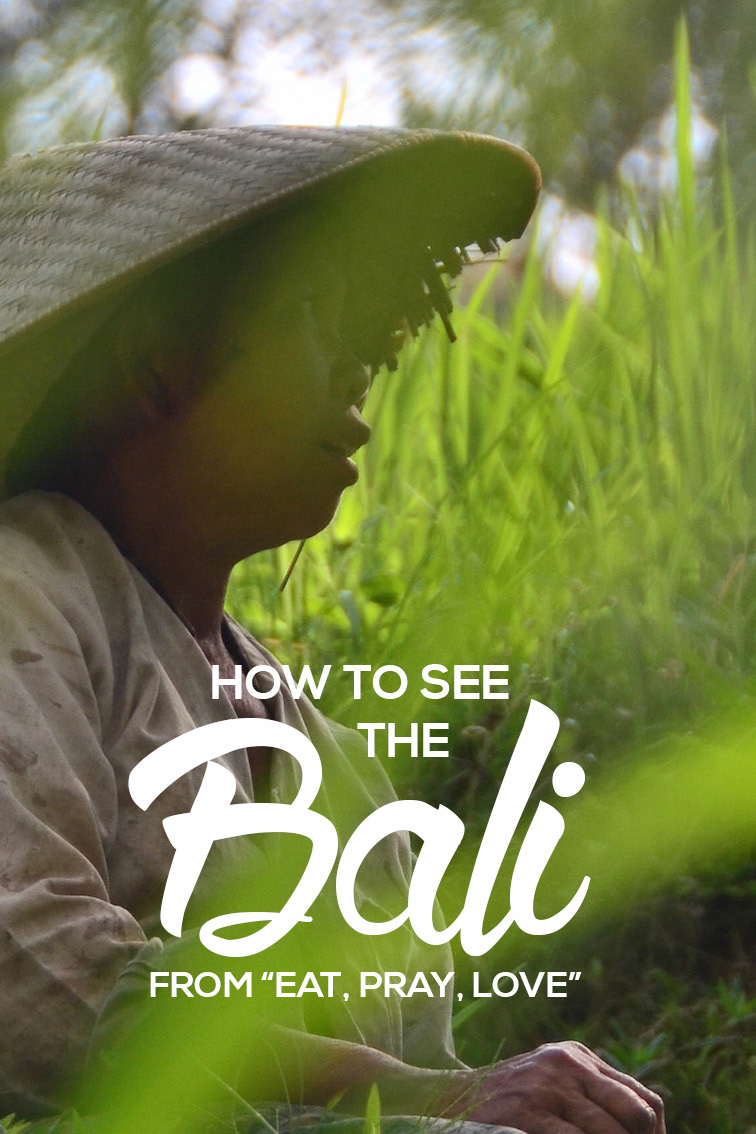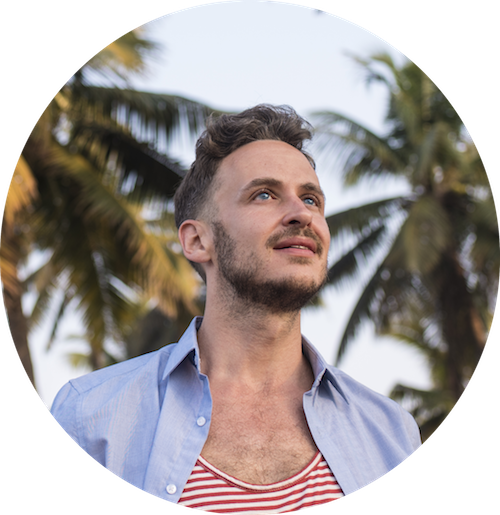 informs, inspires, entertains and empowers travelers like you. My name is Robert and I'm happy you're here!