If you navigated to this site searching the phrase "should I visit Bali?" even a short while ago, you would've come across a vastly different article. A more biased and less-balanced one, written years ago in the middle of a hissy fit, presenting a solid argument as to why Bali is overrated and perhaps unworthy of time in your travel schedule, but a lot of unnecessary emotions and personal details as well.
On the other hand, while the main purpose of this new post is to provide you with a Bali itinerary 3 days (or longer), I don't shy away from speaking the truth: Even if you end up loving Bali, it's not going to be what you expect.
Where to Stay in Bali
I like to start with the positive, however, and Bali is one of the best spots in Southeast Asia for accommodation, at least when it comes to Bali hotel villas like the ones I'm about to list. Ubud is the most picturesque place in Bali, but even if you don't have the opportunity to make it to the island's northeastern reaches and stay at Temuku Villas Ubud, you can experience lodging of similar excellence at Aradhana Villas, which is located in Canggu.
Day One: Any Beach But Kuta (or Seminyak)
What is Bali like? Well, if you head to popular Kuta Beach (or slightly north to Seminyak), the answer is in the title of this website: In a word, hell. In addition to being filled with tourists and trash, these beaches boast gray sand, black water and far too many hotels, shopping malls and Australians for comfort. I might even go so far as to say Kuta Beach is the worst place in the world.
The good news is that there are many worthwhile oceanside Bali attractions, and some of them are as close to Denpasar International Airport (the island's main gateway) as Kuta and Seminyak. Head south to beautiful Nusa Dua, which is mostly a destination for high-end travelers, and is home to mainly five-star hotels. Alternatively, head just north of Seminyak to Canggu, a hipster-filled place that might be what Kuta was like 20 or 30 years ago.
Day Two: Rice Terraces and Relaxation
Any Bali best itinerary includes a trip to the island's famous rice terraces, which are technically located all over, but are most ubiquitous around the town of Ubud east-northeast of DPS airport. Of course, whether you take the mainstream route and do a sunset at Tegallalang Rice Terraces, or go slightly more off-the-beaten path to do the Campuhan Ridge Walk, you'll find this scenery to be decidedly more tranquil than any of the beaches you visited on your first of three days in Bali.
On the other hand, Bali activities in Ubud extend far beyond rice terraces. From Ubud Monkey Forest to Goa Gajah Temple, and from Tegenugan Waterfall to Ubud Traditional Art Market, Ubud manages to be both one of the chillest places in Bali (yoga, massage, ayurveda—oh my!) and one of the most happening.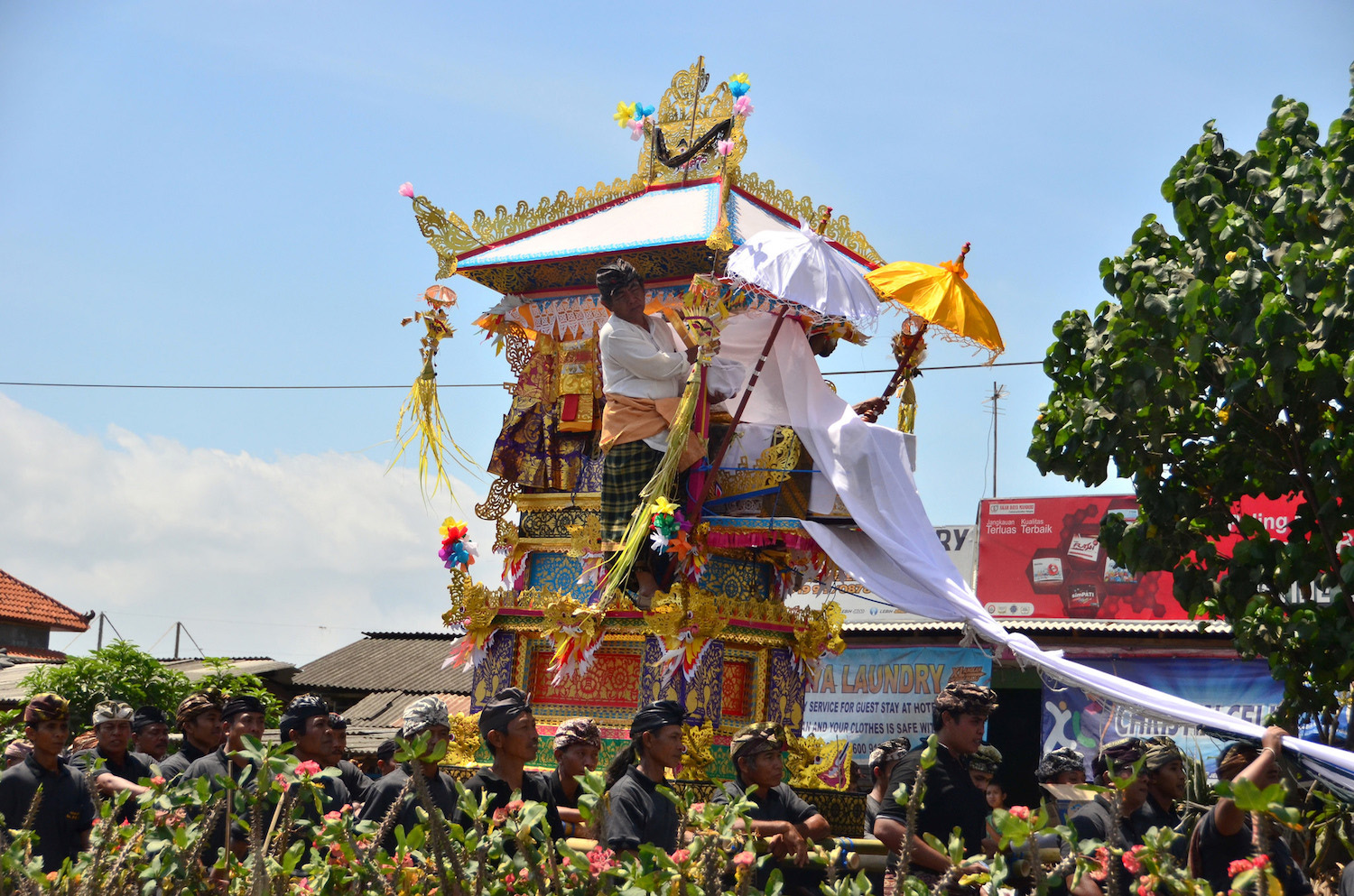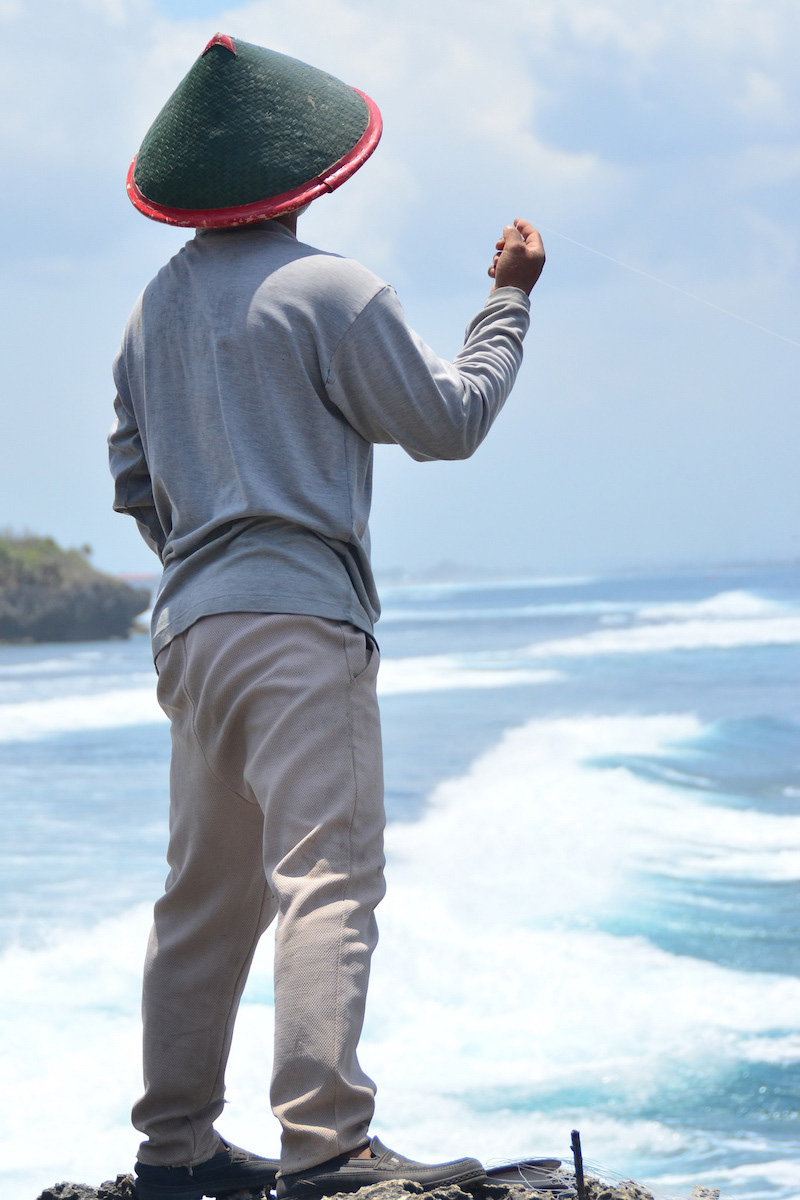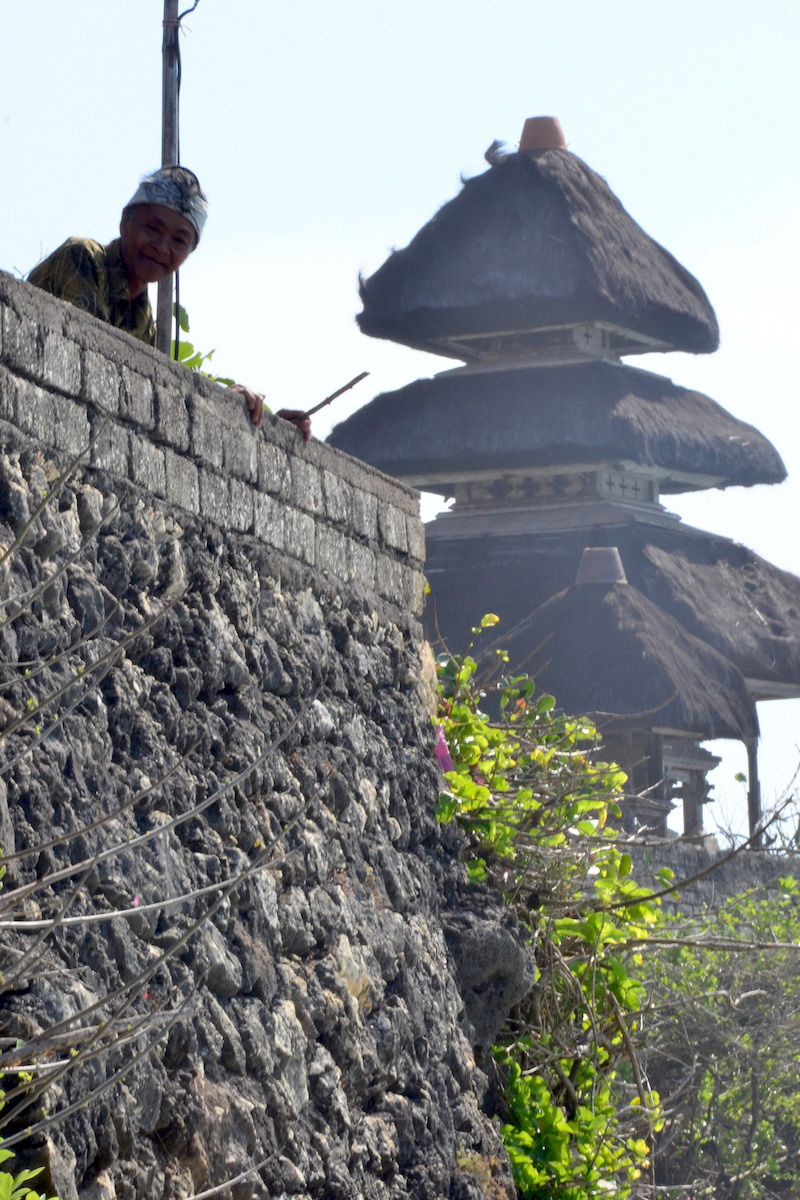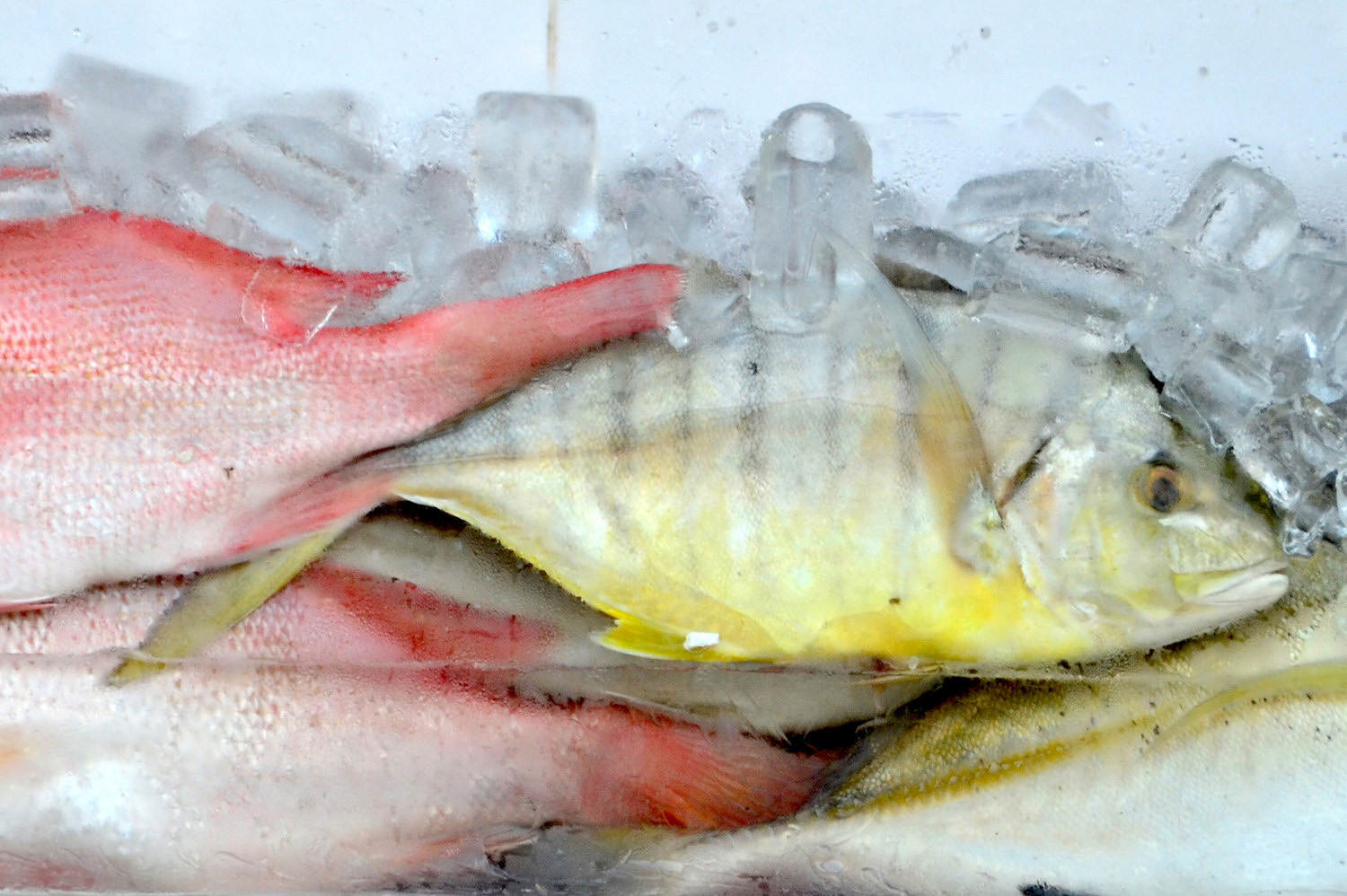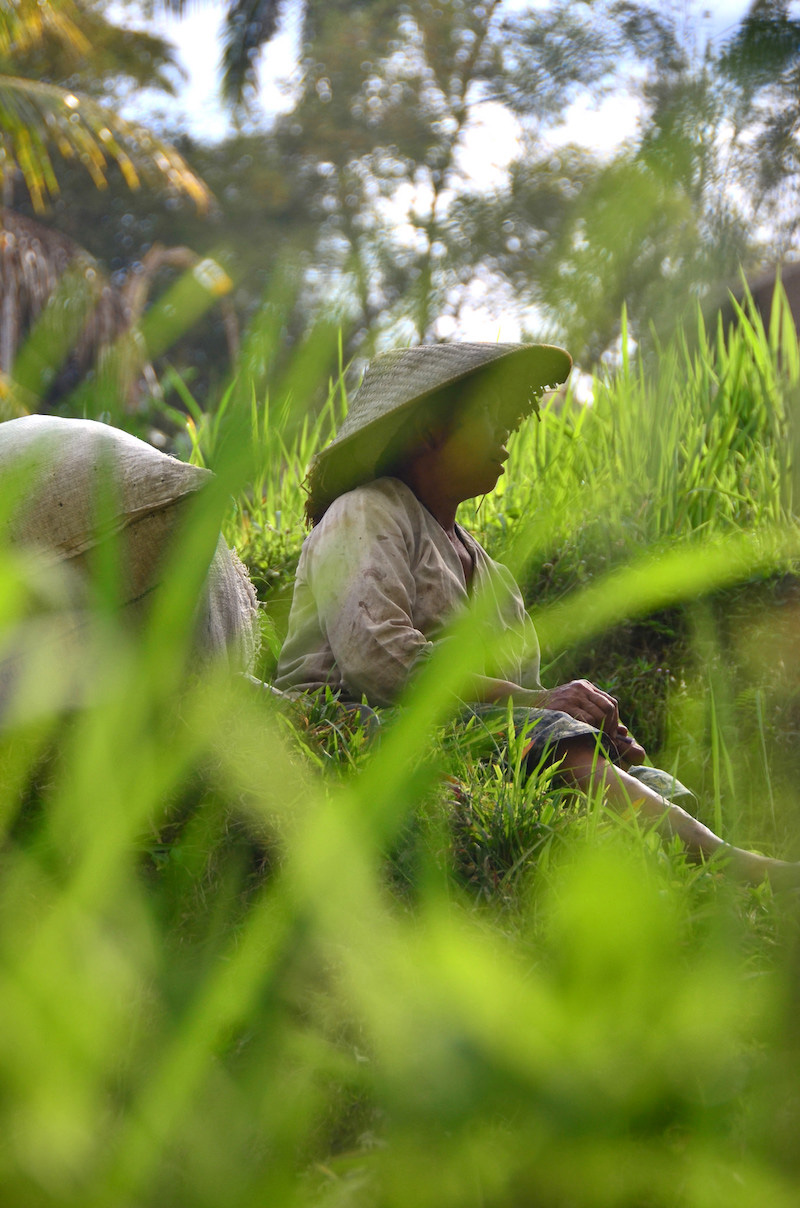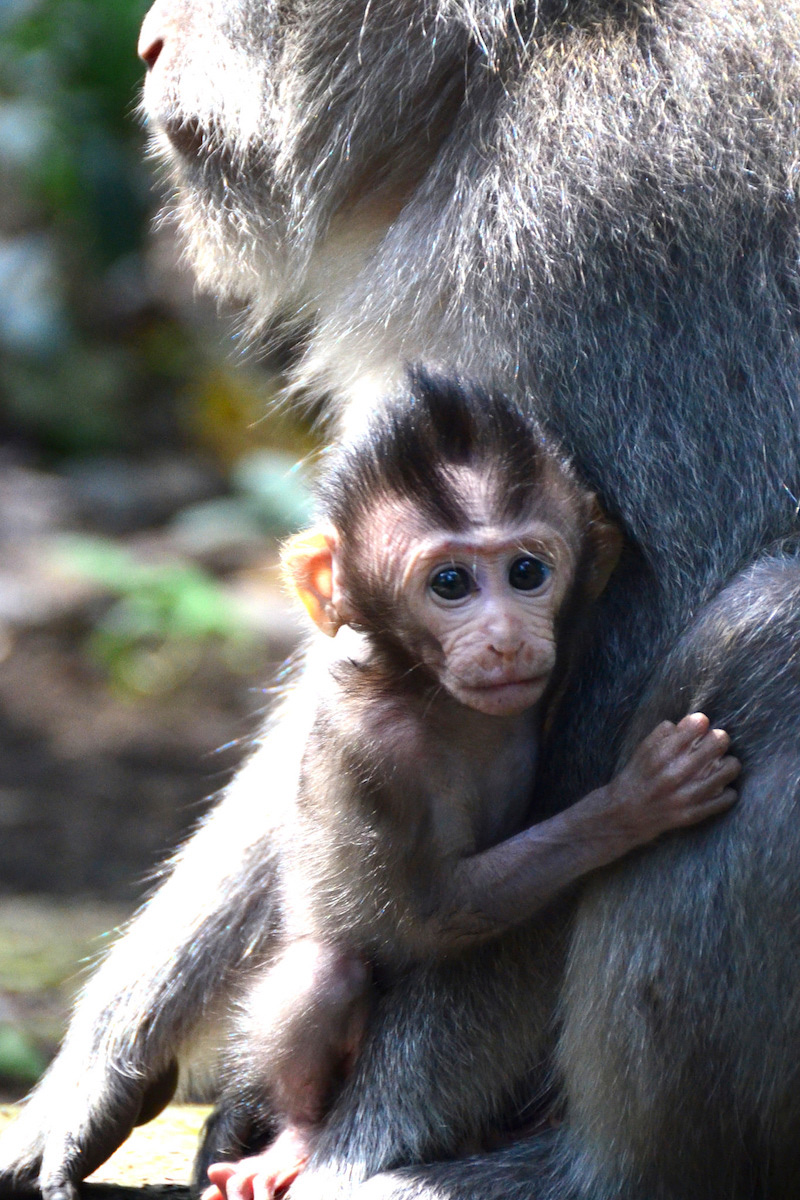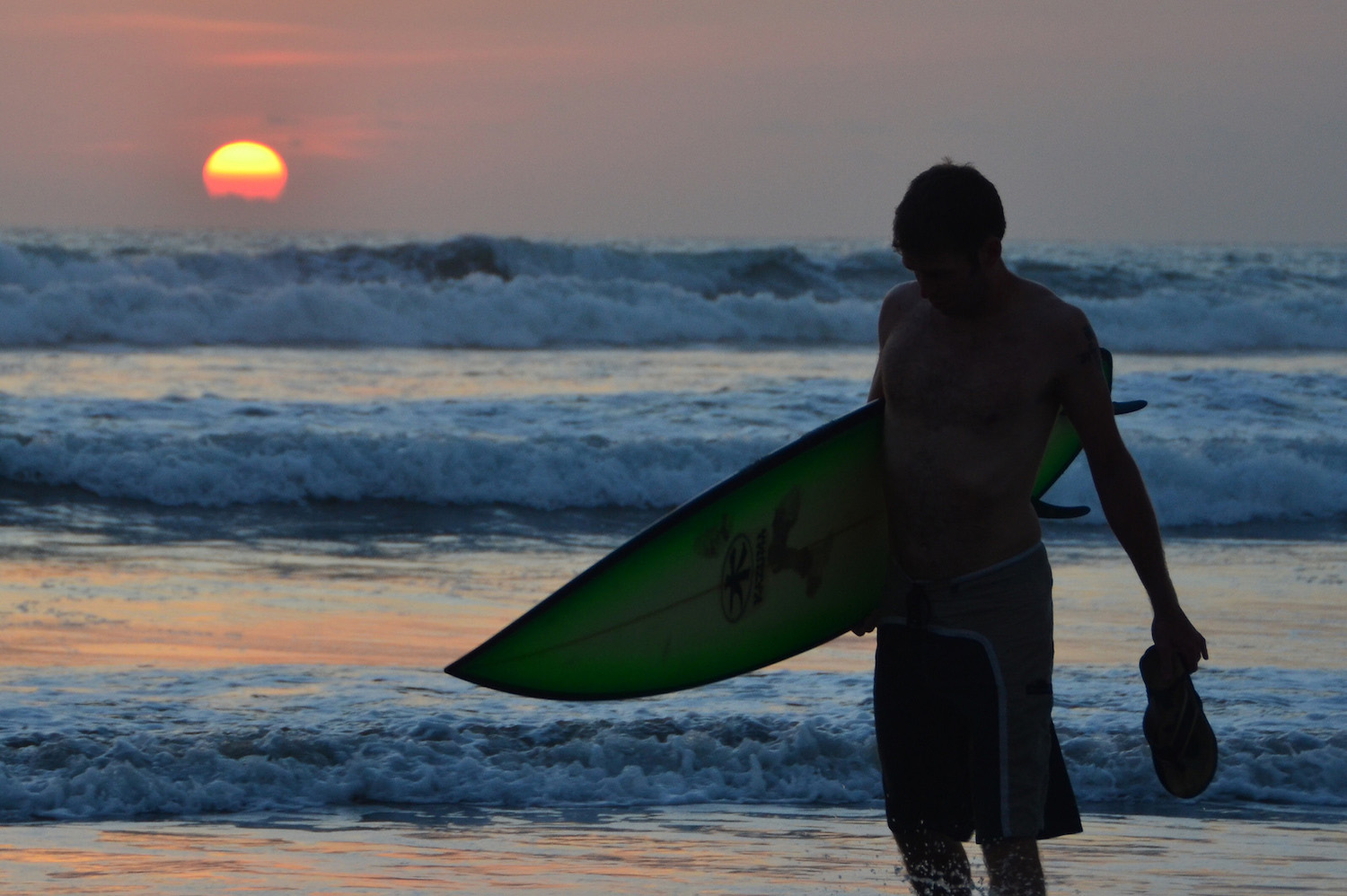 Day Three: Go Tell It On the Mountain
Bali is a hiker's paradise, whether you traipse through a Bali coffee planation or simply a day trip from Ubud to hike mountains like Mt. Agung and Mt. Batur. Unfortunately, as of December 2017, Agung is in the midst of eruptions, which makes hiking there impossible at the moment, although I've heard you can still hike on Mt. Batur.
With this being said, the answer to the question "is Bali a good place to visit?" is more nuanced than whether or not any of the island's many volcanoes are currently erupting.
Is Bali Worth Visiting?
If you're still wondering "should I go to Bali?", I have good news and bad news for you. The good news is that you're a thoughtful traveler, maybe to a fault. The bad news is that Bali is probably not the right destination for you. There are plenty of things to dislike about the island, even for someone who's sure they want to go there. It's likely you'd be better off visiting somewhere else in Indonesia that's wholly excellent, like Raja Ampat.
On the other hand, if you're sure you want to visit Bali in spite of its superficial flaws, but your uncertainty relates more Bali travel warnings your country's government has put out, my advice is not to let it cramp your style: The riskiest thing about Bali is having to deal with the island's mediocre healthcare system if you get in a hiking or motorcycle accident.
The Bottom Line
This Bali example itinerary will not only provide you with an outline for a short trip to Bali (or a starting point for a longer one), but should help you answer for yourself whether Bali is worth visiting. Irrespective of how you end up feeling about the island, it's best enjoyed as part of a larger Indonesia trip—and best understood in the context of Southeast Asia as a whole.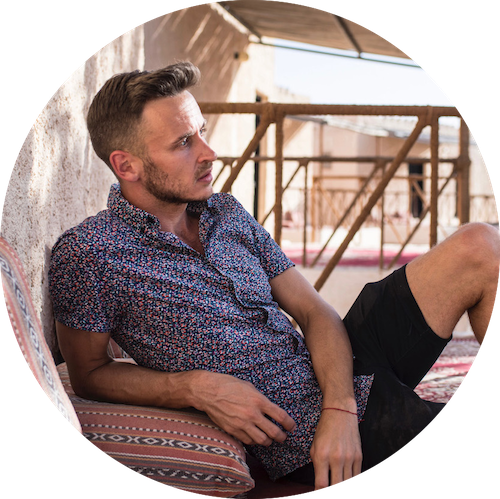 informs, inspires, entertains and empowers travelers like you. My name is Robert and I'm happy you're here!