The hardest part of planning an Indonesia itinerary is reconciling the country's geography. Indonesia stretches as far, west to east, as the continental United States; with few exceptions, traveling between its hundreds of islands is a tedious and even treacherous affair.
Most people underestimate the amount of time they need to travel Indonesia, even if they've got a relatively good grasp of the things to do in Indonesia and the distance between destinations. Frankly, even an Indonesia trip that lasts one month is barely sufficient to be comprehensive, even if you plan mostly to fly.
For my part, I'll be keeping it real throughout this post, separating the best places to visit in Indonesia from ones you can really, to letting you know exactly how long to spend in Indonesia and how they all fit into your larger Southeast Asia trip. I might be a little harsh at times, but I'd rather you be disappointed now than as you're boarding your flight back home.
Practical Matters
When to Visit Indonesia
The bad news? The best time to visit Indonesia largely diverges from the optimal period for visiting the rest of Southeast Asia, as a cocky Dutch sex tourist onboard my very first flight to Jakarta one February oozed at me while we were landing. The good news? Although skies are clearest and the weather best during months between approximately May-September, the fact is that rain never lasts for long anywhere in the tropics—Indonesia is hardly different.
Where to Stay in Indonesia
With the possible exception of Bali (which is really a separate discussion entirely, and in general, from the rest of this post), many of the best hotels in Indonesia simply aren't spectacular. Although corporate and luxury properties in Jakarta serve their purpose perfectly fine, I'm not sure that boutique hotels like Yogyakarta's Java Villas and Mango Lodge in Lombok really stack up against similar spots elsewhere in Southeast Asia. They're also quite a bit cheaper (all accommodation in Indonesia is, except for Bali), so I do suppose you get what you pay for.
How to Get Around Indonesia
As I alluded to a few paragraphs up, many travelers think an Indonesia 1 month itinerary is sufficient time to see many places in the country, and that they'll be able to move using mostly ground transport. This is patently untrue—the only way realistic to travel between Java, Kalimantan, Sumatra and point in the Indonesian far east is by plane; although you can take a ferry from East Java to Bali, this requires being in East Java to begin with. Transport within Indonesia's cities is chaotic at best, and often relies on the Grab app that's ubiquitous throughout Southeast Asia.
Money, Costs and Communication
Is Indonesia expensive? Absolutely not, again with the possible exception of Bali. The vast majority of travelers can live well on between 25-100 USD per day, which is equal to 350,000-1,400,000 Indonesian Rupiah as of August 2019. Credit card acceptance in Indonesia is better than you might expect for a relatively un-developed country, though I still recommend carrying plenty of cash with you as you travel.
In terms of communication, Indonesians speak rather good English, though Bahasa Indonesia isn't a particularly difficult language. Figuratively speaking, your Indonesia SIM card (or Bali SIM card, as it were) will almost certainly provide faster data than the Wi-Fi you find throughout the country, even though it's prevalent and almost always free.
Places to Visit During Your Indonesia Itinerary
Jakarta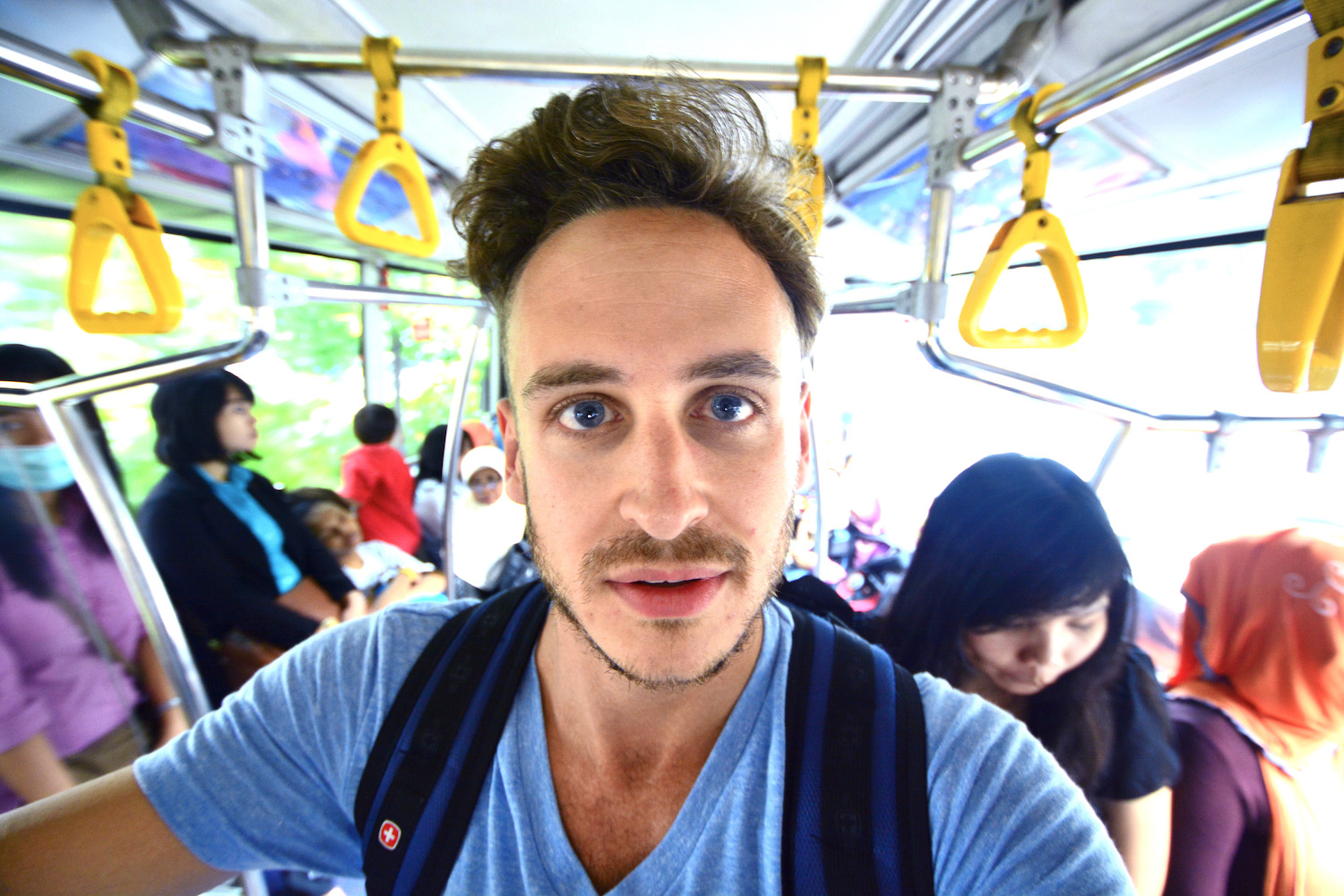 On one hand, the variety of things to do in Jakarta doesn't compare to other Southeast Asian capitals in quantity or quality, even if I personally find the Monas national monument and Dutch-colonial Batavia to be picturesque, and though I love drinking on Jalan Jaksa. On the other hand, I'd answer the question "is Jakarta worth visiting?" with a definite yes, if only because A) You're probably being too harsh on the "Big Durian" and B) It might not exist for much longer.
Yogyakarta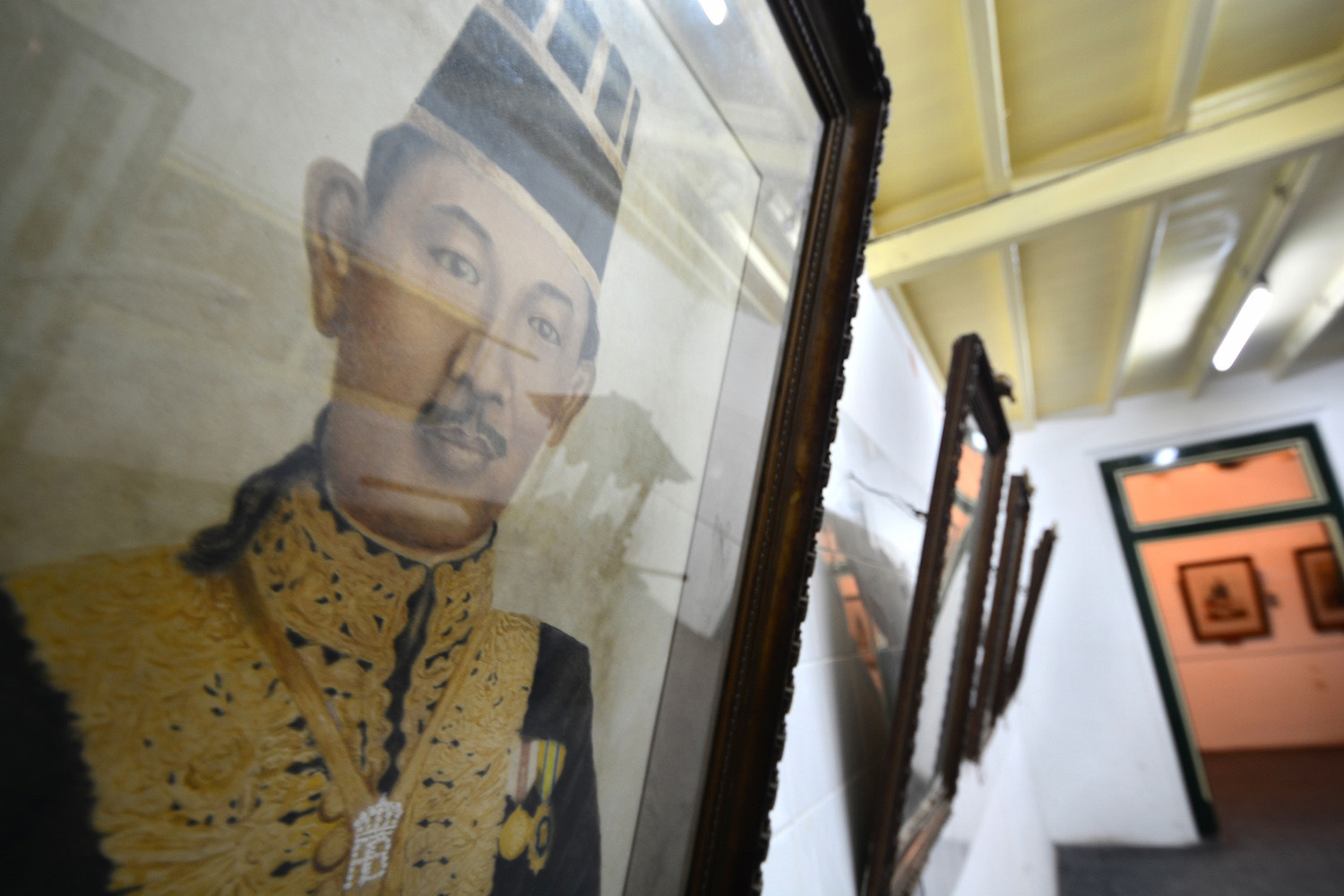 From Jakarta, many a one month in Indonesia itinerary continue southward through Java island toward Yogyakarta, a fascinating city that's still ruled over by a Sultan—and which is different from Jakarta in just about every way but its name. Assuming you spend about 3 days in Yogyakarta, give or take, you'll also be able to visit incredible day-trip destinations like Borobudur and Prambanan temples, and potentially Mount Bromo (though that's better done as an overnight trip).
Bali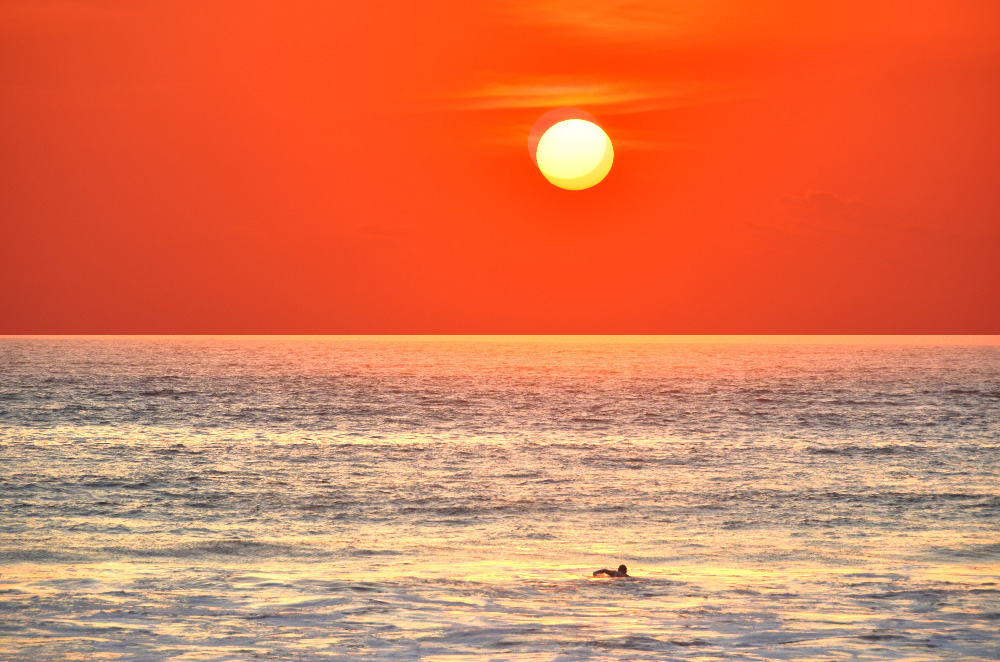 Is Bali worth visiting? Yes and no. If you have high expectations (which is to say, you've ever seen Eat, Pray, Love and not wanted to gouge your own eyes out), I have a feeling you'll be disappointed. Although certain parts of Bali (namely Ubud, land of rice terraces and Instagram-worthy villages) are tolerable, others (specifically Kuta Beach, on the west coast) are literally among the worst places I've ever been, not only during an Indonesia itinerary, but anywhere on Earth. Don't say you weren't warned!
Kalimantan (Indonesian Borneo)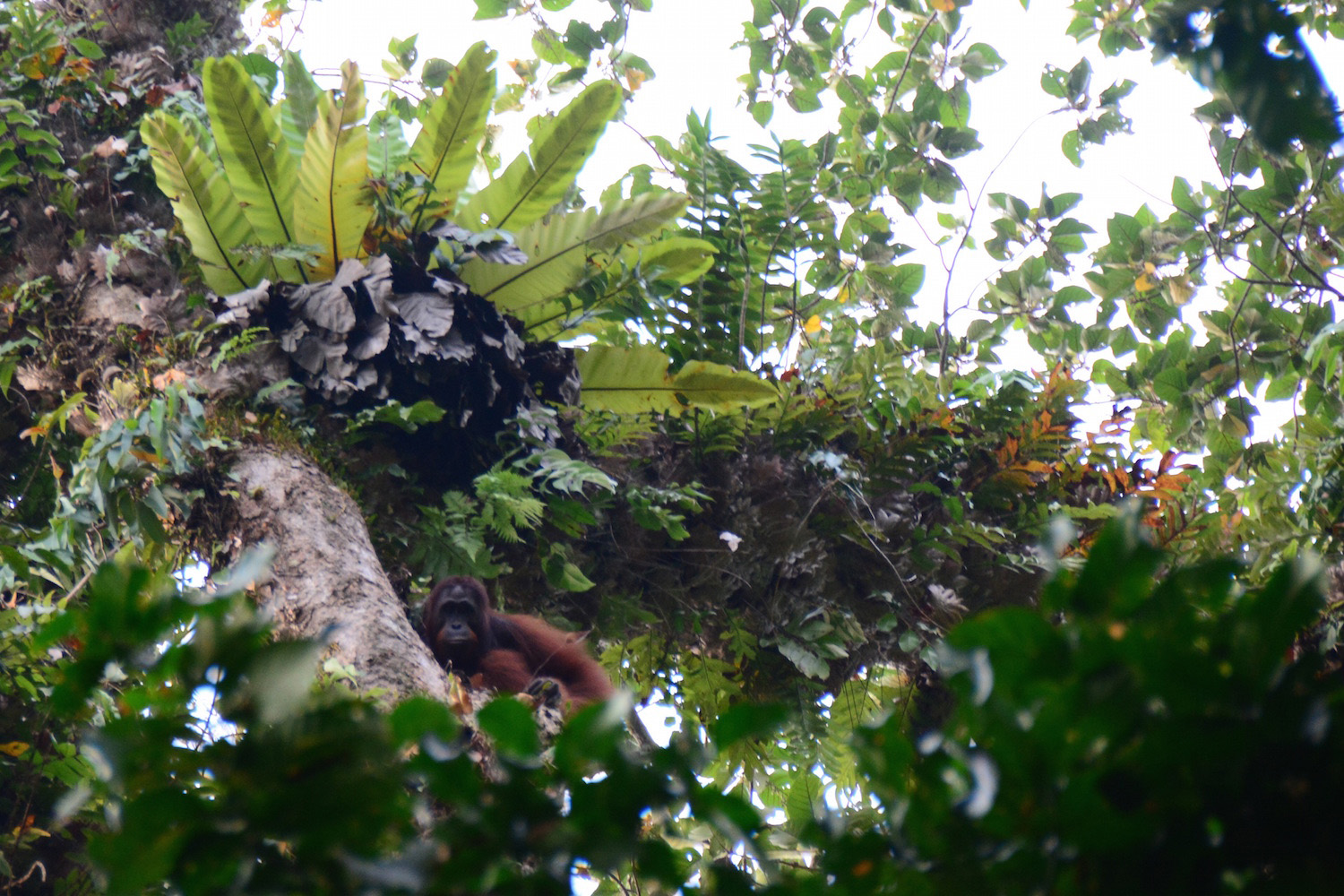 Want see orangutans in Borneo? While doing so in Kalimantan (the name for the Indonesian part of Borneo, which is shared not only with Malaysia but with Brunei) is a bit more difficult than it is in Malaysian Borneo, the reward of seeing even a single wild gorilla in Gunung Palung National Park is worthwhile, particularly if you have at least 1 month in Indonesia and can devote approximately 3-5 days minimum to the task.
Tana Toraja and Sulawesi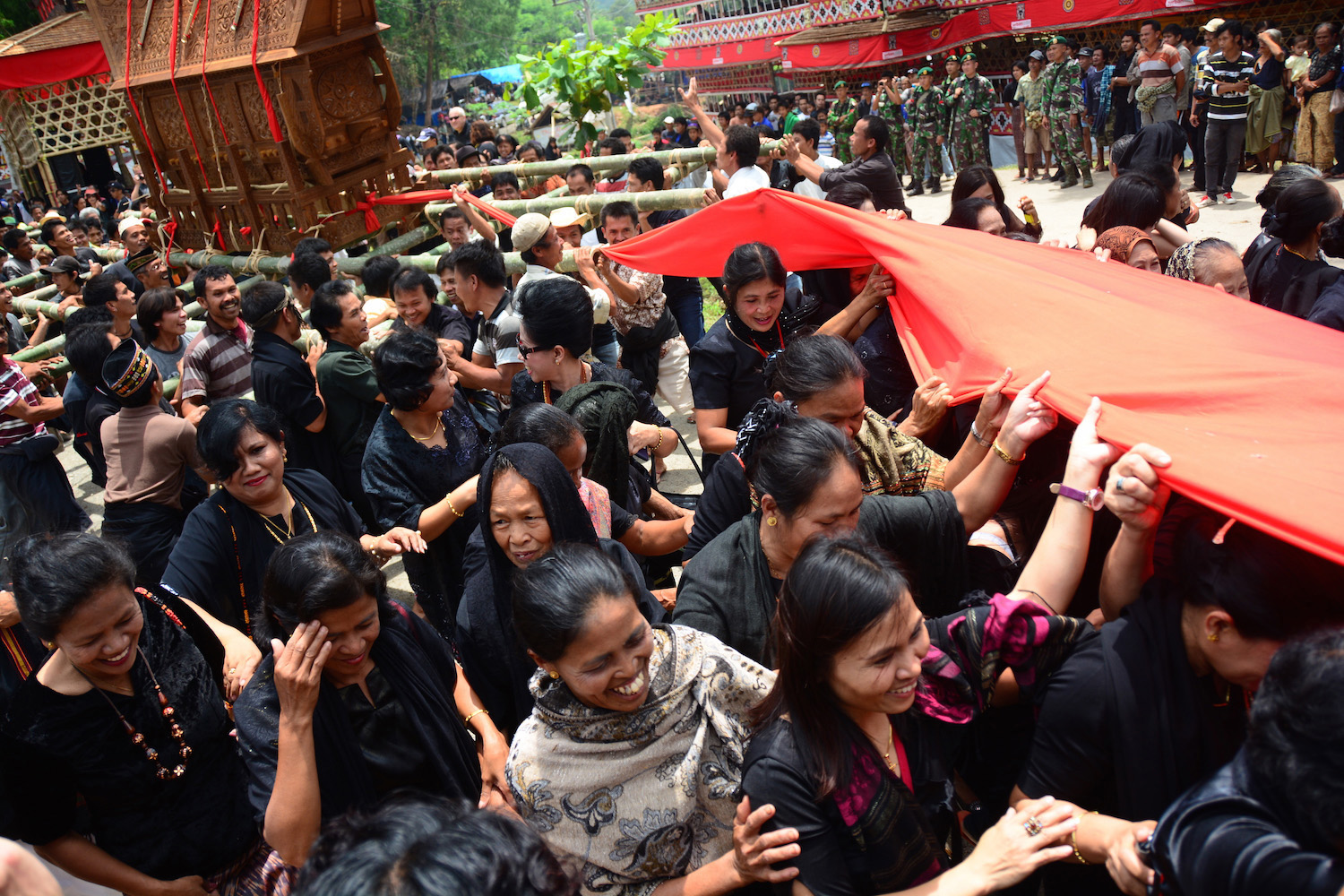 Sulawesi was in the news most recently for all the wrong reasons, when a massive earthquake and tsunami hit in 2018, I personally loved spending time on this quirky, star-shaped island. While it was true that I mostly stayed in the large city of Makkasar apart from my fascinating Tana Toraja tour, I do plan to go back at some point and see more, whether I take advantage of amazing Sulawesi diving in Bunaken Island or trek at Mt. Mahawu.
Raja Ampat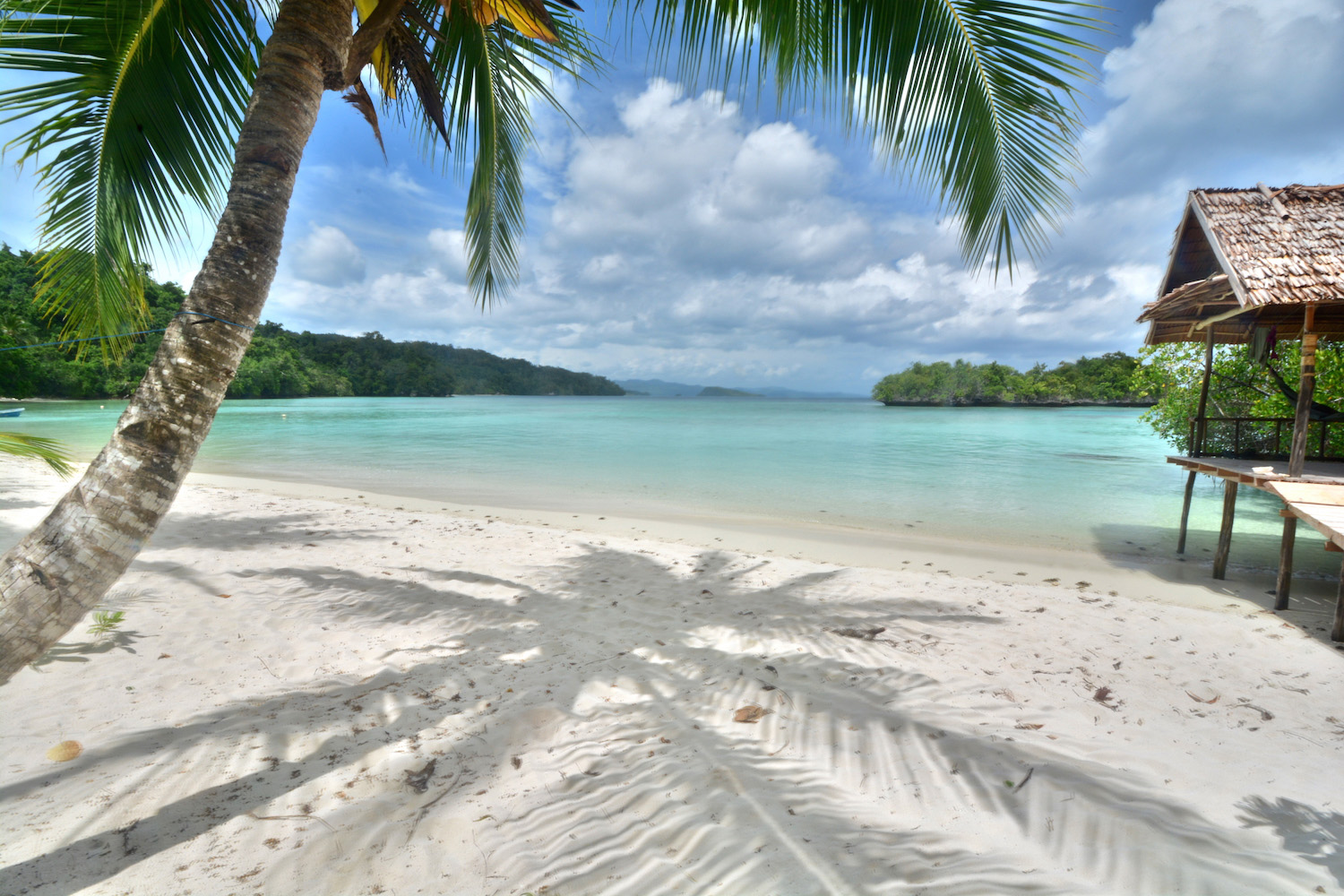 If you're looking for the best beaches in Indonesia (let alone the best diving), head no farther than Raja Ampat, the "Four Kings" islands that are among the most unspoiled places you'll see during your 1 month Indonesia itinerary. Whether you book a live-aboard boat and head under the sea like Ariel from The Little Mermaid, or stay largely on land (and above it—Pulau Wag viewpoint, most specifically) this is paradise found.
Other Places to Visit in Indonesia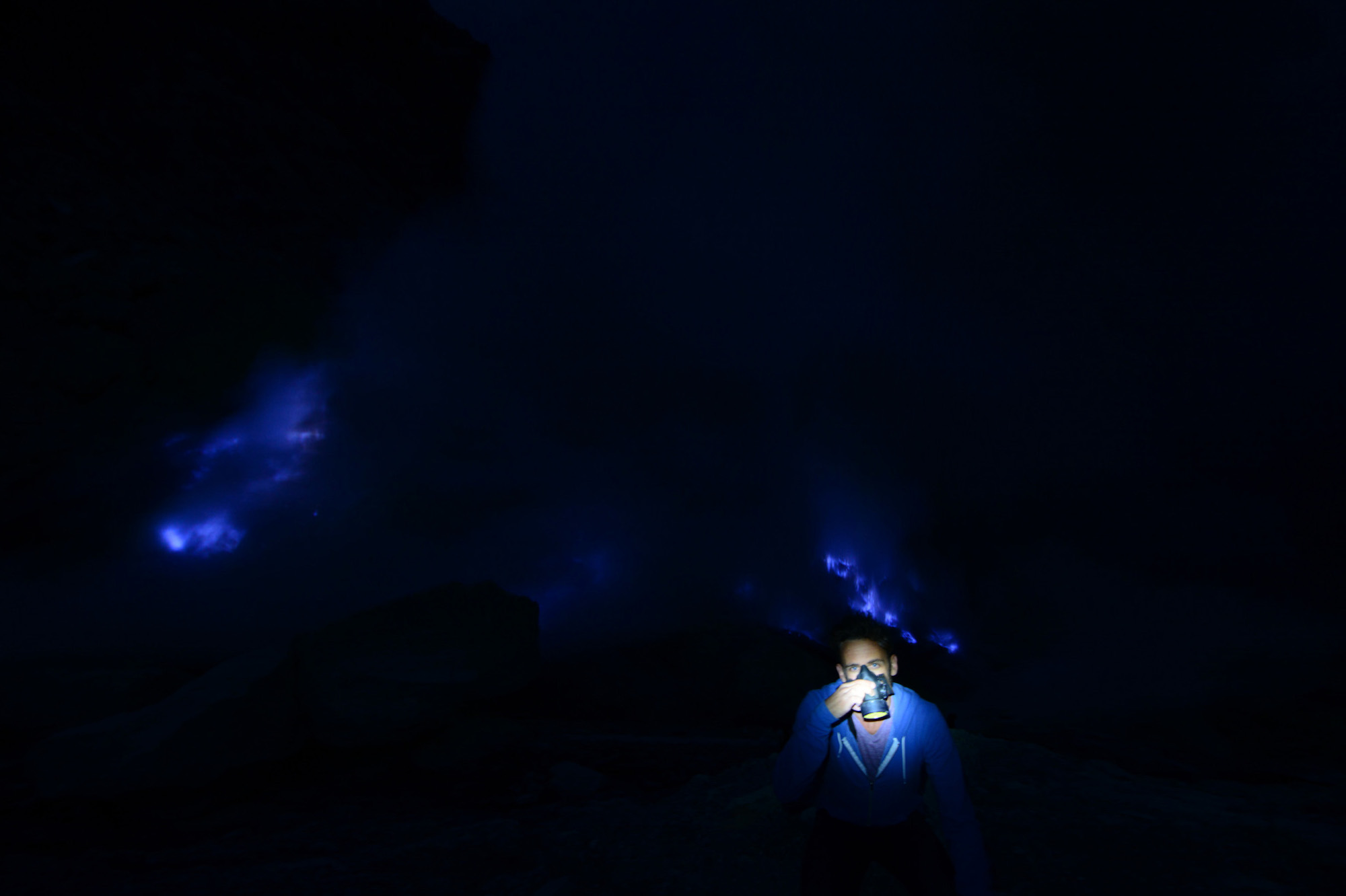 If you're only planning on seeing Indonesia in a month (or so), I'm reluctant to recommend other places to go. The array of things to do in Sumatra is so wide that you could easily spend a month here along, for example. On the other hand, I think you can reasonably fit in other destinations, whether you tack a trip to the Indonesia blue fire volcano of Kawah Ijen on to Yogyakarta, or skip Bali outright for Lombok (and the nearby Gili Islands) or Komodo Island and its pink beach.
How Many Days Are Enough in Indonesia?
As I mentioned earlier, when it comes to an Indonesia one month itinerary, 1 month is really the shorter amount of time I would recommend spending here—at least if you want to take a comprehensive trip. You could spend 2 weeks in Indonesia if you're content to visit Jakarta, Yogyakarta and some other spots on Java island; you could visit in just a week if you only plan to visit Bali (though to be fair, I'm not sure I would).
Of course, one month in Indonesia might be overkill if you plan to spend longer in Southeast Asia as a whole, as some Indonesia experiences can overlap with ones you find in Thailand, Malaysia and elsewhere. For example, I wouldn't really visit Jakarta if I were already traveling to Bangkok or Kuala Lumpur; Malaysian Borneo is much more easily accessible than Indonesia's Kalimantan.
Other FAQ About Visiting Indonesia
Can you do Bali in 10 days?
I'm not a huge fan of Bali, so I think spending 10 days in Bali would be torturous. However, 10 days allows you to fully discover Bali, from Canggu and Seminyak on the west coast, to Nusa Dua in the south, and from Ubud in the lush east, to Amed in the north.
Is Indonesia worth visiting?
The answer is undoubtedly "yes." However, I would advise you to make two vows to yourself before visiting Indonesia. First, spend at least a month in Indonesia—it's the minimum amount of time you need to see the country at any depth or breadth. Second, explore beyond Bali, Jakarta and Yogyakarta. As nice as all those places are, they are just the beginning of what makes the country special.
Is Indonesia safe?
The answer, I'm sad to say, is not always yes. This is because of mostly natural factors (the risks for earthquakes, tsunamis and mosquito-borne illnesses) but also some manmade ones, namely scooter accidents in Bali and Lombok and traffic incidents in Jakarta. You need to be careful (and, more importantly, mindful) as you travel Indonesia, especially if it's your first time.
The Bottom Line
Planning an Indonesia itinerary is always stressful, but I hope I've alleviated yours a little bit. I've not only concisely outlined the best places to visit in Indonesia, but have talked through many of the practical points you'll need to understand before your flight touches down. Moreover, I've been honest about my experience in some of Indonesia's top destinations, namely in my belief that Bali is the most overrated destination in the world. Whether for Indonesia on its own or for Southeast Asia as a whole, I do hope you'll consider booking a Travel Coaching session if you want someone else (i.e. me) to sweat the details of your trip!