Indonesia's Raja Ampat islands are far, even if you start your journey toward them from within the country. So, how to get to Raja Ampat? From Jakarta or Bali, for example, you must fly to the central Indonesian city of Makassar (or, in rare cases, Ambon) on the evening of your first day of travel to catch a connecting flight to Sorong, in West Papua province, departing at 3 or 4 o'clock the next morning.
You'll arrive in Sorong at around seven or eight, which gives you a minimum of six hours to kill until your ferry's scheduled departure time—it will probably be late. Approximately 2-3 hours after you depart Sorong you'll arrive in Waisai, where a boat from one of Raja Ampat's many homestays will be waiting for you.
An hour—or, more likely, two—later, you'll be wherever in Raja Ampat you happen to be sleeping. (In case you haven't been keeping count, you're now nearly 24 hours after you started your journey—and again, this is only if you're already in Indonesia.)
I mention these facts and figures not only to discourage you from visiting Raja Ampat, if you're thinking of traveling there yourself, but to emphasize the isolation of the islands, whose Indonesian name translates to "Four Kings." In many ways, Raja Ampat is the world's loneliest paradise.
Where to Stay in Raja Ampat
I mentioned homestays as I was explaining how to get to Raja Ampat, and while the islands boast plenty (I personally stayed at Mambetron Homestay), there's plenty of luxury accommodation in Raja Ampat as well. From dive lodges like Raja Ampat Dive Resort and a wide selection of liveaboards to higher-end accommodations that have nothing to do with scuba, there are almost as many places to stay in Raja Ampat as there are islands.
Things to Do in Raja Ampat
Broadly speaking, there are two follow up questions you should ask yourself when determining whether Raja Ampat is worth visiting: Do you like to scuba dive; and are you cool with working more than relaxing? Once you work out how to get to Raja Ampat within your Indonesia itinerary, focus on things to do here.
The Best Diving in Raja Ampat
If you've come here after researching Raja Ampat on Google, it's probably no surprise to you that Raja Ampat is a hot spot for diving. With this being said, you don't need to be a scuba diver to enjoy Raja Ampat, even if diving hot spots like Manta Ridge, Cape Kri and Cross Wreck are perhaps even more gorgeous than the above-water highlights of this jewel-like group of islands.
Being submerged also makes Raja Ampat into an all-year destination, as it literally shields you from the Raja Ampat rainy season, which takes place from approximately May-September every year.
Where is Raja Ampat's Viewpoint?
Underwater photos notwithstanding, if there's one image that's iconic of Raja Ampat, it's ones like this, taken from a viewpoint high above the islands. Unfortunately, I didn't get to go there—it was quite a trek from the island where I was staying, not to mention a big expense I didn't want to bear after a month in Indonesia.
In my case, the Wayag viewpoint required a round-trip boat journey of about four hours—to answer my own second question, I wasn't particularly cool with working more than I relaxed—and a cost of $100 USD. When you take into account the difficult process of how to get to Raja Ampat, this starts to seem unnecessary.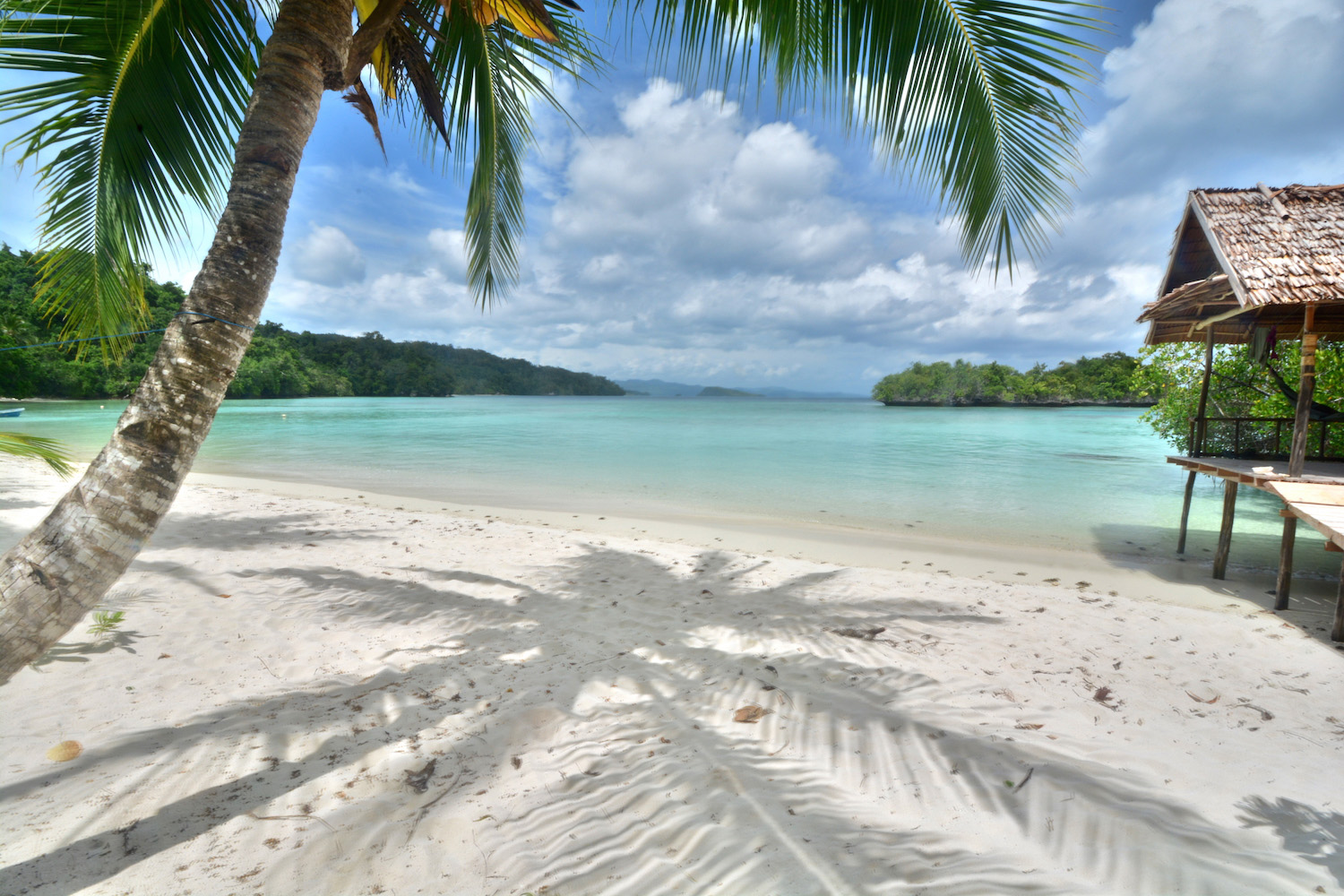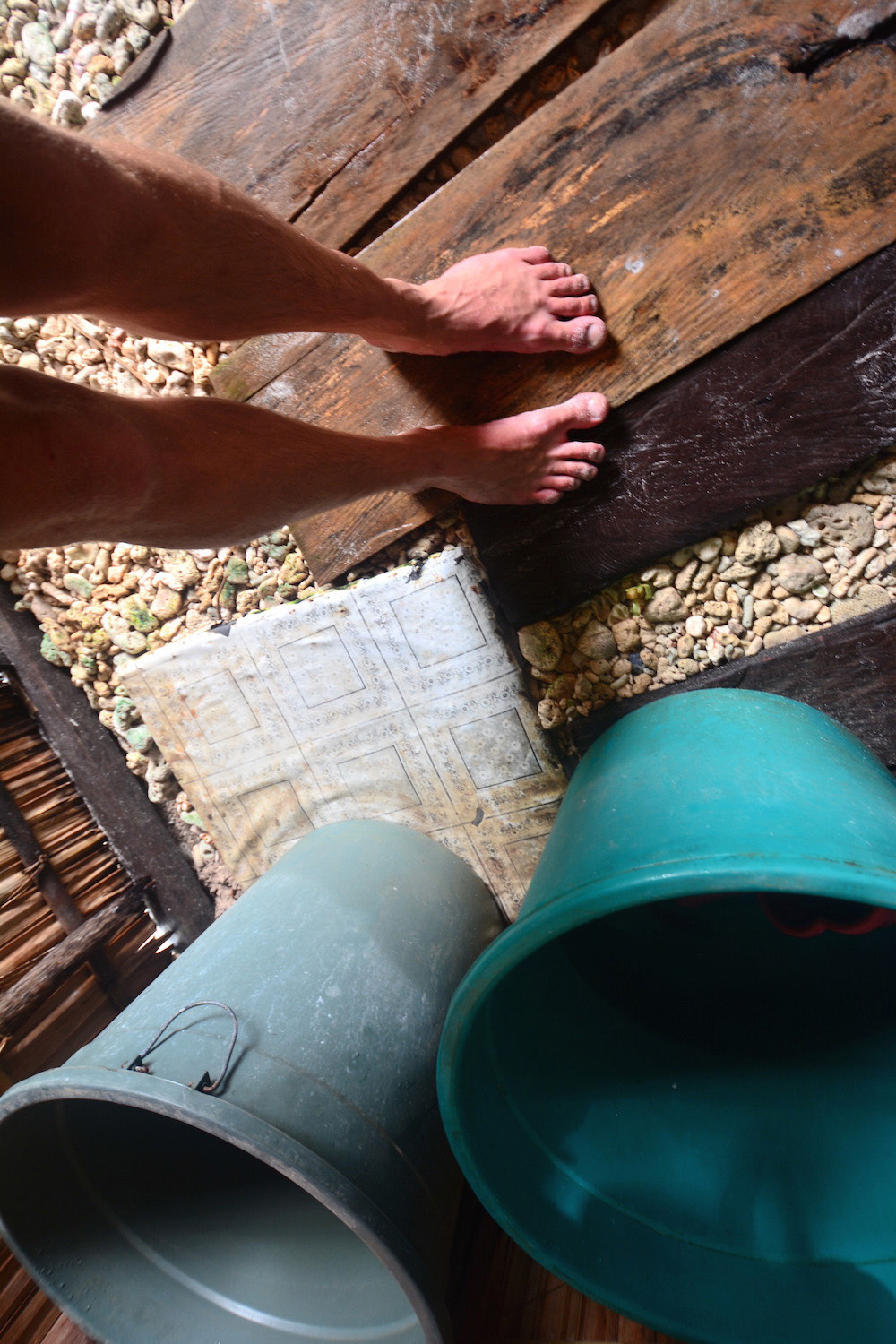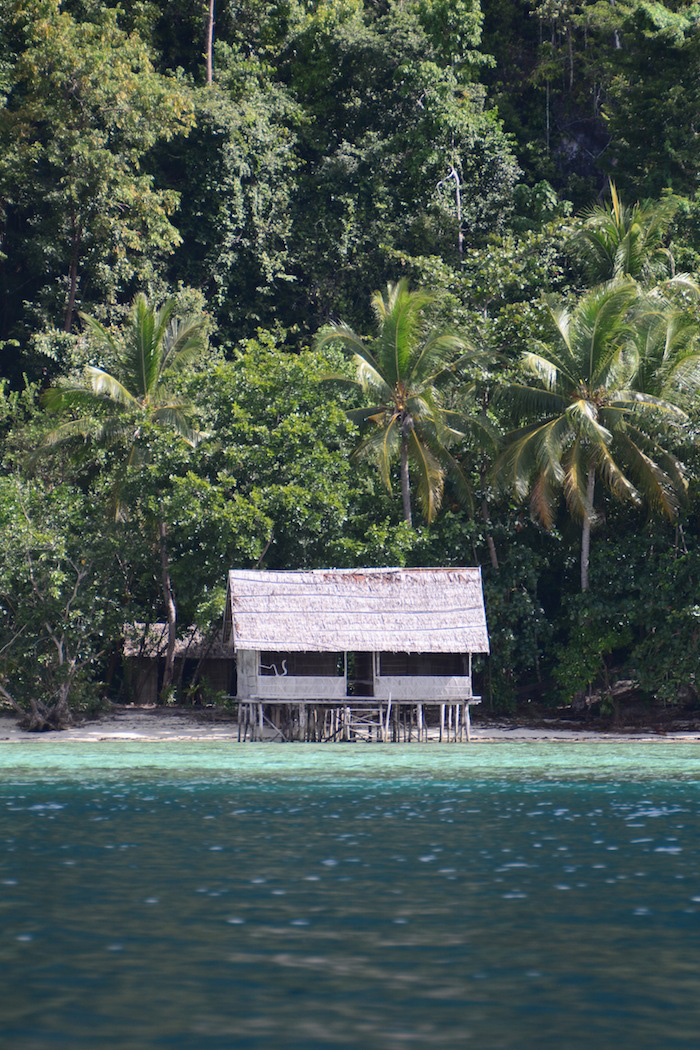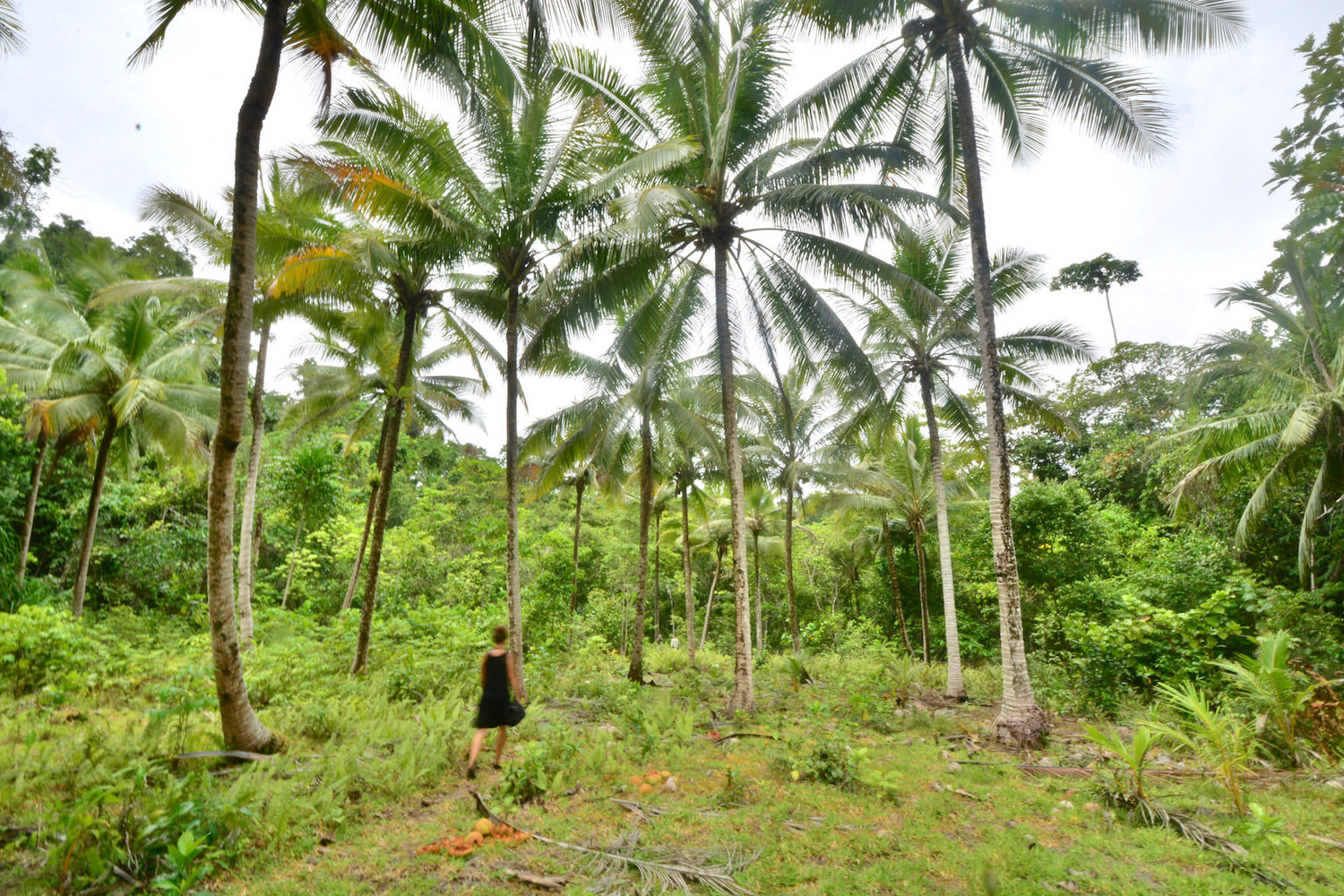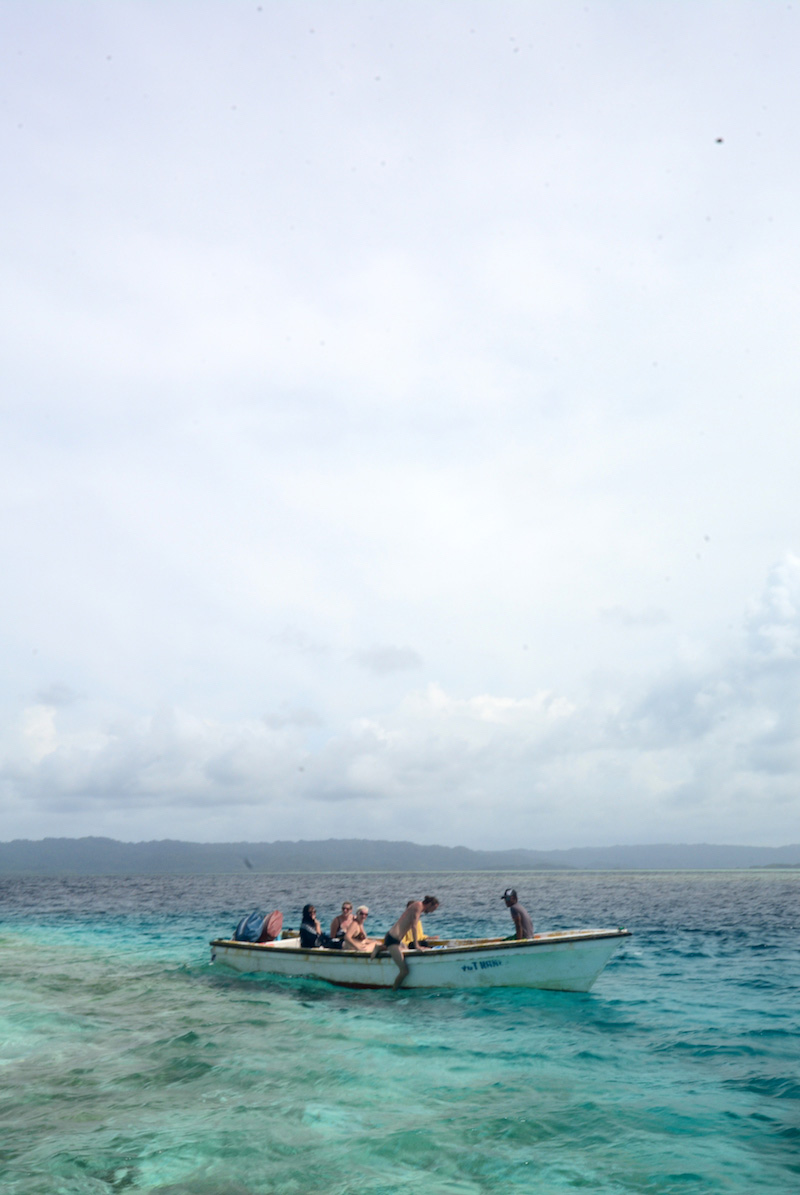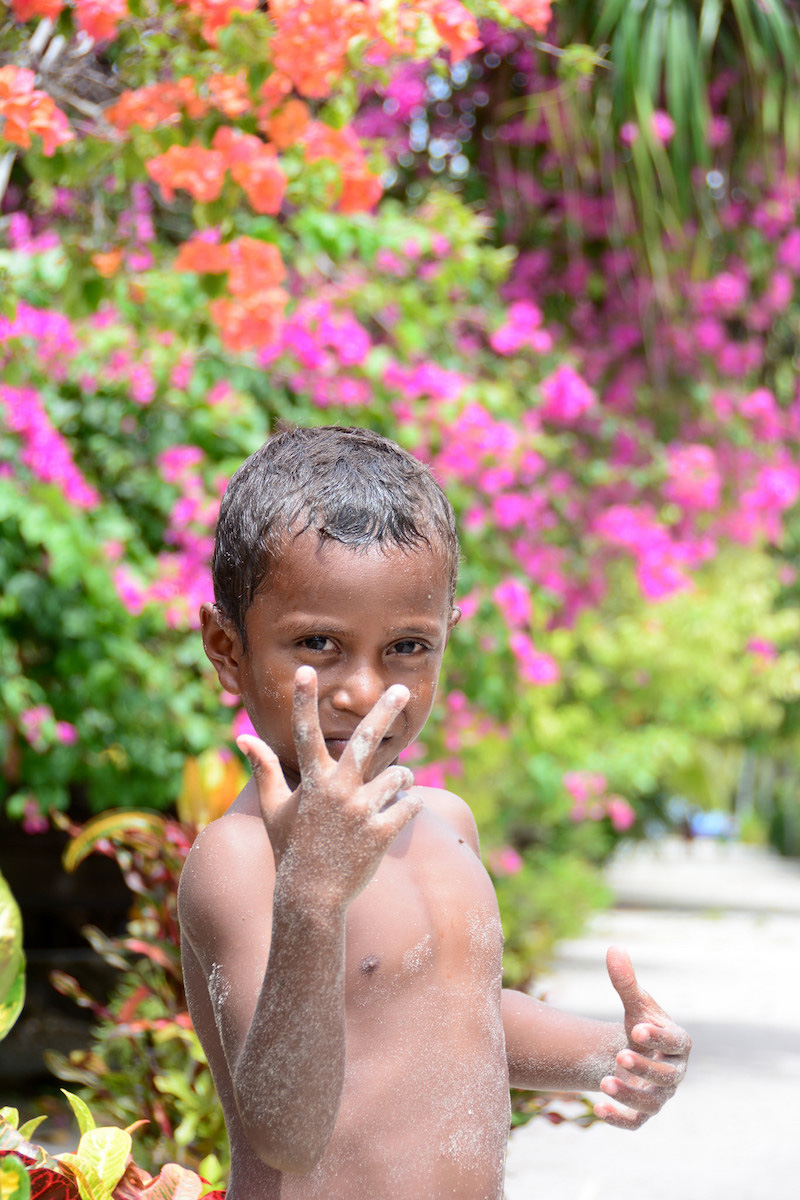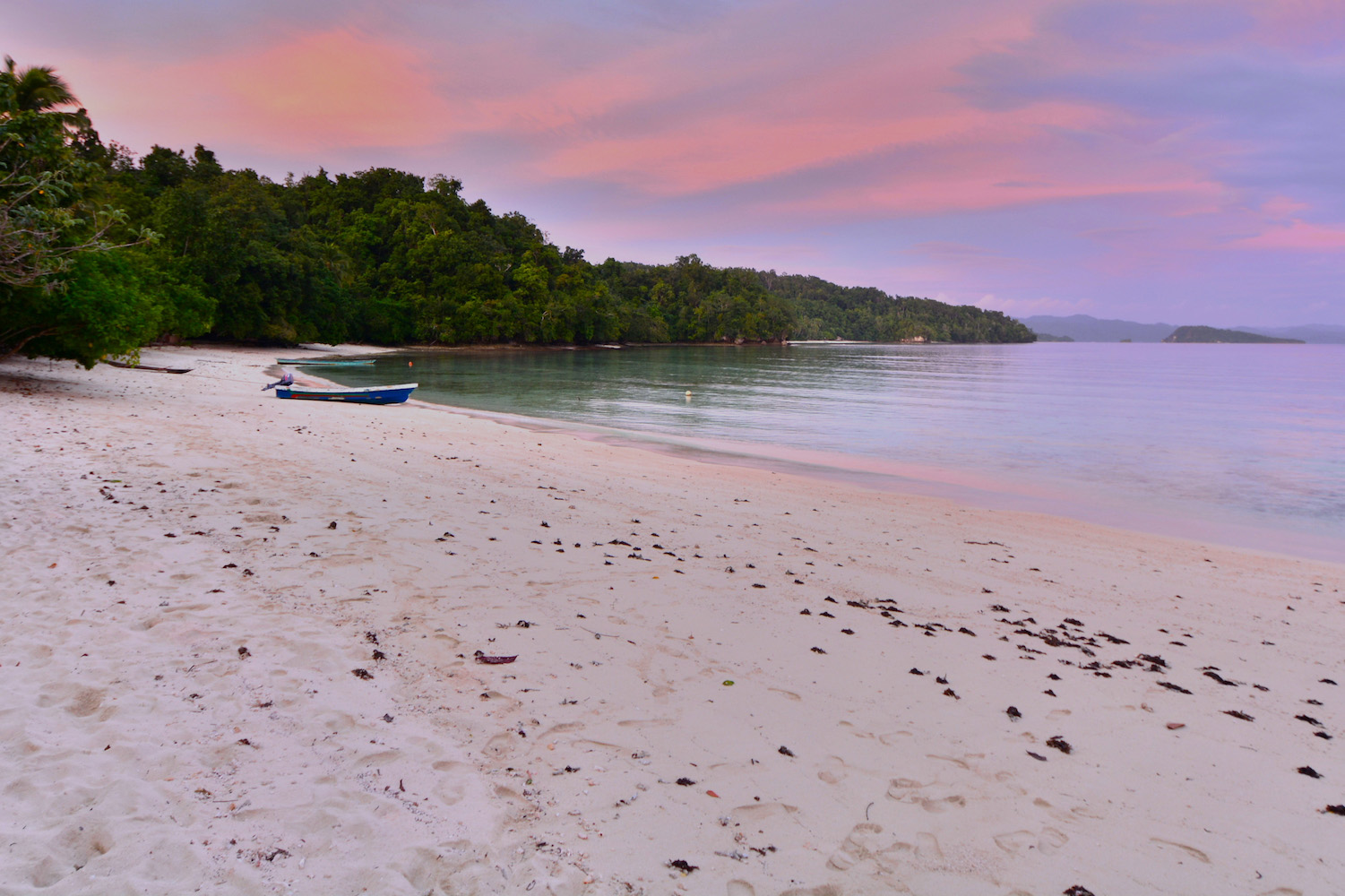 Is Raja Ampat Worth the Trouble?
I hesitate to use the word "trouble" in the same sentence as a paradisiacal place like Raja Ampat, but in addition to the fact that it's far away, it's expensive. The aforementioned high cost of boats notwithstanding, dive prices are steep (by Indonesian standards, at least) and even homestays run over $50 per night, to say nothing of the high fees assessed upon entry to Raja Ampat Marine Park.
On the other hand, Raja Ampat's remote location and the relative expense you incur getting and staying there keep tourist numbers low. Part of what makes Raja Ampat such a paradise, its scenery notwithstanding, is the fact that almost no people go there!
The Bottom Line
It's impossible to say whether Raja Ampat has the best beaches in Indonesia, let alone in Southeast Asia, but one thing is for certain: It's a completely unique experience. Moreover, its protected status, the difficulty of how to get to Raja Ampat and the relatively high cost of travel there keep it more or less tourist free, which means that it's an exclusive paradise, in addition to being a lonely one.