I'll be honest: I didn't have anything resembling a Peru itinerary on hand the first time I visited the country. When I touched down in Lima, it was actually the first time I set foot on the South American continent, and I couldn't have been more blissfully ignorant.
I bring this up because I don't want you to follow in my footsteps. From missing out on the Amazon to having to do a much less impressive Machu Picchu hike than I'd originally intended, my lack of planning in advance of my first trip to Peru saw me waste a lot of time—and money. Please, be more organized than I was!
Whether you end up spending 2 weeks in Peru to kick off 2 months in South America, or make a longer trip that only sees you visit the Land of the Incas, you've arrived at the right place.
Practical Matters
When to Visit Peru
The best time to visit Peru depends largely on what you want to do there. If you wish to hike the Inca Trail to Machu Picchu (and I'll talk more about that in a minute), you will want to avoid the month of February, when it closes for maintenance. Otherwise, the months of May through October are generally the driest in Peru, though there is some variance within this—namely, along the coast, when the summer months of December, January and February are the warmest and driest.
Where to Stay in Peru
Not surprisingly, most of the best hotels in Peru are located in tourist hot spots, though smaller cities offer more unique accommodations. For example, while there are fewer comparable properties in secondary Peru destinations on the level of stylish, boutique hotels like Lima's Casa Republica and Antigua Casona San Blas in Cusco, choices like Amazon Boat Hotel in Iquitos and Belmond Sanctuary Lodge in Aquascalientes make up for this by offering utterly unique experiences.
How to Get Around Peru
One of the biggest surprises you might find upon arriving if you don't plan out your Peru itinerary in advance relates to transportation. Like most of South America, Peru's leaves something to be desired. Although there are some buses and one metro line in Lima, taxis, collectivos and walking are the main ways to get around Peruvian cities. Additionally, while (very comfortable) long-distance buses like Cruz del Sur operate between major cities, your only real option for visiting rural places like the Colca Canyon is organized tours.
Money, Costs and Communication
Is Peru expensive? The good news is that no, Peru is not expensive, even if the country's currency (the sol) has been remarkably stable against the US dollar compared to other South America ones. Most travelers can expect to spend between 150-500 PEN (about 50-150 USD) per person, per day in Peru, though these costs can dramatically balloon if you take the luxury route to Machu Picchu. Credit card acceptance is relatively good for large expenses in Peru, but cash is king on the streets.
As far as communications are concerned, you would be foolish to set foot in Peru (or South America in general) without knowing at least a bit of Spanish. Figuratively, WiFi is prevalent in Peru (though often not very fast); a Peru SIM card is a good investment, especially if you plan to travel in rural areas, but neither coverage nor rates are particularly great.
Where to Go During Your Peru Itinerary
Lima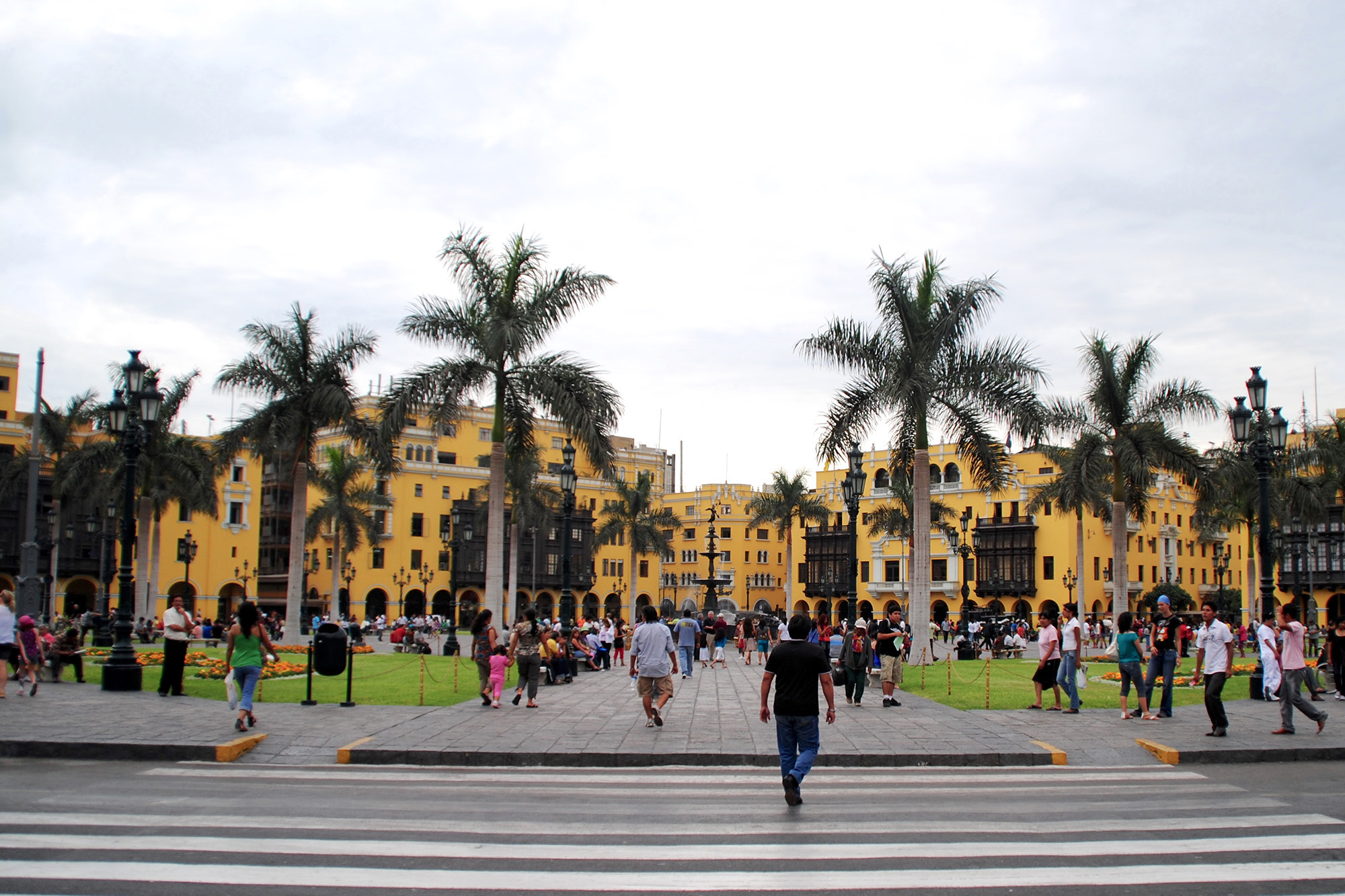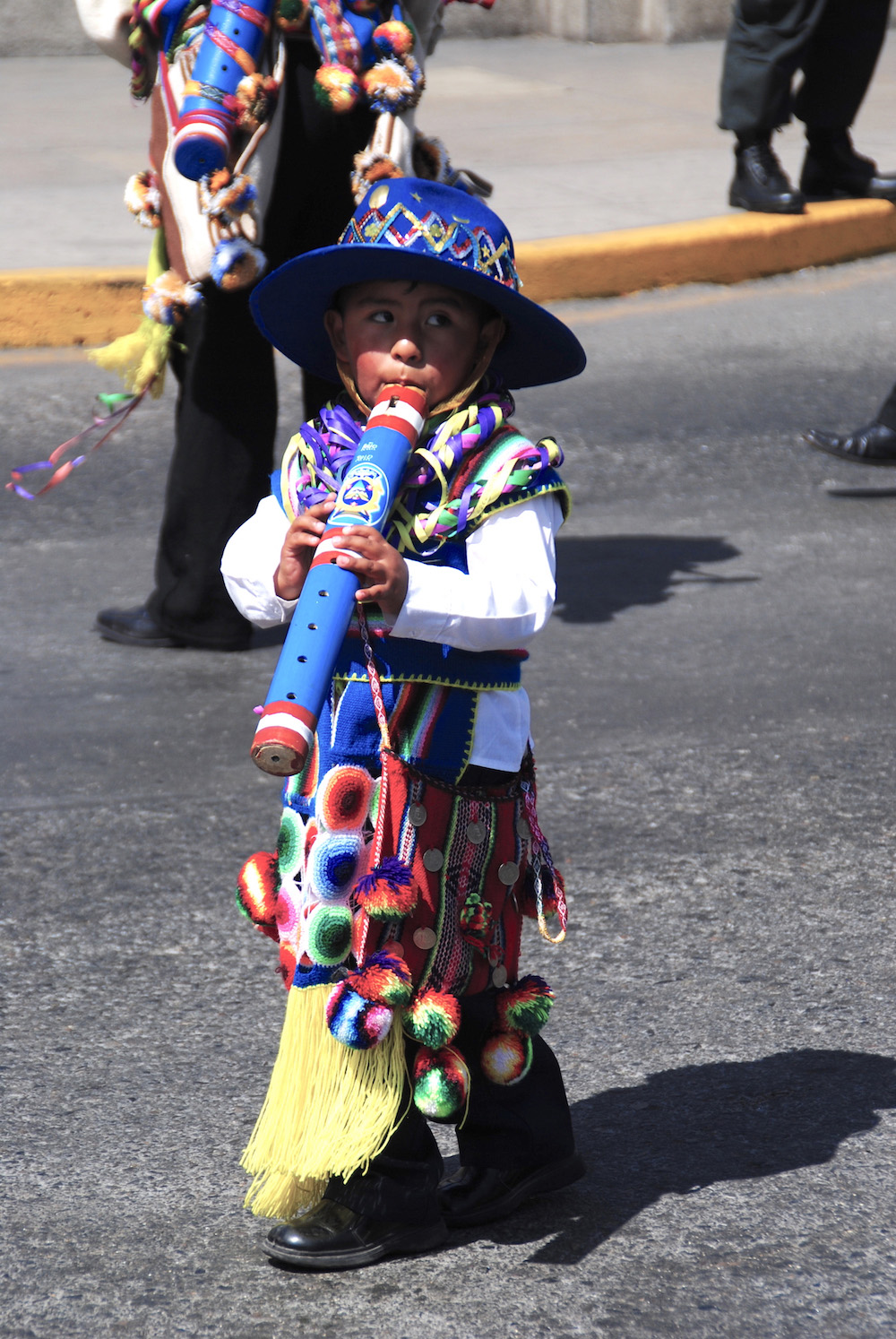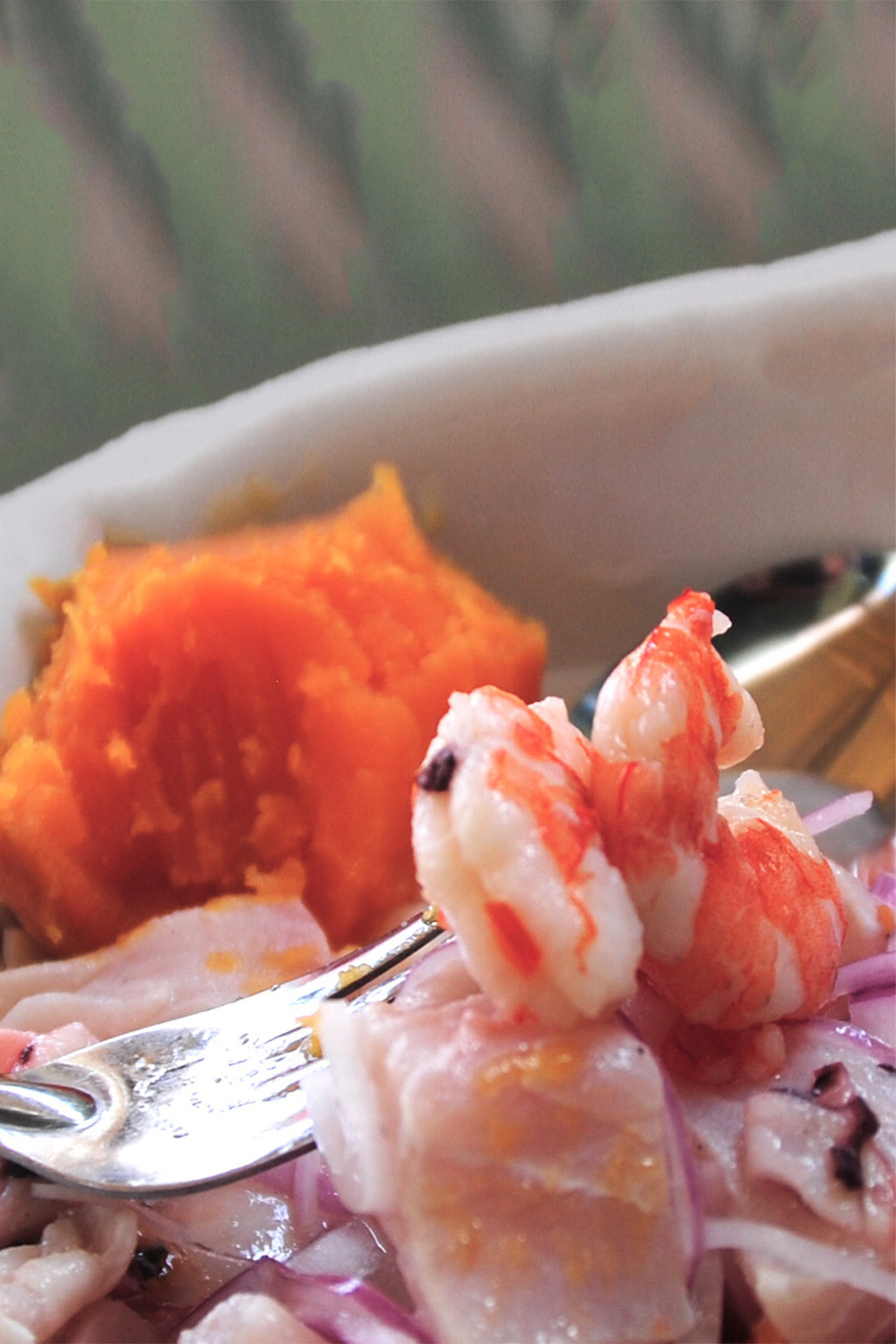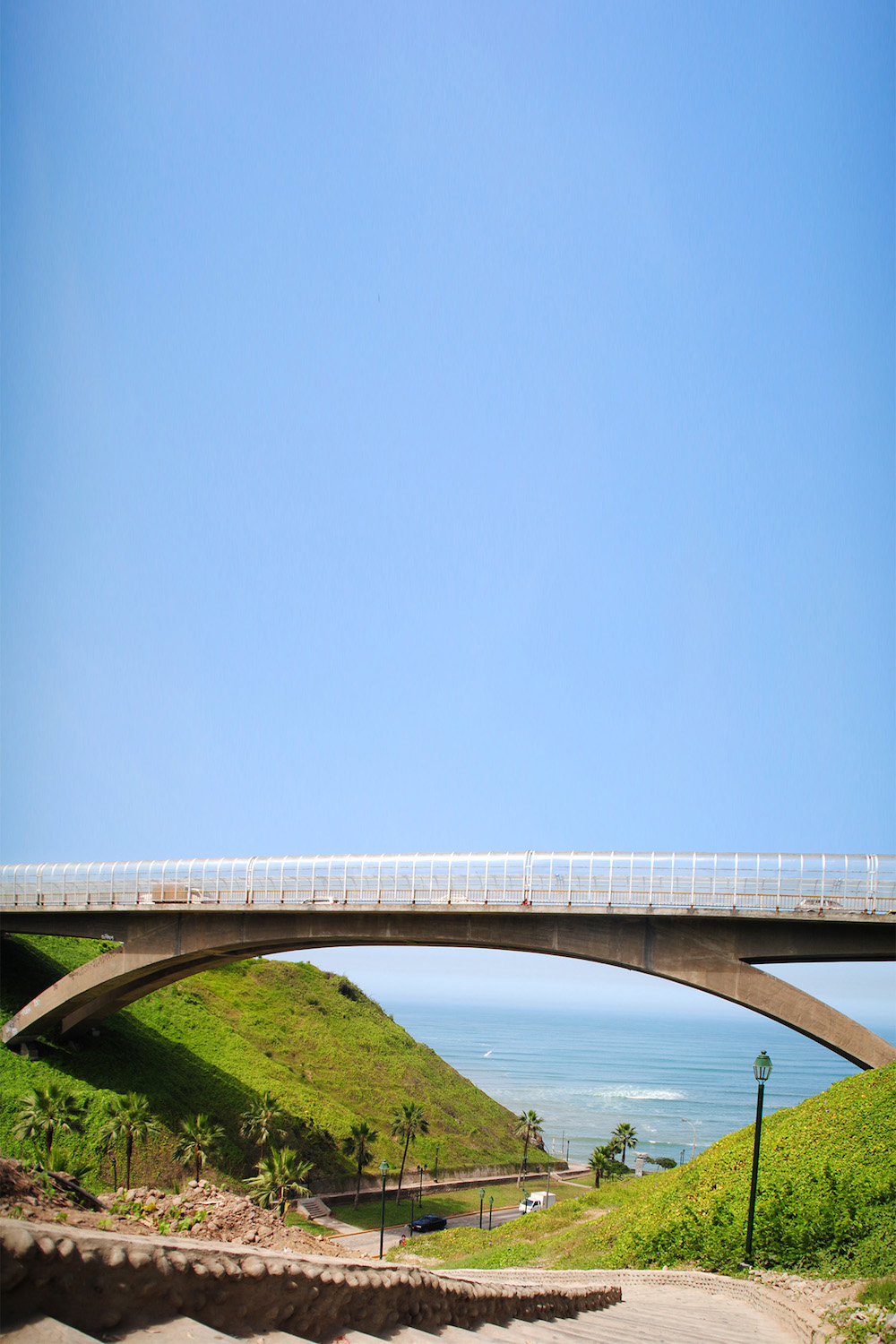 One reason I wish I'd planned my first trip to Peru more intently? I underestimated both the quantity and quality of things to do in Lima. From world-class bars and restaurants in Barranco and Miraflores, to the great rock beaches of the Costa Verde, to the Spanish-colonial architecture that radiates outward from Plaza de Armas in the heart of the Old City, Lima might just be South America's most underrated capital city.
Arequipa and the Colca Canyon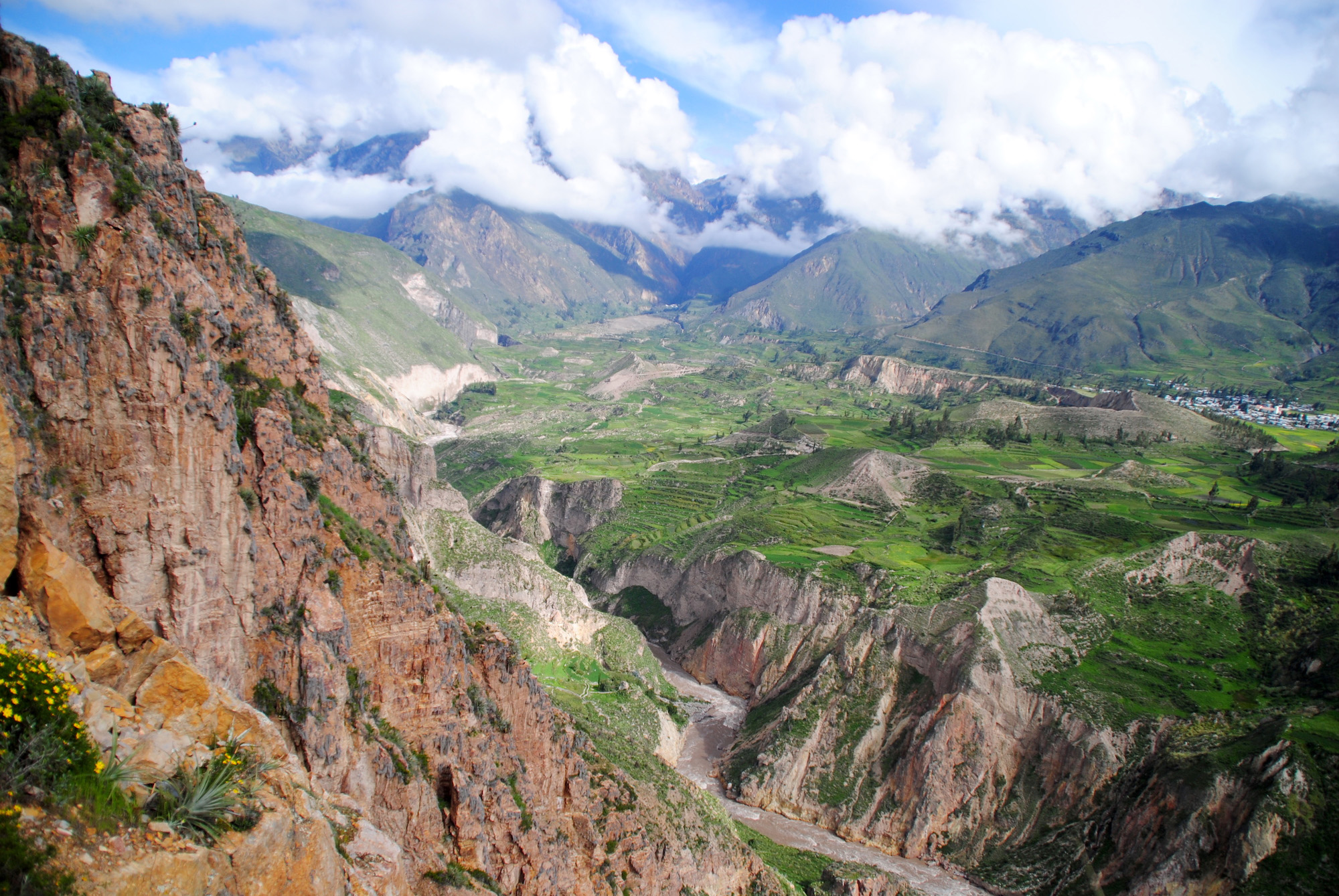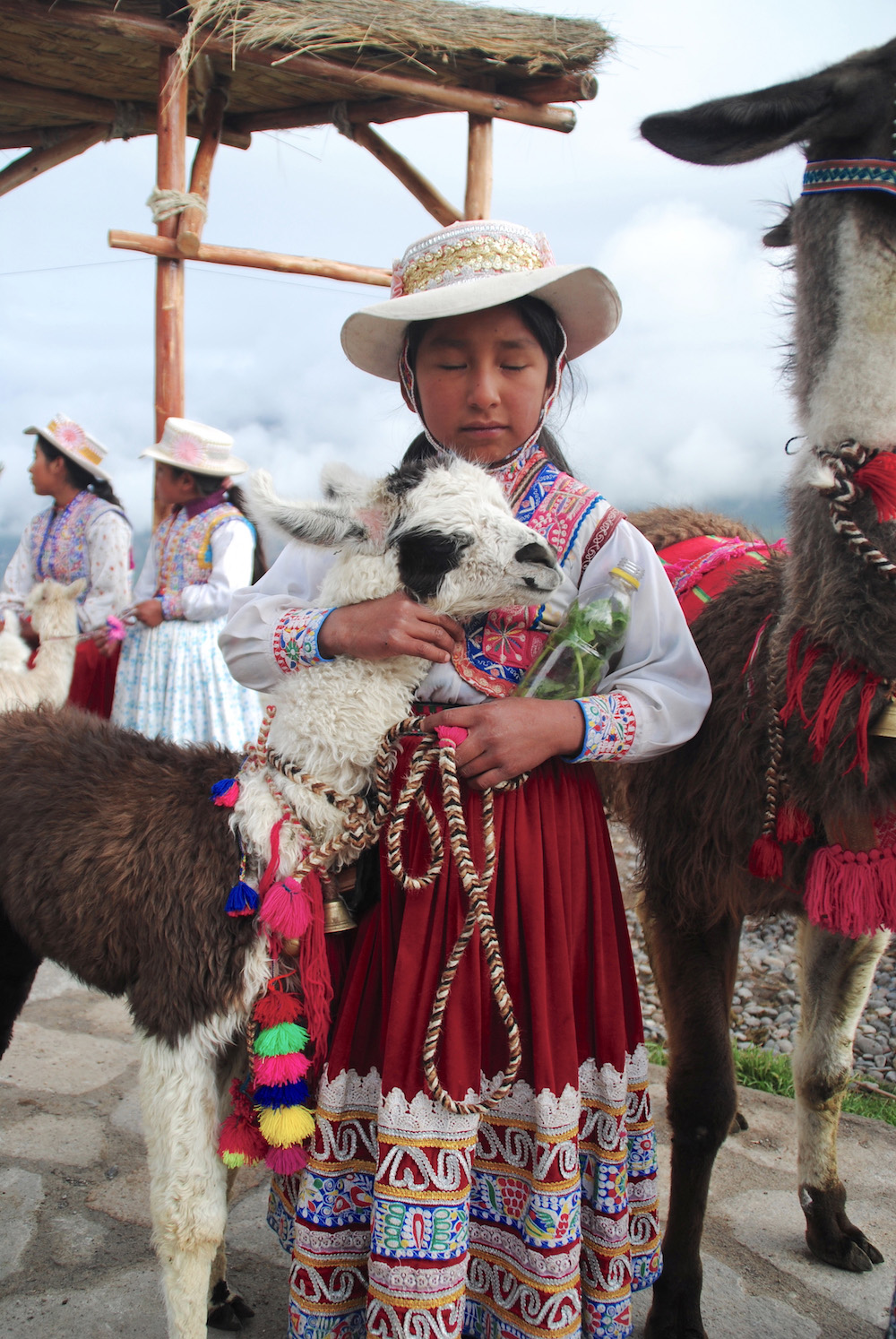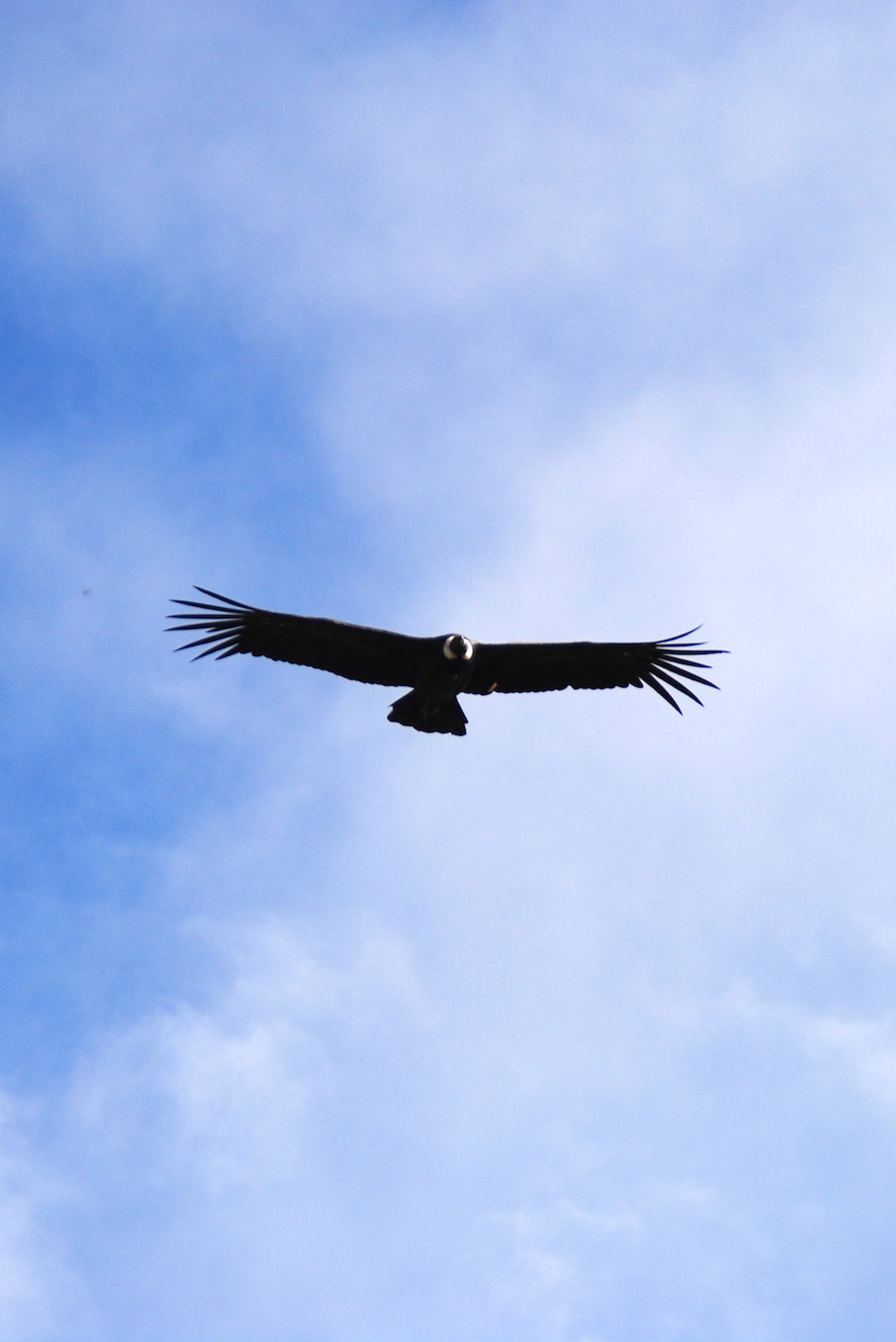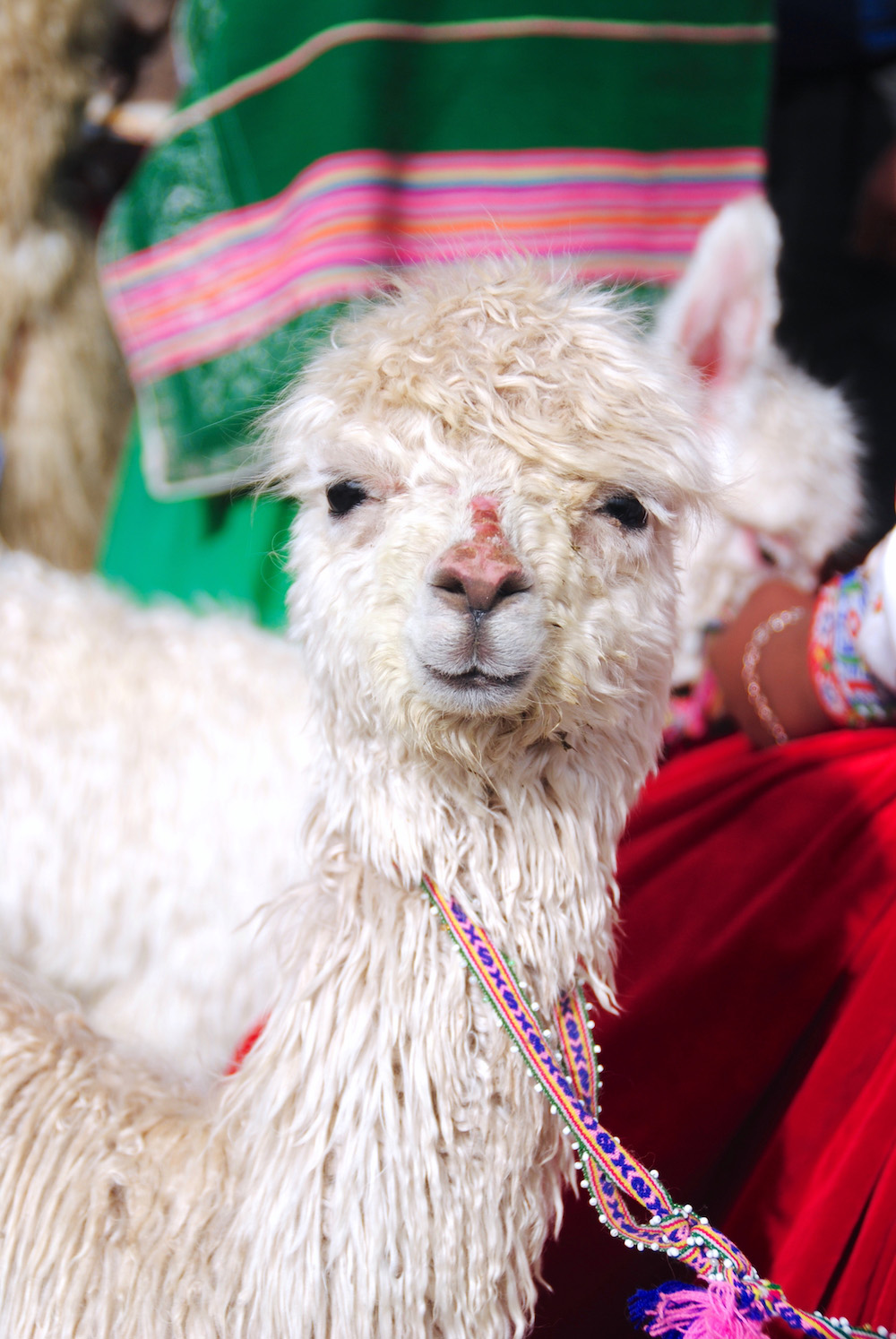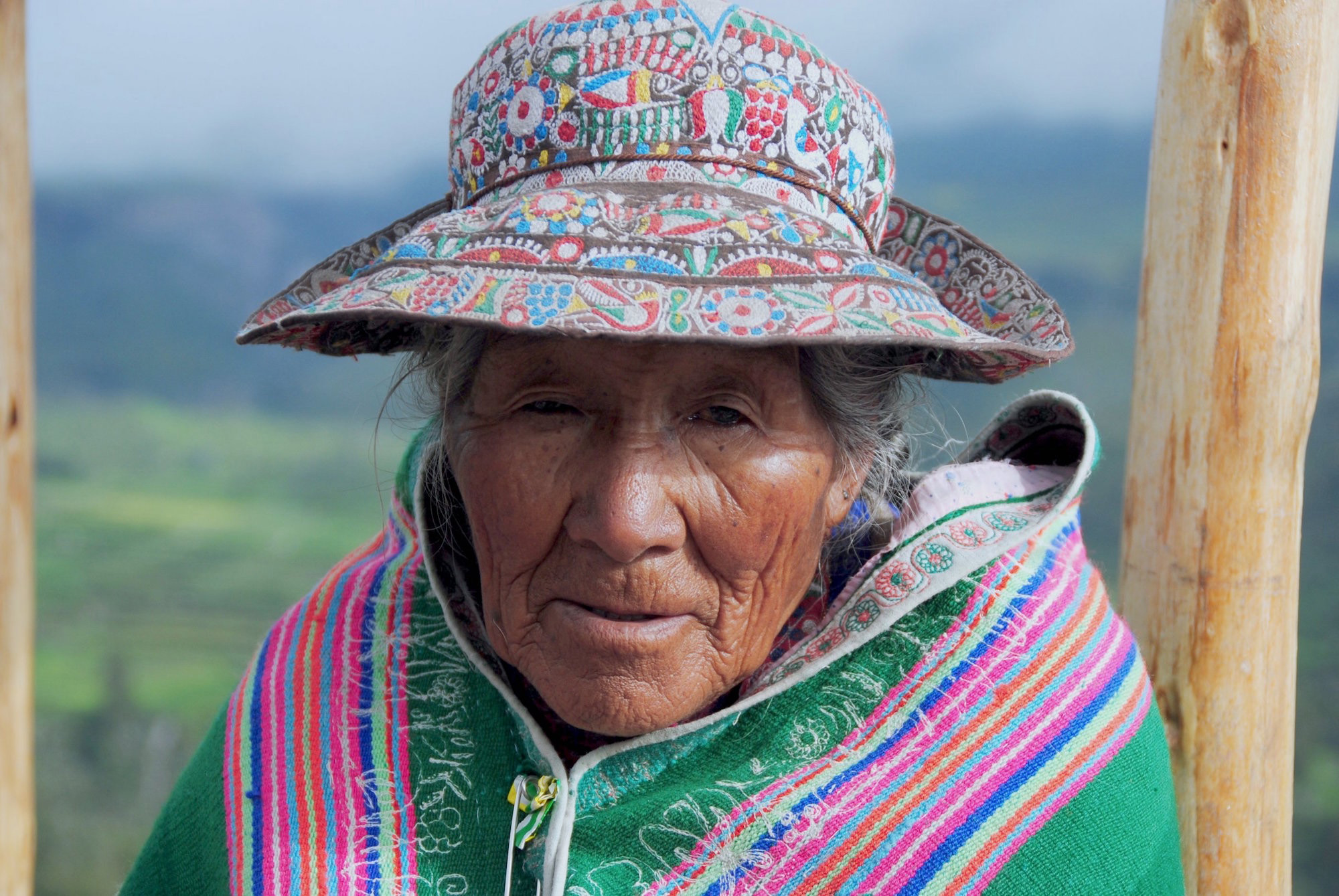 Want to visit the Colca Canyon, which is Peru's much grander answer to America's? All road go through Arequipa, Peru's aptly-named "White City," which is definitely not the most exciting place to visit in the country, as far as I'm concerned. On the other hand, Colca Canyon itself exceeded my expectations by a long shot, from its majestic scenery, to the beautiful culture and costumes of its Inca residents, to the stunning Andean condors that soar over its vast expanse.
Cusco and Machu Picchu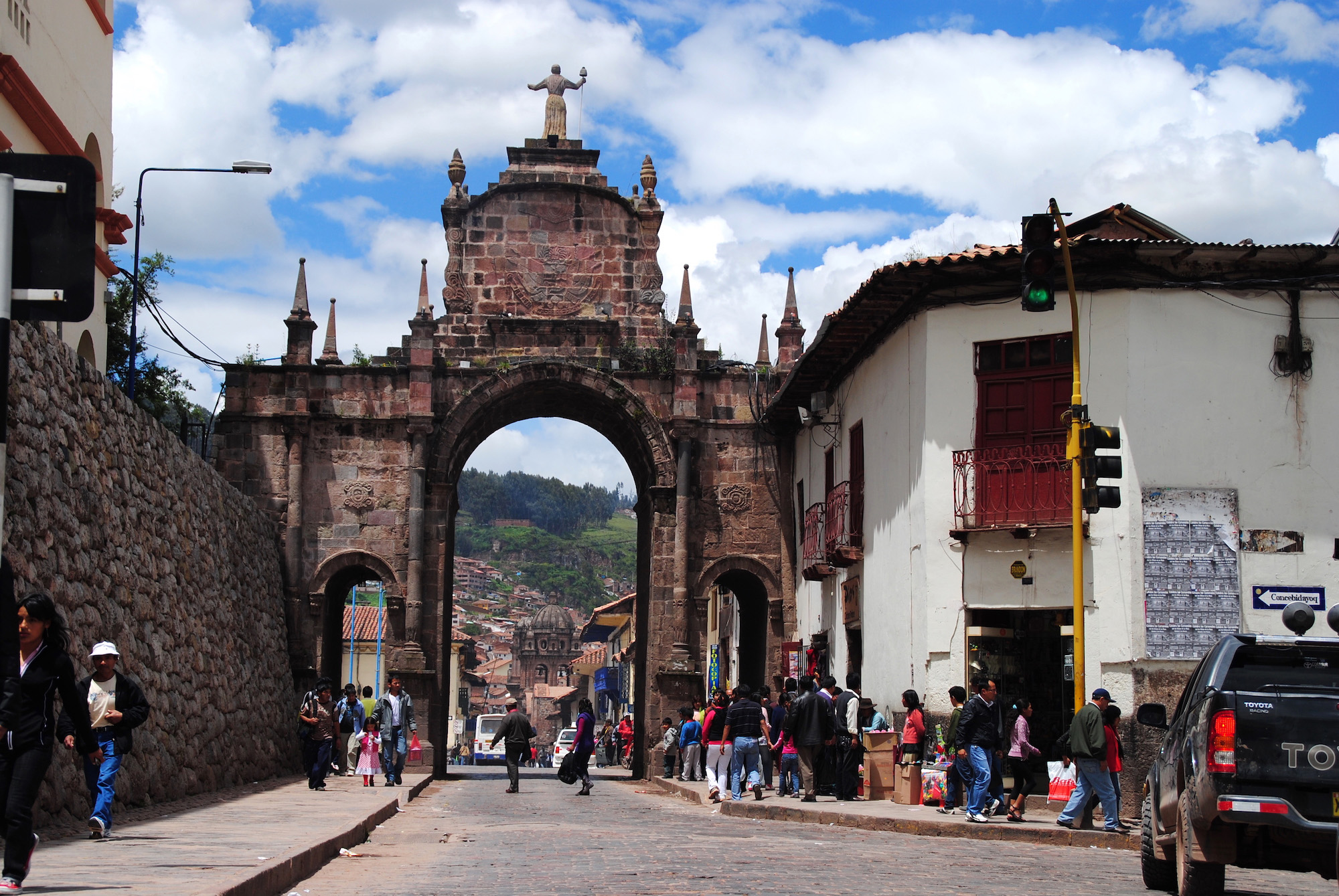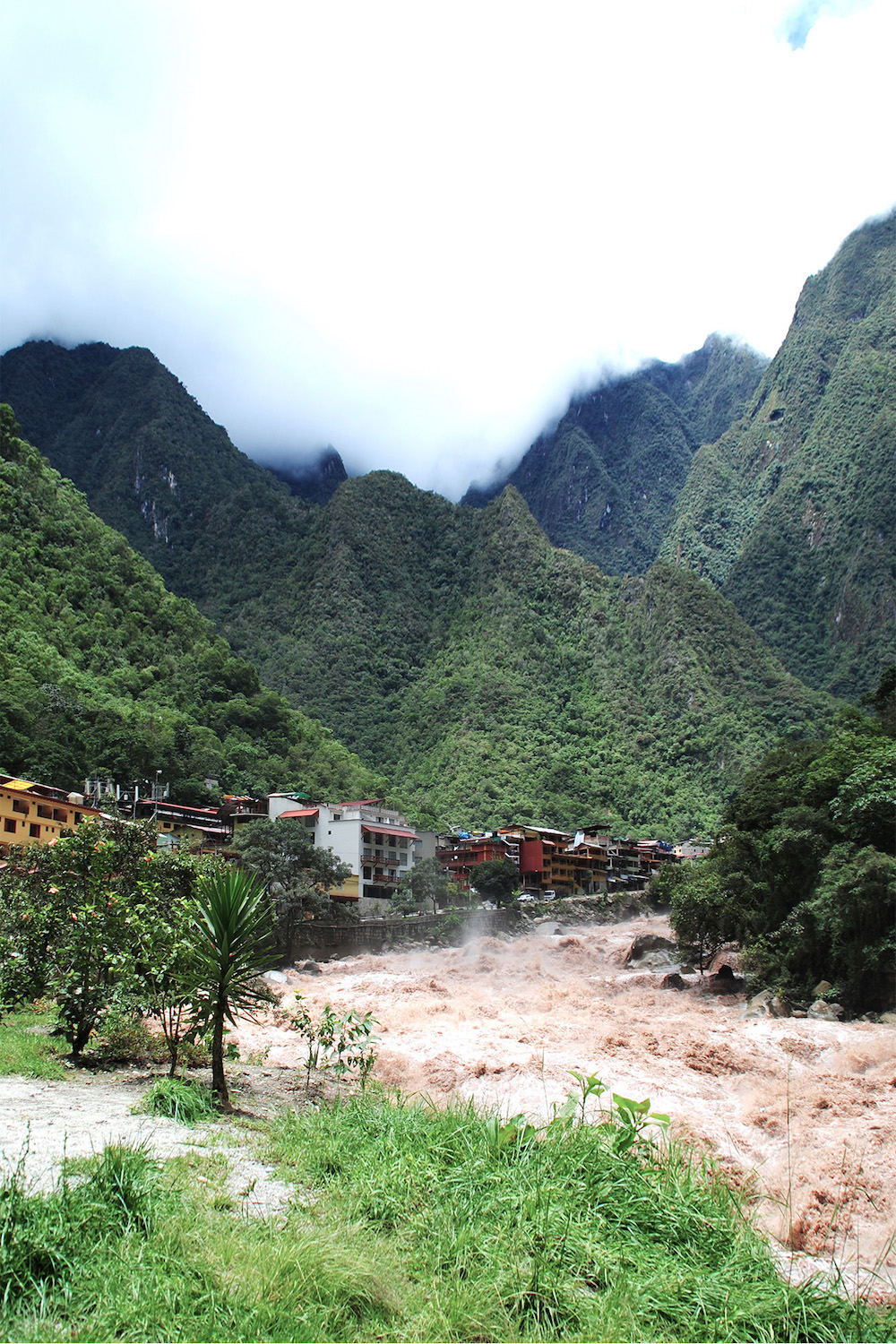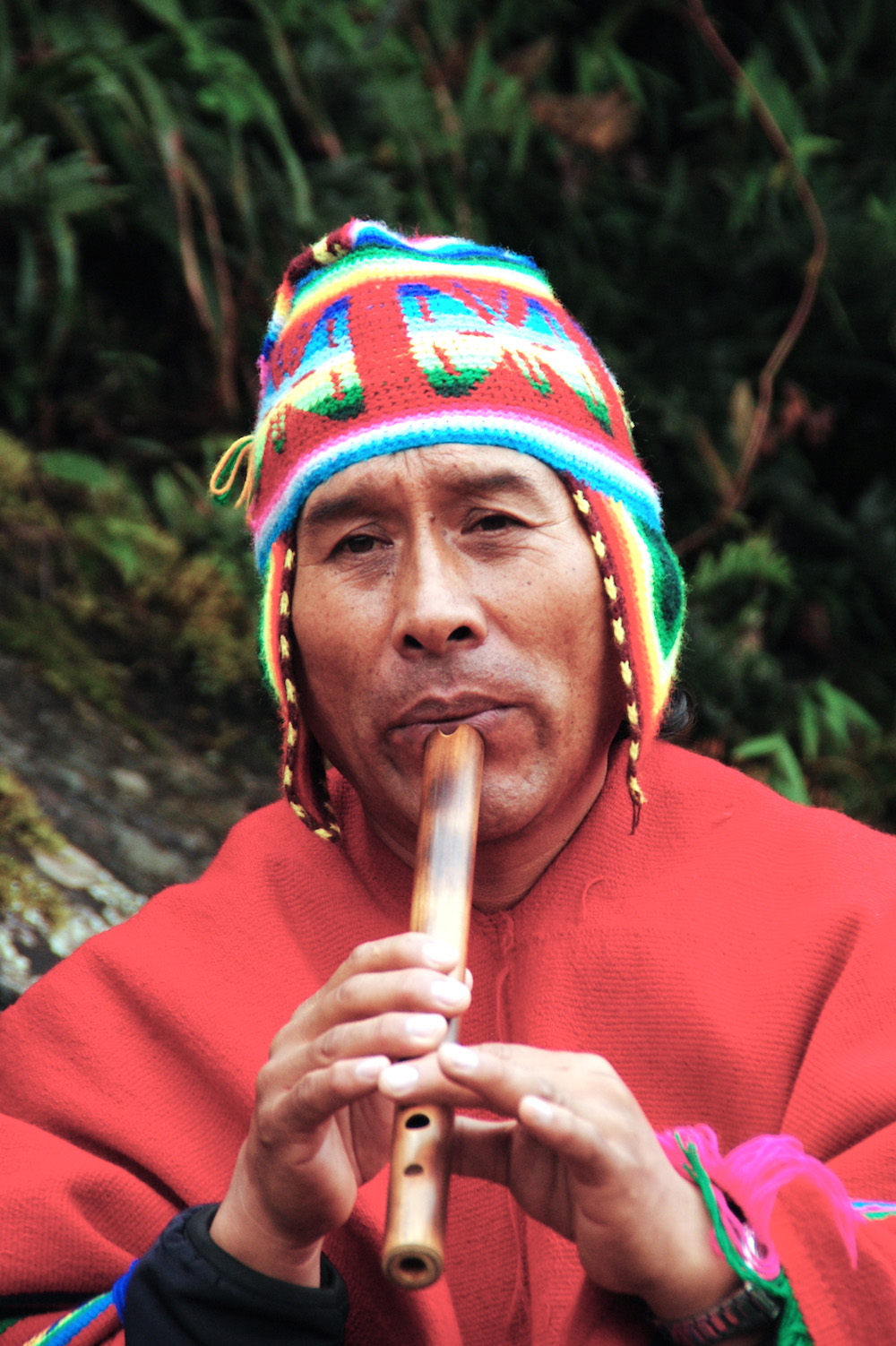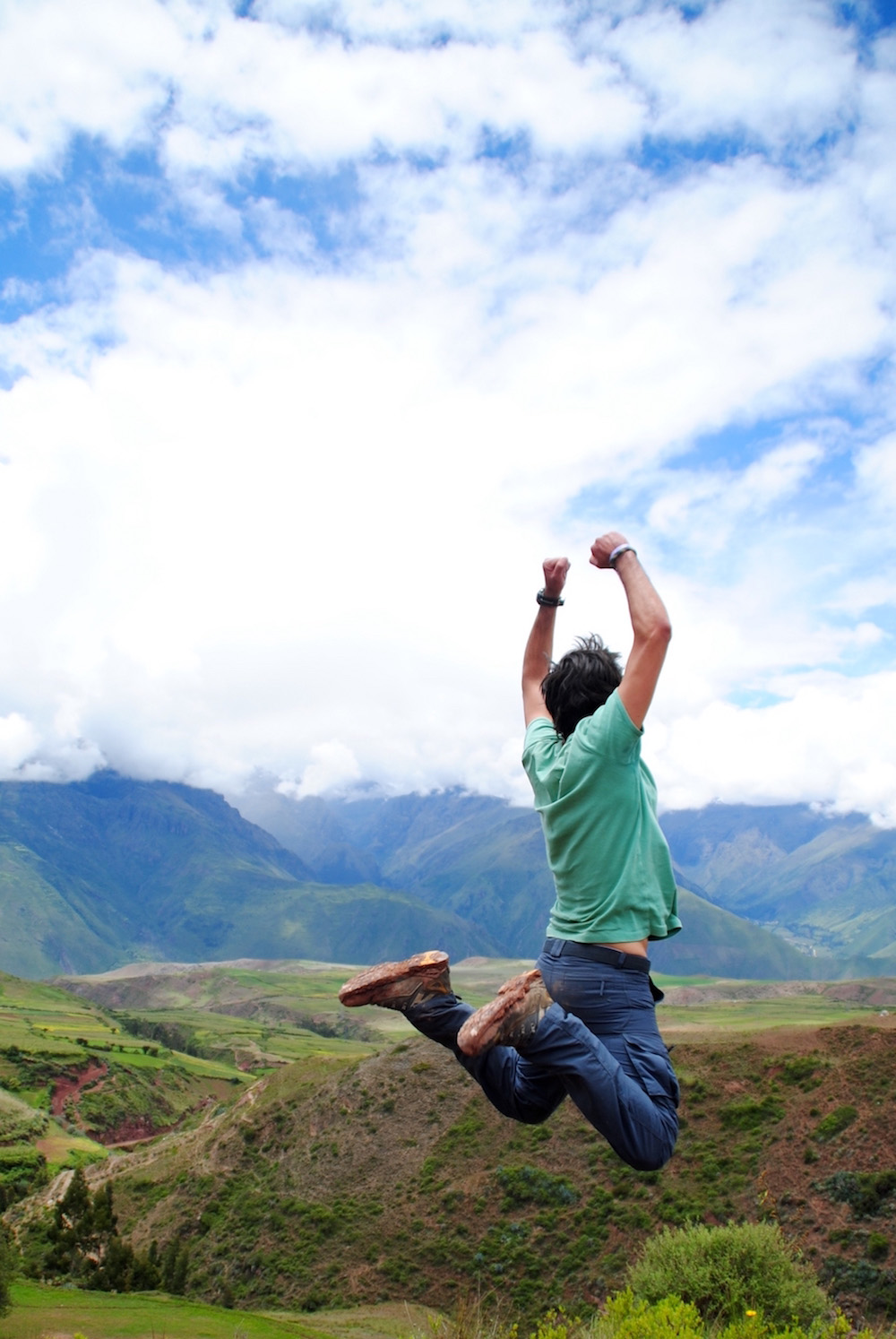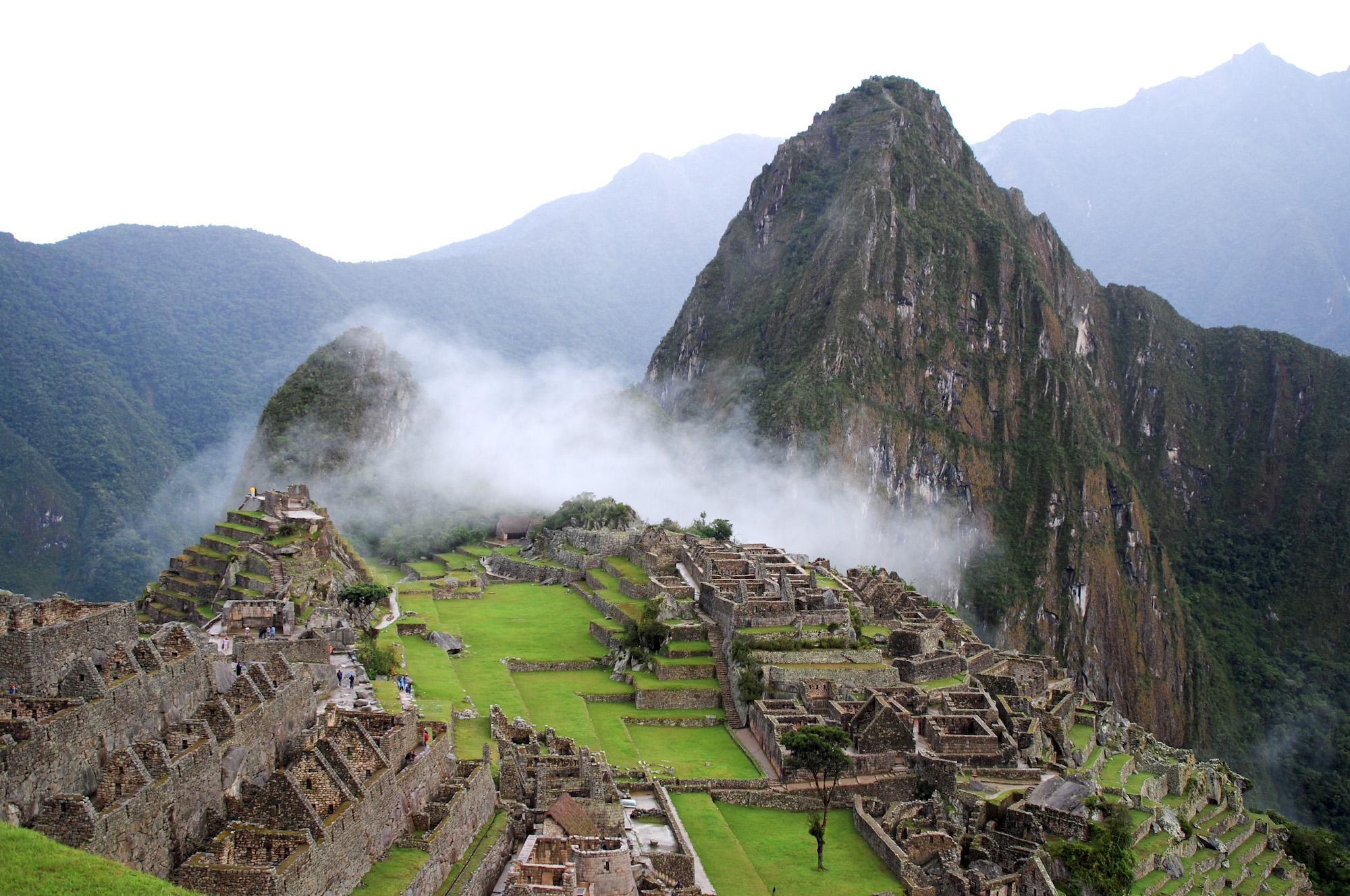 It's just not a Peru itinerary without a trip to Machu Picchu. On the other hand, I'd say travelers underestimate both charming Cusco, the Sacred Valley, as well as Aguascalientes, the town at the base of Machu Picchu. Note that while the Inca Trail (which requires bookings months in advance and takes four days) is the most popular way to reach Machu Picchu, options that are less time-consuming exist, including the two-day Jungle Trek as well as simply hiking up to the top of the city from the base, which takes 2-3 hours.
Other Places to Visit in Peru
Looking for the best beaches in Peru? Those would either be in Mancora, in the northern reaches of the country near its border with Ecuador, or south of Lima near Ica, which is where you find the desert oasis of Huacachina and truly mesmerizing sand dunes. Other destinations in Peru you won't want to miss include Puno, along the shores of Lake Titicaca, as well as Iquitos, which is the hub of the Peruvian Amazon region.
How Long Should You Spend in Peru?
The question of how long to visit Peru is an important one, but a variable one. For example, if you're planning a large trip to South America, I'd say that around two weeks in Peru is probably how long your itinerary should last, since some of the experiences you'd have on a longer trip would be redundant if you also plan to visit Colombia, Bolivia or Brazil (for example).
However, if you're planning a standalone Peru itinerary, I'd say closer to three weeks in the country is the appropriate answer for how long in Peru you should spend. This way, you'll not only get to see "can't-miss" destinations like Machu Picchu and the Colca Canyon, but you'll also be able to venture into the jungles of the Amazon, laze on the beaches of Mancora and spend some time along the shores of Lake Titicaca in Puno.
Is Peru Overrated?
Is Peru worth visiting? This is a question I hear a lot, and while I understand why people ponder it, I'm not sure it's especially relevant to Peru. While it's true that Machu Picchu is arguably cliche to the point of being overrated, many of the Peru destinations I've mentioned in this post are obscure and even unknown by the majority of travelers.
In fact, I'd say that apart from hiking the Inca Trail (or one of the other trails that leads to Machu Picchu), Peru is one of the most rewarding countries, when comparing expectations before travel to the reality on the ground. If you weren't excited about traveling to Peru before reading this post, I hope that has changed by this point!
Other FAQ About Traveling to Peru
What is the best time of year to go to Peru?
Superficially, the months of January and February (the Souther hemisphere summer) are the best months to visit Peru, particularly if you plan to visit Lima or anywhere along the Pacific Coast. However, rain the Andean micro-climate near Machu Picchu at this time of year can complicate travel there. Rather than thinking about weather during your Peru trip comprehensively, consider where you want to visit most, and what conditions there are likely to be.
Do US citizens need a visa for Peru?
US citizens can visit Peru for up to 183 days per year without a visa; travelers with European, UK, Australia and New Zealand passports can also enter without a visa, although they are not necessarily able to stay as long. Keep in mind that while Peru temporarily banned some travelers during the early part of the Covid-19 crisis, it did not (and will never) suspend these visa on arrival provisions.
Is Machu Picchu closing to tourists?
Machu Picchu closed to tourists temporarily during the first half of 2020, as a result of the coronavirus pandemic. However, once the health situation in Peru and around the globe has improved, comprehensive closures of this UNESCO World Heritage site are off the cards. On the other hand, procedures for entry will be modified to prevent overcrowding and to make the experience of visiting Machu Picchu more pleasant for travelers, and also more sustainable for locals.
The Bottom Line
Planning a trip to Peru doesn't have to be a pain. Whether you input the information I've provided here directly into your Peru itinerary, or simply use what I've given you as an inspirational starting point, your trip to Peru starts here. Kick off a larger visit to South America with highlights like the Colca Canyon and Machu Picchu, or take a standalone sojourn to Peru and explore unique nooks and crannies of the country like the Pacific Coast and the Amazon Rainforest. Explore Peru with the fresh eyes of a first-time visitor, or come back for a second, third or tenth time and dig deeper. No matter your circumstance, hire me as your Travel Coach and let me sweat the details!