Singapore, I often write, is a destination that belies both its small geographical size and its location in Southeast Asia.
Malay, Chinese, Indian and (increasingly) Western influences on Singapore's ethnic and linguistic make-up have given it a cosmopolitan flair unlike nearly anywhere else I've visited in the world, a spectacular diversity that makes it seem larger than its 274 square miles.
But not much larger, which is why Singapore is among the easiest destinations to visit "fully" on a short trip. In fact, three days in Singapore are all you need to quite literally see the whole world on the streets of this city-state-country. Here's a run down of the best things to do in Singapore, no matter how long you have.
Where to Stay in Singapore
Singapore (perhaps deservedly) has a reputation as one of Southeast Asia's most expensive cities, but you needn't go broke to sleep here. For example, Golden Royal Hotel balances a good location with a relatively cheap price. On the other hand, boutique Hotel 1929 gives you a lot more comfort for a little more money, while Marina Bay Sands is the height of luxury—and offers a priceless view, not to mention a location that's convenient to all the places to visit in Singapore, barring a couple.
Day 1: CBD and Chinatown
Although much of Singapore's skyline is defined by mid- to high-rise buildings that seems befitting of downtowns all around the world, it is Singapore's Central Business District, located around Singapore Harbor on the south shore of the island, that comprises the city-state's "skyline." The CBD is definitely one of the top Singapore attractions to explore during your 3 day Singapore itinerary.
It is also in the Singapore CBD where you find the aforementioned Marina Bay Sands hotel, which is a spectacle in and of itself, even if you can't afford to stay here. If you can't – and I couldn't; I only had a room for a night because a friend's mother got lucky at the attached casino – buy a day-pass to visit the observation deck for S$20.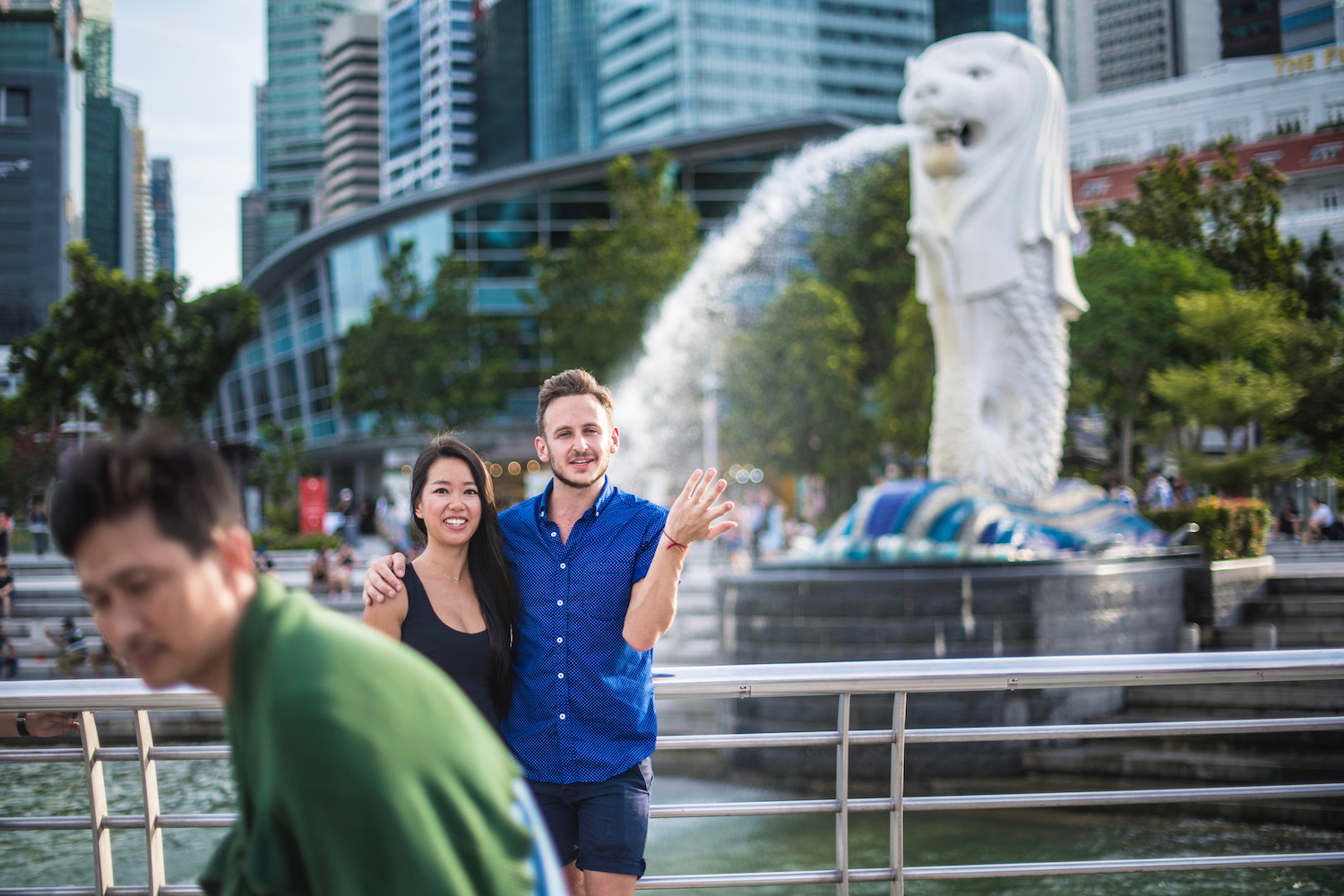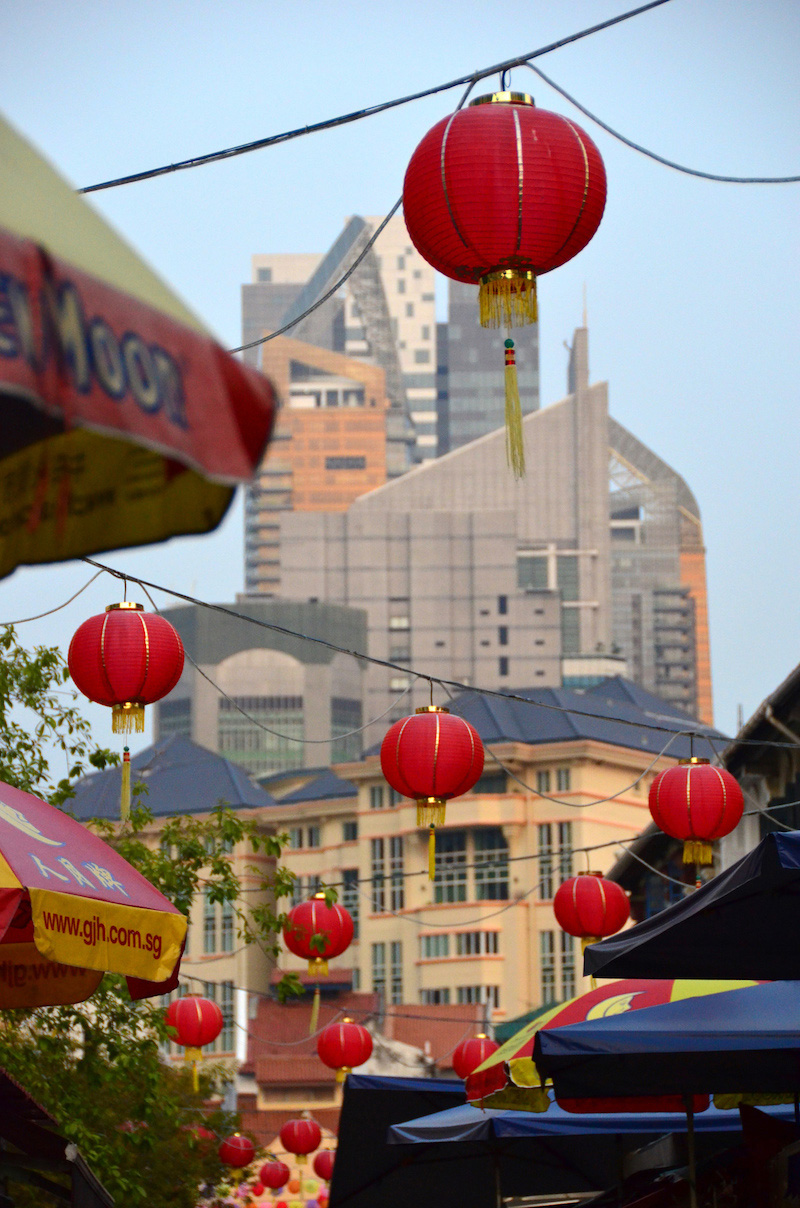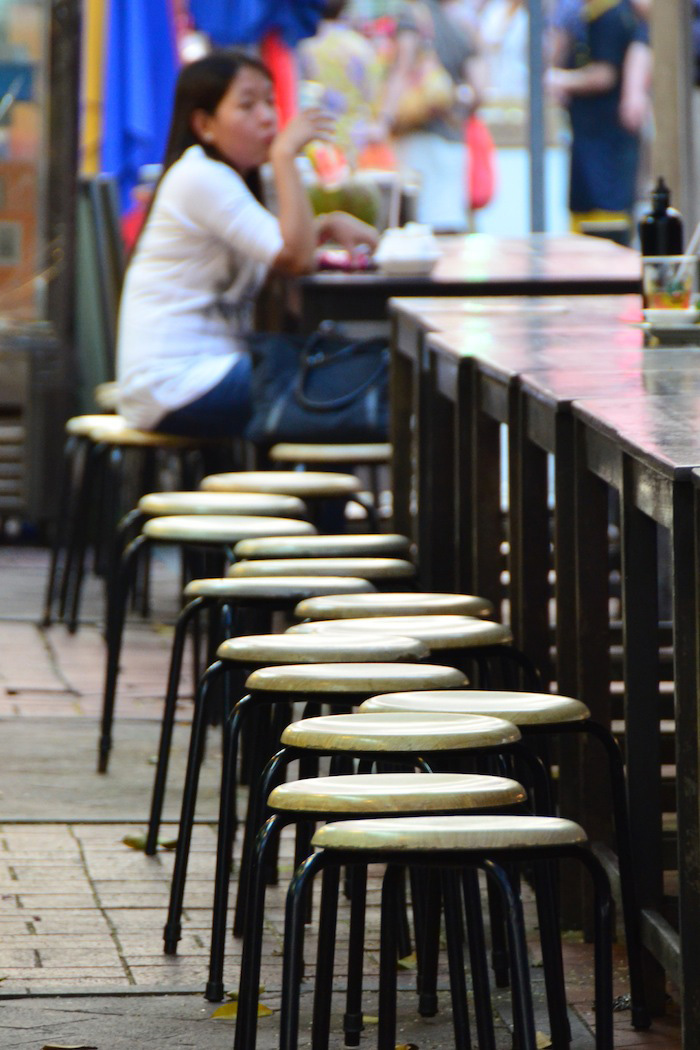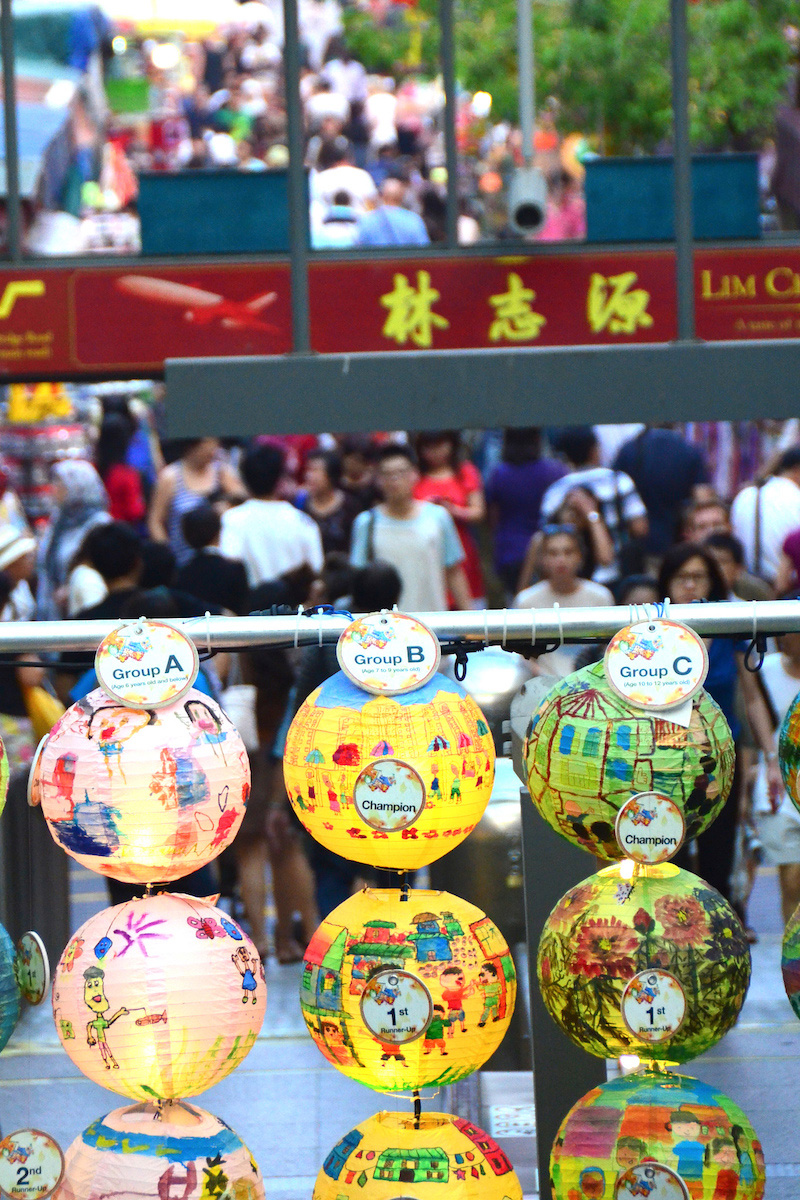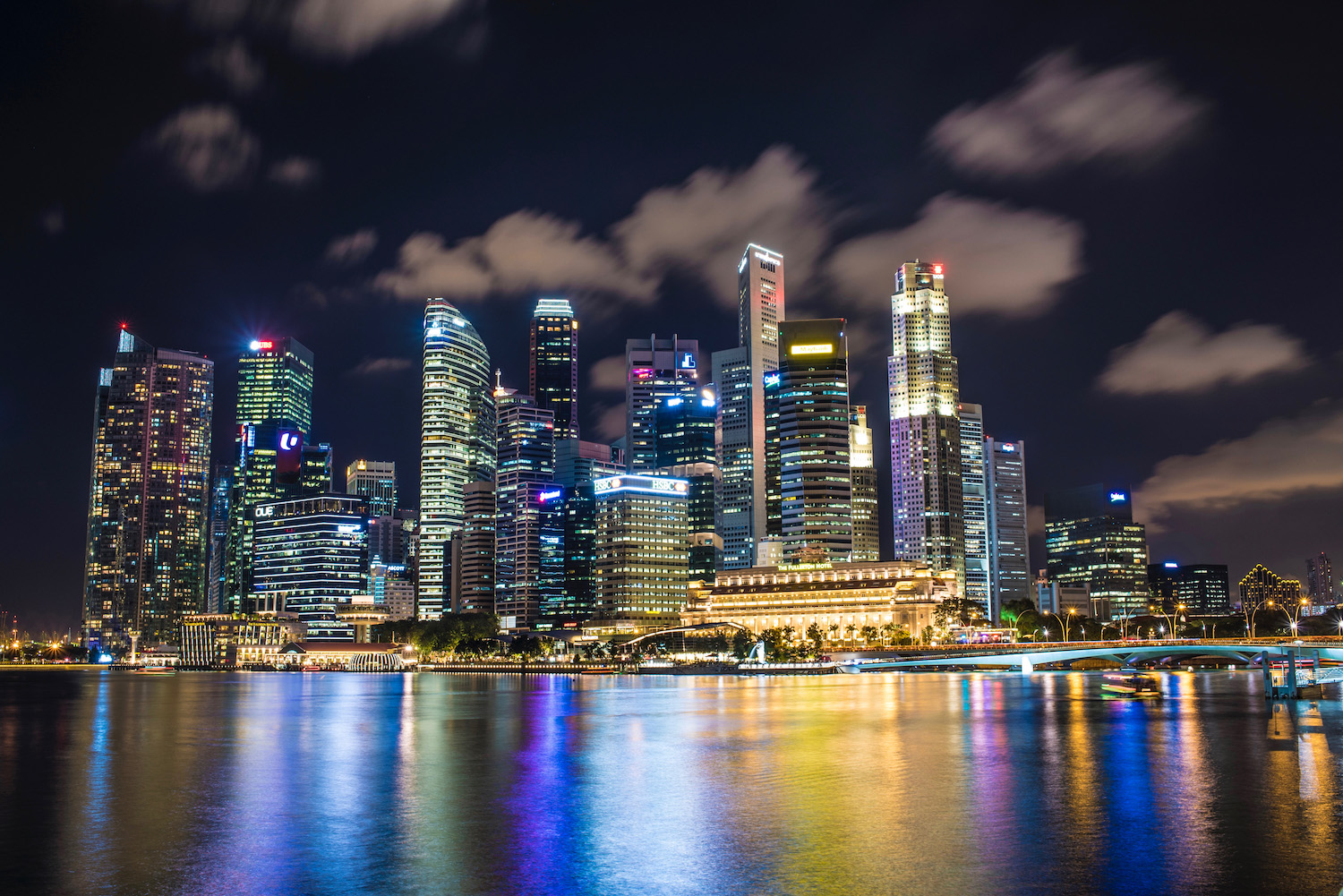 After you've had your fill of the CBD area – make sure also to visit the statue of "Merlion," Singapore's official symbol – take the Singapore MRT to "Chinatown" station and explore (prepare for it…) Chinatown, the officially Chinese section of a city that is, in general, extremely Chinese anyway. Three days in Singapore would not be complete without a trip here!
Chinatown is filled with China-looking kitsch, from paper lanterns, to karaoke street performers, to shops selling goods for which you know the owners paid 5 per cent of the price they're asking you. Chinatown is also the best place to grab awesome Singaporean food, in particular "Chili Crabs," Singapore's most famous seafood dish, and an essential dining choice during your three perfect days in Singapore.
Day 2: Sentosa and Little India
Since Singapore is an island, it might not seem surprising that Singapore is home to a beach – several, in fact! But because Singapore was an uninhabitable marsh before its modern history began in the middle of last century, the fact that Singapore has (technically) swimmable beaches is more miraculous than you might think.
To be sure, the beaches in and around the resort area of Sentosa are not much to write home about, especially when compared to awesome beach destinations elsewhere in Southeast Asia, like Mergui in Myanmar, for example. In spite of this, perhaps ironically, Sentosa remains the most visited place in Singapore by a rather long shot.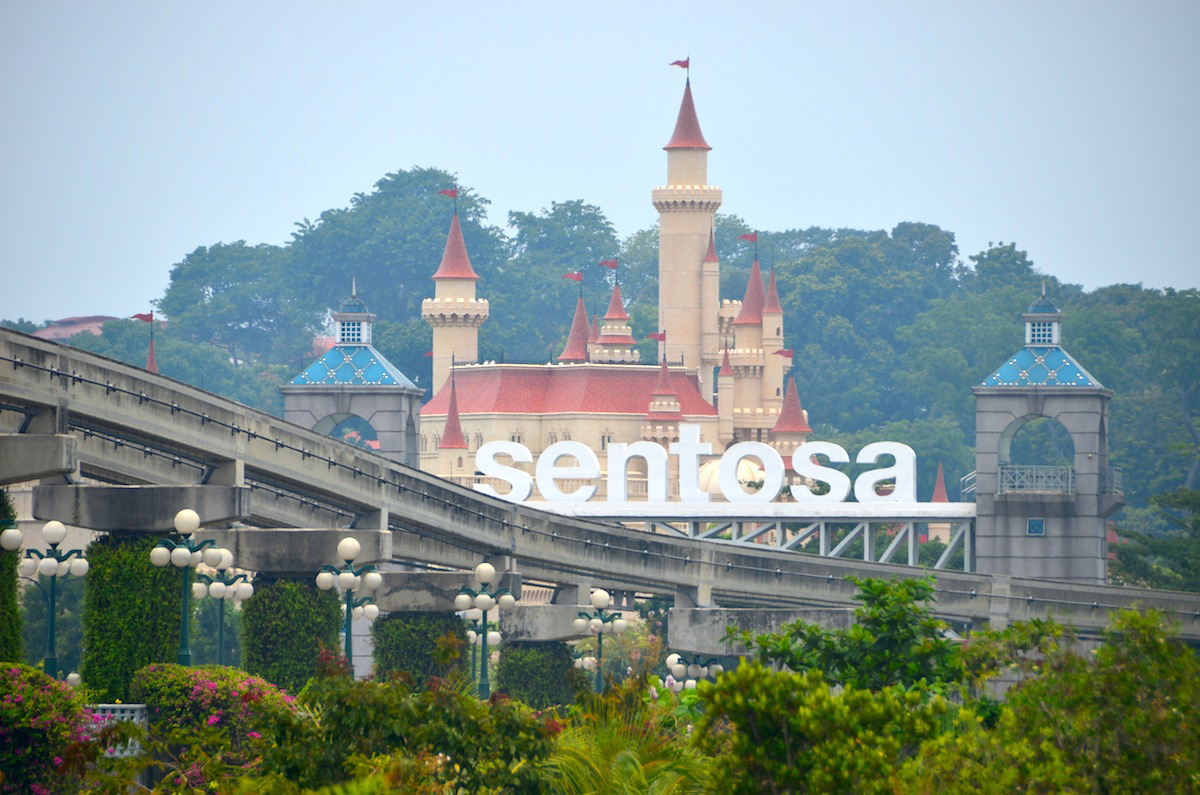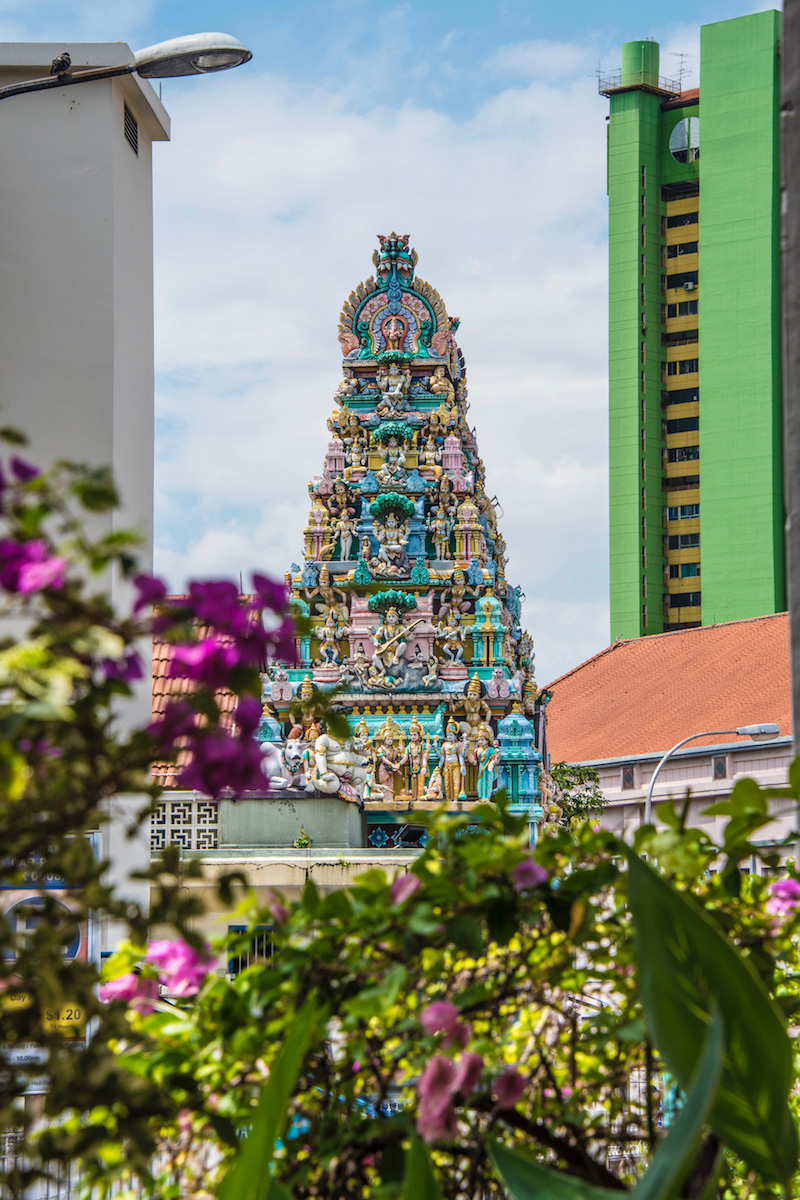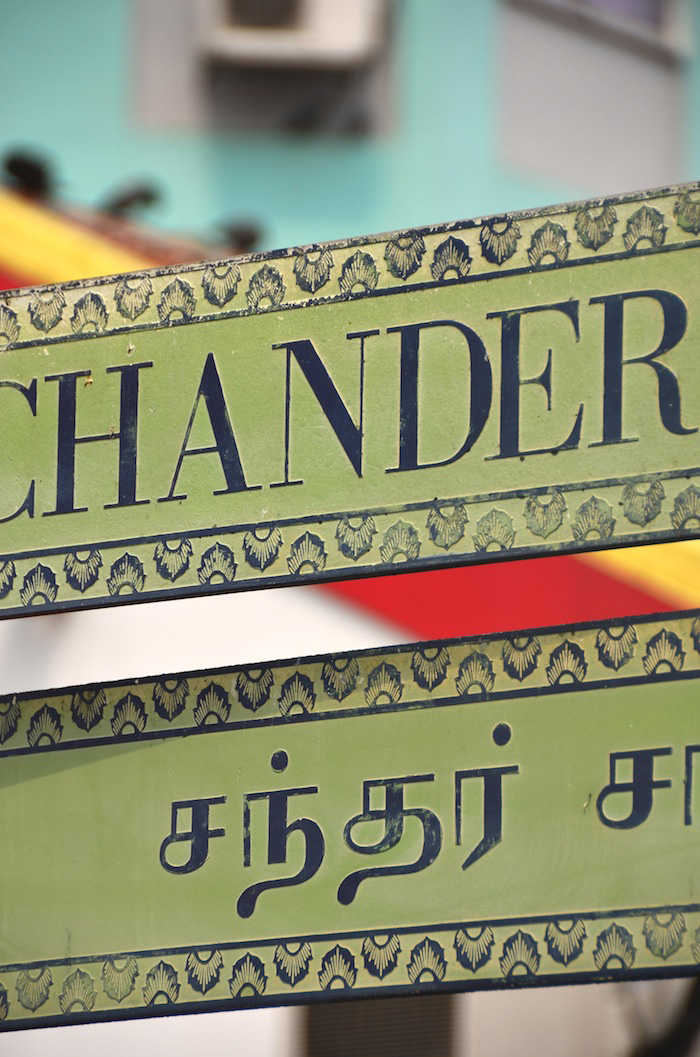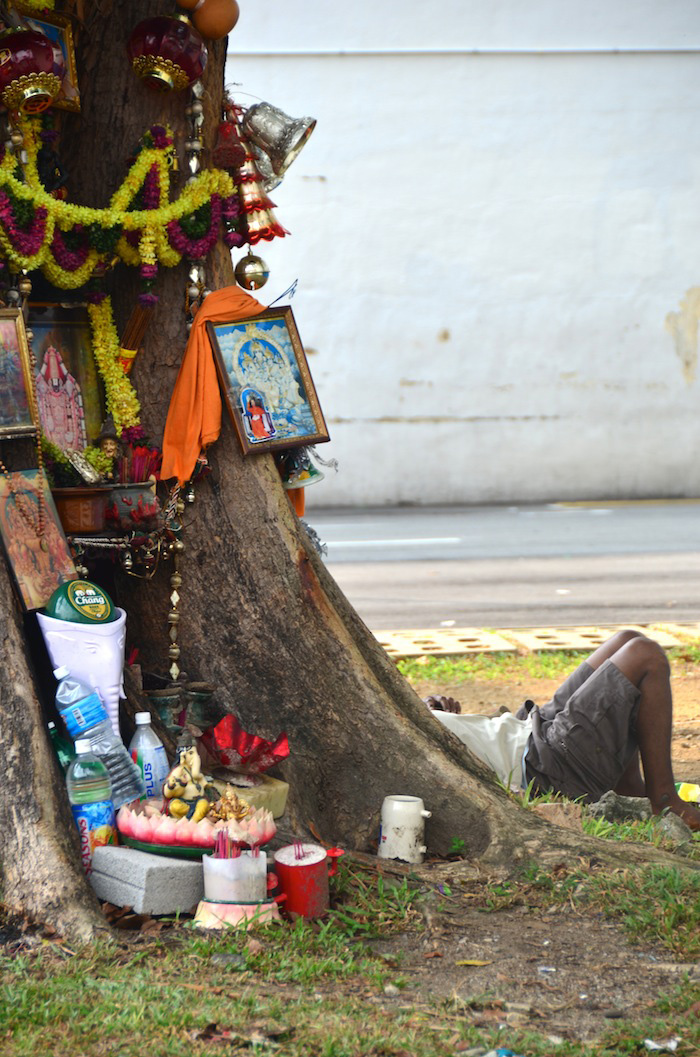 But a trip to the beach is a great way to escape the "Big City" for a morning or early afternoon, not to mention the oppressive heat that defines Singapore's climate for much of the year. Taking a trip to at least one of Singapore's beaches is important for a well-rounded three days in Singapore.
After enjoying lunch at the beach – or, alternatively, in the aforementioned resort area of Sentosa, which is admittedly kind of awful – take the train back to the mainland, then the Singapore MRT to "Little India" station. Like Chinatown, Little India greatly enhances the cultural aspect of your 3 days in Singapore. Little India is the epicenter of Singapore's Tamil Indian population – it is home to the Sri Mariamman Hindu temple, Singapore's oldest – and is a great place to get Indian food and buy Indian goods. Or, you know, to feel like you're in India for a few hours.
Day 3: Singapore Botanic Gardens and Arab Street
Singapore's shortcomings as a beach destination notwithstanding, it is indisputably tropical. My favorite manifestation of this fact comes in the form of Singapore's Botanic Gardens, located near the trendy Orchard Road shopping district (which, for the record, you should at least walk through, if you get a chance), perhaps the lushest place you can see during three days in Singapore.
Singapore Botanic Gardens is huge, lush and gives you the impression of being in a tropical rainforest far, far away from a large modern city, not right in the middle of it. It's also affordable (tickets are just S$5), which means that it's one of the best things to do in Singapore on a budget. The Botanic Gardens is also home to Singapore's National Orchid Garden, which contains literally dozens of different orchid species – you could spend an entire day here!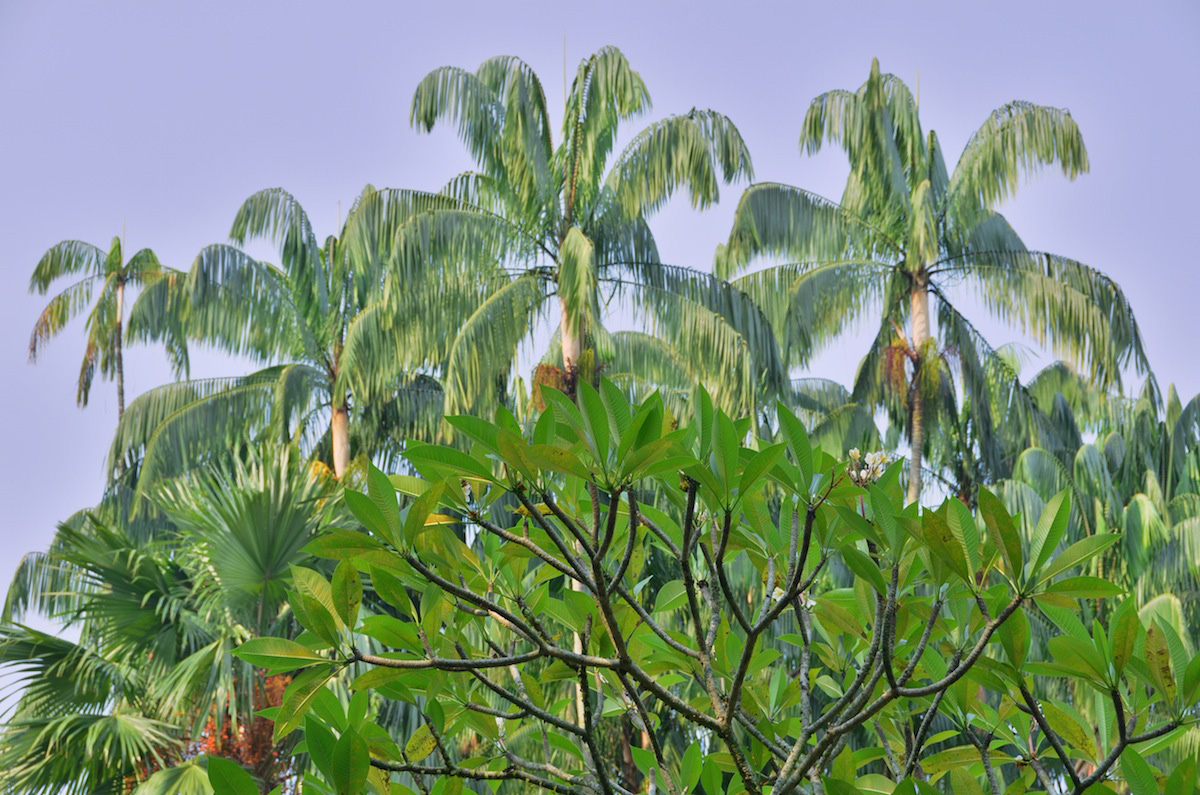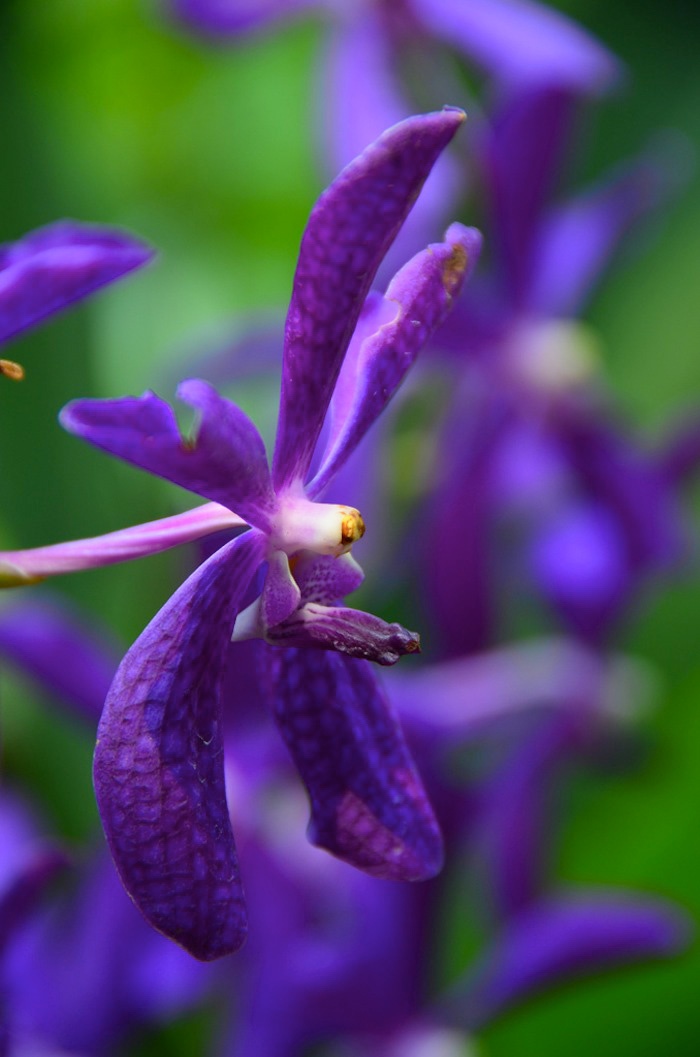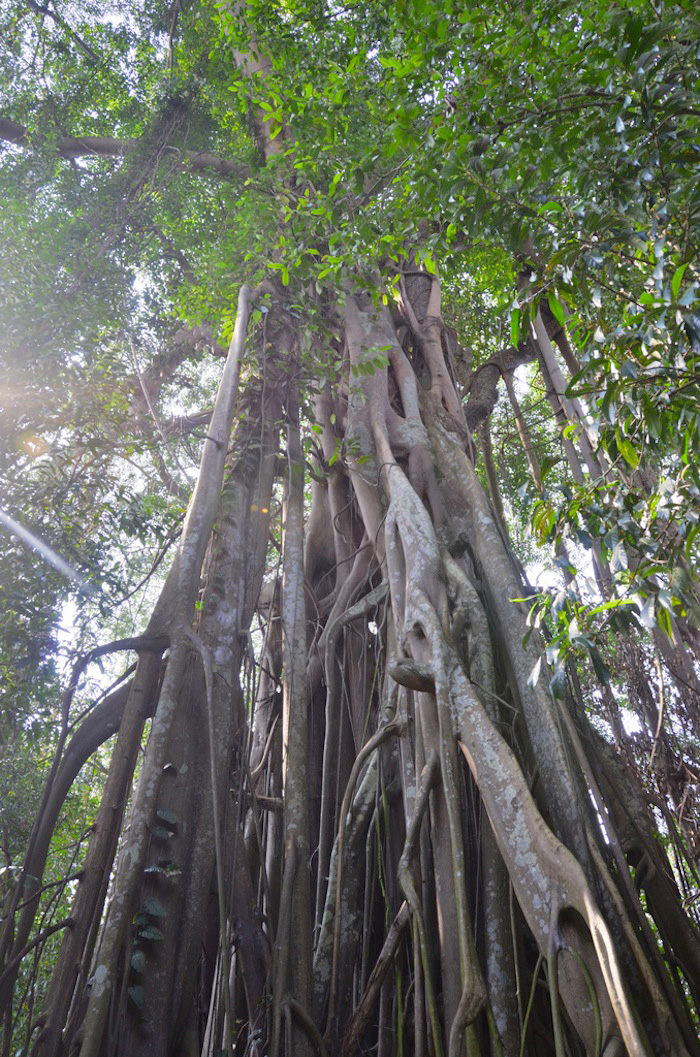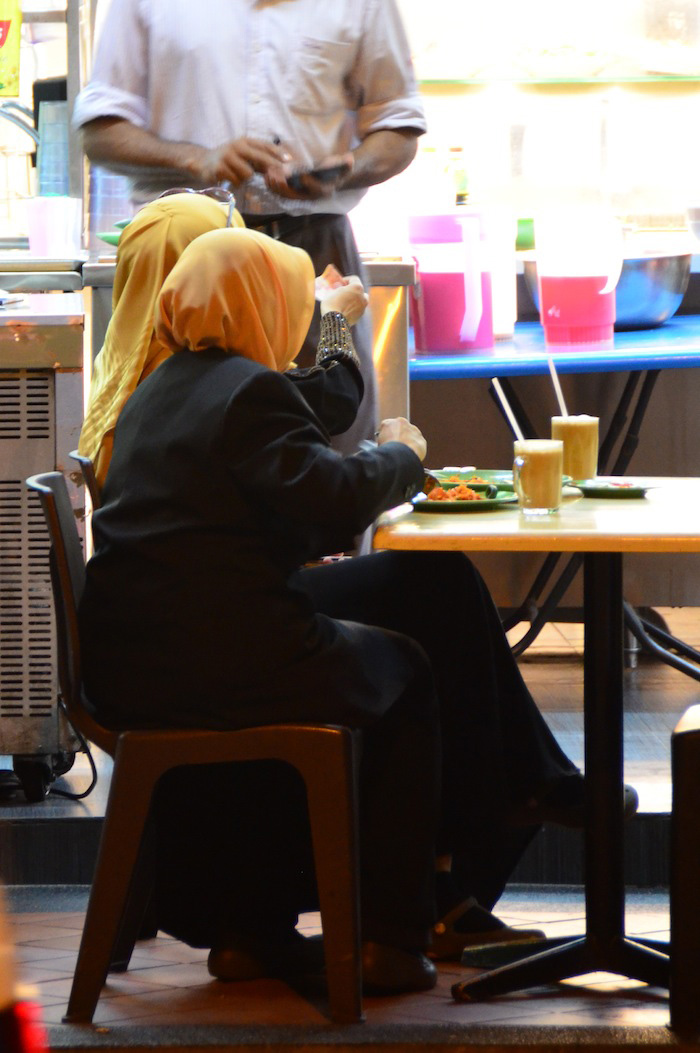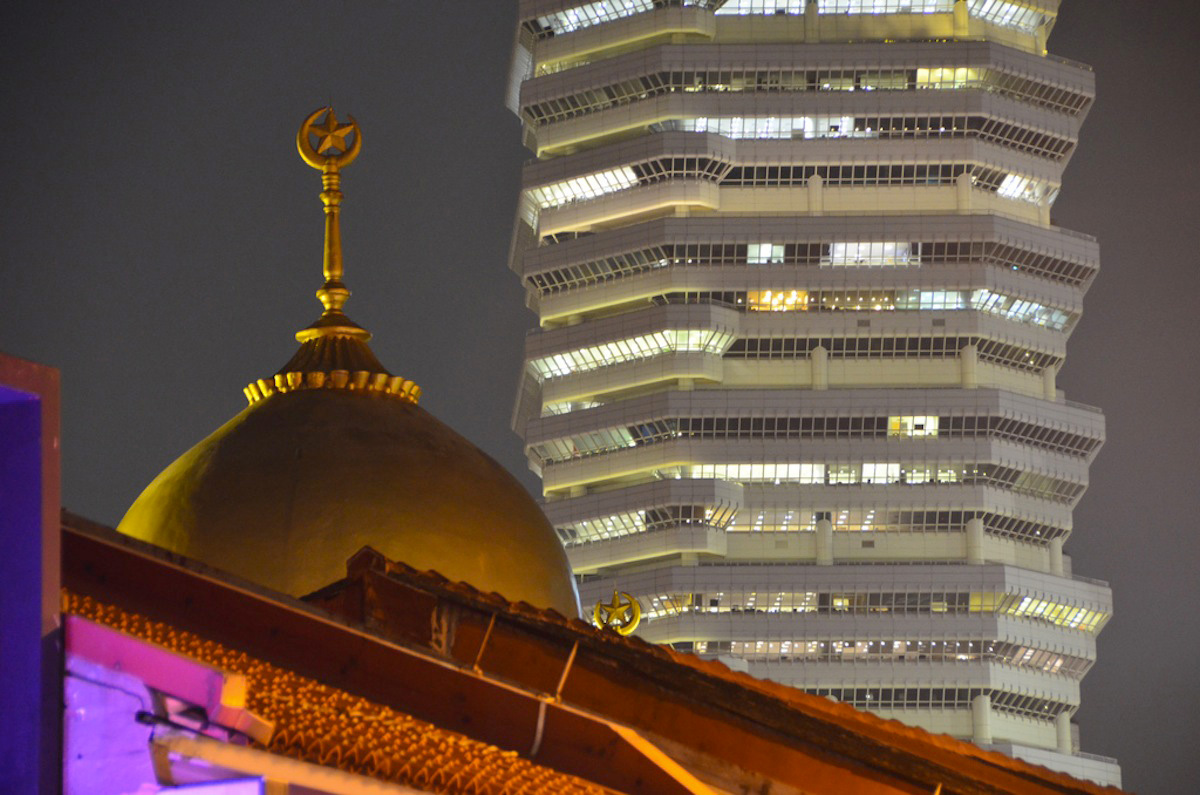 Regardless of how much of your third day in Singapore you spend at Singapore Botanic Gardens or in the National Orchid Garden (which requires you to pay, I should note, a separate entrance fee of S$5, as of March 2013), end the day on Arab Street, located a short walk from the Bugis MRT station, the third in the cultural trifecta of your three days in Singapore, after Chinatown and Little India.
The Arab Street area is home to the huge Sultan mosque, which looks even cooler than it ordinarily might thanks to its juxtaposition with huge modern buildings. Arab Street is also home to my favorite eatery in Singapore: Singapore Zam Zam, whose signature dish "Murtabak" you would be crazy not to try.
Optional Singapore Activities
As is the case with all of my trip ideas, this one is meant as a guideline, not as gospel. Don't need beach time? Head to the Singapore Zoo instead. Indian food not your thing? Hit up trendy Tanjong Pagar for more familiar fare. Gardens by the Bay, on the other hand, provides a lush—and strange—experience right in the heart of the city, while many day trips from Singapore (Johor Bahru, Malaysia, for example) make for easy excursions.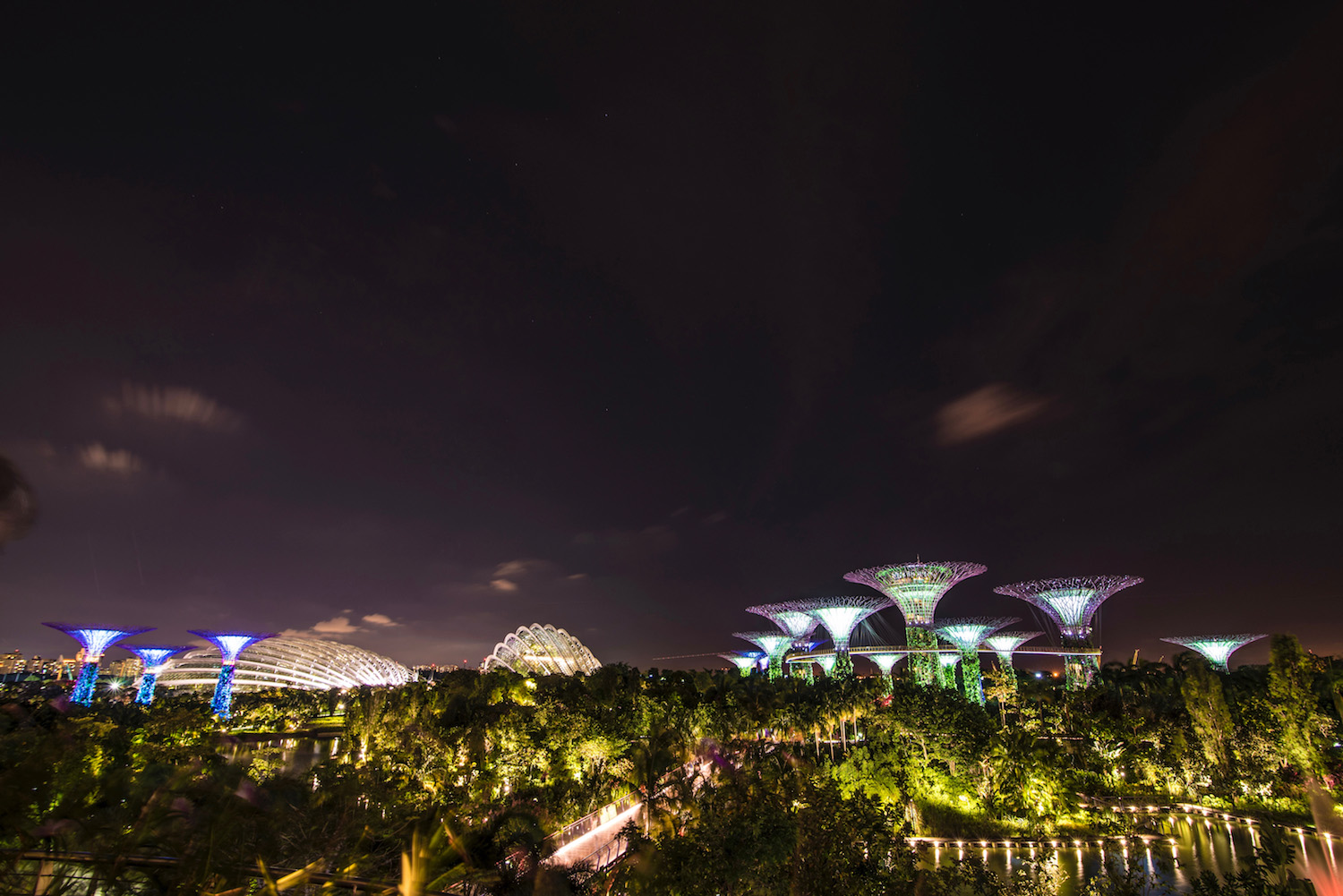 In Singapore, perhaps more than anywhere else in the world, you are literally surrounded by things to do and see. So if you arrive on the island and want to discard this three days in Singapore article completely, please do – I won't hold it against you!